DECATUR — A new Tex-Mex restaurant is coming to Decatur. 
The building has sat empty for nearly two years.
Owner Ezequiel Camacho has Charro restaurants in Taylorville and St. Louis, Missouri. Camacho confirmed the Decatur menu will similar to the other restaurants.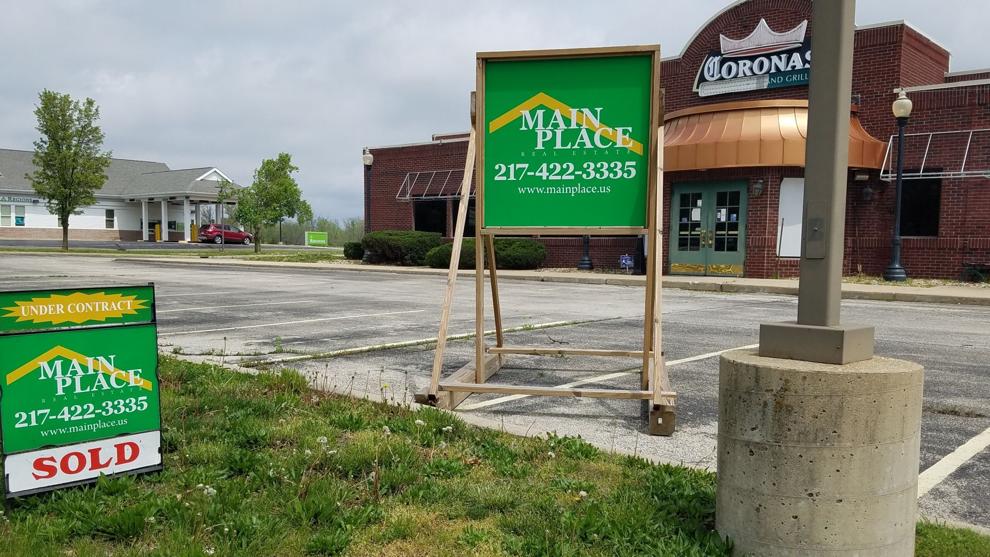 No opening date has been set. 
The 7,400-square-foot building was constructed in 1999 and housed Krieger's restaurant and Bennigan's before that.
---
Contact Donnette Beckett at (217) 421-6983. Follow her on Twitter: @donnettebHR