☕ Piping hot: Cappuccino spots in Central Illinois
Do you need a boost to get going in the morning? Today is your day, as November 8, 2019 is Cappuccino Day! We've saved you the hassle and compiled a list of local spots where you can get a delicious, warm beverage.
Here are 14 spots in Central Illinois with the best cappuccino and assorted coffee products around.
Coffee Connection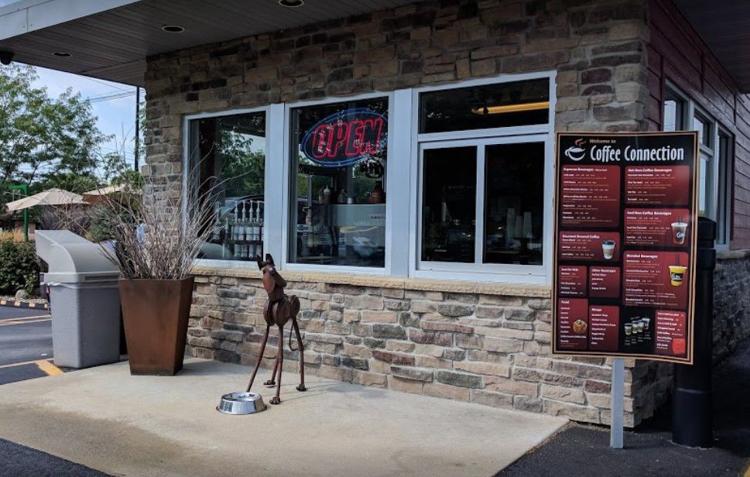 Starbucks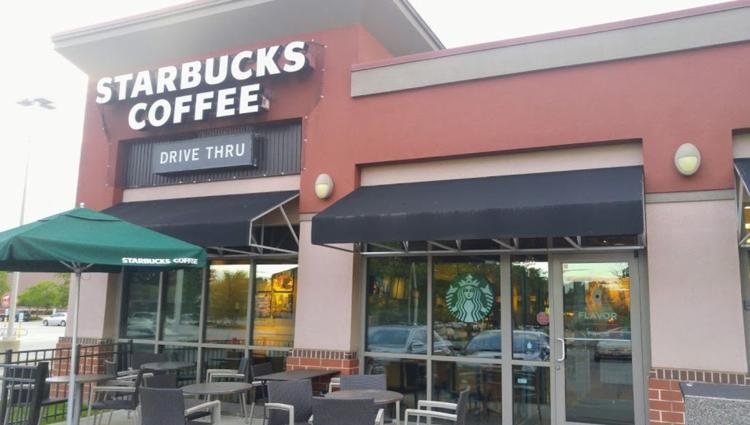 Black Iron Coffee Co.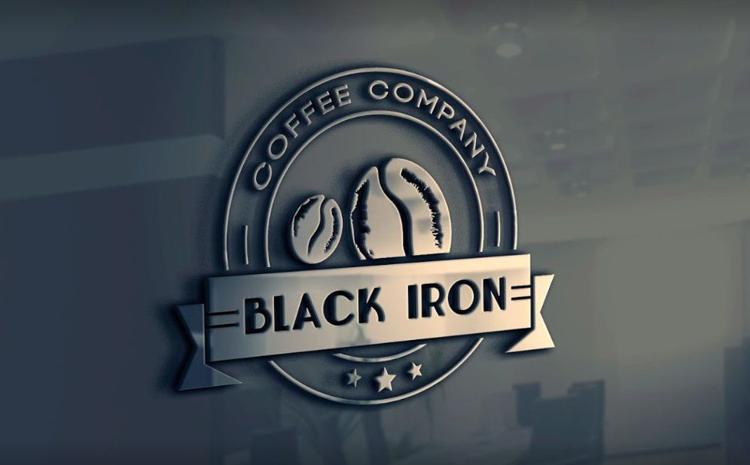 Mosaic Cafe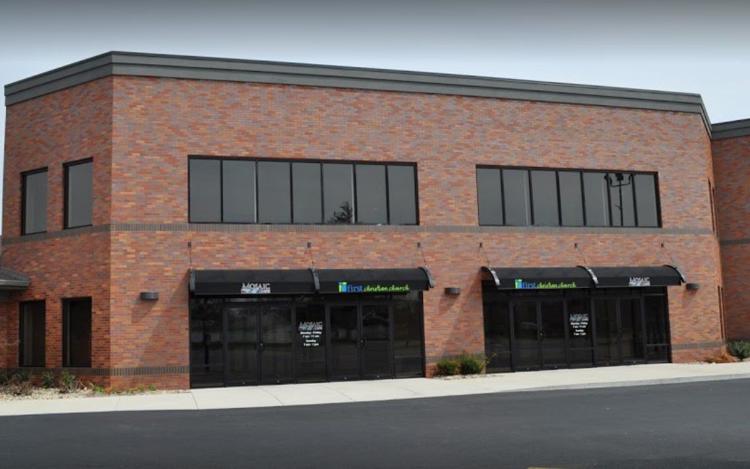 Panera Bread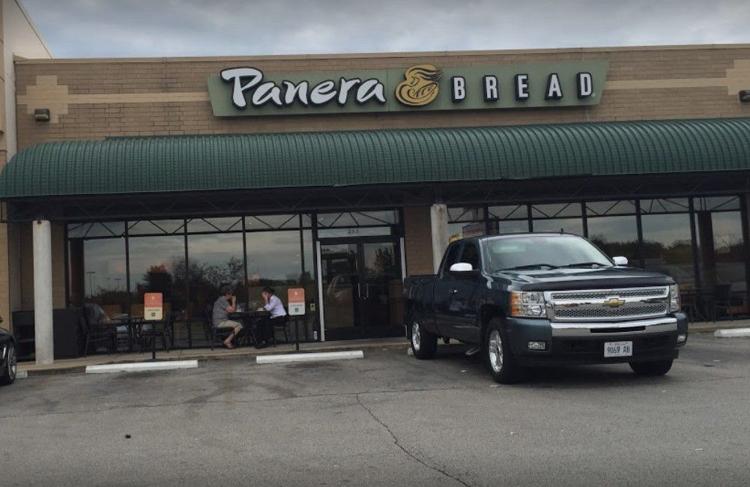 Blue Brew Coffee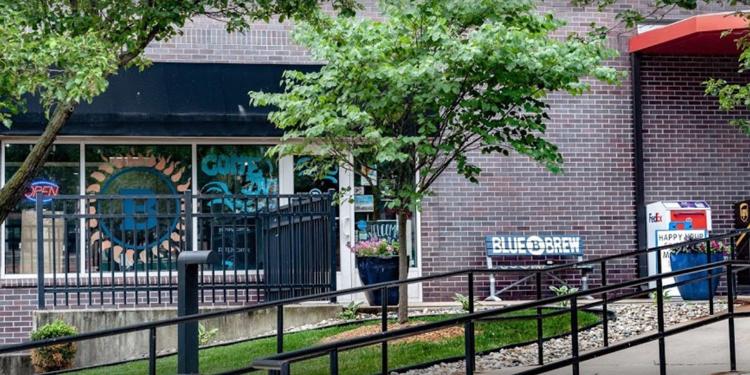 Dunkin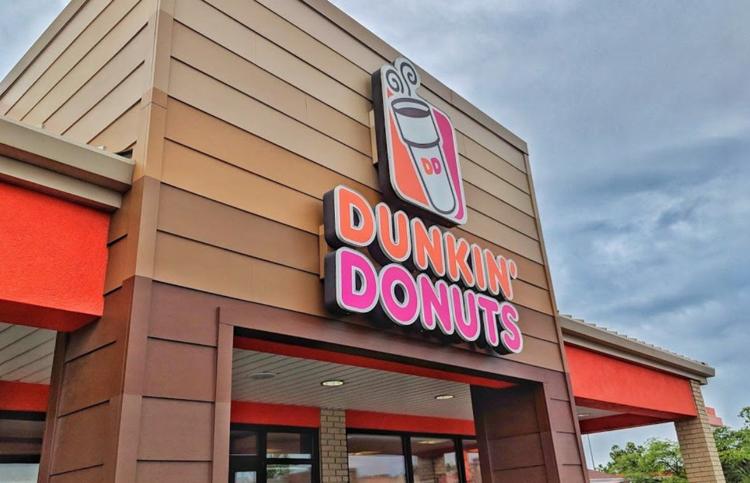 Cracker Barrel Old Country Store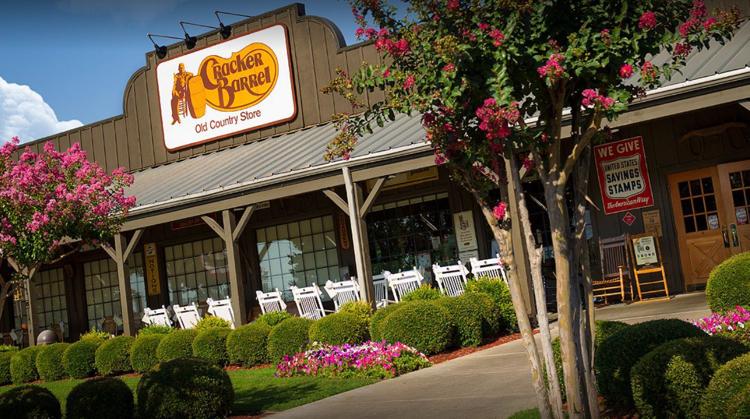 Wildflour Artisan Cafe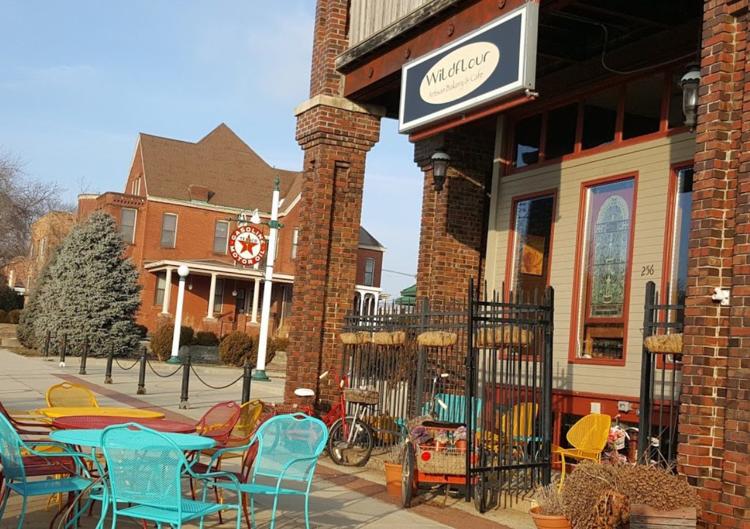 McDonald's
Jackson Avenue Coffee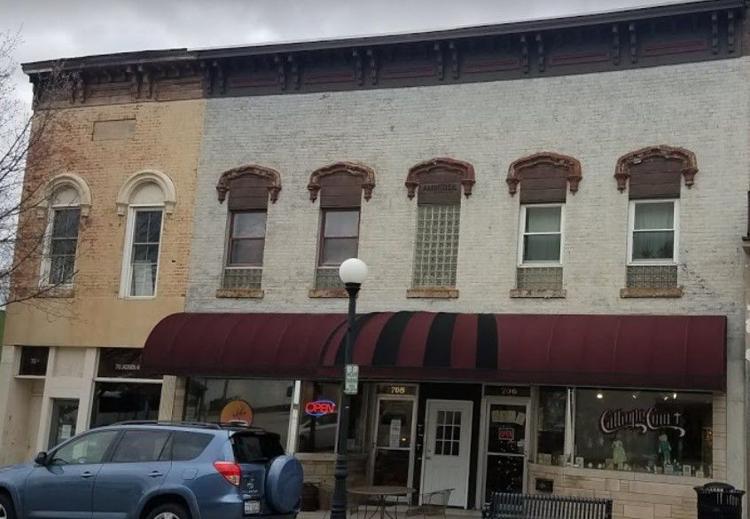 Hubbartt's Downtown Diner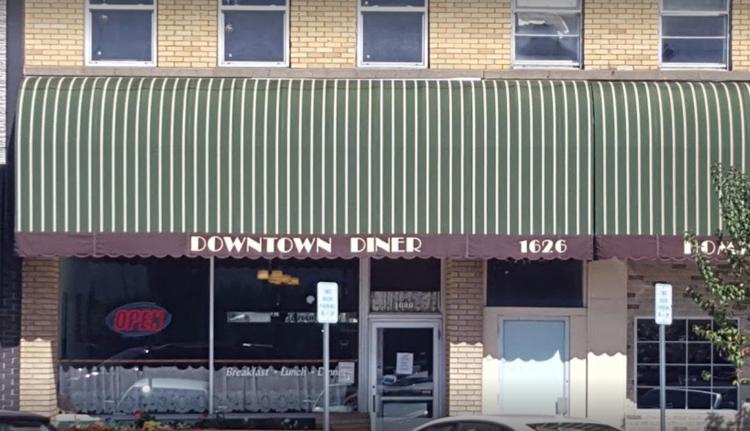 Crave Coffee & Cafe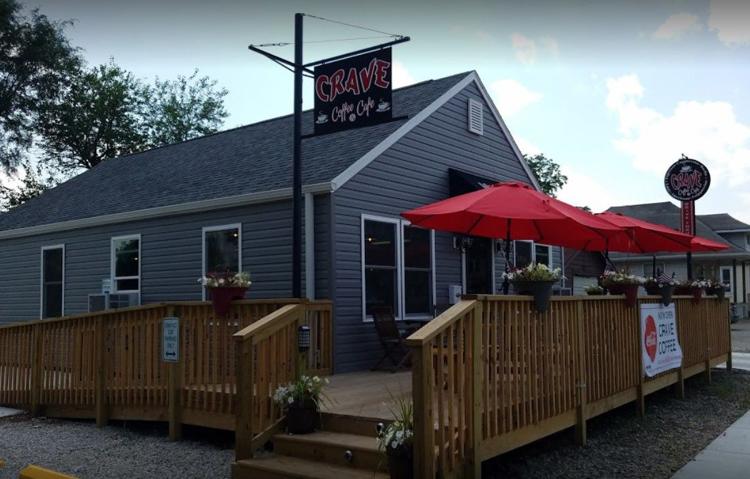 Airport Steakhouse