"I am determined to make it work," pageant director Melissa Muirheid said.
The annual event will be at 2 p.m. Saturday, Aug. 15, at the Decatur Club. Categories will include queen, junior miss, preteen and princess.
With the help of organizers and families, Muirheid has taken careful consideration regarding safety and social distancing.
"We have to play by the rules," she said. "It's pretty different then previous years."
Contestants will wear masks when they are not on the stage and remain 6 feet apart. Audience members also will wear masks or face coverings. Each girl has invited two guests to the event to be seated at tables. "That's part of the 50 in each room," Muirheid said. "I've had to really watch my numbers."
Each group will have its own stage in various rooms of the Decatur Club. Although the pageant is not open to the public, organizers will live stream the event on its Facebook page. "We're getting creative," Muirheid said.
Nine queen contestants have registered for this year's pageant, a larger number than past years.
"Everybody misses pageantry," Muirheid said. "Nobody's been able to have one this year."
The winner will represent the community at various events throughout the year. 
Eleven junior miss, six preteen and four princesses also will be competing. Except for the princesses, each will be judged on various categories, including formal and casual wear, interviews, on-stage speeches and interviews. 
The event is considered an introduction to pageants for the princesses, ages 5 to 9 years old.
Girls from all over the state will be on stage. Hometowns include Bethalto, Davis Junction and Columbia. "They're from everywhere," Muirheid said.
According to the director, the contestants have a history of community service and giving back to the community.
"They deserve to be recognized," she said.
---
History Photos: A look back at Decatur pageants
1949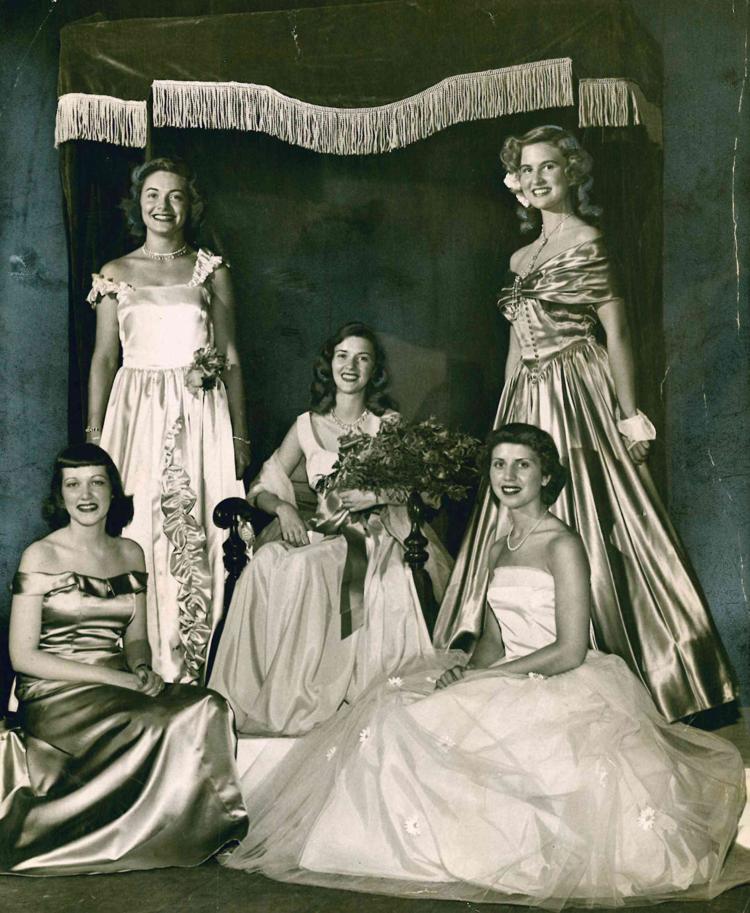 Waiting for their turn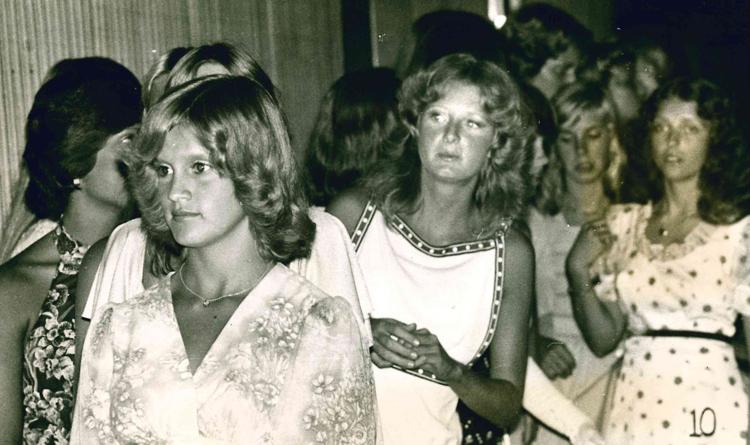 Jan Kenny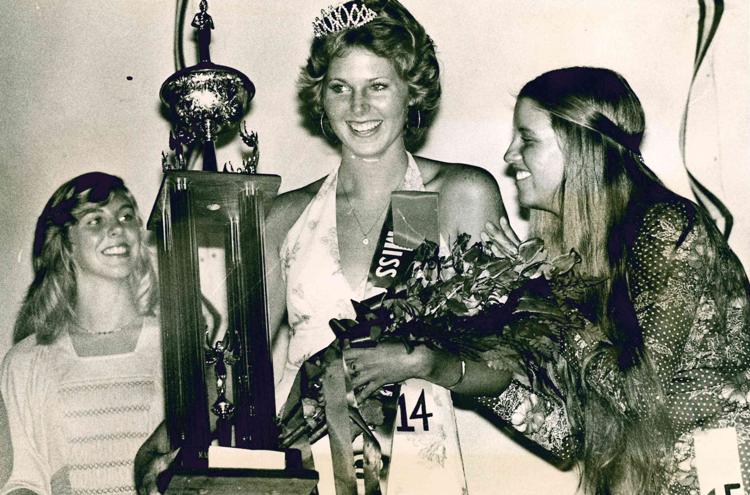 37 competing to be queen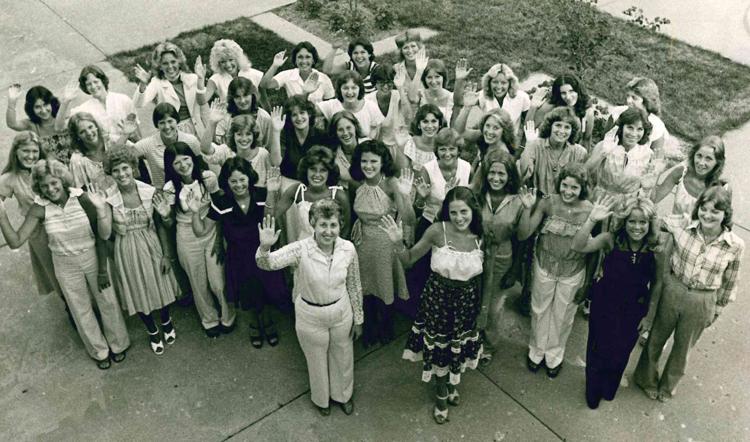 Fair queen hopefuls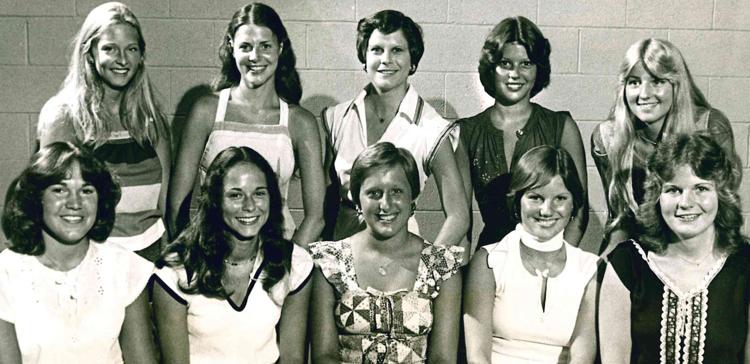 Maryanne Sandlin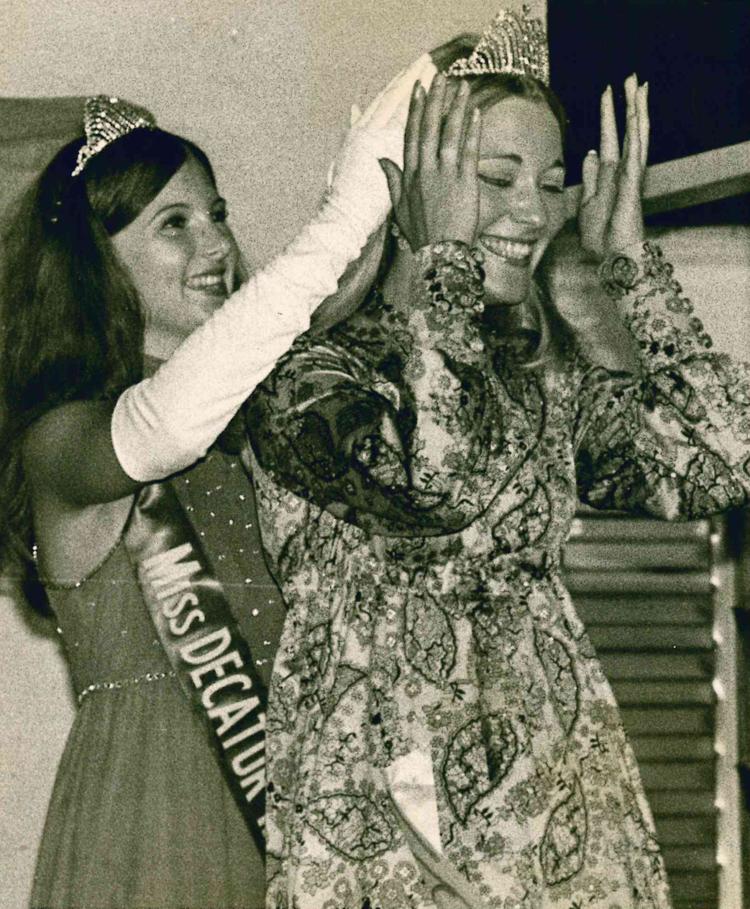 Maryanne Sandlin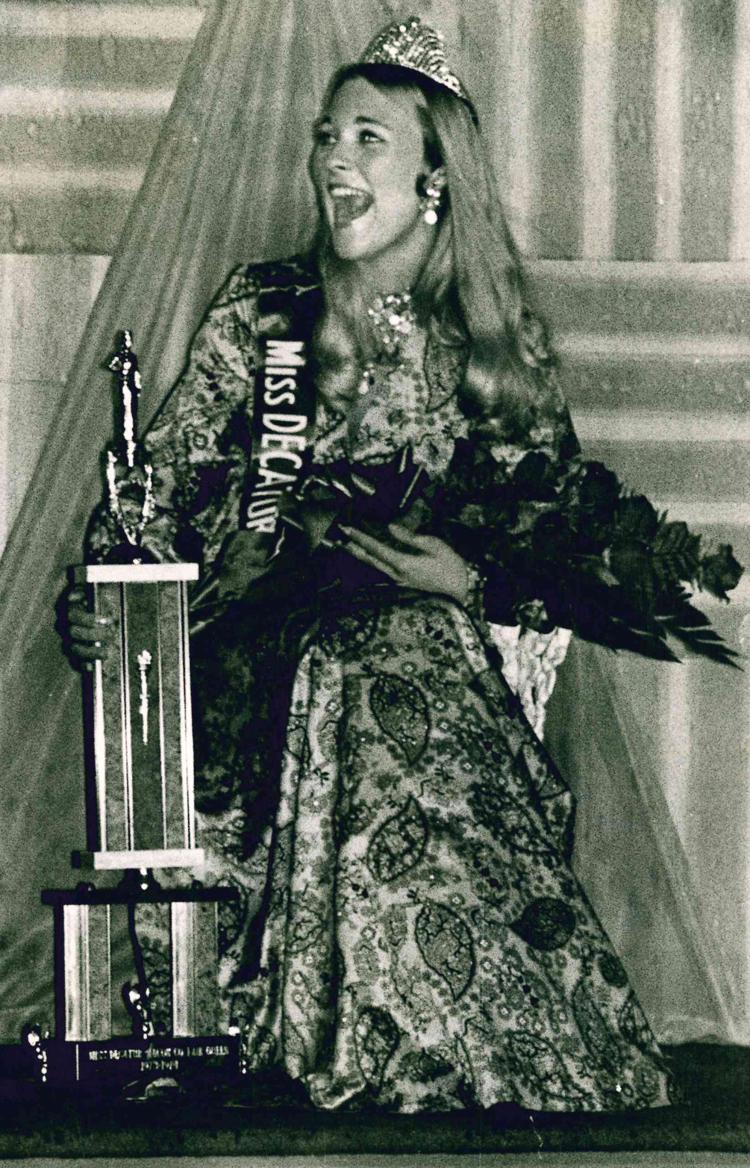 Queen Debbie Conerty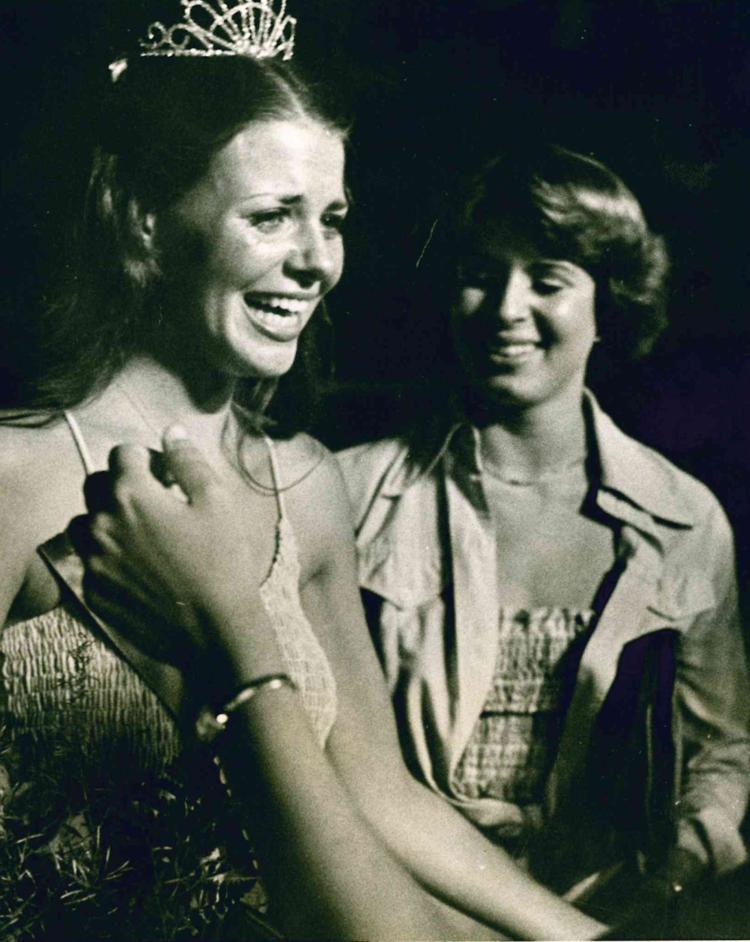 Debbie Conerty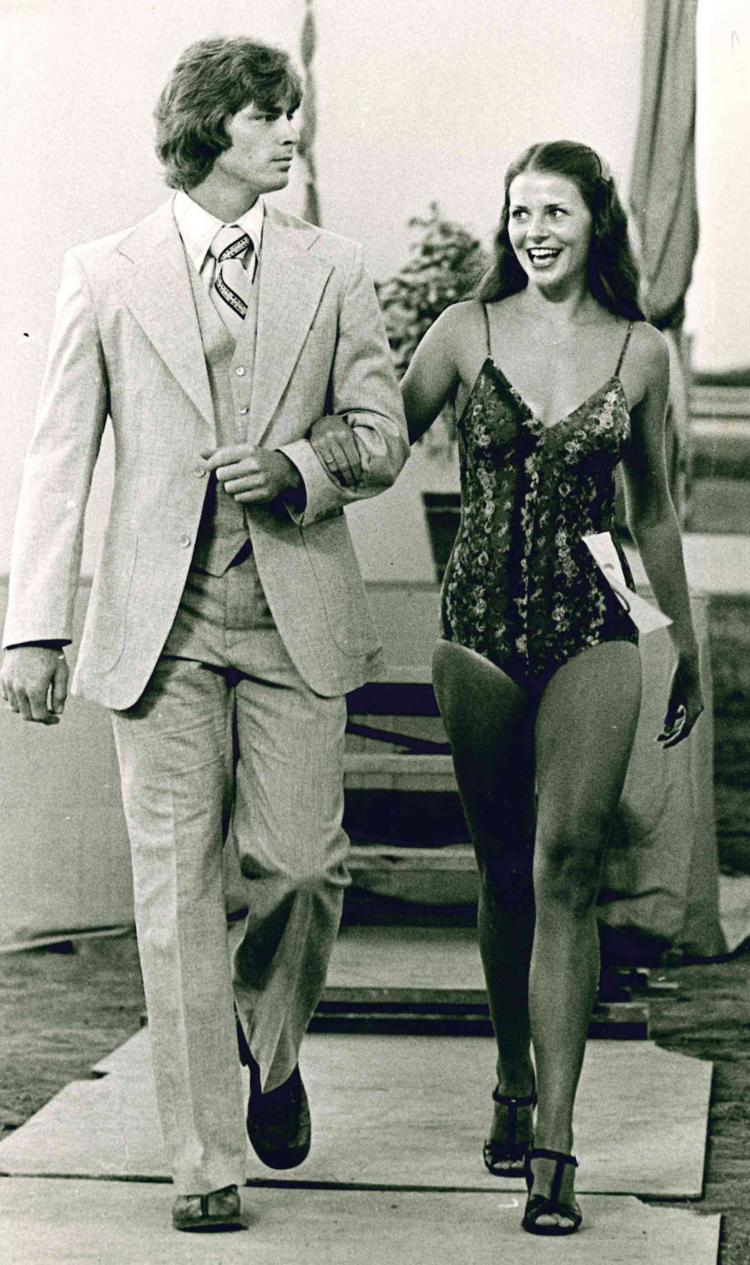 Miss Decatur 1958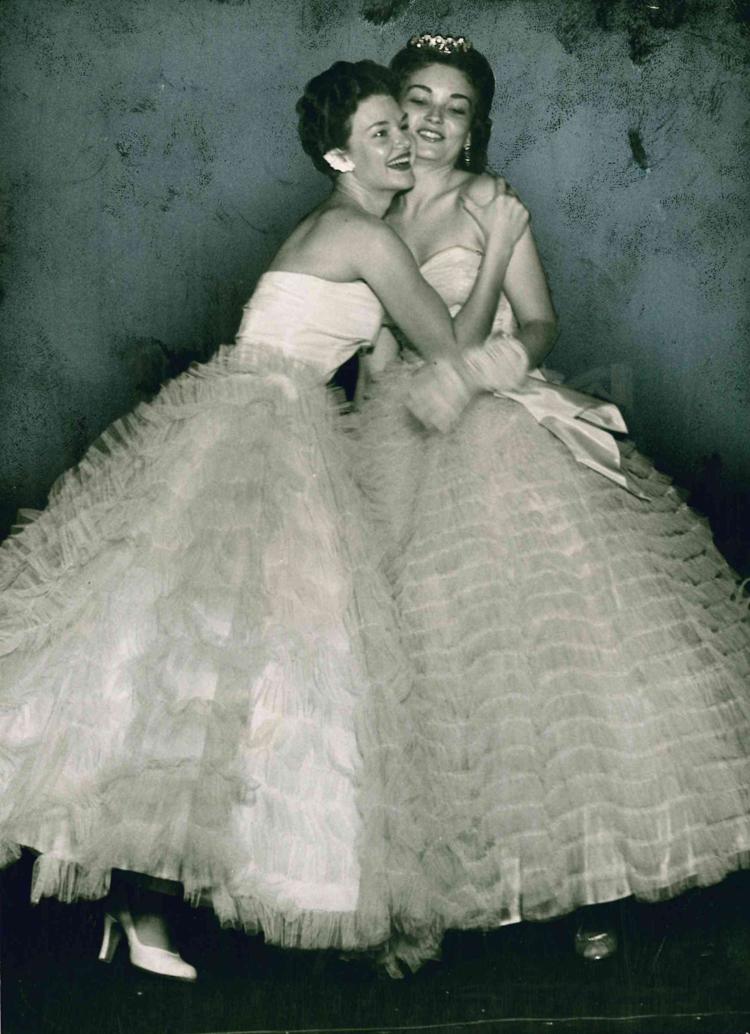 Miss Decatur 1959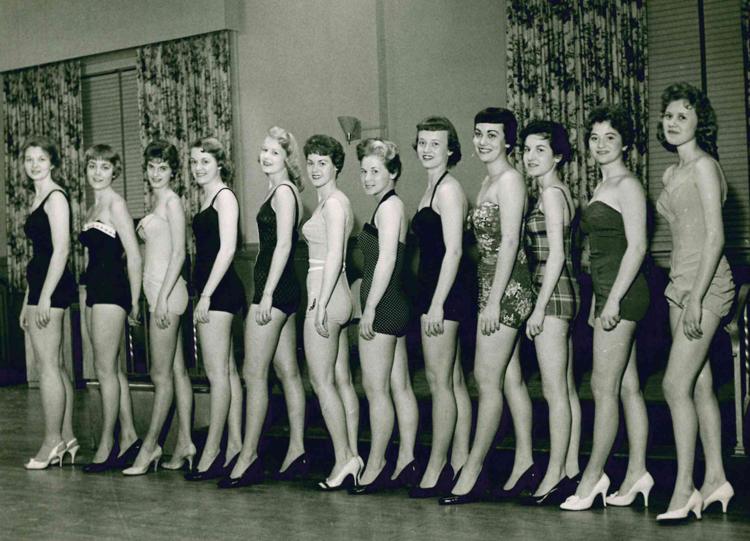 Nancy Nottlemann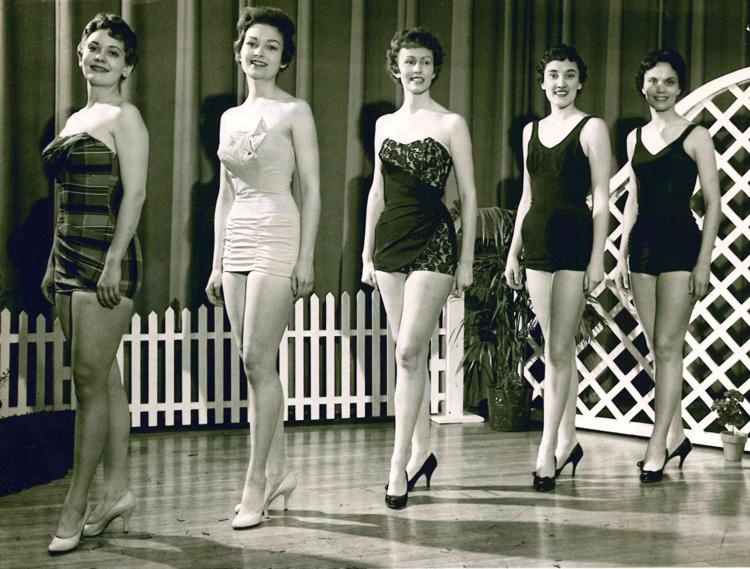 Top of the rainbow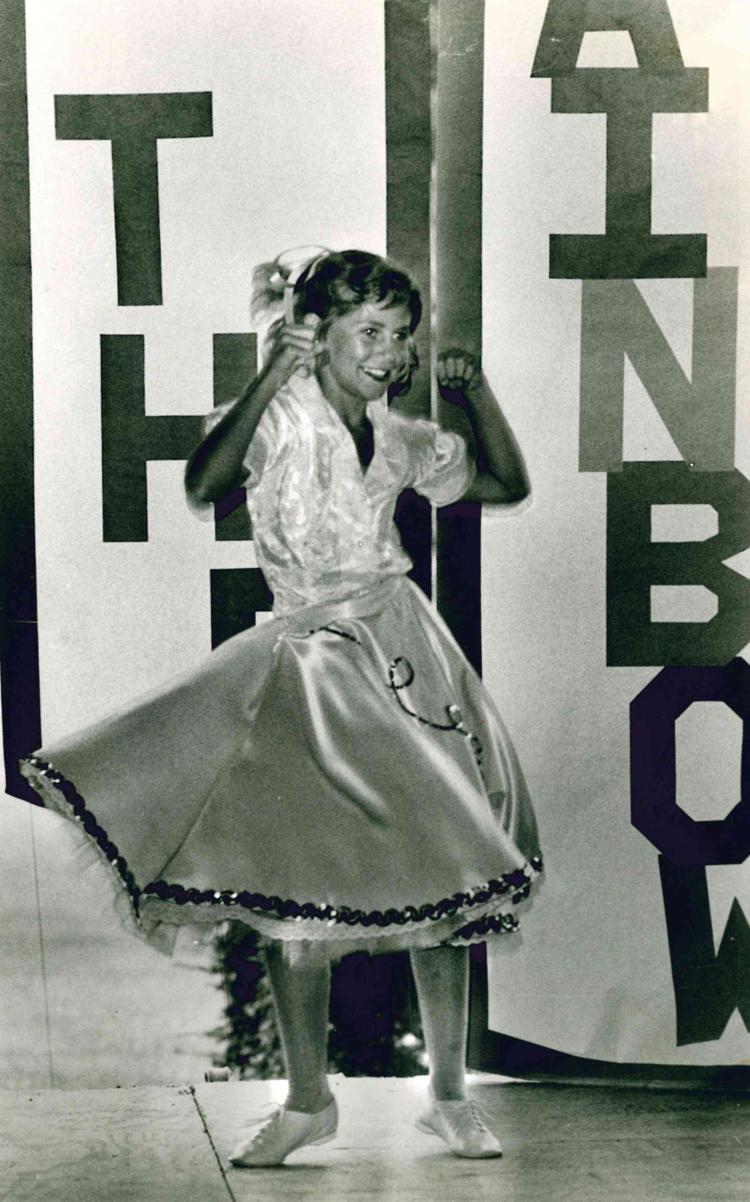 Rec Queen crowned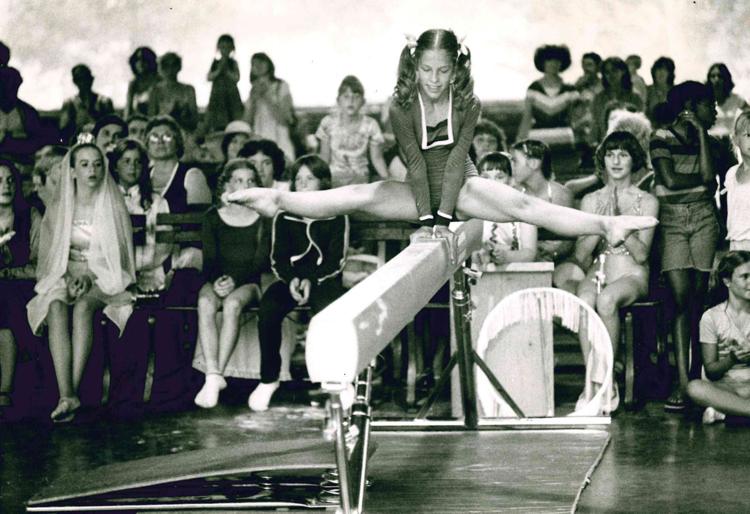 Ali Rebecca Gauss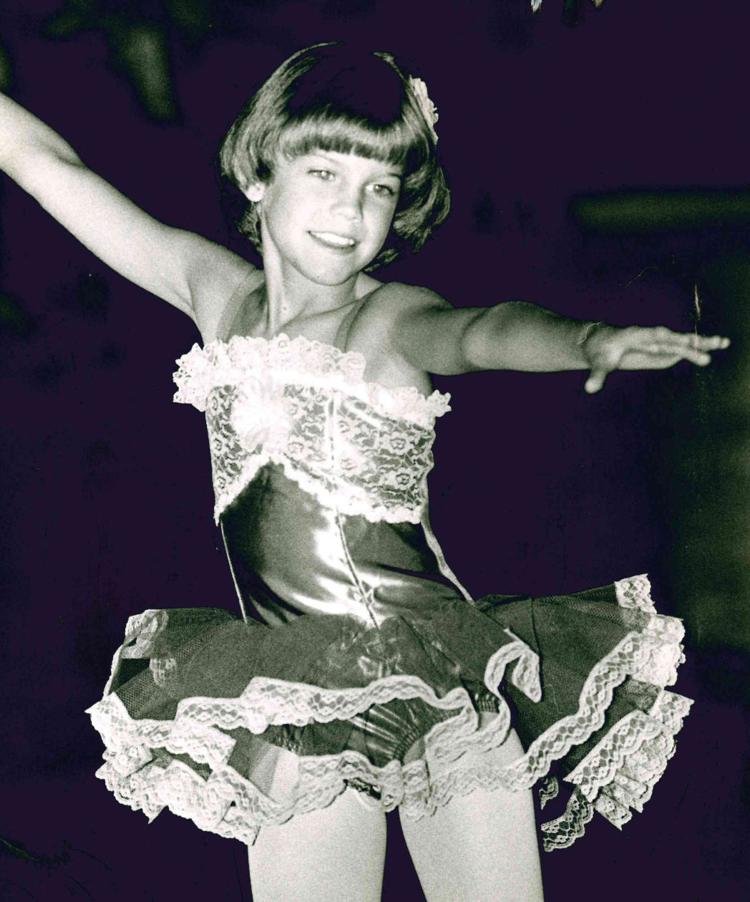 Jill Scultz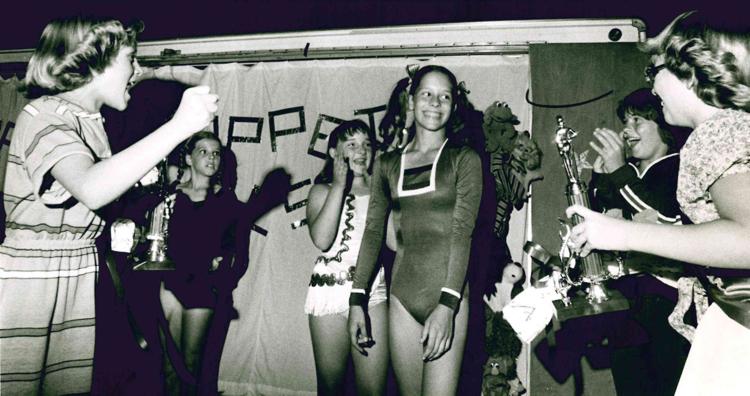 The winner!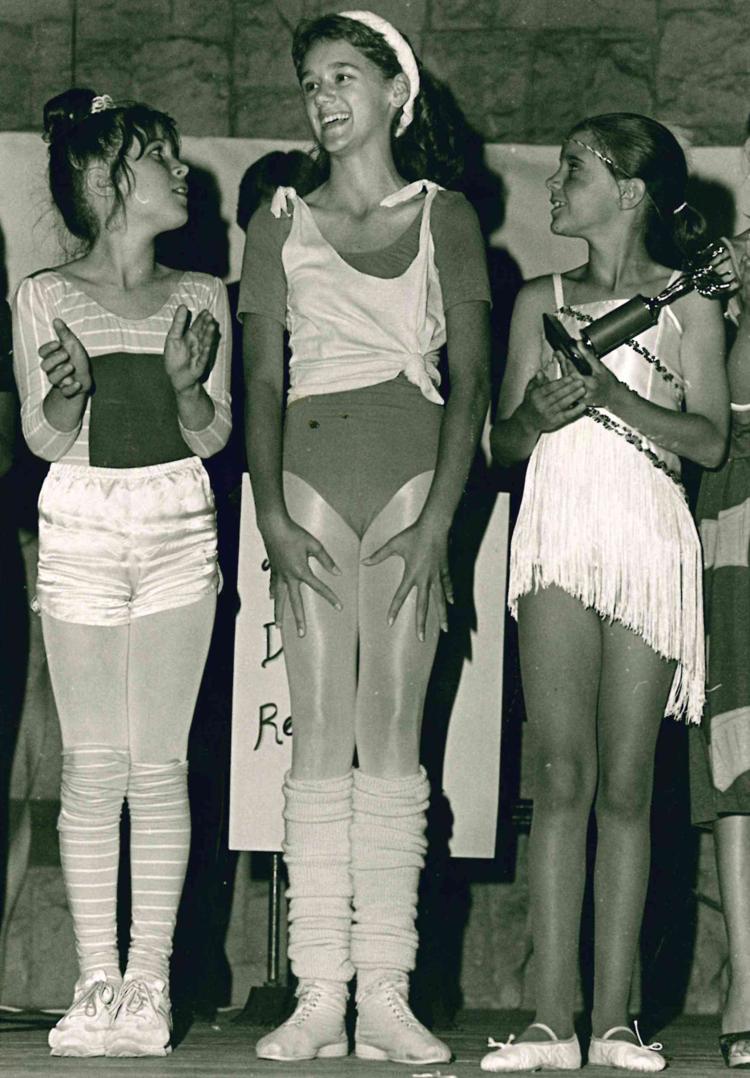 Jennifer Scehnet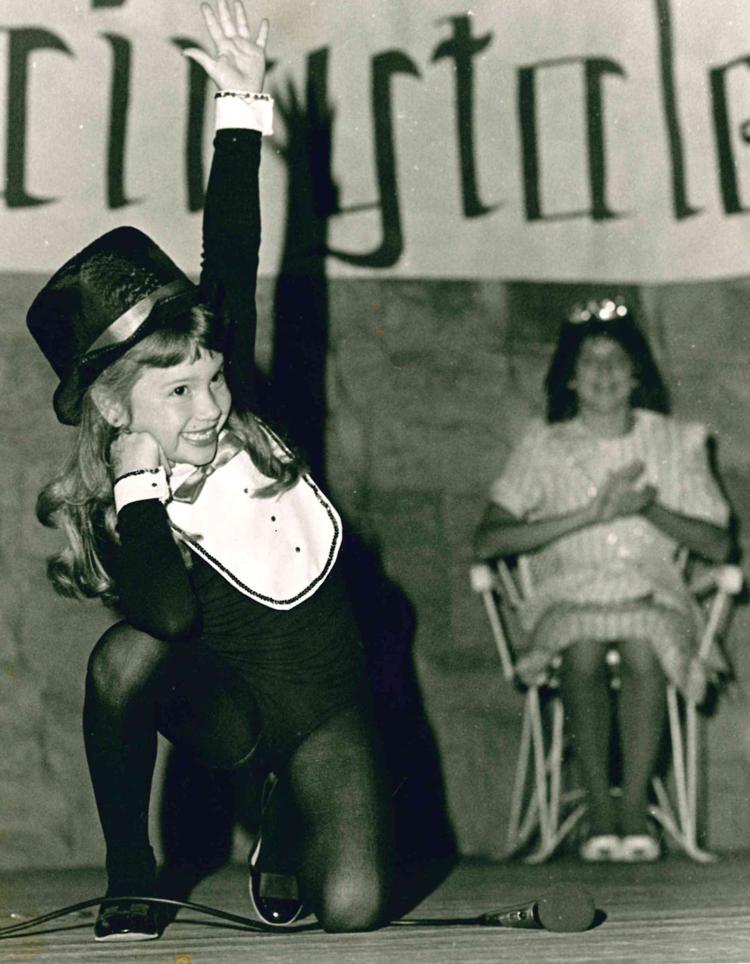 Tammy Kinsey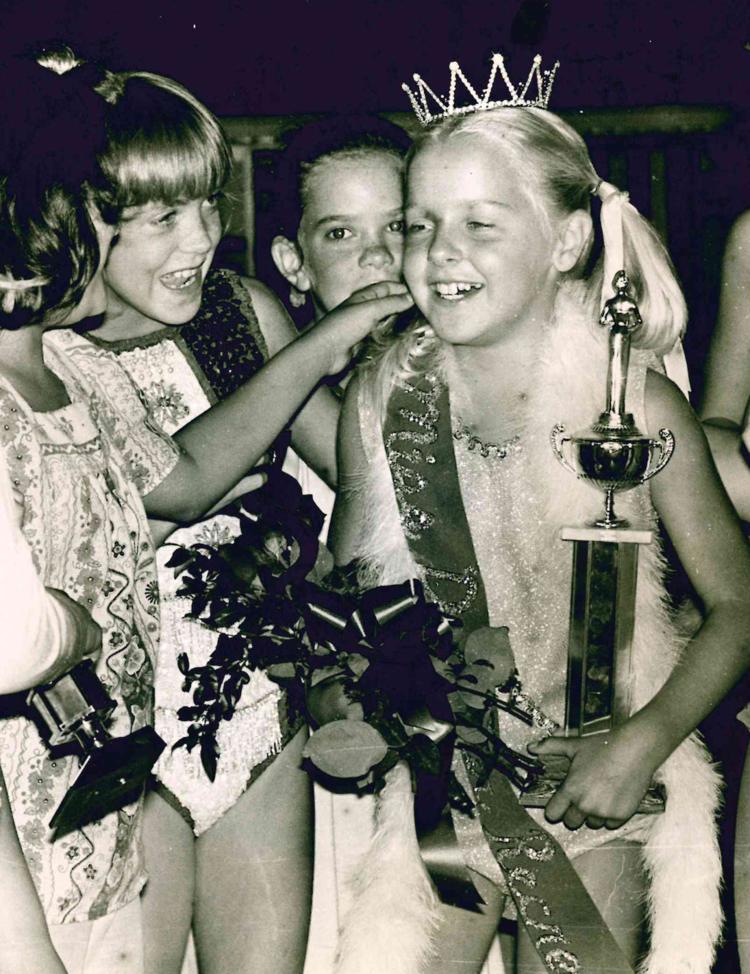 Stephanie Ray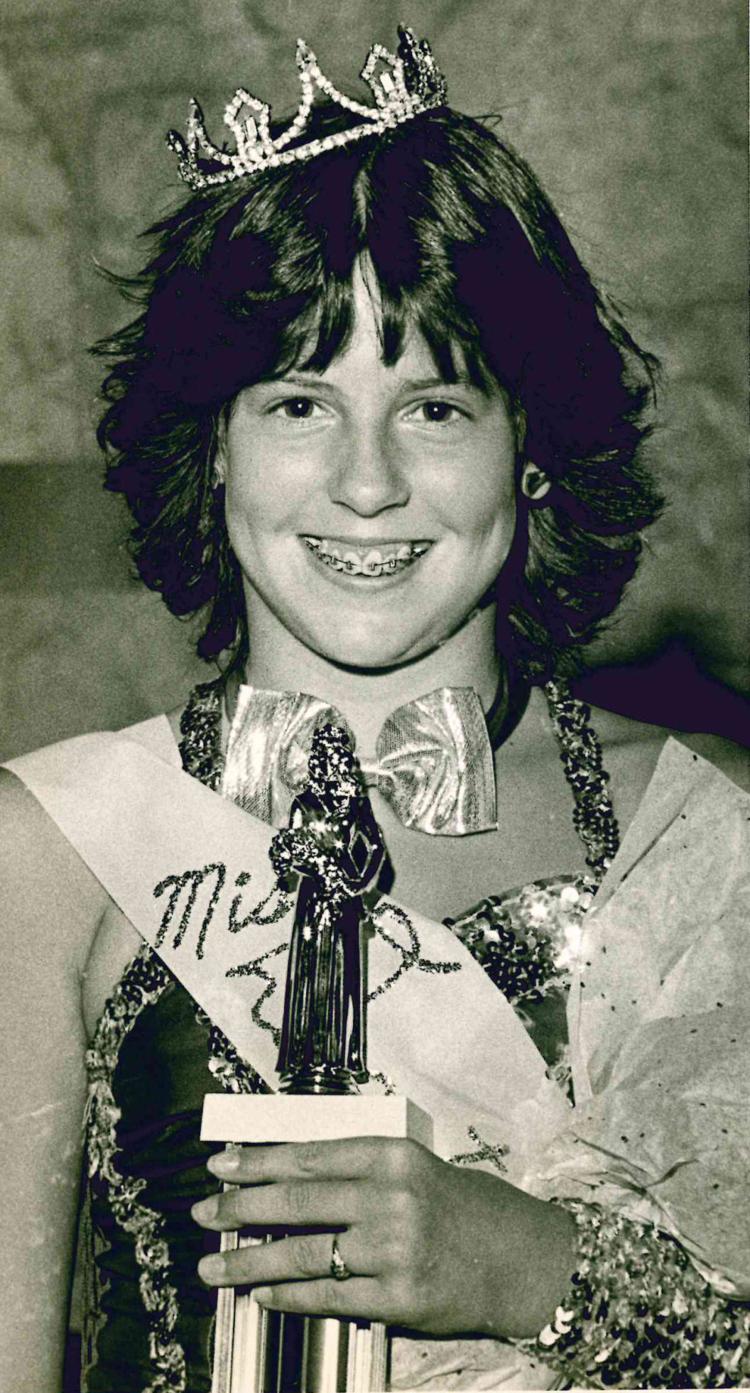 Franci Hector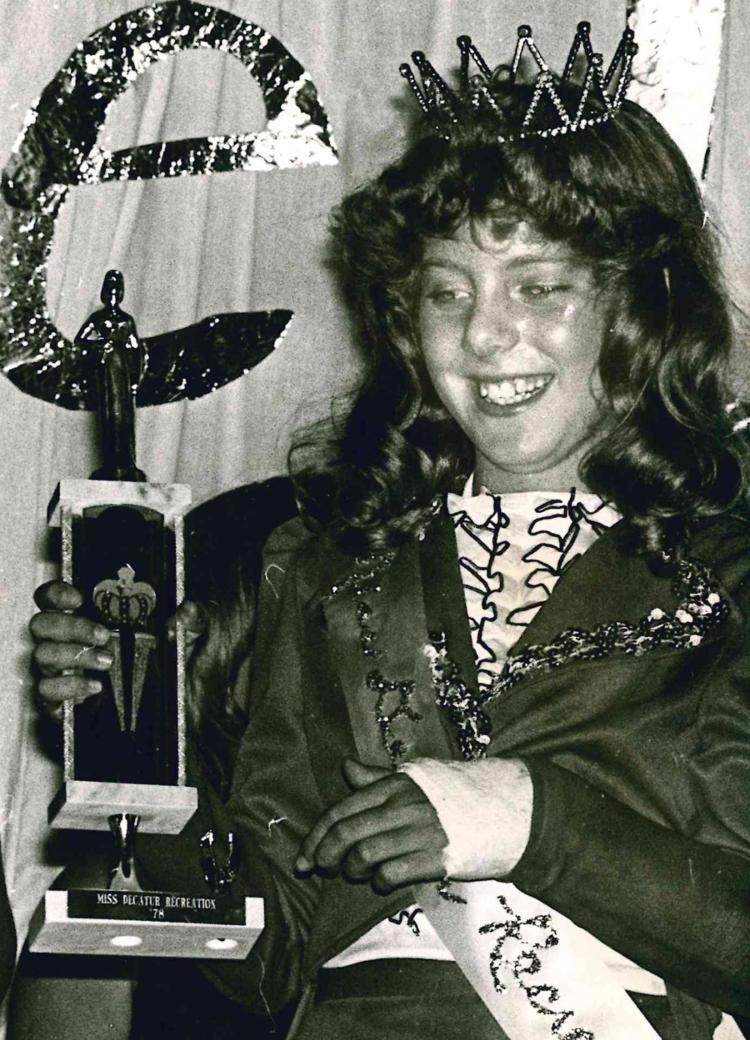 Franci Hector Miss Recreation contest winner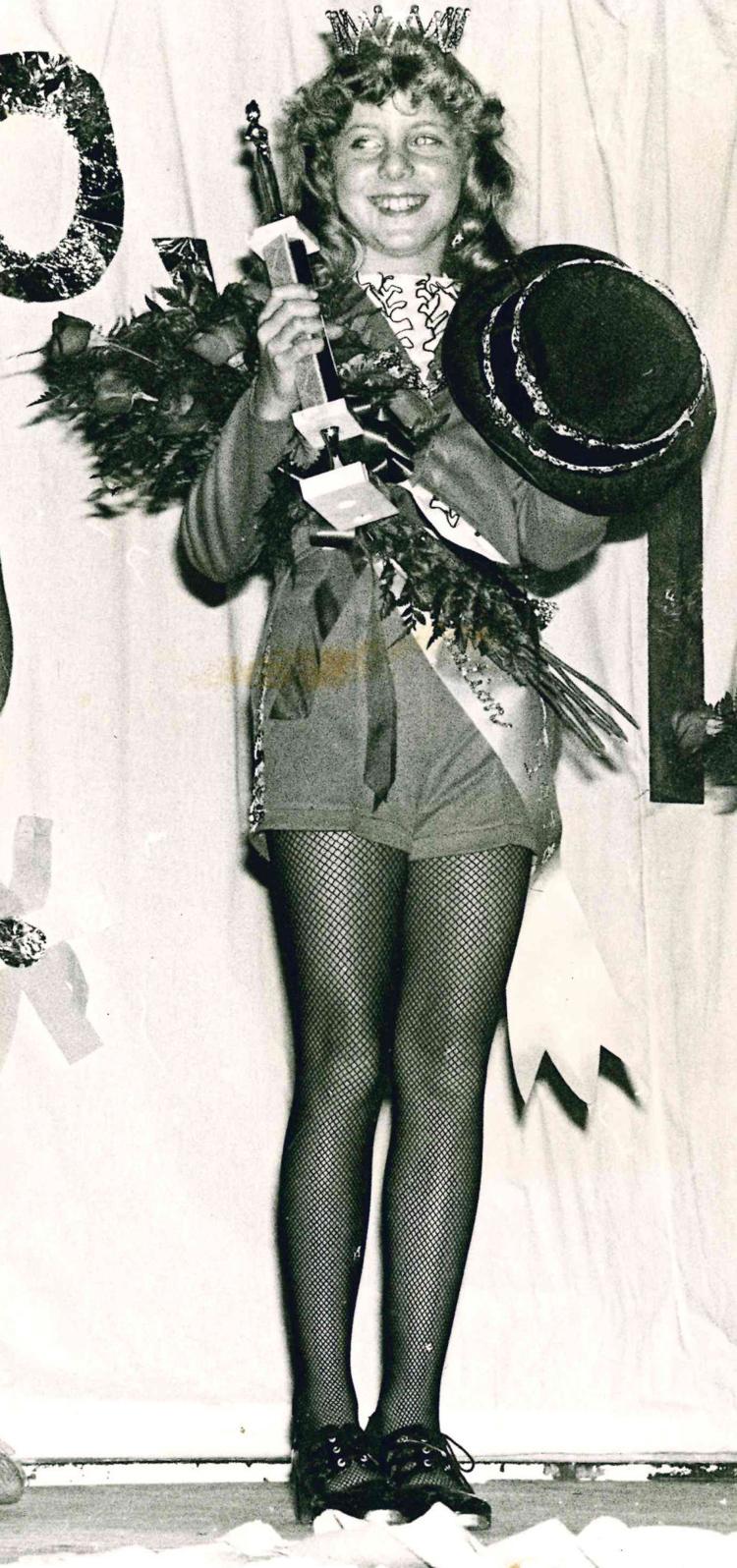 Miss Decatur Recreation Deanne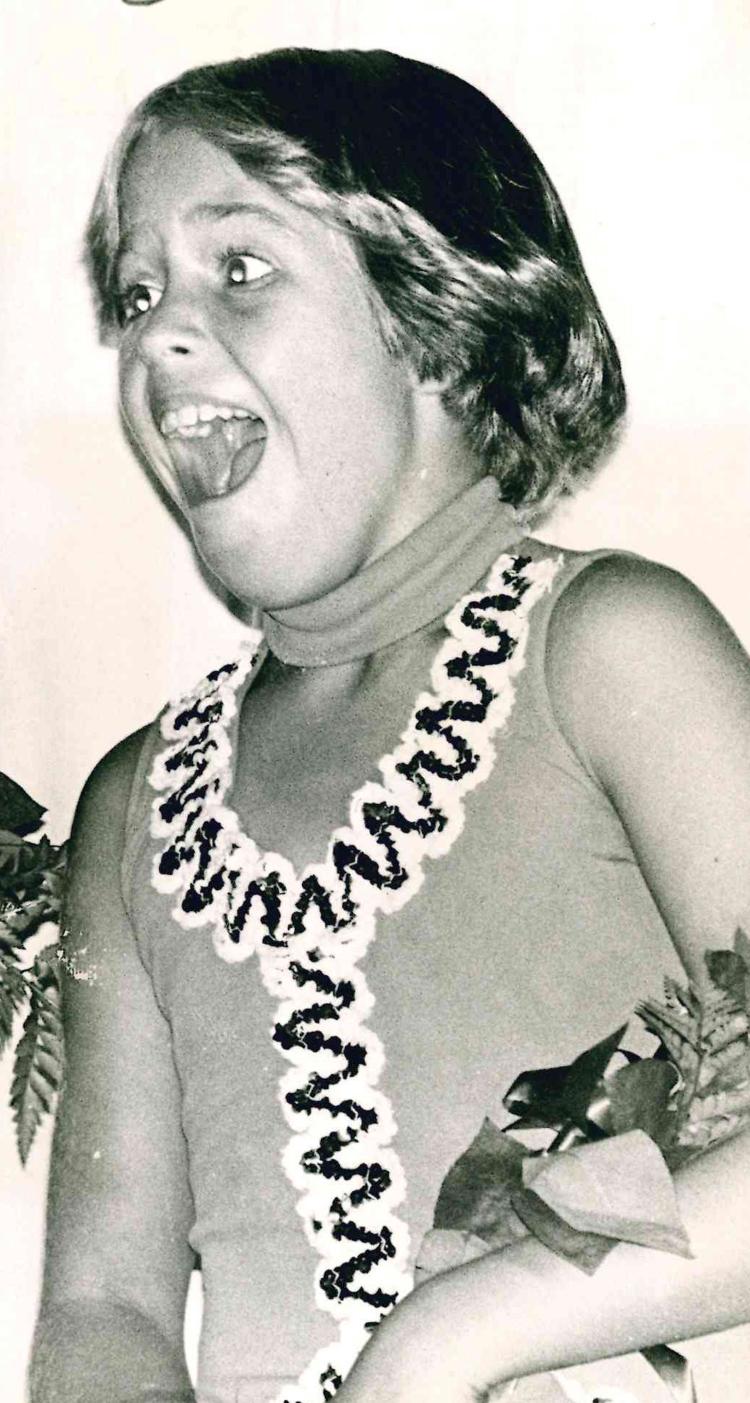 Kim Nickels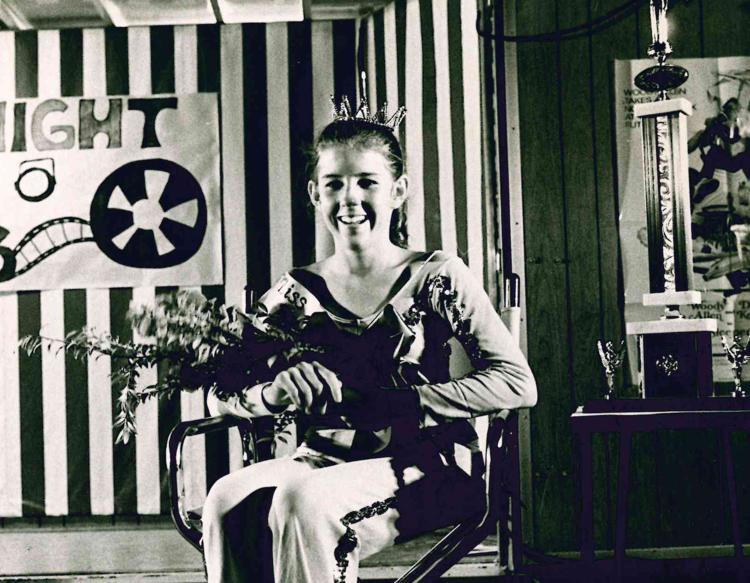 Miss Decatur Recreation 1981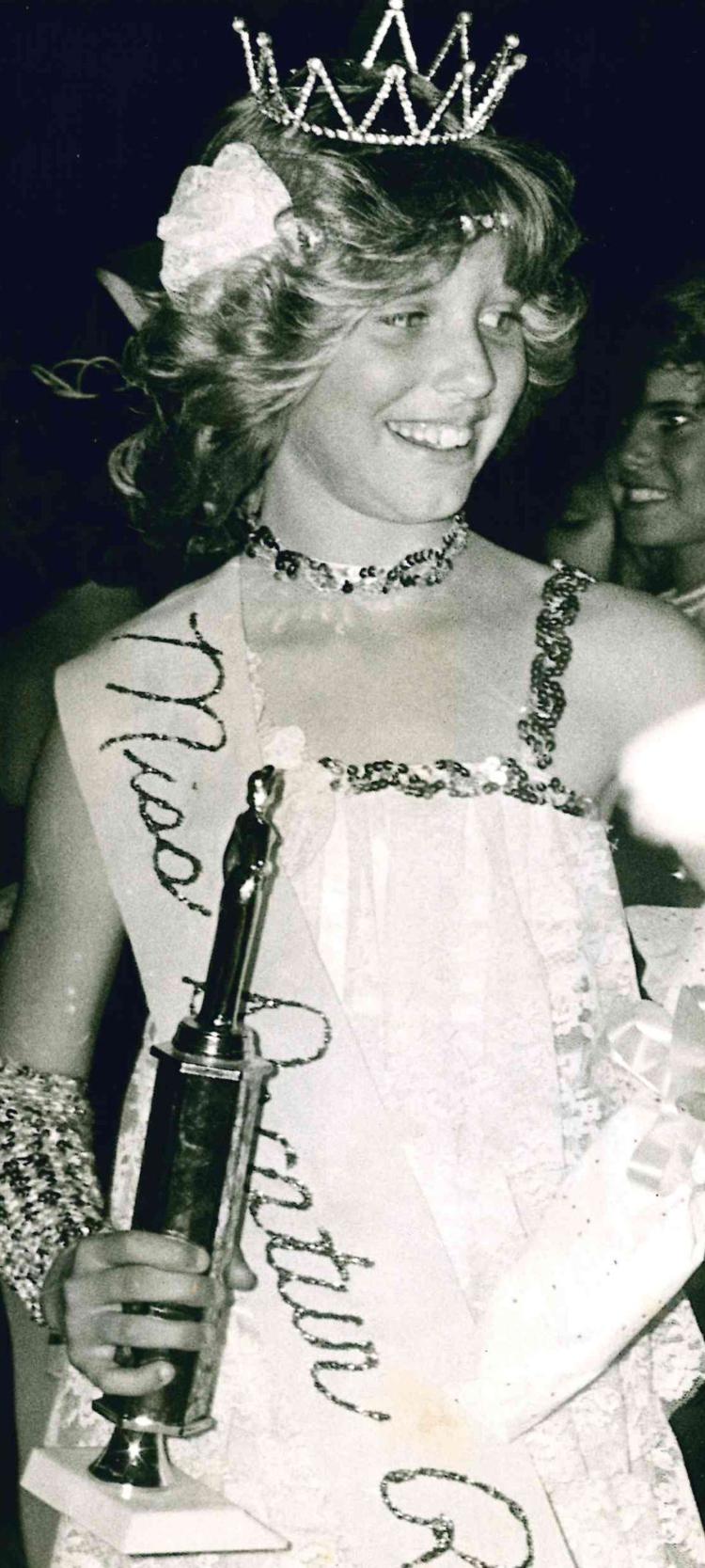 1981

1979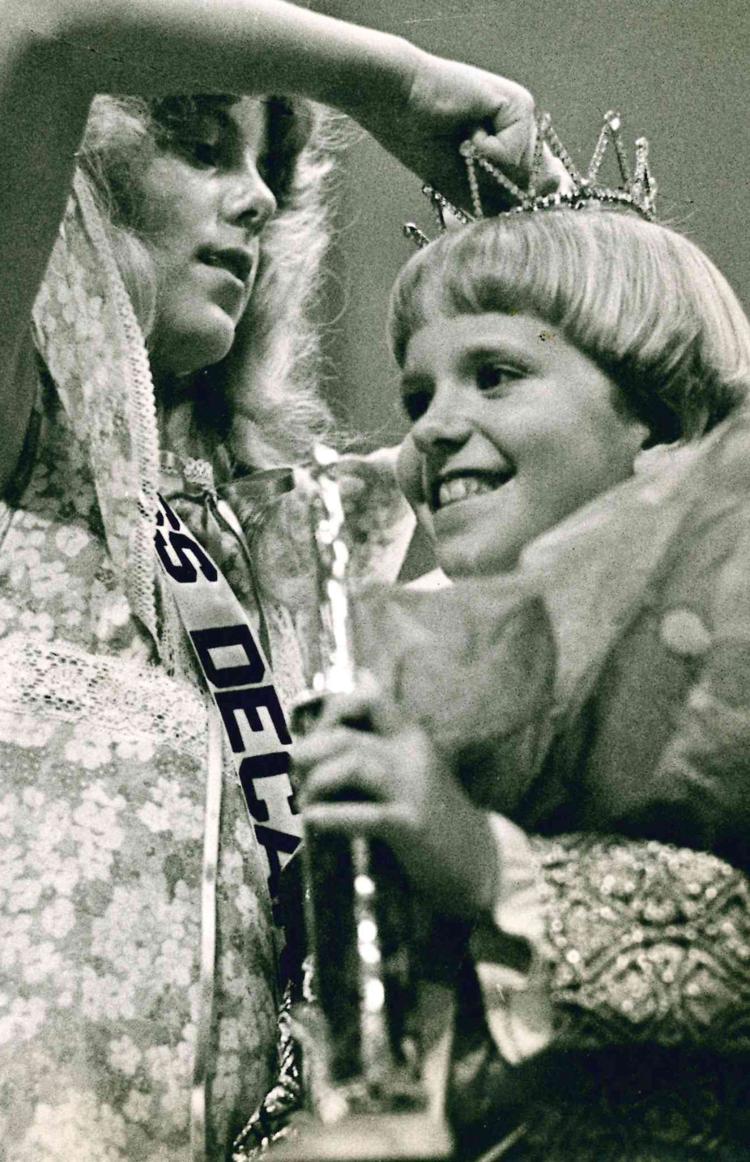 The winner
Newly crowned
Nervous waiting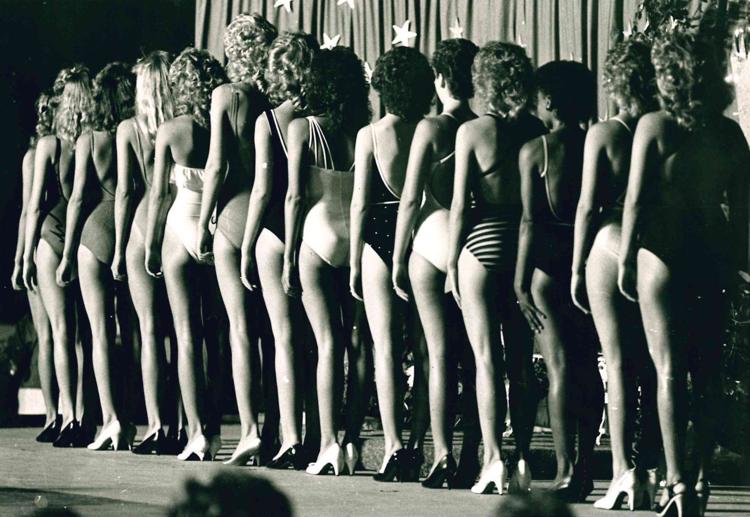 Jennifer Starr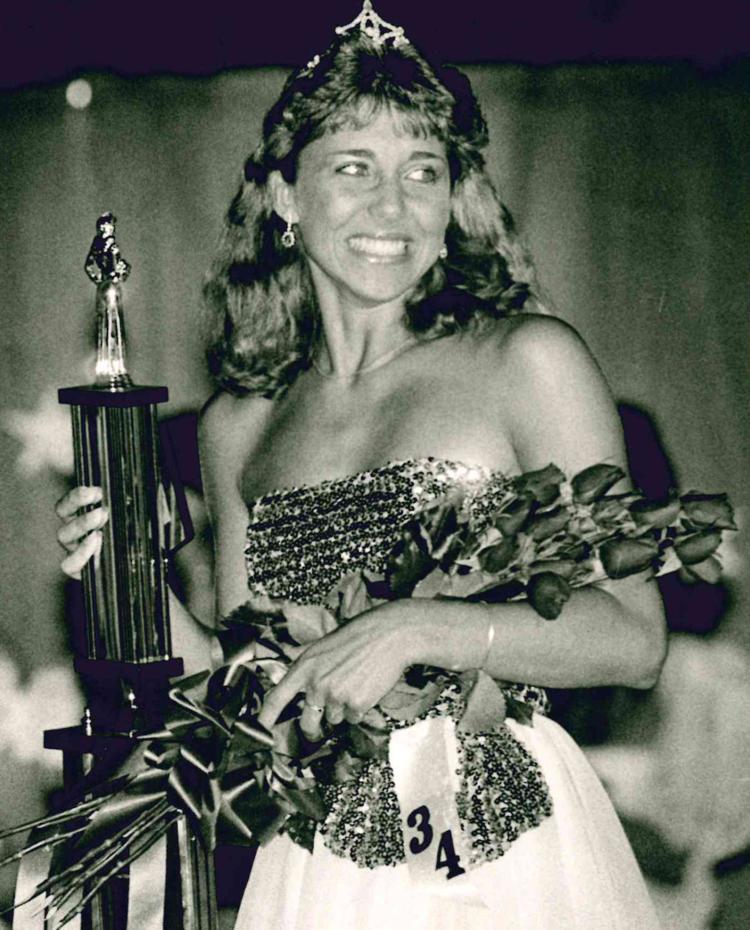 The final countdown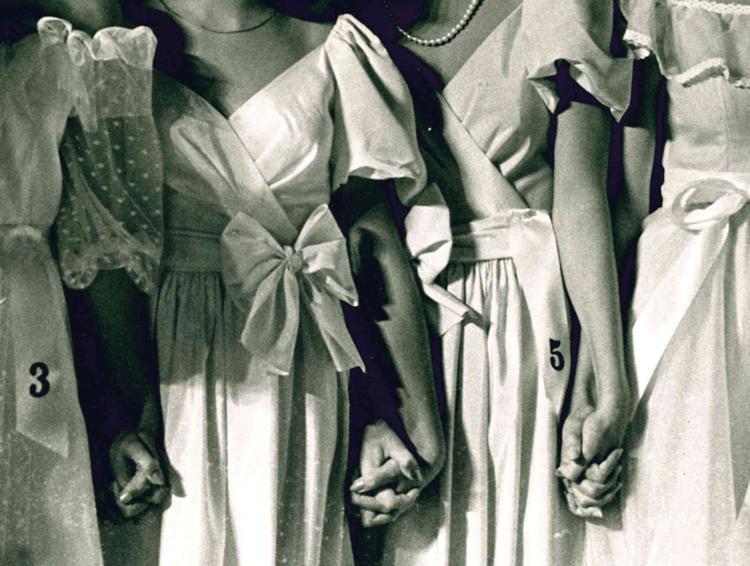 1989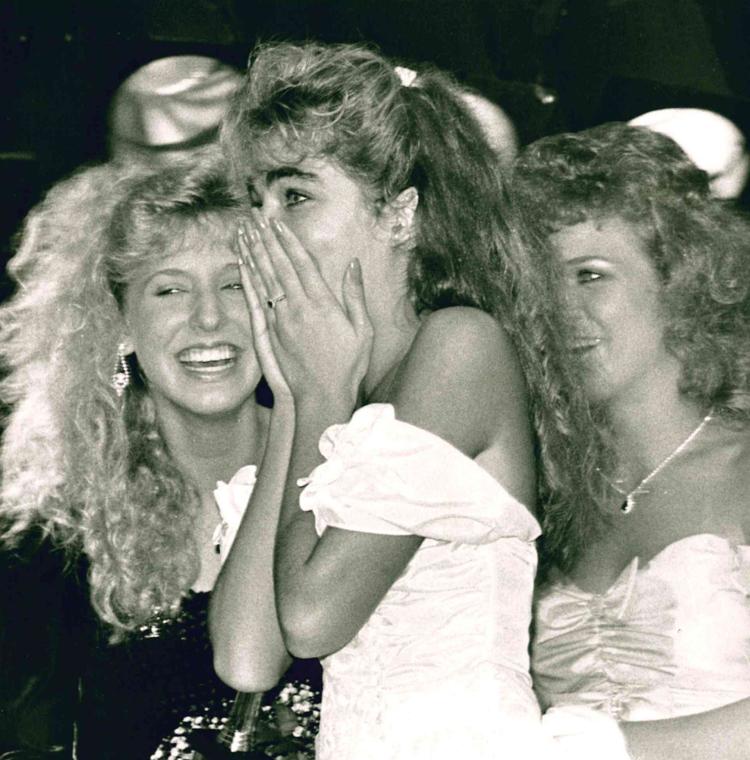 1989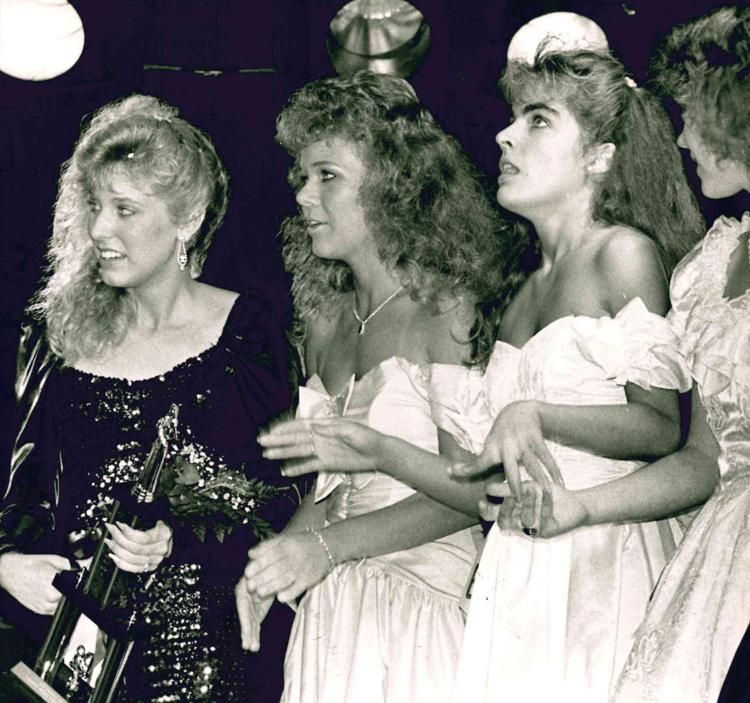 Queen hopefuls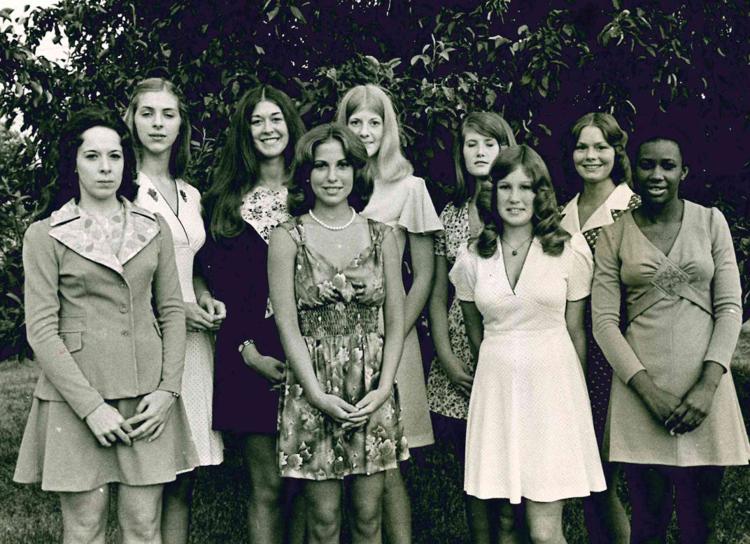 Lora Hall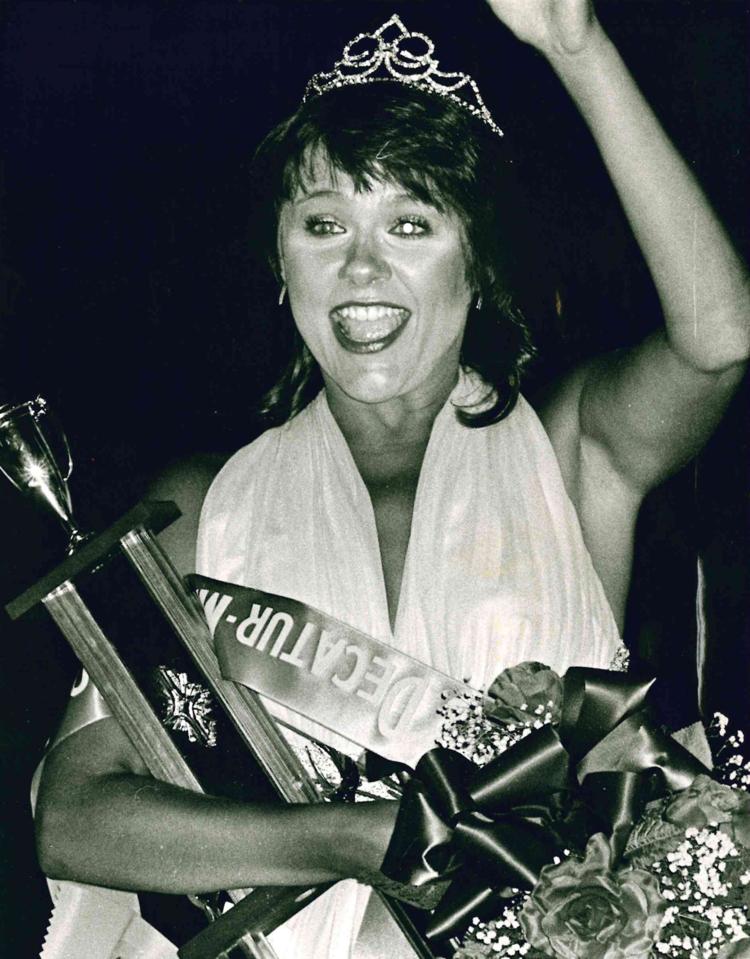 Queen contest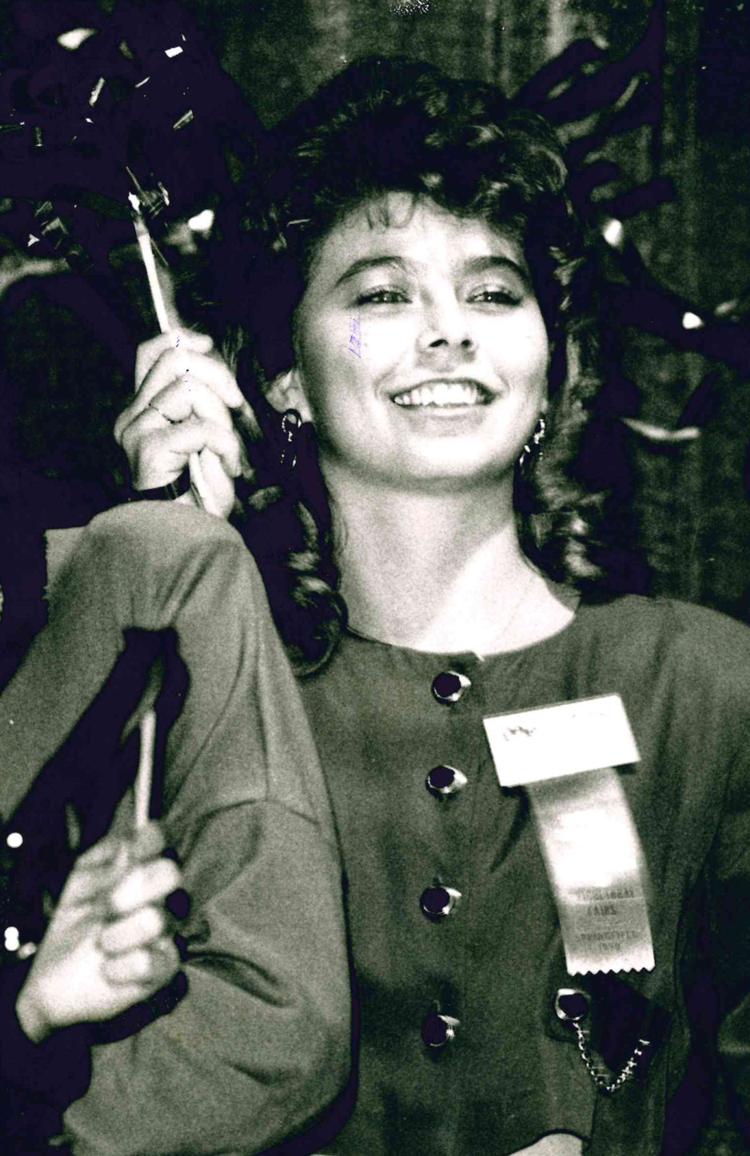 Annette Unser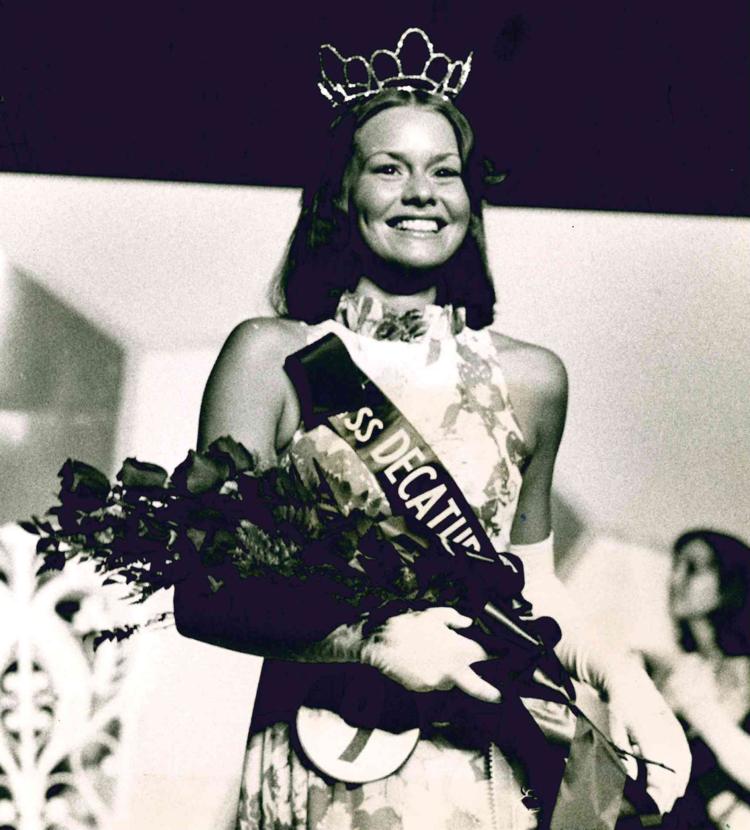 Debbie Conerty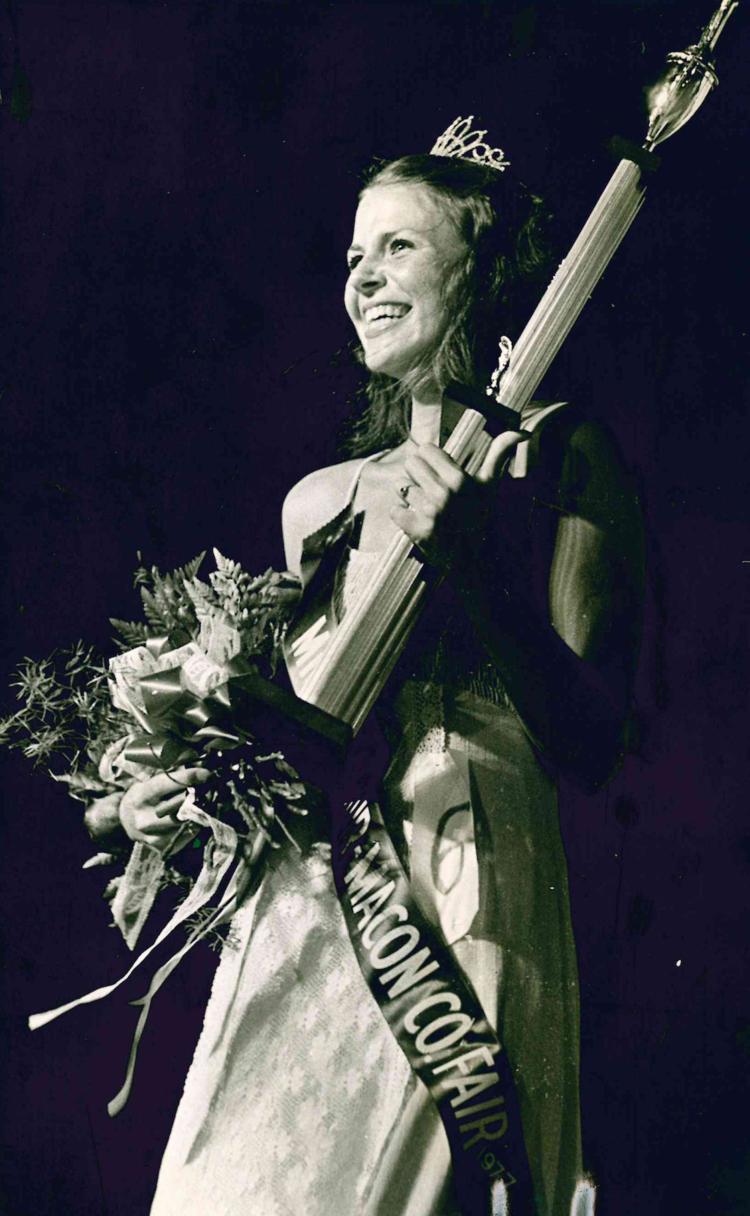 Anne Hubbard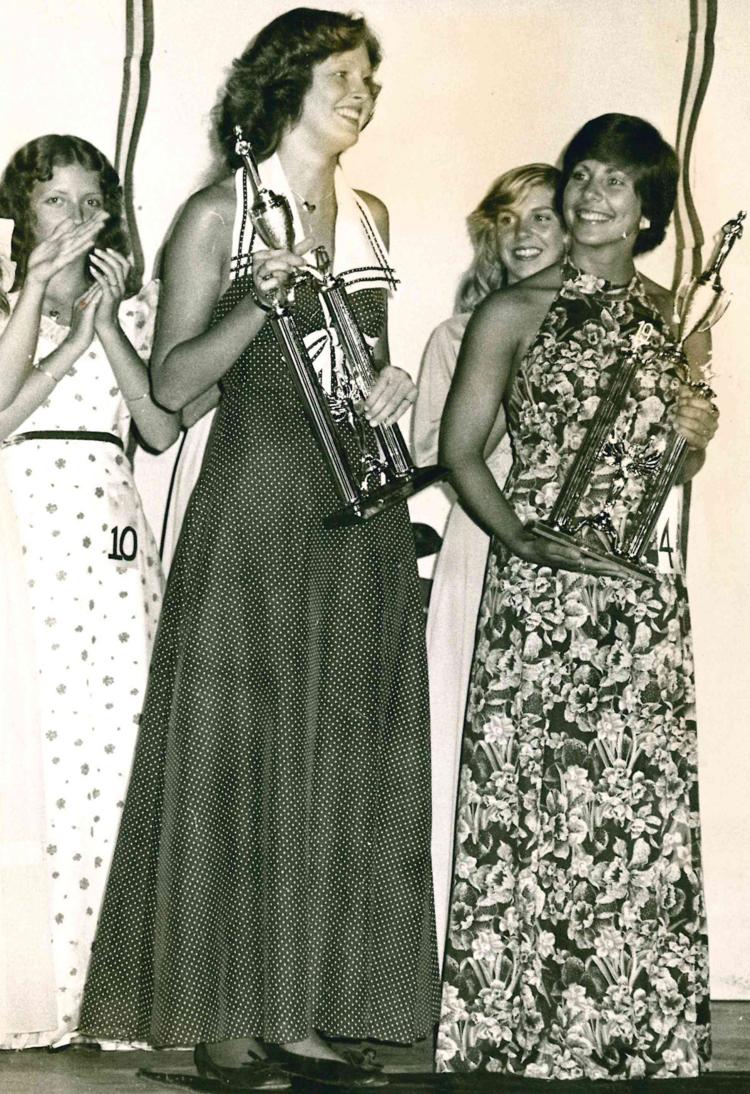 1979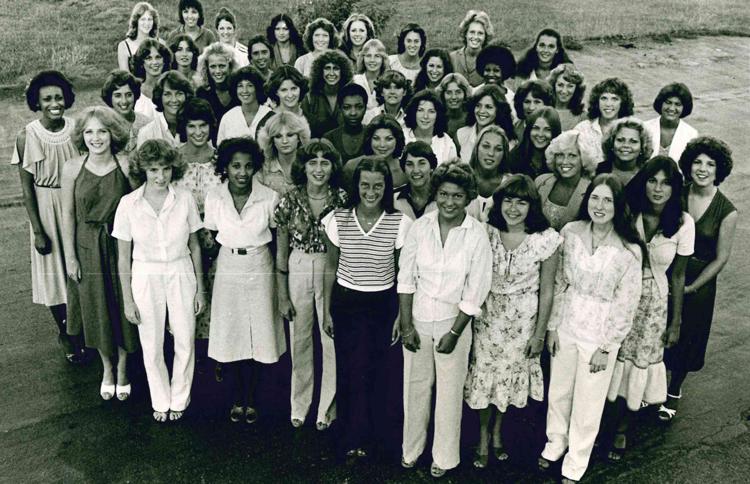 43 candidates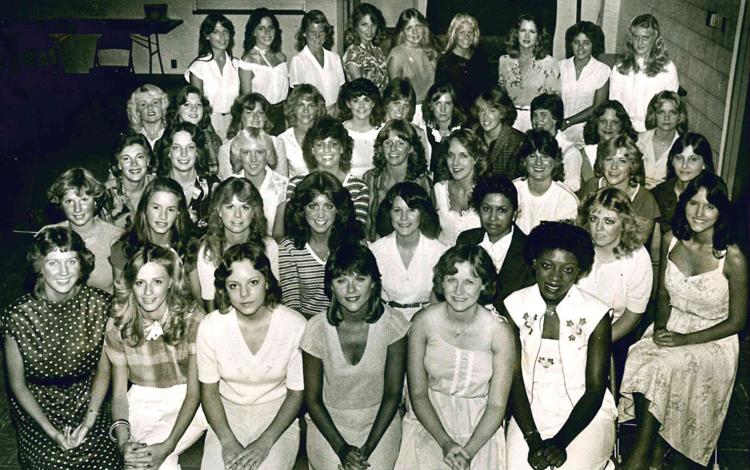 Thirty vie for queen title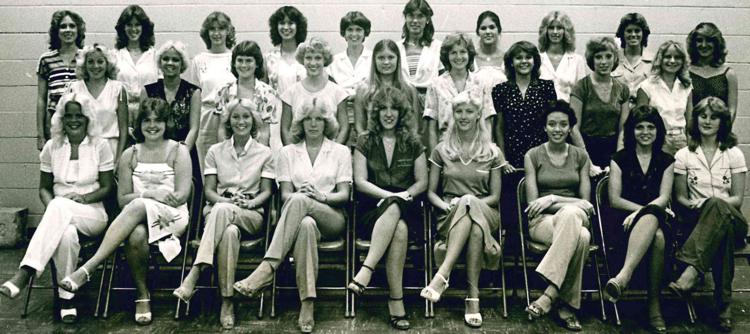 Fair queen contestants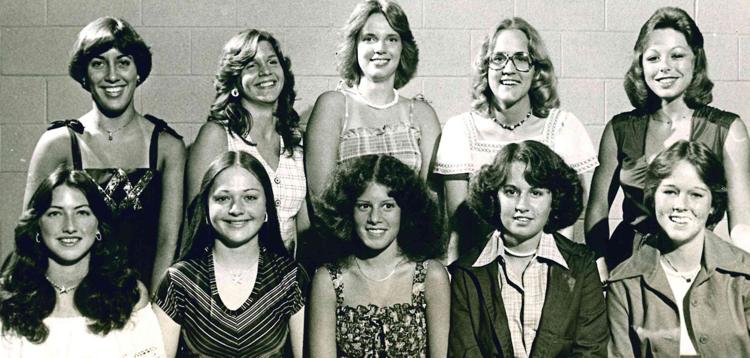 Macon County's Entry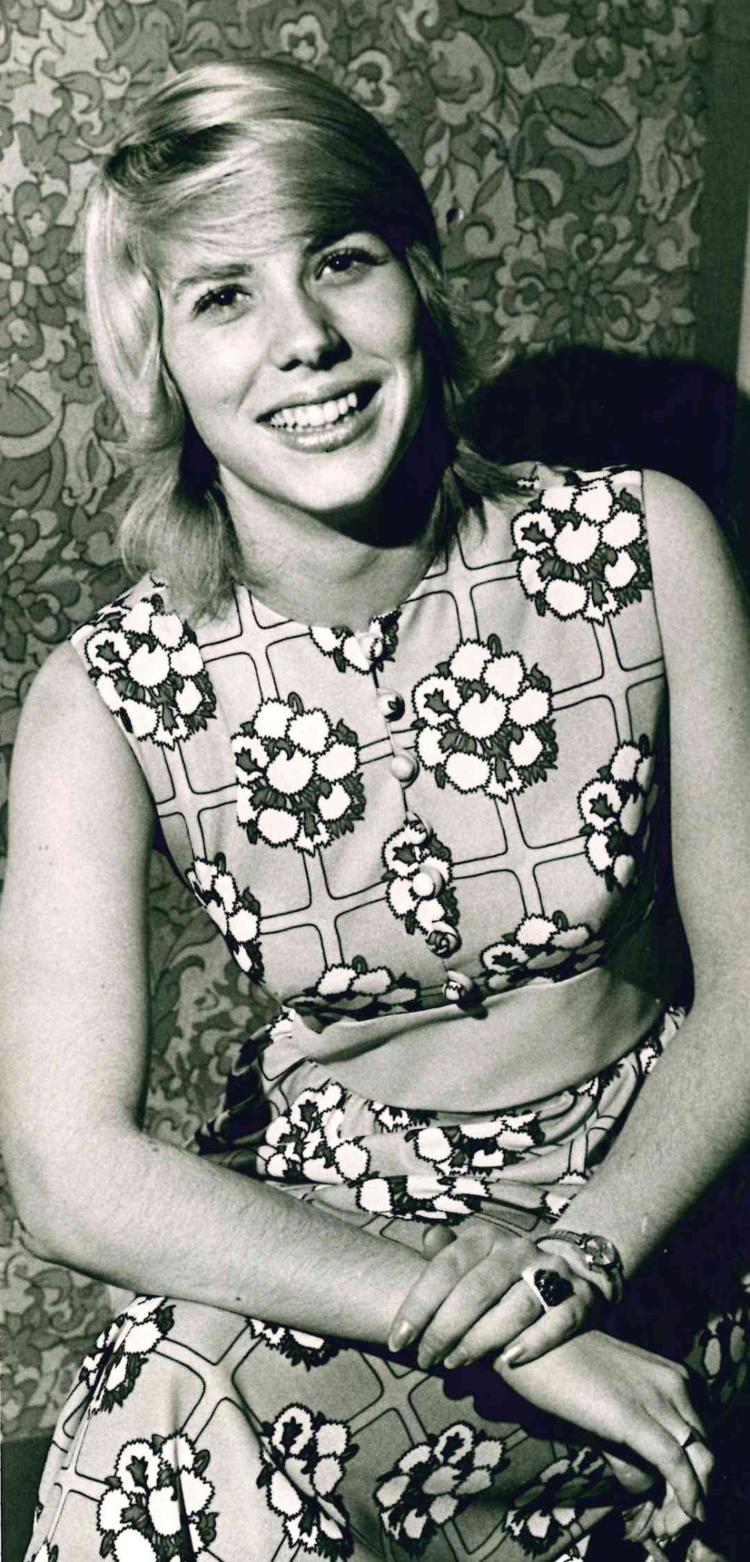 1975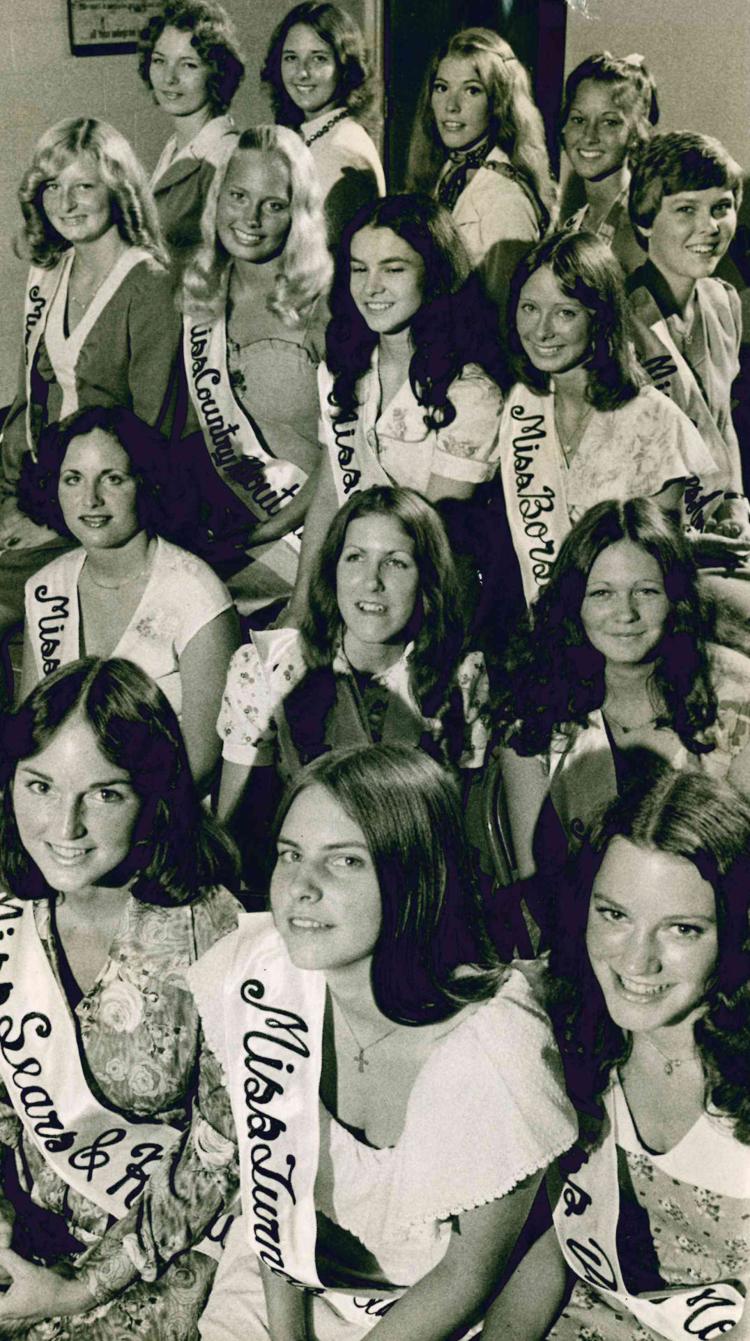 Future Miss Illinois?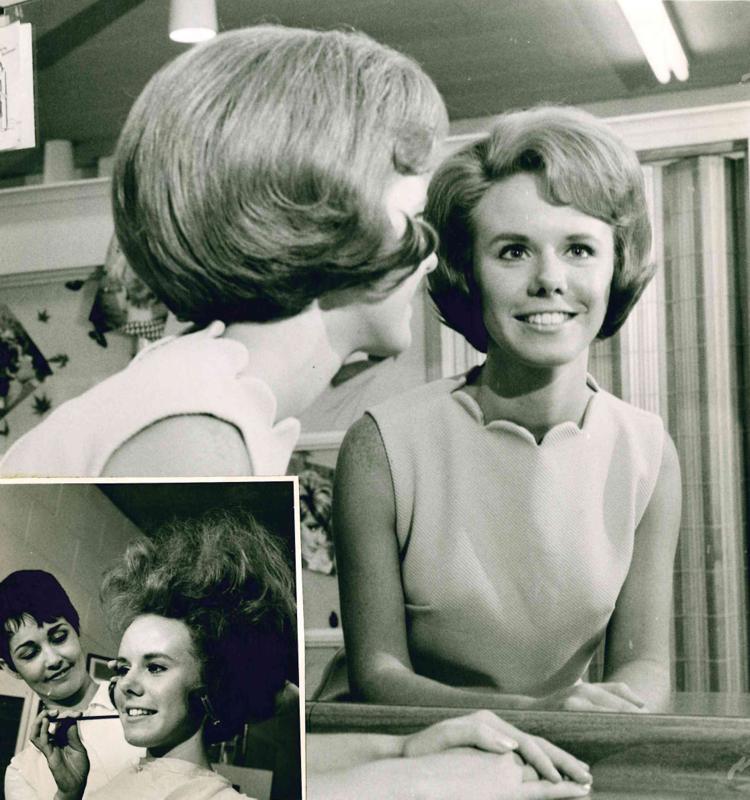 Crowning ceremony
Pageant bid okayed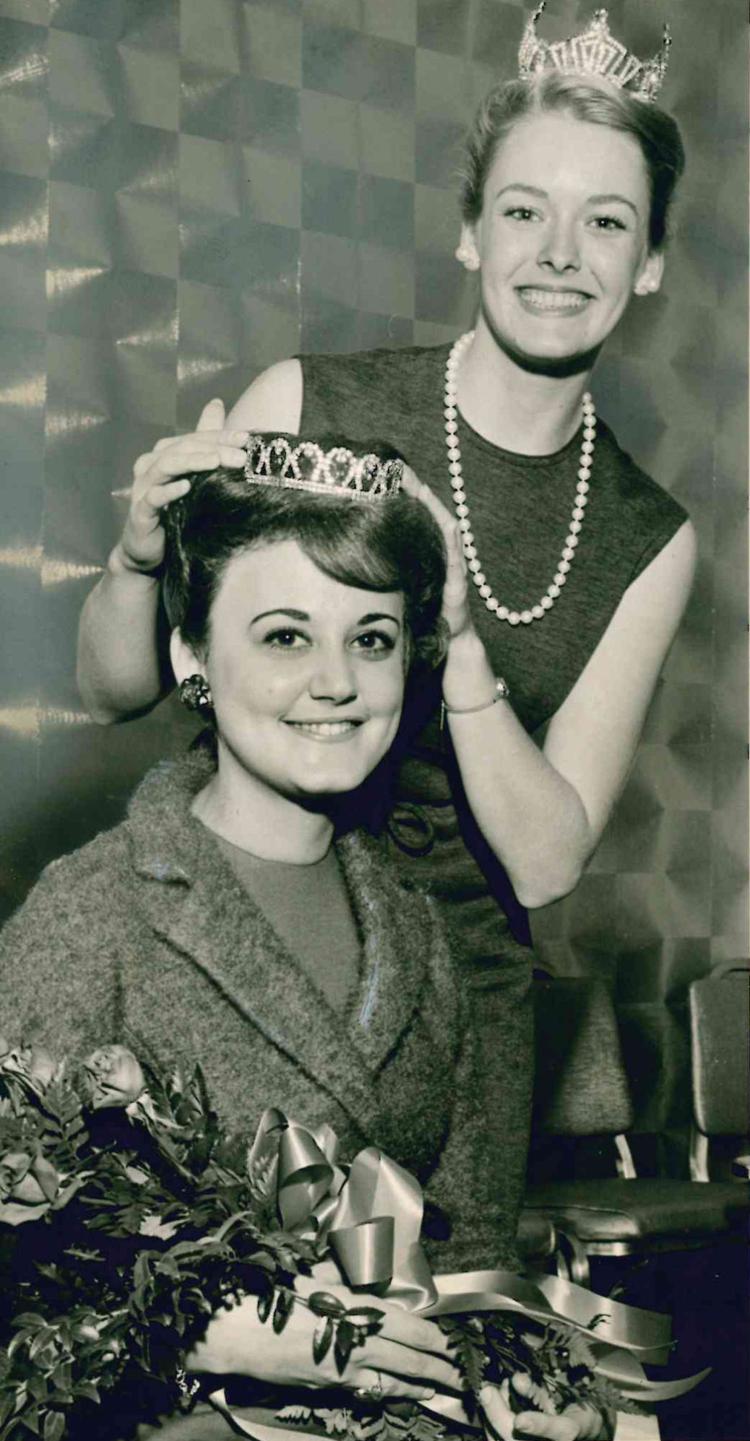 Beauty's Quest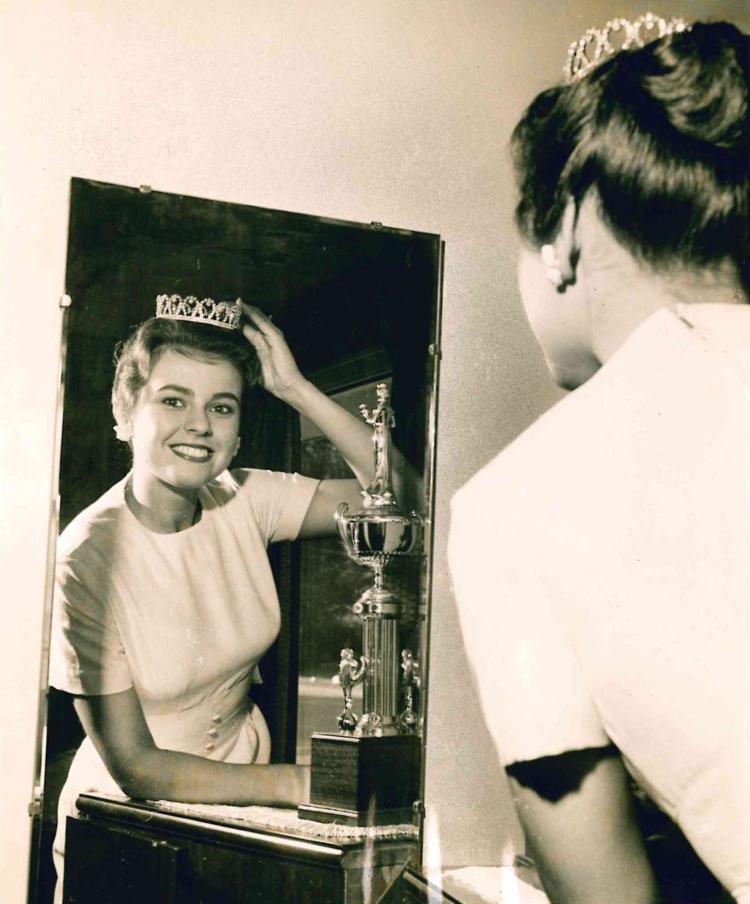 Needle and thread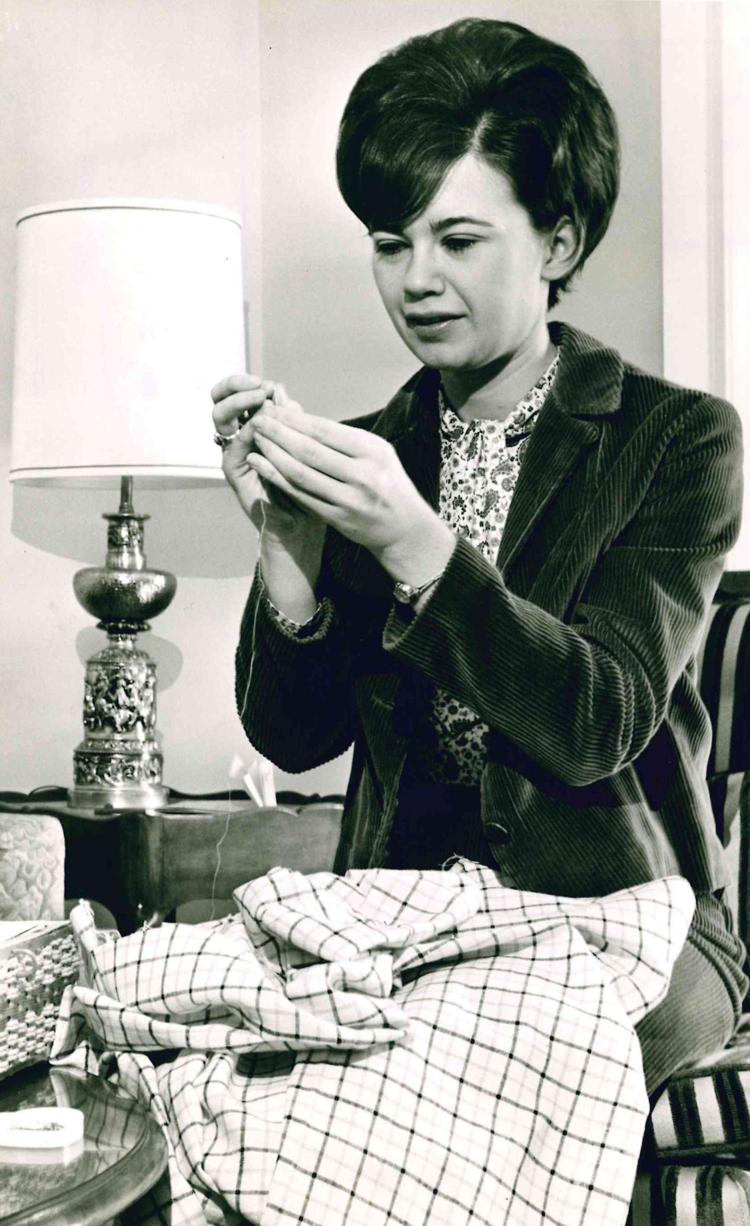 There she is...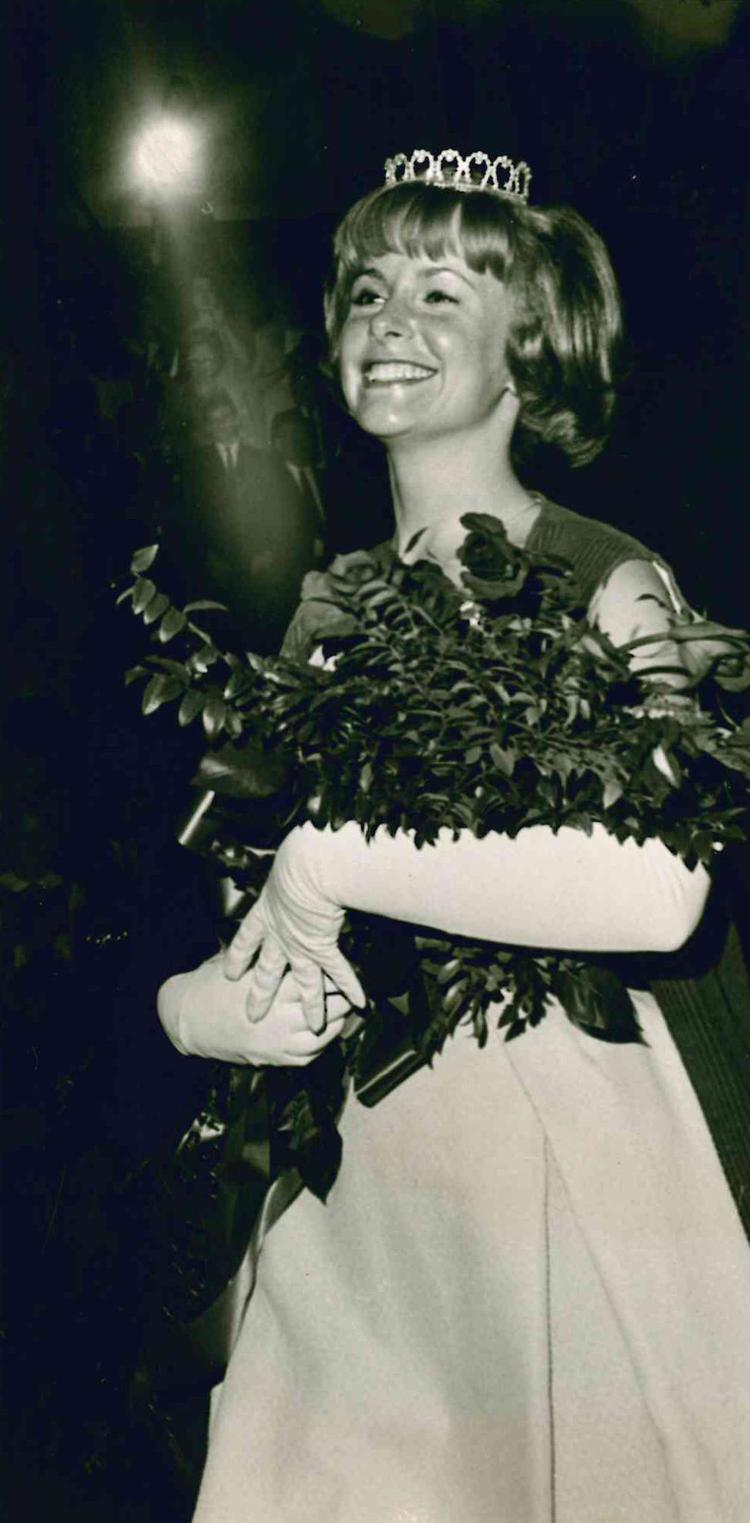 Miss Decatur and talent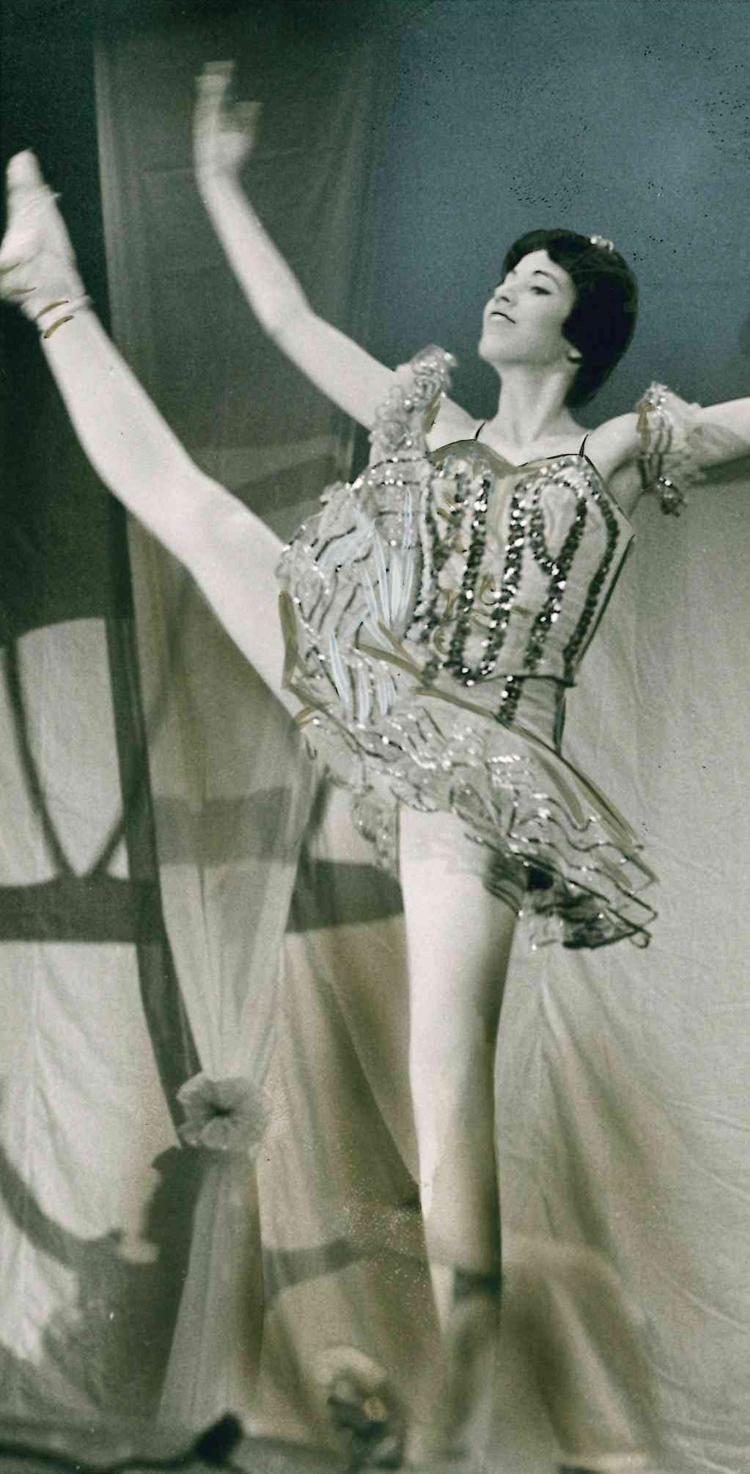 Miss Nottelmann
Packs for trip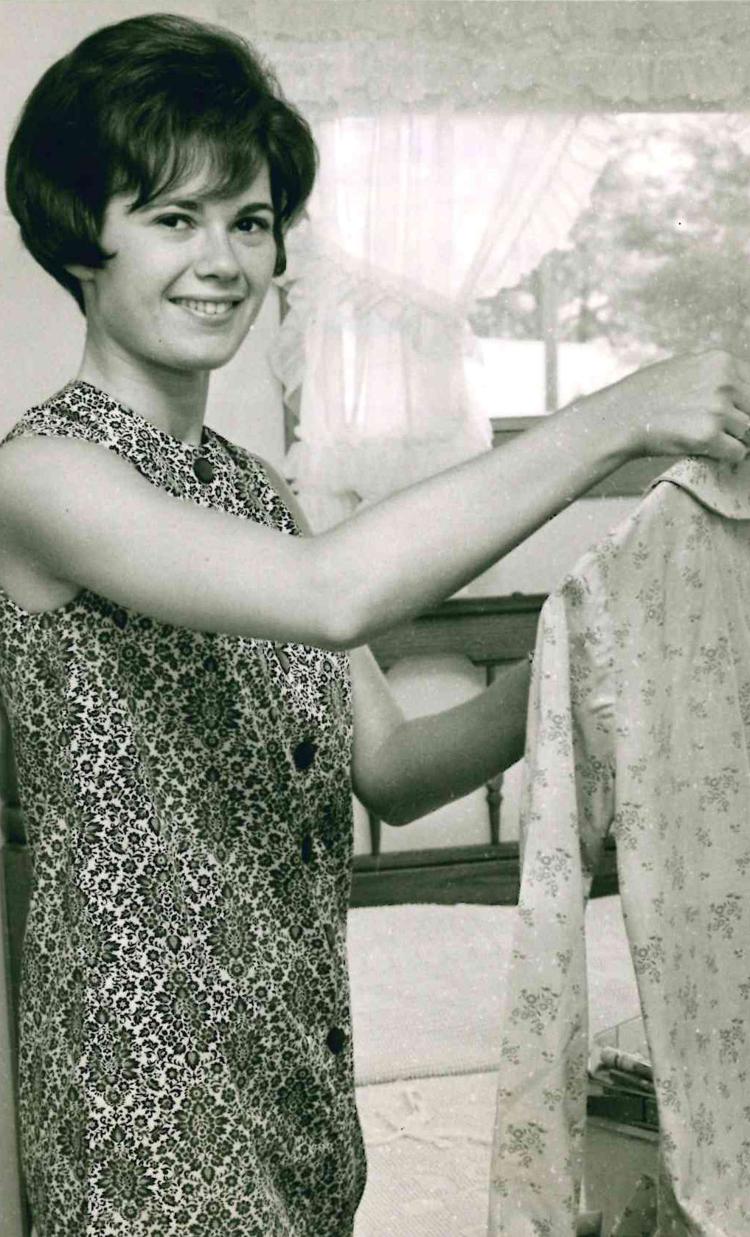 Judy Schliper wins Miss Decatur title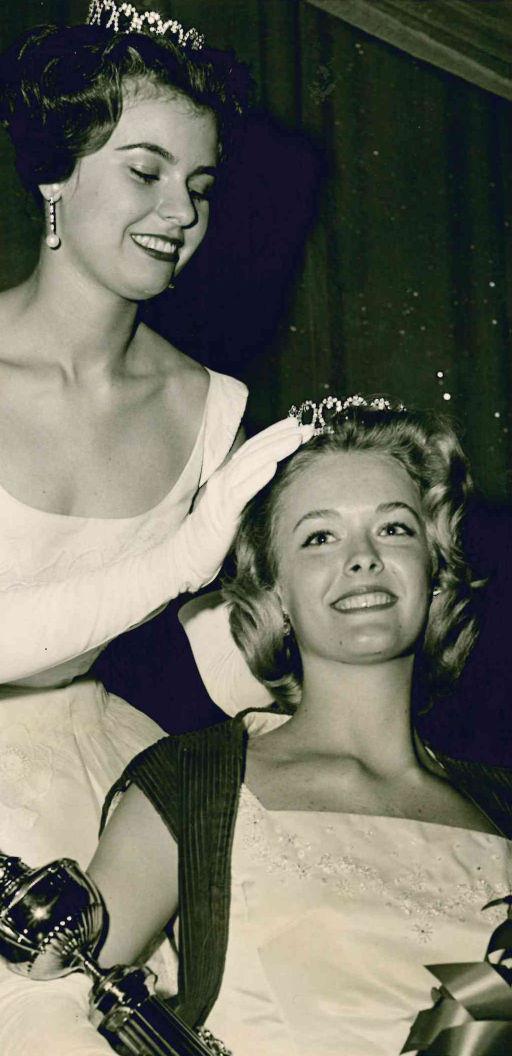 '61 Miss Decatur Contest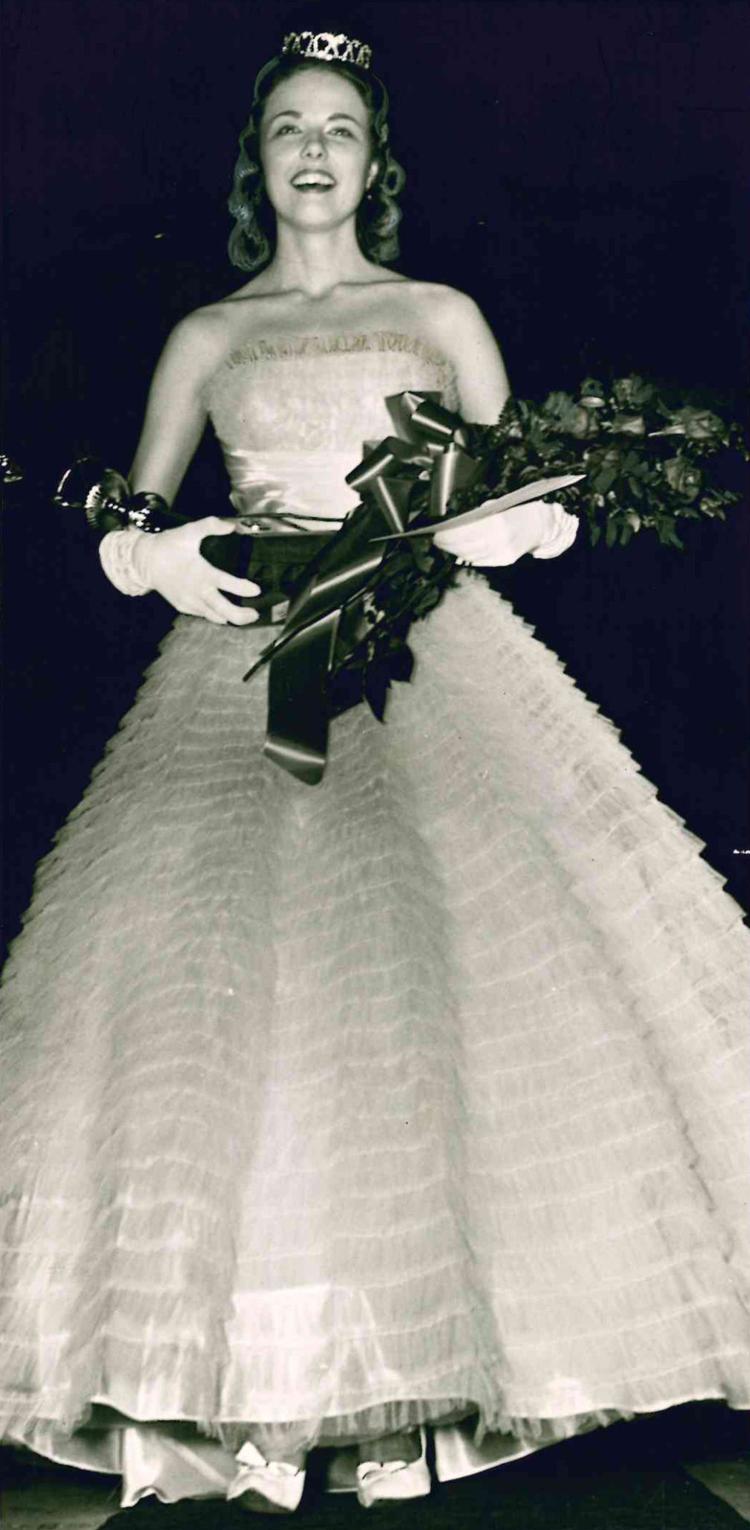 Surprised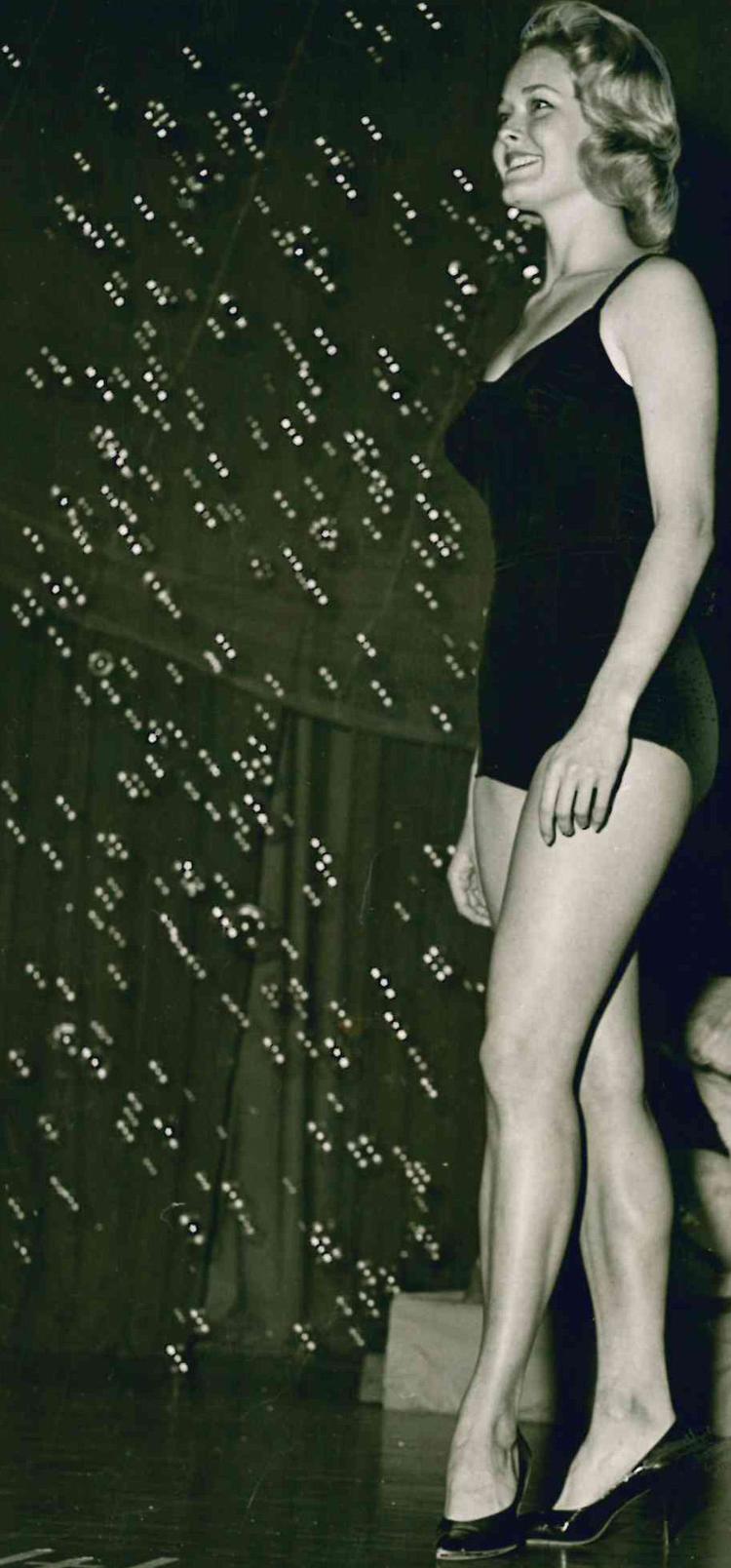 Ann Owens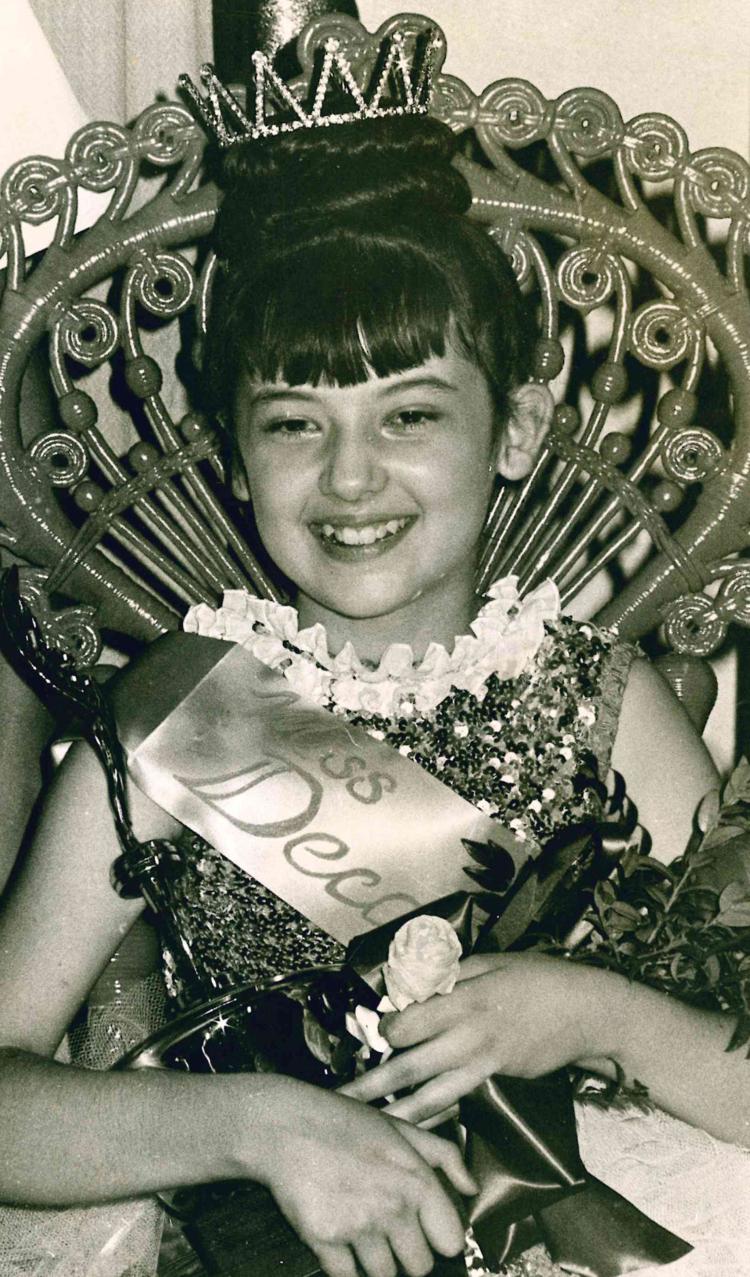 Miss Decatur 1928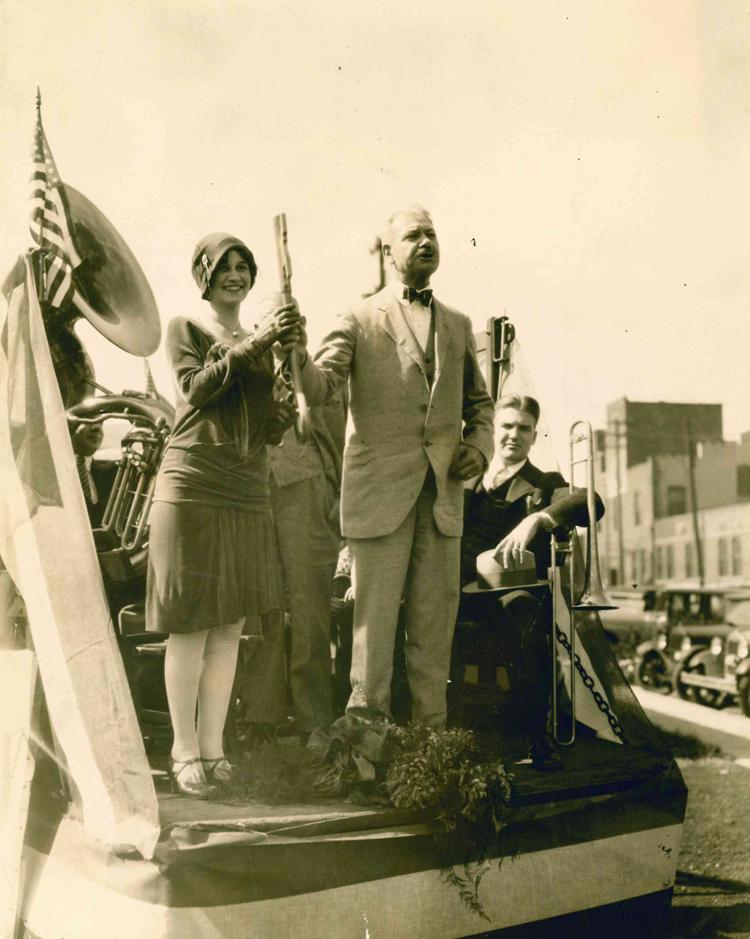 Contact Donnette Beckett at (217) 421-6983. Follow her on Twitter: @donnettebHR
Stay up-to-date on what's happening
Receive the latest in local entertainment news in your inbox weekly!