MOUNT ZION — Ruby Honorable came back to the Majestic Bingo Hall in Mount Zion after being away from the game for months.
The 68-year-old Decatur woman and other Bingo players are now allowed to attend an outdoor version of the game. Thursday was Honorable's second attempt at playing Bingo in her car. "But I didn't win anything," she said. "Hopefully tonight will be different."
The opportunity to win was only one draw for coming back. "I'm tired of being at home," she said.
Outdoor Bingo has its own characteristics, according to the players. "There's not a crowd of people," Honorable said. "But it's pretty much the same."
Outdoor Bingo is a mix between a drive-in movie and the typical Bingo game. Players park their cars in the Bingo hall's parking lot, where they play for the remainder of the night. A Bingo caller announces the letters and numbers, broadcast over a radio frequency heard approximately a quarter of a mile. "It reaches the entire parking lot," said Majestic Bingo Hall owner Mike Donovan.
Donovan had hopes of offering parking lot Bingo games at the beginning of the social distancing rules. "It was something that I wanted to do since we closed and it became evident that this was going to last a lot longer than two weeks," he said.
Donovan began studying technical options, including monitors and a sound system. The only hurdle was getting permission from the Illinois Gaming Board. All gaming establishments were closed during the pandemic. "Without their say-so, we can't do anything," Donovan said. "We finally got the clearance at Phase 3 (of Restore Illinois). If everybody is outside playing in their cars, then we can set it up."
Bingo players are required to play the game using social distancing. Donovan is hoping they can play outside their cars in Phase 4.
One of the tools used by Bingo players is the colorful Bingo daubers. The ink filled bottles are used to mark the called letters and numbers on the paper games. Carolyn Hilton, 59, from Mount Zion, said using the daubers can be difficult. "But you do it with what you can," she said. The amount of space also restricts the game. Seasoned Bingo players purchase multiple cards and spread them out on the table. The front seat of a car limits the space. Clip boards are available for easier play.
Hilton said she prefers playing the game inside. "It's hot in the car," she said. "I like to sit where I can see the monitor."
The first game began Saturday, June 13. And the parking lot has had several cars parked ready to play. "And we're making improvements all the time," Donovan said.
One rule Donovan has been able to change is the opportunity to honk their horns. Because the Bingo hall is located near a residential area, the owner wanted to be respectful and banned honking. "About the third game in, the first session, we changed that," he said. "Now they can honk when they have a Bingo, but that's it. Just give us a brief honk so we can stop the game."
The outdoor rules are similar to the indoor rules. No children are allowed on the premises. Bingo games are purchased upon entering the parking lot. The player receives a $20 packet filled with the evening's games. Two speciality games are purchased separately. Employees walk around the cars selling pull tab games for an extra opportunity to win money. Basic concession foods, such as cookies, chips, sodas and water, are available for purchase.
Social distancing rules still apply. Only 10 people are allowed inside the building to use the bathrooms and the ATM machines.
Hopeful plans include food trucks and large display screens on the building.
So far weather has not been a factor in the Bingo games attendance. "We'll take that case-by-case," Donovan said.
If the games will be canceled, players will find the information on the Majestic Bingo Hall Facebook page and on the answer machine's outgoing message.
In the meantime, Bingo players are ready to play again.
Scott Teschner, 60, from Mount Zion, has been playing Bingo at the Majestic Hall for 10 years. He was ready to come back to play the game, even if it is outdoors. "I think it's a good idea," he said. "It gets people out. It's in the car, so it's no big hassle and no rush. And it's better than sitting at home."
The outdoor games are slightly different than the indoor games, according to Teschner. "I'm not able to get out and talk to all the Bingo players that I've known for 10 years," he said. "Everybody stays in the car. You just wave now."
---
Decatur Park District keeps kids active 
Farmwald_Chase 10.8.18.jpg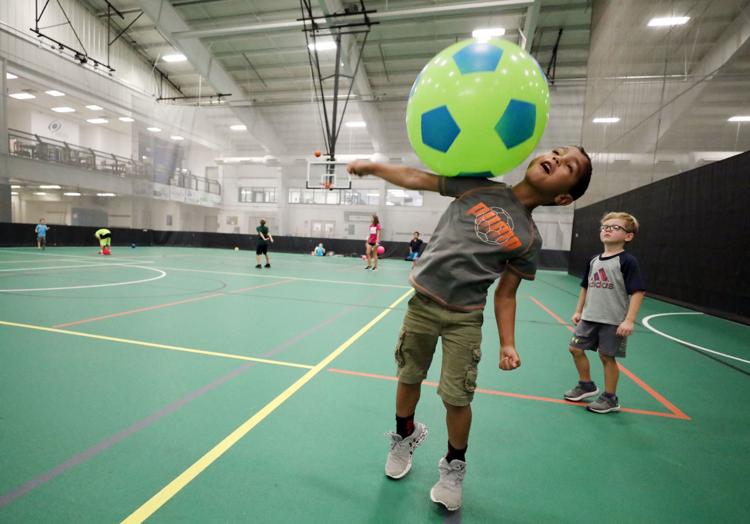 Wendell_William 10.8.18.jpg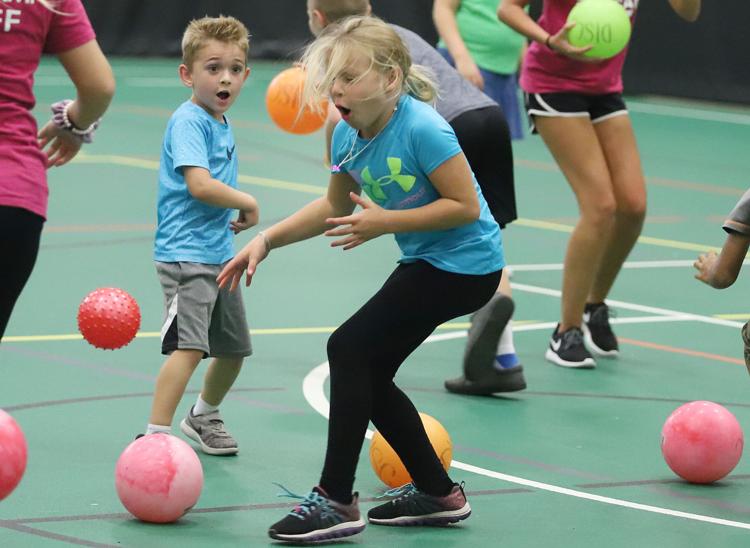 Marquis_Macie 10.8.18.jpg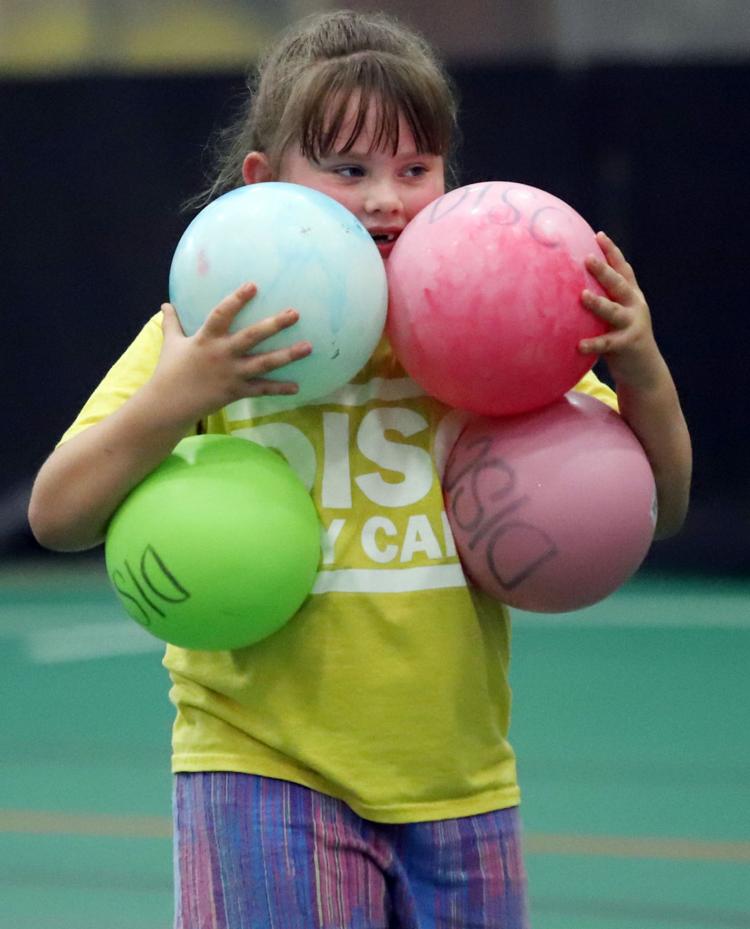 DISC Schools Out Camp 1 10.8.18.jpg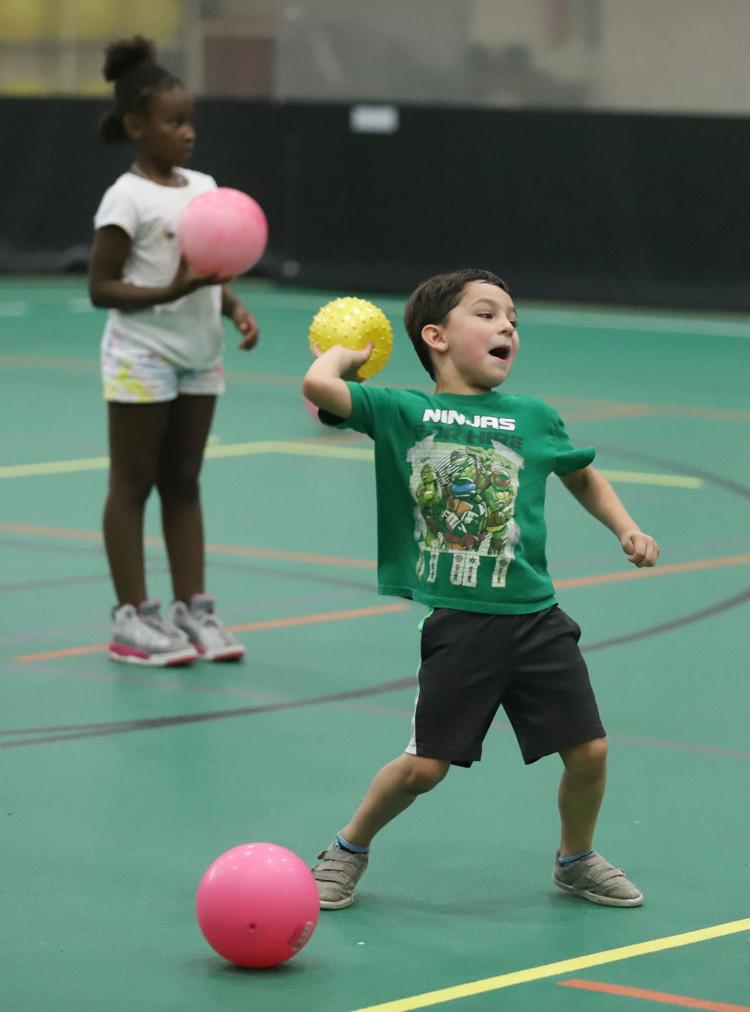 DISC Schools Out Camp 2 10.8.18.jpg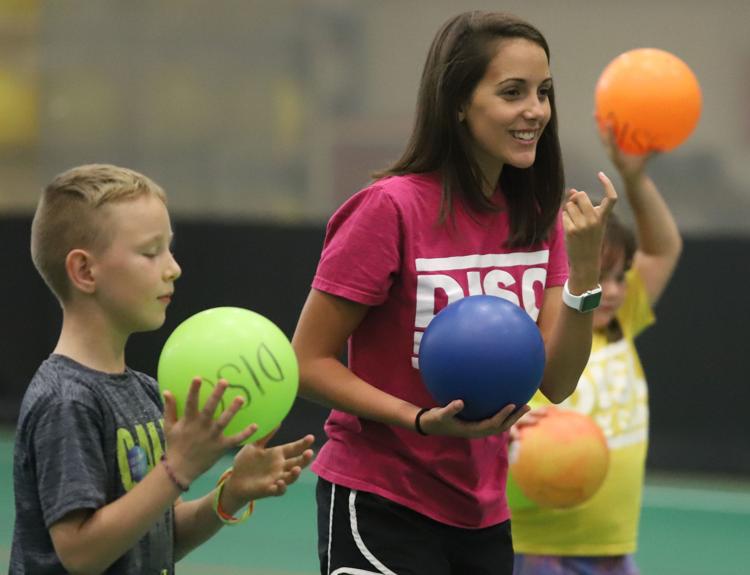 DISC Schools Out Camp 3 10.8.18.jpg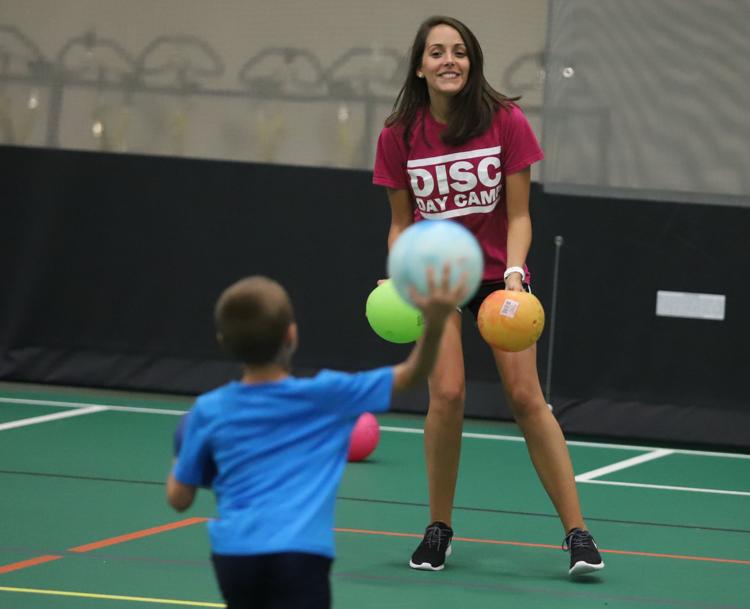 DISC Schools Out Camp 4 10.8.18.jpg
DISC Schools Out Camp 5 10.8.18.jpg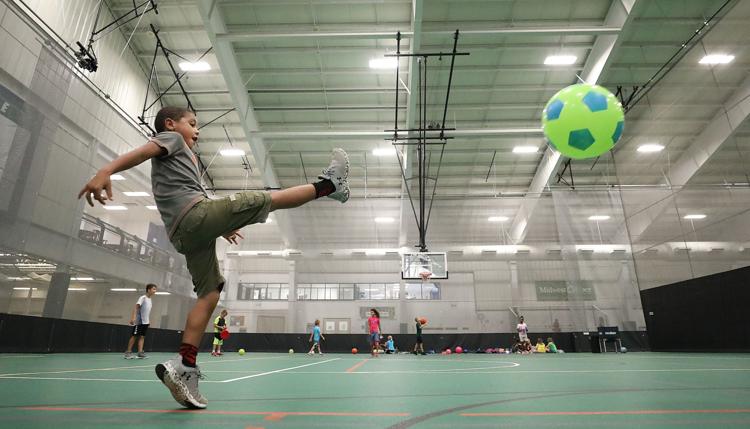 DISC Schools Out Camp 6 10.8.18.jpg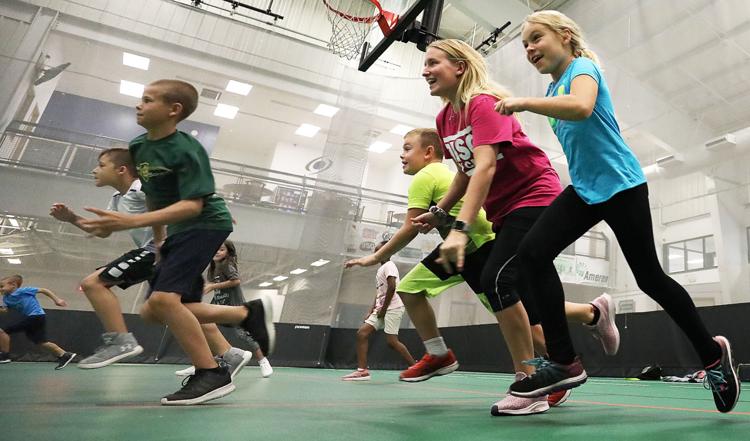 DISC Schools Out Camp 7 10.8.18.jpg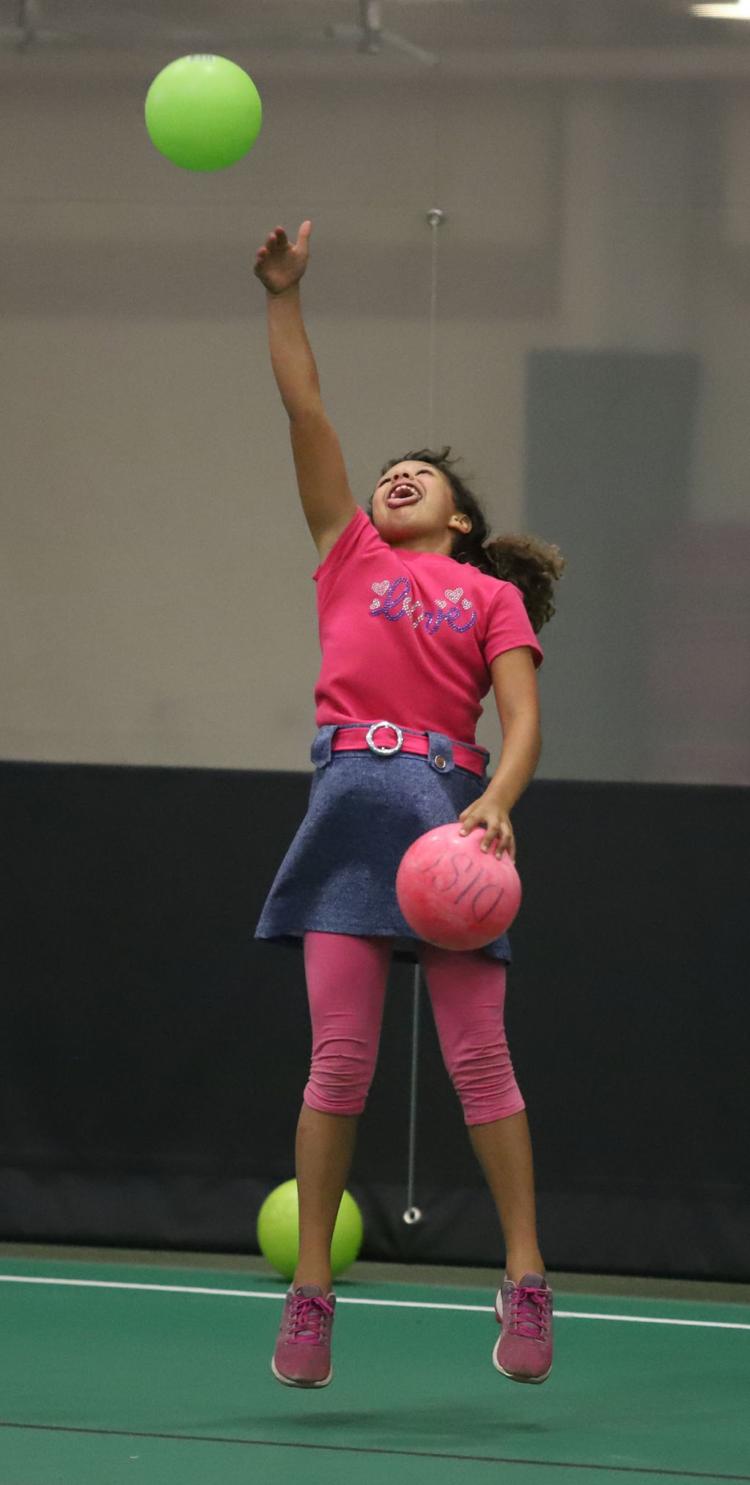 DISC Schools Out Camp 8 10.8.18.jpg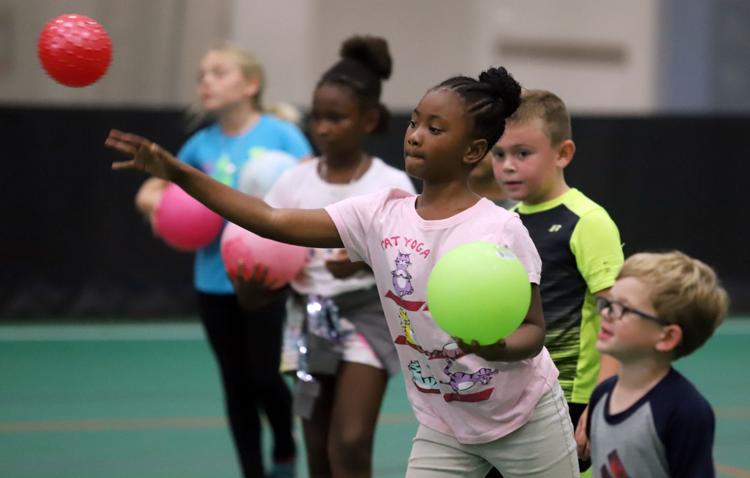 Contact Donnette Beckett at (217) 421-6983. Follow her on Twitter: @donnettebHR
Stay up-to-date on what's happening
Receive the latest in local entertainment news in your inbox weekly!