Today is Father's Day, when we honor dad for all he's done. We think fictional dads deserve some recognition, too. We asked Herald & Review staffers about their favorites on TV.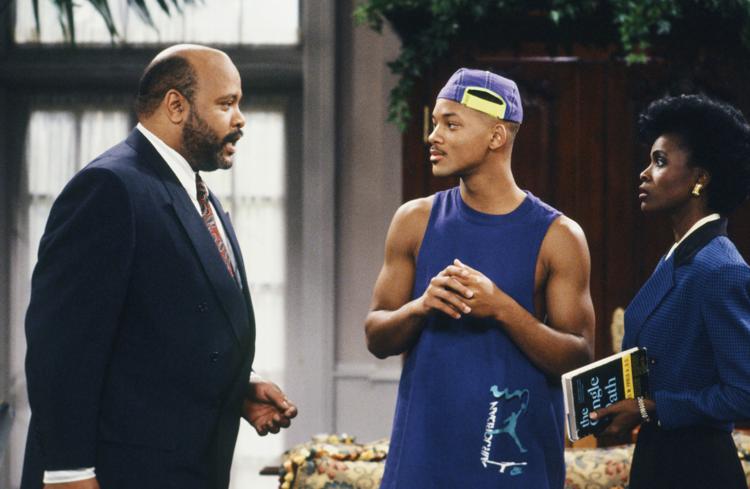 "Uncle Phil from 'The Fresh Prince of Bel-Air' was the man. He and his nephew Will may have found themselves at odds many, many times, but it was easy to see that he loved him as much as he did his own kids. When Will's deadbeat dad came back into his life only to leave again, Uncle Phil powerfully showed him that it takes way more than biology to be a father. He also played a mean game of pool."
— Jaylyn Cook, government reporter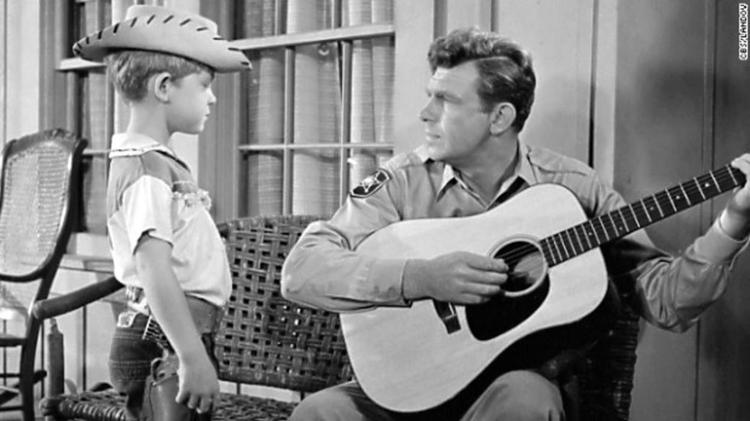 "No TV dad reminded me more of my own father, or more of the father I strive to be, than Andy Taylor of the 'Andy Griffith Show.'
Andy didn't often raise his voice at his son, Opie. When Opie told him an impossible-to-believe story in the episode, 'Mr. McBeevee,' Andy is faced with a tough choice — discipline his son for lying, or believe Opie's far-fetched story. Andy chooses to believe Opie, and his trust in his son is paid off when the man Opie told him 'walked atop trees, jingled, and blew smoke from his ears' comes climbing down a tree — a telephone linesman with a cigarette.
It's not that Opie will never lie to him, it's that Andy knew from the relationship he'd built with his son from making him trust him — not just fear him — that he'd tell the truth when the stakes became serious. I love that earned father-son moment the show had built, and those types moments I had with my own dad, and my own kids."
— Justin Conn, sports editor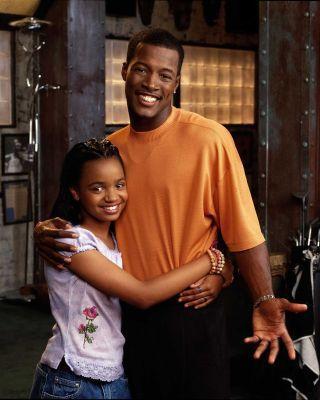 "One of my favorite TV dads would be Flex Washington from 'One on One.' Even though he never really had a true relationship with Brianna, when the decision was made for her to live with him, it started off rocky, but once he got the hang of the role of 'father,' he knocked it out of the park and his love for his daughter is so true, real, and relatable. Flex is the ideal father for a lot of girls."
— Shenika Bryson, advertising 
You have free articles remaining.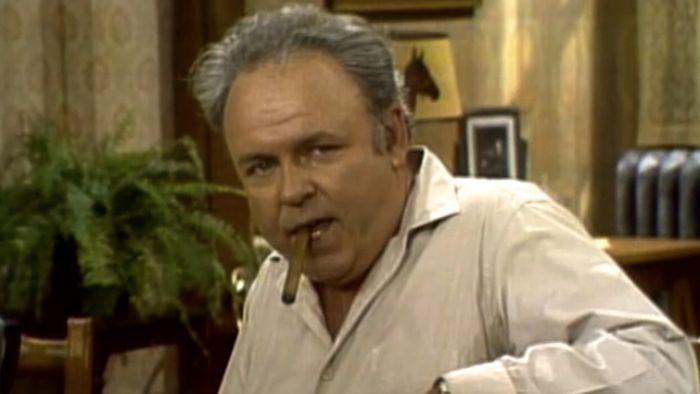 "'All in the Family' was so ahead of its time and Archie Bunker's volatile relationship with Gloria & Mike, his daughter and son-in-law, mirrors today's political landscape perfectly. The younger generation want change quickly and Mike is certain Archie is a racist. The truth is much more gray as Archie isn't eager to have his world change and society progress. But unquestionably, he loves his family and 'the meathead.'"
— Matthew Flaten, sports reporter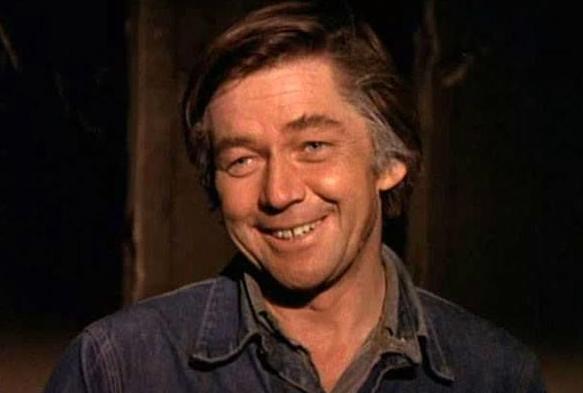 "John Walton from 'The Waltons.' There were seven kids, and he had a unique relationship with each one. He worked hard, he couldn't give them much, but he loved them and it was obvious. He was very much like my own dad and that's part of why I liked him." 
— Valerie Wells, reporter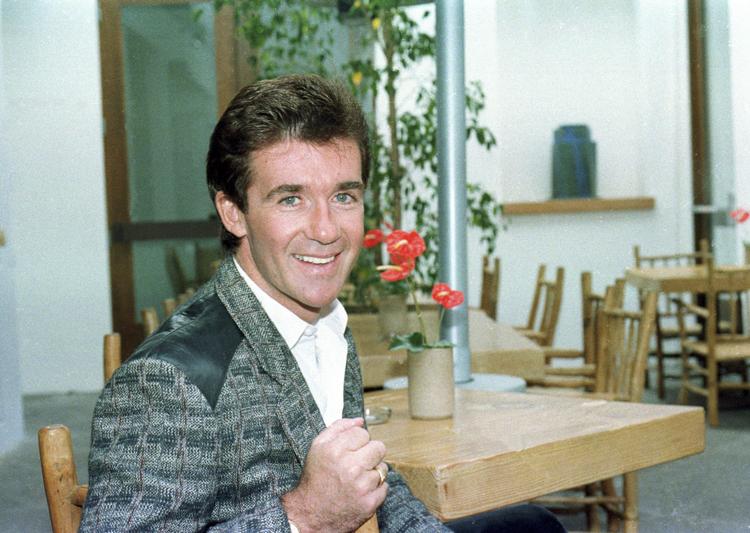 "Dr. Jason Seaver, the TV dad from 'Growing Pains,' played by the late Alan Thicke before he was known as Robin Thicke's dad. Calm and reassuring. It was a great show, starting with that undeniably catchy theme song — 'Show me that smile again ...' — that possibly may be playing in your head right now."
— Chris Coates, Central Illinois editor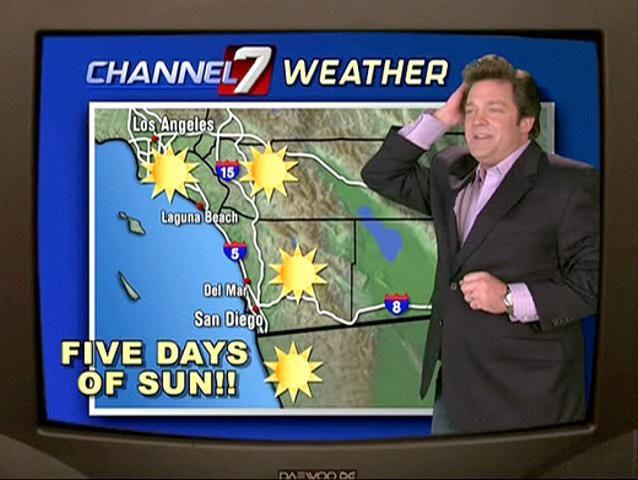 "My favorite TV dad is probably Walter Nichols from 'Drake & Josh,' playing the father of Josh Nichols and stepfather of Drake and Megan Parker. He's a meteorologist who often predicts inaccurate weather and has a rivalry with another weatherman on a competing channel. He's often sweaty, incredibly awkward, nerdy and oblivious to Megan's constant pranks and tomfoolery. Walter and his son Josh have a funny bond, as they're both awkward yet loving."
— Kennedy Nolen, public safety reporter