The event, which will include a presentation by Thomas titled, "Get It On! What It Means to Lead the Way," will be held from 5 to 8 p.m. Thursday, Oct. 21, at Decatur Airport.
Staff Sergeant Thomas was deployed in the summer of 1993 to Mogadishu, Somalia, as part of an elite special operations squadron called Task Force Ranger which was responsible for finding and capturing former criminal warlord Mohammed Farrah Aidid.
On Oct. 3, 1993, Thomas and other rangers distinguished themselves in an 18-hour firefight that would later be depicted in the highly successful book and movie "Black Hawk Down."
Nineteen Americans died and 78 were wounded in what is known to be the worst urban combat seen by United States troops since World War II.
Thomas is known for captivating audiences with his story and teaches people the importance of leadership at every level including a person's self.
Tickets for the event cost $50 a person and tables of ten are available on at decaturchamber.com.
PHOTOS: Decatur Public Schools Athletic Hall of Fame Fall 2021 Class
J. Thomas McNamara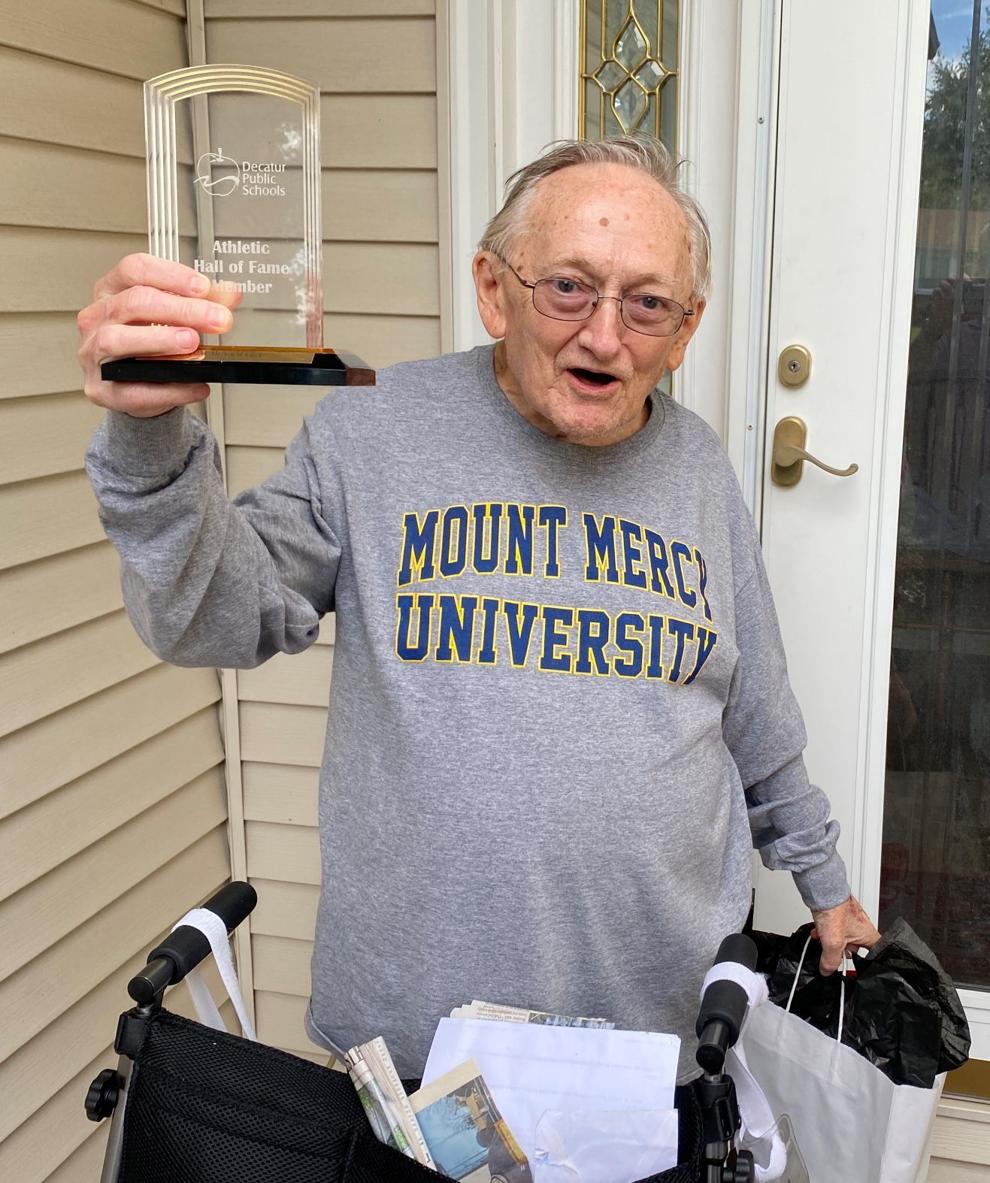 J. Thomas McNamara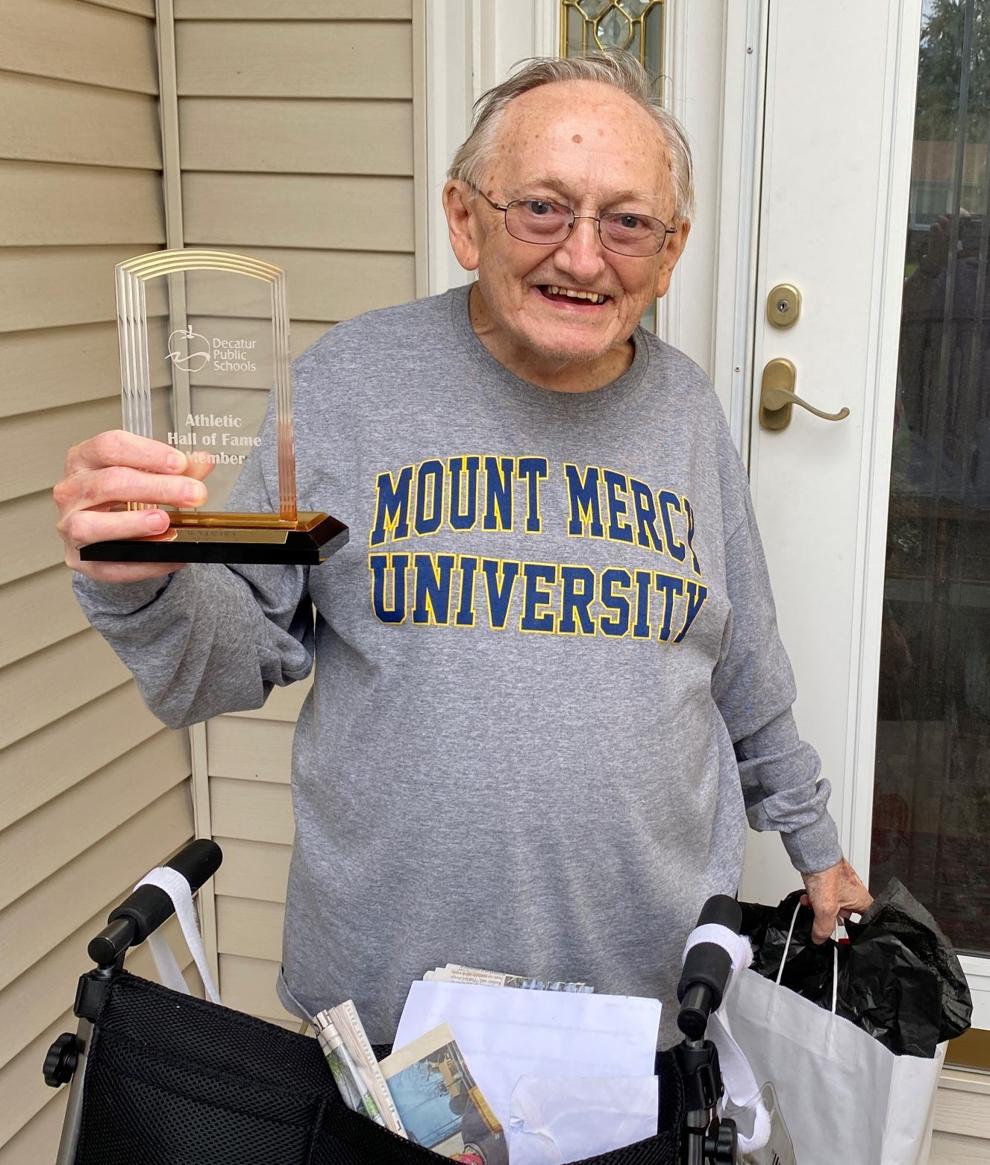 J. Thomas McNamara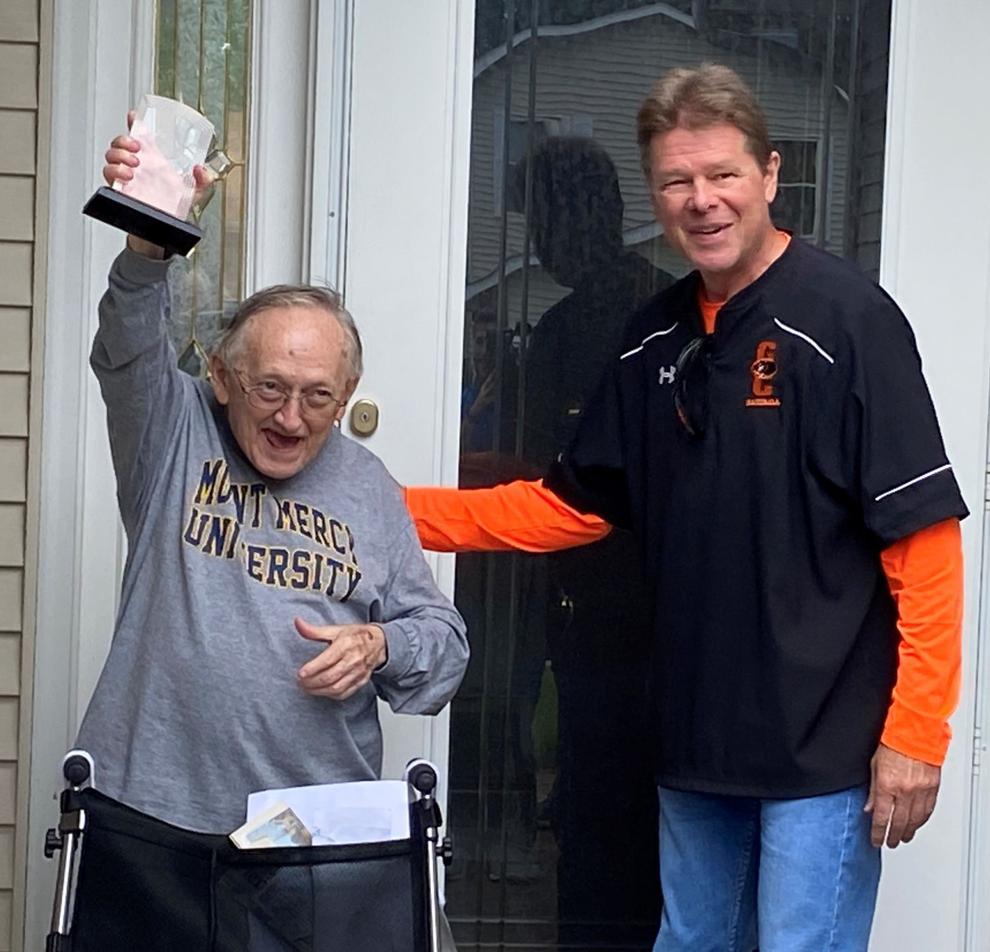 Kostaki Chiligiris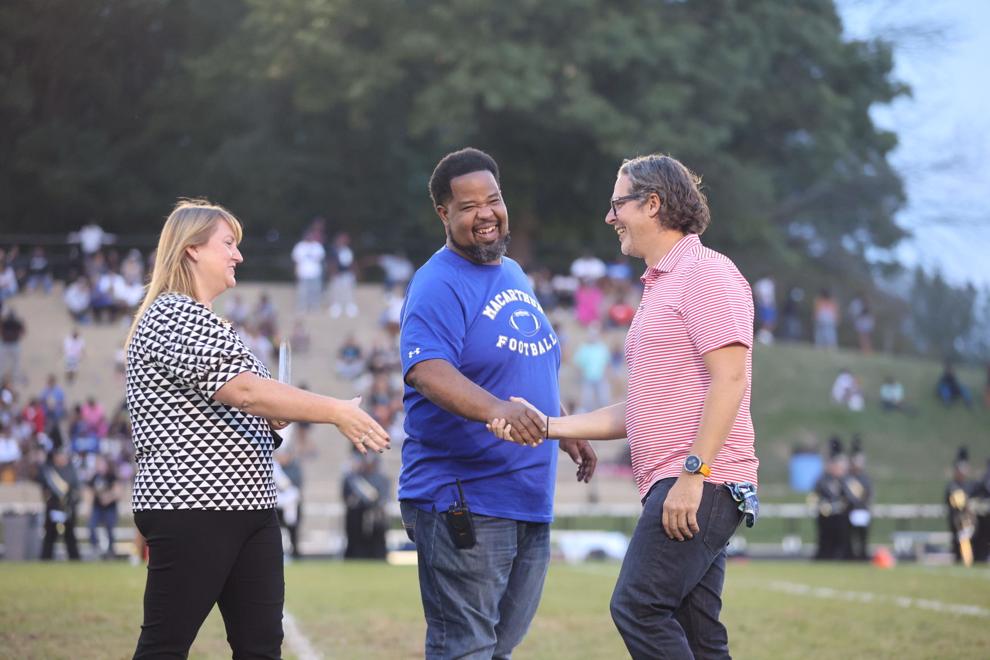 Kostaki Chiligiris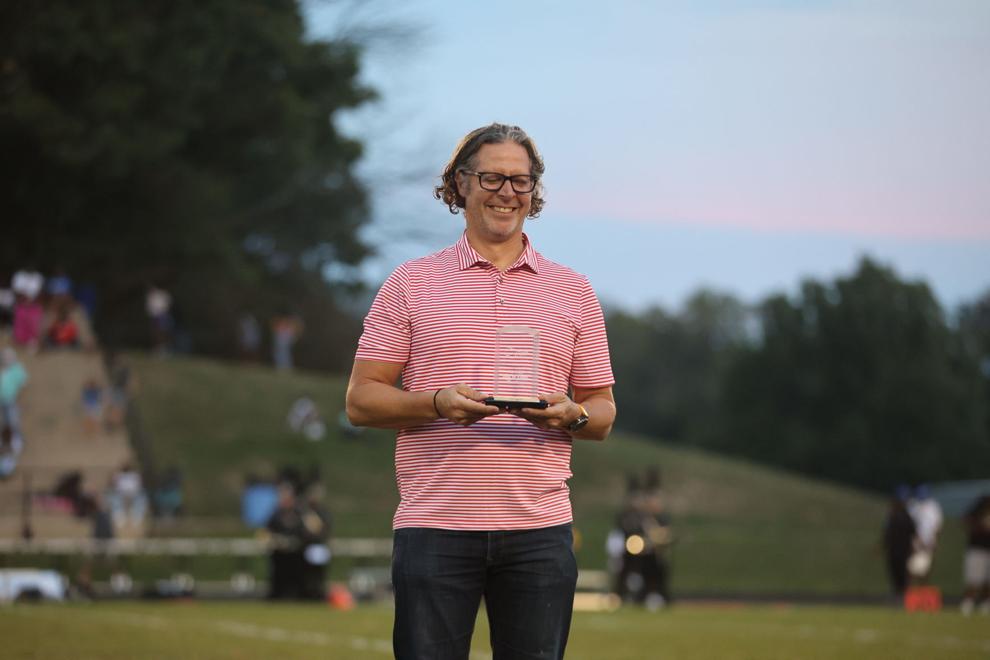 Harry "Rocky" Cook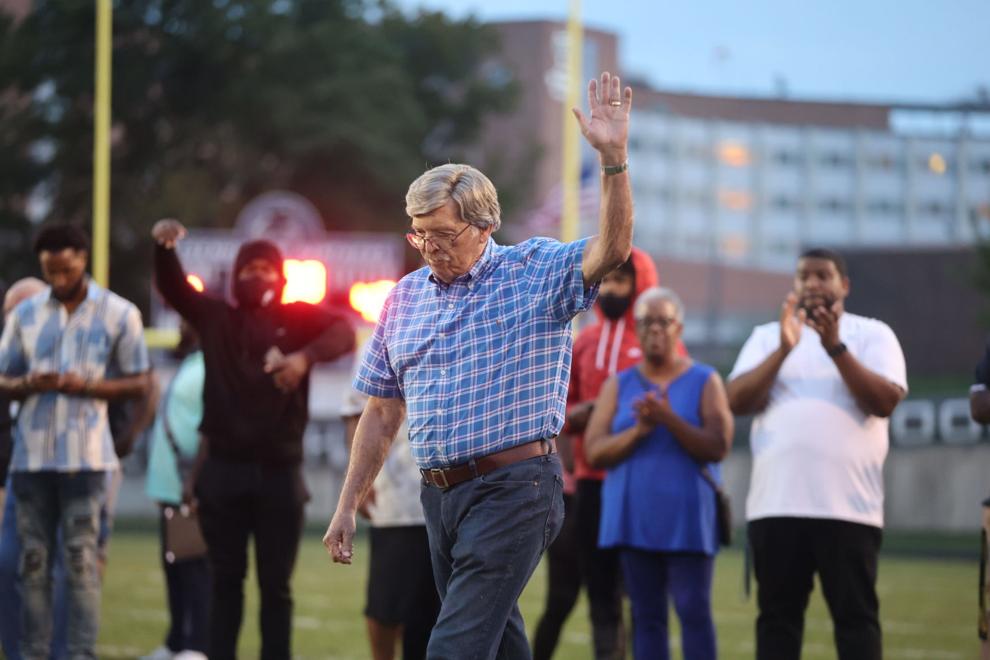 Harry "Rocky" Cook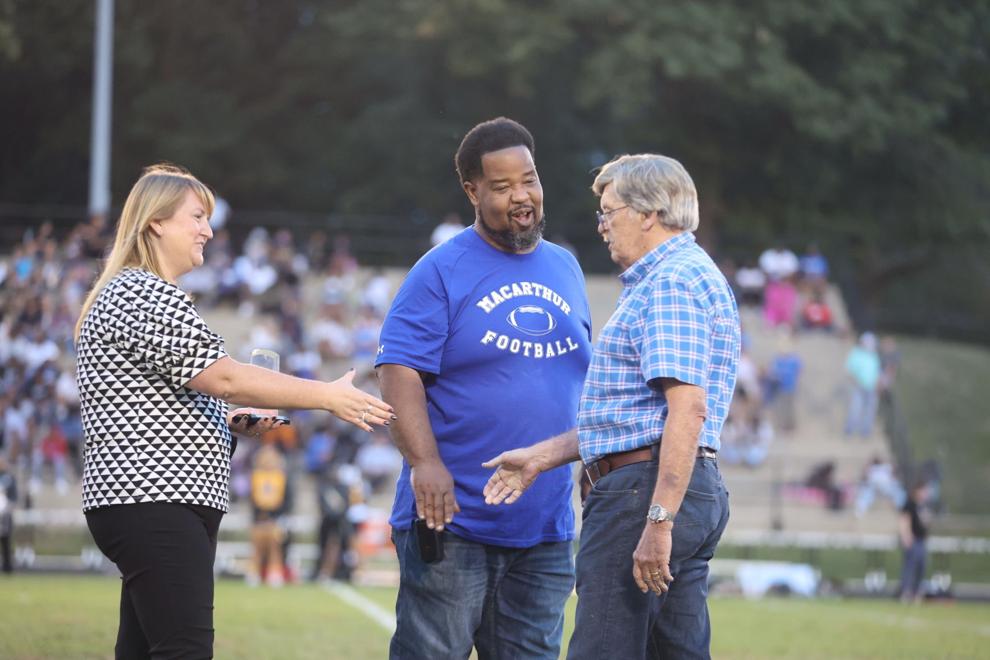 Harry "Rocky" Cook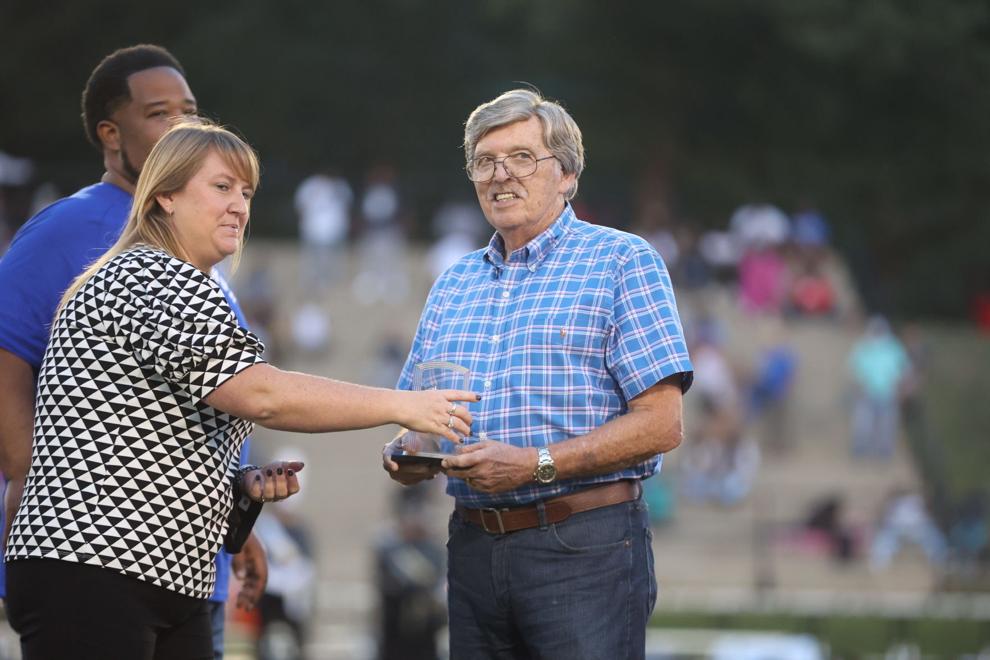 Harry "Rocky" Cook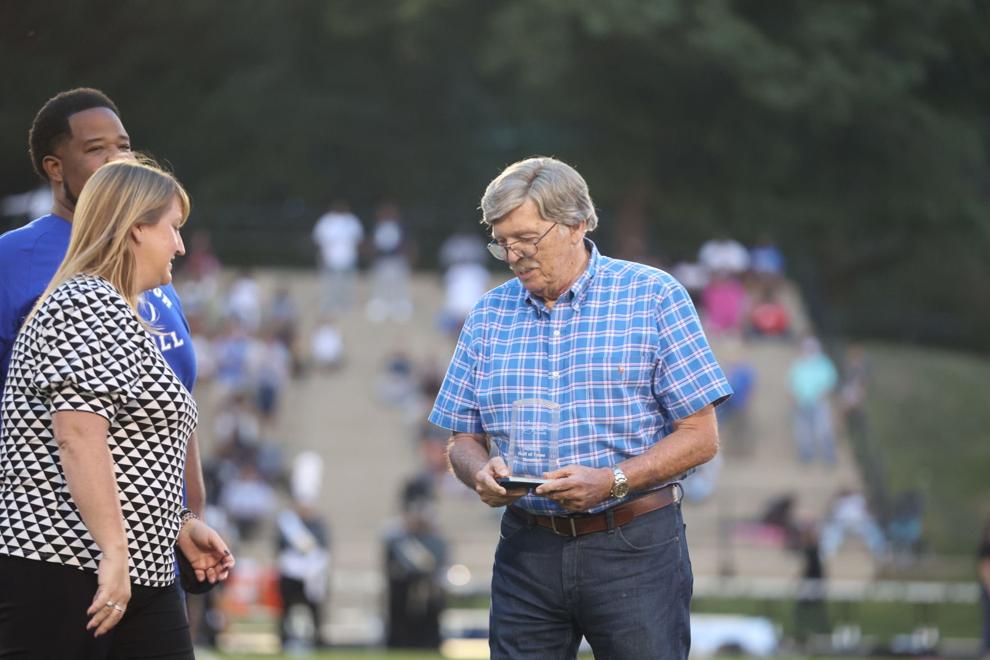 Tim Cox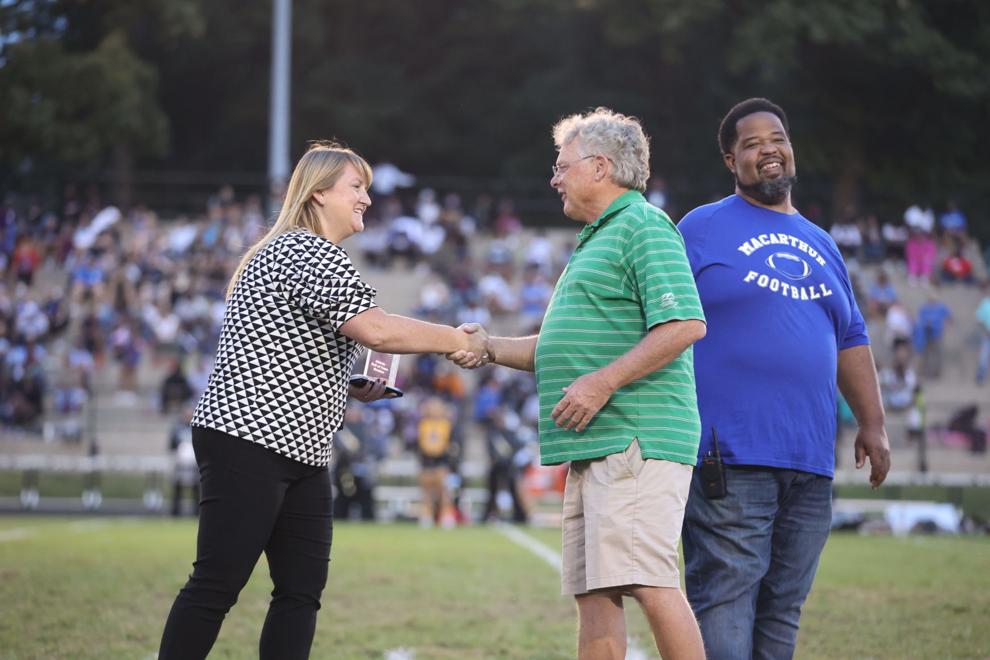 Tim Cox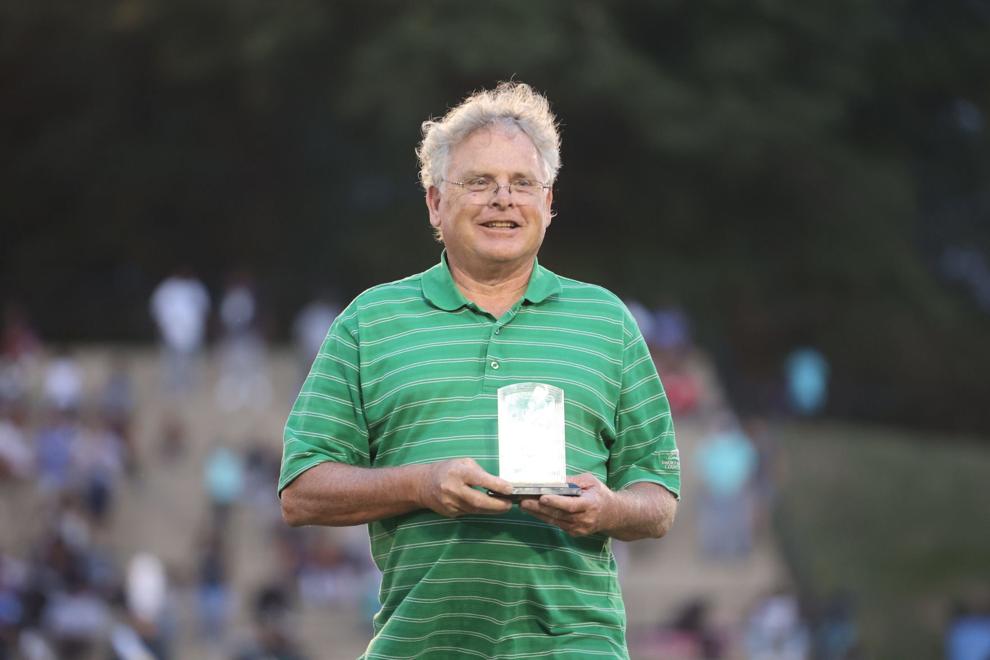 Moe Dampeer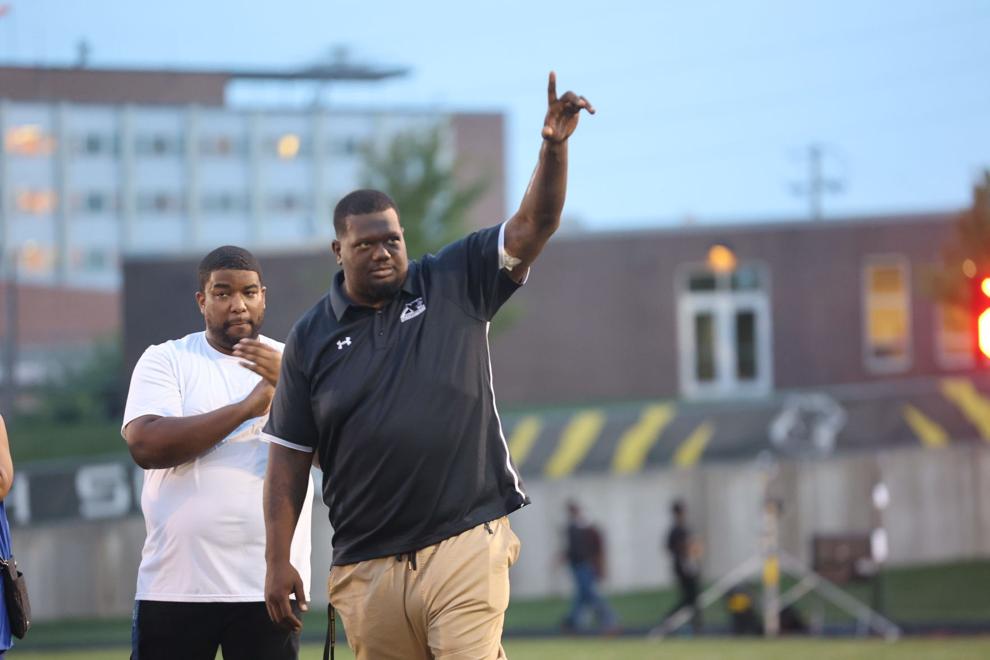 Moe Dampeer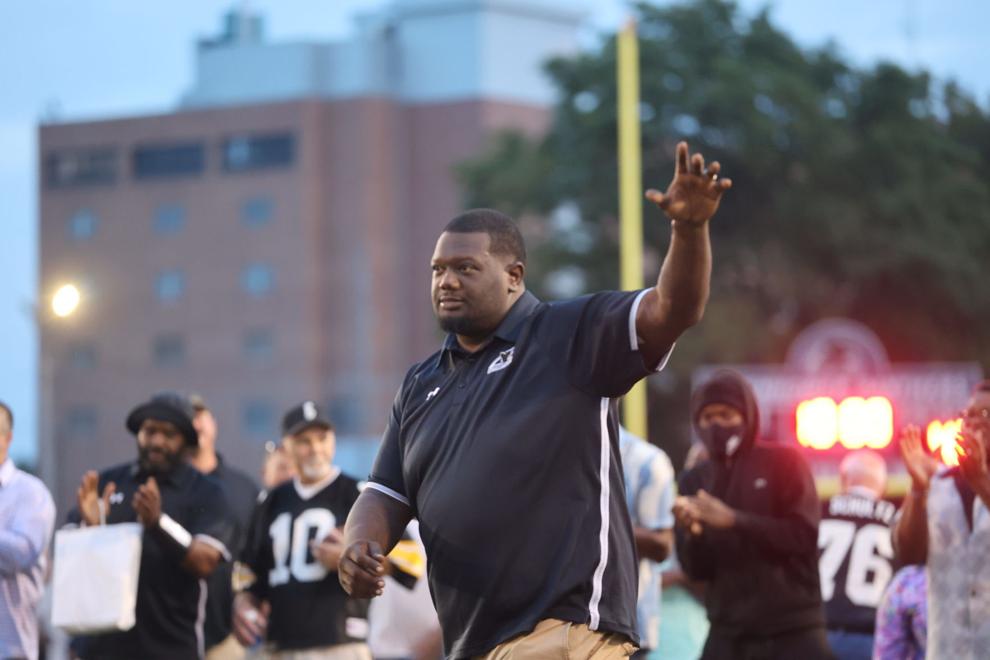 Moe Dampeer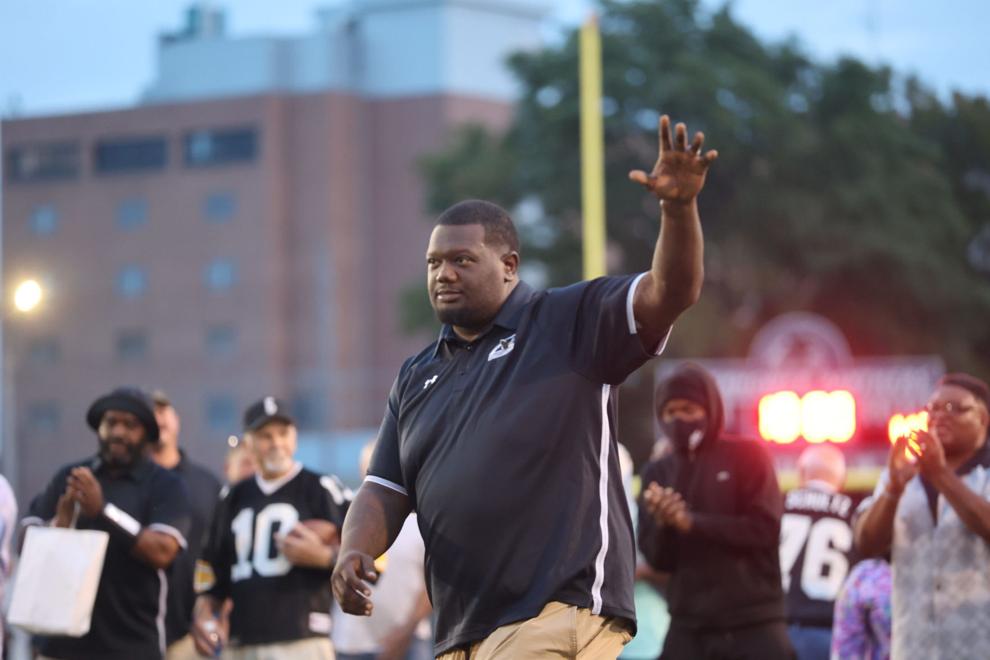 Moe Dampeer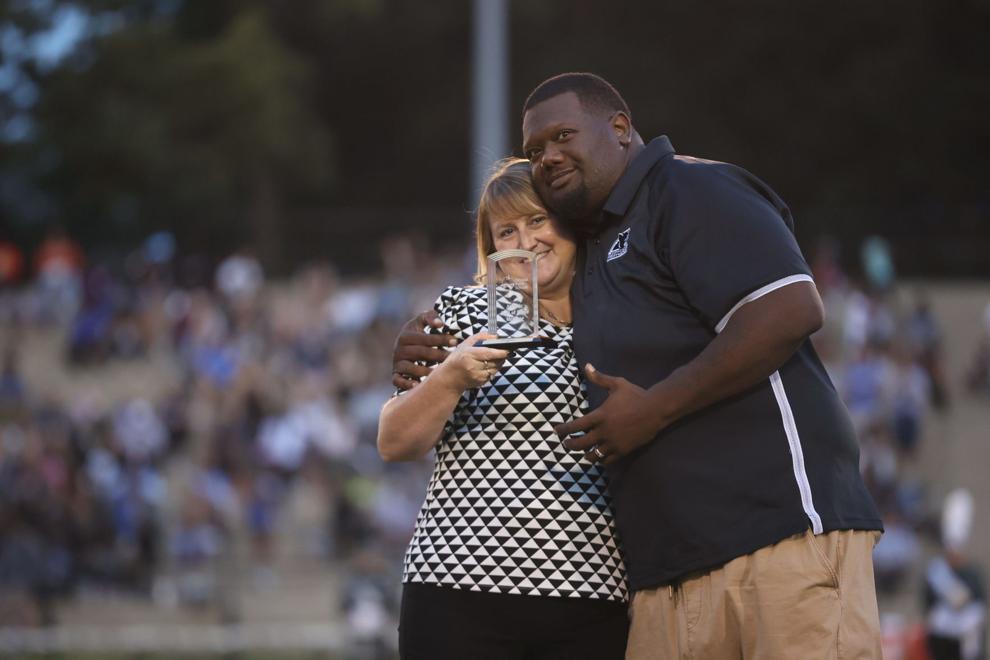 Moe Dampeer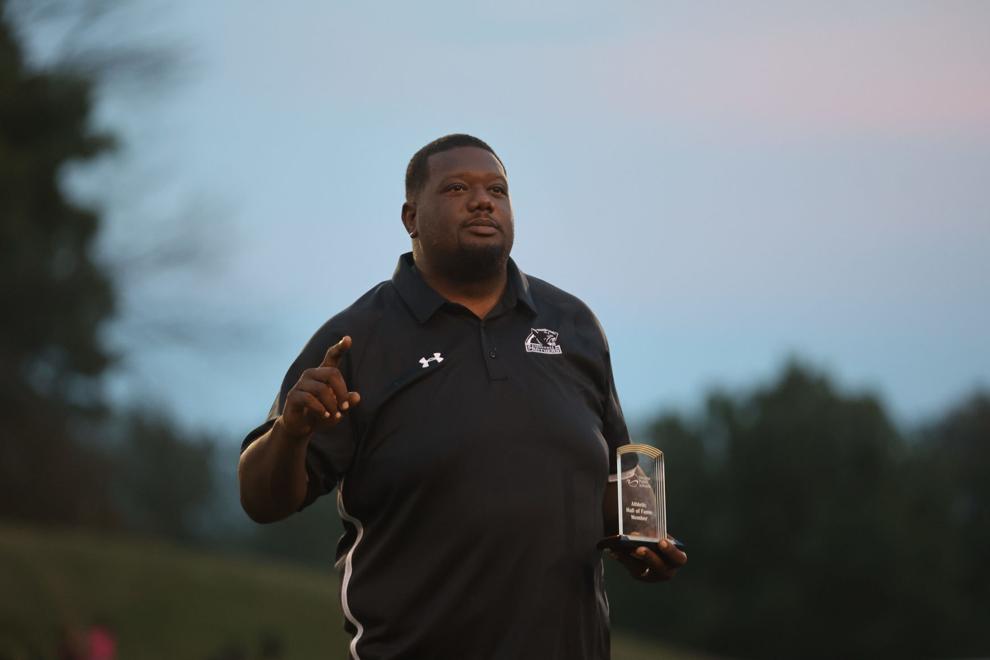 Moe Dampeer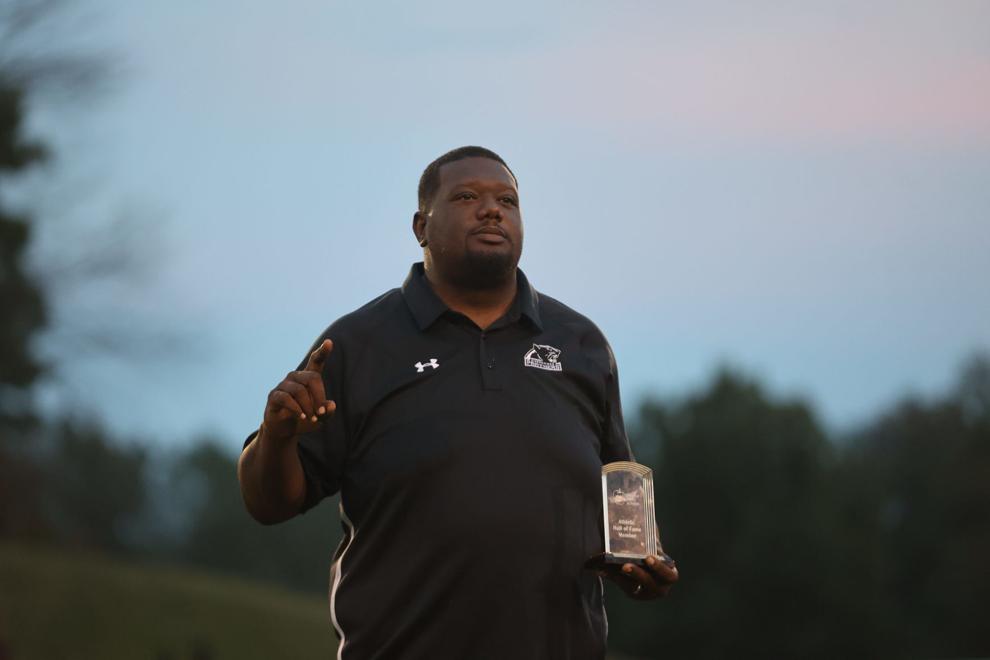 Moe Dampeer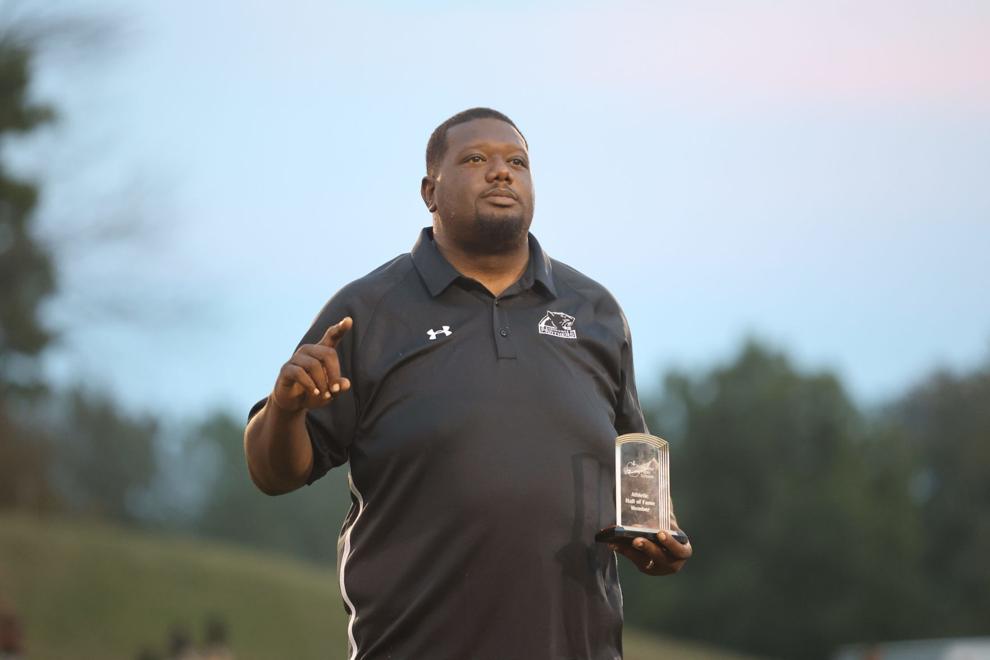 Braxton Fonville on behalf of Leon Fonville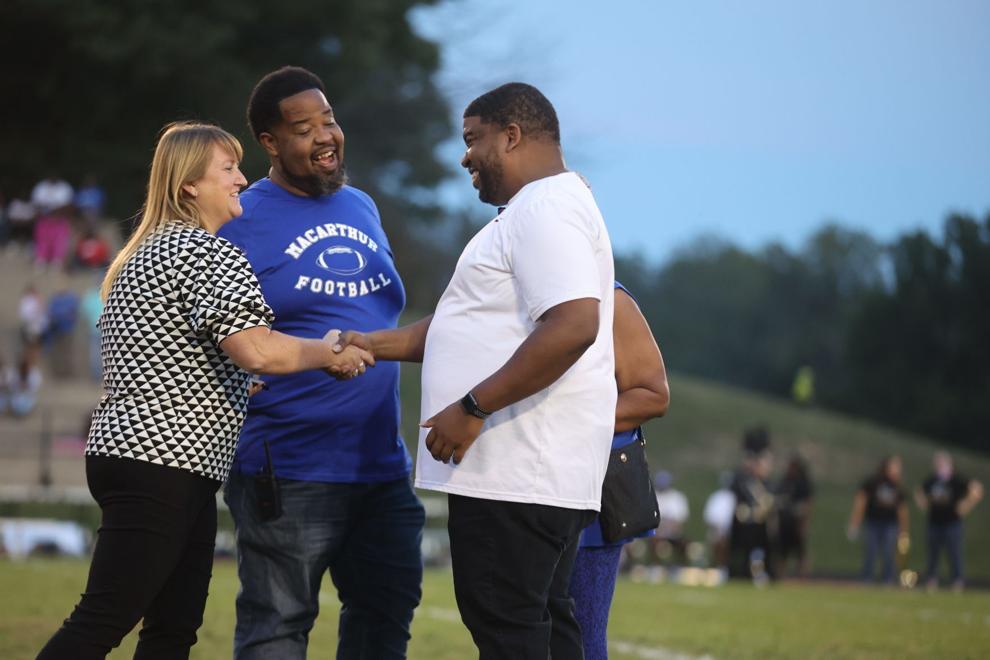 Braxton Fonville on behalf of Leon Fonville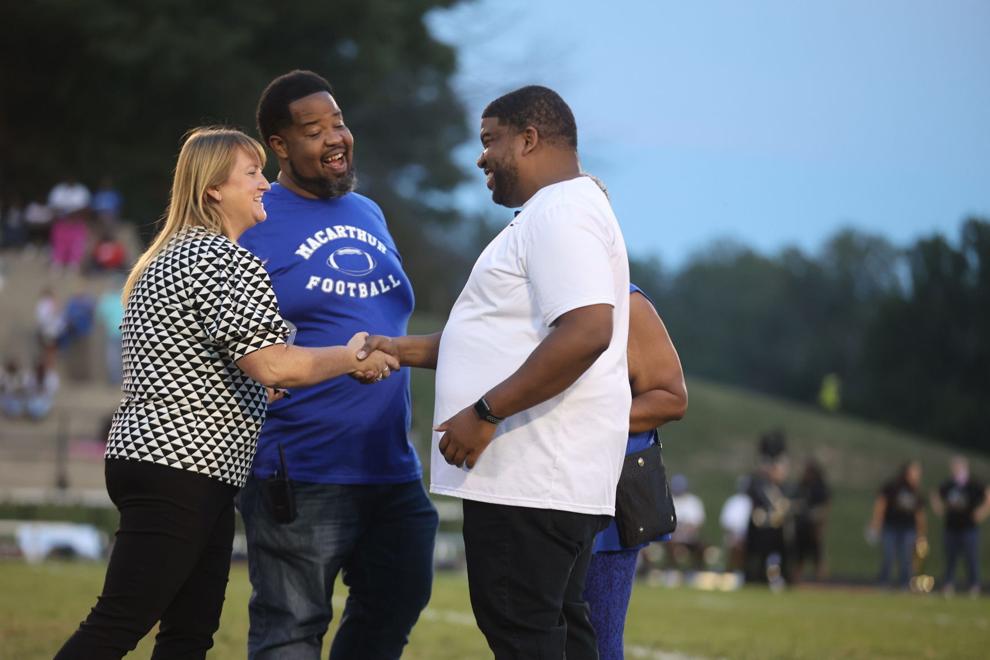 Henry and Braxton Fonville on behalf of Leon Fonville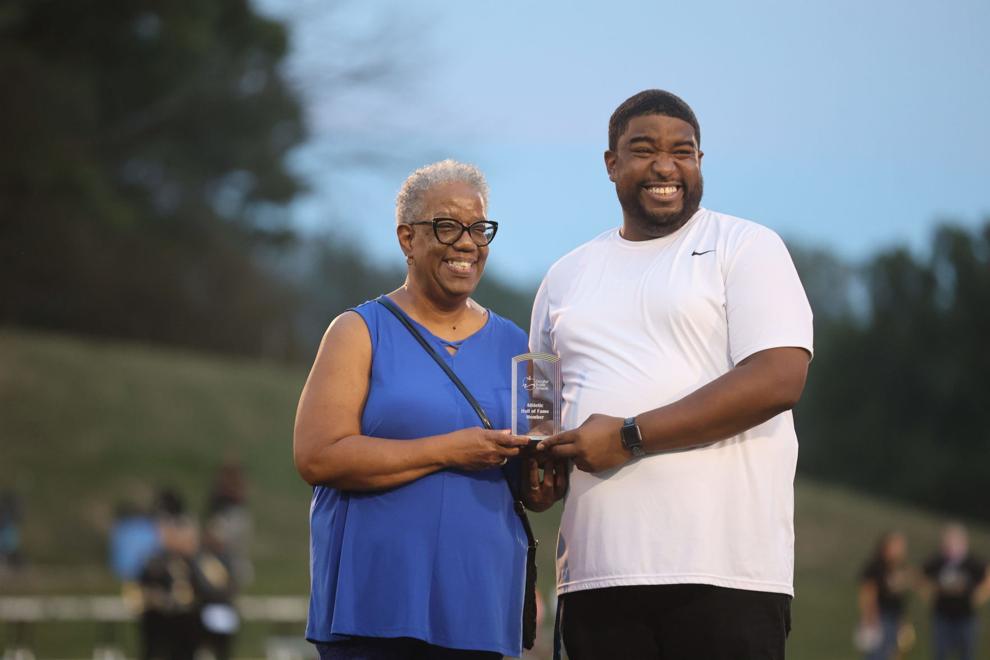 Henry and Braxton Fonville on behalf of Leon Fonville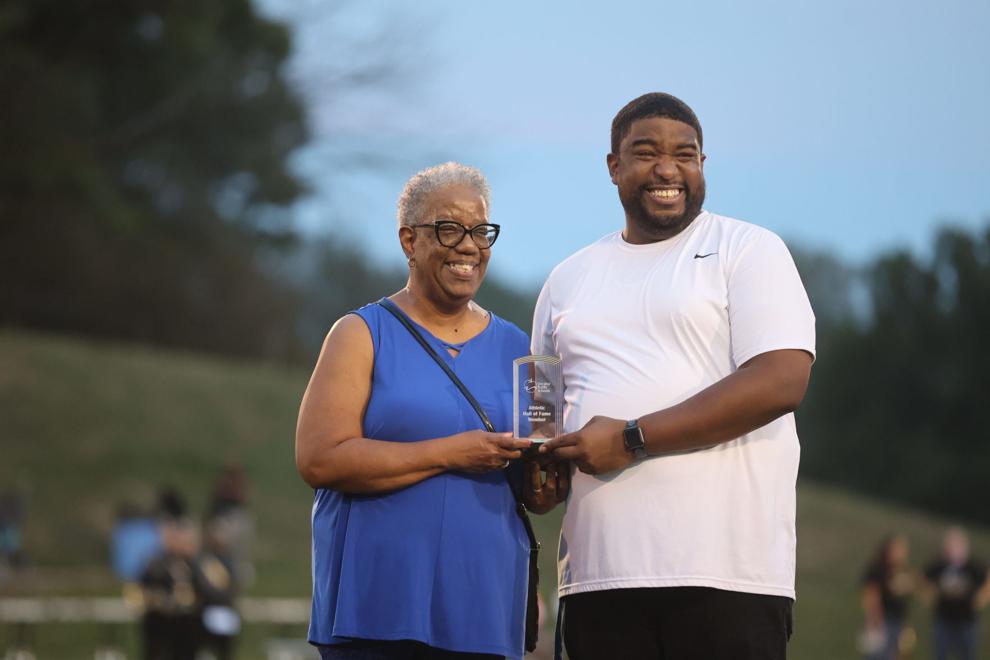 Al Lawson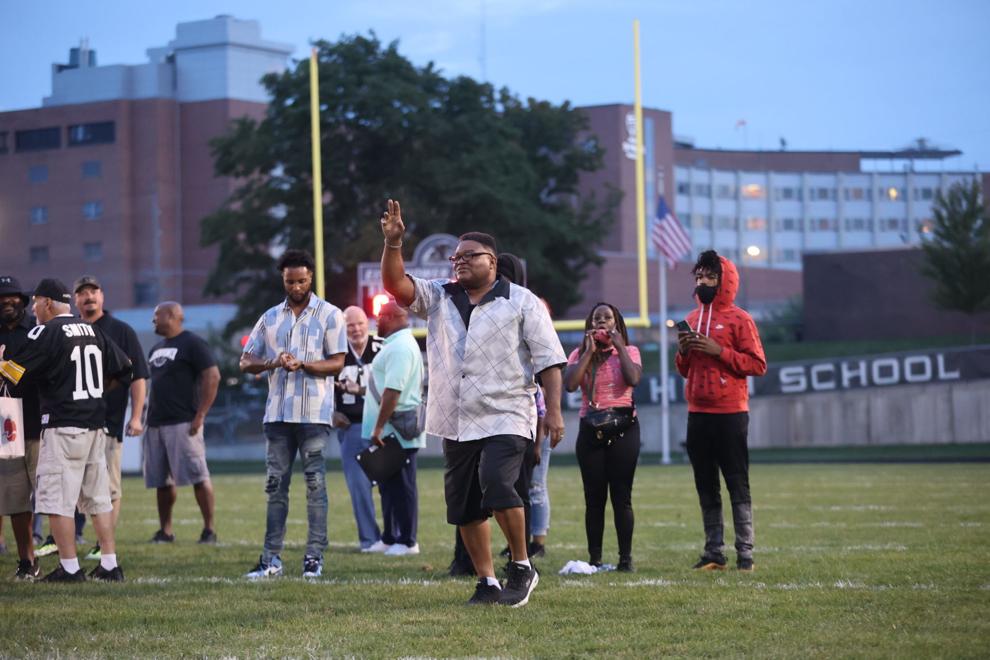 Al Lawson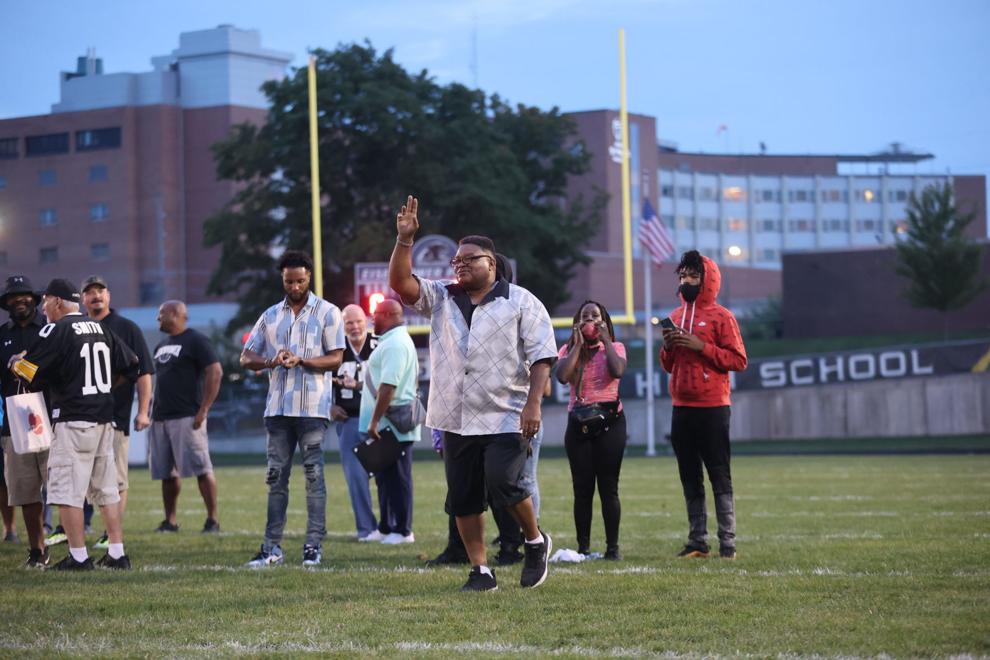 Al Lawson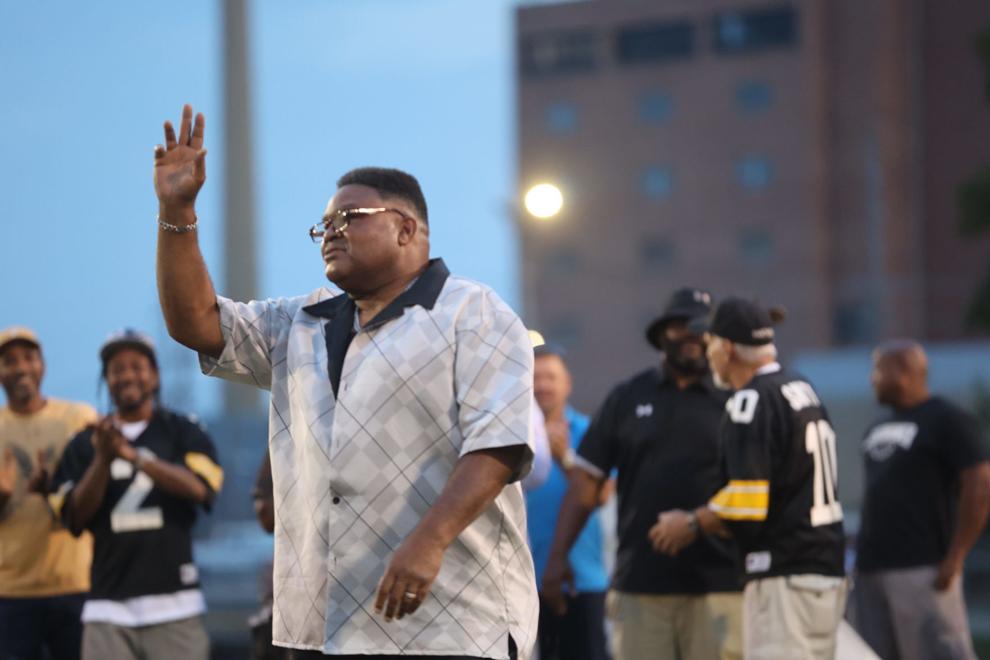 Al Lawson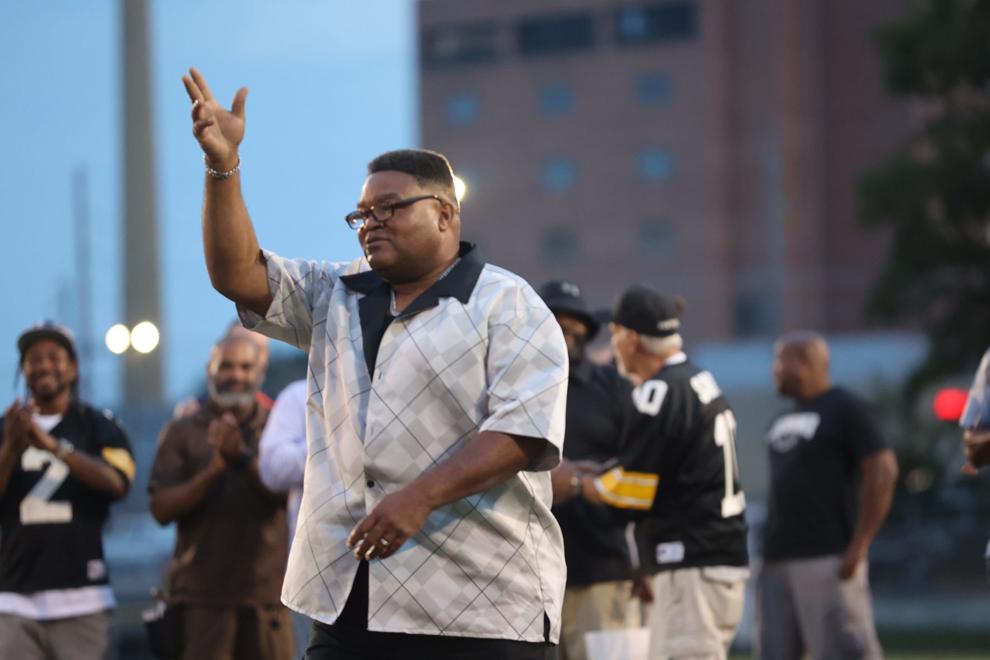 Al Lawson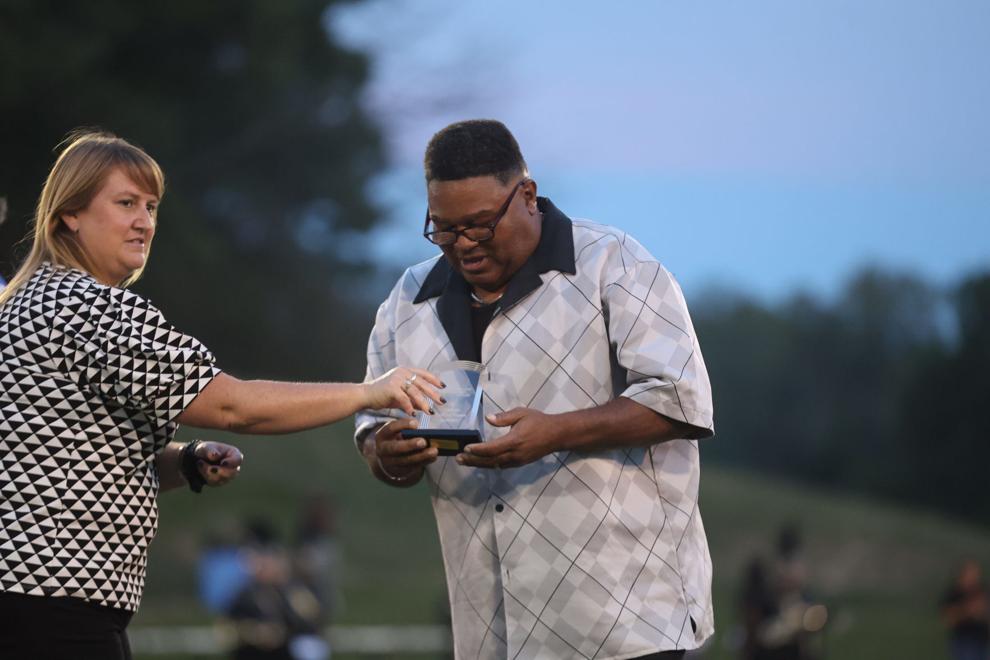 Al Lawson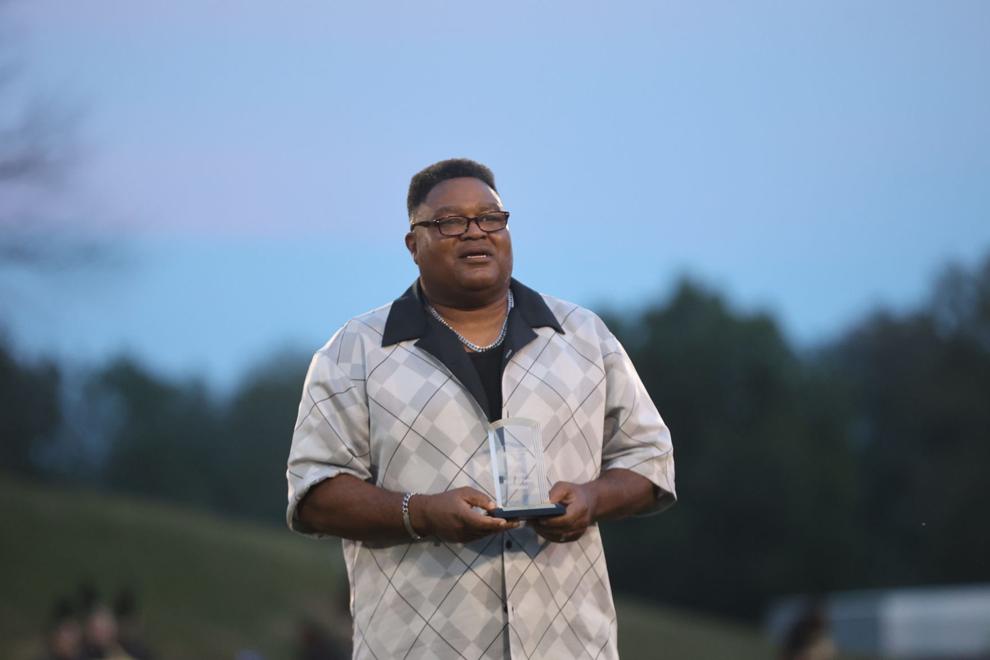 Al Lawson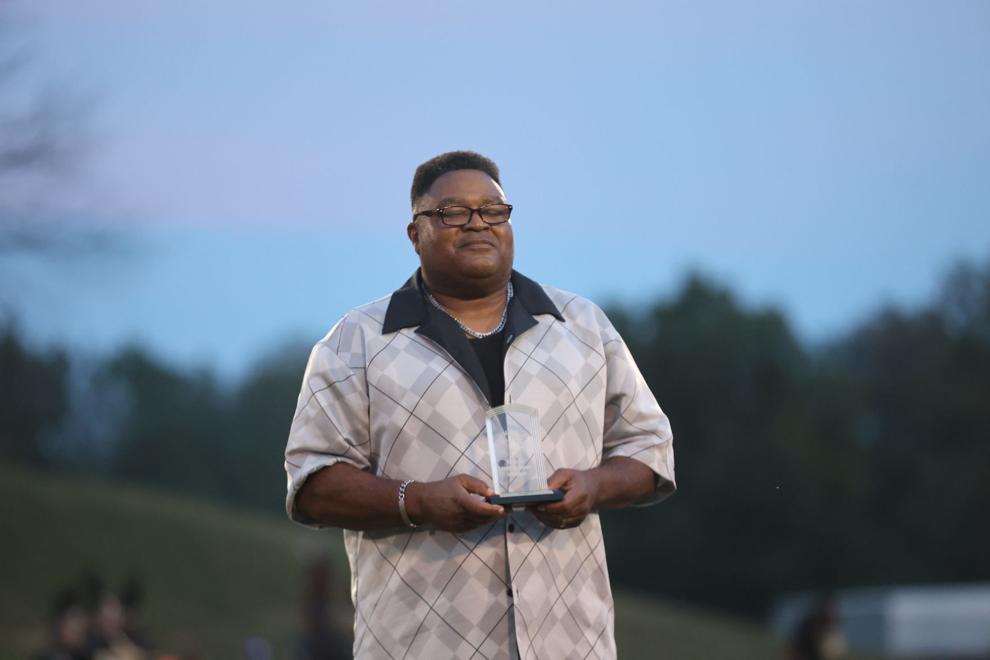 Adrian Walker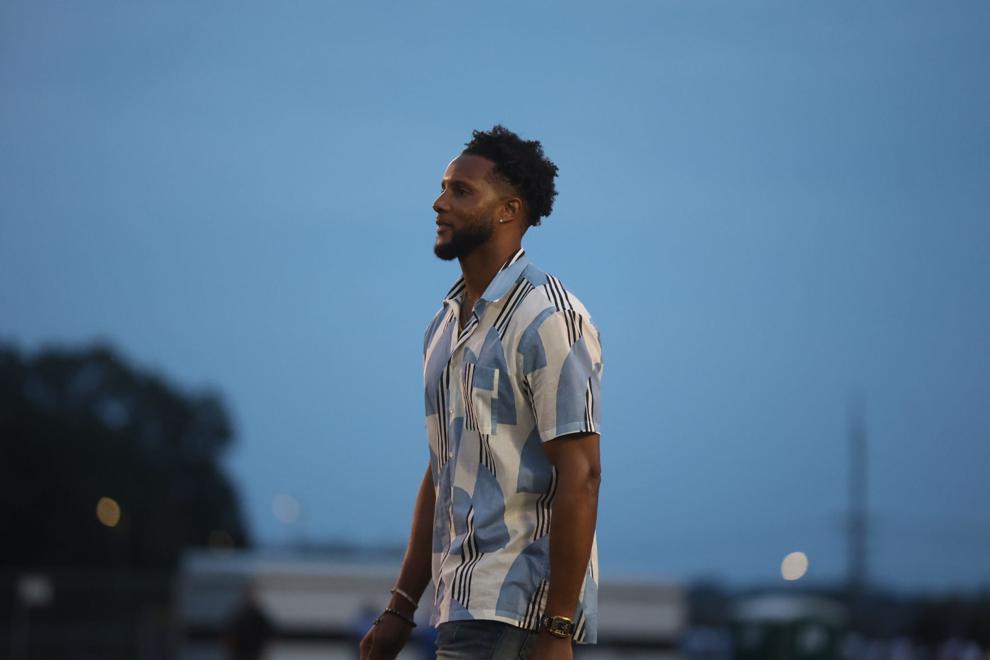 Adrian Walker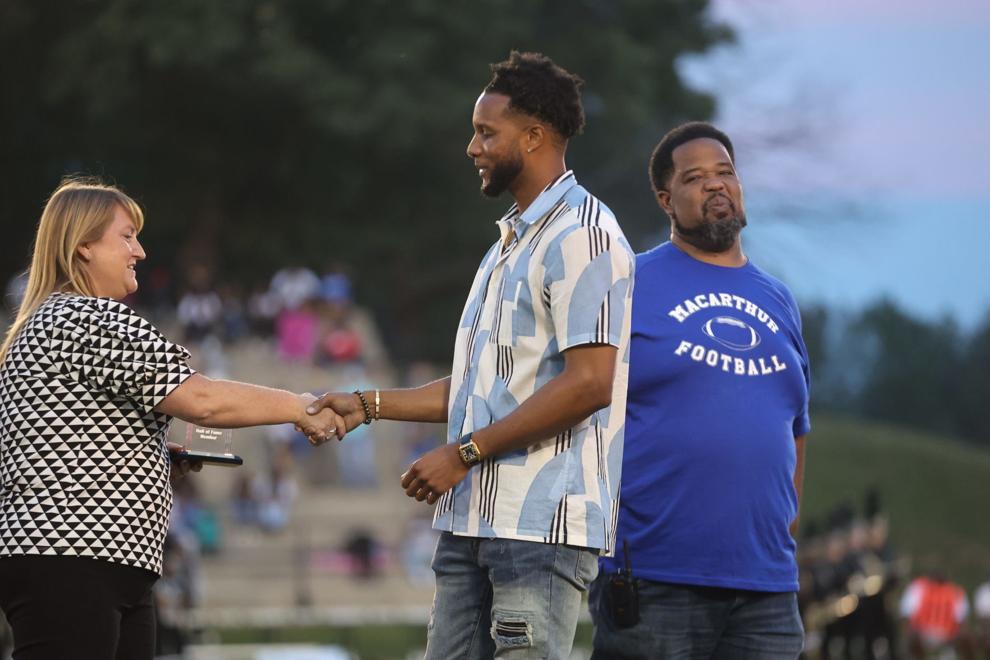 Adrian Walker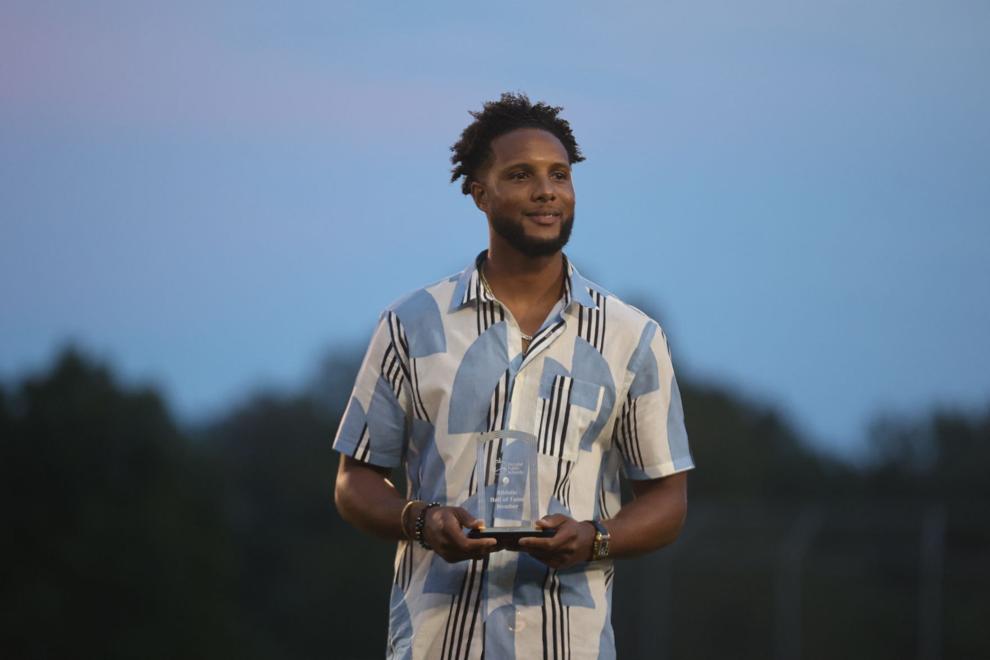 Steve Smith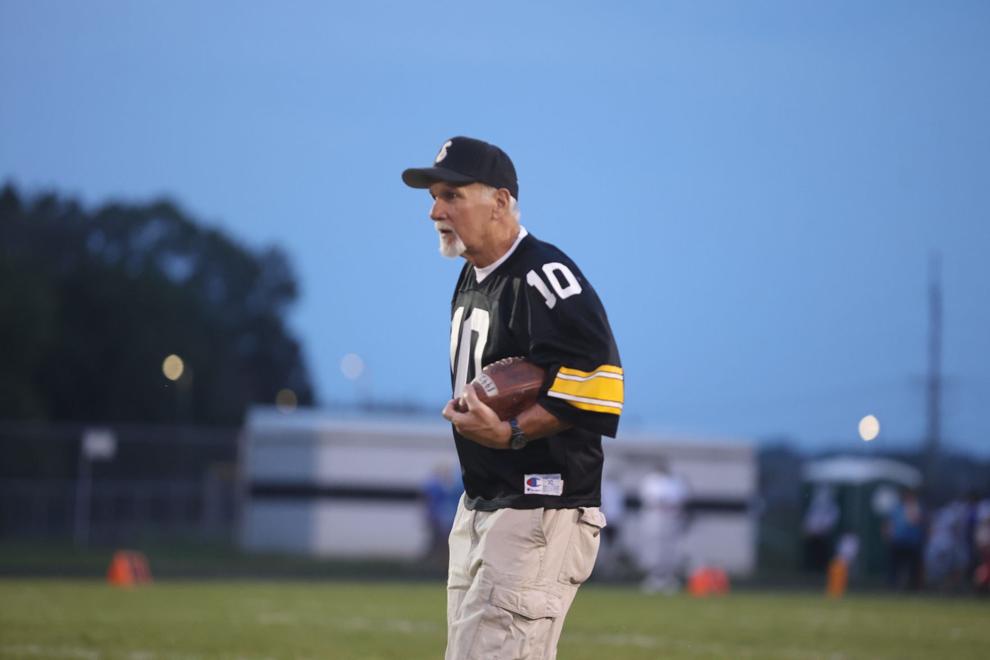 Steve Smith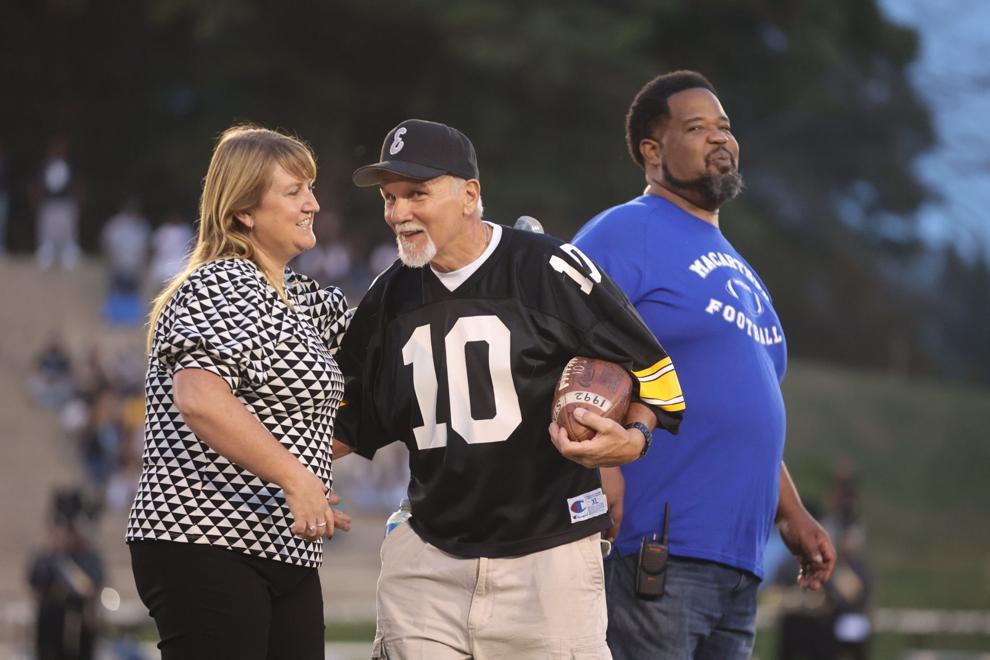 Steve Smith
Steve Smith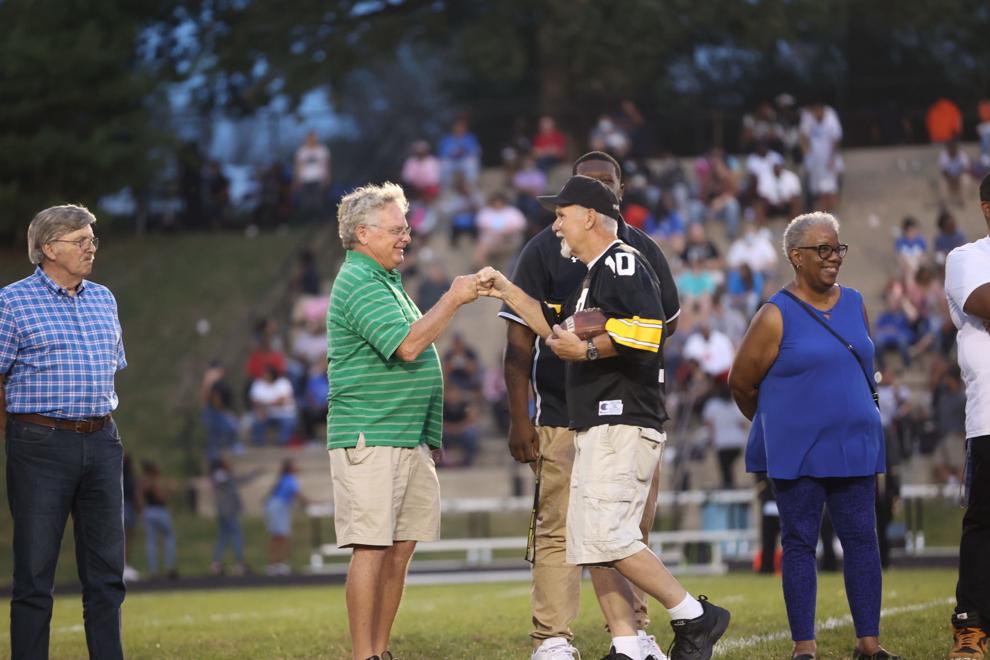 Steve Smith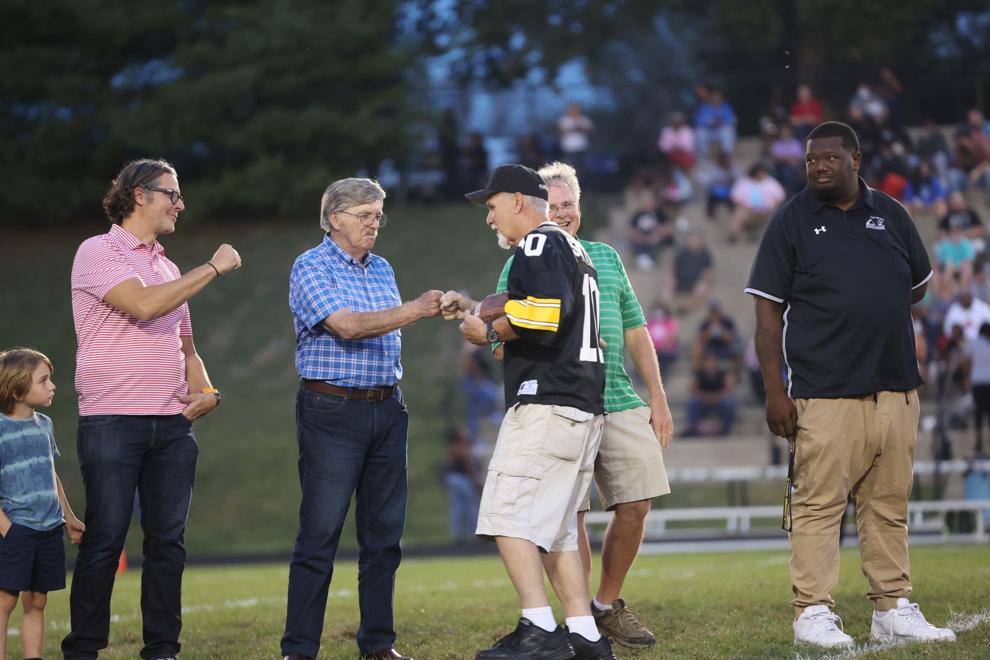 1992 Eisenhower football team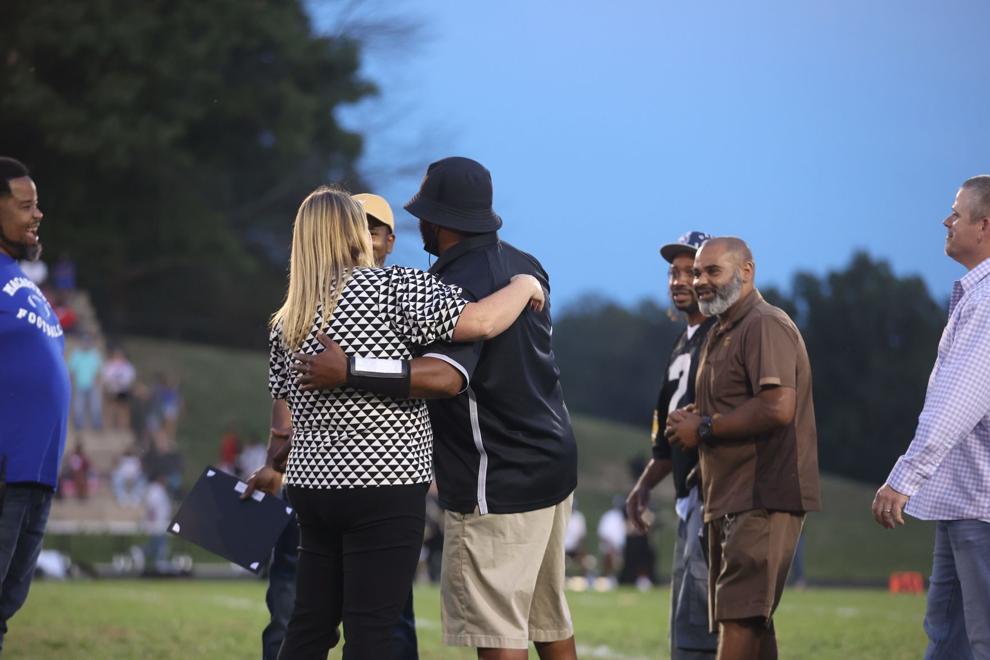 1992 Eisenhower football team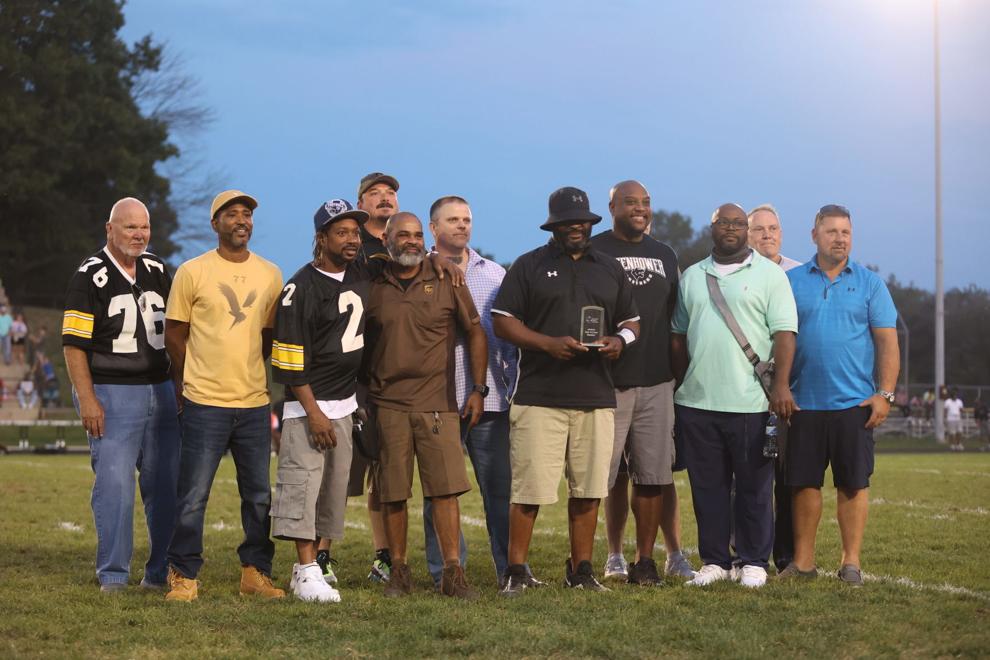 Scott Busboom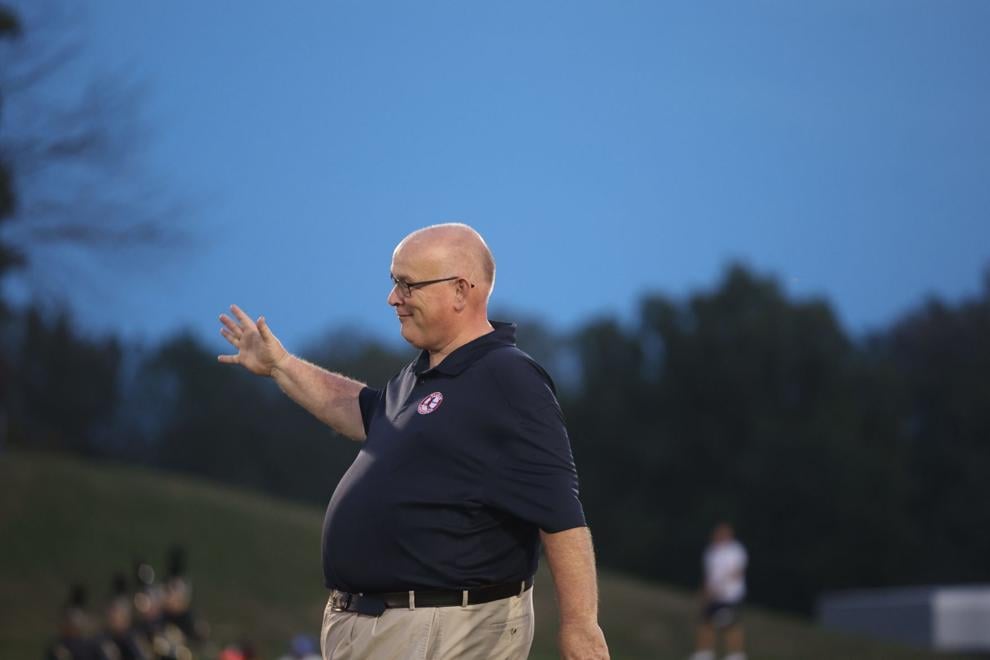 Scott Busboom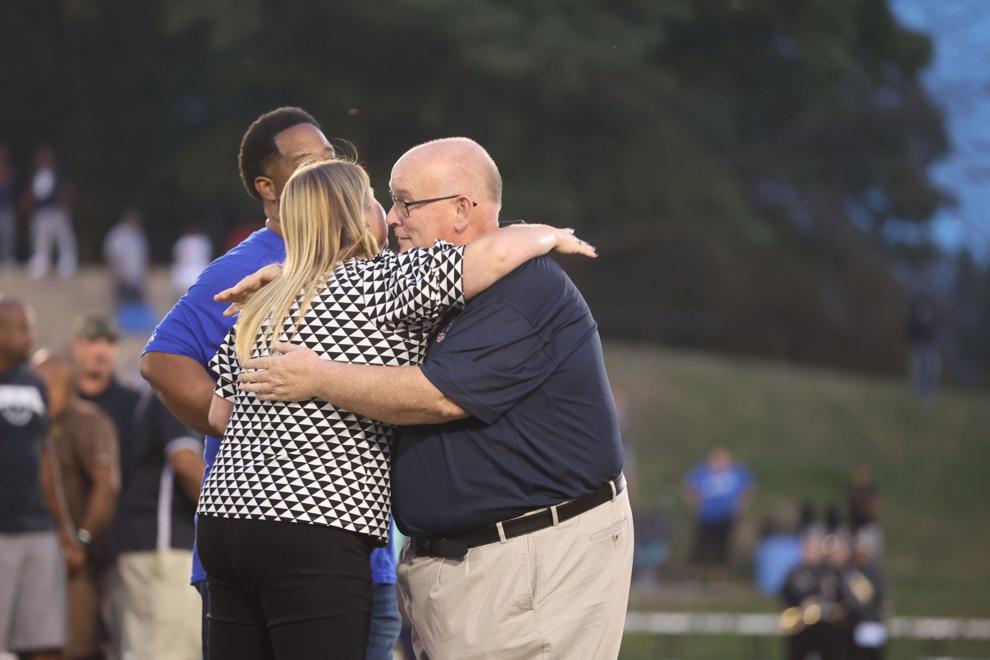 Scott Busboom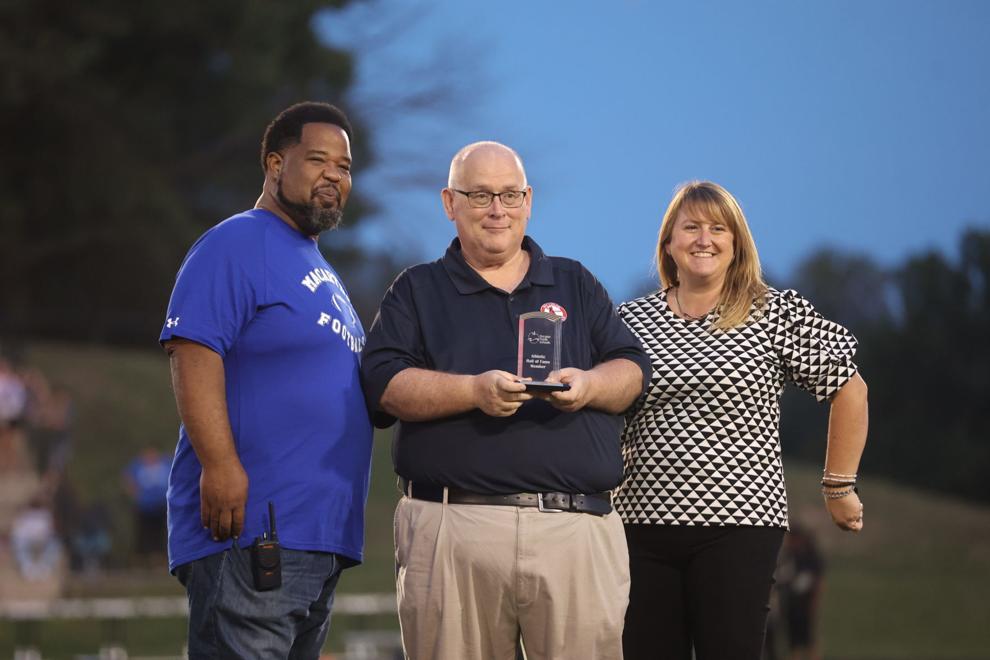 Scott Busboom