For every person you know who dislikes Decatur Celebration, you can find two who embrace it. And vice versa.
Decatur Celebration is one of the topics that riles the passions of Decatur residents. The degree of fervor has been flamed by a number of decisions. Wristbands, fences, rising prices, decreasing attractions — efforts undertaken to keep the event financially solvent — have all been discussed vociferously both by people who want to be inside the fence and those glad to remain on the outside.
Among Decatur Celebration's biggest problems are purpose, perception and reality. With Producer Lori Sturgill's resignation Thursday, those questions about the festival are renewed.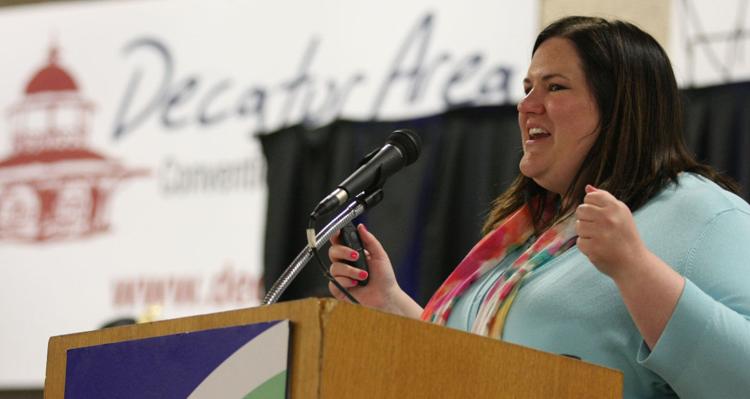 The actual purpose of the event, which began in 1986, has always been difficult to pin down. Creator Fred Puglia didn't have a blueprint at the start of Celebration, and even if he did, he might not have followed it.
Puglia's instincts served the event well as he built a crazy quilt of activities in downtown Decatur, including roaming musicians, arts and crafts, food vendors, bands on stages, odd acts he'd come across in his travels and celebrity lookalikes.
So what was Decatur Celebration within that frame? A place for music? A venue for the odd and curious? A place to eat and drink? A shopping center?
Decatur warmed to Celebration almost immediately. It became neighborhood days and nights out. Friends and family embraced the opportunity to gather in a public place where lots of things were happening.
It was possible for a couple to go to the event and go their separate ways for a few hours. While one was buying arts and crafts items and seeing friends, the other was consuming an adult beverage and watching a band.
So Celebration really could be just about anything we wanted. But that blade has two edges. The people who grew to love the event for things that ended up going away — the celebrity lookalikes, a favorite food, a favorite vendor, the unlikely entertainment that included sleight of hand, contortionists and more — grew irritated when those things went away or when the event backed off from being that as which it was often billed: The largest free street festival in the state.
That's what Sturgill inherited when she was named the event's producer in 2010. That was a couple of years after the first public revelations about Decatur Celebration's financial difficulties. The event's image received a black eye at that point, and that bruise never really healed.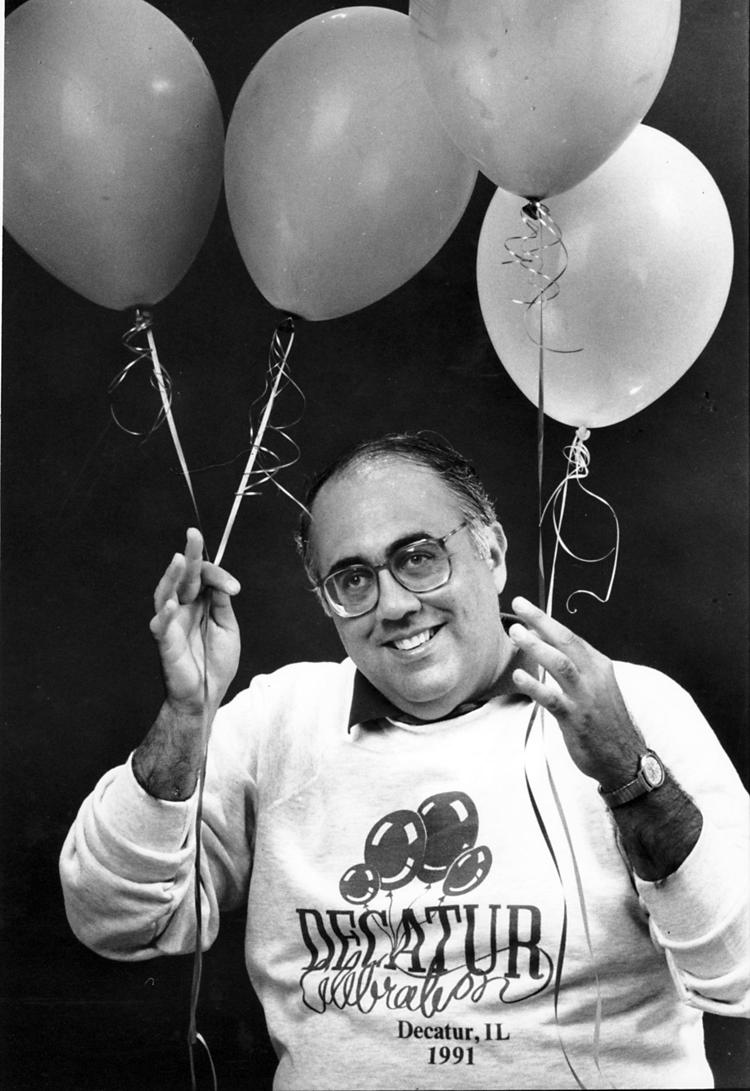 Sturgill made a number of changes to put her stamp on Decatur Celebration. She moved it ahead a decade or two, selecting acts from the 1980s and 1990s and away from the traditional 1960s and 1970s acts Puglia brought in. A wine garden, an independent arts area and a recycling program were all implemented. That helped lead to a perception of an older audience being abandoned just as Sturgill was working toward attracting more younger people.
After the 2008 financial crisis, Puglia and Celebration board members agreed they would make the event's finances more transparent.
Sturgill had her own ideas about how to handle those questions. She said early on she would not give out crowd estimates. Left unspoken was anything about how Puglia's implausibly high estimates were openly mocked, and by the end of his time with Celebration, he admitted his numbers were manufactured, although "they could be true."
Sturgill also remained close-mouthed about finances. That was a problematic stance because the event's financial woes were always close to the surface and the subject of rumor and innuendo.
Decatur Celebration as an entity has remained aloof and didn't feel the need to respond to gossip. But that helped make quiet whispers louder. If they didn't have anything to hide, why keep the numbers private?
Besides, as a nonprofit organization and one that received public tax money, a certain amount of those numbers are public, even though they don't necessarily reflect the realities of the situation.
But the total reversal from Puglia's crowd estimate practice was baffling, especially when the fence was added to the event. Somehow now, we're 7½ months past a ticketed Celebration, but we still have no idea how many people walked through the gates.
Twenty Sundays from today is scheduled to be the final day of this year's Decatur Celebration. There are just 4½ months to pull together an event whose price tag is in the high six figures.
Can it be done? Anyone from the outside who'd dare to guess would be on a fool's errand. No matter what observers think about the performances of Puglia and Sturgill, it's folly to suggest anyone could do anything close to either at their best in the precious little time remaining before the first weekend in August.
Whatever person or group that takes over now — and there are already social media campaigns being staged for a couple of people — has to be fully and transparently public, and even that may not keep the audience's goodwill.
Thursday's decision by Sturgill to step aside might have felt like an ending. It's really just a brief stop on the way to whatever Decatur Celebration becomes and how it will be received.
---
Gallery: A look aback at Decatur Celebration through the years
5 celebration parade 08062016.jpg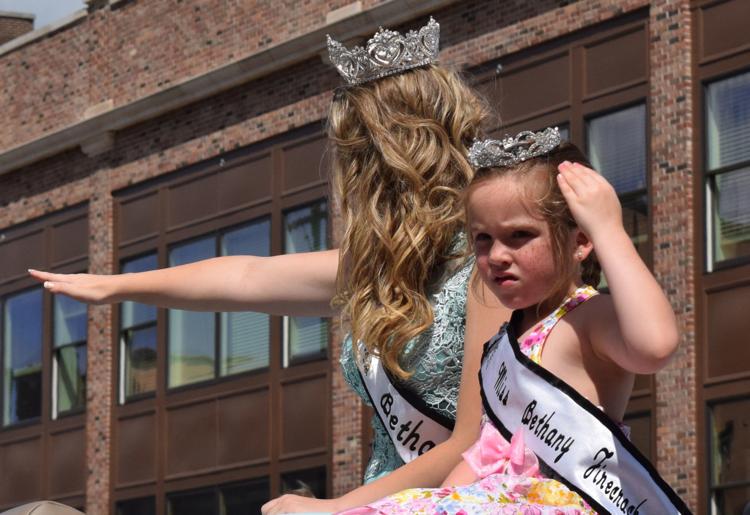 6 Best Photos Doubletruck 12.30.17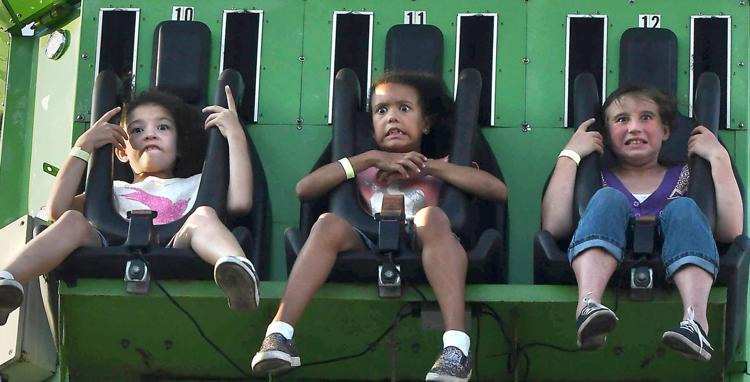 7 best of celebration page 9.6.17.jpg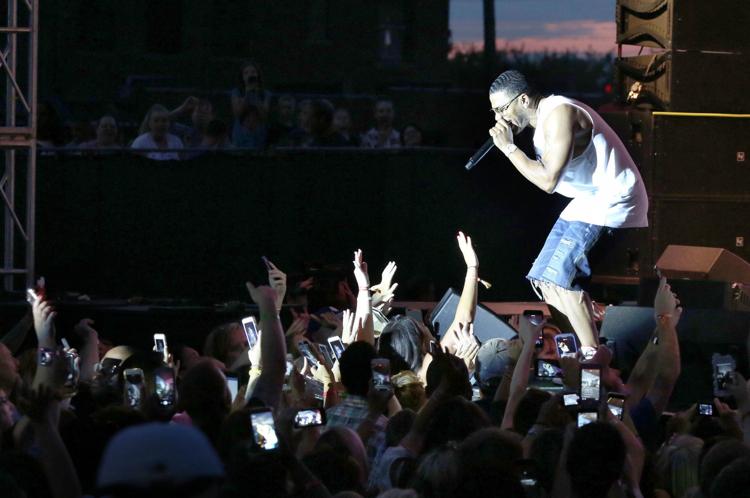 8 best of News 2017 10 12.15.17.JPG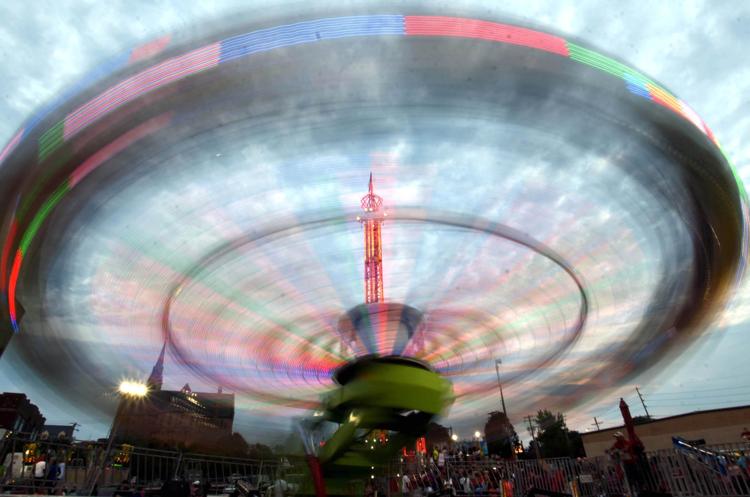 34 celebration parade 08062016.jpg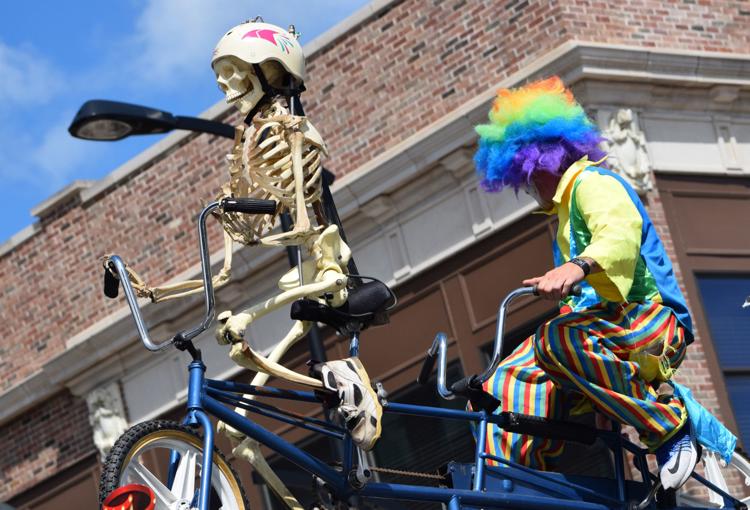 53 celebration parade 08062016.jpg
080617-dec-loc-doubletruckpic2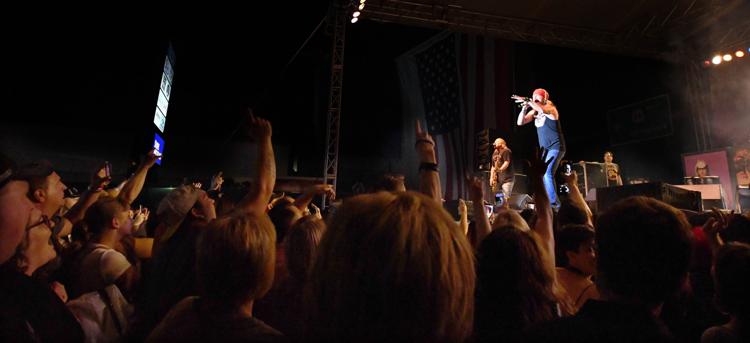 Davis, Gloria razzle dazzle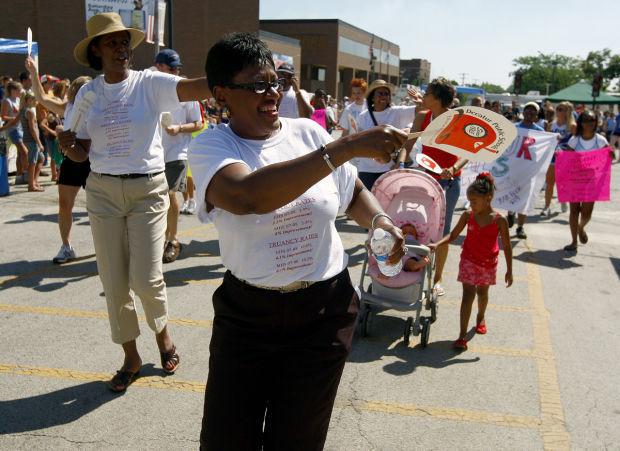 Decatur Celebration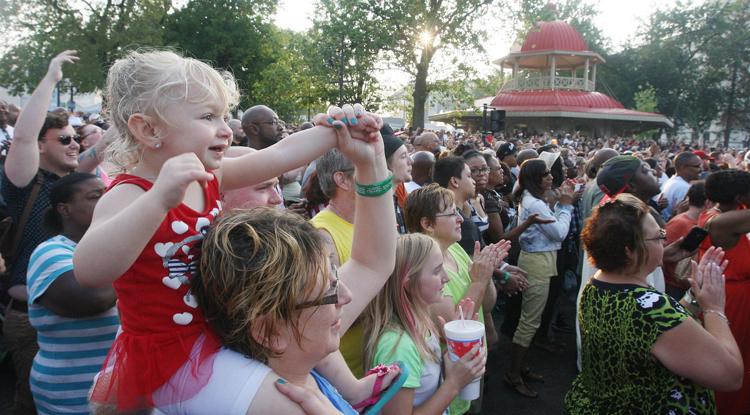 decgal celebration day 2 1513 080417A.JPG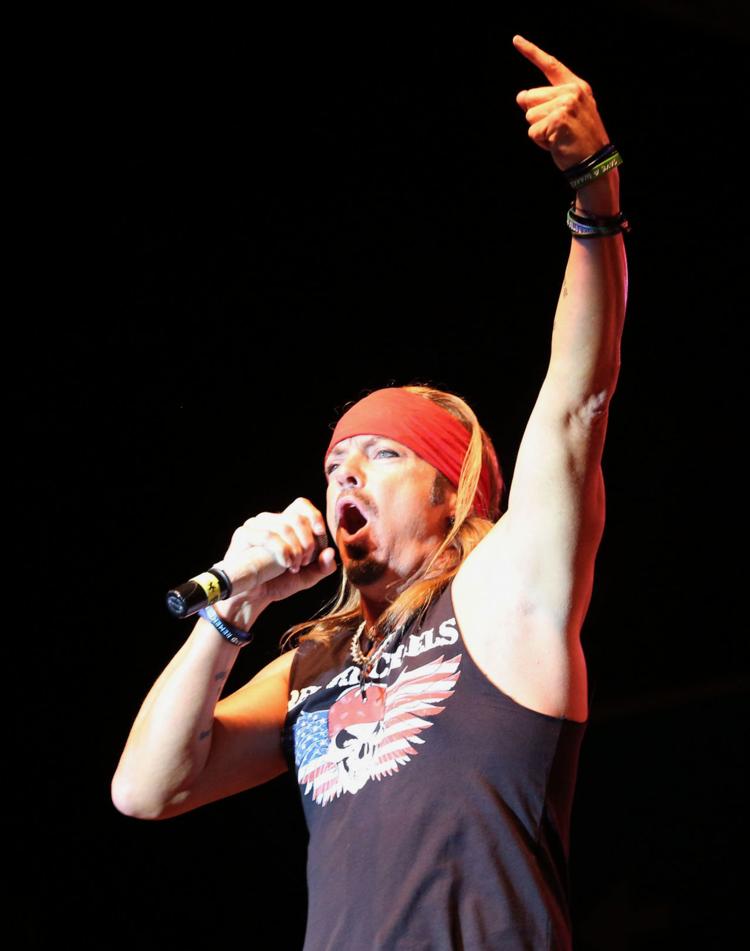 decgal celebration hotdog 15 080417.JPG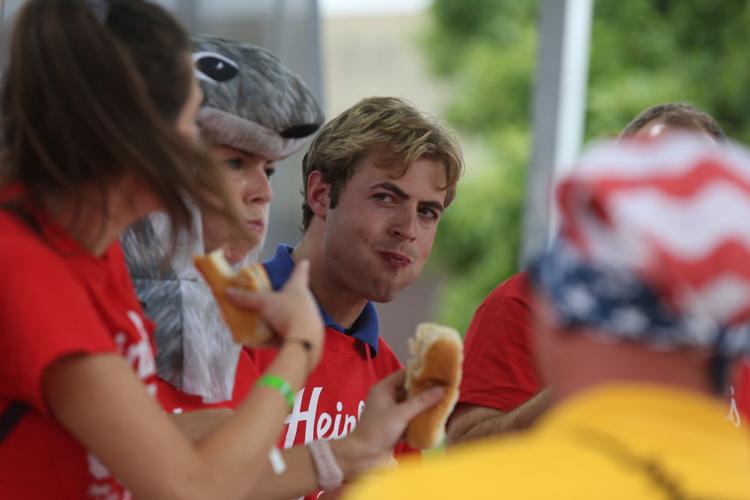 decgal celebration hotdog 21 080417.JPG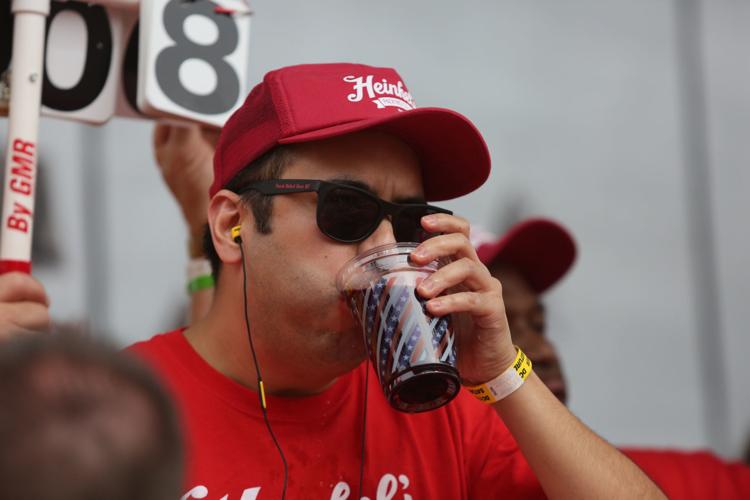 decgal sunday celebration 7 2017.JPG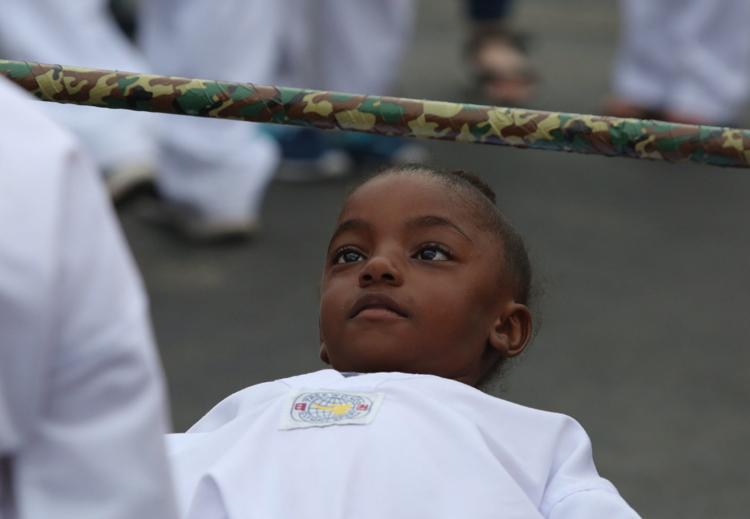 decgal sunday celebration 8 2017.JPG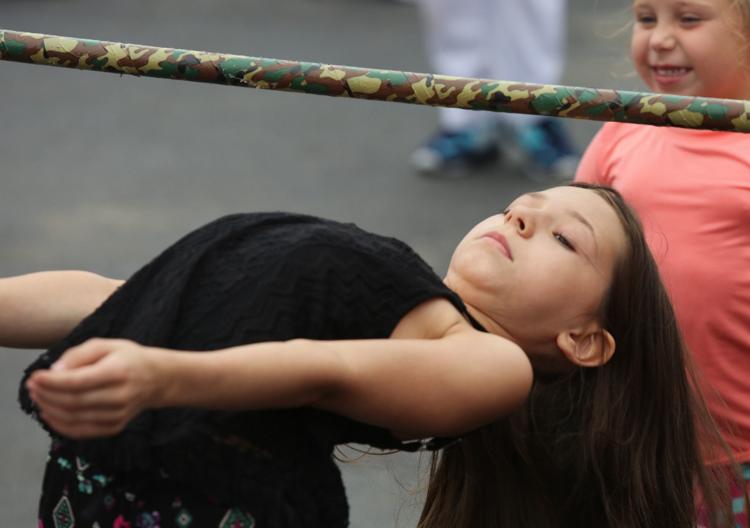 decgal sunday celebration 12 2017.JPG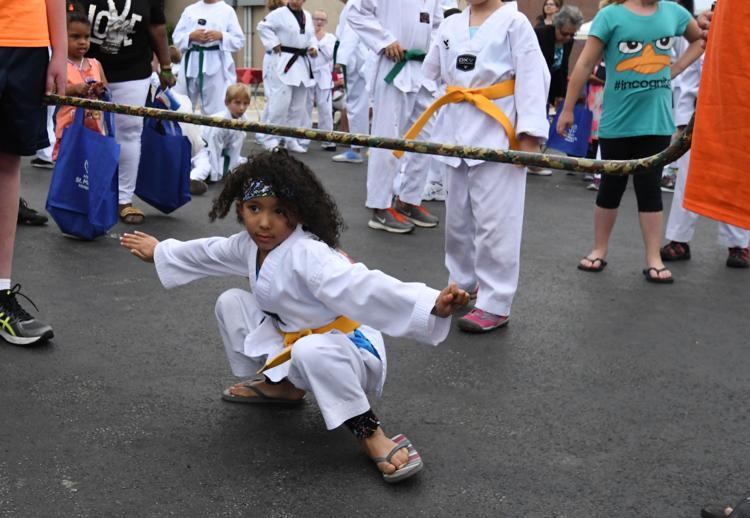 Here_Comes_The_Mummies 1 08.07.17.jpg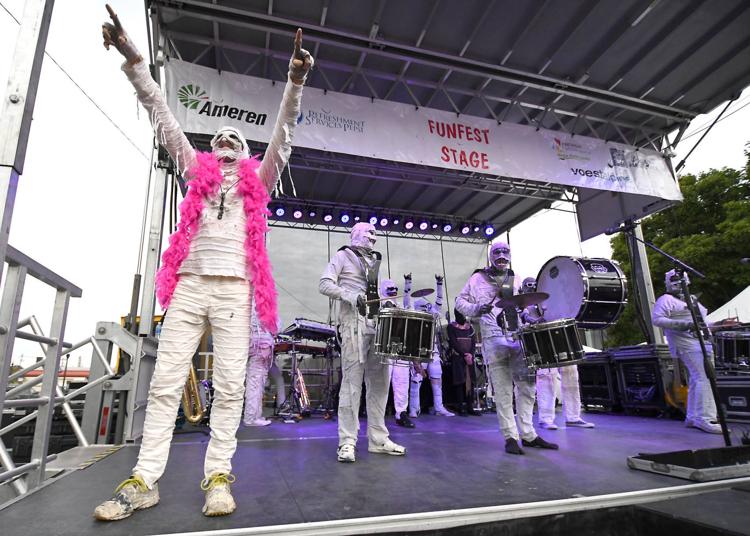 Miss Illinois Festival 08.07.17.JPG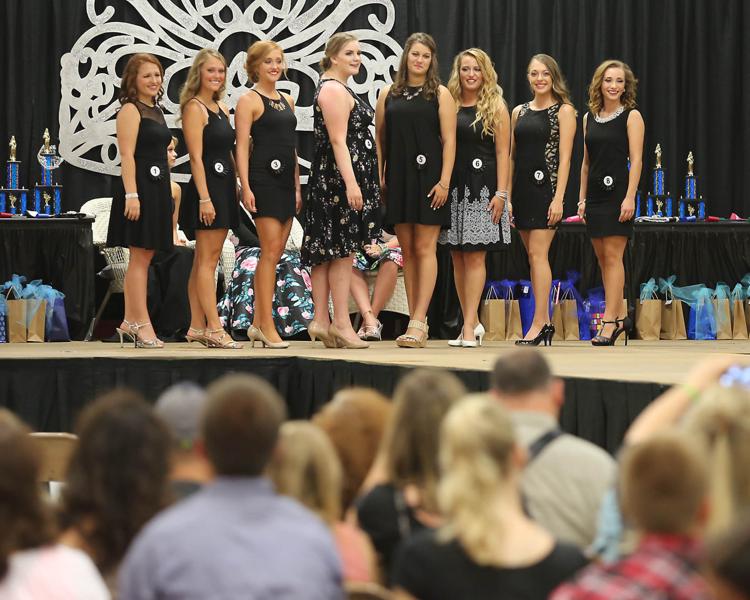 Vanilla Ice