DECATUR — It takes the better part of a year to plan the Macon County Fair and line up all the events.
"It was tough," he said. "It was tough news for us."
"Actually, we've got some new fair board members, which has been nice, and we've been able to diversify with some new acts and some new events," Hall said. "The bags and Bloody Mary tournament, which is kind of a neat event, and of course we've added new livestock shows, which is kind of the purpose of our agricultural fair."
Board President Gordon Moore said masks are optional since events are outdoors.
"We're super excited because of the new Macon County Fair that we're creating with the new Macon County Fair and combining it," said Wendy Harned, director of entertainment.
One of the new things this year is a beer tent just outside of the grandstand, which will feature live music beginning on Thursday, June 3, with Highway 615 playing 7:30 to 10:30 p.m.; Nashville up-and-comer the Page Mackenzie band on Friday, June 4, 8 to 11 p.m.; and the Jameson Freeway Band 9 p.m. to midnight on Saturday, June 5 in the Decatur Building, with $1 Busch beer.
Other activities will include the Bloody, Blues and Bags Tournament by Capital City Cornhole and Outlaw Baggers, with blues music by the William Marsala Band, noon to 3 p.m. Saturday, June 5; helicopter rides by Summerskyz beginning 3 p.m. Saturday and 11 a.m. Sunday, June 6.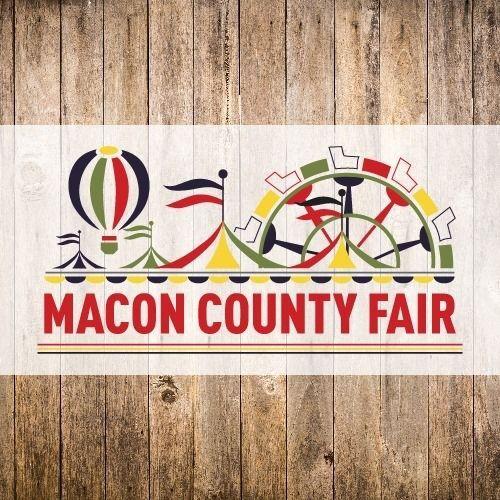 The Adorable Baby contest will be 11 a.m. on Saturday, June 5, with registration at 10 a.m. and the Illinois State Fair Karaoke Contest is 7 p.m. Saturday, June 5, with registration online.
The rodeo will be back at 7 p.m. Friday, June 4 and the Decatur Trail Riders Horse Show at 9 a.m. Saturday with the speed show and 1 p.m. for the pleasure show, both in the East Arena. Harness racing is 11 a.m. Saturday at the grandstand. The Illinois Tractor Pull Association will be 7 p.m. Saturday at the grandstand. And the demolition derby is also back at 6 p.m. Sunday, June 6.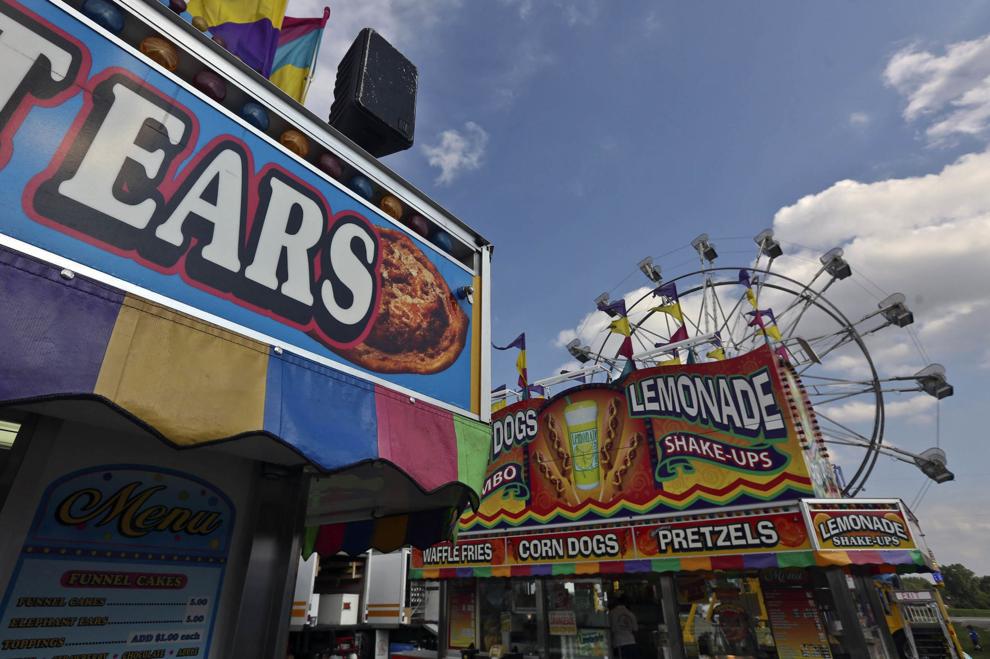 Admission to the fairgrounds is $2 with free parking and admission to events can be found on the fair's website, maconcountyfair.com.
Friday, June 4, is Teacher Appreciation Night. Teachers with identification will be admitted to the fair for free. Saturday is Veterans Day, with free admission for veterans with identification, and Sunday is First Responders Day with free admission with ID.
Vendors are also back with wares from woodworking and crafts to clothes, said board member Jason White, and vendors interested in having a booth should call the fair office, (217) 877-8941 or visit the website to fill out an application.
History photos: Fun on Lake Decatur
No sweat?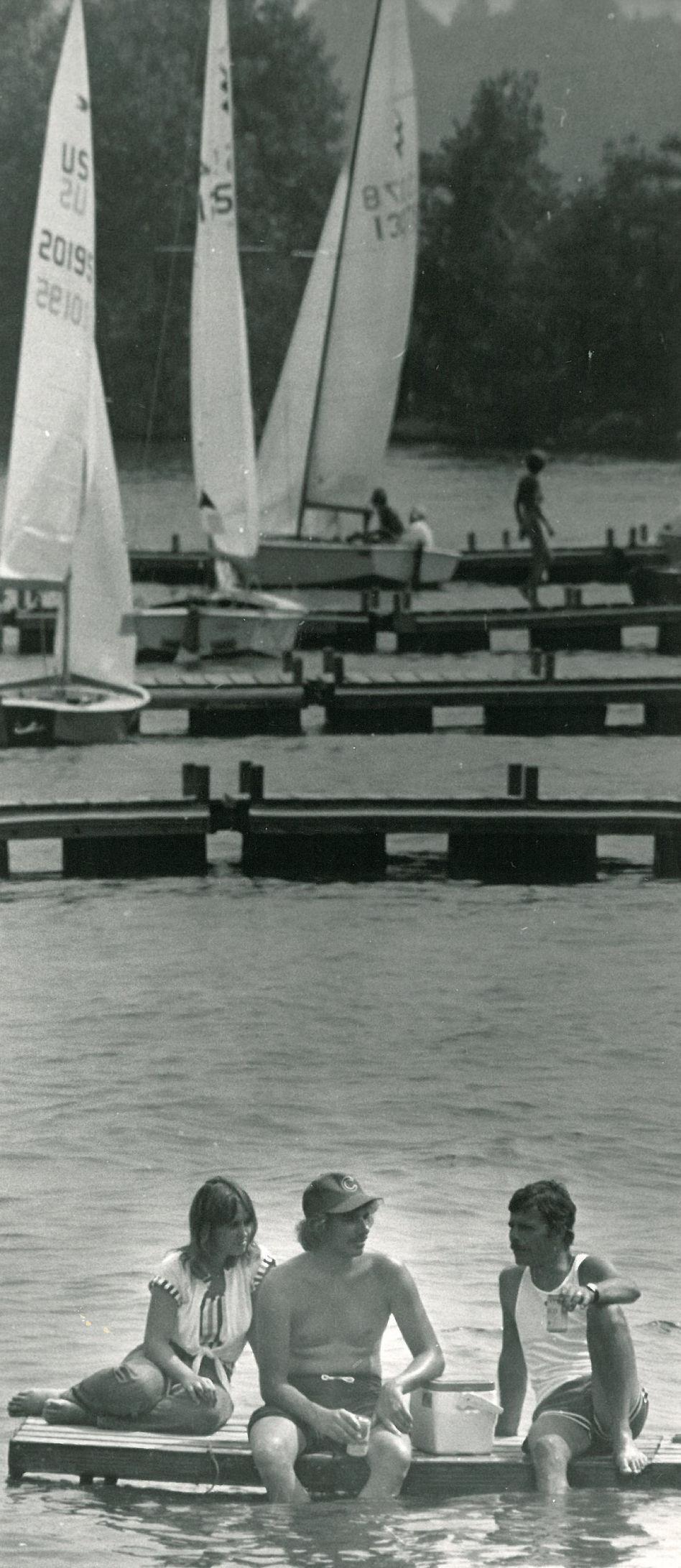 Catchings some Zs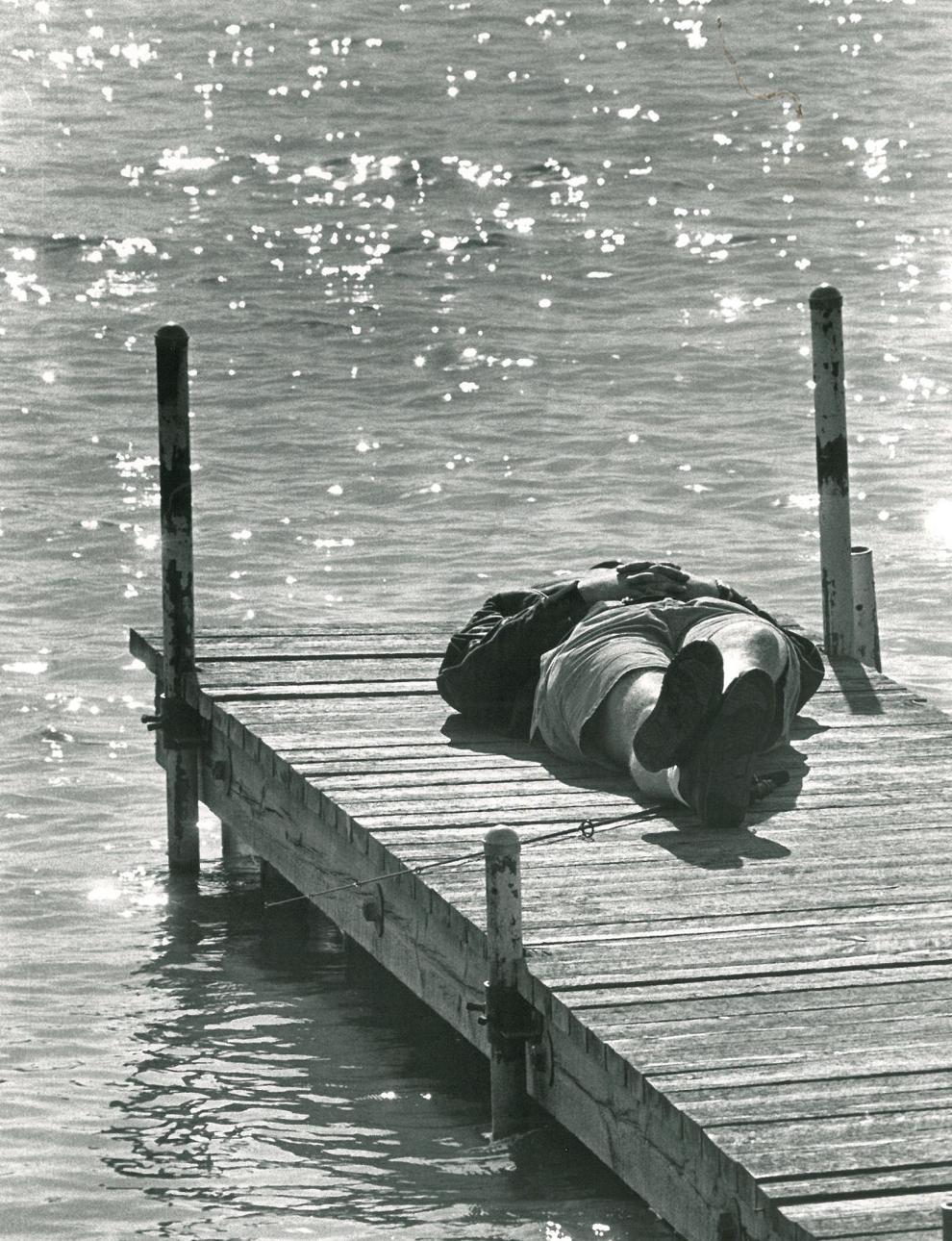 To each his own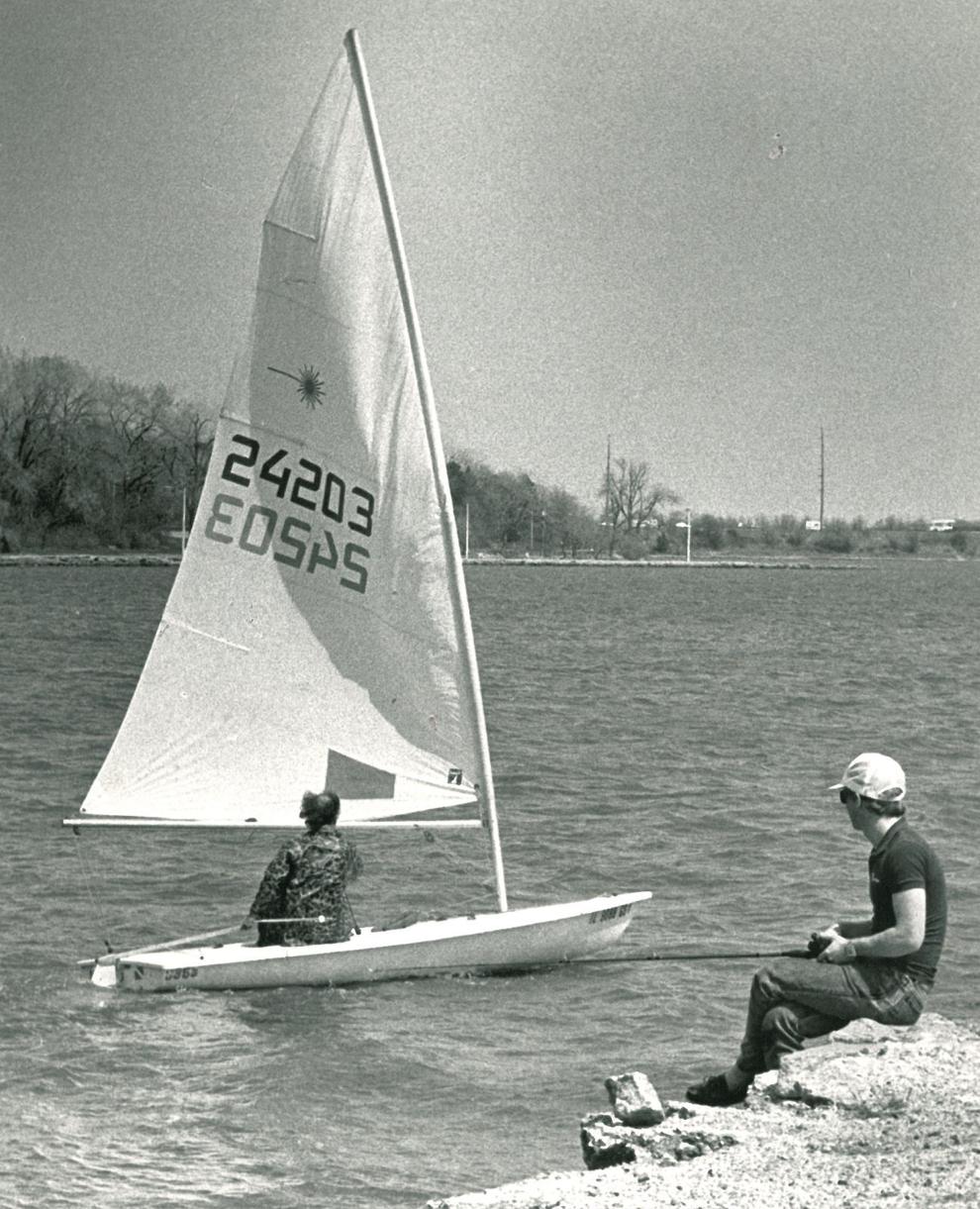 Temporary dam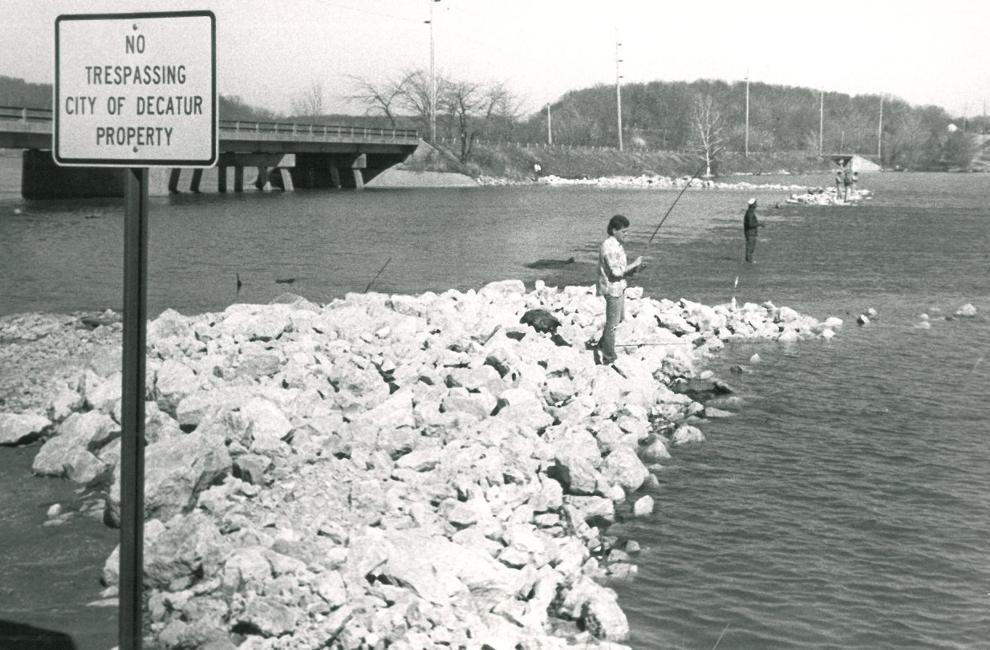 Floating water bed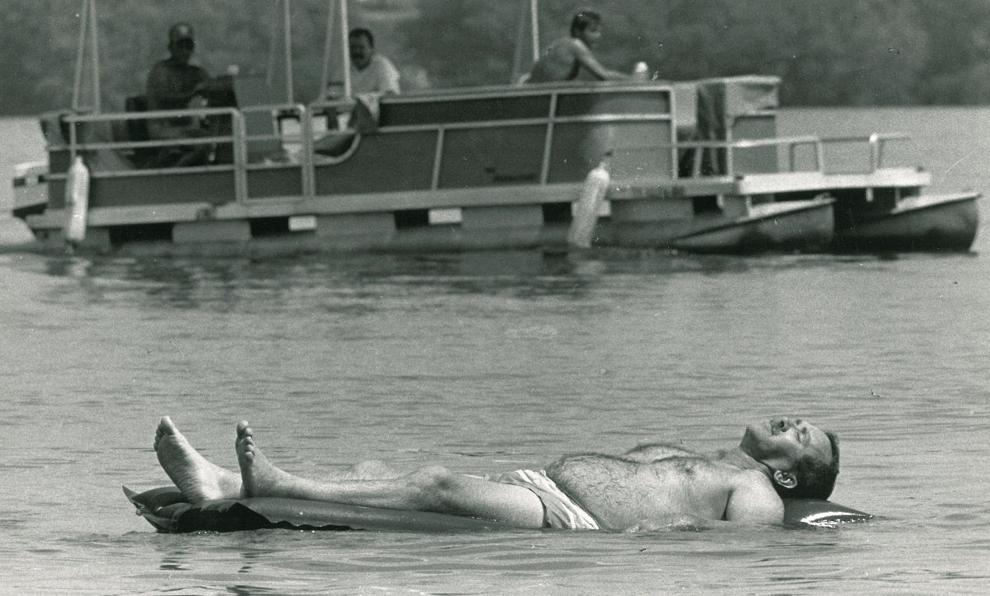 Taking it easy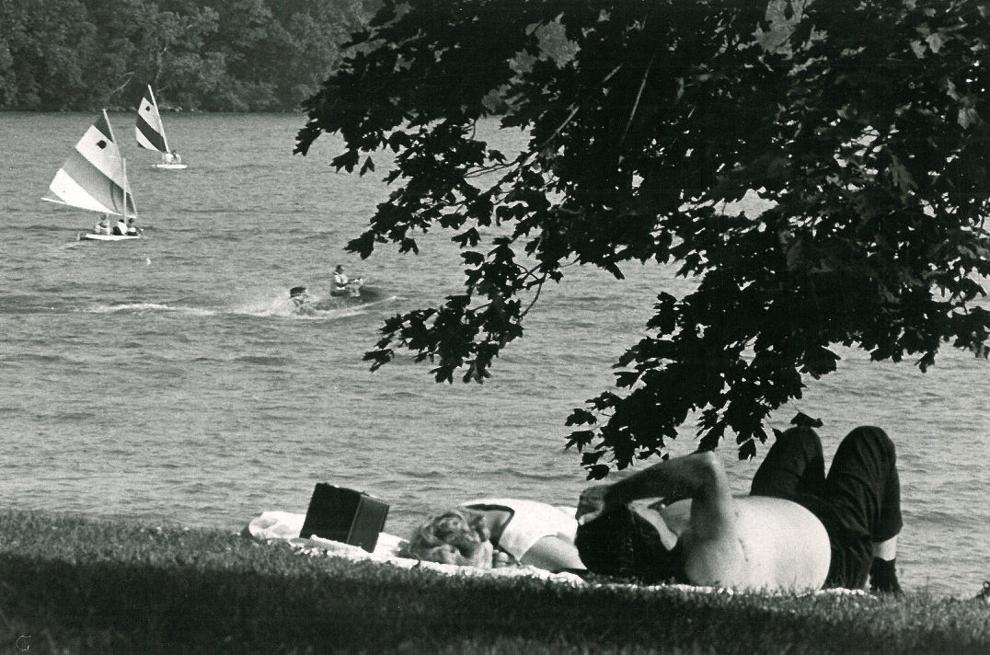 Sailors' delight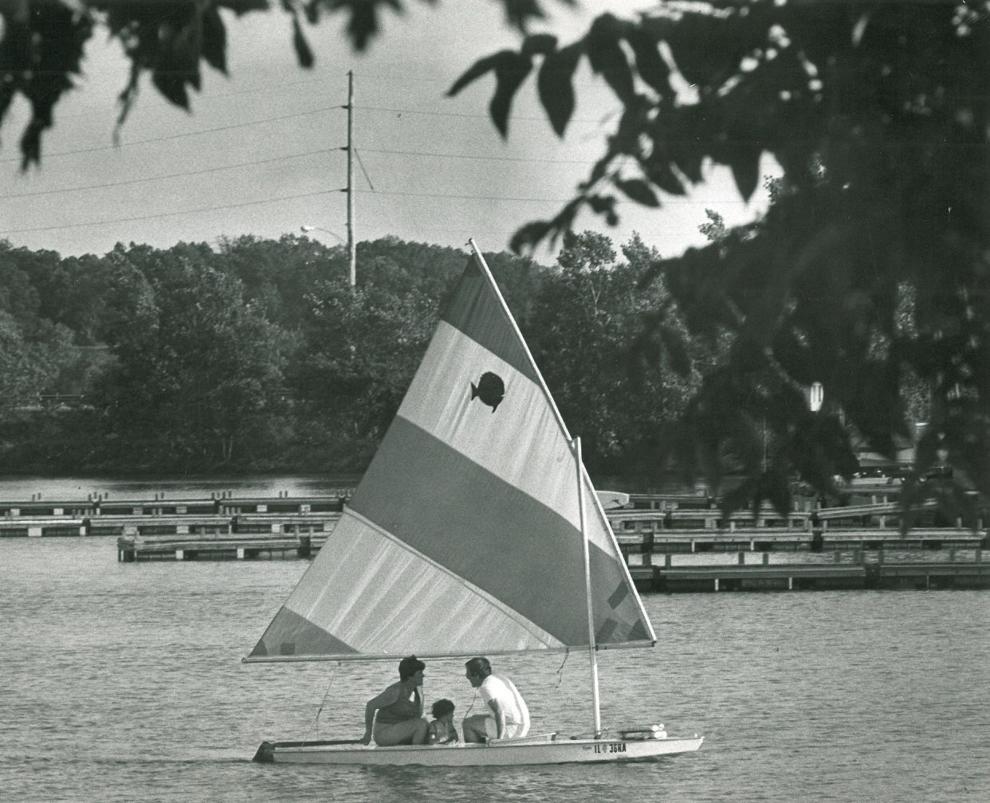 Sh-h-h-h, quiet please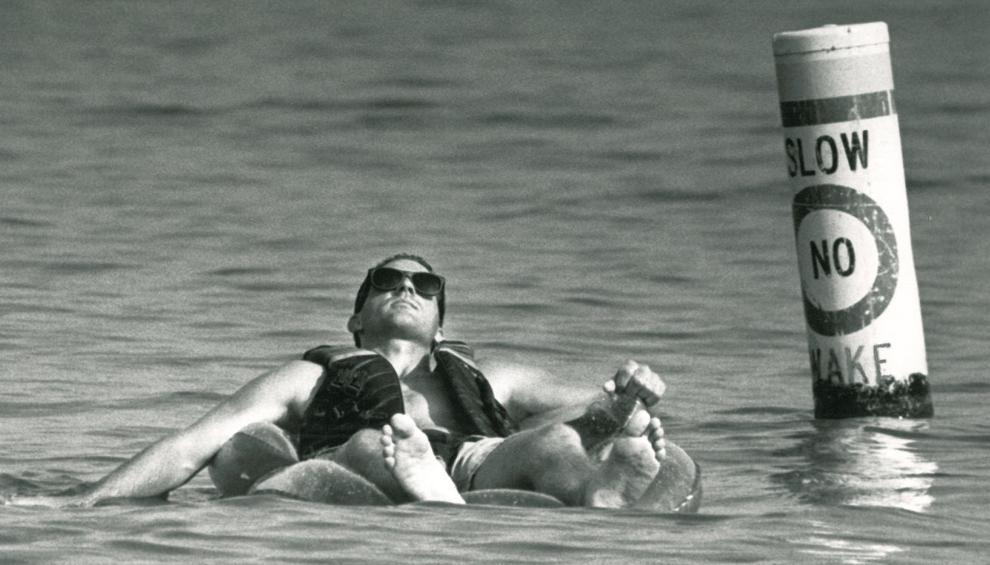 Beautiful balmy evening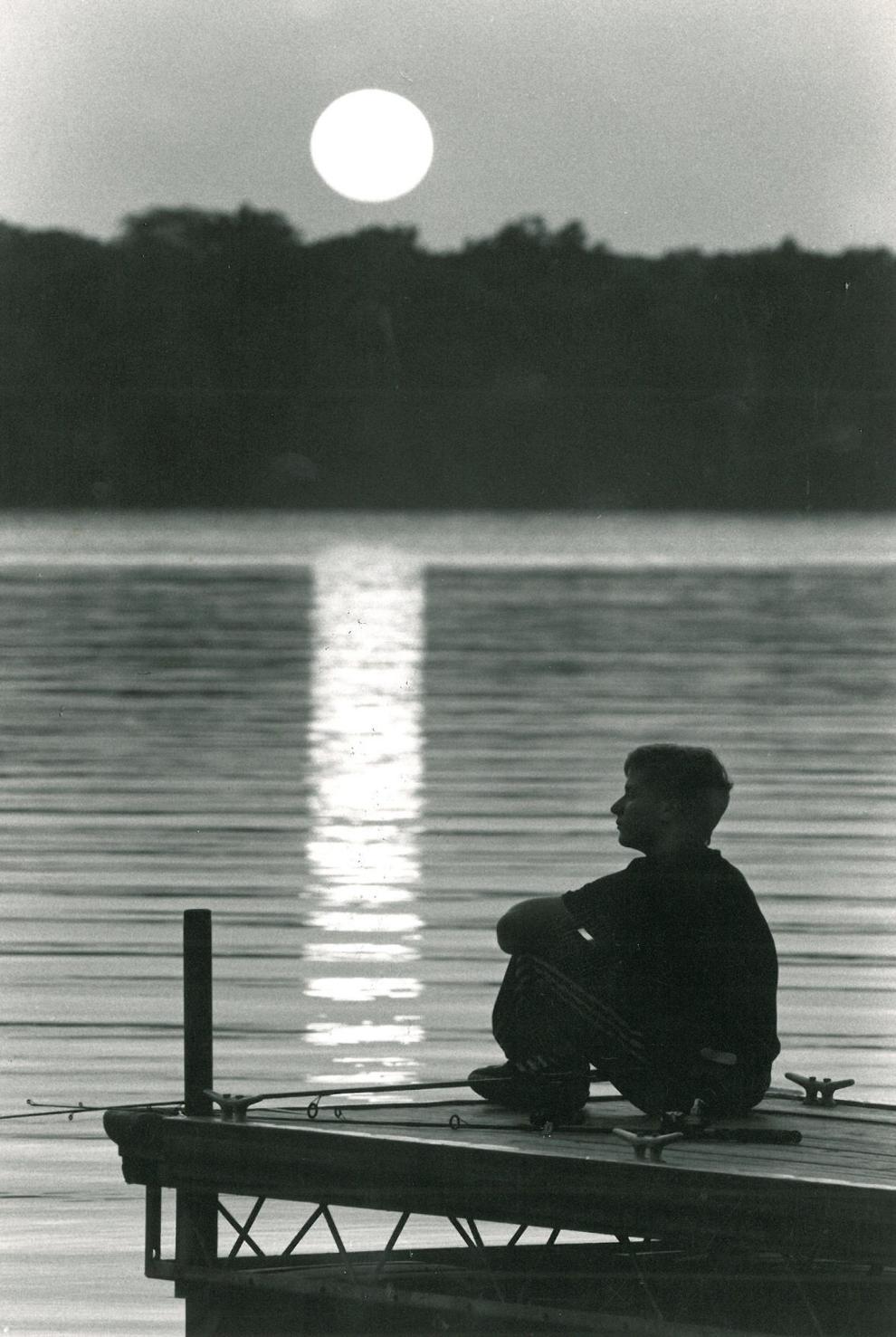 Warm stroll on cold water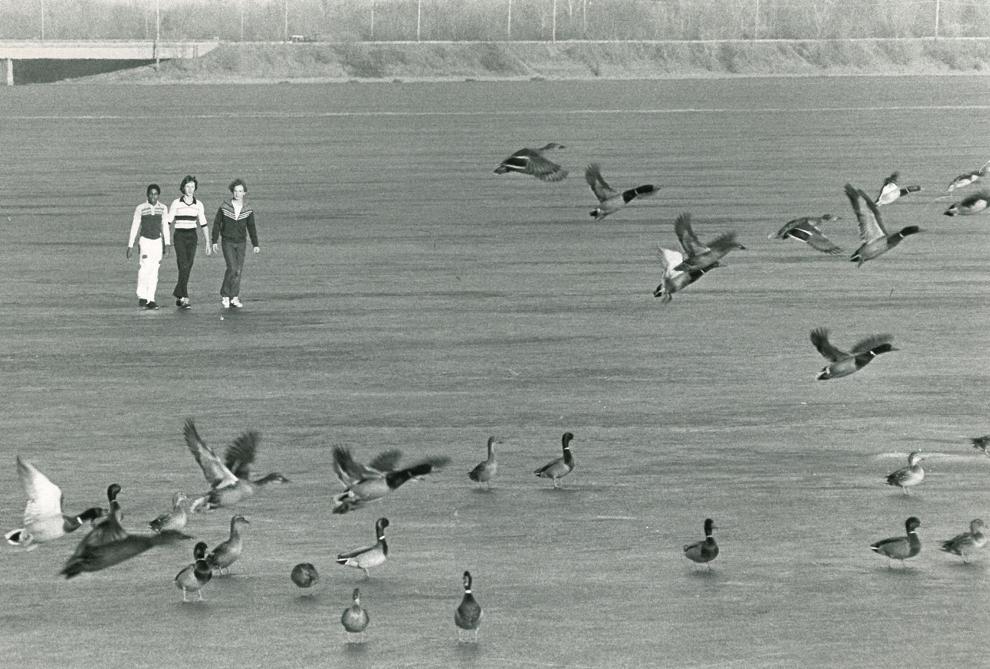 Wind surfing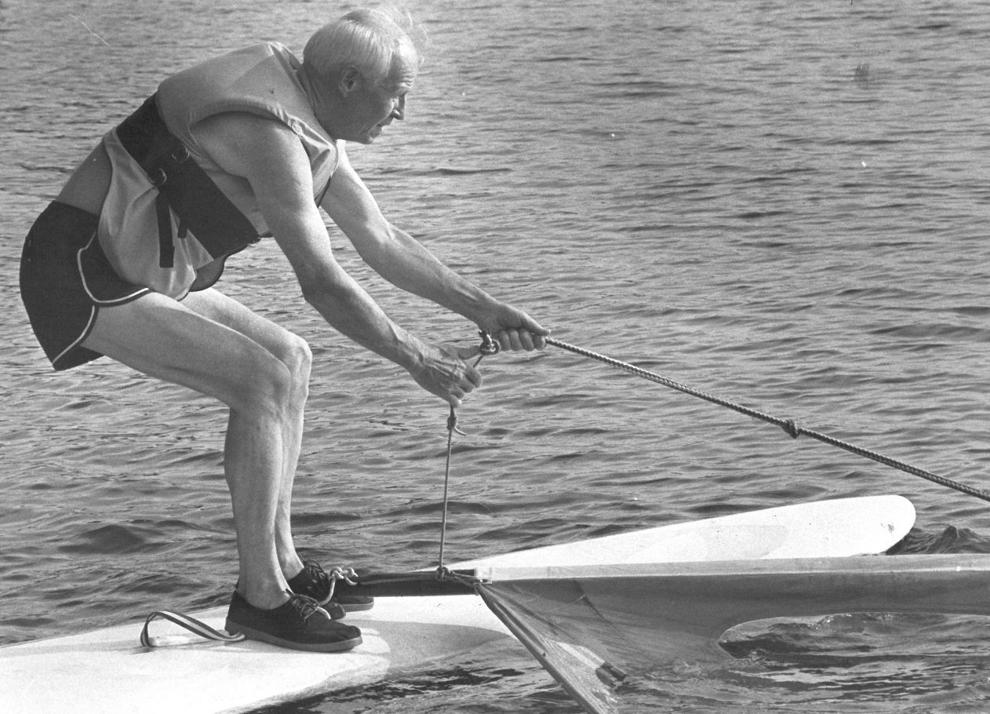 The water's fine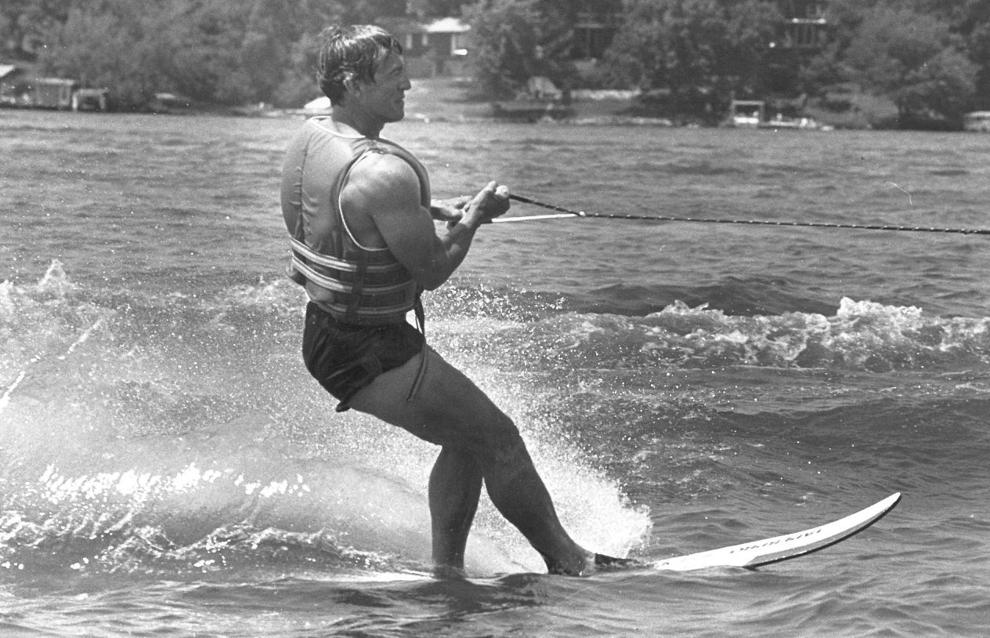 Tourist attraction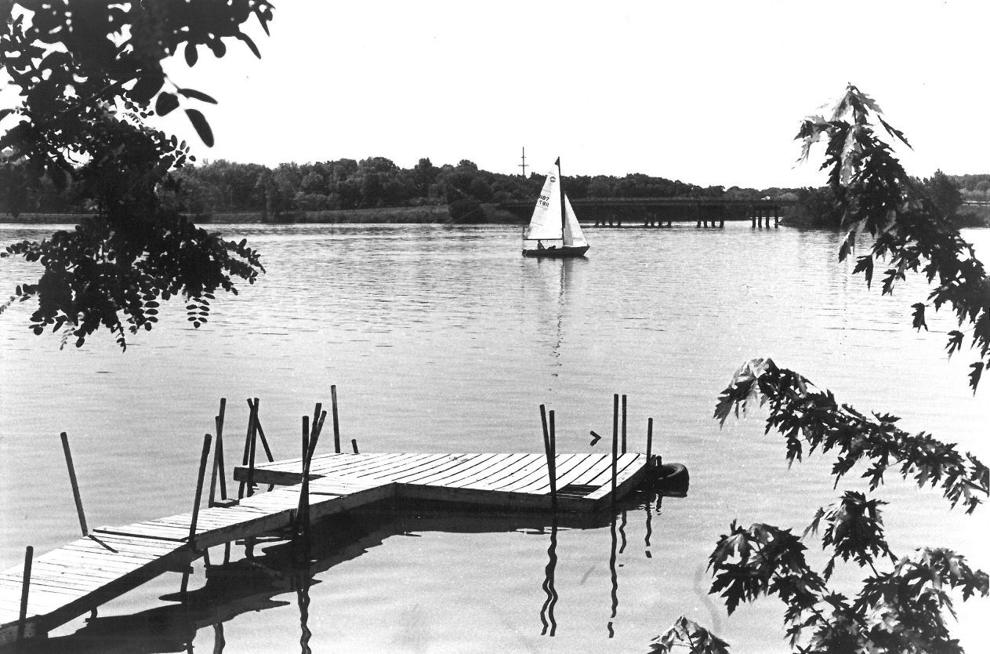 Crappie report
Hanging in there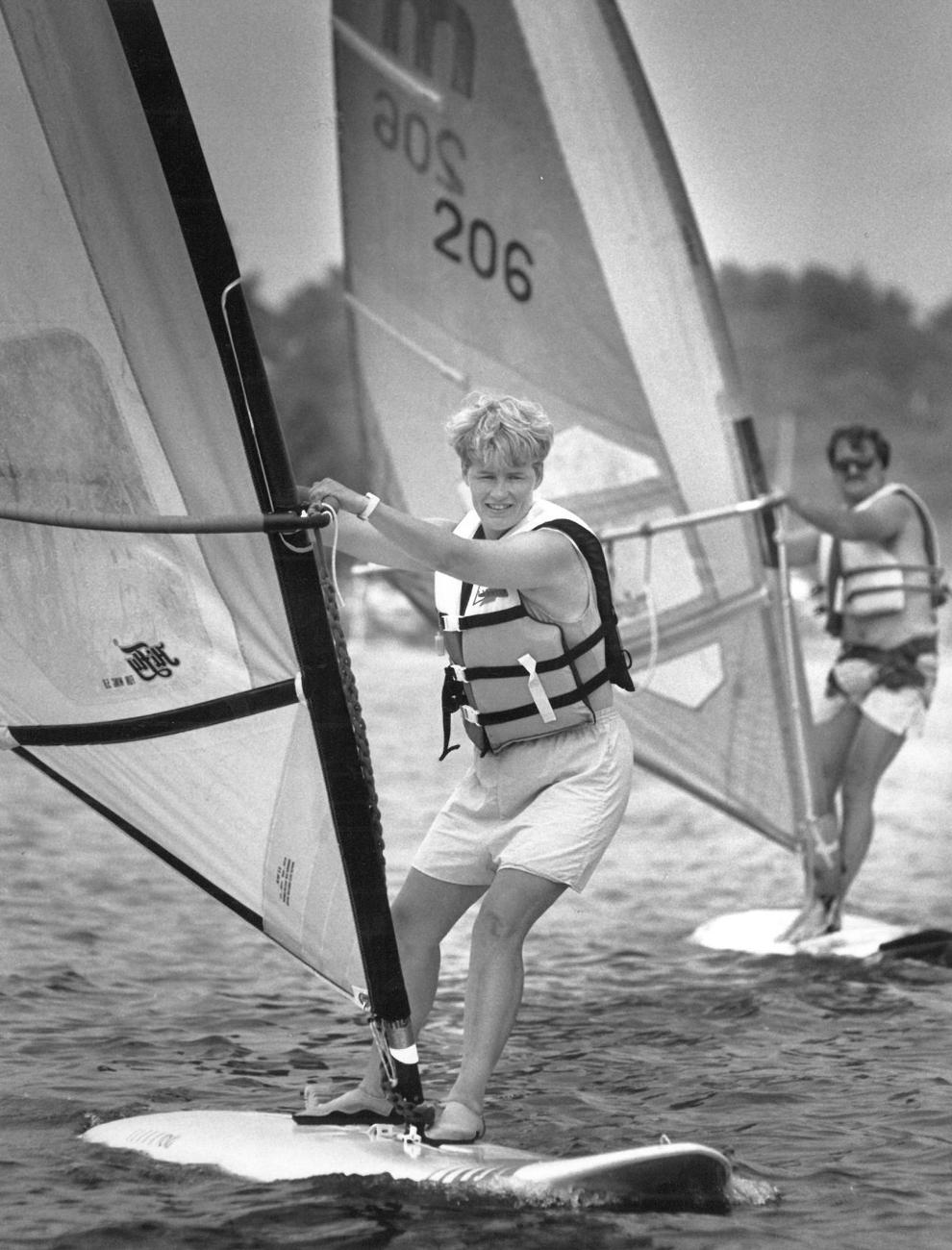 Holiday sailing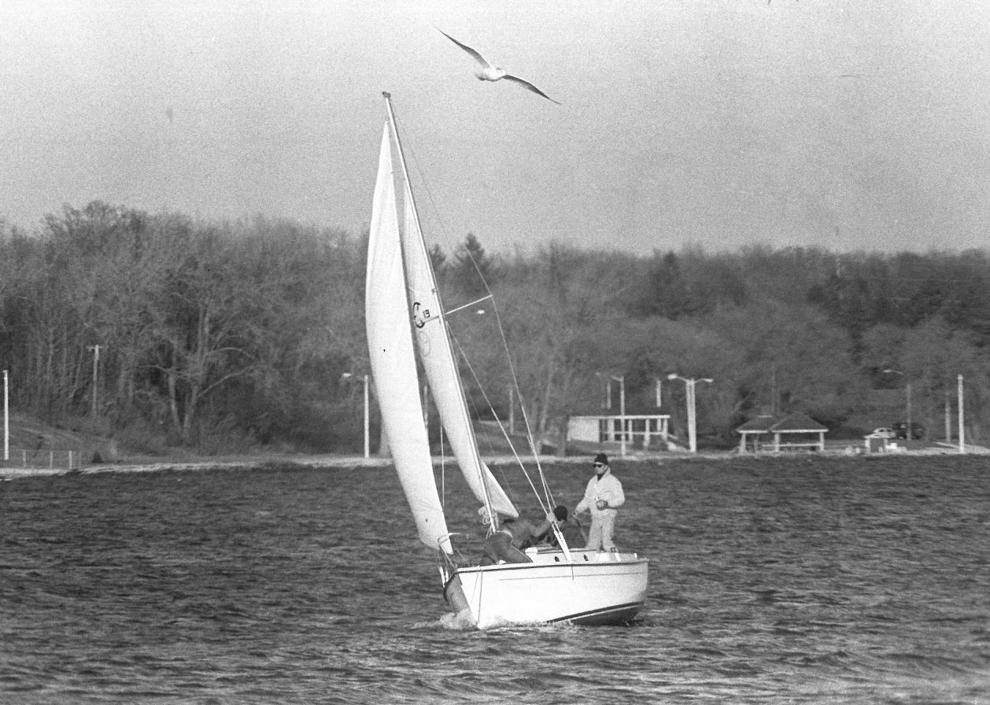 Mapping bottoms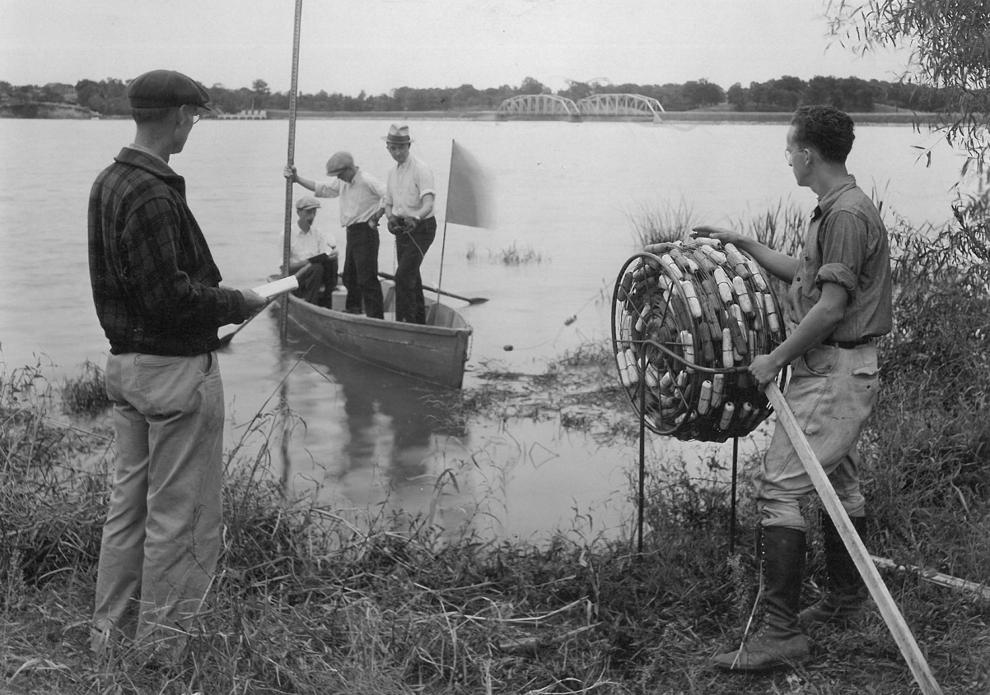 Lost Bridge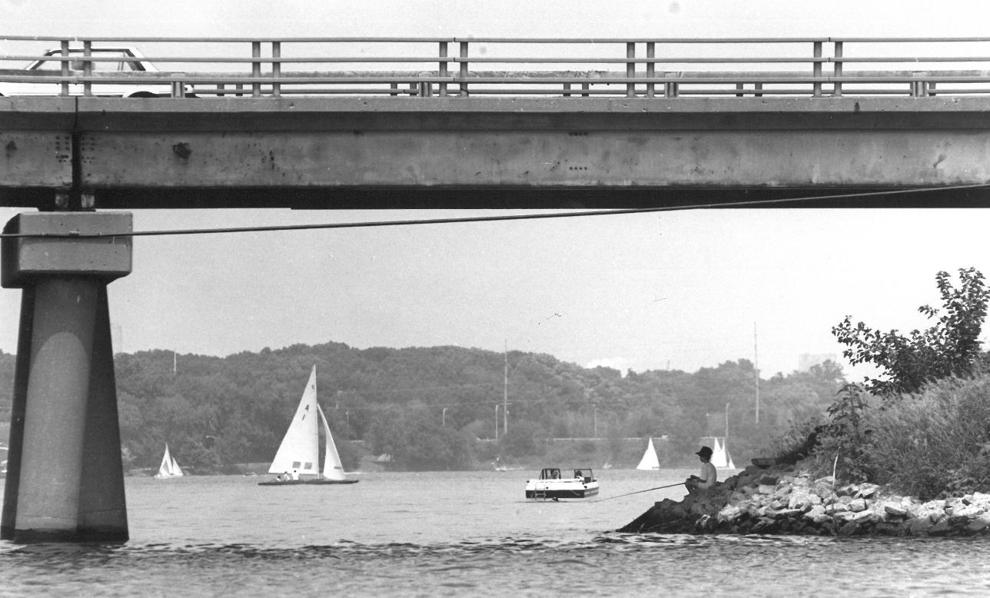 "Decatur Belle"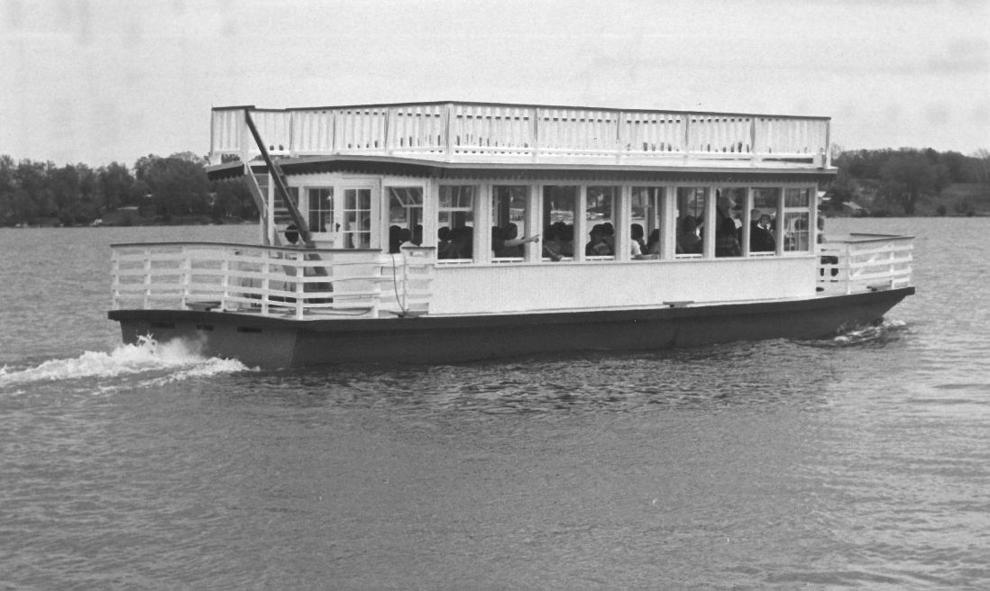 "Sport Speedster"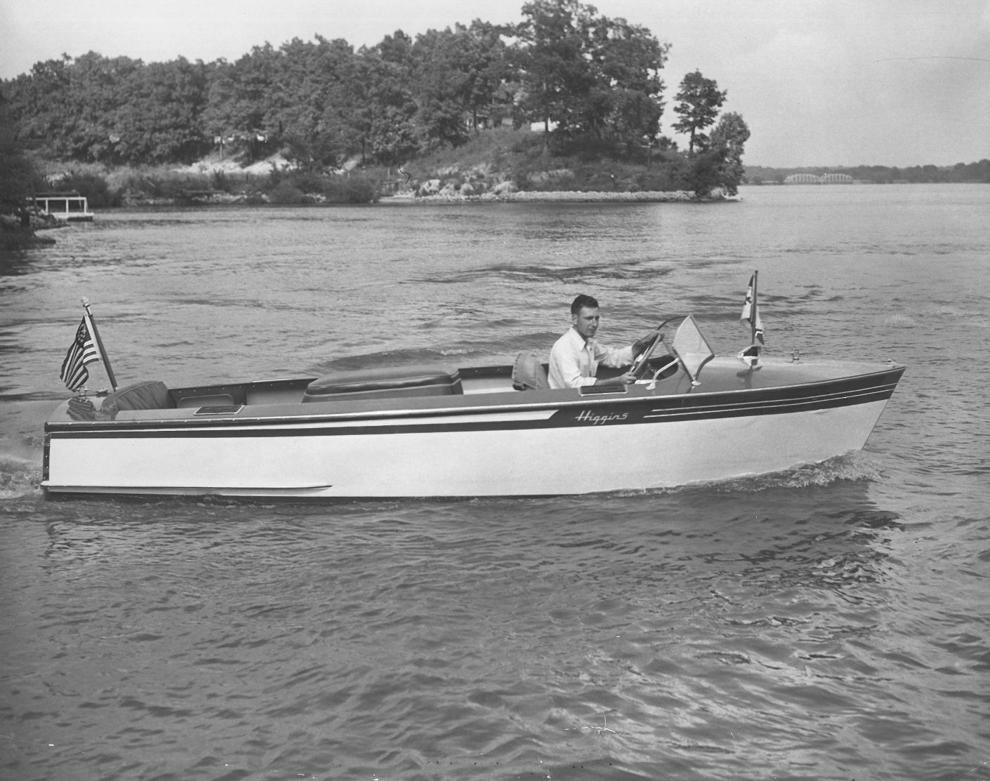 Sand Creek Bridge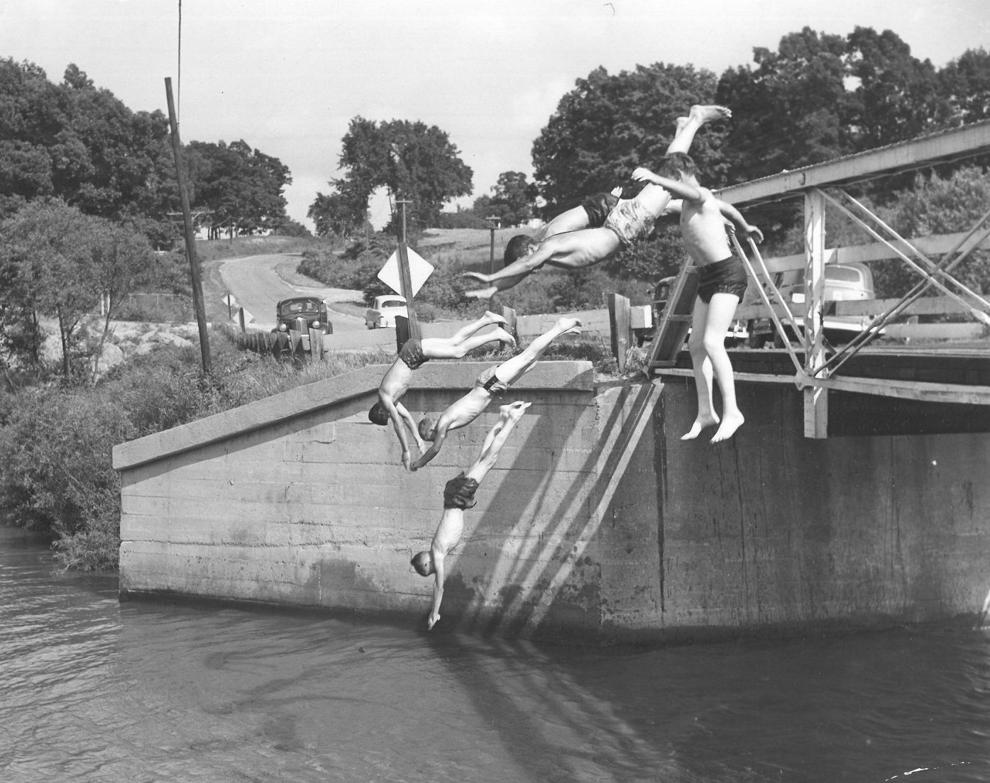 Seaplane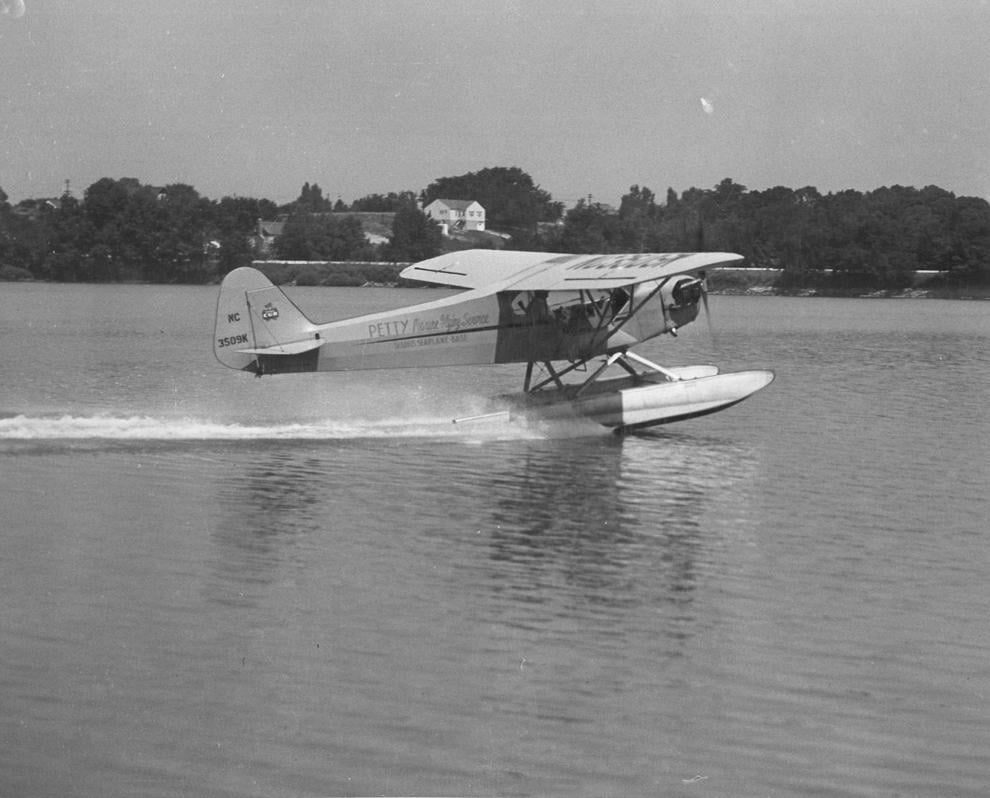 Shimmering waters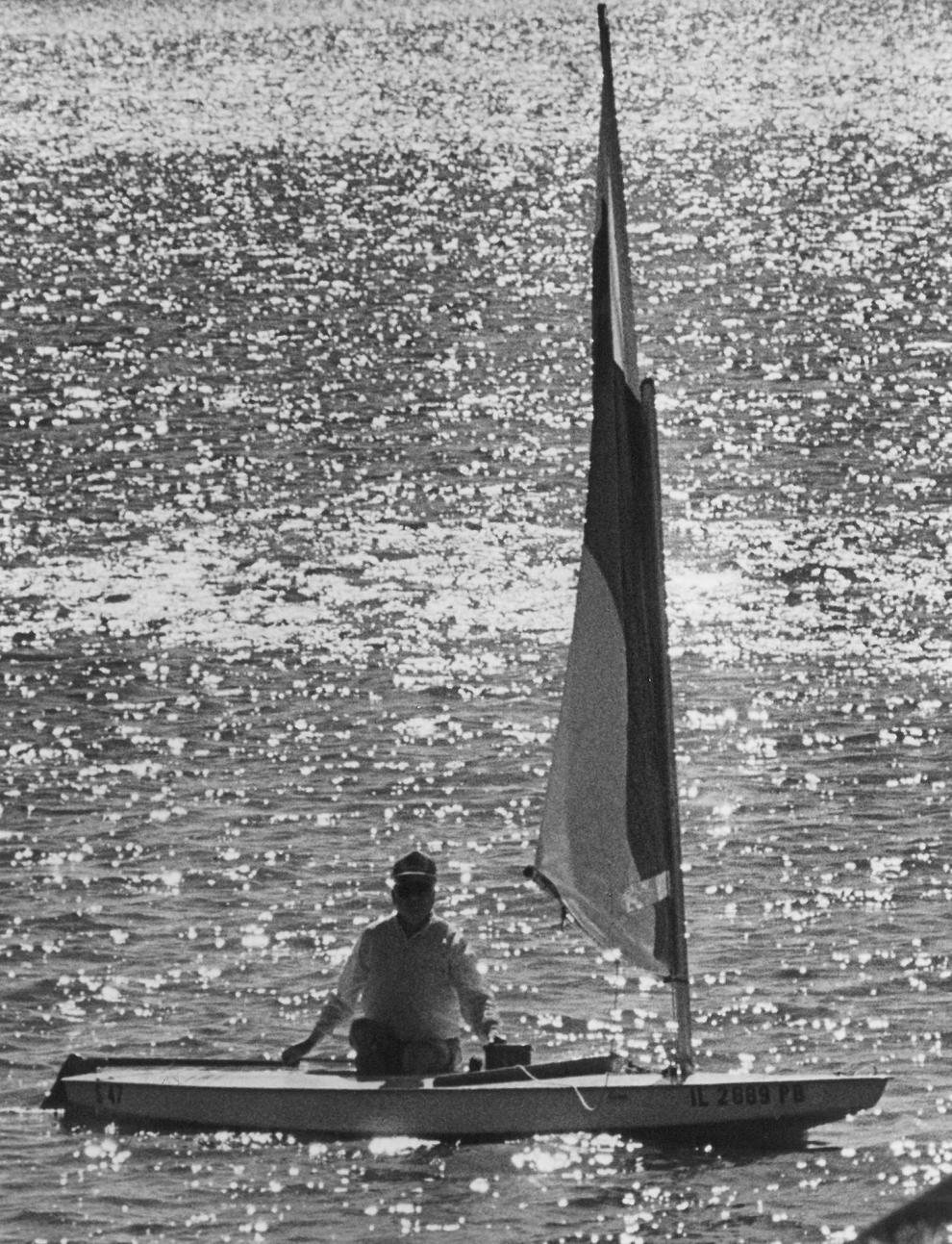 Evening canoe ride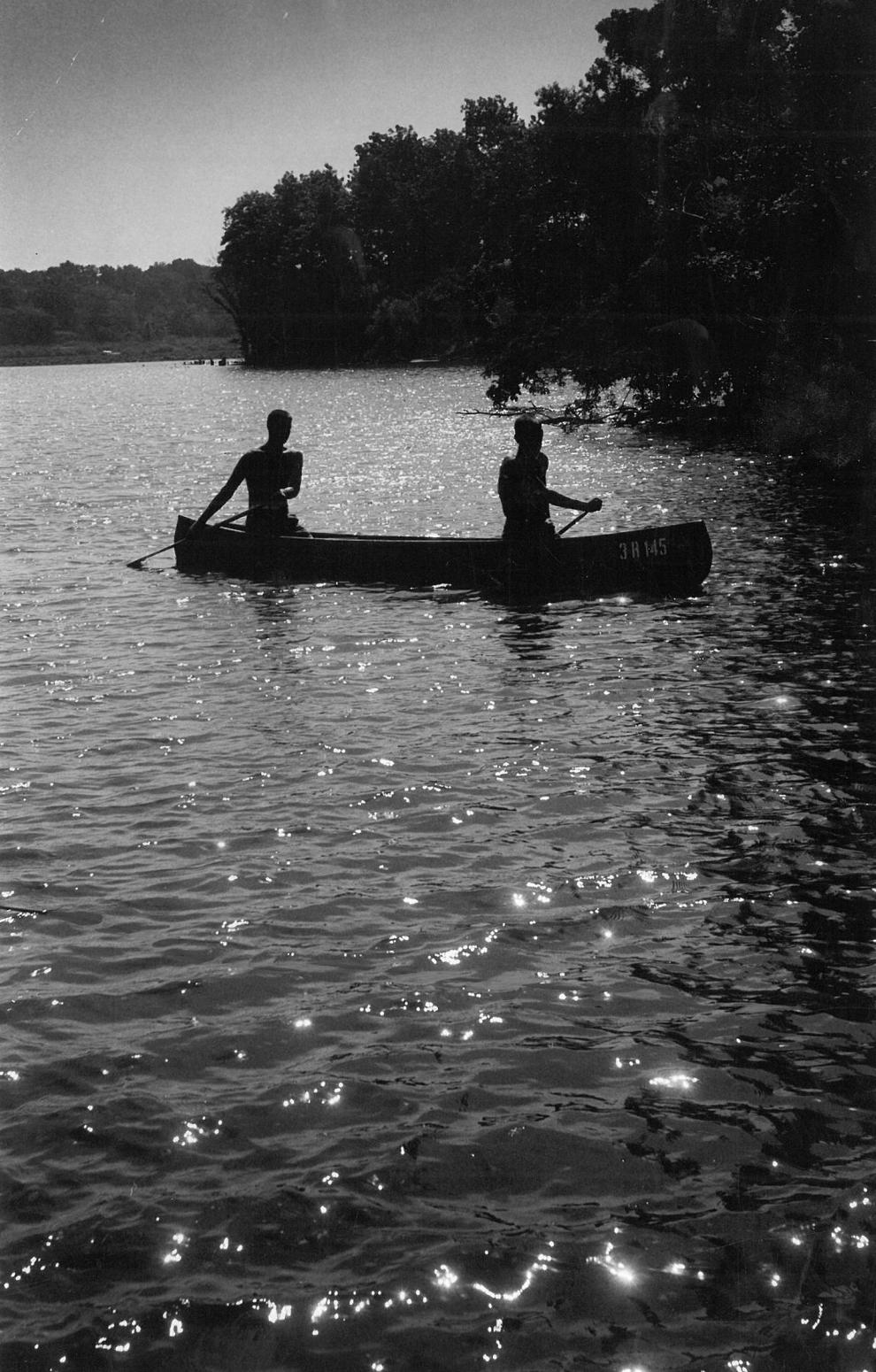 The Scratcher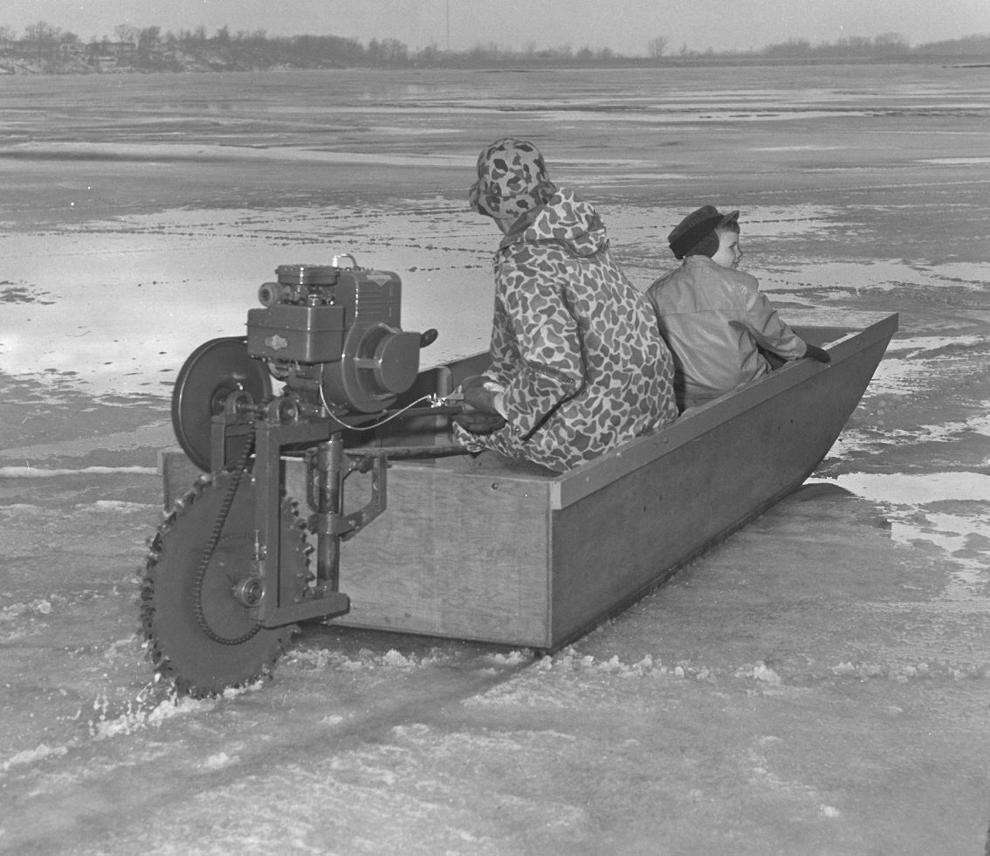 Skipping stones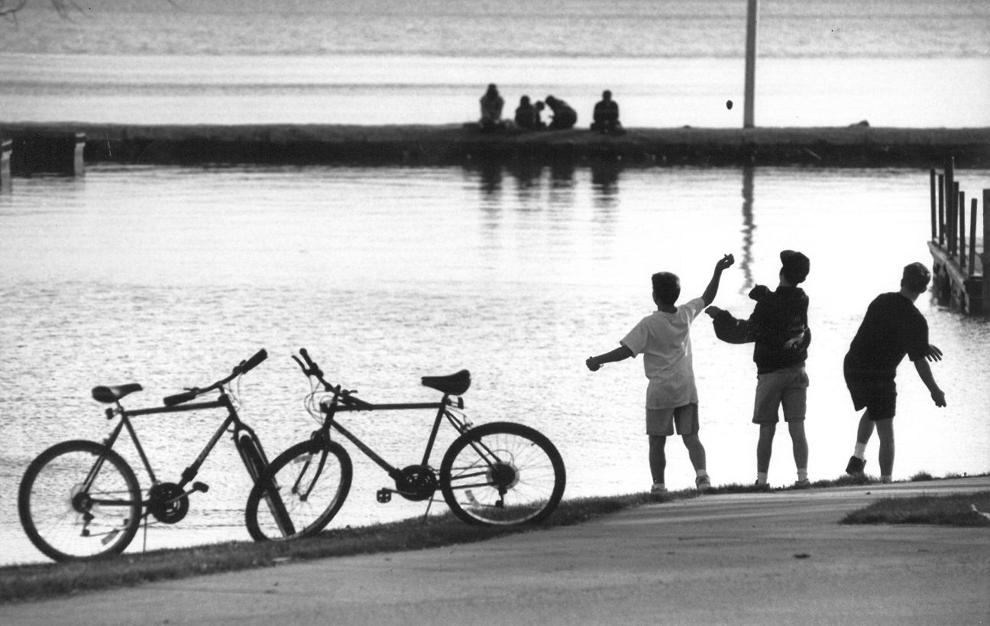 ---
Contact Valerie Wells at (217) 421-7982. Follow her on Twitter: @modgirlreporter