🖤 12 ways to have fun on Valentine's Day while single
While Valentine's Day might be the greatest day of the year for some people, others may not share in the anticipation of the holiday. That being said, there's no reason you can't still have a great day!
Here are 12 ideas to make sure you have a good day this Valentine's Day if you aren't spoken for this year.
See a movie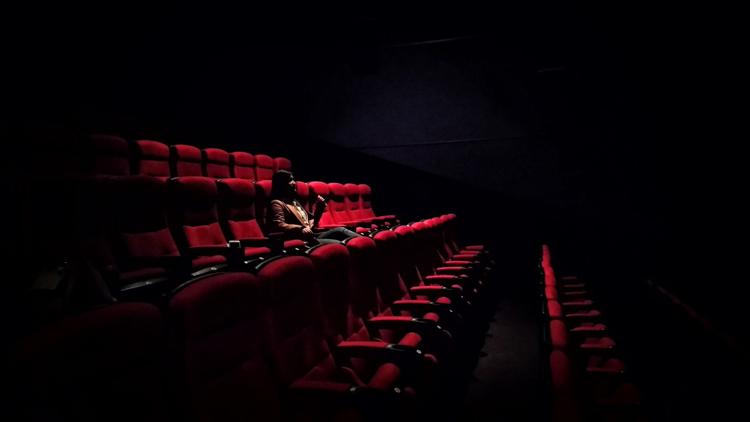 Spend the afternoon at your favorite coffee shop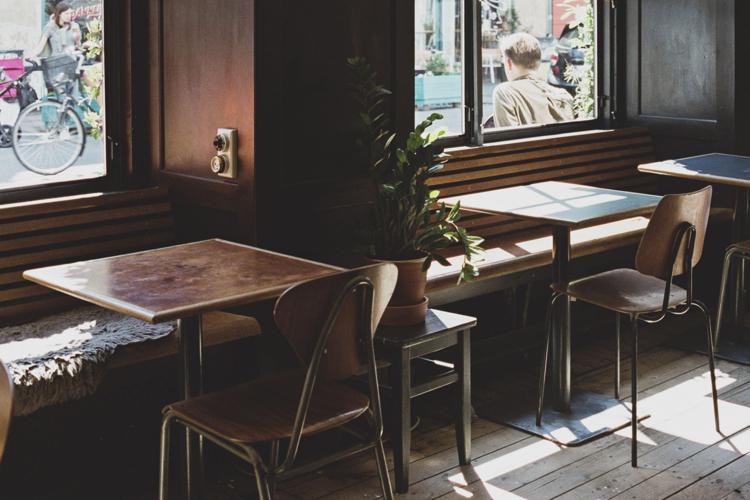 Spend time with your friends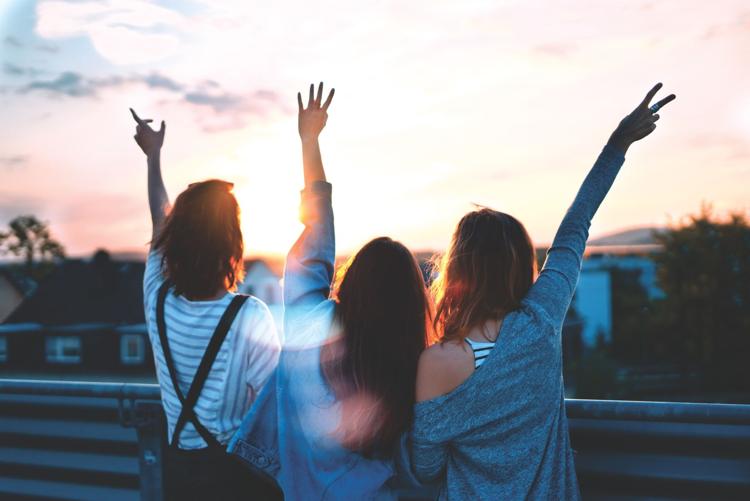 Have a spa day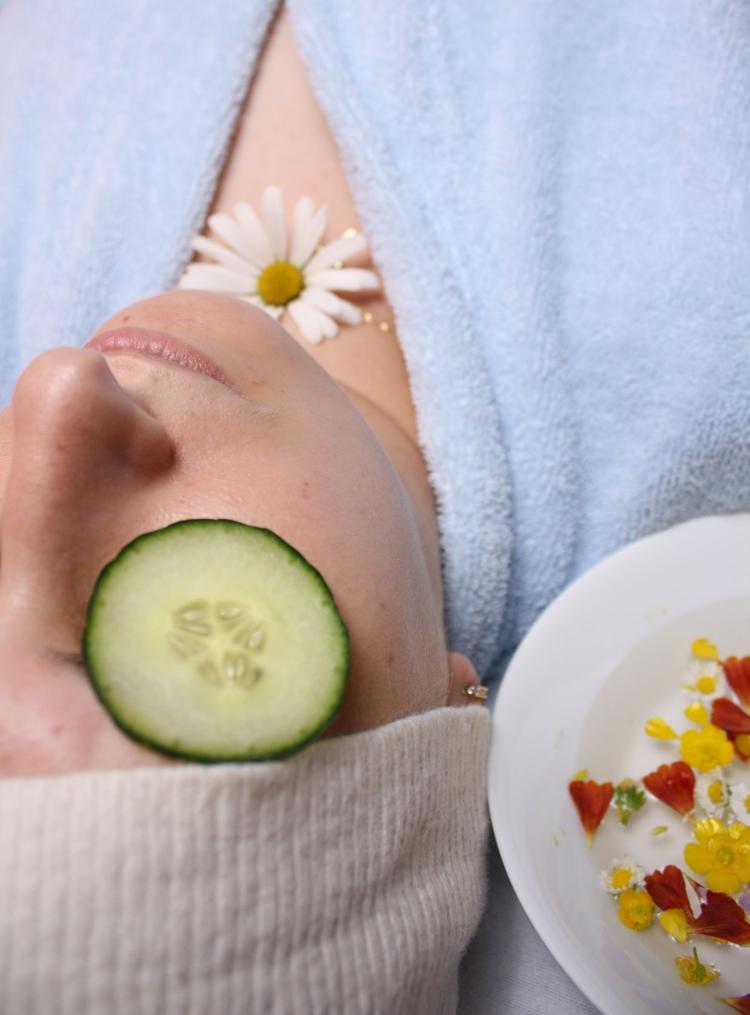 Order your favorite food at your favorite restaurant
Attend a local singles event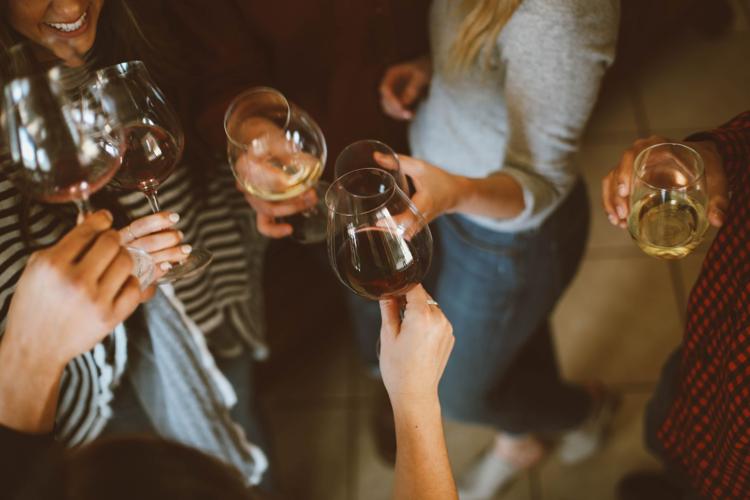 Do some light traveling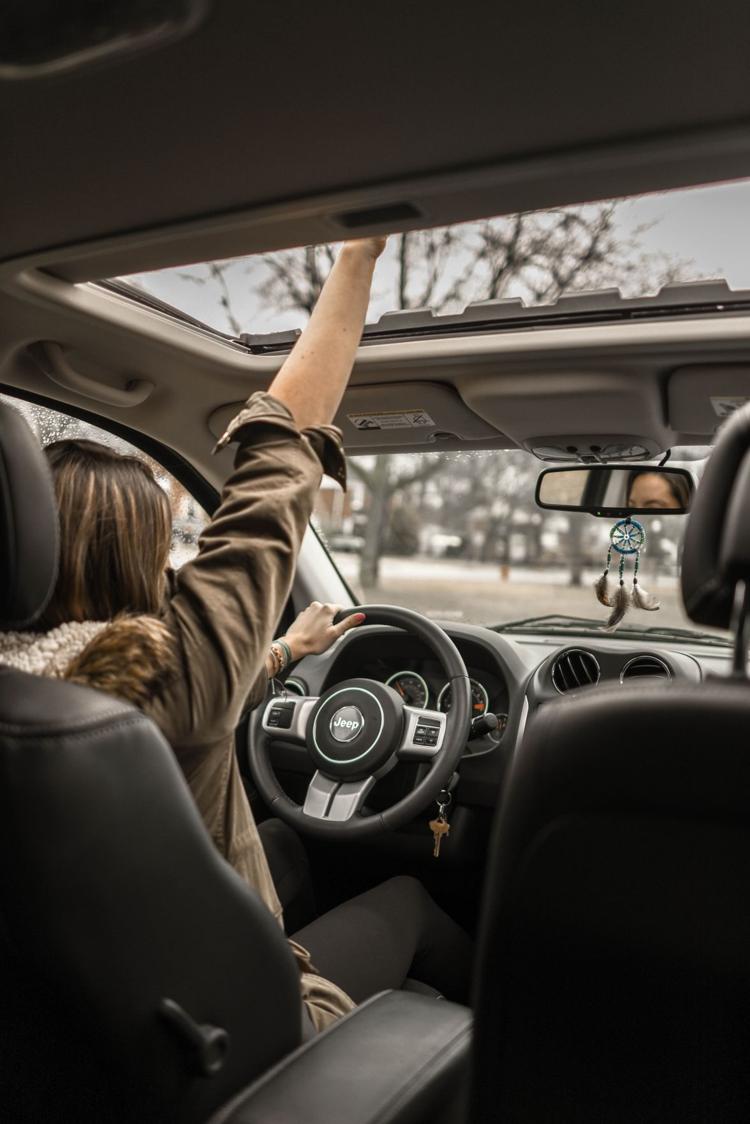 Binge watch your favorite show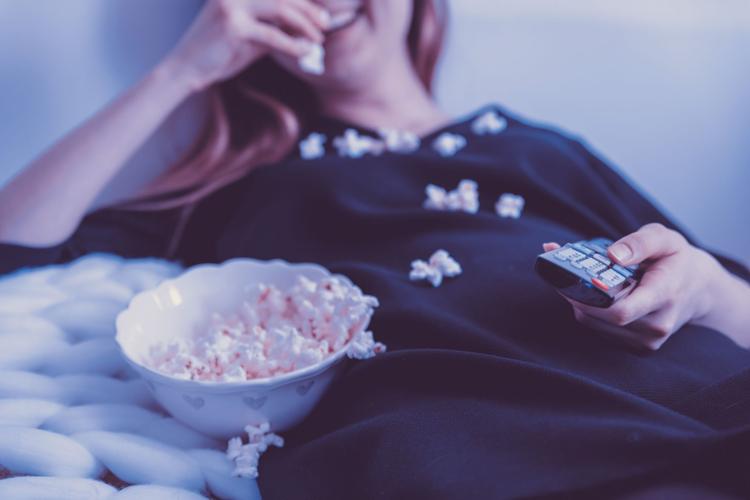 Get artistic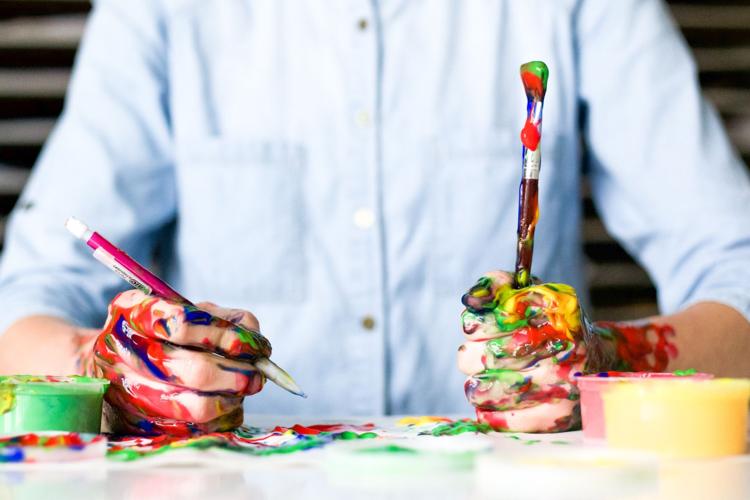 Spend time with animals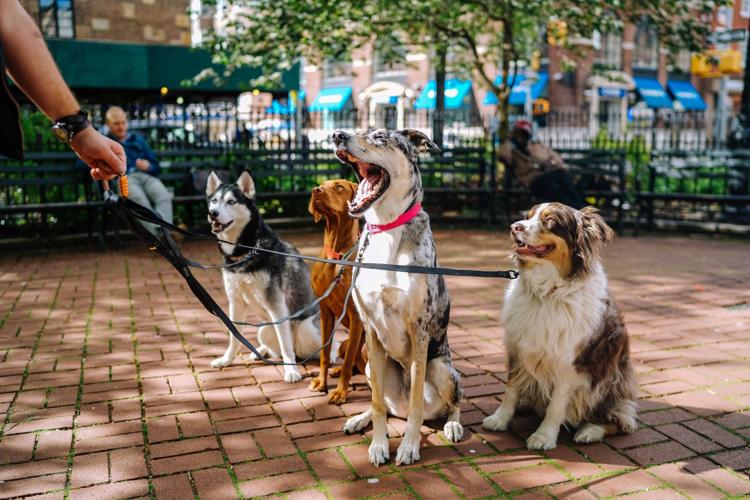 Have a gift exchange with friends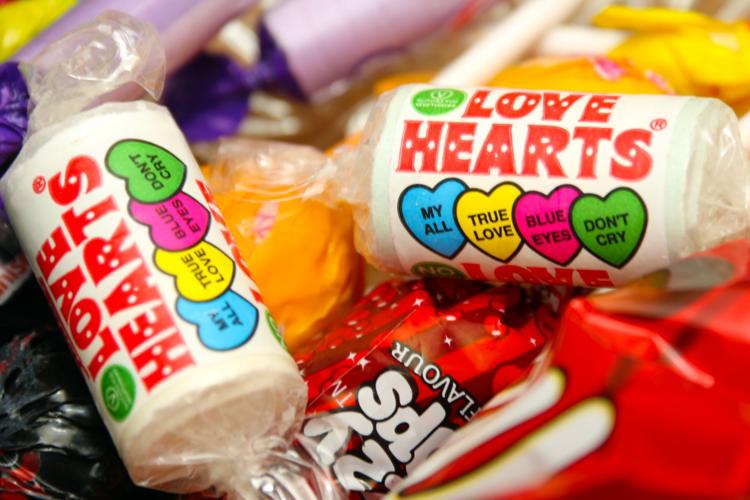 Treat yourself