DECATUR — During a turbulent era in American history 50 years ago, movies provided, perhaps more than at any other time, an escape.
"All the movies are from 1968, which was a really historical and turbulent year and the films reflect that," said Jenny Shields Cowgill, the arts council's education coordinator. "There is a lot of variety in the films despite the fact that they are all from the same year."
A meeting introducing the series will be at 6:30 p.m. Wednesday, Sept. 12, in the All-purpose Room of the Decatur Area Arts Council. A different film will be featured each Wednesday at 6 p.m., beginning Sept. 19.
According to the Geoff Cowgill, and educator and film aficionado, the movies range from the famous to the obscure.
"But each of the nine films is a distinctive and different representation of the turbulent times of 1968," he said.
Cowgill will introduce each film, providing context on the making of it and the way it reflects or comments on a particular aspect of the culture. Following the movie, audience members will have an opportunity to discuss their reactions, critiques and connections with the time or the movie.
"There is the psychedelic counter-culture satire of 'Head,' the anxiety and dread of 'Rosemary's Baby' and 'Night of the Living Dead,' the soul-searching of 'The Swimmer,' the exploration of changing sexual mores in 'Faces,'" Cowgill said. "The challenging of national myth in 'Once Upon a Time in the West,' and a look towards the future that is both awe-inspiring and chilling in '2001: A Space Odyssey.'"
Foreign films will address the effects of war and authoritarian repression such as the Swedish movie "Shame" and "Death by Hanging" from Japan.
Included in the cost and registration will be popcorn and soft drinks at each screening. Attendees are welcome to bring other food and drinks.
---
16 times Decatur was featured in TV and movies
Law and Order: SVU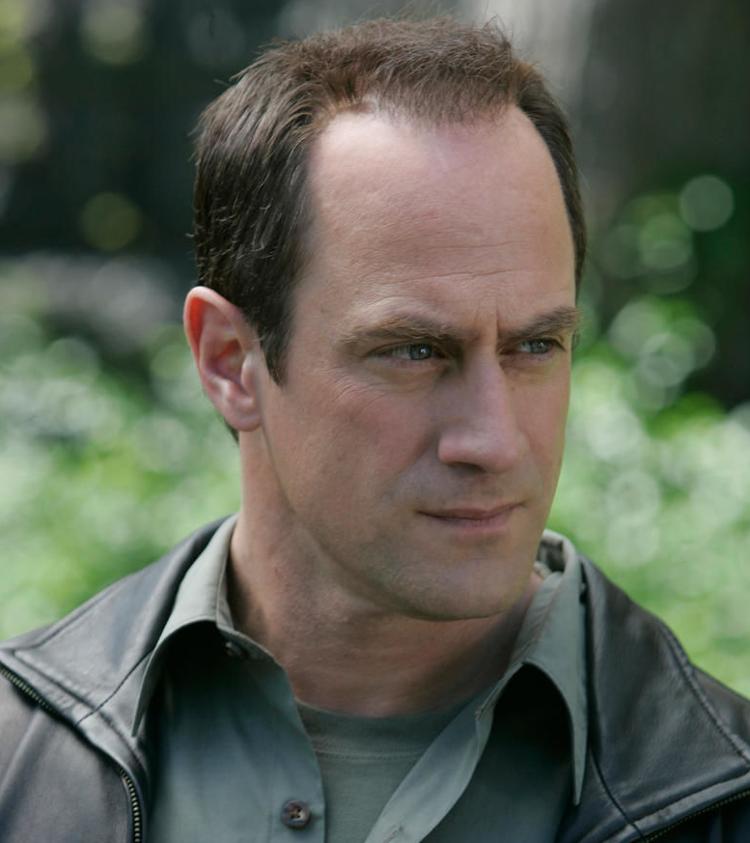 Shameless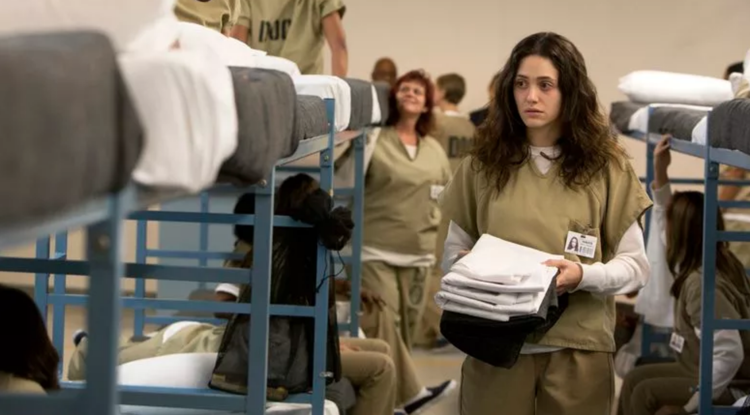 Chicago Fire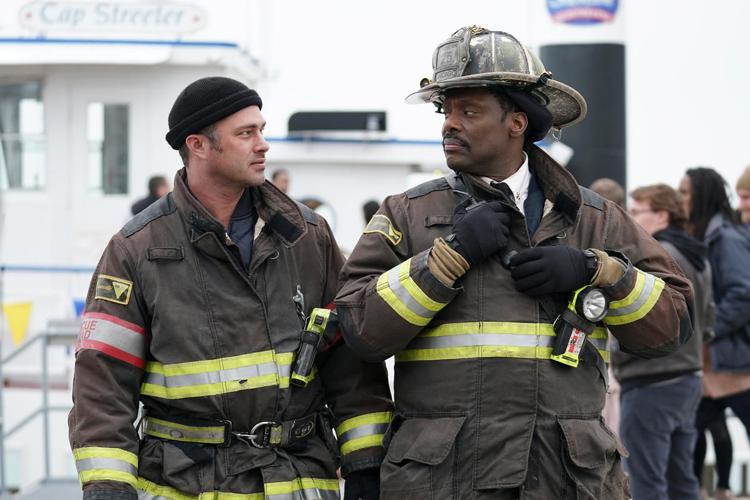 The Founder

So I Married an Axe Murderer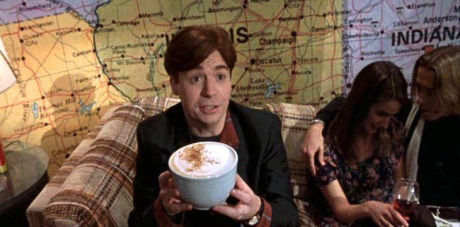 Impact: Stories of Sruvival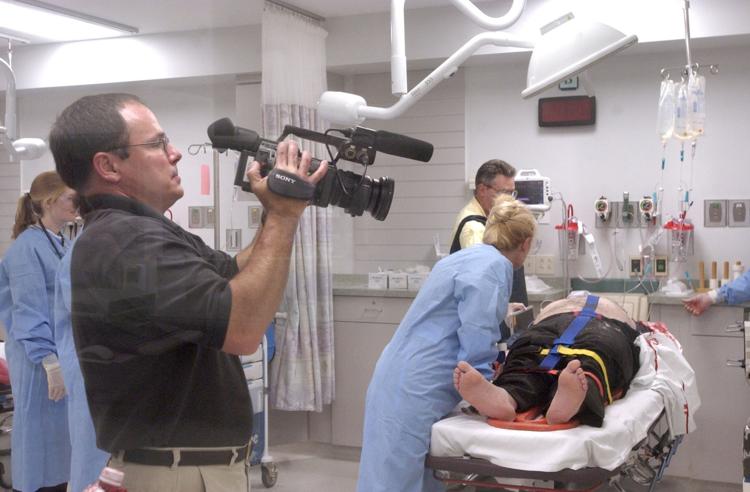 True Life: "I'm Addicted to Caffeine"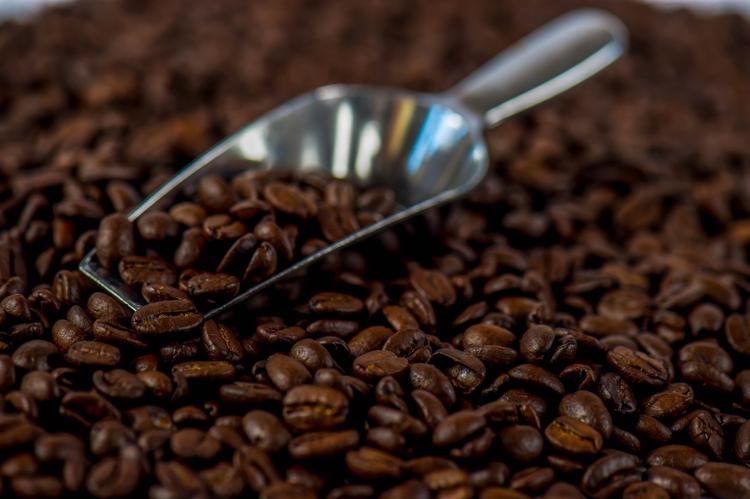 Bachelor Party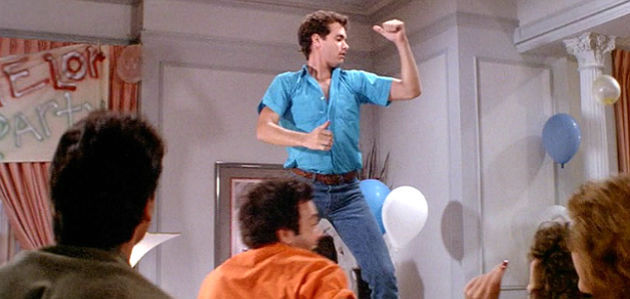 The X Factor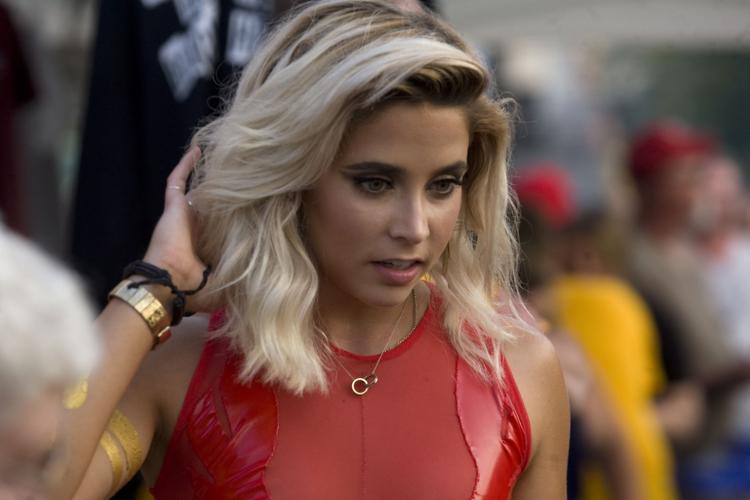 Ferris Bueller's Day Off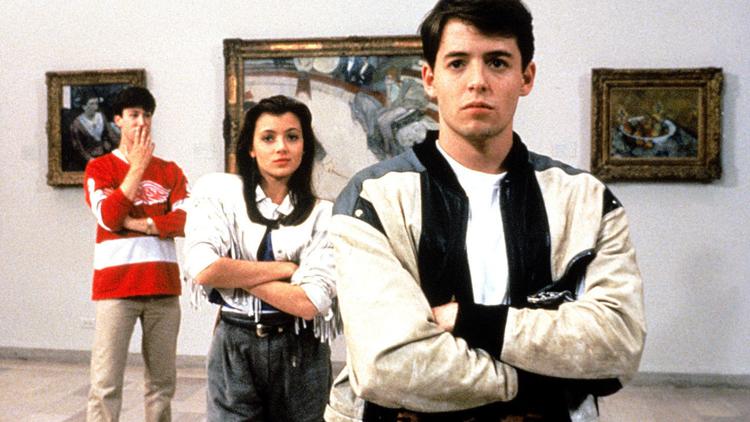 The Fugitive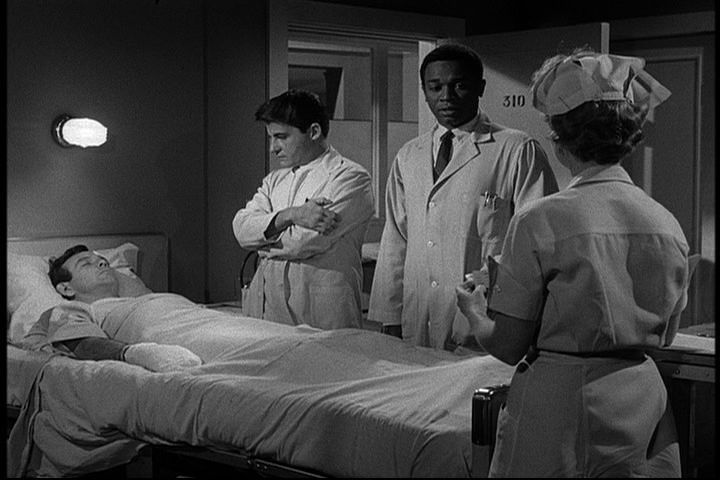 The Informant!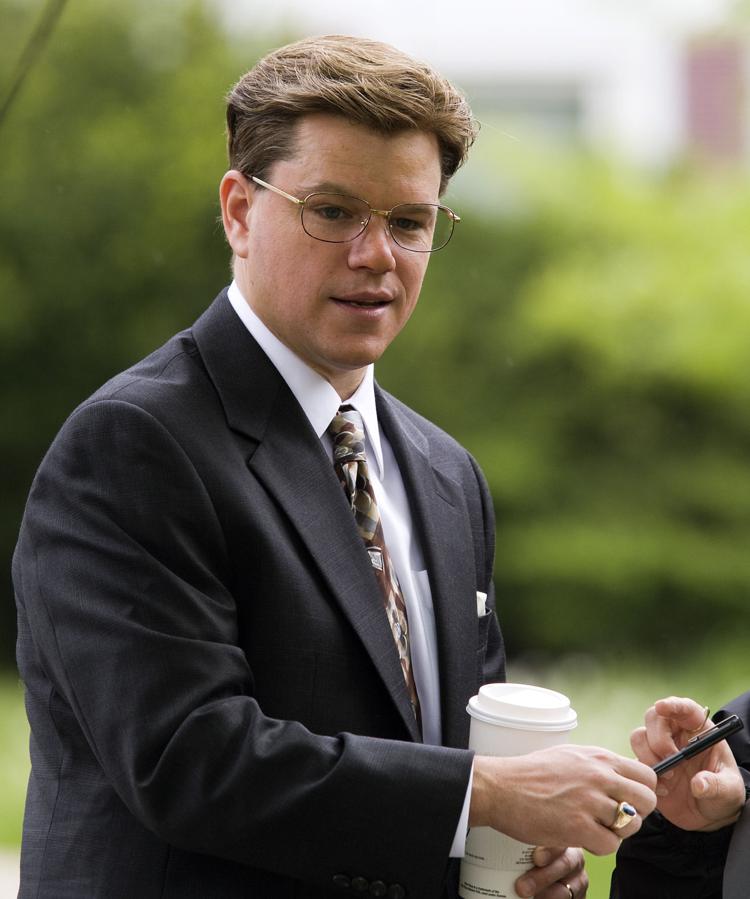 Most Terrifying Places in America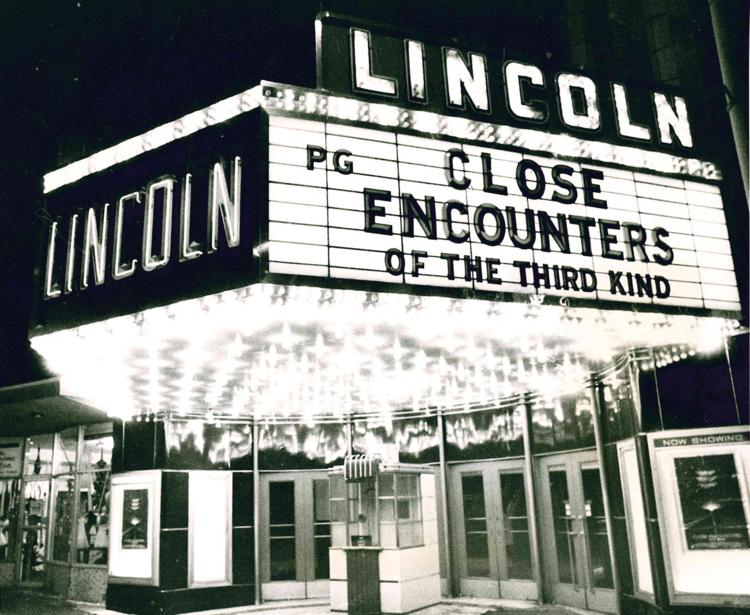 Leatherheads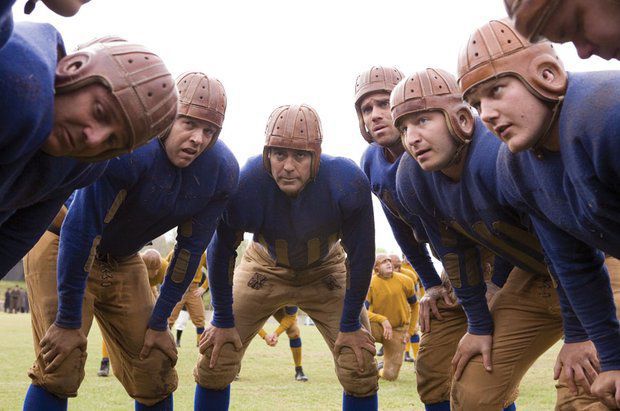 Biggest Loser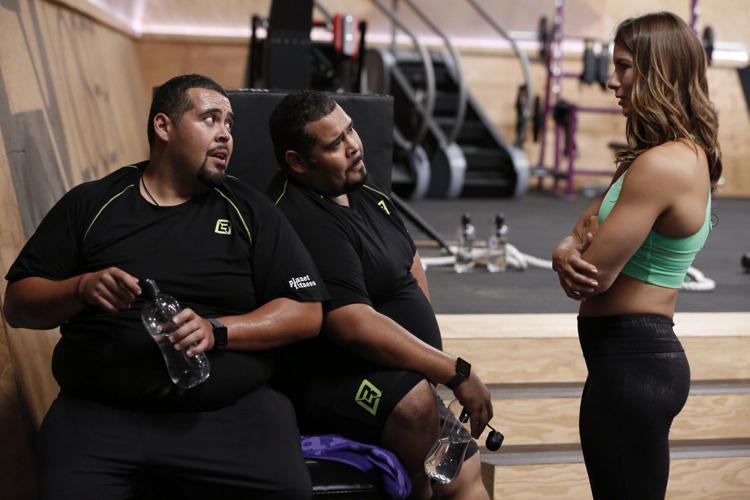 Karyn Slover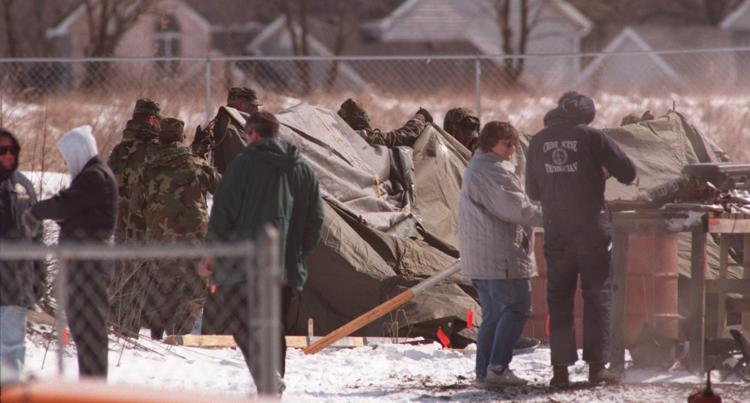 ALF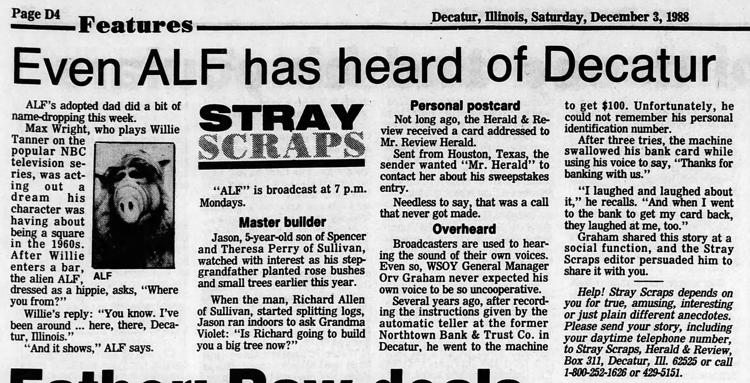 Call Northside 777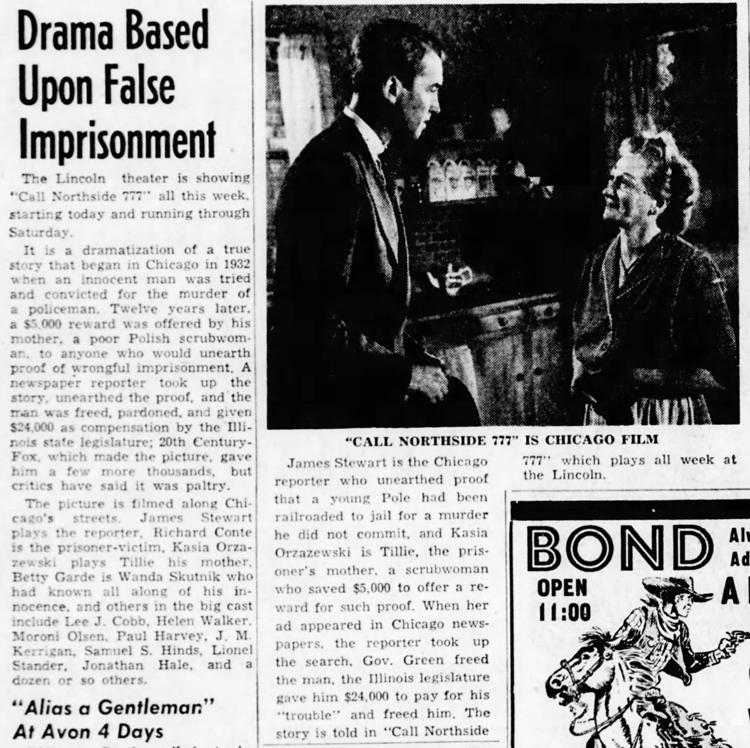 Jalopies on Parade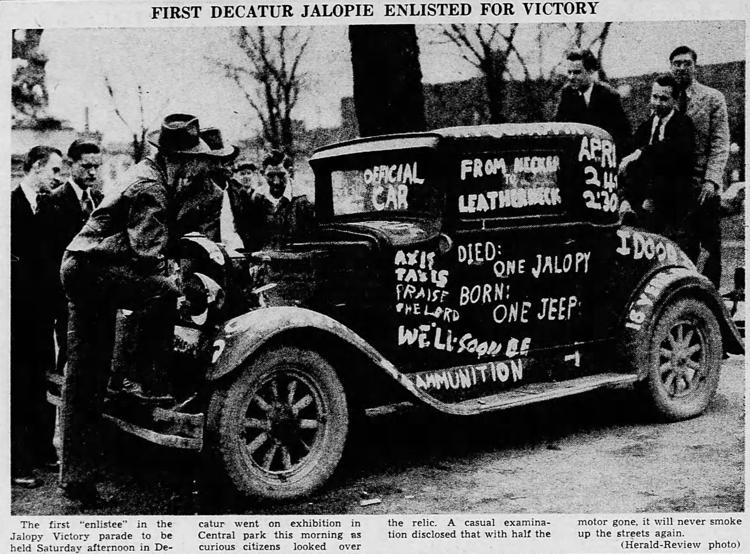 Playtown USA