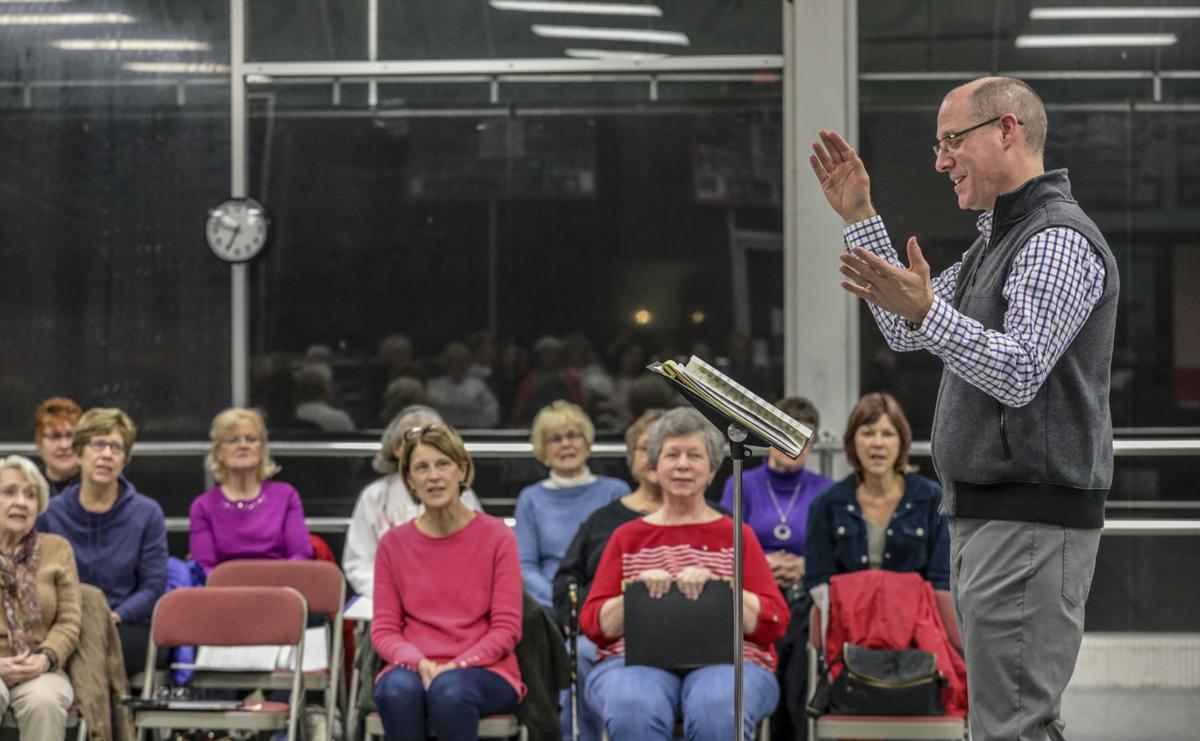 DECATUR — The holidays may be over, but the party continues.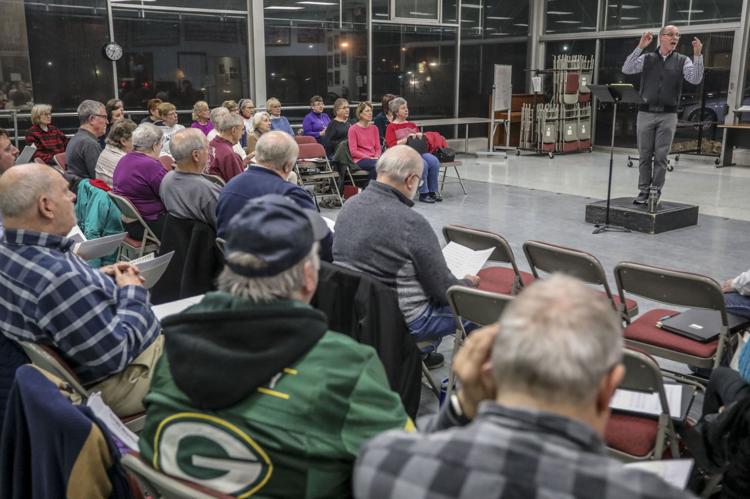 The show will also include the Decatur Park District Dancers.
"January can be post-holiday blues-ish," said Ted Hesse, director of the Greater Decatur Chorale. "A lot of the music is energetic, very upbeat, you can tap your toes to it."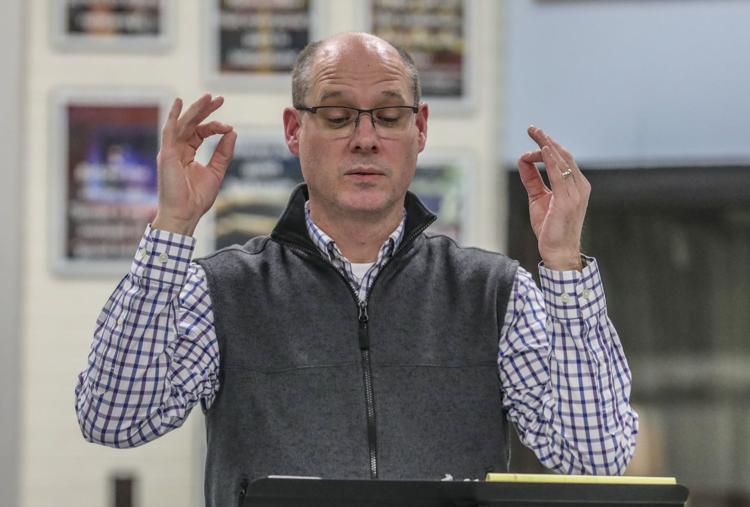 Seven middle and high school dancers from the park district's dance program, including Allie Allgeier, Amanda Allgeier, Becca Allgeier, Zoe Creighton, Molly Fuller, Grace Raleigh and Sunset Ziegler, will be performing during the Chorale's concert.
The dance program runs September through May with approximately three dance concerts throughout the season. According to Cultural Arts Manager Marie Jagger-Taylor, the program began in 2007. "We are on our 12th year," she said.
Dancing during the Chorale's concert will not be limited to the young dancers.
"We will also have a couple of Chorale members who will be dancing with us," Jagger-Taylor said.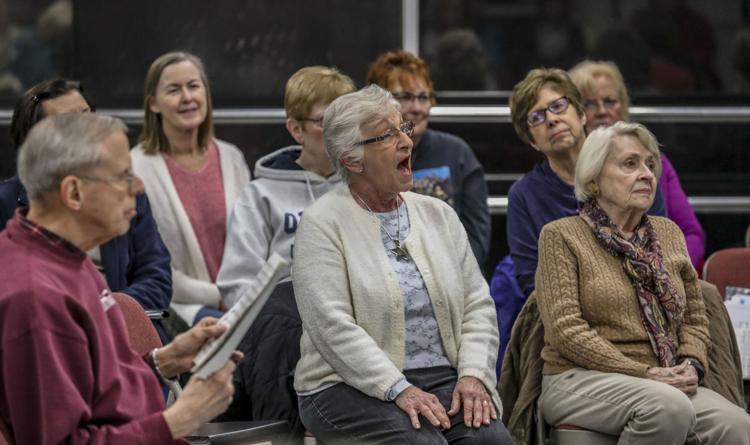 You have free articles remaining.
Special guest musicians will be the Emma Taylor Quintet, headed by Jagger-Taylor's daughter. "She is an amazing musician," Hesse said.
The group is made up of University of Illinois graduate students. "They are stellar, great musicians," Hesse said. "They will accompany all of our songs."
The highlight of the evening is the 70-member Chorale with its dance theme show. Hesse said he was motivated to incorporate dance songs into a future concert. "And it would be a nice way to feature another park district program," he said.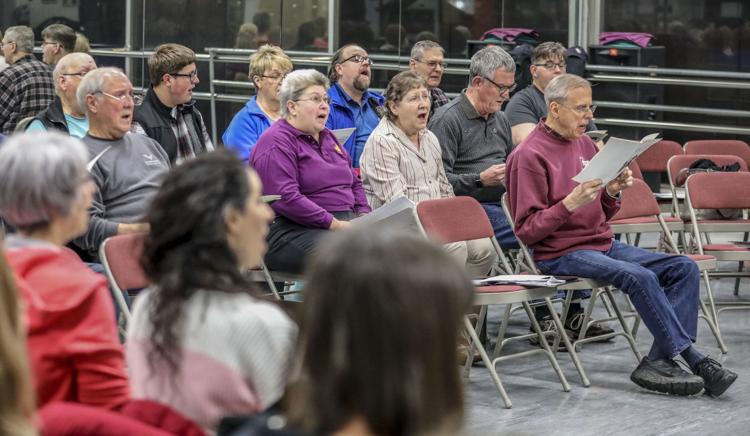 With so many styles to choose from, he knew the concert was sure to have variety. The show will include songs such as the popular tango number "Hernando's Hideaway," the 1970's "YMCA" and "Dancing Queen, and Irving Berlin and the movie "The King and I" medleys.
Hesse has conducted the Chorale at various times during the past 20 years. "This is my fourth year back," he said about the current Greater Decatur Chorale season. "But nine years total."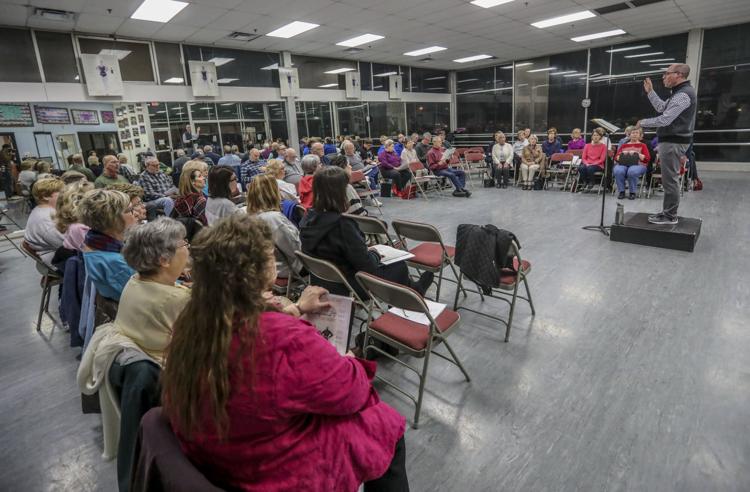 "And the members love him," Jagger-Taylor said.
The Chorale has begun preparing for the spring concert scheduled for May in Fairview Park. The show will be in celebration of the group's 35th anniversary.
Auditions for the Chorale will be 6:30 p.m. Monday, Jan. 27, at the Decatur Park District's Arts and Recreation Center, 2020 N. Oakland Ave.
---
Baby TALK's Lullaby Concert at Decatur Public Library
Baby TALK's Lullaby Concert 1 4.23.19.JPG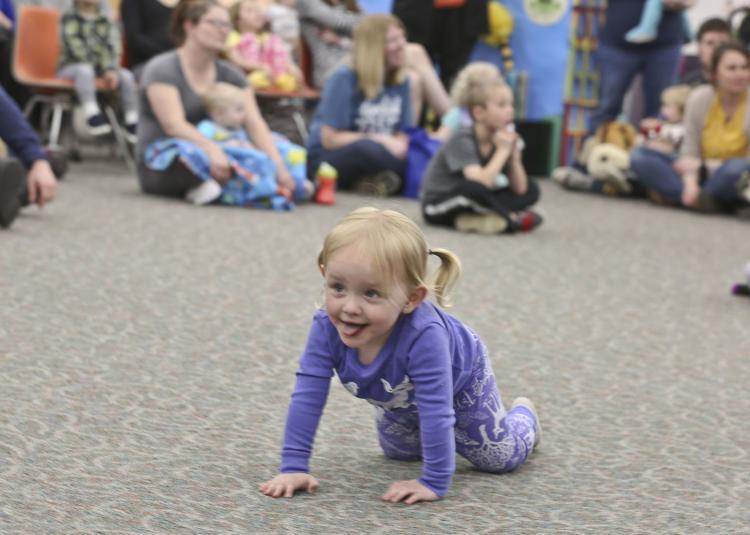 Baby TALK's Lullaby Concert 2 4.23.19.JPG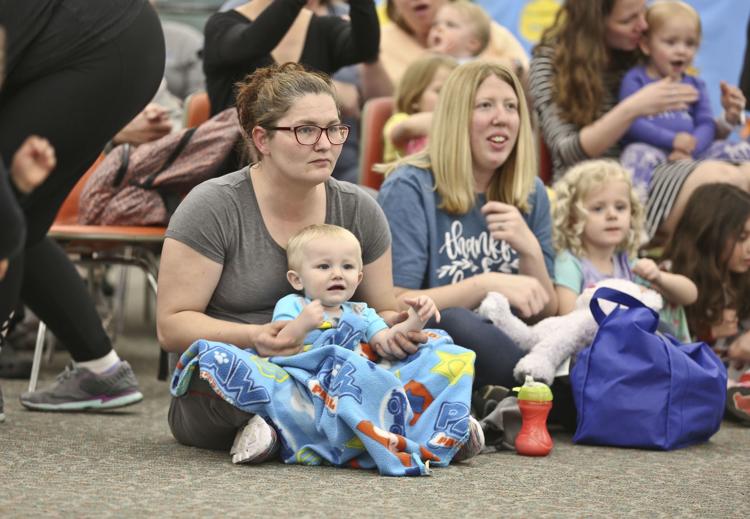 Baby TALK's Lullaby Concert 3 4.23.19.JPG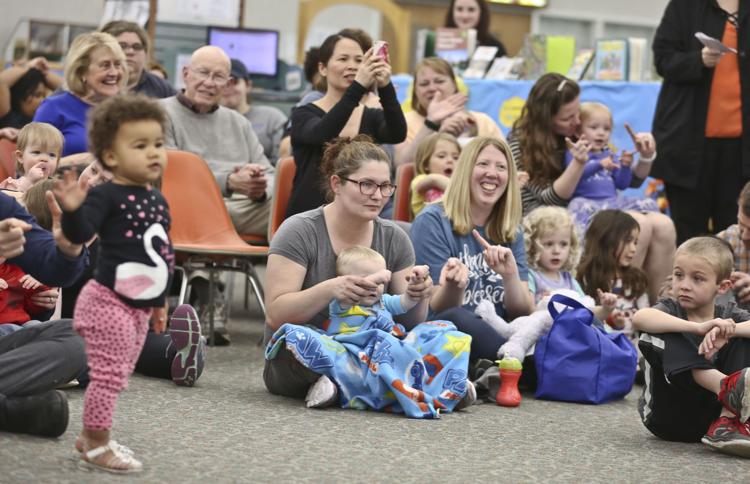 Baby TALK's Lullaby Concert 4 4.23.19.JPG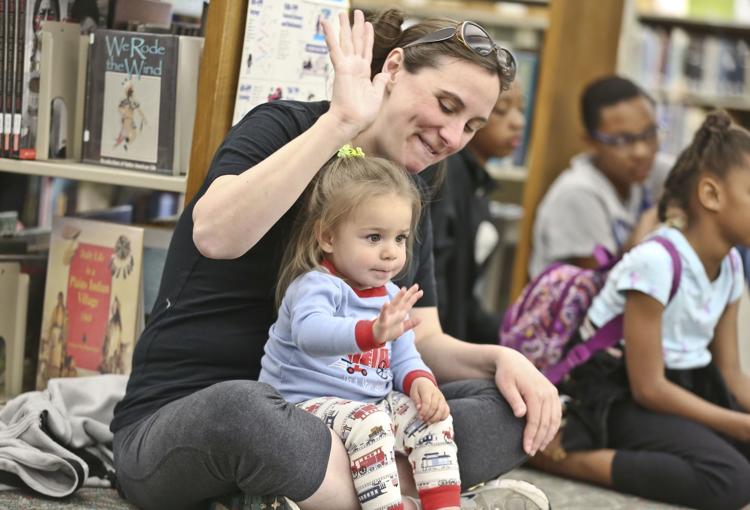 Baby TALK's Lullaby Concert 5 4.23.19.JPG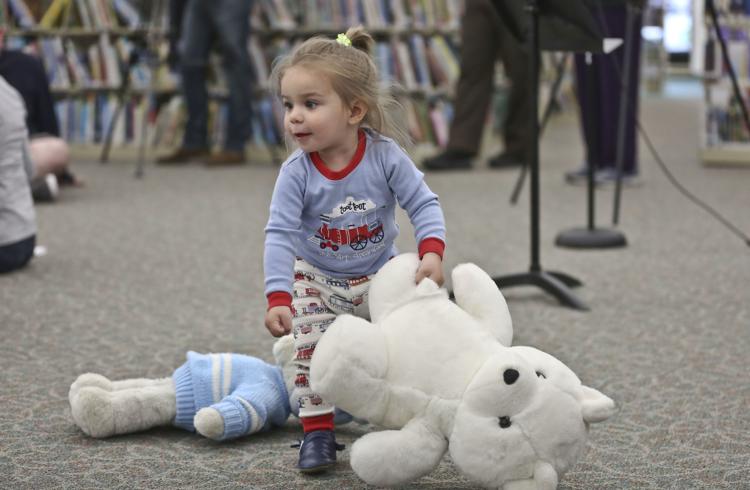 Baby TALK's Lullaby Concert 6 4.23.19.JPG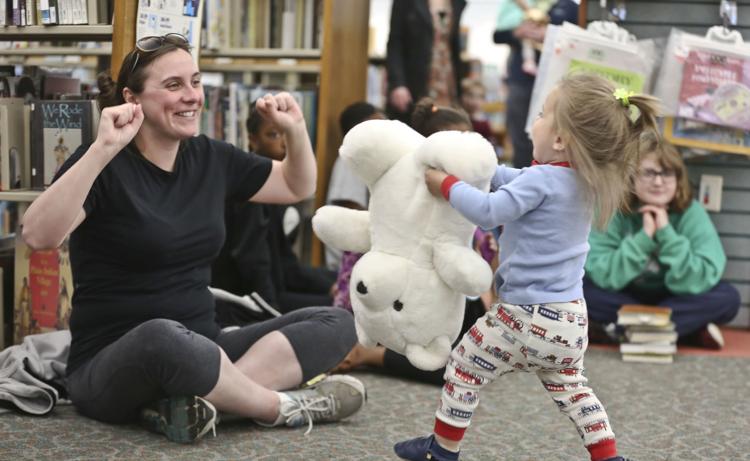 Baby TALK's Lullaby Concert 7 4.23.19.JPG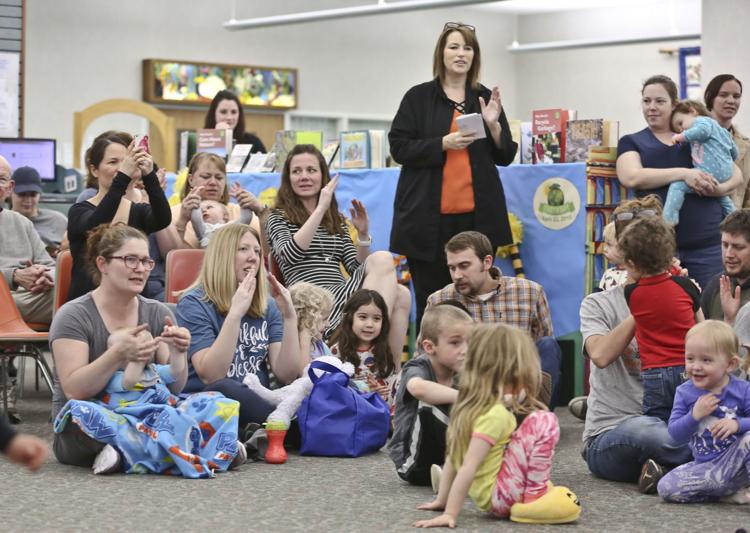 Baby TALK's Lullaby Concert 8 4.23.19.JPG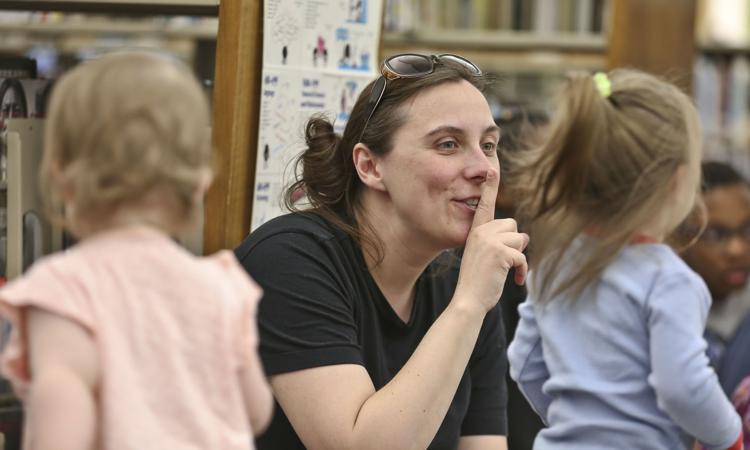 Baby TALK's Lullaby Concert 9 4.23.19.JPG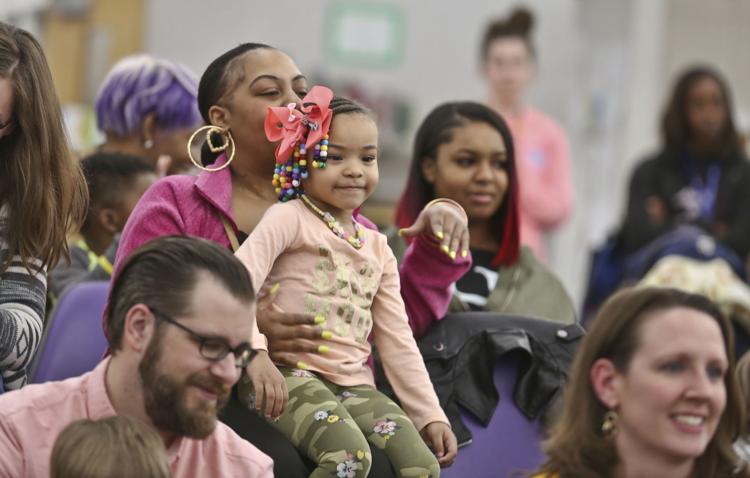 Baby TALK's Lullaby Concert 10 4.23.19.JPG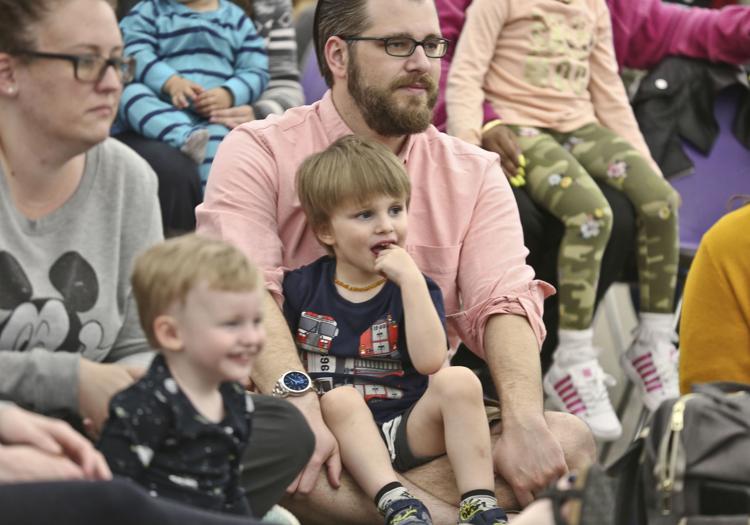 Baby TALK's Lullaby Concert 11 4.23.19.JPG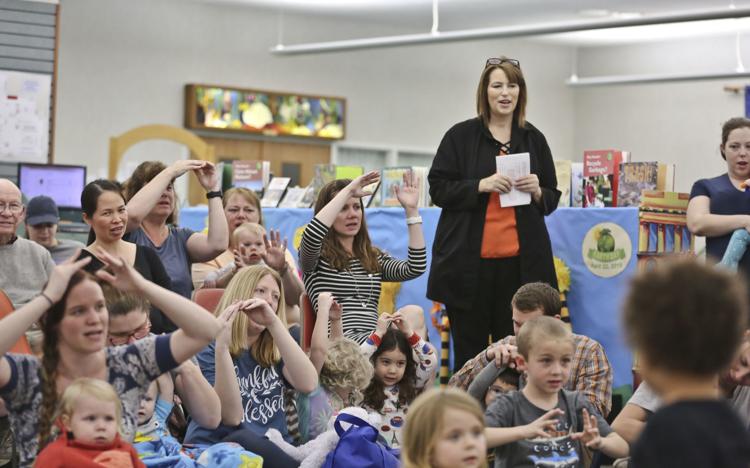 Baby TALK's Lullaby Concert 12 4.23.19.JPG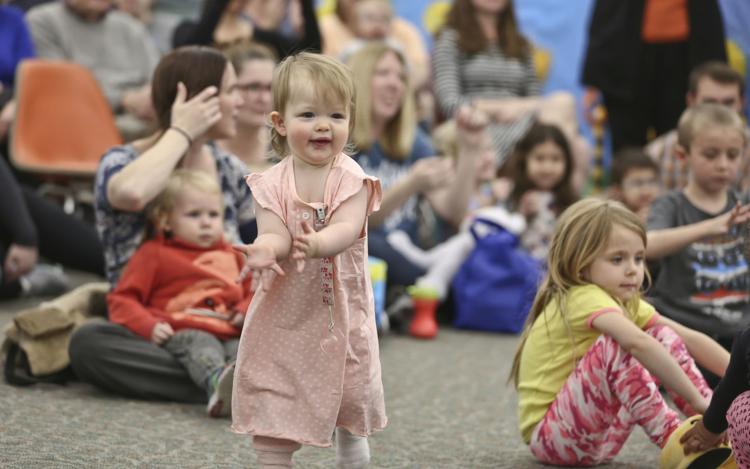 Baby TALK's Lullaby Concert 13 4.23.19.JPG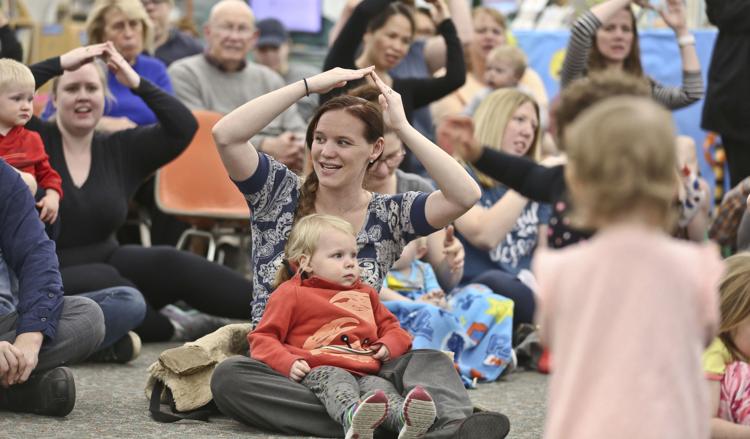 Baby TALK's Lullaby Concert 14 4.23.19.JPG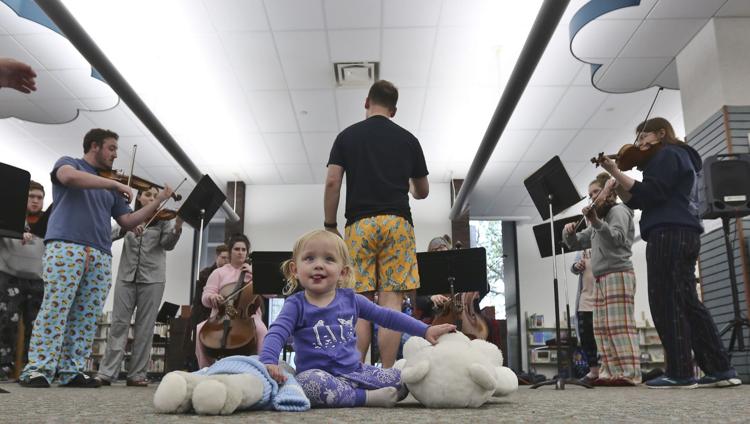 Baby TALK's Lullaby Concert 15 4.23.19.JPG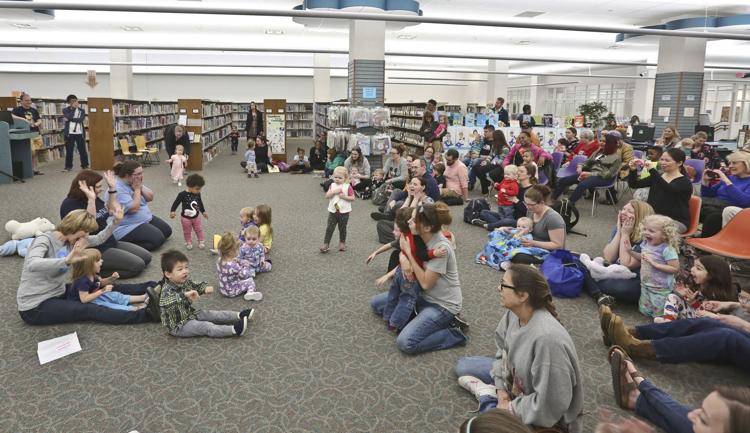 Baby TALK's Lullaby Concert 16 4.23.19.JPG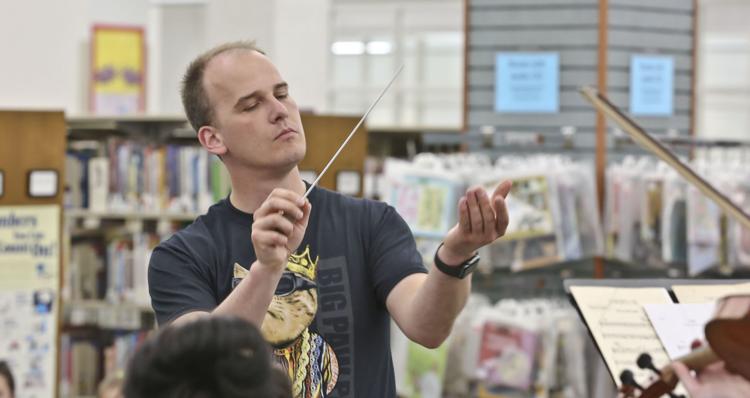 Baby TALK's Lullaby Concert 17 4.23.19.JPG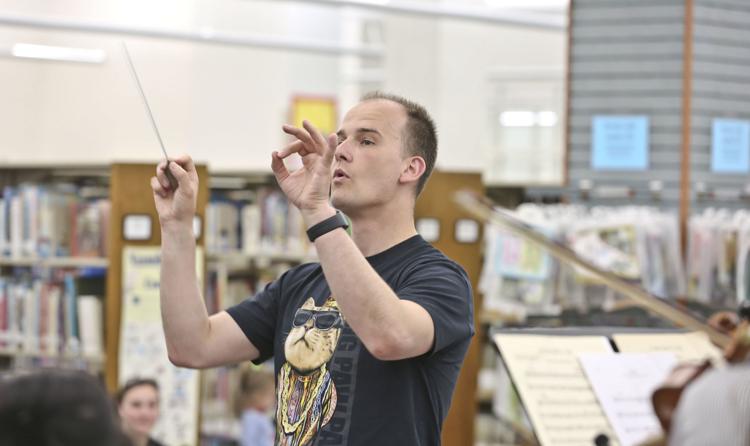 Baby TALK's Lullaby Concert 18 4.23.19.JPG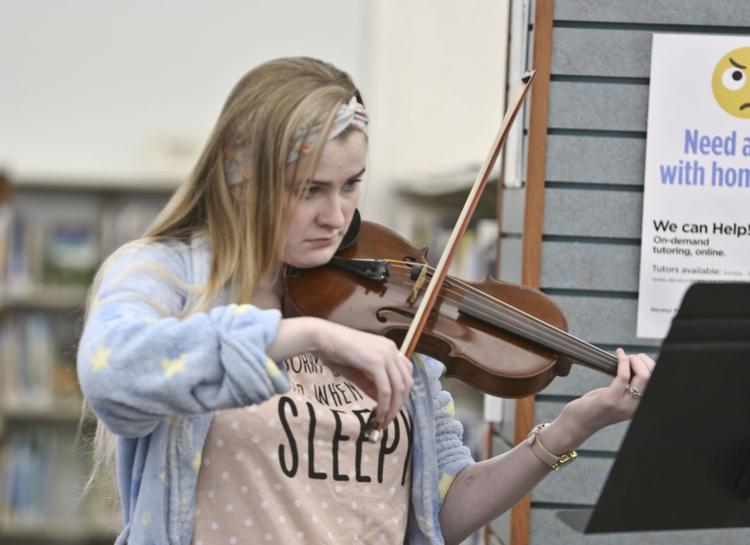 Baby TALK's Lullaby Concert 19 4.23.19.JPG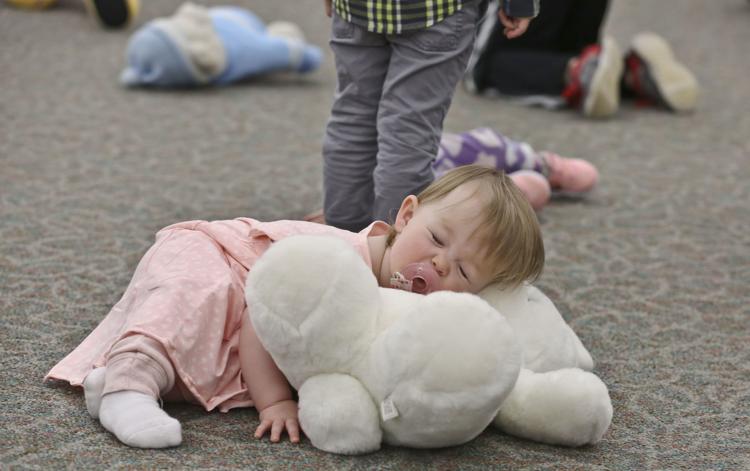 Baby TALK's Lullaby Concert 20 4.23.19.JPG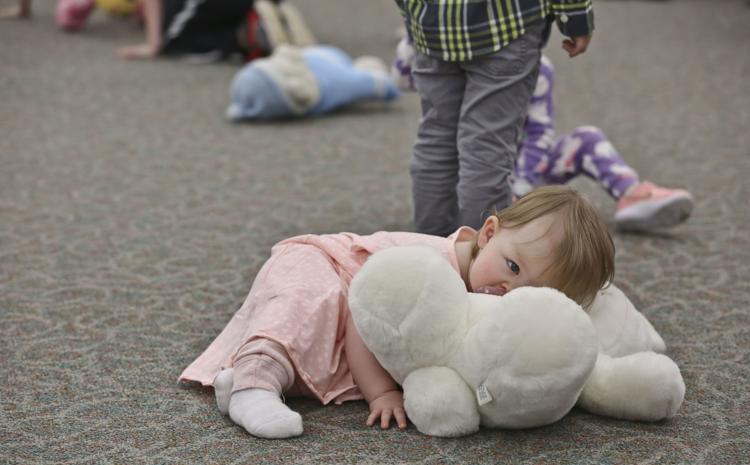 Baby TALK's Lullaby Concert 21 4.23.19.JPG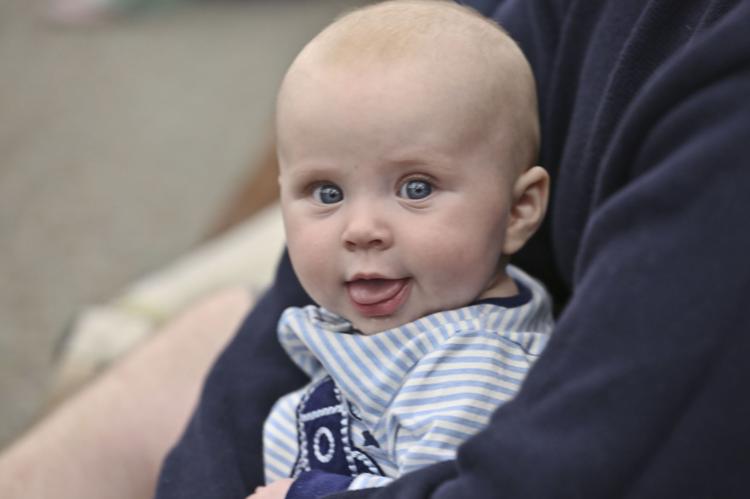 Baby TALK's Lullaby Concert 22 4.23.19.JPG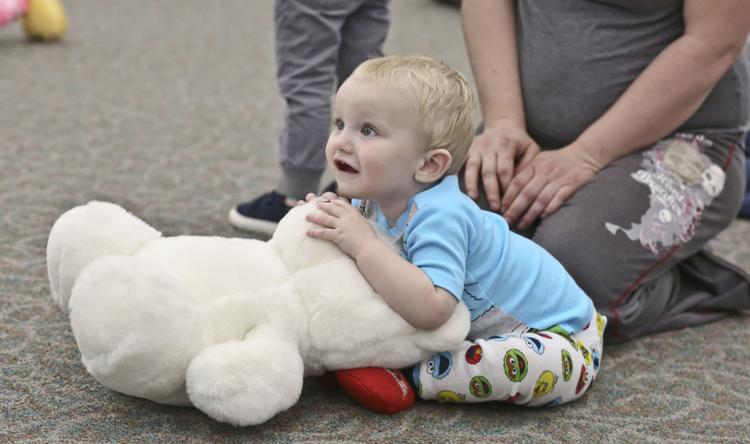 Baby TALK's Lullaby Concert 23 4.23.19.JPG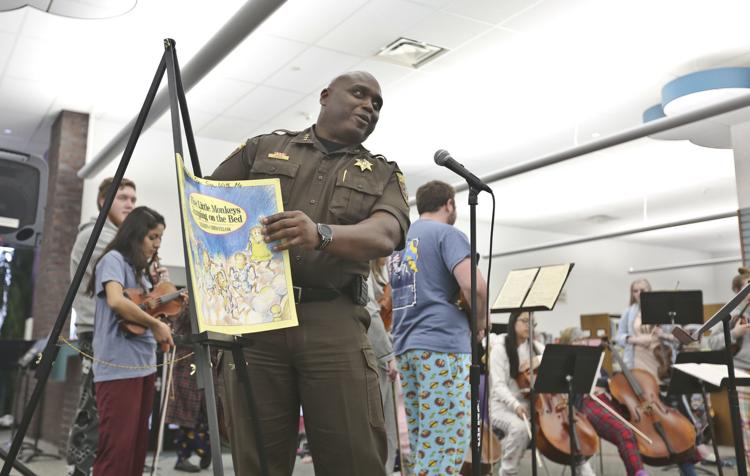 Baby TALK's Lullaby Concert 24 4.23.19.JPG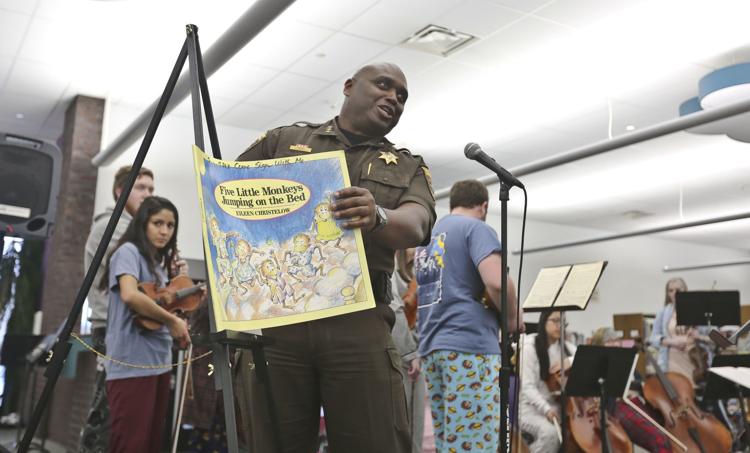 Baby TALK's Lullaby Concert 25 4.23.19.JPG
Baby TALK's Lullaby Concert 26 4.23.19.JPG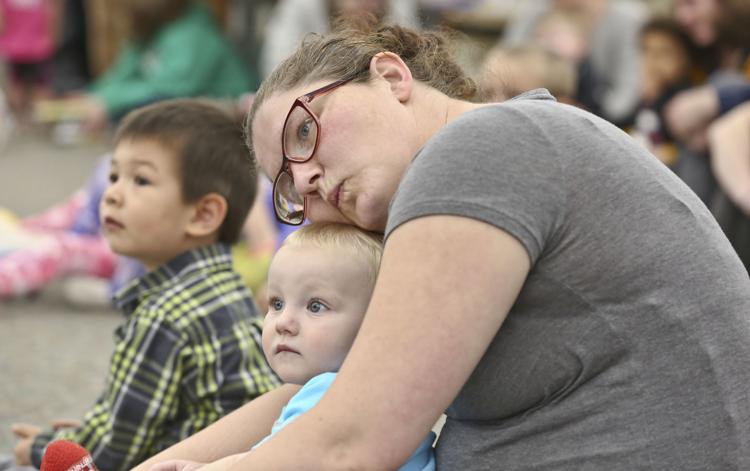 Baby TALK's Lullaby Concert 27 4.23.19.JPG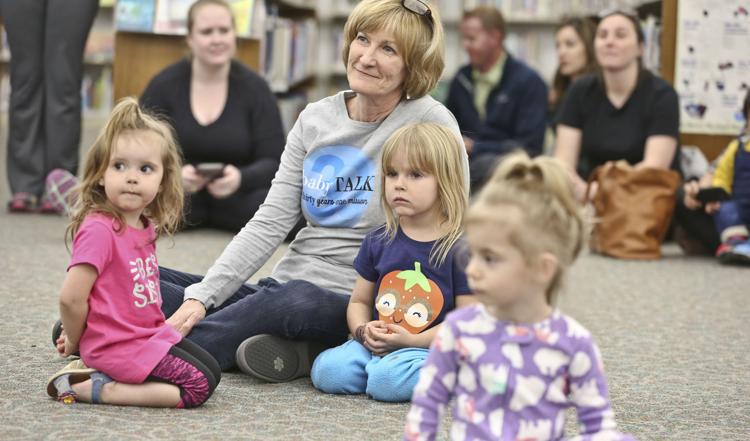 Baby TALK's Lullaby Concert 28 4.23.19.JPG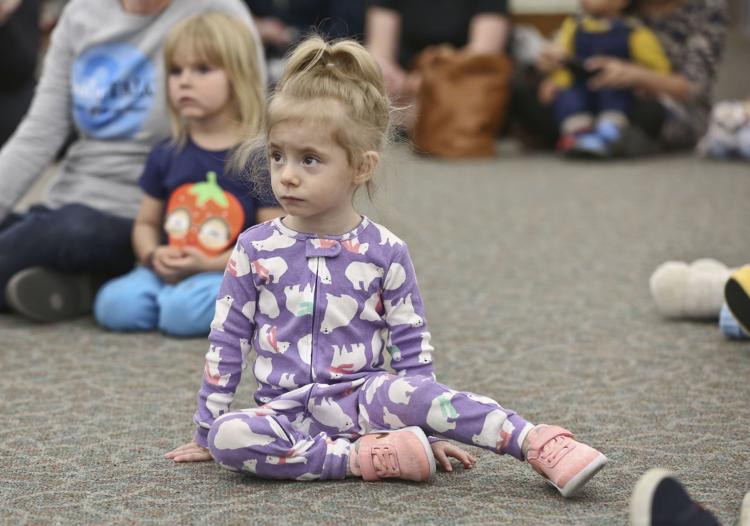 Baby TALK's Lullaby Concert 29 4.23.19.JPG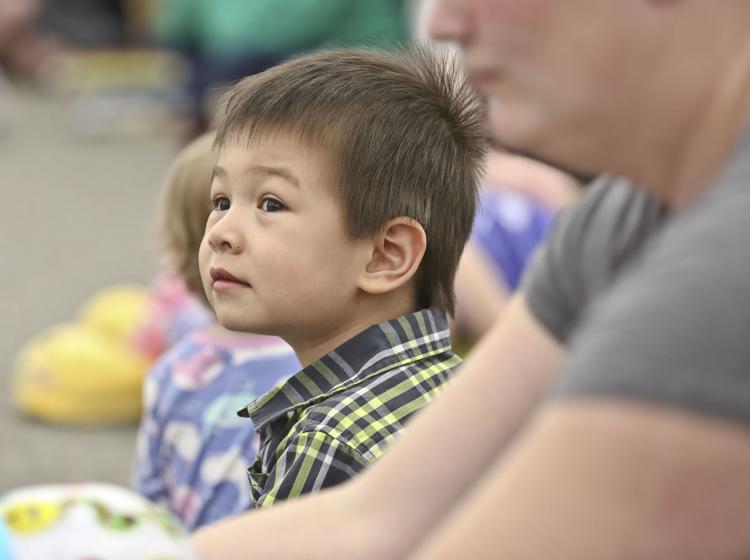 Baby TALK's Lullaby Concert 30 4.23.19.JPG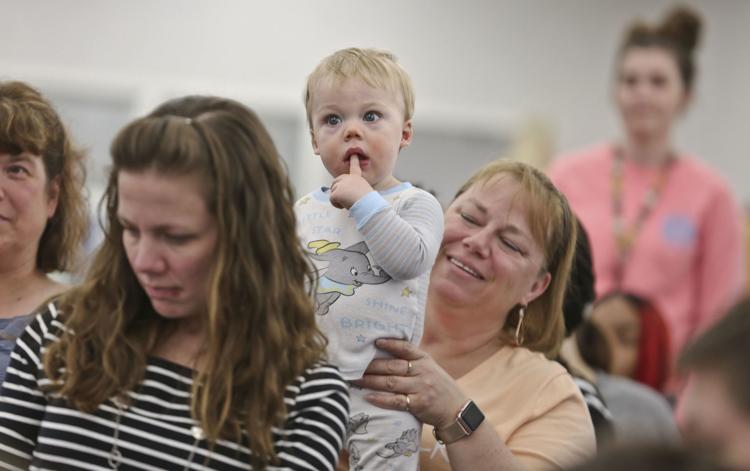 Baby TALK's Lullaby Concert 31 4.23.19.JPG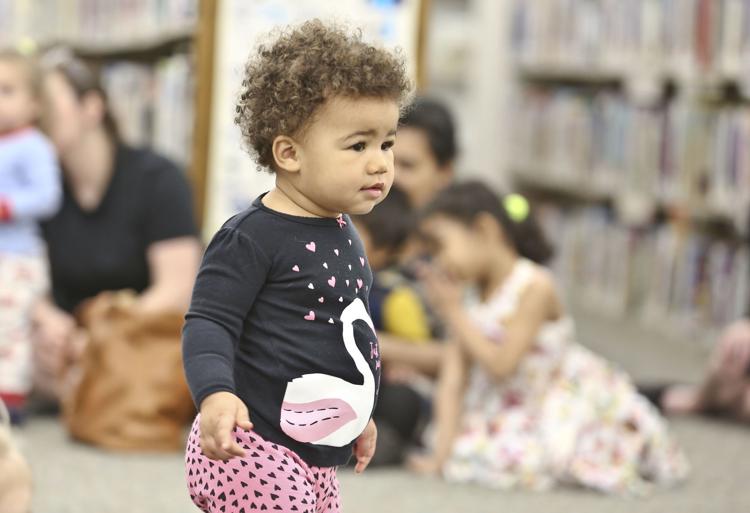 Baby TALK's Lullaby Concert 32 4.23.19.JPG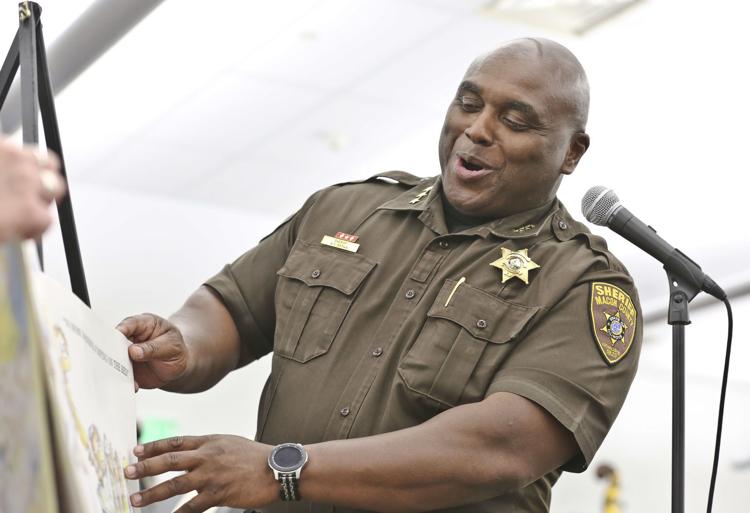 Baby TALK's Lullaby Concert 33 4.23.19.JPG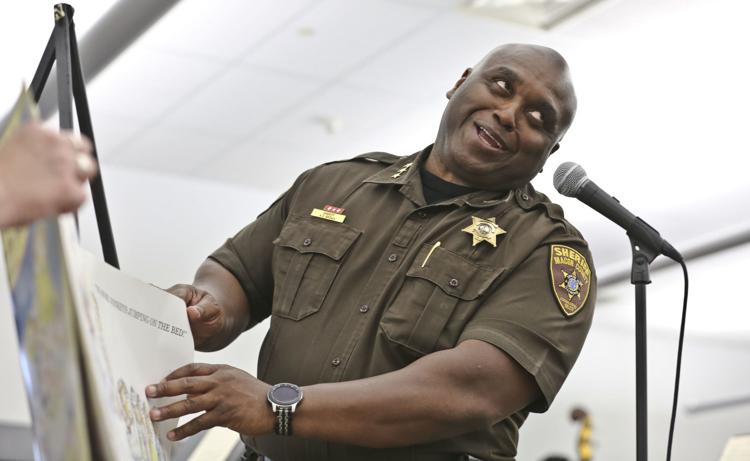 Baby TALK's Lullaby Concert 34 4.23.19.JPG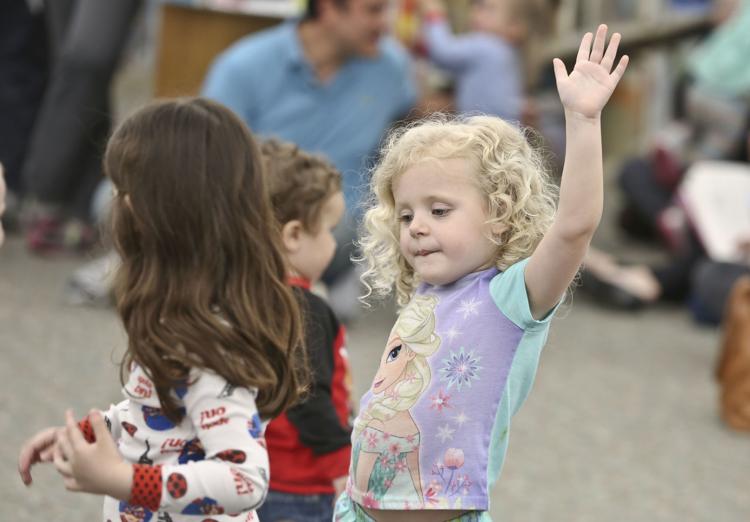 Baby TALK's Lullaby Concert 35 4.23.19.JPG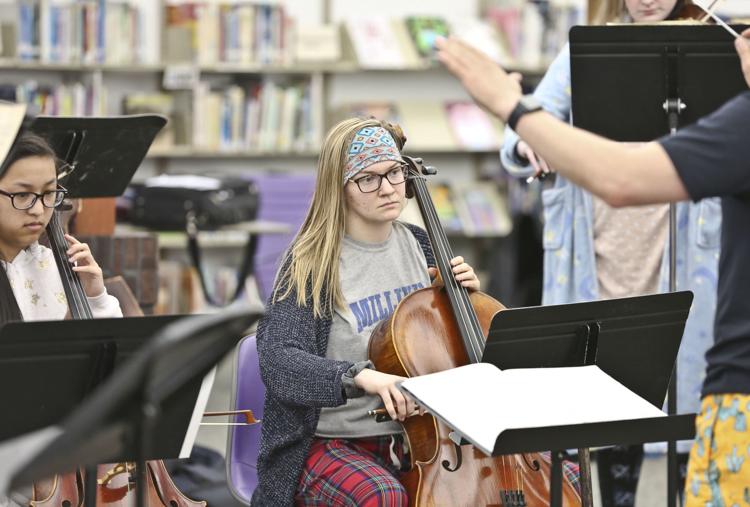 Baby TALK's Lullaby Concert 36 4.23.19.JPG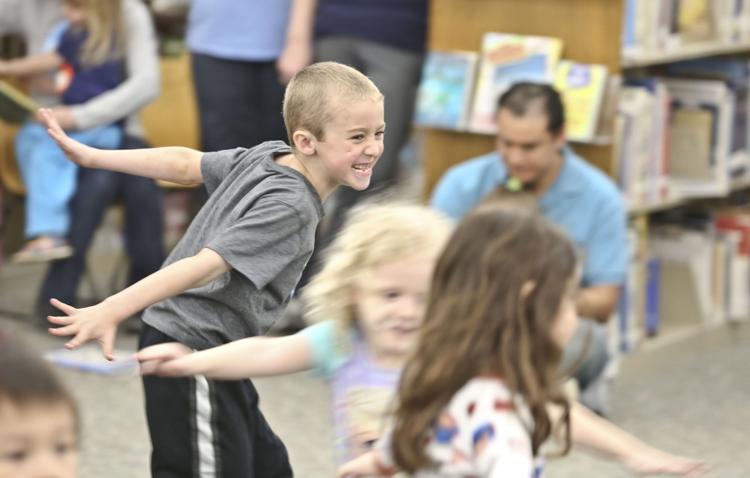 Baby TALK's Lullaby Concert 37 4.23.19.JPG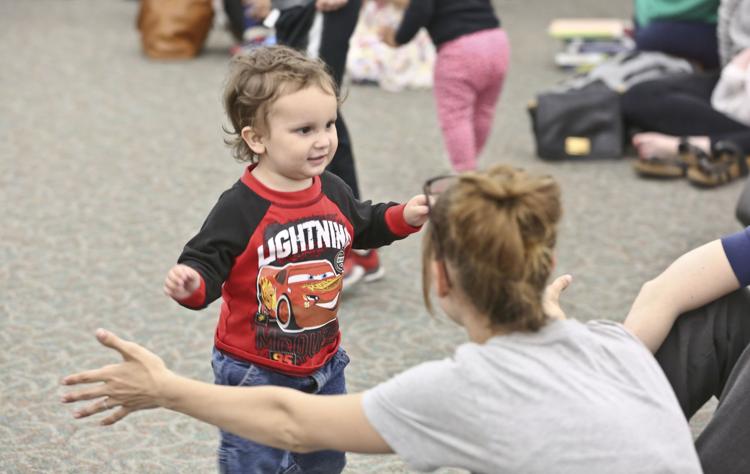 Baby TALK's Lullaby Concert 38 4.23.19.JPG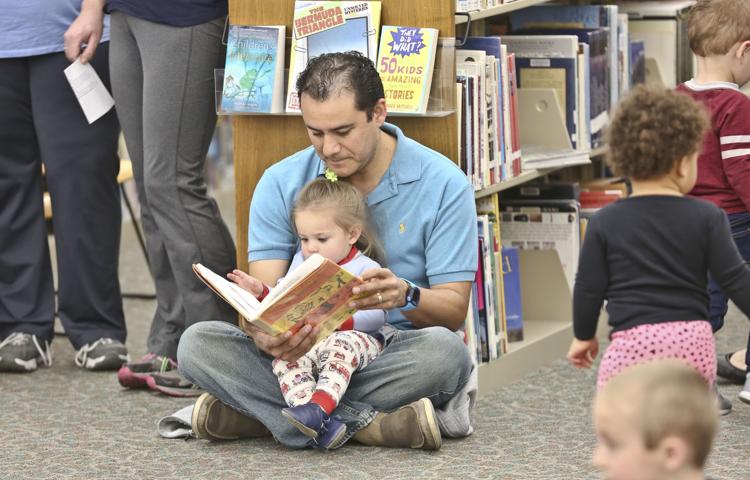 Baby TALK's Lullaby Concert 39 4.23.19.JPG
Baby TALK's Lullaby Concert 40 4.23.19.JPG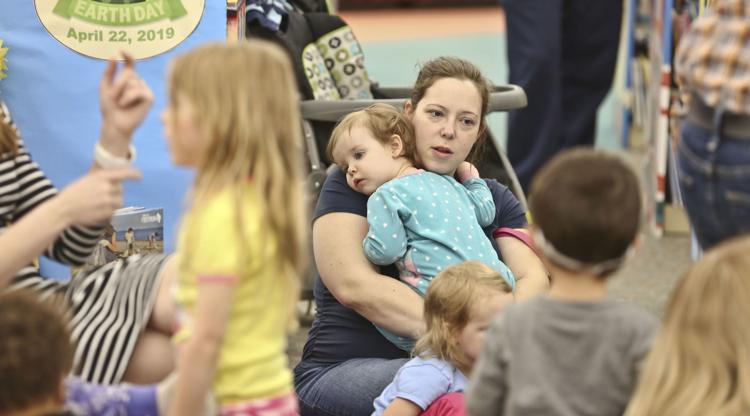 Baby TALK's Lullaby Concert 41 4.23.19.JPG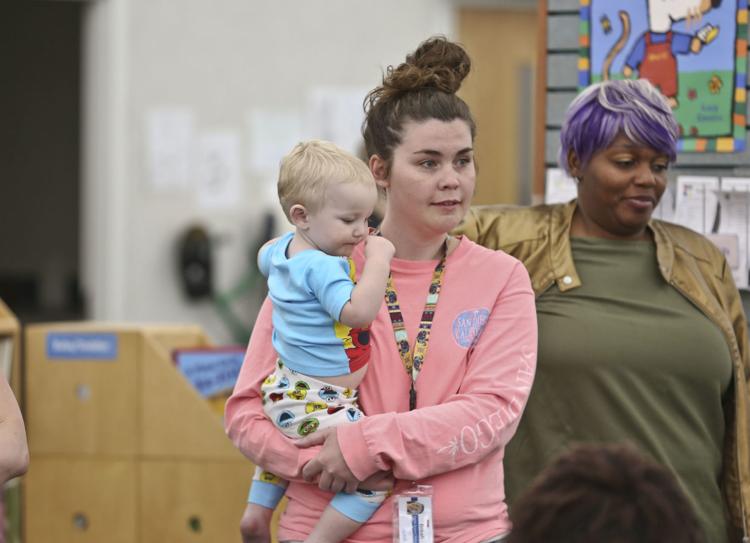 Baby TALK's Lullaby Concert 42 4.23.19.JPG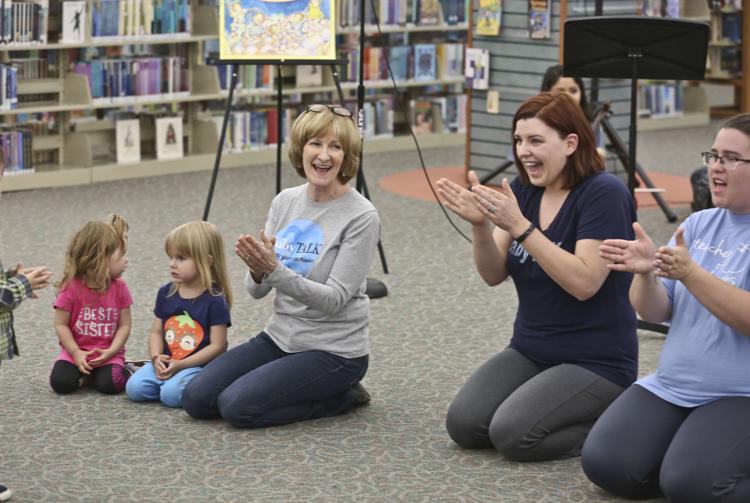 Baby TALK's Lullaby Concert 43 4.23.19.JPG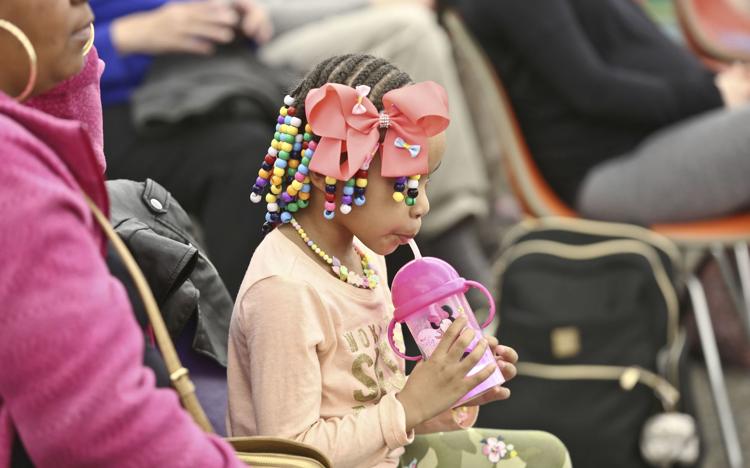 Baby TALK's Lullaby Concert 44 4.23.19.JPG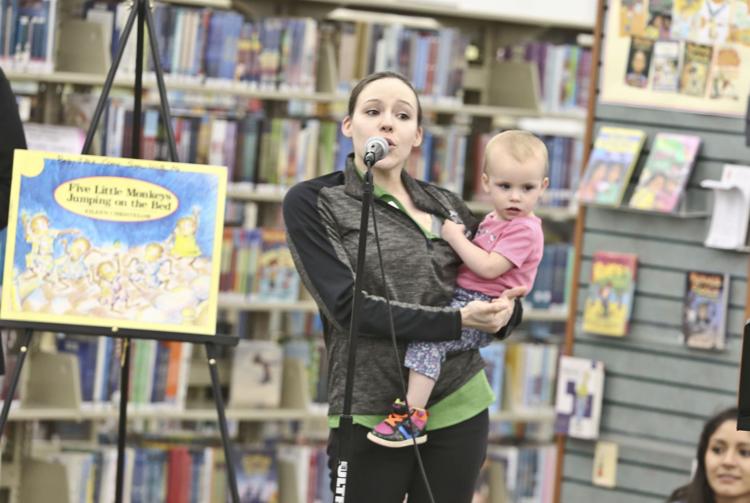 Baby TALK's Lullaby Concert 45 4.23.19.JPG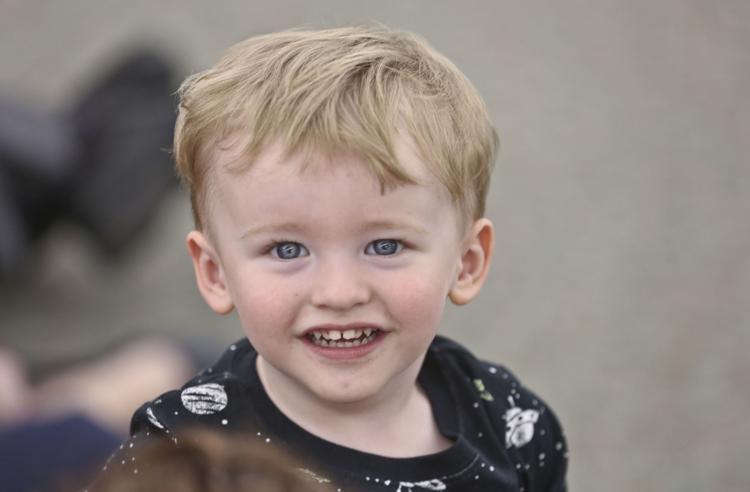 Baby TALK's Lullaby Concert 46 4.23.19.JPG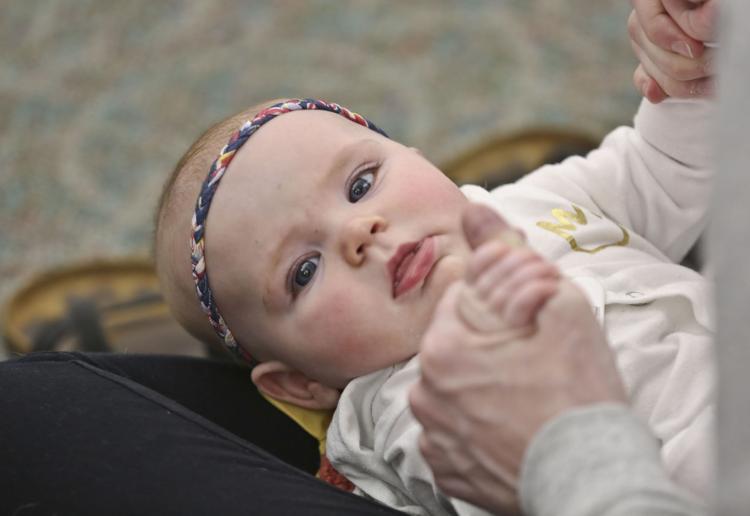 Baby TALK's Lullaby Concert 47 4.23.19.JPG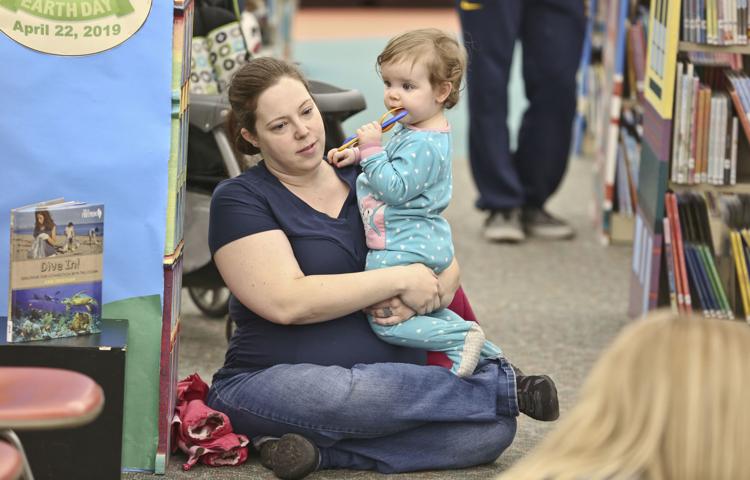 Baby TALK's Lullaby Concert 48 4.23.19.JPG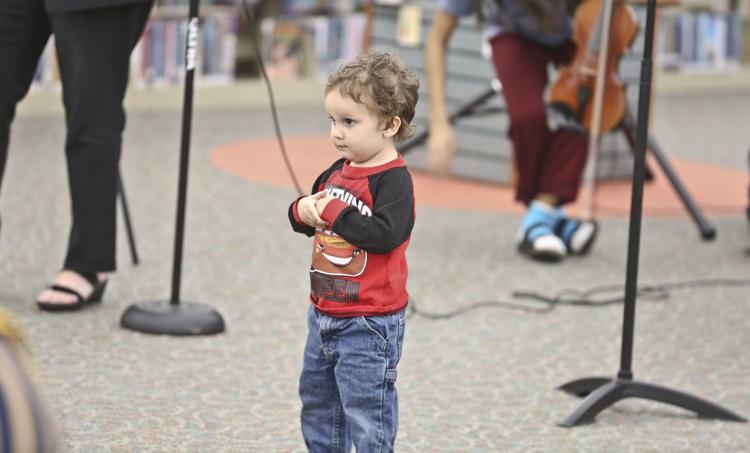 Baby TALK's Lullaby Concert 49 4.23.19.JPG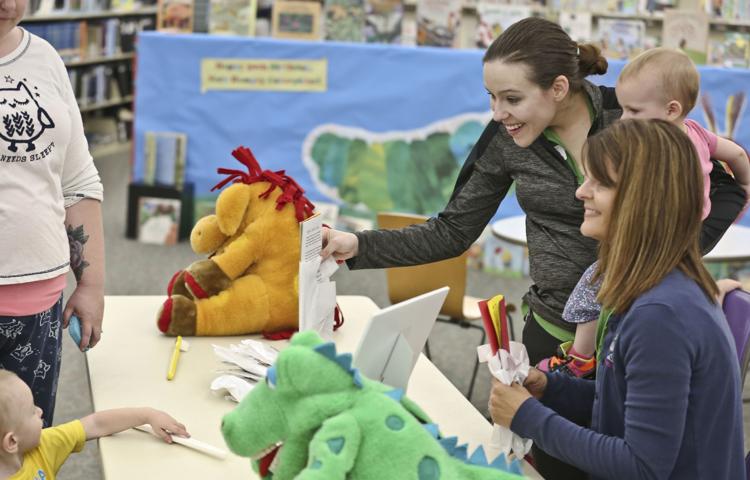 Baby TALK's Lullaby Concert 50 4.23.19.JPG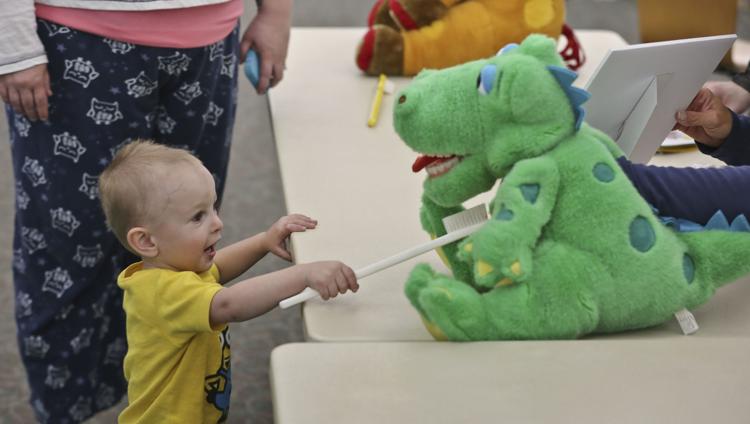 Baby TALK's Lullaby Concert 51 4.23.19.JPG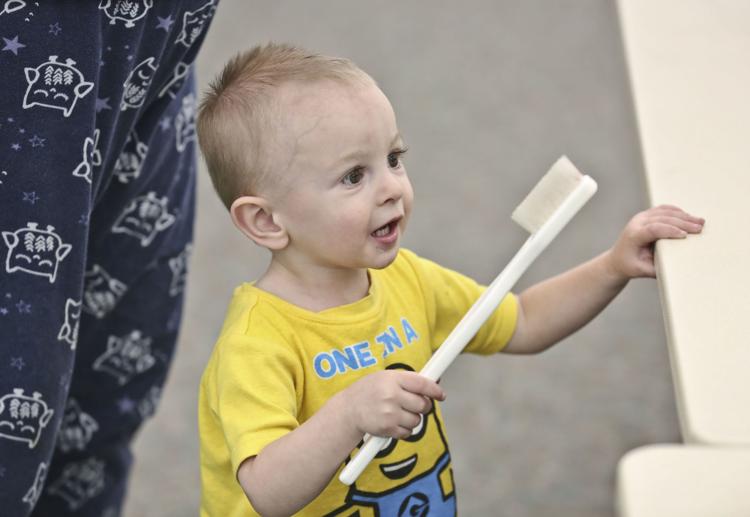 Contact Donnette Beckett at (217) 421-6983. Follow her on Twitter: @donnettebHR