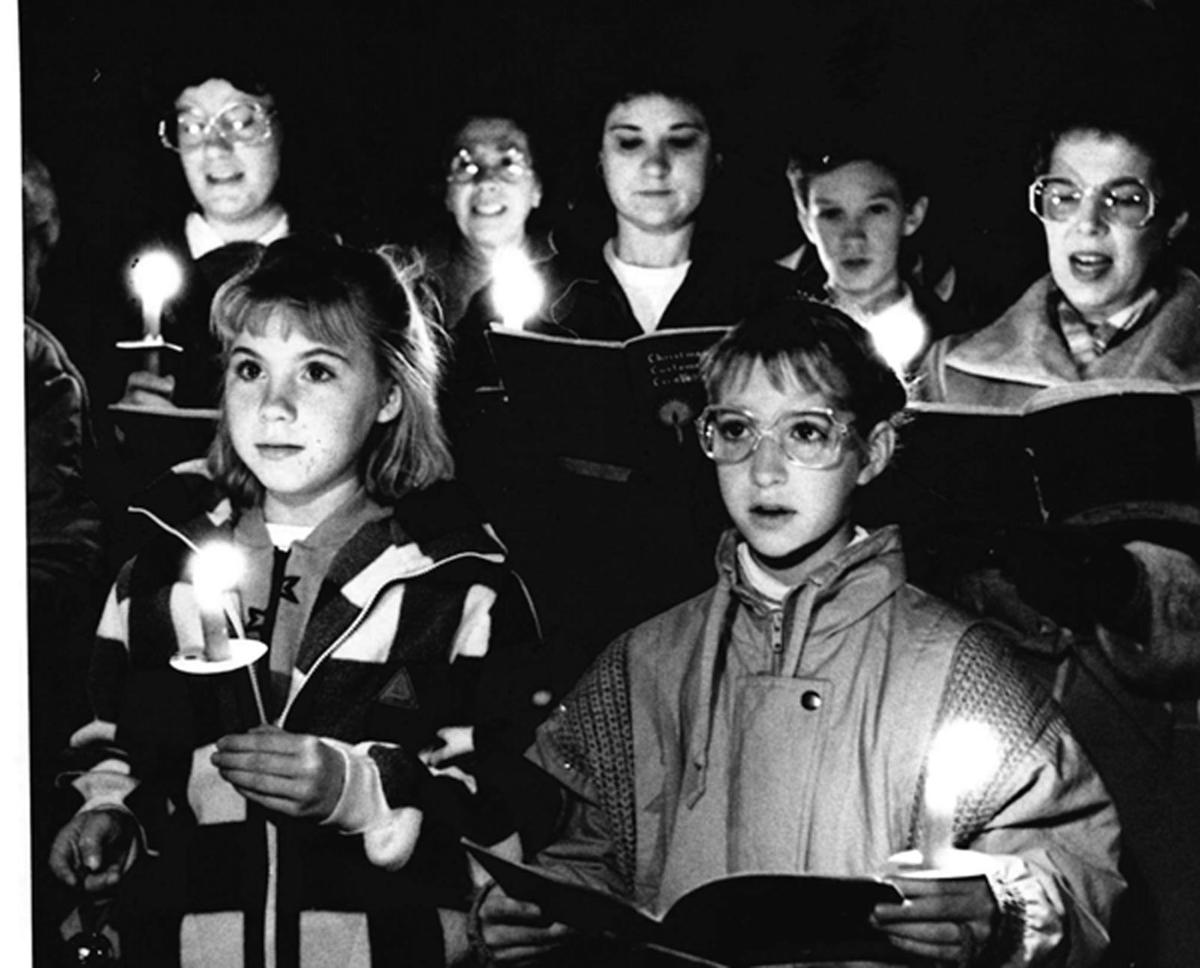 DECATUR — Christmas carols add more fun to the festive season.
"We want people to make a joyful noise," she said. "But you don't have to sing like Aretha Franklin."
Carolers will meet at 3:30 p.m. in front of the Art Farm, across the street from Central Park. No registration is required. "Just show up," Baity said.
Lyrics will be provided for eight traditional songs such as "Silent Night," "Jingle Bells," "Frosty the Snowman" and "Let There Be Peace on Earth."
"If we bust through them real quick, we'll do them all again," Baity said.
Simple songs were chosen not only for those singing, but also for any instrumentalist wanting to perform. Children are encouraged to bring their musical or band instruments, such as trumpets, bells, or guitar. "They should know the old standbys," she said.
You have free articles remaining.
This year is the first time Christmas music will be sung outside of the Art Farm. Baity said she appreciates holiday tradition. She grew up going Christmas caroling for her December birthday parties. "We always had a good time," she said.
Carolers should dress warmly for singing outdoors; however, hot chocolate will also be for sale. Proceeds will go towards a charity to be determined later.
Baity is hoping for a large crowd of carolers to beat the Guinness Book of World Records set in December 2018. The record number of 1,880 carolers met in the town of Portsmouth, Ohio.
The local crowd of carolers will gather in front of the Art Farm throughout their appearance.
"It is the perfect place to do this. The corner of Franklin and Park Street is always crowded. So they have to hear us," Baity said about the caroling. "Besides, if we run out of room, we can go across the street to the park."
---
Decatur Area Arts Council Christmas Card Lane
Christmas Cards 5 11.27.19.JPG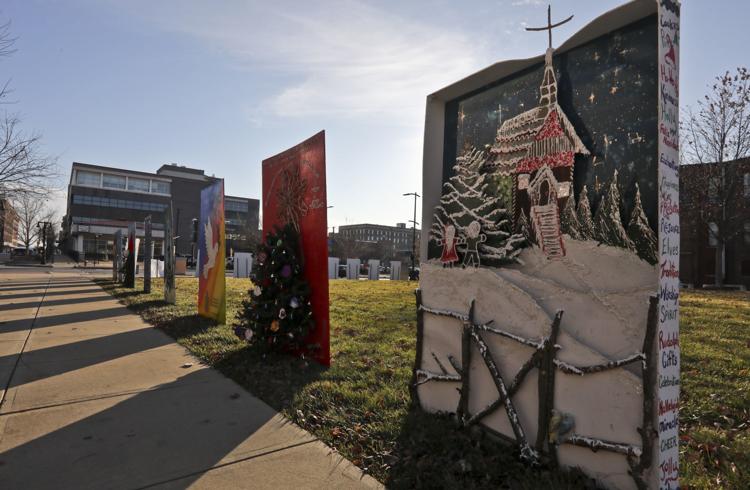 Christmas Cards 7 11.27.19.JPG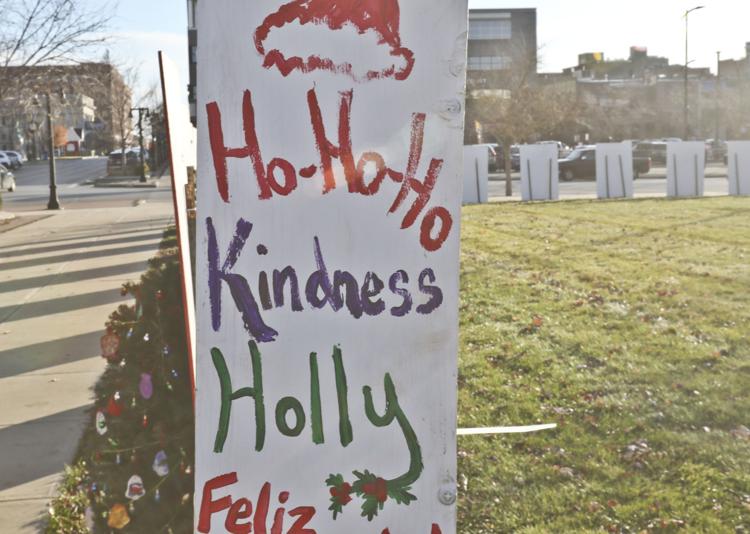 Christmas Cards 8 11.27.19.JPG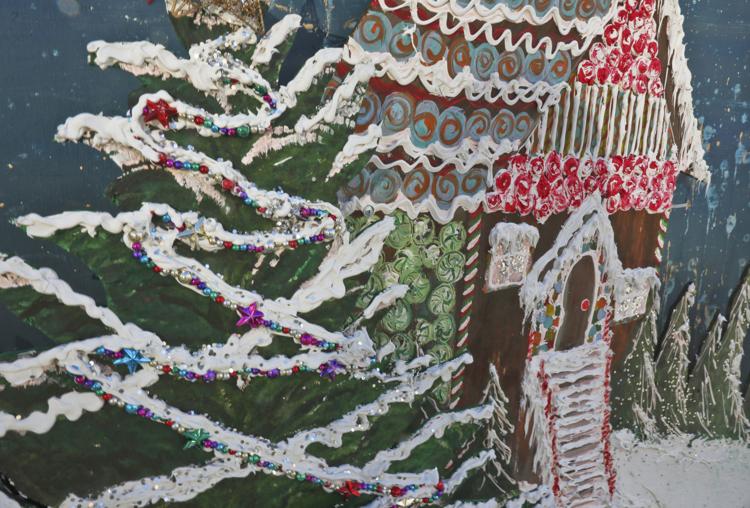 Christmas Cards 10 11.27.19.JPG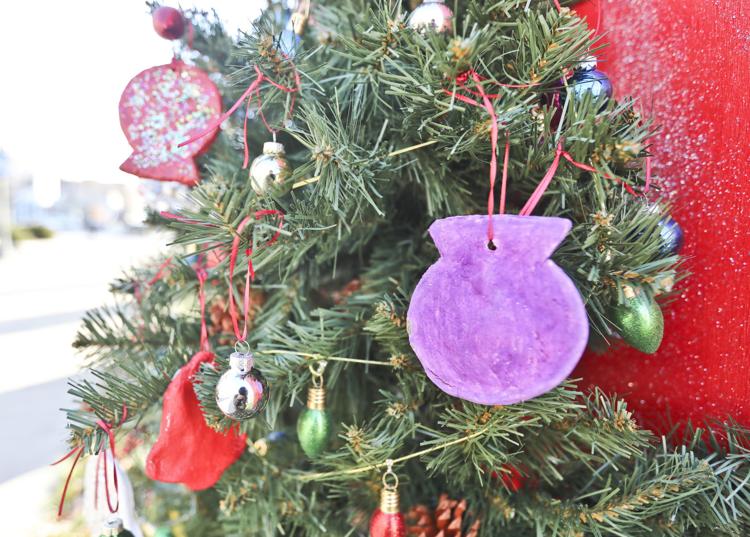 Christmas Cards 12 11.27.19.JPG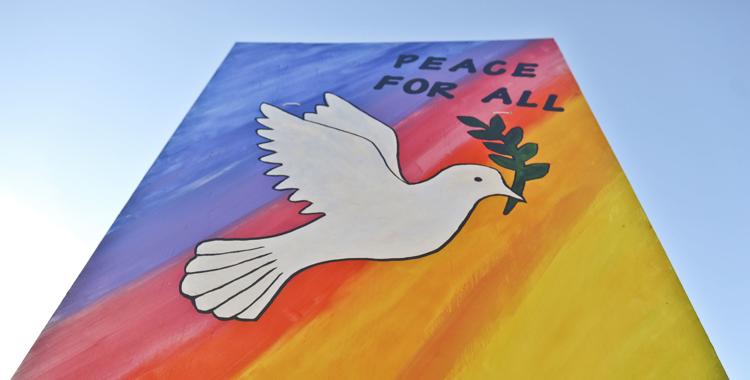 Christmas Cards 14 11.27.19.JPG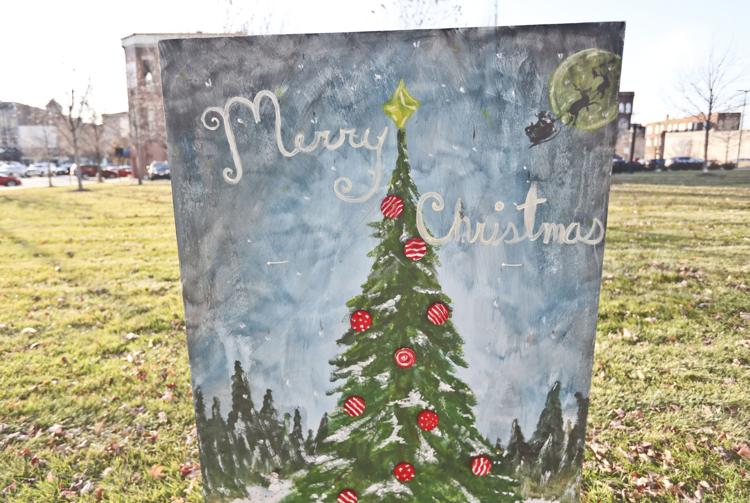 Christmas Cards 16 11.27.19.JPG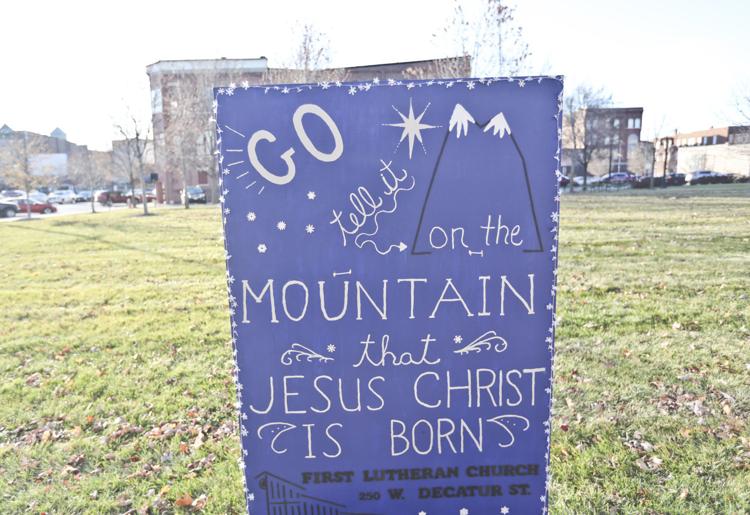 Christmas Cards 17 11.27.19.JPG
Christmas Cards 19 11.27.19.JPG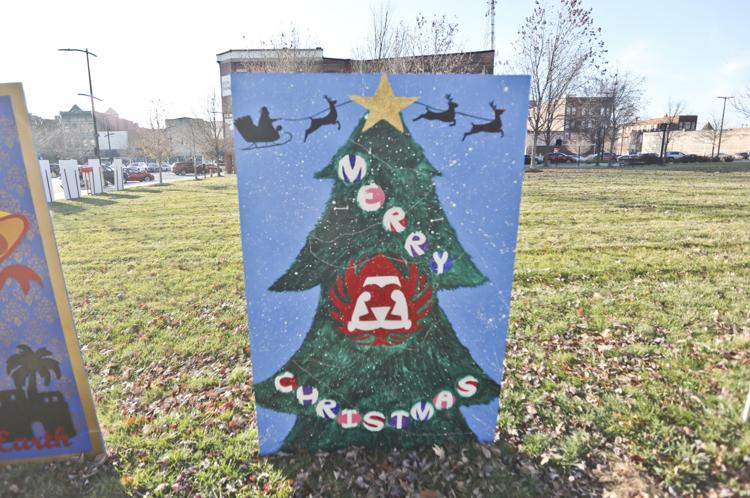 Christmas Cards 20 11.27.19.JPG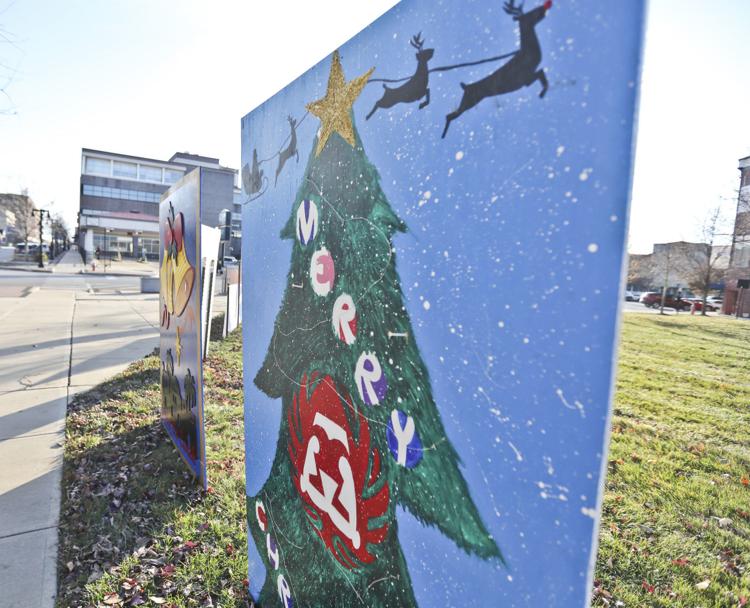 Christmas Cards 22 11.27.19.JPG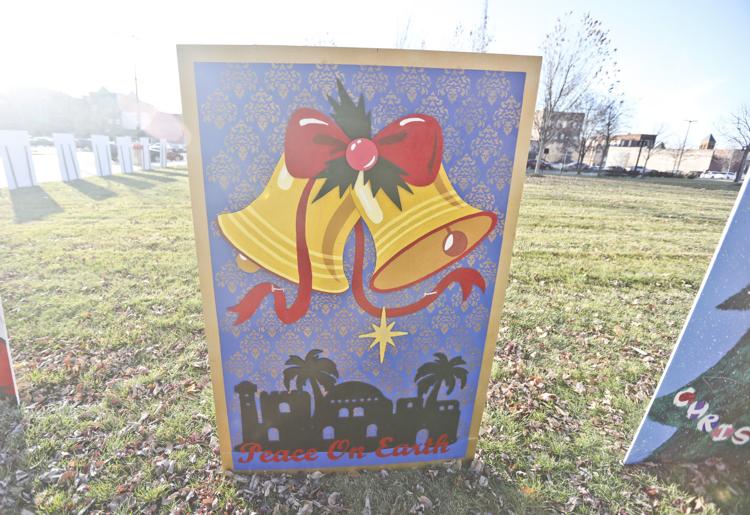 Christmas Cards 23 11.27.19.JPG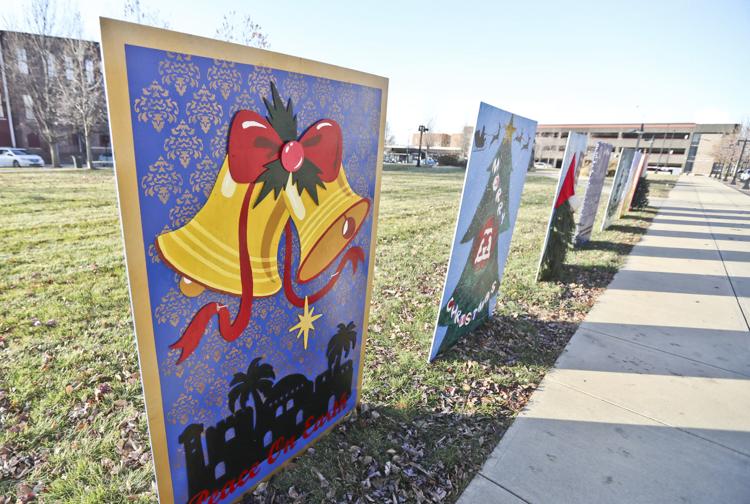 Christmas Cards 24 11.27.19.JPG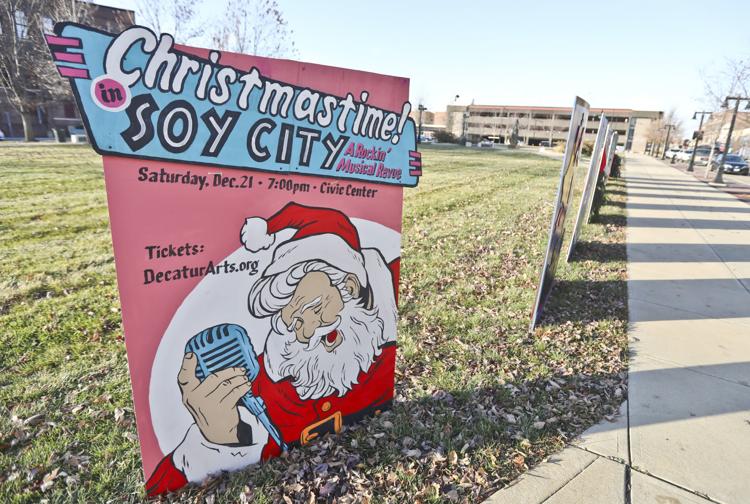 Christmas Cards 25 11.27.19.JPG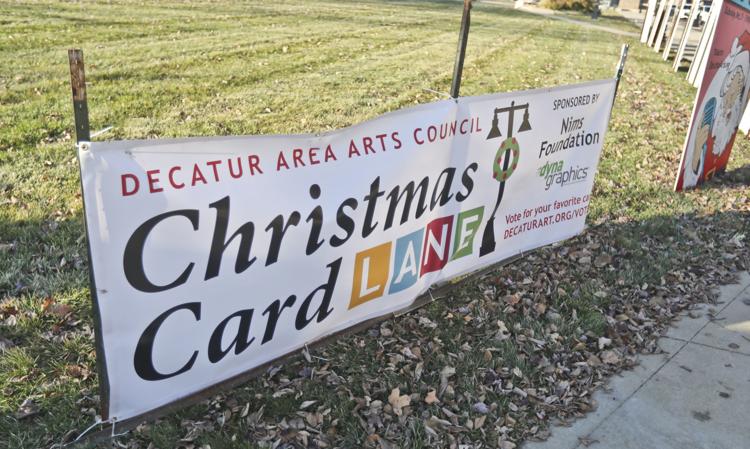 Christmas Cards 26 11.27.19.JPG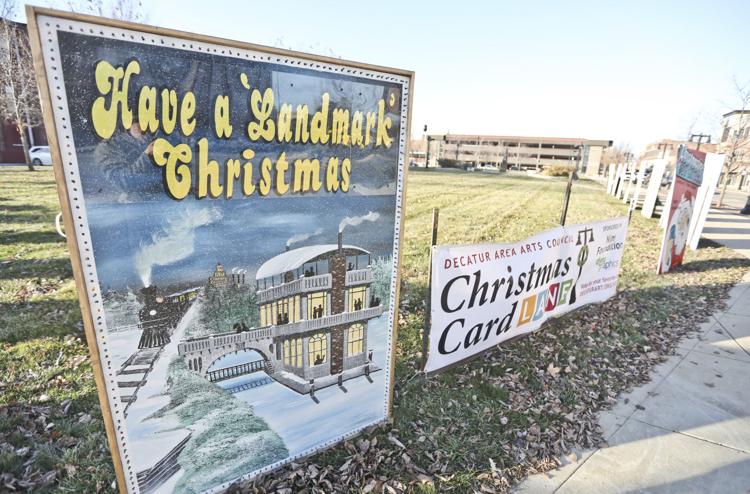 Christmas Cards 27 11.27.19.JPG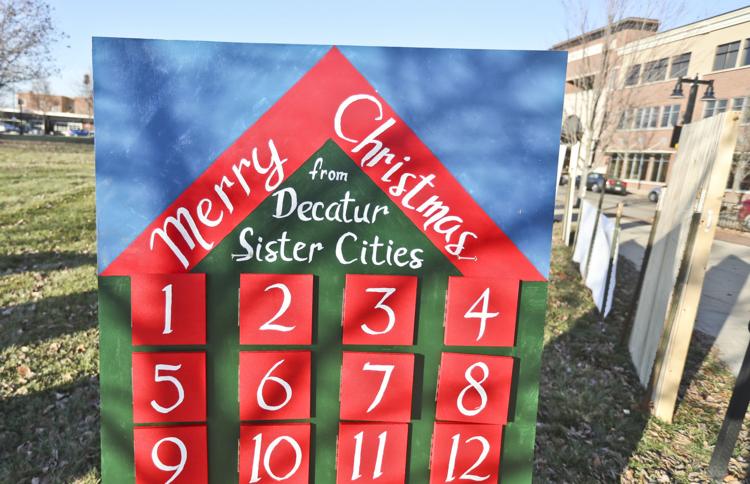 Christmas Cards 30 11.27.19.JPG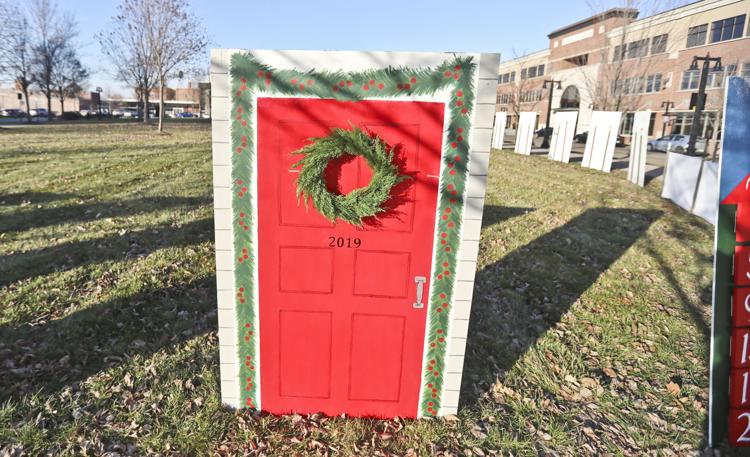 Christmas Cards 31 11.27.19.JPG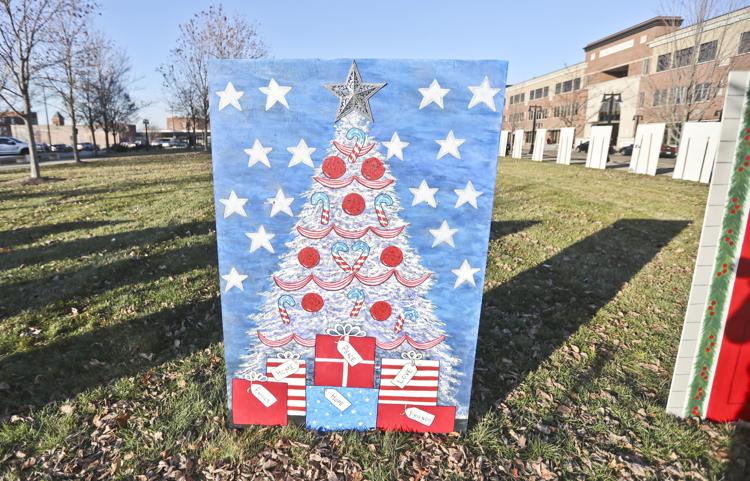 Christmas Cards 32 11.27.19.JPG
Christmas Cards 33 11.27.19.JPG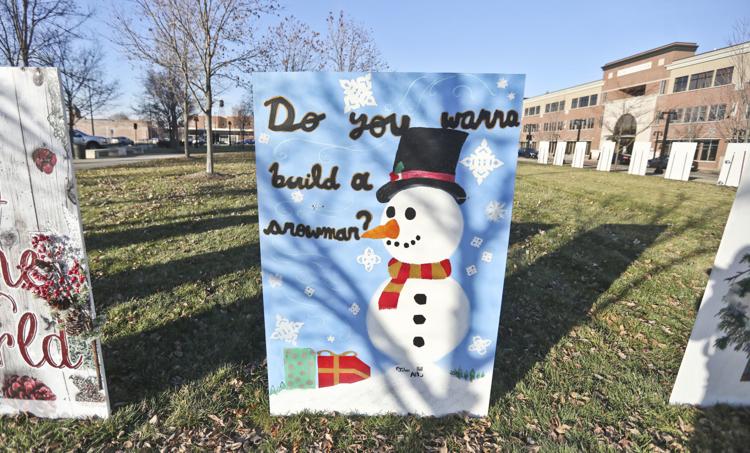 Christmas Cards 34 11.27.19.JPG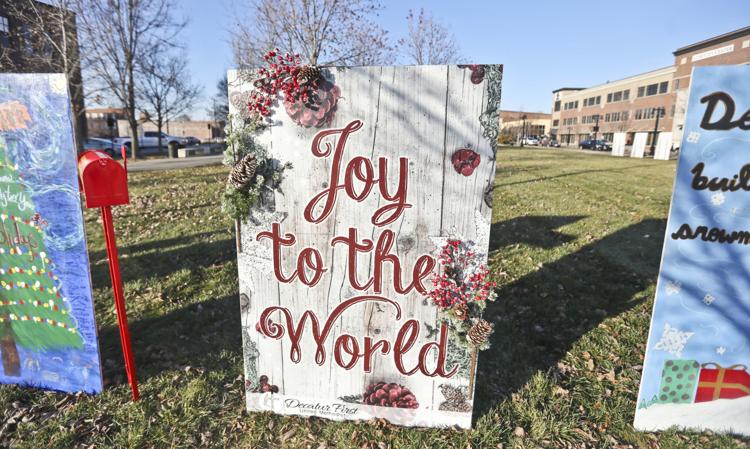 Christmas Cards 35 11.27.19.JPG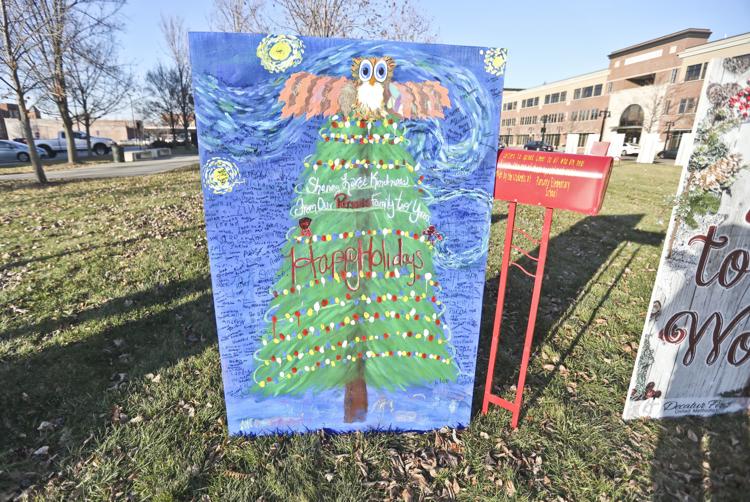 Christmas Cards 36 11.27.19.JPG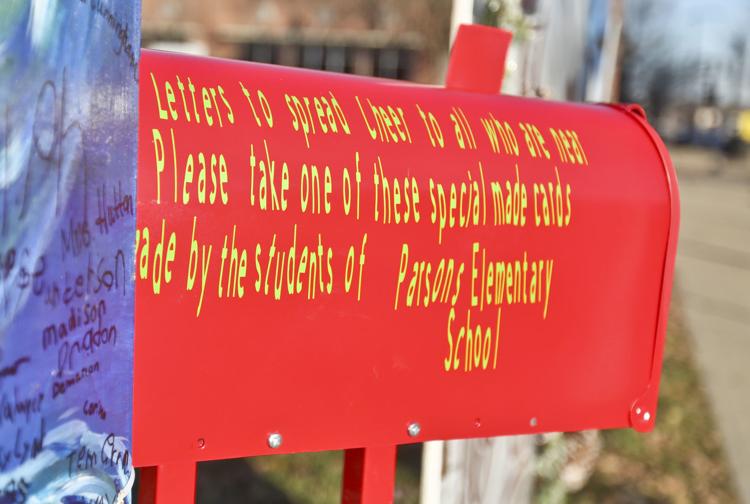 Christmas Cards 38 11.27.19.JPG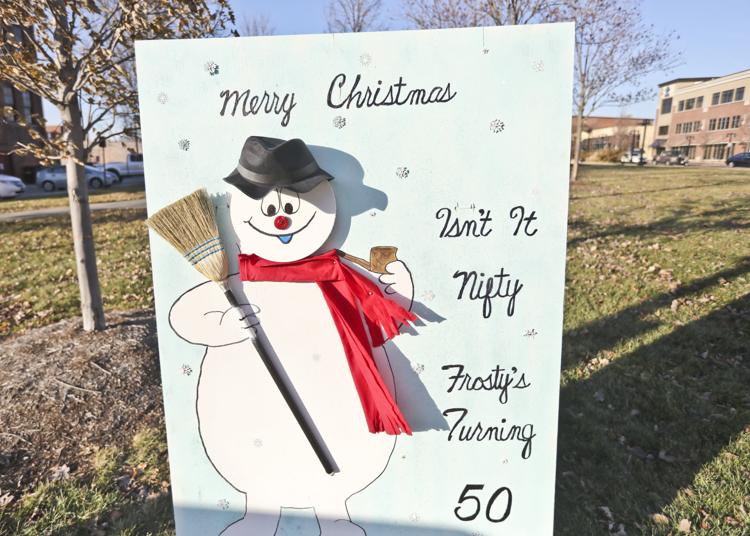 Christmas Cards 39 11.27.19.JPG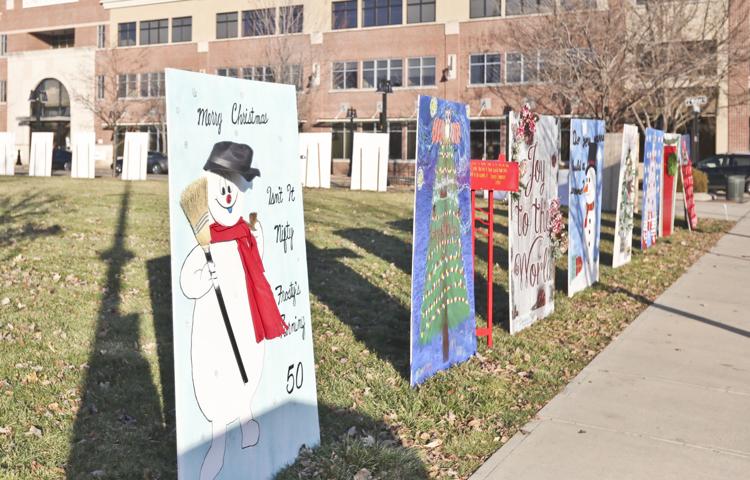 Christmas Cards 41 11.27.19.JPG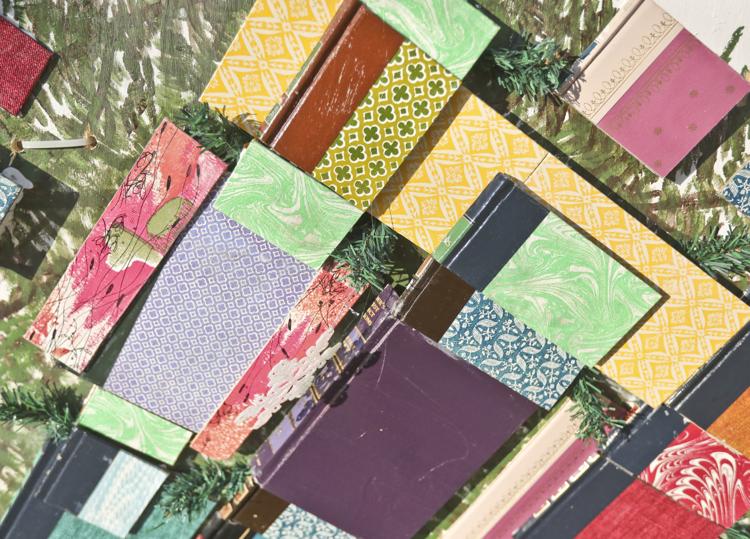 Contact Donnette Beckett at (217) 421-6983. Follow her on Twitter: @donnettebHR