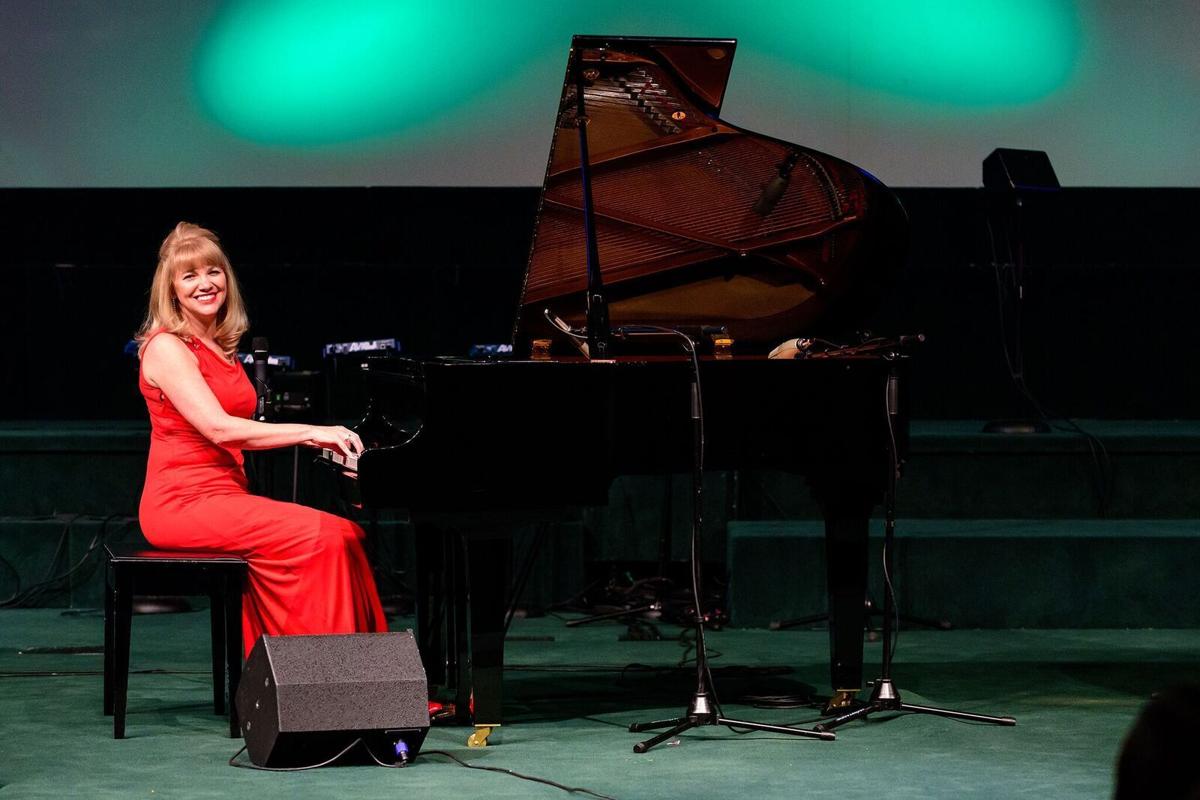 DECATUR — National ragtime piano player Julie McClarey-Smith has invited her friends back to the stage for her annual piano concert fundraiser.
The pianists weren't going to let social distancing stop them from using their talents to help the community.
"We decided to do what we could in the midst of the pandemic, because the need is even greater," McClarey-Smith said.
The virtual concert will be broadcast live at 2 p.m. Sunday, Nov. 15, from the Tabernacle Baptist Church in Decatur on www.SADecatur.org. Donations will be accepted for the Salvation Army fundraiser.
According to Kyle Karsten, development director for Salvation Army, the agency had to change with the times.
"This piano concert is not going to be what it was last year," he said. "But it's going to be every part as amazing from a performance perspective."
In the past more than 800 people were in the audience. The agency was able to collect $10,000. "And we were able to match that," Karsten said.
This year, the Salvation Army is hoping to raise the matching contribution to $25,000. "It's not going to be the kind of financial help, like it was last year, unless people watch and are willing to click on the giving link," Karsten said.
This year is the fifth year for the multi-talented piano concert. Joining McClarey-Smith on stage will be Michael Scherer, Zach Garrett, Rick Strine, Andy Rauff, Larry Mazzotti, Anita Gifford, and McClarey-Smith's new husband, Ted Smith, who had been involved with the concert in previous years.
Various musical genres will be represented throughout the show. McClarey-Smith will perform a Wolfgang Mozart piece in a ragtime style behind her back. "I've never done that before," she said. Gospel, jazz, duets, trios, Christmas and patriotic music will be performed on three grand pianos. In previous years, the musicians would take turns playing four pianos. Because of COVID-19 restrictions, they eliminated one.
"We try to have something for everyone," McClarey-Smith said. "They will be able to hear a lot of talented pianists."
According to McClarey-Smith, music is important for the community, especially now. The fundraiser has become a tradition for some during the holidays. Proceeds will go towards the Salvation Army's Christmas campaign, Rescue Christmas. "The need is even greater this year," she said.
For this holiday concert, McClarey-Smith is thankful for the sound engineers Andy Moore and Fred Saurmann for bringing the concert to the public. The pianos are on loan from First Christian Church and Tabernacle Baptist Church. Others are also credited for bringing the audience a new performance. "A lot of people come together to make it work," McClarey-Smith said.
Those involved in the show will be taking precautions, including access to hand sanitizers and social distancing.
"Even in a pandemic we can still hear some music in the comfort in our homes," McClarey-Smith said. "We all need some joy."
---
Photos from the 1999 holiday season in Decatur
Order of Eastern Star Home in Macon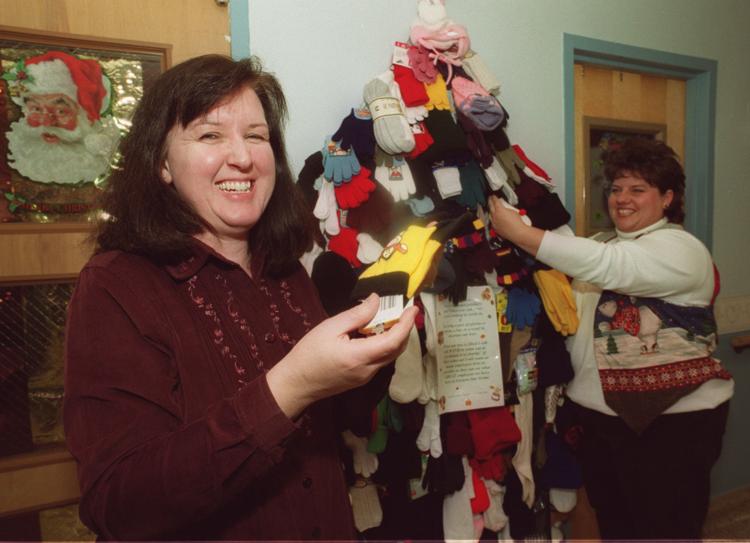 'Humble gifts'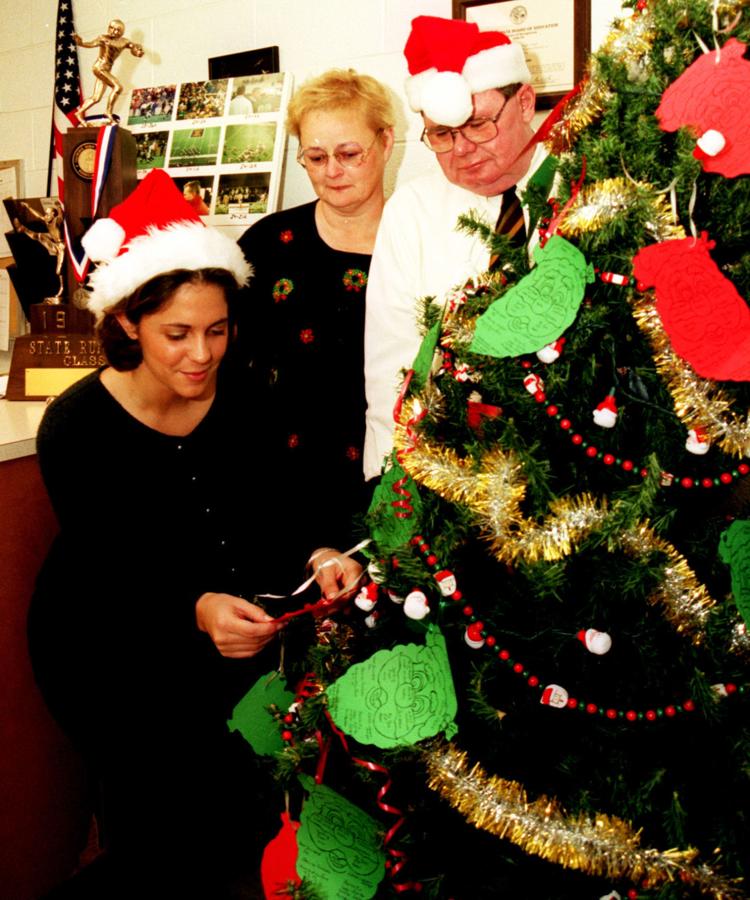 'I'm Next'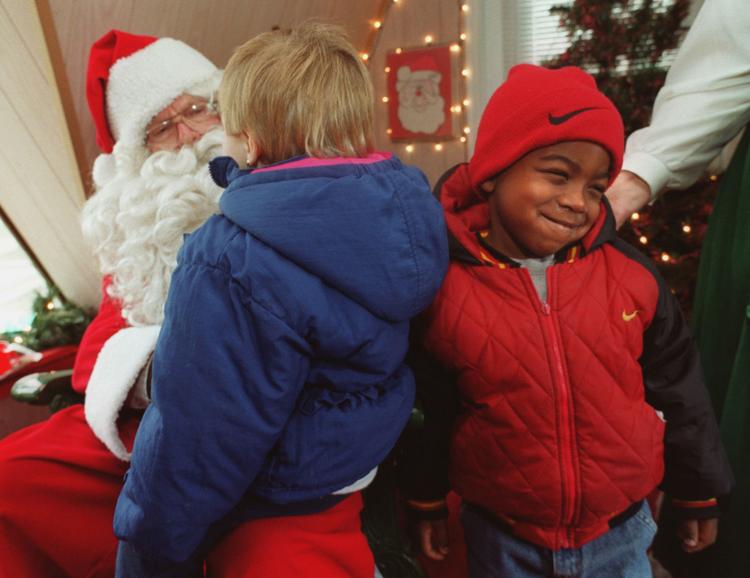 Sledding season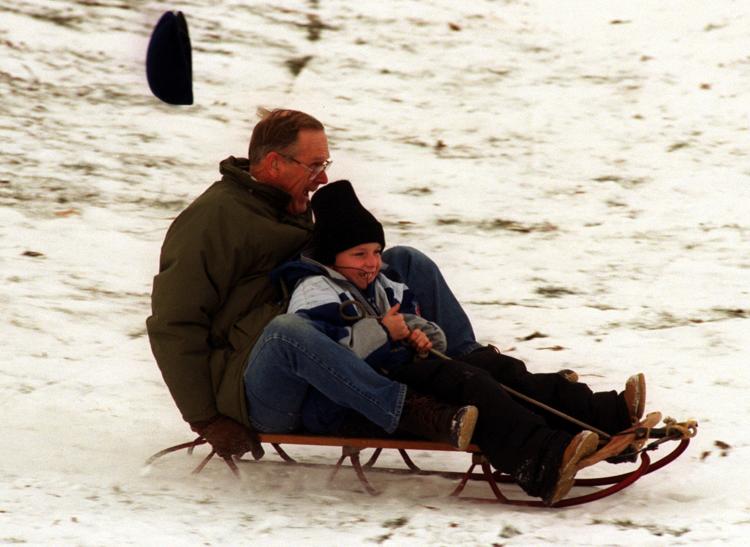 'Last Night '99'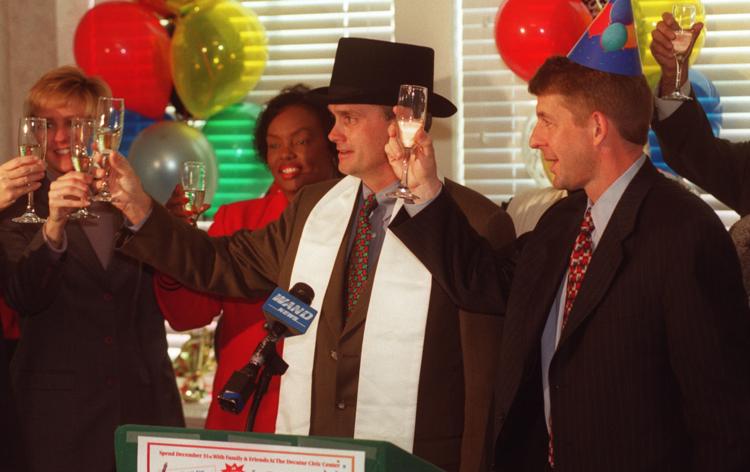 Millikin helps Decatur family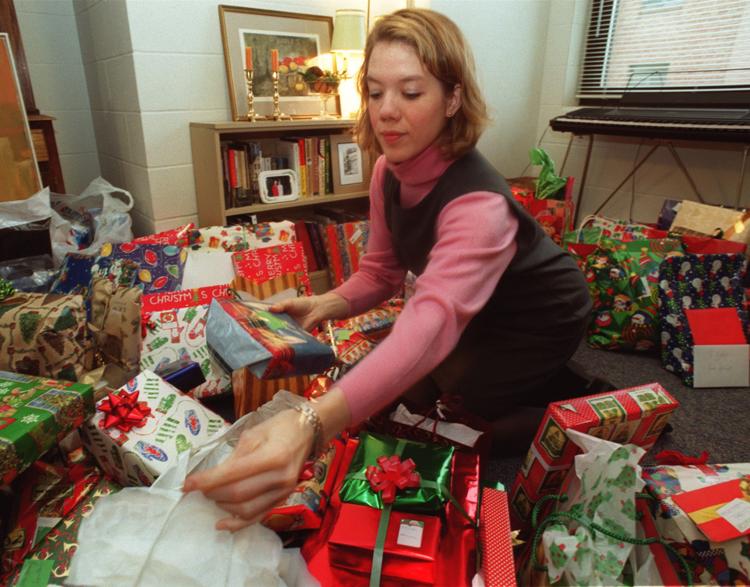 Steps in time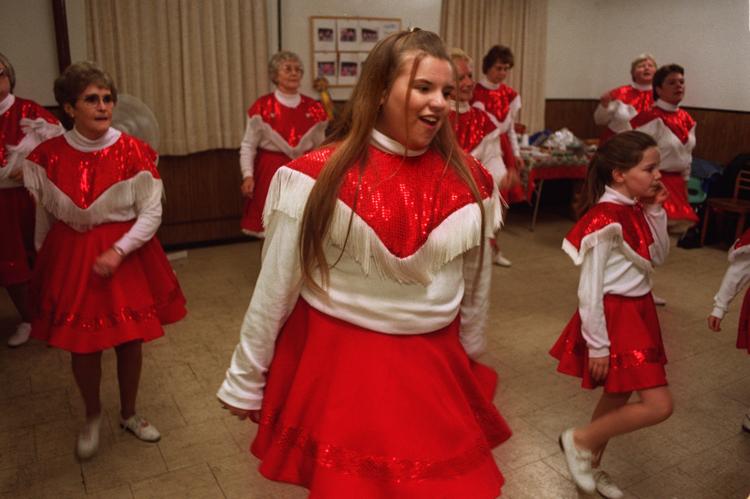 Kwanzaa ceremony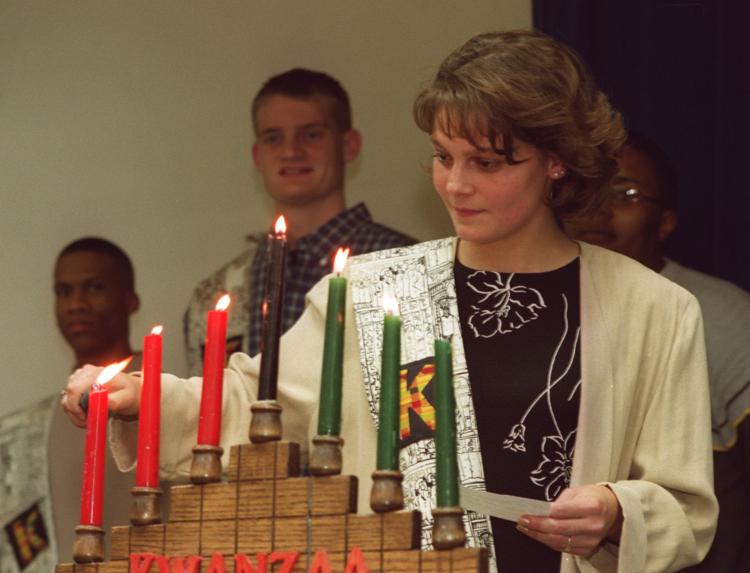 Stockings in stock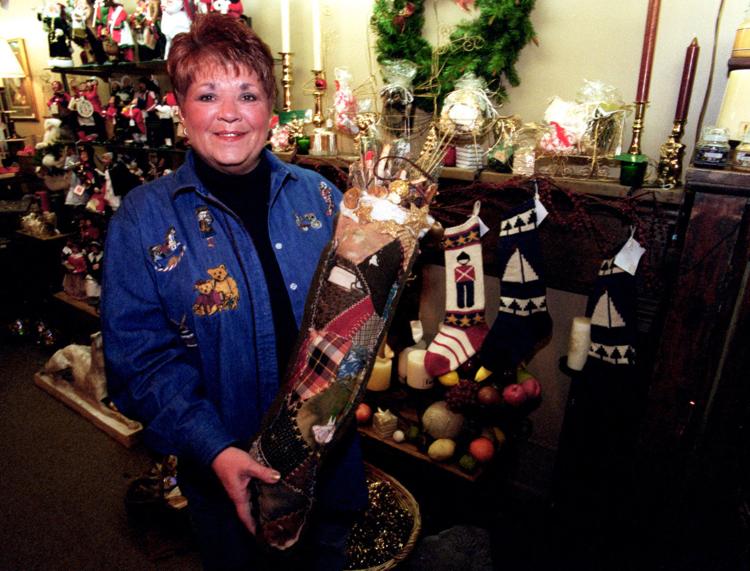 First United Methodist bell choir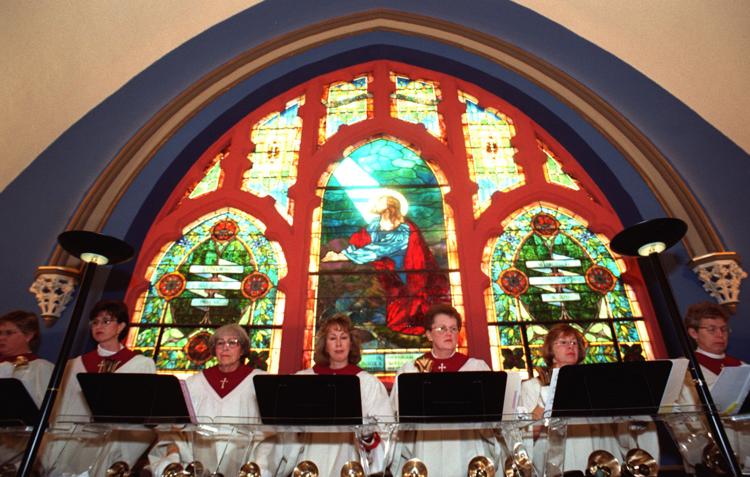 Last-minute shopping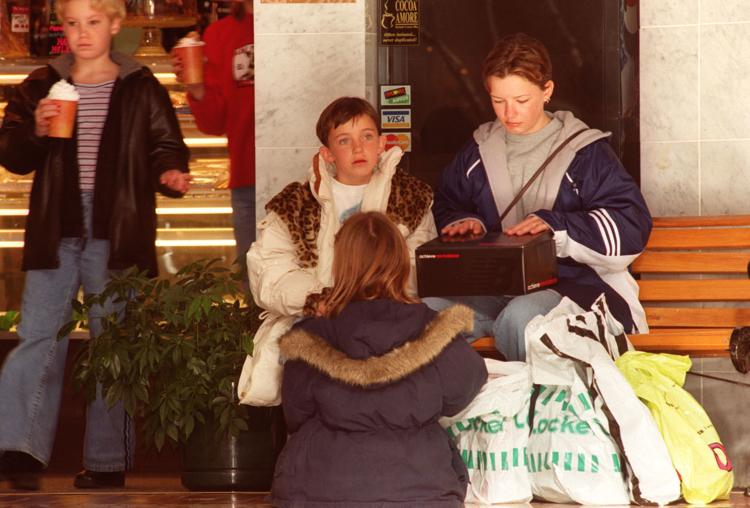 World-class wrapping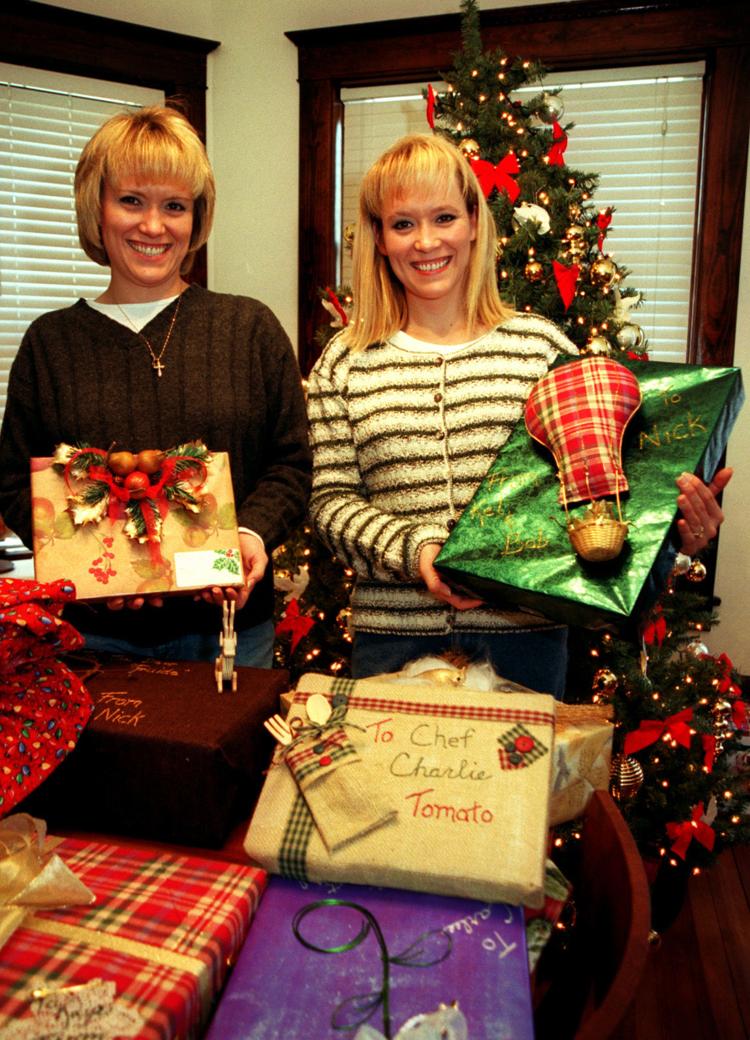 Reading lesson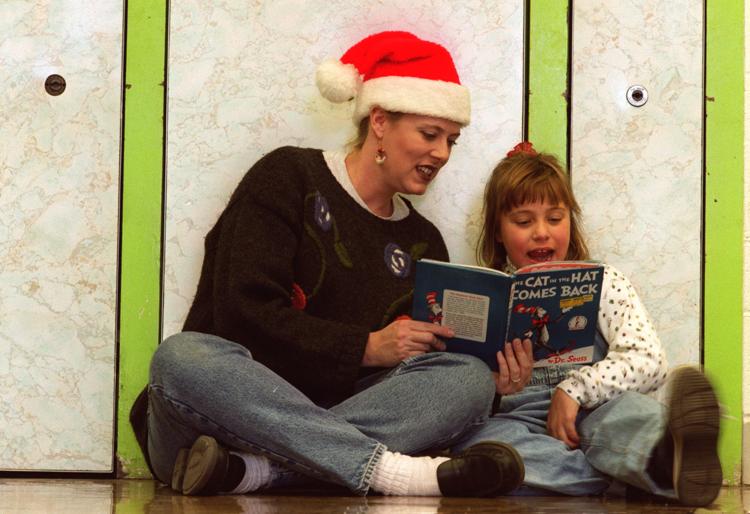 St. John's Episcopal decorations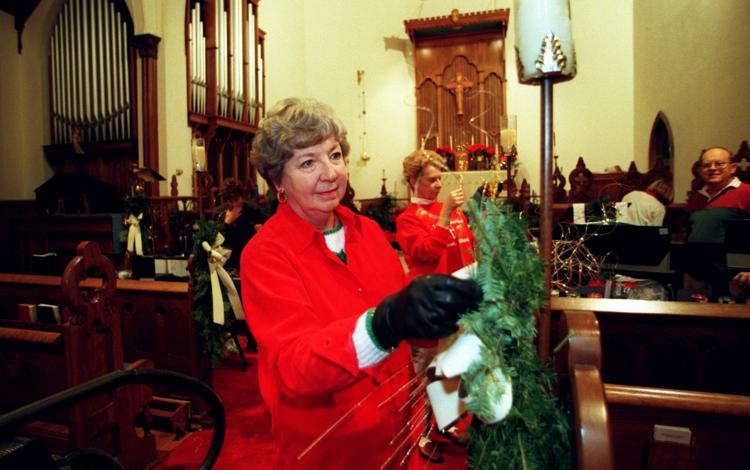 Passing the mark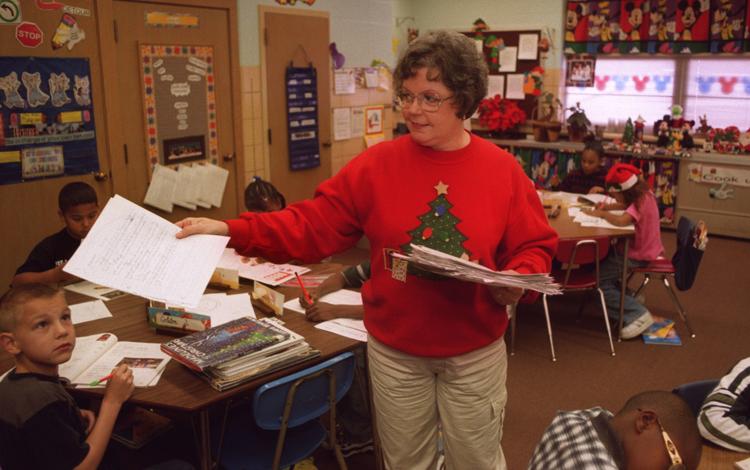 Well stocked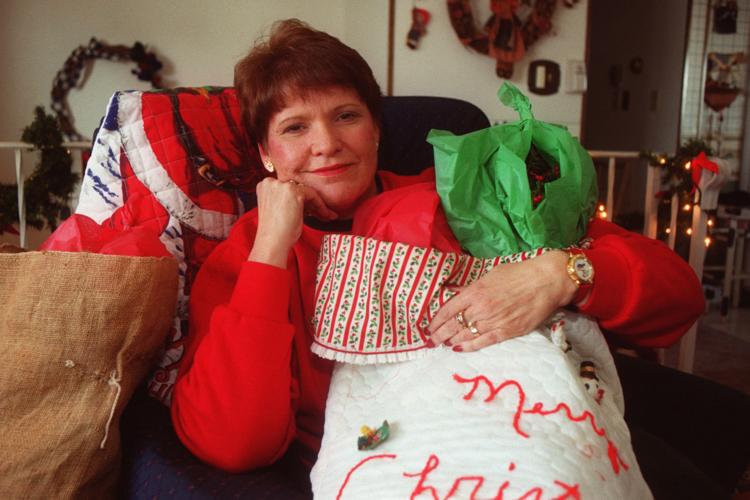 Holidays in a new home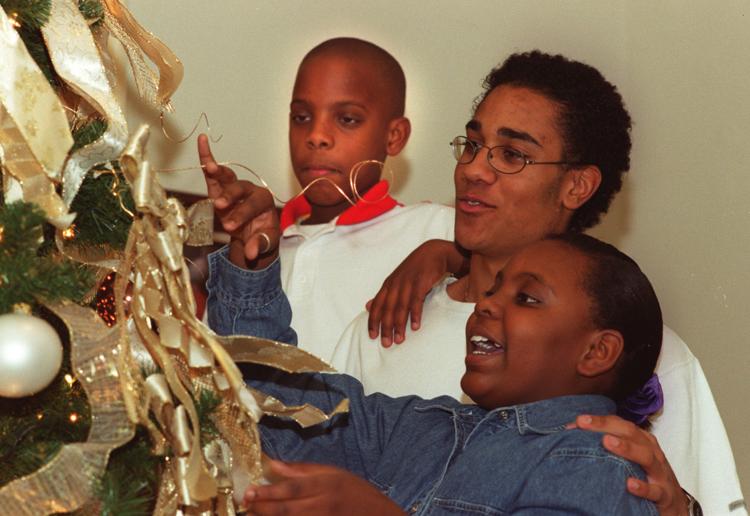 Mount Zion Christmas parade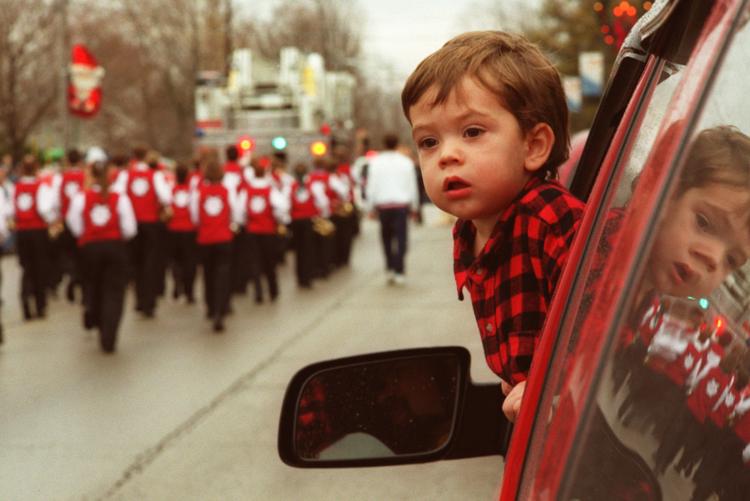 Wrapping gifts for needy children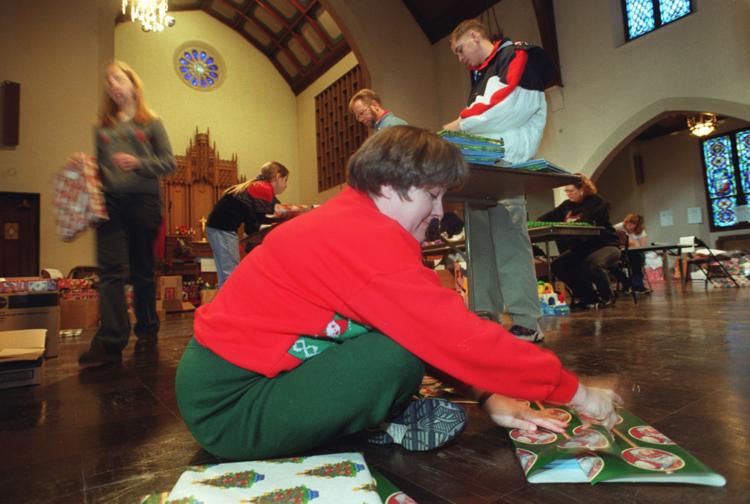 Trip to Christmases past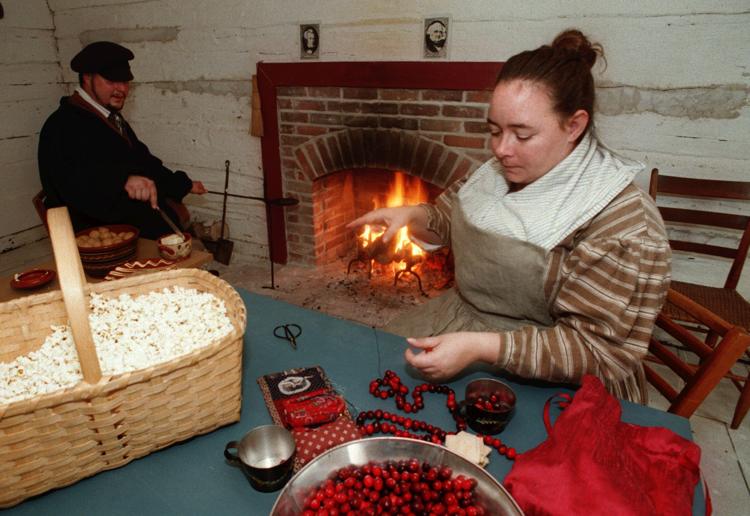 The new year at Lock Stock & Barrel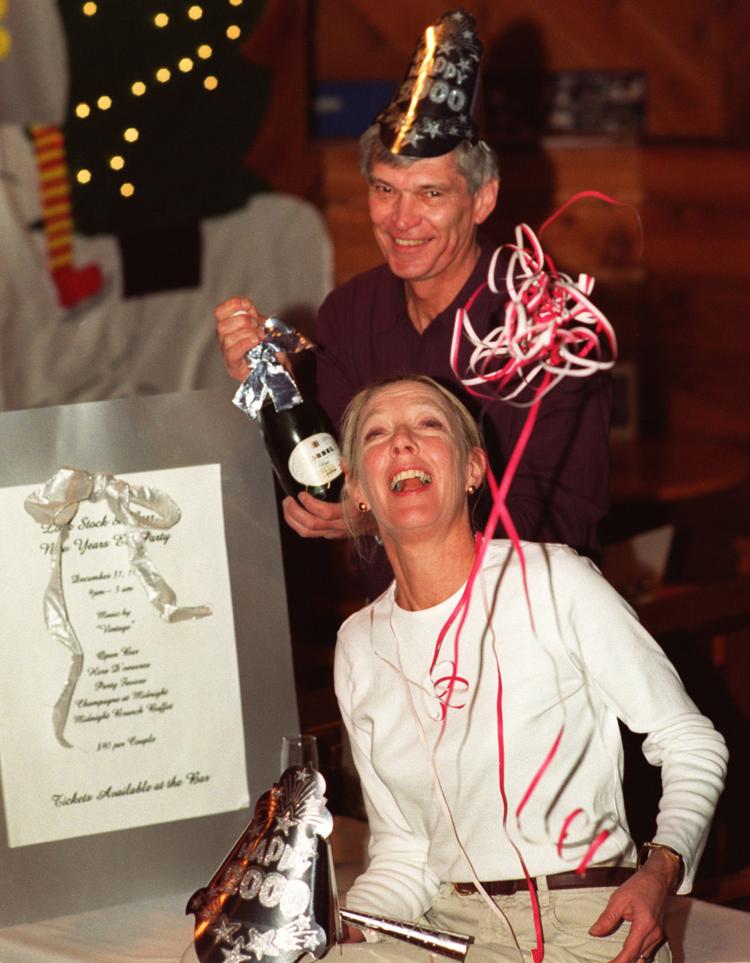 Large donation for Toys for Tots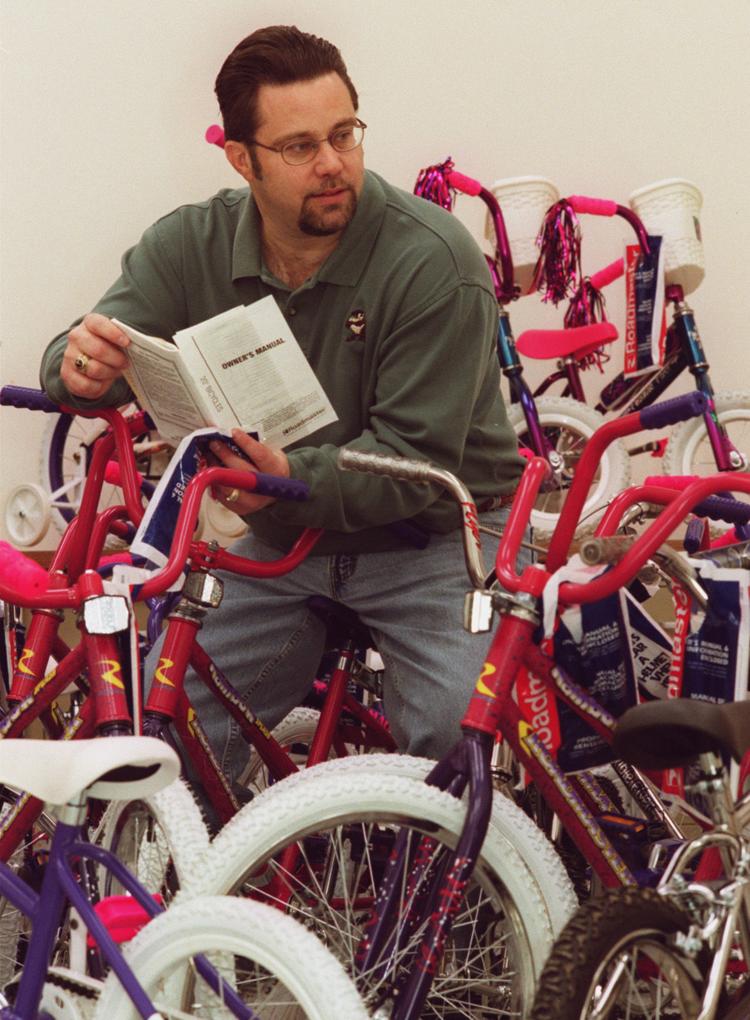 School surrenders to spirit of giving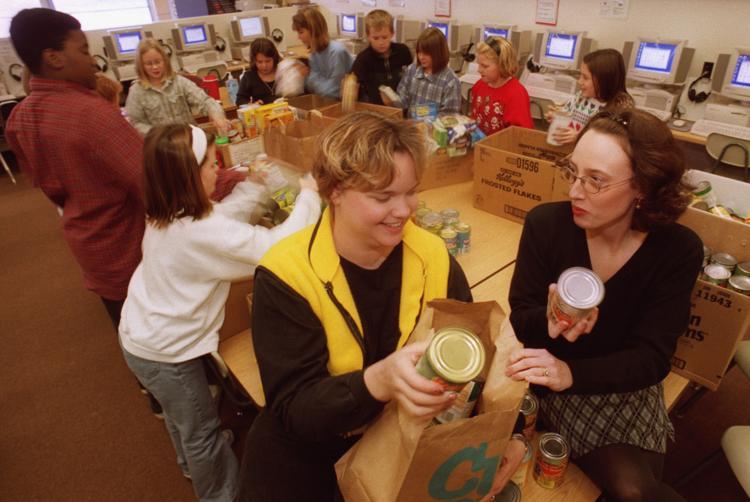 Happy Hanukkah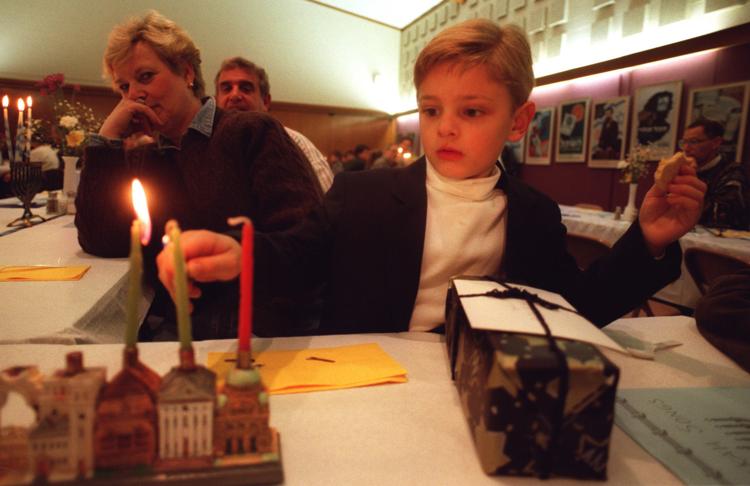 Hitting the books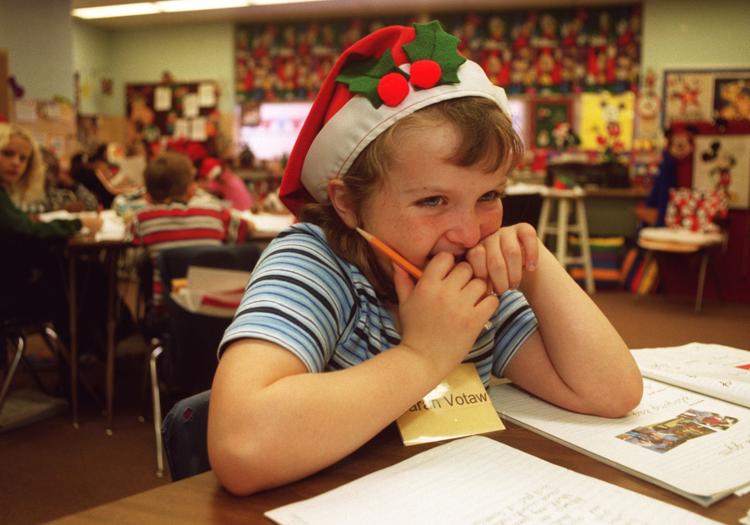 Millikin's Cookie Party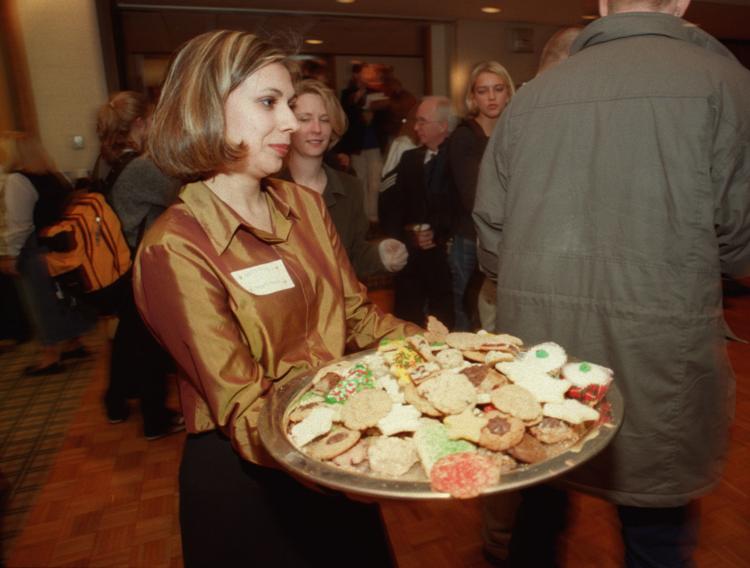 Merry Christmas, everyone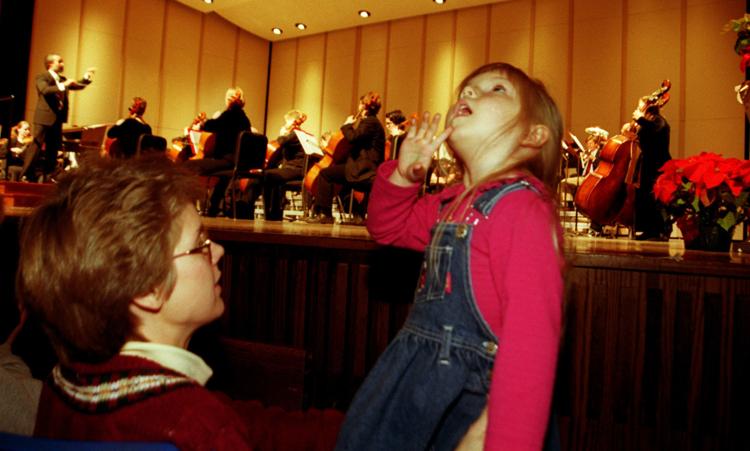 Santa's helper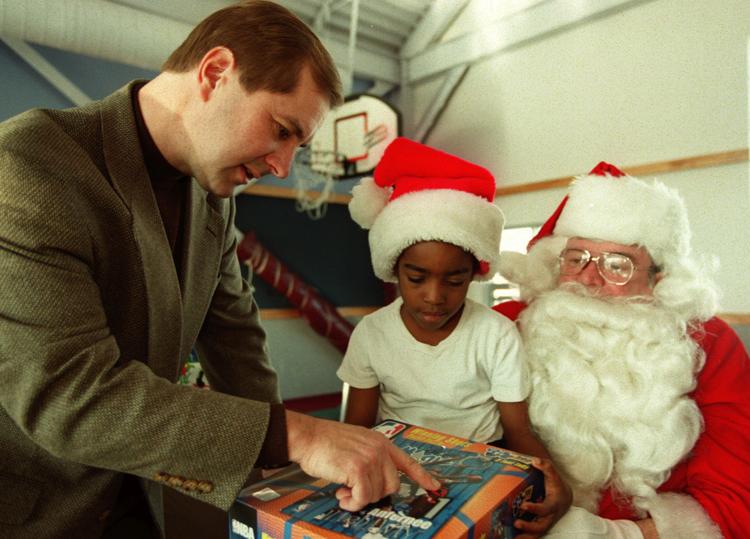 Satisfied customer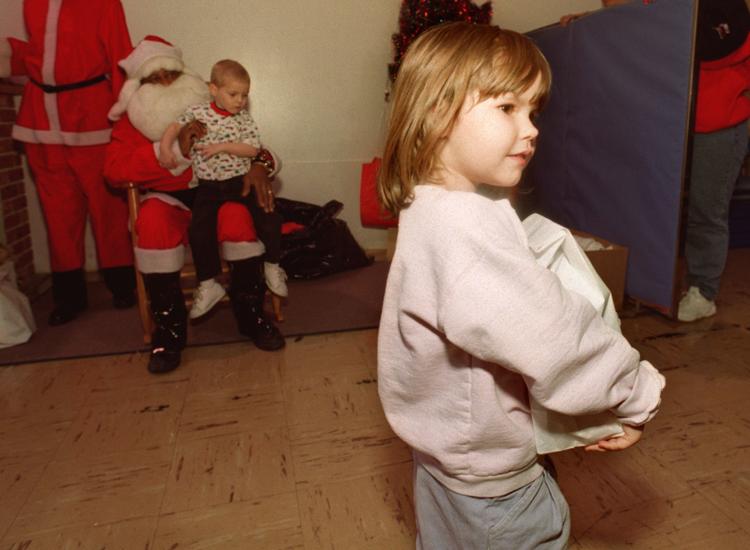 The 'red-nosed Cub Scout'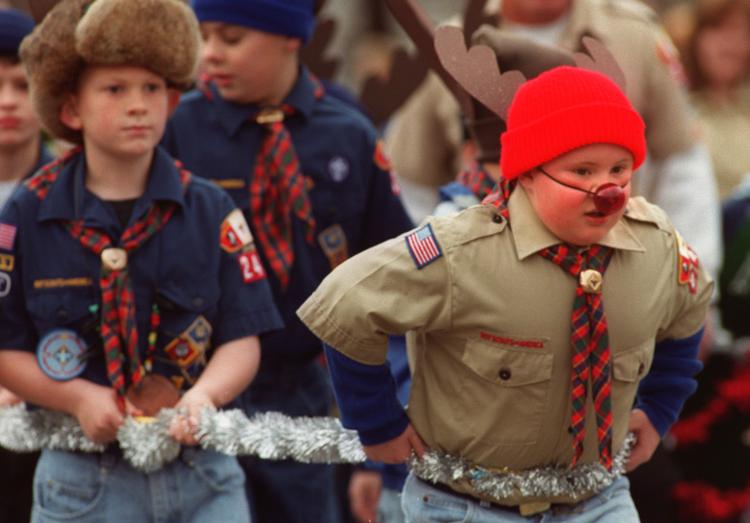 Central Park Santa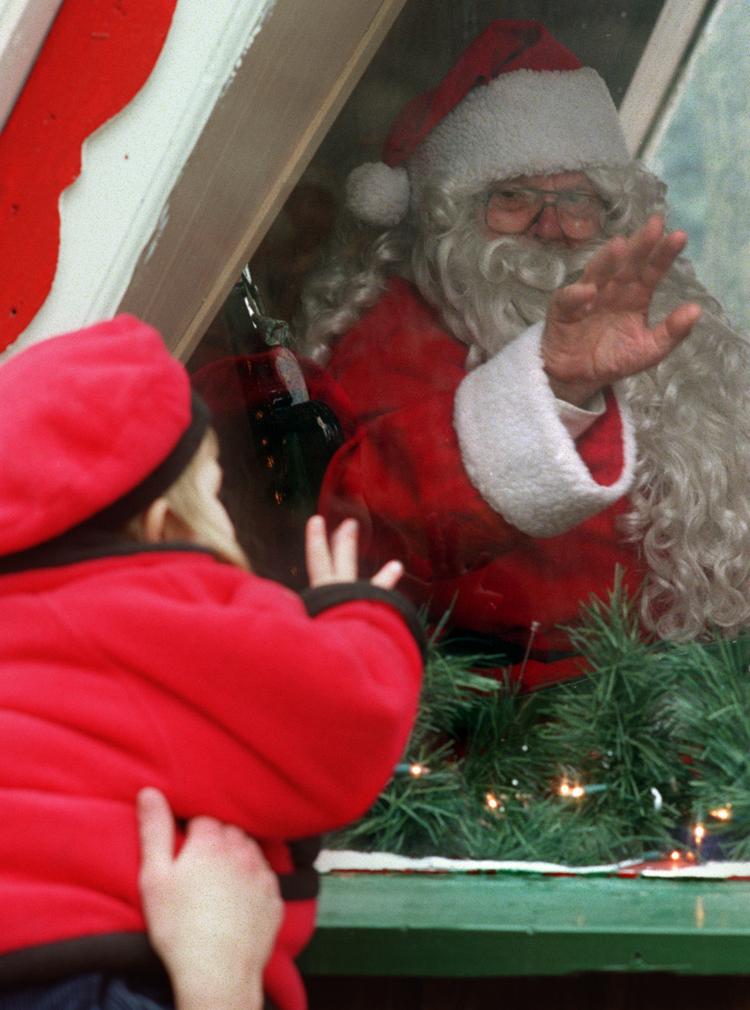 Thanks, Santa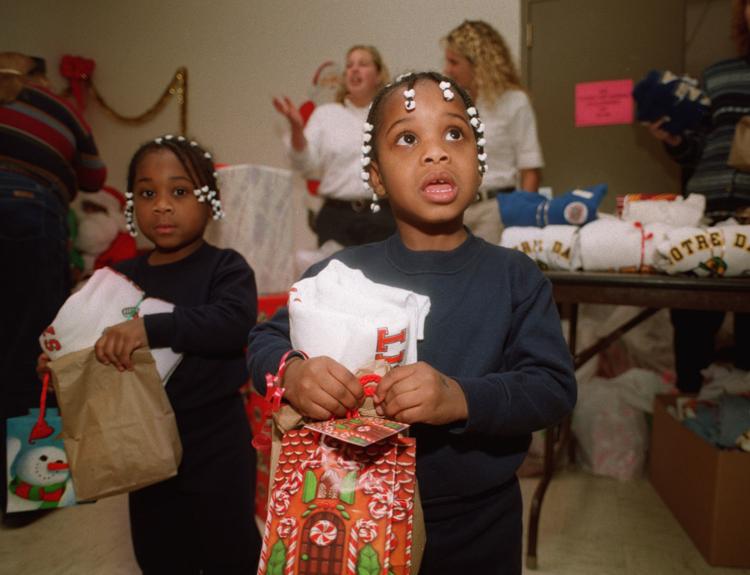 Curtain coming down for Beanie Babies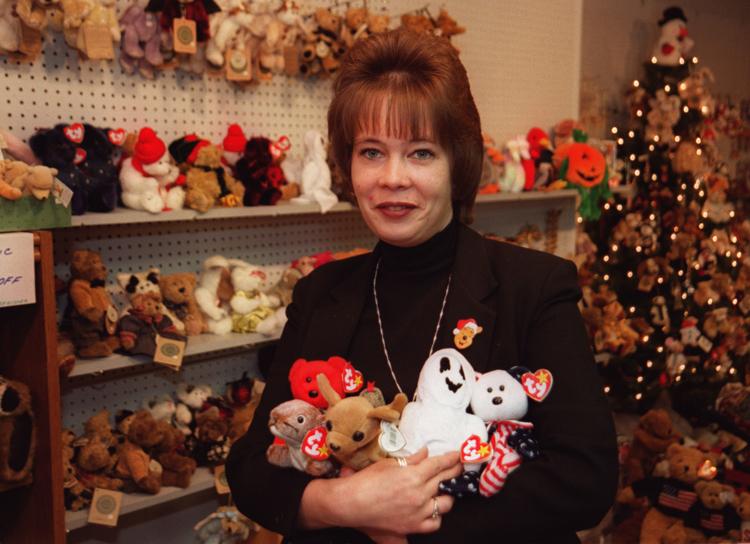 Contact Donnette Beckett at (217) 421-6983. Follow her on Twitter: @donnettebHR
Stay up-to-date on what's happening
Receive the latest in local entertainment news in your inbox weekly!