LOS ANGELES — Neoga native and Illinois State alumna Allie Keck successfully completed the blind auditions on NBC's "The Voice" during Monday night's broadcast and is now advancing to the competition's next stage on coach Kelly Clarkson's team.
The 28-year-old Lake Land College alumna's performance of "Paris (Ooh La La)" by rock band Grace Potter and Nocturnals got celebrity coaches Clarkson and Blake Shelton to quickly turn their chairs toward the stage in support of her.
"That's what I'm talking about, someone on the show who rocks!" Shelton exclaimed after her performance. Clarkson added, "That was like Janis (Joplin) and Ann Wilson (from Heart) at once, that was incredibly cool."
Clarkson and Shelton then vied for Keck to choose to be on their respective teams; fellow celebrity coaches Chance the Rapper and Niall Horan grinned as this good-natured rivalry played out on stage.
"Blake, I love you, but I think I'm going to have to go with Kelly," Keck said as she subsequently made her decision, which led to Clarkson skipping across the stage to give her a hug. Keck said later, "I did struggle in the moment to pick someone, but I mean, she is Kelly Clarkson."
Keck grew up in Neoga and attended Lake Land while performing at area special events, played at songwriter showcases and open mics while studying public relations at Illinois State University in Normal, and moved to Nashville, Tennessee, about six years ago to pursue a music career.
The Neoga native said during her video introduction that she had been working as a residential real estate agent in Nashville, including being named to the Million Dollar Club for sales achievements, but left this trade to pursue her music career full time with an Americana rock style.  
"'The Voice' is a chance of a lifetime," Keck said. "I left my real estate career to go after music because it's what gets me out of bed in the morning."
Photos: Leah Marlene's 'American Idol' journey
Leah Marlene and dad Derry Grehan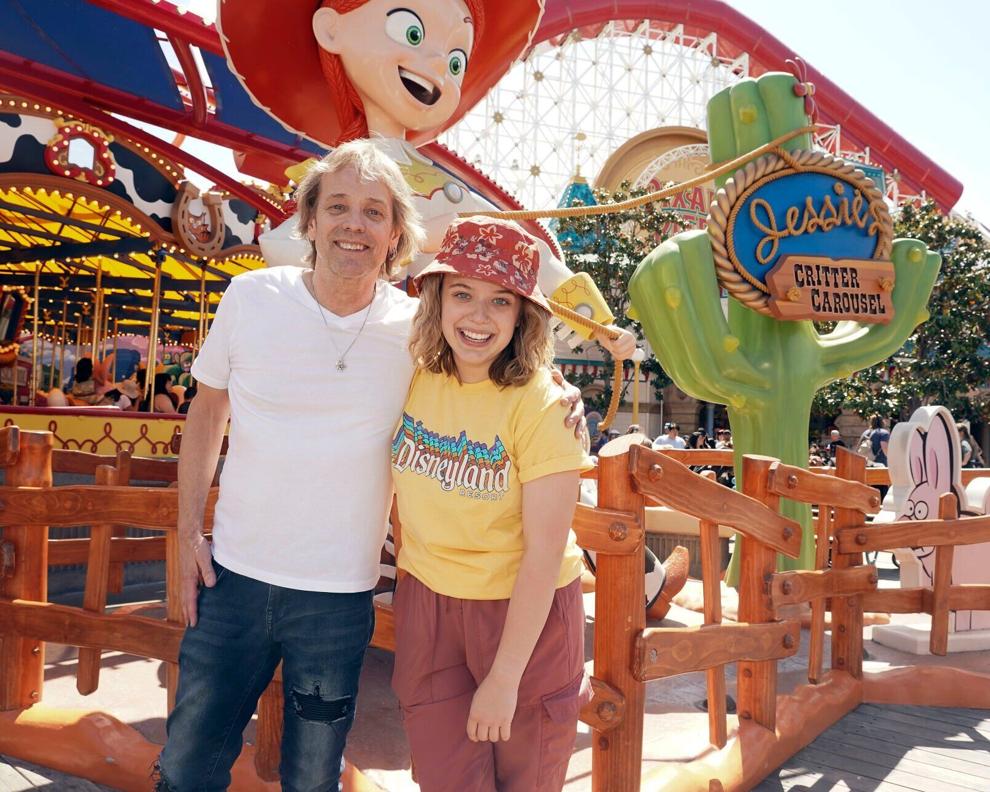 Leah Marlene and dad Derry Grehan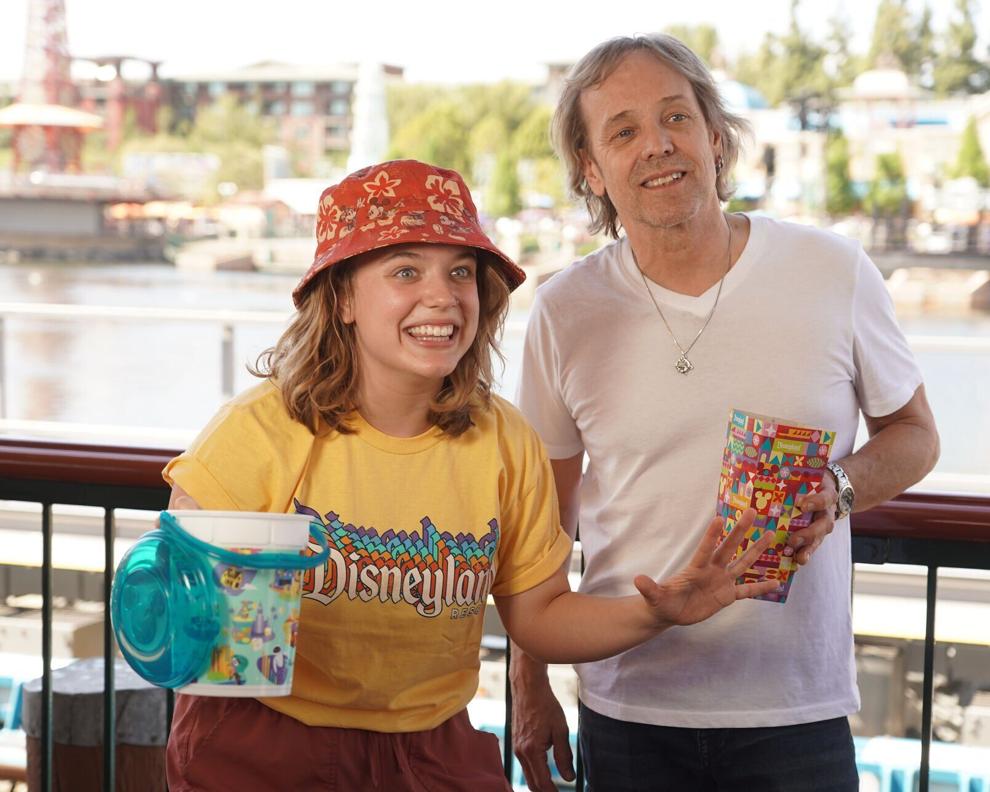 Leah Marlene at Disneyland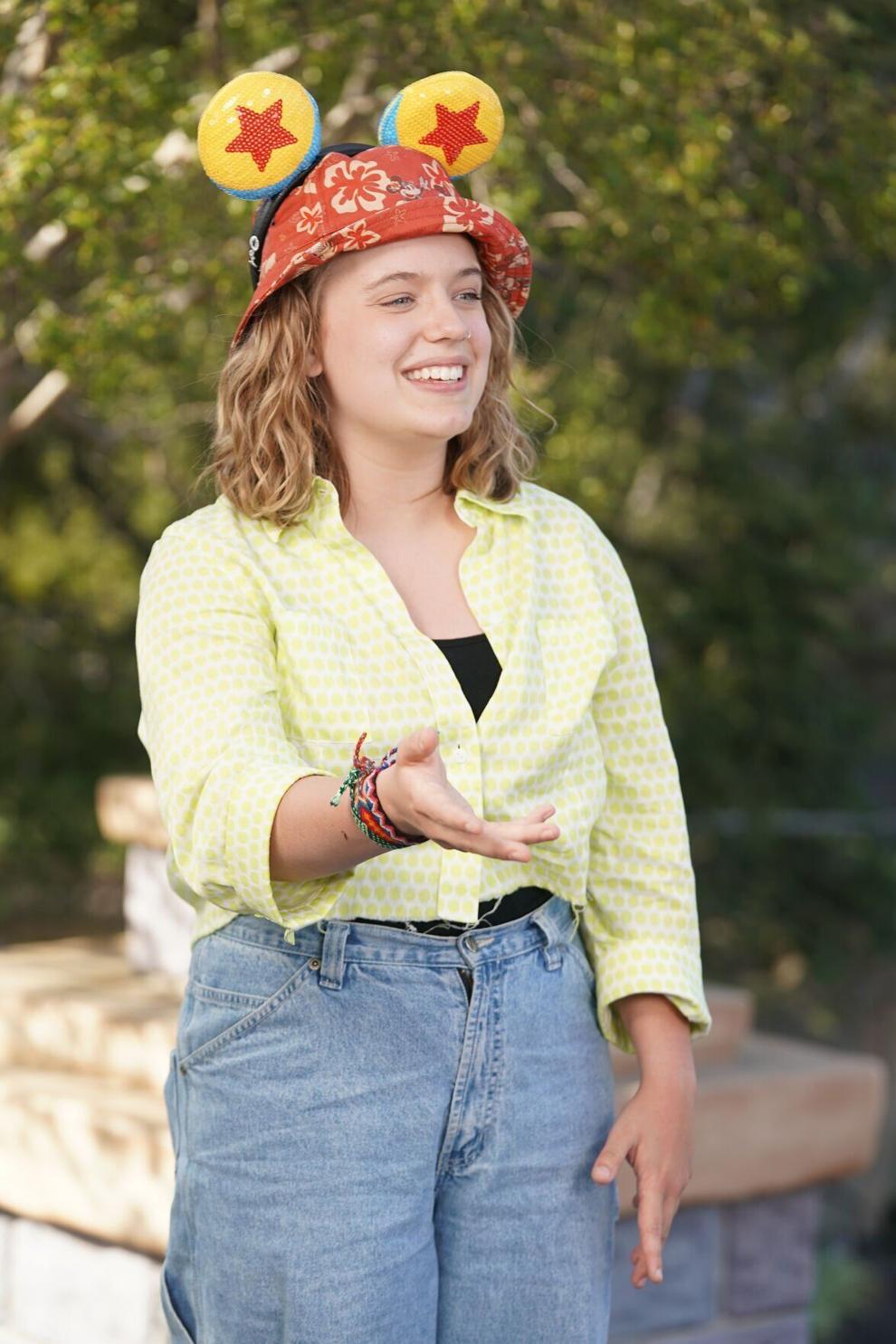 Leah Marlene and Derek Hough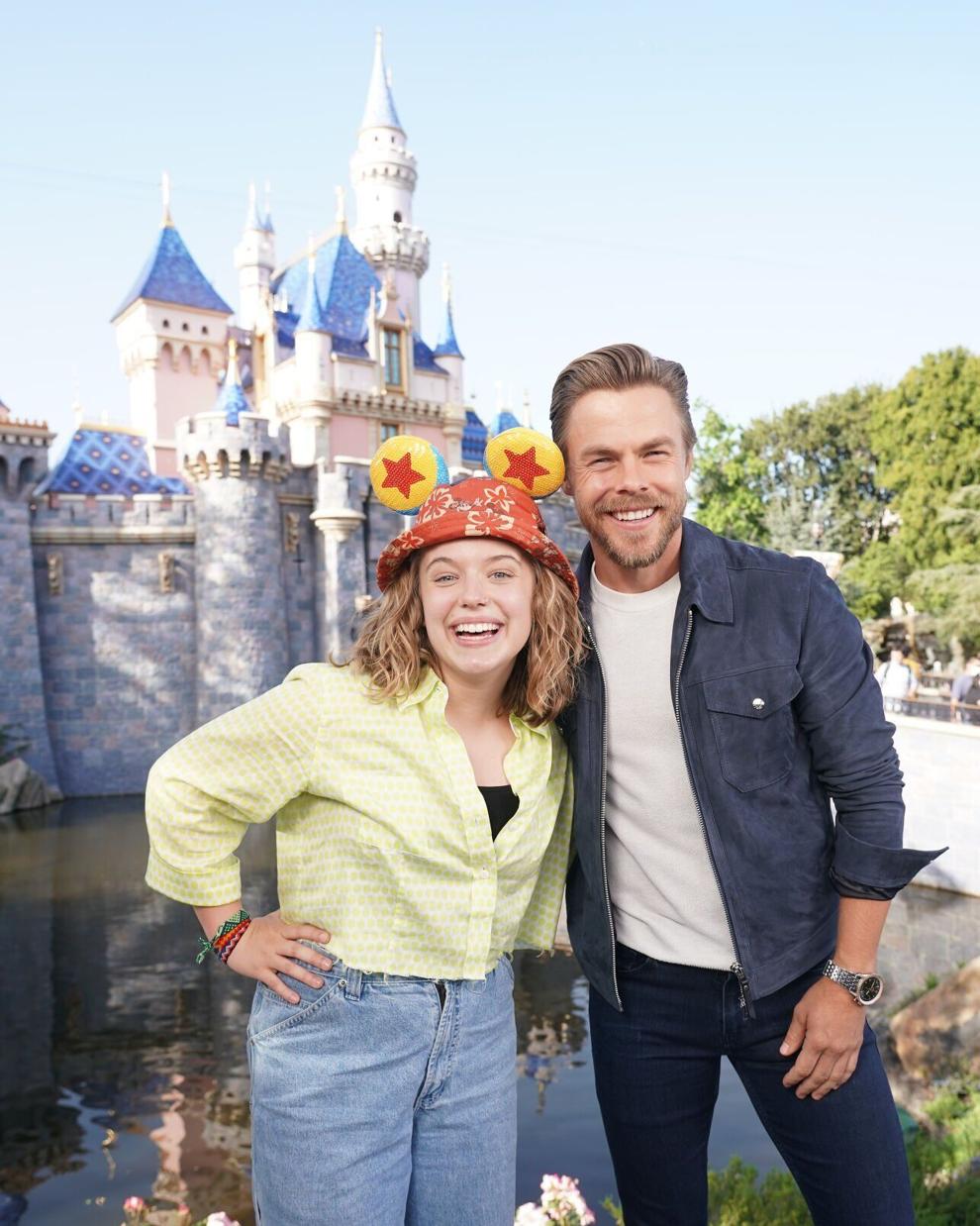 Leah Marlene and Derek Hough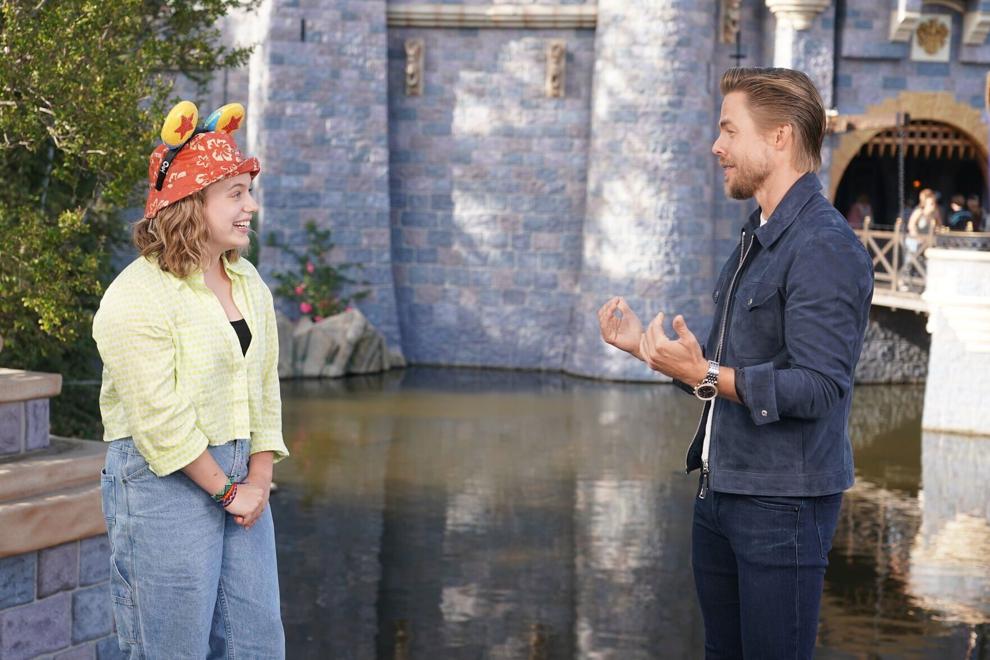 Leah Marlene - May 1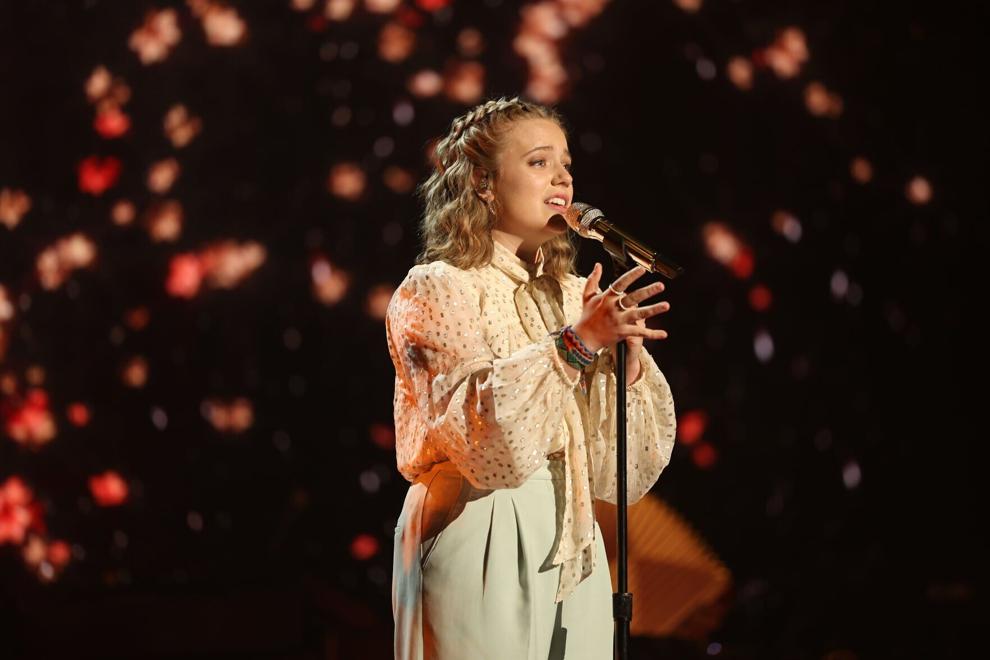 Leah Marlene and dad Derry Grehan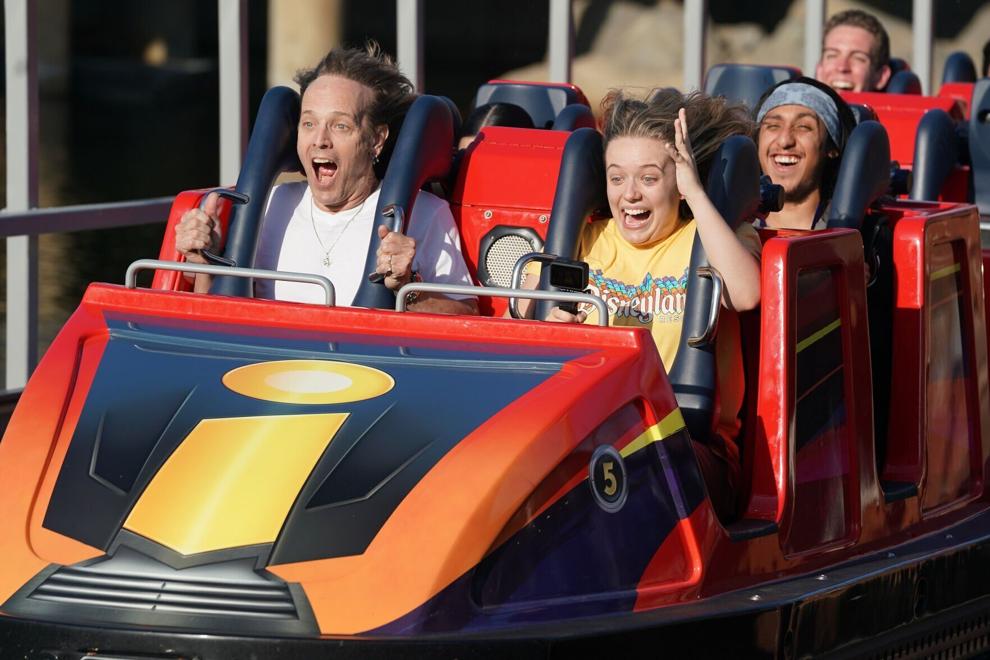 Leah Marlene - May 1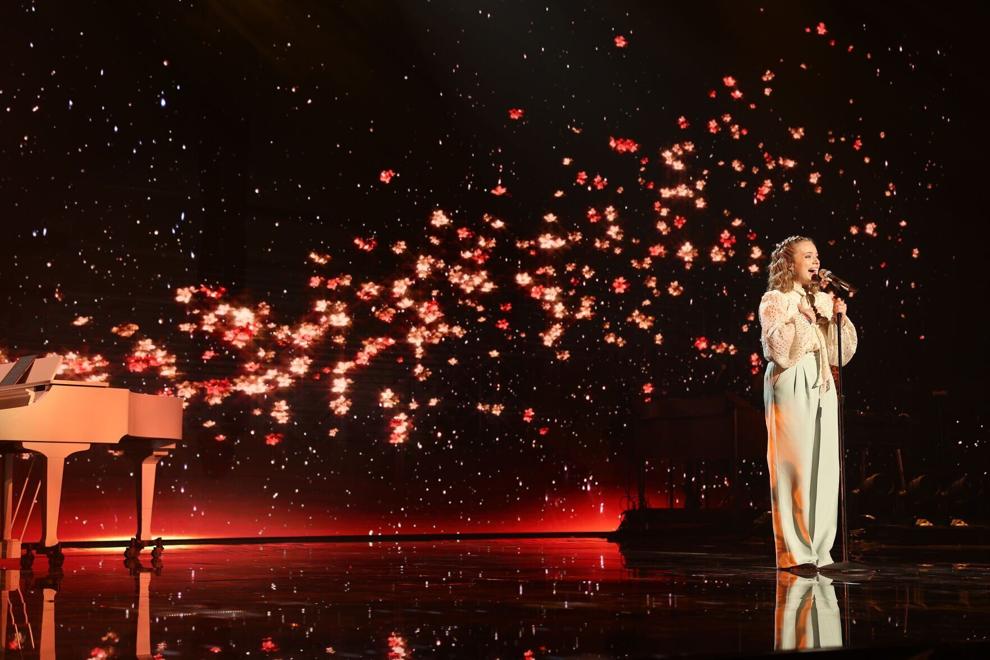 Pixar Pier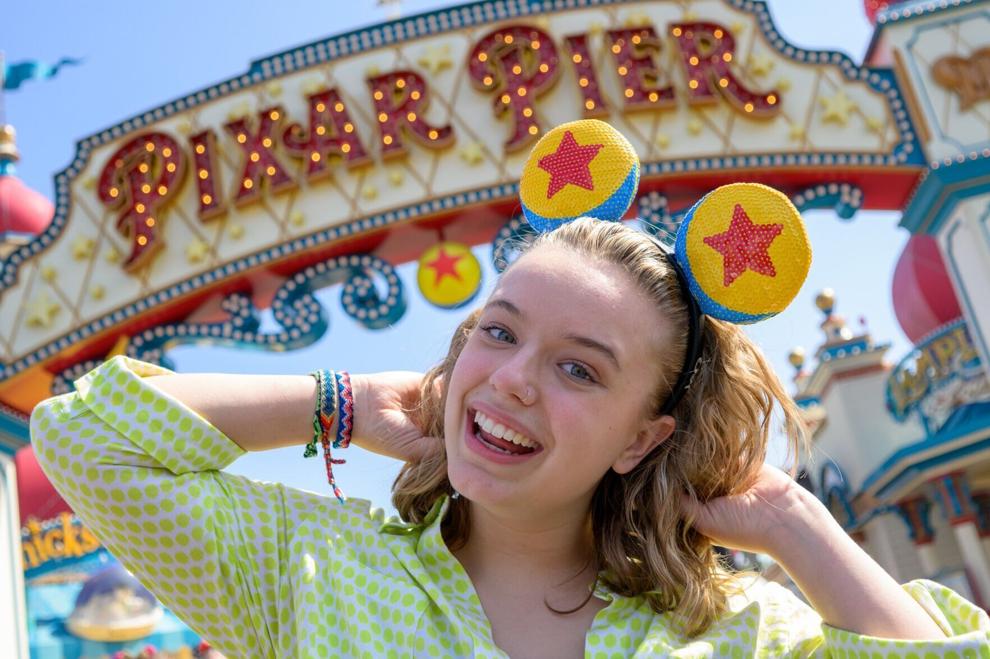 Pixar Pier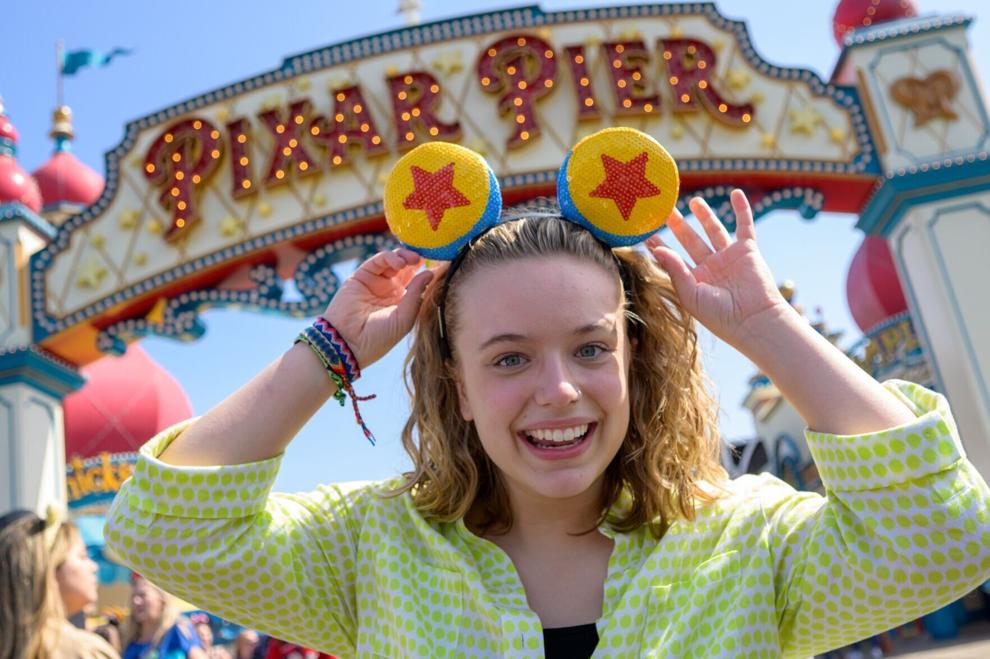 American Idol - ... Bruno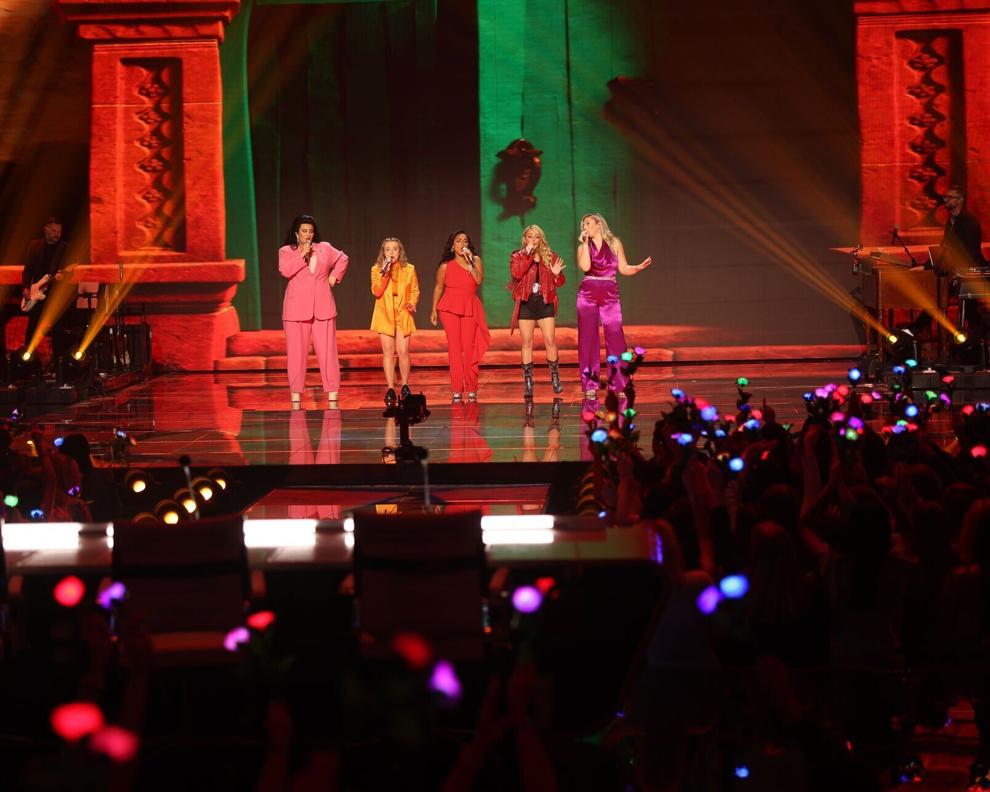 Bruno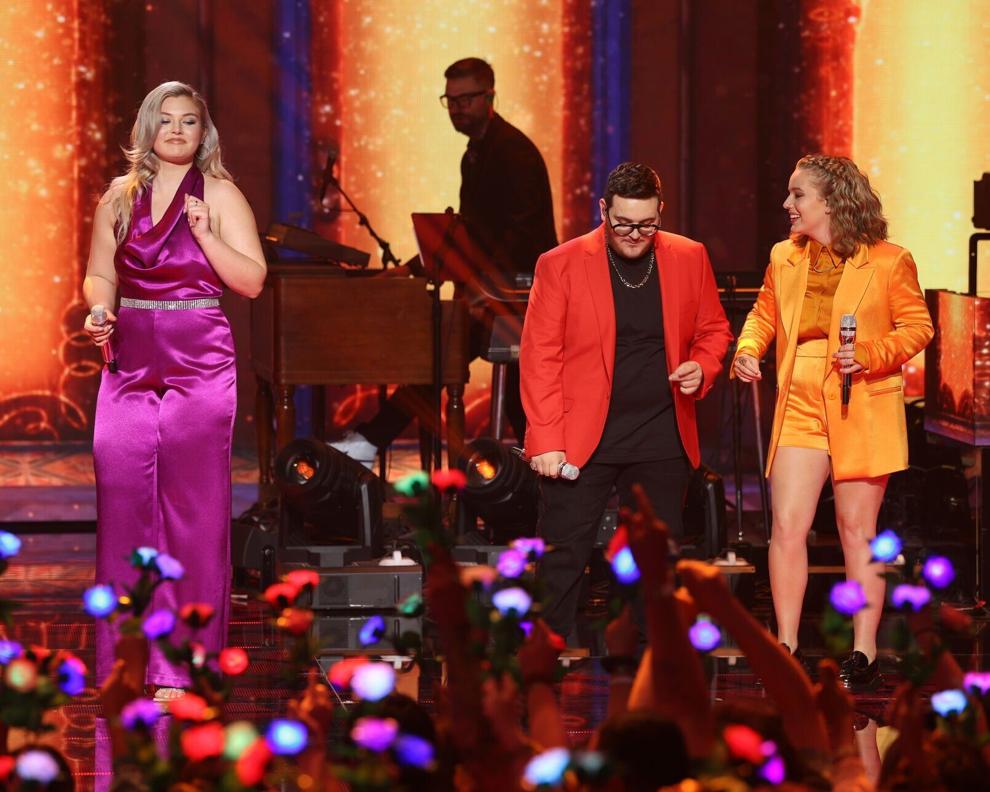 Leah Marlene - 'Make You Feel My Love'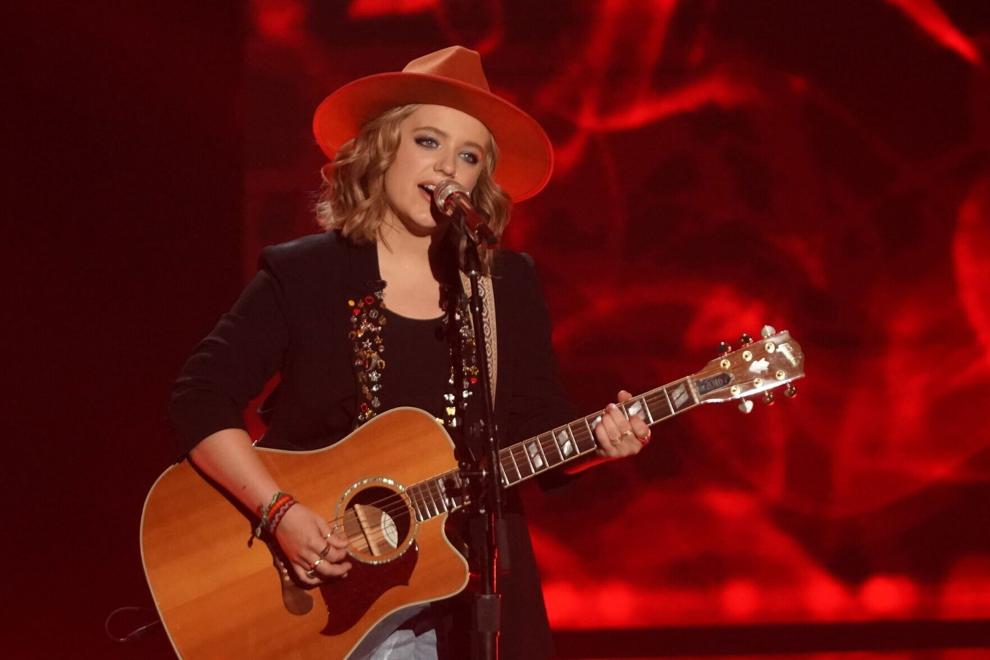 Leah Marlene - "Happy Together"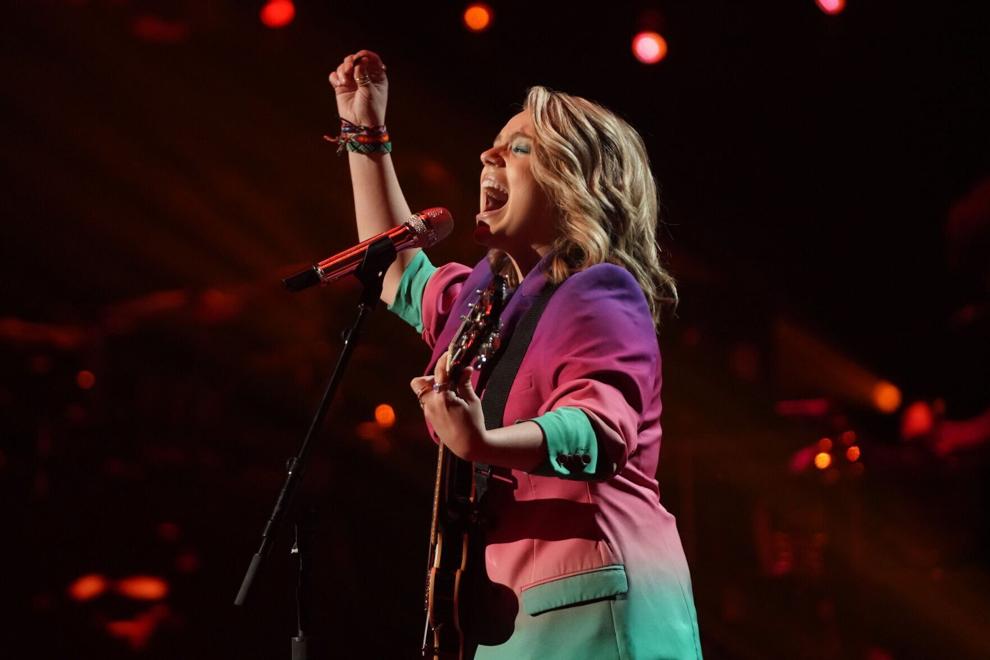 Leah Marlene - top 11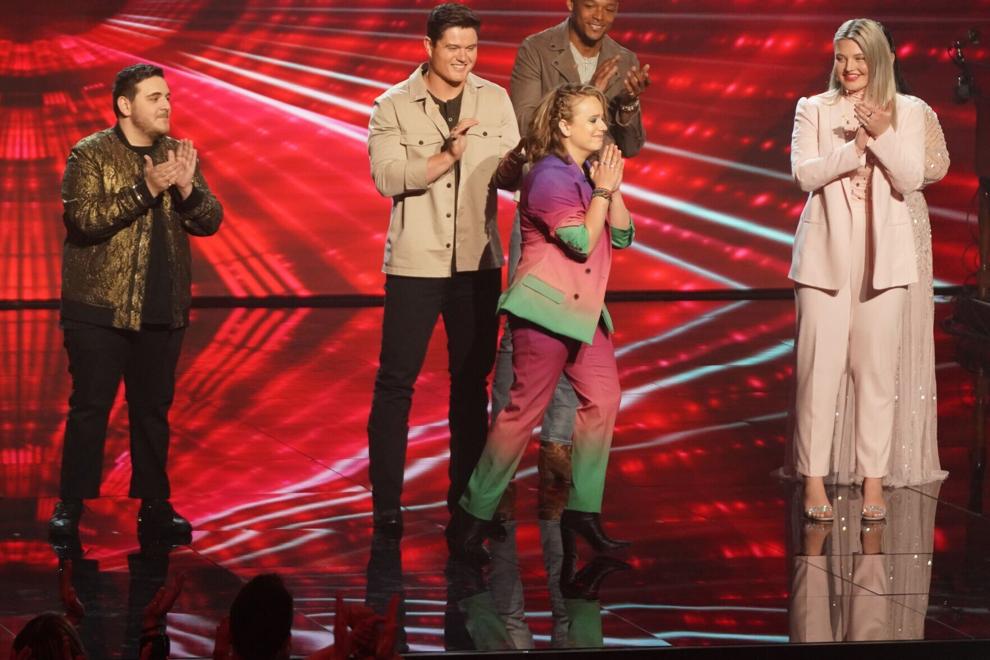 Leah Marlene - April 14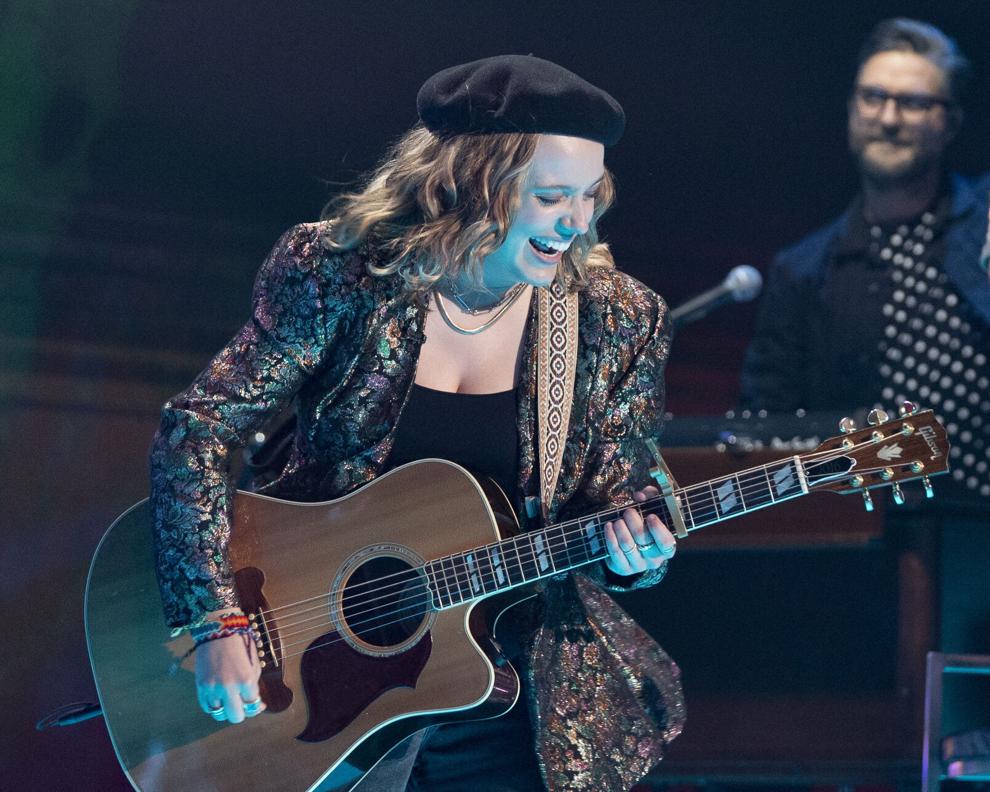 Leah Marlene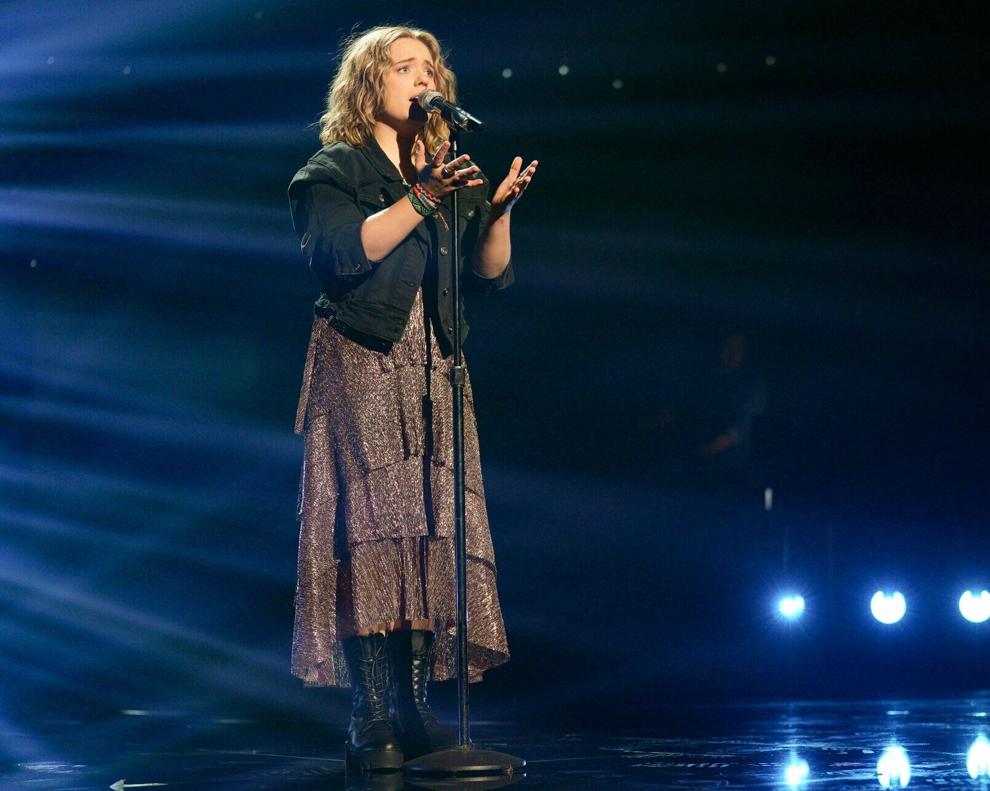 Leah Marlene - Audition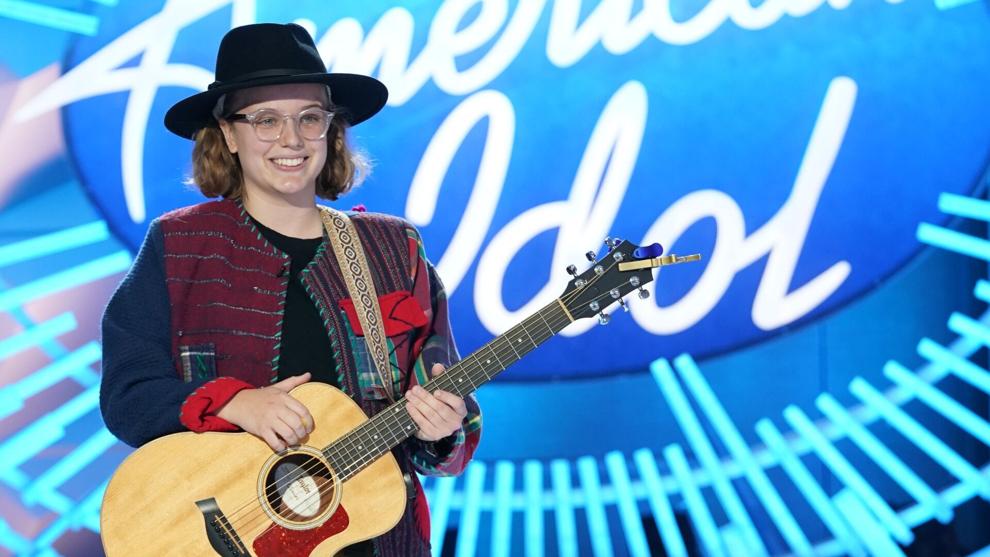 'American Idol' - May 15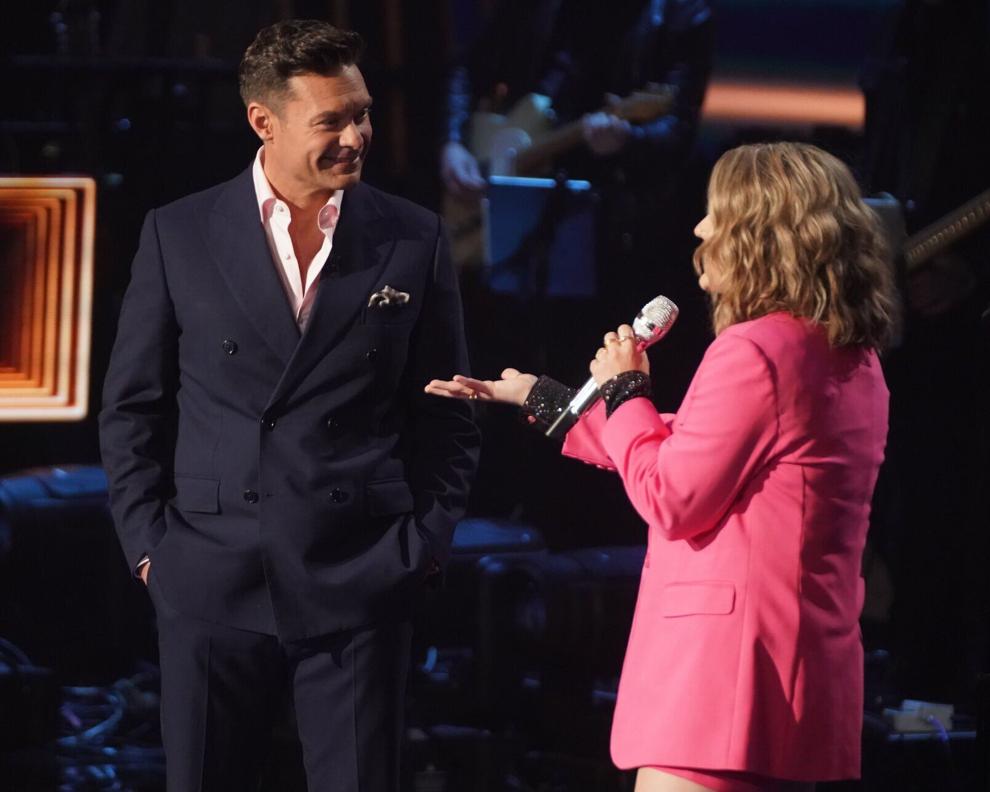 'American Idol' - May 15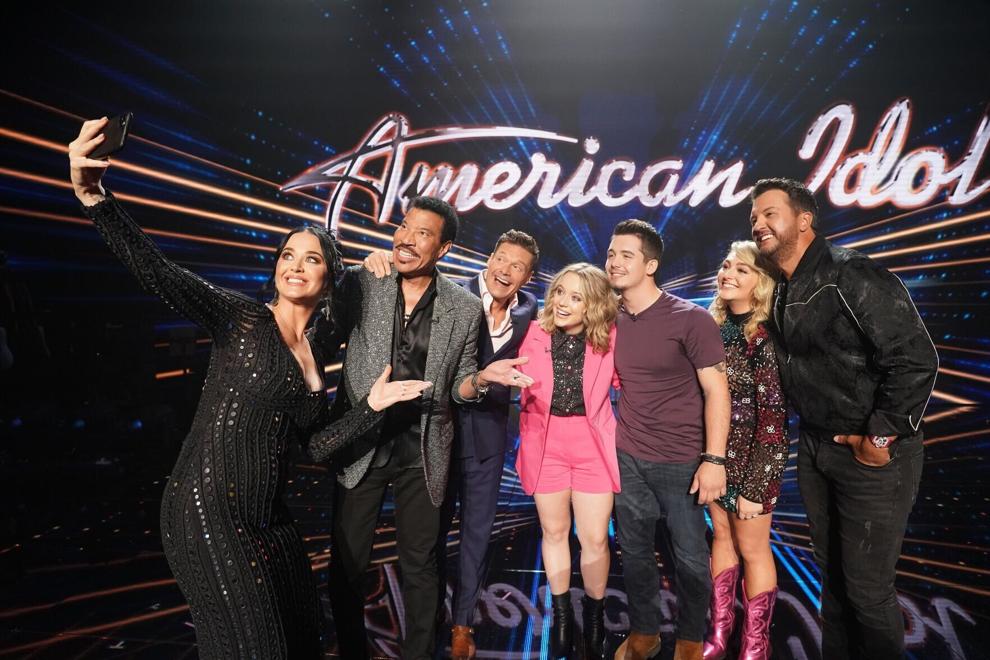 'American Idol' - May 15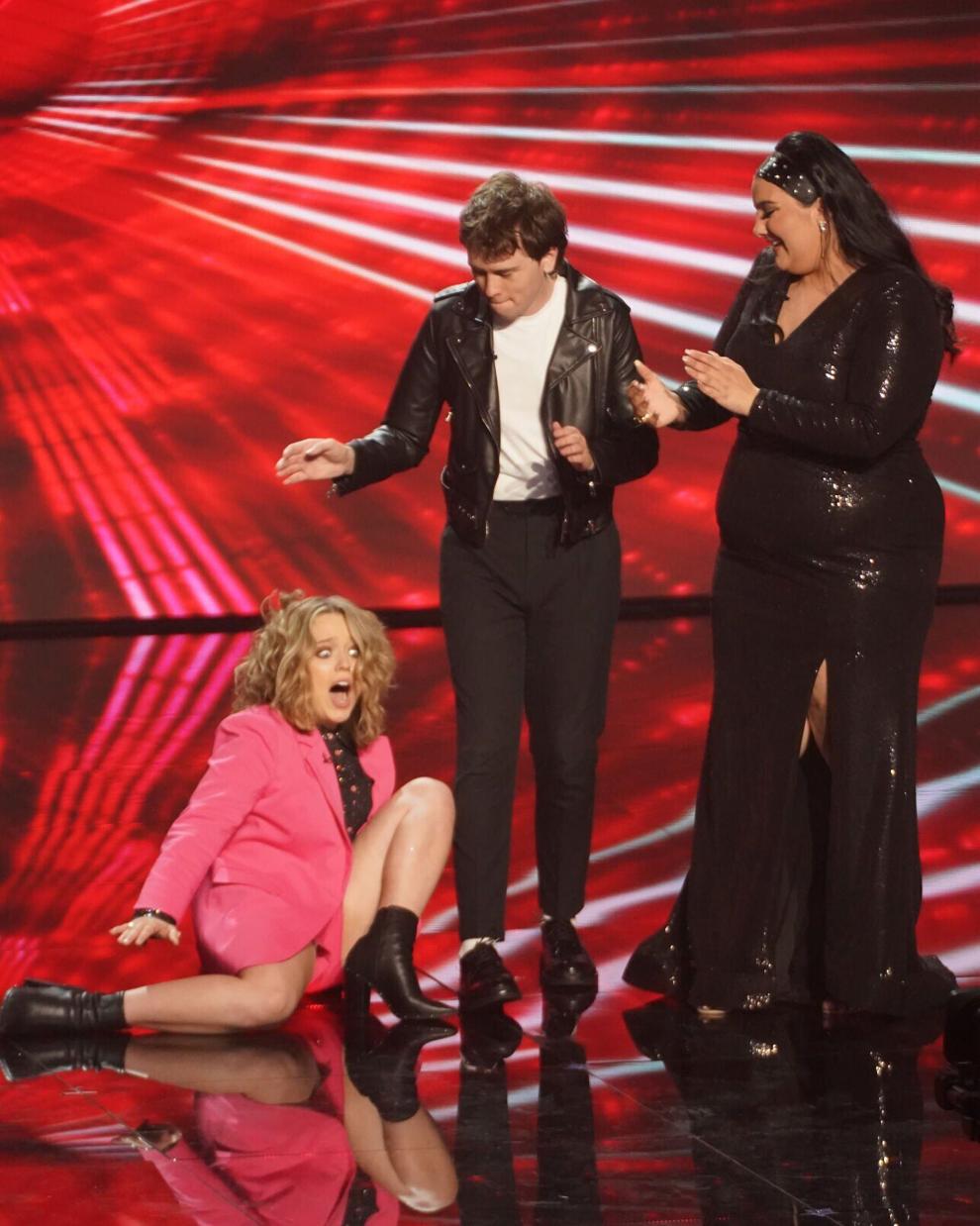 'American Idol' - May 15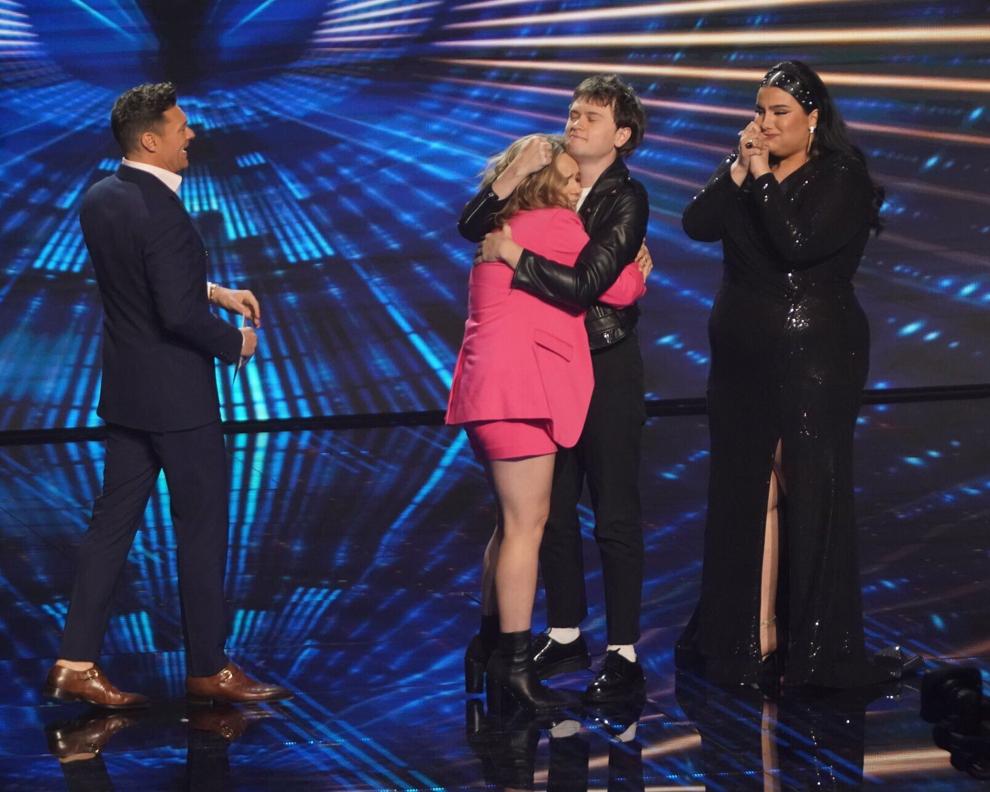 'American Idol' - May 15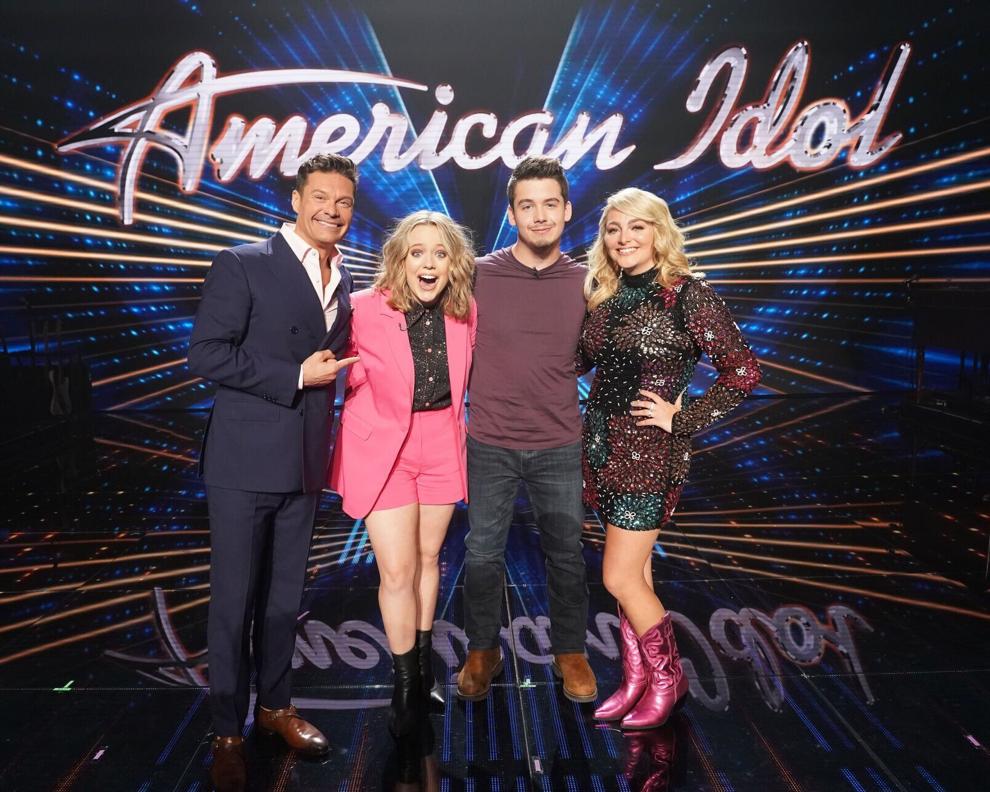 'I'll Stand by You' - May 15
'American Idol' - May 15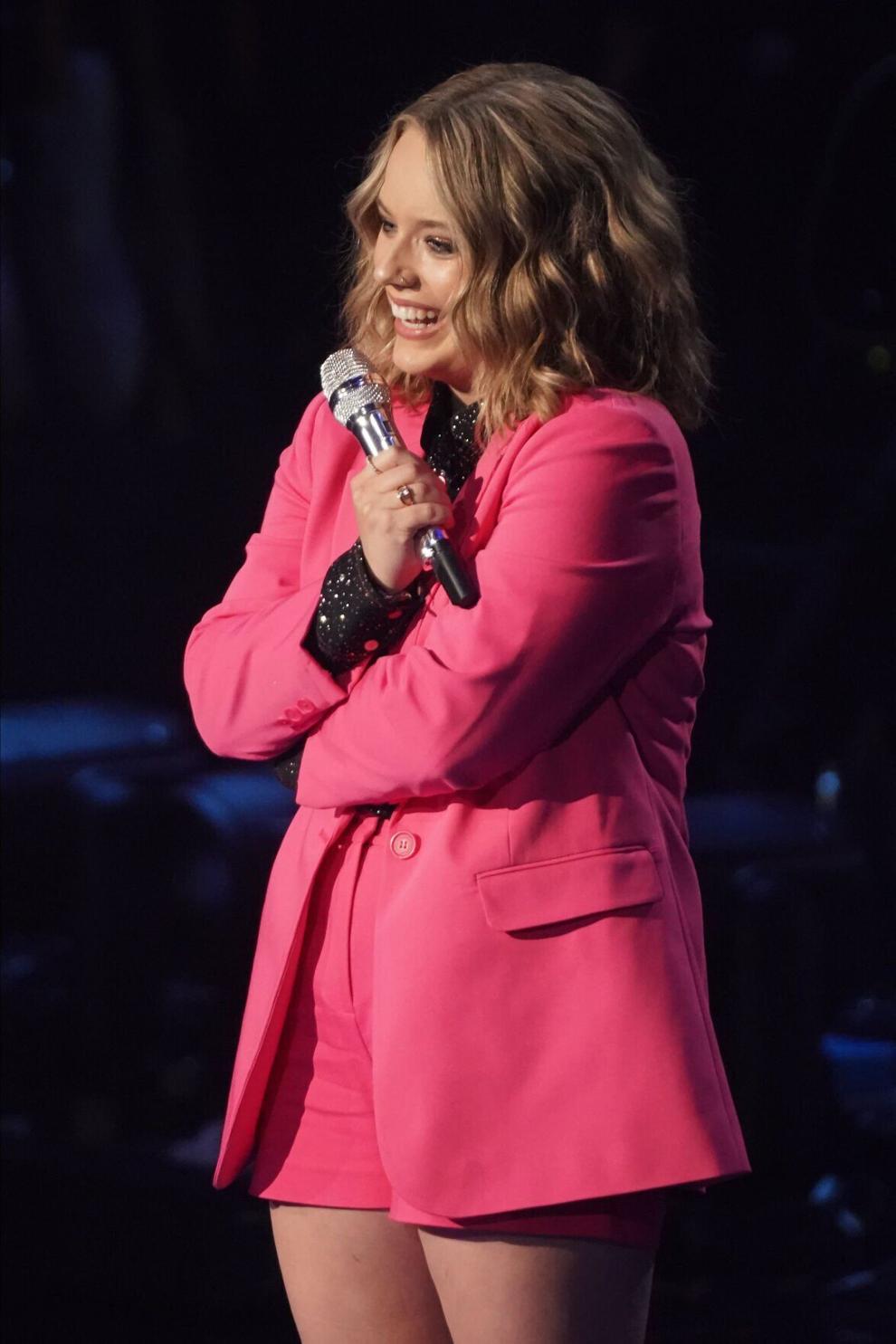 'Sanctuary' - May 8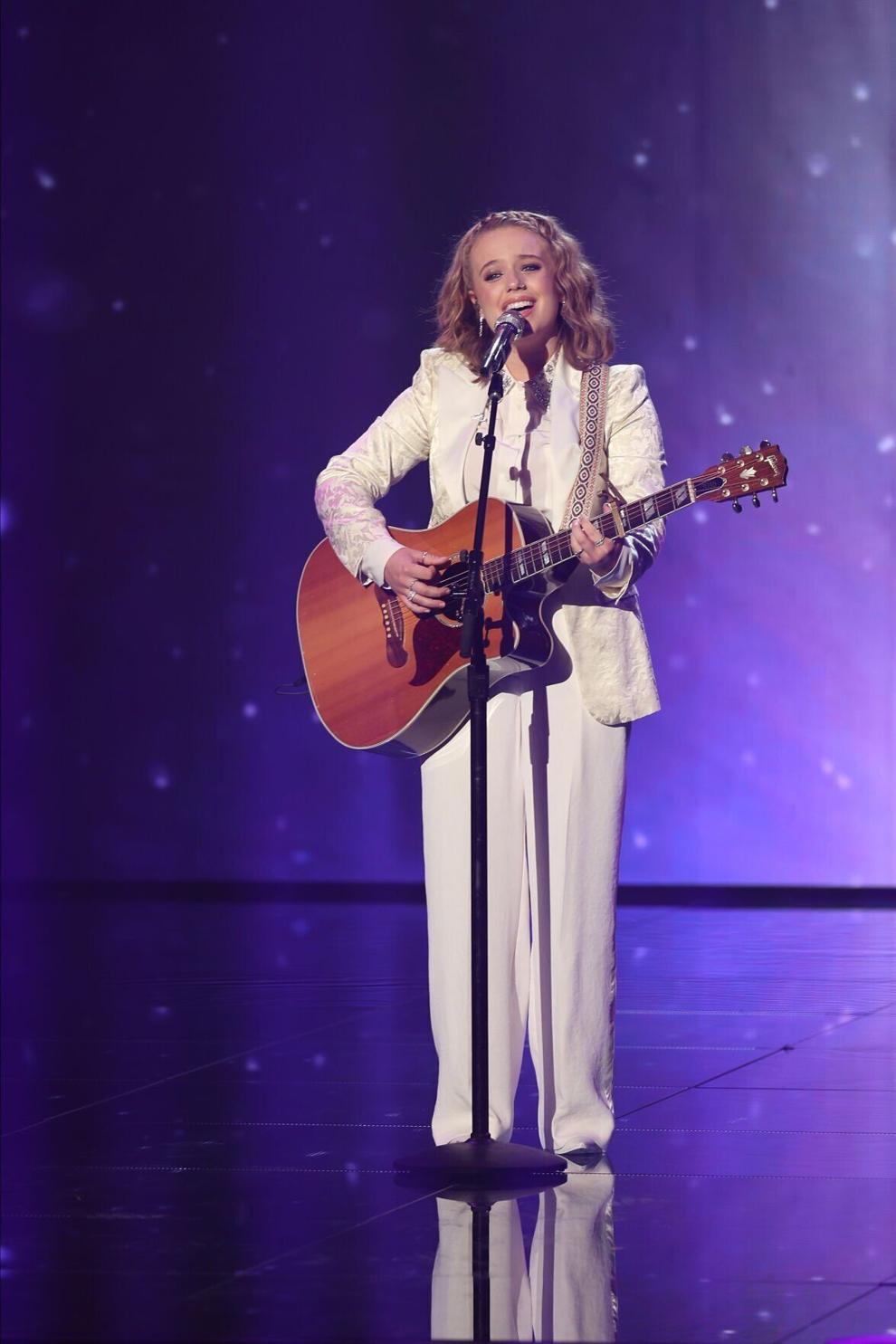 'Sanctuary' - May 8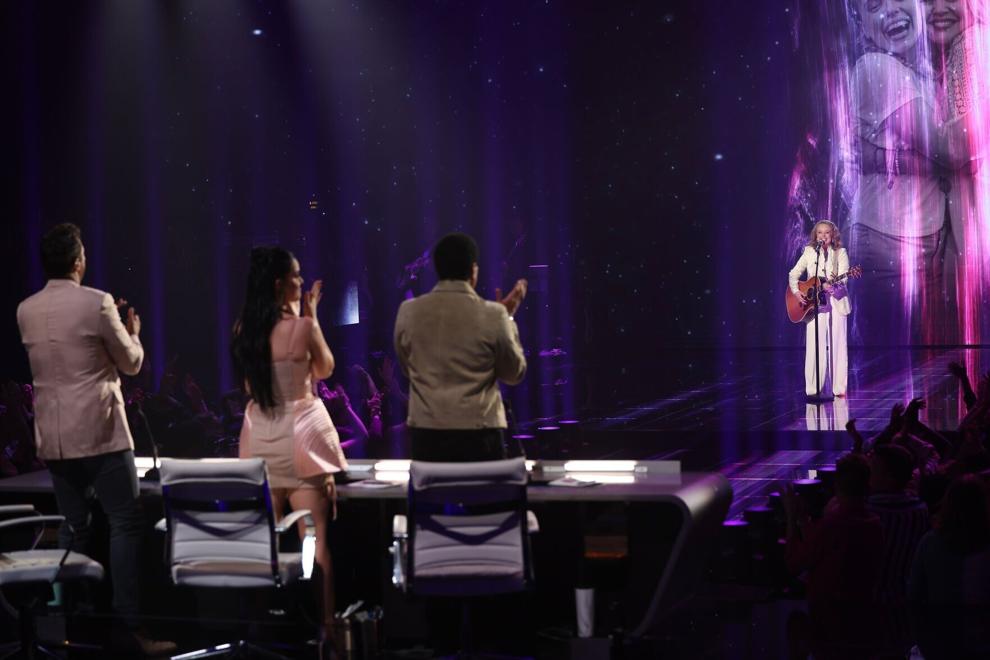 'Sanctuary' - May 8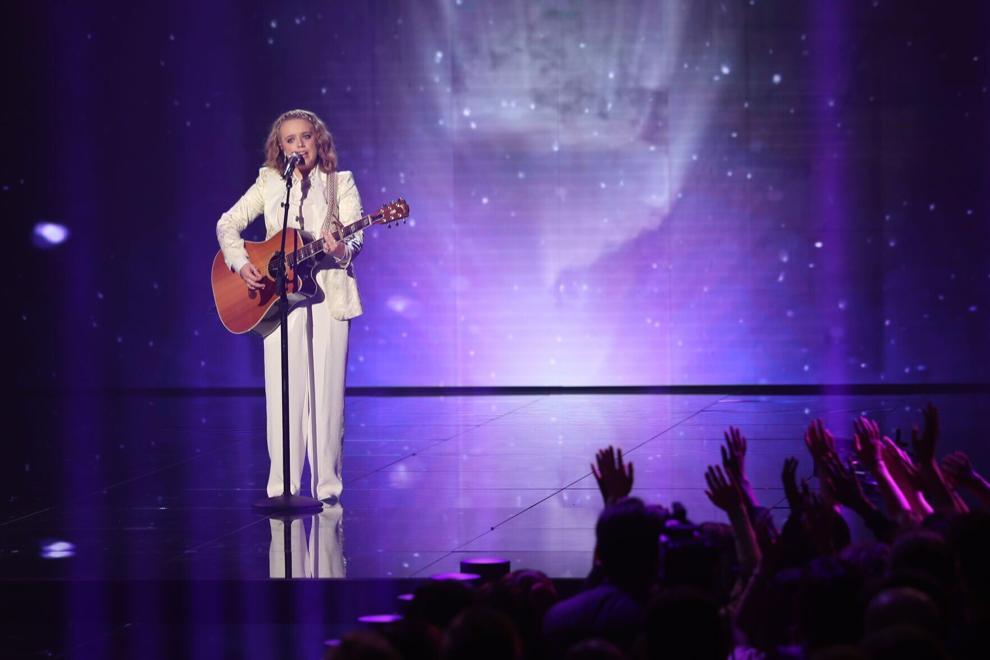 'Electric Love'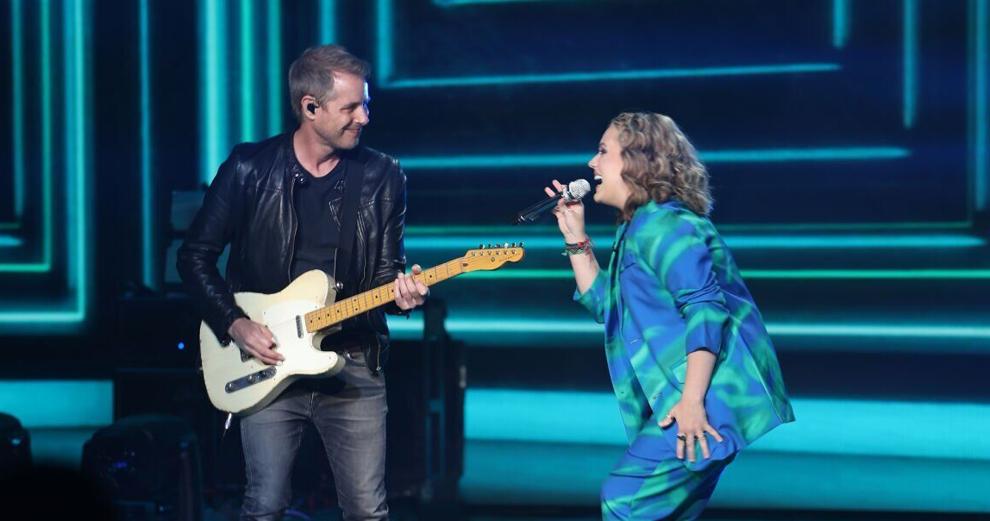 'Electric Love'