DECATUR — Grammy-nominated country artist Trace Adkins will join the September lineup for the Devon Lakeshore Amphitheater, adding to what general manager Mike Wilcott said has been a successful first season for the venue.
The Decatur Park District, which owns and operates the amphitheater on Lake Decatur in Nelson Park, announced the Sept. 1 addition of Adkins on Monday. The 57-year-old artist has landed more than 20 singles on the Billboard country music charts, including No. 1 hits "(This Ain't) No Thinkin' Thing," "Ladies Love Country Boys" and "You're Gonna Miss This." Other notable singles have included "Honky Tonk Badonkadonk," "Every Light in the House is On," "Hot Mama," "Songs About Me" and "Chrome."
"The outstanding support from the community, sponsors and patrons of The Devon are the ones who've made this additional show possible," Wilcott said in a statement. "We are thrilled to be announcing the addition of an artist like Trace Adkins with such an impressive career in our inaugural season's lineup."
Tickets will go on sale beginning at 10 a.m. Friday, Aug. 9, at $30 to $55. An opening act will be announced in the coming weeks.
Speaking to the Herald & Review on Monday, Wilcott said the Devon had availability on the schedule to add another concert. He began studying the tour dates of Adkins and found Decatur was in the middle of the Pennsylvania to Nebraska shows.
"So we made an offer," he said.
You have free articles remaining.
Wilcott credits the sponsors for the accomplishment. "This wouldn't have happened without them," he said. "They cover the cost for the season, not just the acts."
The amphitheater, a centerpiece of the park district's long-term plan to revitalize the Nelson Park lakefront, opened on Memorial Day weekend, when headliner 38 Special drew a crowd of 1,500. Its season so far has included Wynonna & The Big Noise, Kevin Chalfant's Journey Experience, Moscow-based Chicago tribute band Leonid & Friends, The Brian McKnight 4 and Chicago 6 Band. The season wraps up next month with Platinum Rock Legends at 6 p.m. Sept. 27. Country artist Scotty McCreery, who won the 10th season of American Idol in 2011, is set to play Saturday, Sept. 7.
Wilcott has been impressed with the shows as well as the community's response.
"The season has been positive," he said. "The community has supported the events, even the acts that are not well-known. I'm already looking forward to next year."
---
PHOTOS: Devon Lakeshore Amphitheater
Devon Lakeshore Amphitheater
Devon Lakeshore Amphitheater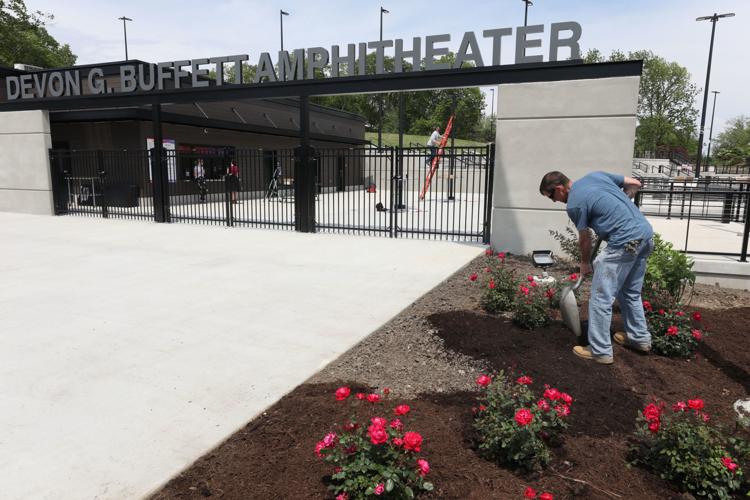 Devon Lakeshore Amphitheater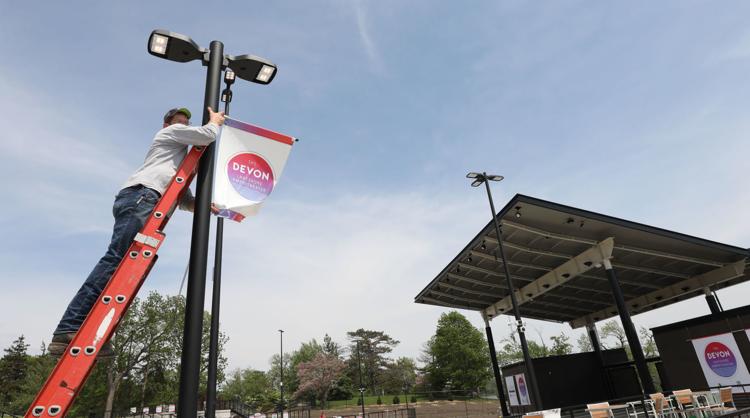 Devon Lakeshore Amphitheater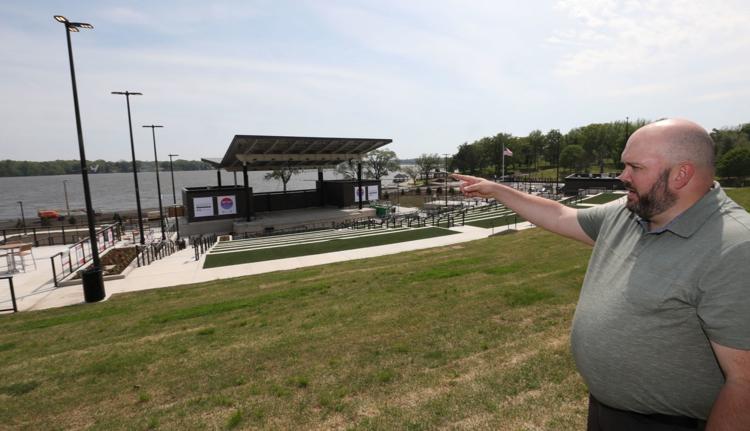 Devon Lakeshore Amphitheater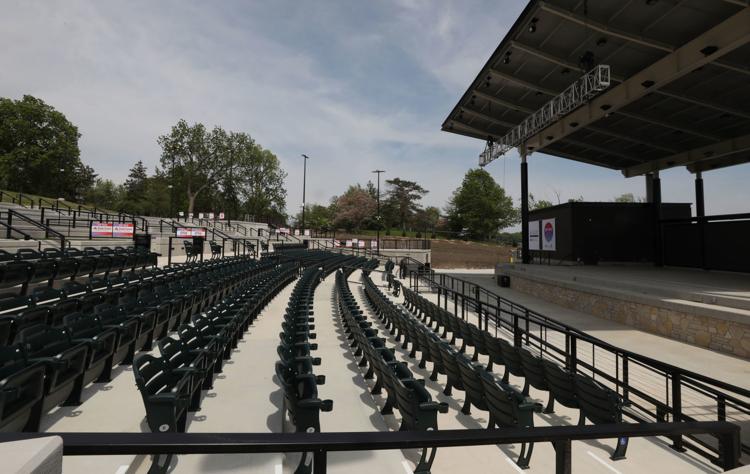 Devon Lakeshore Amphitheater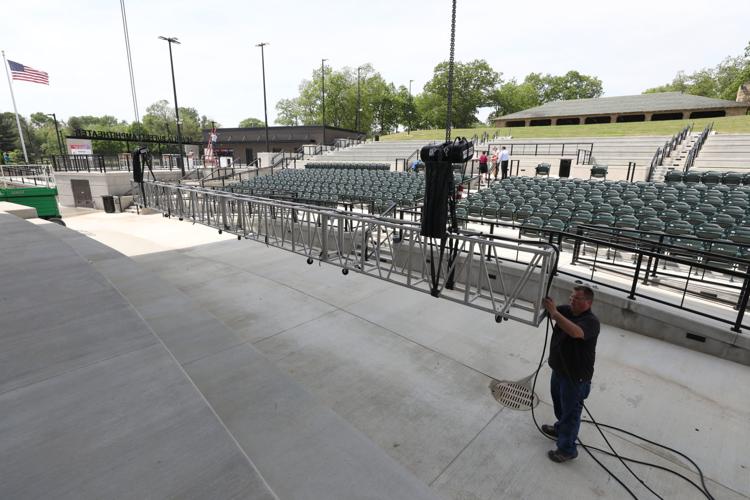 Devon Lakeshore Amphitheater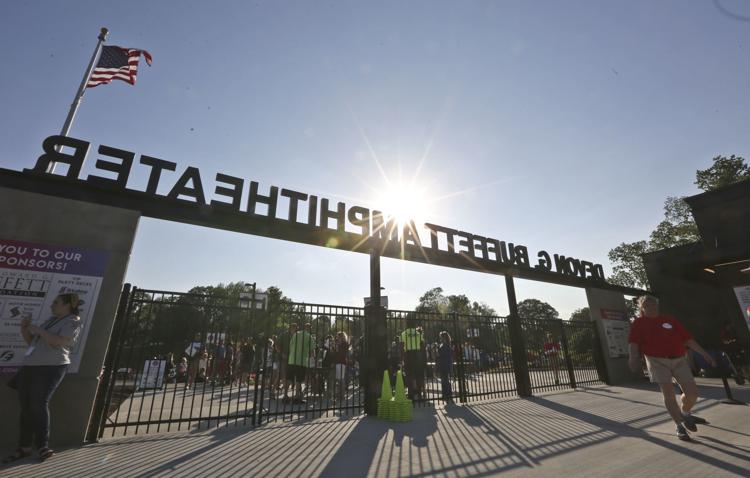 Devon Lakeshore Amphitheater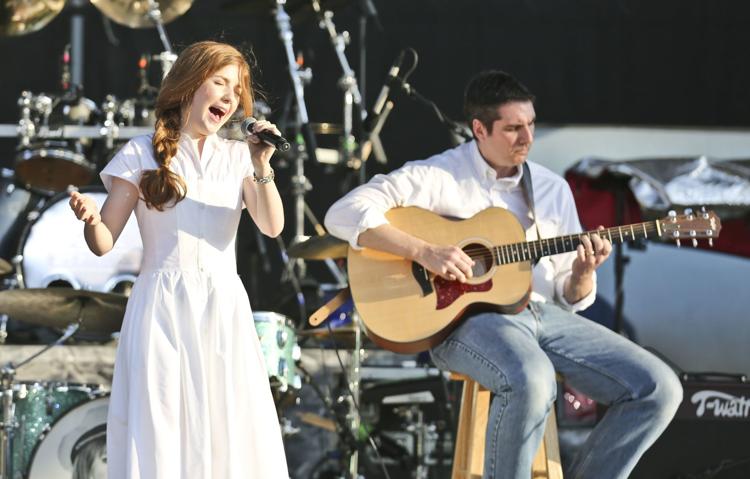 Devon Lakeshore Amphitheater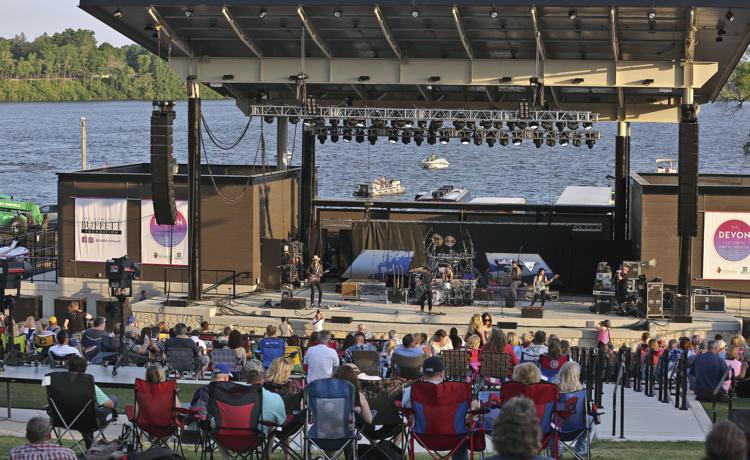 Devon Lakeshore Amphitheater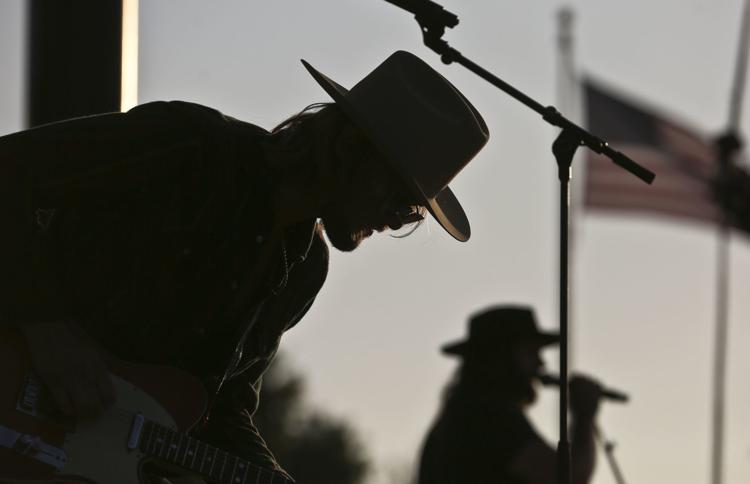 Devon Lakeshore Amphitheater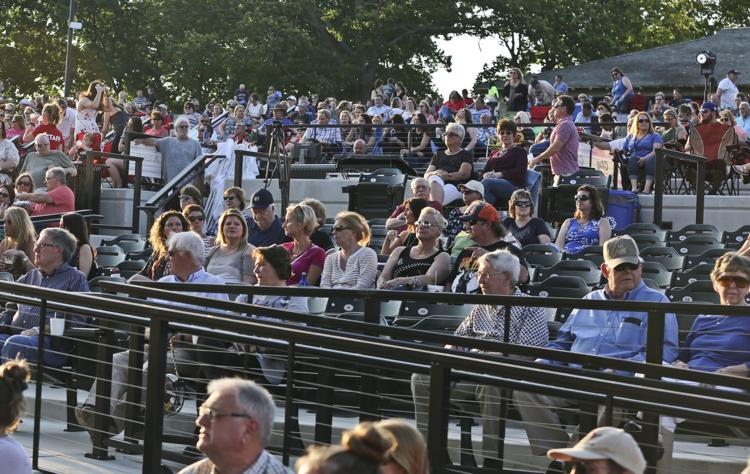 Devon Lakeshore Amphitheater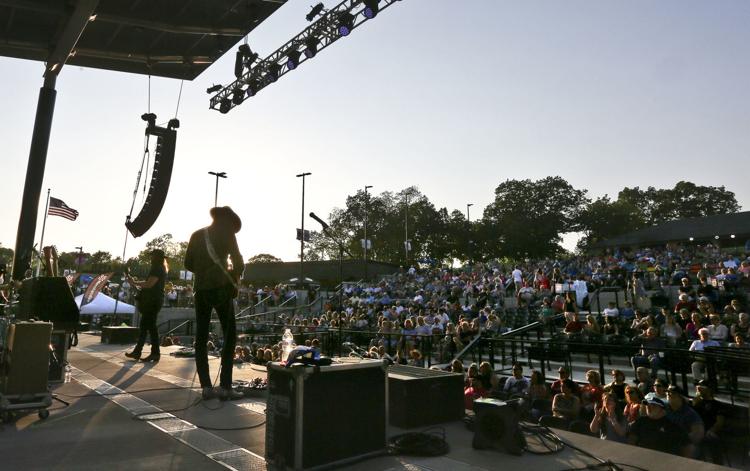 Devon Lakeshore Amphitheater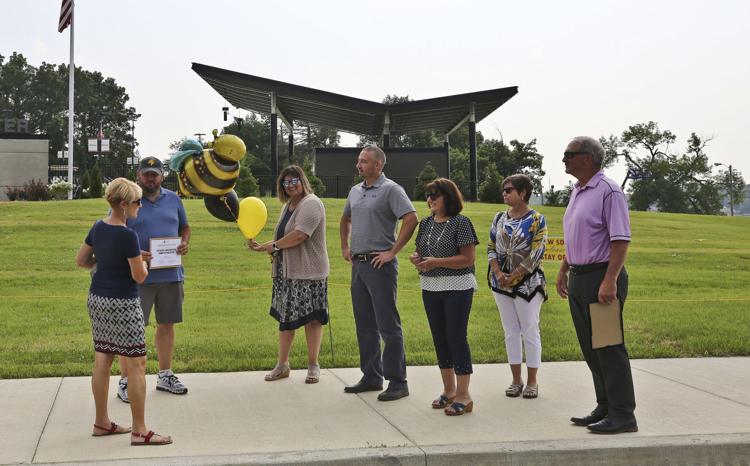 Devon Lakeshore Amphitheater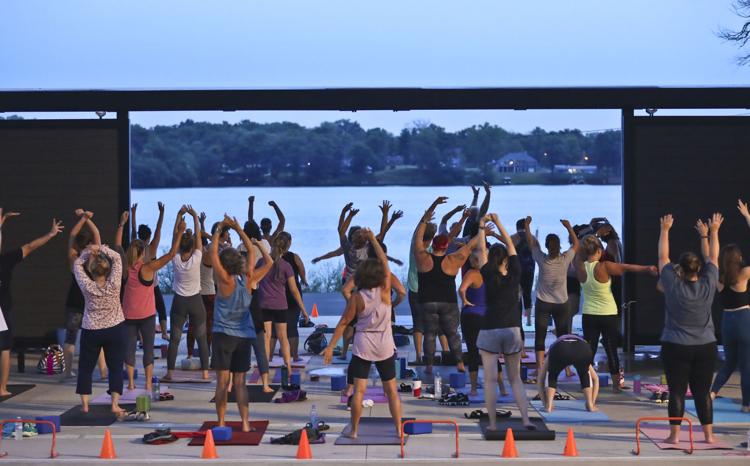 Devon Lakeshore Amphitheater