MOUNT ZION — Pony Express Days in Mount Zion has been celebrating a last blast of summer for decades — and is showing no signs of slowing down.
"It's become a generational thing at this point," he said. "People who used to come in the early days are bringing their kids, and even their grand kids. It's sort of a Mount Zion area reunion."
The event is a reference to Macon County's position as a depot on the iconic Pony Express line between Indianapolis and Springfield in the 1820s, Williams said. 
The weekend includes various dirt and mud events; country, classic and rock 'n' roll music; plenty of food; and a carnival. 
New and returning bands are scheduled to perform through the weekend. Featured bands will be Feudin' Hillbillys, The Brothers Odd, Flip Side of Fame and Riverbottom Nightmare Band.
You have free articles remaining.
The mud volleyball fundraiser, something Williams said people looking forward to each year, has been included since the event's early days, beginning in 1980. Williams has been involved with Pony Express Days since 1990 and stepped up as executive director in 1993.
"Mud volleyball always brings in a huge crowd and the proceeds go toward a good cause," he said.
Money for the volleyball fundraiser this year will go toward Mount Zion student Jackson Scharf, 12, who is battling a brain aneurysm. Support on social media has been expressed with #ScharfyStrong.
Other traditions include mud drags and tractor pulls, along with a new carnival featured this year. Williams said Conner Family Amusements, the new carnival provider, will still provide the same amount of ride opportunities for kids young and old.
"Our biggest thing each year is the carnival," he said. "We are looking forward to a bit of change."
Cost for attending is $2 for an all-day parking pass or $5 for a four-day pass. No entree fee is required. Carnival arm bands are available tonight and Friday as well, granting unlimited rides for $20.
Additional costs will be included for anyone participating in weekend competitions and early registration may be required.
---
Mud Volleyball 1 08.18.18.JPG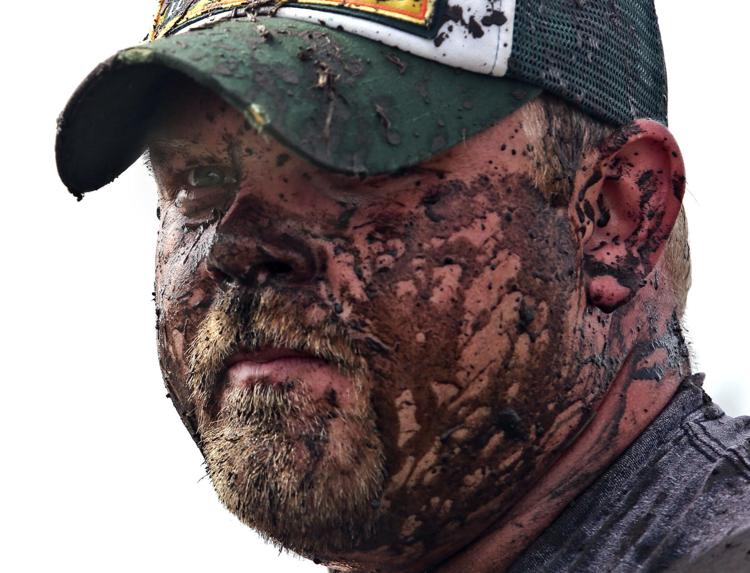 Mud Volleyball 2 08.18.18.JPG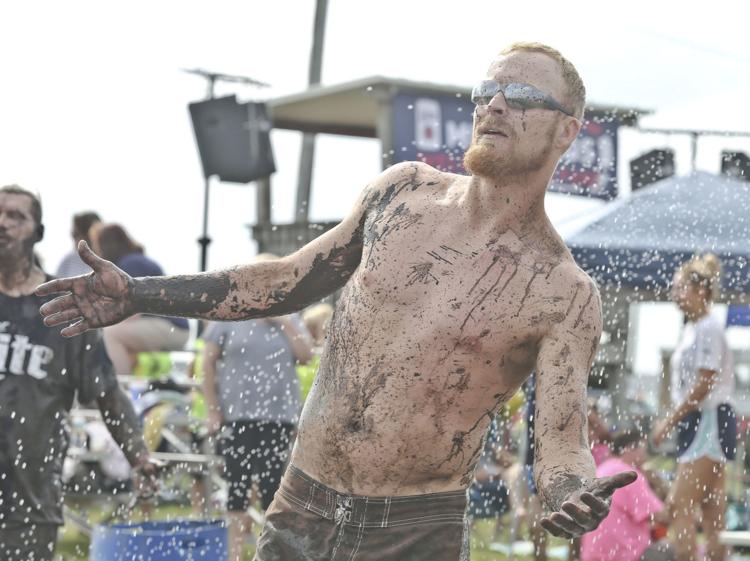 Mud Volleyball 3 08.18.18.JPG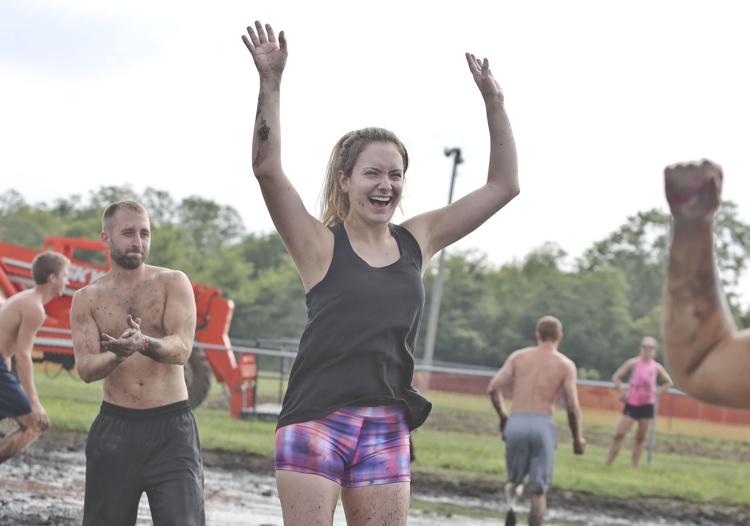 Mud Volleyball 4 08.18.18.JPG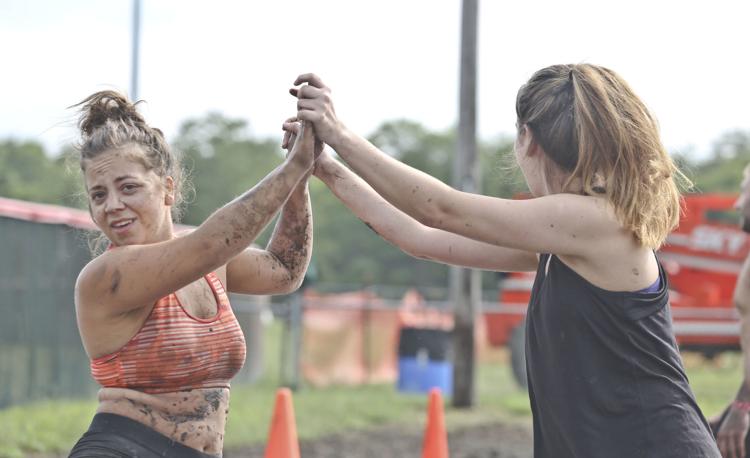 Mud Volleyball 5 08.18.18.JPG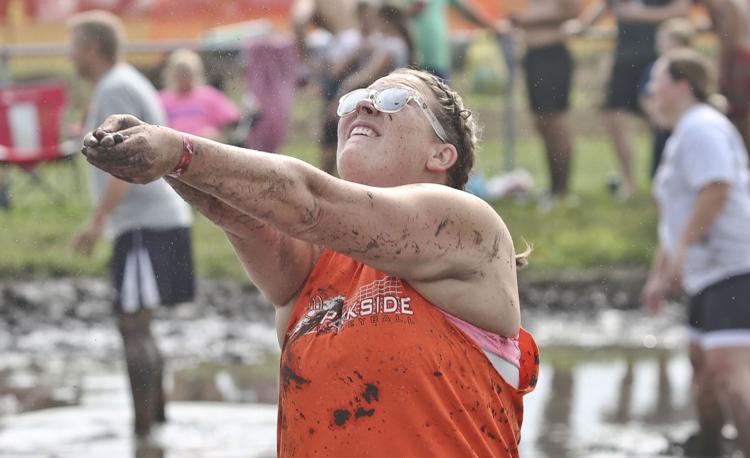 Mud Volleyball 6 08.18.18.JPG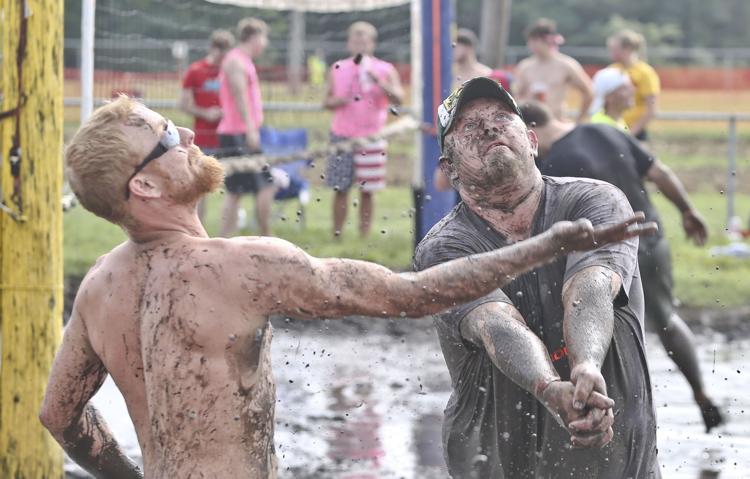 Mud Volleyball 7 08.18.18.JPG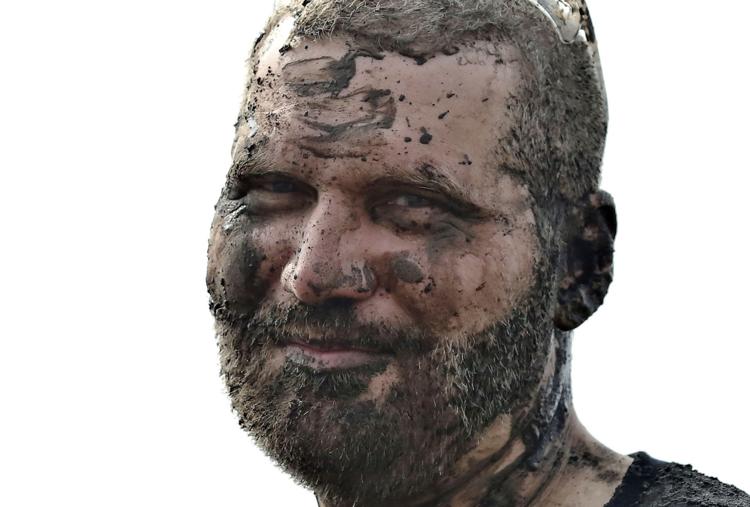 Mud Volleyball 8 08.18.18.JPG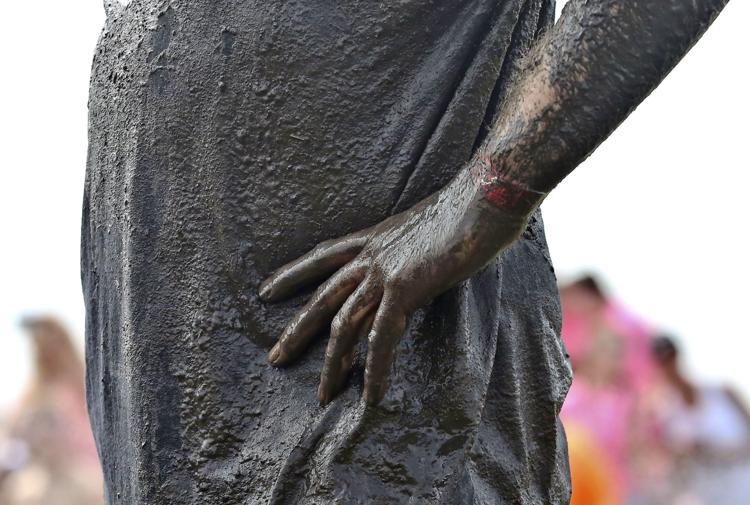 Mud Volleyball 9 08.18.18.JPG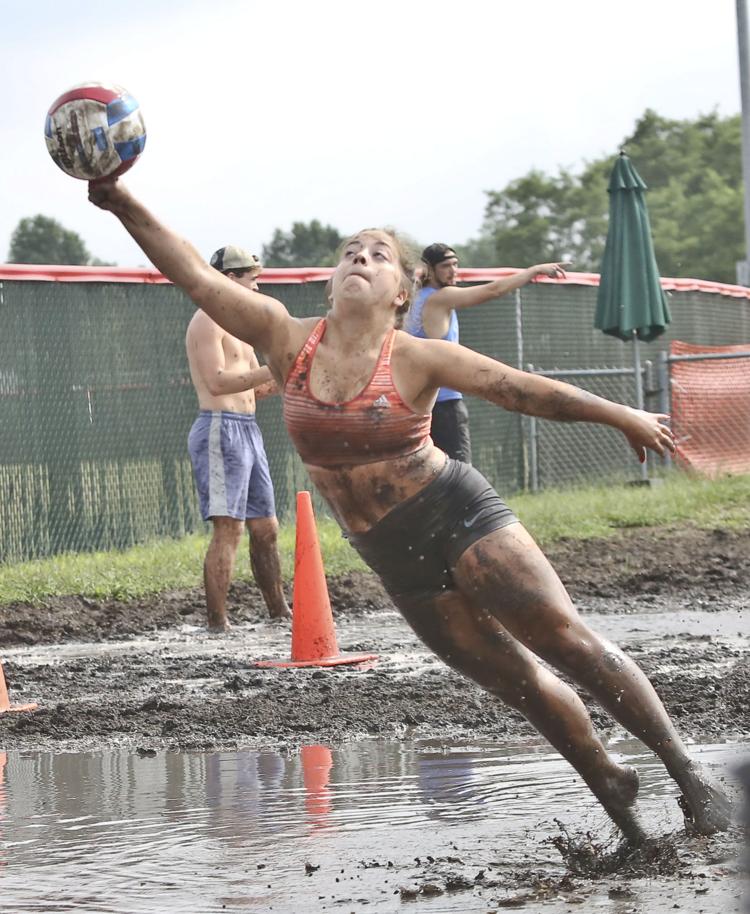 Mud Volleyball 10 08.18.18.JPG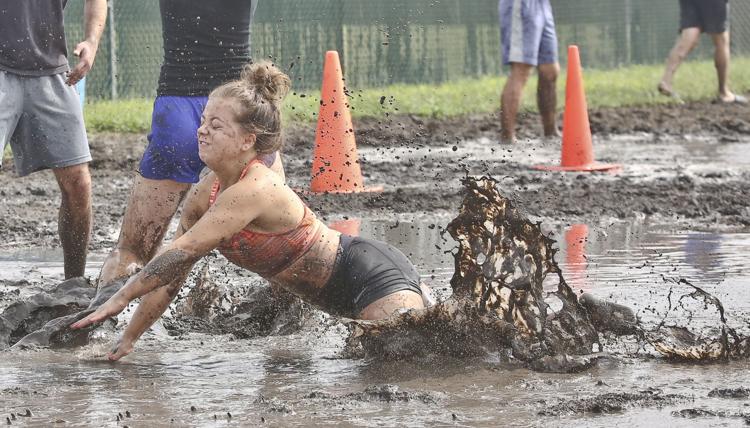 Mud Volleyball 11 08.18.18.JPG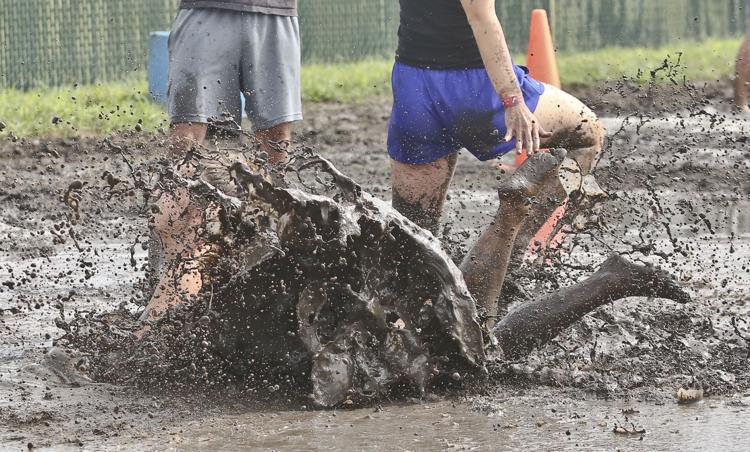 Mud Volleyball 12 08.18.18.JPG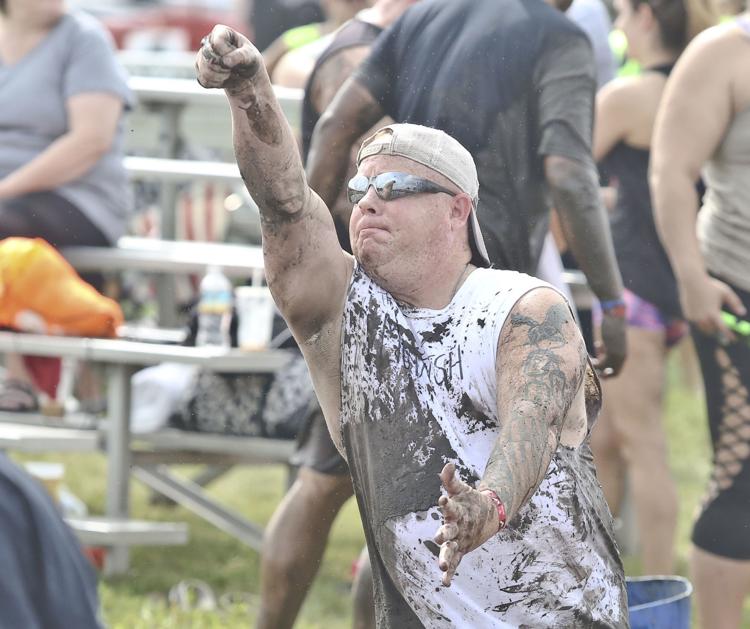 Mud Volleyball 13 08.18.18.JPG
Mud Volleyball 14 08.18.18.JPG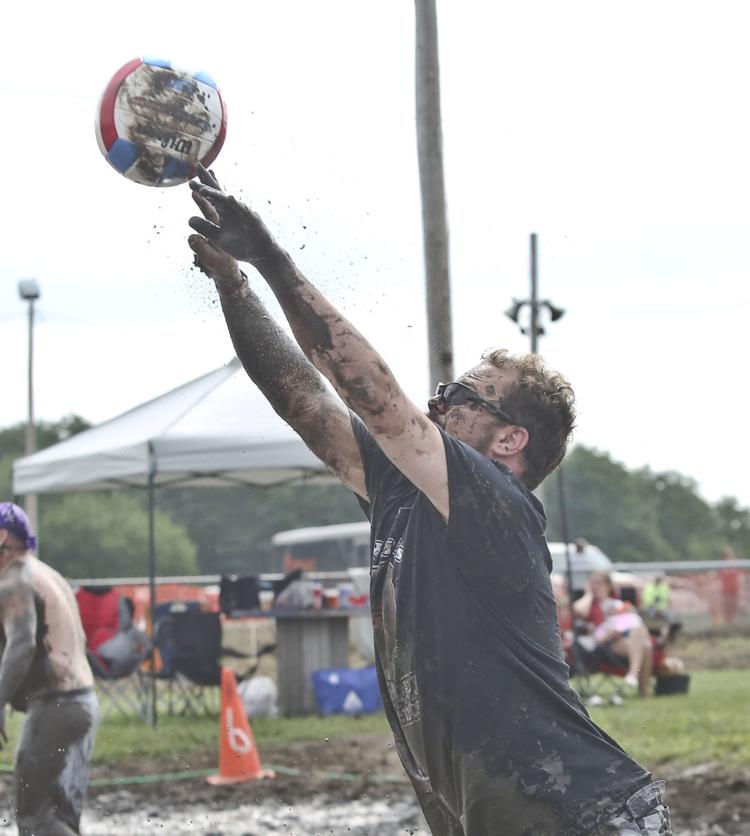 Mud Volleyball 15 08.18.18.JPG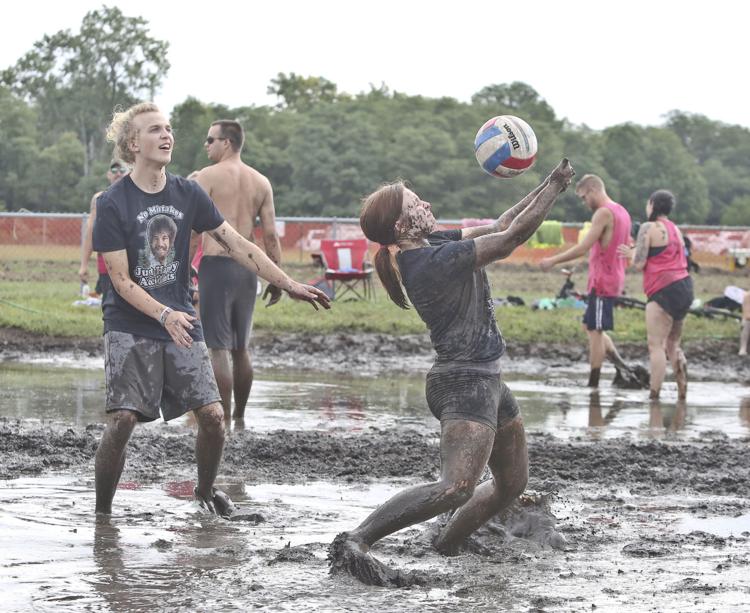 Mud Volleyball 16 08.18.18.JPG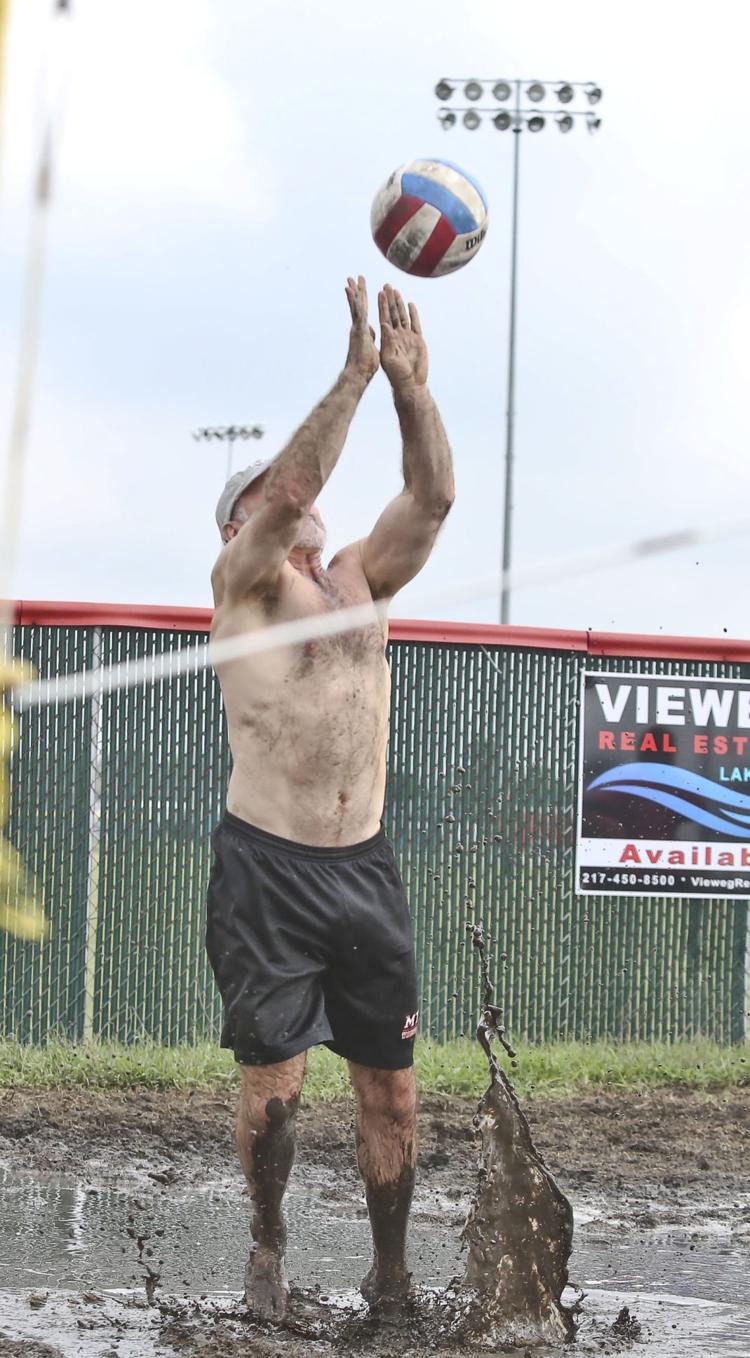 Mud Volleyball 17 08.18.18.JPG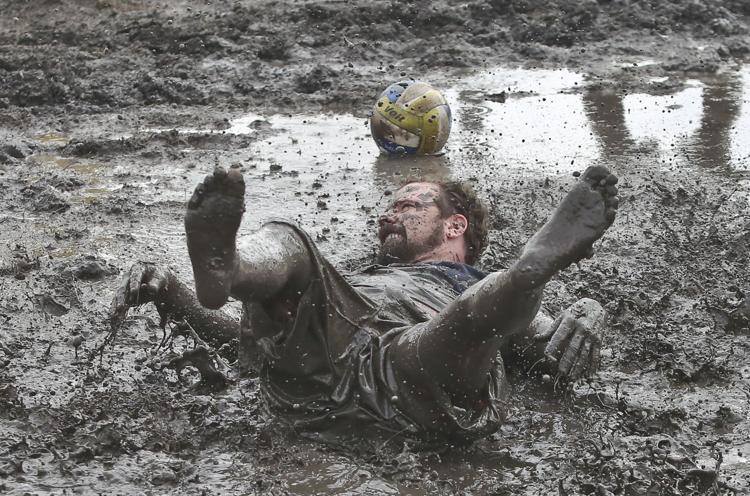 Mud Volleyball 18 08.18.18.JPG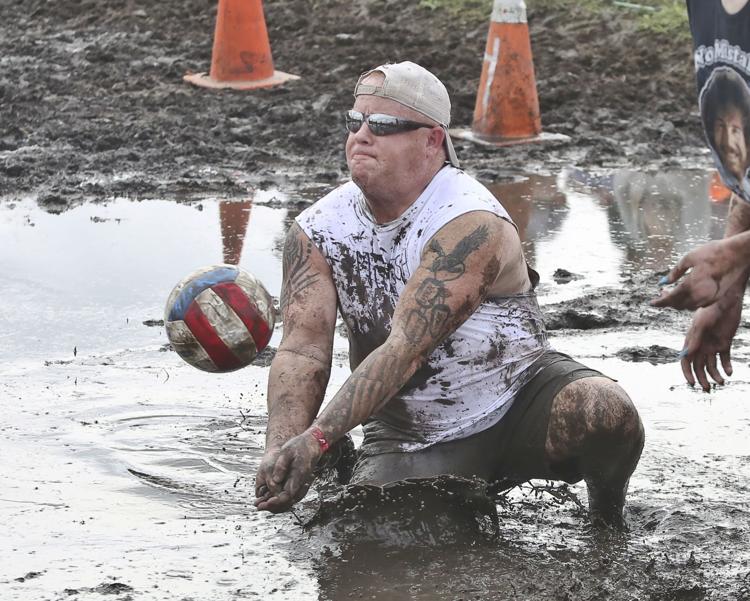 Mud Volleyball 19 08.18.18.JPG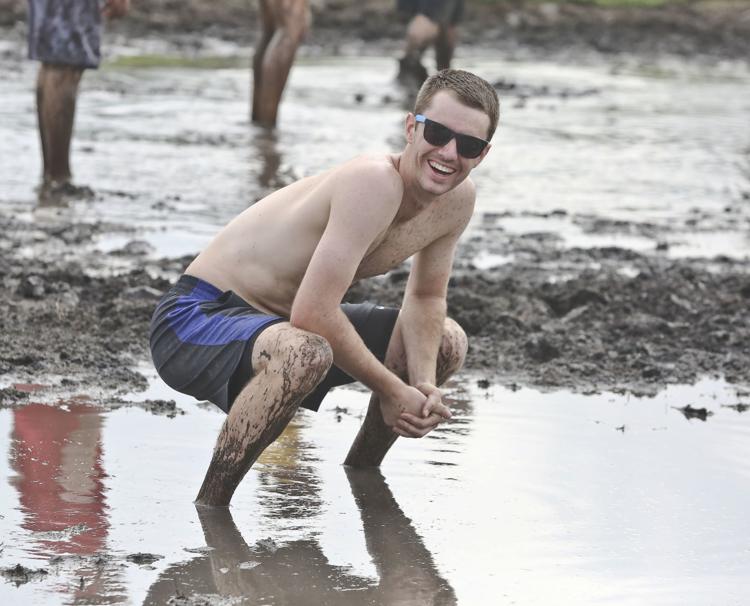 Mud Volleyball 20 08.18.18.JPG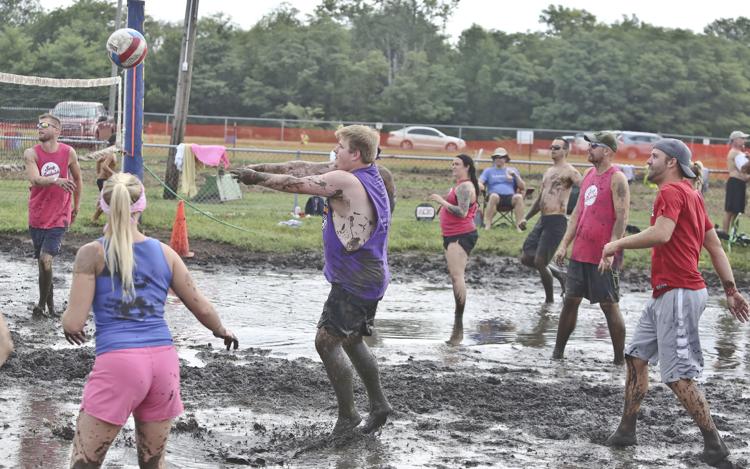 Mud Volleyball 21 08.18.18.JPG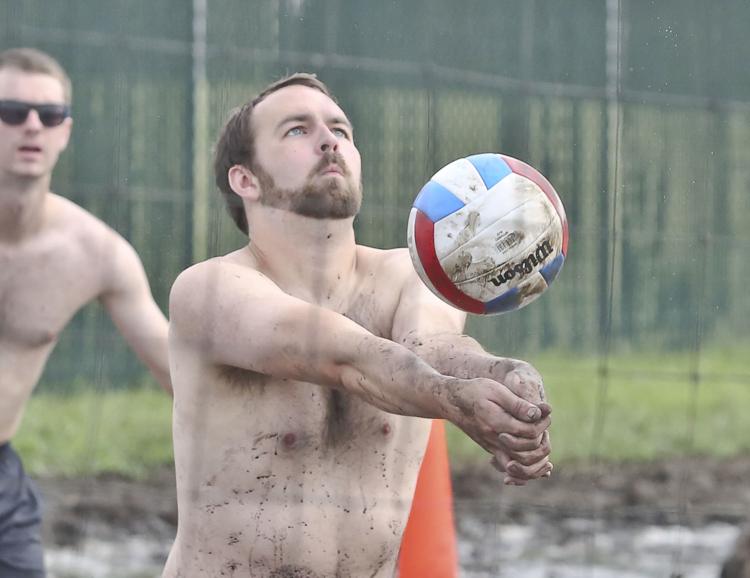 Mud Volleyball 22 08.18.18.JPG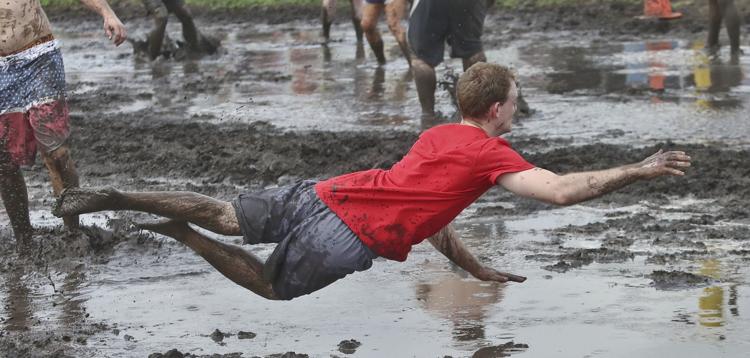 Mud Volleyball 23 08.18.18.JPG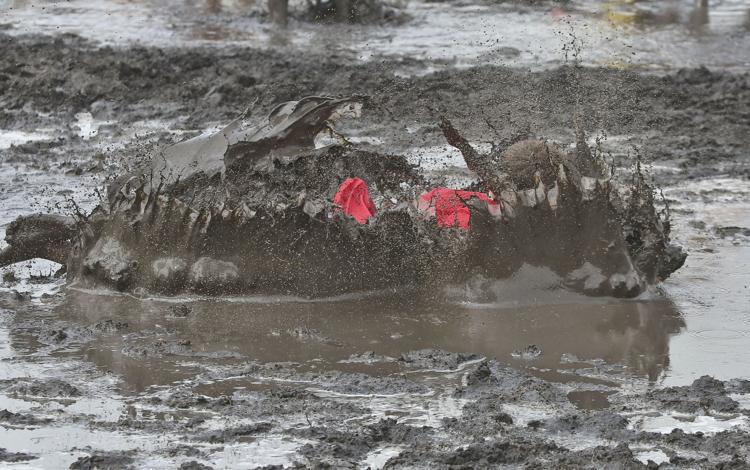 Mud Volleyball 24 08.18.18.JPG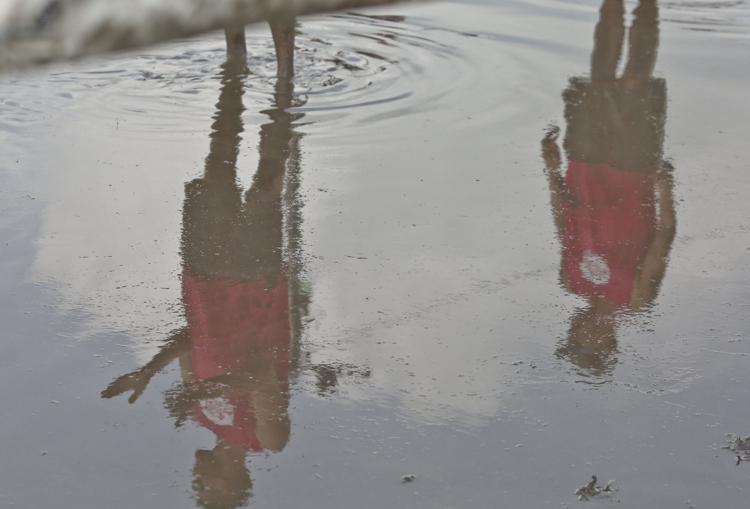 Mud Volleyball 25 08.18.18.JPG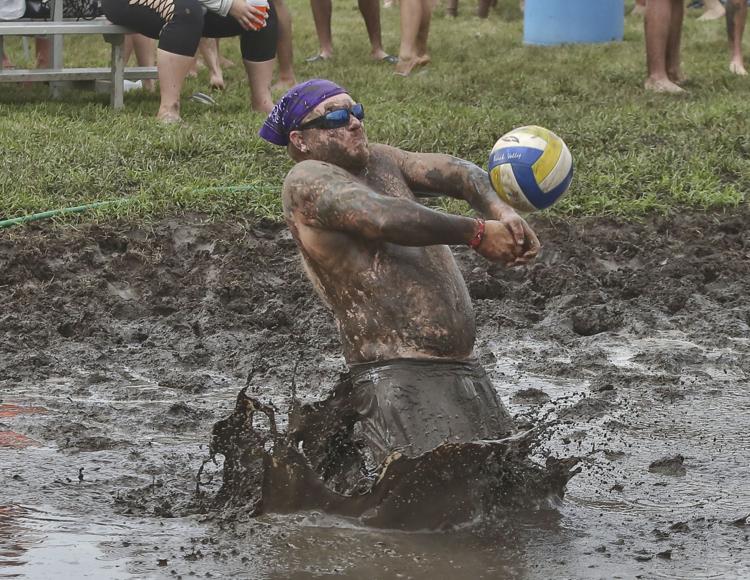 Mud Volleyball 26 08.18.18.JPG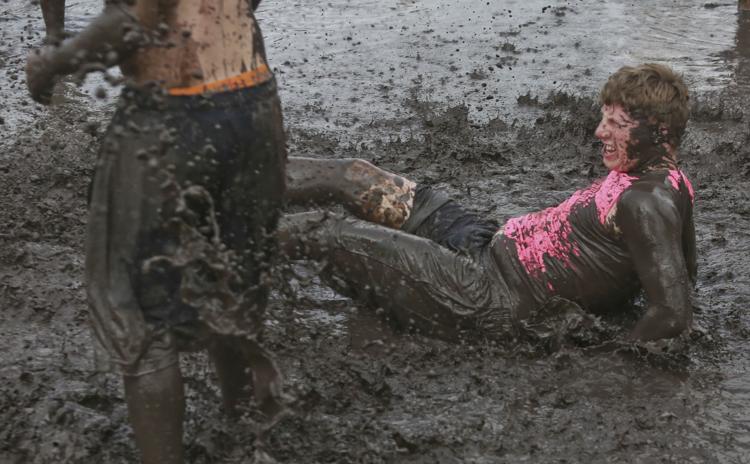 Mud Volleyball 27 08.18.18.JPG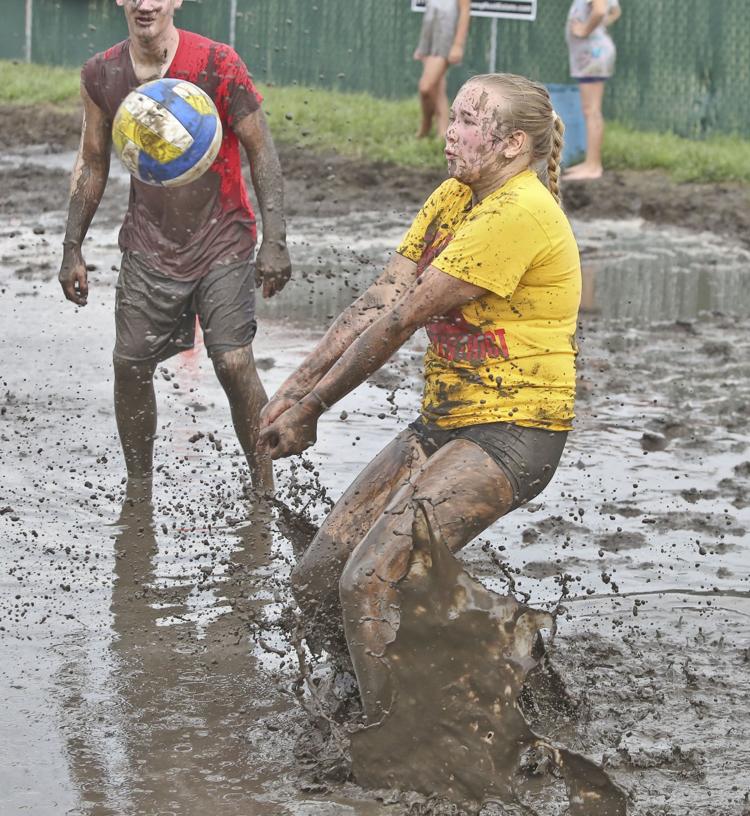 Mud Volleyball 28 08.18.18.JPG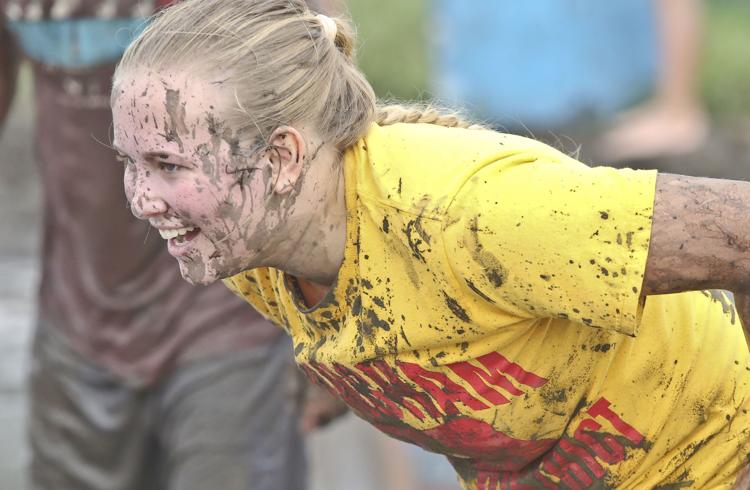 Mud Volleyball 29 08.18.18.JPG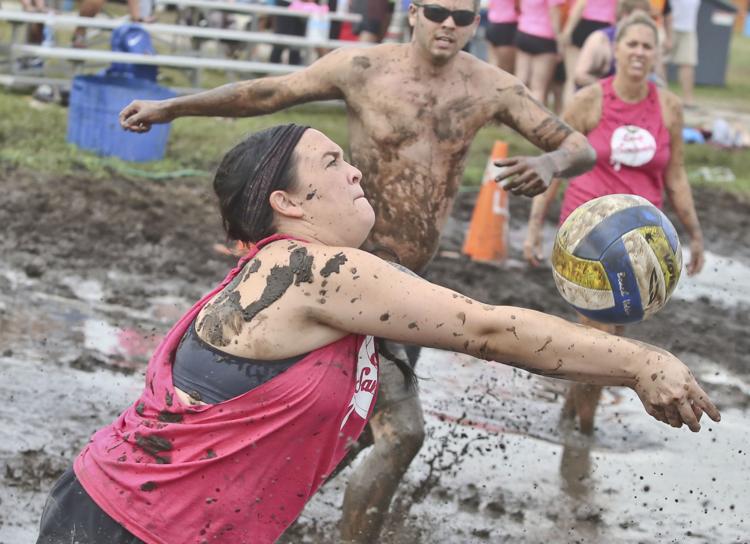 Mud Volleyball 30 08.18.18.JPG
Mud Volleyball 31 08.18.18.JPG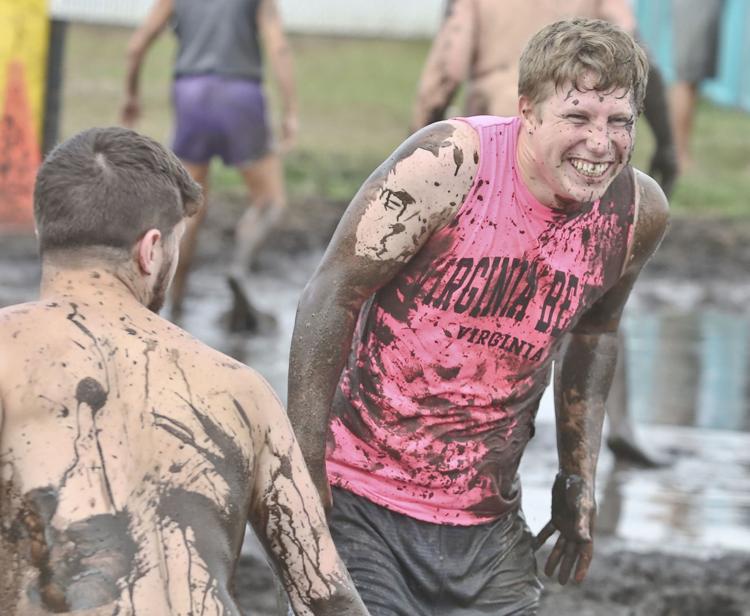 Mud Volleyball 32 08.18.18.JPG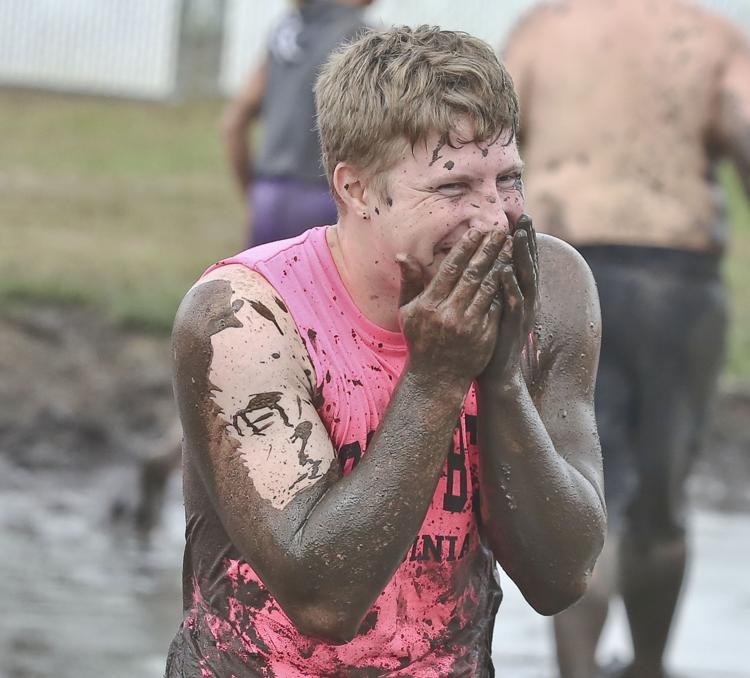 Mud Volleyball 33 08.18.18.JPG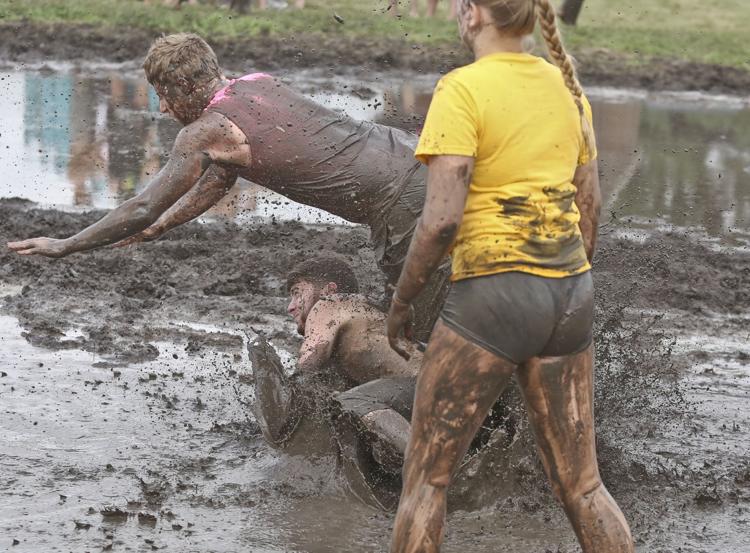 Mud Volleyball 34 08.18.18.JPG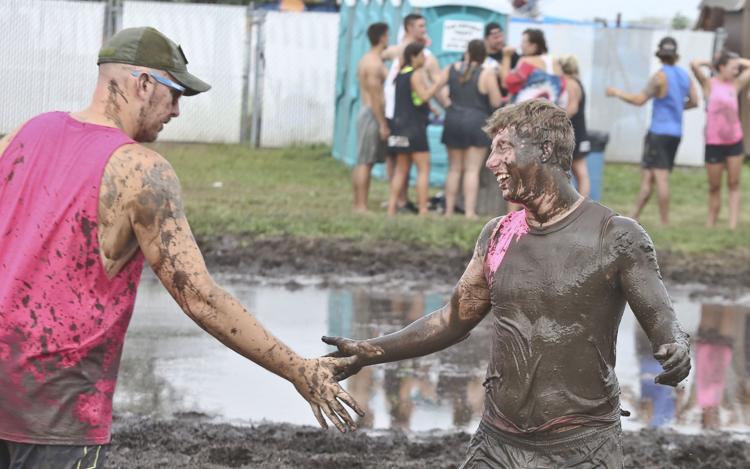 Mud Volleyball 35 08.18.18.JPG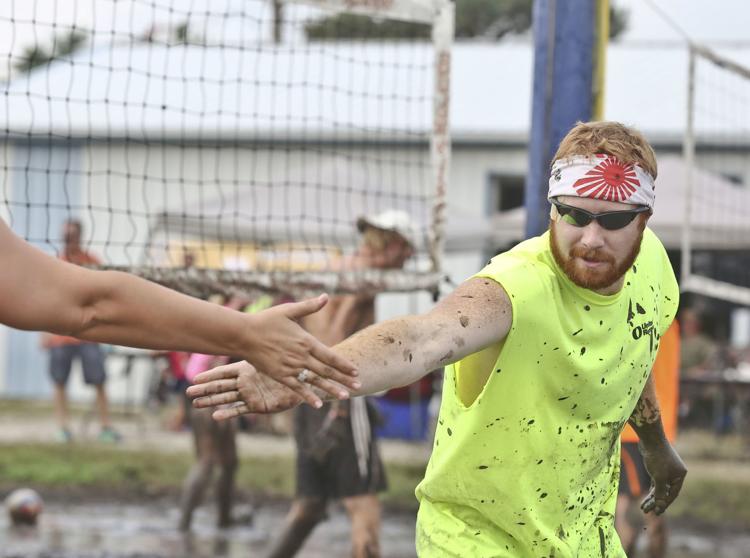 Mud Volleyball 36 08.18.18.JPG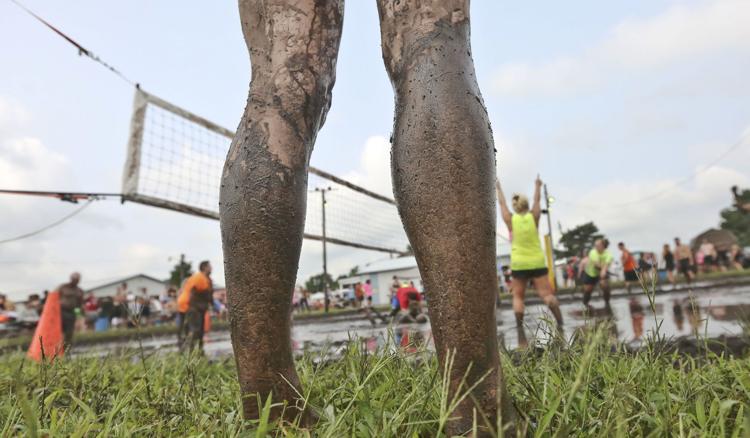 Mud Volleyball 37 08.18.18.JPG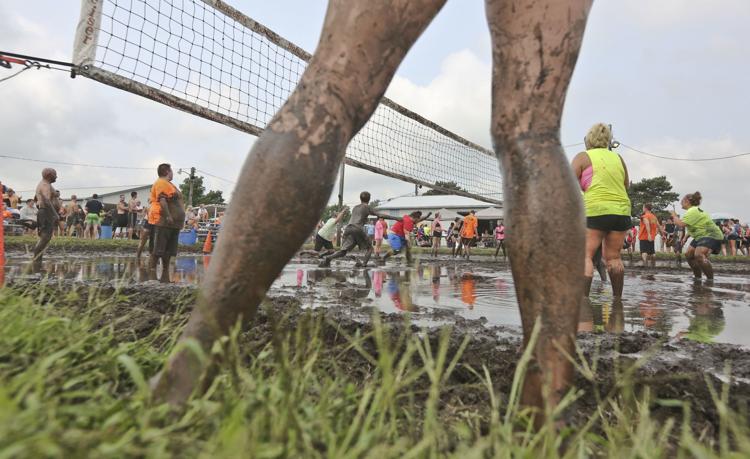 Mud Volleyball 38 08.18.18.JPG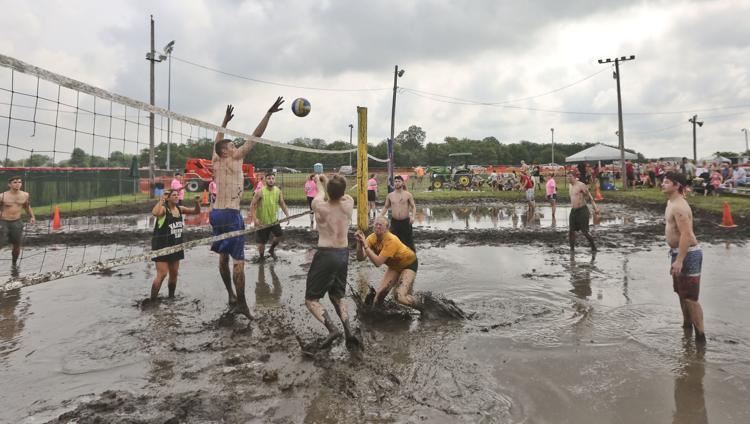 Mud Volleyball 39 08.18.18.JPG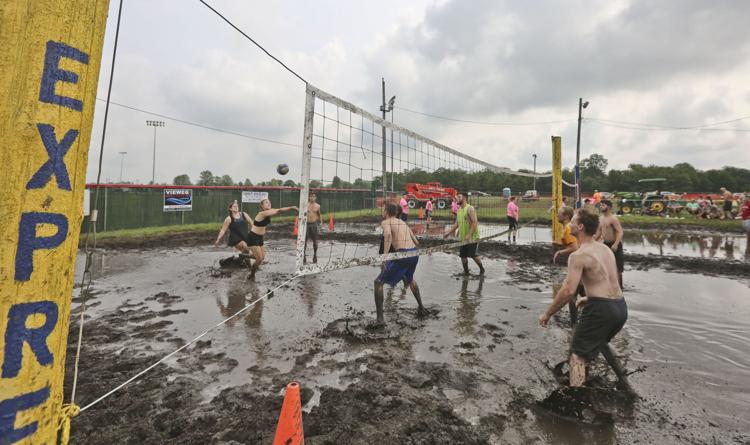 Mud Volleyball 40 08.18.18.JPG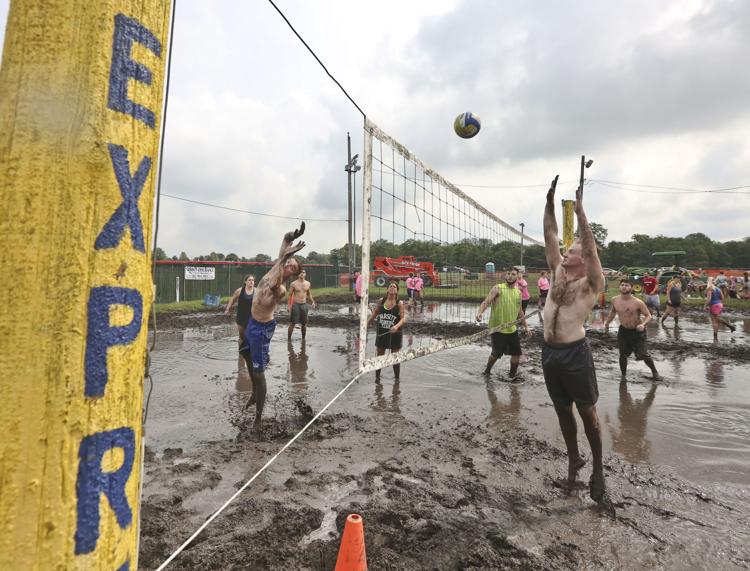 Mud Volleyball 41 08.18.18.JPG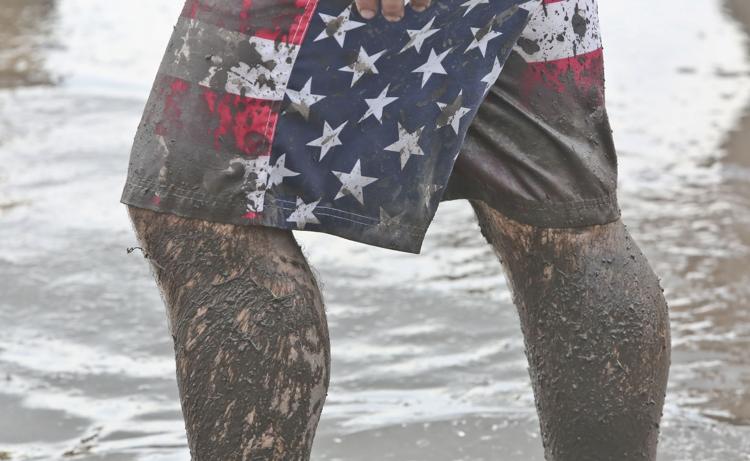 Mud Volleyball 42 08.18.18.JPG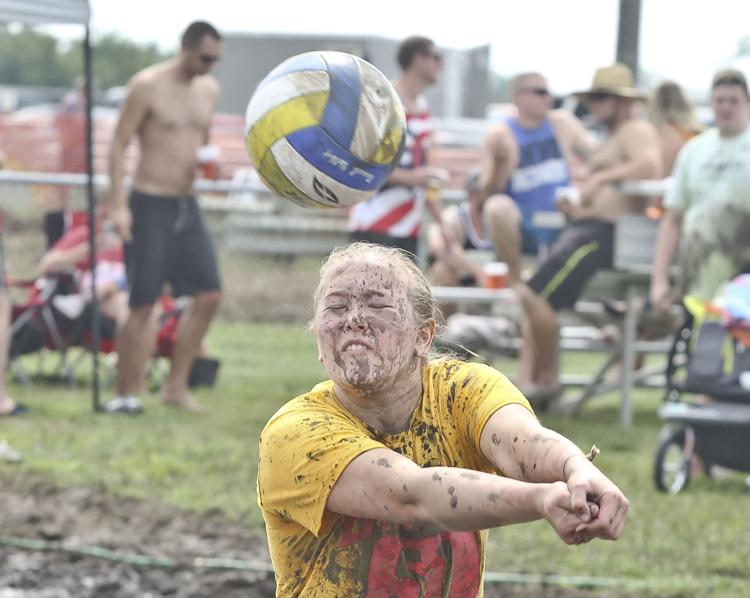 Mud Volleyball 43 08.18.18.JPG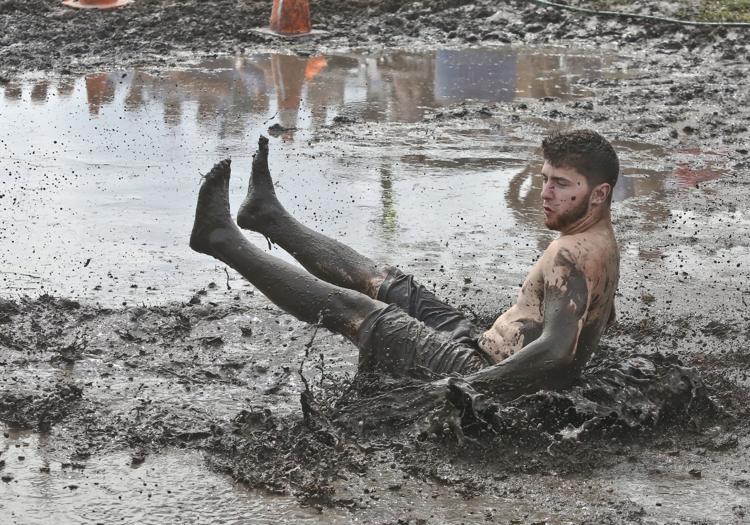 Mud Volleyball 44 08.18.18.JPG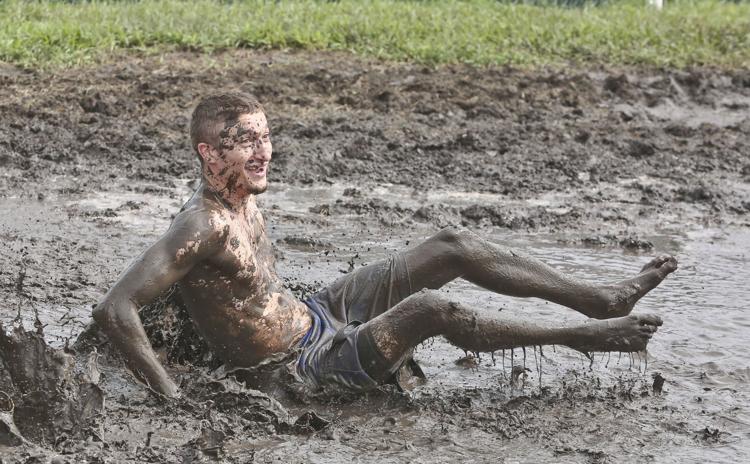 Mud Volleyball 45 08.18.18.JPG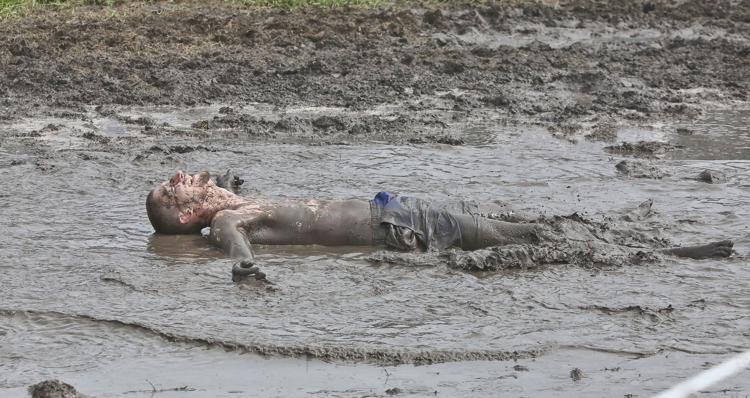 Mud Volleyball 46 08.18.18.JPG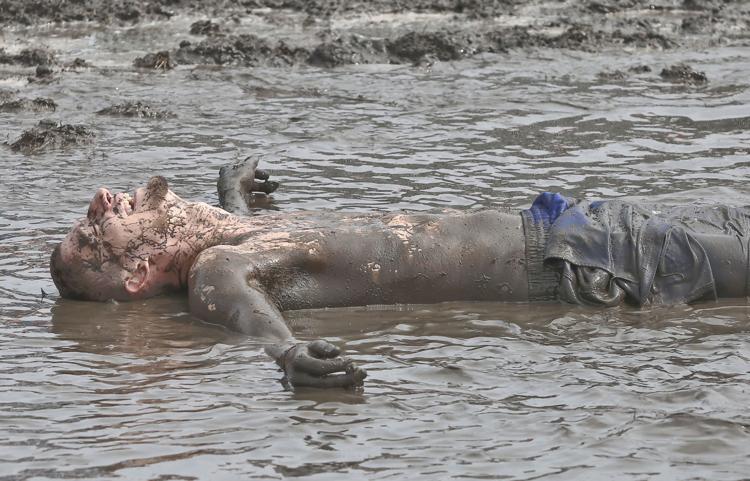 Mud Volleyball 47 08.18.18.JPG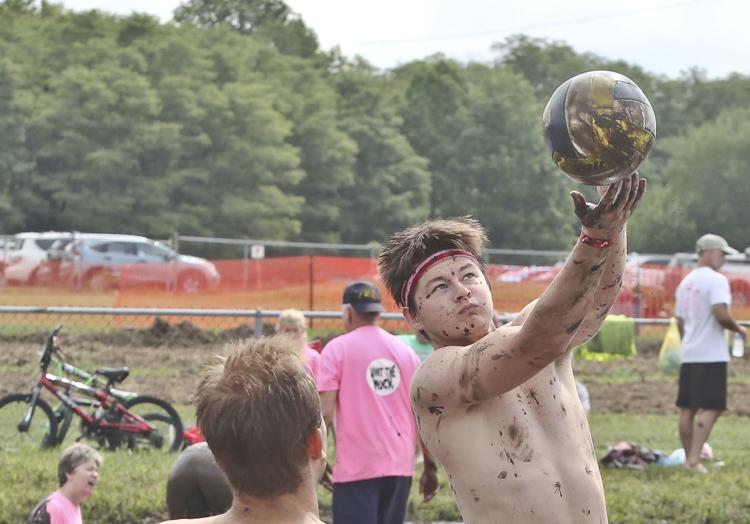 Mud Volleyball 48 08.18.18.JPG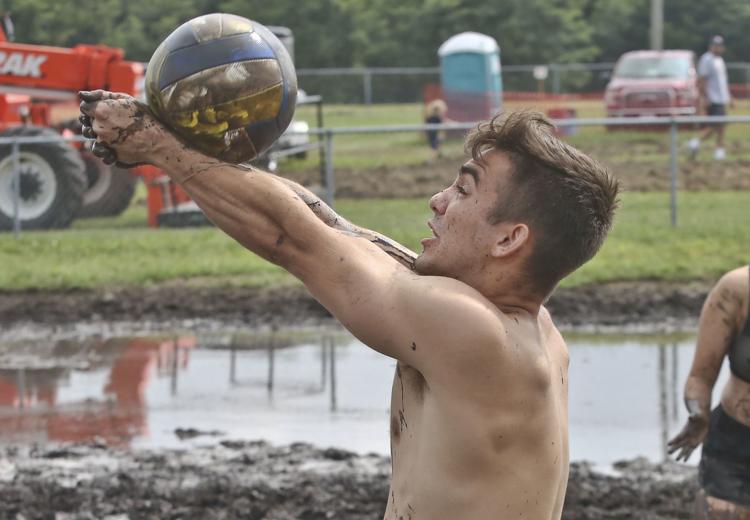 Mud Volleyball 49 08.18.18.JPG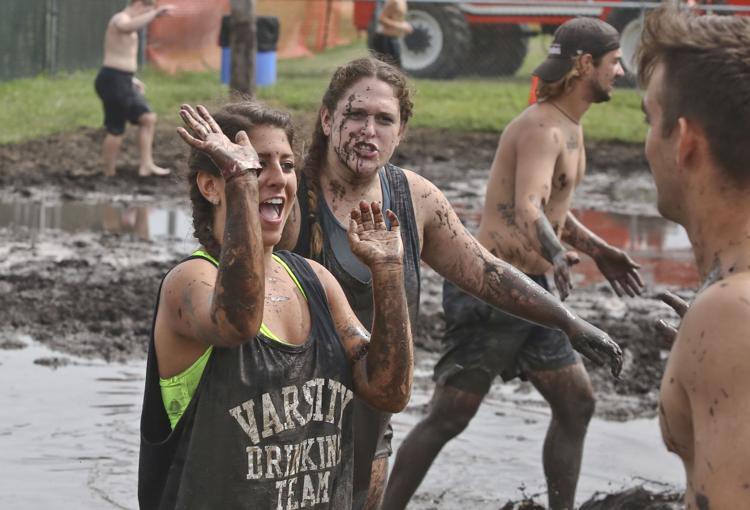 Mud Volleyball 50 08.18.18.JPG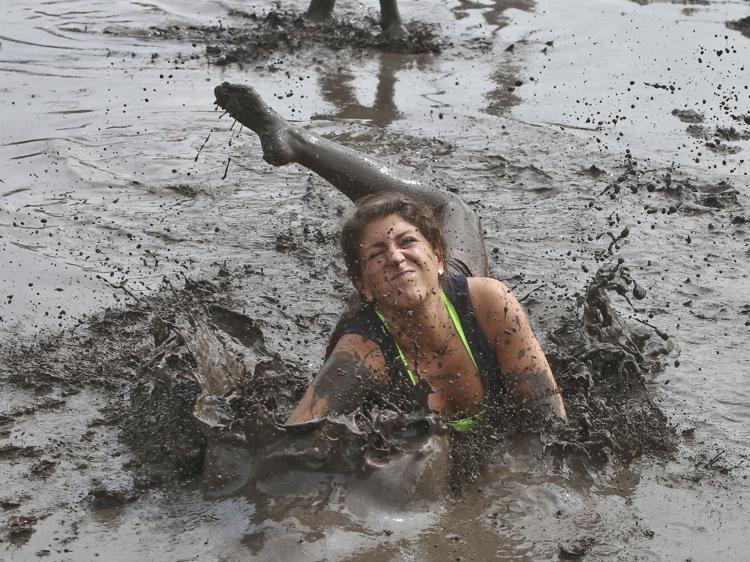 Mud Volleyball 51 08.18.18.JPG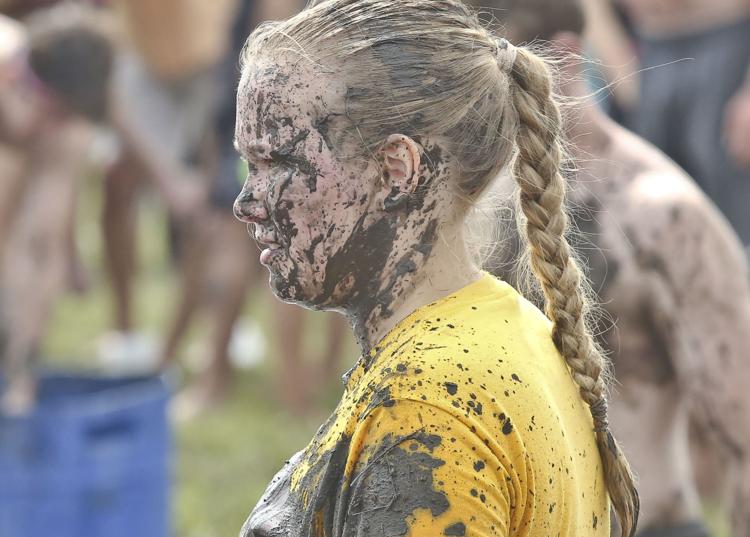 Mud Volleyball 52 08.18.18.JPG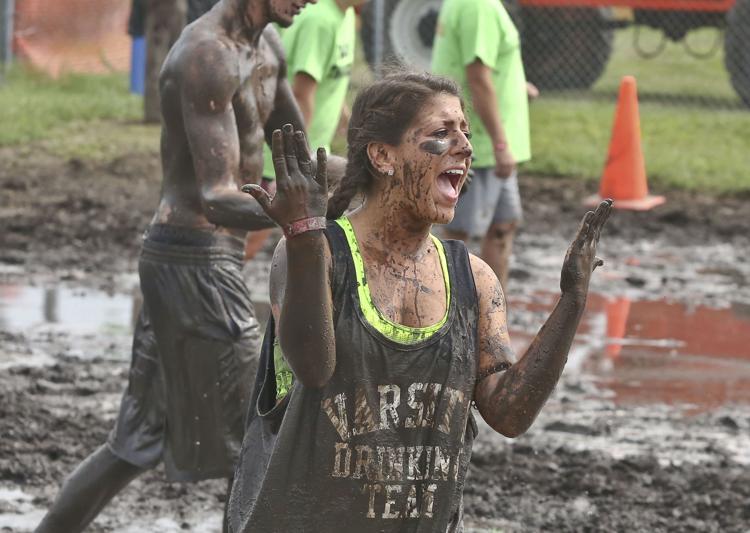 Mud Volleyball 53 08.18.18.JPG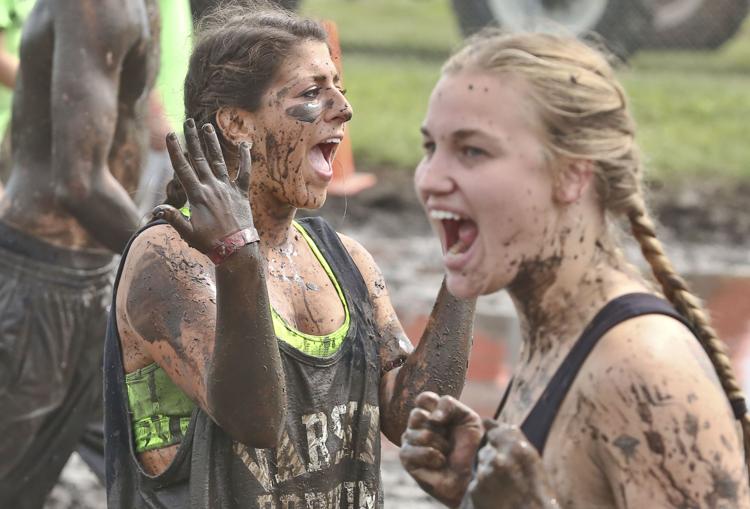 Mud Volleyball 54 08.18.18.JPG
Mud Volleyball 55 08.18.18.JPG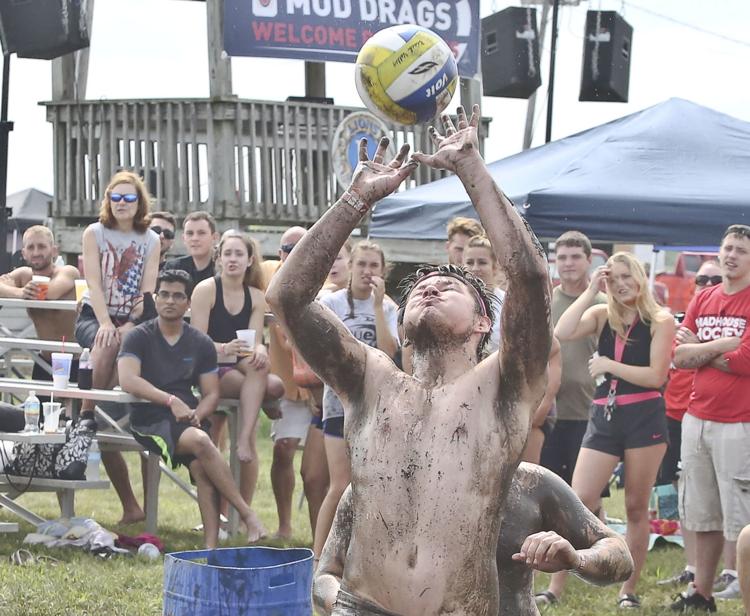 Mud Volleyball 56 08.18.18.JPG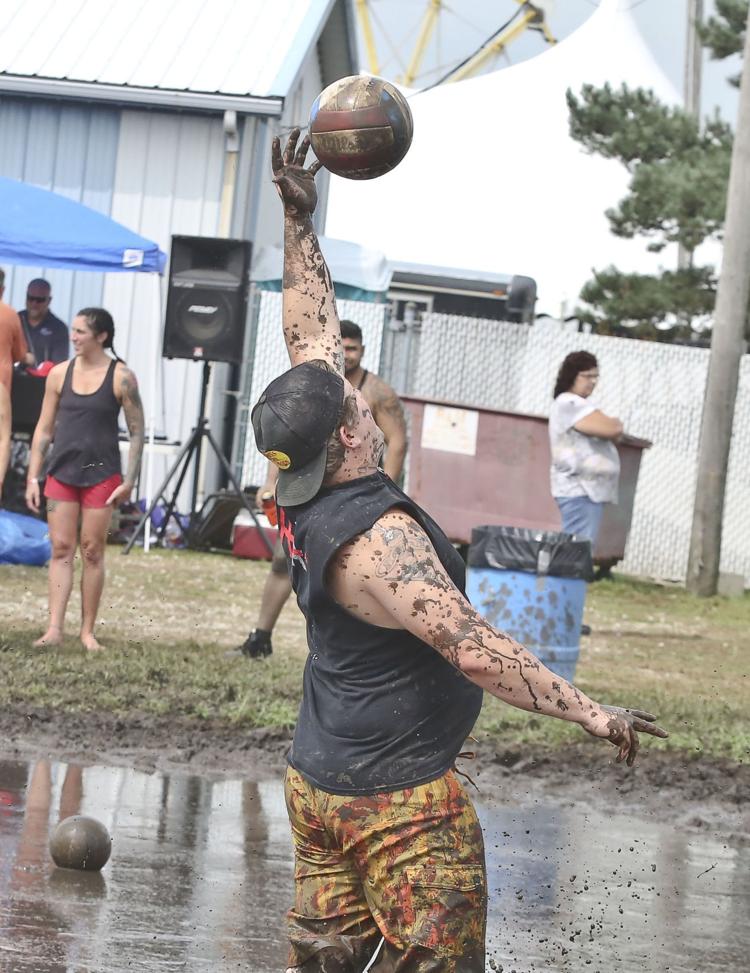 Mud Volleyball 57 08.18.18.JPG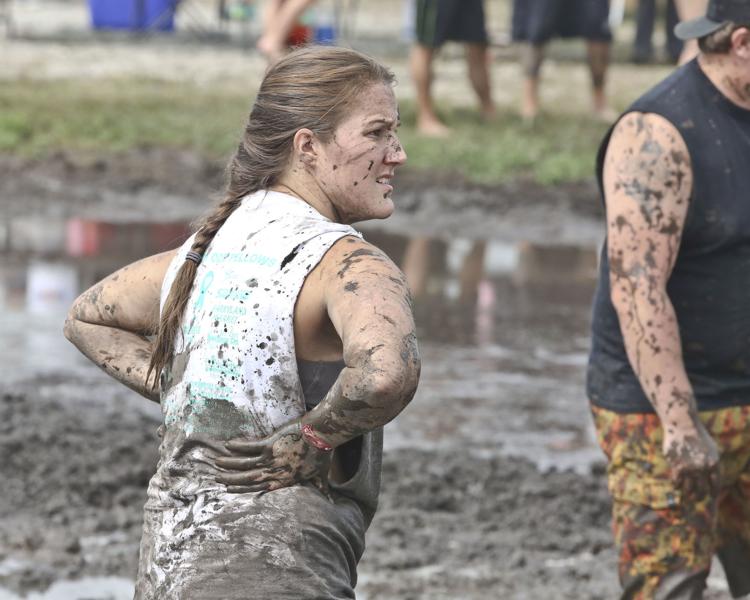 Mud Volleyball 58 08.18.18.JPG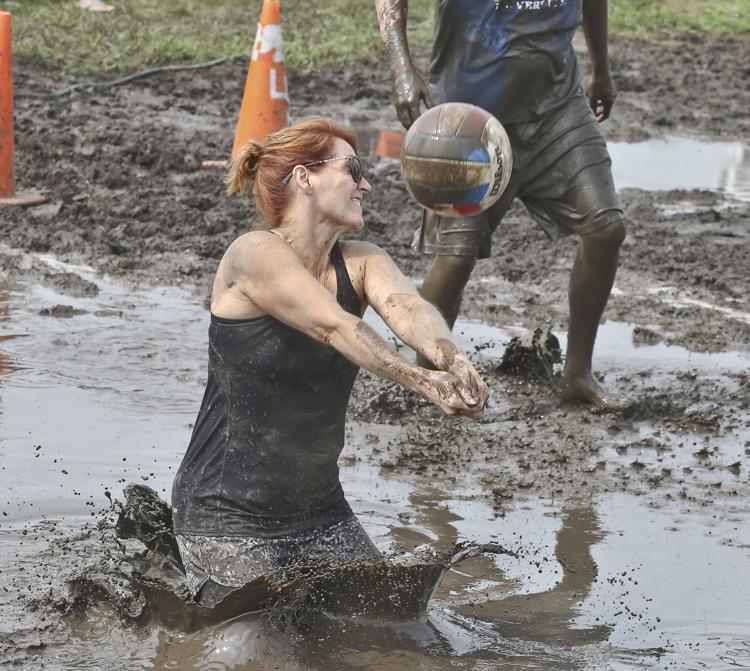 Mud Volleyball 59 08.18.18.JPG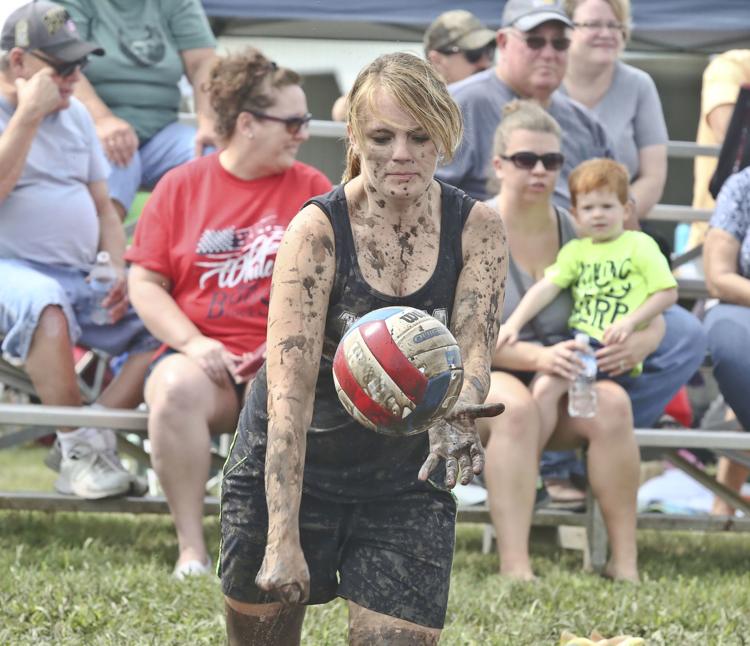 Mud Volleyball 60 08.18.18.JPG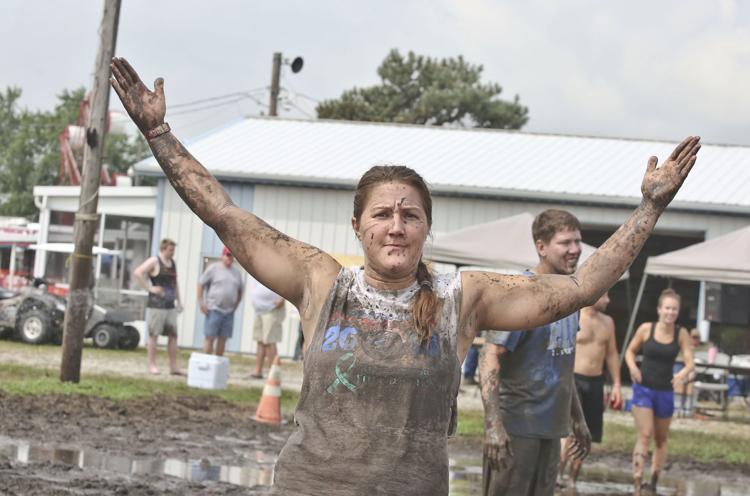 Mud Volleyball 61 08.18.18.JPG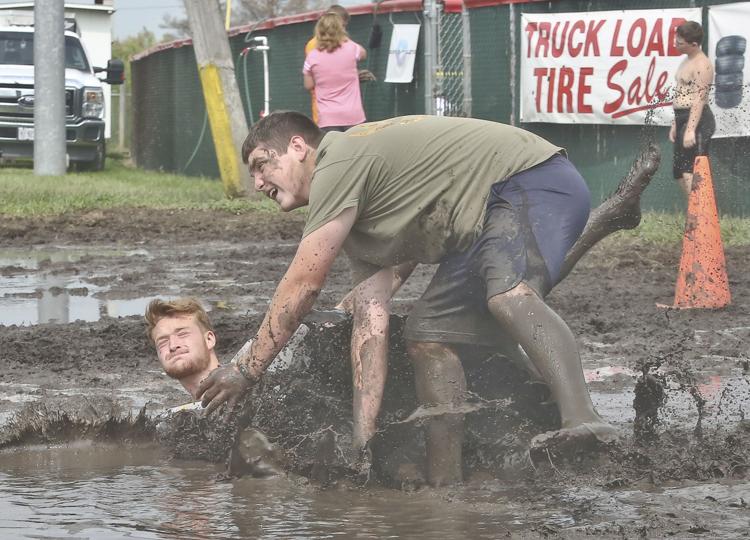 Mud Volleyball 62 08.18.18.JPG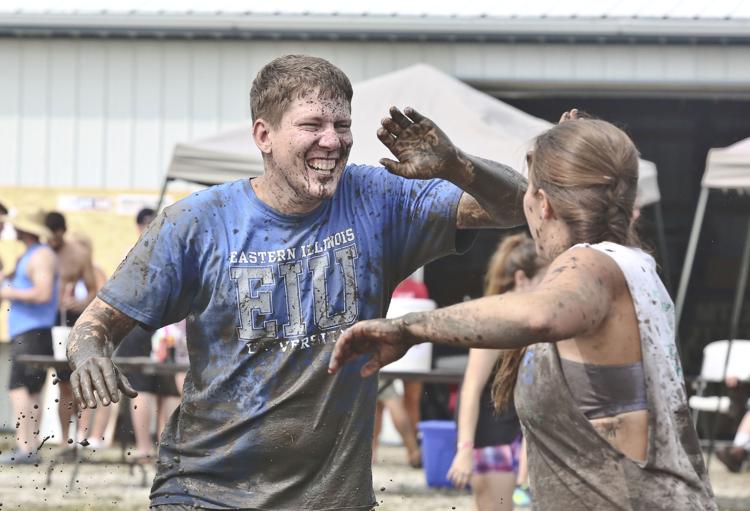 Mud Volleyball 63 08.18.18.JPG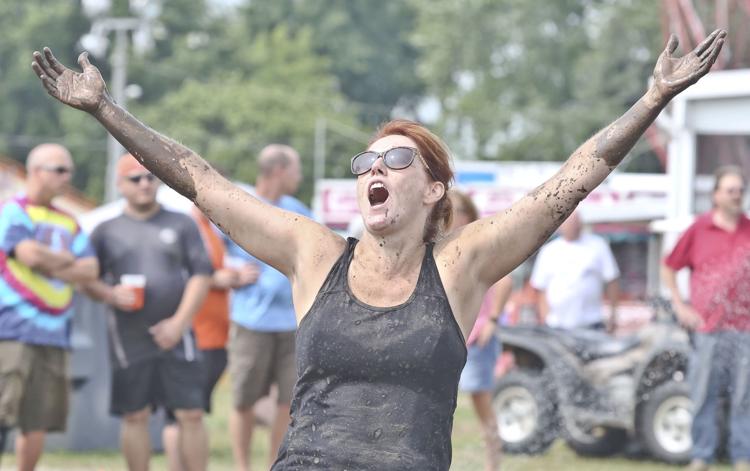 Mud Volleyball 64 08.18.18.JPG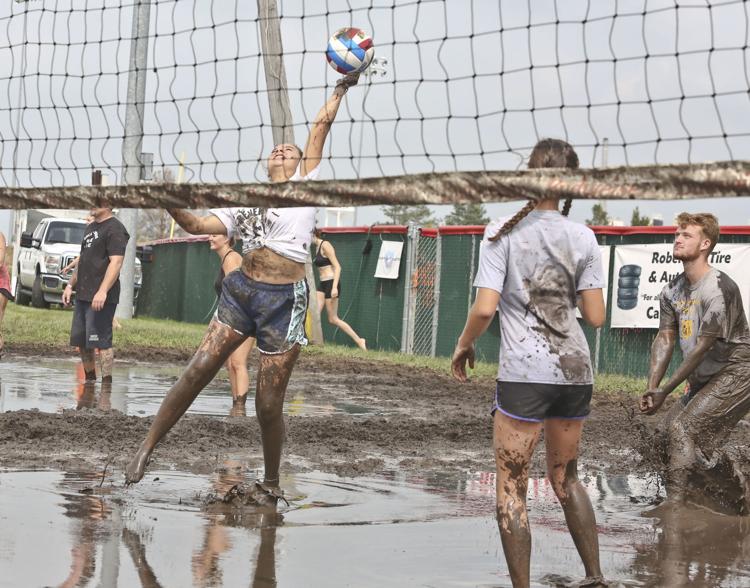 Mud Volleyball 65 08.18.18.JPG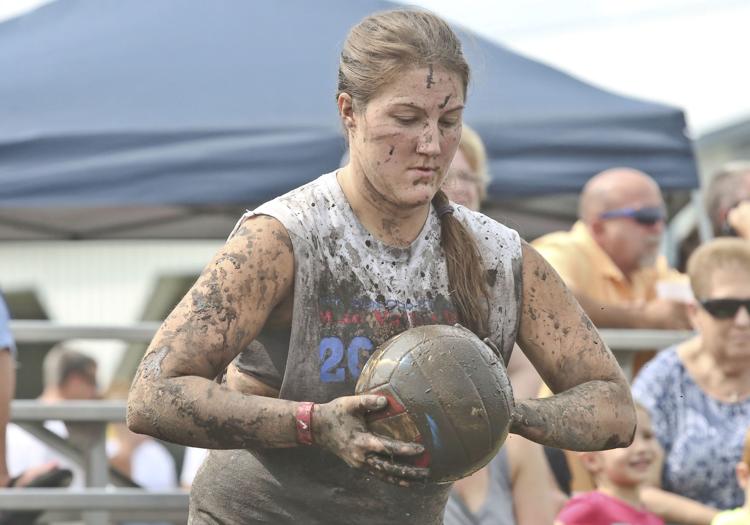 Mud Volleyball 66 08.18.18.JPG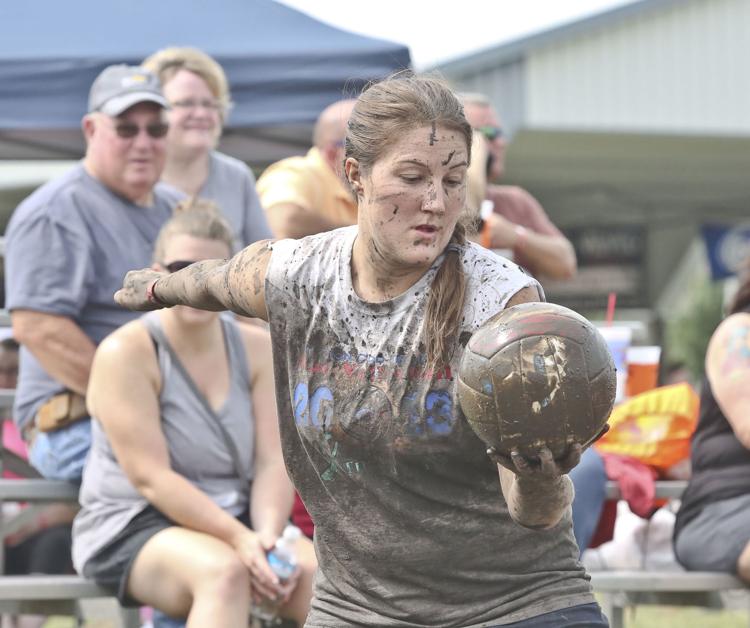 Mud Volleyball 67 08.18.18.JPG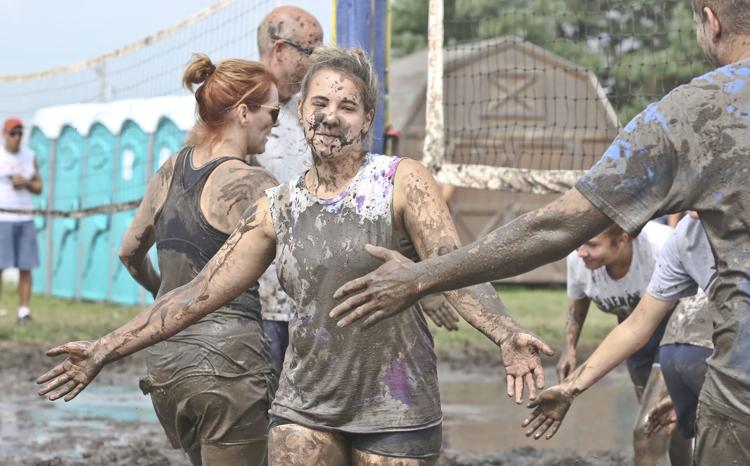 Mud Volleyball 68 08.18.18.JPG