"While closing this chapter in my life is bittersweet, I'm very excited about my next opportunity," she posted on social media. 
A Fulton, Illinois, native, and University of Iowa graduate, Crosthwaite previously was an anchor at WNCT-TV in Greenville, North Carolina.
She co-anchored the morning and noon shows at WAND.
GALLERY: A look back at Decatur-area broadcast personalities
WAND executives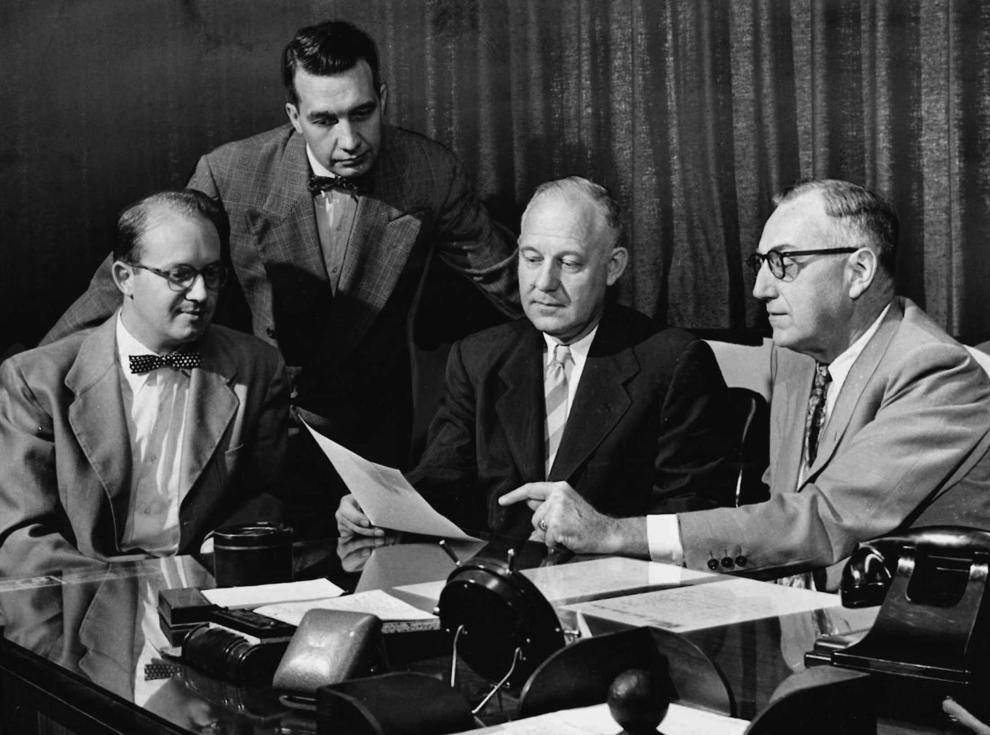 WSOY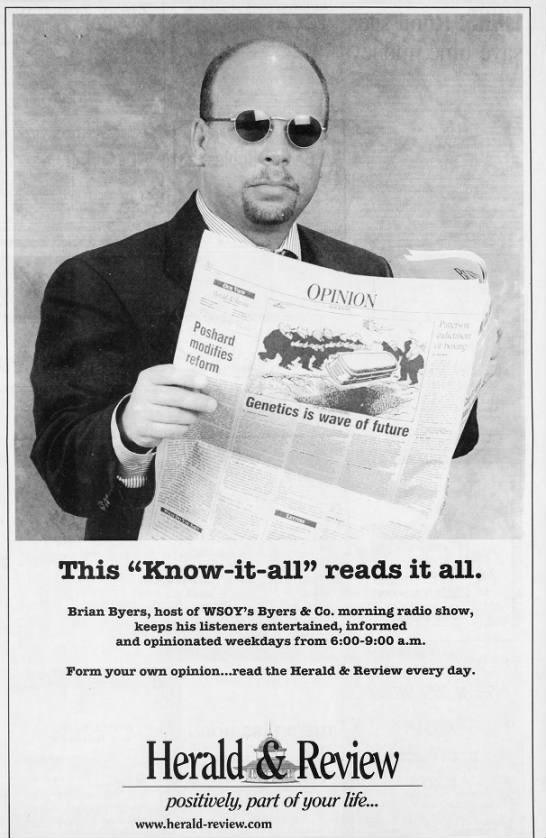 Herald & Review, February 1990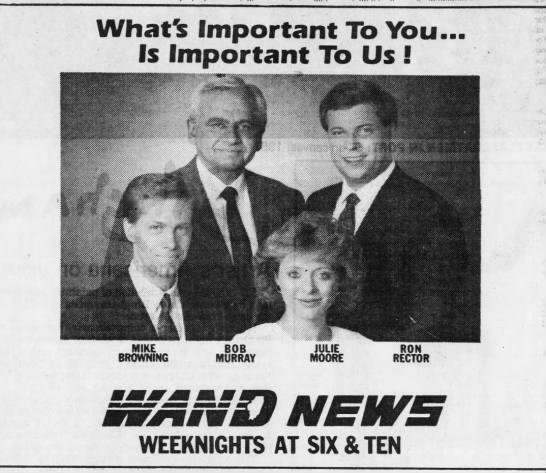 Dick Westbrook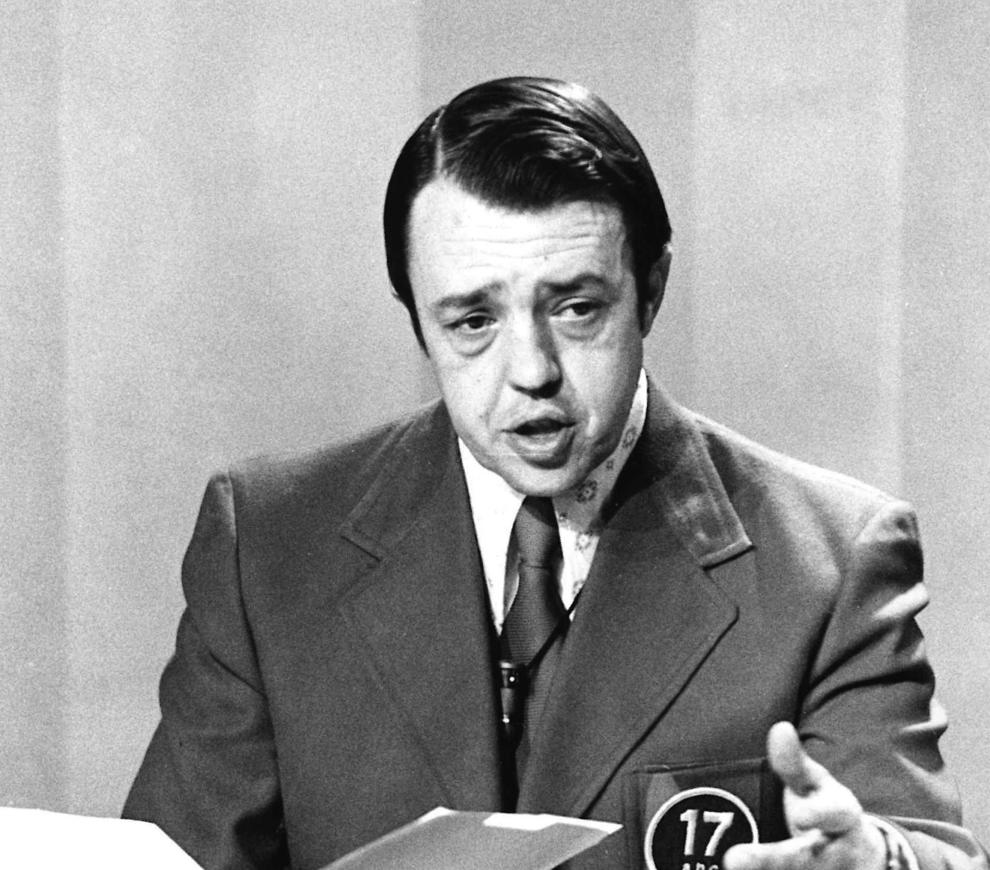 Del Rosso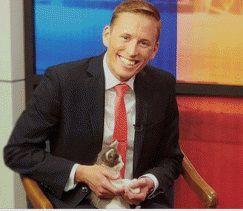 Herald & Review, May 1998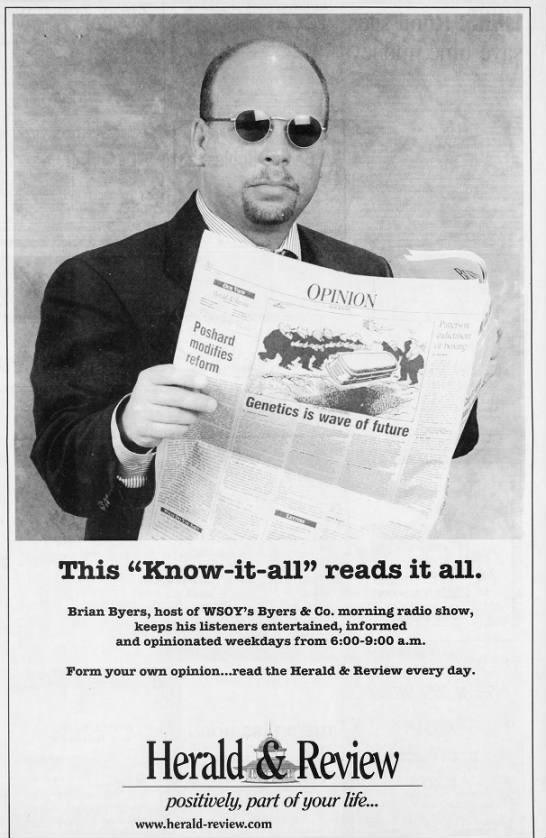 WSOY basketball broadcast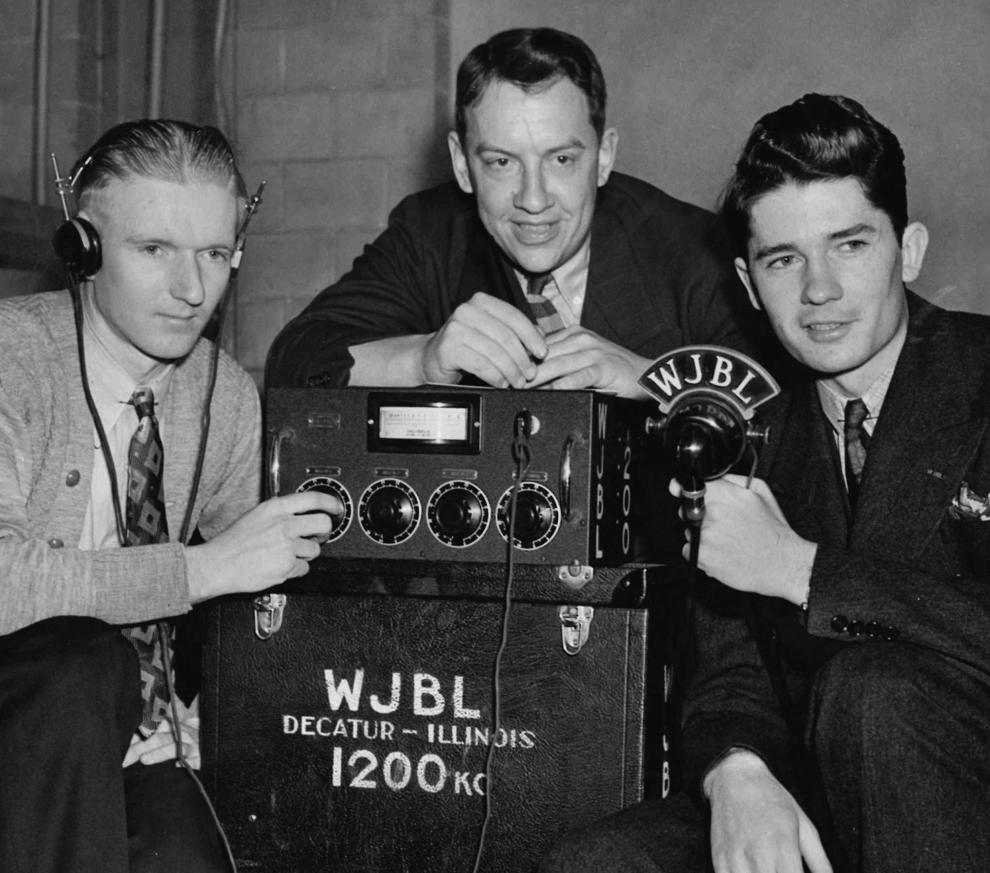 1965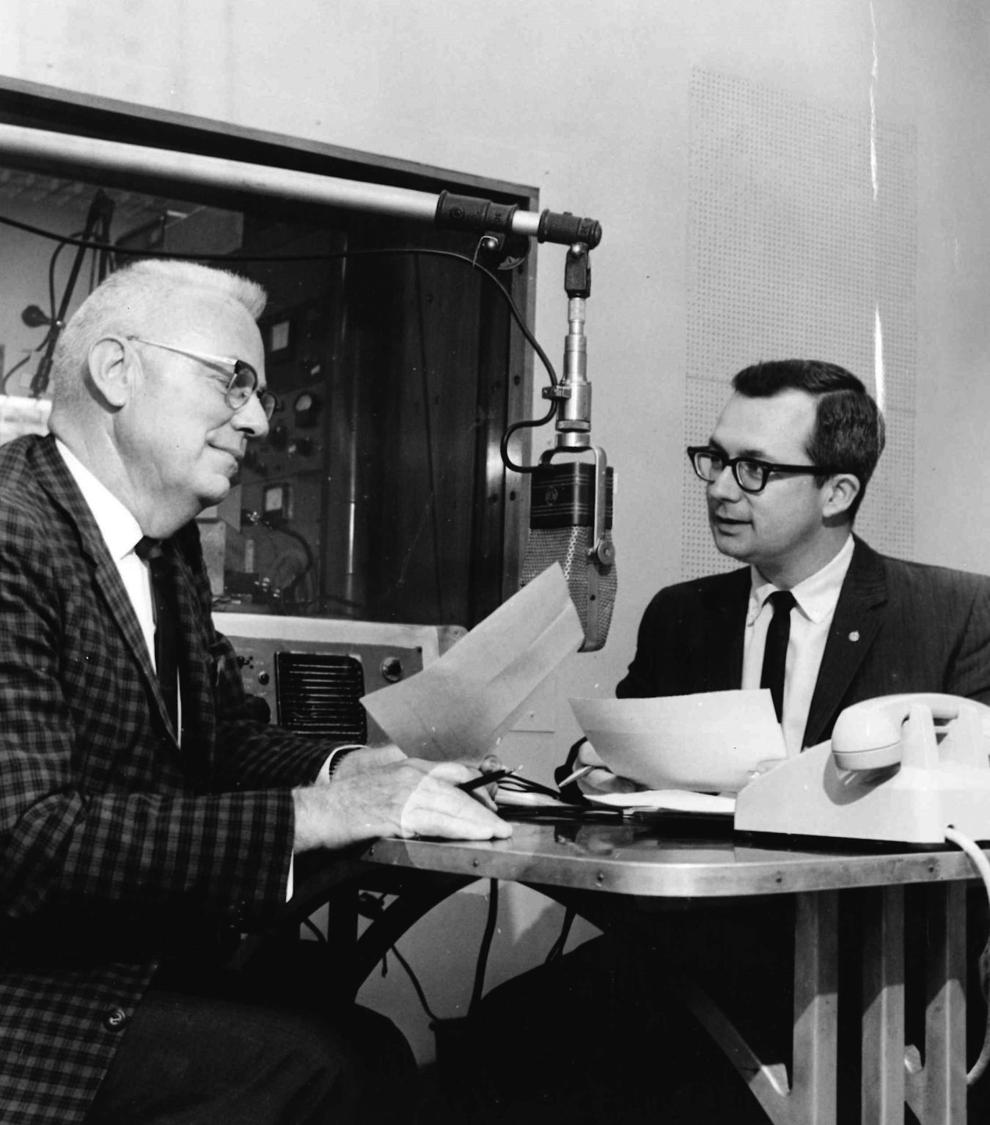 WAND projection machine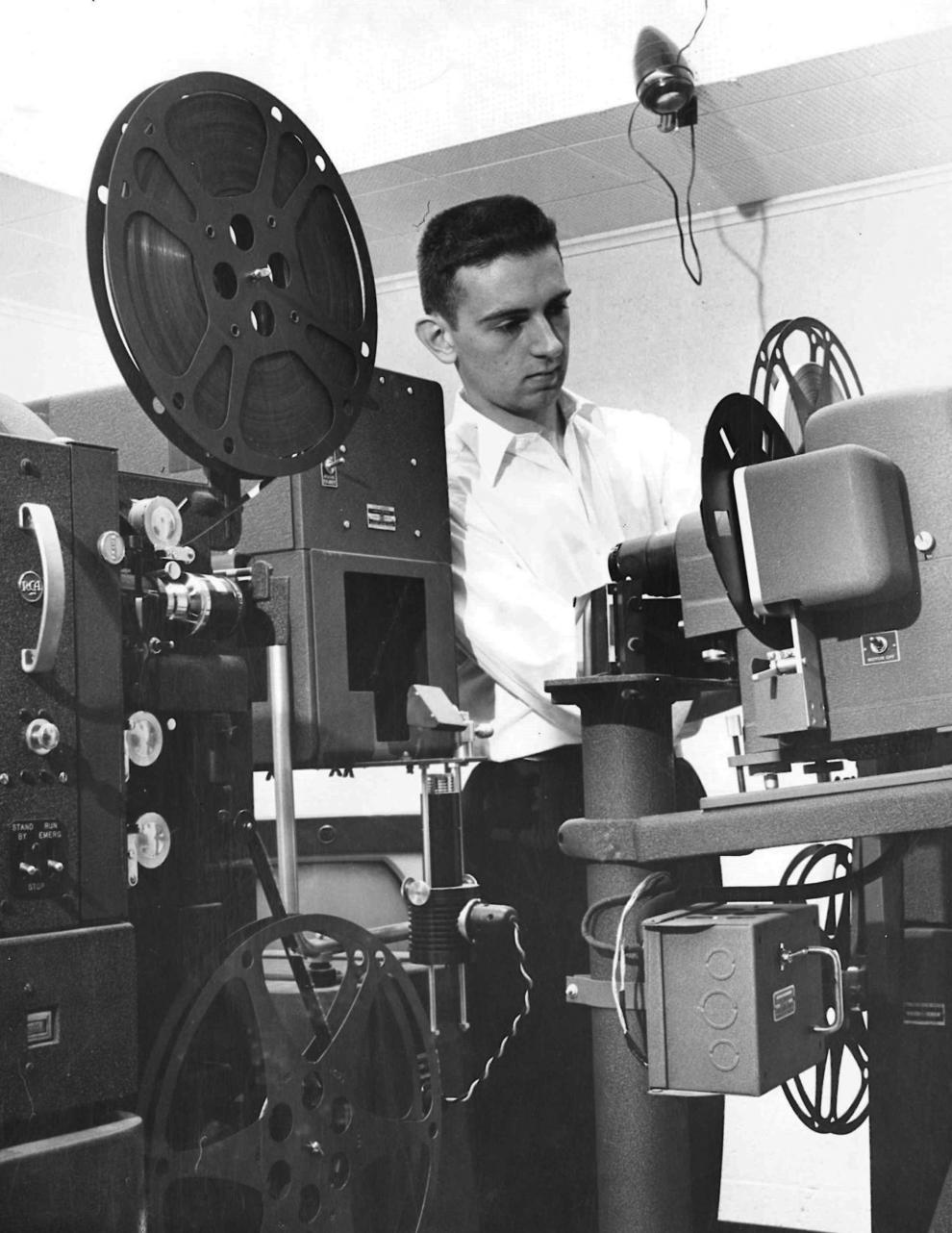 Anita Norfleet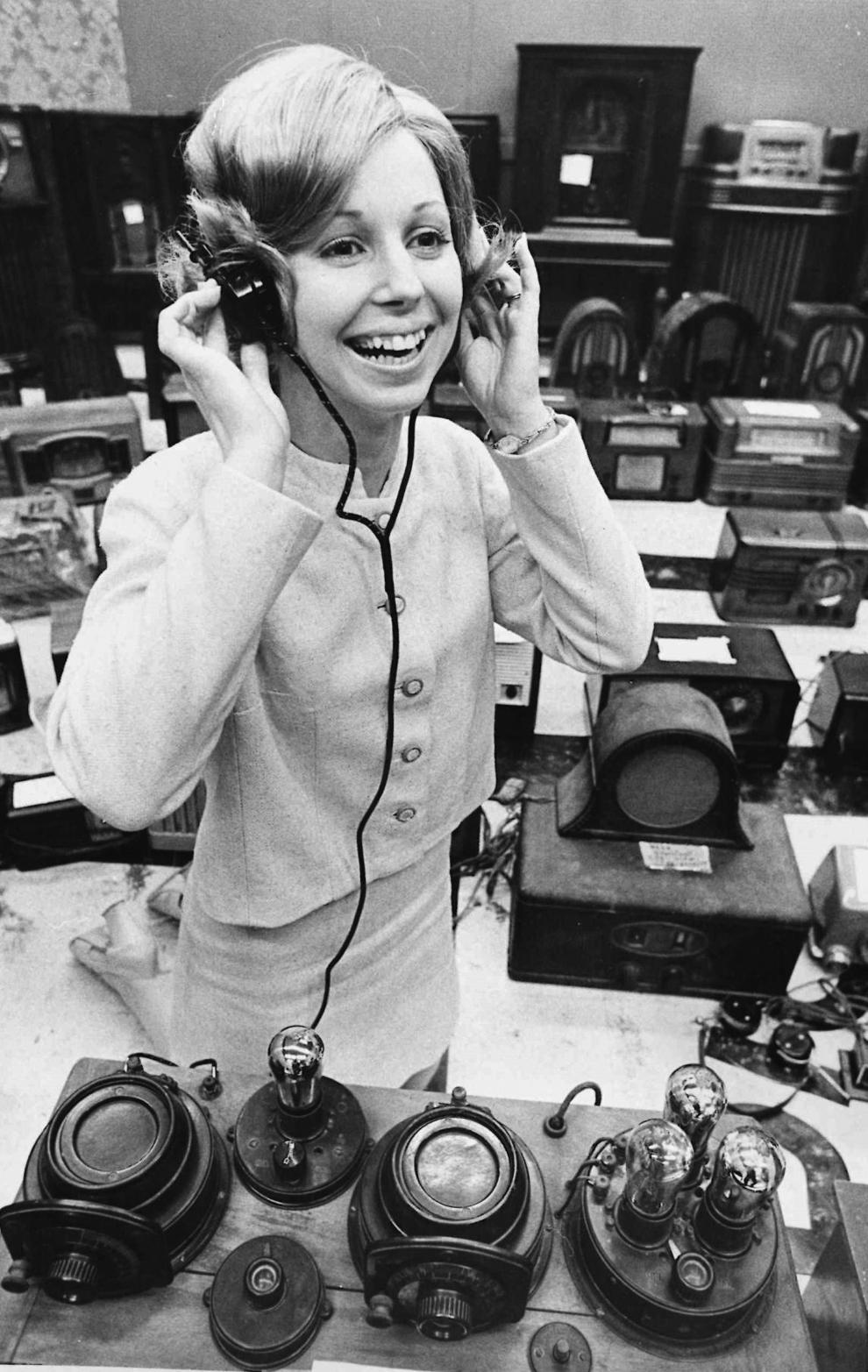 WTVP Edwin Pianka, assistant chief engineer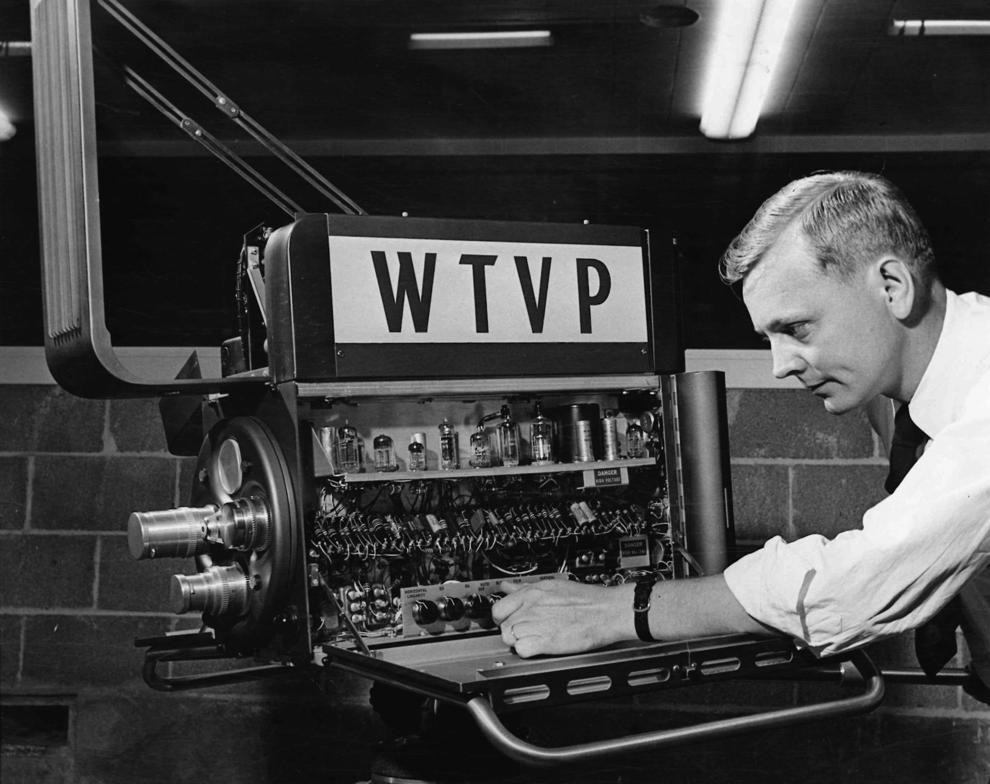 WTVP sales staff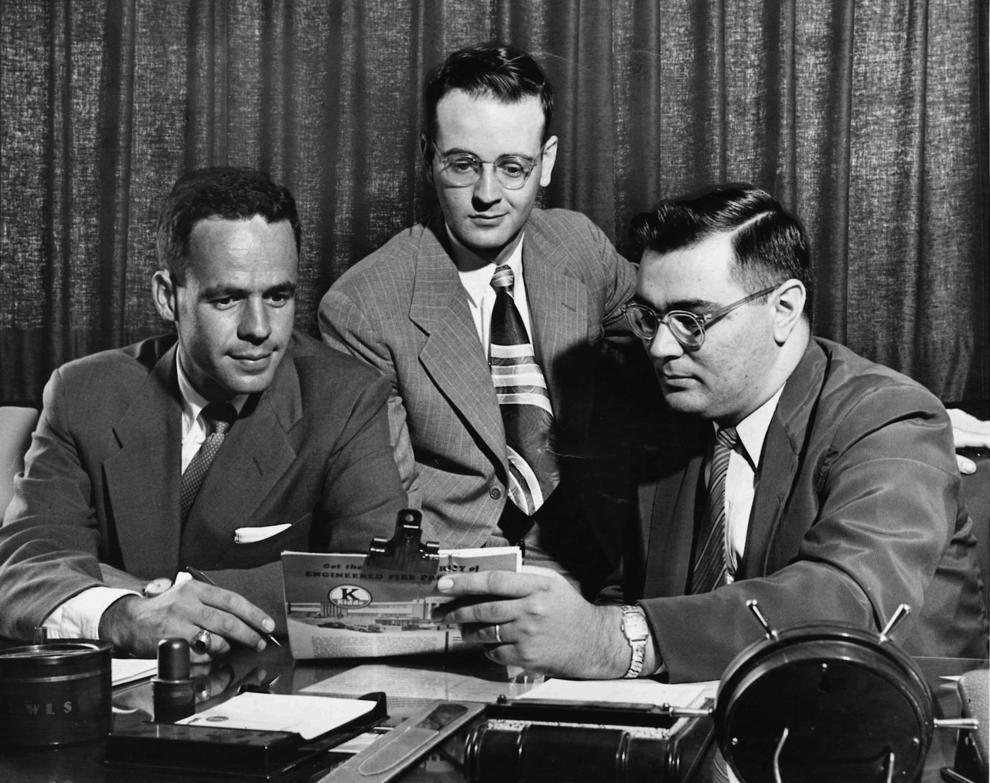 WAND weatherman
WSOY announcer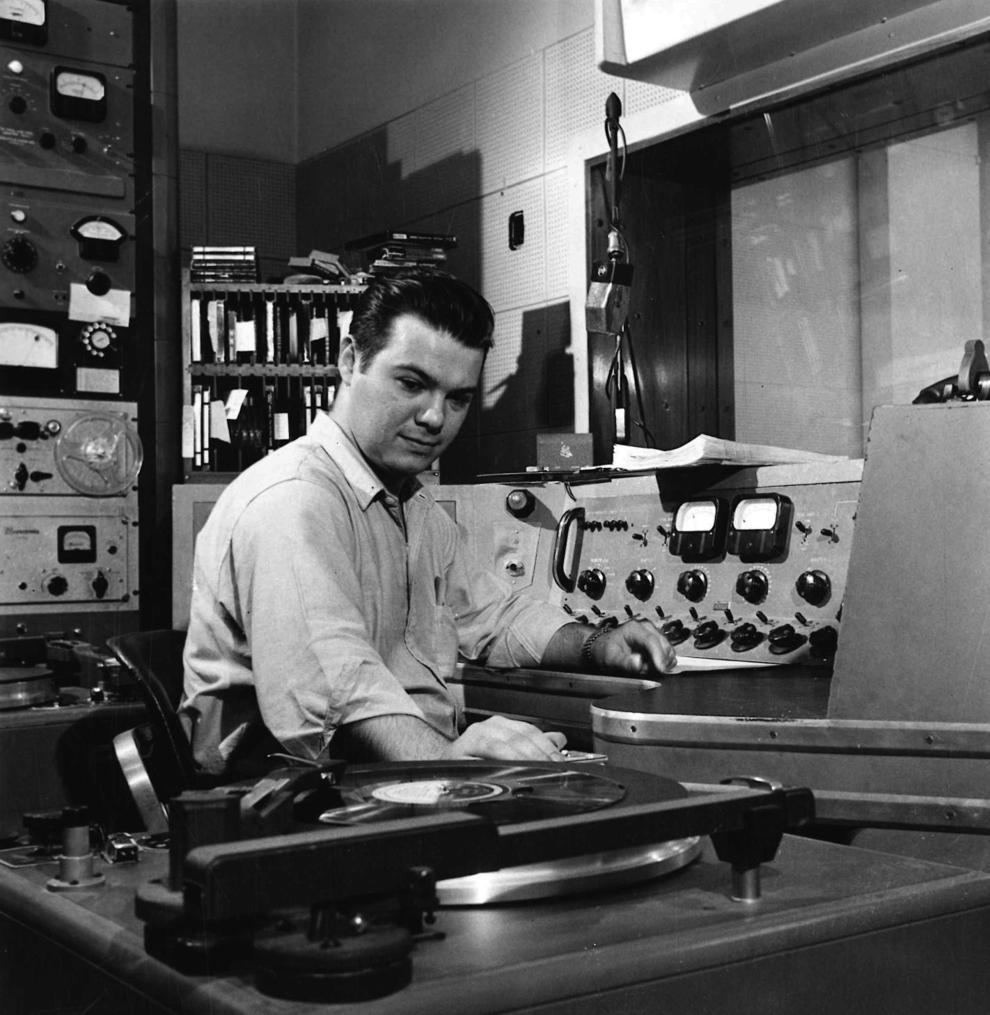 Ashonti Ford WAND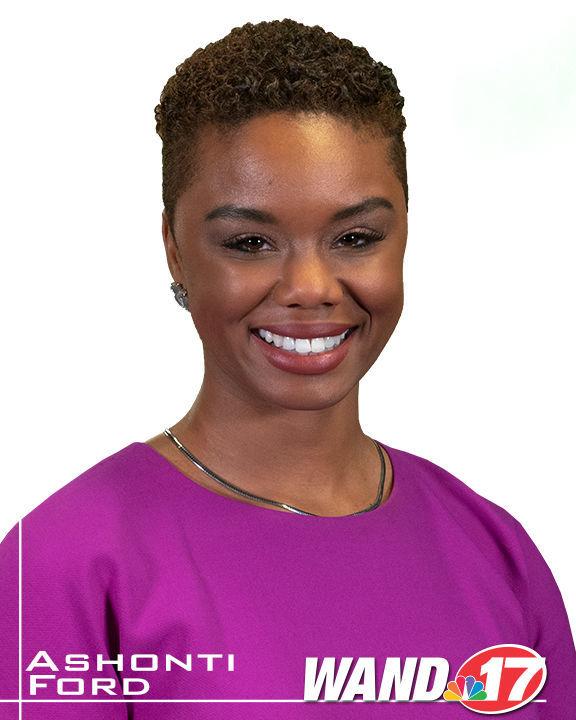 Fultz, J.C. (James)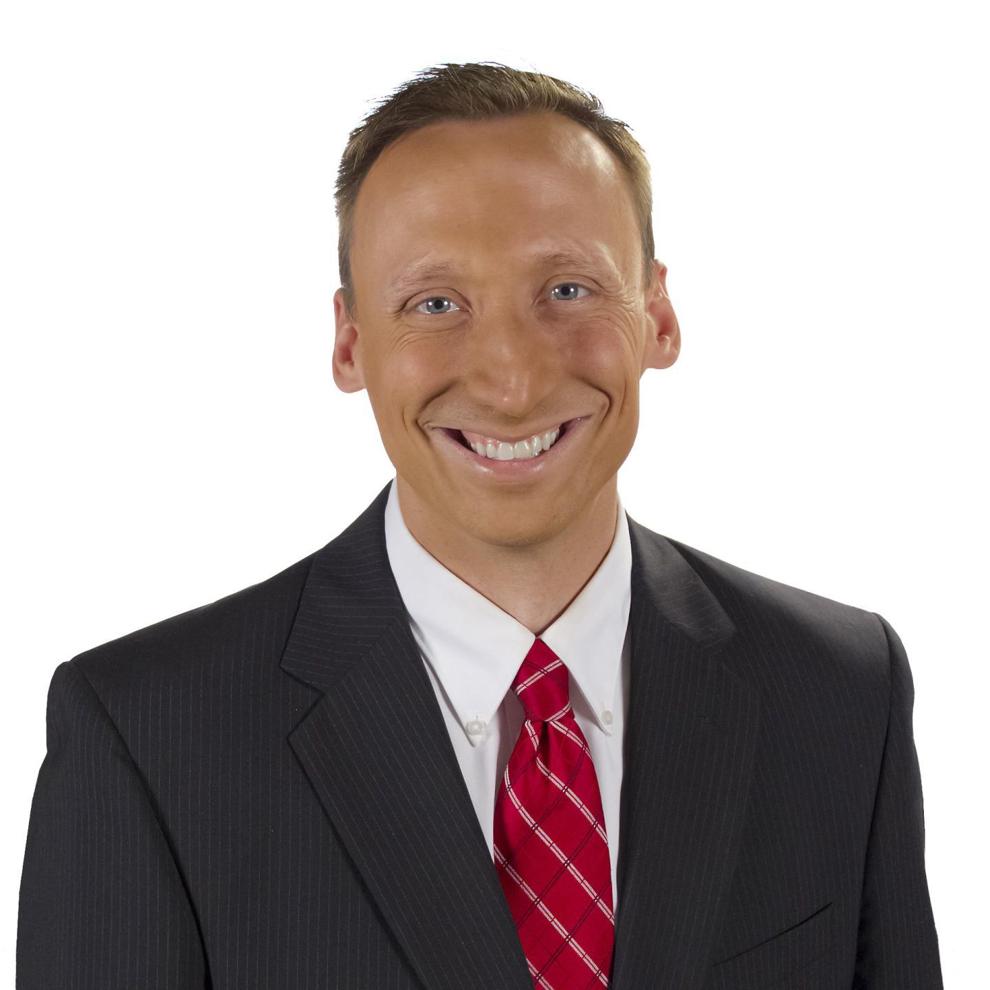 WSOY engineer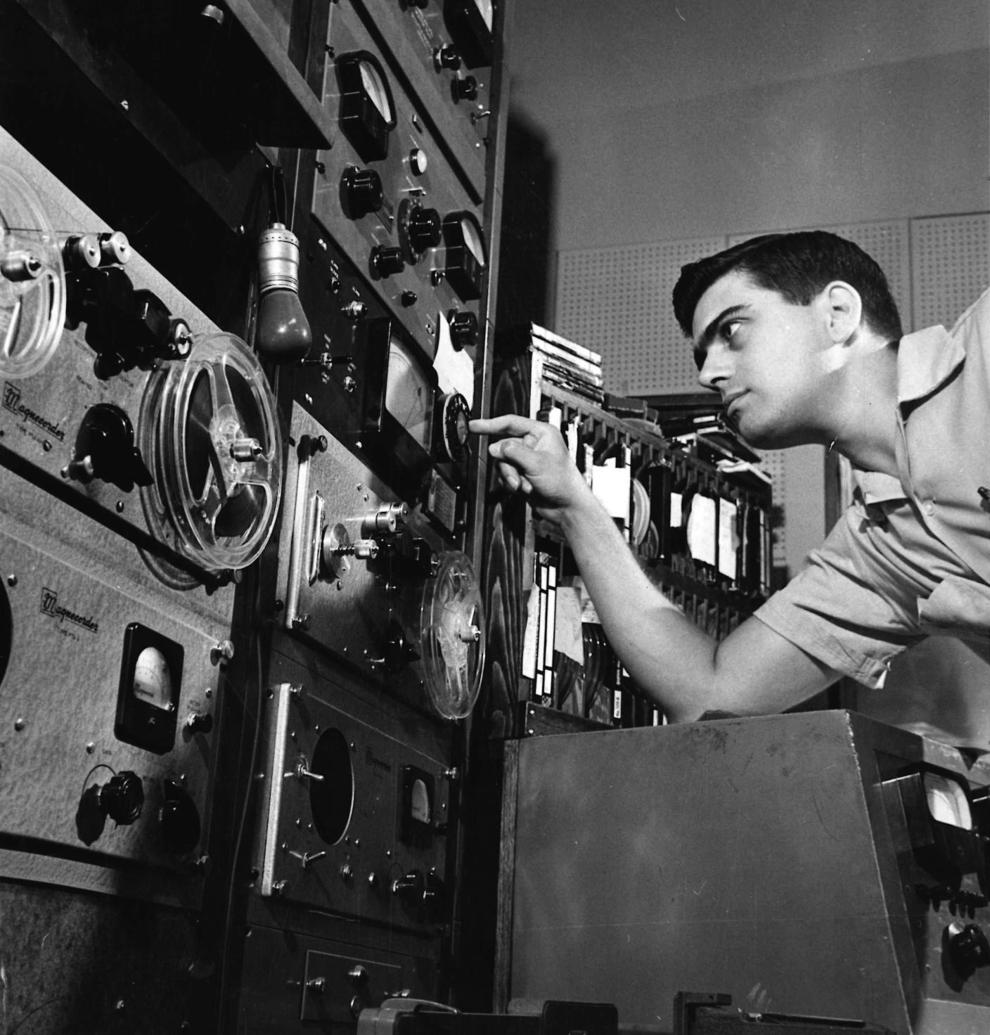 WSOY record library