DECATUR — WAND-TV has hired Jim Kosek as chief meteorologist.
A Pennsylvania native, Kosek previously was a meteorologist for stations in Atlanta, Kansas City and Salt Lake City over about three decades.
He also worked for AccuWeather Inc., the weather service based in State College, Pennsylvania, where he gained attention for his quirky weather forecasts and delivery to stations around the country.
A 2010 video of his forecast about a Baltimore "Snowpocalypse" went viral. In a profile headlined "AccuWeather forecaster Jim Kosek's over-the-top antics make him a Web sensation," the Washington Post called him "Al Roker meets Sam Kinison."
He will appear on the 4, 5, 6 and 10 p.m. broadcasts.
---
GALLERY: A look back at Decatur-area broadcast personalities
GALLERY: A look back at Decatur-area broadcast personalities
WAND executives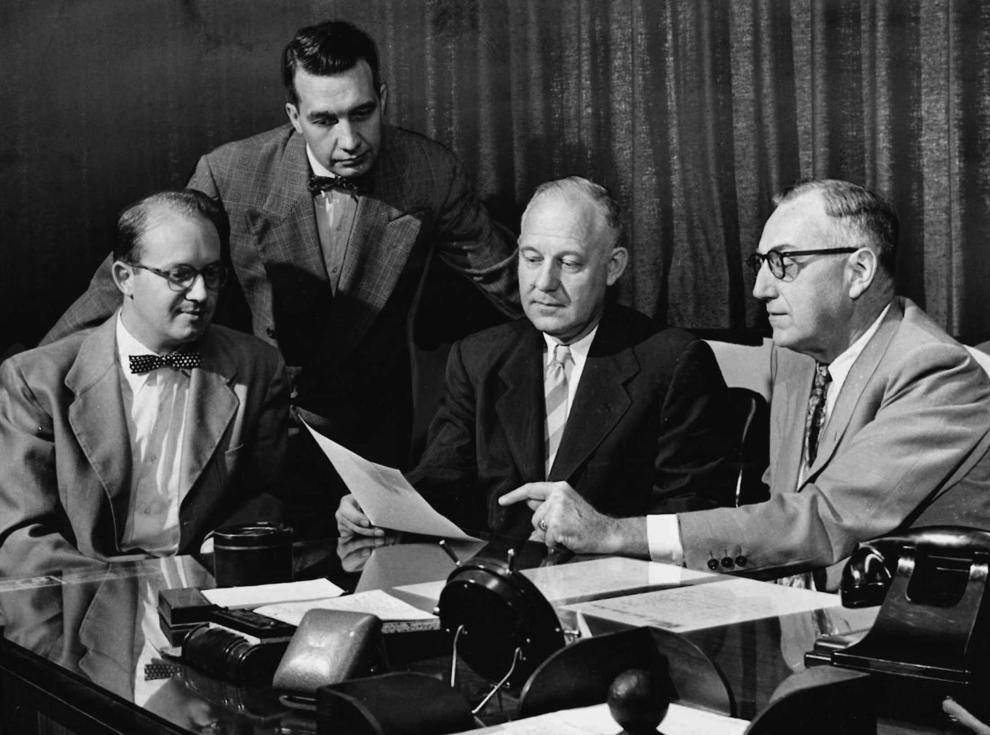 WSOY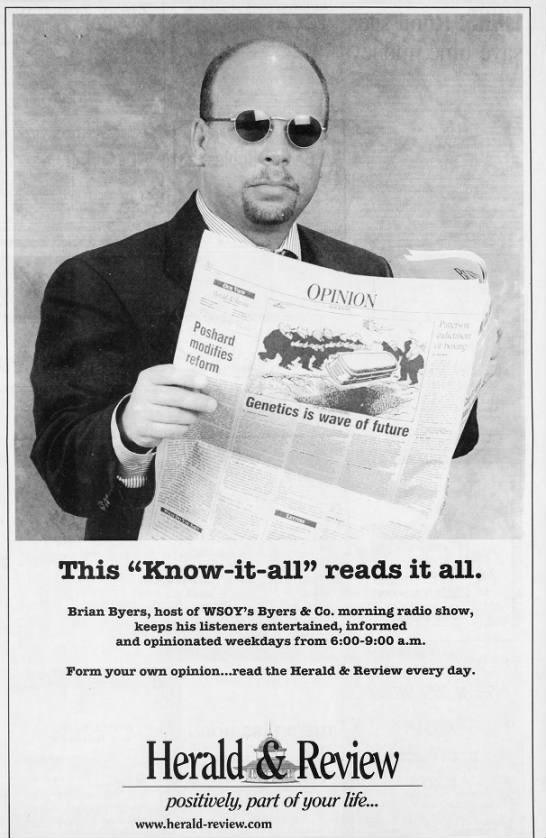 Herald & Review, February 1990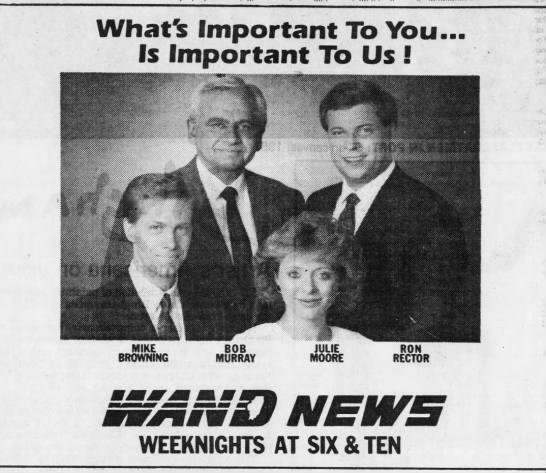 Dick Westbrook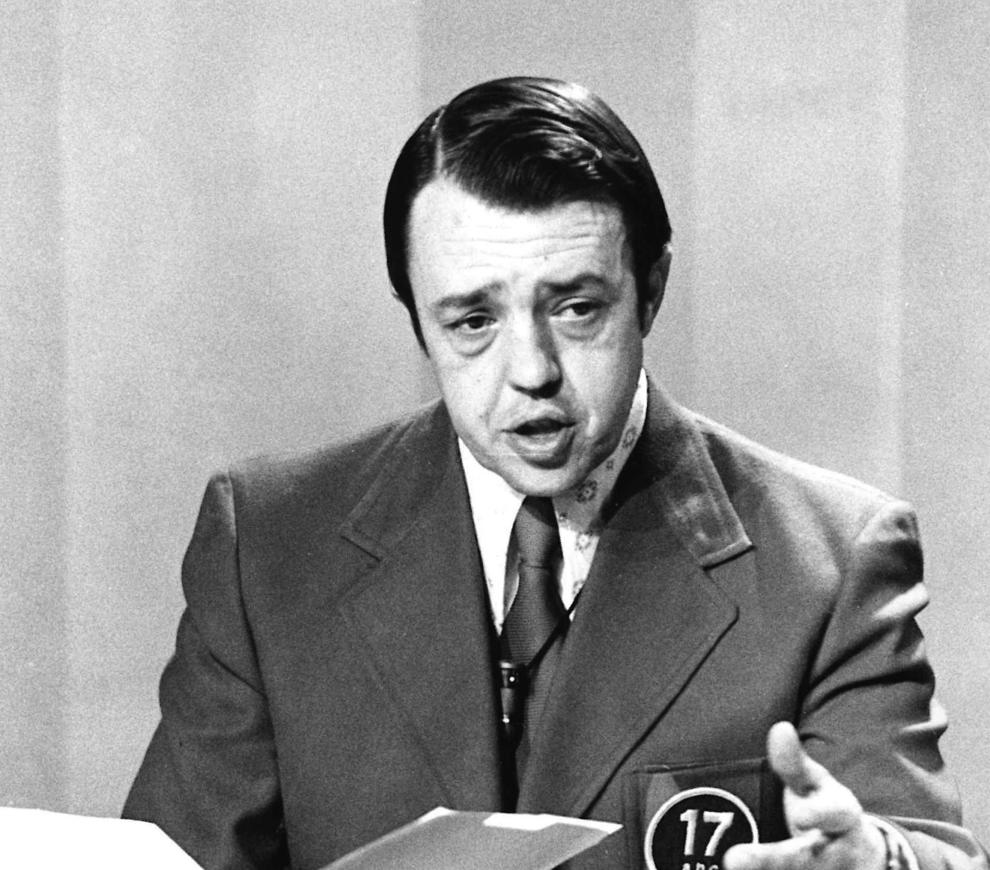 Del Rosso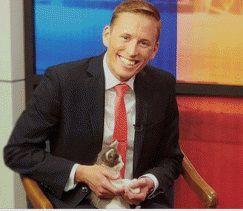 Herald & Review, May 1998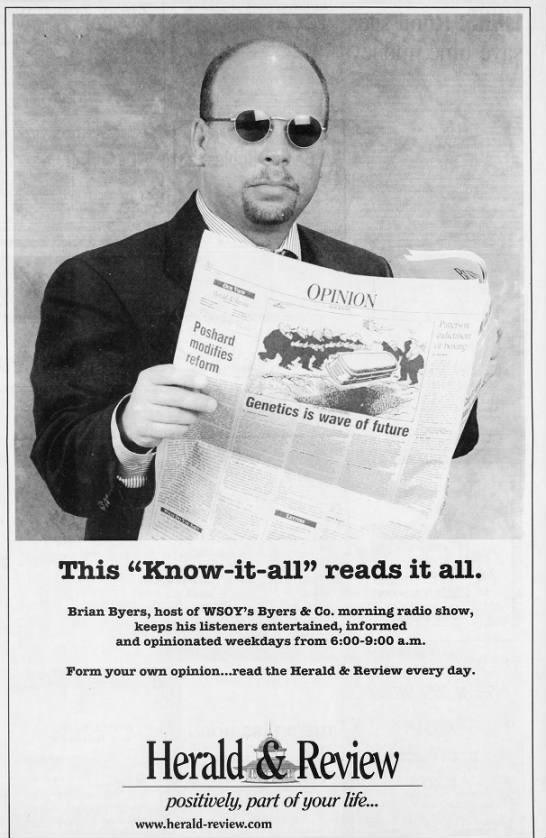 WSOY basketball broadcast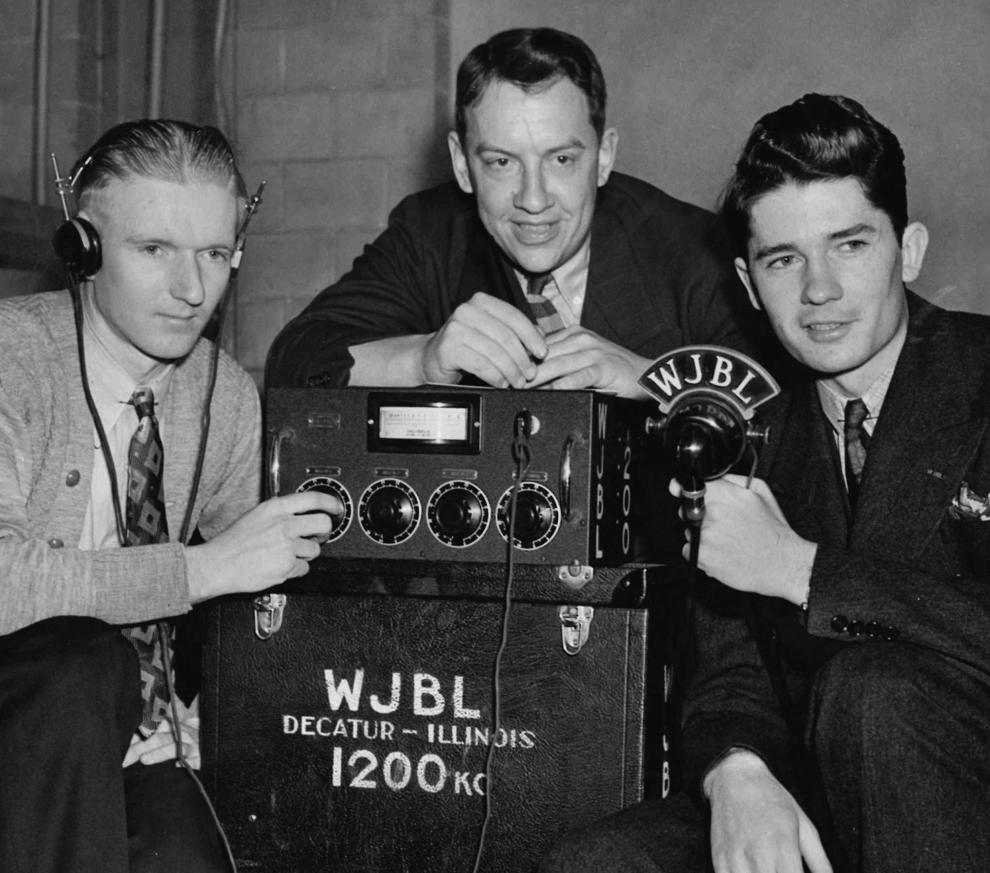 1965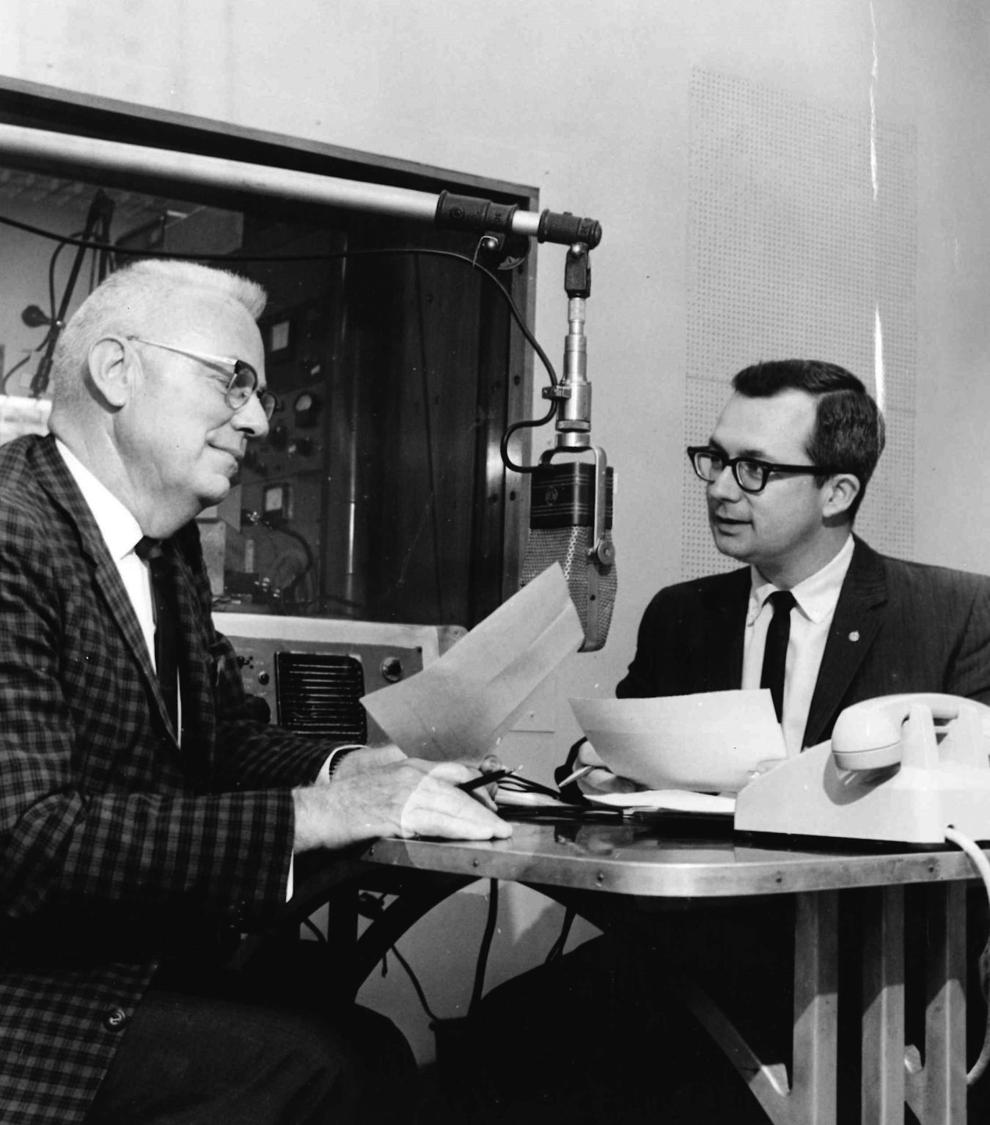 WAND projection machine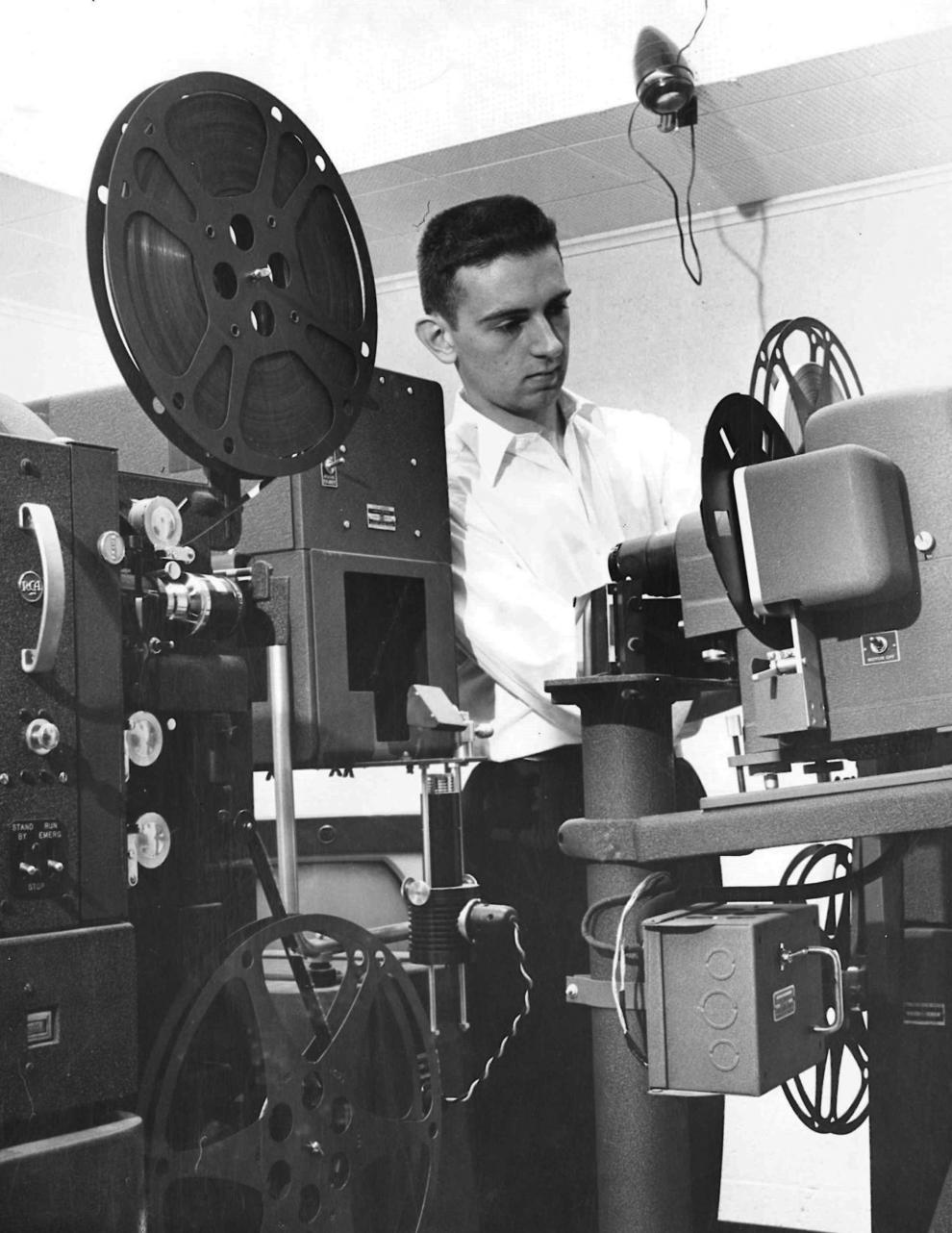 Anita Norfleet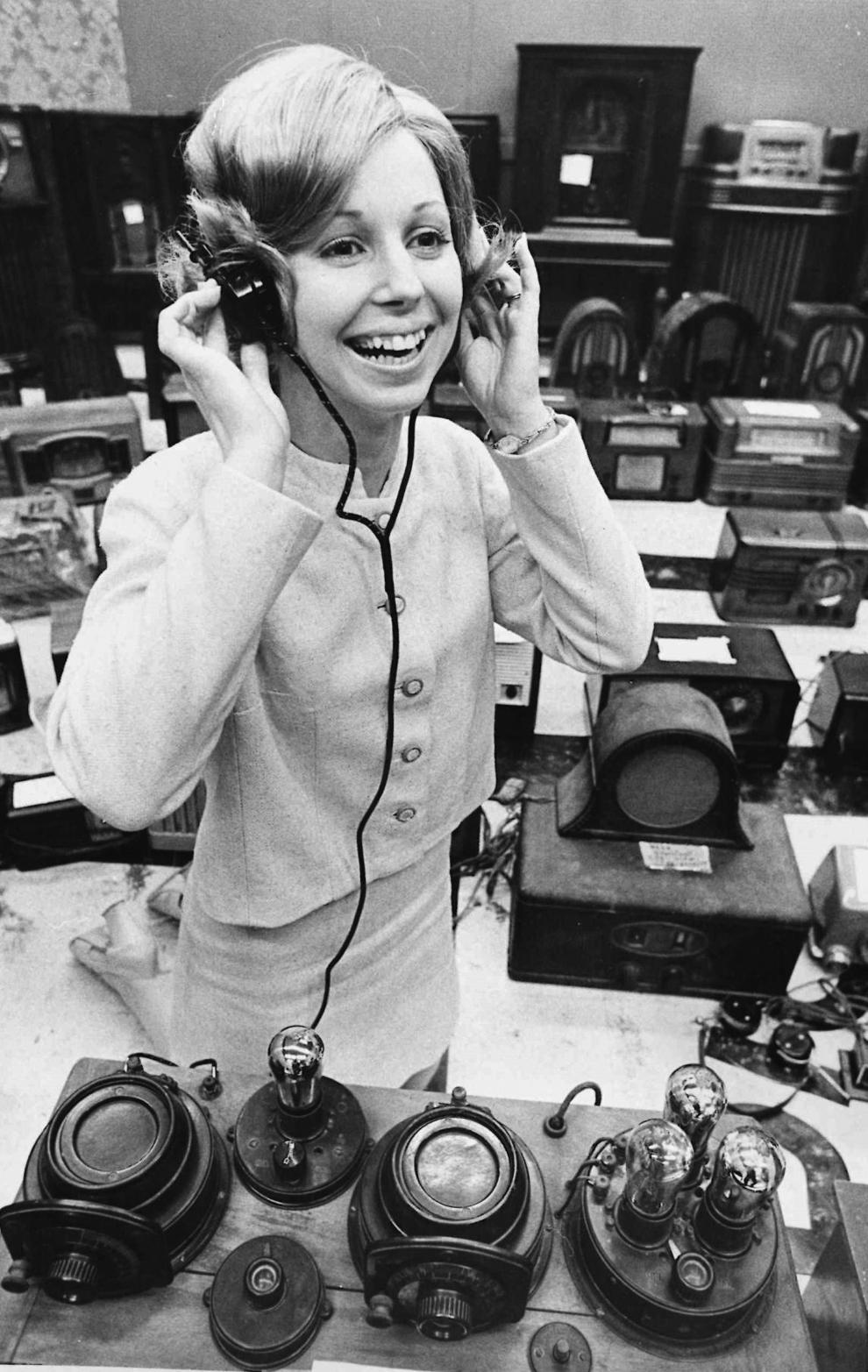 WTVP Edwin Pianka, assistant chief engineer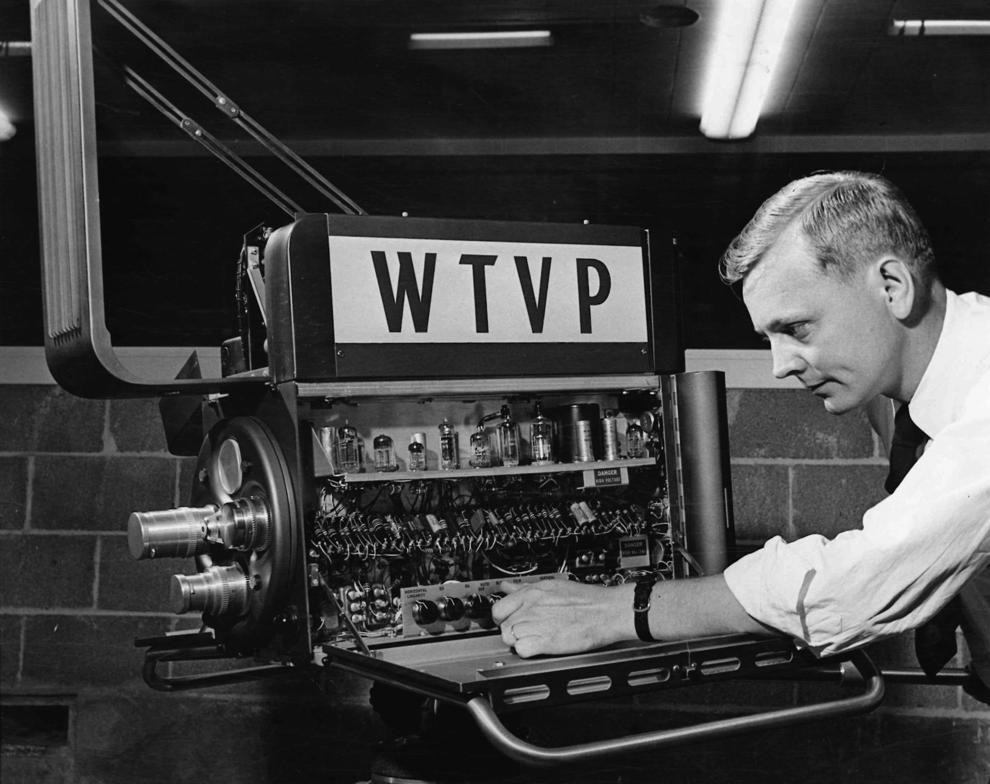 WTVP sales staff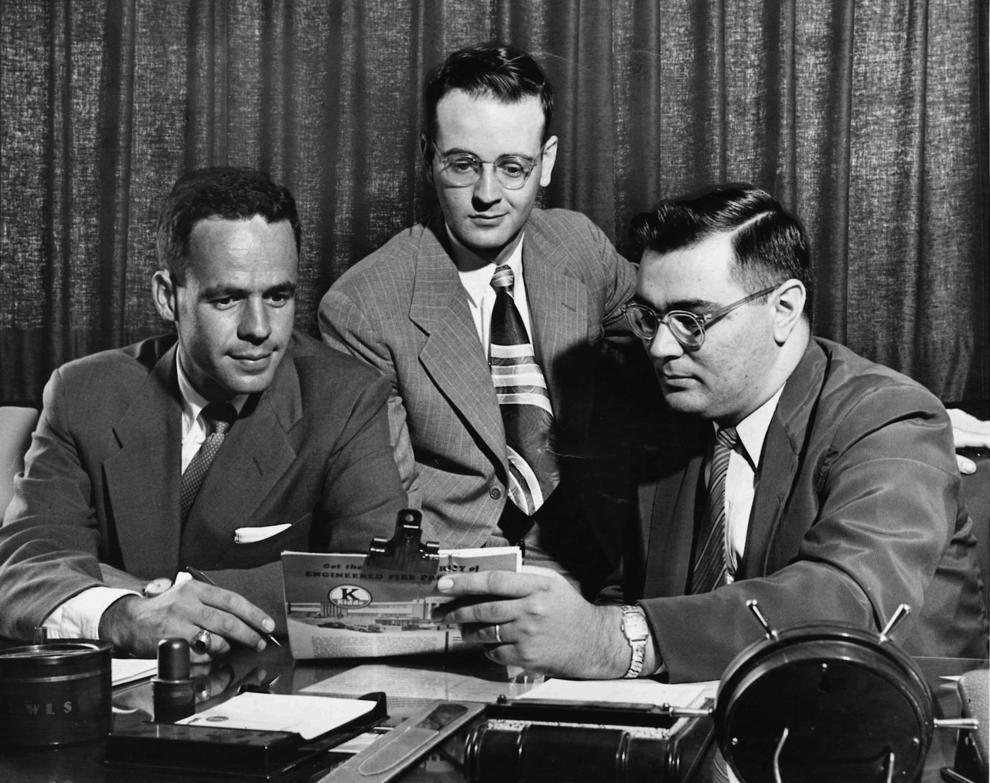 WAND weatherman
WSOY announcer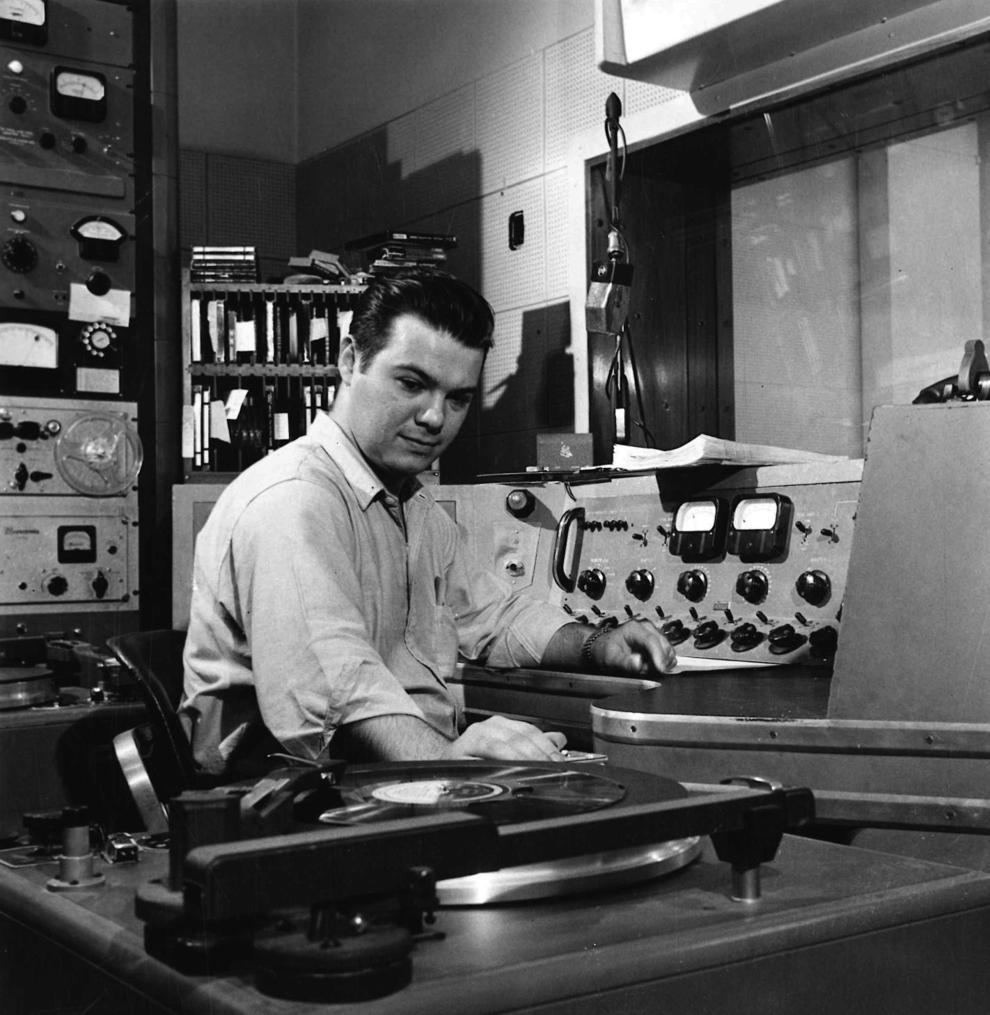 Ashonti Ford WAND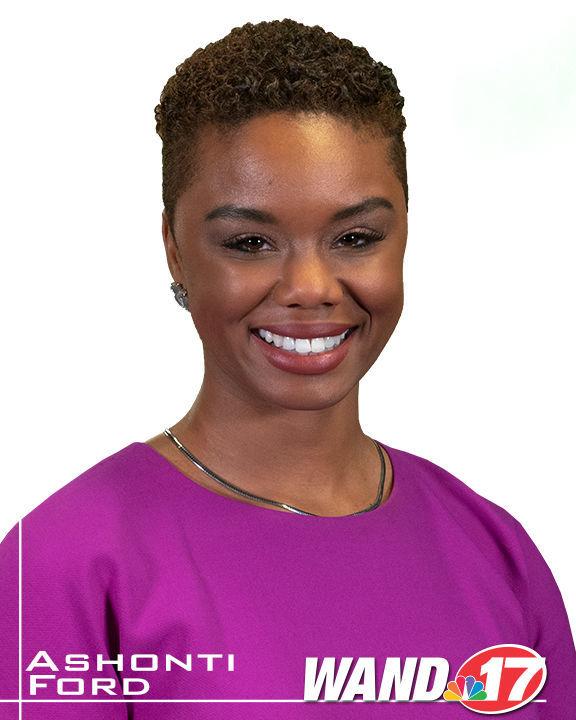 Fultz, J.C. (James)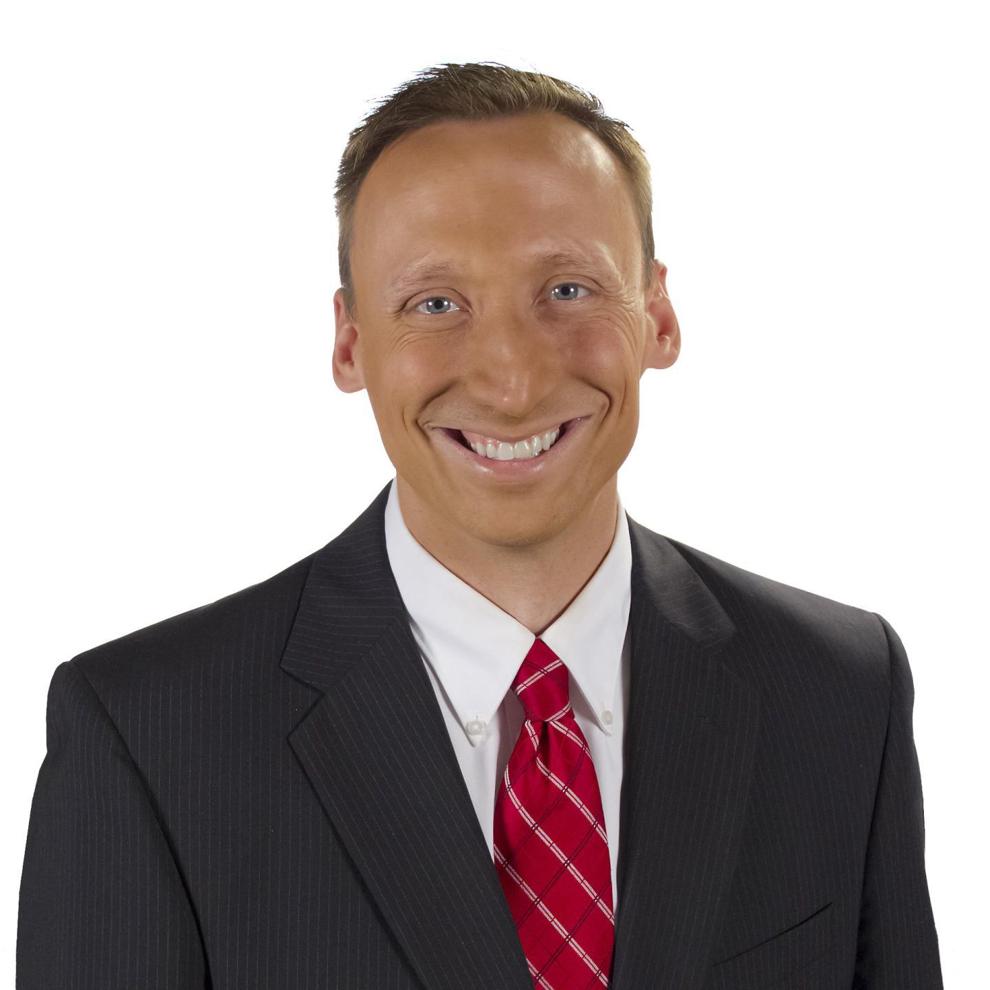 WSOY engineer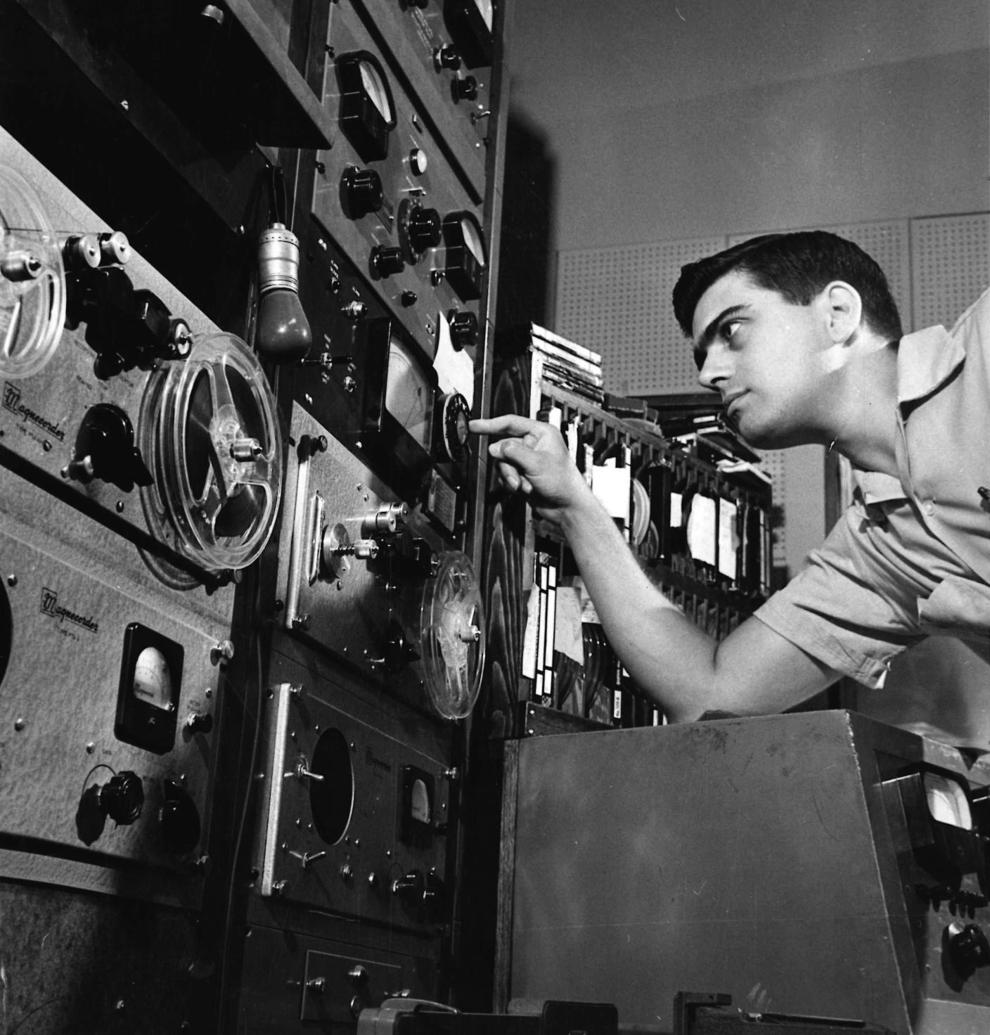 WSOY record library