DECATUR — Kasey Reigner, a meteorologist at WAND-TV, is leaving the station for a position at WTAE-TV Pittsburgh. She starts in October.
"I'm so excited to get started, but first I have to thank Central Illinois," she said in a Facebook post. "This community has welcomed me with open arms and been beyond supportive throughout my time here."
Reigner grew up near Chicago and joined WAND in May 2020. She is a Penn State University graduate. 
Her last day in Decatur will be Sept. 28. Reigner appeared on the 5, 6 and 10 p.m. weekend newscasts and noon and 4 p.m. Monday-Wednesday broadcasts. 
GALLERY: A look back at Decatur-area broadcast personalities
WAND executives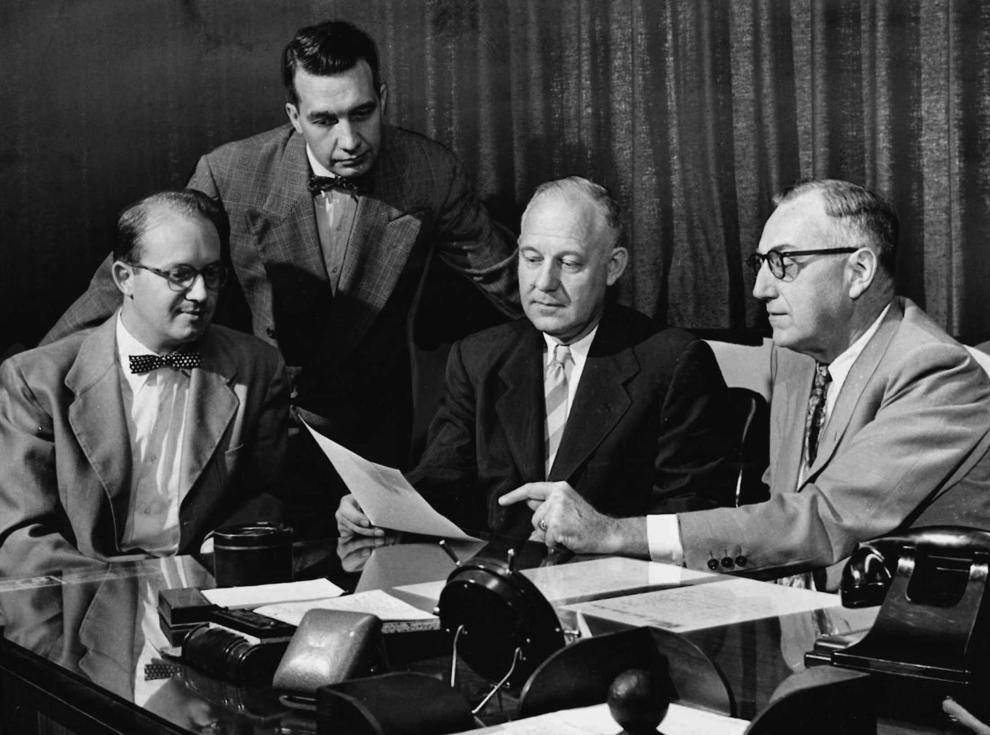 WSOY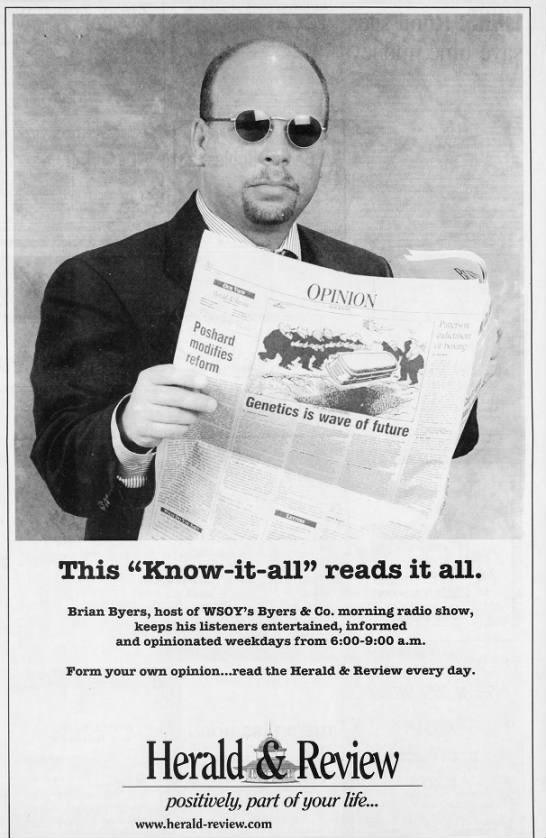 Herald & Review, February 1990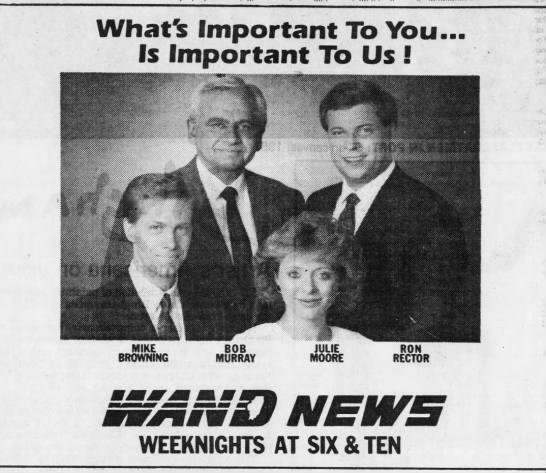 Dick Westbrook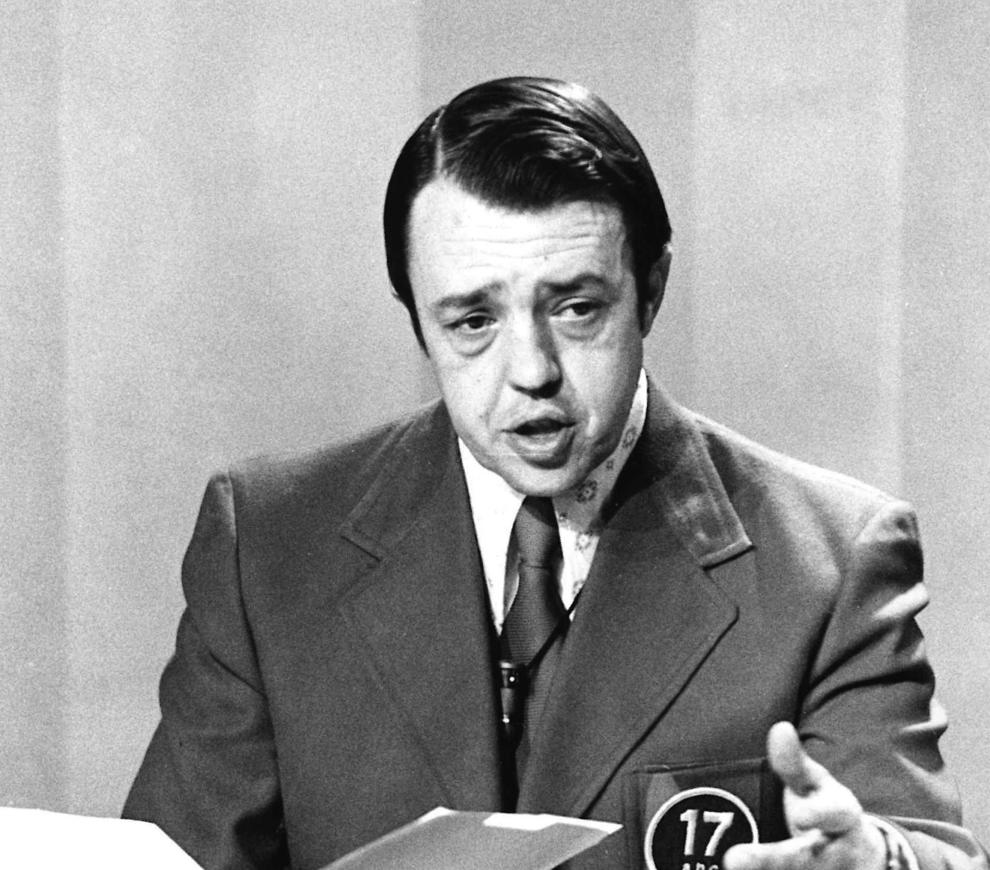 Del Rosso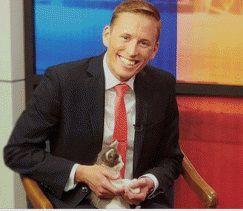 Herald & Review, May 1998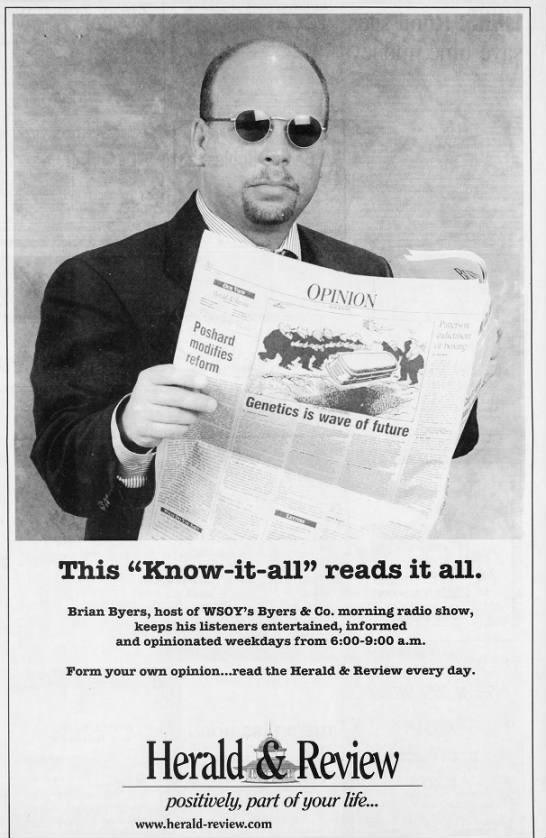 WSOY basketball broadcast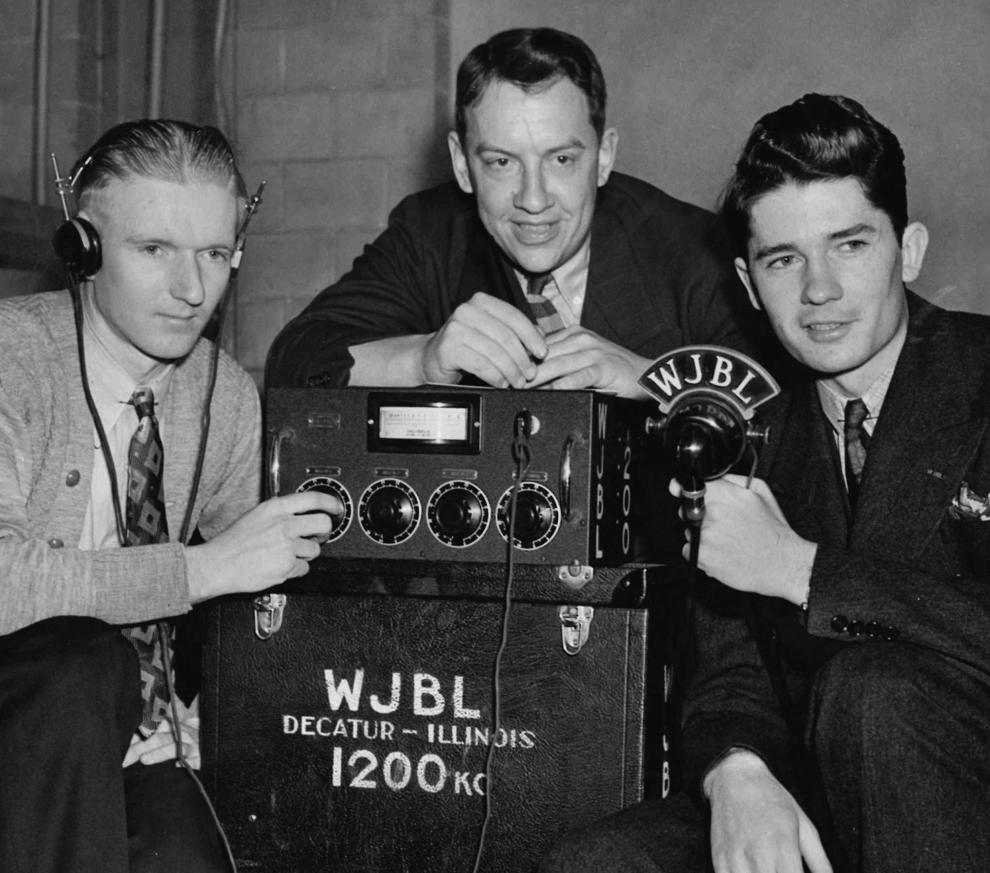 1965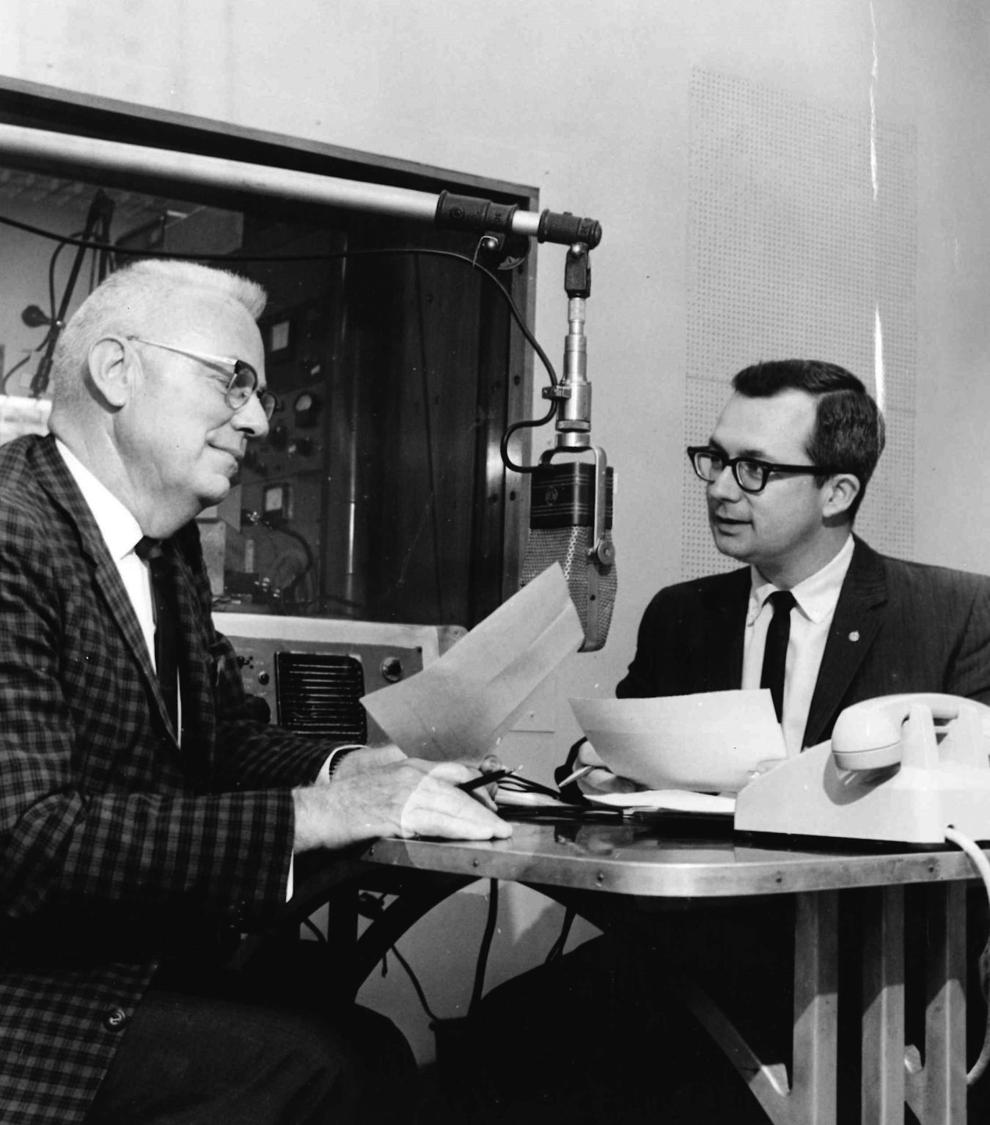 WAND projection machine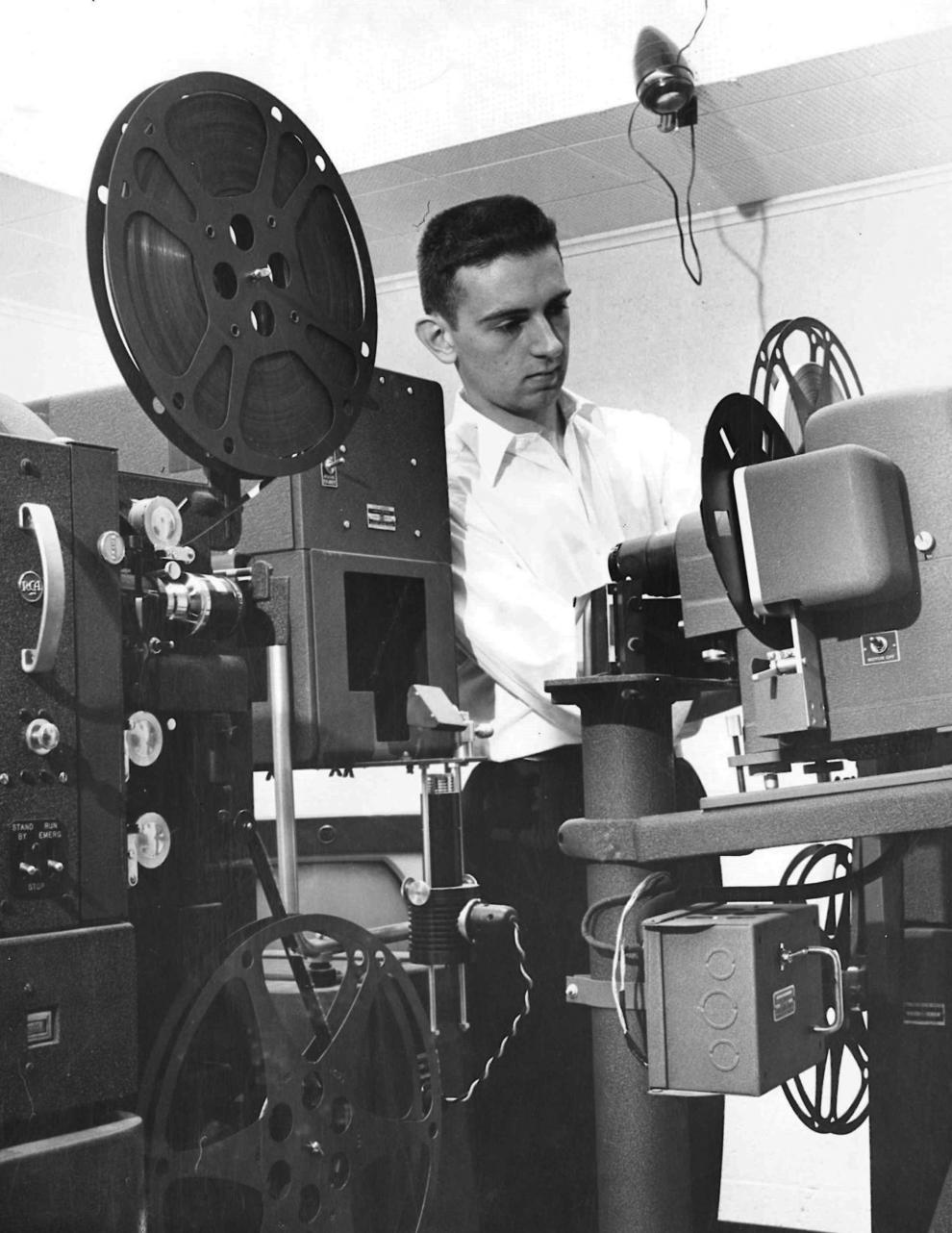 Anita Norfleet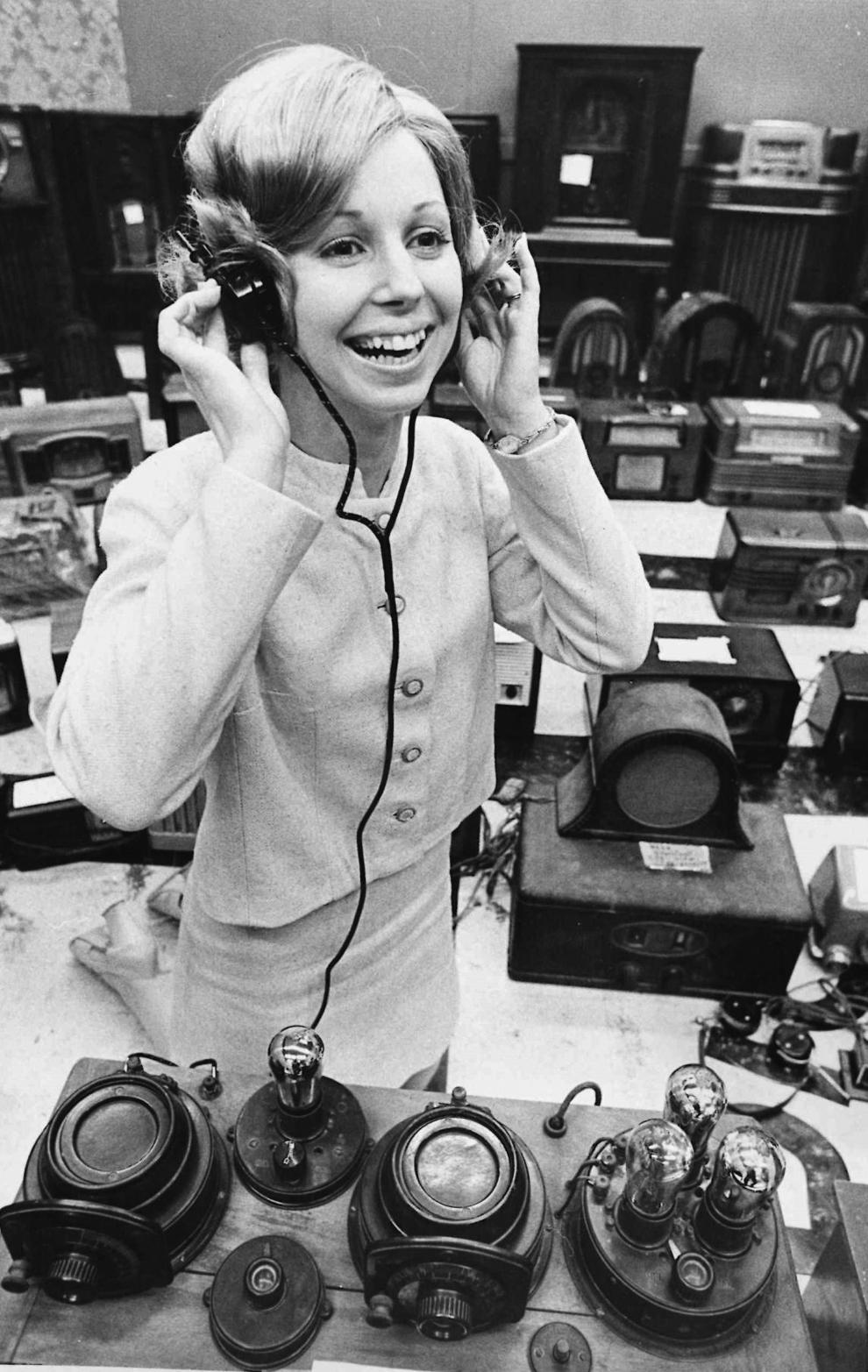 WTVP Edwin Pianka, assistant chief engineer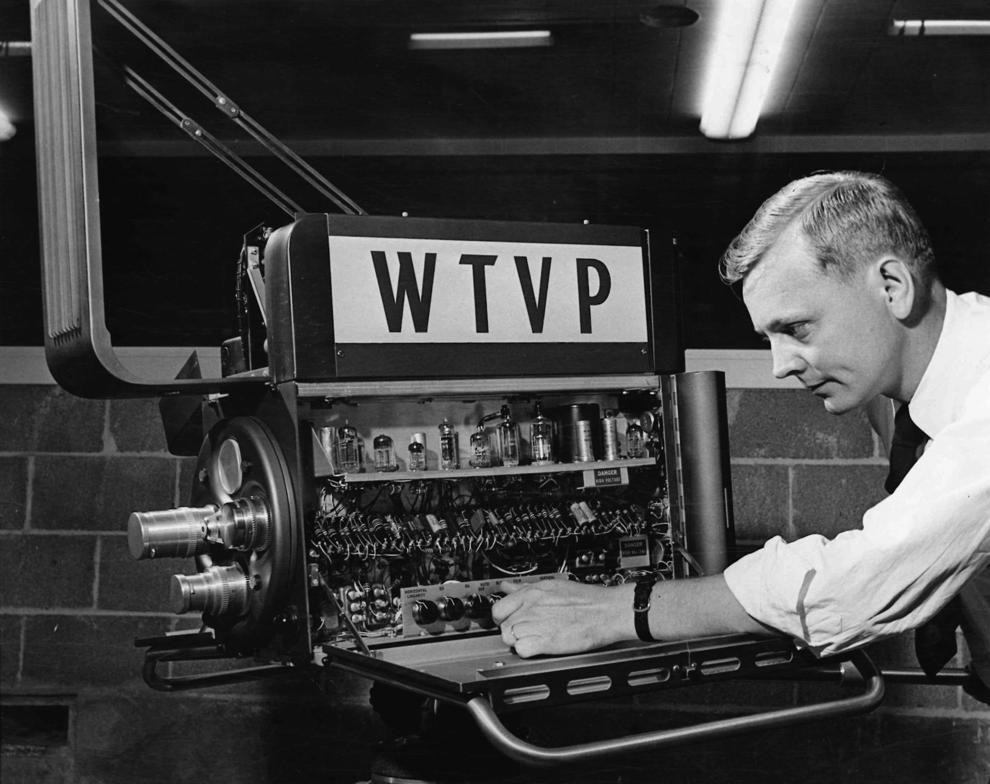 WTVP sales staff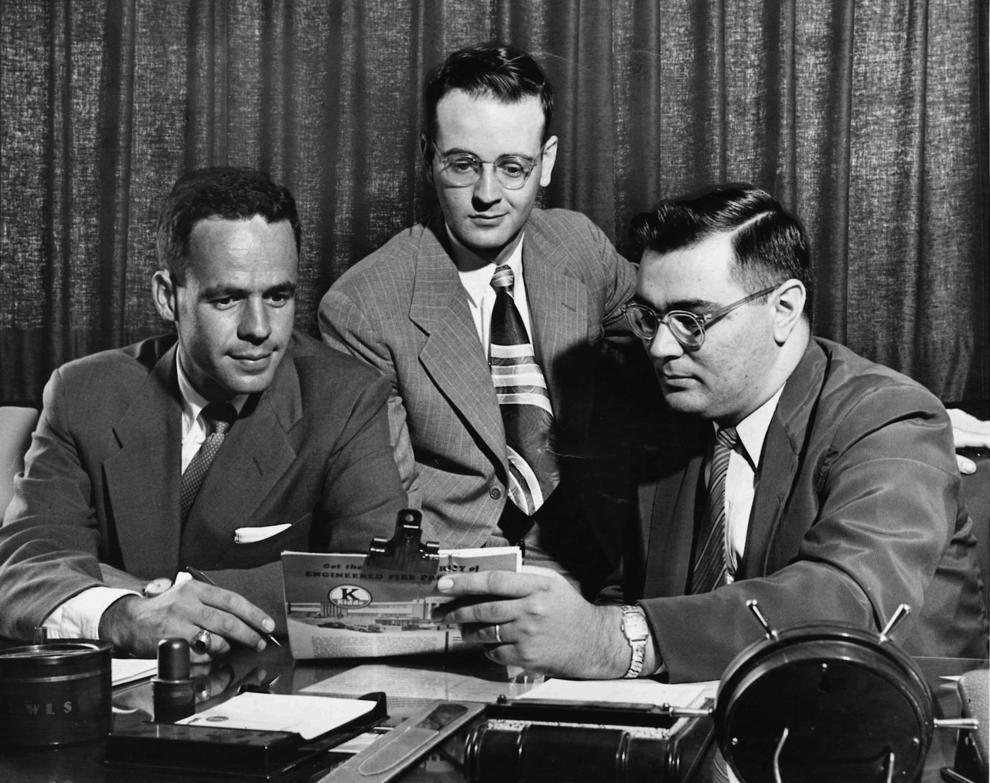 WAND weatherman
WSOY announcer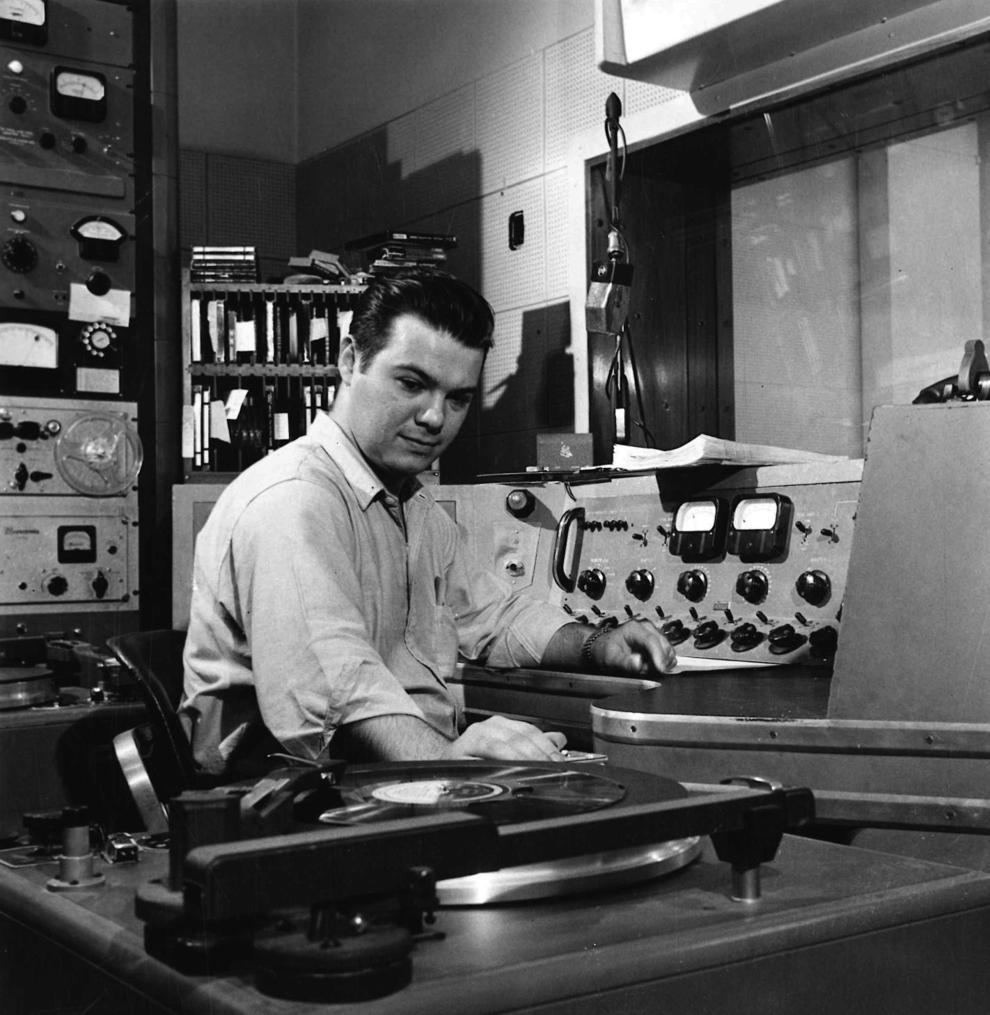 Ashonti Ford WAND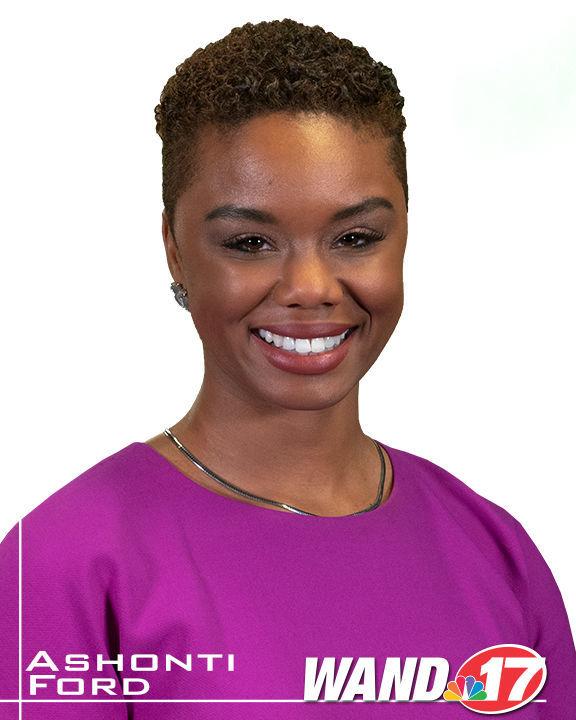 Fultz, J.C. (James)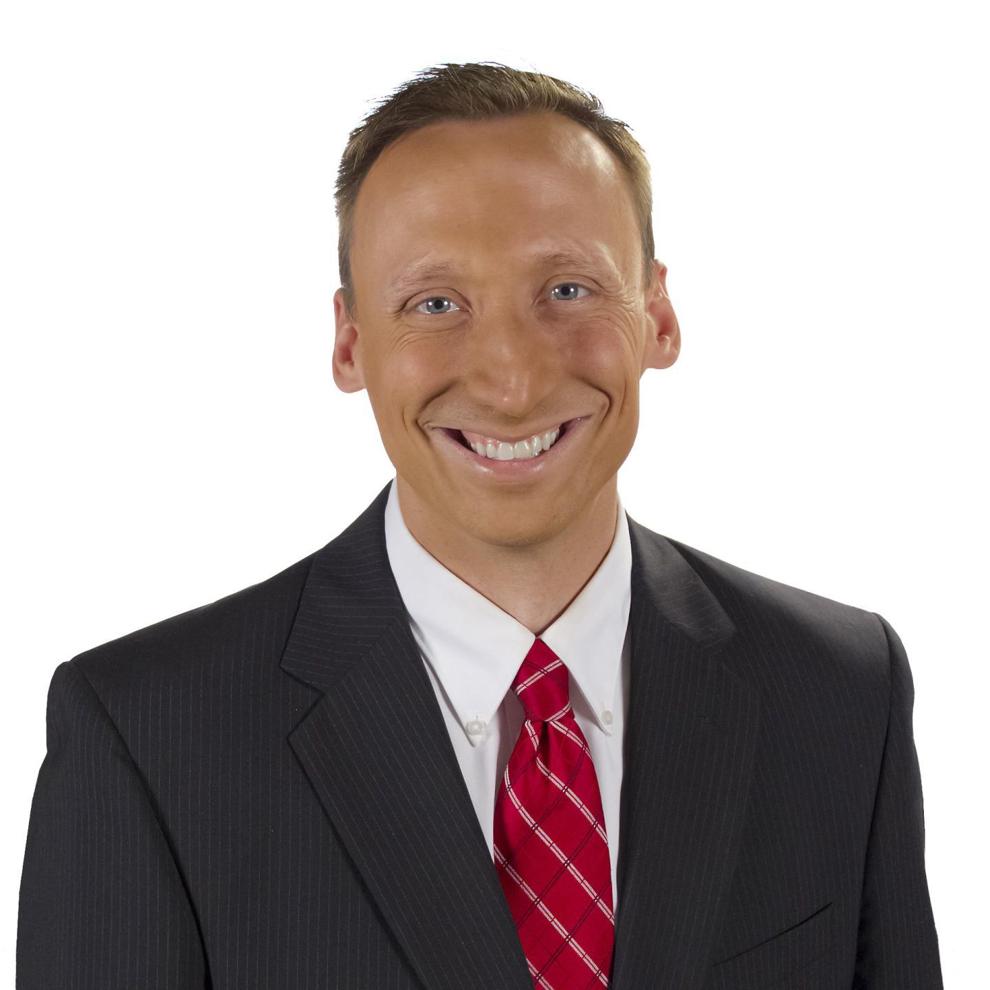 WSOY engineer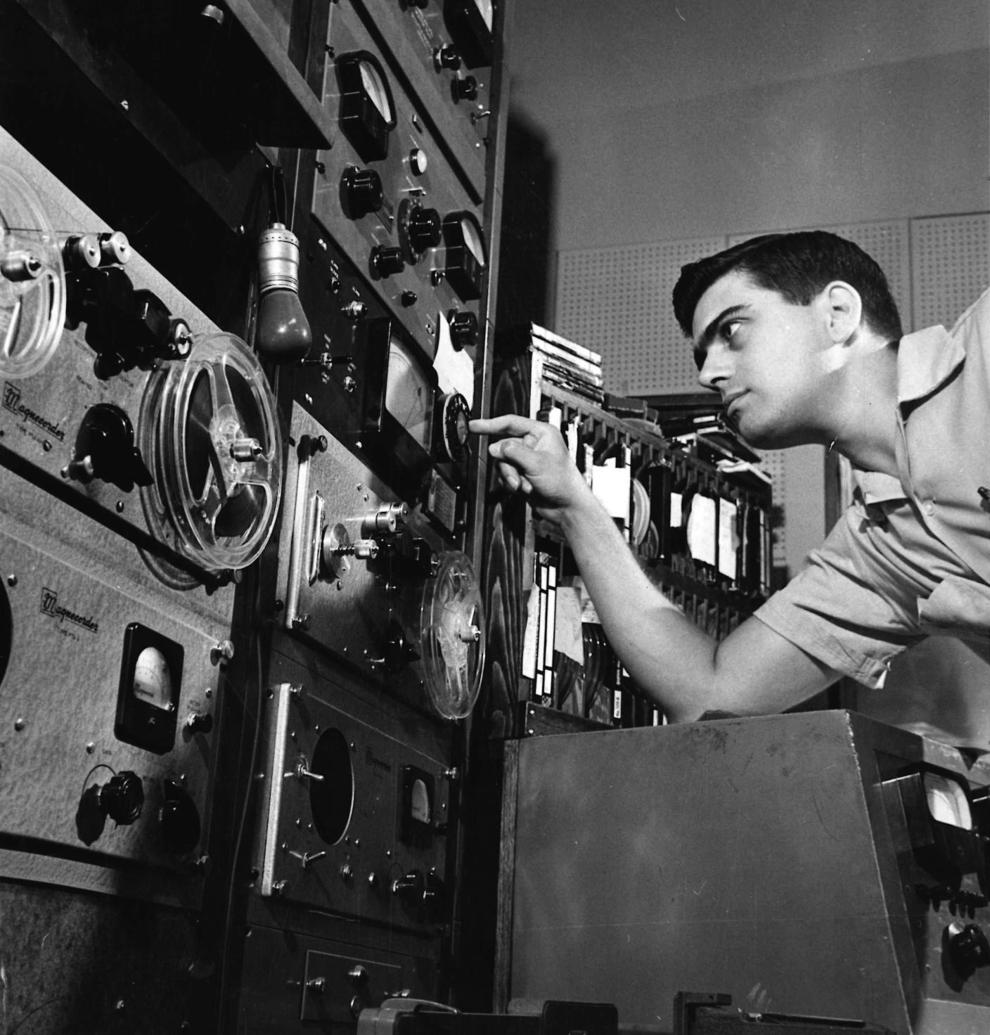 WSOY record library