Historic aerial photos from the Herald & Review
NOTE: Please be patient when waiting for this special full screen presentation gallery to load.  Due to the size of the photos it will take longer than usual.
Watch Decatur grow and change with these aerial shots of the city that span from 1923 - 1988.
1930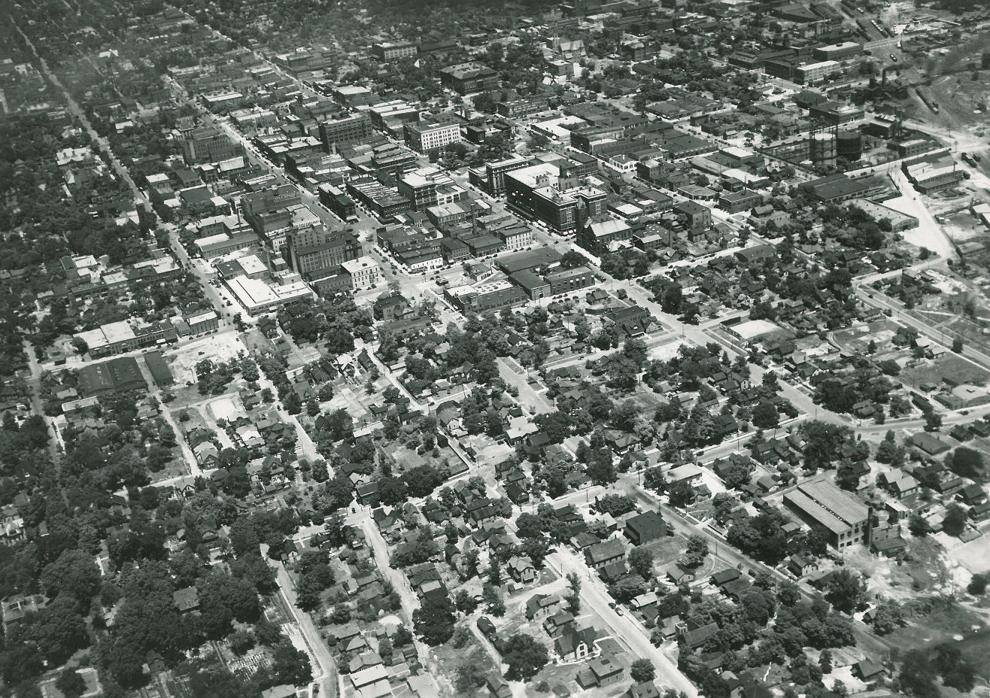 1947: Downtown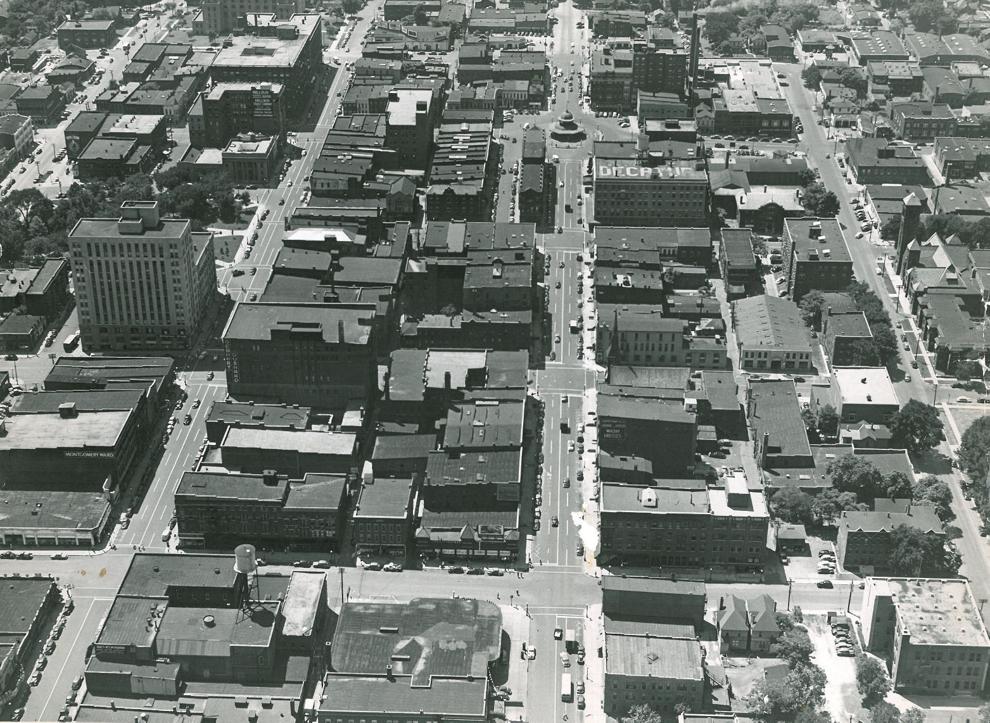 1960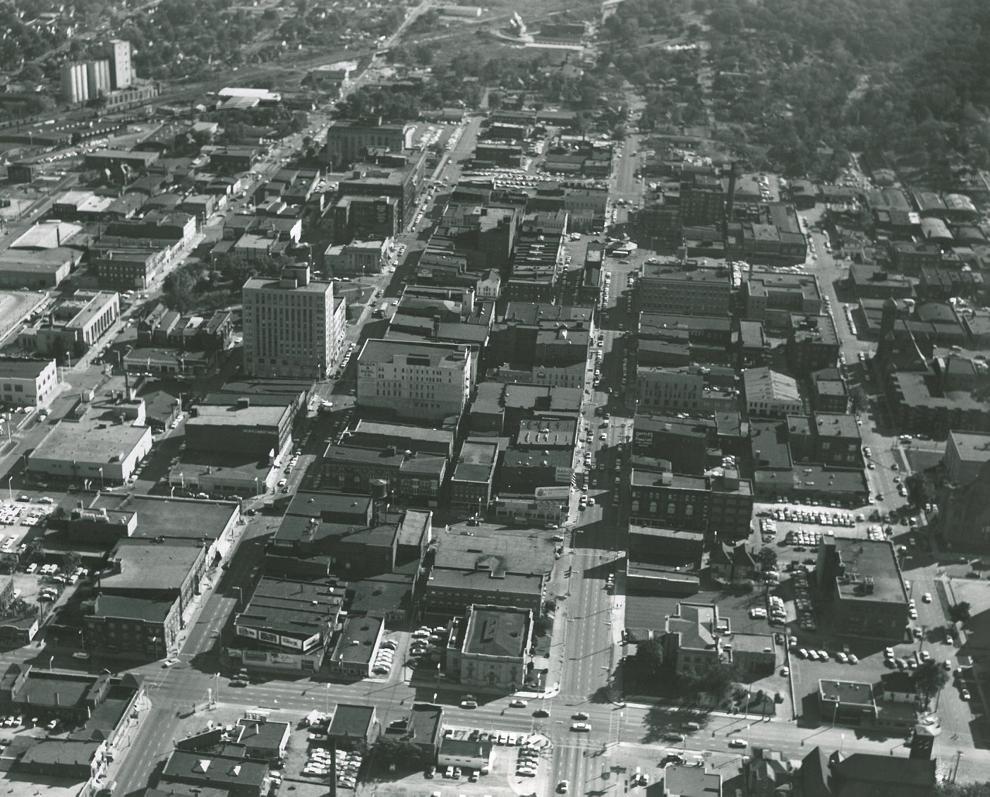 1966: West Main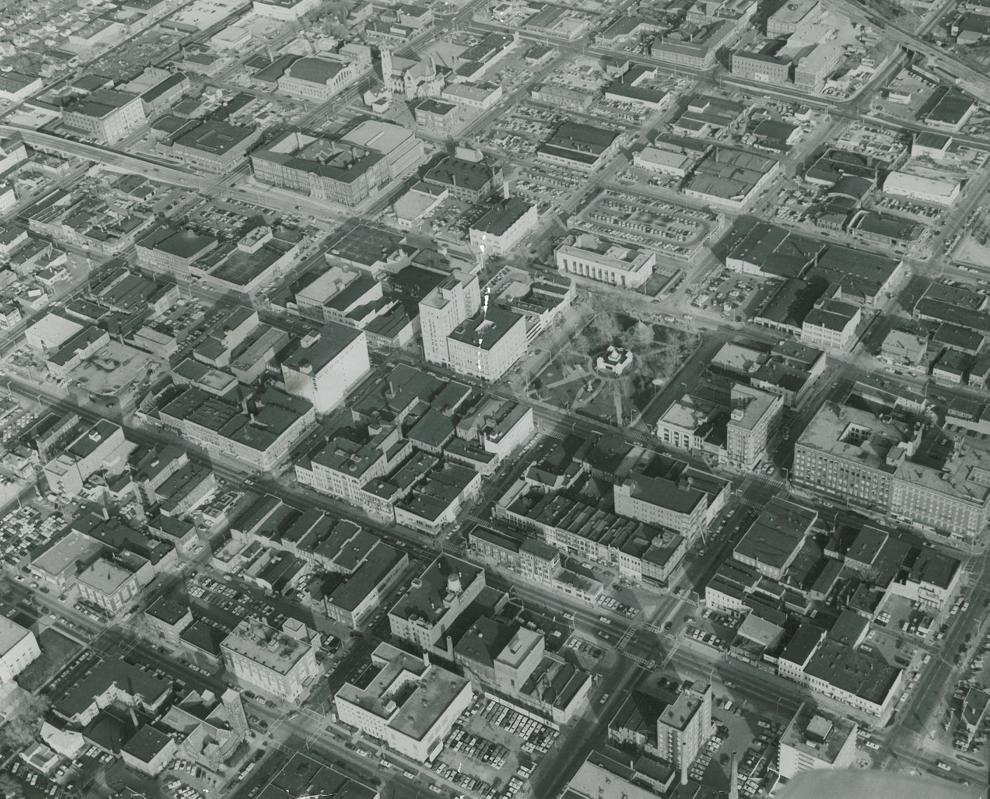 1954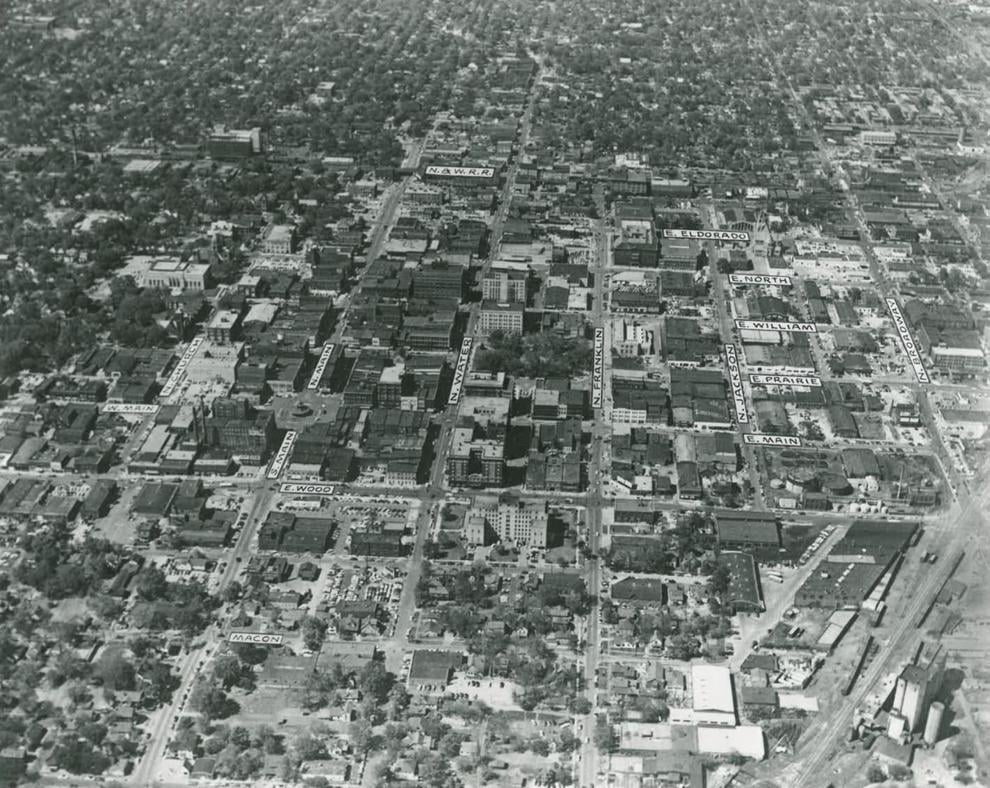 1978
1980: Downtown work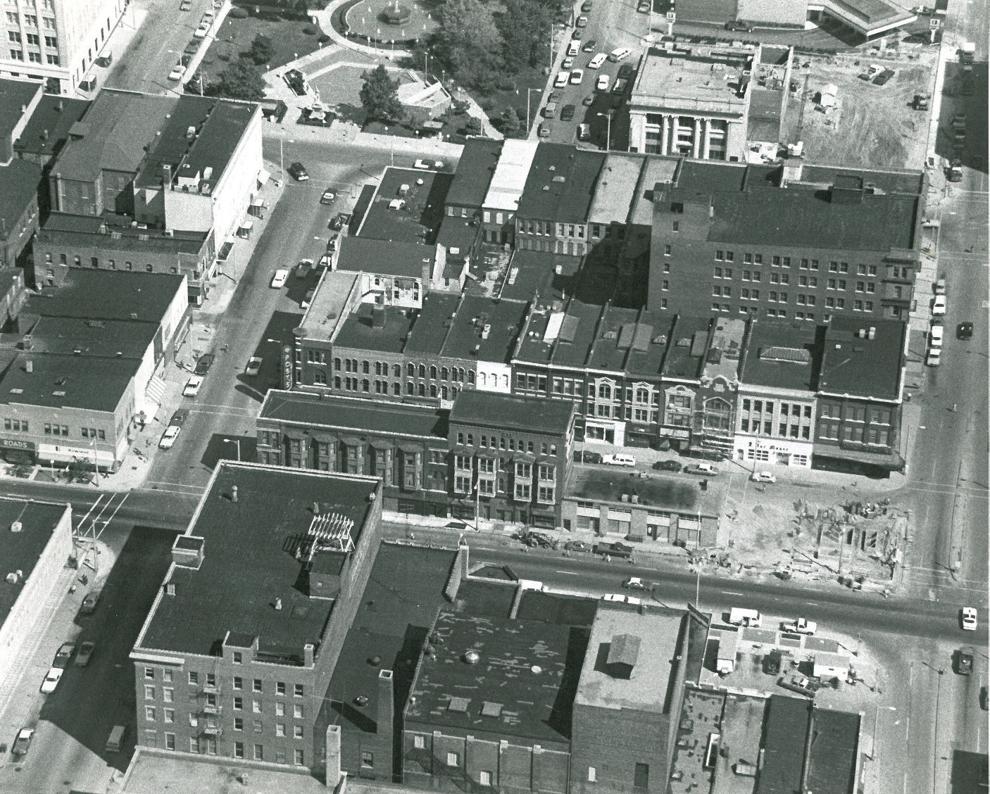 1984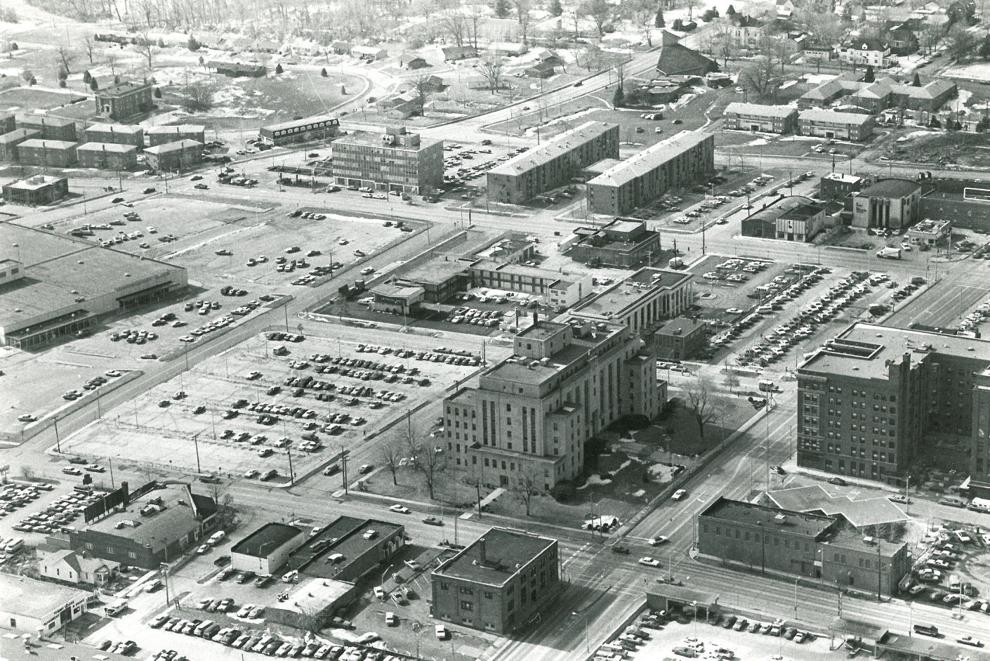 1988: Law Enforcement Center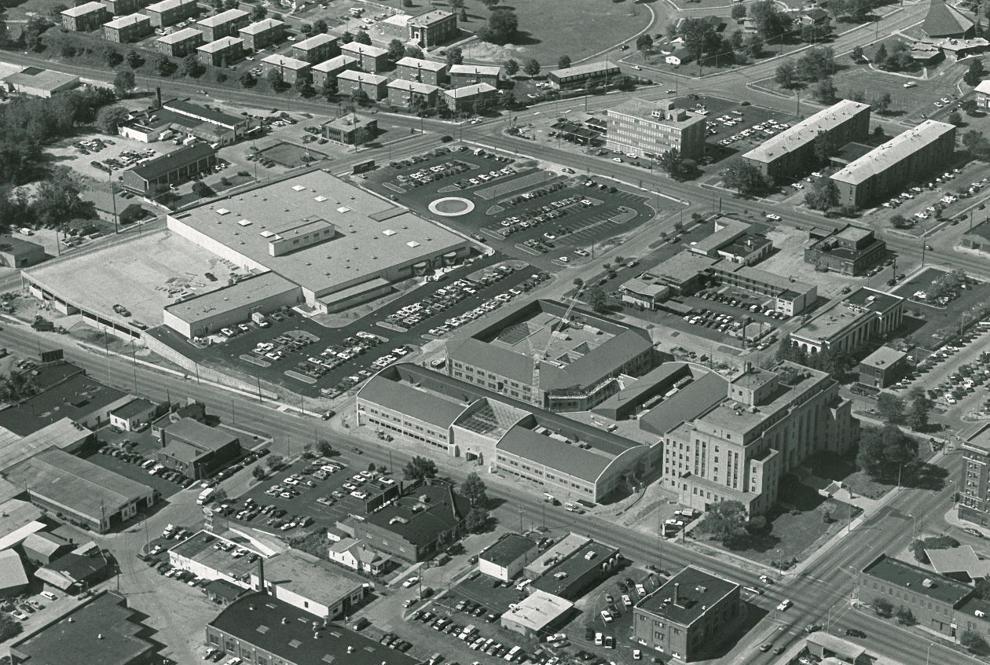 1923