From the 1920s to the 1980s, take a look back at these Decatur pageants, in photos. 
1949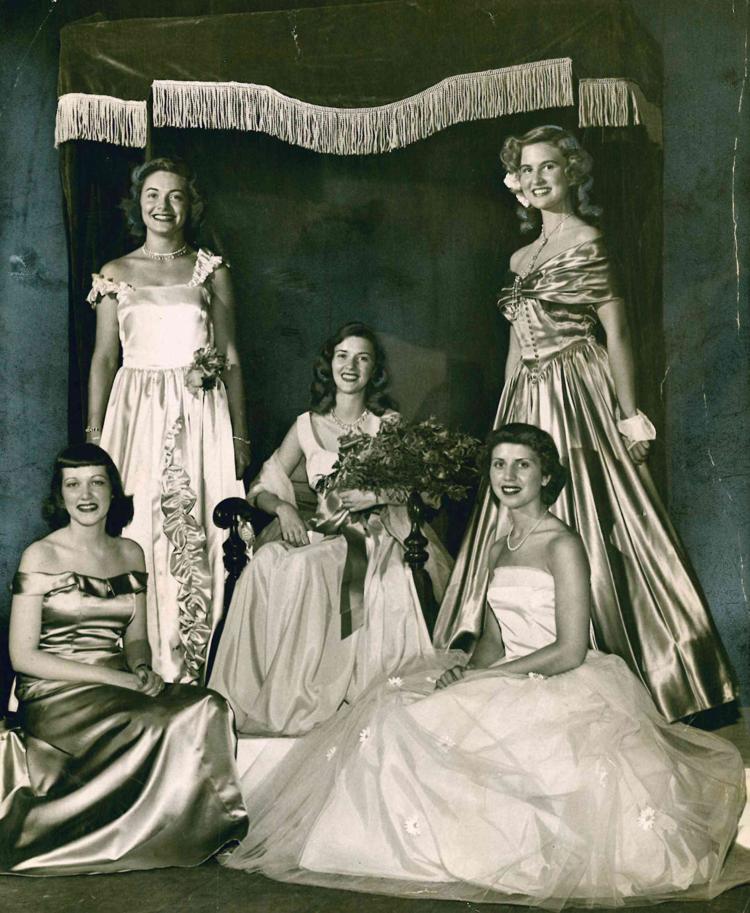 Waiting for their turn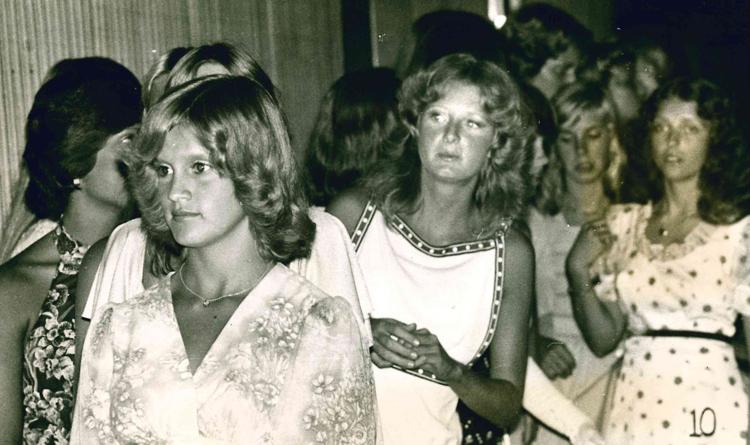 Jan Kenny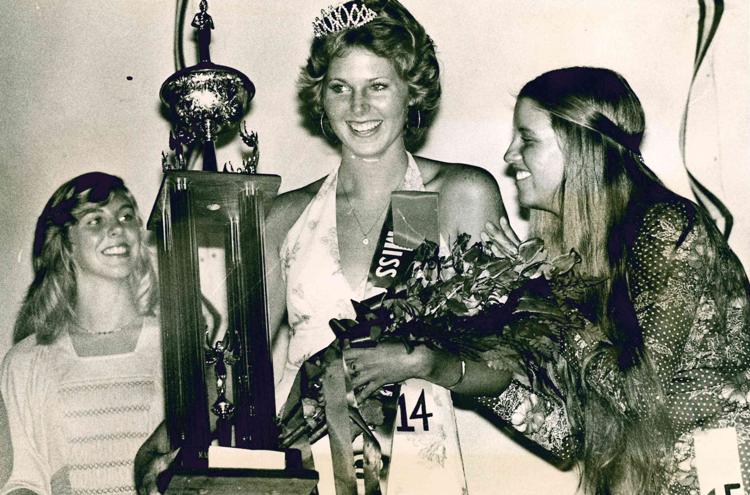 37 competing to be queen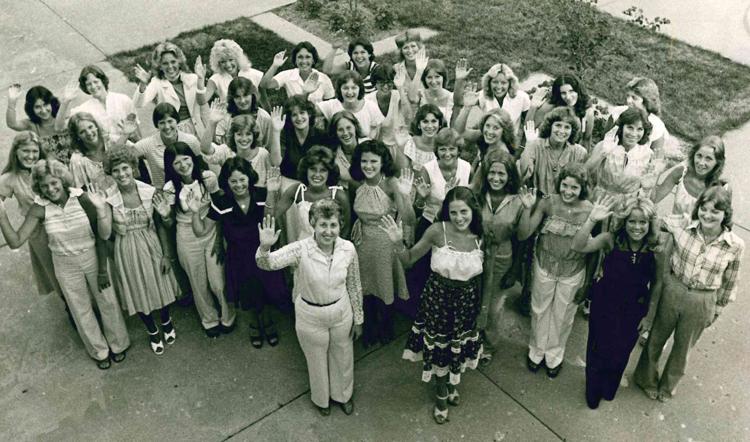 Fair queen hopefuls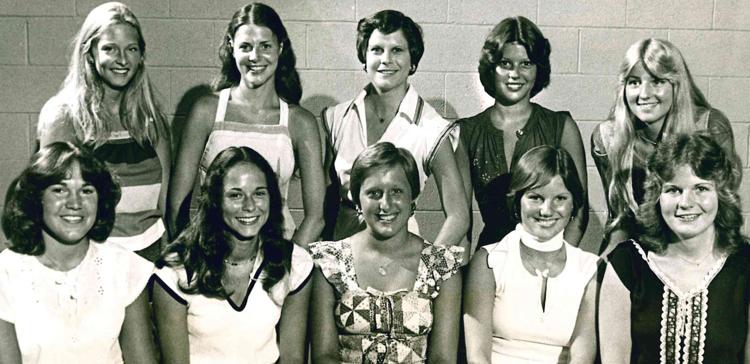 Maryanne Sandlin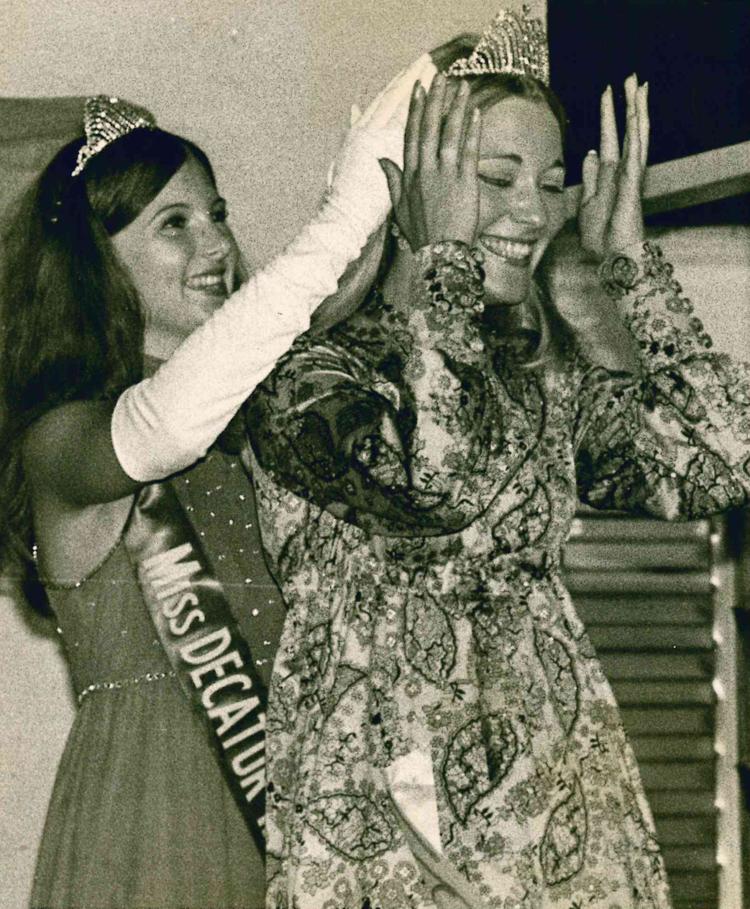 Maryanne Sandlin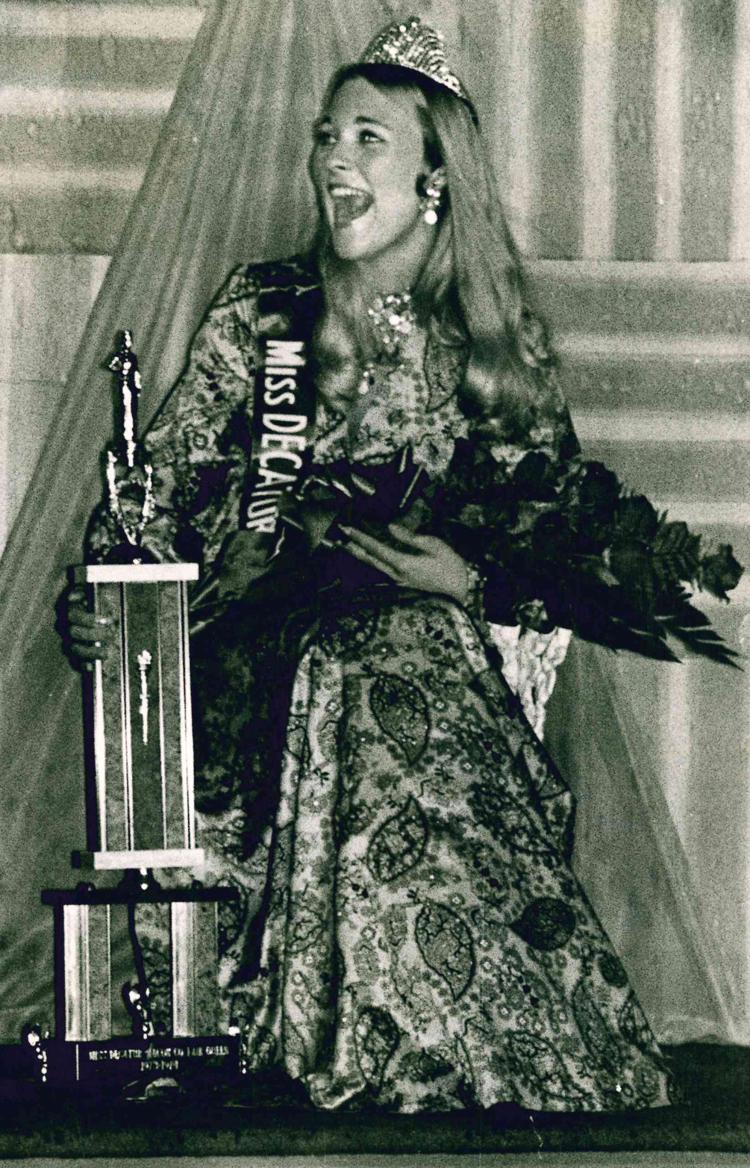 Queen Debbie Conerty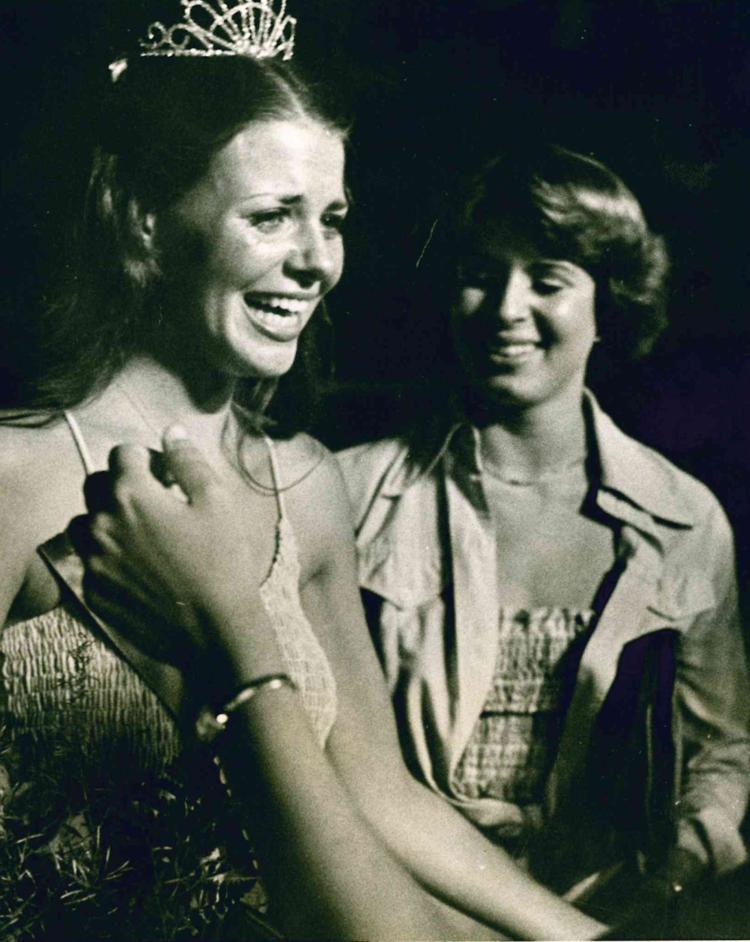 Debbie Conerty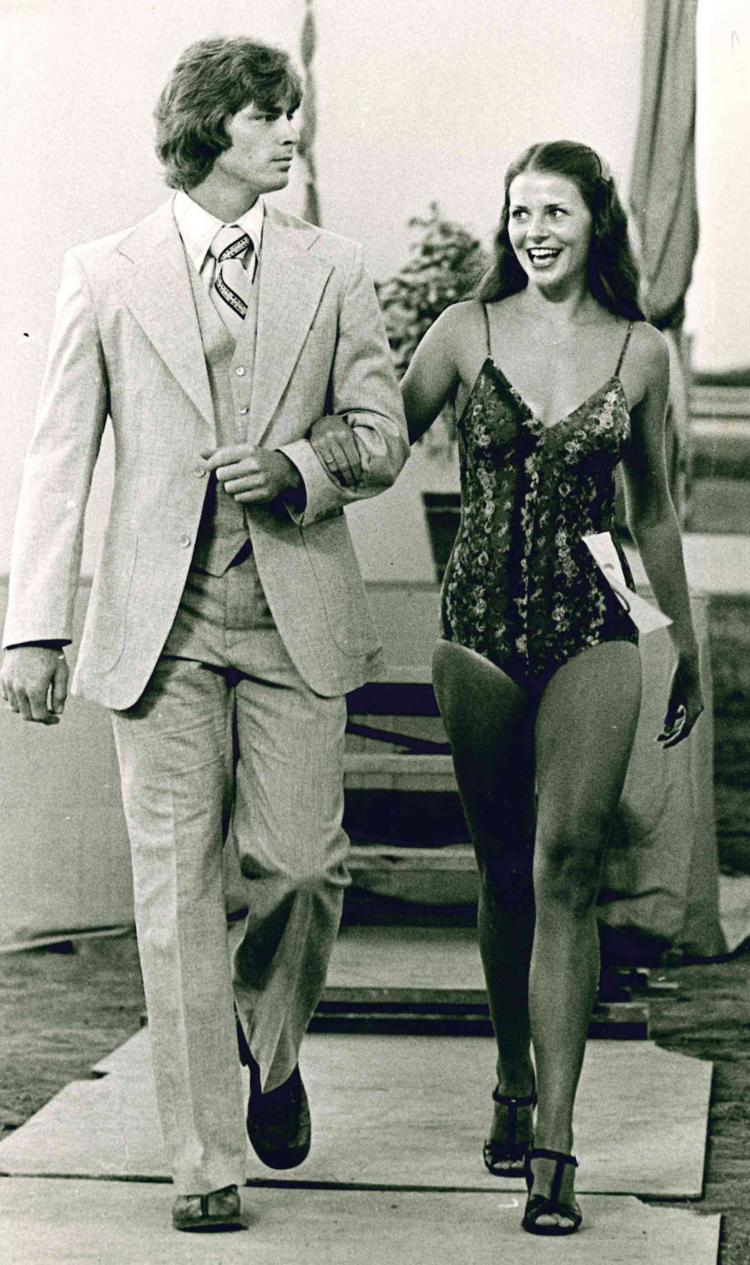 Miss Decatur 1958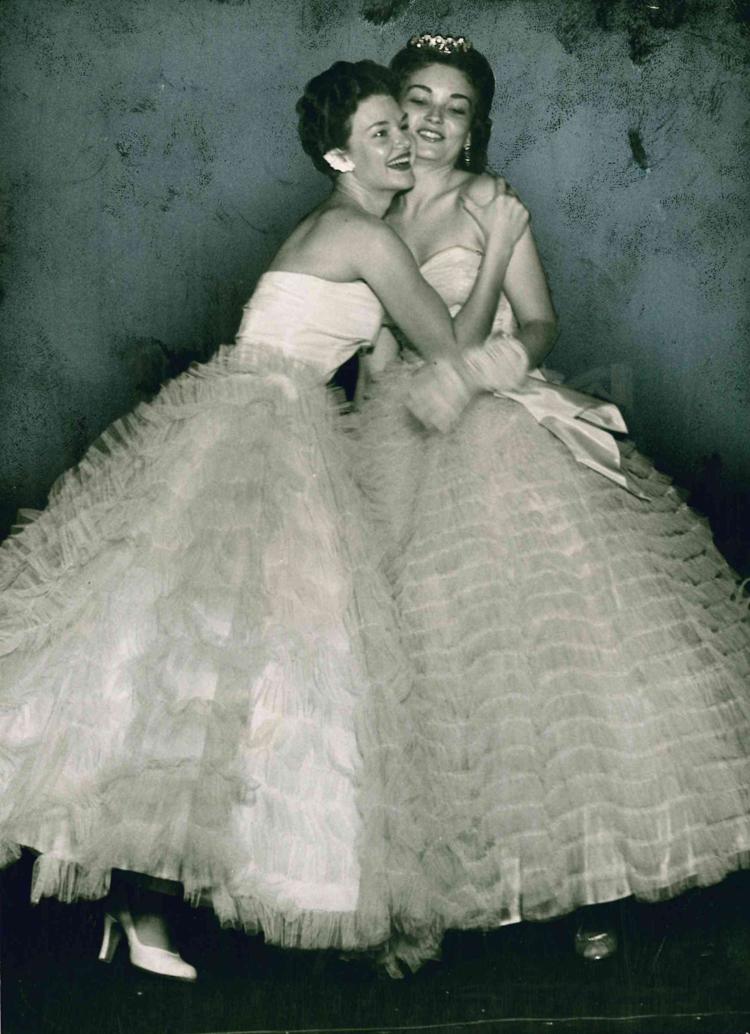 Miss Decatur 1959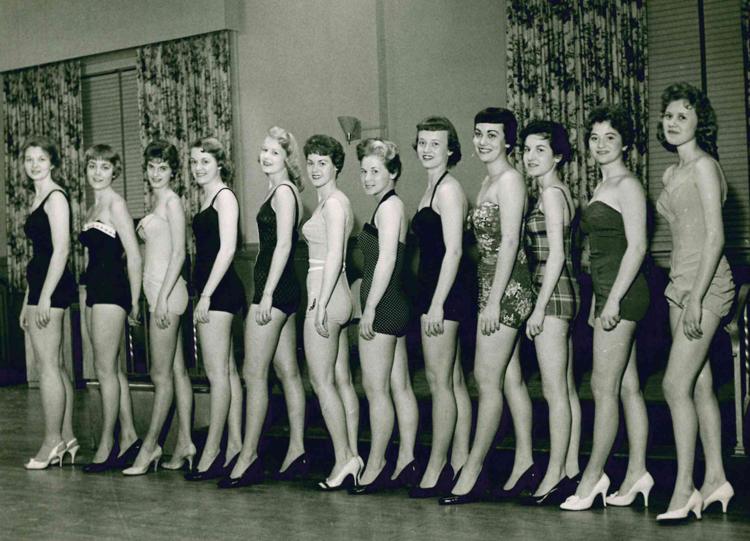 Nancy Nottlemann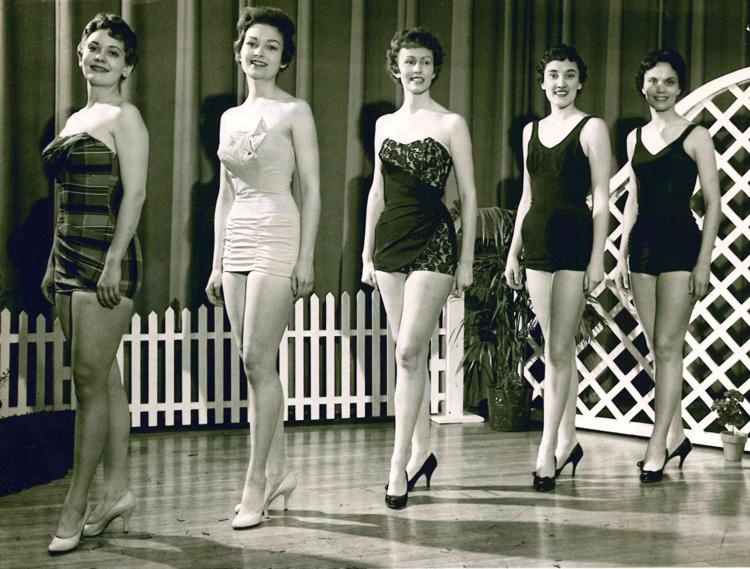 Top of the rainbow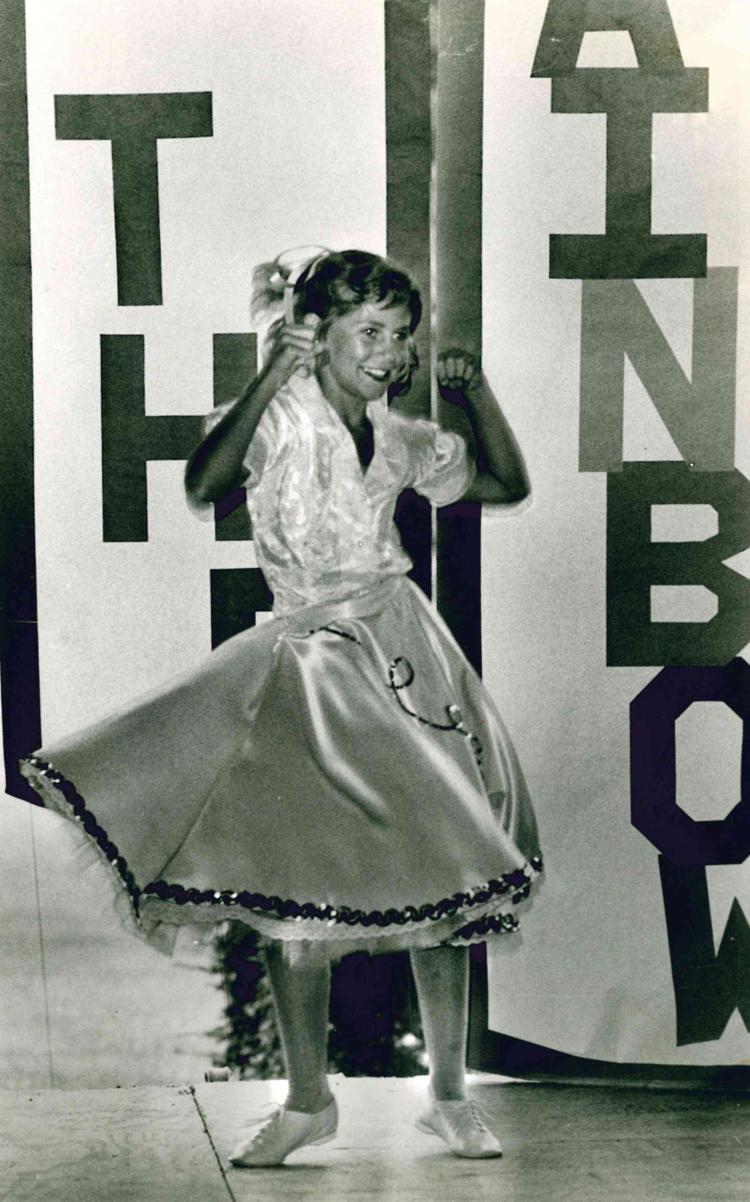 Rec Queen crowned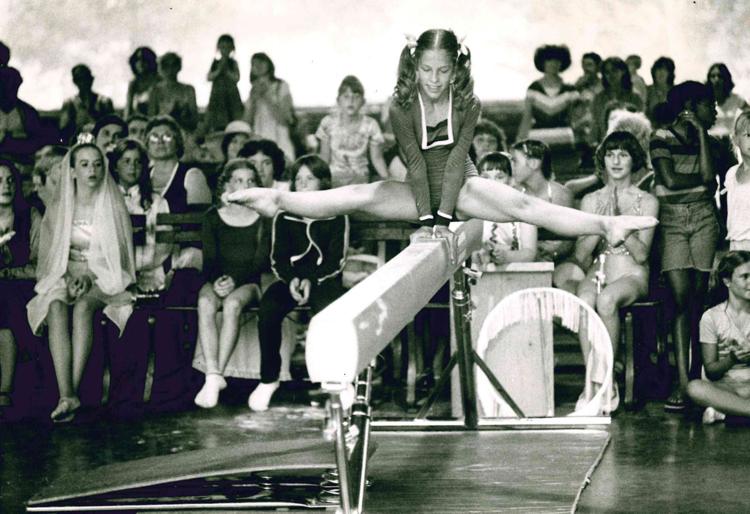 Ali Rebecca Gauss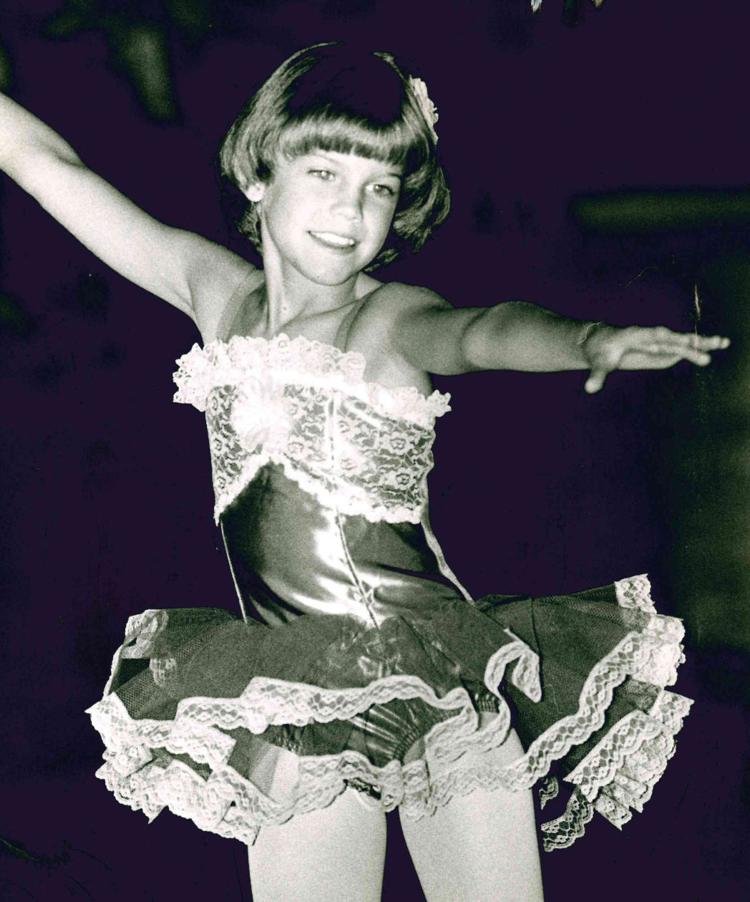 Jill Scultz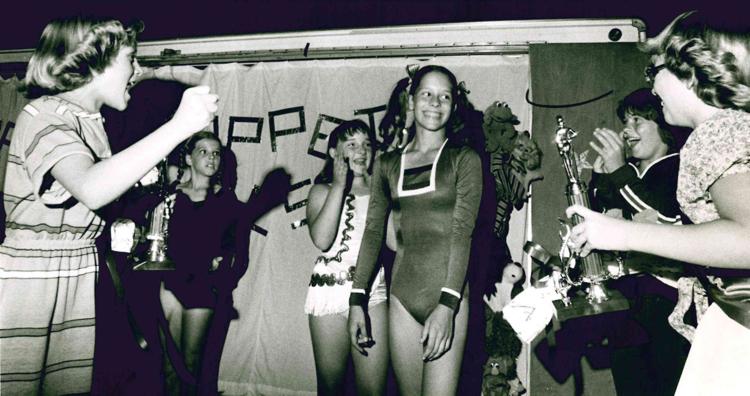 The winner!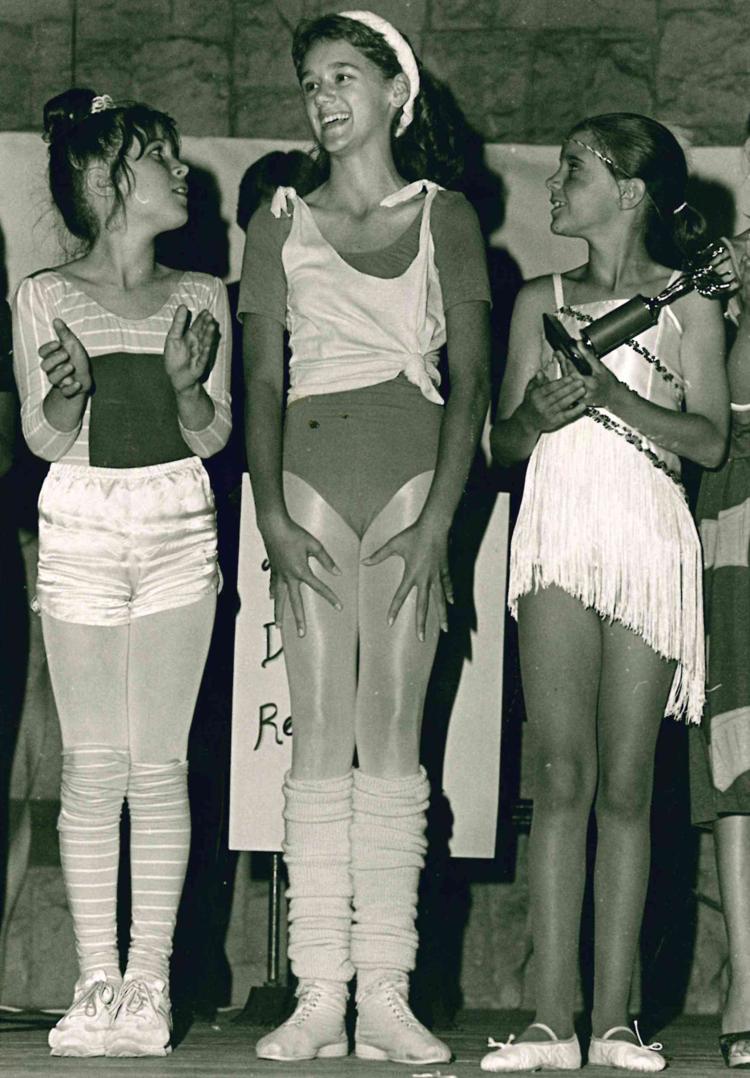 Jennifer Scehnet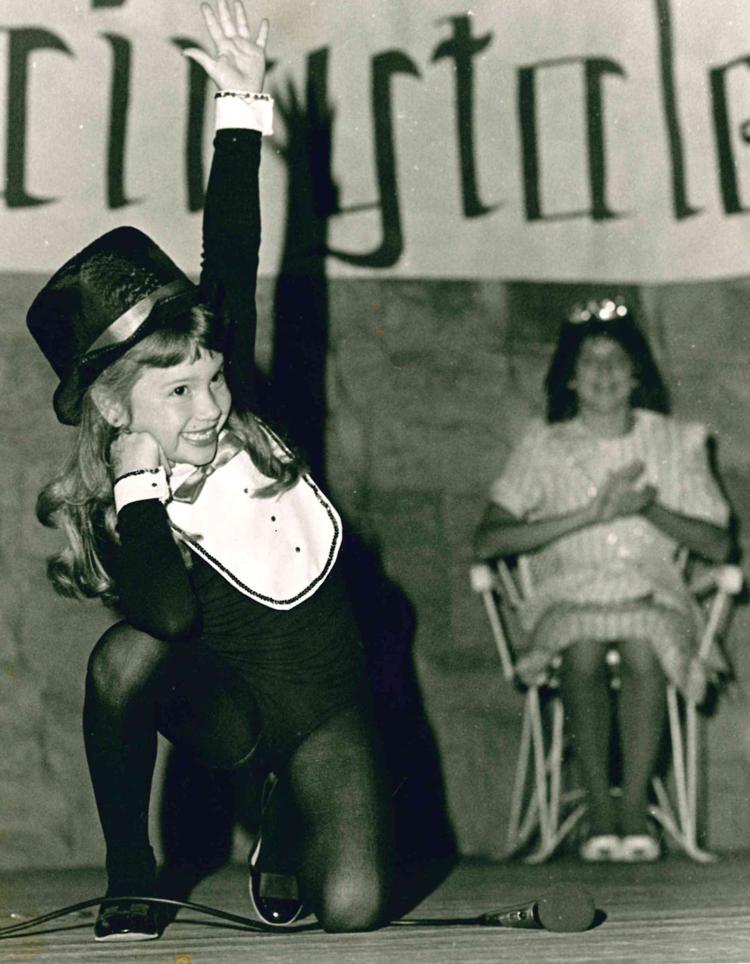 Tammy Kinsey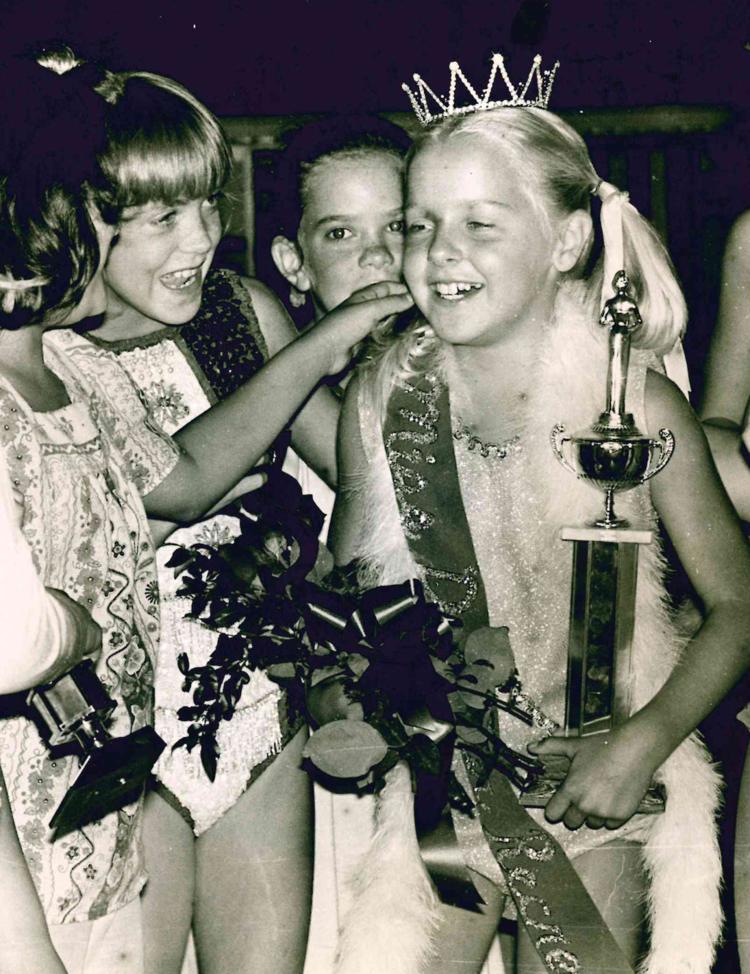 Stephanie Ray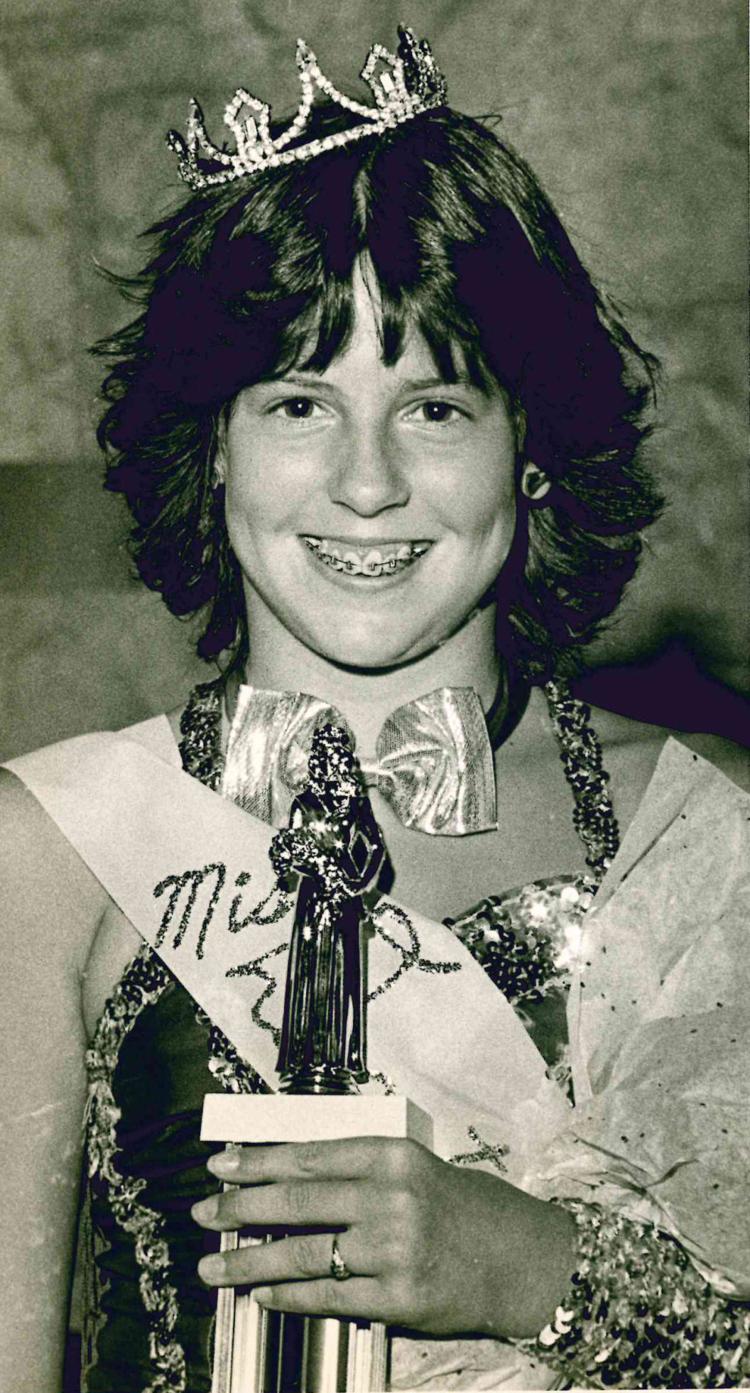 Franci Hector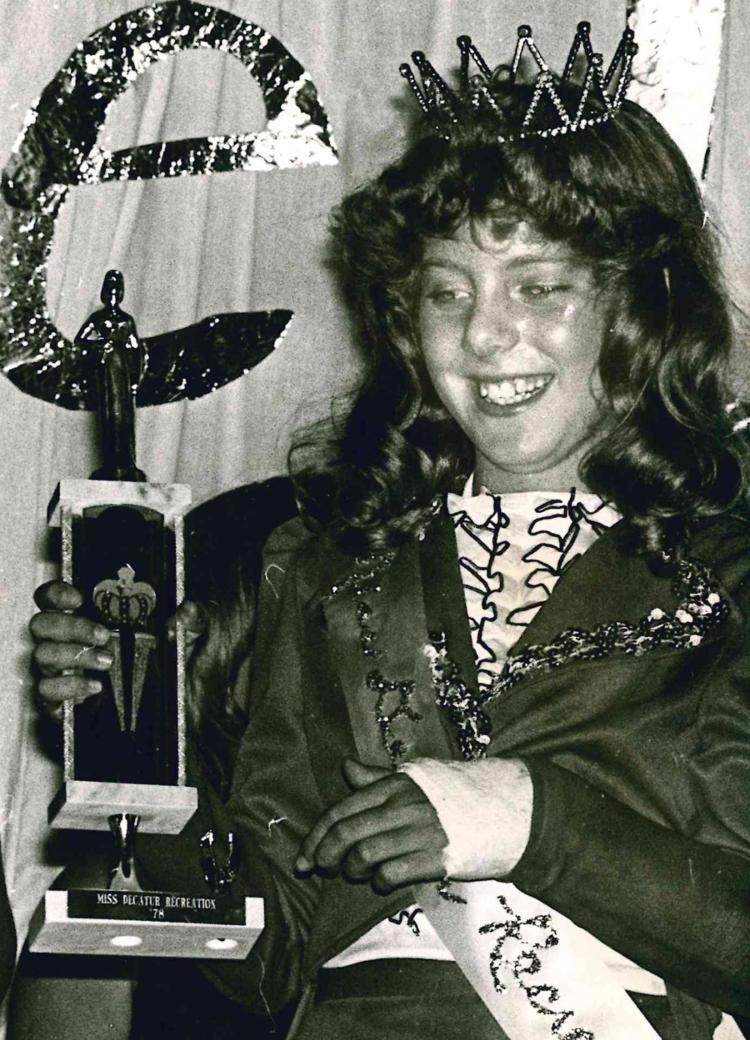 Franci Hector Miss Recreation contest winner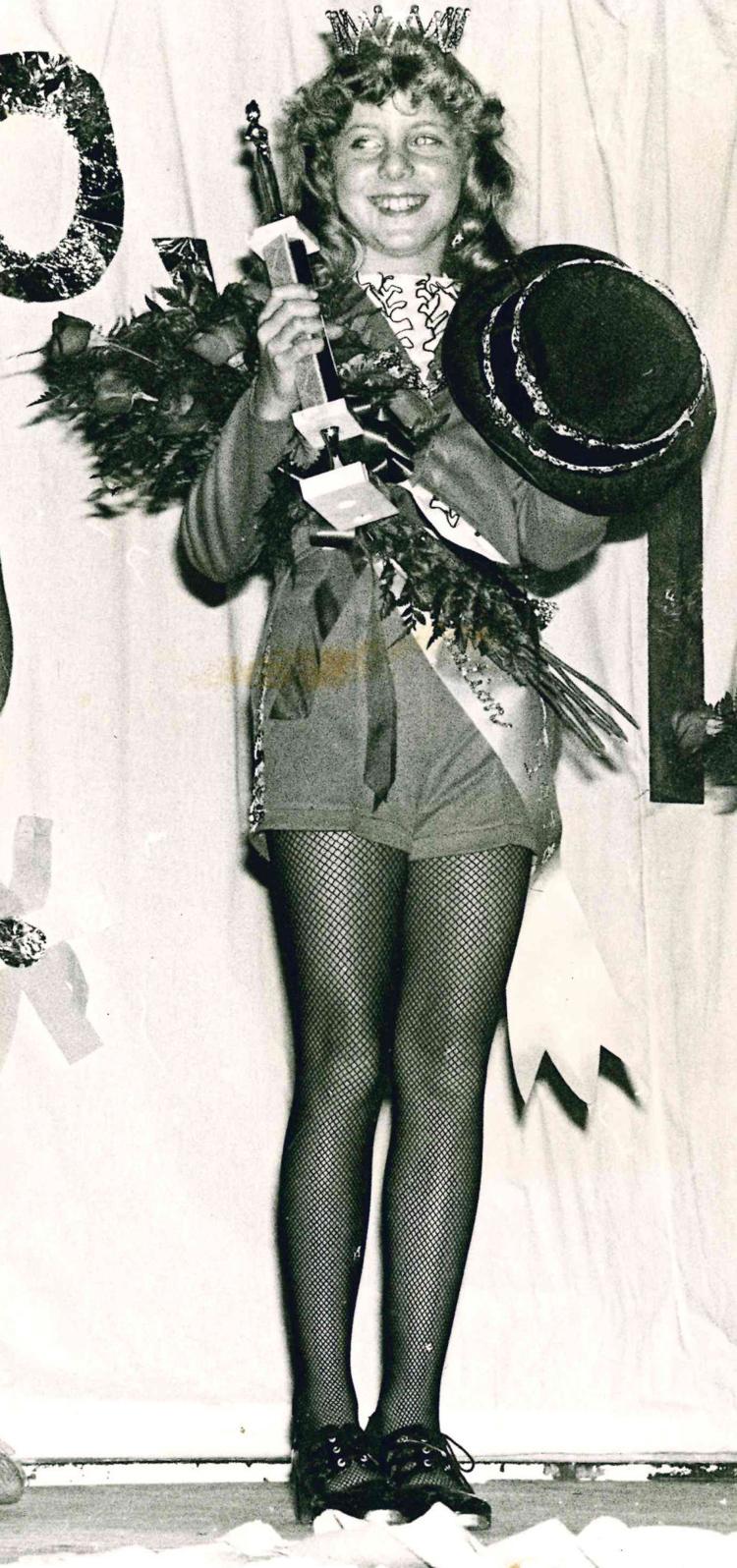 Miss Decatur Recreation Deanne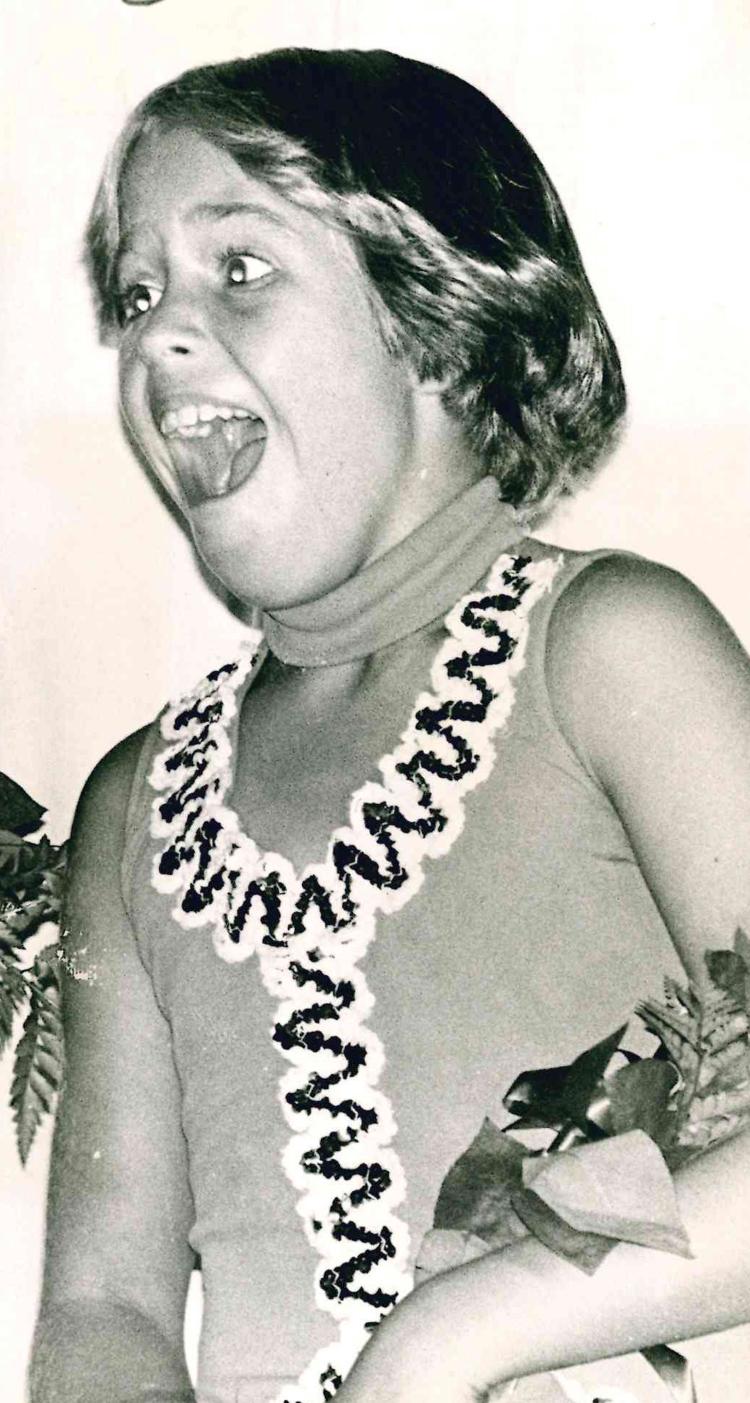 Kim Nickels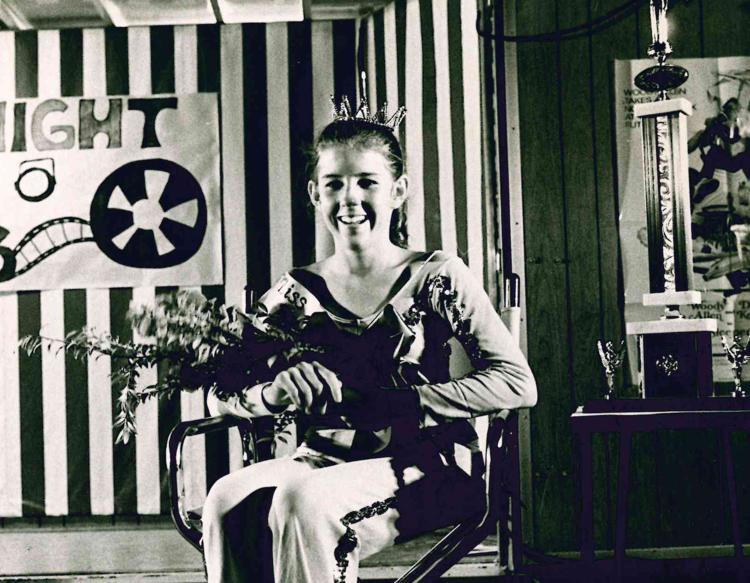 Miss Decatur Recreation 1981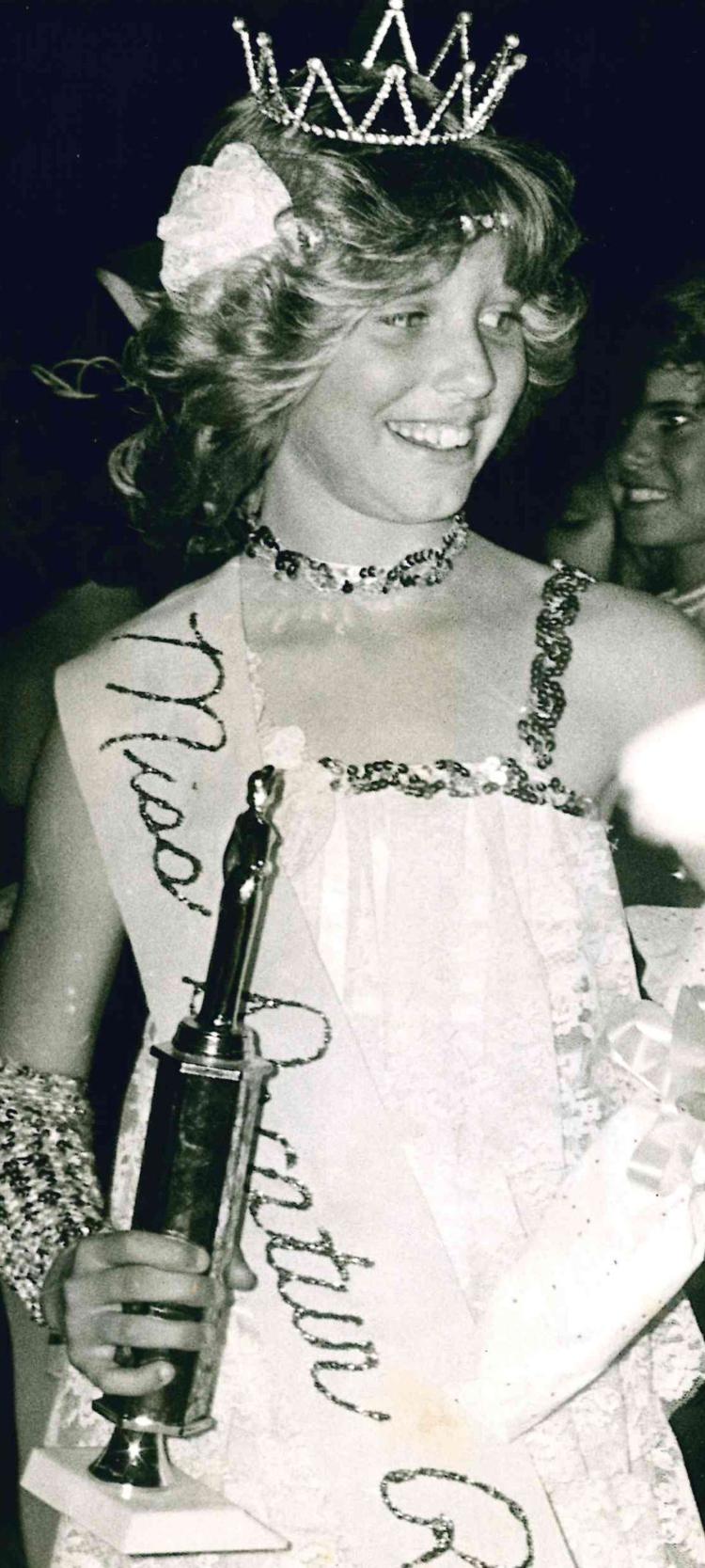 1981

1979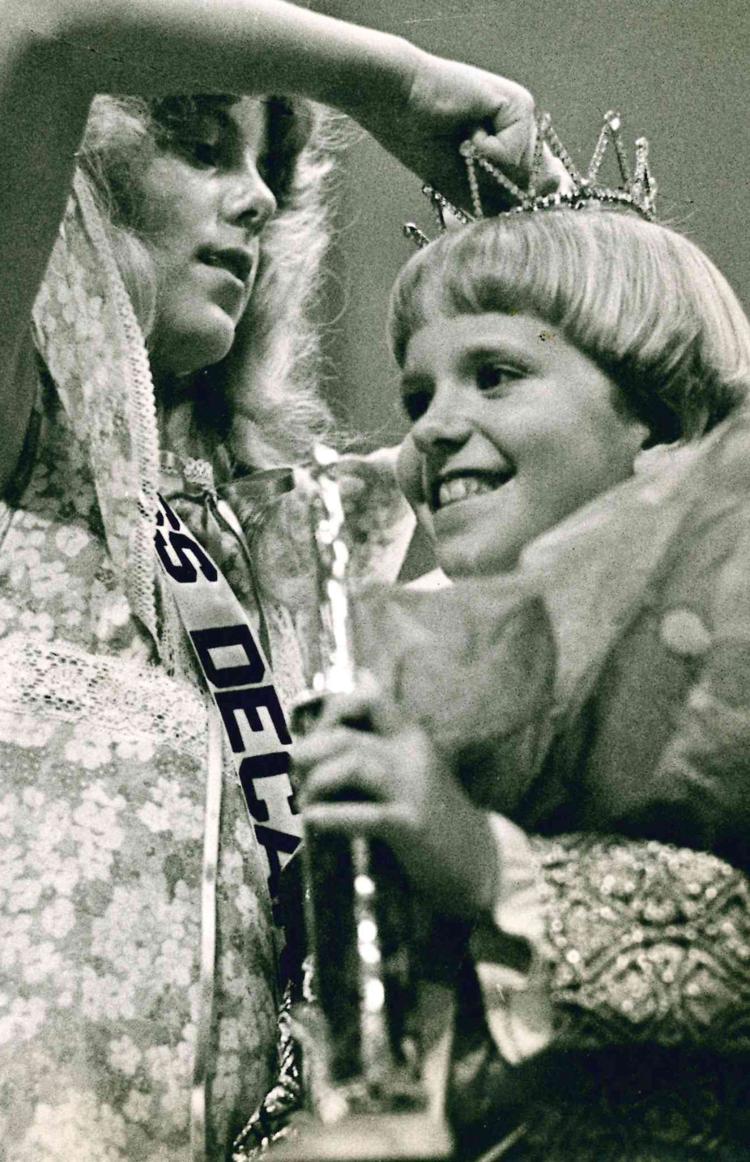 The winner
Newly crowned
Nervous waiting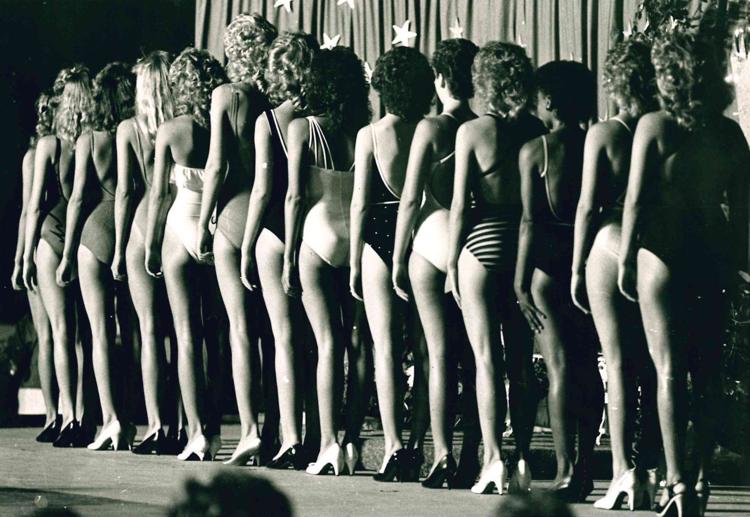 Jennifer Starr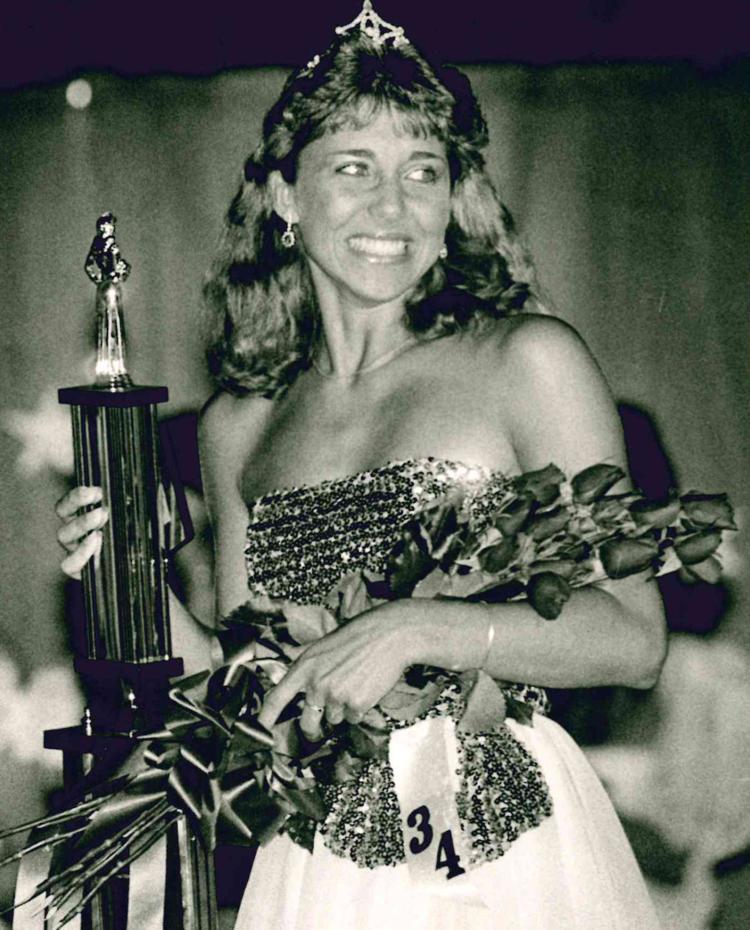 The final countdown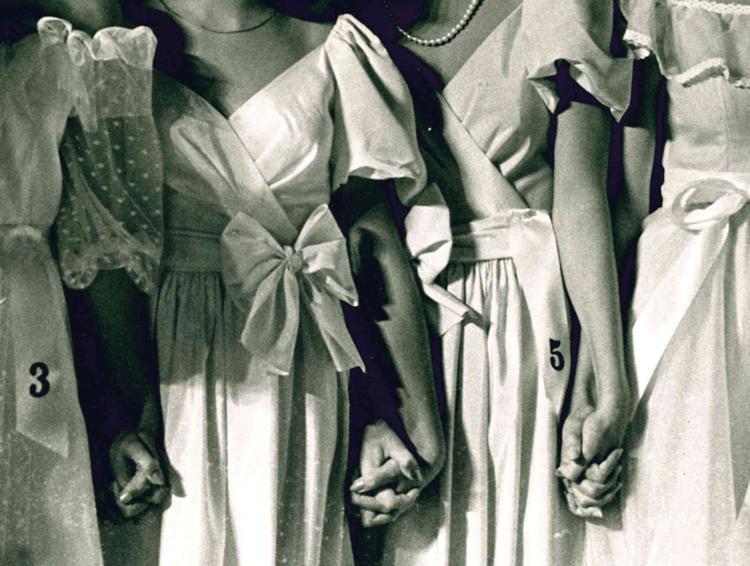 1989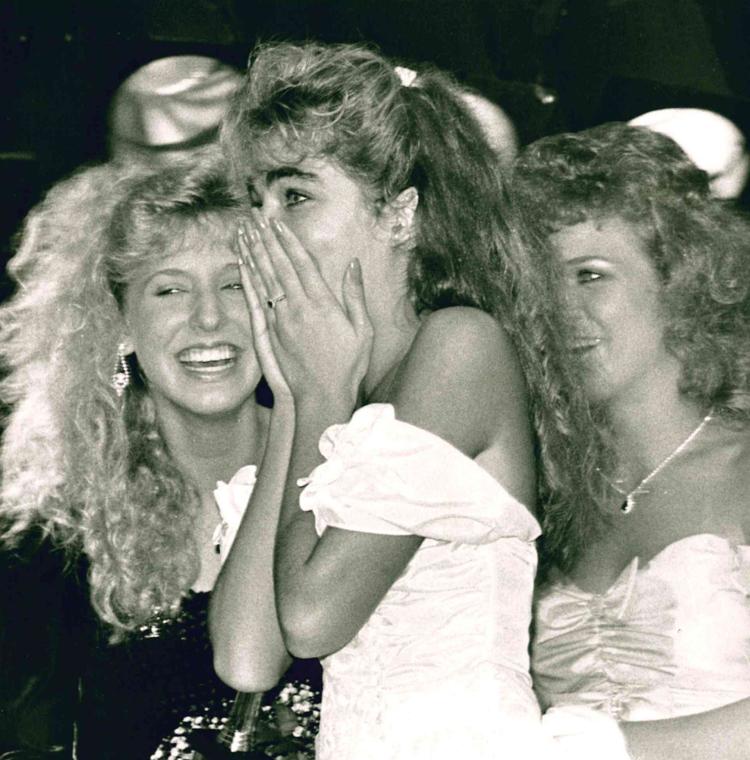 1989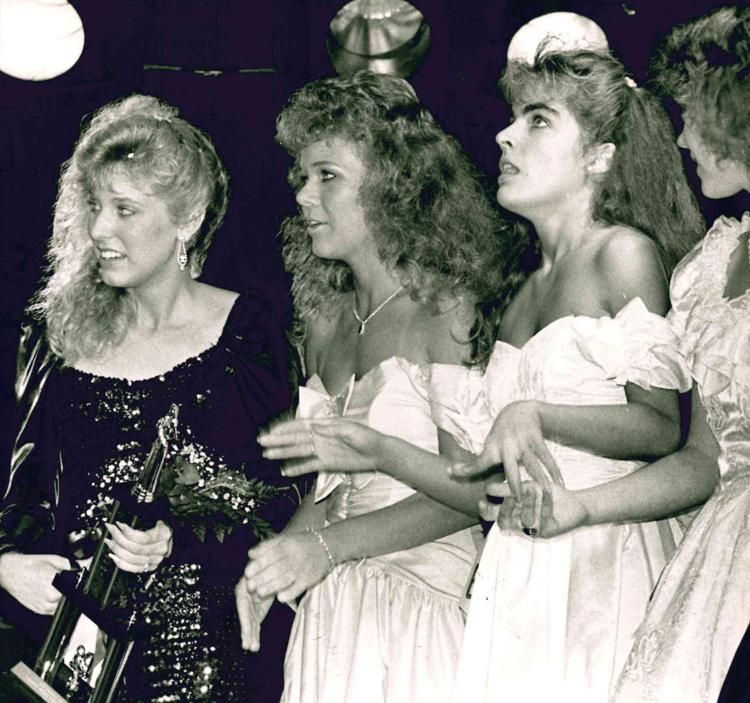 Queen hopefuls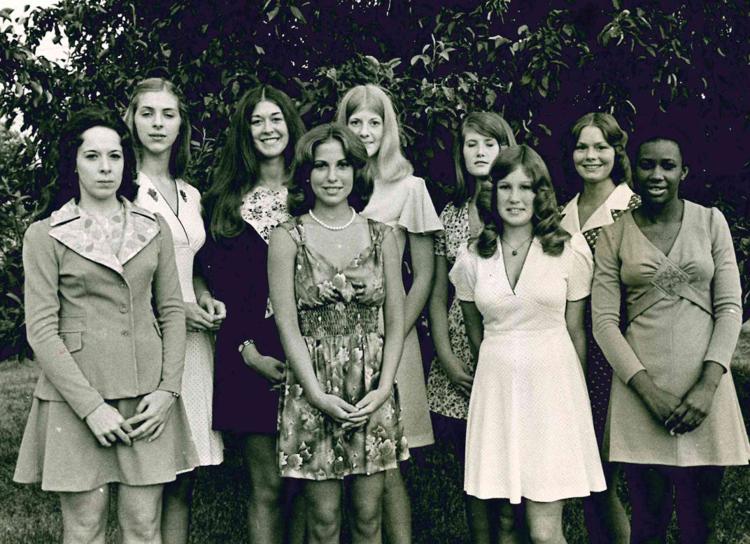 Lora Hall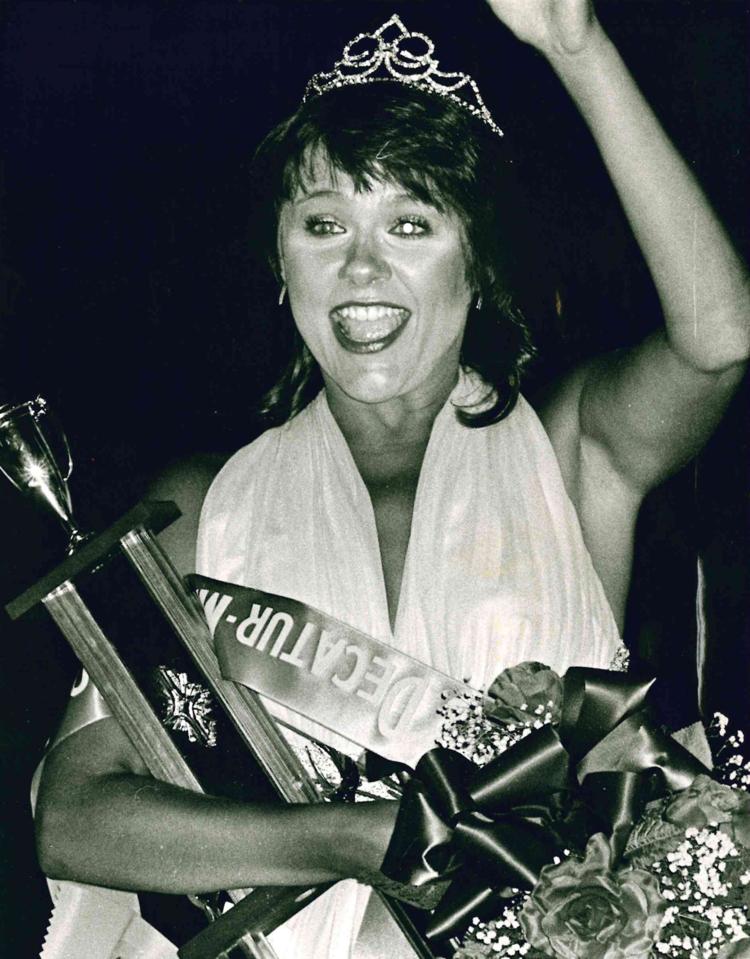 Queen contest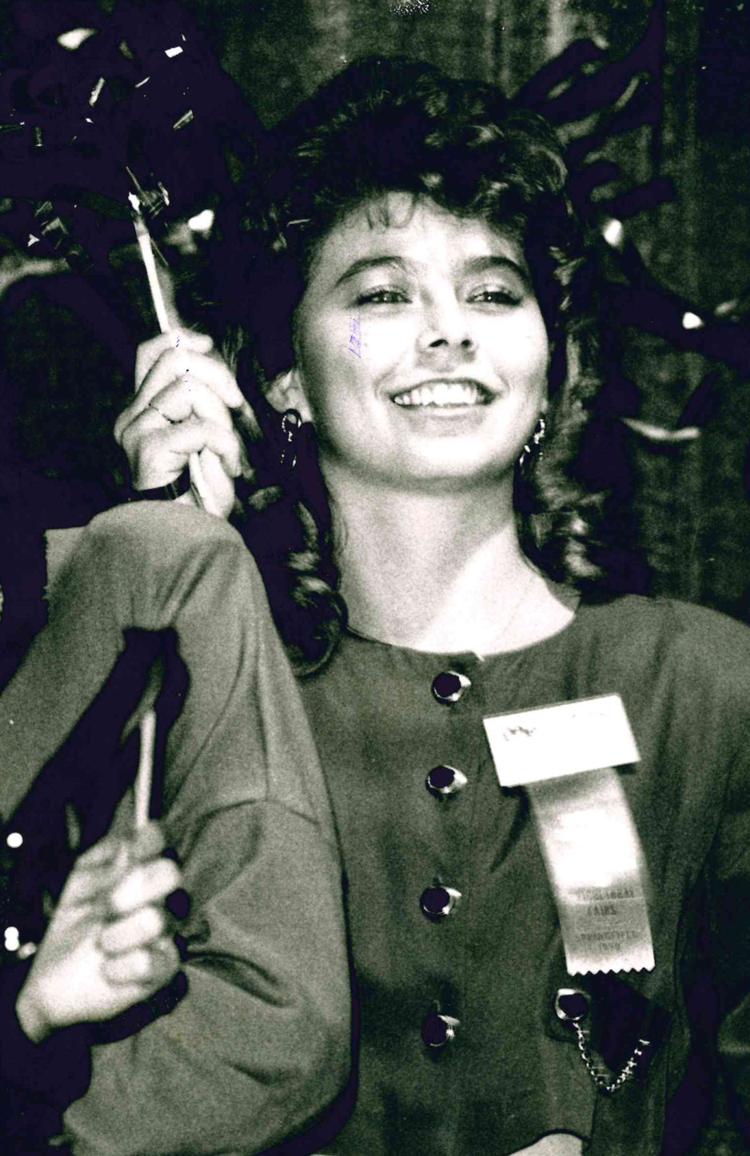 Annette Unser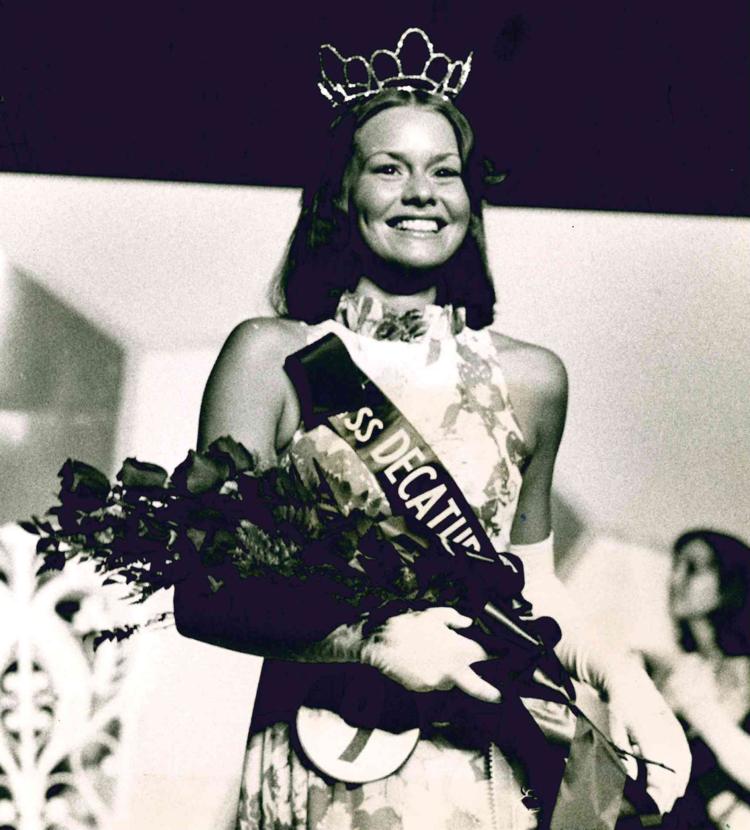 Debbie Conerty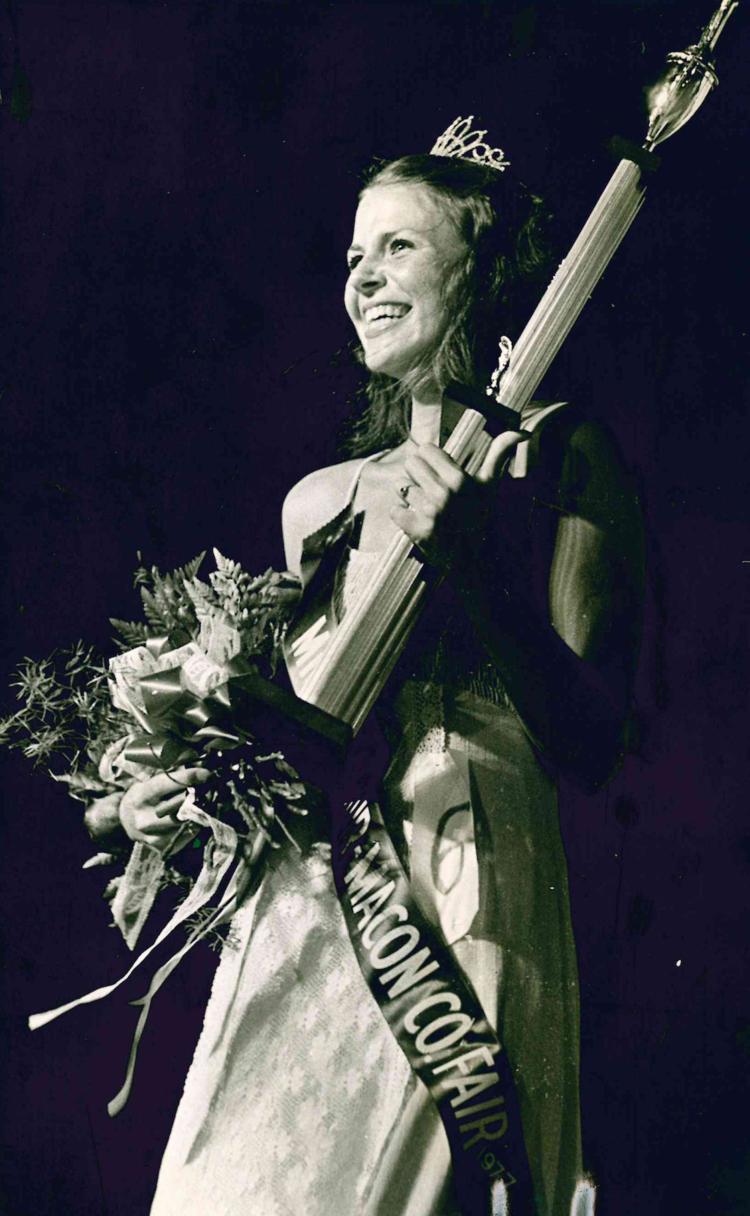 Anne Hubbard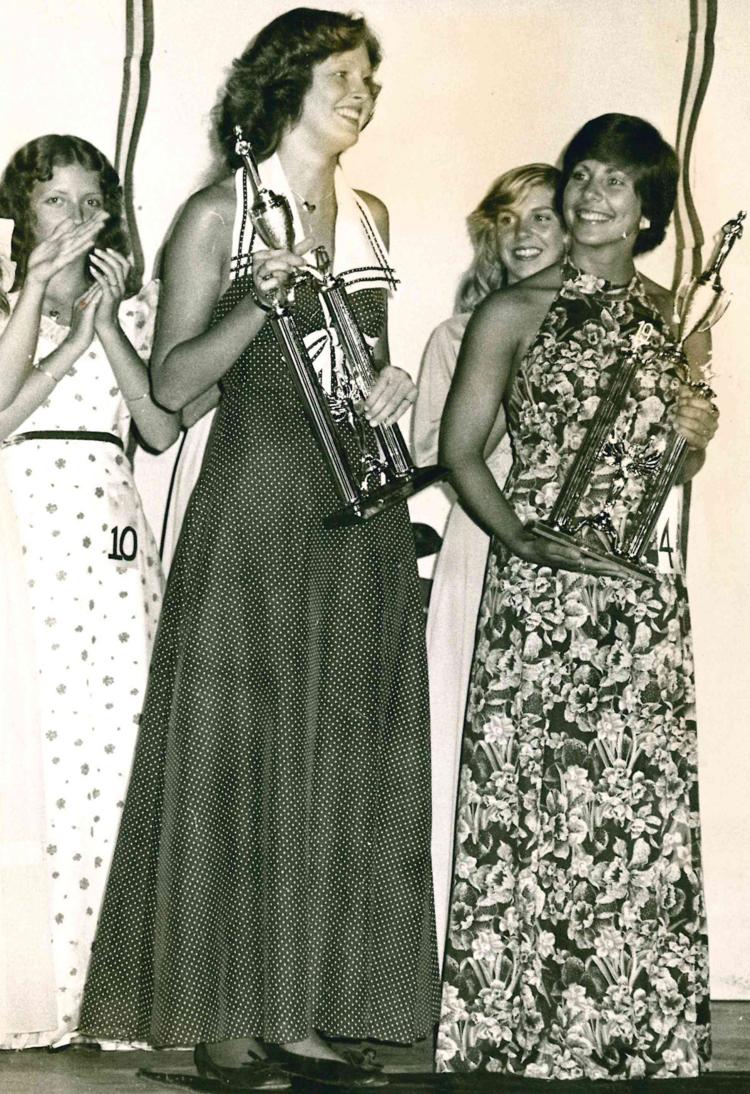 1979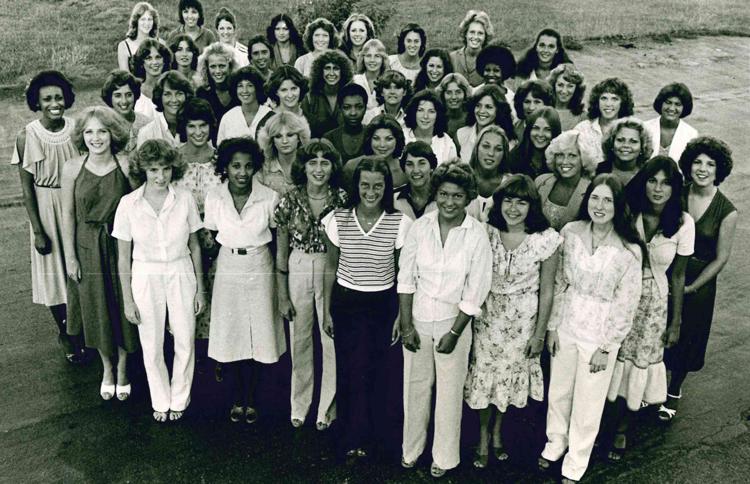 43 candidates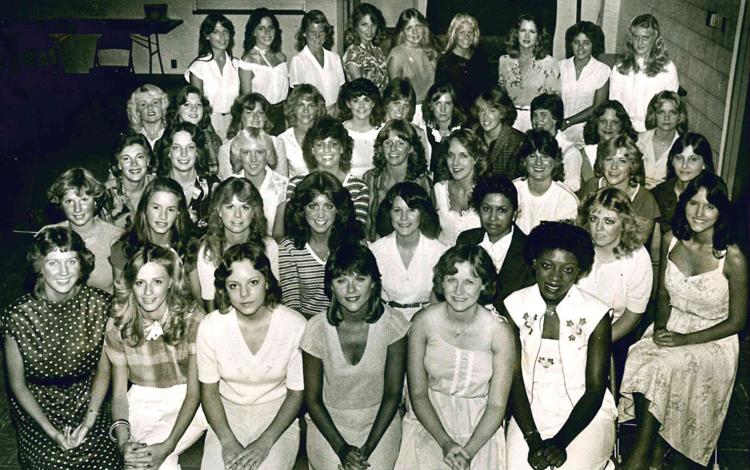 Thirty vie for queen title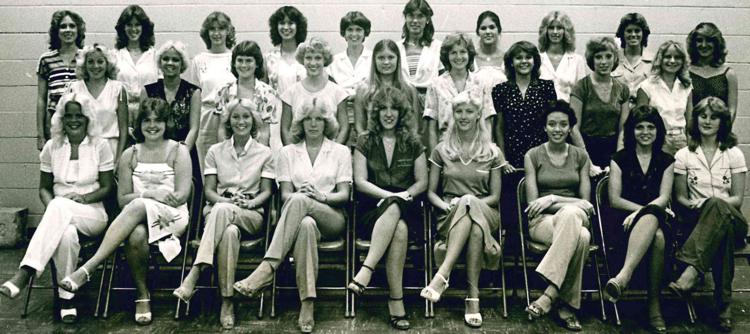 Fair queen contestants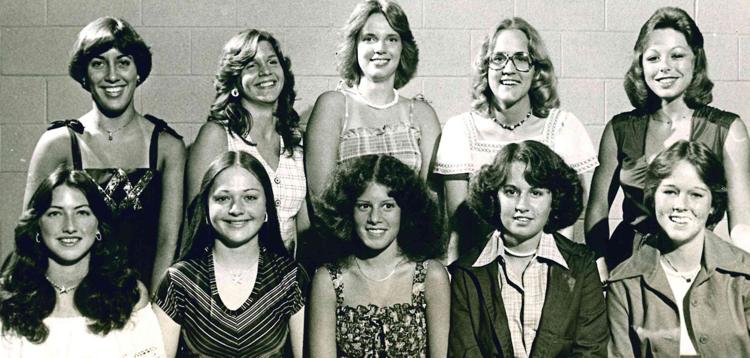 Macon County's Entry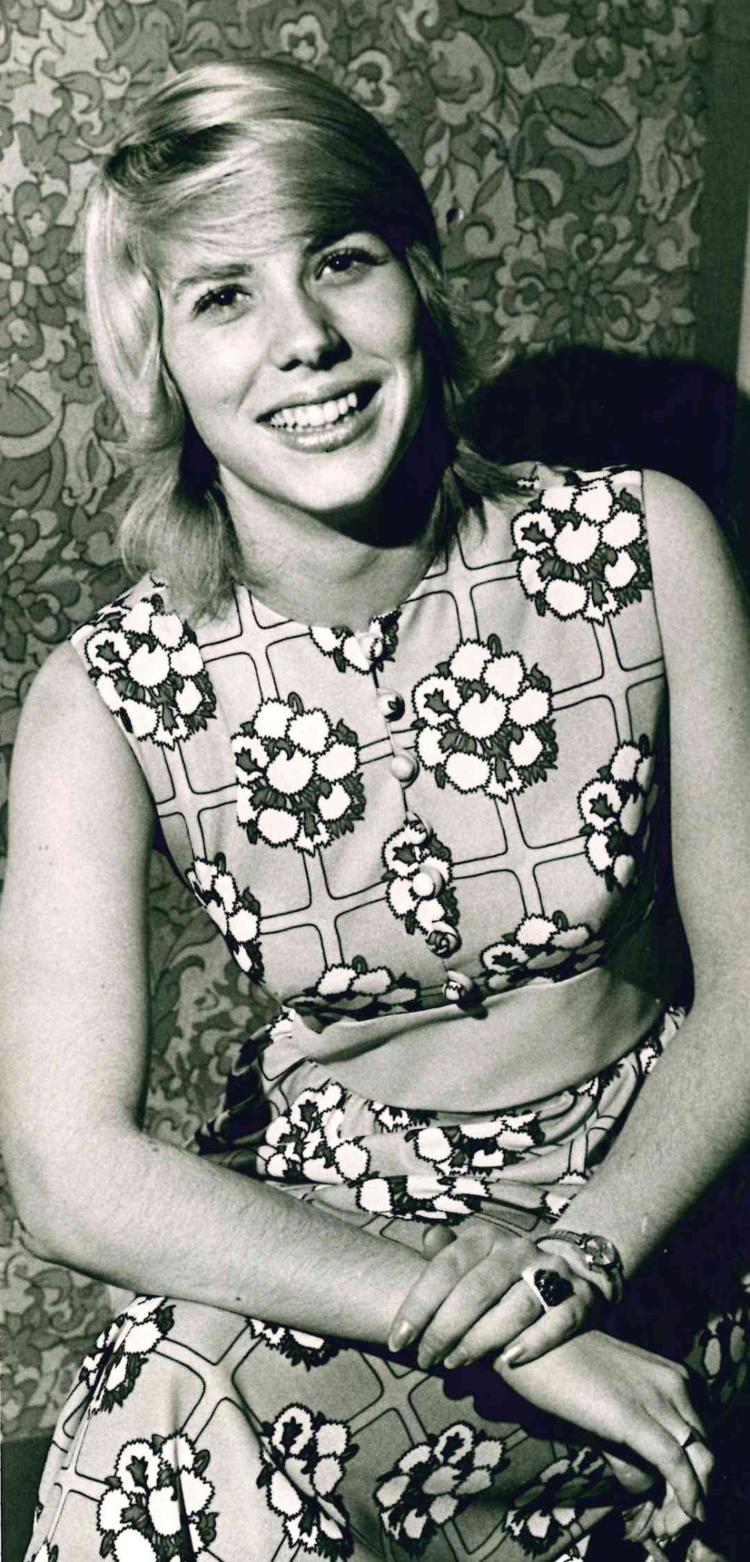 1975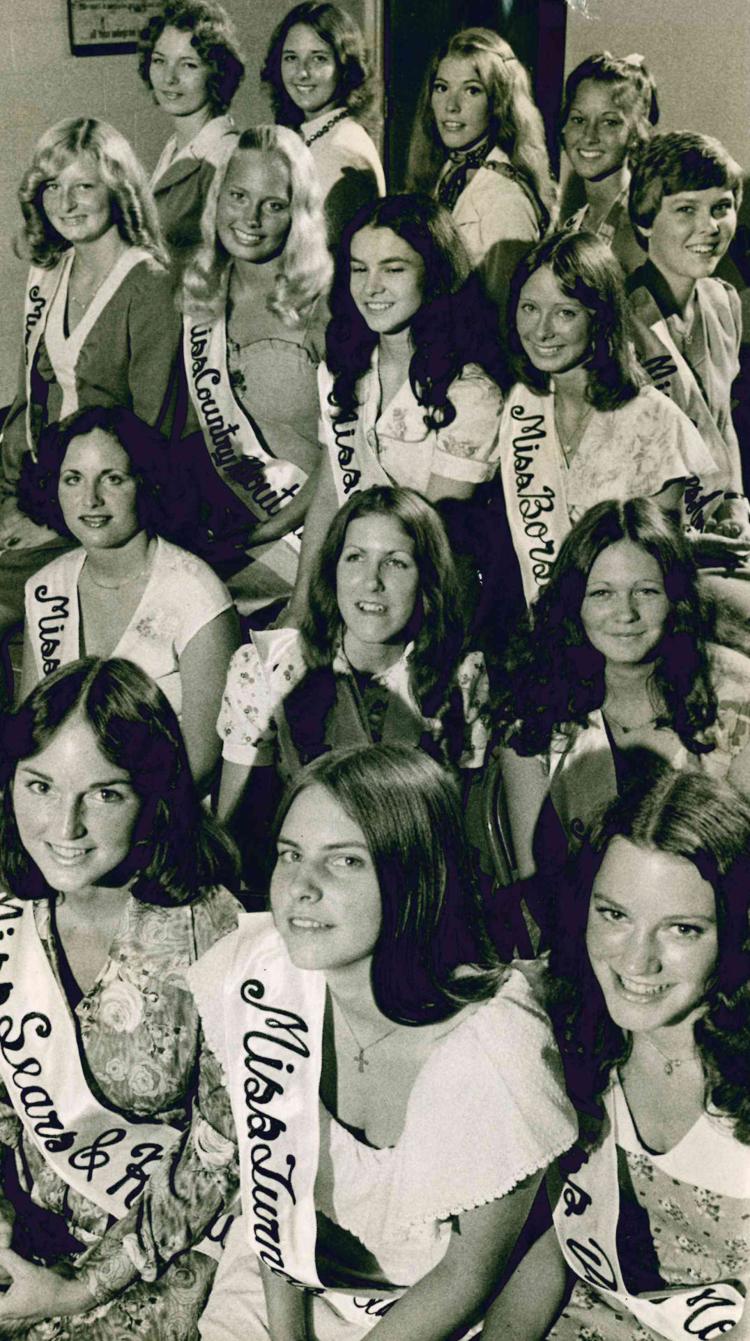 Future Miss Illinois?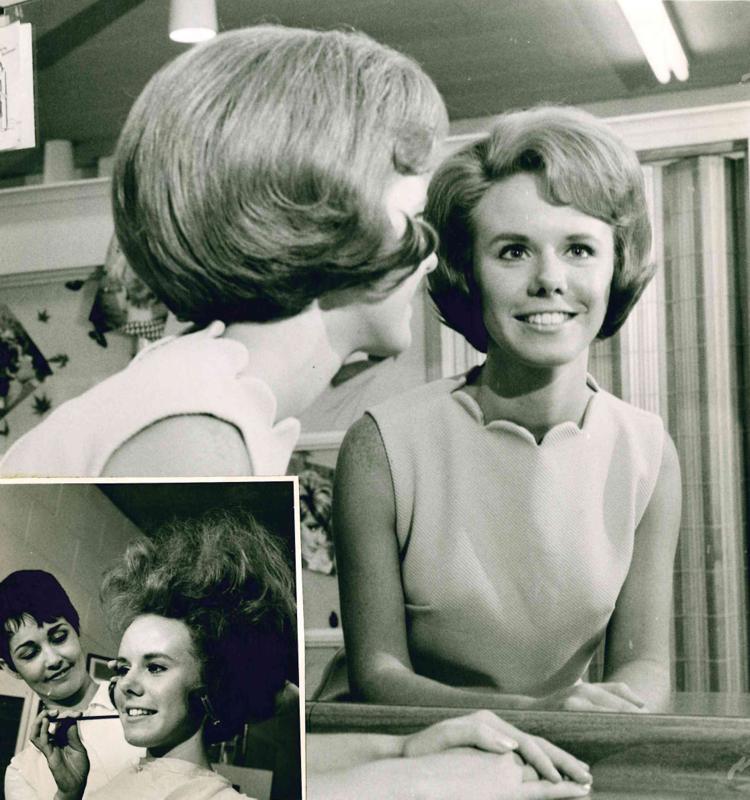 Crowning ceremony
Pageant bid okayed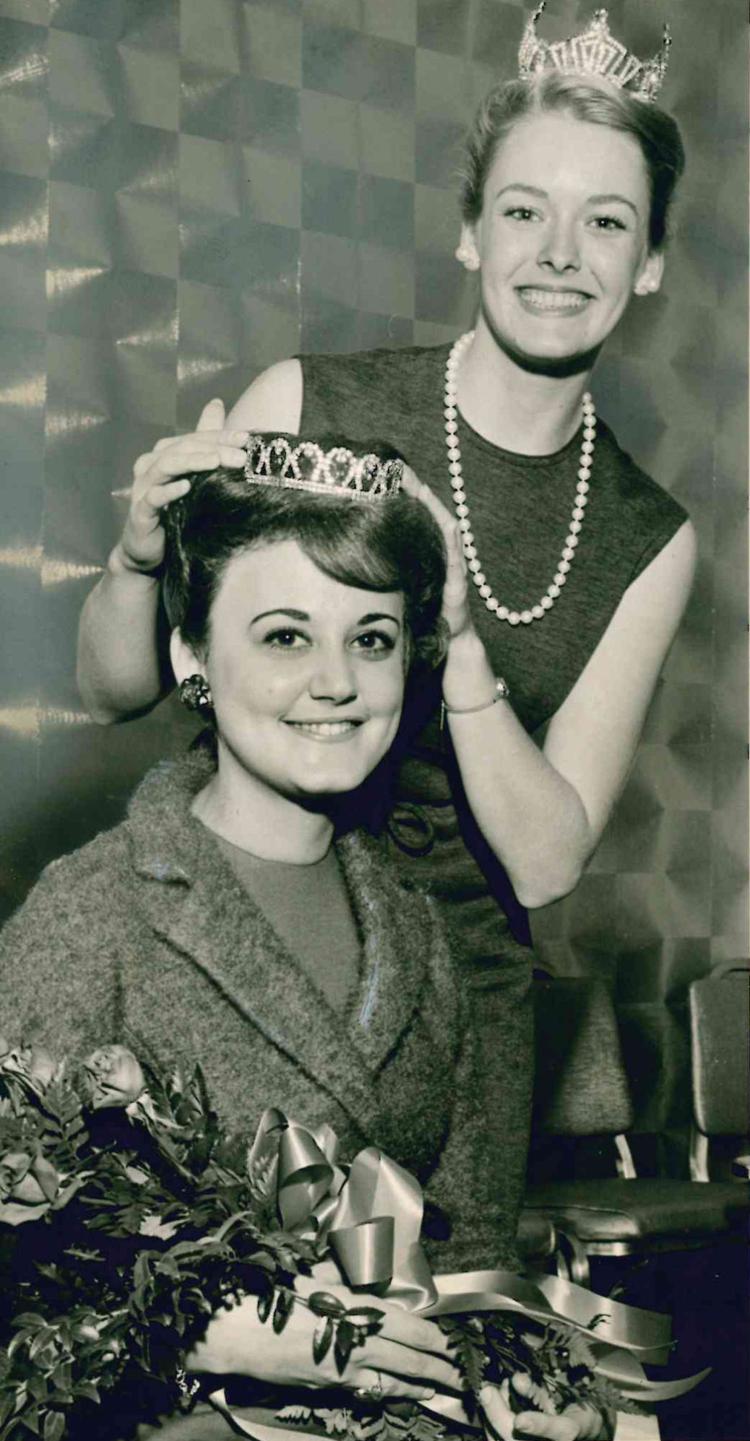 Beauty's Quest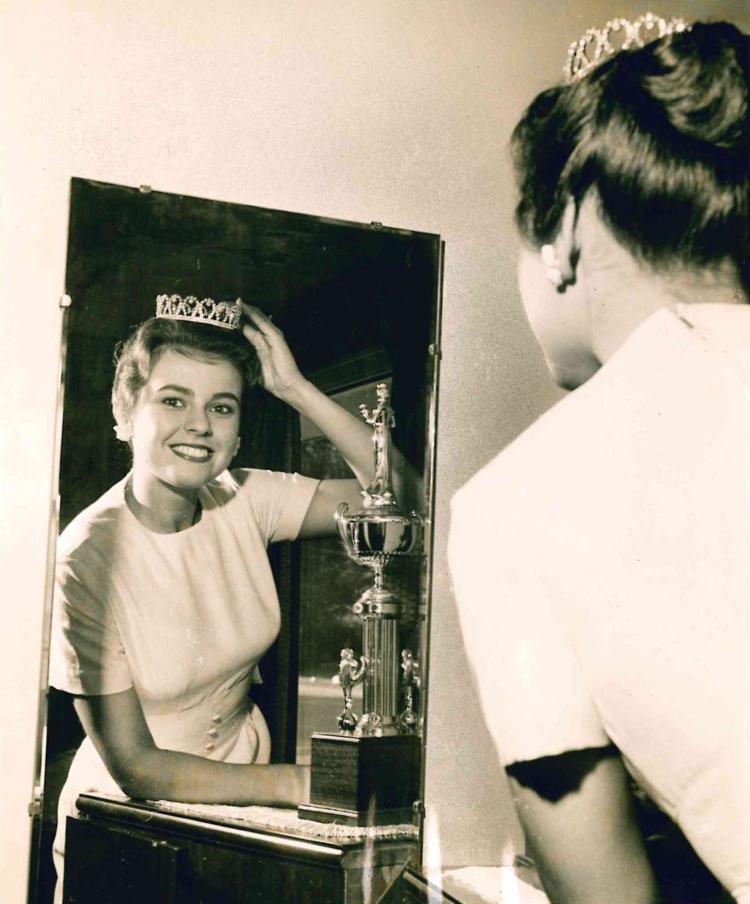 Needle and thread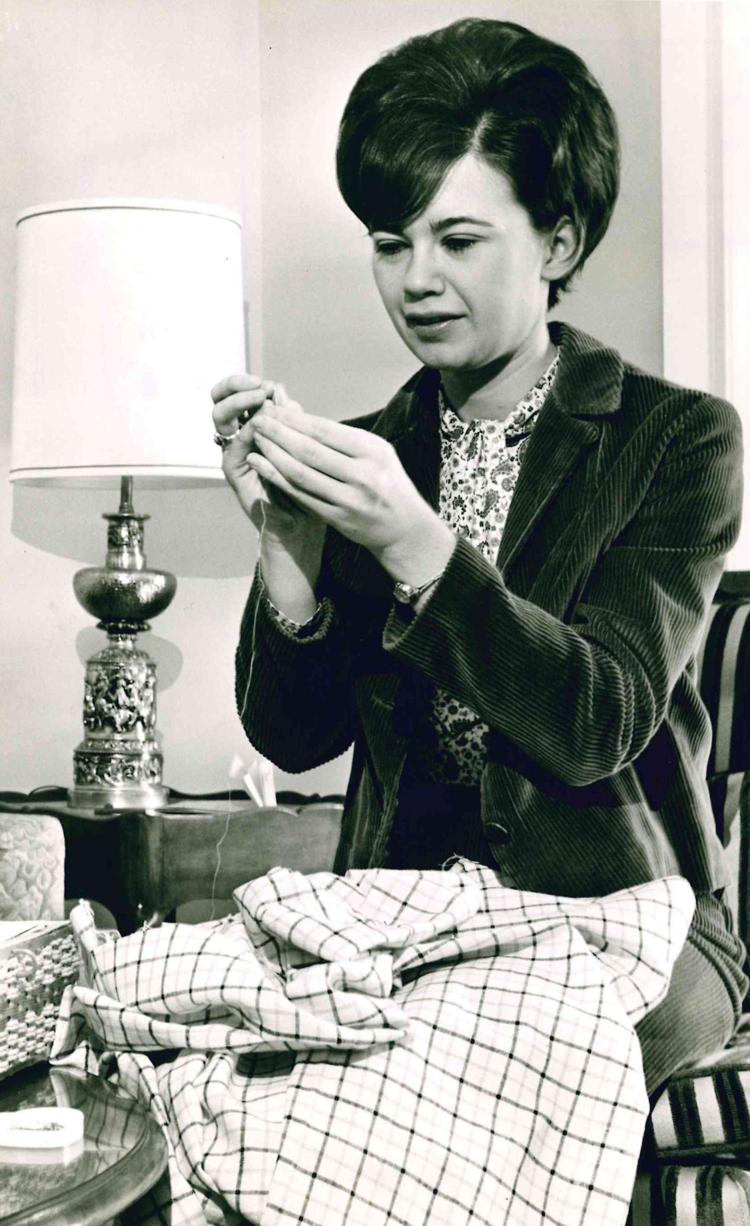 There she is...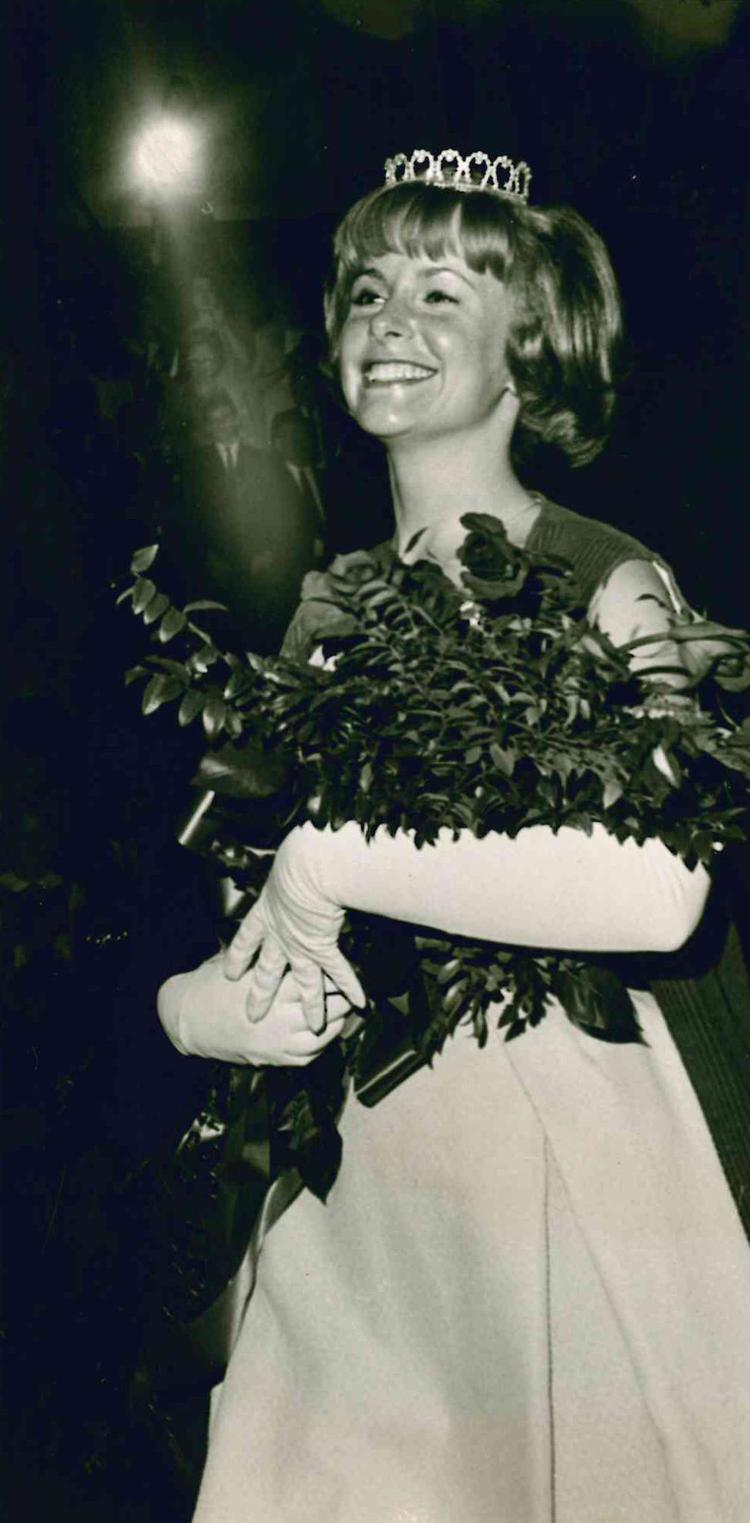 Miss Decatur and talent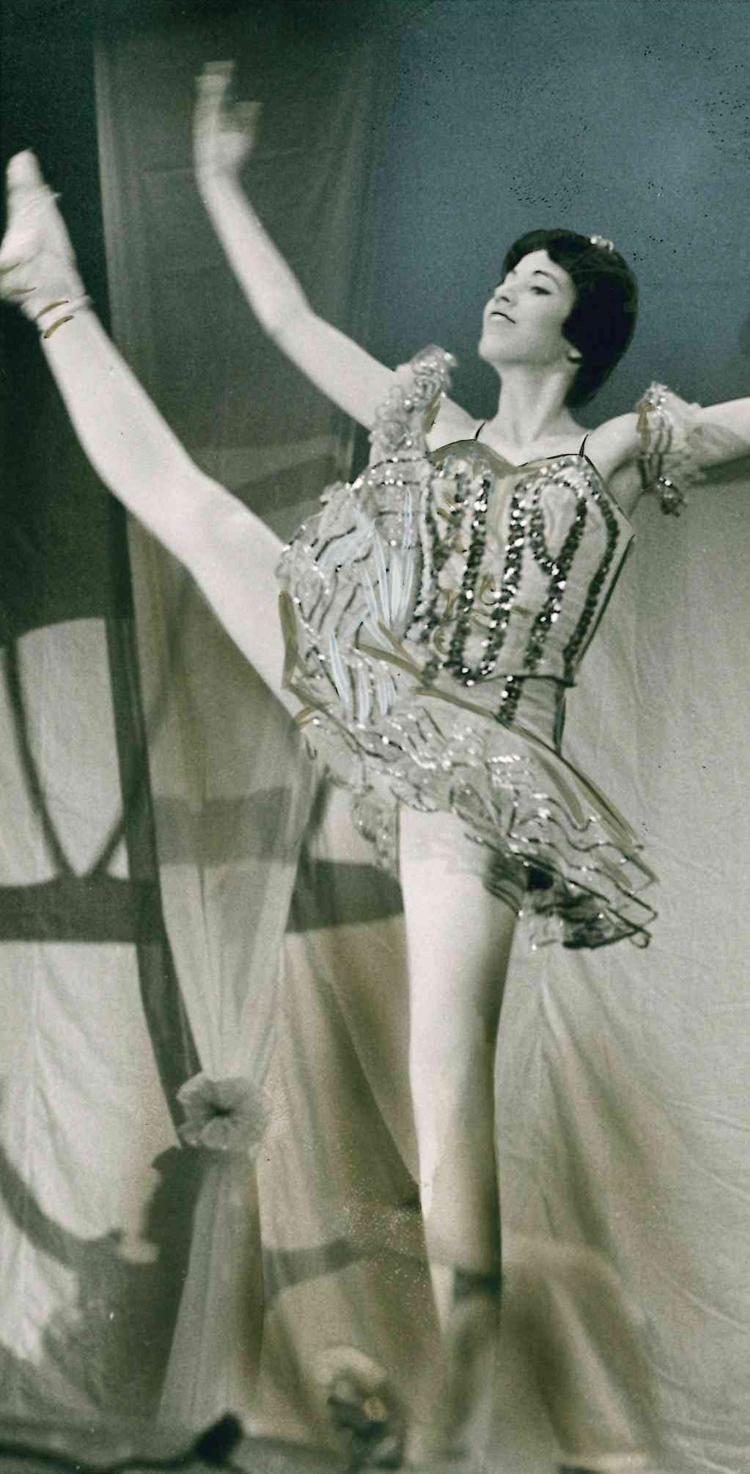 Miss Nottelmann
Packs for trip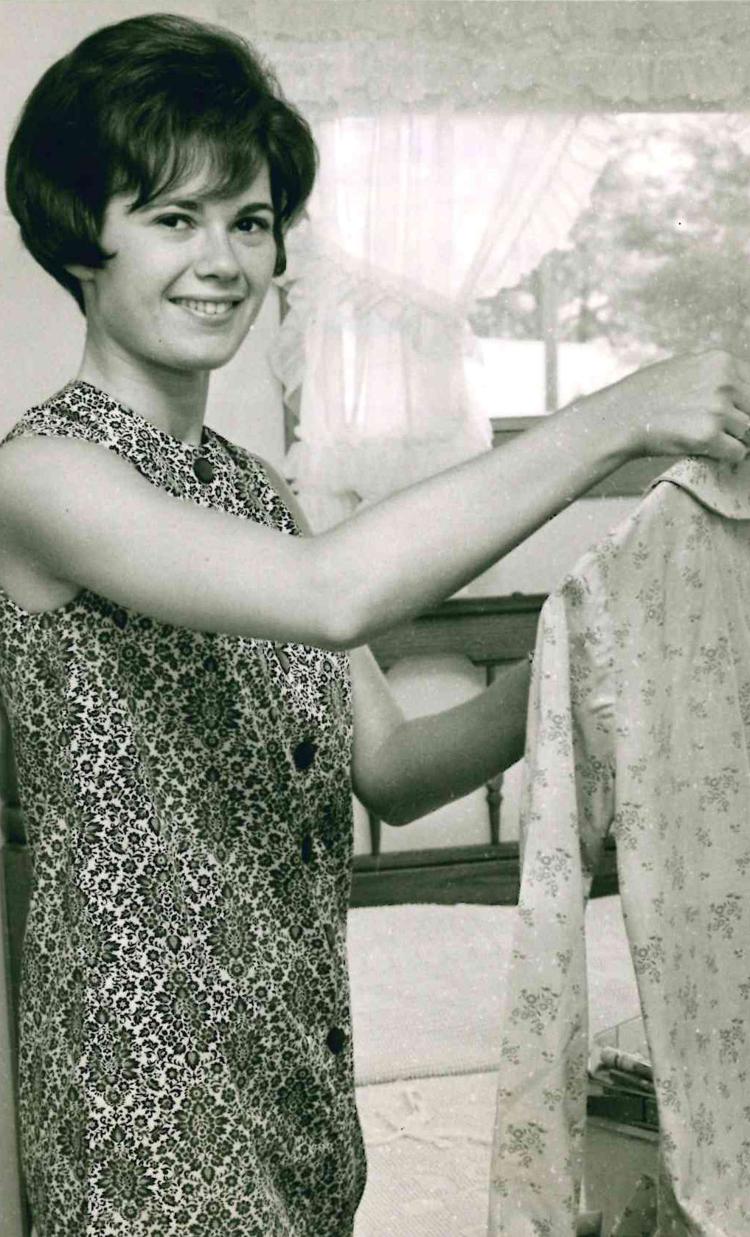 Judy Schliper wins Miss Decatur title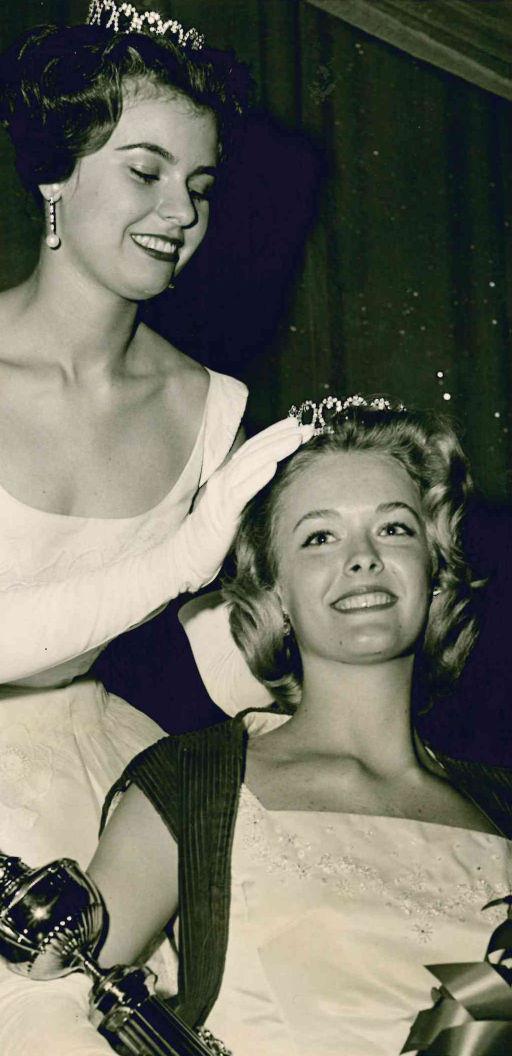 '61 Miss Decatur Contest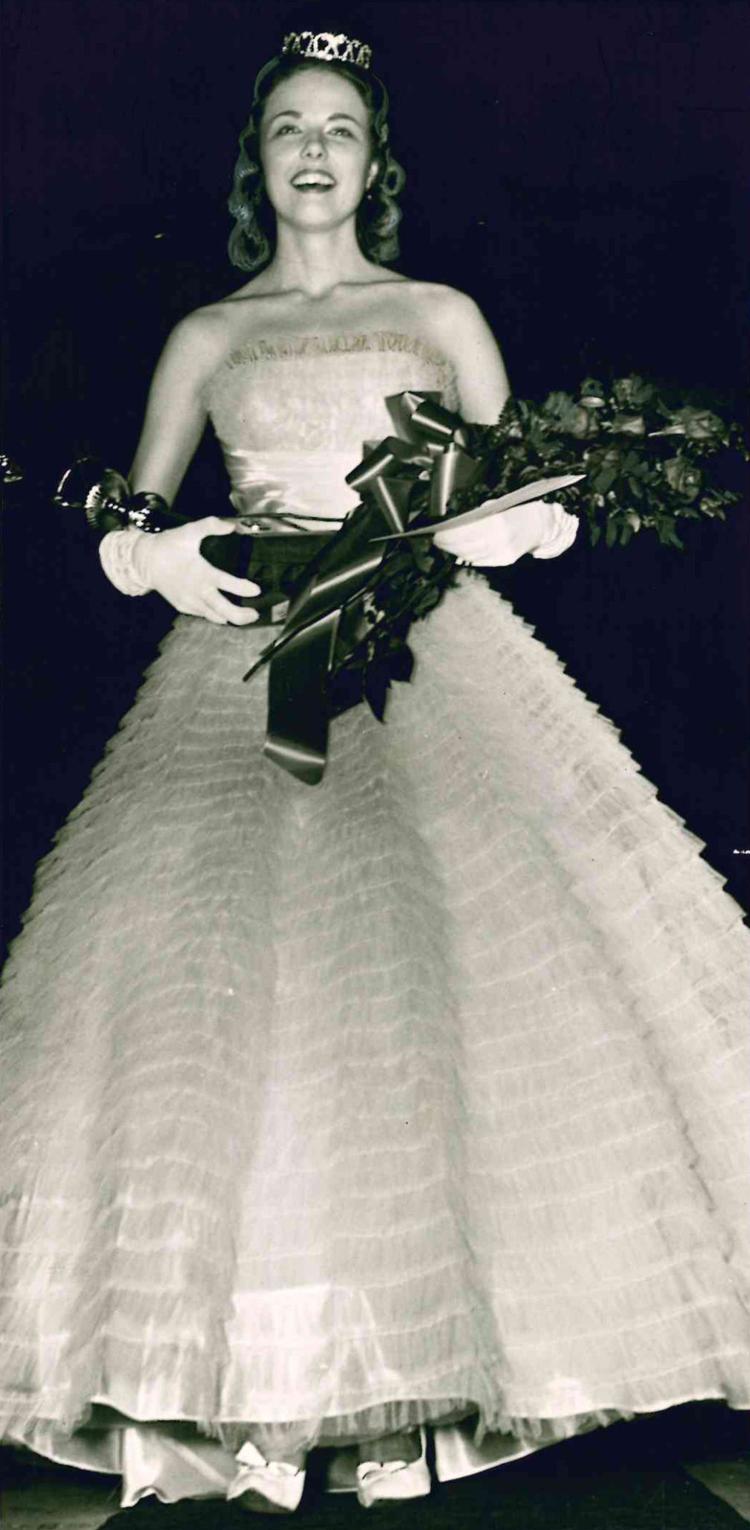 Surprised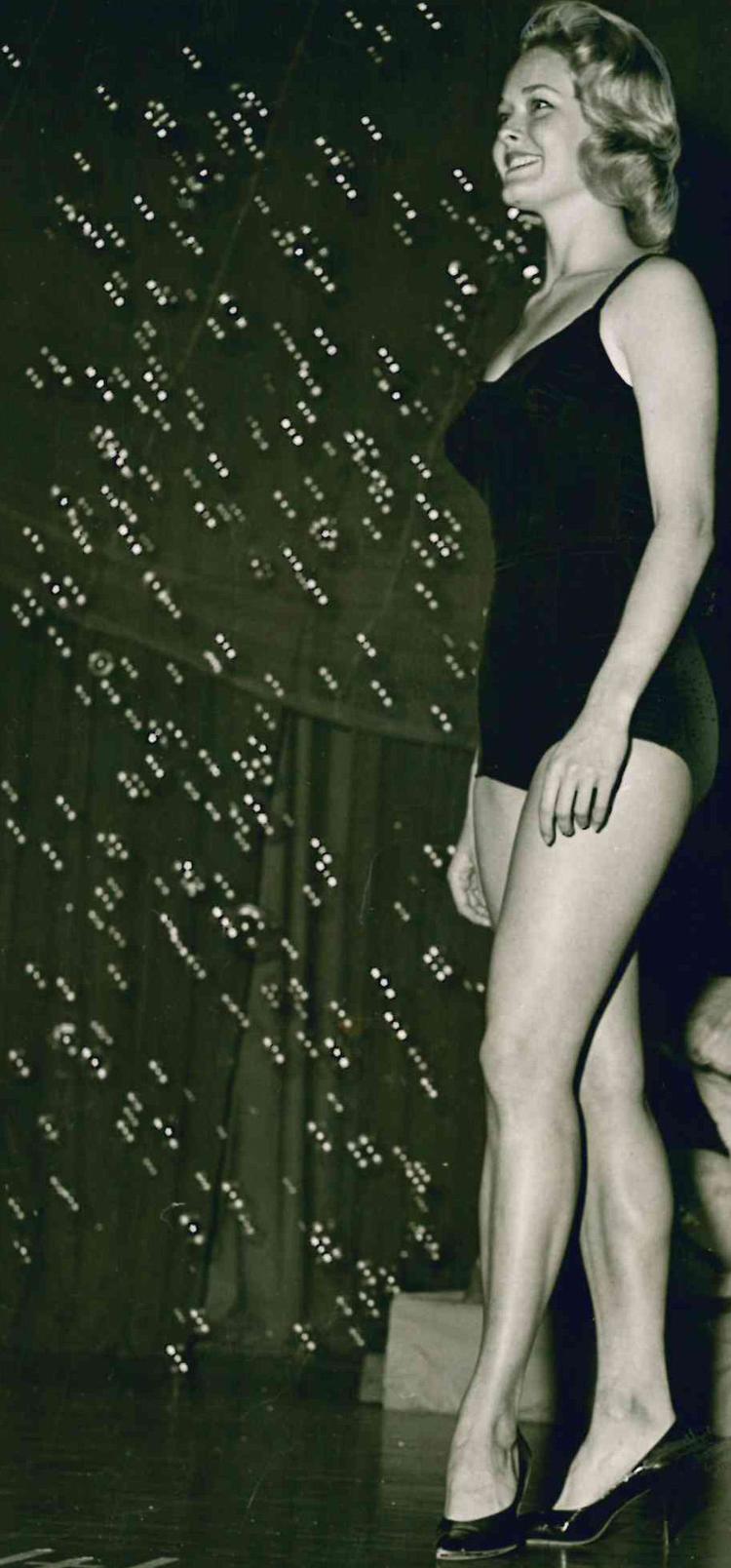 Ann Owens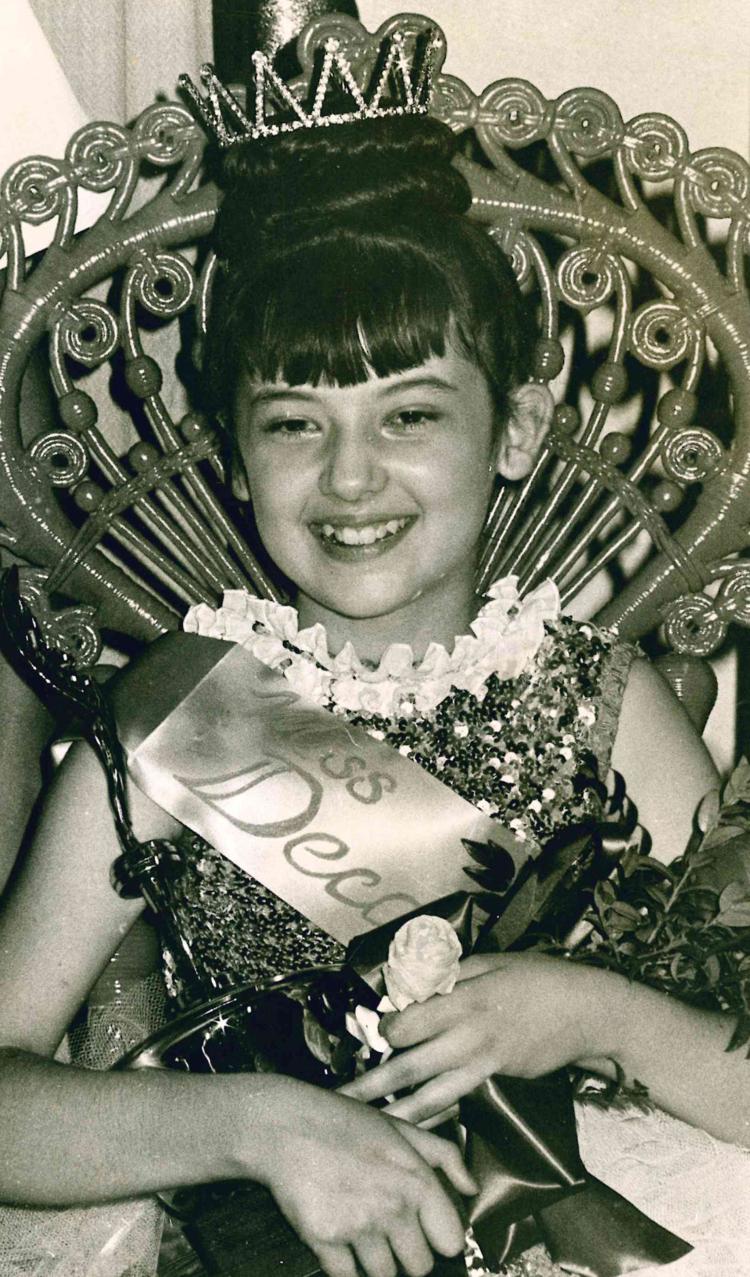 Miss Decatur 1928