Recognize this? Remembering Decatur people and places
The Herald & Review photo archive includes hundreds of images from our past. Here's a look at some of them. 
Hotel Orlando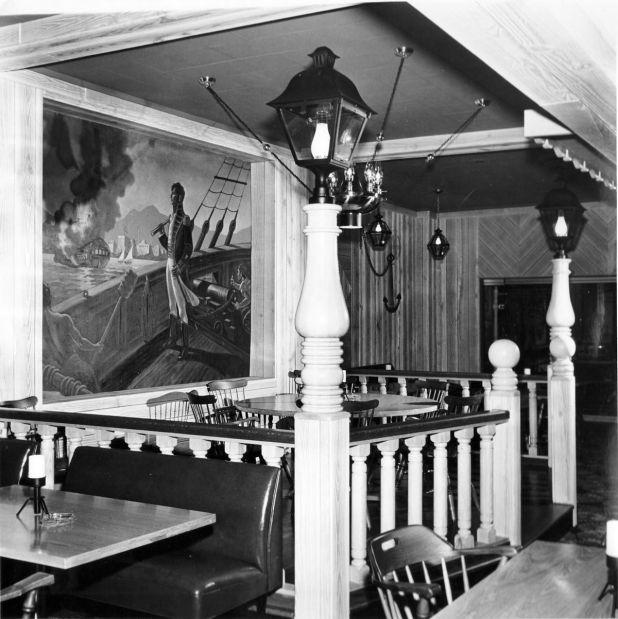 Sons and Daughters of Ireland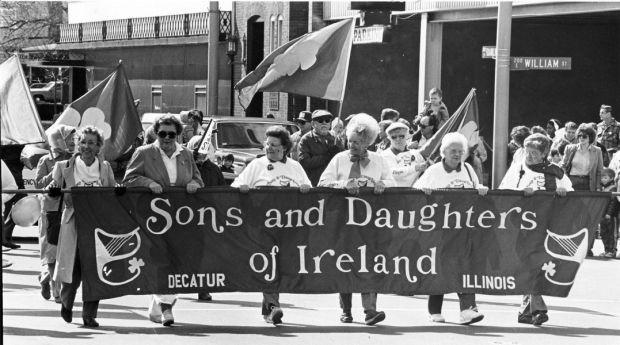 Ozark Air Lines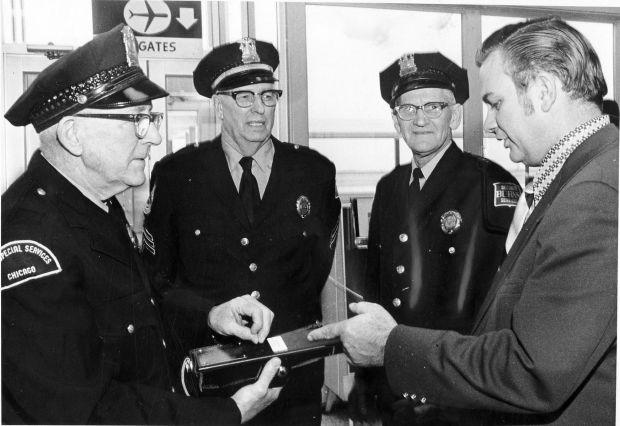 St. Patrick's Day Parade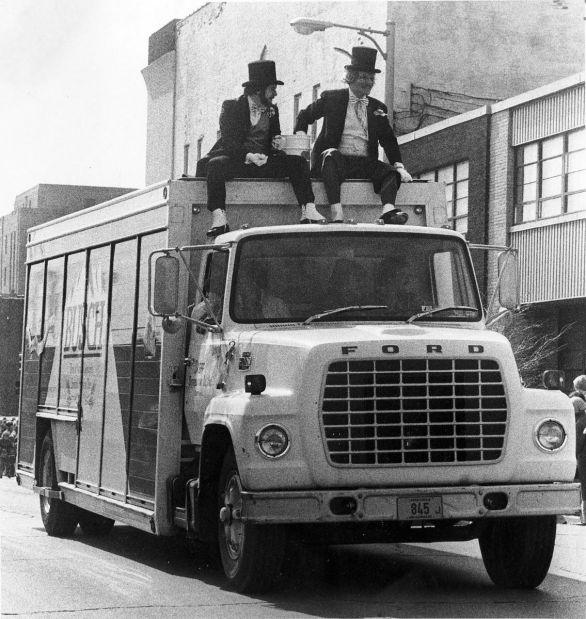 Water pumps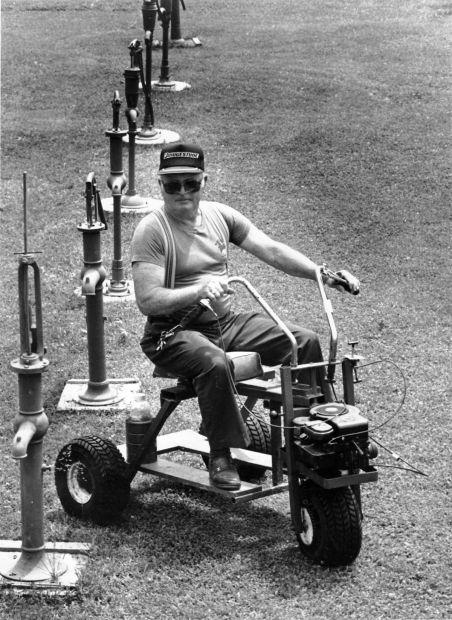 Oreana settlers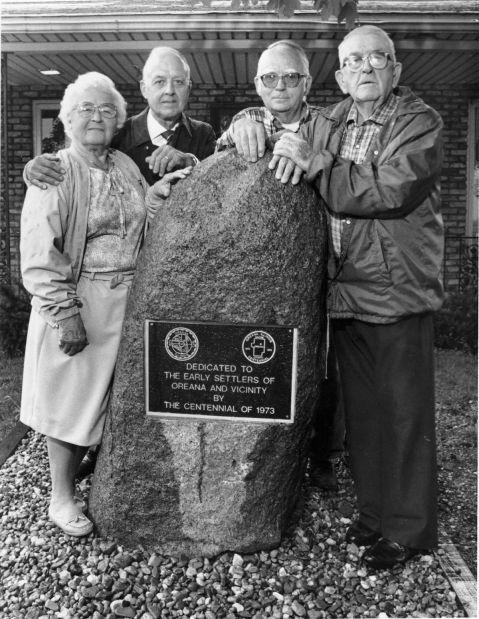 Ozone Club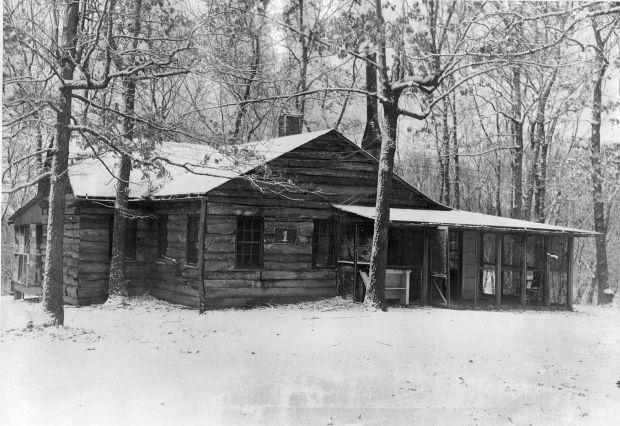 Pipe organ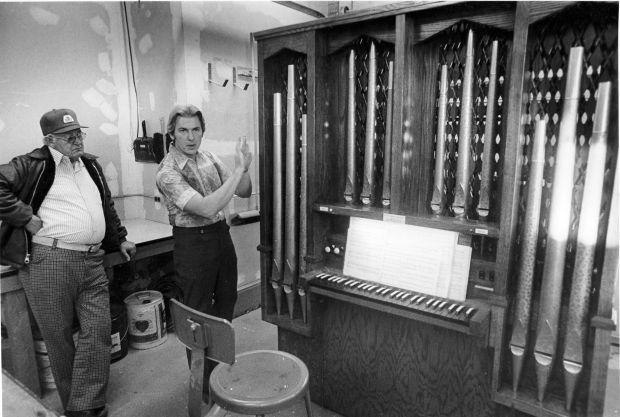 St. Patrick's Catholic Church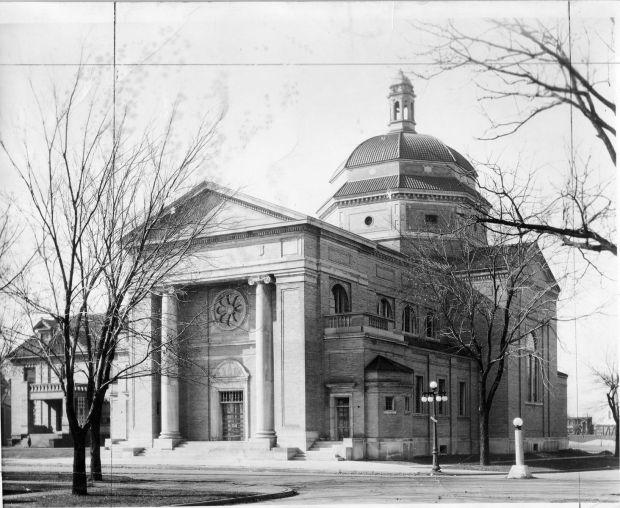 Decatur Container Corp.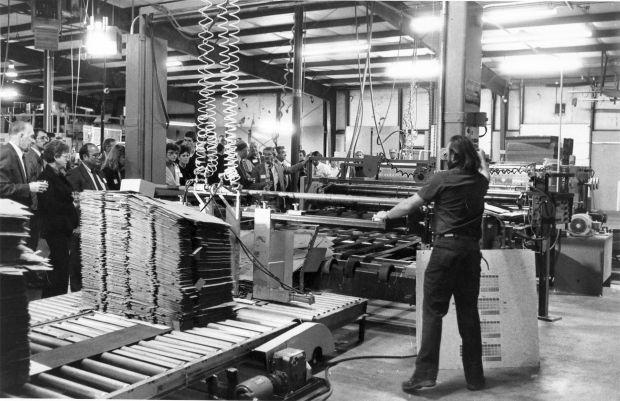 Brown's Business College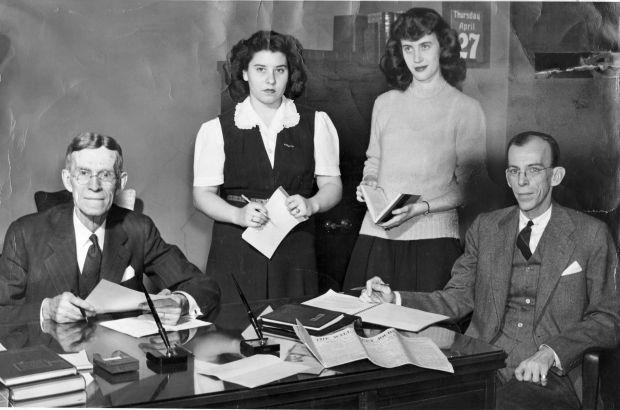 Oxford House

Niantic caboose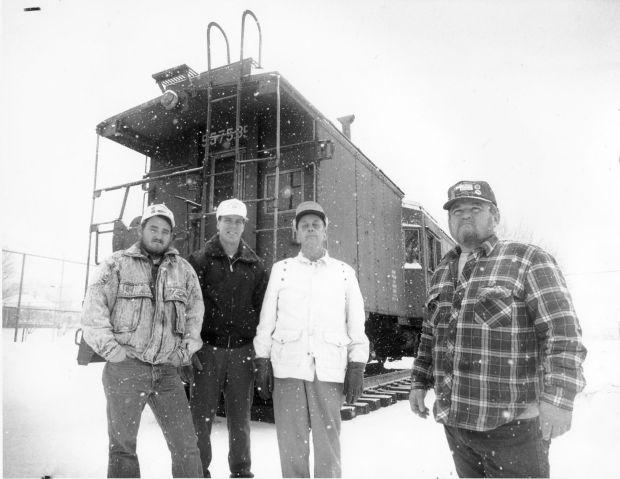 Caterpillar Power Parade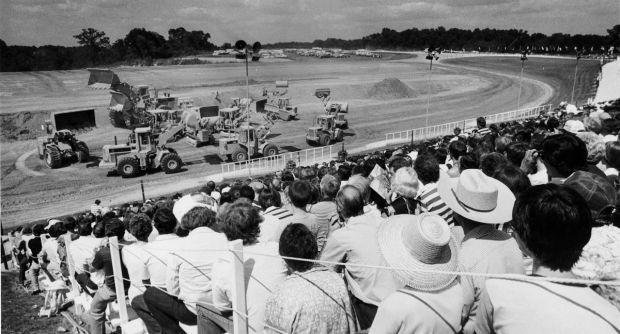 Rabbit workshop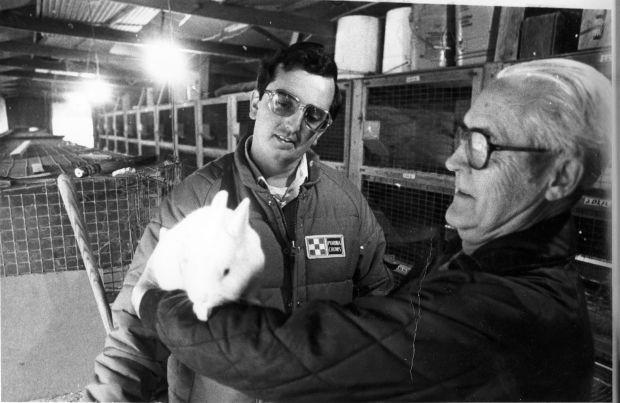 Oreana water tower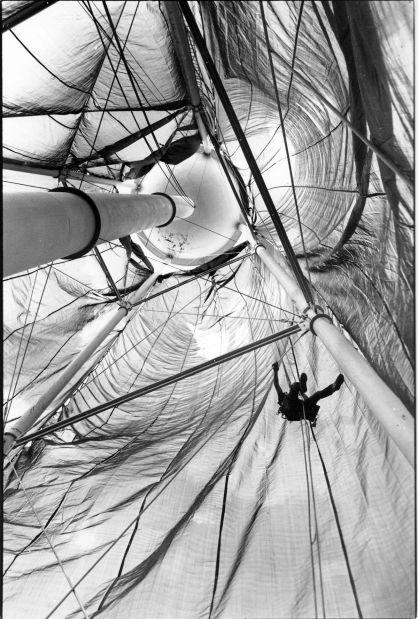 Hawthorne Lodge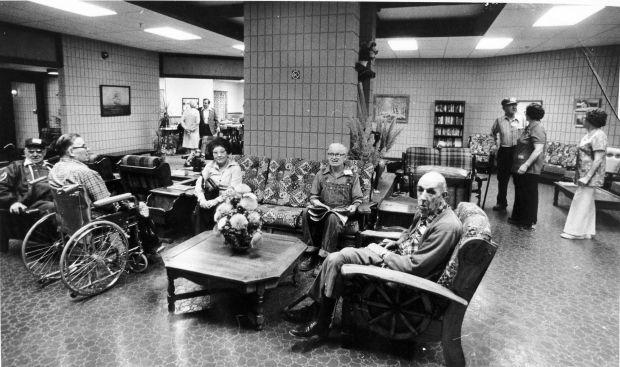 Iris flowers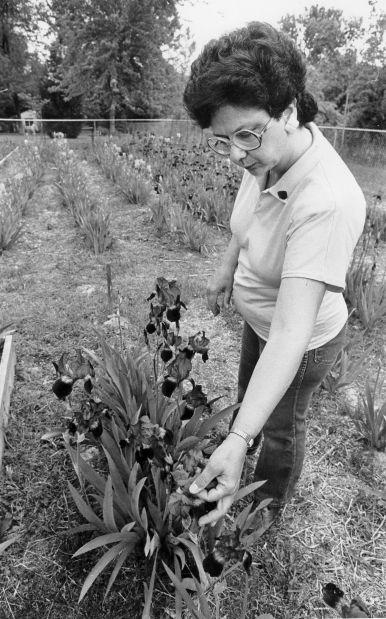 The Bowl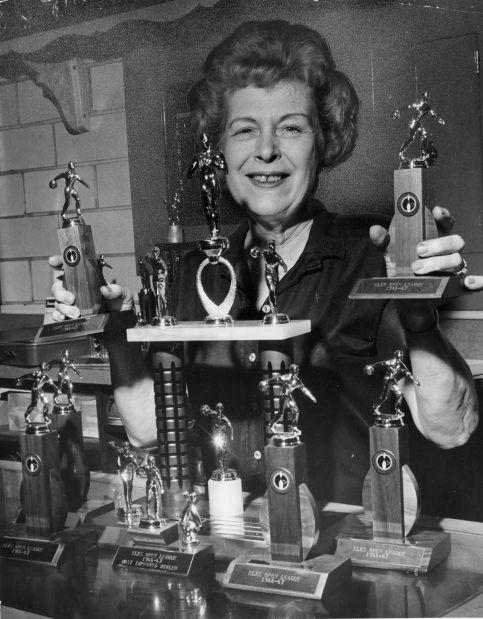 Cancer Society Celebrity Auction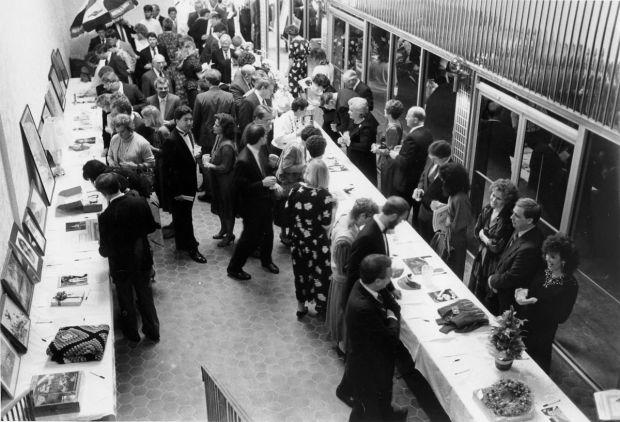 Holy Family Catholic Church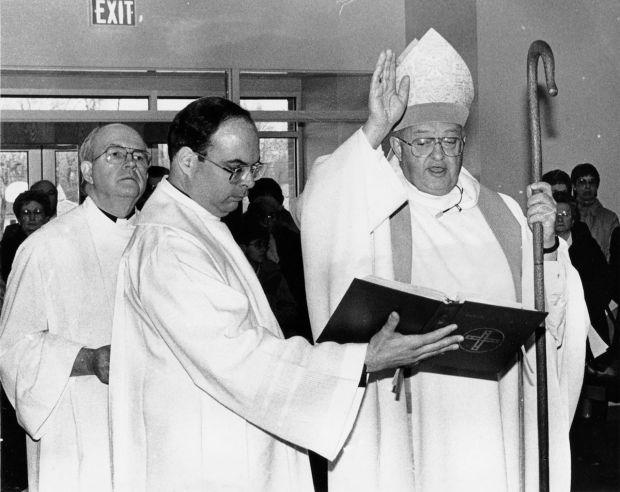 Helicopter rescue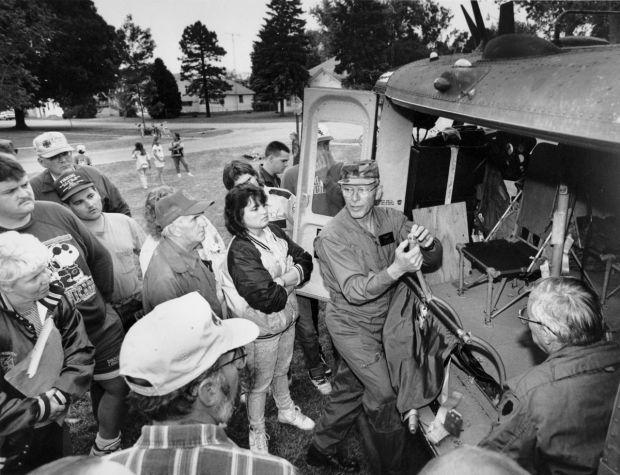 Water pump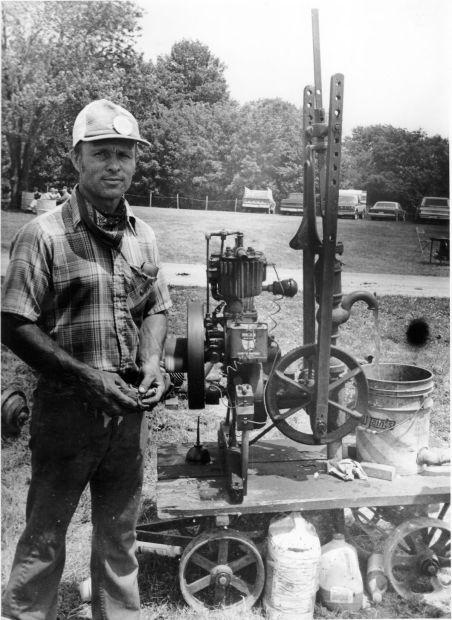 Orlando Hotel Garage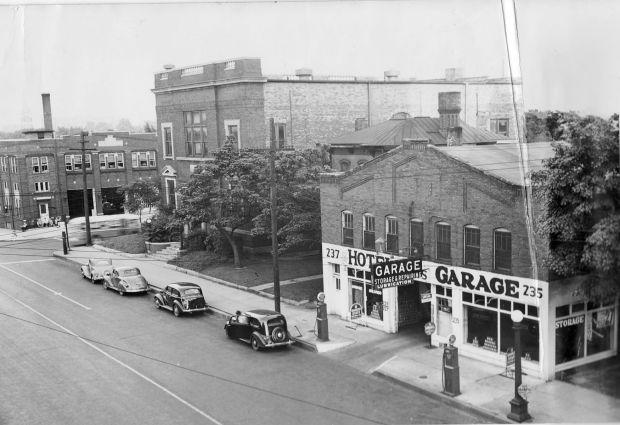 Decatur Fire Department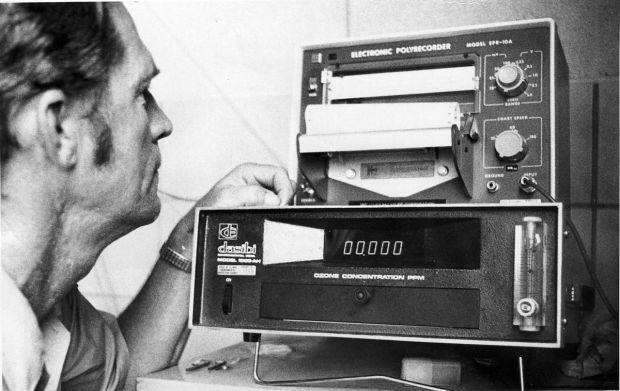 Oreana Fire Protection District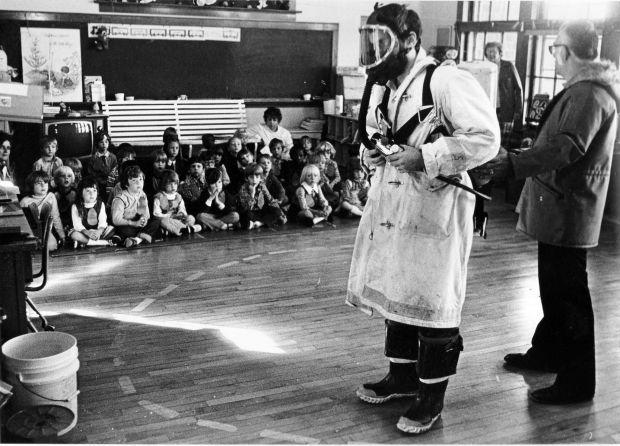 Country Club of Decatur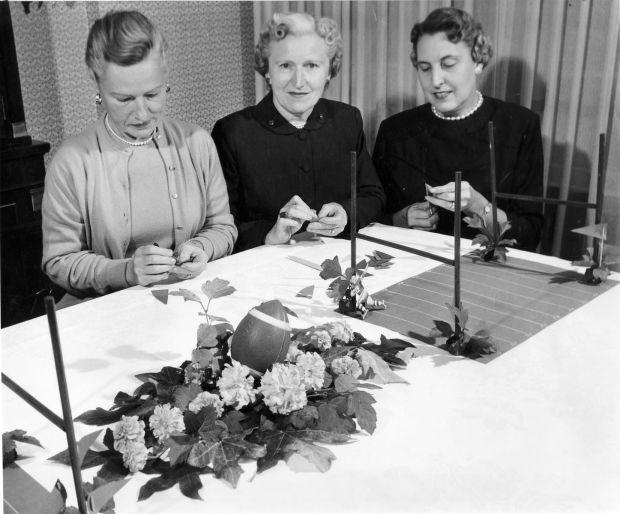 Calvary Cemetery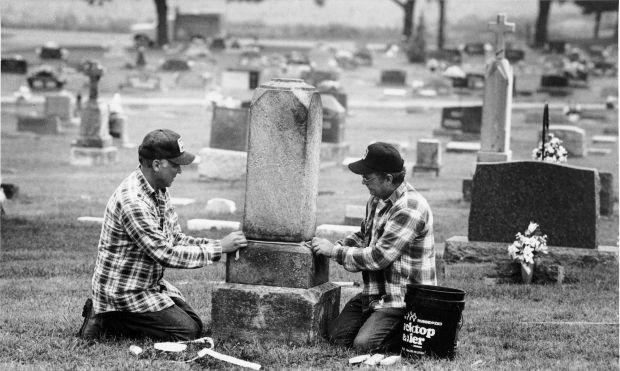 Field Artillery battalion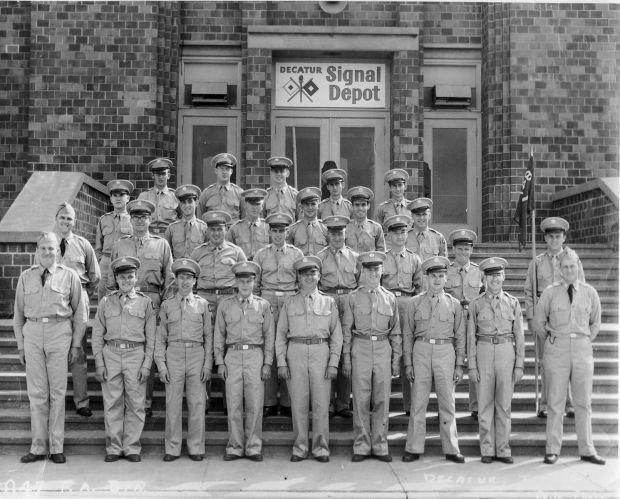 Niantic Centennial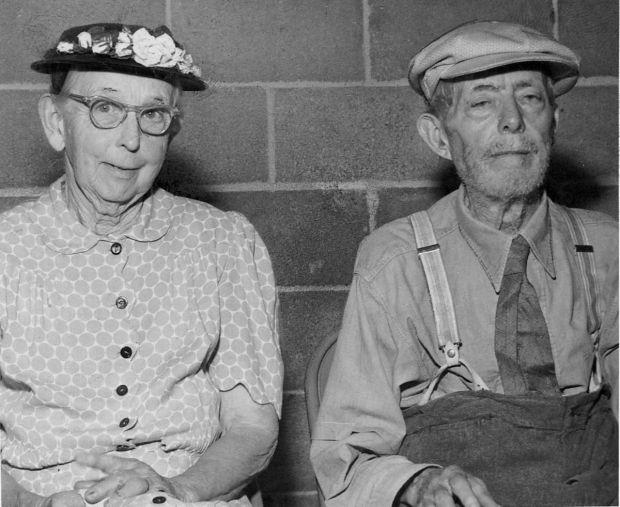 Oreana Youth League