MACON COUNTY — Rusty Petty remembers when 500-600 members every year would join the Springfield-based Ansar Shriners, drawing in applicants from Decatur and across Central Illinois to organize numerous events to help children, plan the circus and take part in parades in their signature red fezzes.
But those days are far behind. Today, they're lucky to get 120 new members a year, a good number, but nothing like a generation ago.
"We've kind of become accustomed to being satisfied with it," said Petty, the group's president.
DECATUR — When Molly Berry, 35, director of inclusion at Millikin University, and her husband, Alex, 31, started looking at homes listed onlin…
Hands-on social service groups like the Shriners across the country are experiencing a steep decline in membership, fueled by an aging roster of participants, less time and crowded schedules, and fewer young people joining the ranks. Many are working to shake the perception that the groups are only for retirees, but it's an uphill fight.
At the American Legion Castle Williams Post 105 in South Shores, the calendar is full of fundraisers, dances, flea markets concerts and events. Still, post Commander Gail Leonard said it's challenging to attract younger people to join the century-old group, where several members are World War II and Korean War veterans, a population that is shrinking.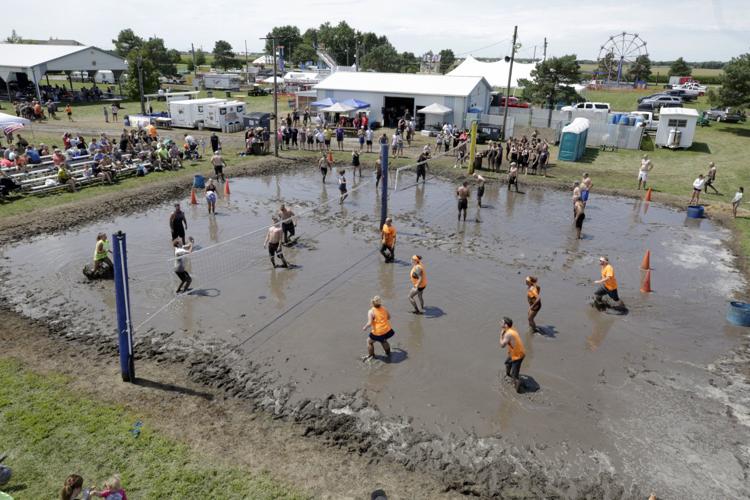 Nationally, the American Legion has 2 million members nationwide, making it the largest wartime veterans' service organization in the U.S. For younger people, though, they might be busy starting a career or raising a family, complete with busy schedules, Leonard said. Having children involved in extracurricular activities can make joining an organization "very difficult and time-consuming," she said.
Bill Meyer, of the Decatur Early Bird Kiwanis Club, said a similar situation is happening at his organization. The group meets at 6:45 a.m. every Thursday, but younger people and women are particularly lacking. There are 28 members, a sharp decrease from previous numbers.
"When I joined 35 years ago, companies would urge you to get involved in a service club and some of them would pay your dues, some of them would give. I don't see that as much anymore," he said.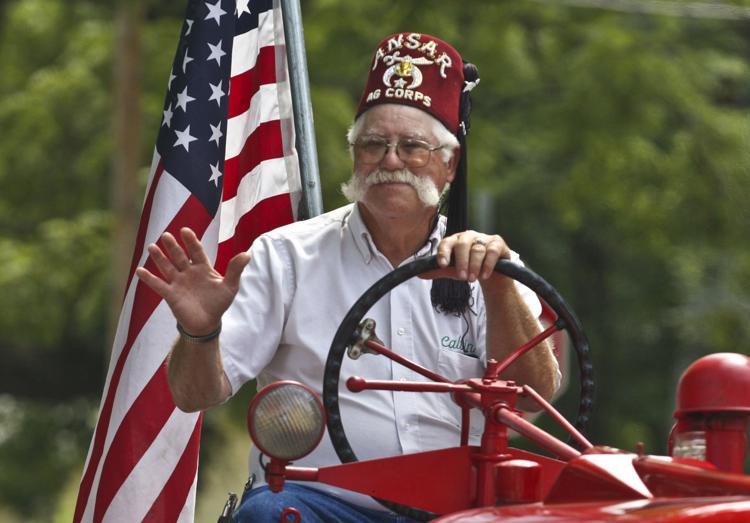 It's not just their group. Decatur has three Kiwanis clubs, said Meyer, who is finishing a term as lieutenant governor of the Kiwanis Illinois-Eastern Iowa Division 27.
"We're all struggling for membership," he said.
Beating the odds
An exception to the trend is the Mount Zion Odd Fellows, a group of 19 men who had children in show choir and worked as stage crew members. When their children graduated high school, the group wanted to stay in contact and be involved.
According to member Kerry Toothman, one of the dads in the group, John Wheeler, said his father Dick and his grandfather Boyd were Odd Fellows and tried to get John to join for the longest time.
When John's father passed away, the 19 men paid homage to Dick and became Odd Fellows in 2008, Toothman said. Fifteen more joined the following year and today there are about 100 and growing. Some are as young as 15.
Their service work includes raising money during Pony Express Days for softball and baseball teams and hosting a golf outing to finance scholarships for Mount Zion High School graduates.
Toothman said they make their mission clear.
"People saw we were having fun," Toothman said.
For the Early Bird Kiwanis Club, they're also focused on communicating their mission and being visible. Volunteers do road clean-up four times a year and host fundraisers where the money immediately goes to local children through the Salvation Army, the Boys and Girls Club, Big Brothers Big Sisters, CASA of Macon County and other charitable organizations.
Nationally, there are about 550,000 Kiwanis, which focuses on helping children.
You have free articles remaining.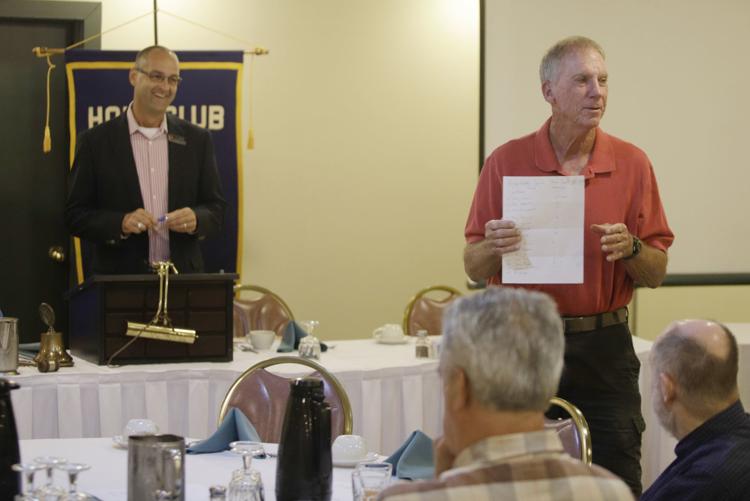 Club President Kyle Karsten said every generation wants to have a positive impact.
"Maybe it's our culture that has changed. Maybe it's the society today," Karsten said. "Does someone really want to spend more time away from his family and job to do this? I said yes."
He said once members of service organizations are able to have a conversation with people about what their organization is and does for the community, that's when the younger generation can get rid of the perception of "well, that's just for older people. That's just for retired people."
Karsten said Kiwanis have tried a new approach at recruiting and inviting new members. In addition to hosting a new speaker each week, one member's name is drawn from a hat. If chosen, they are encouraged to bring someone new.
They've also reached out to businesses and corporations, successfully snagging members from Vieweg Real Estate. Now rather than one person committing to go to a weekly meeting, Karsten said, an entire business is the member so employees can rotate attending. He said they are trying this approach, and it's very well-received, as it's an easier commitment for someone.
The gender issue
The Early Bird Kiwanis Club and Mount Zion Odd Fellows are both absent of one thing: women. Toothman said a branch of the Odd Fellows called the Rebekahs is designated for women, although they can join the Odd Fellows if they wish.
Meyer said retired women have a pipeline to the Golden K group, and it's difficult to get young women with children to join because the Early Birds meet before school and work hours.
The Ansar Shriners, which supports 22 children's hospitals around the world, also is a fraternal organization, meaning only men can join. Their approach also has shifted. They now emphasize the group is family-centered, Petty said.
He said, "We're working on some more fun things geared toward younger members so they can bring their kids and families."
Petty said the headquarters in Springfield has a room for kids downstairs, equipped with games, pool tables and a TV.
"We want to do anything we can do to encompass the whole family," he said.
For Leonard, the American Legion commander, another bright spot is federal legislation called the Let Everyone Get Involved in Opportunities for National Service act. The law, which President Donald Trump signed in July, allows any military member to join a legion. Previously, it was limited to those who served during war.
This bill will open the doors for approximately 6 million veterans to access American Legion programs and benefits for which they previously had not been eligible.
"We think this is very awesome," Leonard said. "We do expect some new members because of that."
Petty, the Shriners official, said they're also seeing younger people take on leadership roles. Membership levels are keeping pace as participants leave or die.
He said the mission is incredibly rewarding. They have real impact.
"At the end of the day, we wear the little red fezzes, and those fezzes mean something," he said. "We get to go out and have fun, but we also change kids' lives."
---
Look back: History photos from the Herald & Review archives
History Corner: A Look Back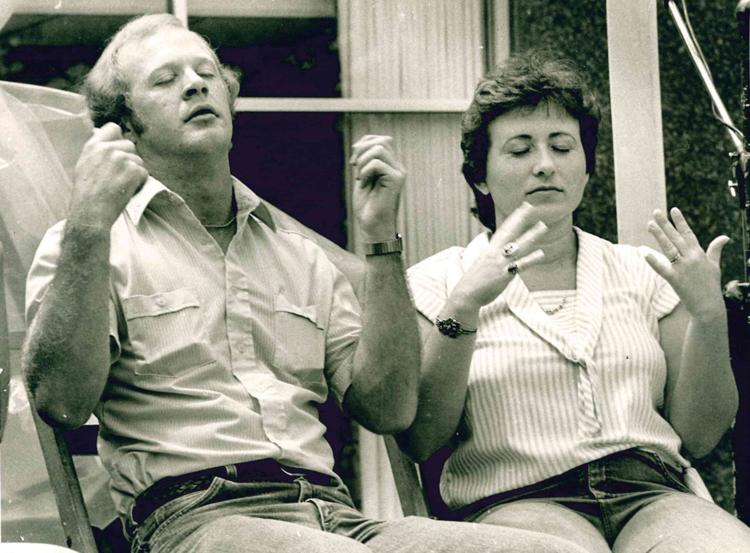 History Corner: A Look Back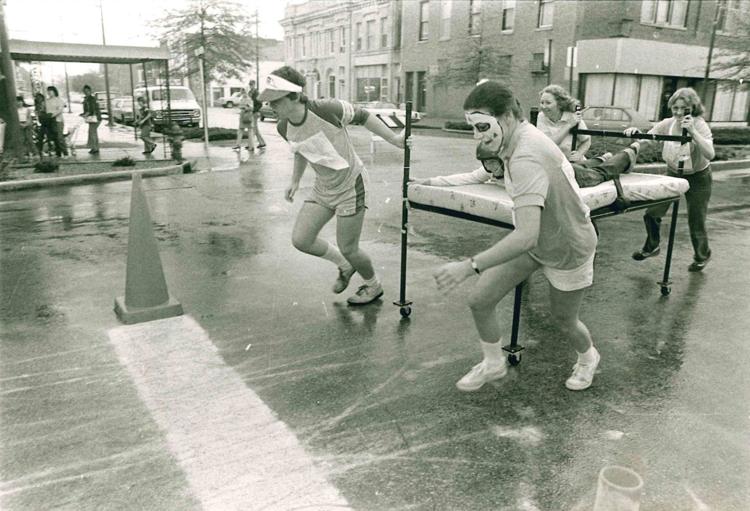 History Corner: A Look Back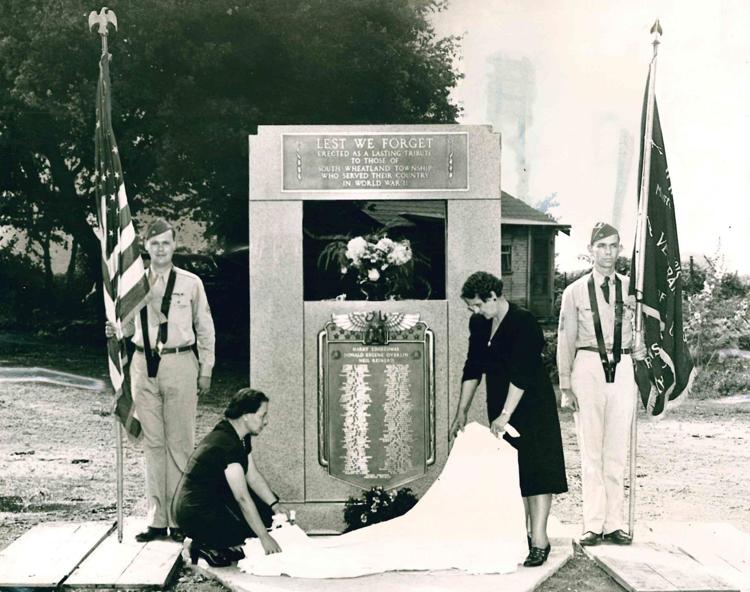 History Corner: A Look Back
History Corner: A Look Back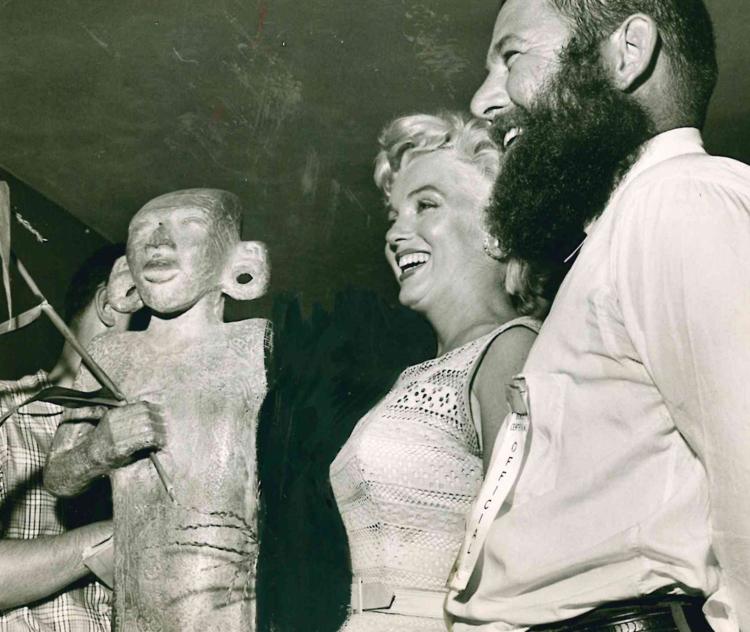 History Corner: A Look Back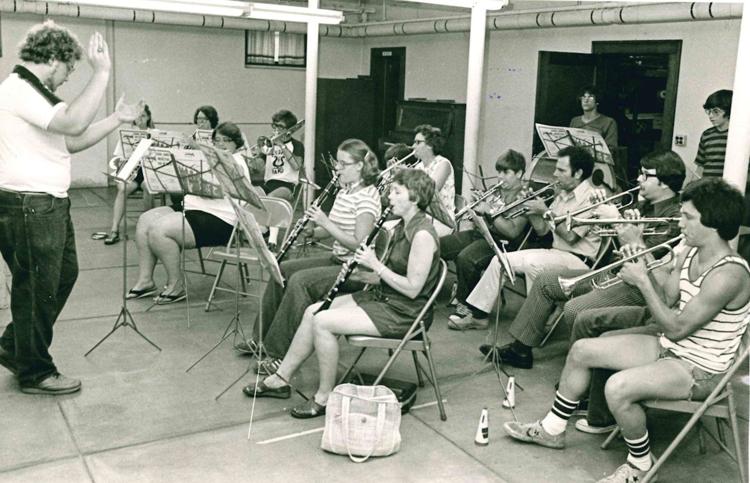 History Corner: A Look Back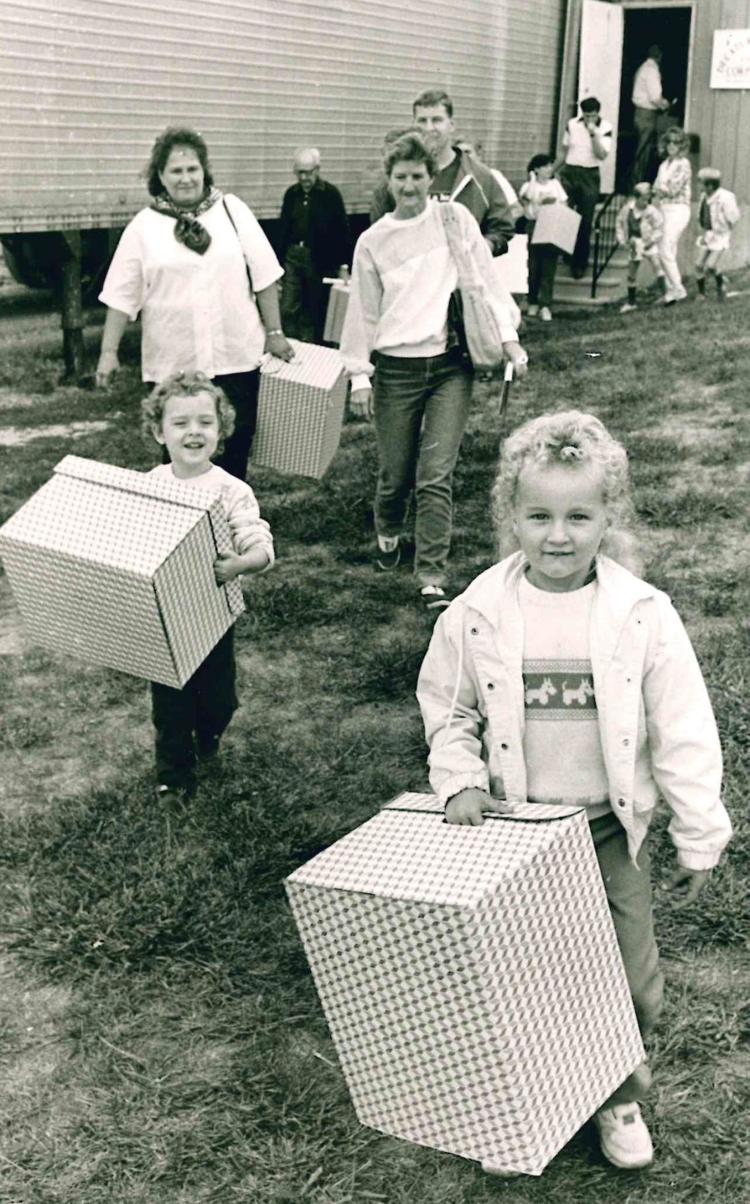 History Corner: A Look Back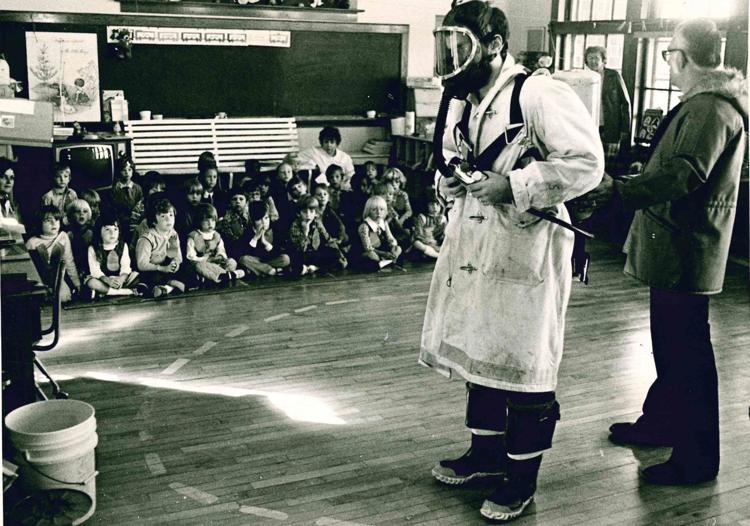 History Corner: A Look Back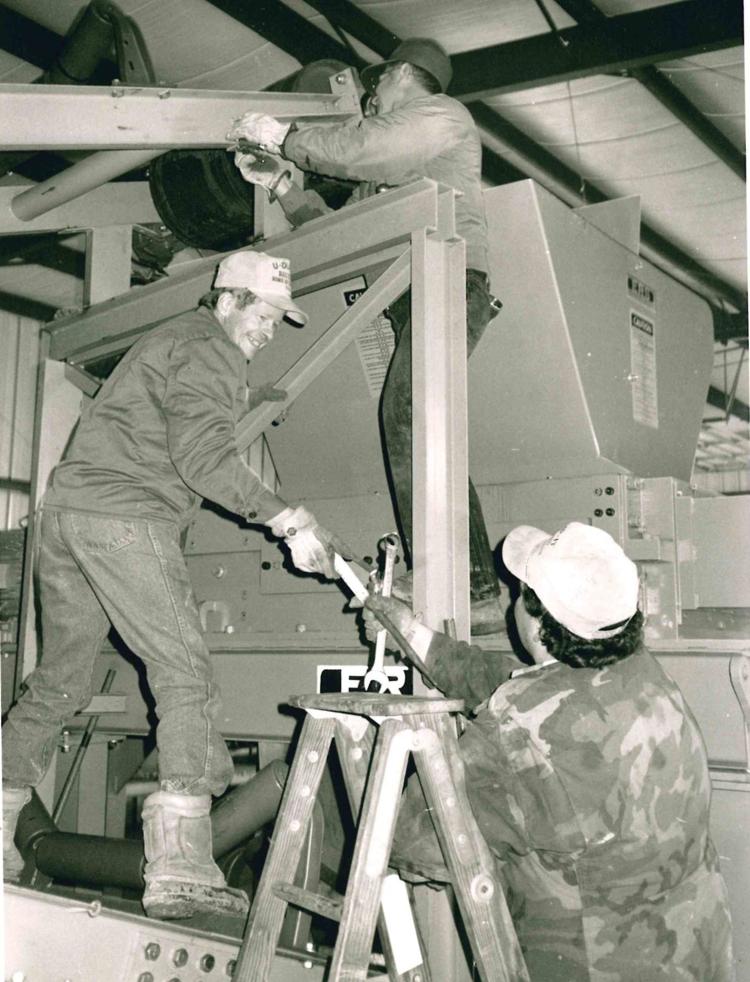 History Corner: A Look Back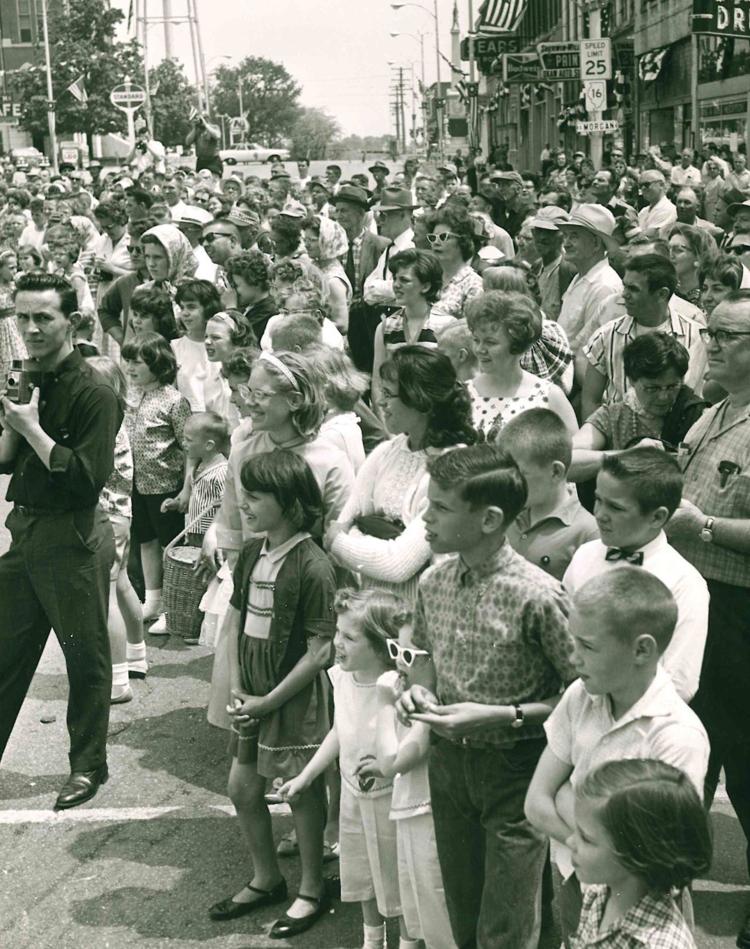 History Corner: A Look Back
History Corner: A Look Back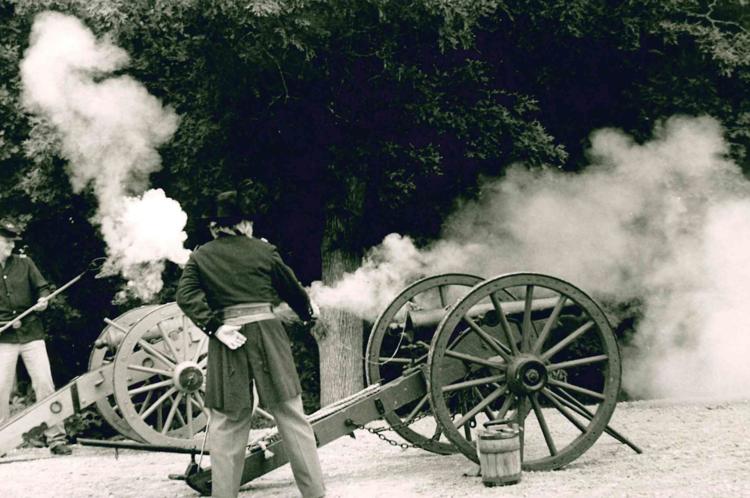 History Corner: A Look Back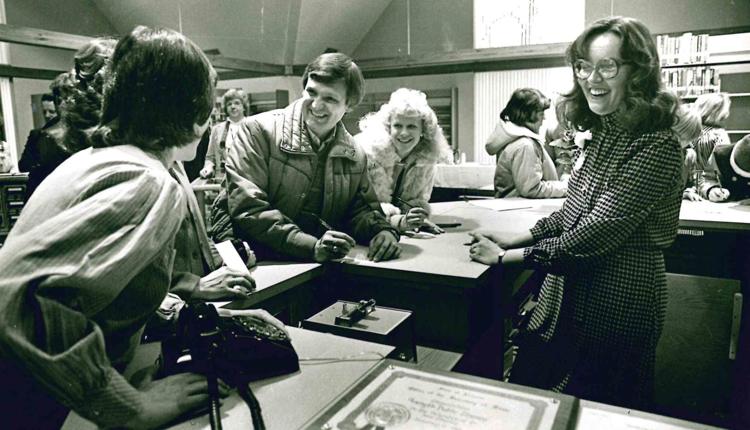 History Corner: A Look Back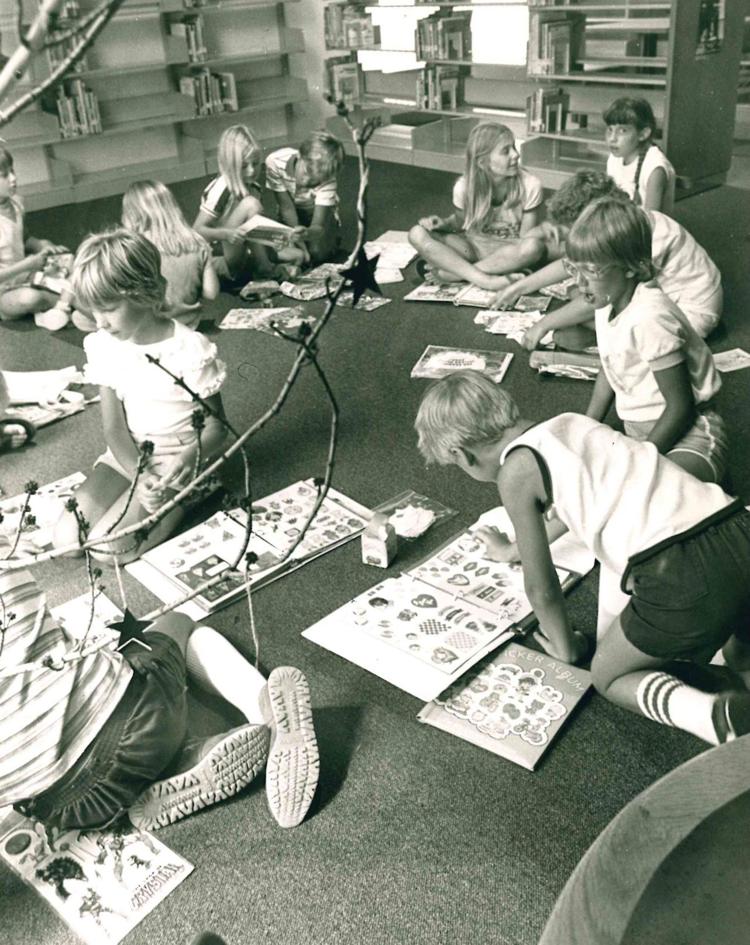 History Corner: A Look Back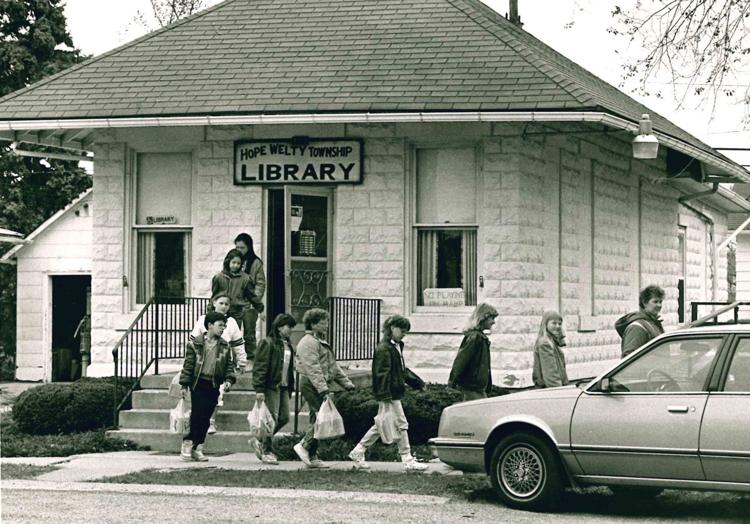 History Corner: A Look Back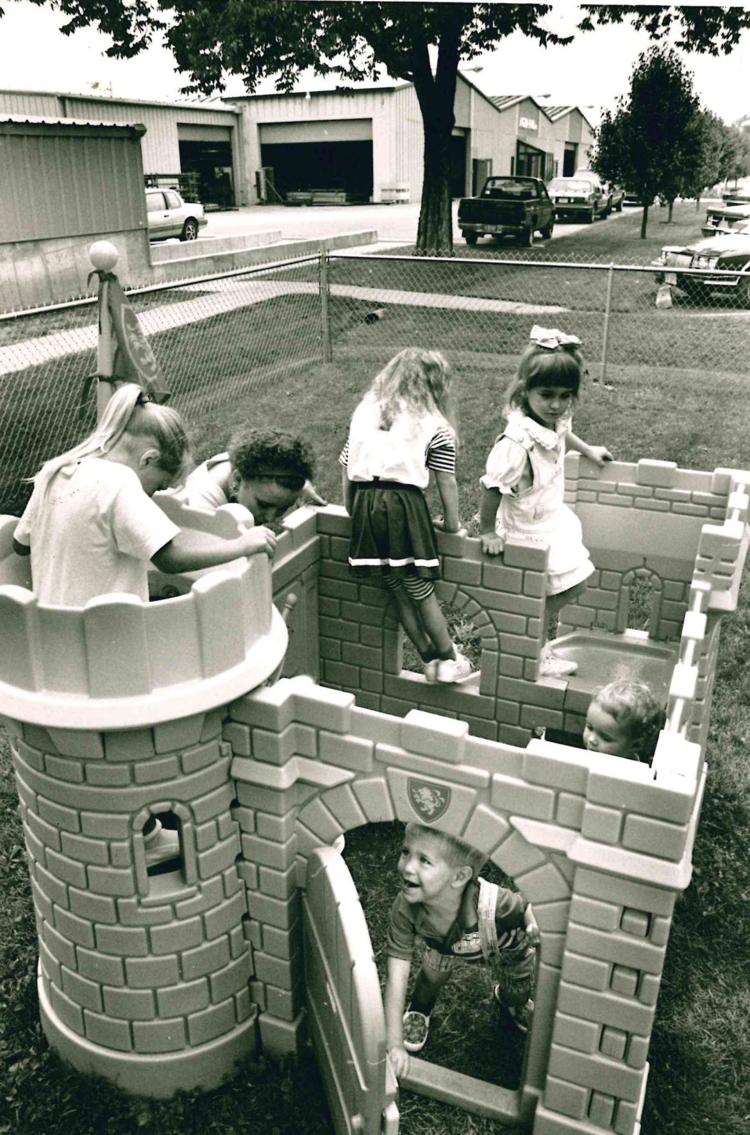 History Corner: A Look Back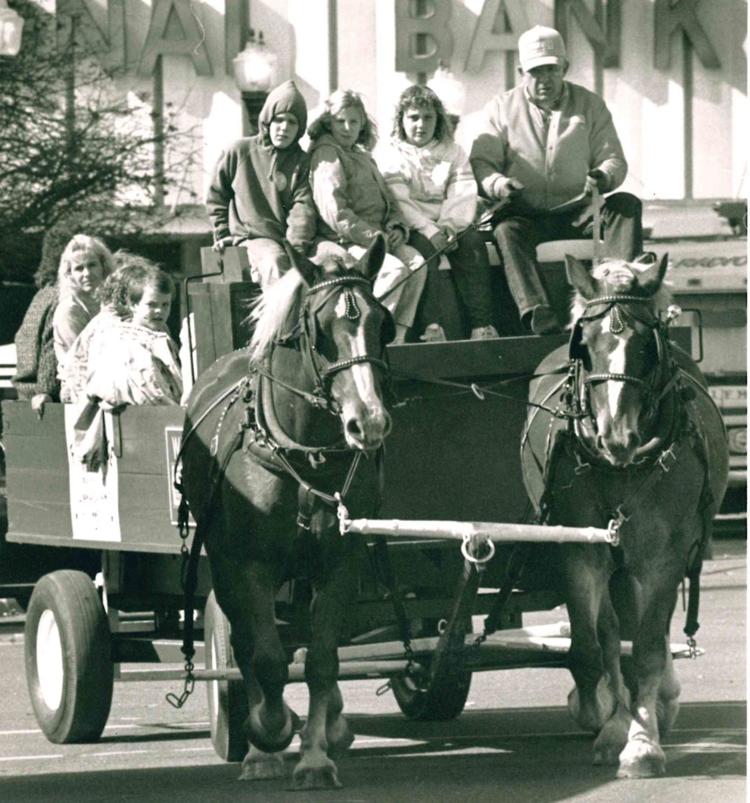 History Corner: A Look Back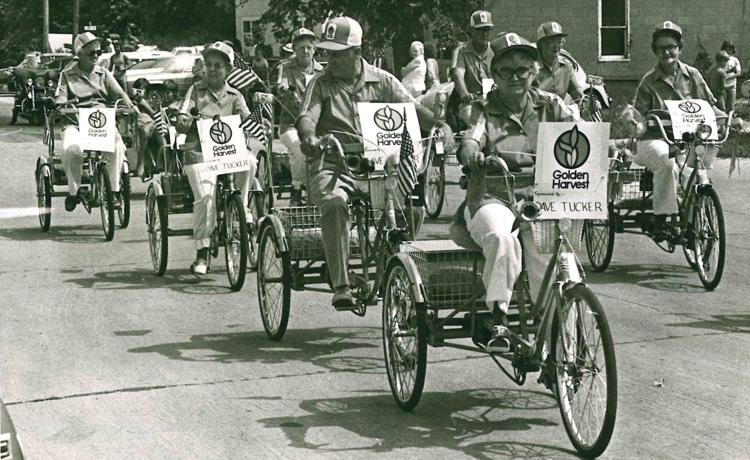 History Corner: A Look Back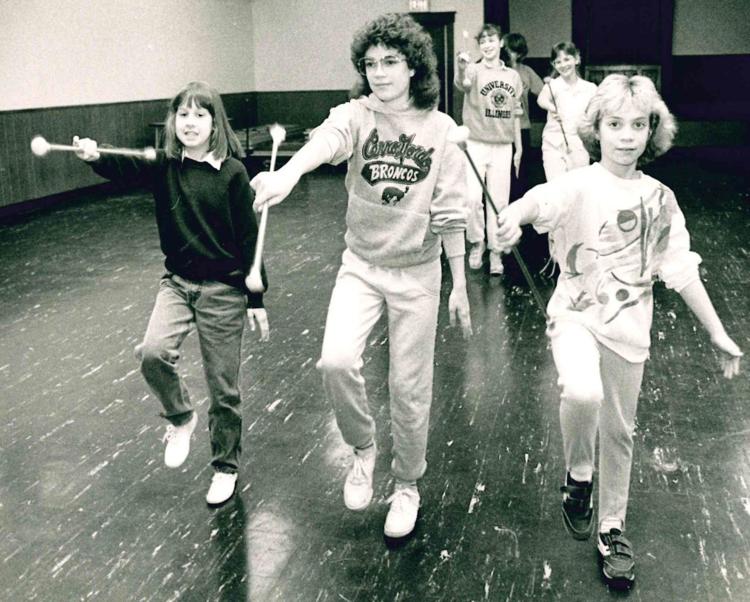 History Corner: A Look Back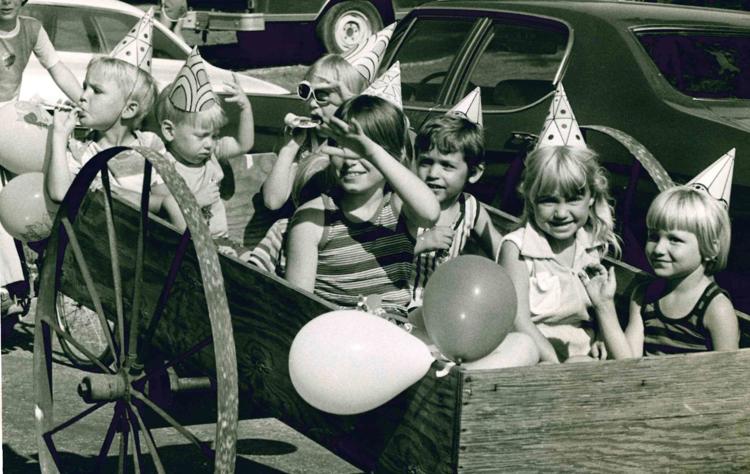 History Corner: A Look Back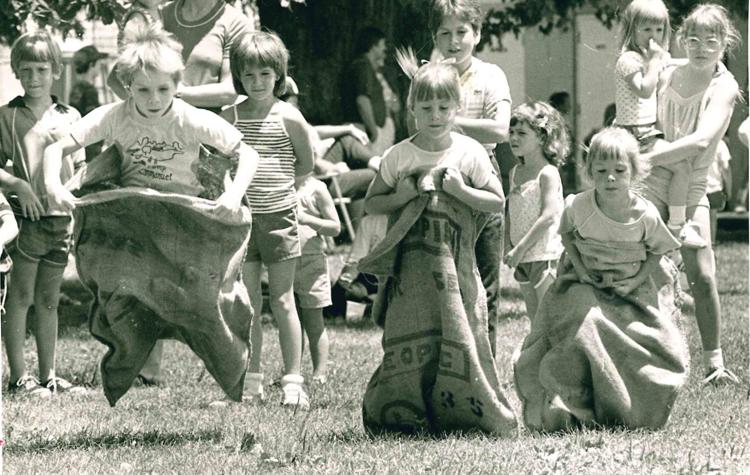 History Corner: A Look Back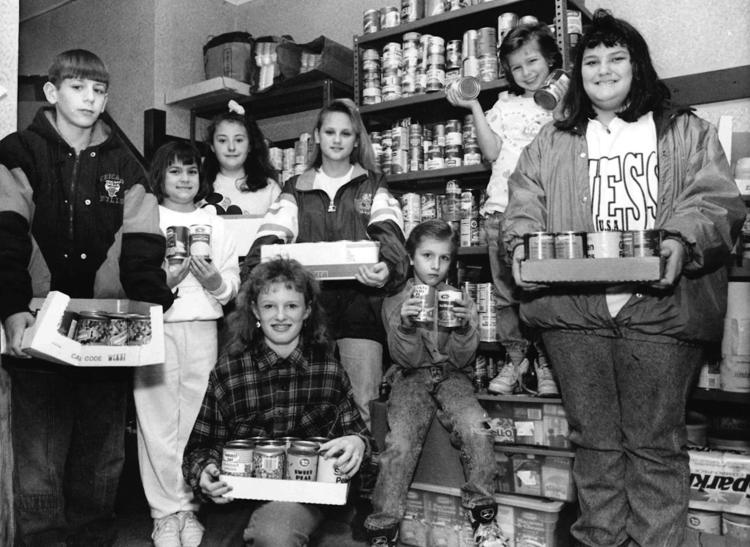 History Corner: A Look Back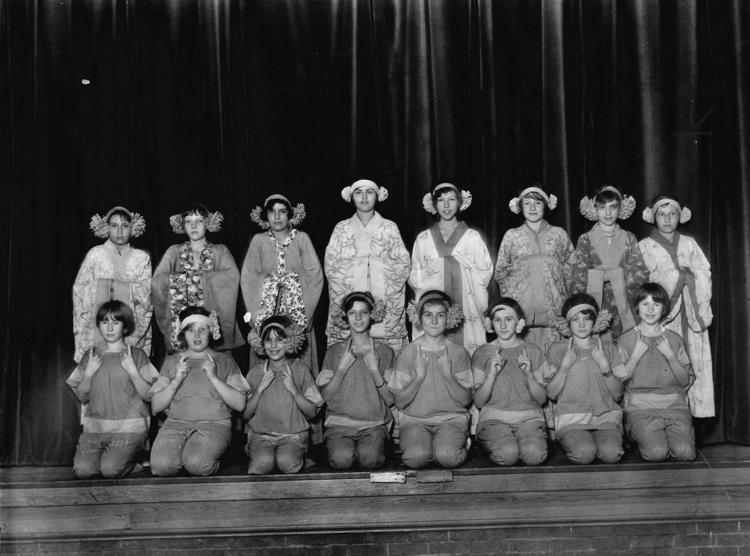 History Corner: A Look Back