DECATUR — The St. Patrick's Day Parade is coming back to Decatur.
The parade is planned at 11 a.m. Saturday, March 13, along Franklin, North and Main streets.
Organizer Jim Wrigley said it'll be an all-vehicle parade this year as a way to take safety measures, meaning no walkers, and participants can't have physical contact with those in the crowd. The procession of vehicles will also operate in a single row.
Everyone in attendance needs to be wearing masks and practice social distancing, Wrigley said.  
Something new and exciting this year, Wrigley said, is that one of his family members, Finnigan Wrigley, is serving as grand marshal of the parade. The organizer spoke of how much St. Patrick's Day meant to his family, calling it "the best holiday short of Christmas."
"It's fun, just fun," he added. "The city needs a bit of cheering up and this is a wee-bit of cheering up from the Irish."
---
PHOTOS: St. Patrick's Day Parade in Decatur
PHOTOS: St. Patrick's Day Parade in Decatur
st_patricks_parade 1 03.17.18.jpg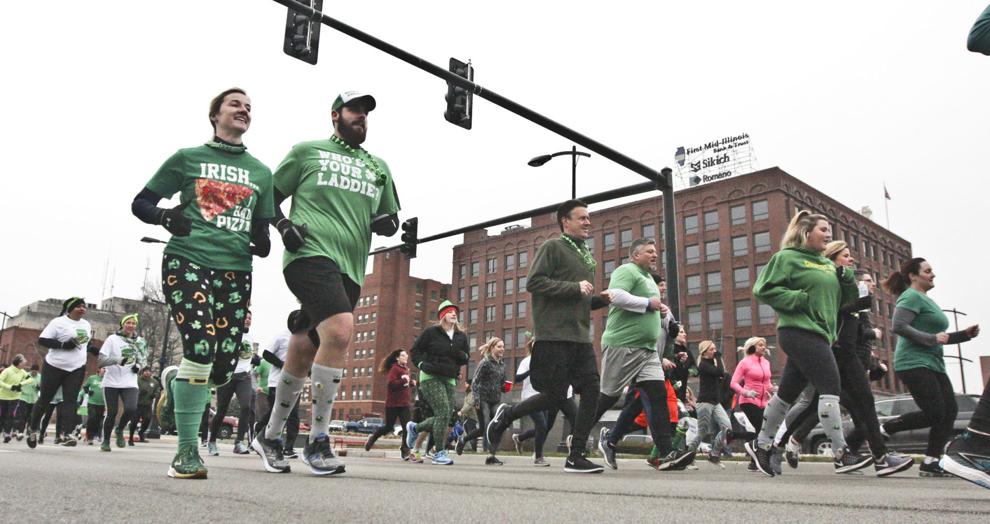 st_patricks_parade 2 03.17.18.jpg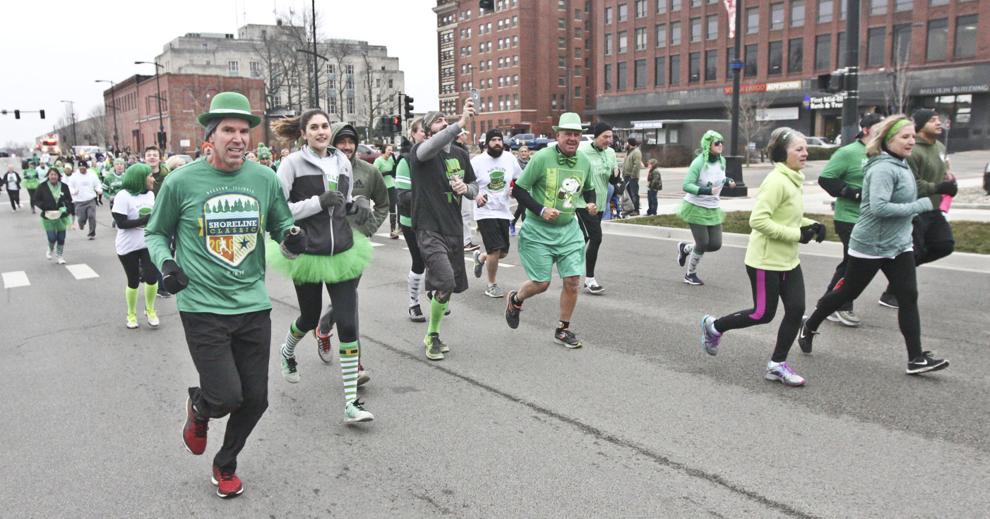 st_patricks_parade 3 03.17.18.jpg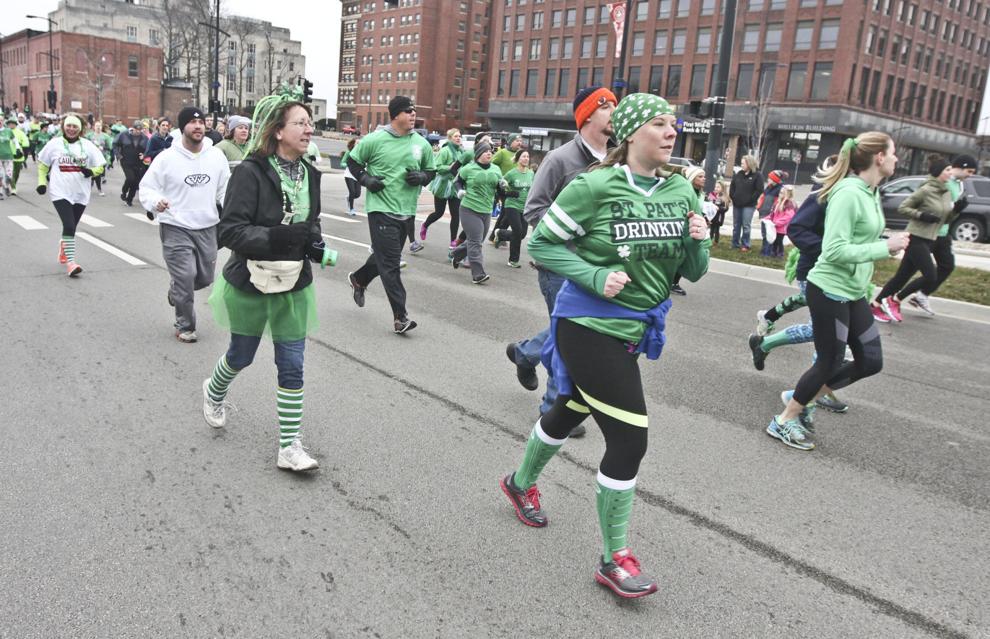 st_patricks_parade 4 03.17.18.jpg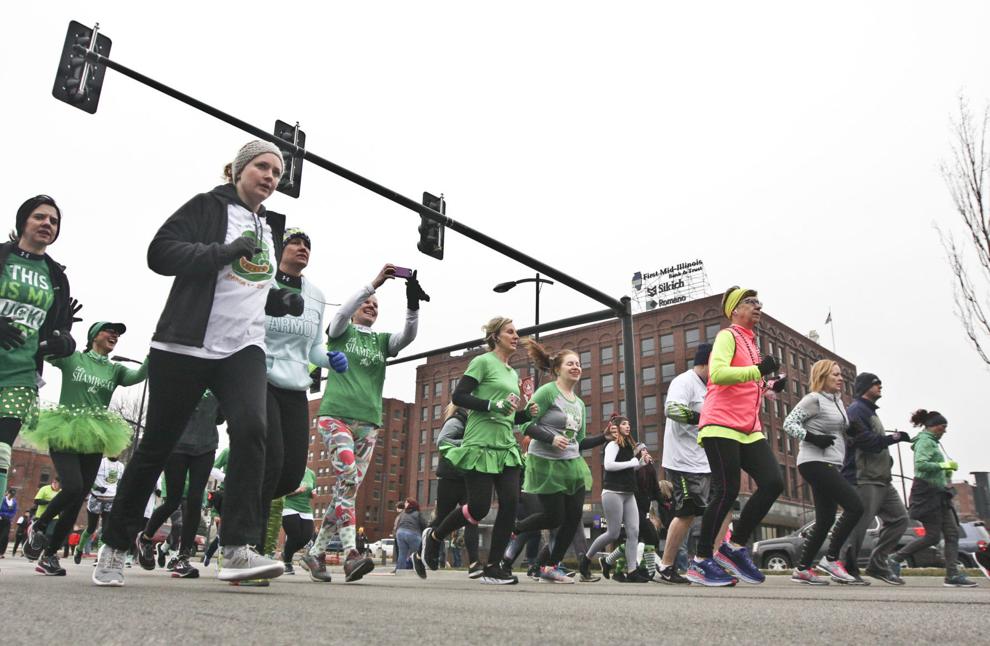 st_patricks_parade 5 03.17.18.jpg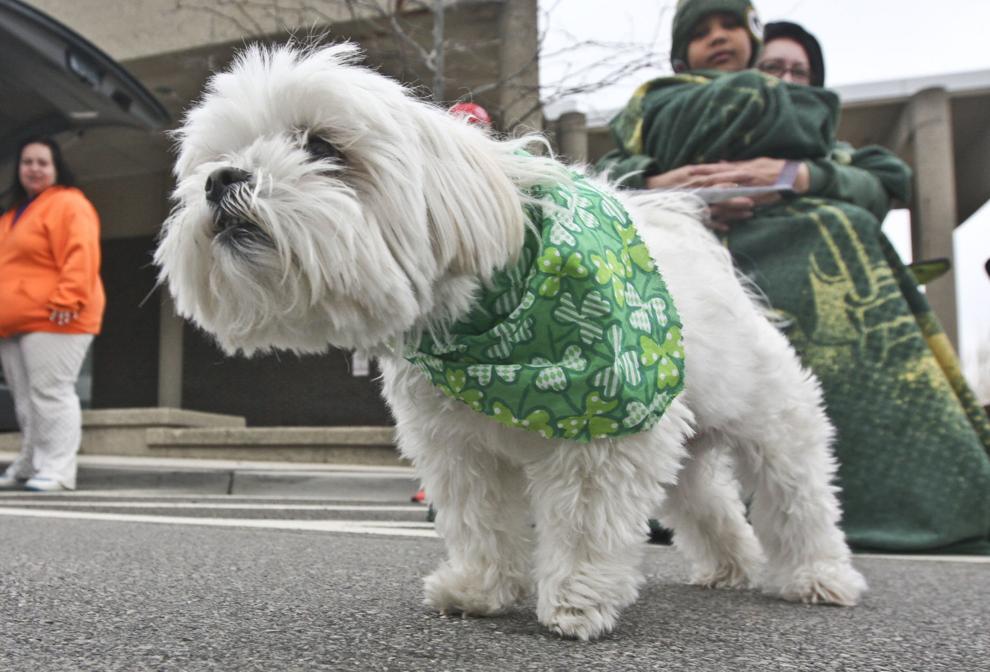 st_patricks_parade 6 03.17.18.jpg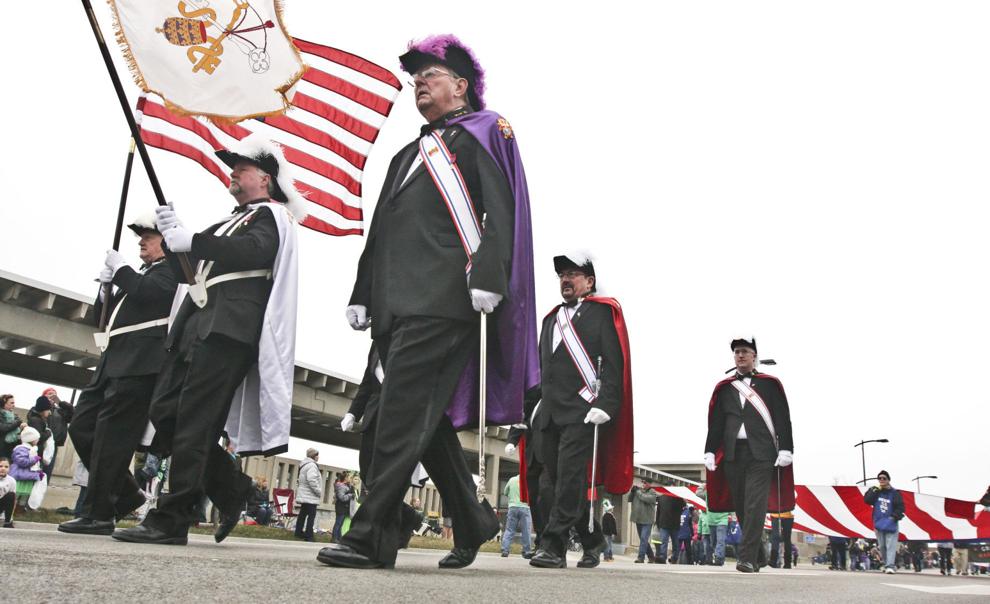 st_patricks_parade 7 03.17.18.jpg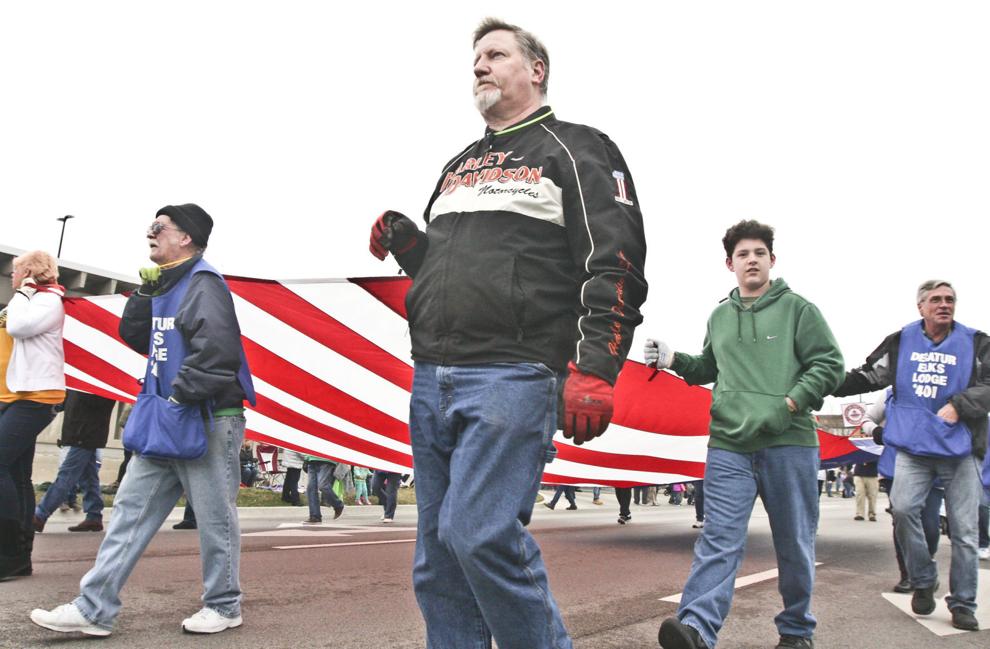 st_patricks_parade 8 03.17.18.jpg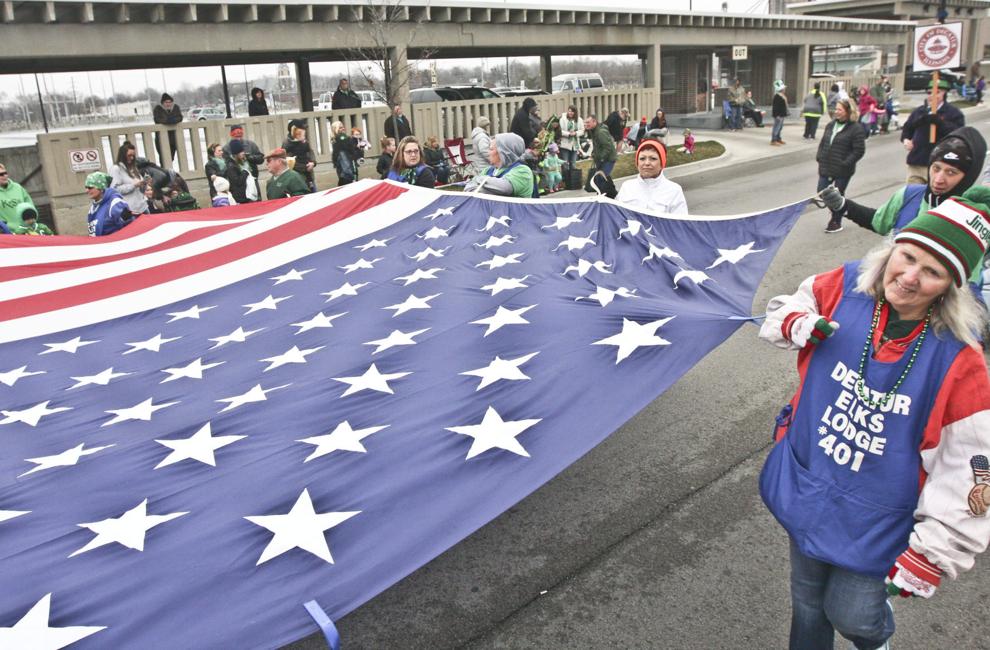 st_patricks_parade 9 03.17.18.jpg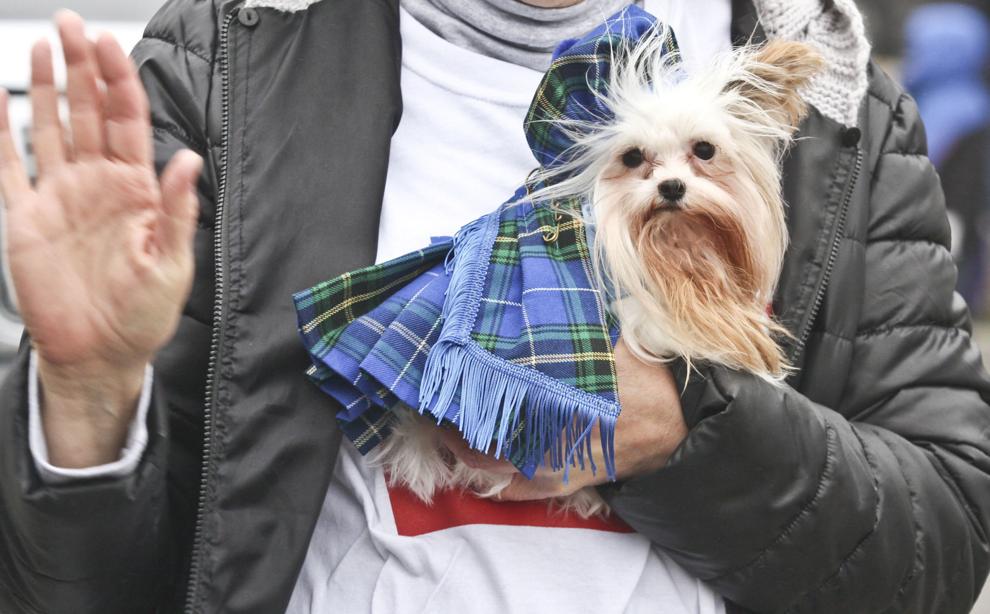 st_patricks_parade 10 03.17.18.jpg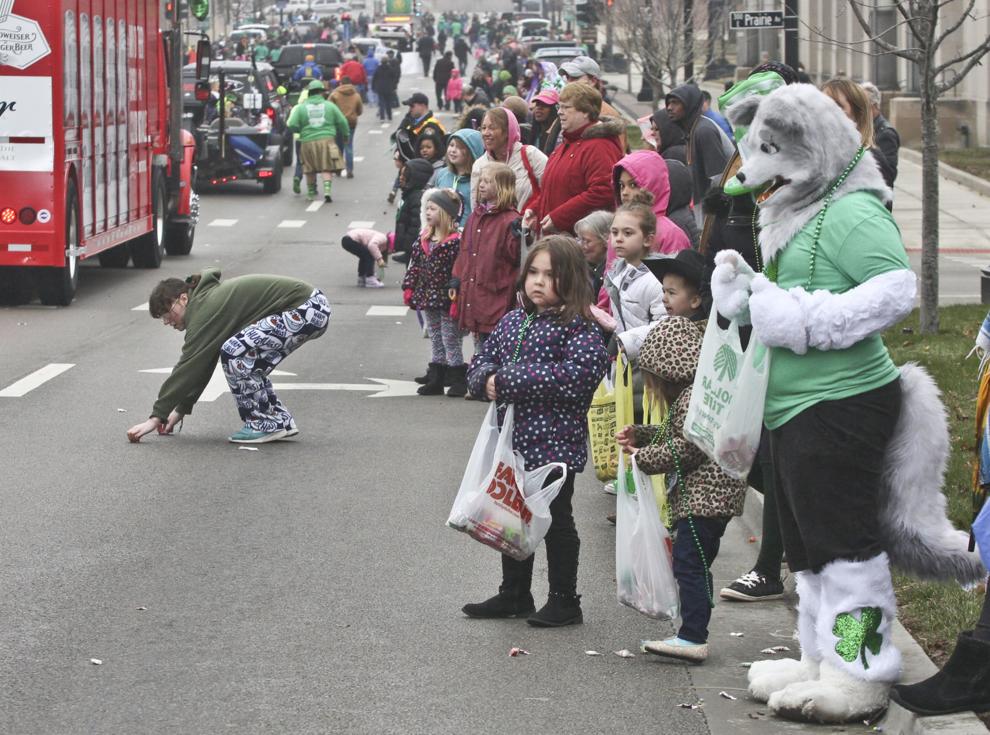 st_patricks_parade 11 03.17.18.jpg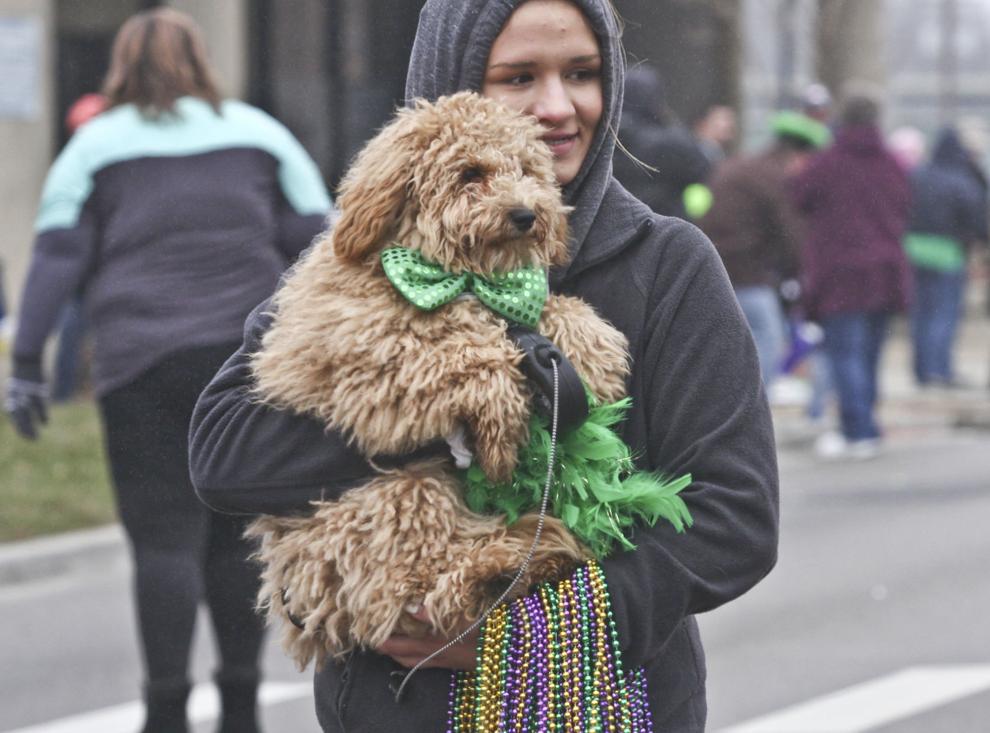 st_patricks_parade 12 03.17.18.jpg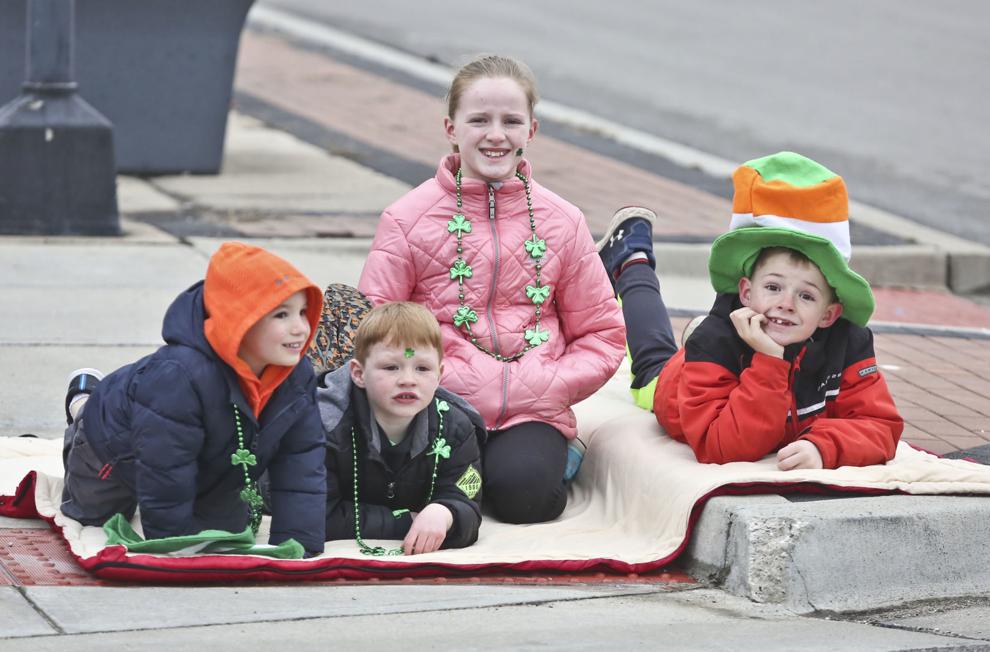 st_patricks_parade 13 03.17.18.jpg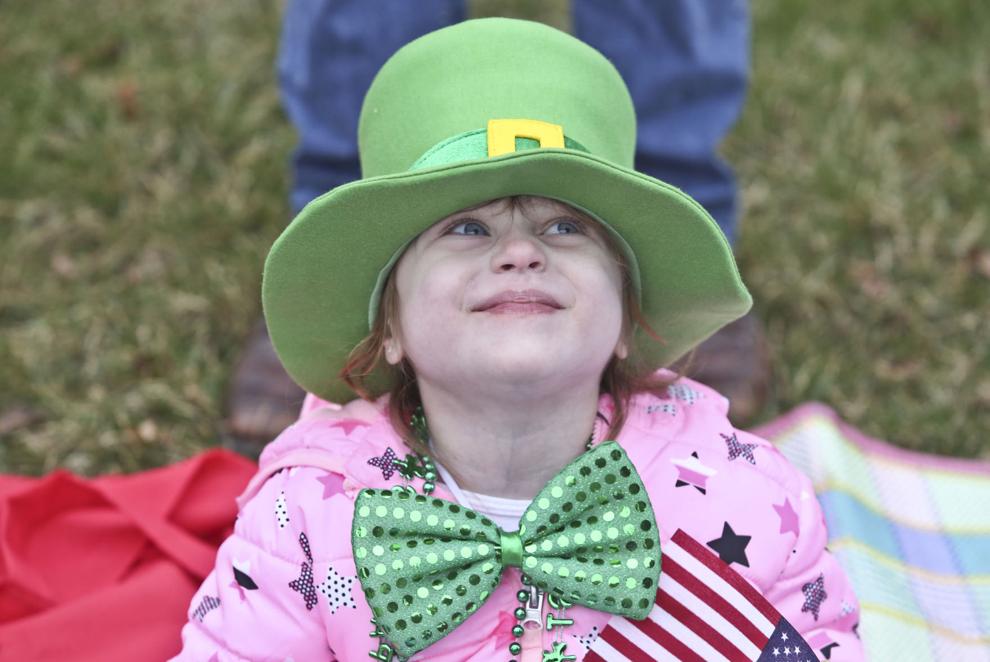 st_patricks_parade 14 03.17.18.jpg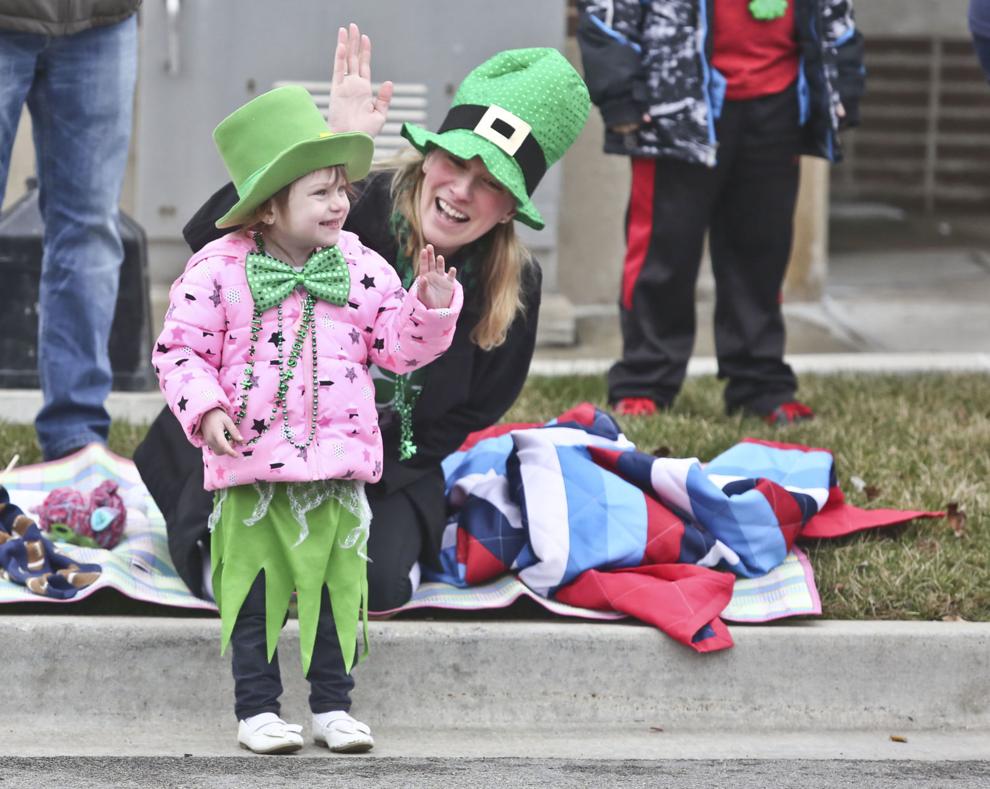 st_patricks_parade 15 03.17.18.jpg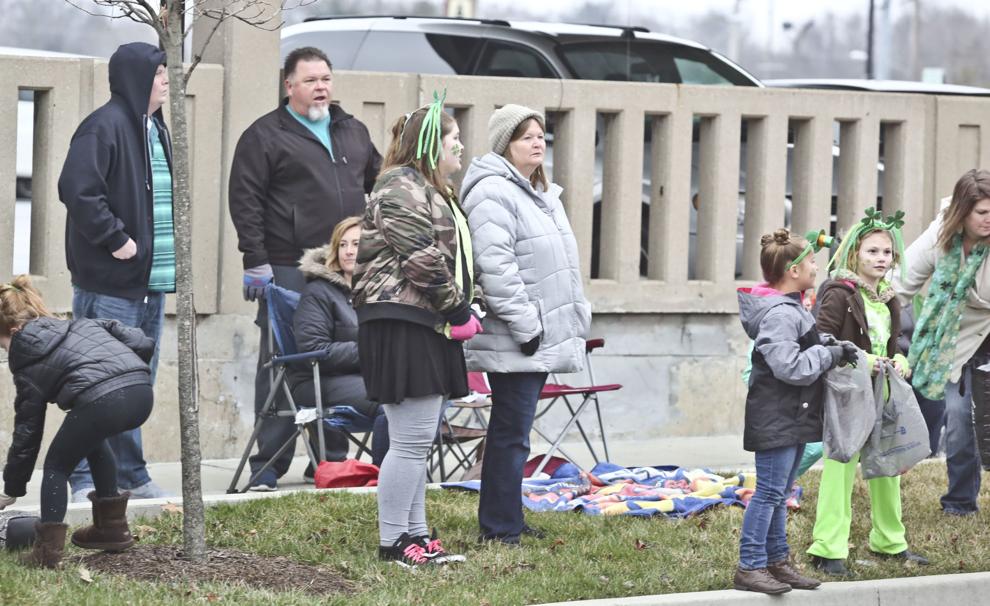 st_patricks_parade 16 03.17.18.jpg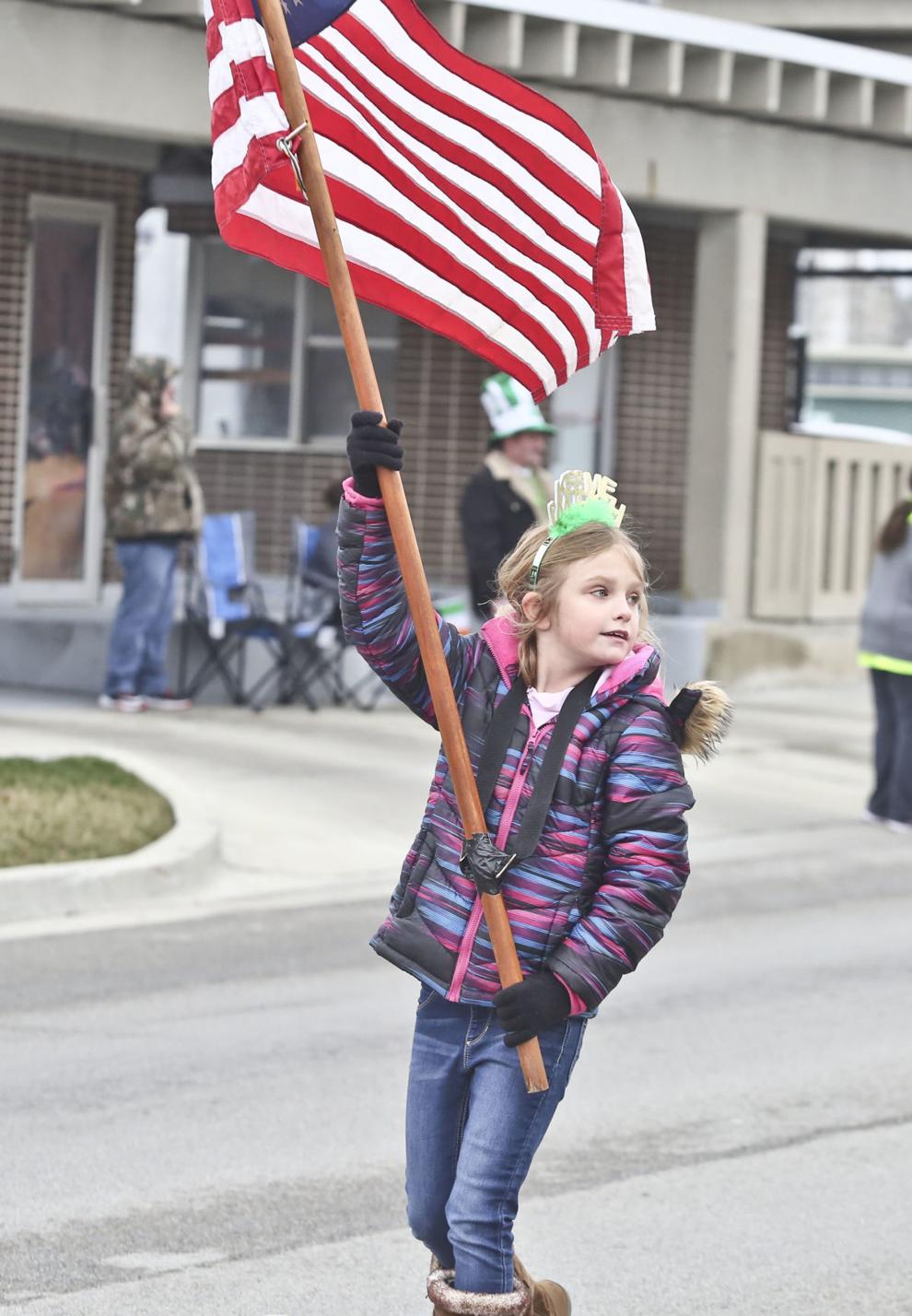 st_patricks_parade 17 03.17.18.jpg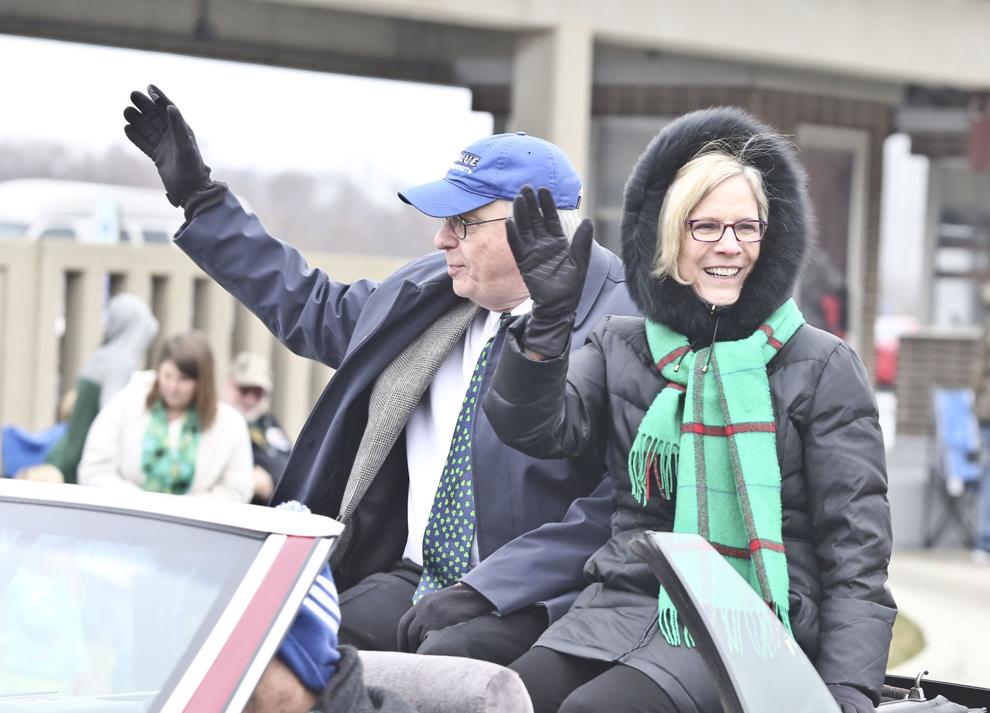 st_patricks_parade 18 03.17.18.jpg
st_patricks_parade 19 03.17.18.jpg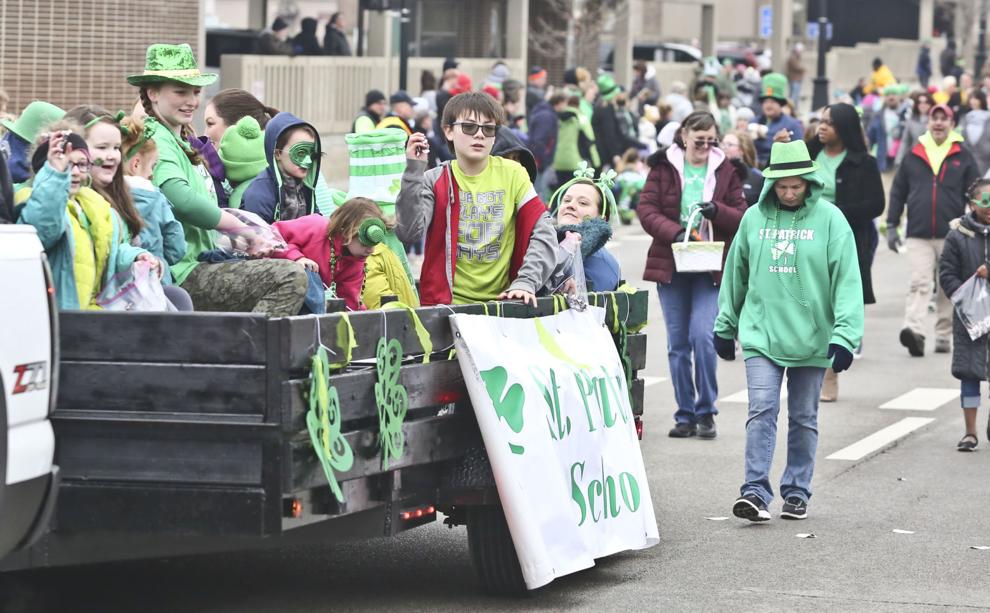 st_patricks_parade 20 03.17.18.jpg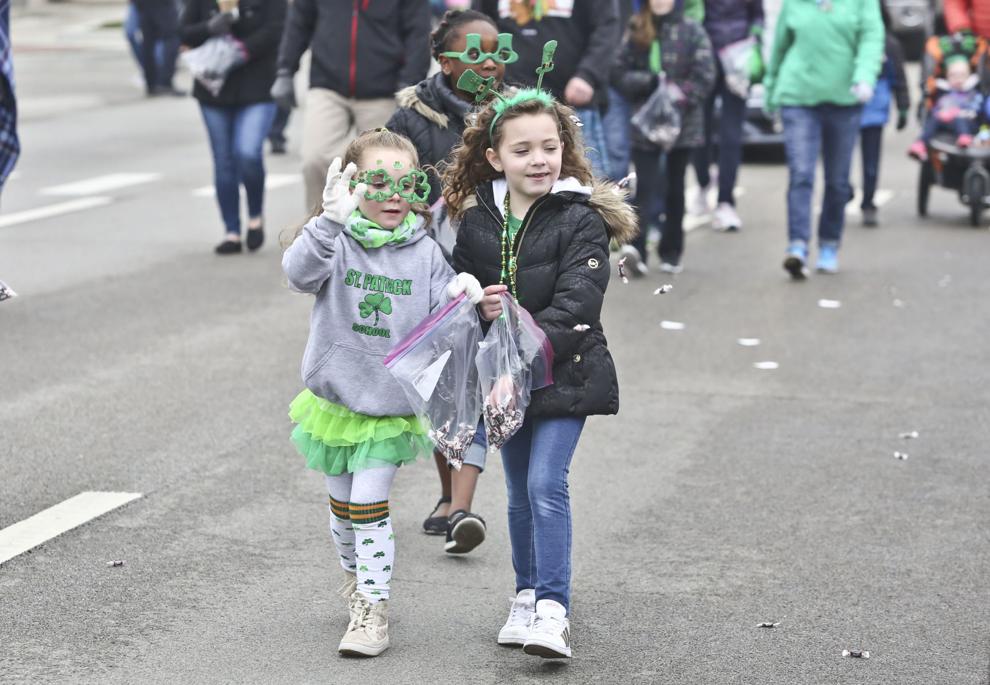 st_patricks_parade 21 03.17.18.jpg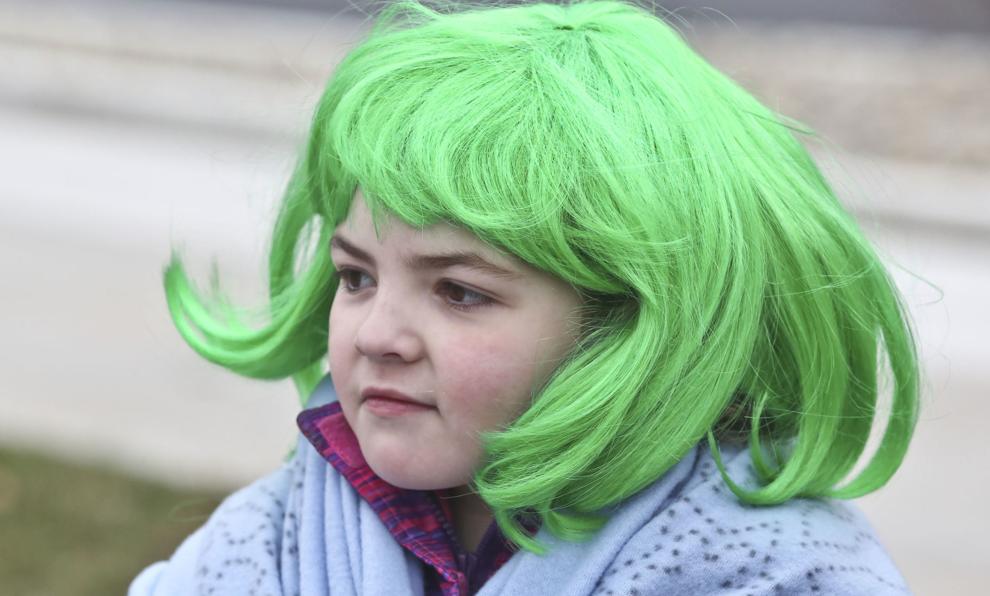 st_patricks_parade 22 03.17.18.jpg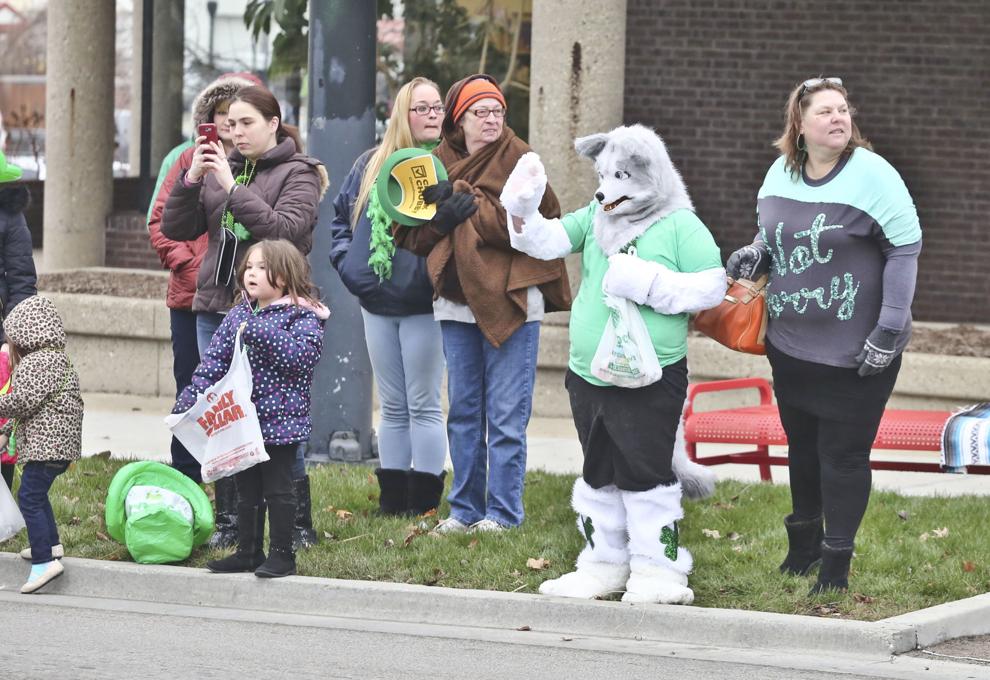 st_patricks_parade 23 03.17.18.jpg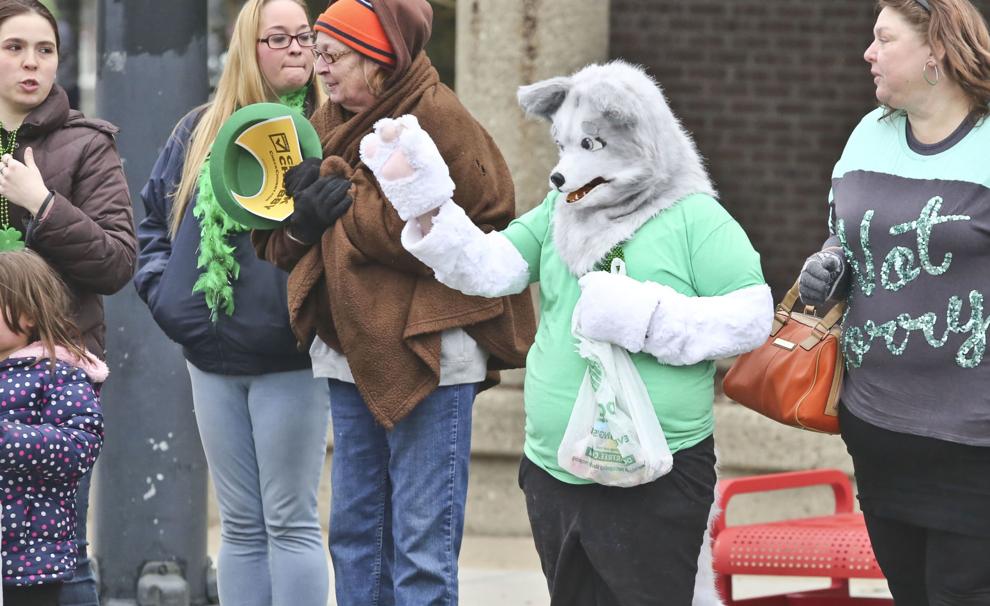 st_patricks_parade 24 03.17.18.jpg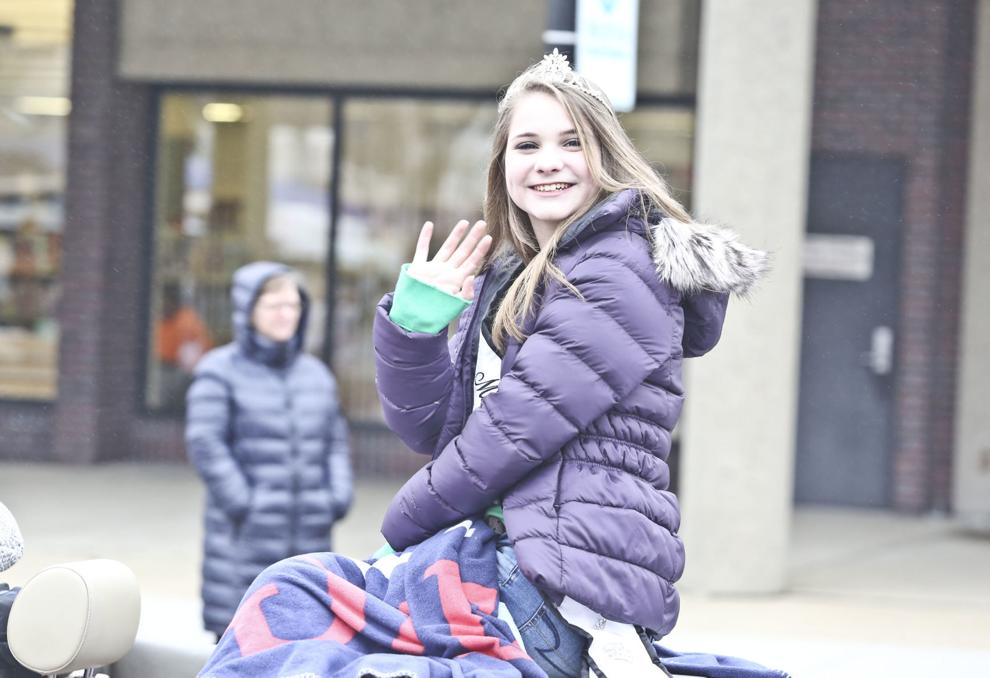 st_patricks_parade 25 03.17.18.jpg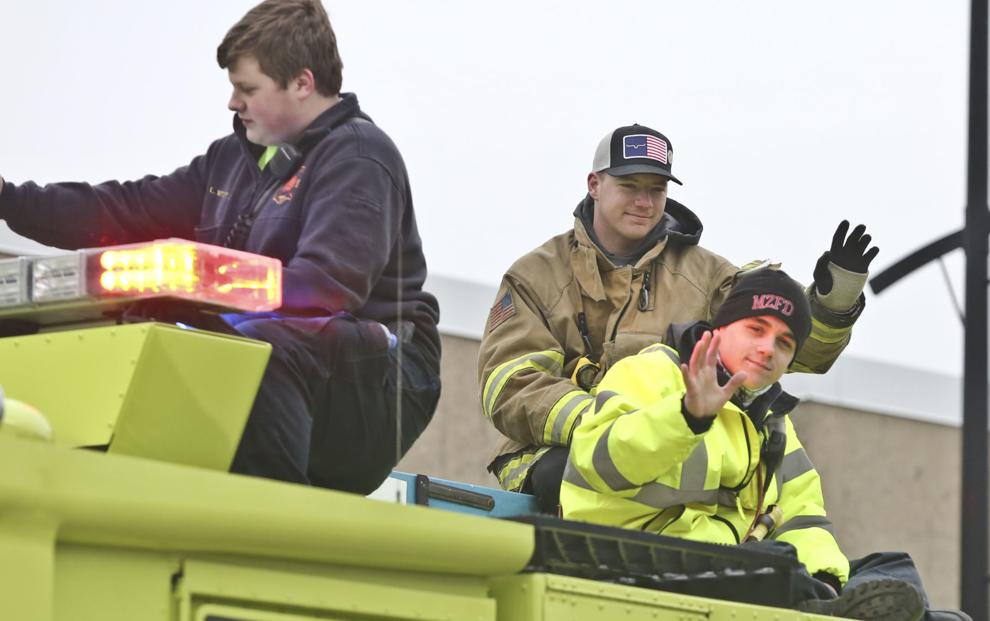 st_patricks_parade 26 03.17.18.jpg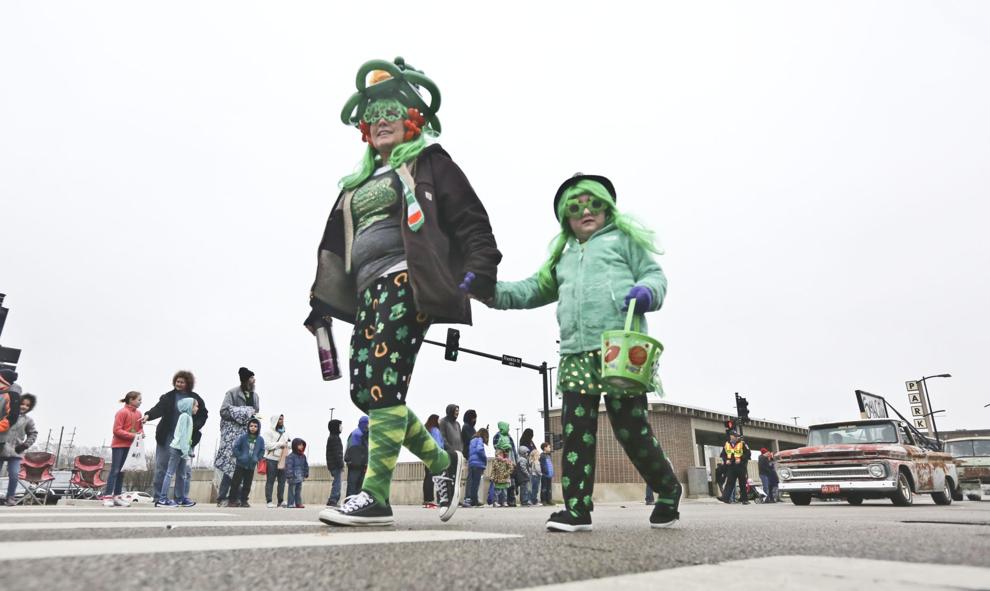 st_patricks_parade 27 03.17.18.jpg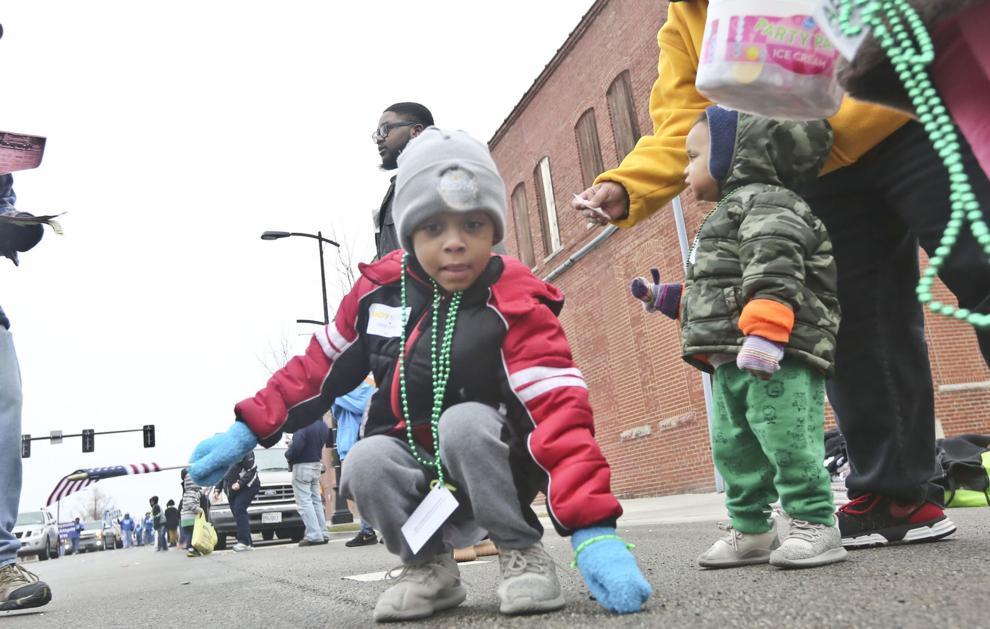 st_patricks_parade 28 03.17.18.jpg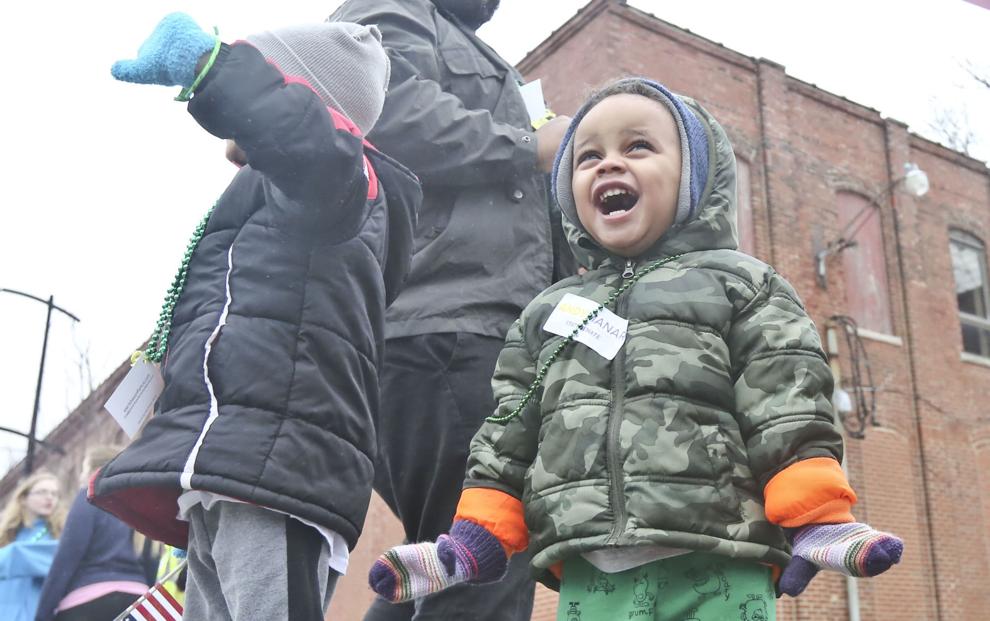 st_patricks_parade 29 03.17.18.jpg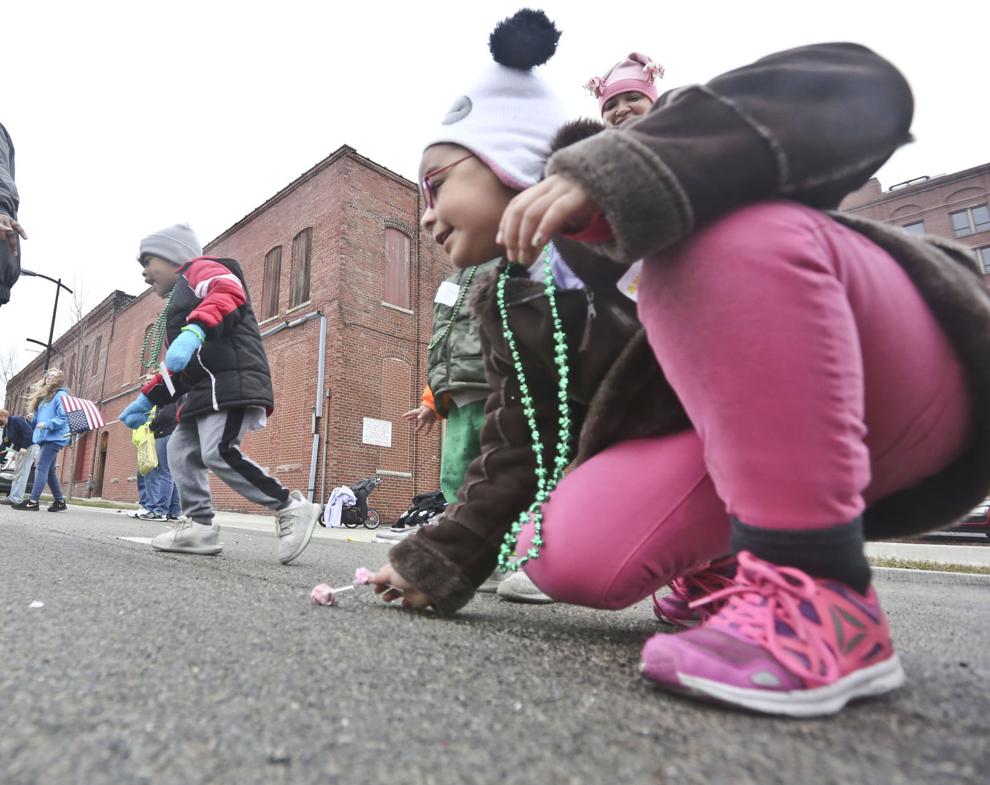 st_patricks_parade 30 03.17.18.jpg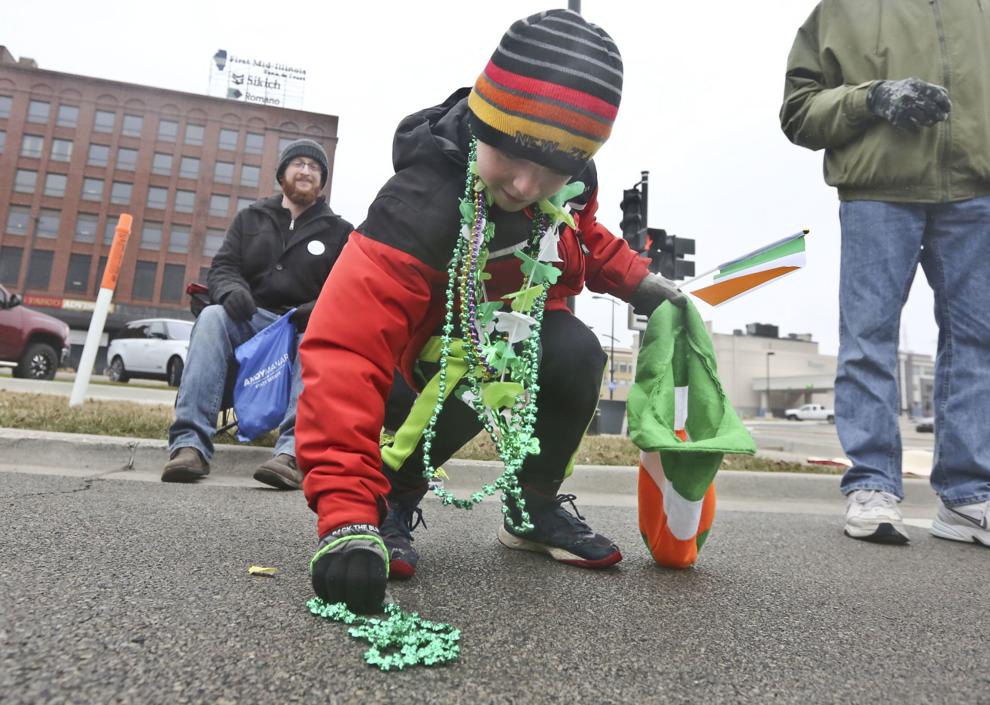 st_patricks_parade 31 03.17.18.jpg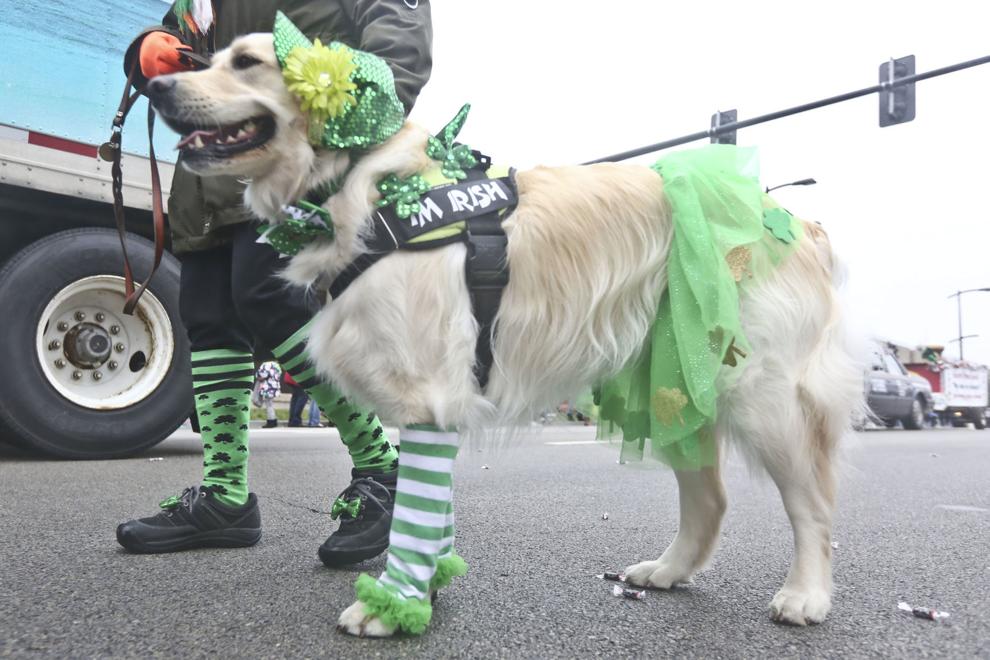 st_patricks_parade 32 03.17.18.jpg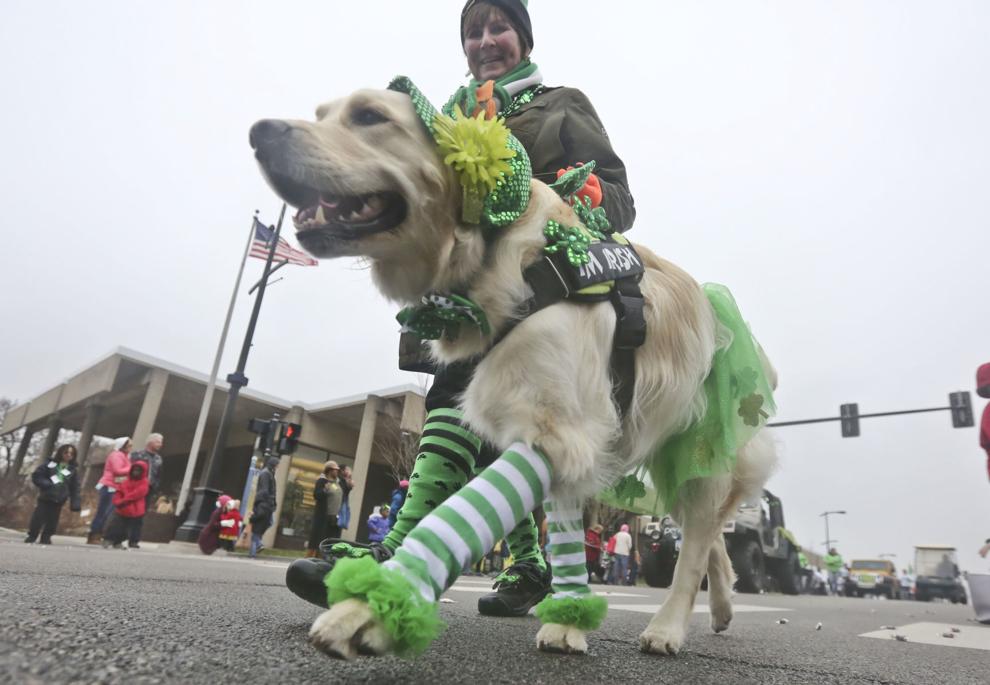 Contact Garrett Karsten at (217) 421-6949. Follow him on Twitter: @GarrettKarsten