DECATUR — The staff at Dove's Domestic Violence Program usually hold their annual October Candlelighting Ceremony to recognize National Domestic Violence Awareness Month.
On Wednesday, they instead met with community members in front of the Macon County Courthouse for a press conference to honor victims of domestic violence and those who survived. 
"And to recognize the many who work hard every single day to help put an end to domestic violence," said Teri Ducy, director of Dove's Domestic Violence Program.
This year marks Dove's 50th anniversary in Decatur. The focus of the agency is to address unmet human needs and social injustices, work for justice, equality and understanding among all people.
Ten years after being founded, Dove began providing services for victims of domestic violence.
"We were needed back then," Ducy said. "And we are still vital now."
The Decatur Police Department said officers responded to more than 4,000 calls related to domestic violence in a single year. Dove's hotline received more than 2,000 calls and assisted with 322 orders of protection, according to Ducy.
Although the ceremony was different from previous years, organizers wanted to recognize victims and survivors with the lighting of the candles, an important tradition of past ceremonies. A white candle was lit in memory of 19-month-old, Jayden Comage, who died Oct. 7, 2019, allegedly while in his mother's care. Other victims were also honored during this portion of the ceremony.
A purple candle was lit to honor domestic violence survivors and their children. "We pray your road ahead is paved with nothing but peace, justice and safety with a life free of all abuse as you cross each new stepping stone in your path," Ducy said.
Awards were also presented to those assisting clients and others in the community.
Sheriff Deputy Tim Hoffman, Candice Stearns and Decatur Police Detective Ben Massey received plaques and recognition for their work with domestic violence victims.
For two years, Stearns has been a staff attorney with the Land of Lincoln Legal Aid covering 10 counties, including Macon County. Her cases involve domestic violence, orders of protection and family matters. She said the award gives reassurance to what she is doing. "Our work is hard, dealing with victims and extreme circumstances," she said.
Stearns and attorneys like her often become frustrated. "You just helped five, now there's a hundred more," she said. "It's easy to get overwhelmed, but you remember why you're doing it and the outcomes and the people."
The award did not provide the same feelings. "But it's very nice to be recognized," Stearns said. "It's a collaboration. Without Dove, I wouldn't be able to do my job as well."
During the ceremony, Ducy gave special recognition to the agency and those who are working to end domestic violence.
"Because of each of you, so many victims would have otherwise had nowhere to go or no one to turn to," she said.
Dove's Executive Director Tammy Wilcox concluded Wednesday's ceremony by presenting Ducy with a plaque of her own as well as a bouquet of flowers.
"Teri Ducy has been with Dove for 30 years, serving victims of domestic violence, supporting her staff and being out there in the community promoting the issues," Wilcox said. "We hate that we can't have a big ceremony for her."
"I love the Dove family," Ducy said after the surprise presentation. "And I love what we stand for."
---
Interesting things people found in the H&R archives
Interesting things people found in our archives
The Craft Shop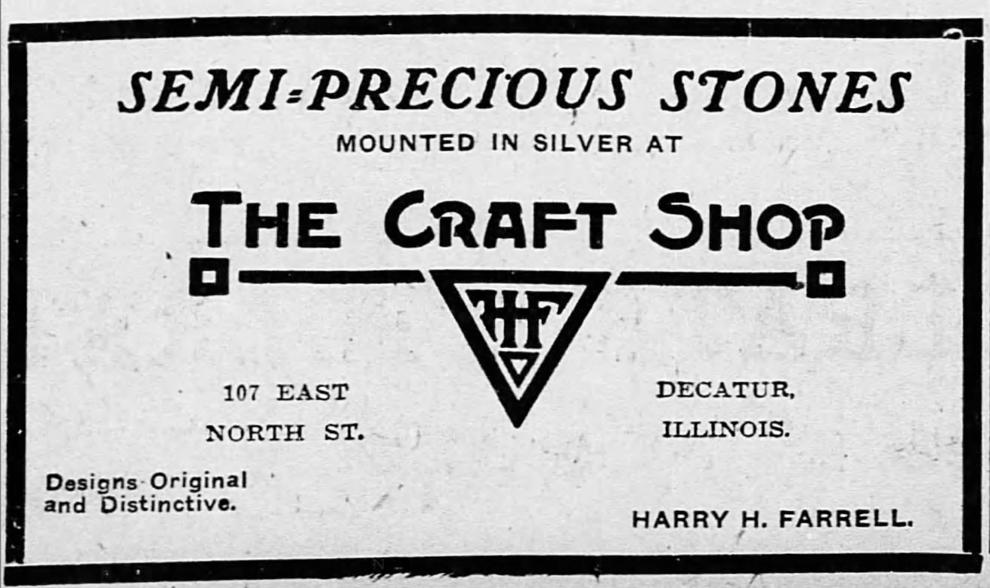 Decatur Dental Parlors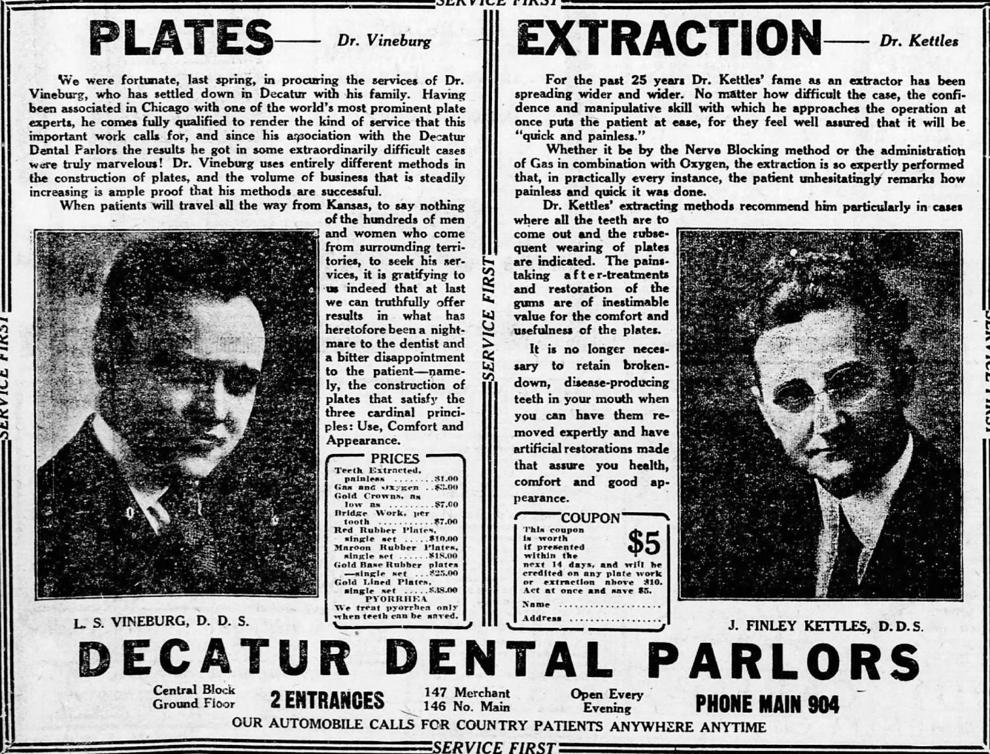 On next Musical Club program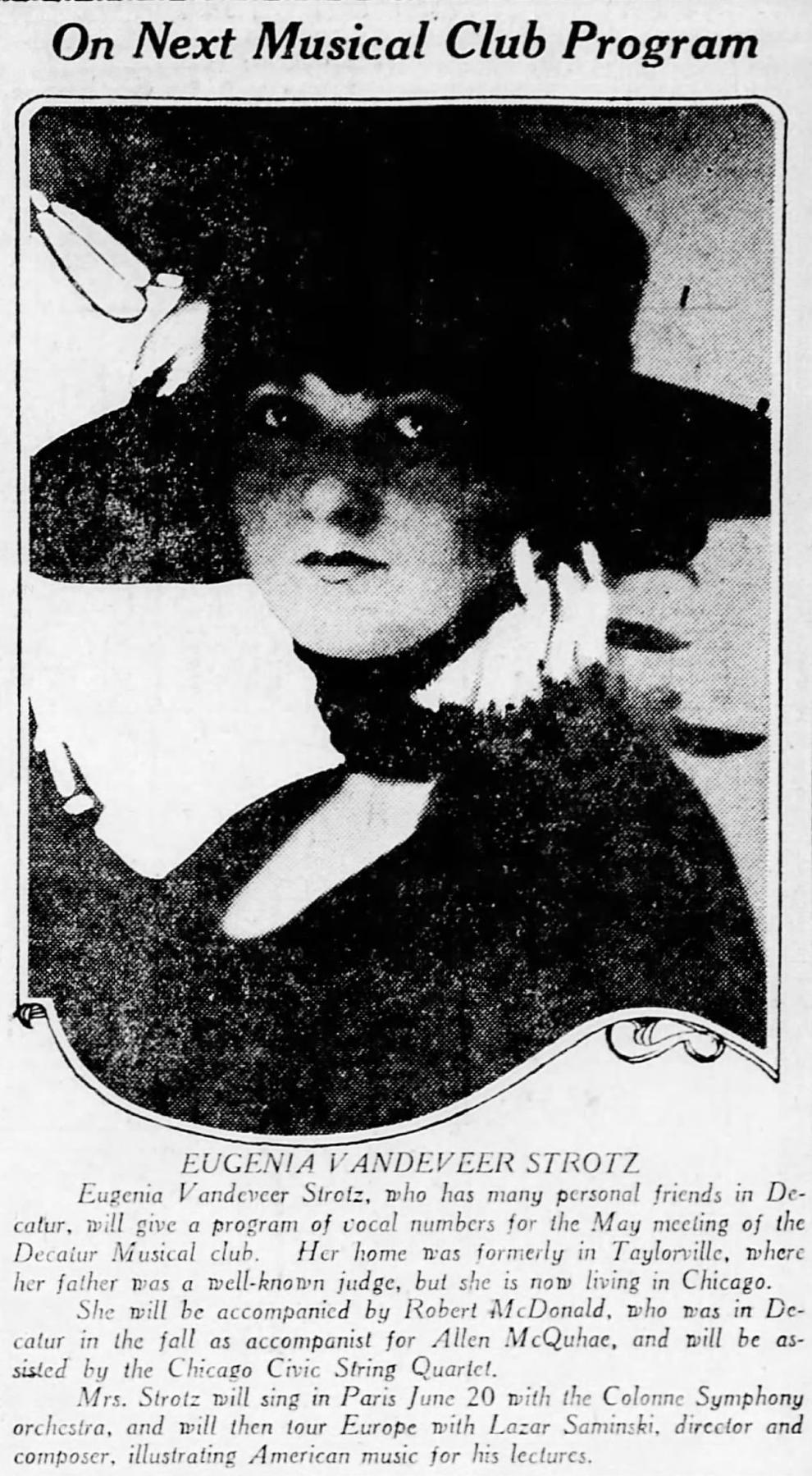 Star of Hope Mausoleum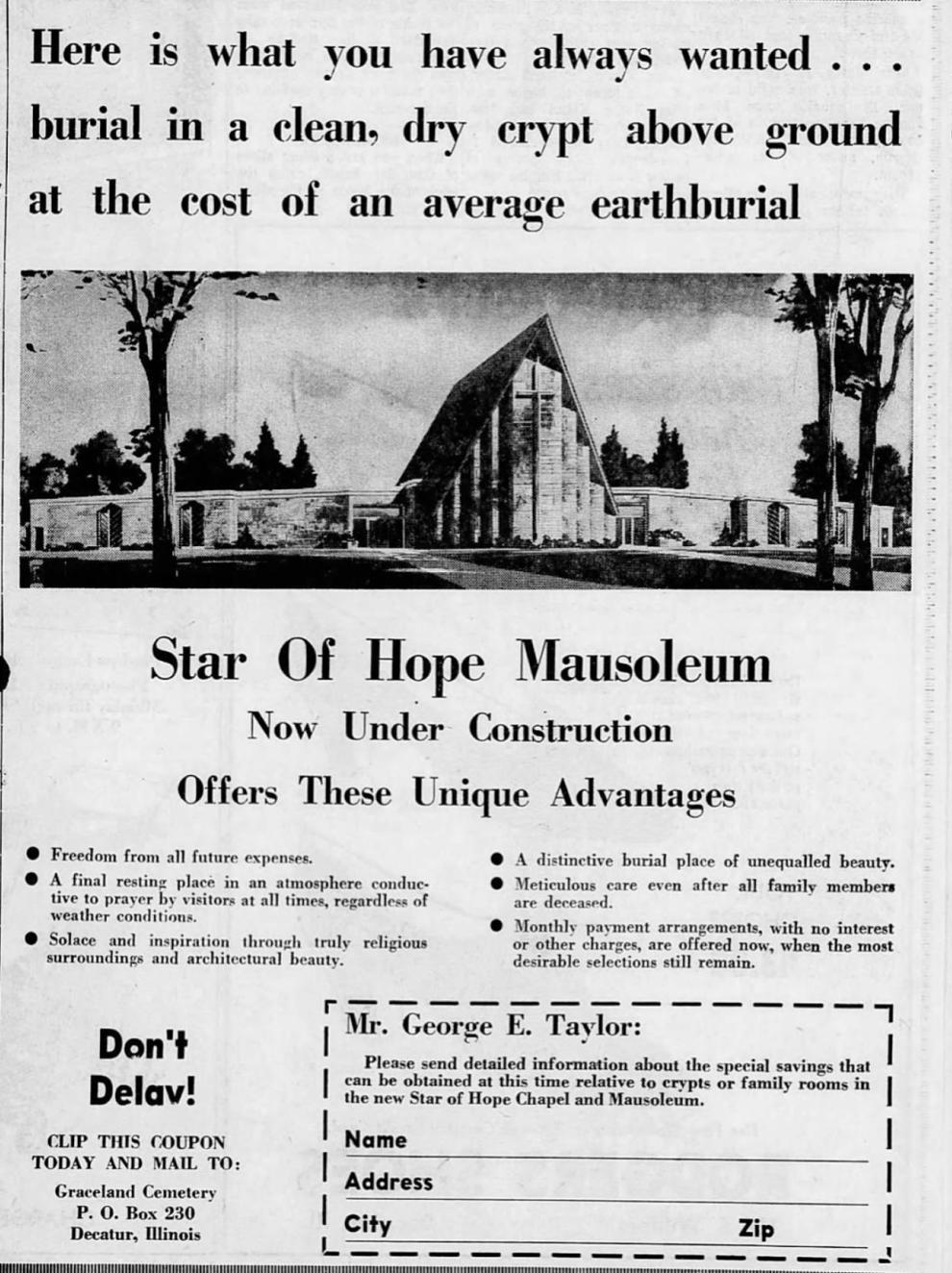 Learns about baseball at 90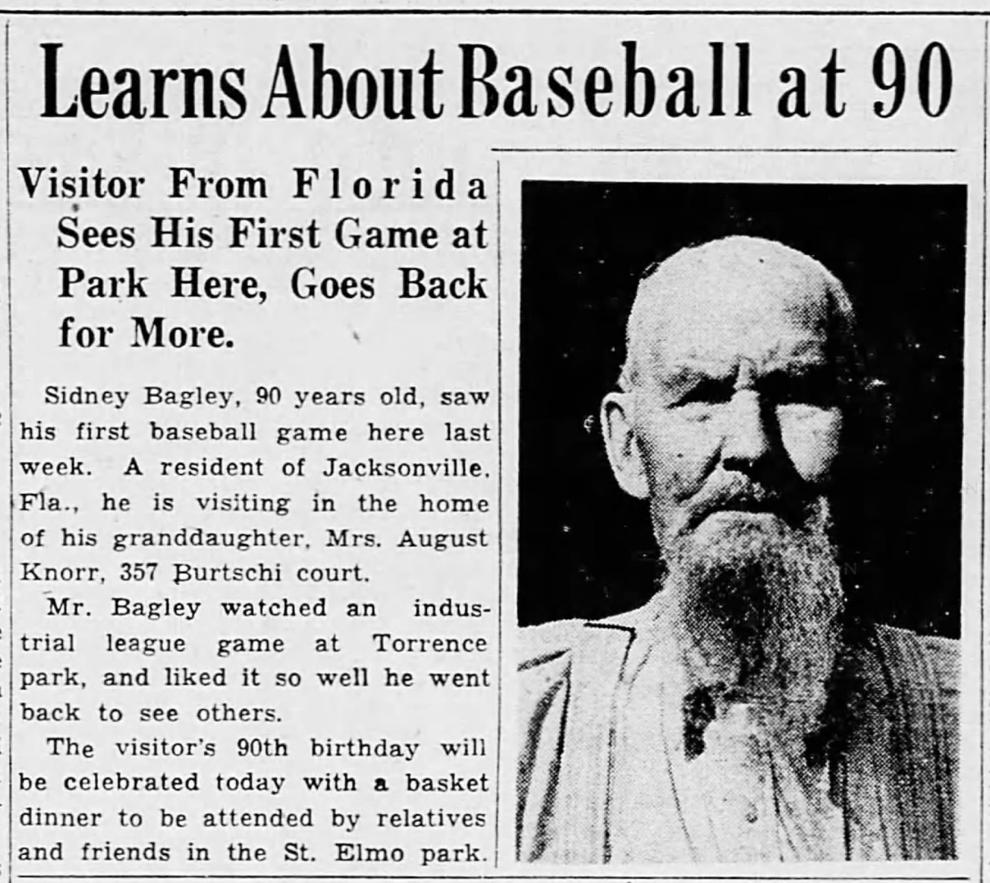 A recent happy family reunion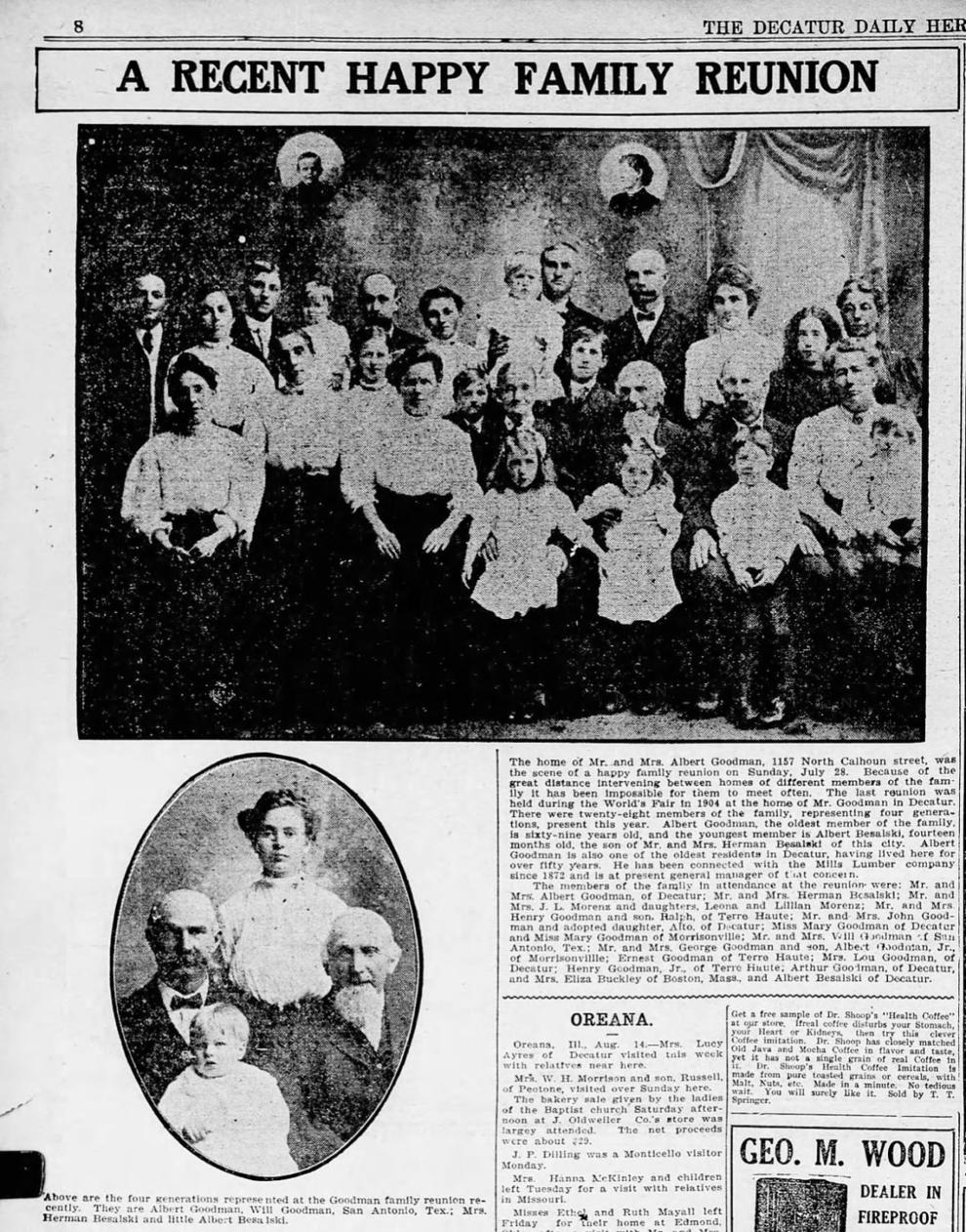 Miss Sarah Imobden's pupils representing Puritan characters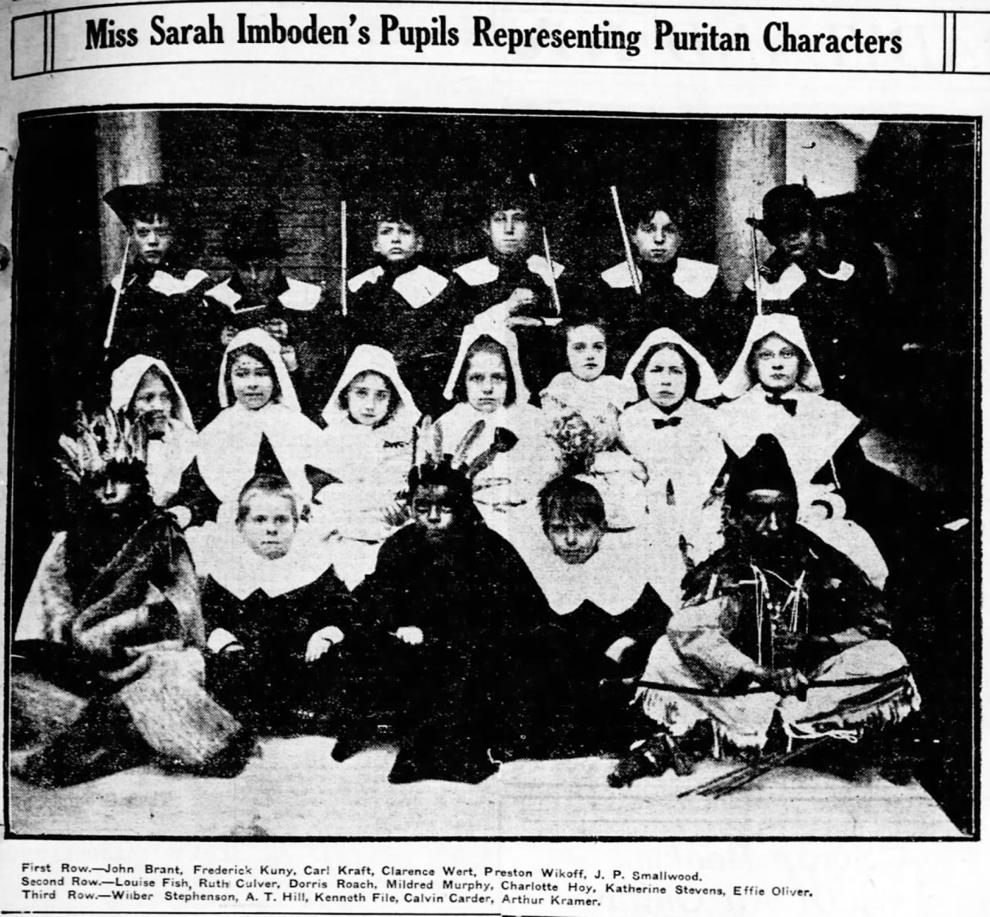 MacArthur High School students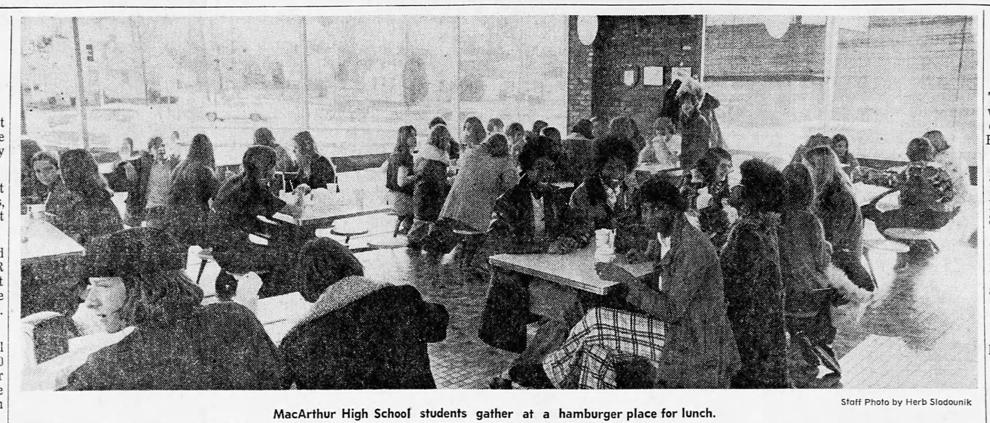 Franchise businesses in Decatur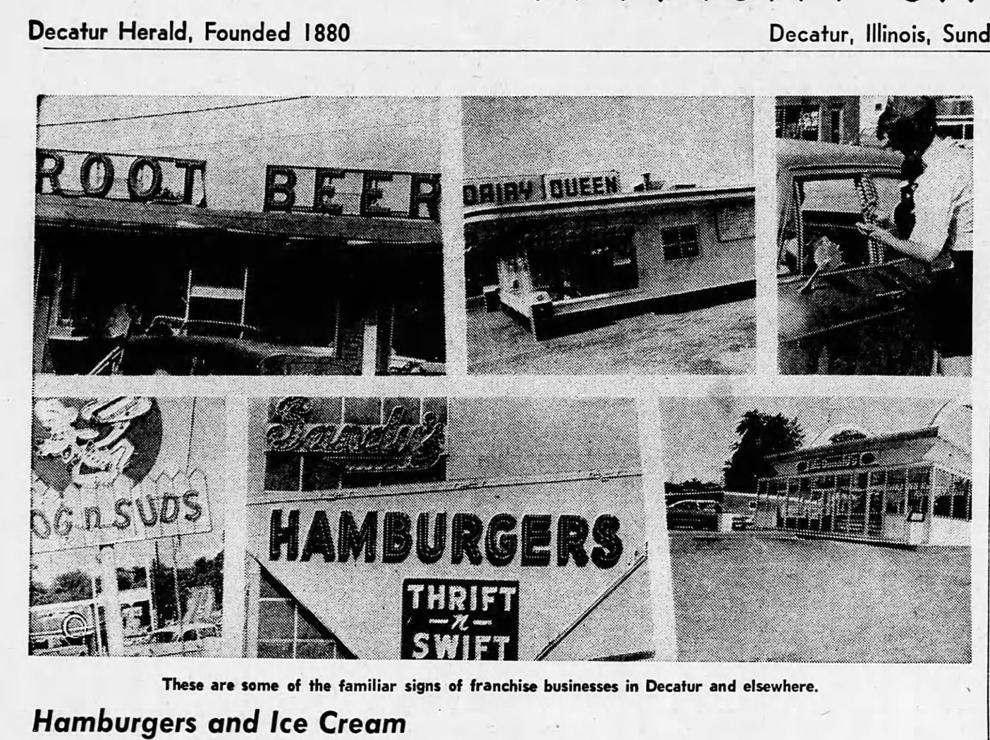 Police seek suspects in slayings of pair

The Galaxies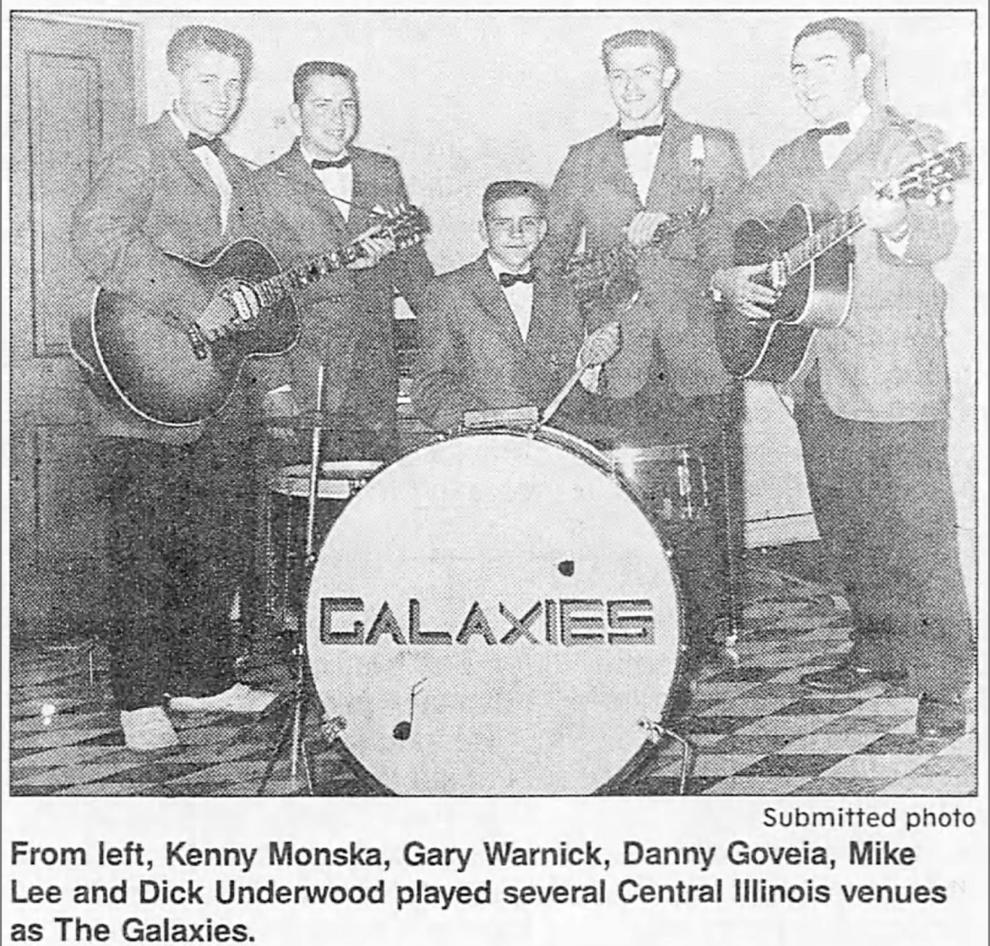 Pana German evangelical church remodeled and dedicated on Sunday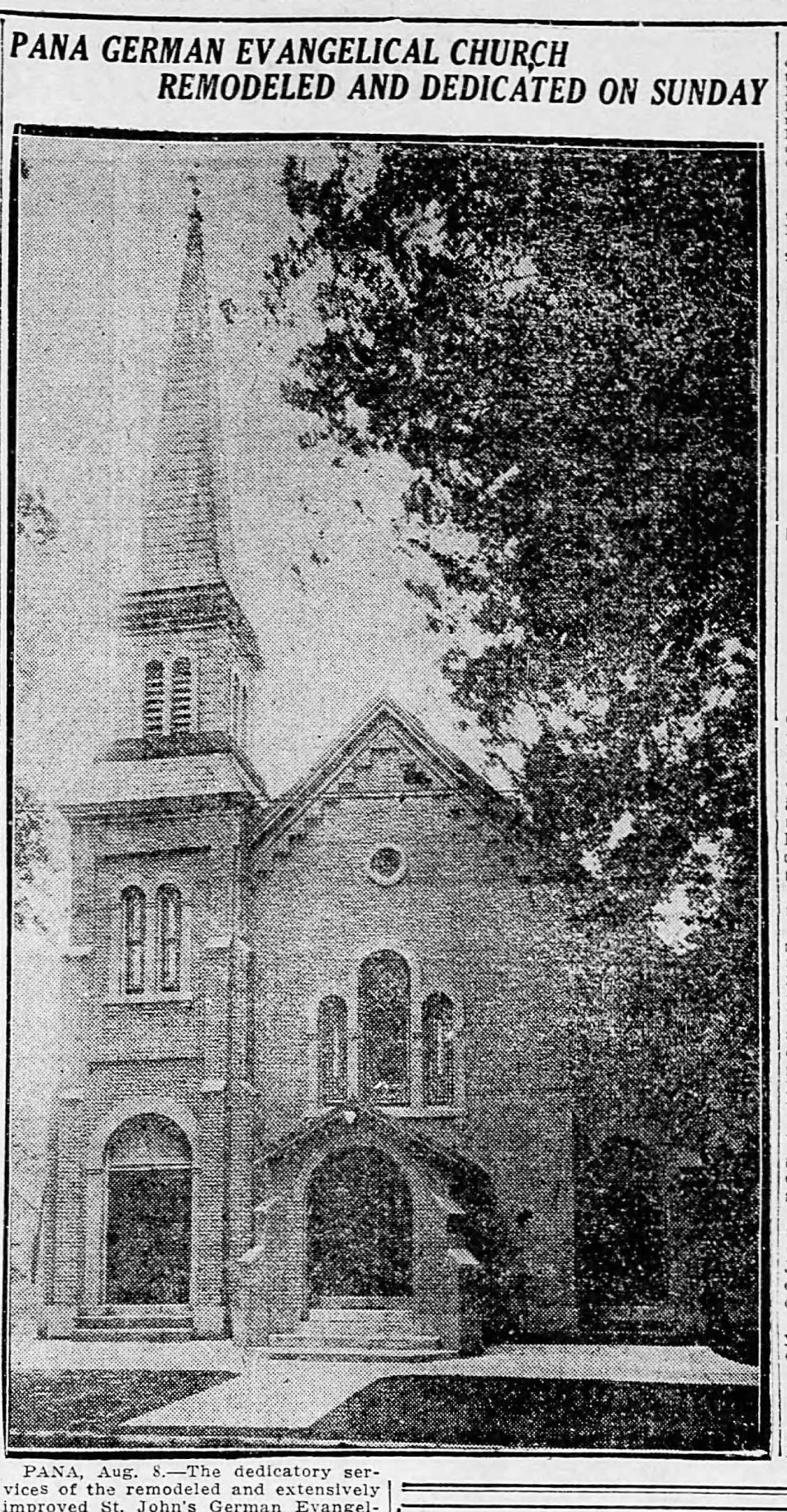 slated to go on trial for Stoll kidnapping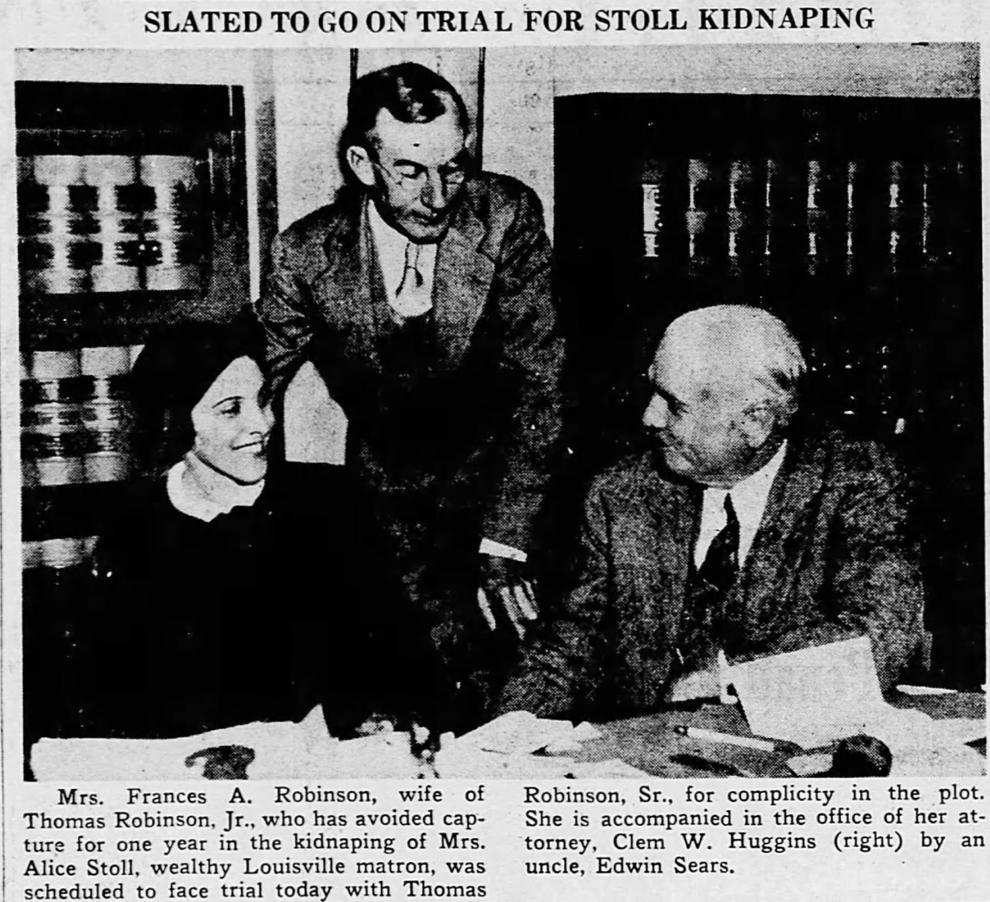 Dan Barry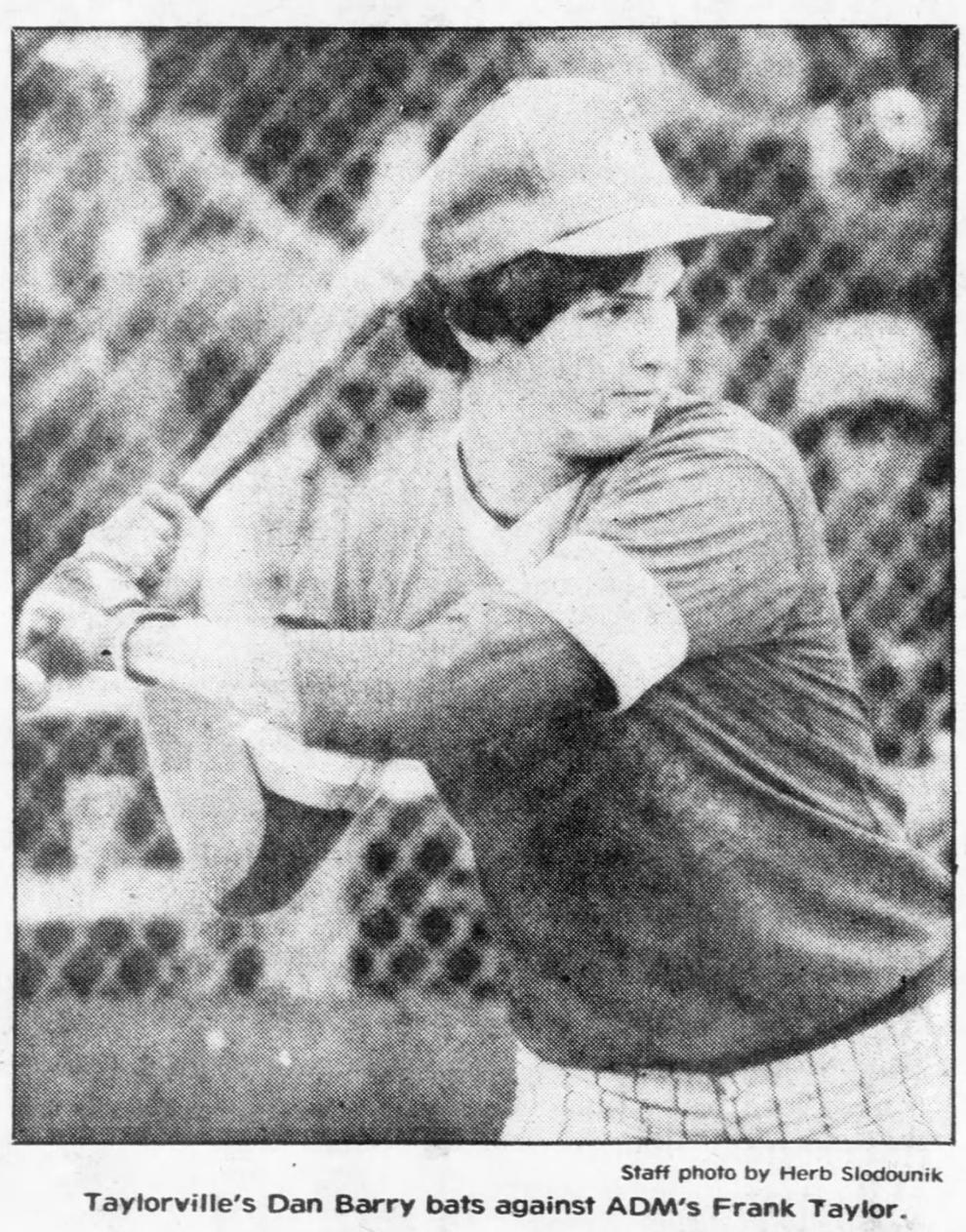 Pastime Park, near Kenney, offers picnic attractions on historic trading site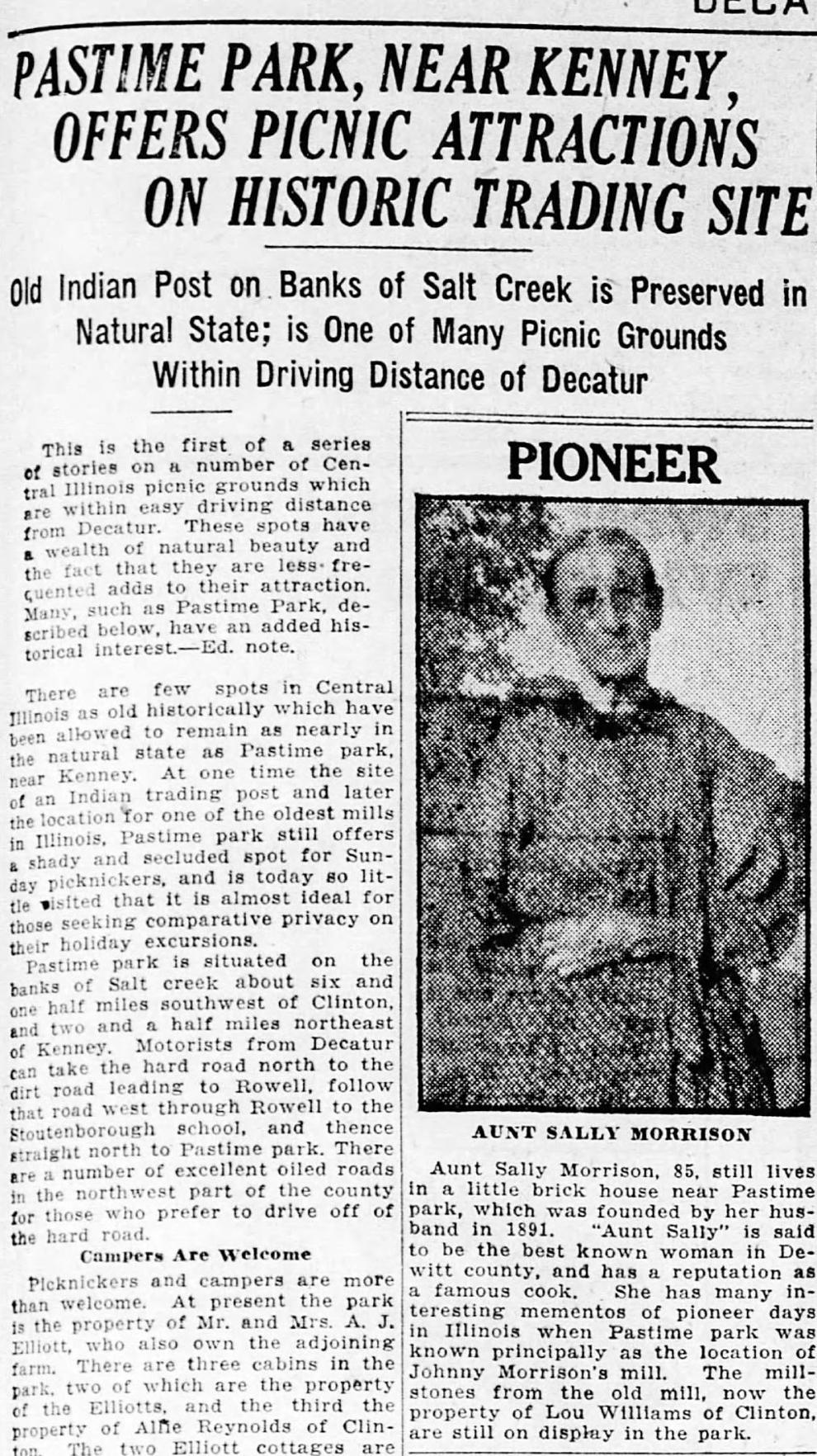 Sages slowly rediscover success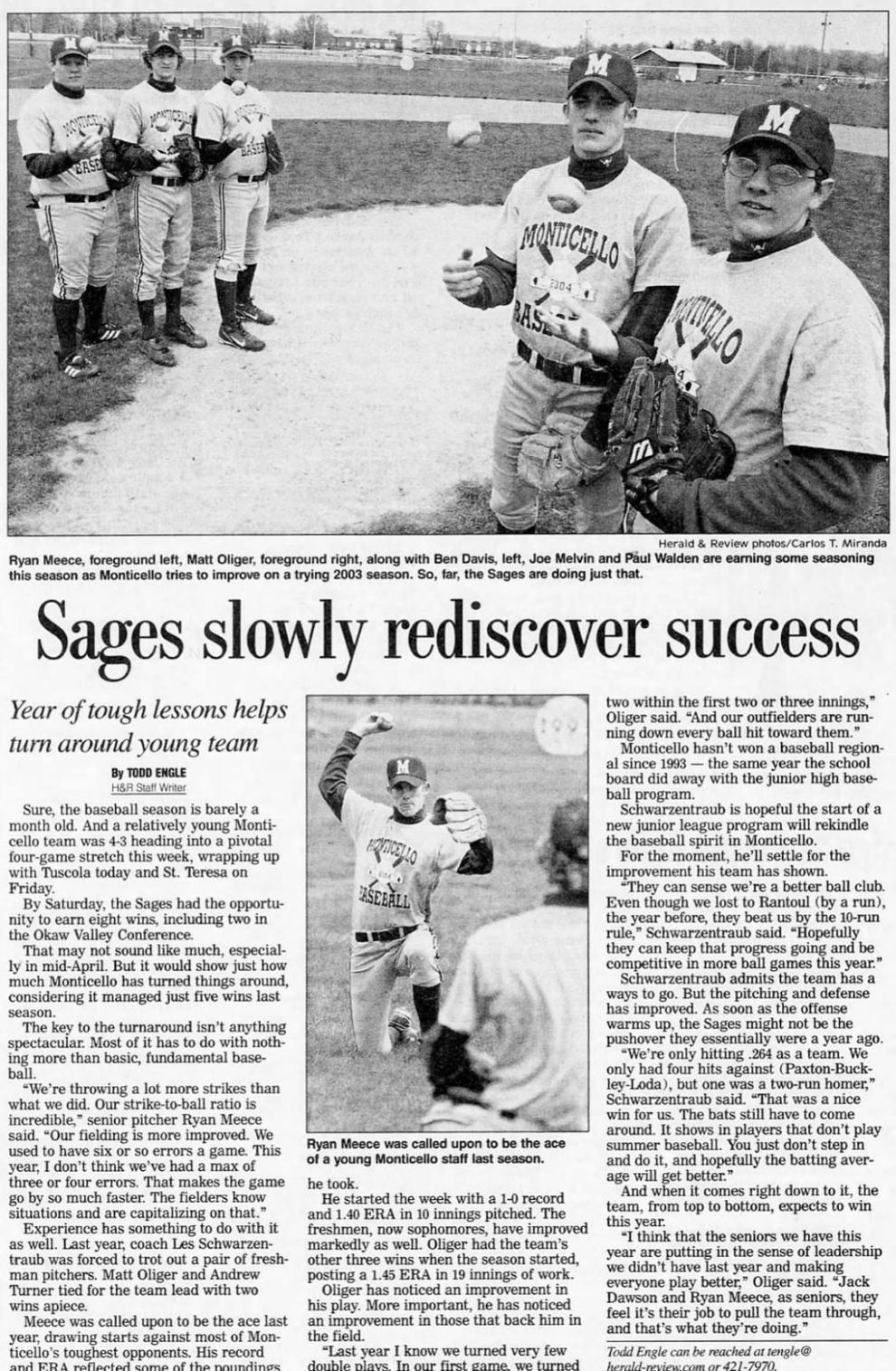 Would have been 100 in two years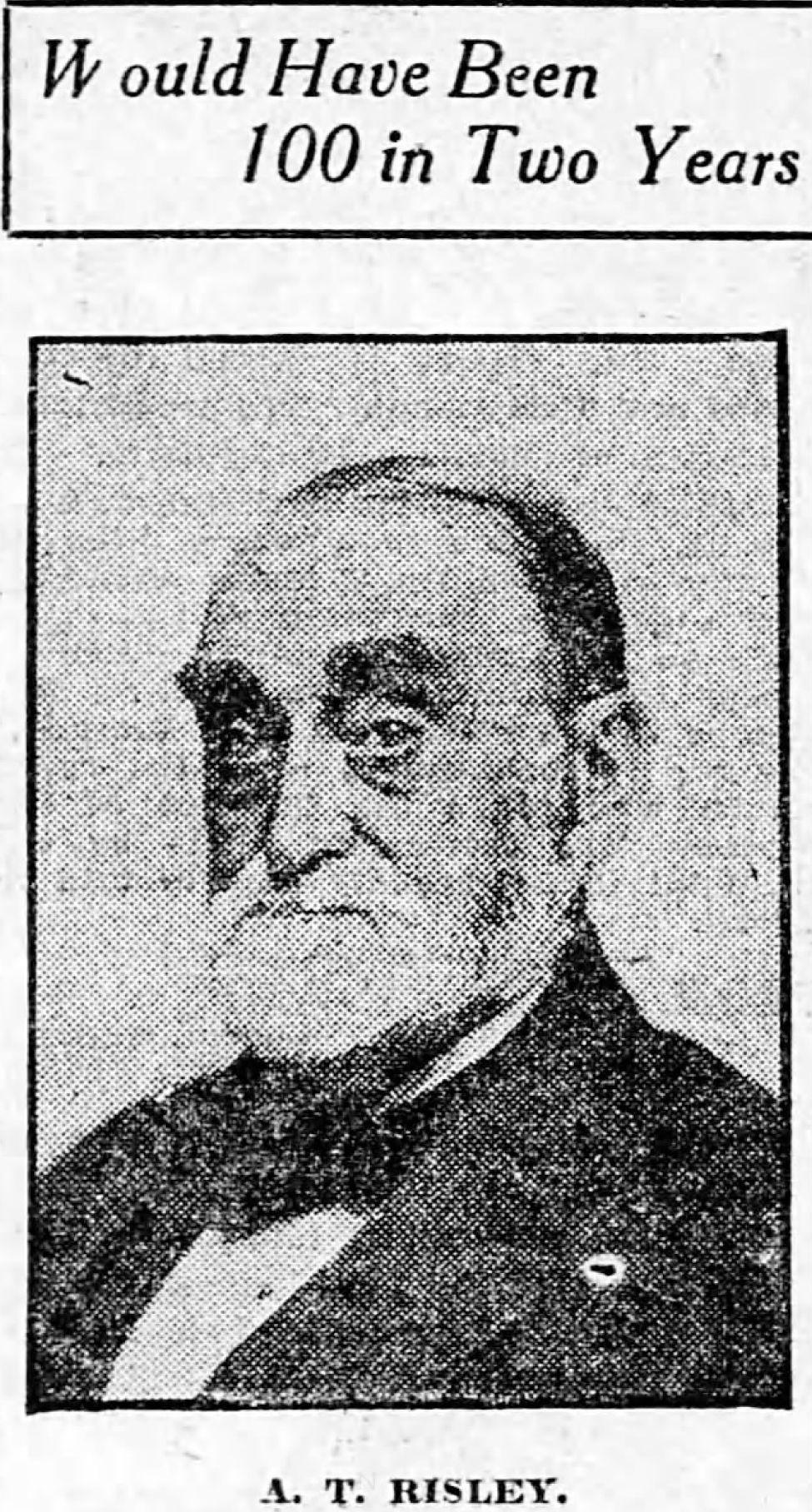 Street scene - July, 1942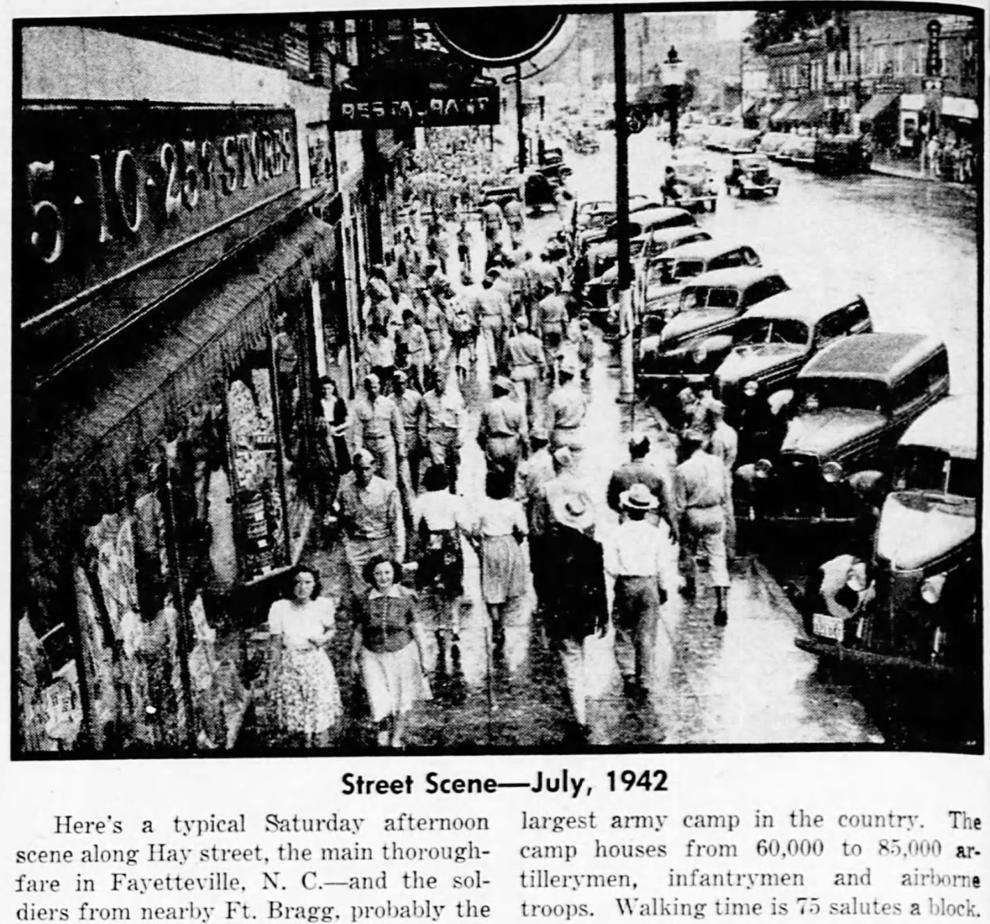 Bit O'Broadway near an Army post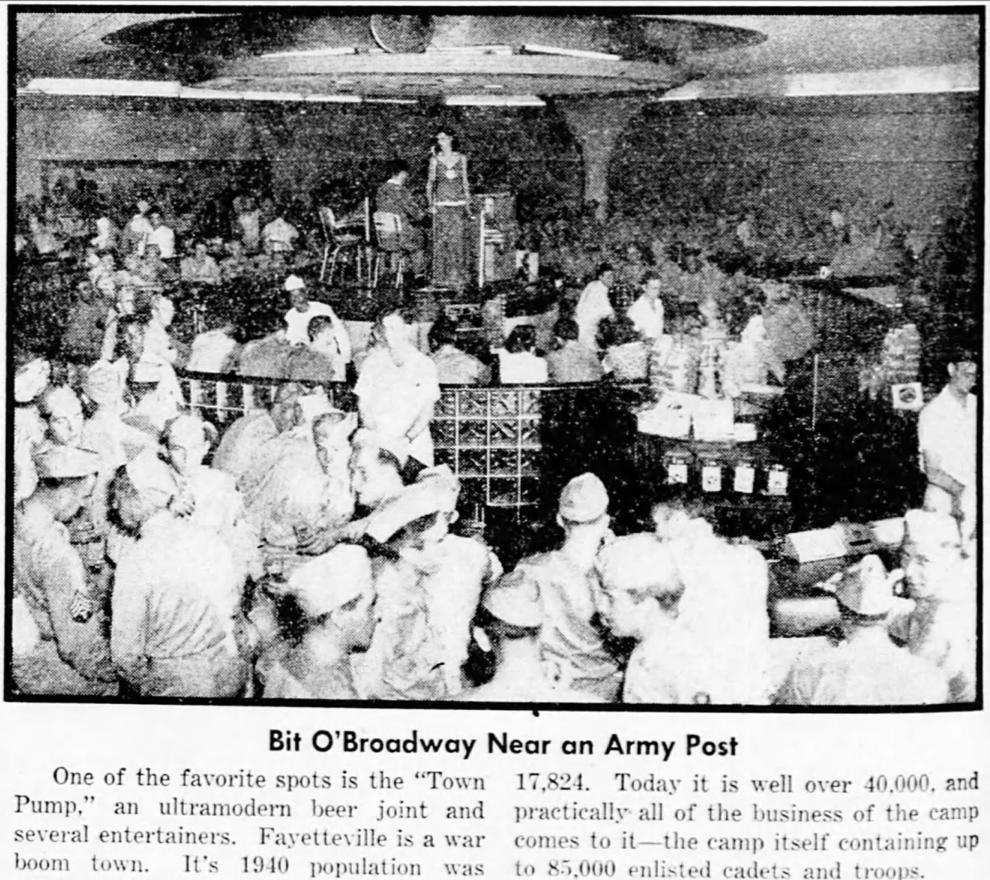 Al Capone is Alcatraz "Problem Boy"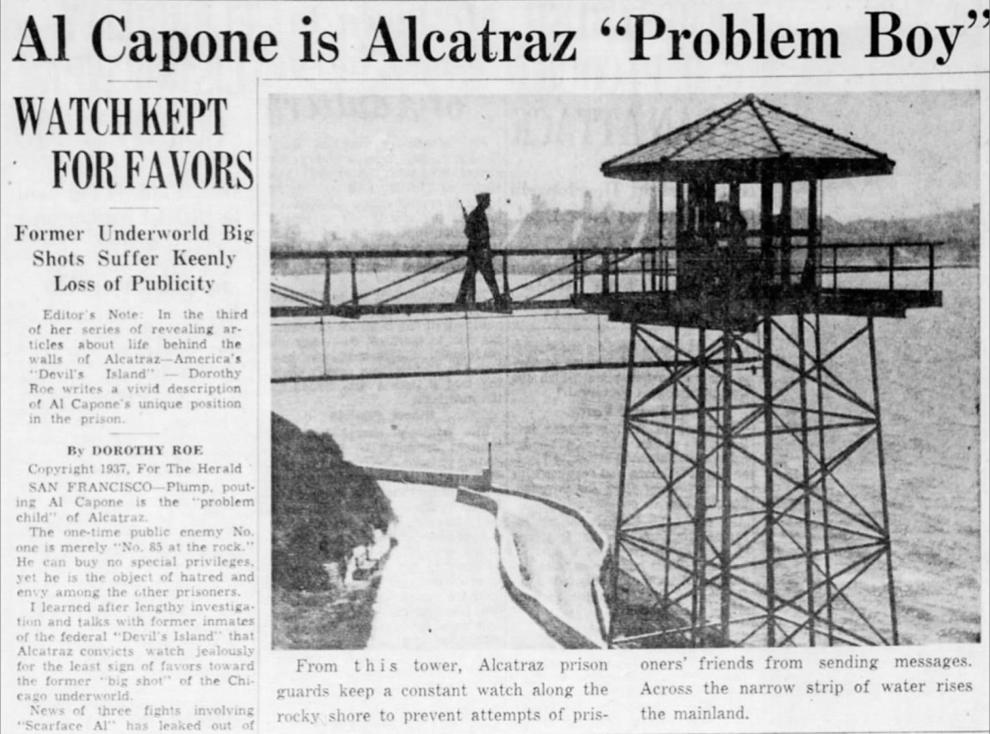 Taken at state music convention in Taylorville last week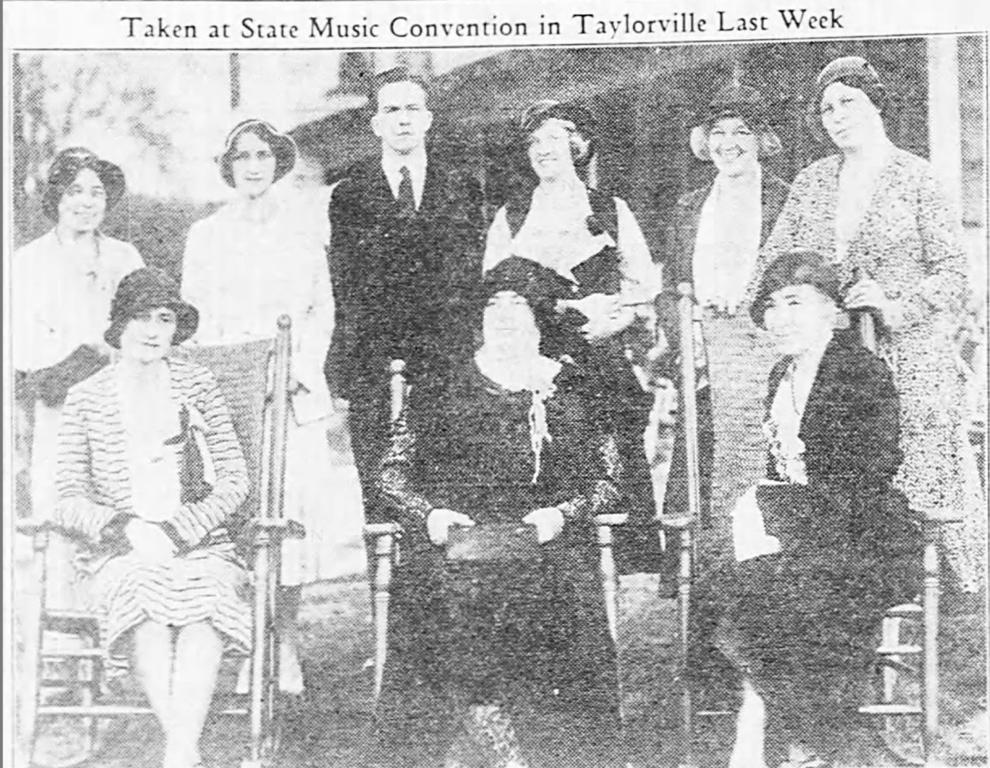 Three die in Sidney crash of car, train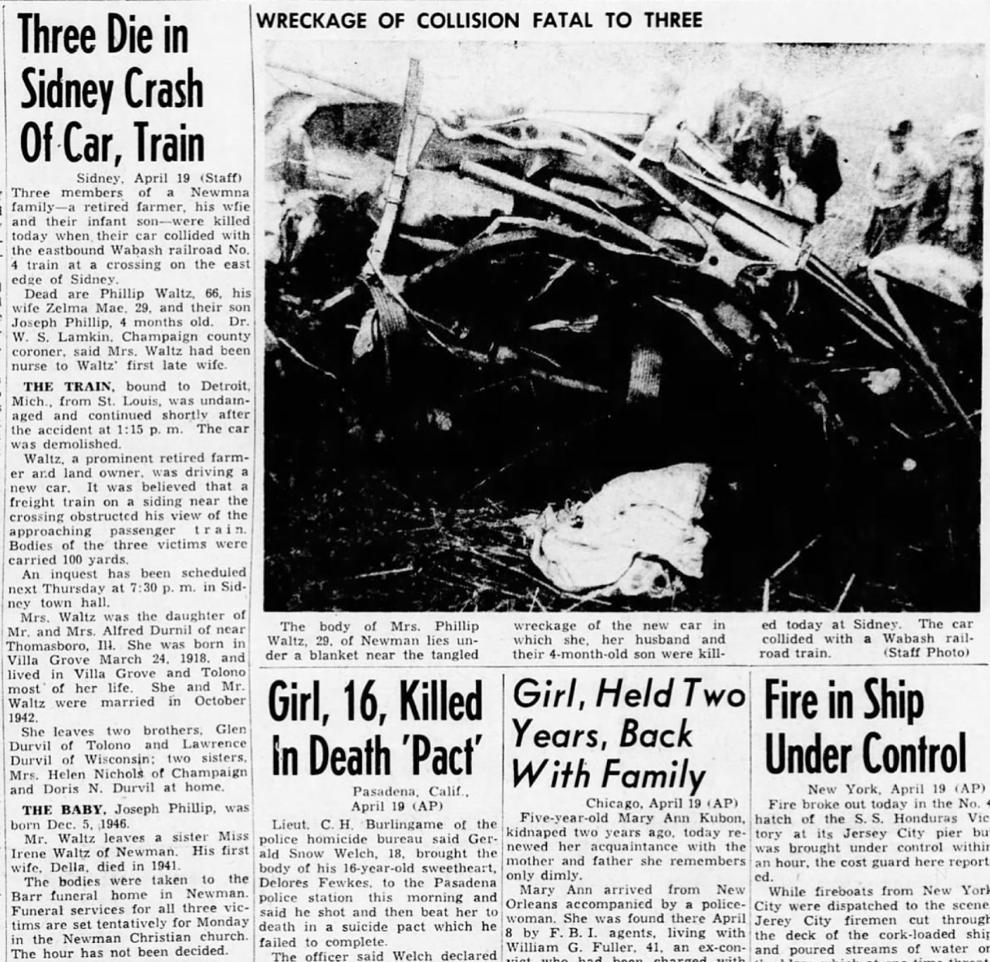 Fighting back against the odds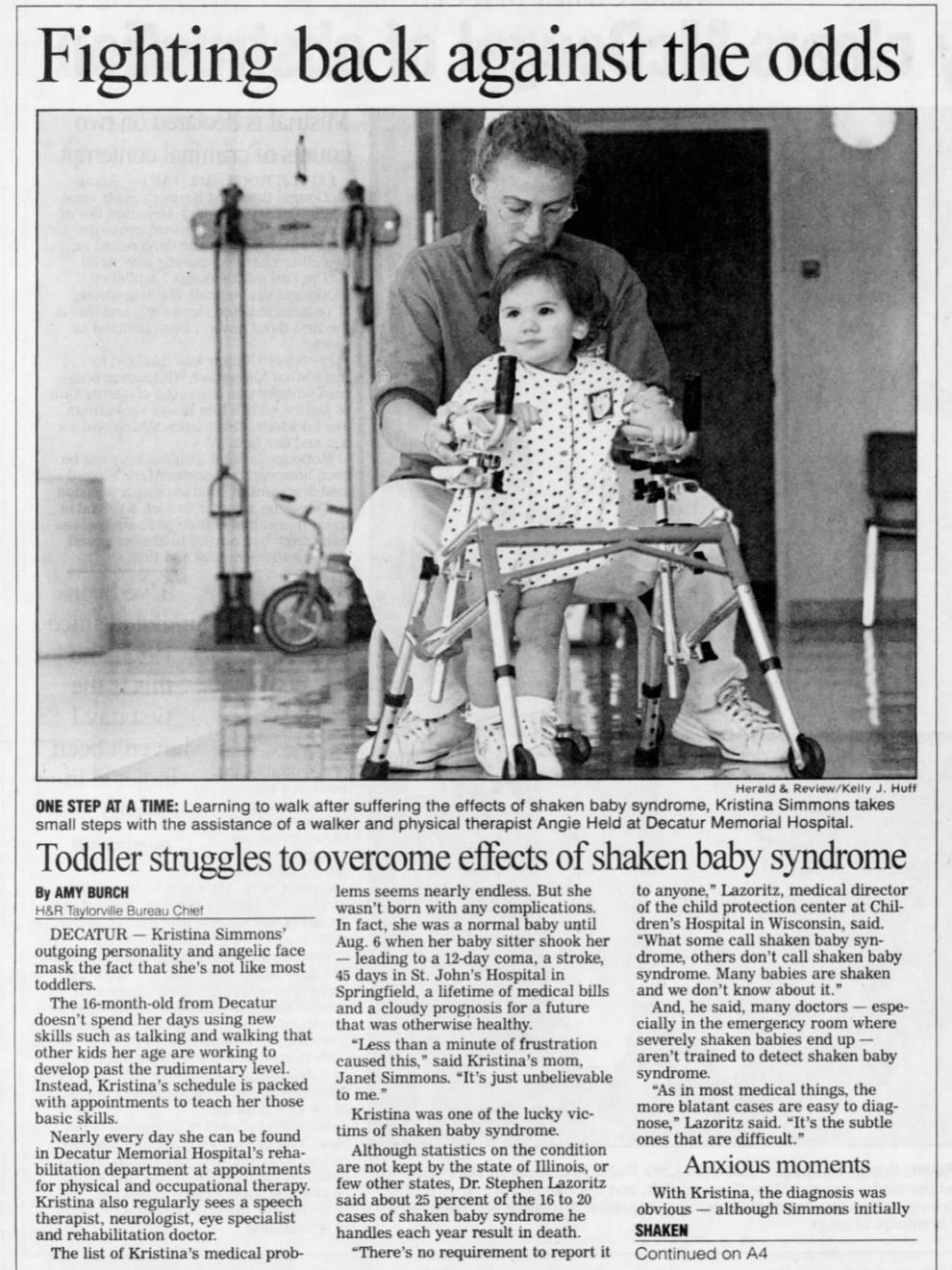 Susanne Rigsby is married in Kansas City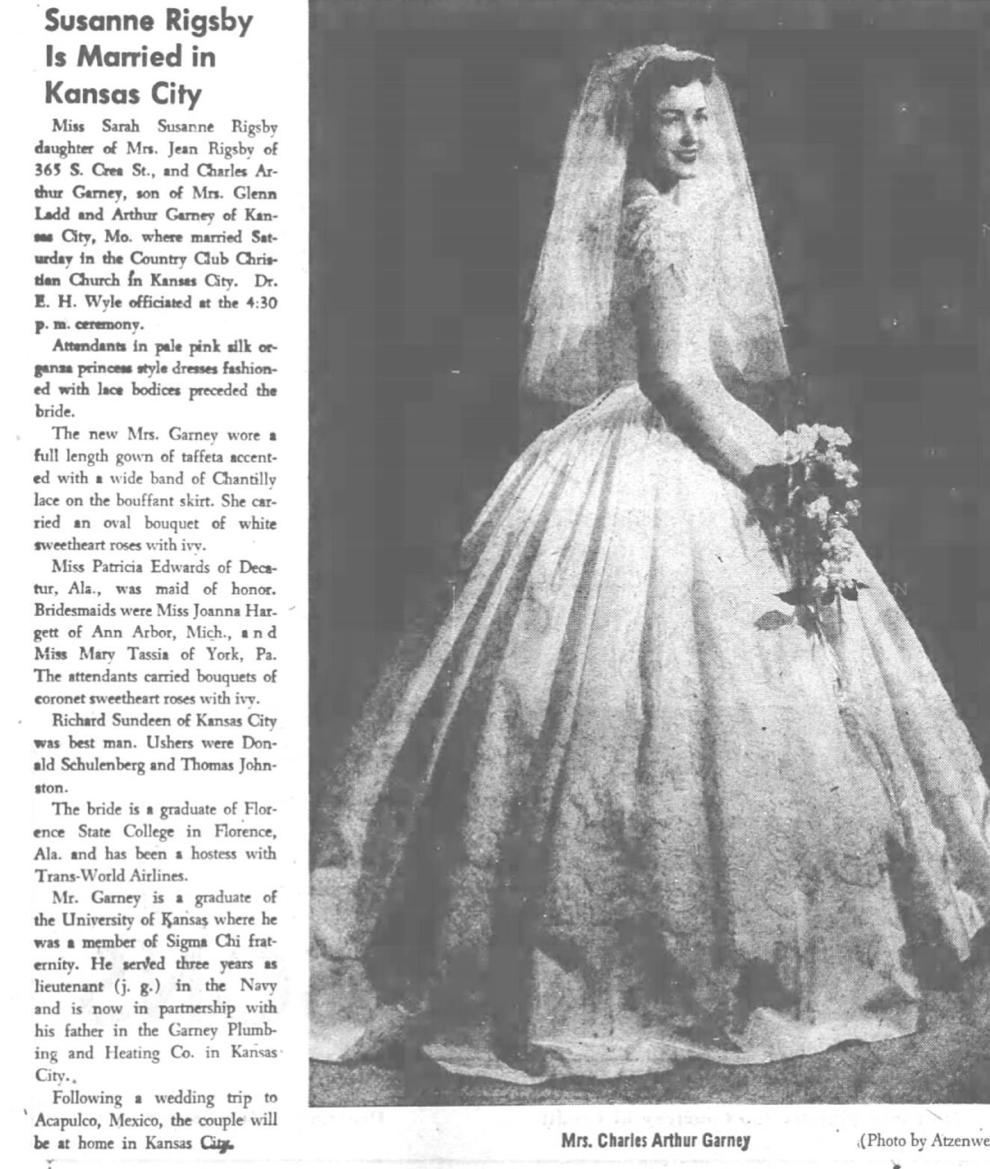 Reds triumph 63-62

Style show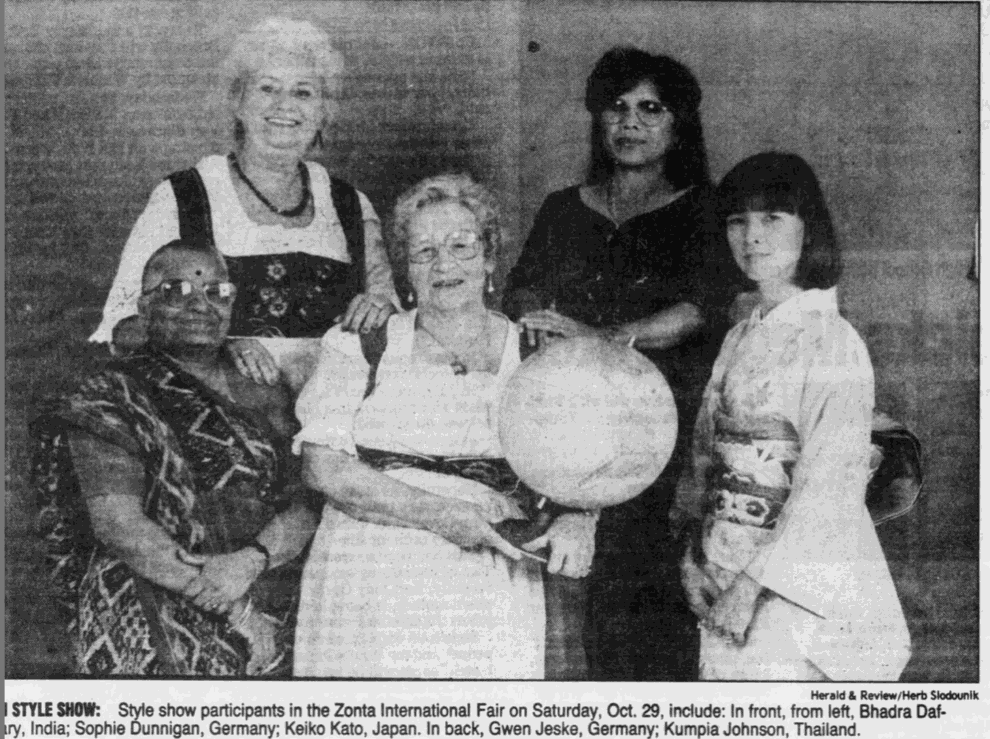 Moose give $500 to park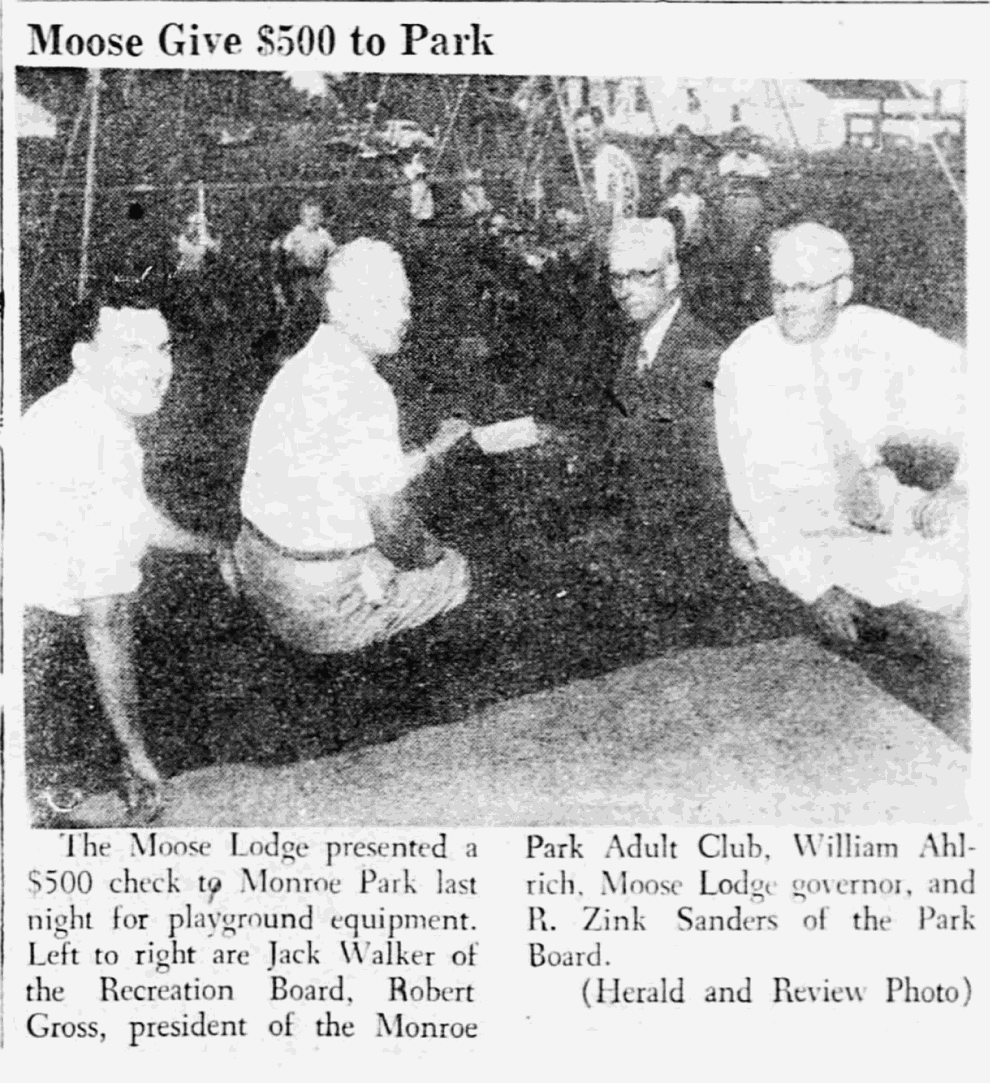 Leaders at Monticello Farmers-Merchants Banquet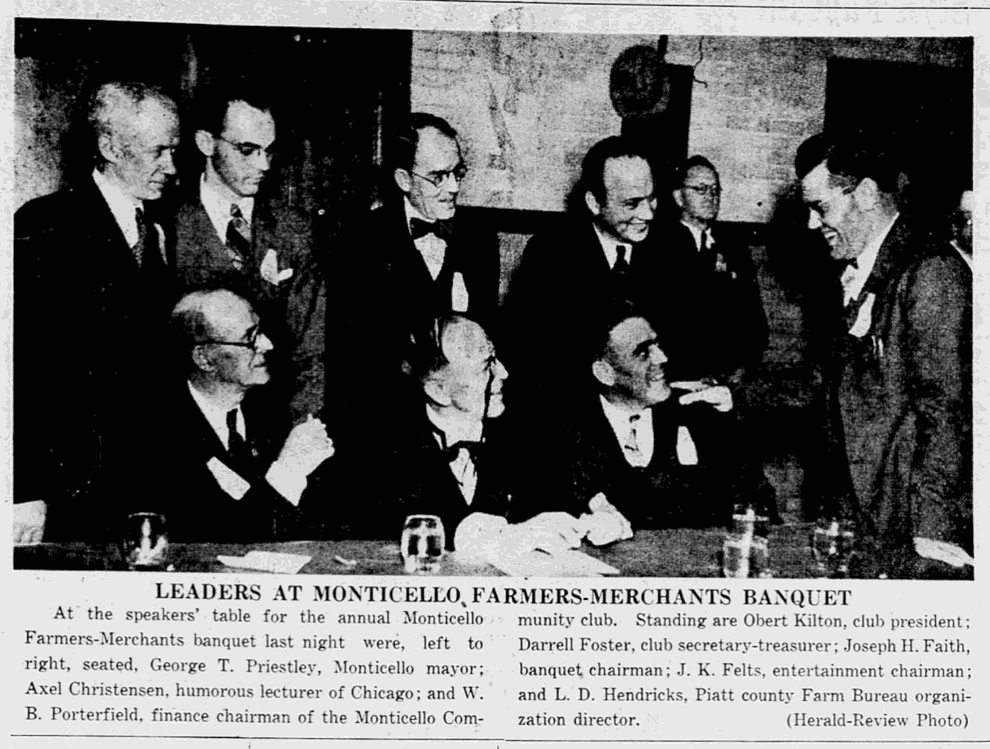 Senior citizens counted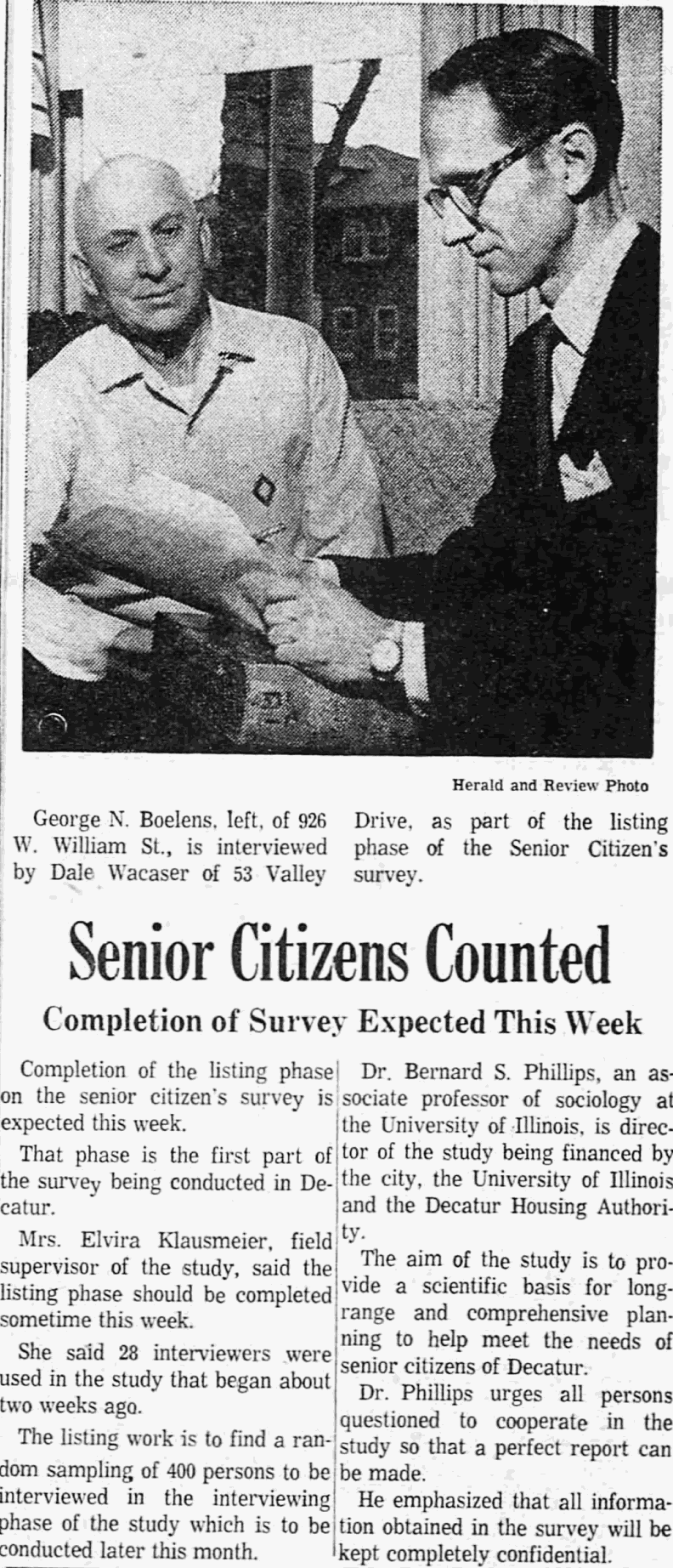 Adolph A. Brooks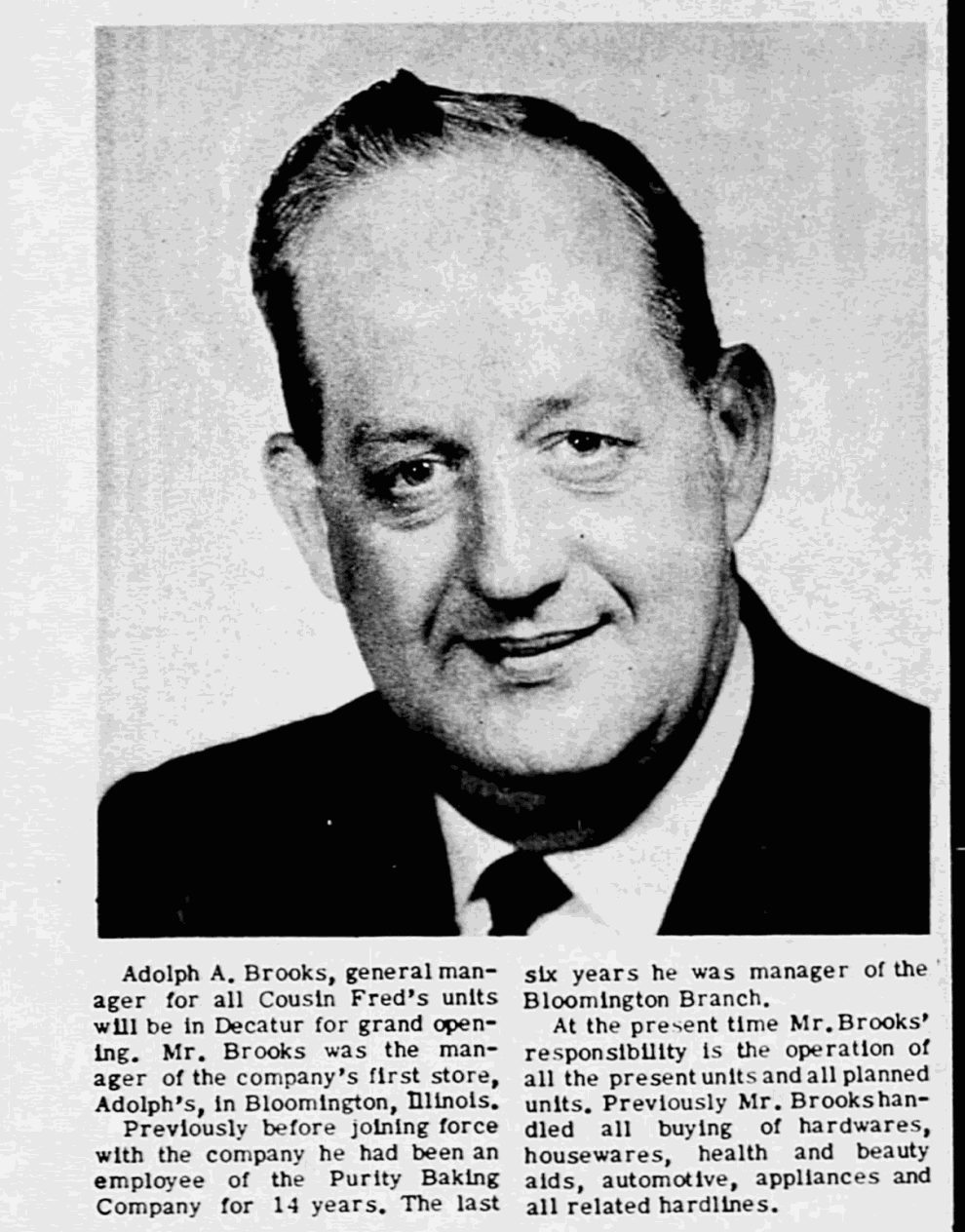 Officers of the Decatur Acquatic League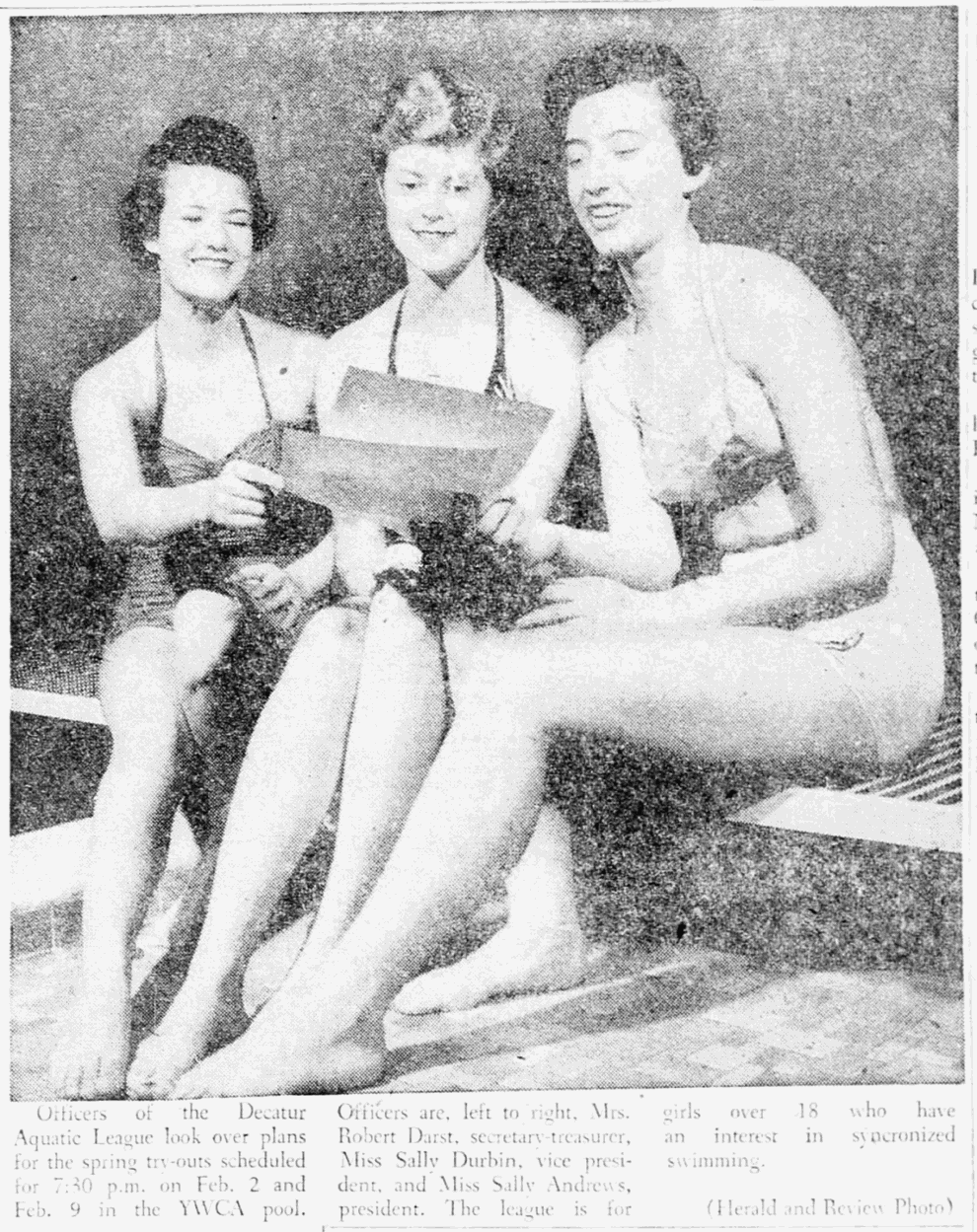 What an embarrassing moment for the actress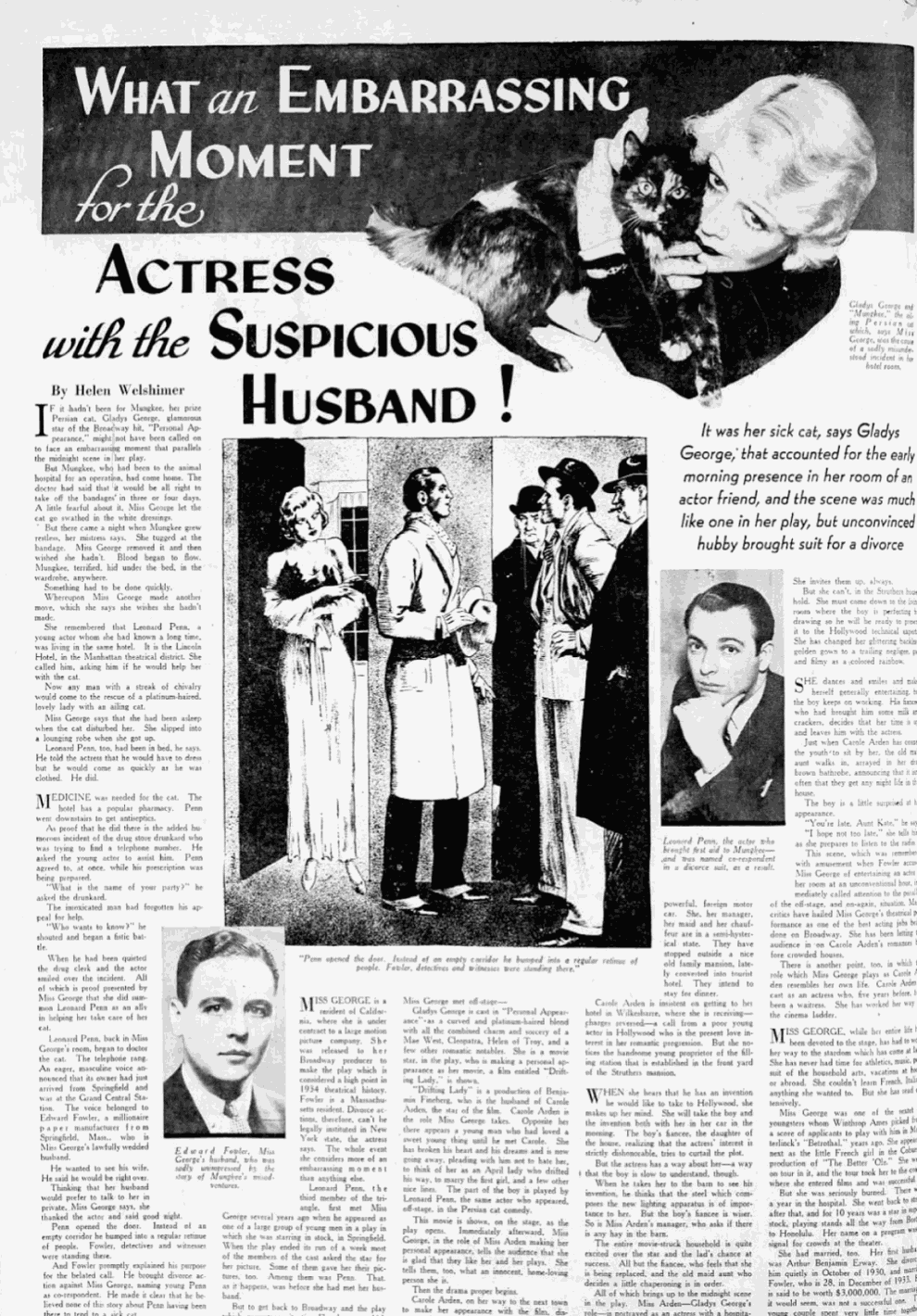 An inner tube ride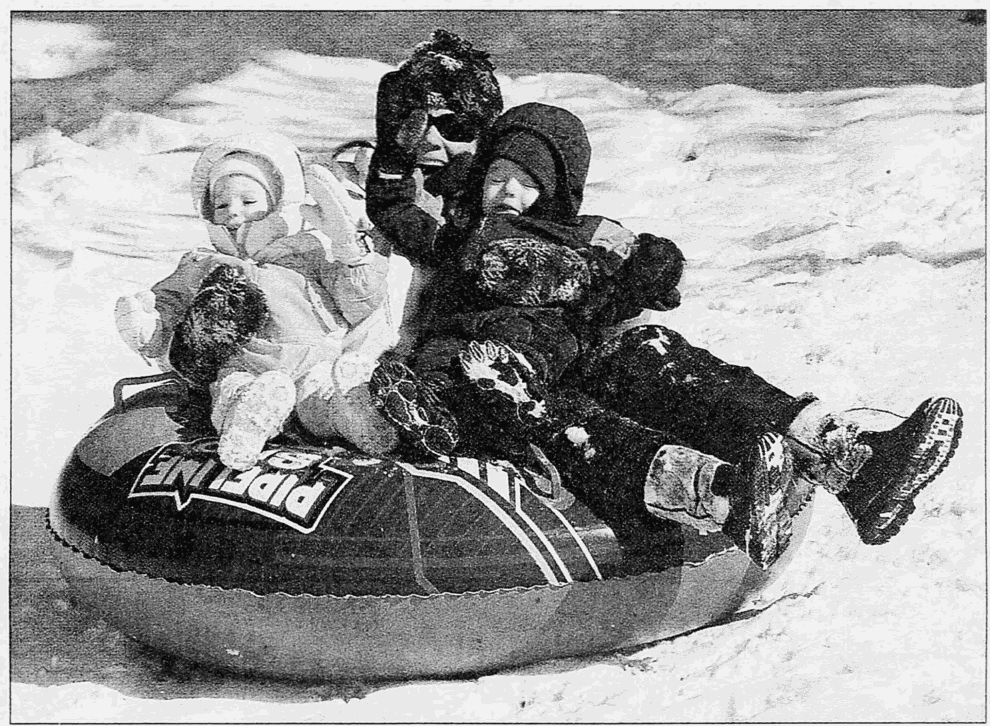 Wanted: New Owner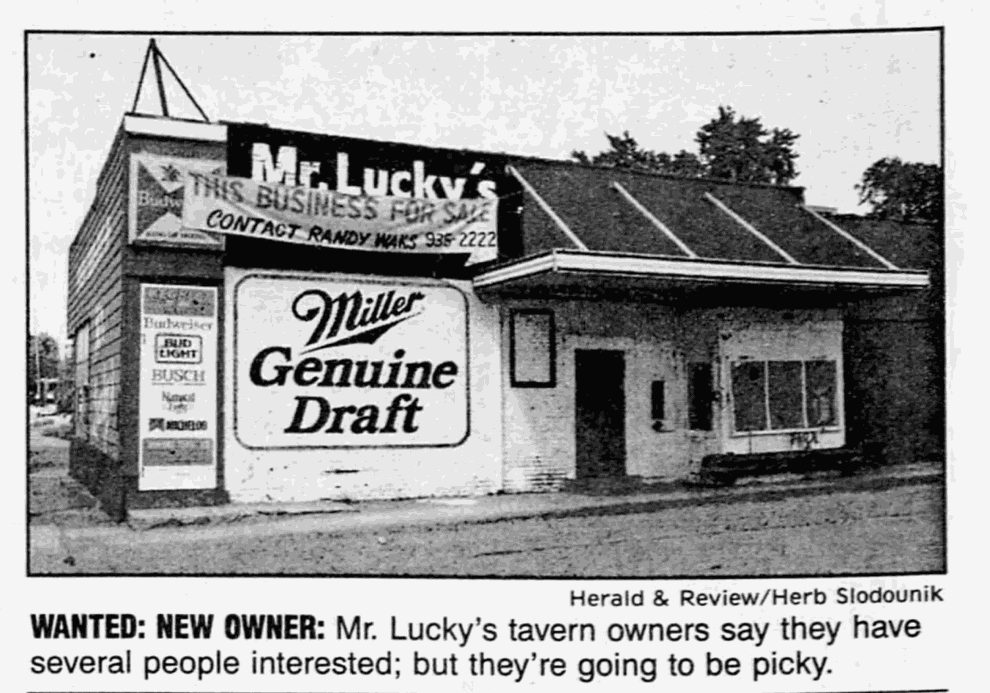 Miss Ruth Bible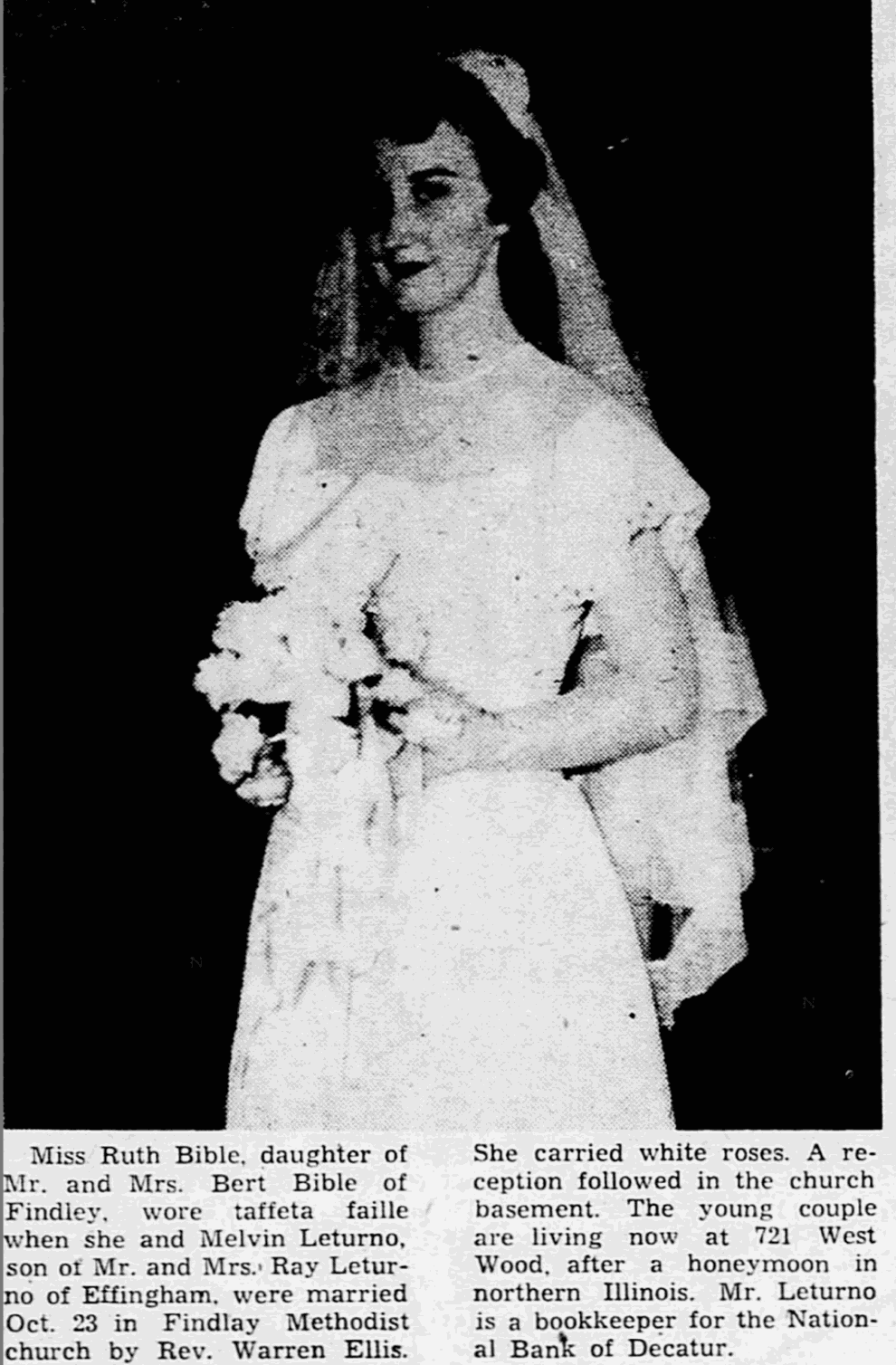 Walking's a memory for Decatur's 'Abe'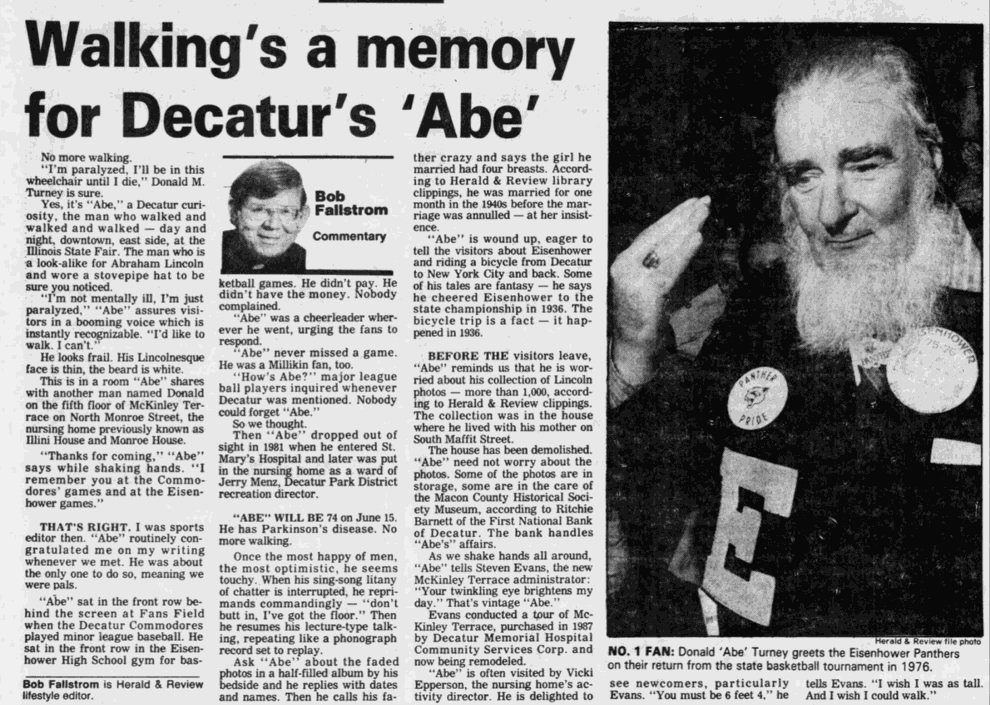 Decatur resident ran for president twice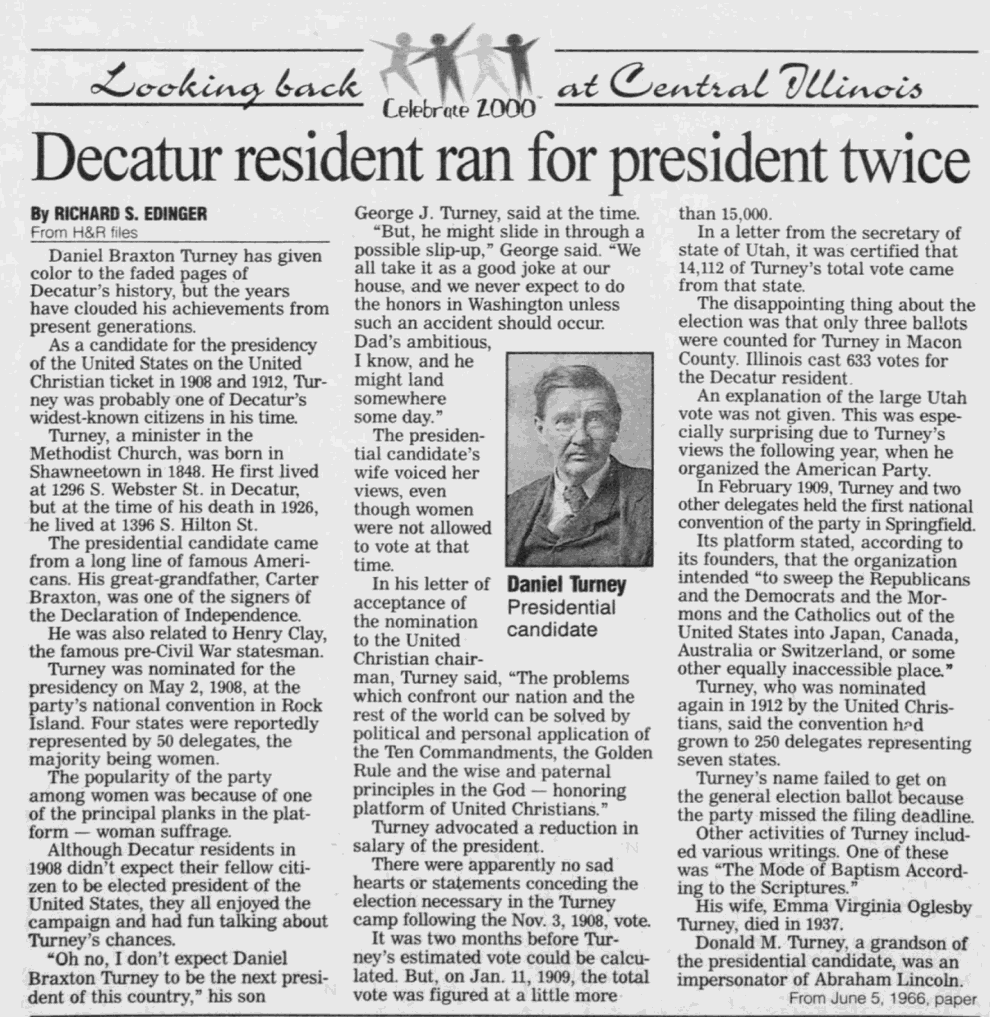 Recent bride of serviceman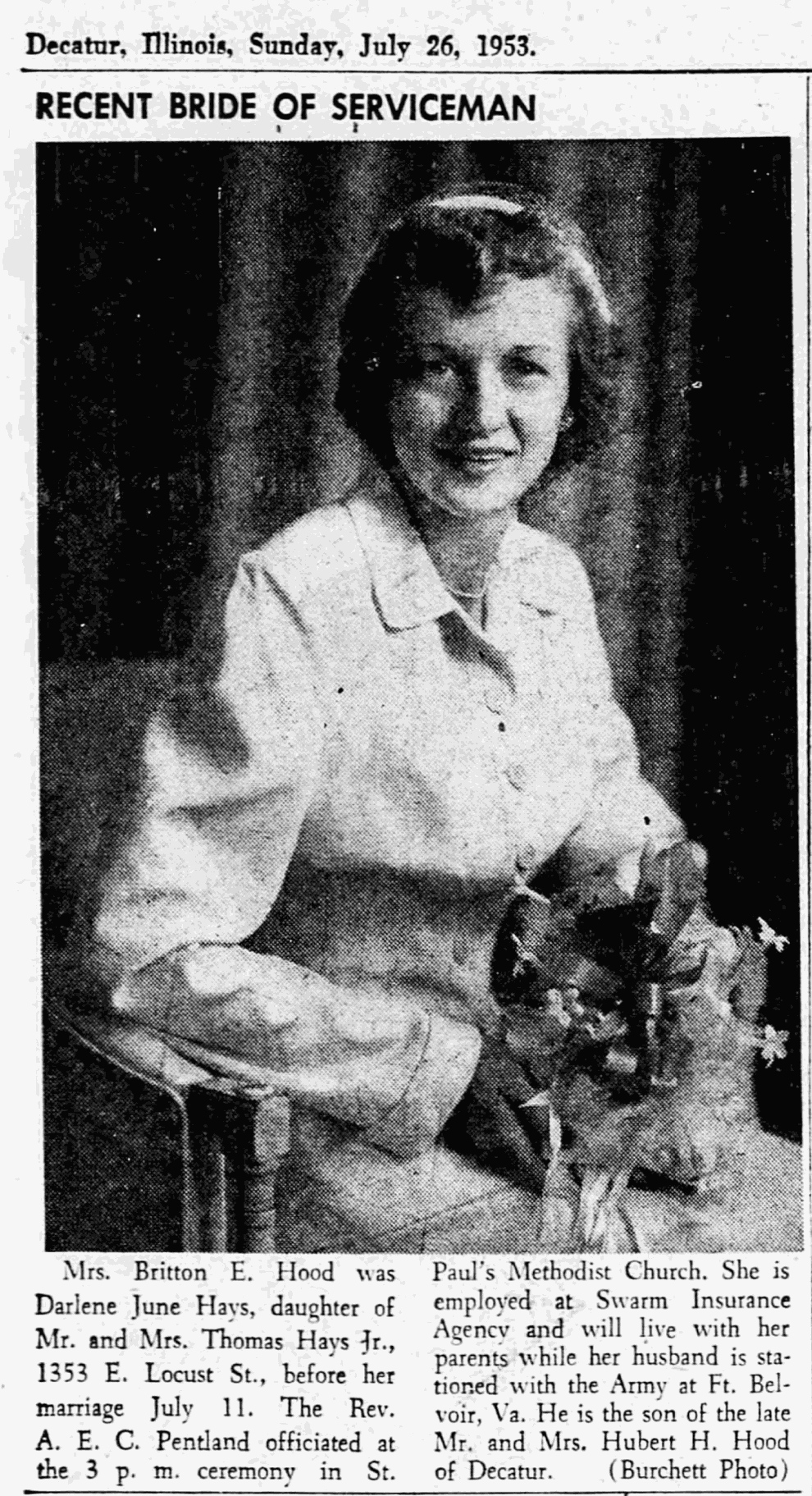 Only 14 arrests for drunkenness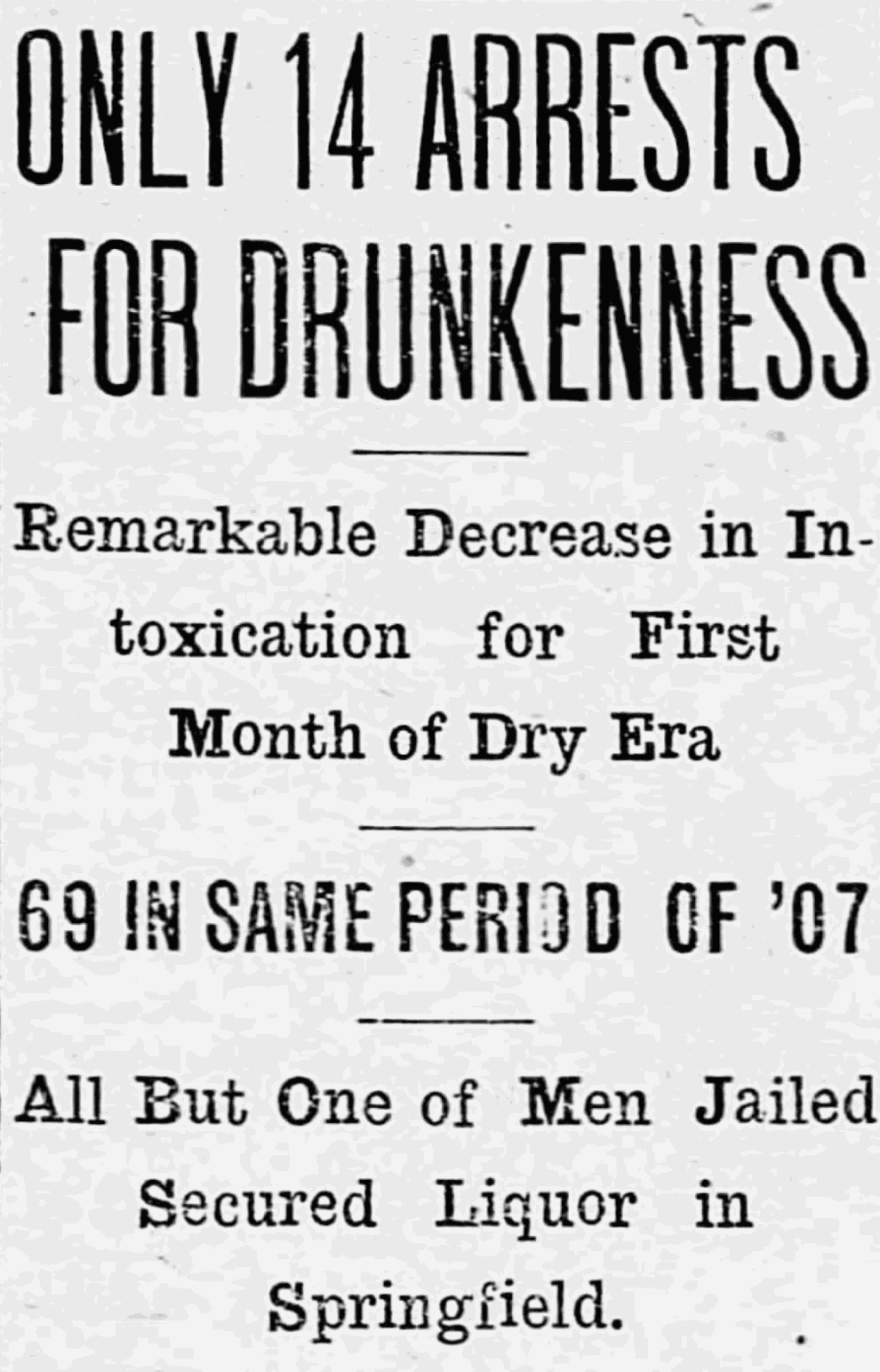 Decatur Mattress Factory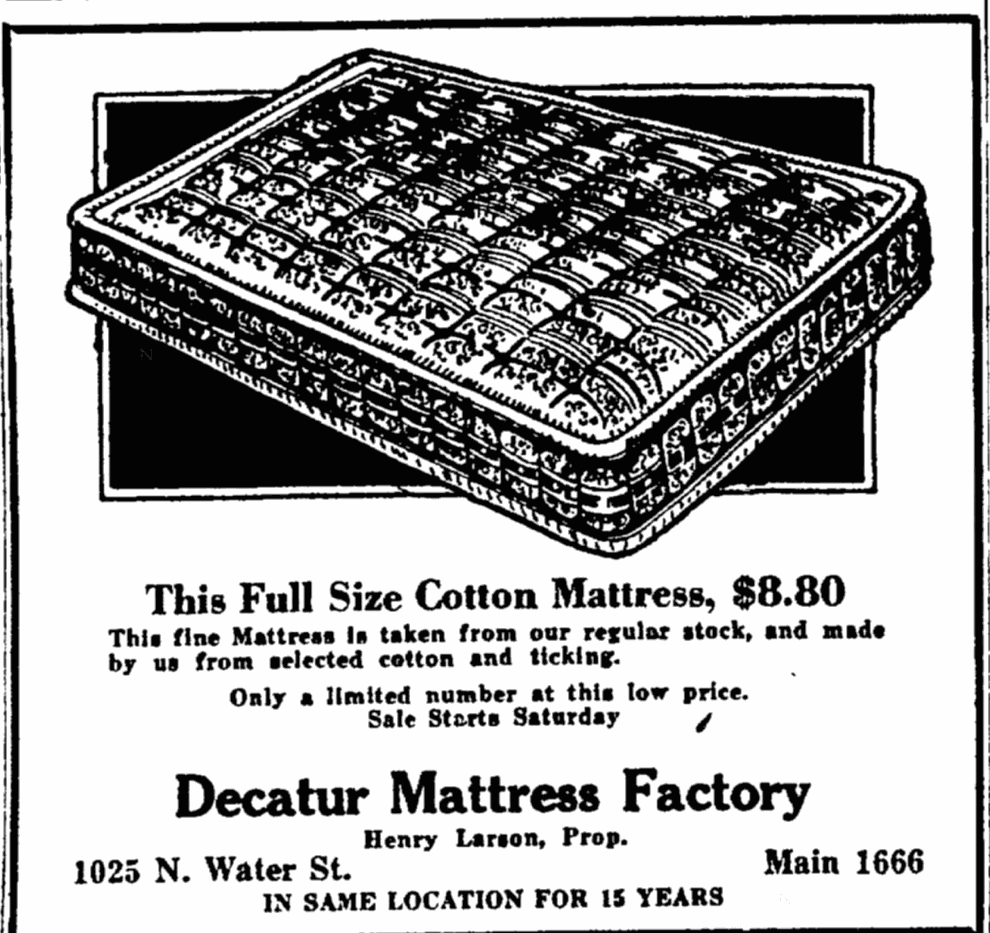 Facing critical game today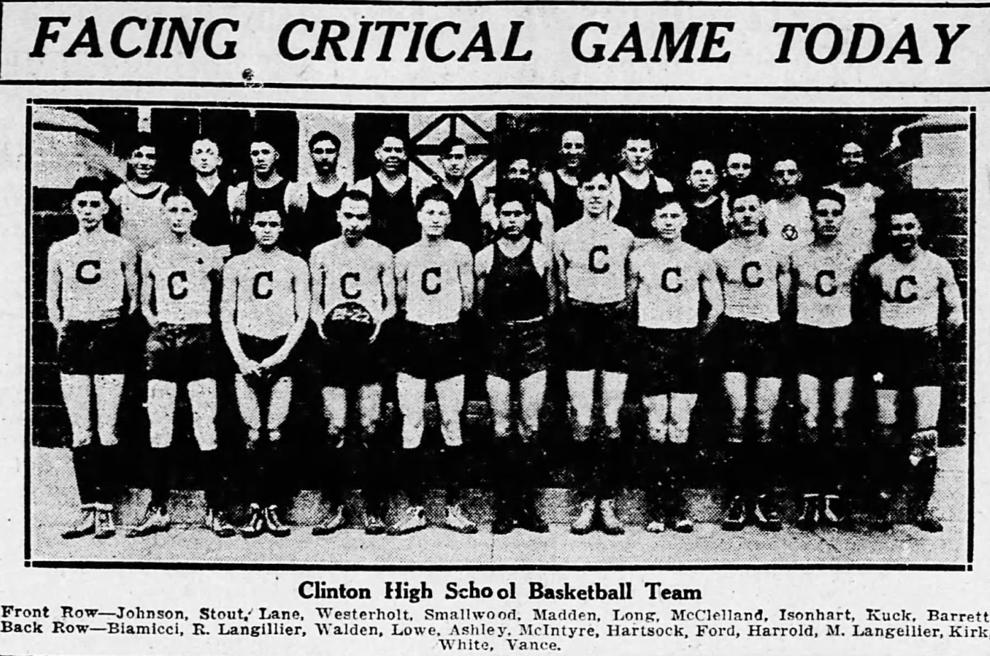 September 28, 1917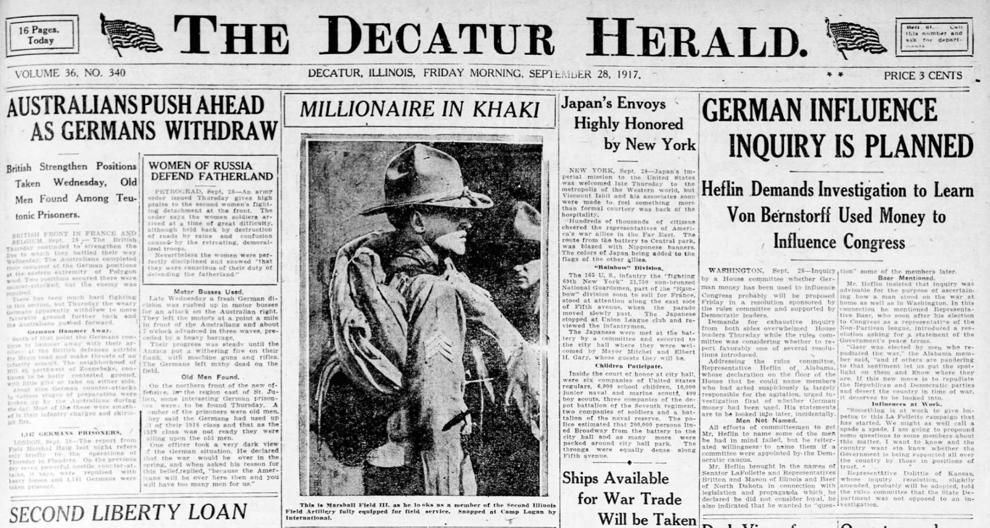 Edelweiss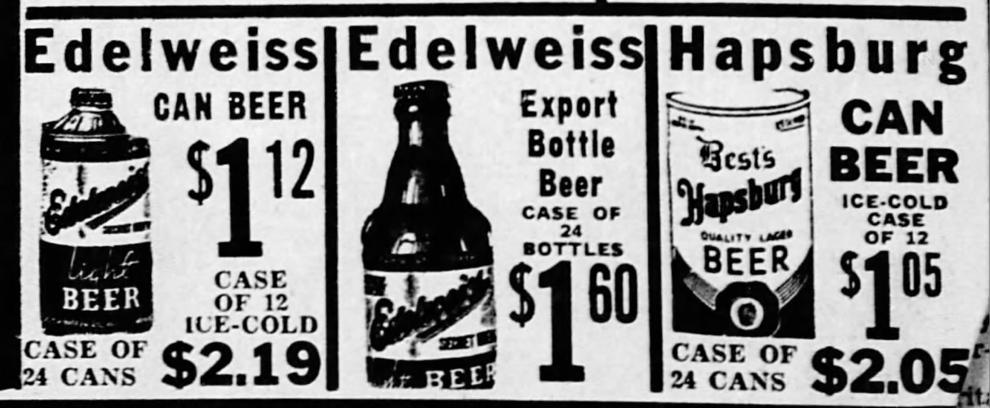 Poland China hogs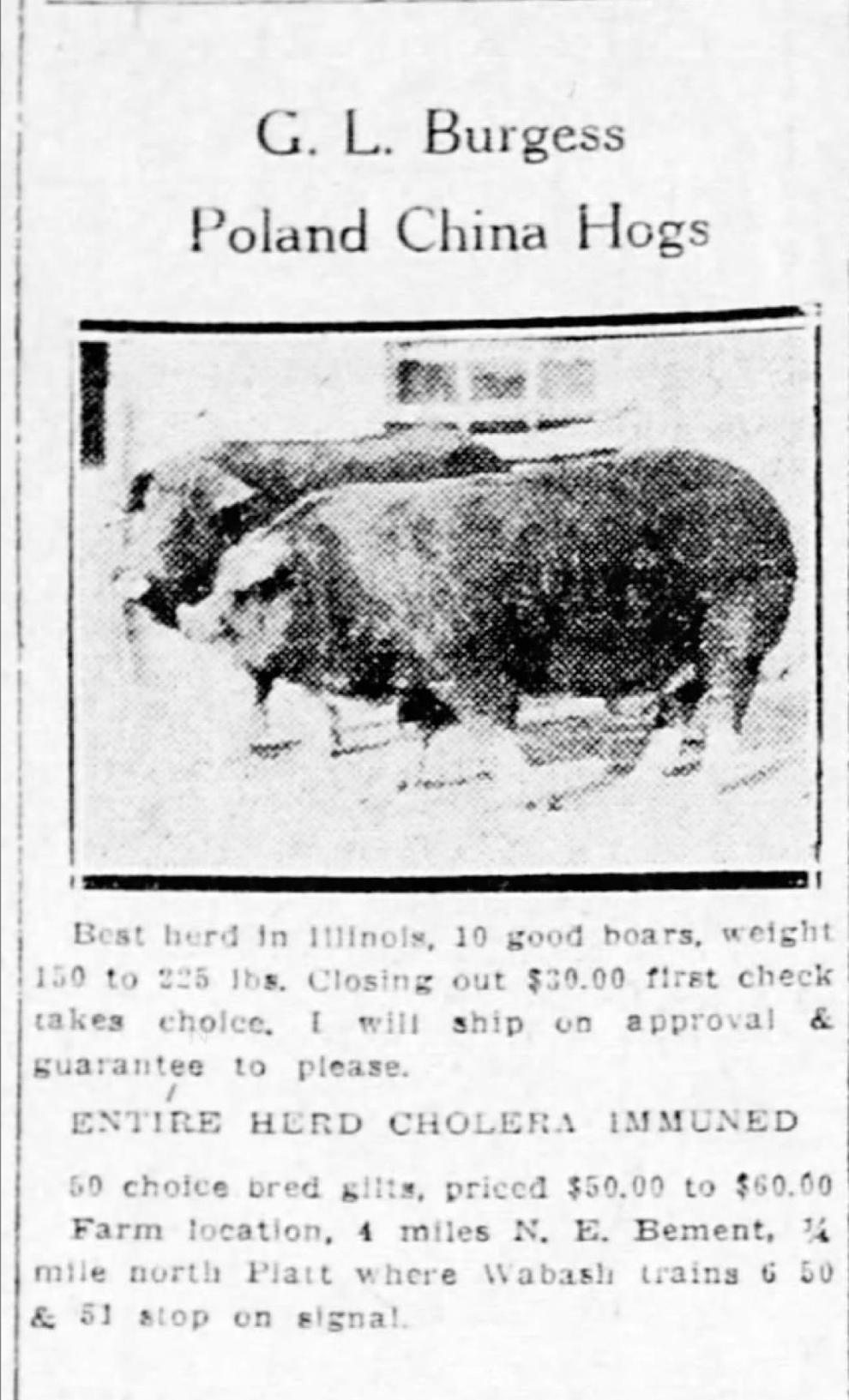 Ice cream plant new hot spot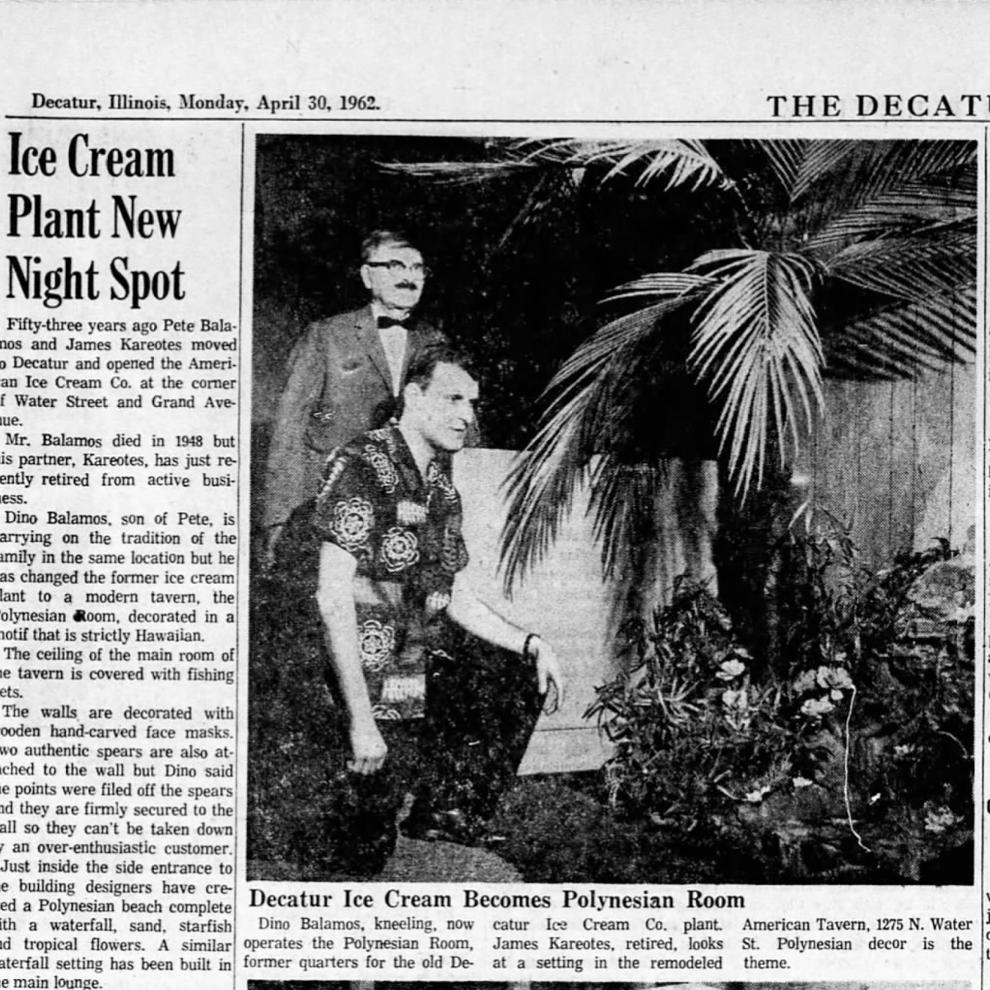 Millikin A Capella choir gives concert today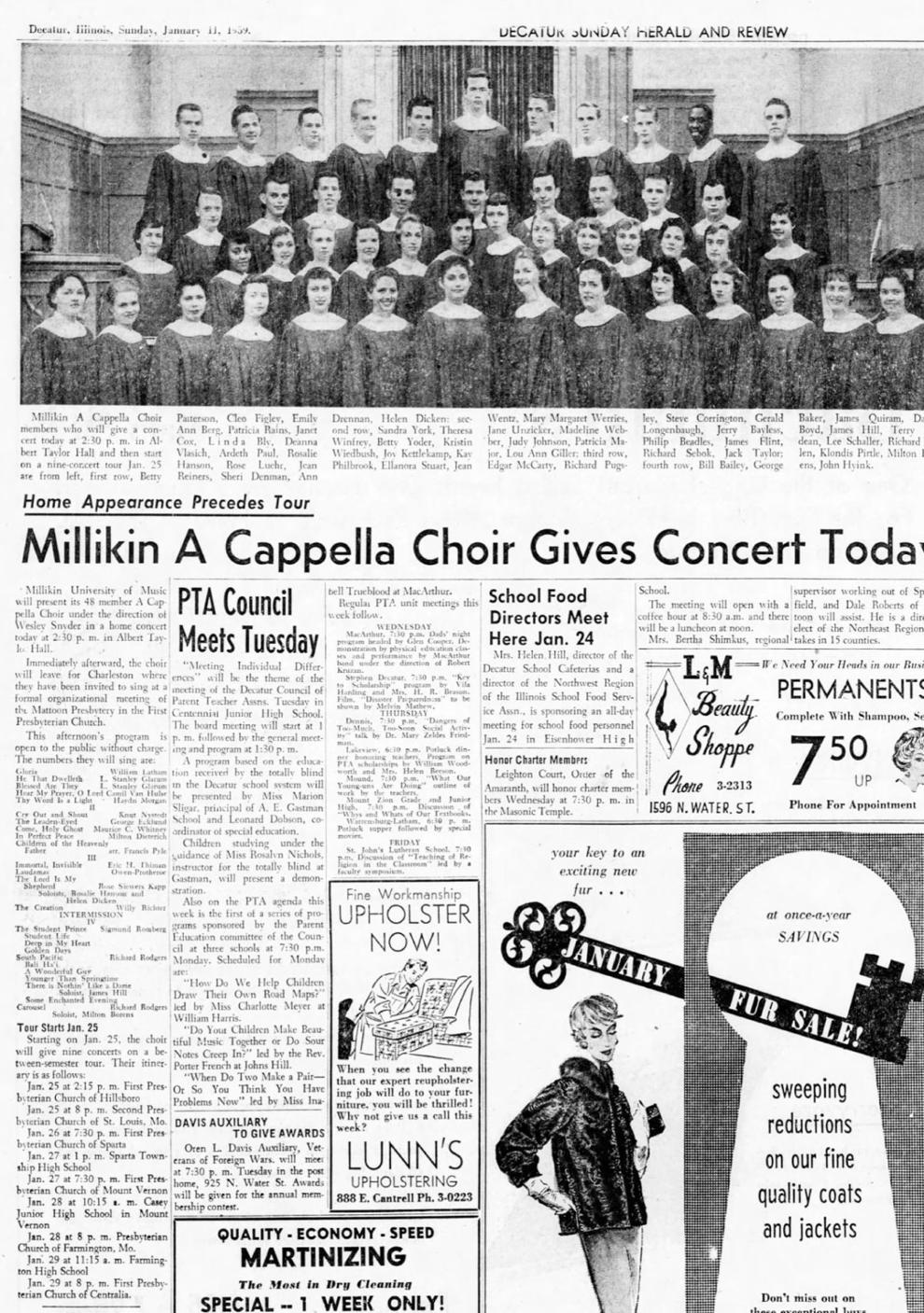 Boy, 6, held in chains

Dixon Springs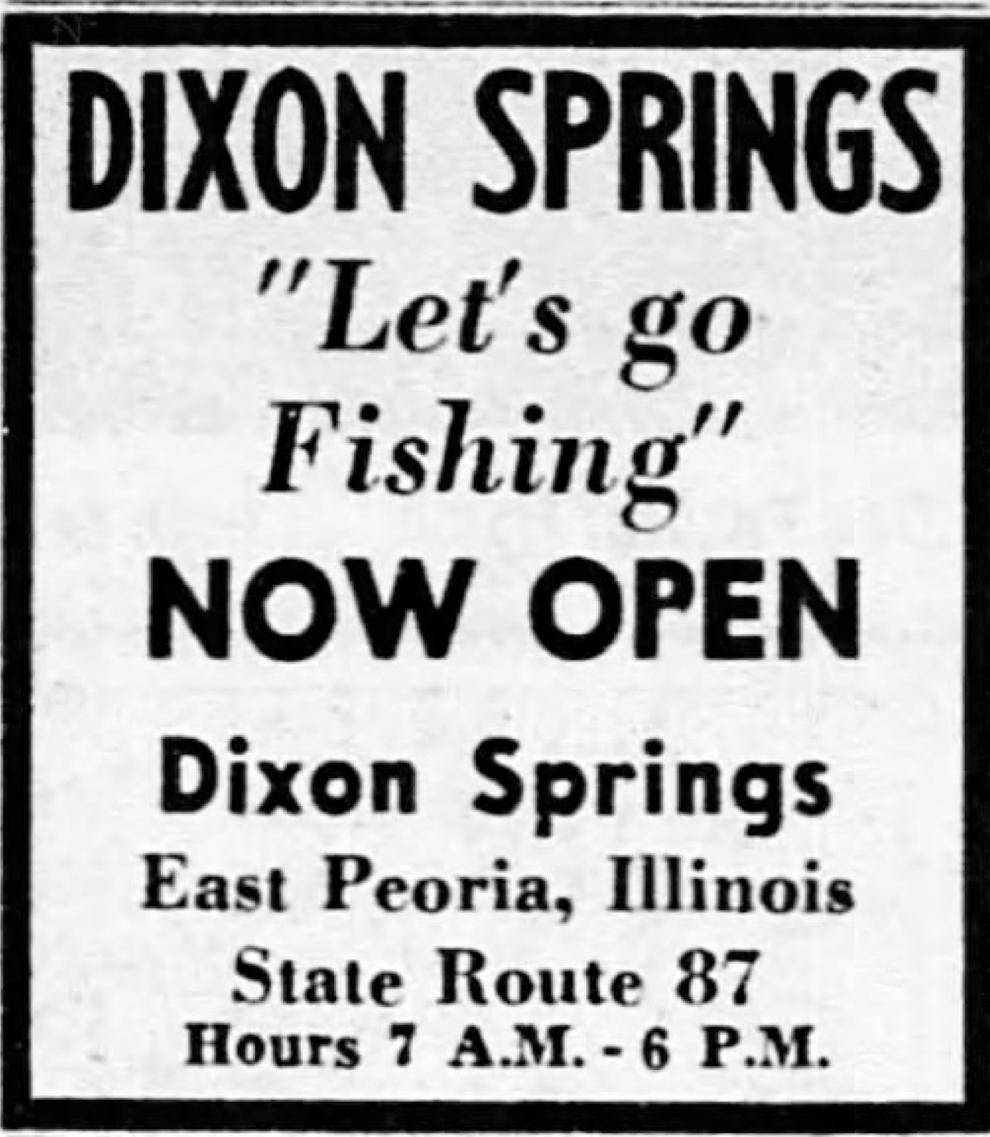 Illinois Terminal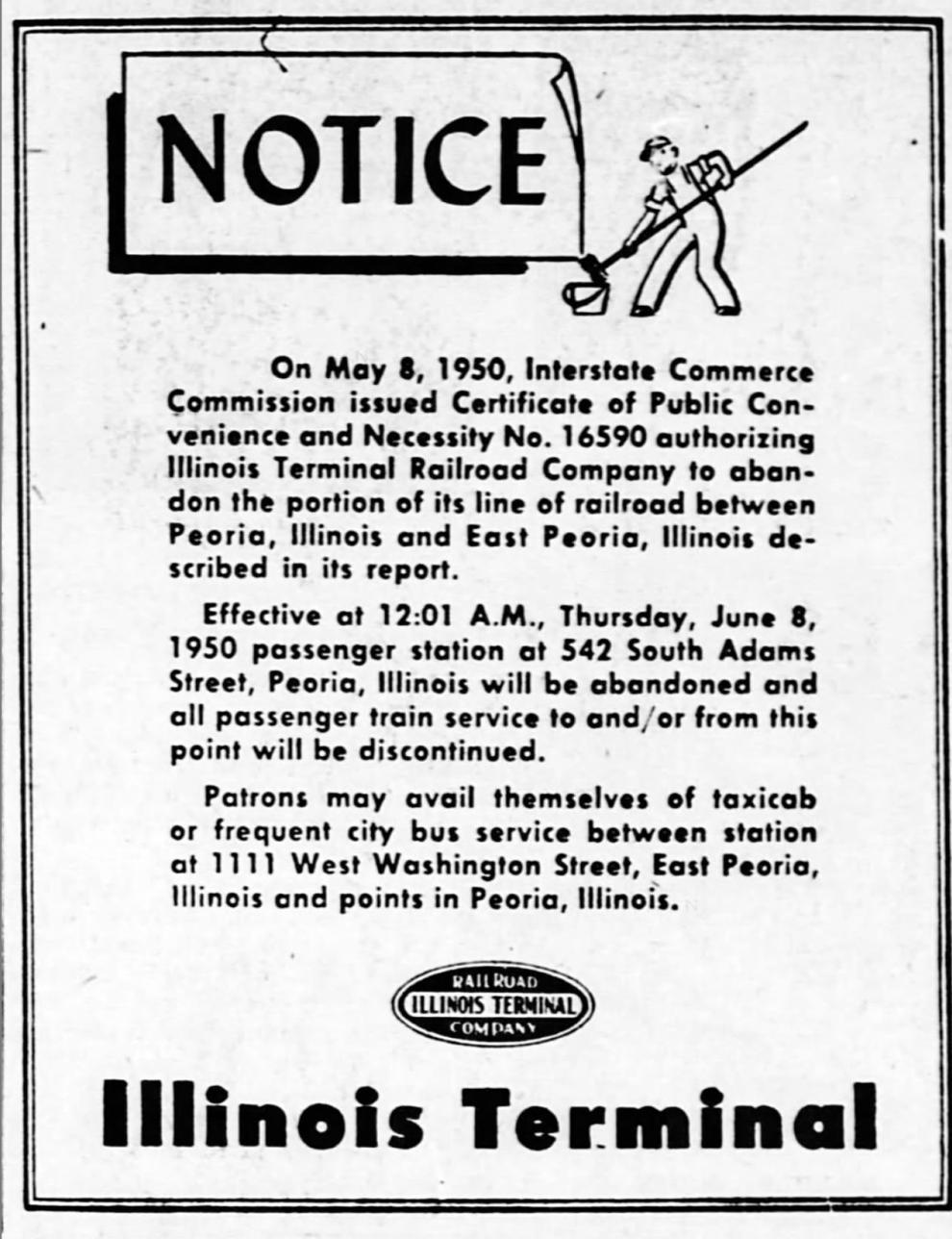 Pilot, 1917 plane missing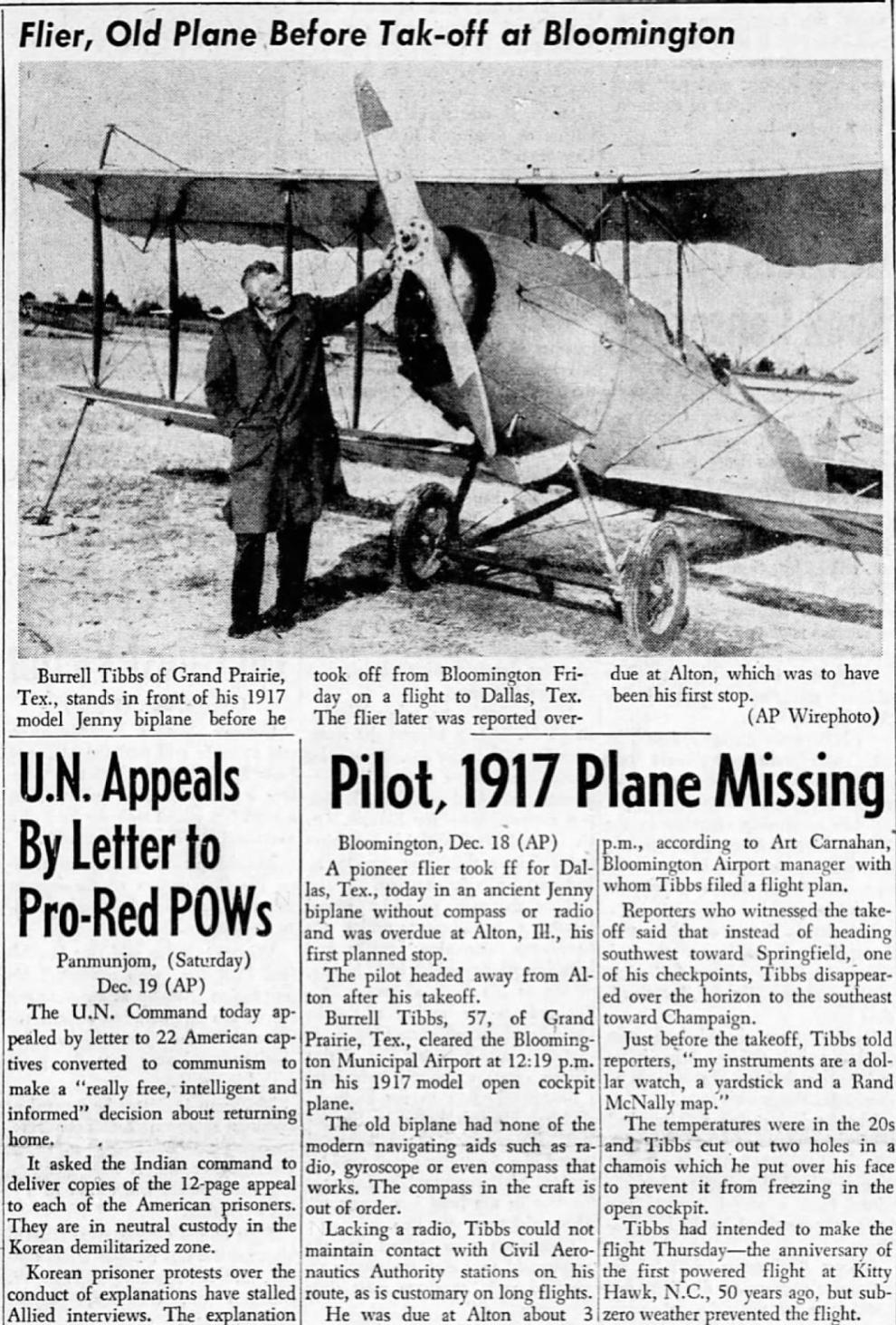 Leigh gets award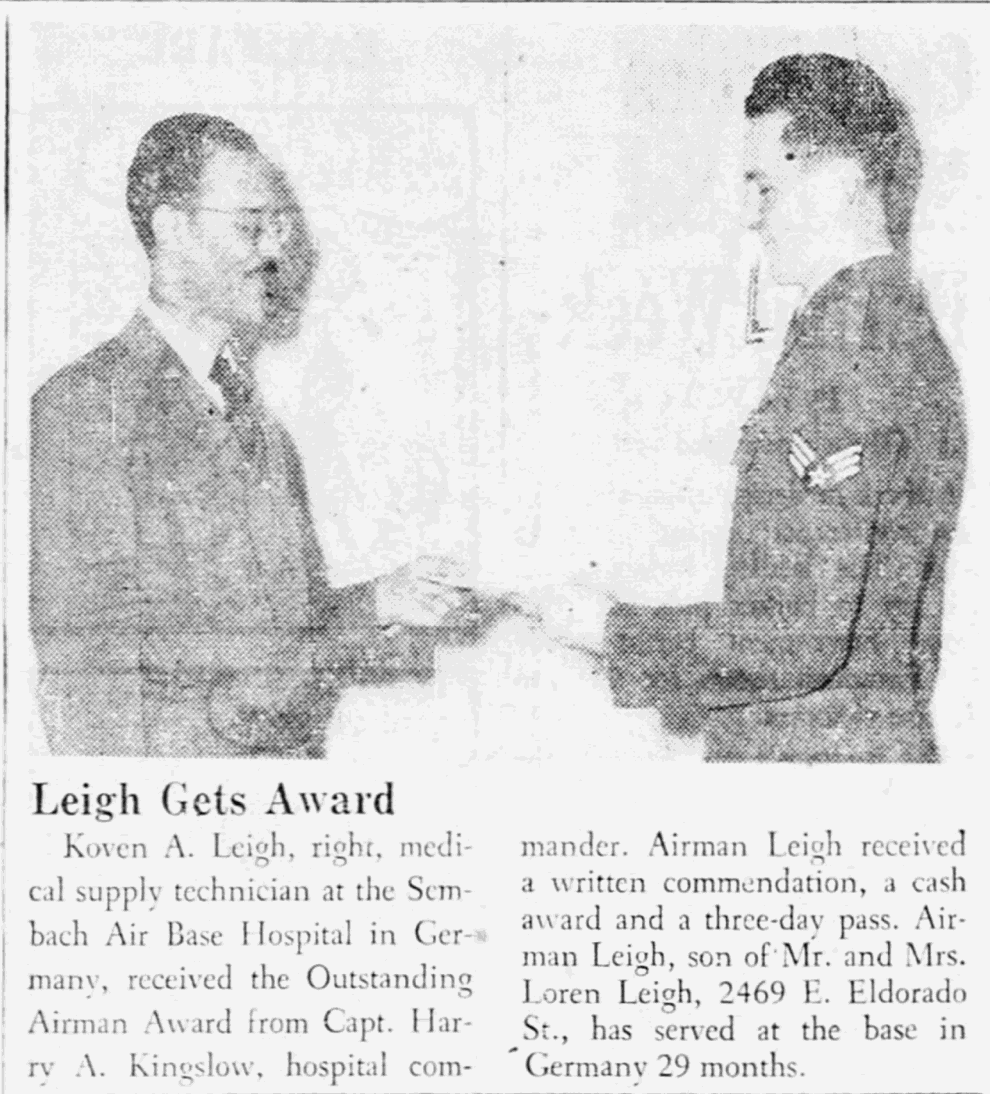 Red Cross manager resigns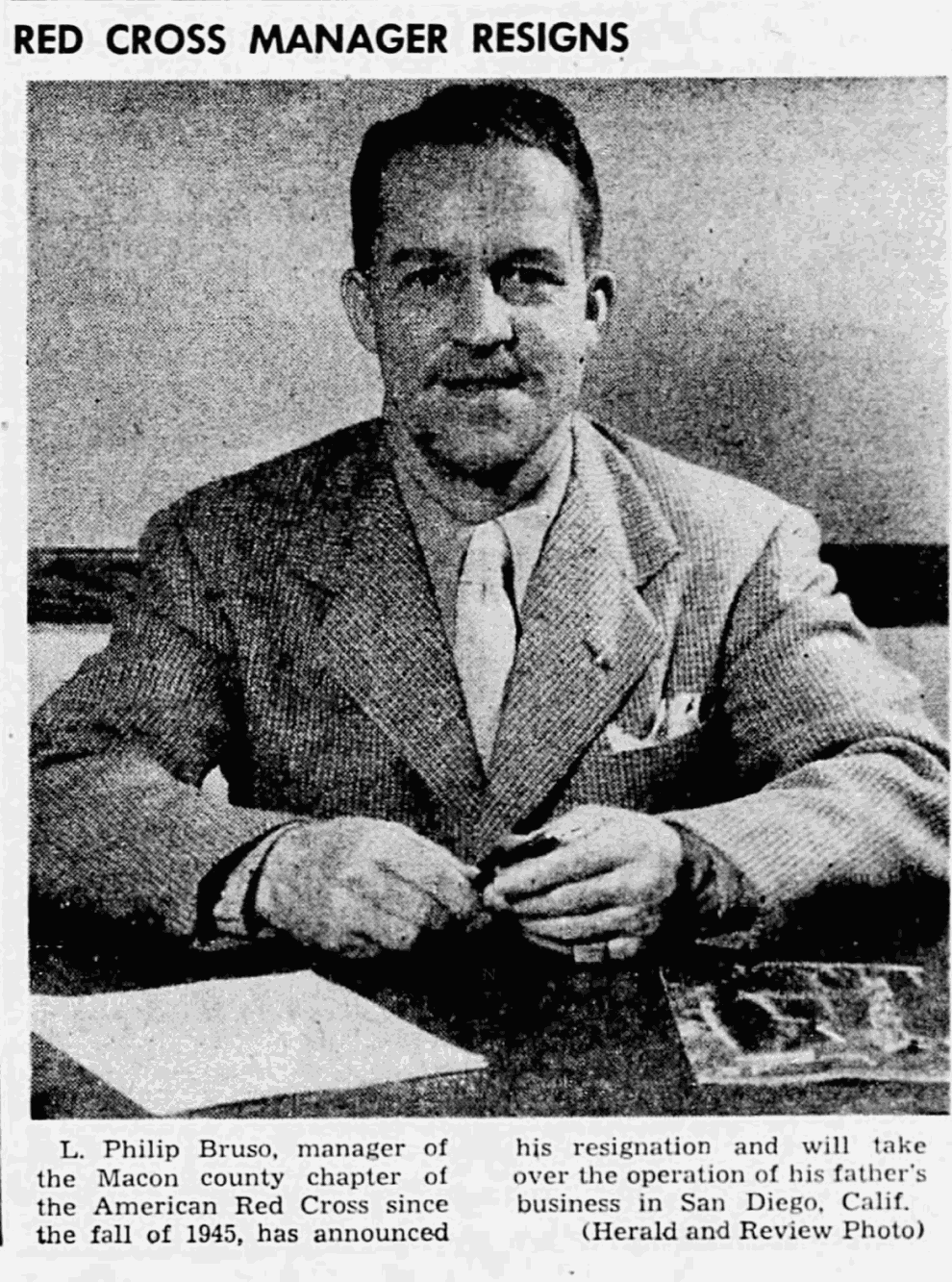 Mrs. Quayle heads Woman's Council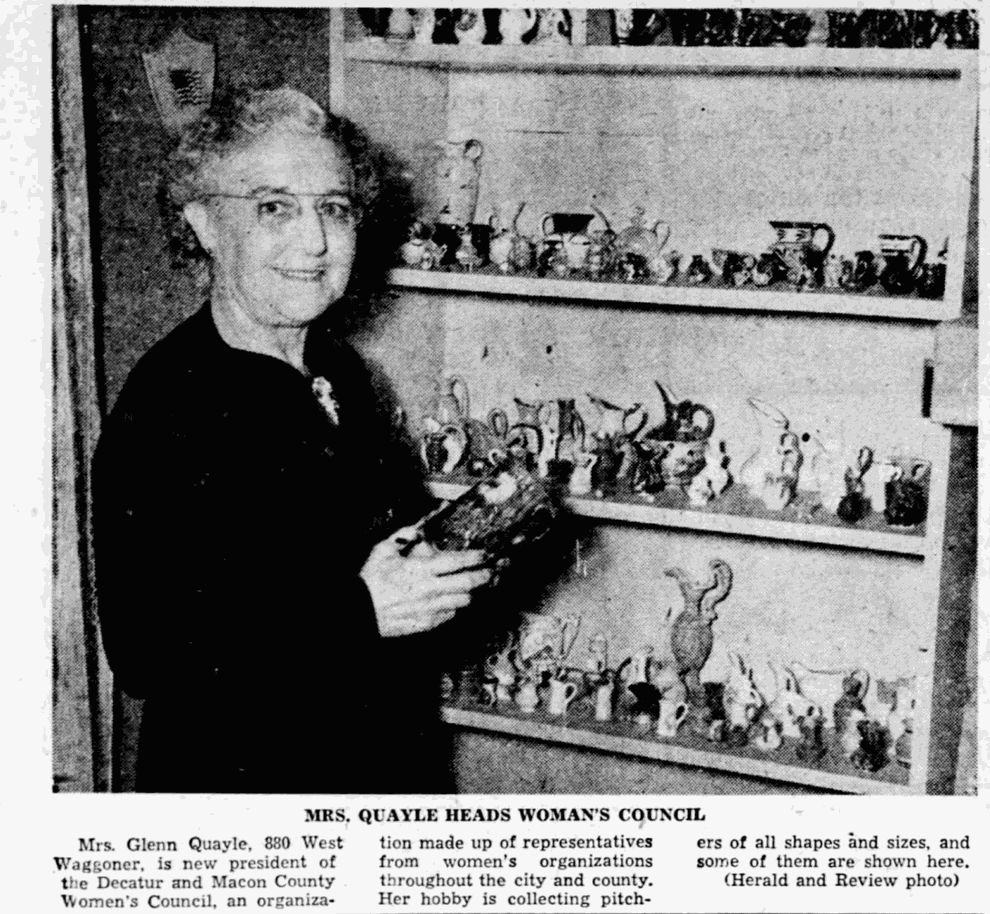 400 Block N. Water St.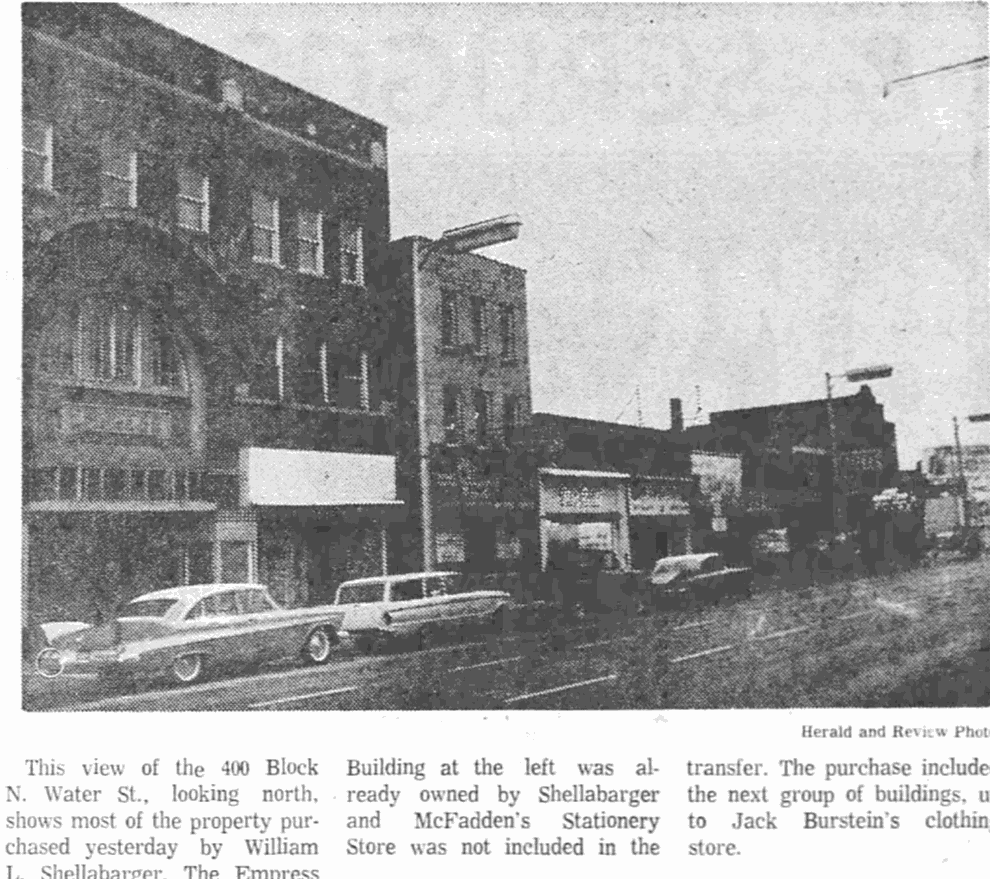 Resumes fligh
Step saver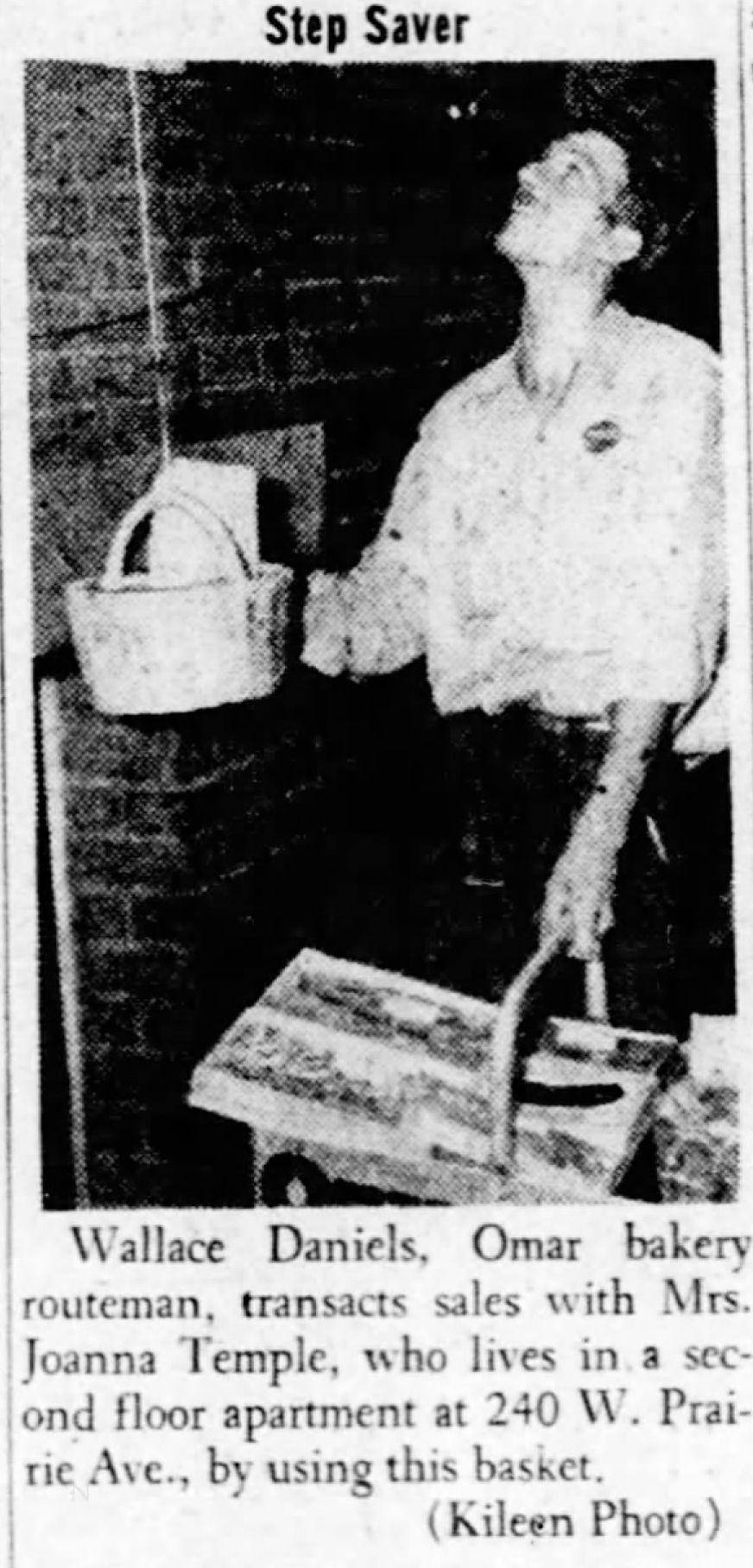 Son of slave, former judge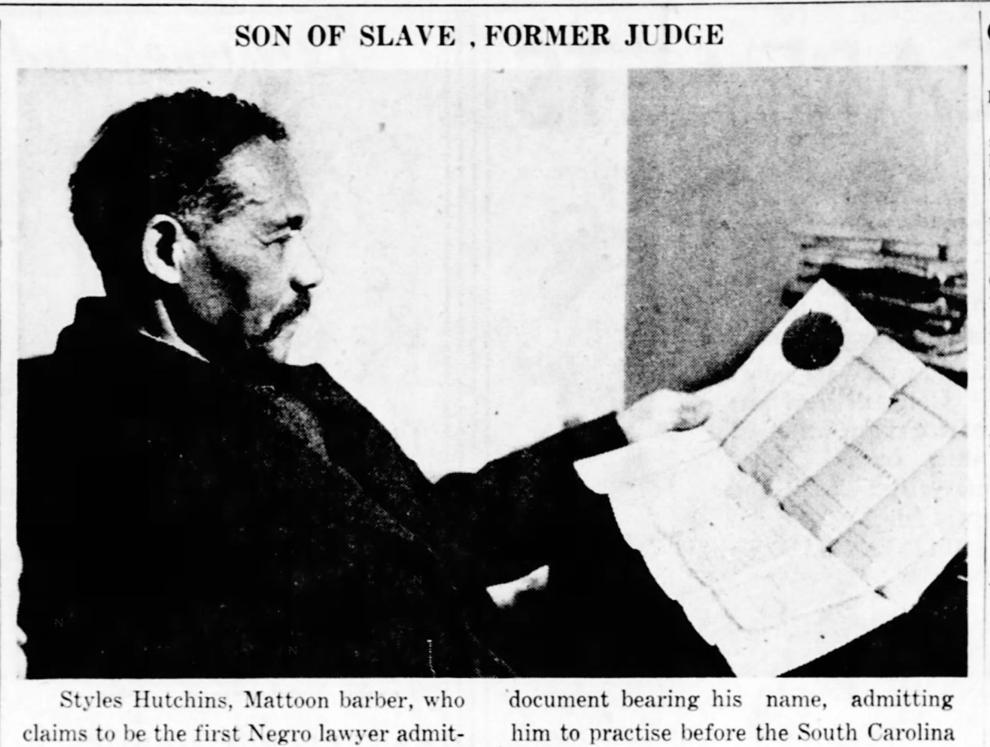 Pana keeps an optic on Mike
Honest cycles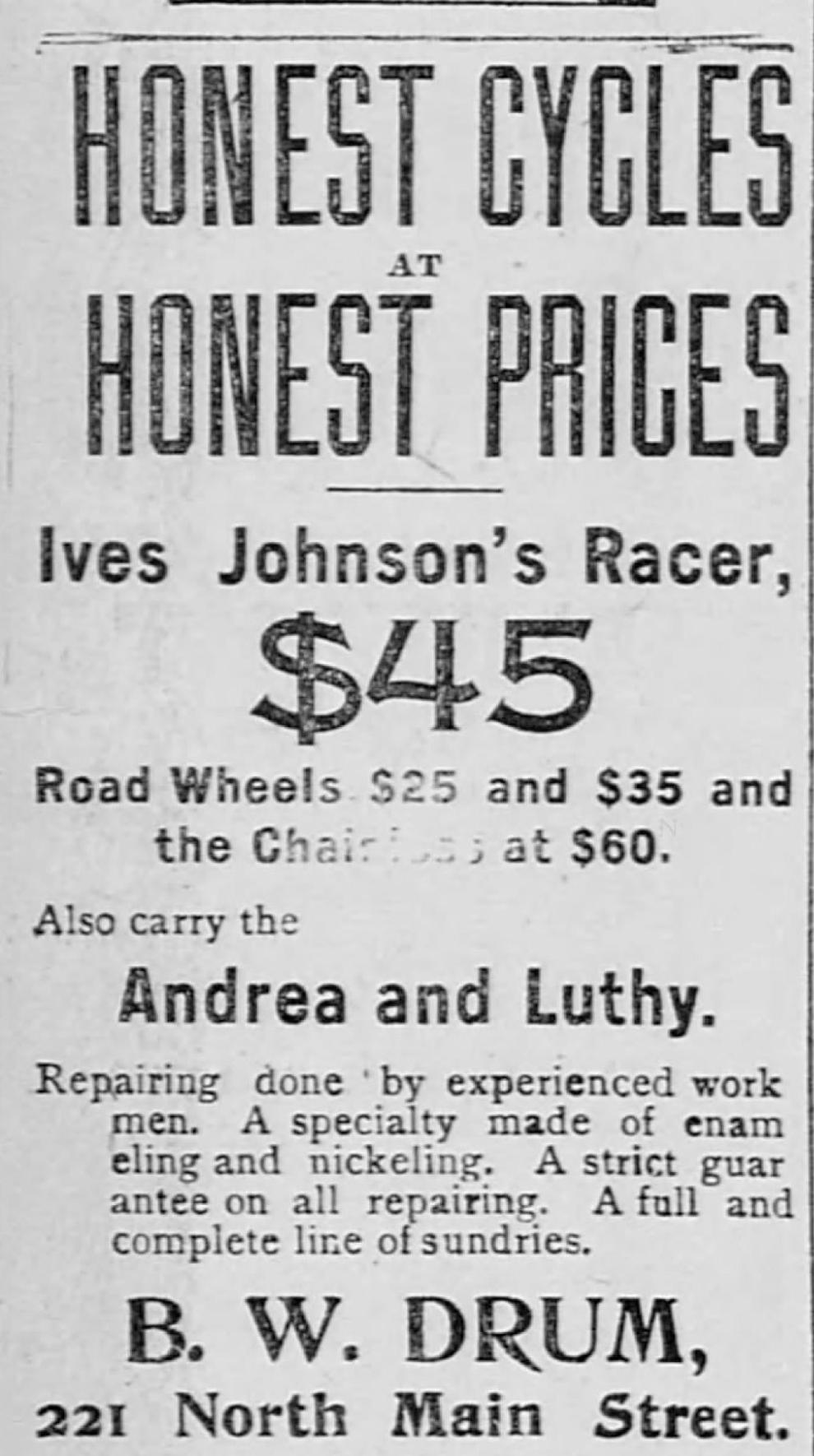 Staley elects Stanhope group vice president

Sailors get chest x-rays at training center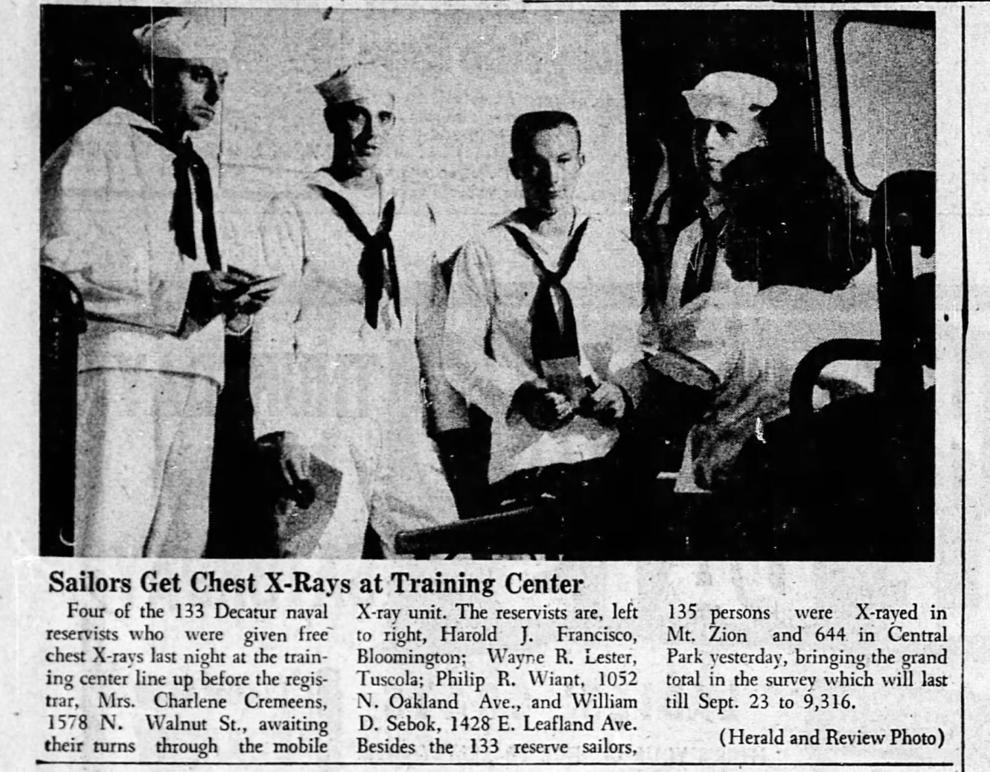 Jim Marker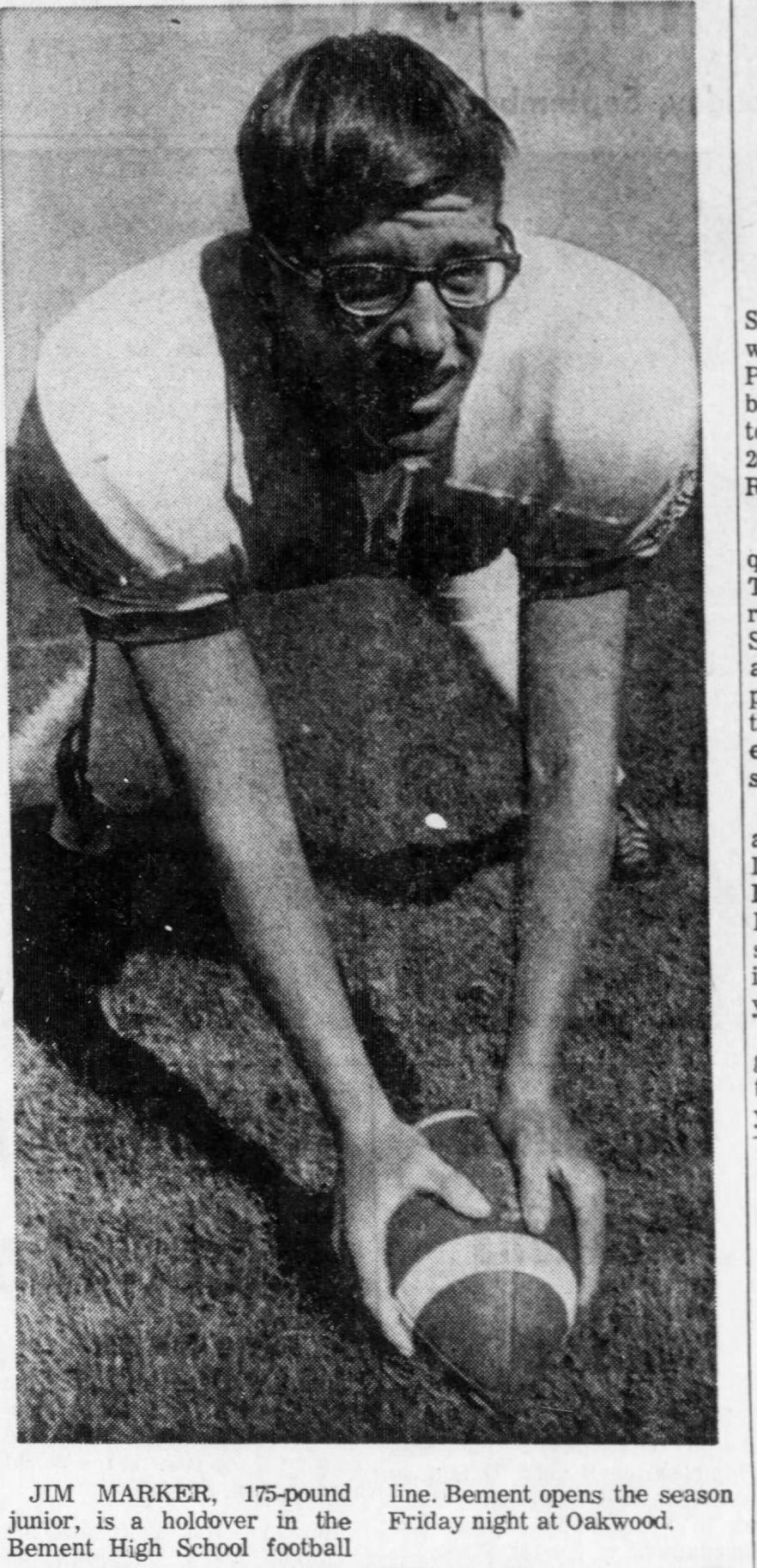 Getting in trim for city tournament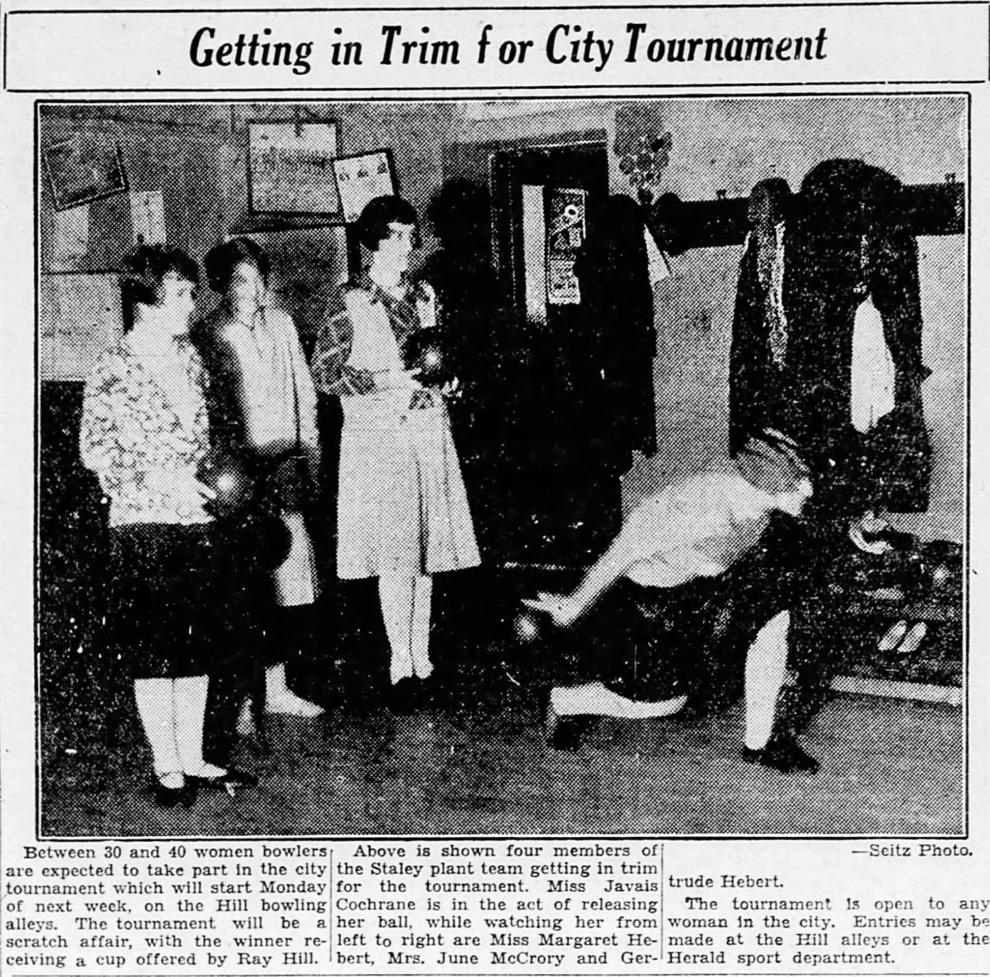 Pana man quizzed in three bank robberies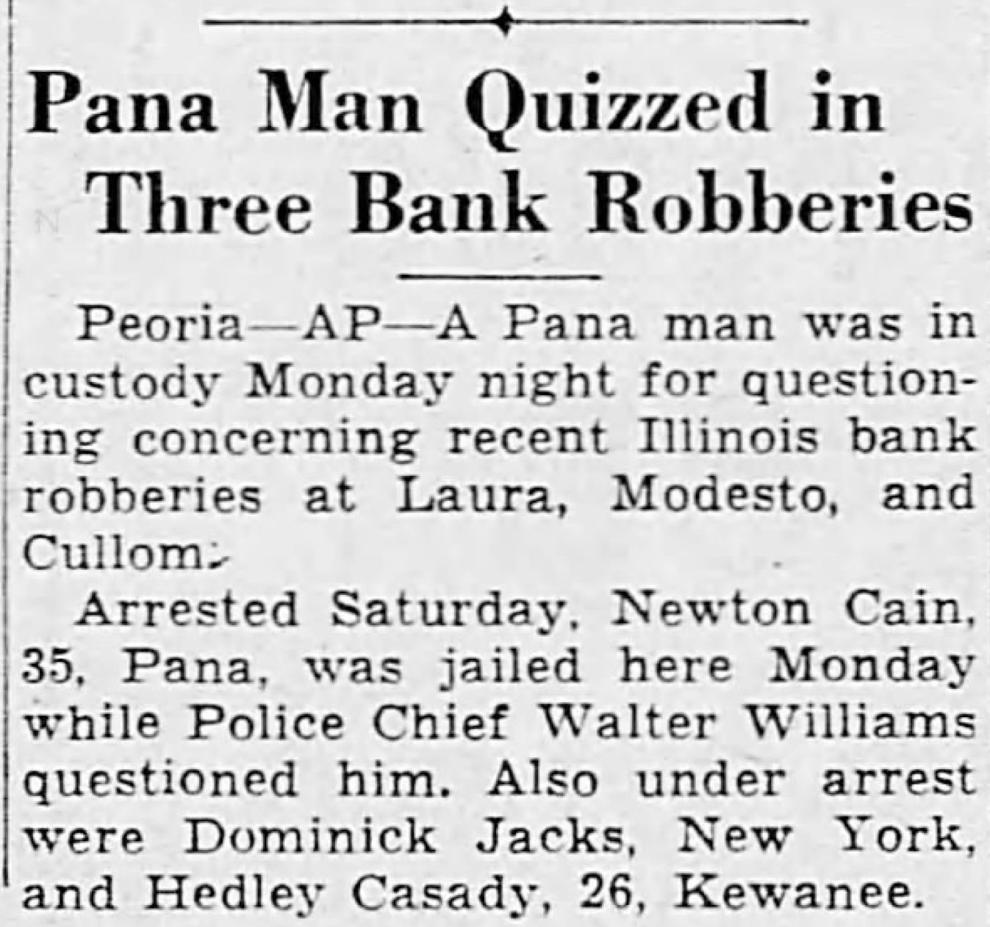 Ruth hits 600th homer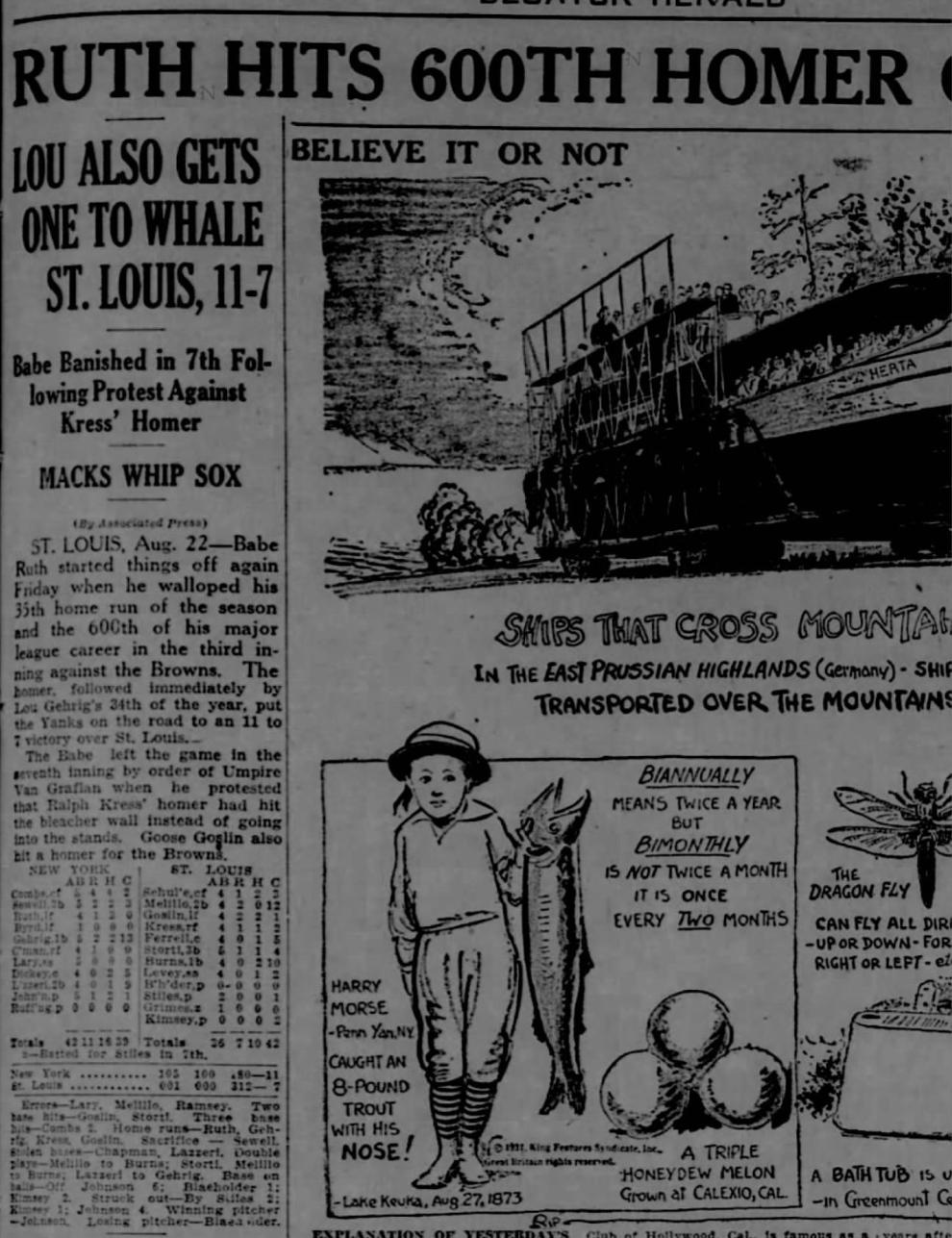 Piggly Wiggly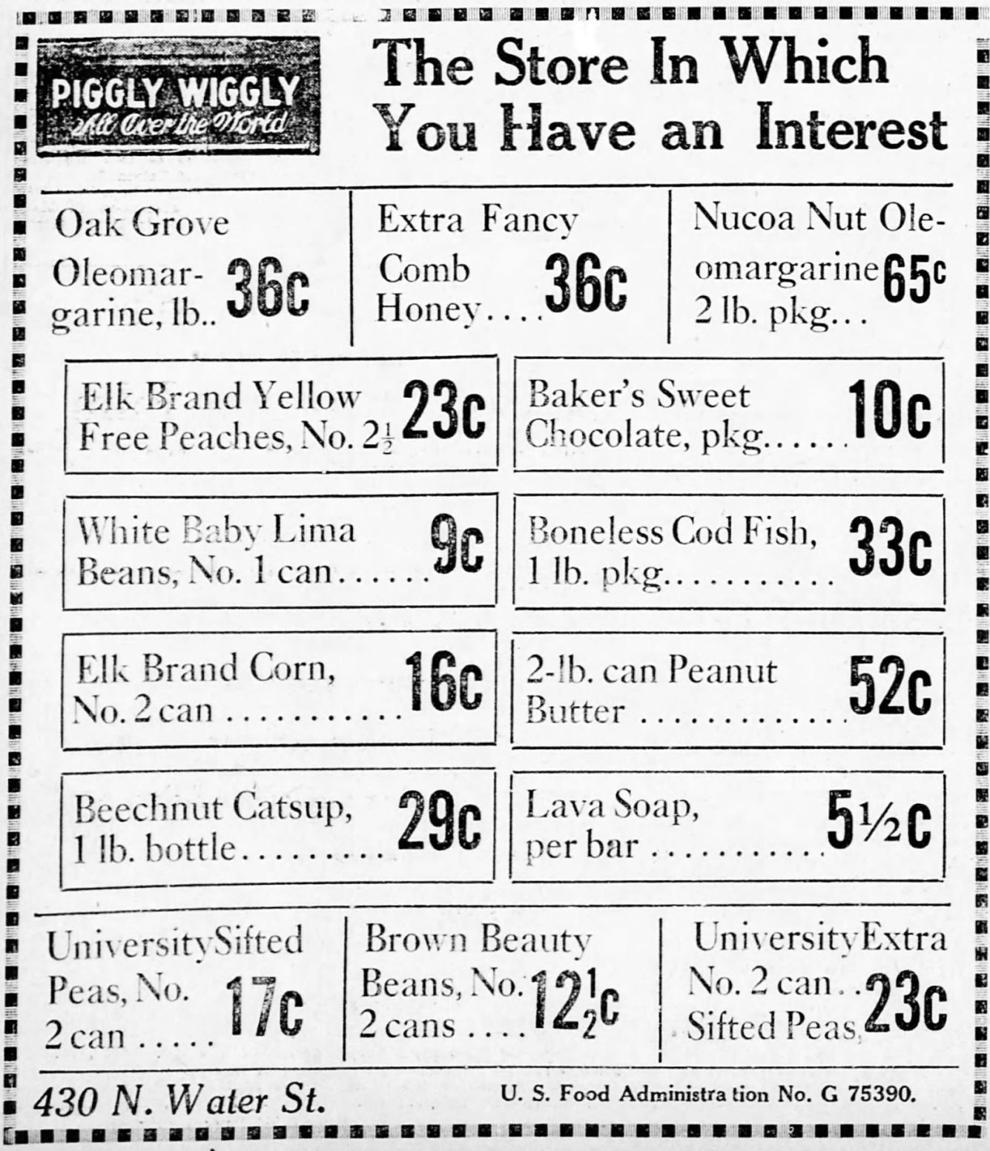 Rocky treasure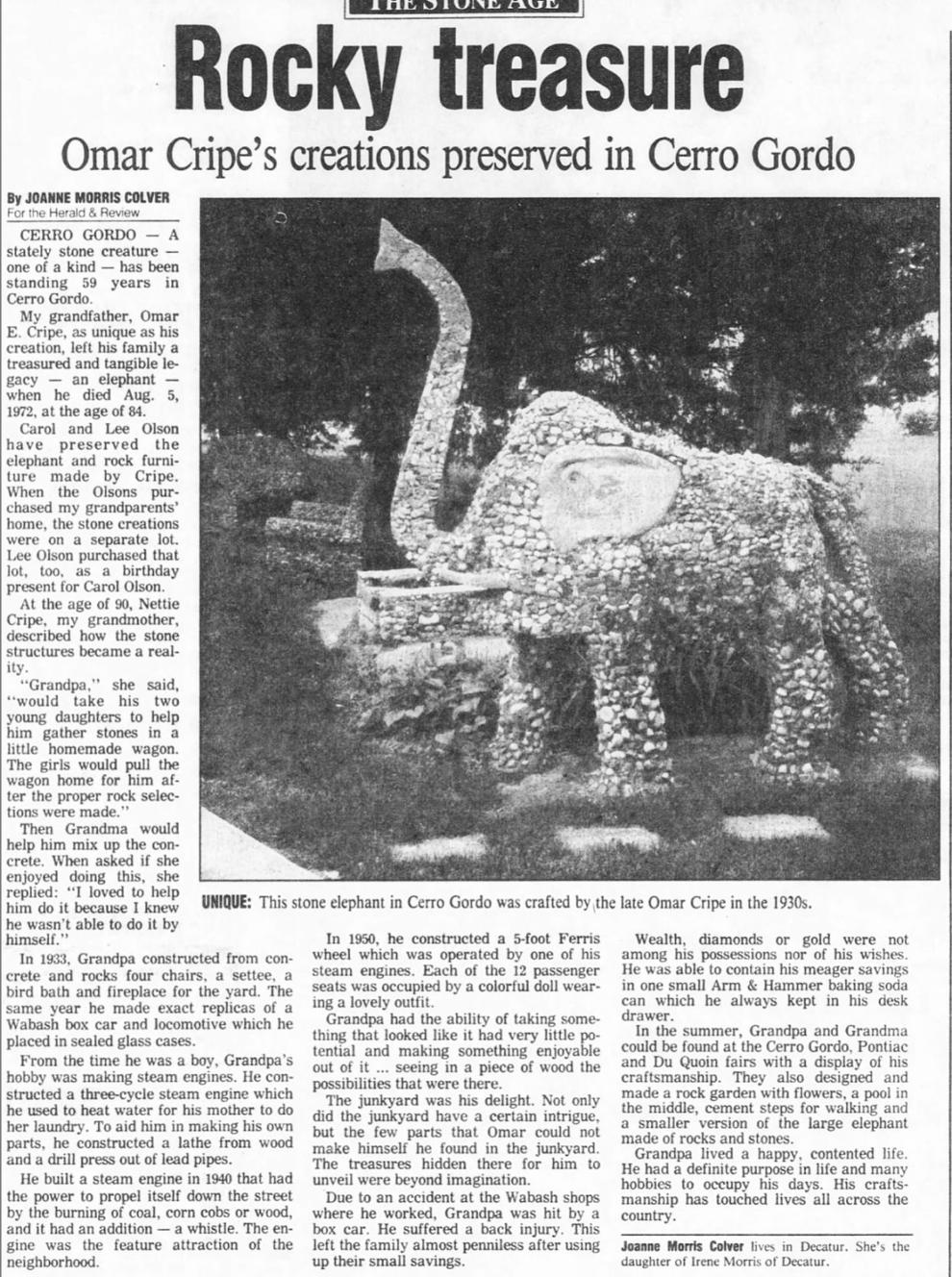 Ernest Minnis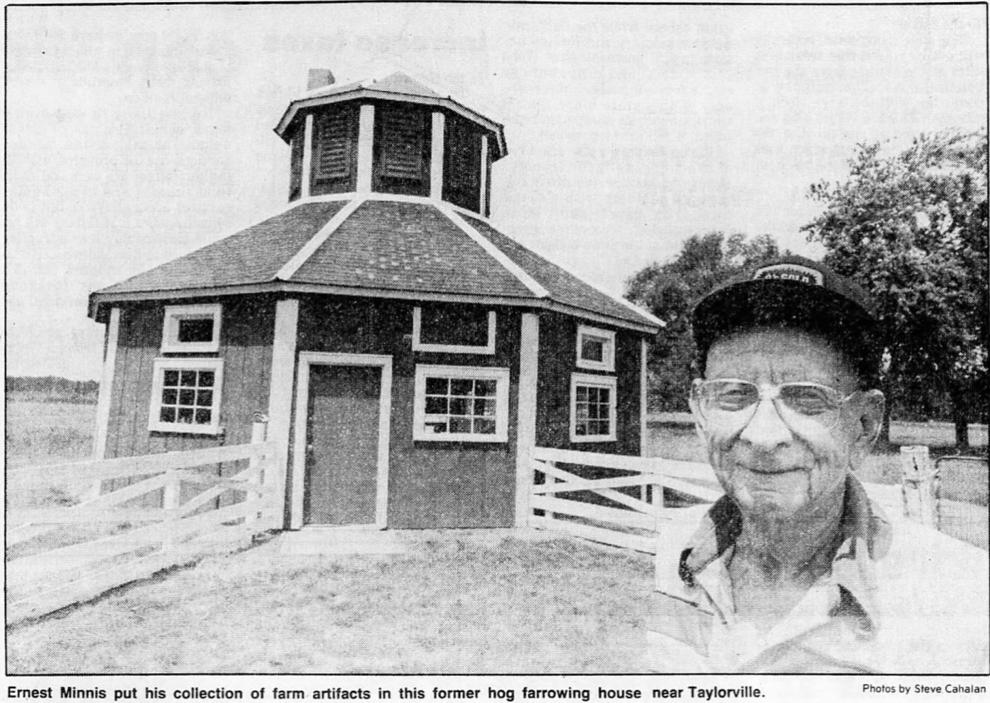 Finet gives Westville edge over Mt. Pulaski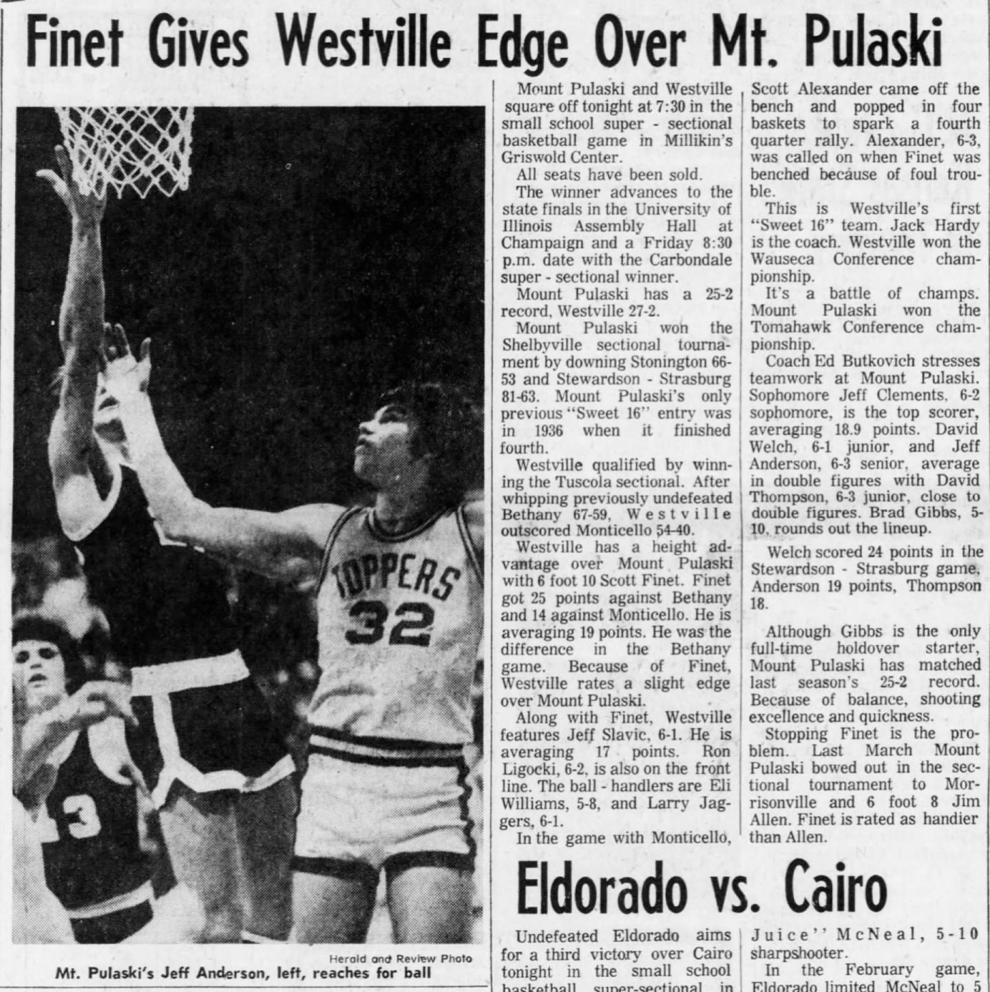 Talk over tiller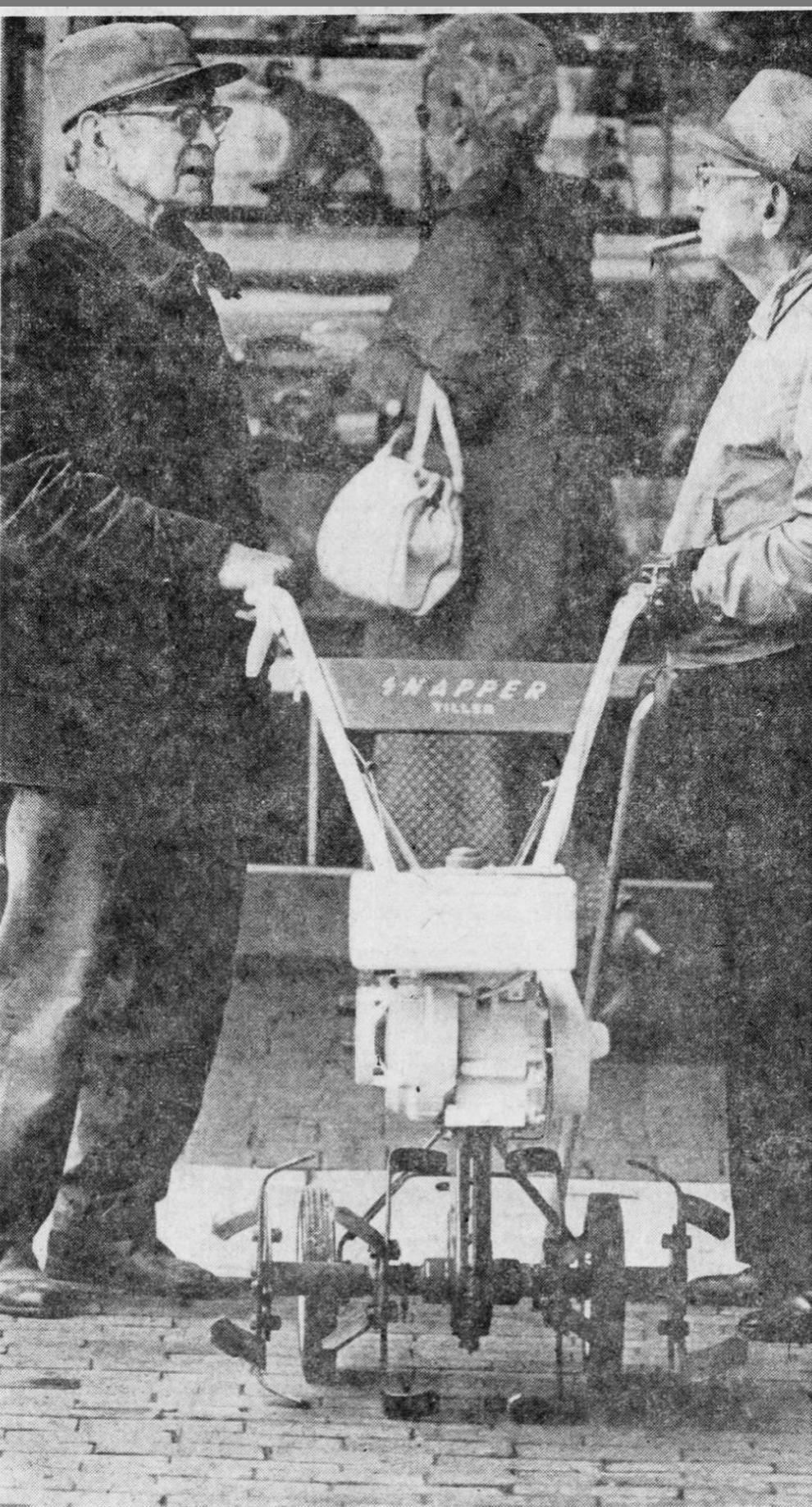 Fair preparation, judging under way
Mrs. Mack VanDeventer
Mrs. Anna Thompson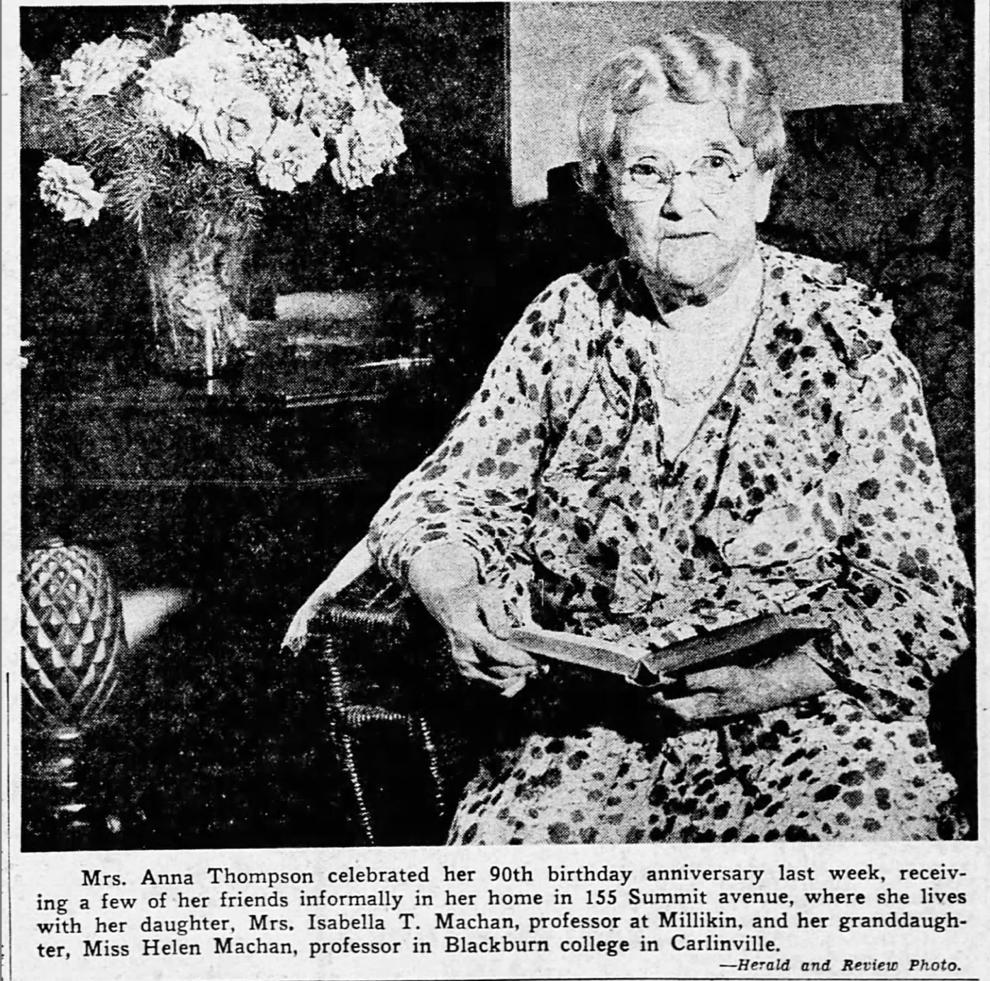 Mother's helper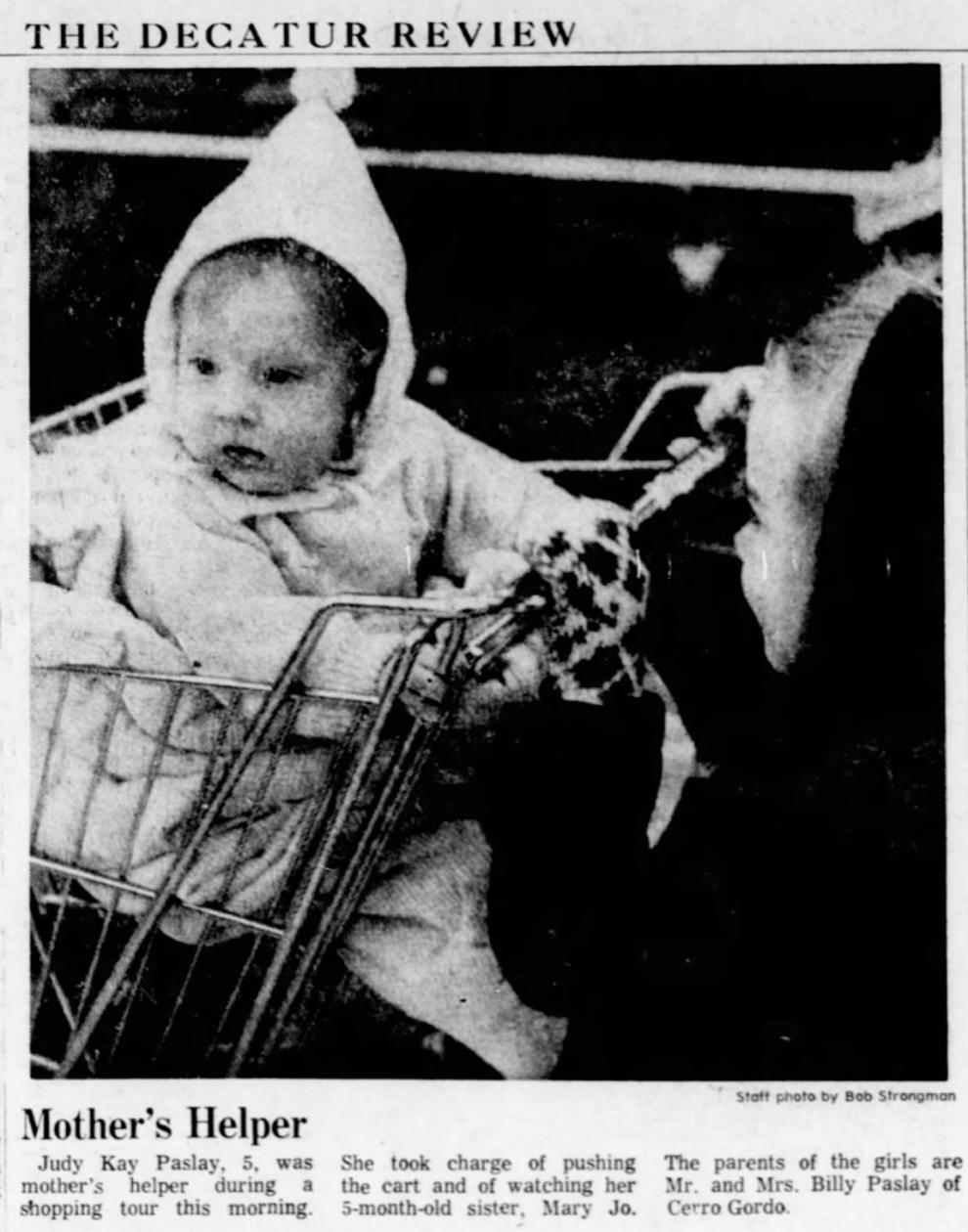 Don't expect a close shave here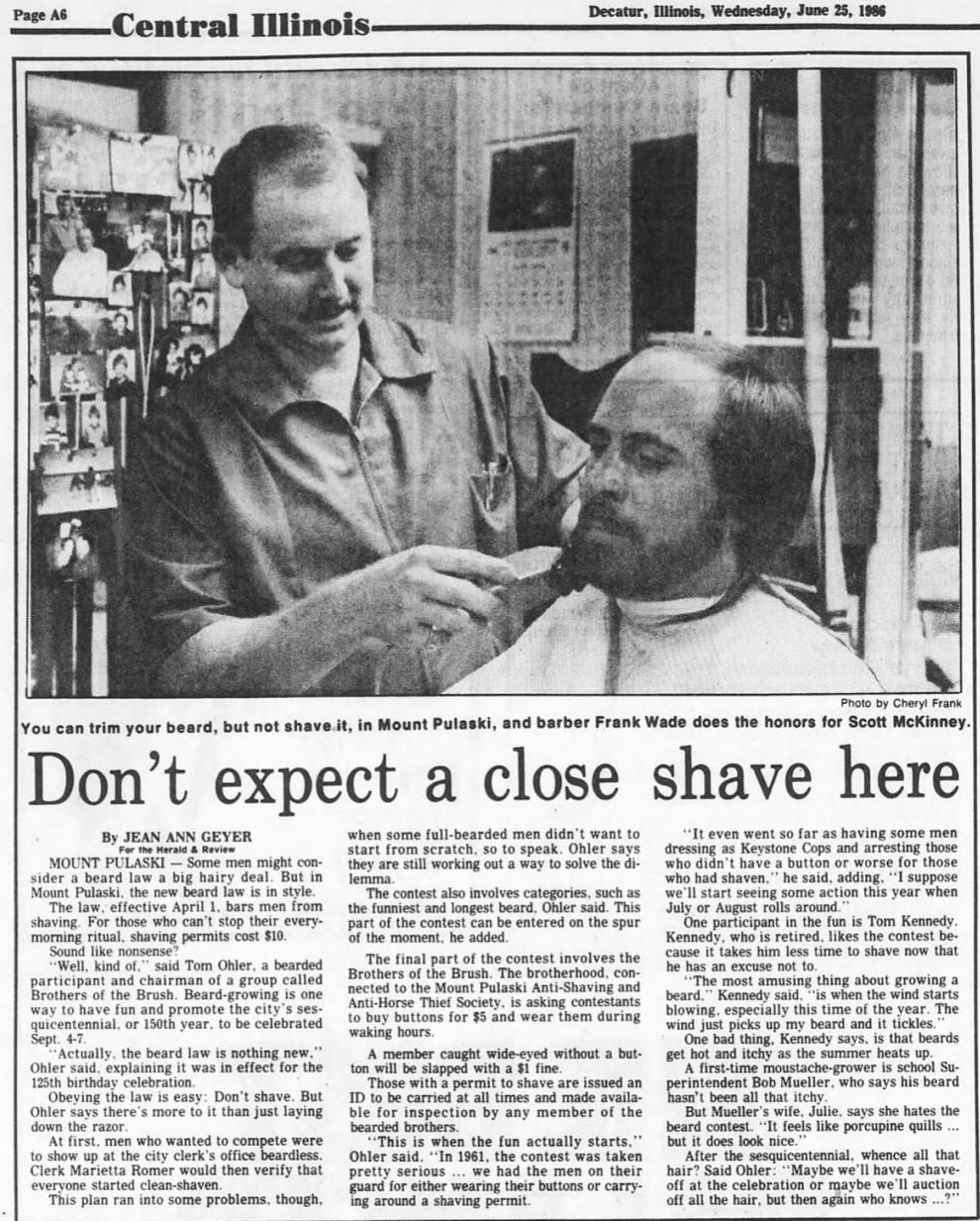 Wabic goes into operation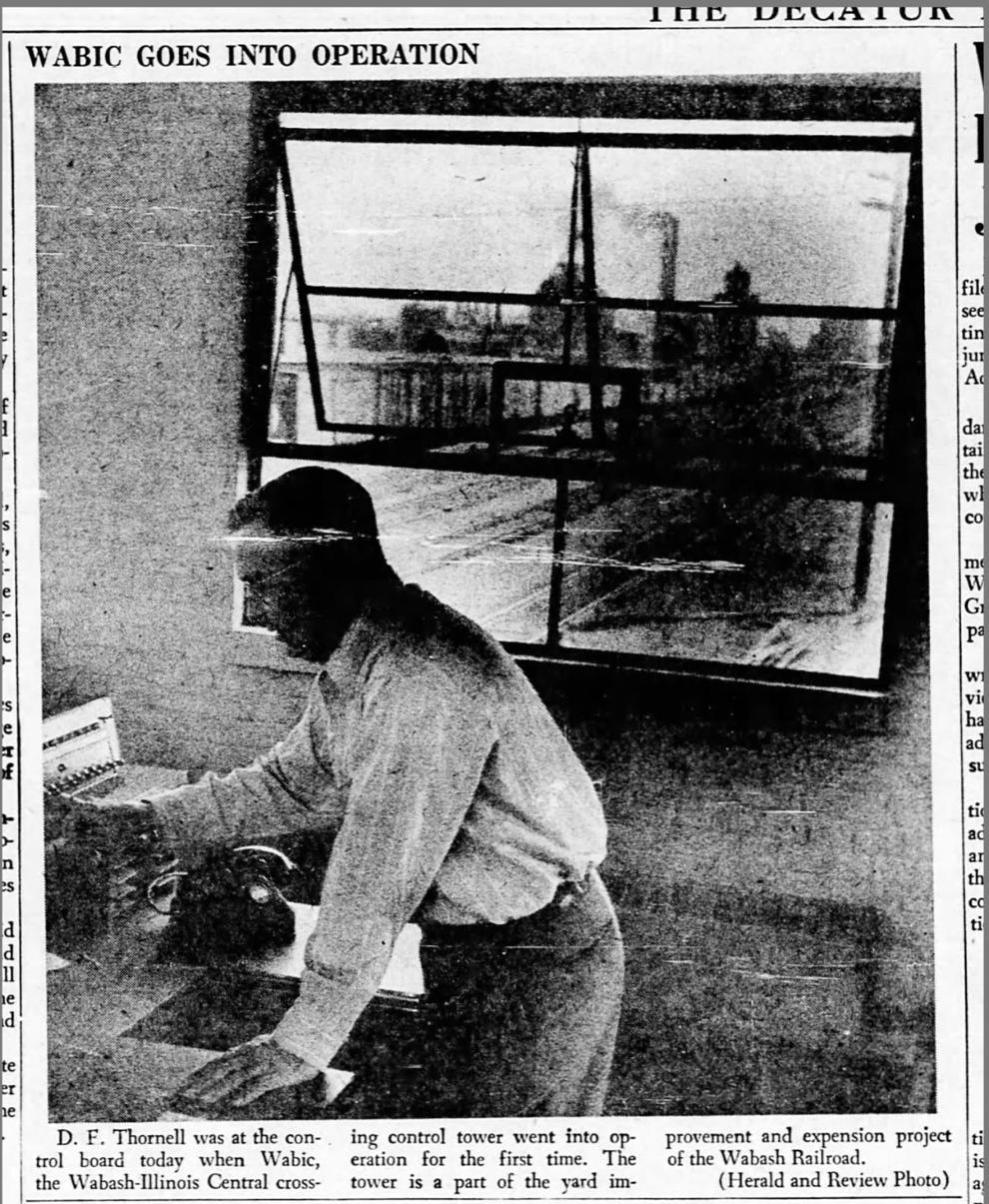 Clinton GI Dies in Action

Small School 'Big Six' Storms to 150-5 Record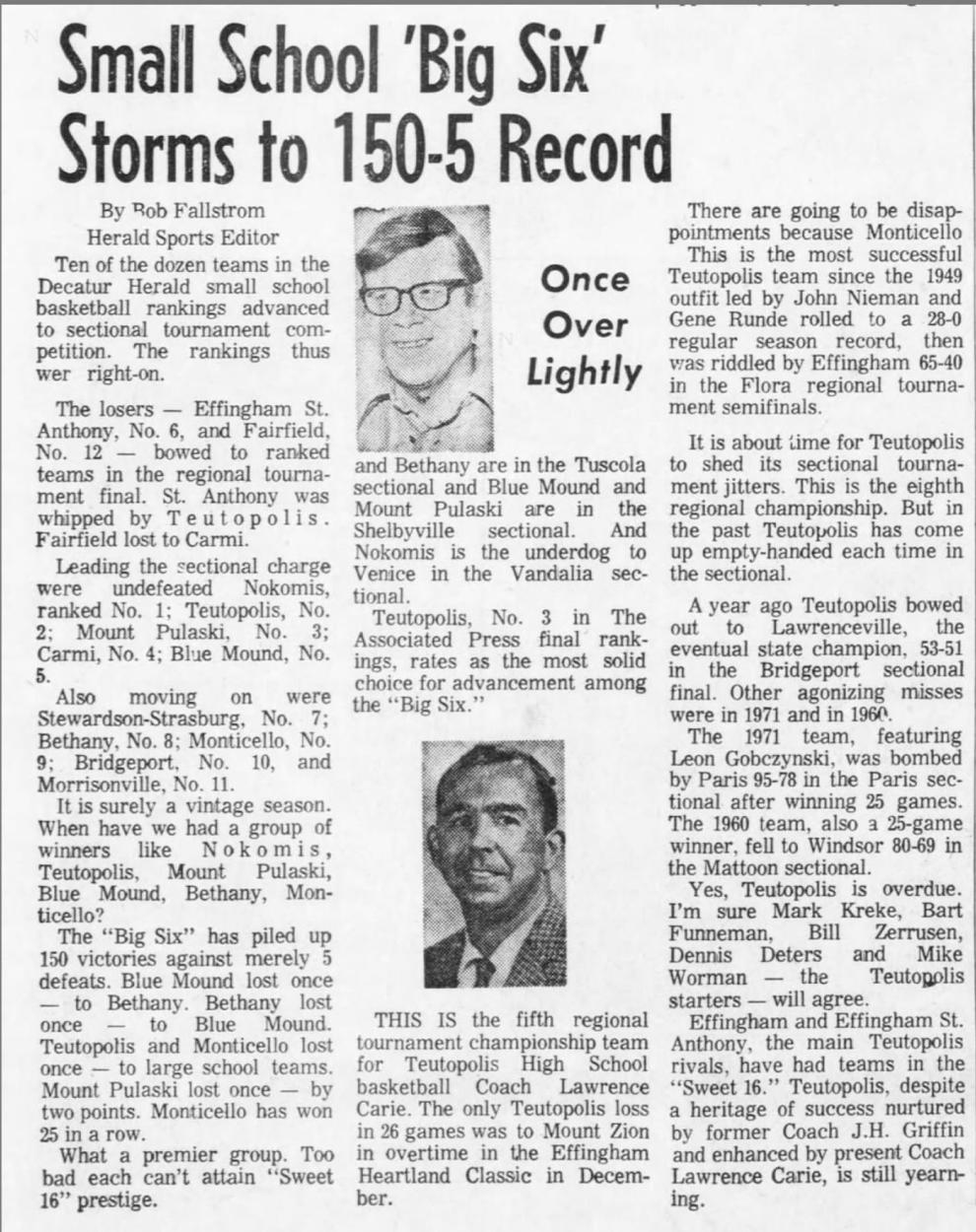 Accurate Shooting a 'Must' for Millikin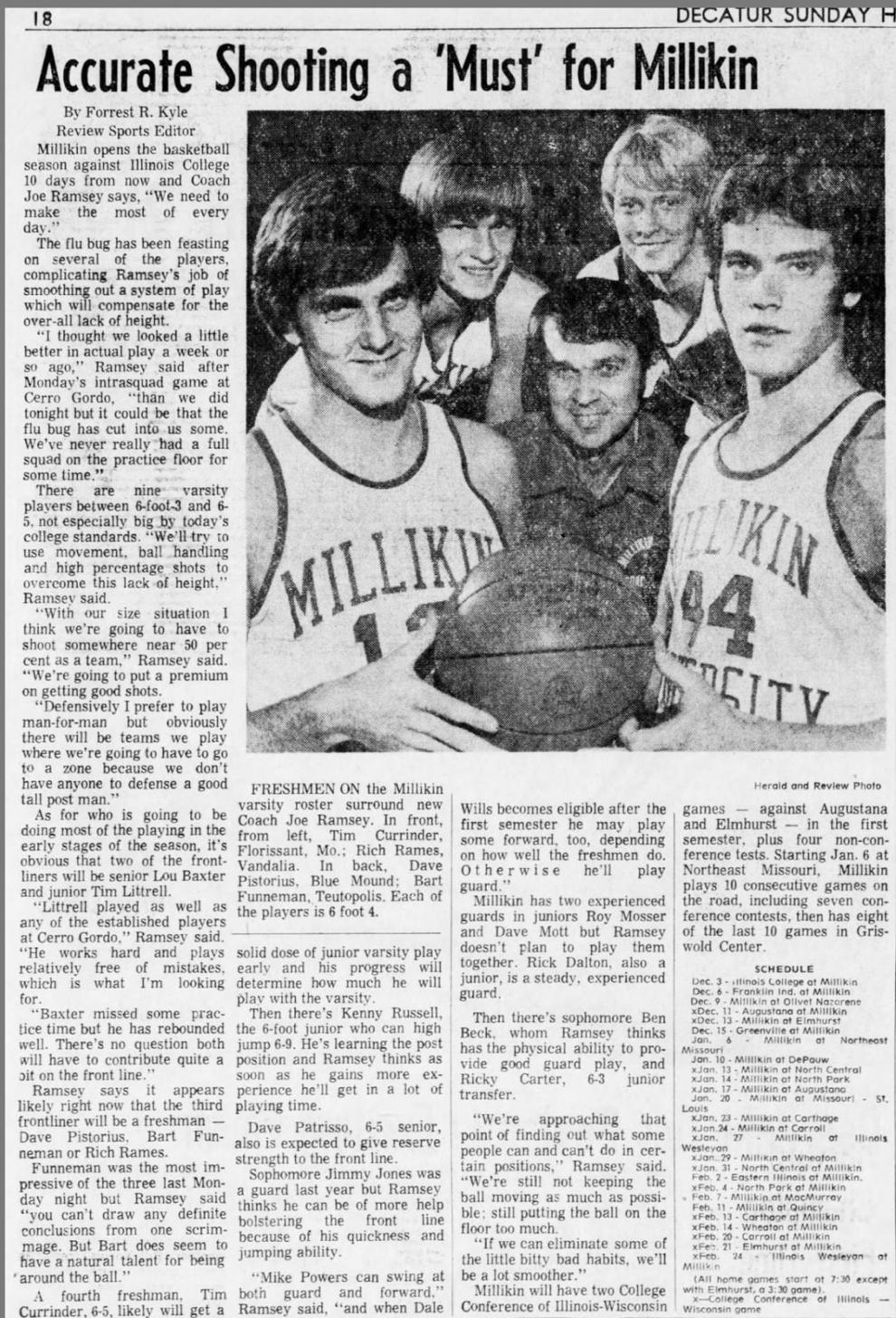 Train aficionados watch history fall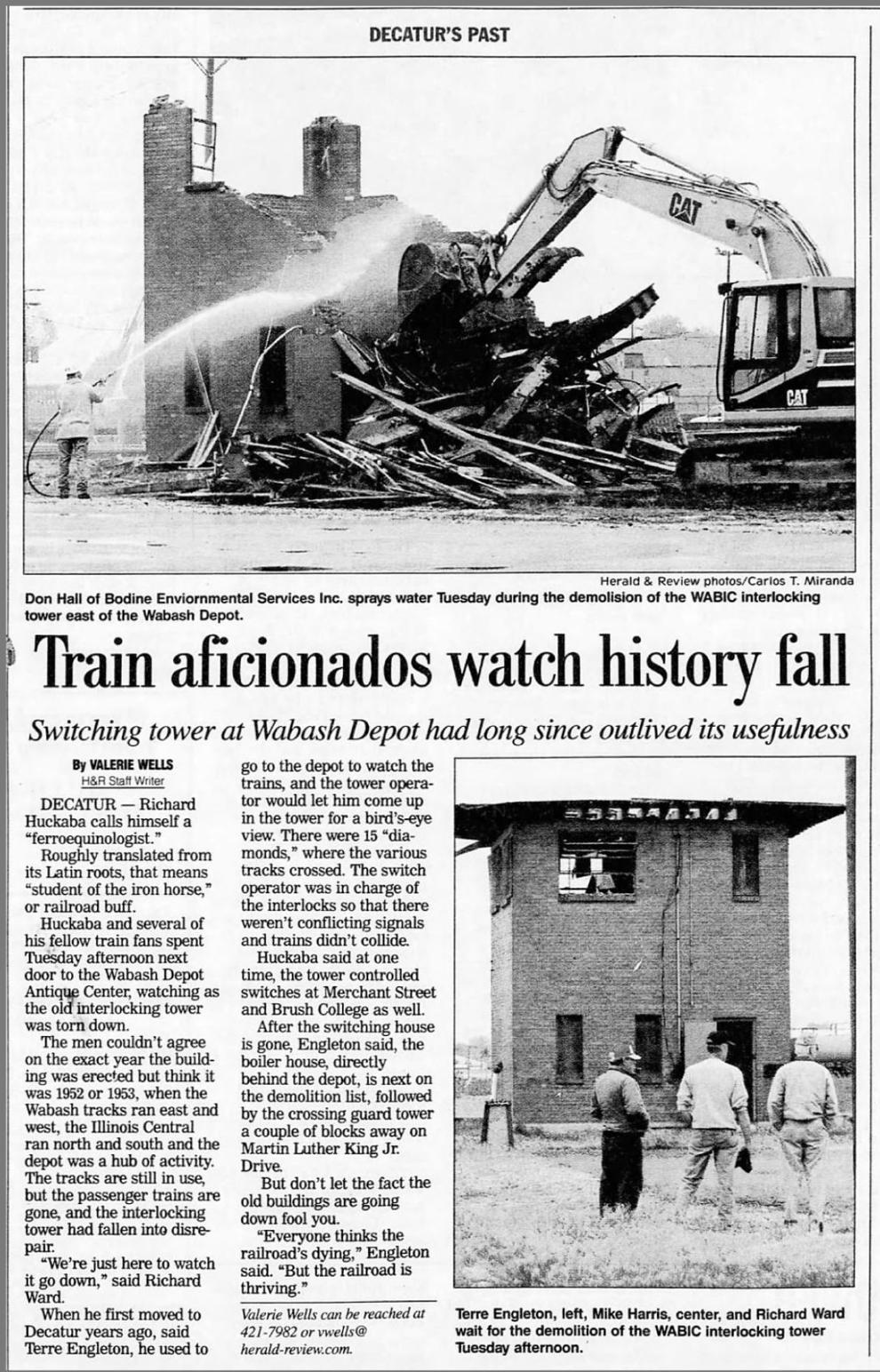 I'll show you the town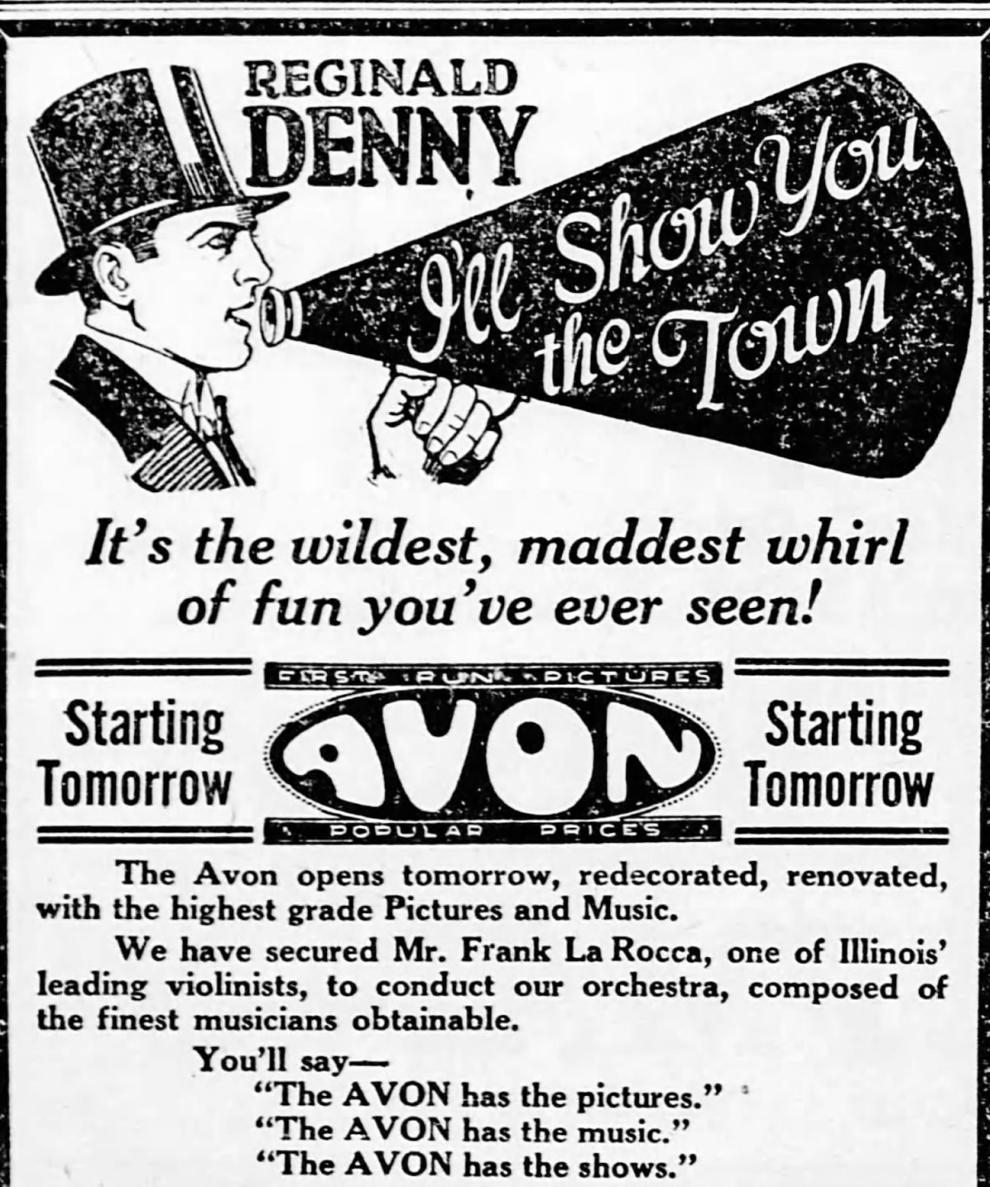 School was home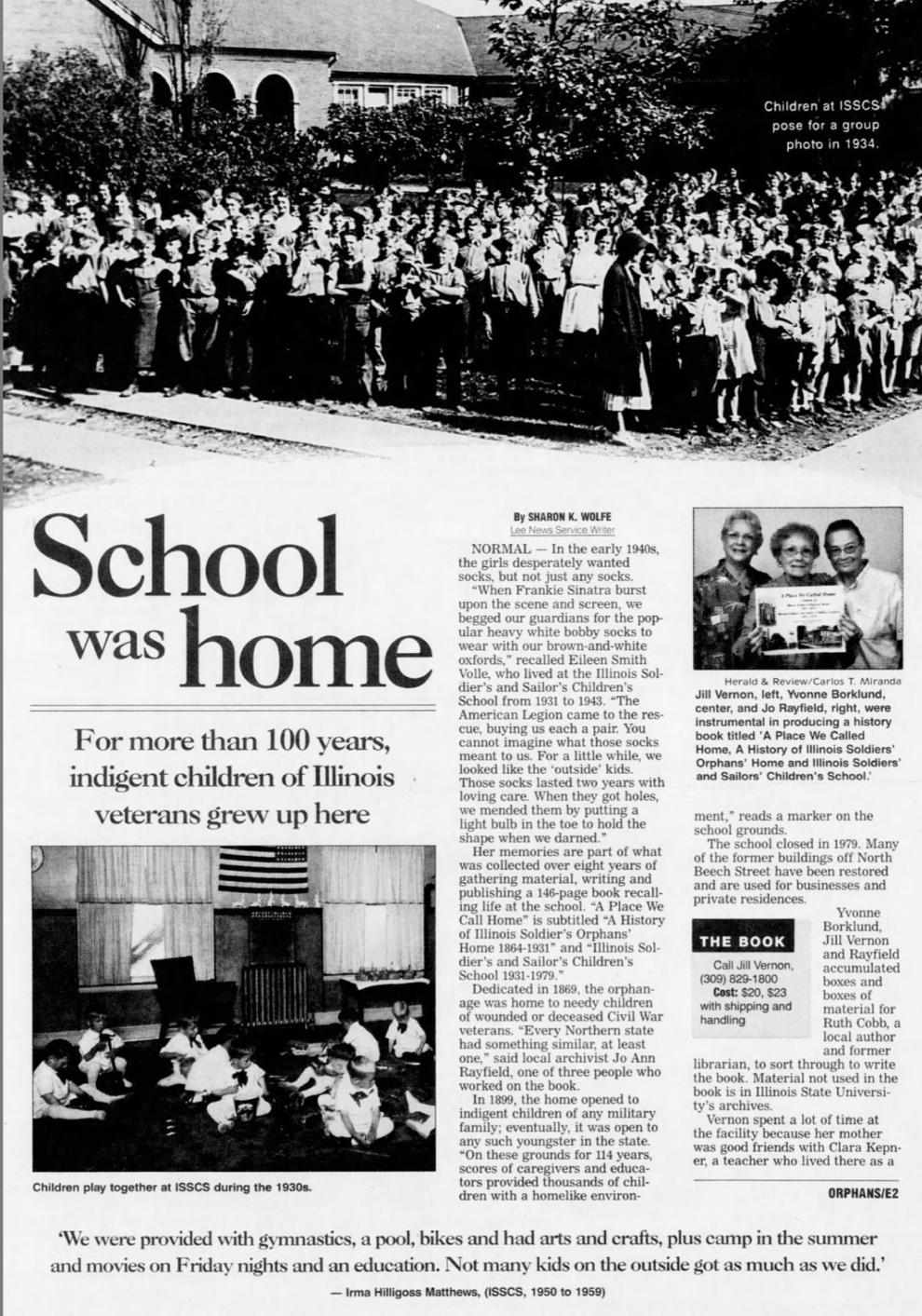 Meeting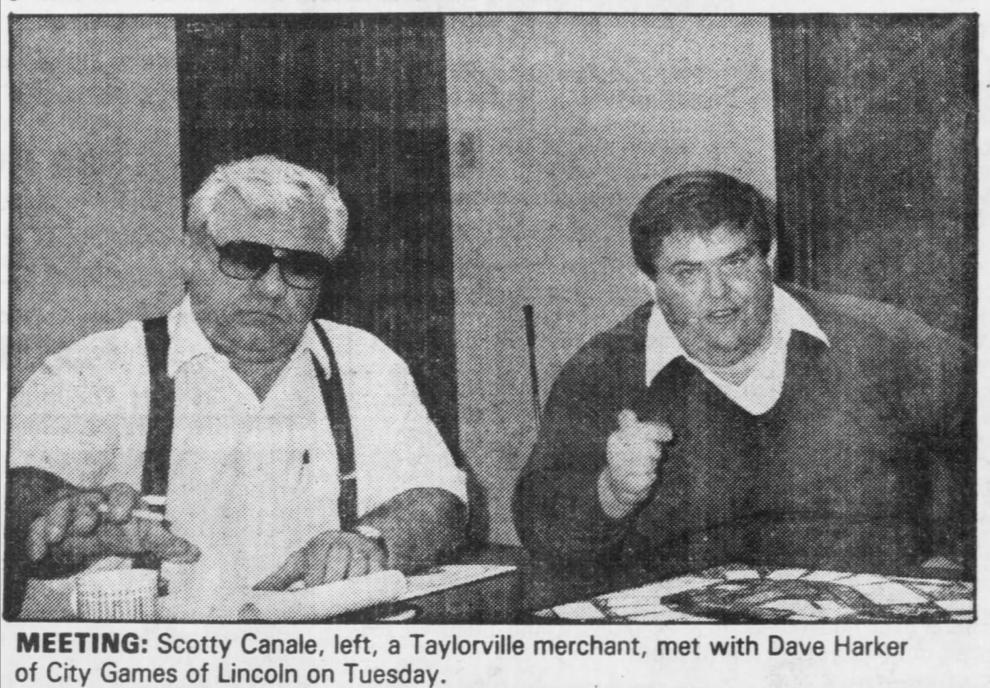 Camp Sangamo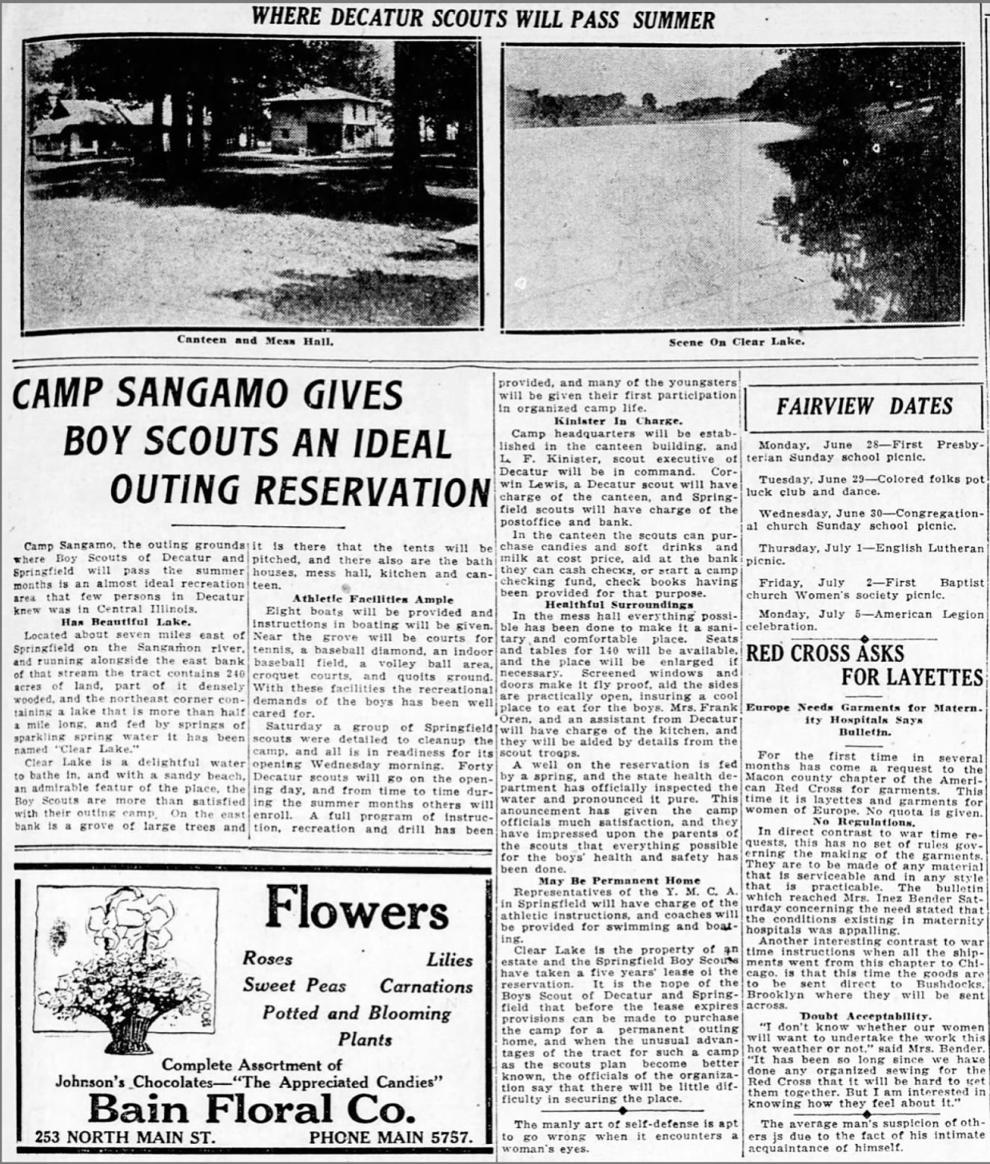 Etta Merris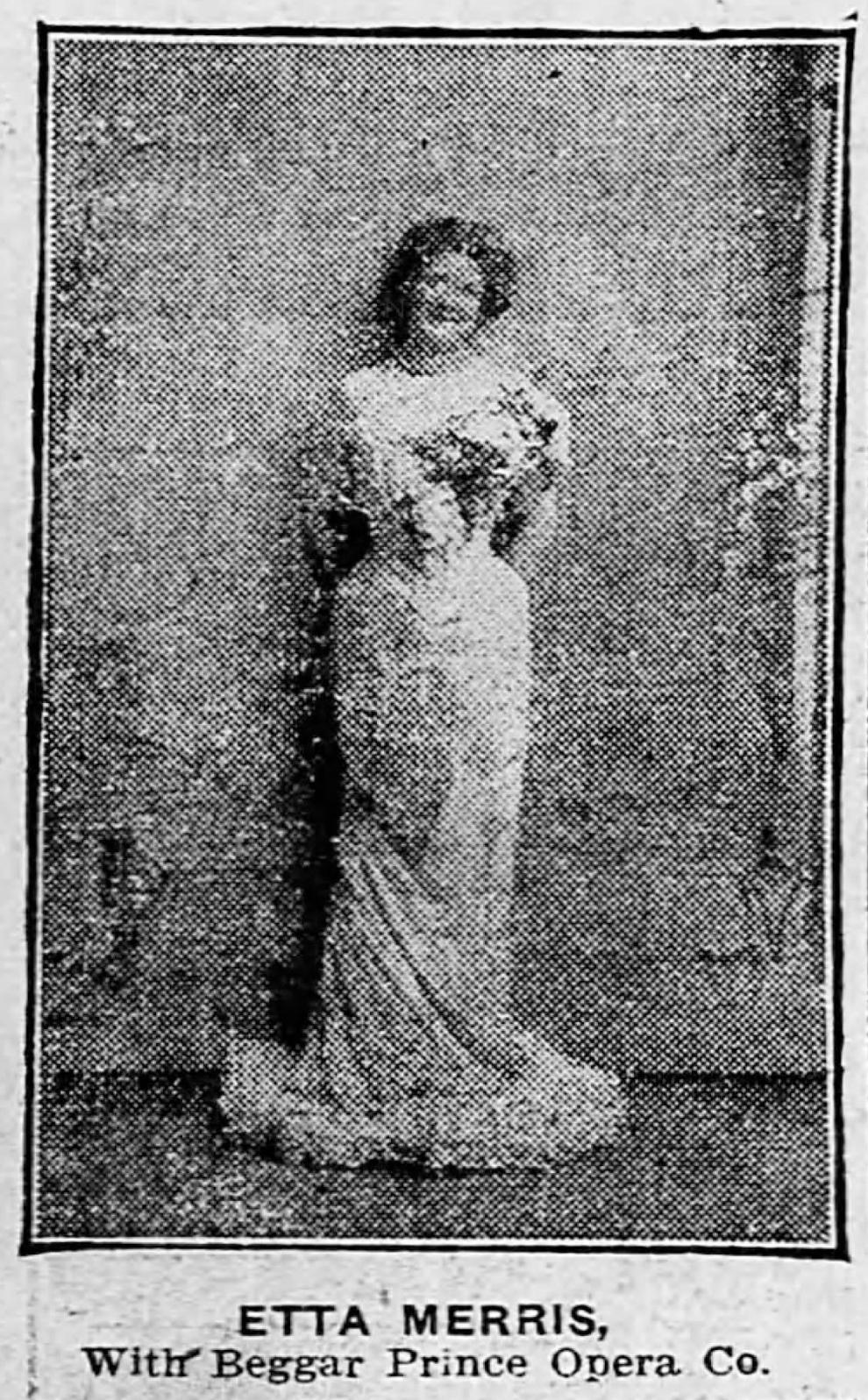 Yacht Club gives show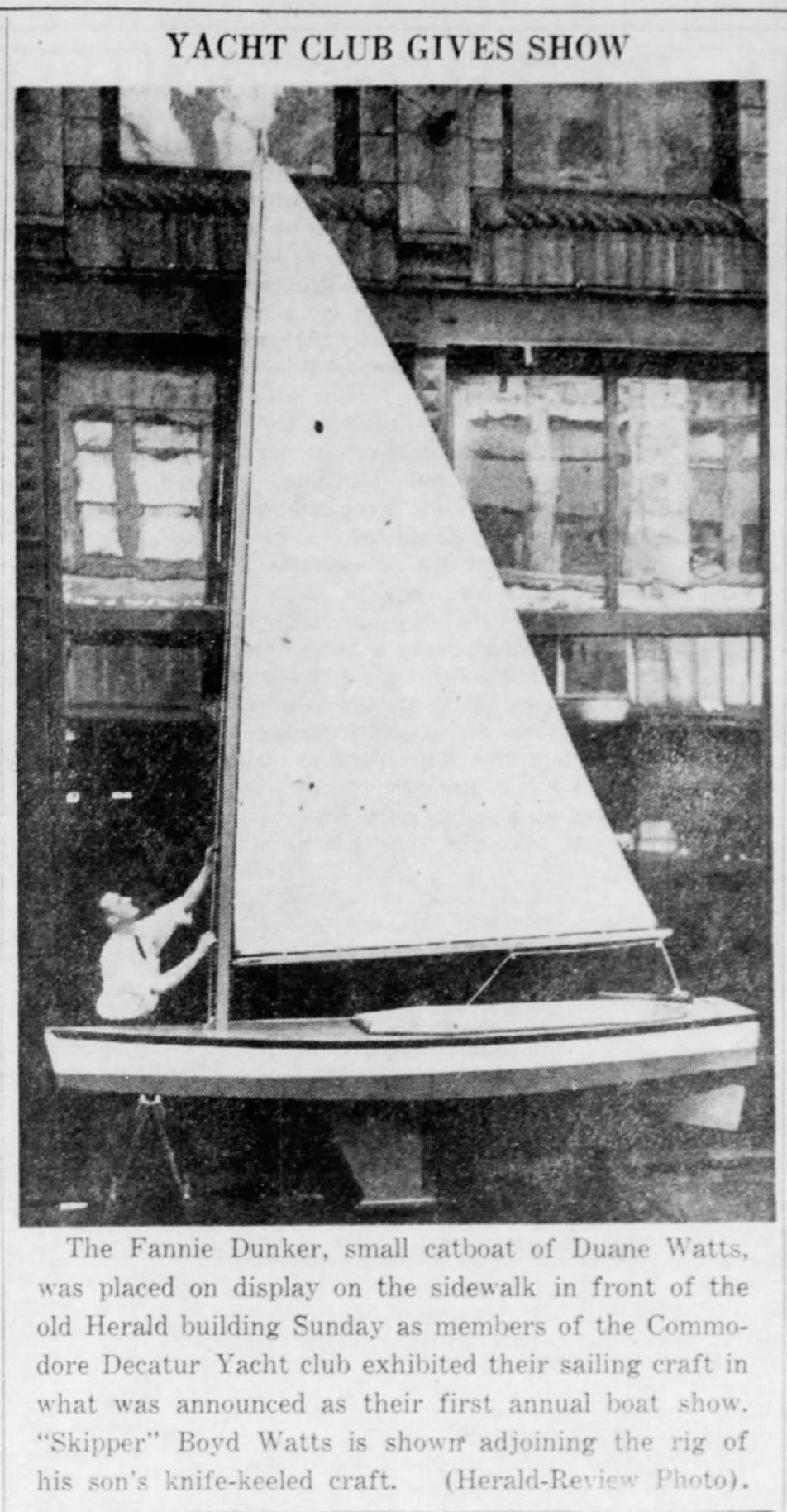 Harrison Aldridge acquainted with the "Woman of Mystery"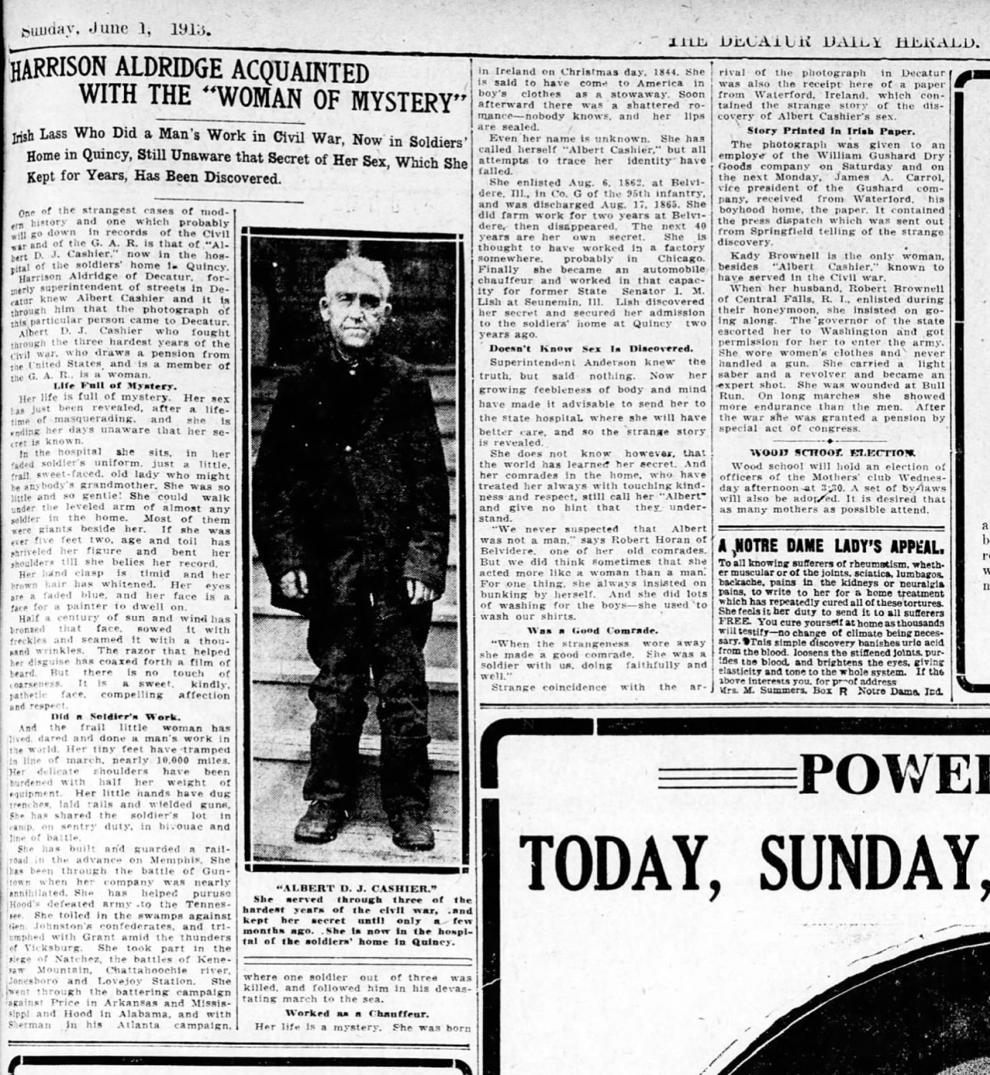 Mr and Mrs. Forrest R. Edwards and daughter Beverly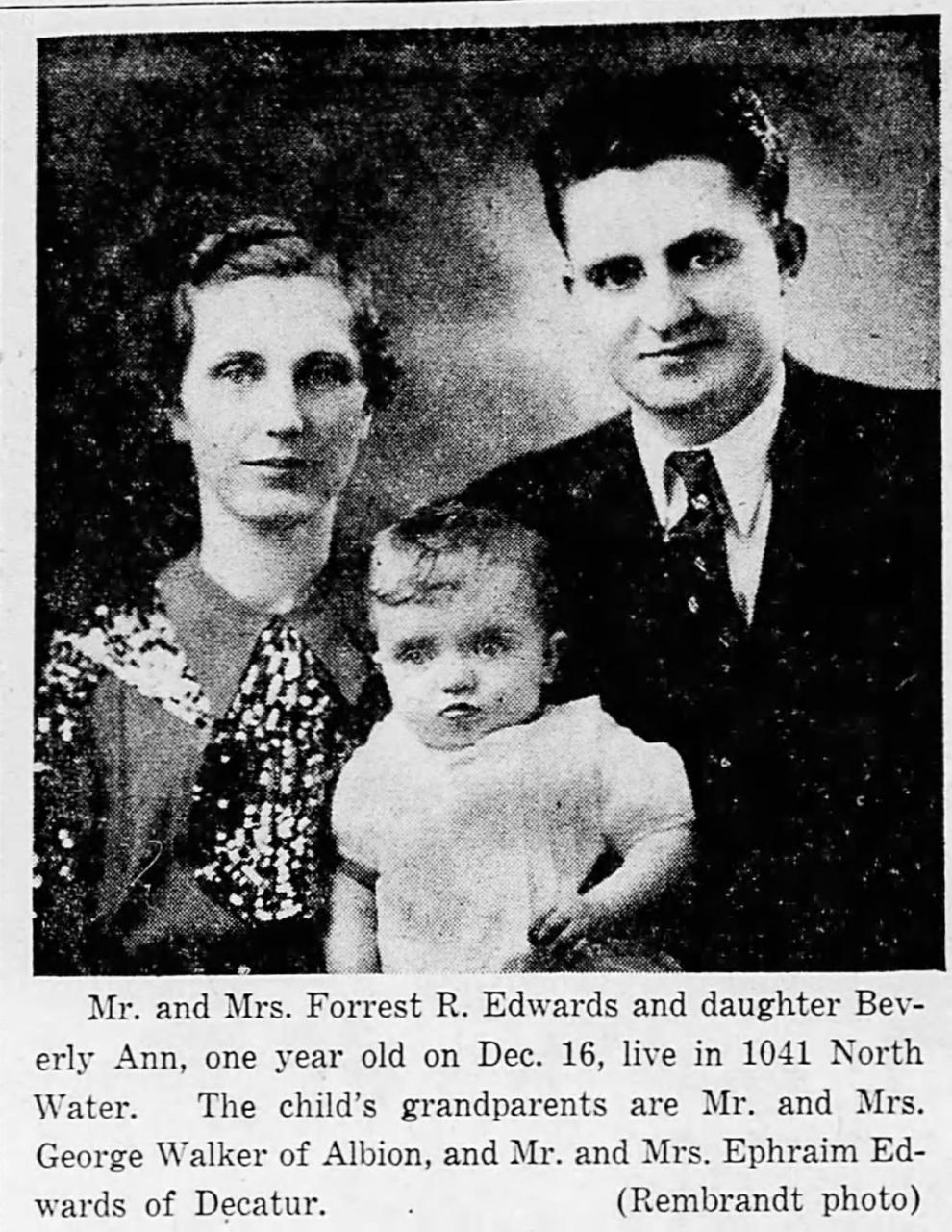 Solemn moment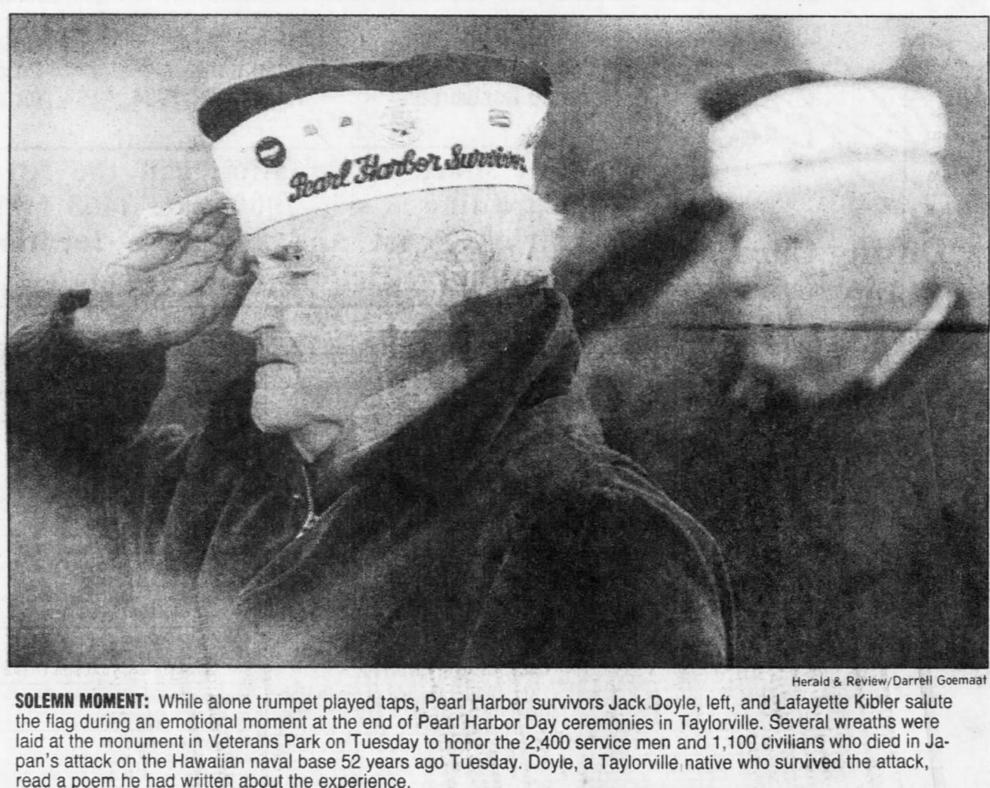 Christmas Dance Chairman
Grave awaits Moweaqua mine victim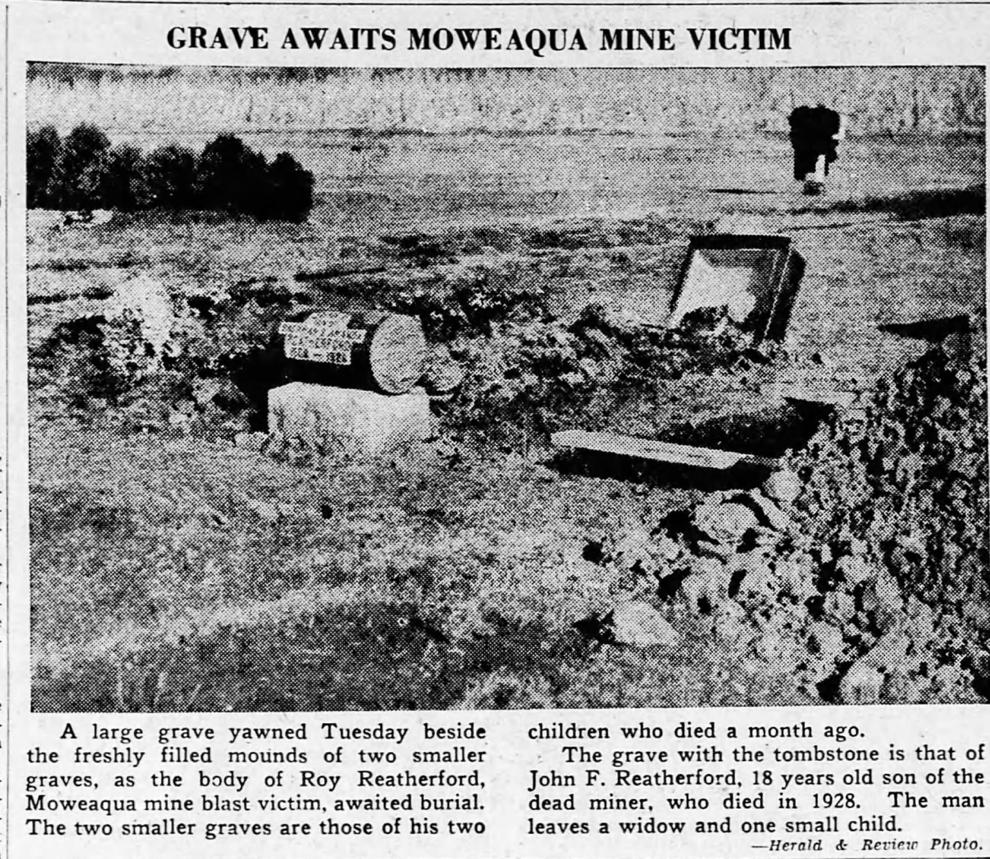 Gasoline truck driver dies in Logan crash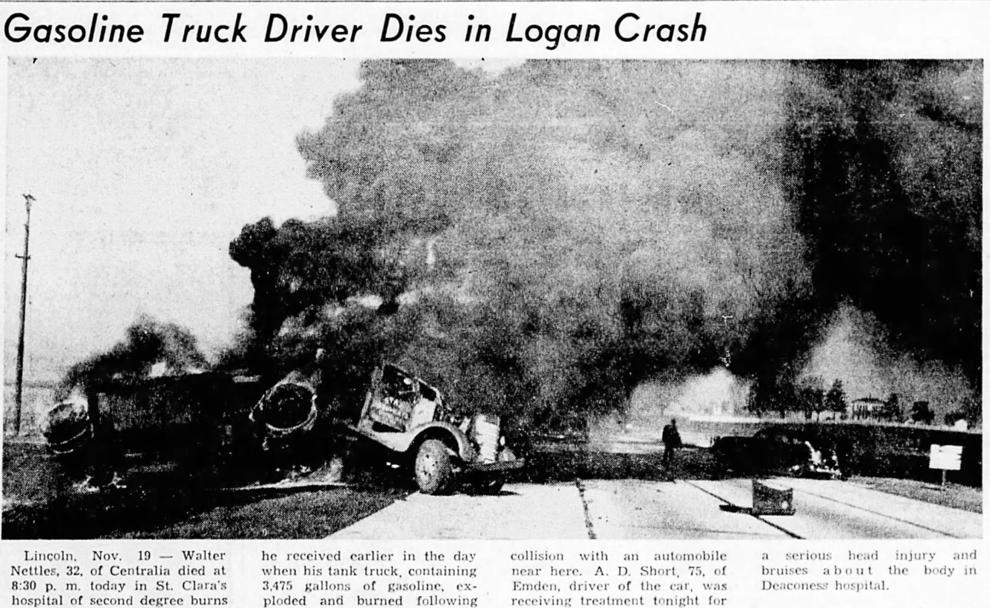 Chanute Field Boxing Team here Friday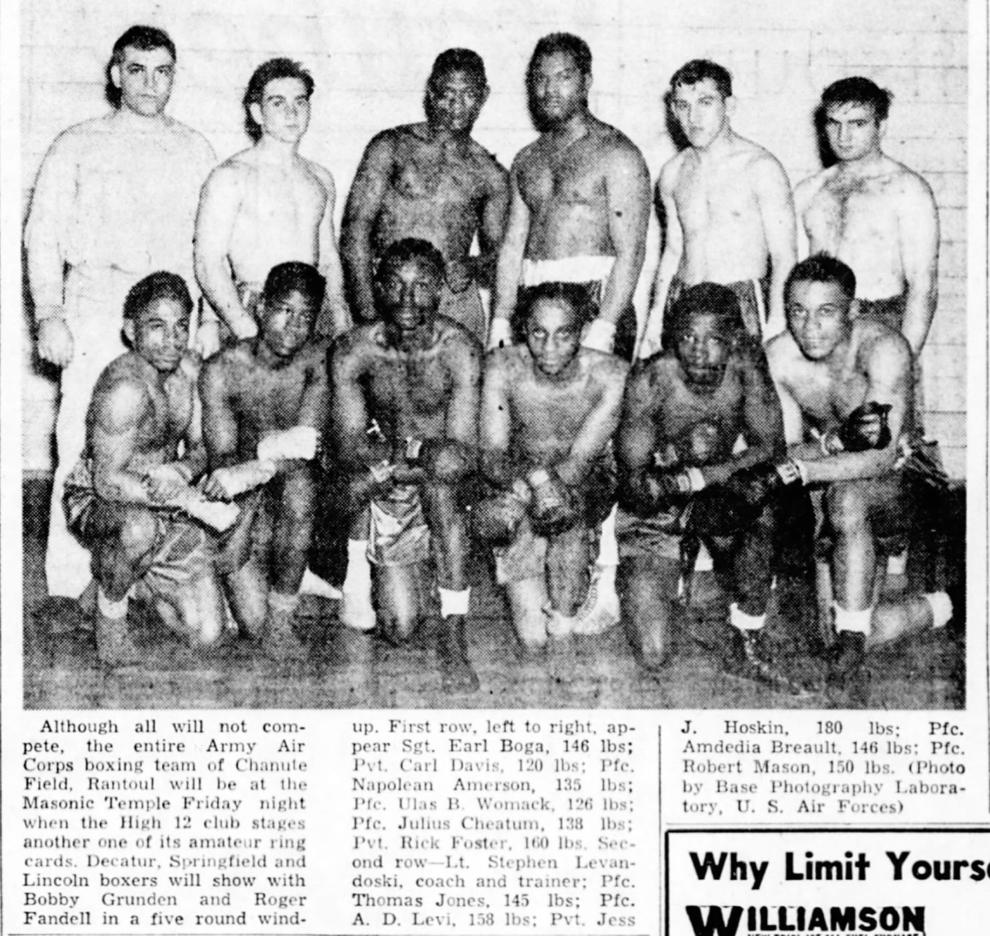 Macon Metals is thriving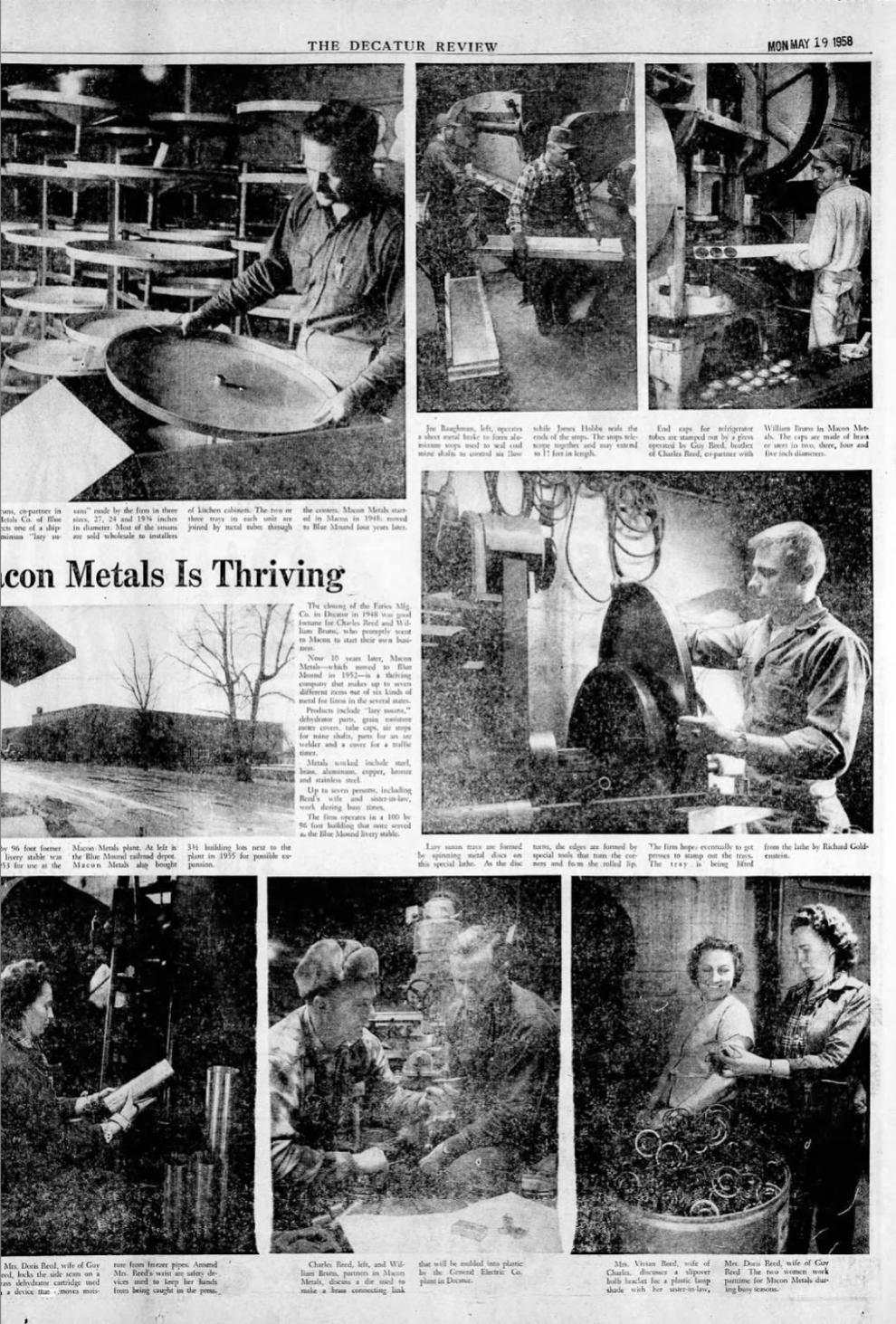 7 children of original Bridgman family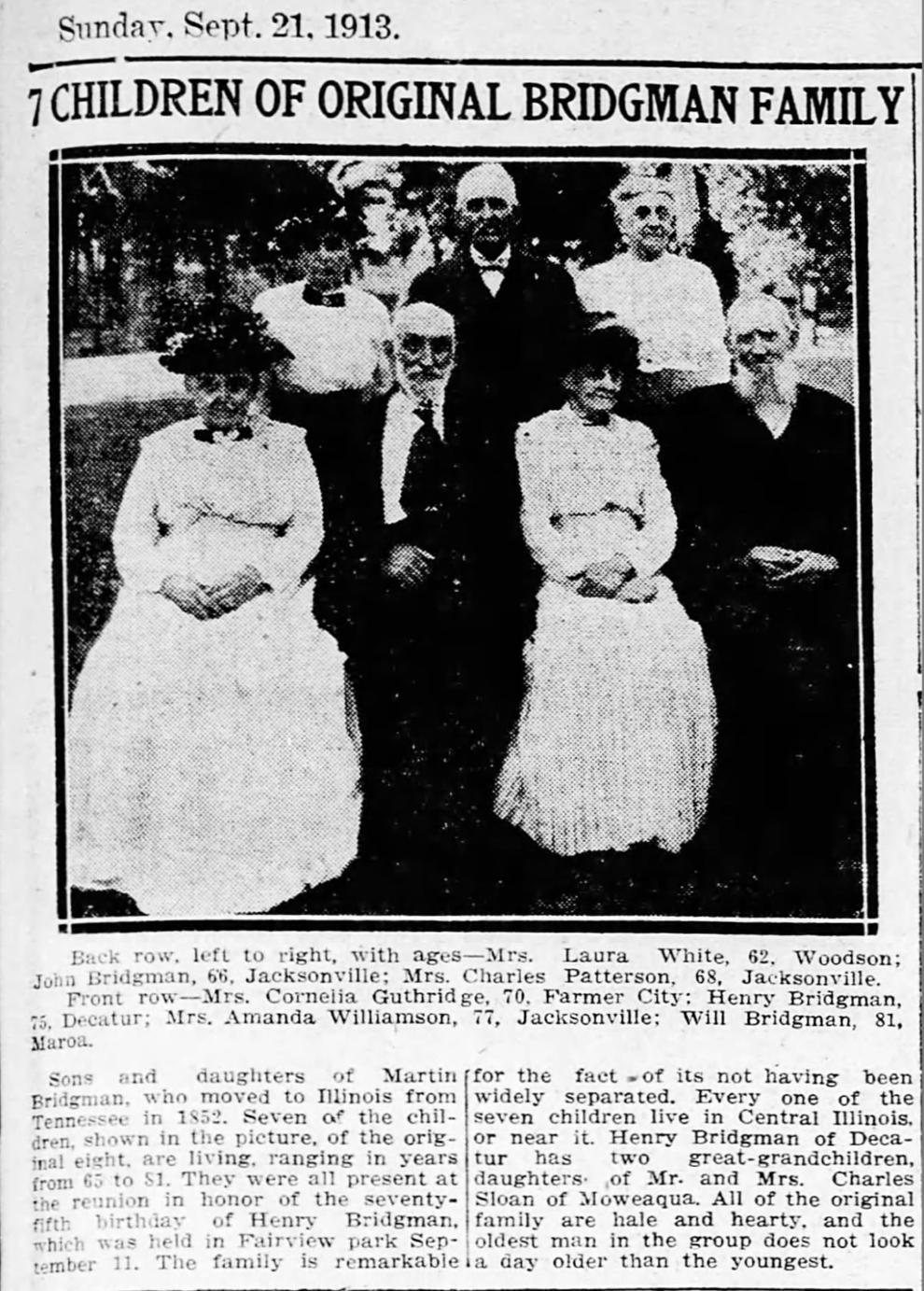 Accomplished horsewoman visits Decatur relatives for winter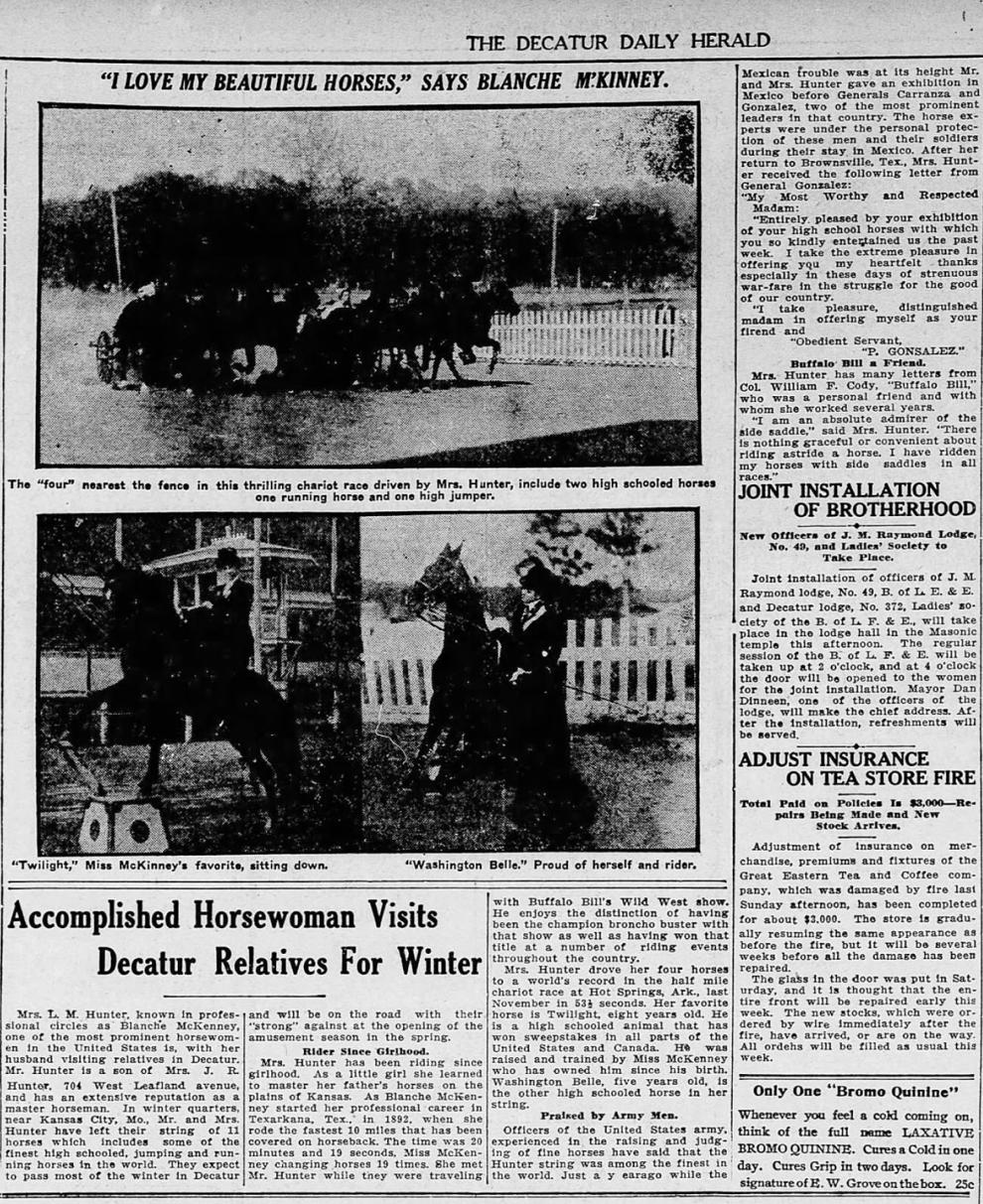 Decatur solider helps find million dollars
British bride arrives this weekend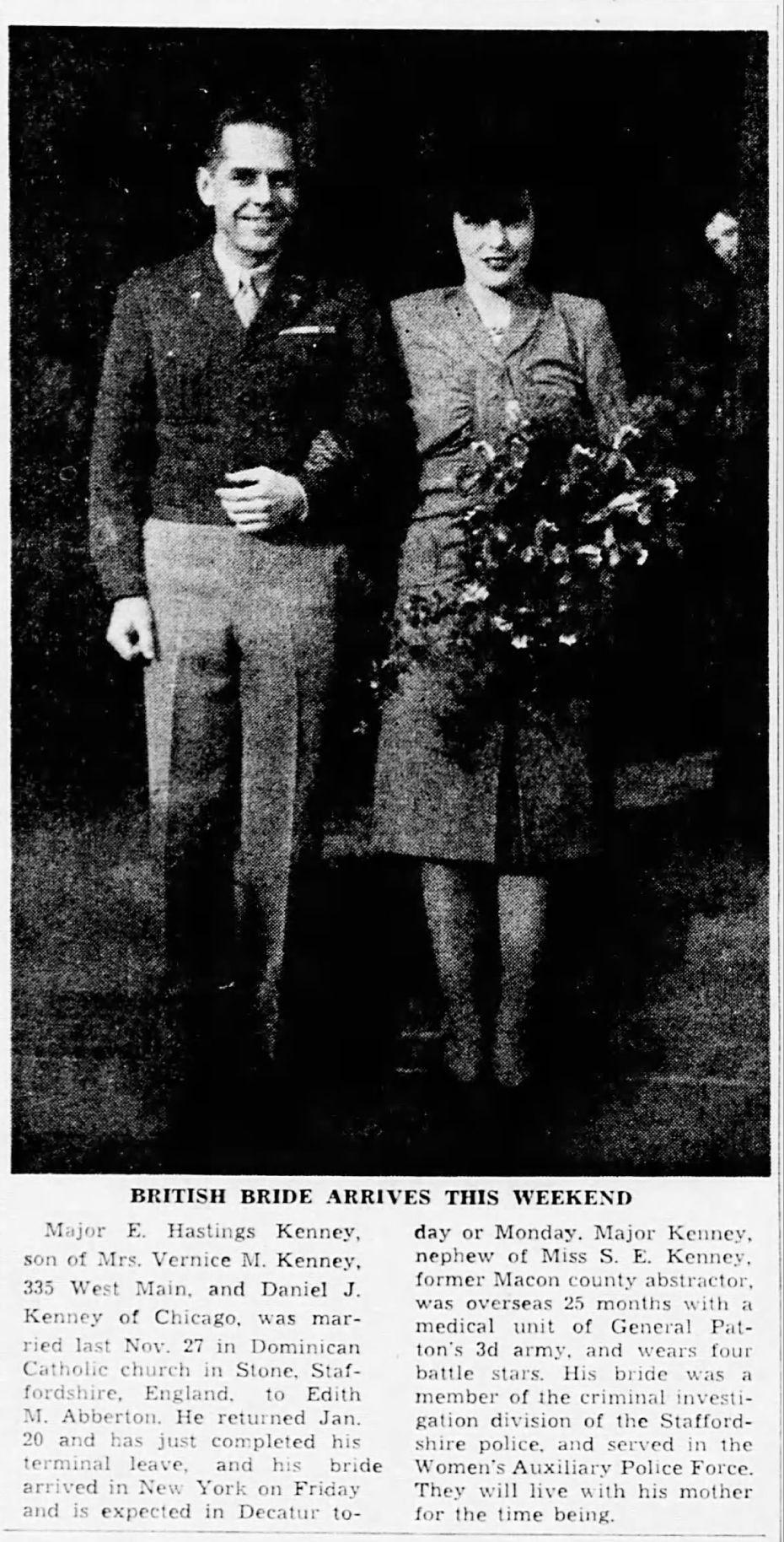 T-Town throws a party for champs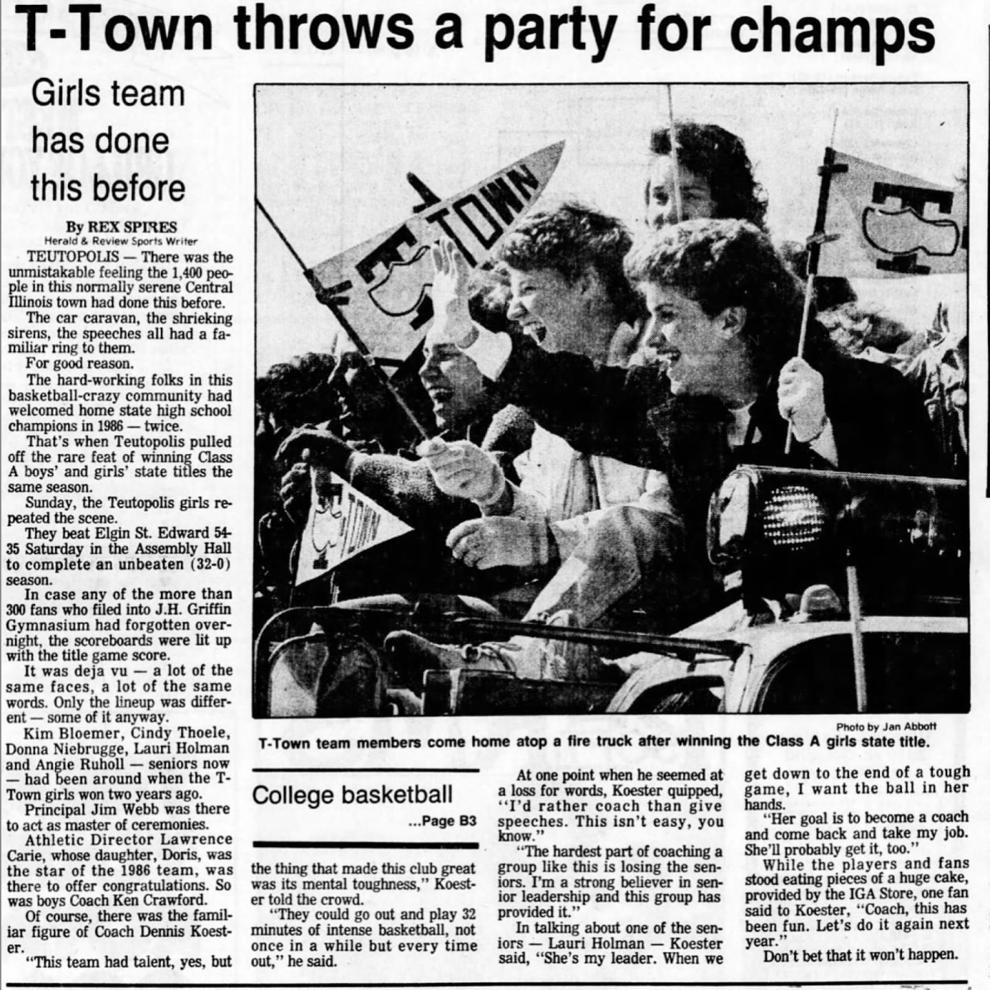 Arts Council 10 and growing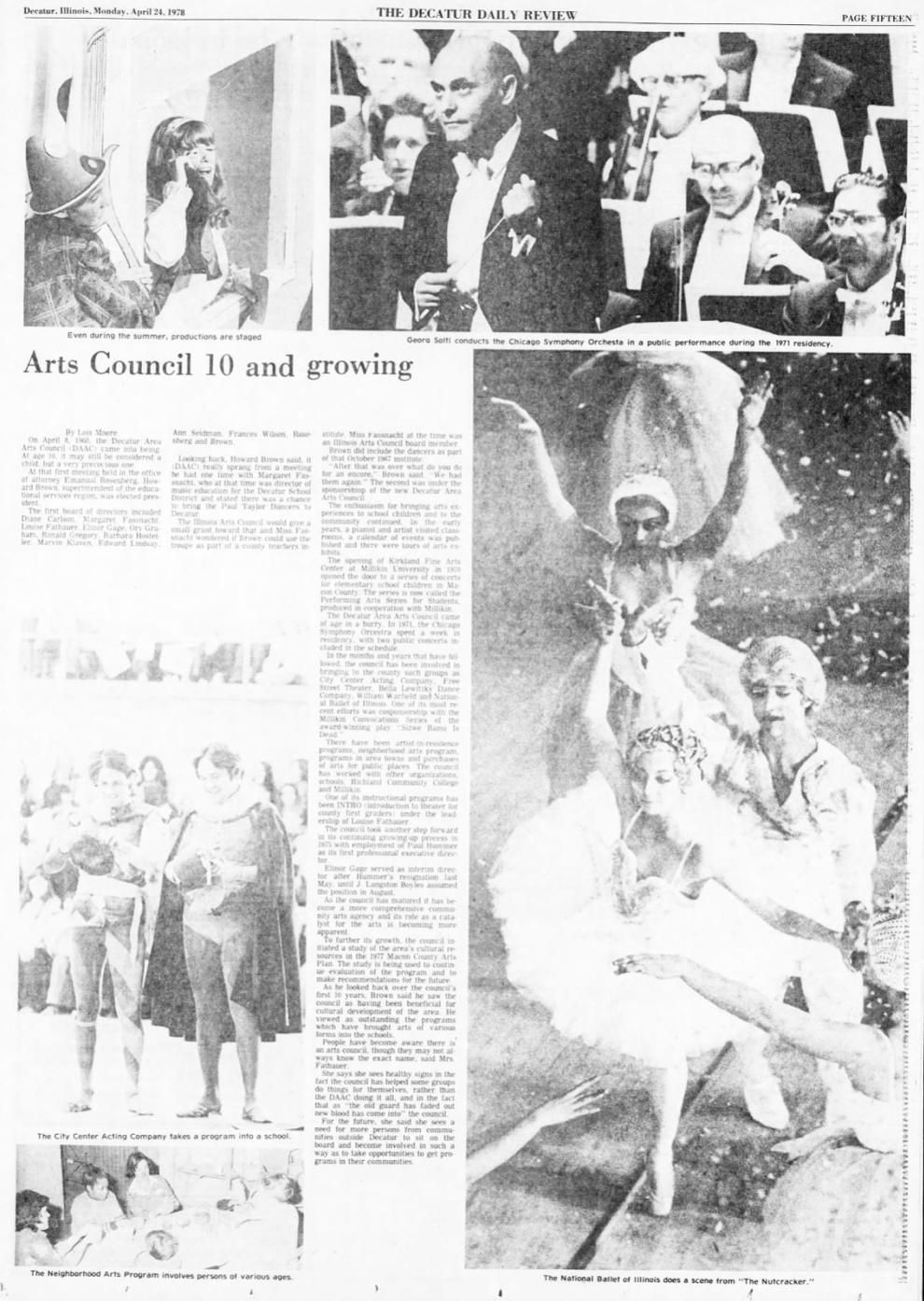 MacArthur's Corley Lee and Stephen Decatur's Shalin Bond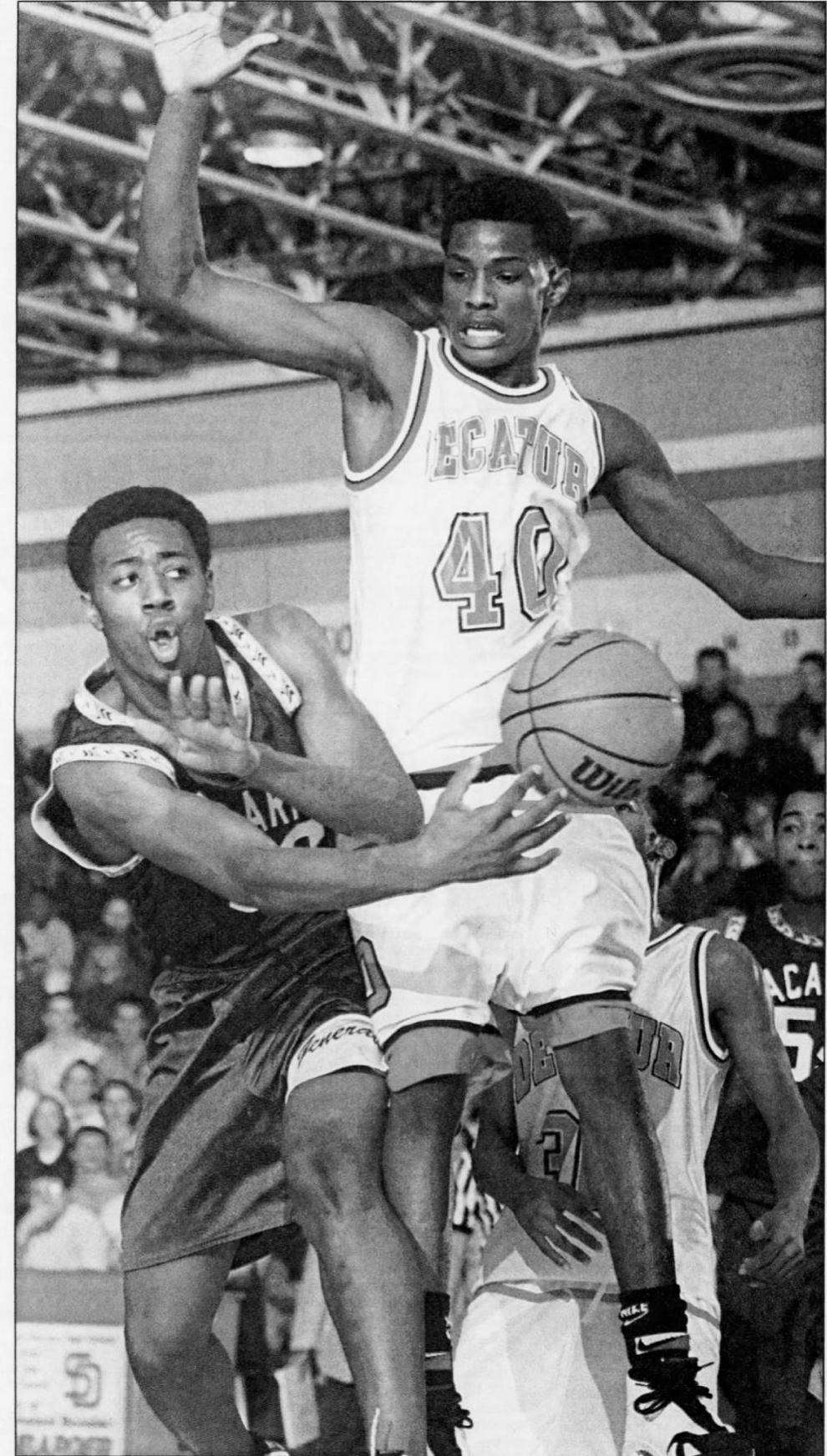 Get your photographic greeting cards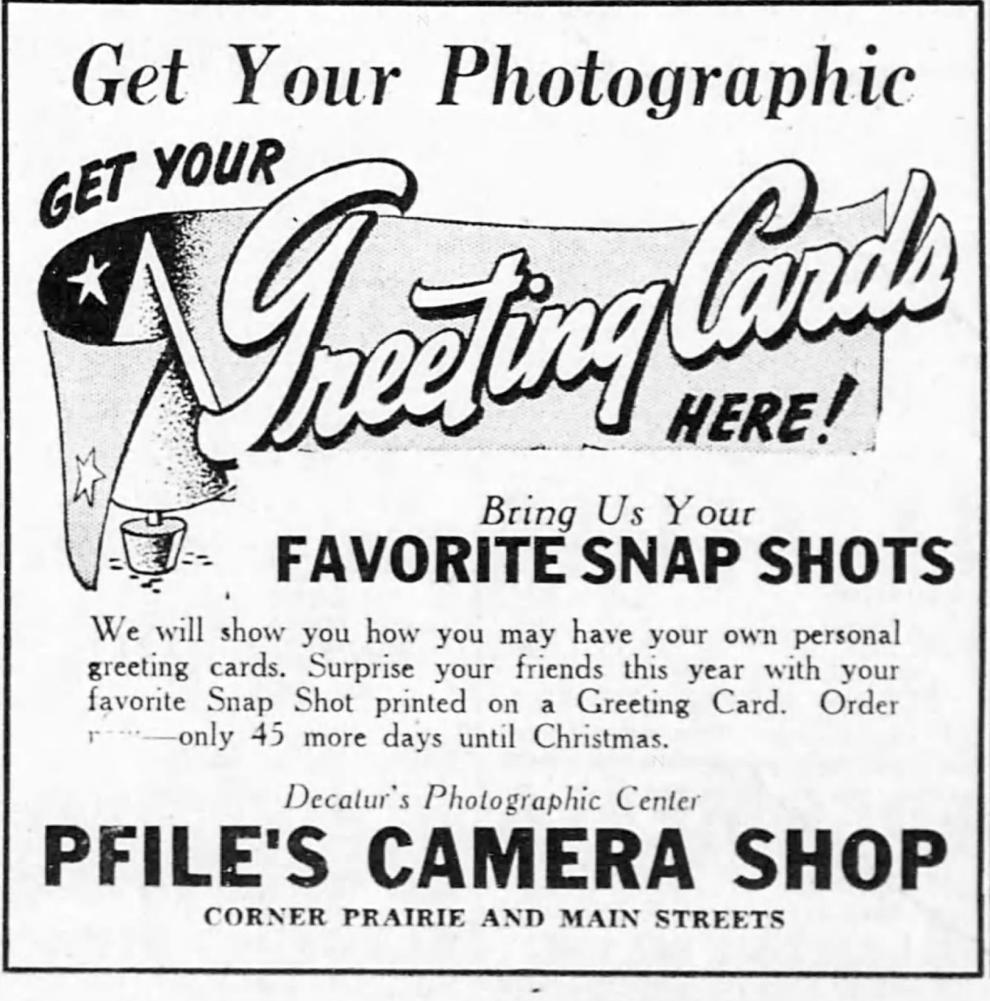 Mo Dampeer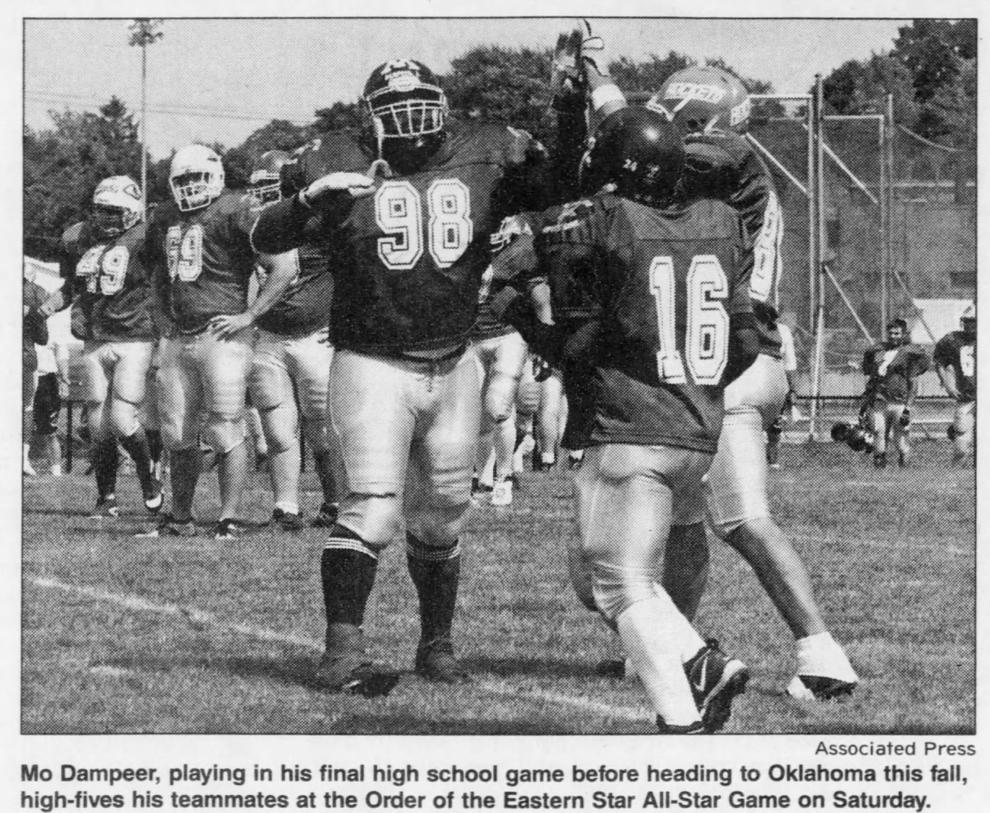 Grand Opening of Hobby House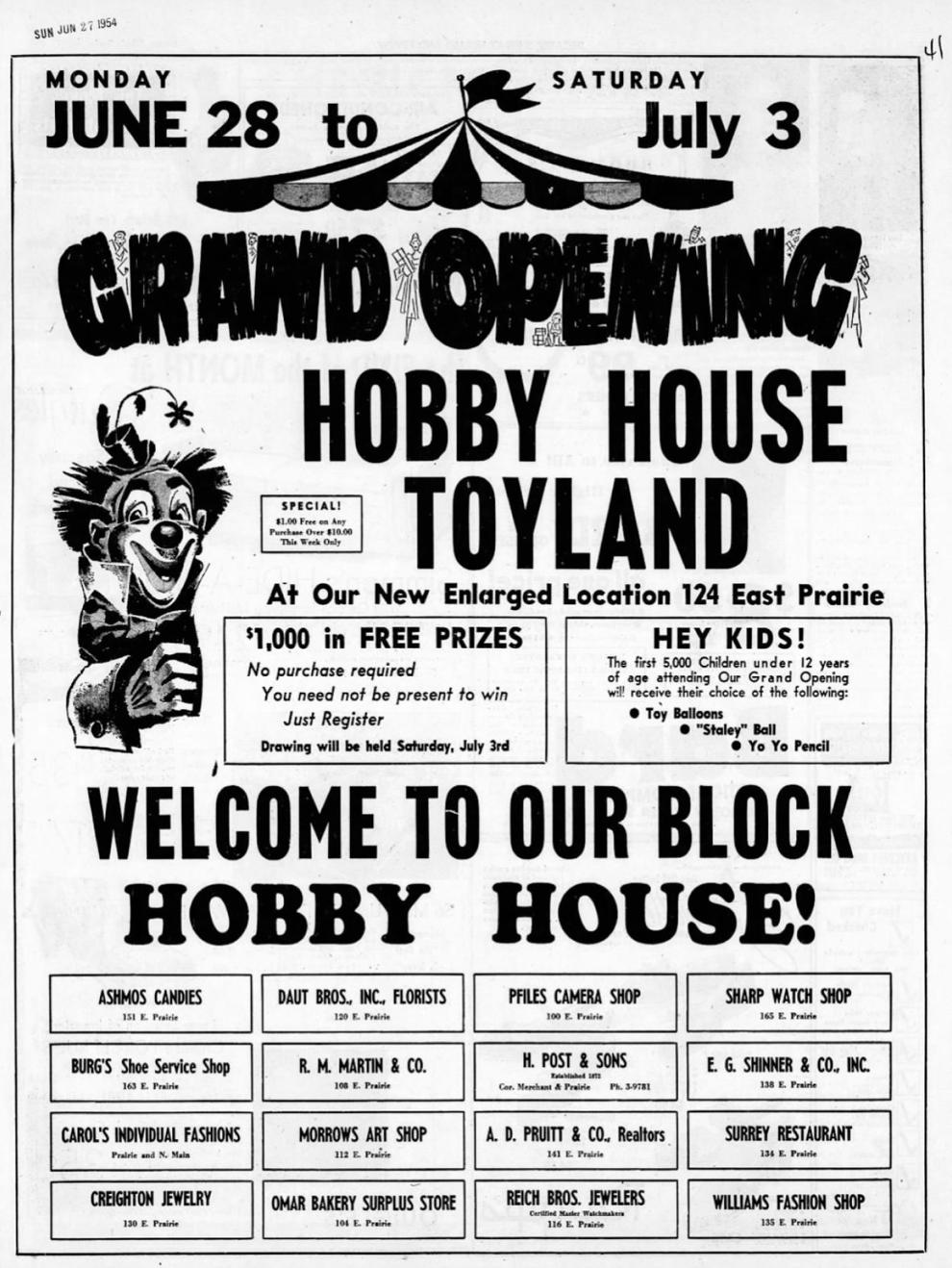 Senator at rail fair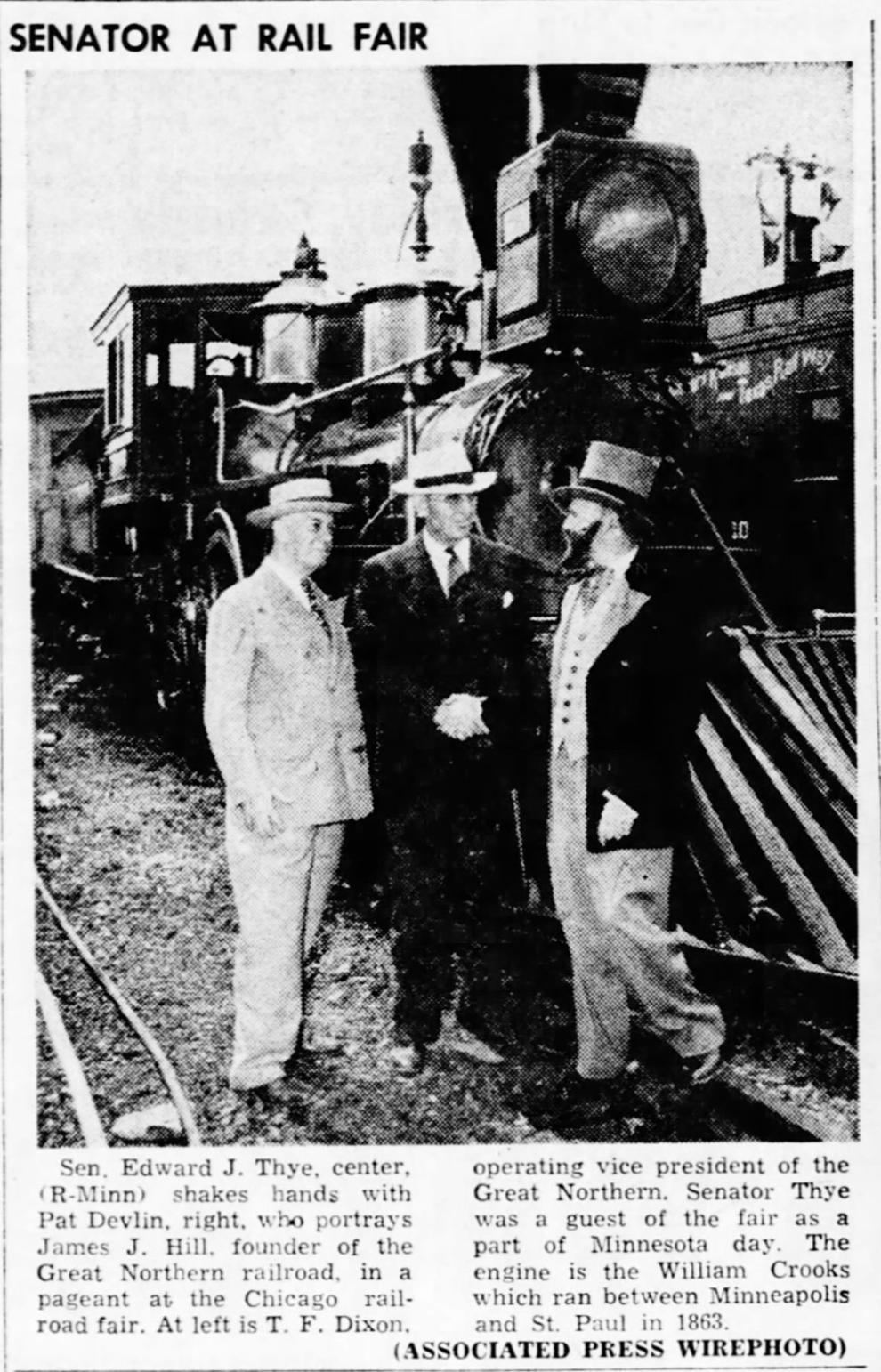 Fire destroys Langleyville elevator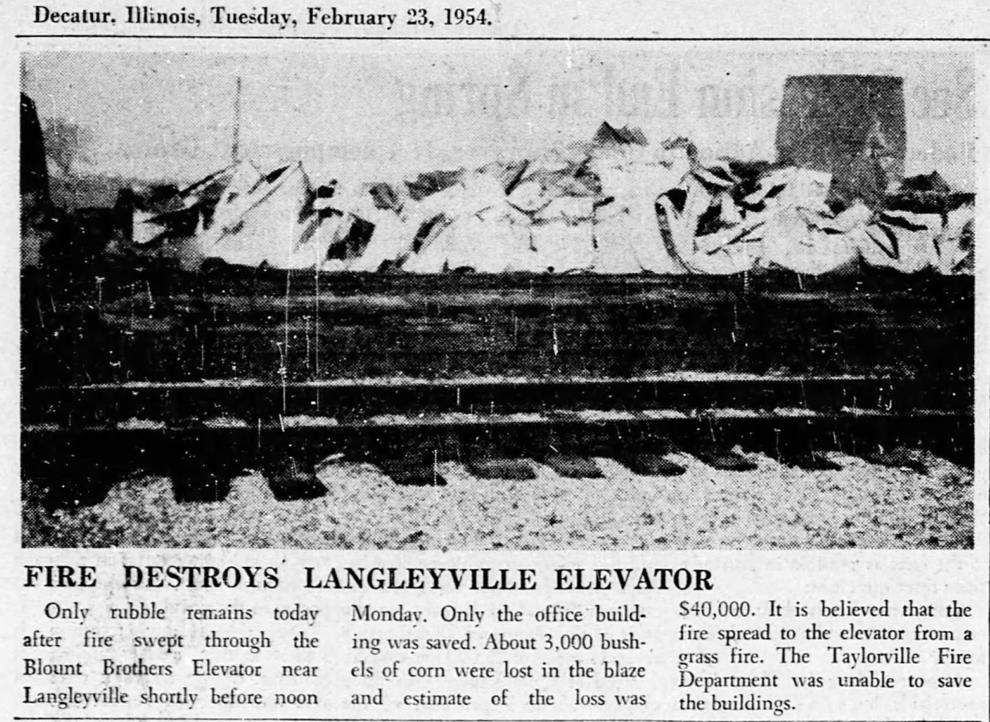 Summer theater lasted a year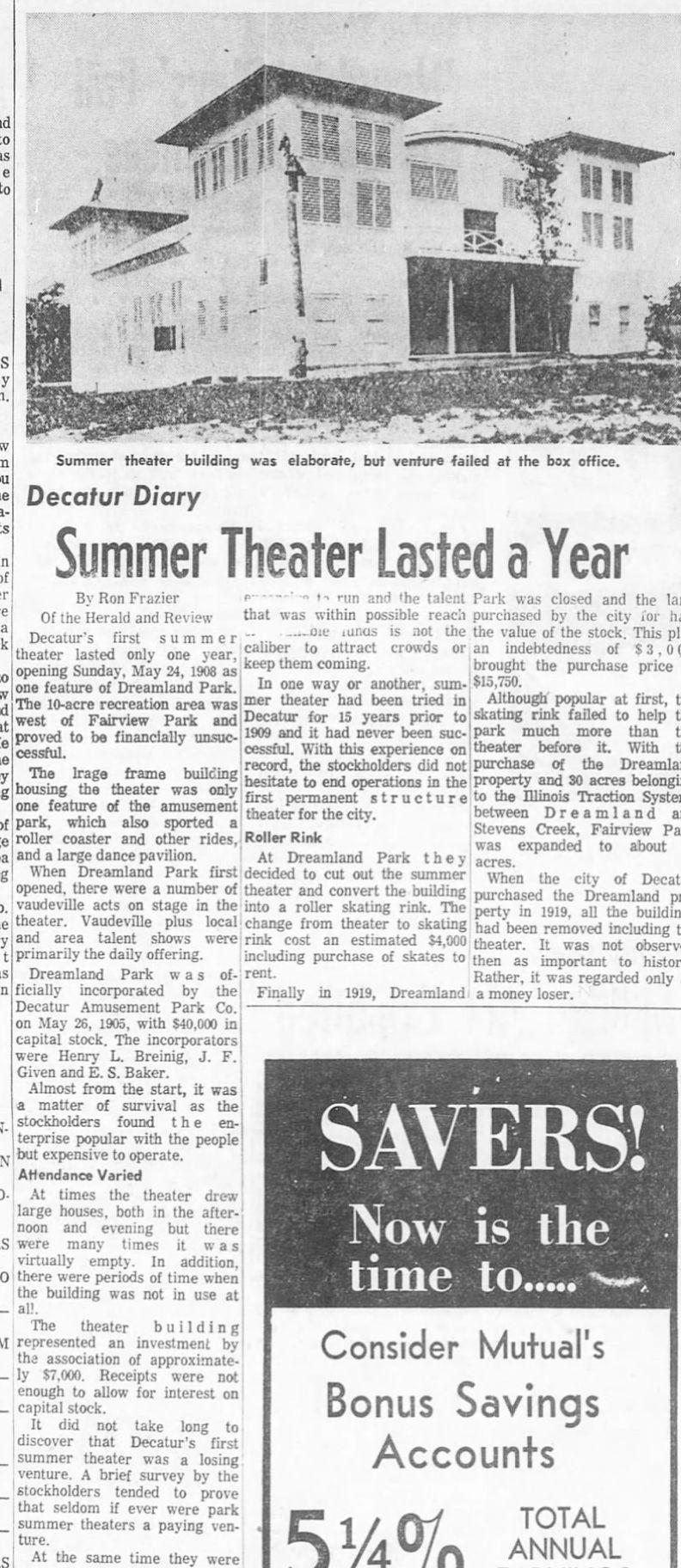 Japanese armada smashed at Rabaul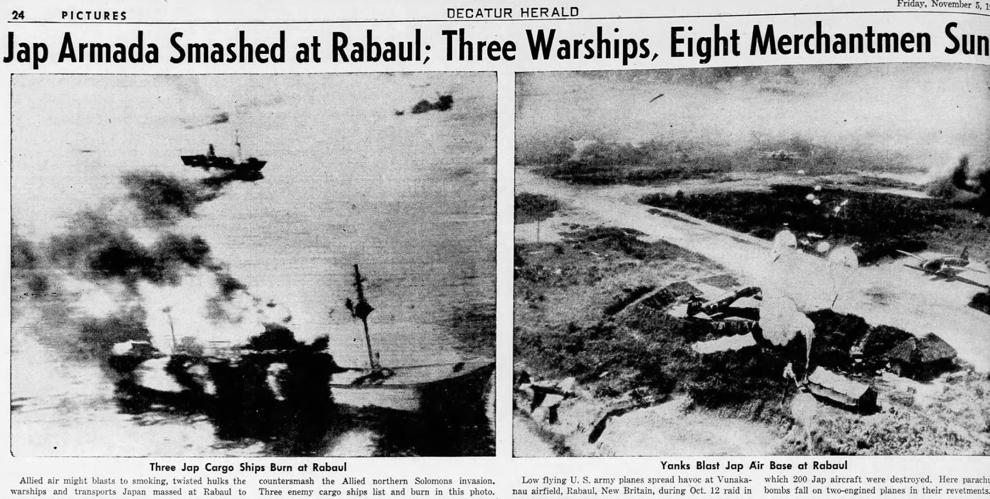 3 killed in separate accidents

The man at the throttle of the 20th century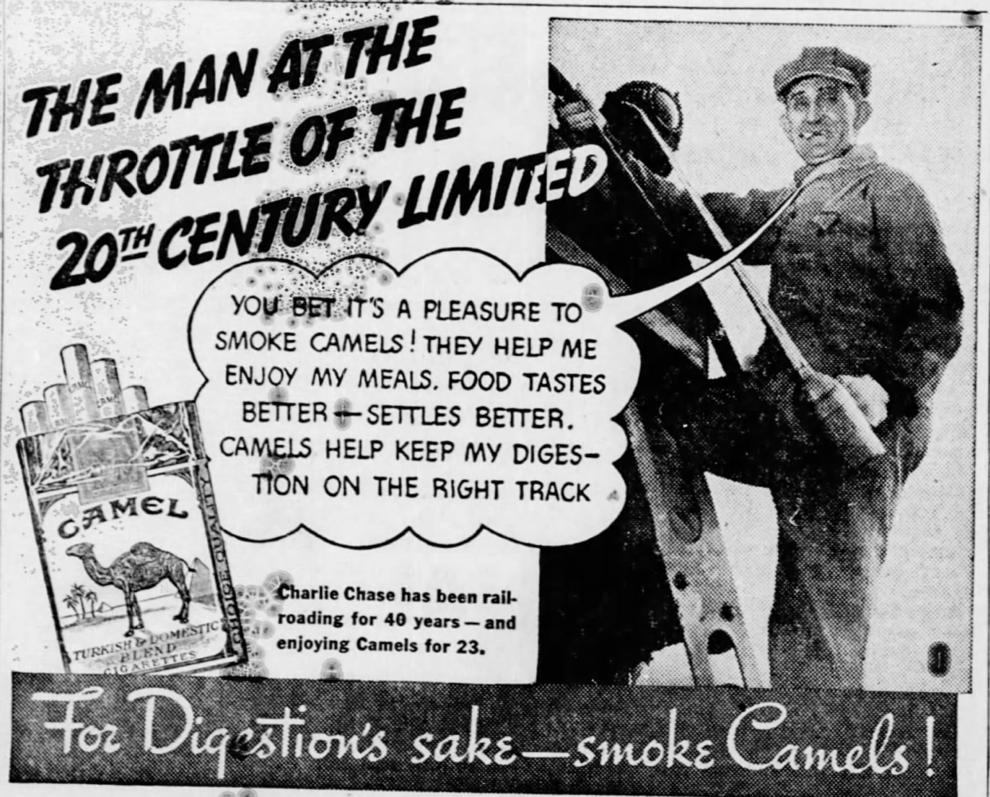 The right combination!
Tourney Hostesses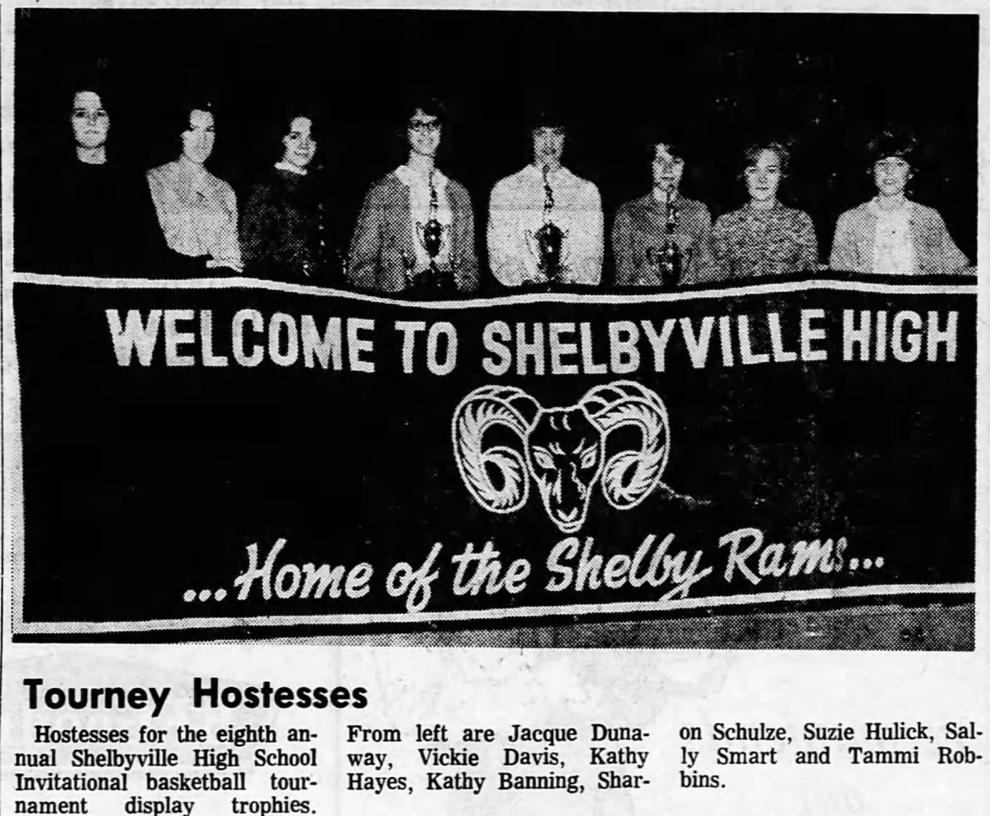 Motor Club Award to Barding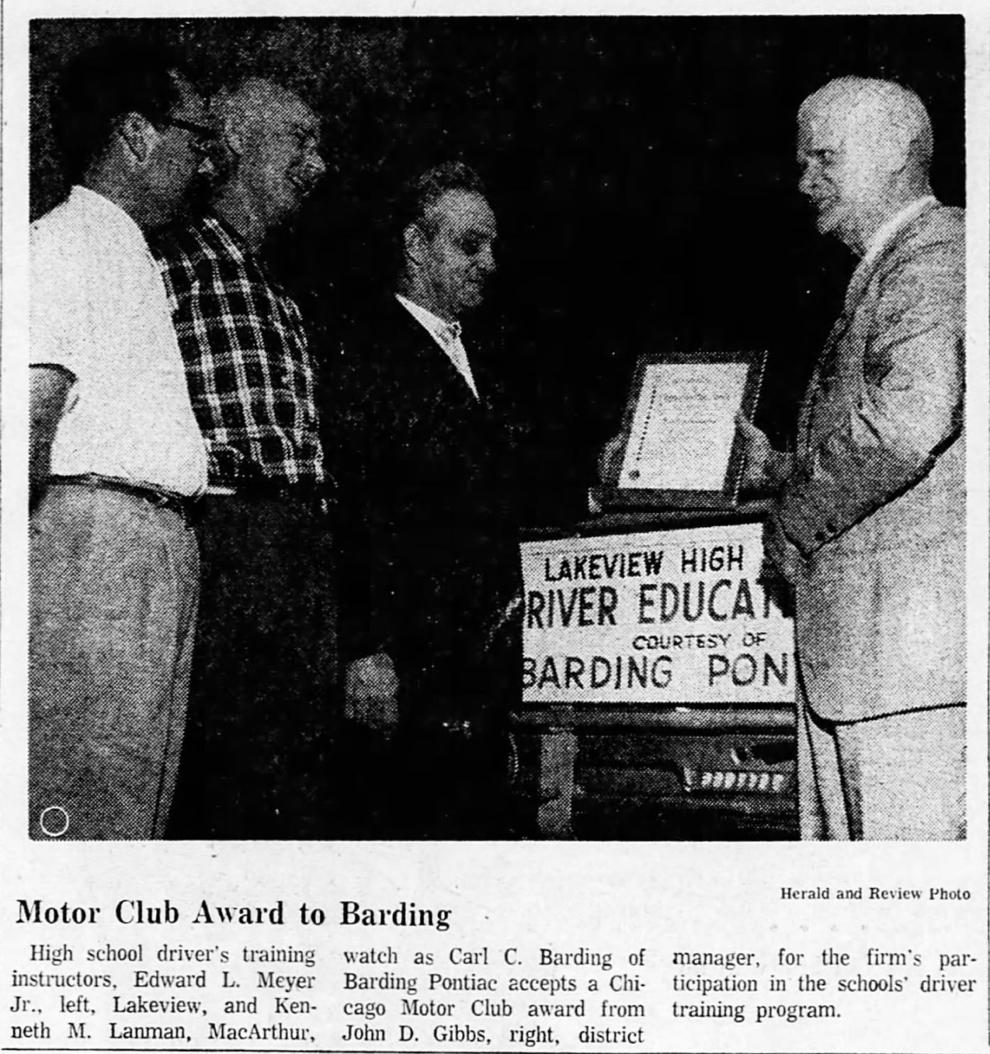 Represented Lakeview High in golf this season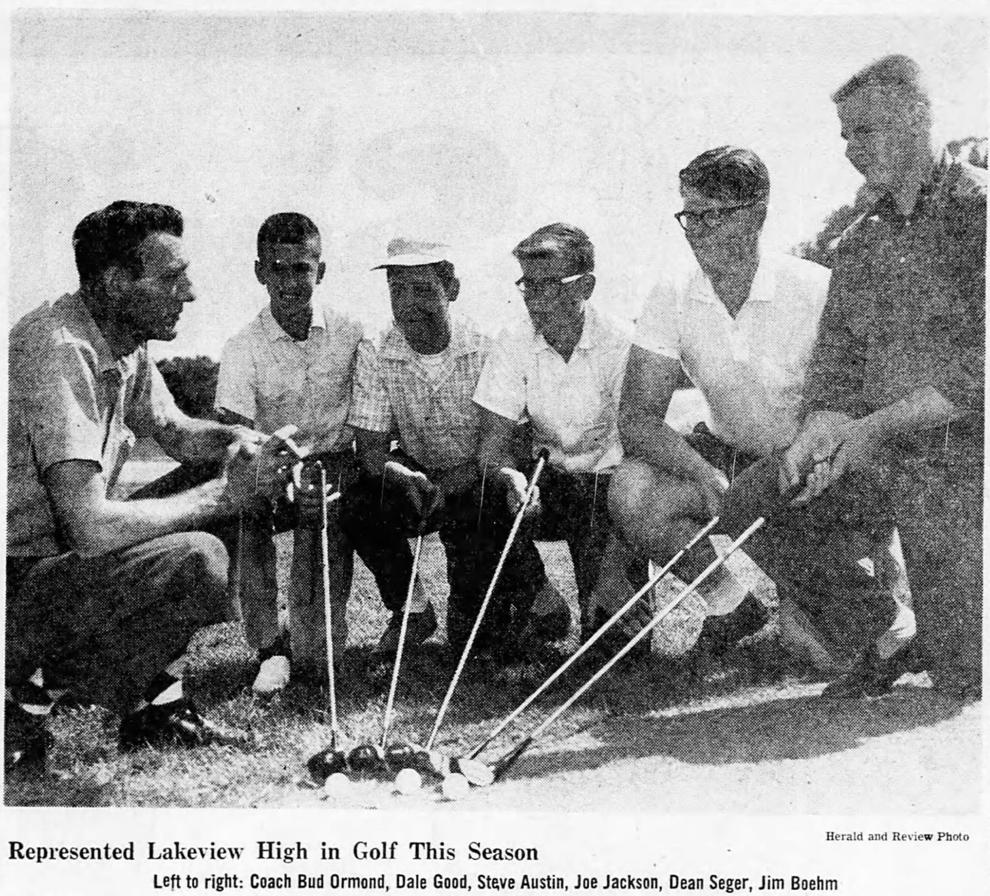 Lakeview students named for school achievements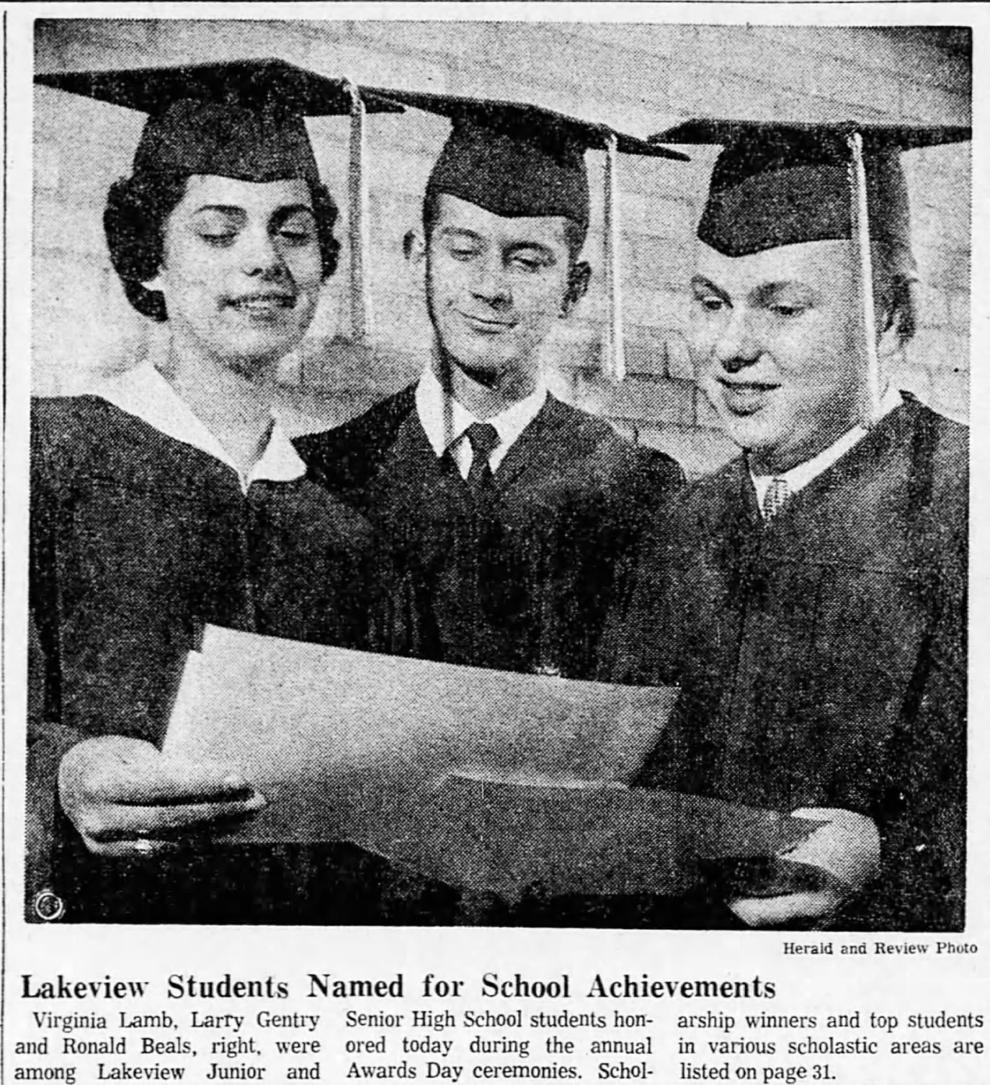 Lakeview, four grade schools to be closed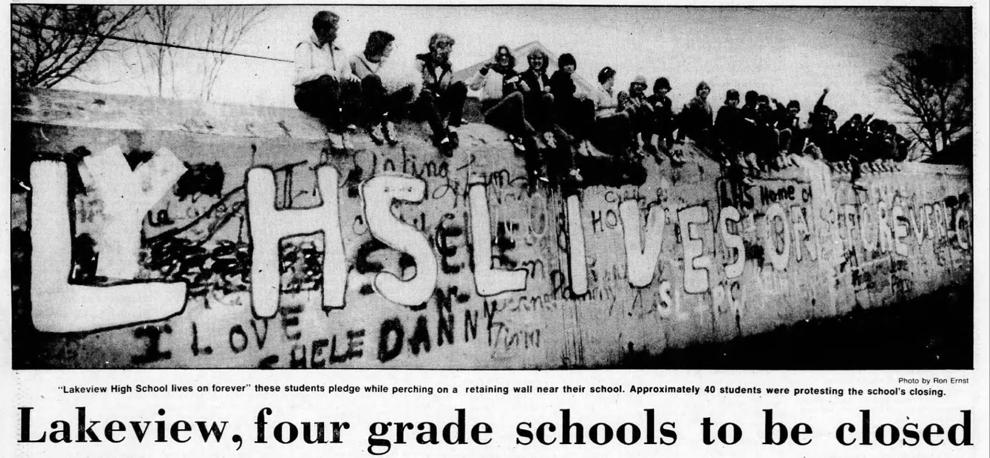 Draft boards line up 121 more men for induction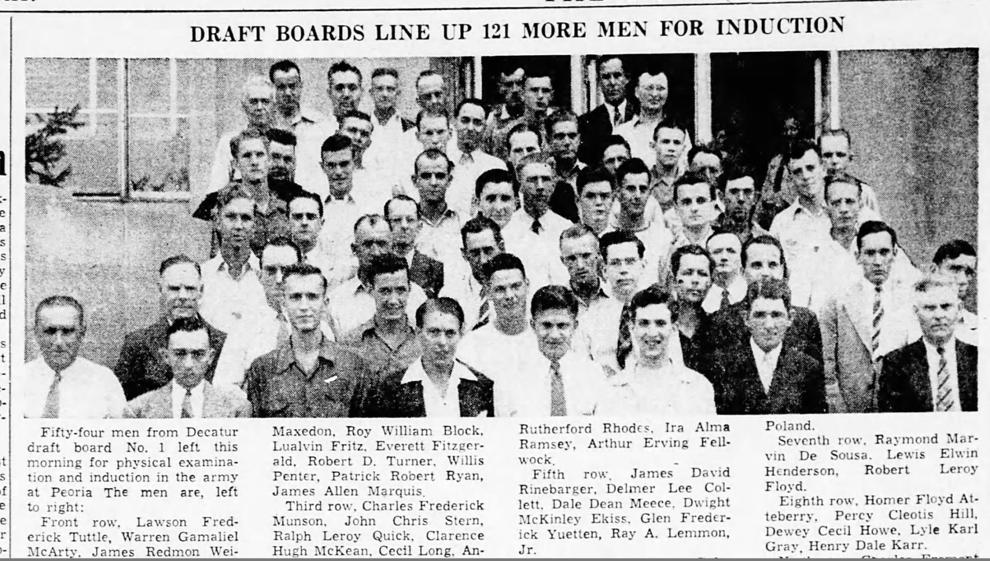 Monticello "Comes Back" in Football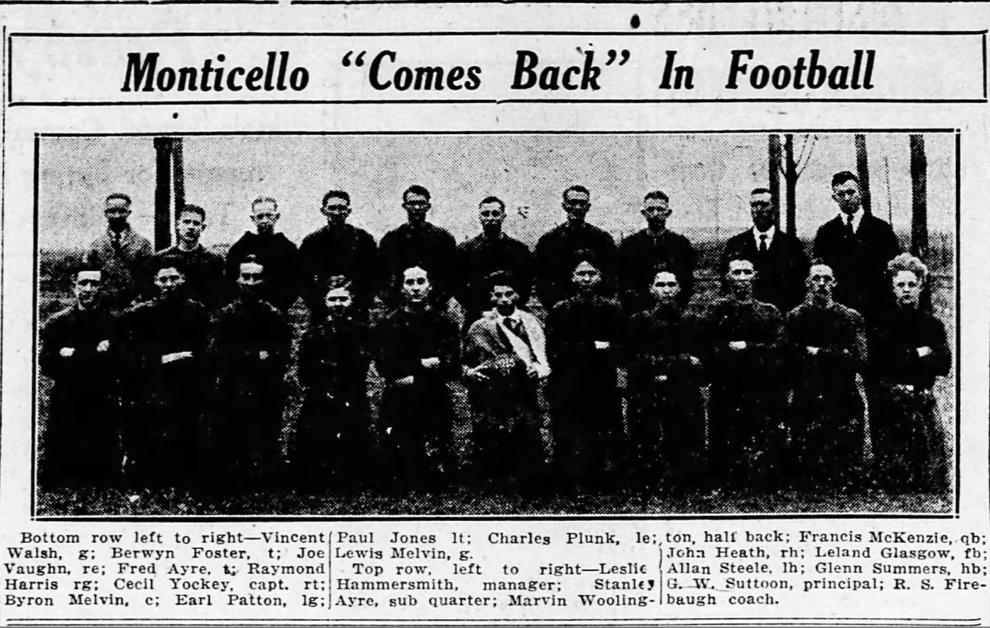 Wedding trip across the world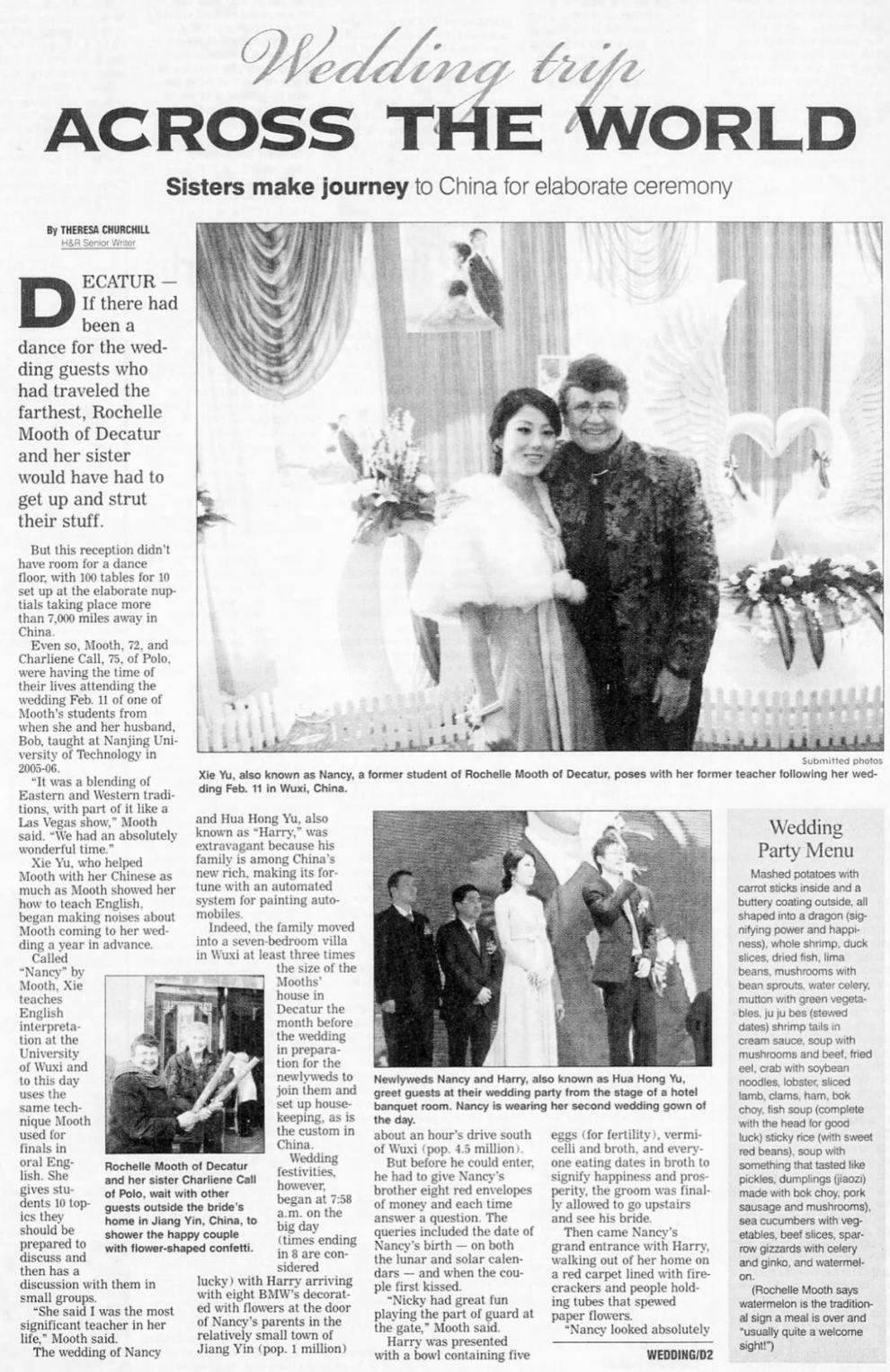 Taylorville's Betty Jane Kennedy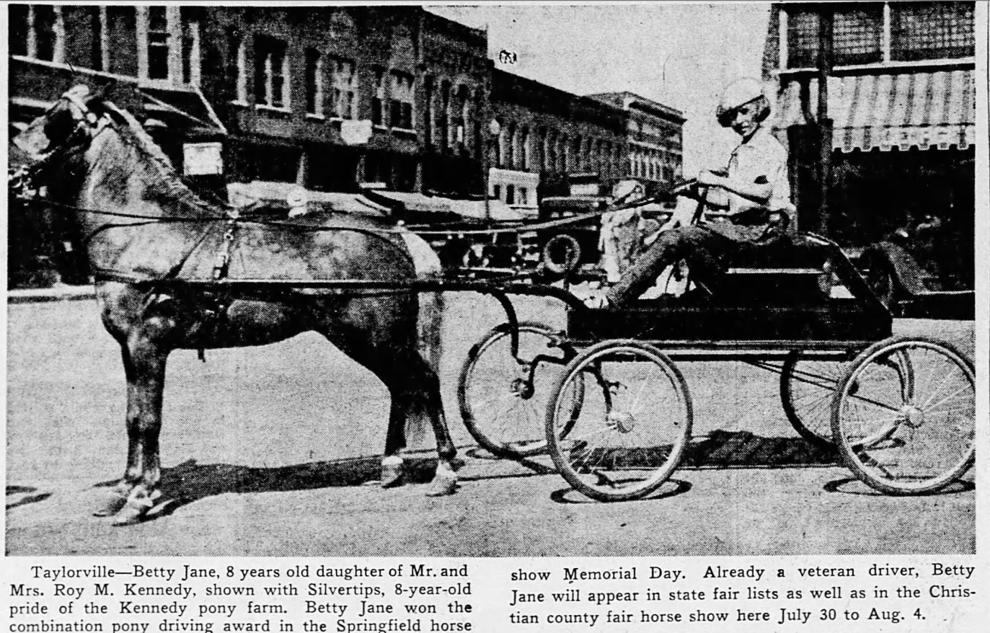 Car accident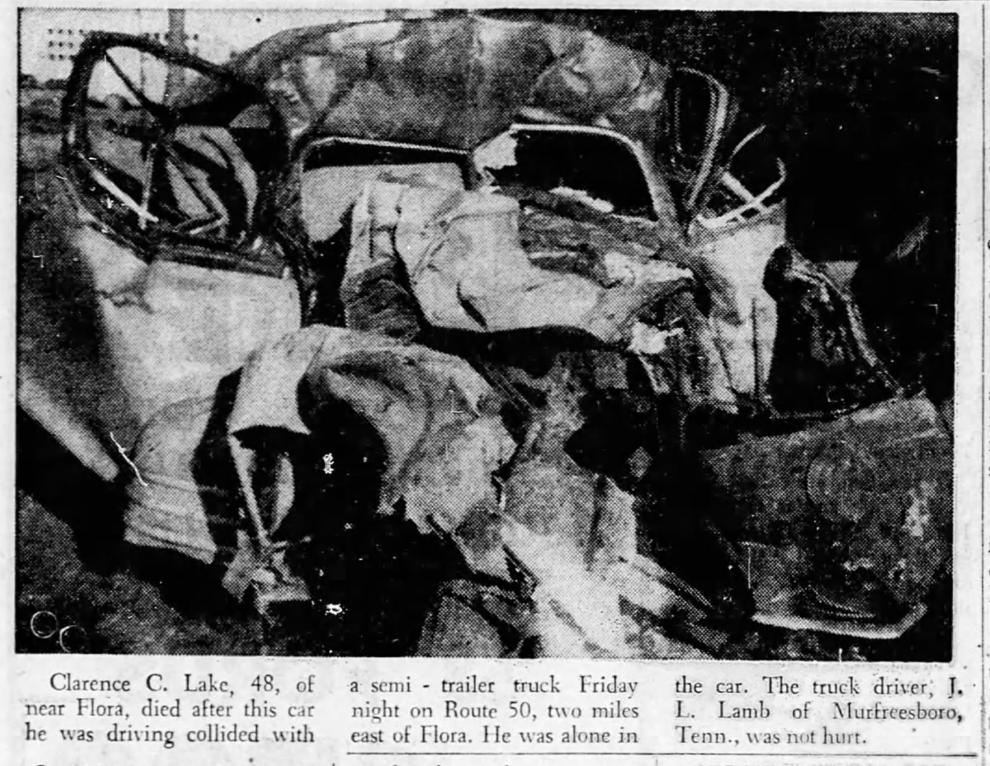 Look Pa, no tracks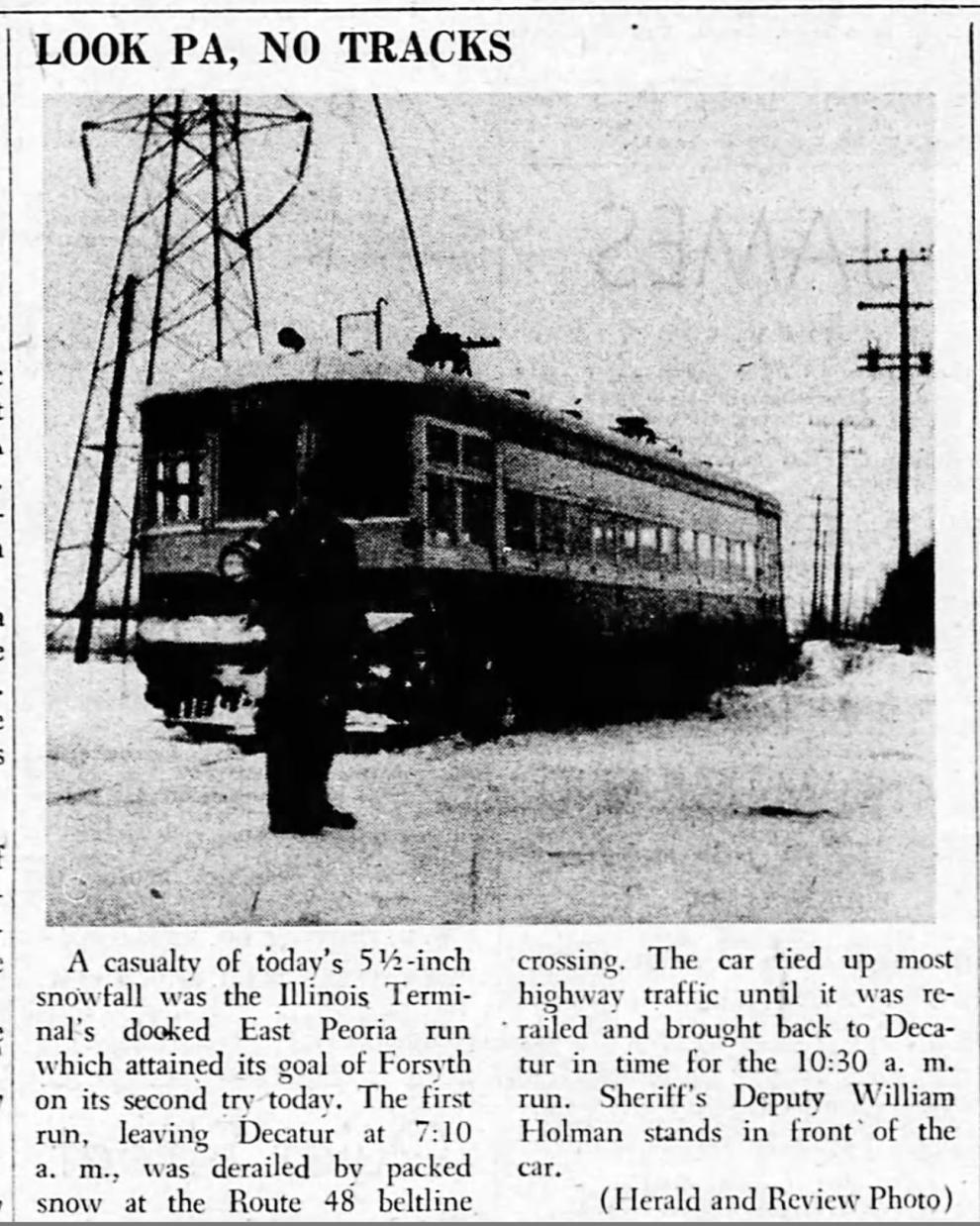 Ten hour day for women held void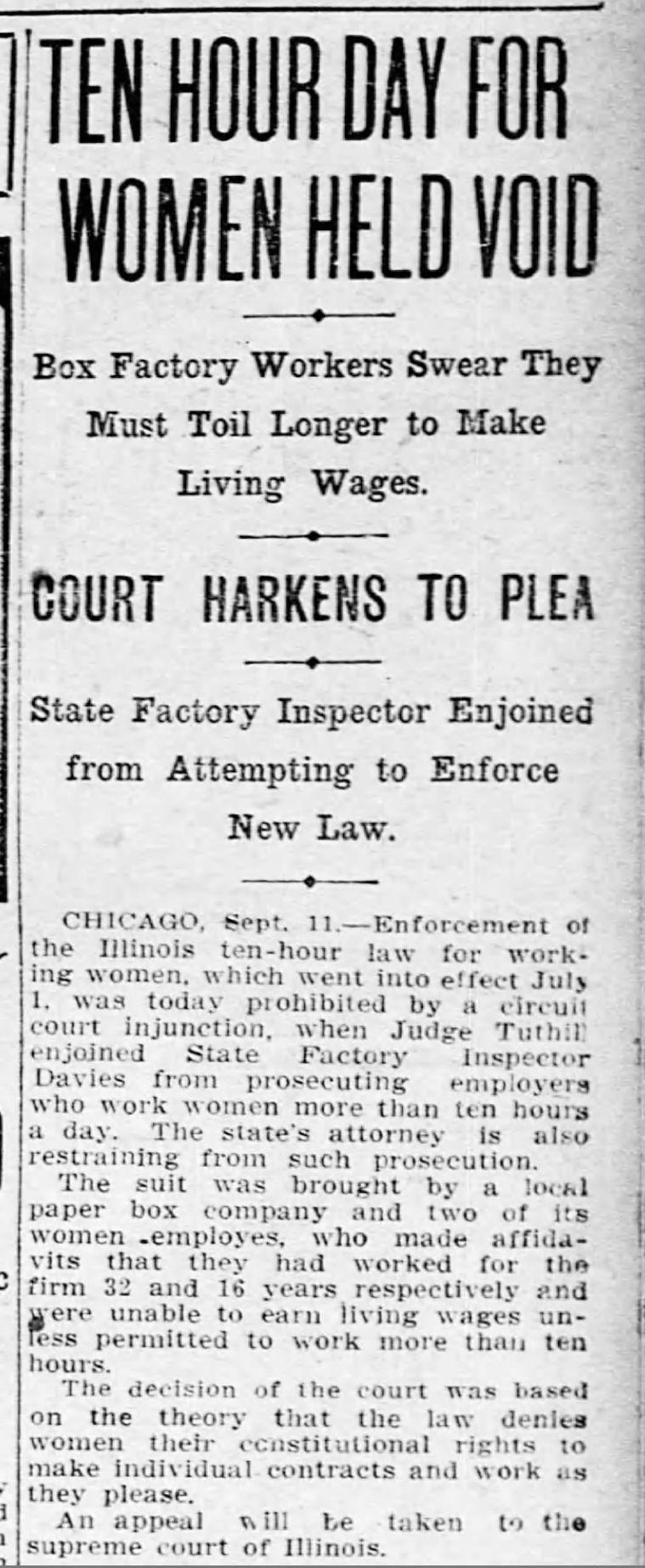 Farm family lives heritage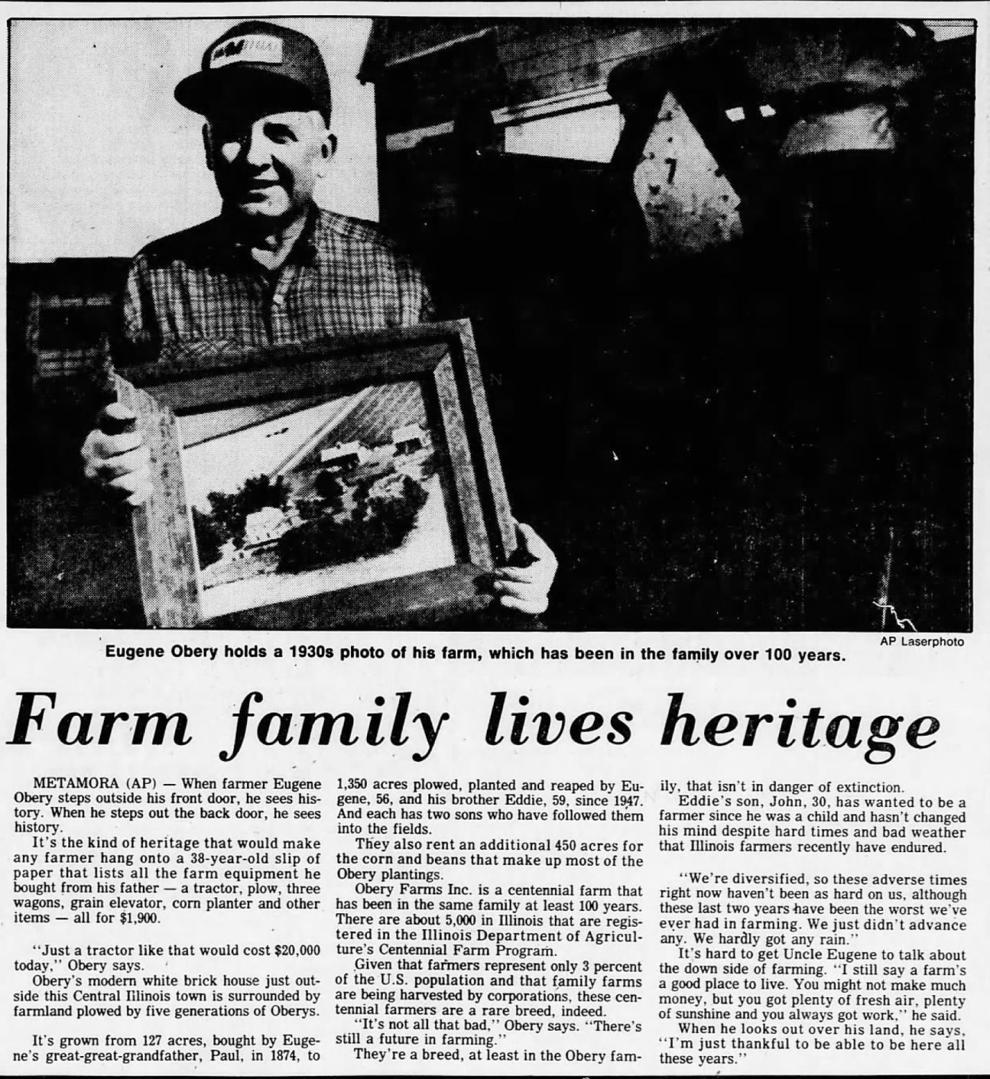 Contact Donnette Beckett at (217) 421-6983. Follow her on Twitter: @donnettebHR