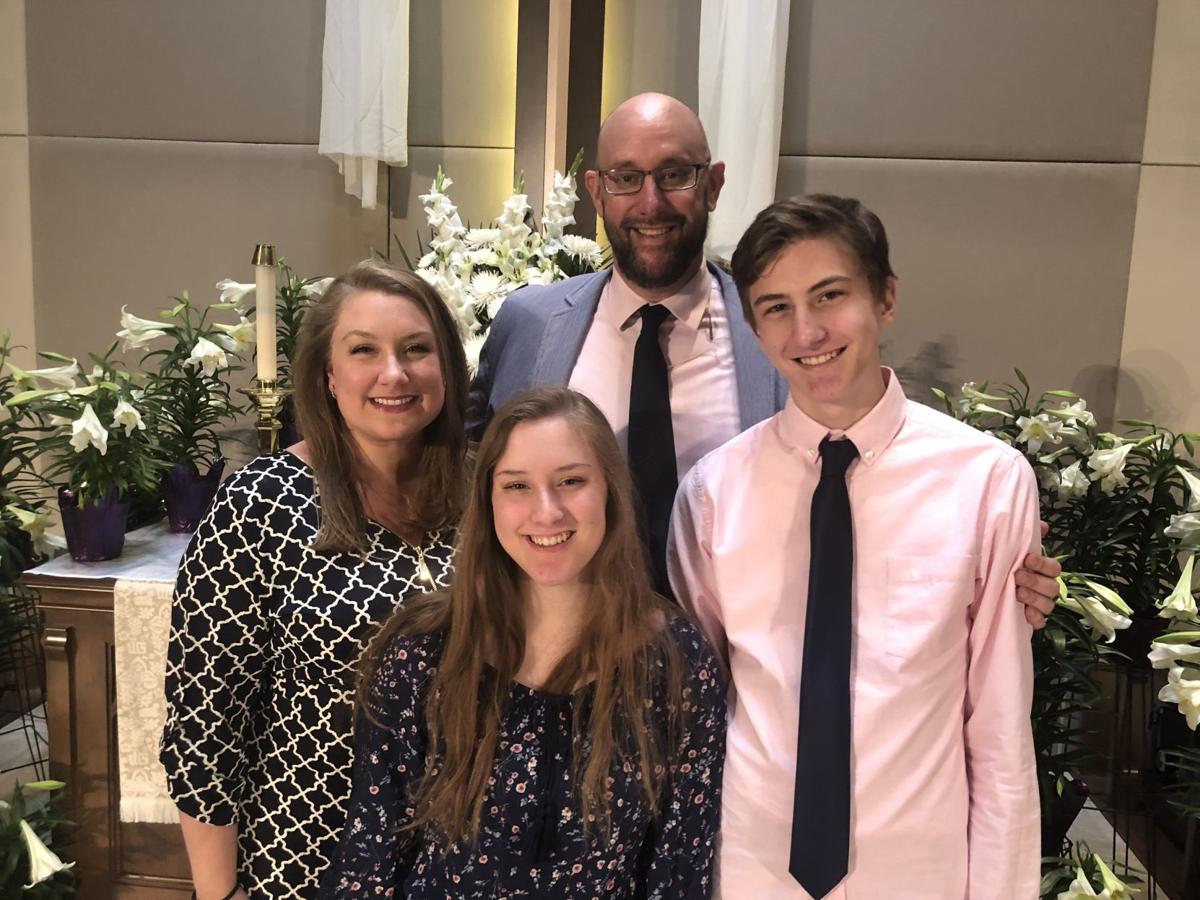 DECATUR — When the Rev. Eric Trickey answered the call of St. Paul's Lutheran Church to leave Southern California for Central Illinois in 2015, he was facing several challenges all at once.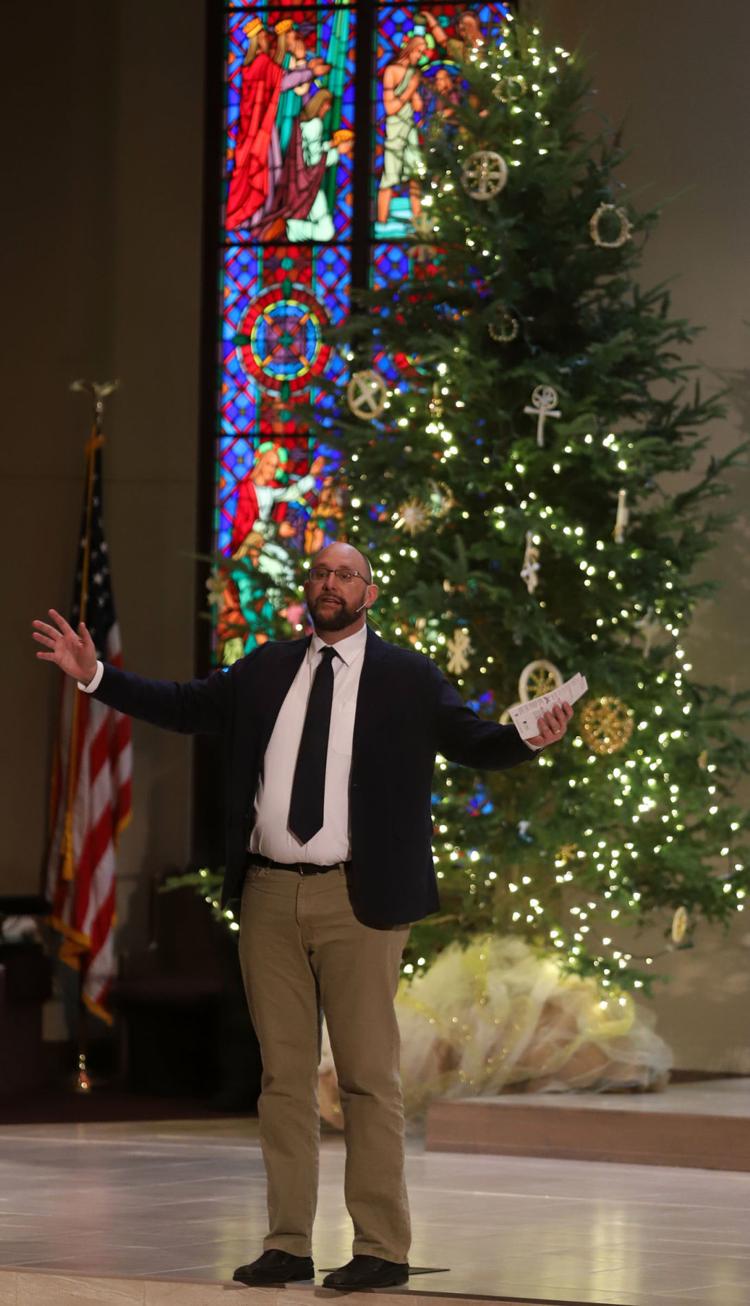 One of them was that he was following the Rev. Wray Offermann, who had been pastor for 40 years. Another was that Trickey had cancer, and had just had a scan that revealed new growth of the tumors.
"He said, 'I would understand if you chose to rescind the call and if you want to talk to the call committee,' and I said we don't have to talk about that," Offermann said. "We prayed and in good faith were under a conviction that God led us to call you, and nothing's happened to change our mind about that.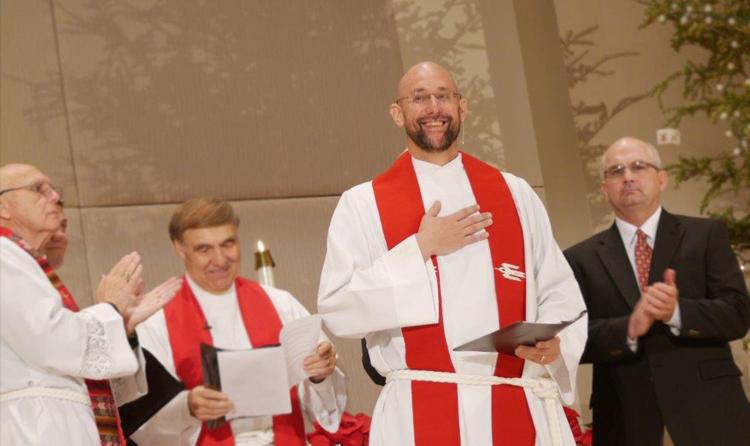 "We called you knowing that you would come with your own set of struggles and if that meant not having the health you desired to have, we have doctors in Decatur. The same Lord who guides your life in San Diego will guide and direct and heal and work with you in Decatur, so pack up the moving van."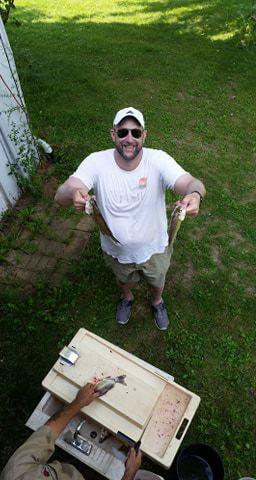 That cancer took Trickey's life on Thursday, after a six-year battle with the disease that he fought with courage, faith and humor. He was 47 years old and is survived by his wife, Sara, and two children, Thalassa, a college sophomore, and Eric Jr., a high school senior. 
A private service for family will be 7 p.m. Wednesday, June 3, live-streamed on spldecatur.churchonline.org for the congregation and community to participate. It will feature a video of Trickey delivering his own funeral sermon, recorded a couple of weeks ago. Offermann said the church will hold a more public in-person event when it is safe to do so.
Never shy about sharing his own struggles, Trickey used them to teach his flock and flavored his sermons with humor, illustrations from his favorite Star Wars films, and sometimes dressed up in costumes to preach. 
"He was always very transparent about his own struggles, about his own failures, but he was a living example that in our weakness, Christ's strength is made perfect," Offermann said, quoting II Corinthians. "He was a living example of that truth."
"I remember taking him to lunch shortly after he got here and jokingly asking him if he had lost his mind (choosing to leave San Diego for Decatur)," said church member Mike Pickerell. "He was a leader in so many ways. His faith, his insight, his teaching, his discernment, his honesty, his faith walk, and his bravery. One of our fellow parishioners said it best: St. Paul's called a new pastor, God sent us a prophet."
"No matter what he was going through, he never made your problems feel trivial," Nolen said. "He had a way of putting things in perspective and allowing you to be human and feel your feelings at the same time."
And, she added, he gave "the best hugs, even though most of us only came up to his chest."
"He called himself a freakishly large man, but at 6' 8" I only saw a freakishly large heart of love for everyone," said Heidi Sack, St. Paul's worship minister. "He has left a legacy of fearless love that calls us to reach out with God's love to everyone. And I will miss him deeply."
Trickey developed relationships with other pastors in the area as well.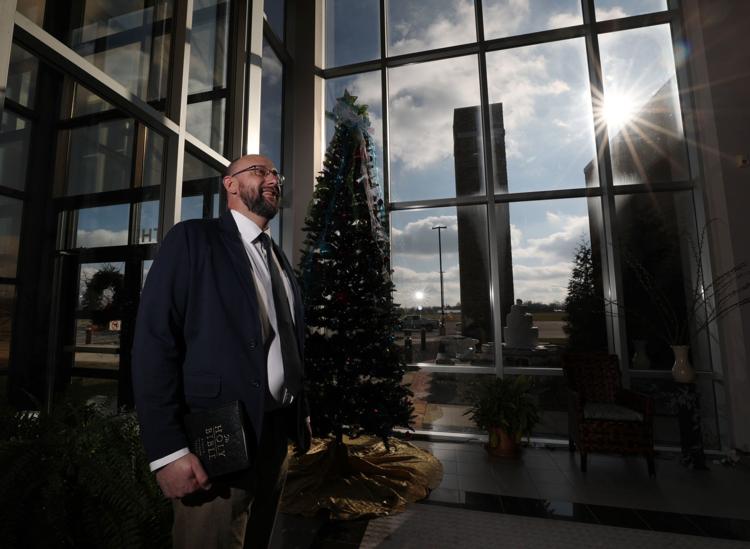 "Eric was a tremendous witness for Christ in this community and beyond," said the Rev. Adam Ray, pastor of St. John's Lutheran Church. "I am humbled to have called him a friend and to have had him as a fellow brother in the ministry."
Bethany Force, who serves St. Paul's in children's ministry, called Trickey her "shepherd."
"In our Godly Play curriculum there's a certain phrase that is repeated: When Abram goes off into the desert to pray, (it says) 'God came so close to Abram, and Abram came so close to God, that he knew what God wanted him to do.' I feel this describes Eric well. God came close to him, he listened to what God had to say, and he did it."
"I don't know how people go through these things without faith," Trickey said. "One thing I know, and one thing that's really helped me through this is, if my life is cut short here, I'm going to wake up in the place I've always wanted to go anyway, a place I've always dreamed of being.
"For me, to die is to gain, just like the Bible says, and that comforts me. The only fears I really have are centered around my wife and children, how hard this will be for them."
---
LOOK BACK: Decatur-area churches
People's Church of God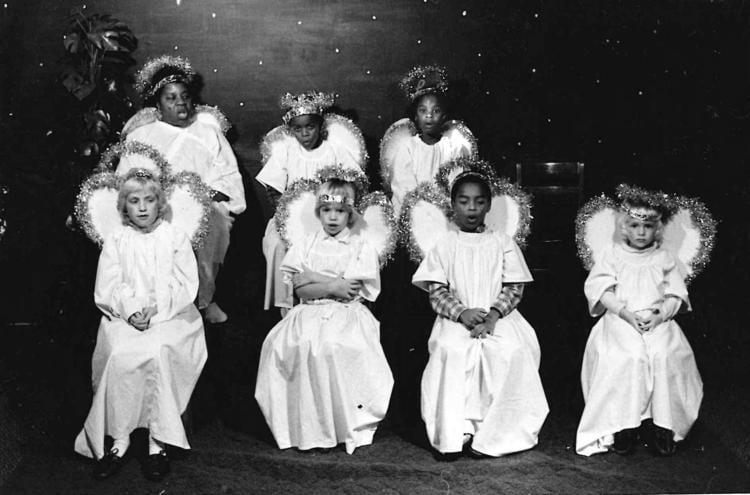 Church of the Living God PGT Temple 2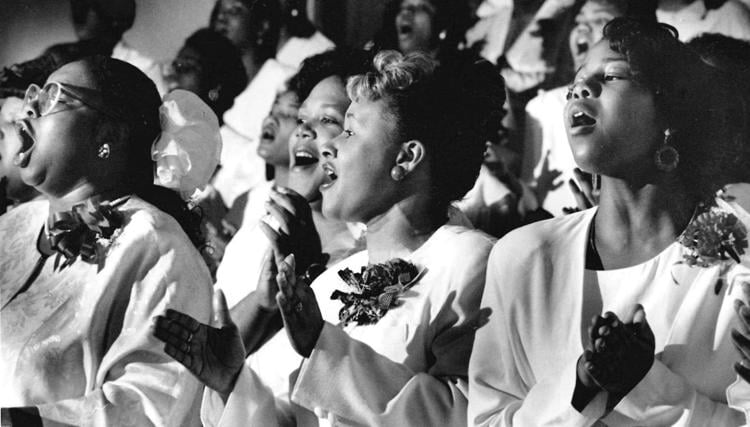 First Presbyterian Church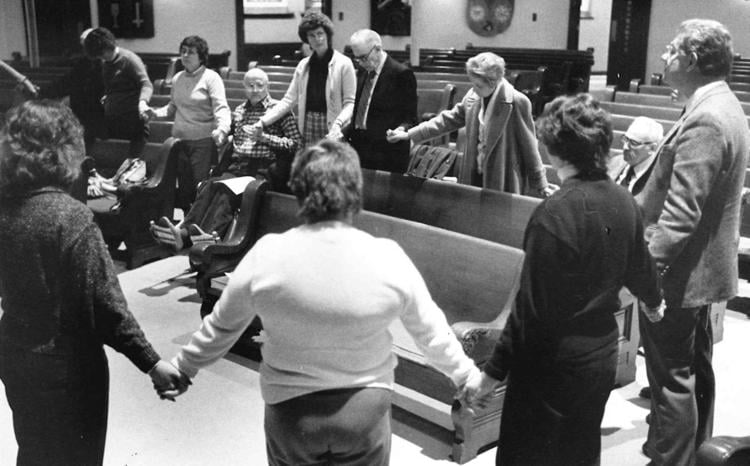 First Presbyterian Church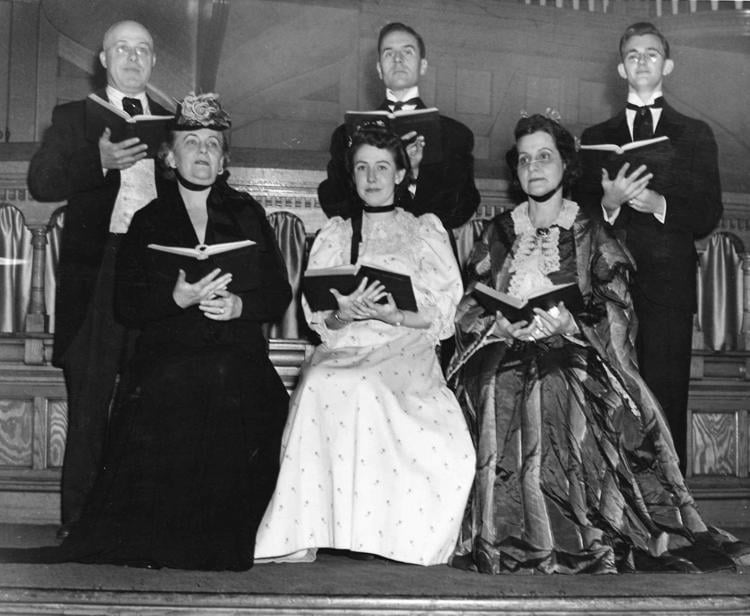 First United Methodist Church

First United Methodist Church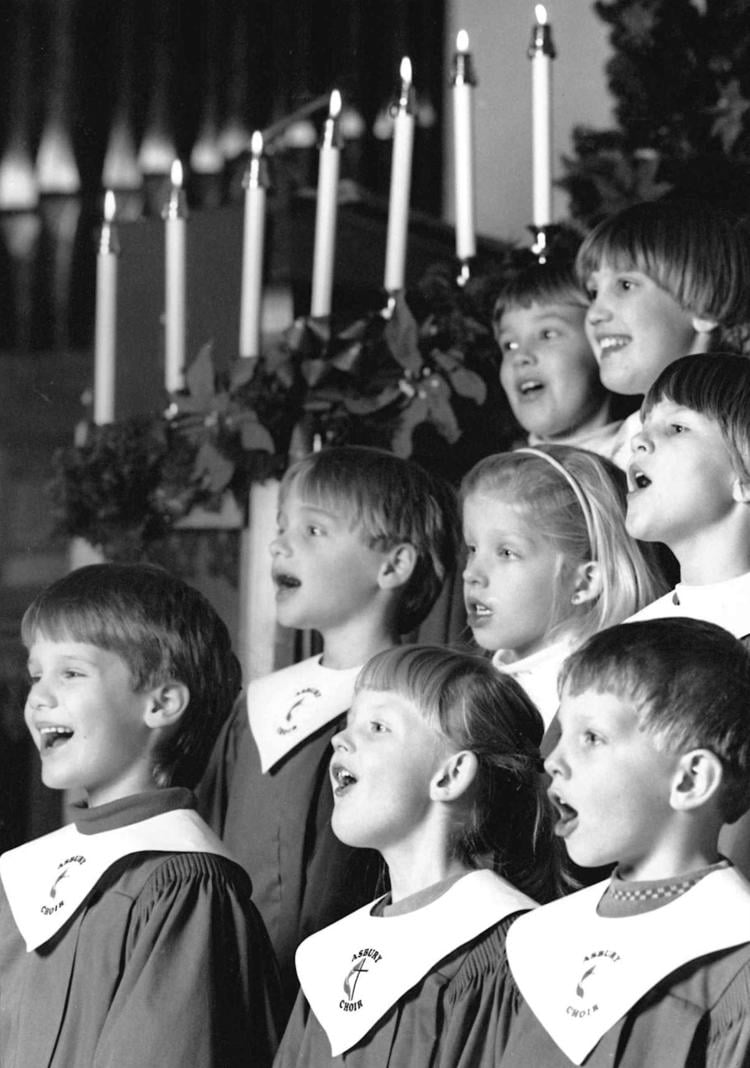 First United Methodist Church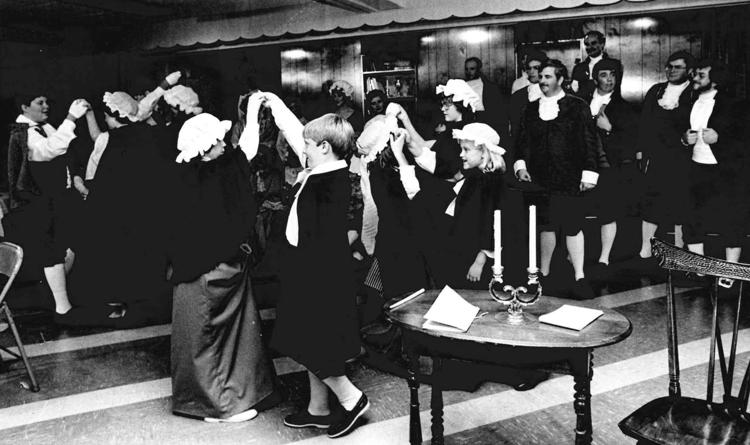 Grace United Methodist Church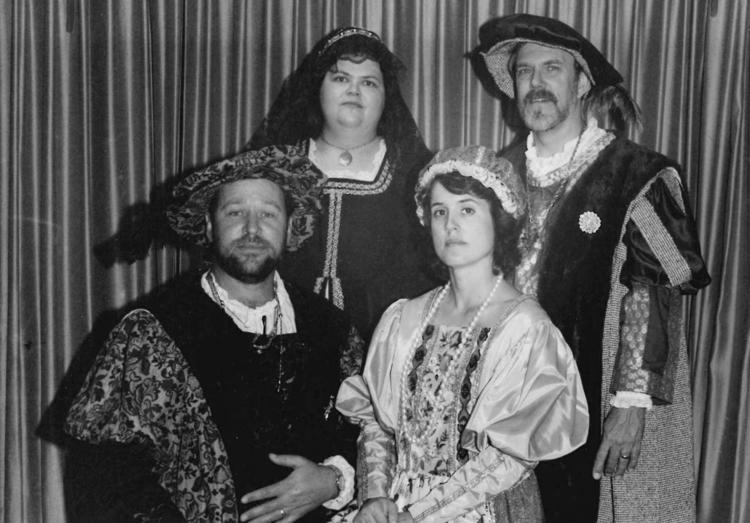 Grace United Methodist Church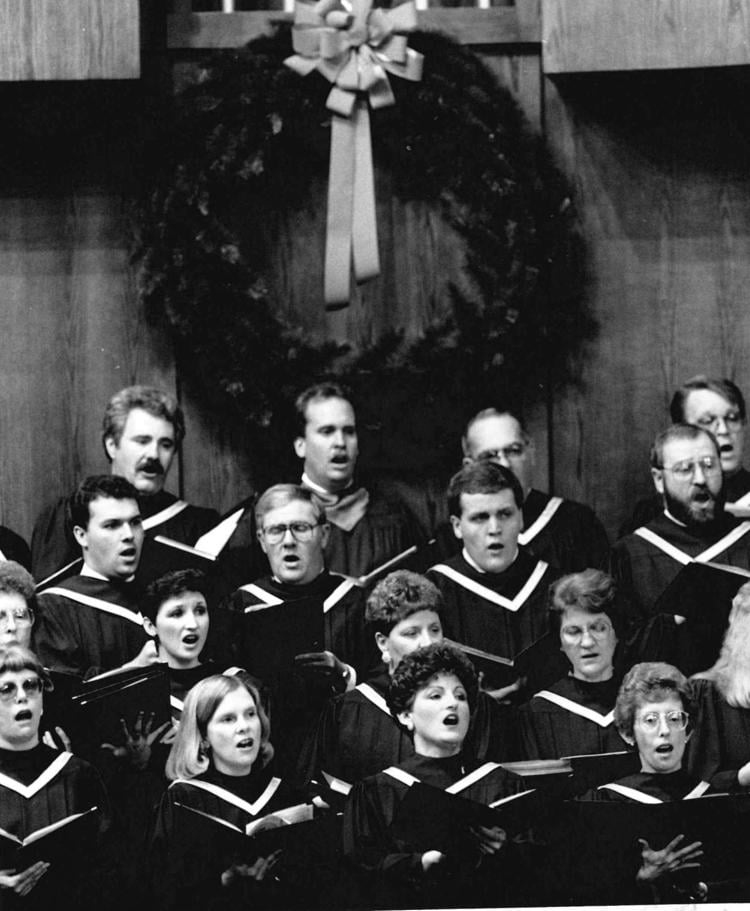 Grace United Methodist Church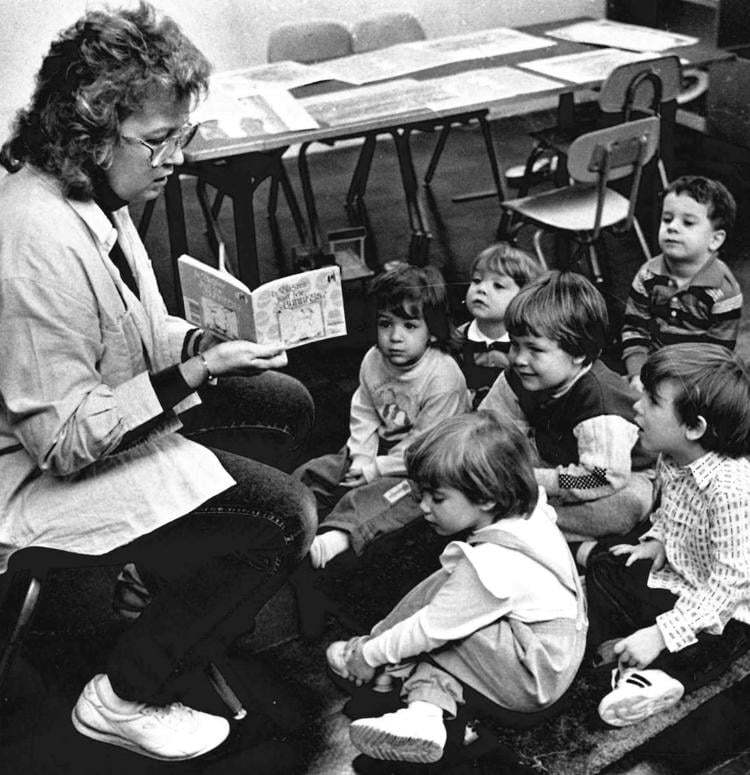 Church of God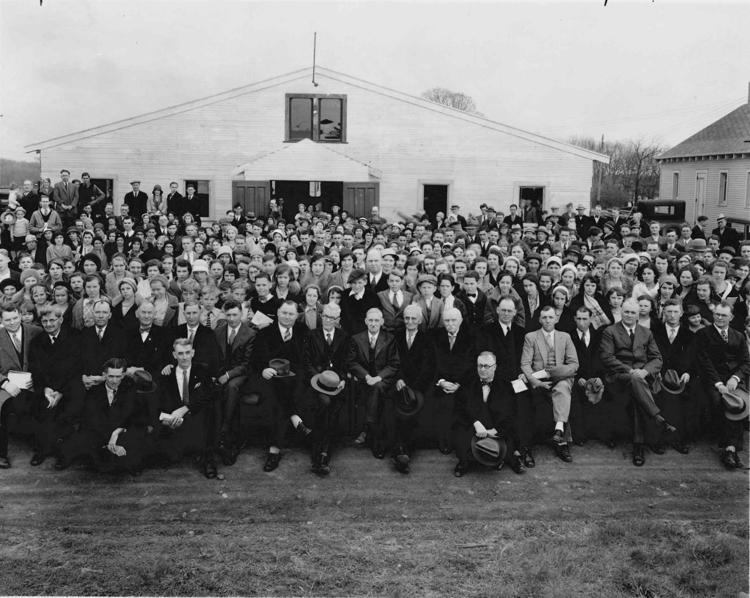 Church of God Boiling Springs Road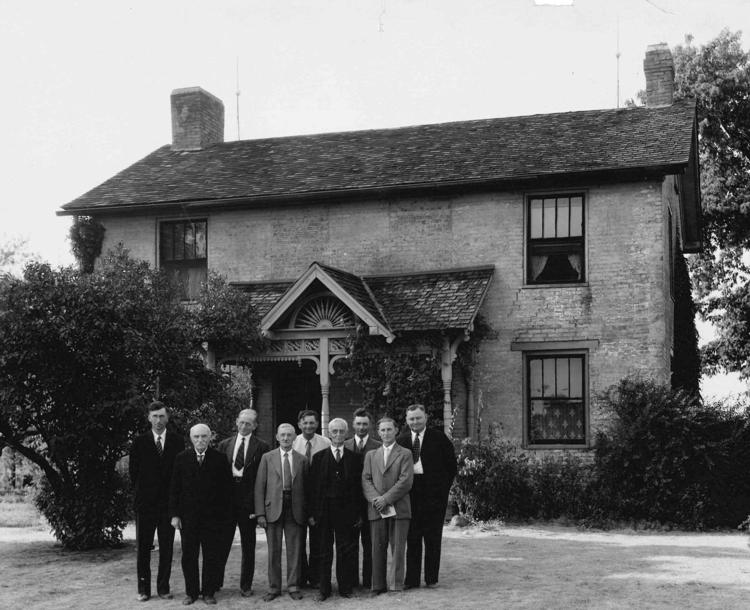 First Church of God in Christ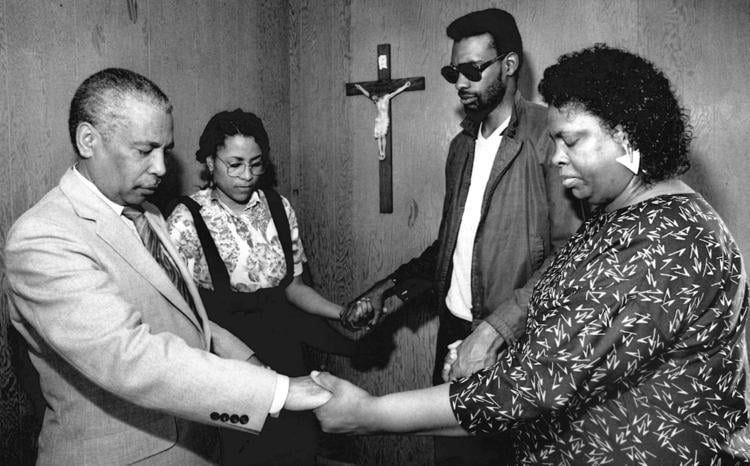 United First Congregational Church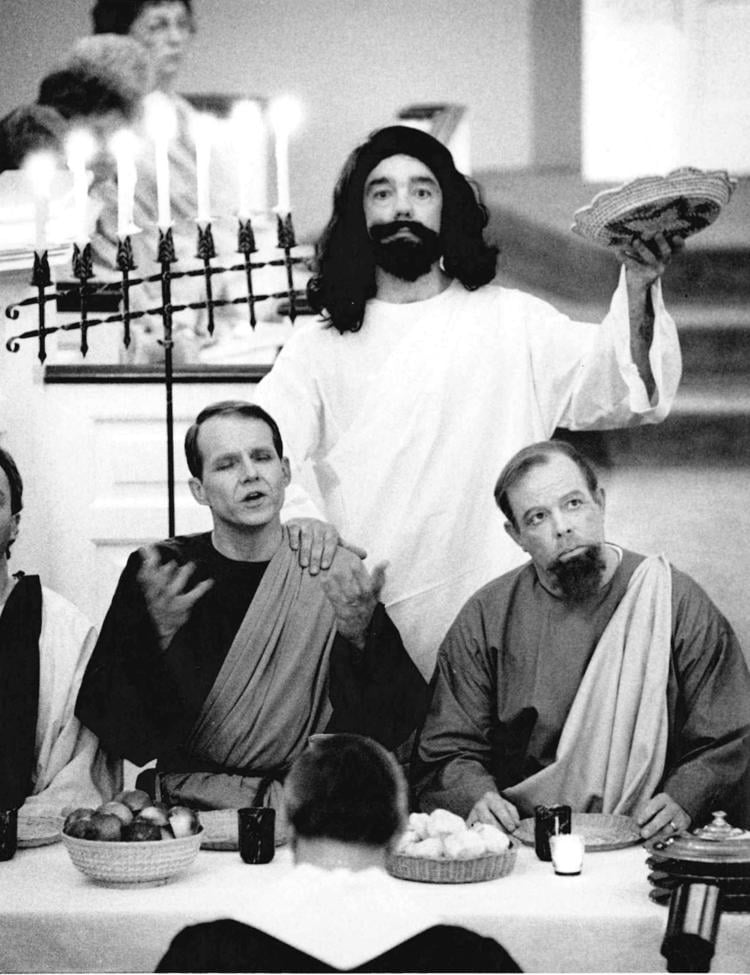 Contact Valerie Wells at (217) 421-7982. Follow her on Twitter: @modgirlreporter
Be the first to know
Get local news delivered to your inbox!