DECATUR — The members of First Christian Church believe charity begins at home, but travels all over the world.
The 2,500-strong congregation is busy these days doing outreach work that helps everyone from school kids in Decatur to children in need in Cuba and in far-flung nations scattered across Africa. On Sunday, First Christian took a moment between regular services to celebrate another remarkable achievement: its 185th birthday.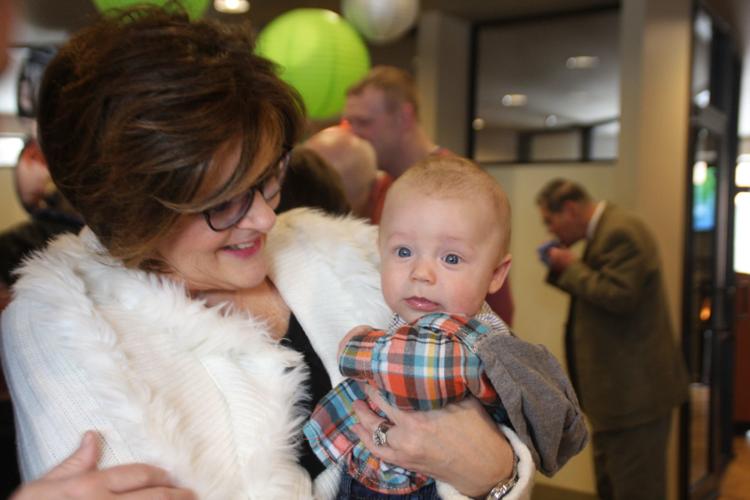 Morgan Arseneau, the church's discipleship assistant, said the church got it start in 1834 in Decatur and grew up in august company.
"The original home of the congregation was the log courthouse in Decatur, where Abraham Lincoln practiced law," she said.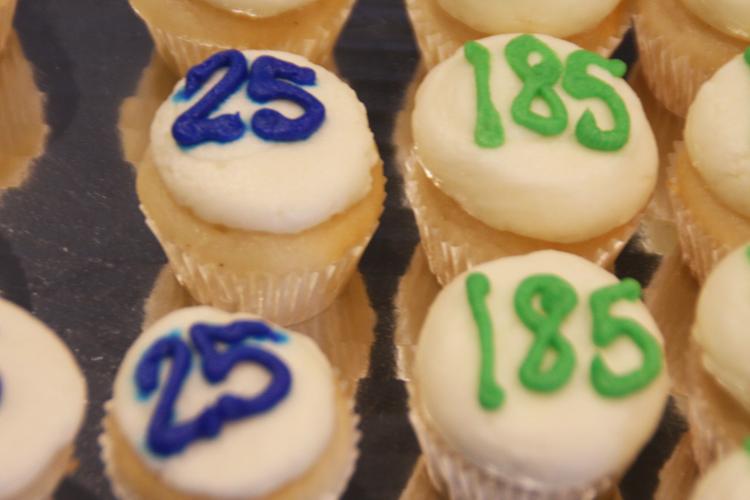 Church members on Sunday had their choice of dining out on celebratory cupcakes marked in icing with either "185" for the church anniversary or "25" for the Kents' silver jubilee.
"The word of God never changes, but you have to got to grow and change, and you can't stay where you are," said Leslie Kent, 58, looking back at the strides the church has made over its long history. "We've always followed what God has called us to do."
Barring rapturous events, her 60-year-old husband looks forward to a First Christian congregation he will never see 185 years from now marking its 370th anniversary.
"I hope the church then would continue to be saying what we say now: 'How are we going to change the world? How are we going to make the world better?'" Wayne Kent said. "That is the essential thing."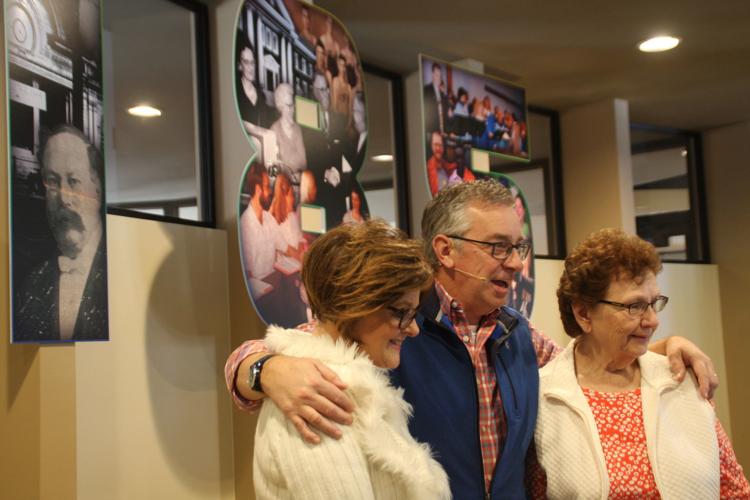 Here is a quick rundown of First Christian's efforts to make the world better closer to home:
Club 305: An after-school program during which volunteers tutor and mentor Parsons School students. Every Parsons student gets a book, T-shirt and gift box at Christmas.
A chaplaincy team to serve patients at Decatur Memorial Hospital and Crossing Healthcare, available 24/7.
An arts academy that offers free lessons and classes on music, cooking, painting, sewing, dancing, drama and more to children in the Decatur community.
The Block House on Church Street ministers to people in the inner city, and First Christian has three teams preparing and serving meals at the Good Samaritan Inn, a faith-based nonprofit service organization.
---
From the archives: A look back at Decatur-area churches
First United Methodist Church

First United Methodist Church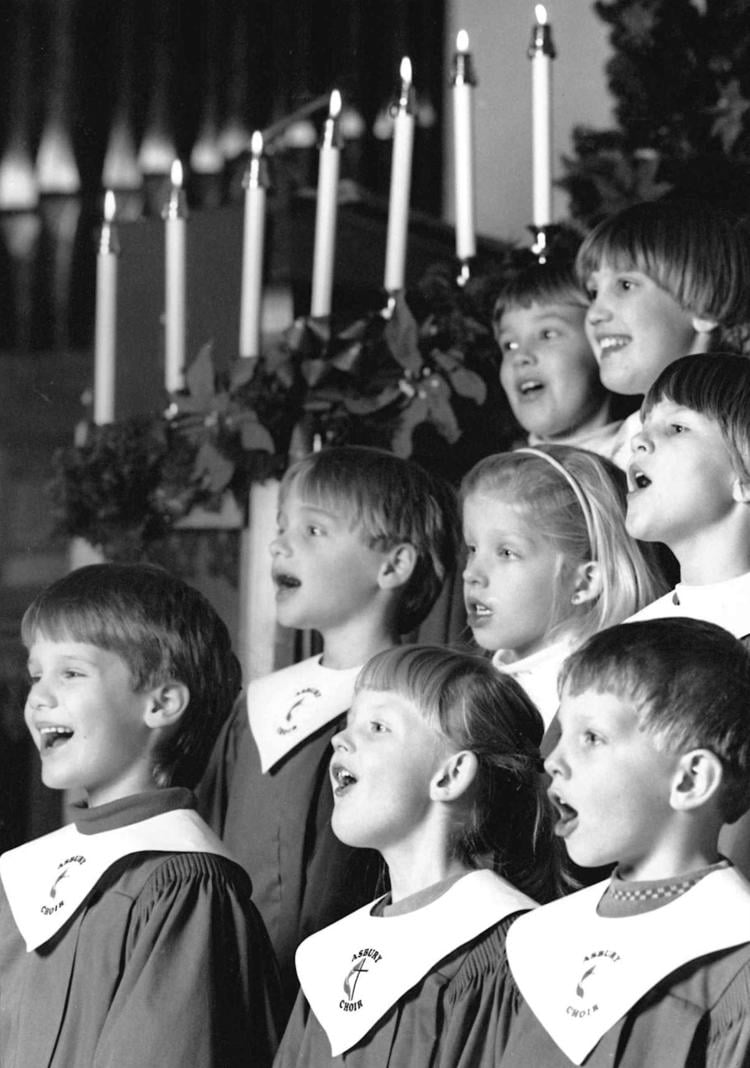 First United Methodist Church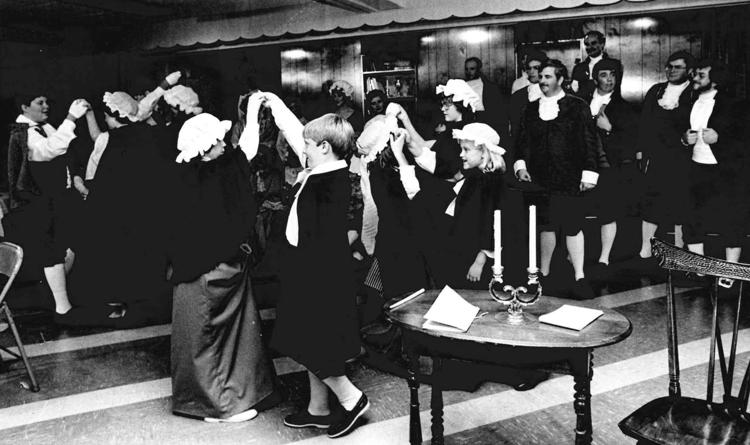 Grace United Methodist Church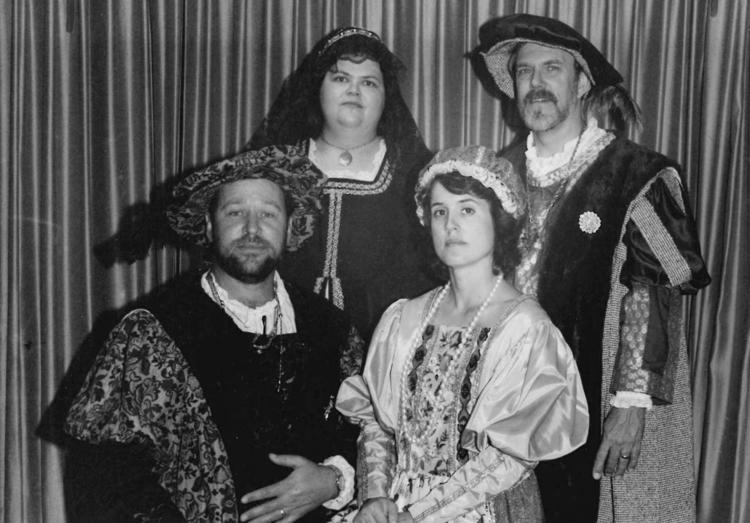 Grace United Methodist Church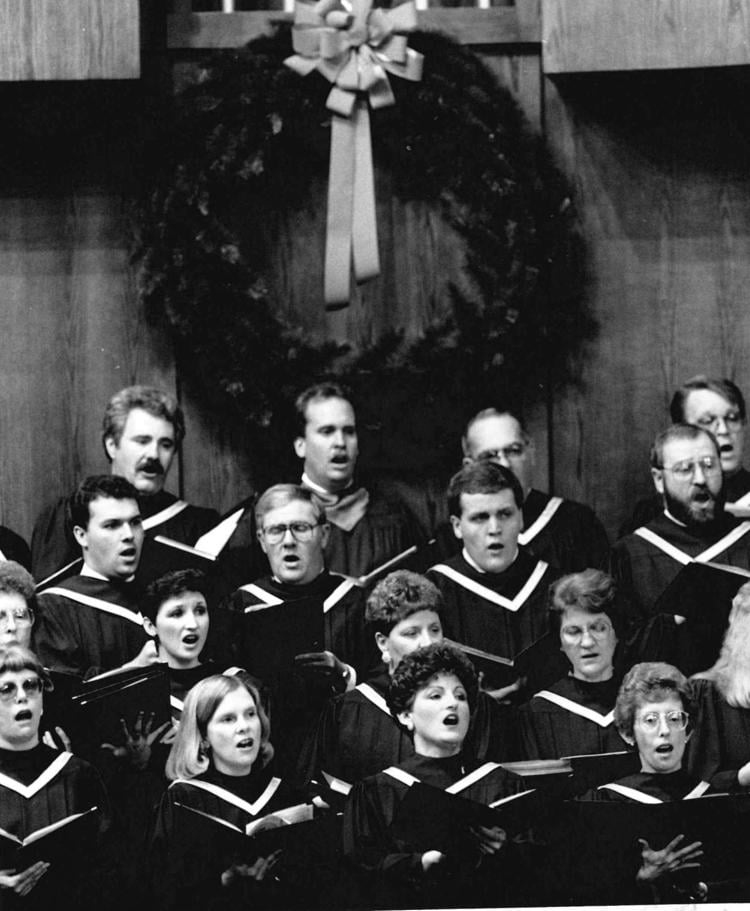 Grace United Methodist Church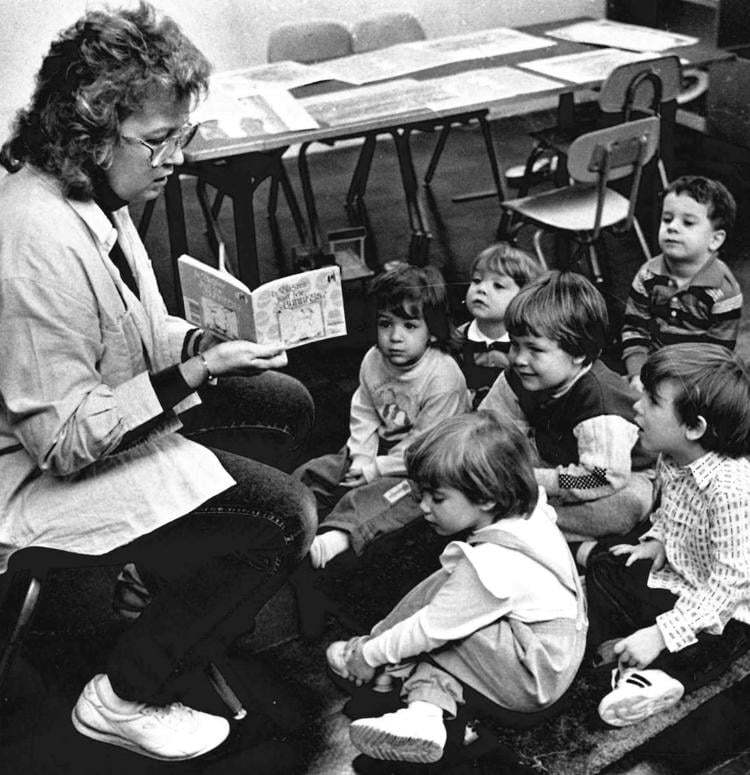 First Presbyterian Church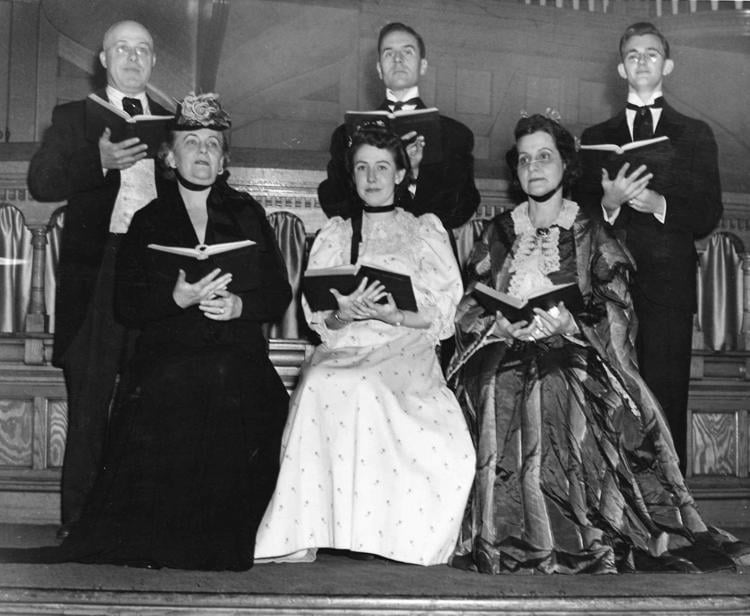 First Presbyterian Church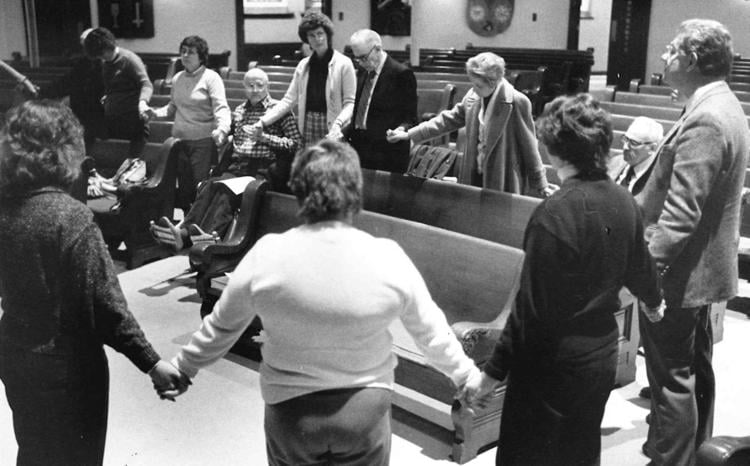 People's Church of God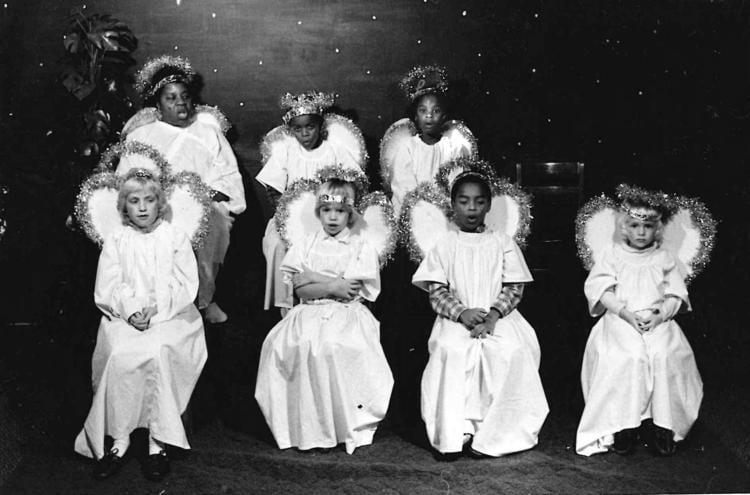 Church of the Living God PGT Temple 2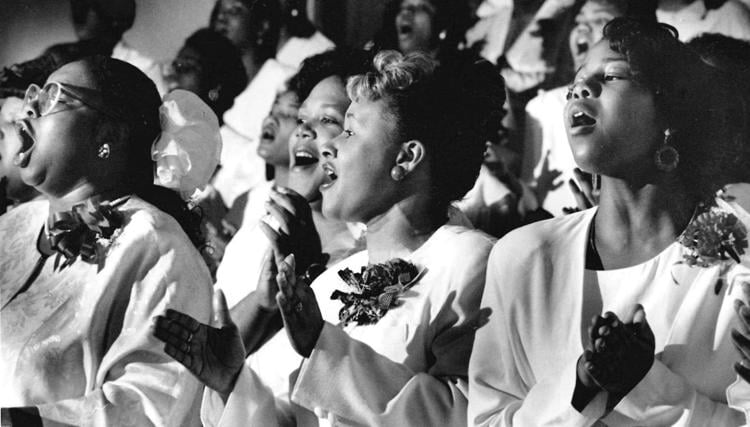 First Church of God in Christ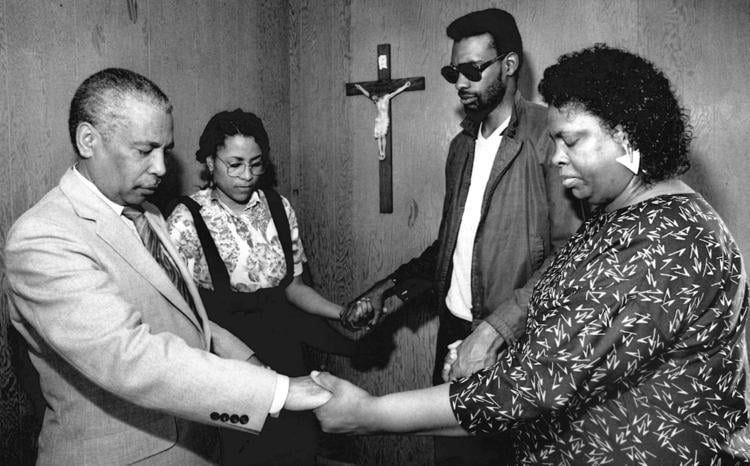 Church of God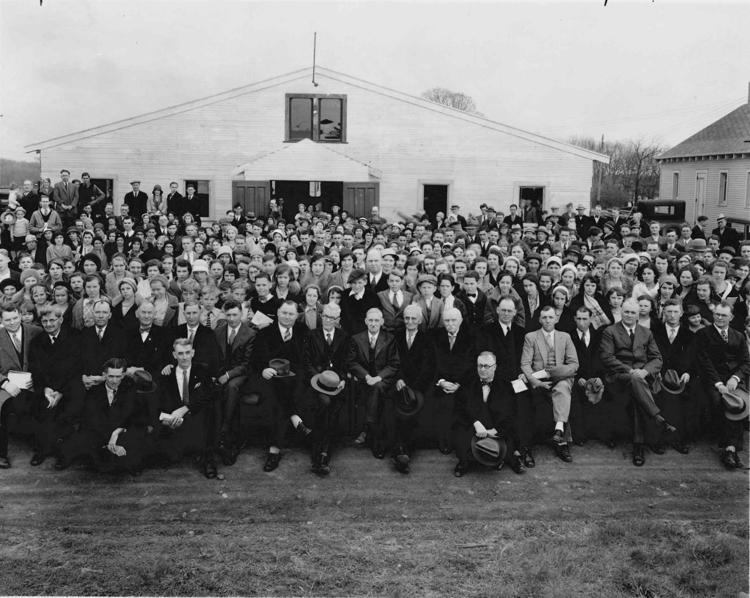 Church of God Boiling Springs Road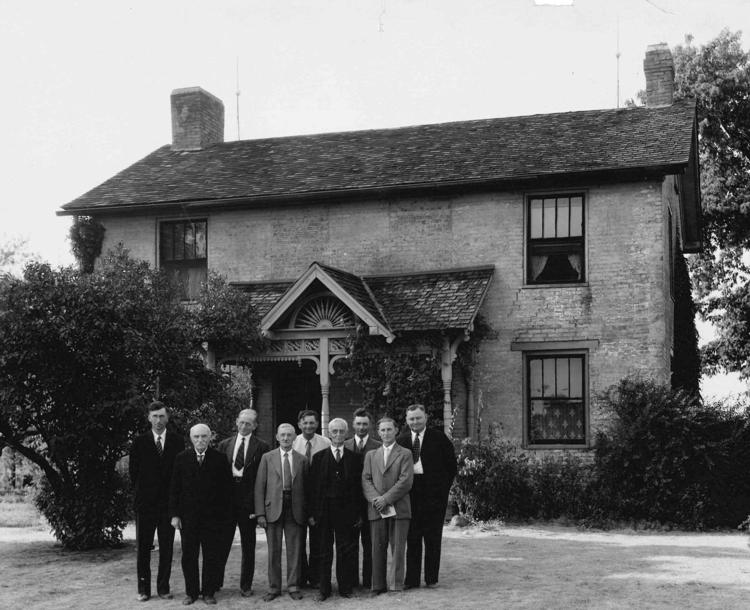 United First Congregational Church