DECATUR — Christopher Weisenborn is no stranger to preparing performers for a show: He's the choir teacher at Maroa-Forsyth High School and takes his singers traveling for performances every other year.
At Life Foursquare Church, he's the choir and creative arts director, and for Easter this year, the pastor, Mark Cooper, asked Weisenborn to come up with something special.
"I was looking at Easter productions and just wasn't finding one I really liked, so I decide to write my own," Weisenborn said.
"His Love Reaching," named for one of the featured songs in the Friday and Saturday production, includes nine songs performed by the church choir and members of the congregation in the roles of Jesus, his disciples, his mother, Romans and other figures in Jesus' life.
"We will present Jesus riding into Jerusalem, his earthly ministry, his death on the cross and his resurrection," Weisenborn said. "We've not done a big Easter production like this for some time. We used to have a very big production that ran for about 10 years, even before I was here.
"When I took over, our senior pastor said he wanted to incorporate different elements into, not only our regular services, but into our special events."
Weisenborn's brother-in-law, Tom Cantwell, will portray Jesus.
"I just prayed and hope I don't mess it up," Cantwell said with a chuckle, describing his preparation for the role.
The actors don't deliver lines, Weisenborn said. Instead, a narrator tells the story, interwoven around the songs. Weisenborn said he had a lot of trouble choosing songs from among so many favorites.
You have free articles remaining.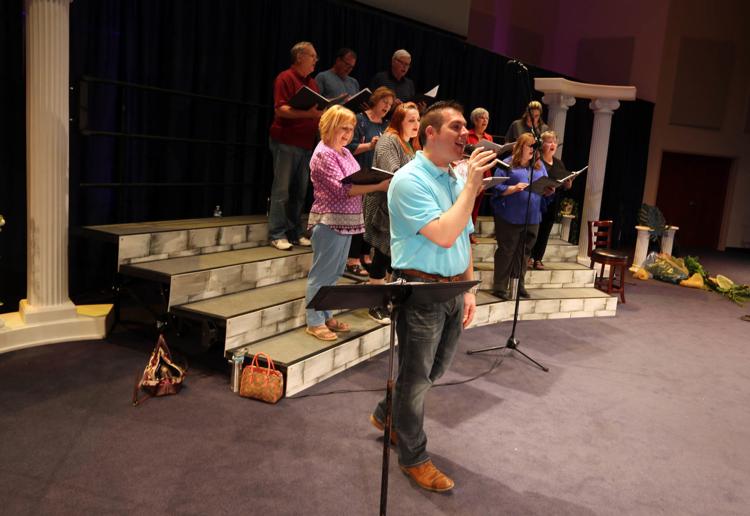 "The music is anthems and songs I've used in previous choirs at another church, but the narration and overall production is brand-new," he said.
"Via Dolorosa," by Sandi Patty, will accompany Jesus' walk to Calvary, while "Arise, My Love," recorded by Newsong, is the resurrection song. The cast includes 20 church members, and the choir is another 20, so the large sanctuary and stage area will be fully utilized.
Actors will walk among the audience so they will feel a part of the events that are depicted, Weisenborn said. Jesus will walk through the auditorium both for the triumphal entry into Jersalem and for the "Via Dolorosa" walk to Calvary.
"This is something new to us in recent years," Weisenborn said. "A couple of years ago we did a 'Living Last Supper,' where we recreate Jesus' last supper with his disciples."
Because the choir at Maroa-Forsyth High School travels in the spring every other year, Weisenborn said, Life Foursquare will only have big productions on the off years. This is one of those.
"It's just our way of saying no matter where we're at in life, or what our past has been or what our future holds, that Jesus is always there reaching for us, he's reaching with his love," Weisenborn said. "We know that he did this for us, his sacrifice on the cross."
---
Get Hopping: Easter egg hunts in Decatur and Central Illinois
April 20: Antioch Christian Church Easter Egg Hunt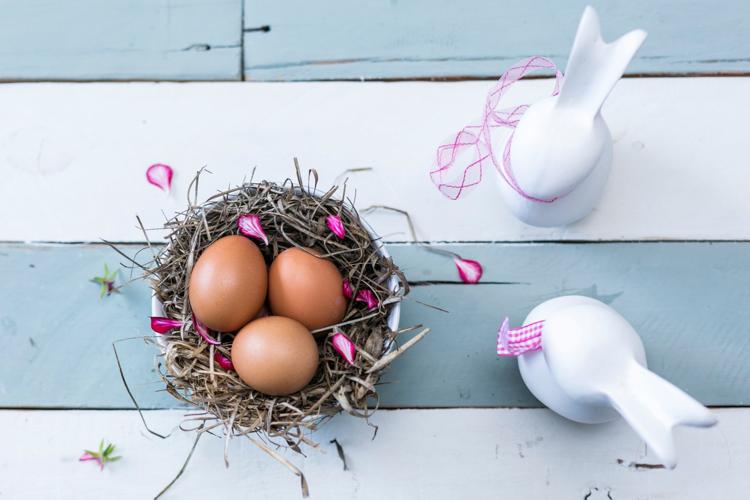 April 20: Breakfast with the Easter Bunny & Egg Hunt at Scovill Zoo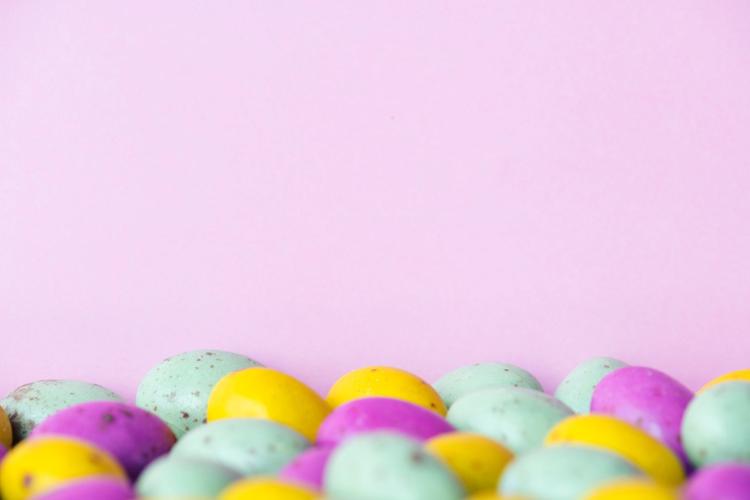 April 20: Critter Egg Hunt at Scovill Zoo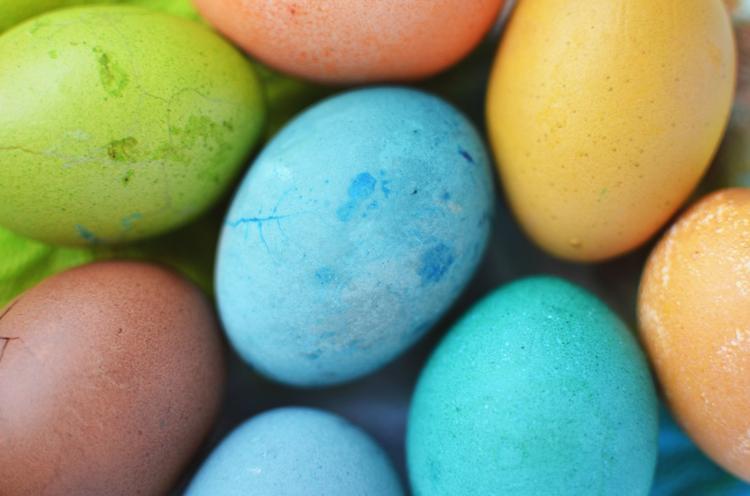 April 20: Easter Egg Hunt at Strasburg Park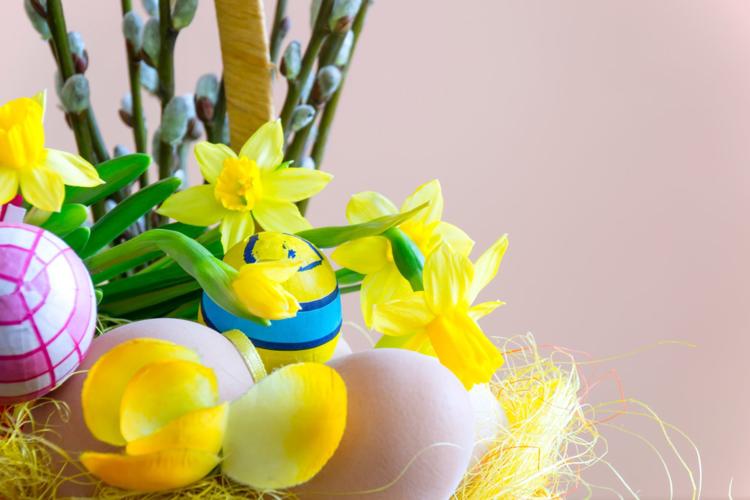 April 20: Heartland Community Church Easter Egg Hunt 2019 in Decatur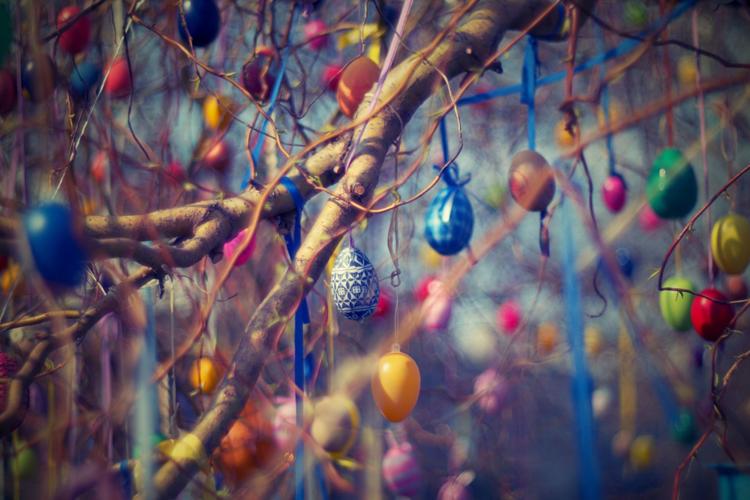 April 20: Life Foursquare Easter Egg Hunt in Decatur