DECATUR — Easter was online in 2020 and, as opposed to most years when Easter is one of the two biggest celebrations in Christendom, web-only services and no family dinner afterward were a bit anticlimactic.
"I did a livestream from my kitchen table and then I just did a load of laundry," said the Rev. Joey Krol, pastor of Galilee Baptist Church.
COVID has meant a lot has changed in the past 12 months, from various restrictions to up-and-down infection numbers to testing sites and vaccines. This Easter Sunday, there is a renewed sense of hope. 
Churches will be able to meet in person to celebrate what many call Resurrection Sunday, the day when Christians believe Jesus rose from the dead after being crucified on Good Friday.
"There was a lot of uncertainty last year, and we weren't sure what we were in for in regards to the pandemic," said Aubrey Krol, the pastor's wife. "We were keeping our church family safe and doing what we could do to ensure that everybody was well and stayed well, so we pivoted to an online format, something we had not done before. (The pandemic) kind of catapulted us into online church services, and we don't do them super well, but we're still able to minister to those not back in church yet."
Churches began to open again over the summer, most with restrictions in place such as requiring parishioners to wear masks, blocking off every other pew to keep people distant from each other, and forgoing Holy Communion or changing the way it is distributed.
"You don't realize how much your church family means to you until you don't see them every week," Aubrey Krol said. "Missing them and not connecting every week was hard. Once we were able to get back together, it was like a family reunion atmosphere and we're just grateful we get to gather together."
Christmas and Easter are the biggest attendance days in most churches. At St. Paul's Lutheran Church, members are asked to attend an earlier service if they can to avoid overcrowding at the 10:30 a.m. service on Easter, which usually has the largest attendance.
"We are thrilled to be able to worship in person," said Debbie Roberts, who attends Mount Calvary Lutheran Church with her husband, George.
"It's such a great joy being able to have people in our pews," Friedel said. While things were shut down, "we were still doing all the Masses, all the liturgies, but all our participants were virtual. It's something so strange preaching to a camera. You hope people are watching and praying along, but it's such a different experience. Just to have people in the flesh is an amazing reality, and just like Jesus took on our flesh, our church is very much in the flesh as well."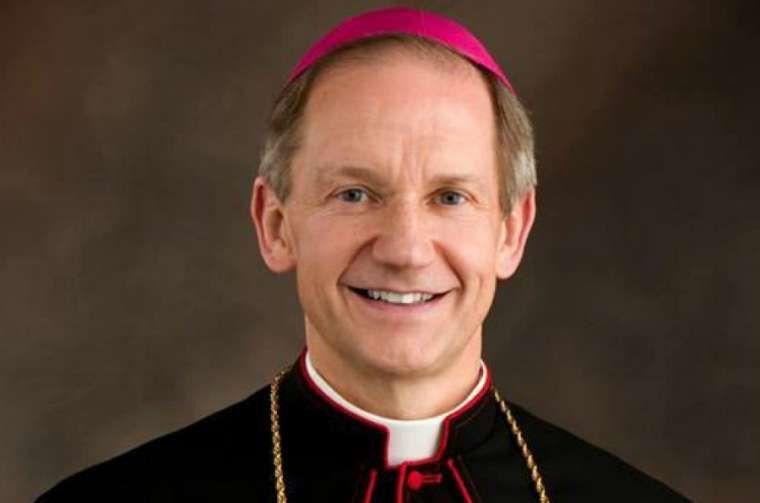 Bishop Thomas Paprocki had granted dispensation to Catholics in the Springfield diocese, excusing them from the requirement to attend Mass, during the pandemic. That dispensation lifts as of April 11, the Sunday after Easter, though Catholics 65 and older and those who are or care for someone at risk will still be excused. Most people have already returned to church, Friedel said. For the rest, online Mass is readily available and parishioners have told Friedel they've even virtually attended Mass at the Vatican.
"The reality that we're confronted with at Easter is that our Lord takes what looks like certain death, takes the crucifixion and uses that to bring about the glory of resurrection," Friedel said. "I've been telling parishioners, we've been living a year-long Lent, the sort of penitence that normally lasts 40 days, yet seems like it's lasted over a year now. Think of the glory of resurrection. The dawn is on the horizon. There is a real hope on the horizon and to reinforce that at Easter. Our God can bring grace to even difficult moments."
Last Easter, said Jami Snow, a member of Holy Family Catholic Church, her family watched Easter service on a laptop.
"It feels really good to be back in the pews this year," she said.
After so much planning and preparation for Easter services last year, said the Rev. Wayne Dunning, pastor of Faith Fellowship Christian Church, to have to cancel was disheartening.
He called this year "a resurrection of sorts due to the effects of the pandemic."
Said Dunning: "Not that I felt spiritually lifeless or dead, but there was big hole in my heart when our church family was cheated and robbed by the enemy of the one holiday in Christendom that we as believers celebrate because He lives. In essence, we, too, have 'risen' from what has been a tumultuous, dark and uncertain time and now that we have once again leaned on the promises of Almighty God, we, like Christ, will rise from the graves of despair, depression and deprivation and we will once again let our lights shine on the world so that men may see our good works and glorify our Father in heaven. Hallelujah!"
---
PHOTOS: Reflecting on COVID-19 in the Midwest, one year later
PHOTOS: Reflecting on COVID-19 in the Midwest, one year later
Bloomington, Illinois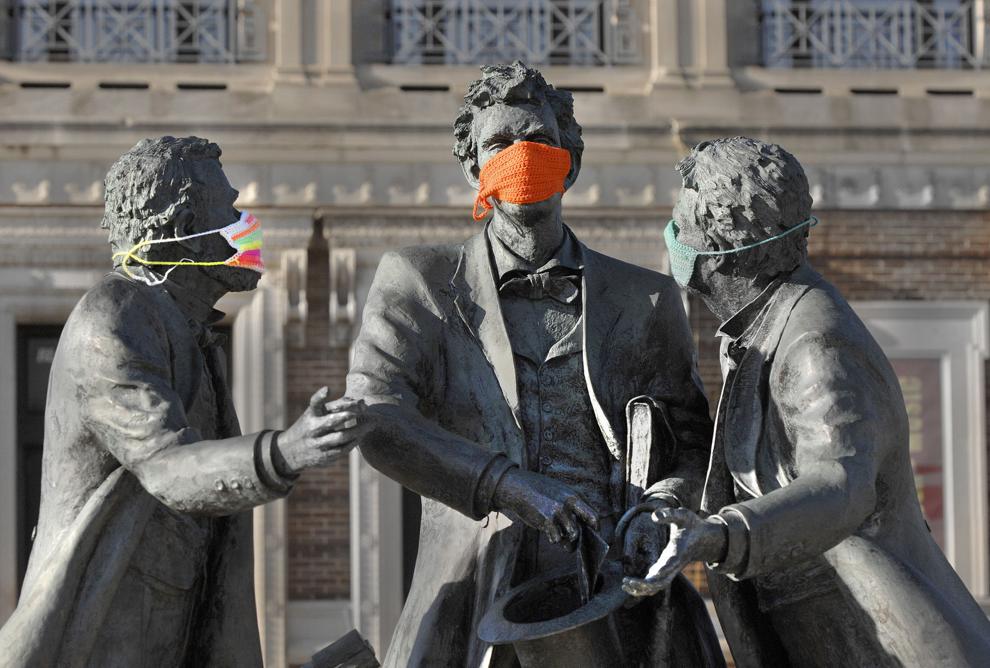 Bloomington, Illinois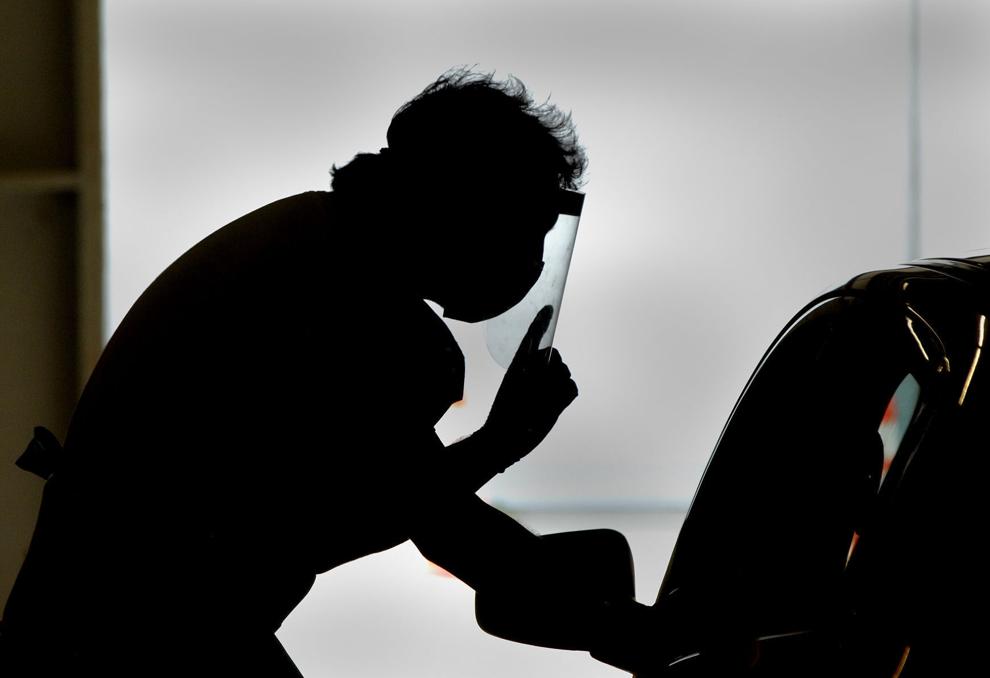 Bloomington, Illinois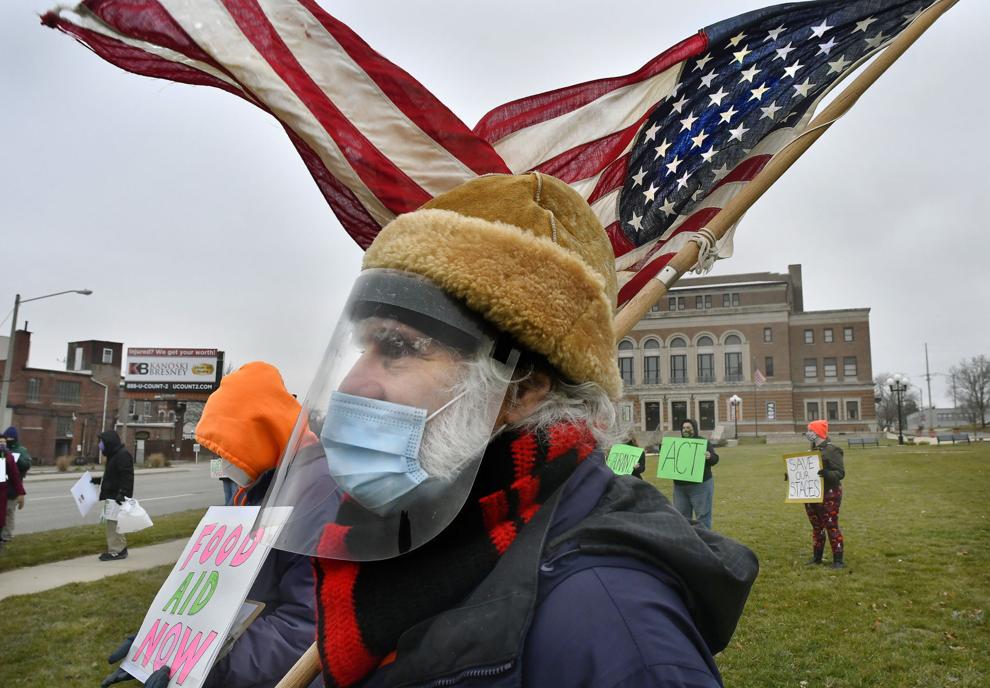 Bloomington, Illinois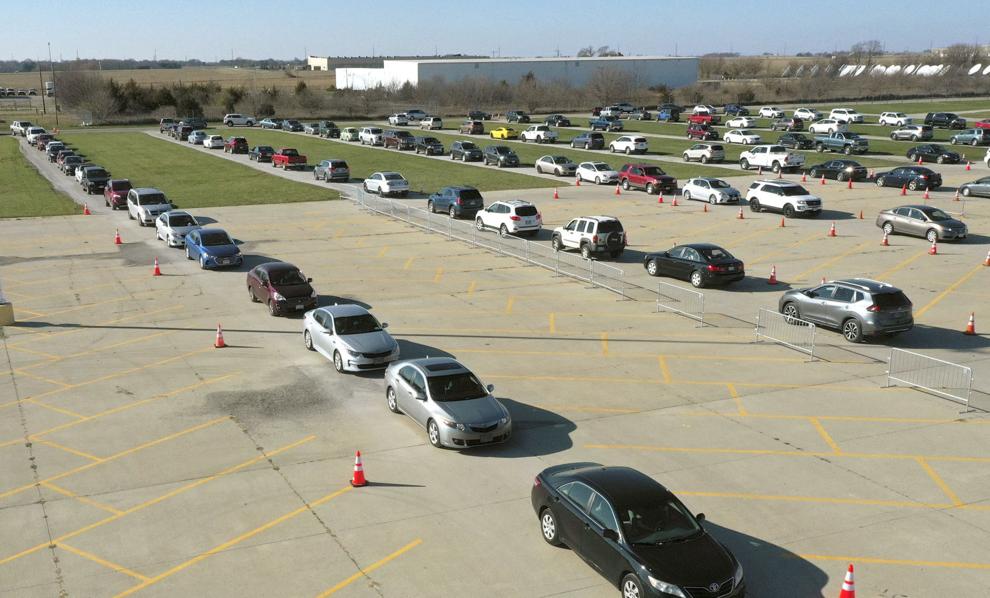 Carbondale, Illinois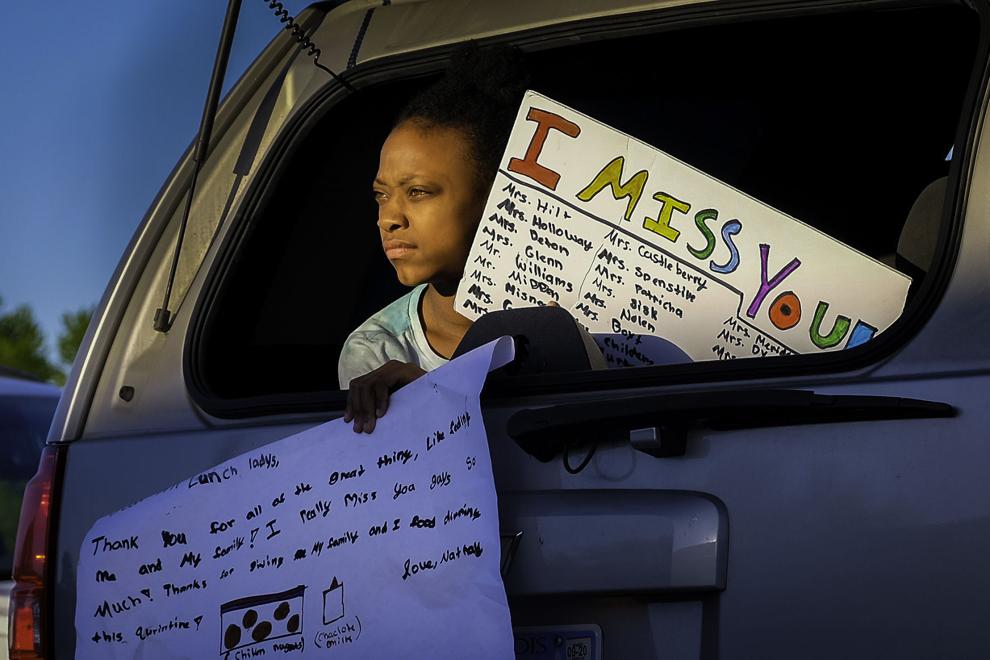 Carbondale, Illinois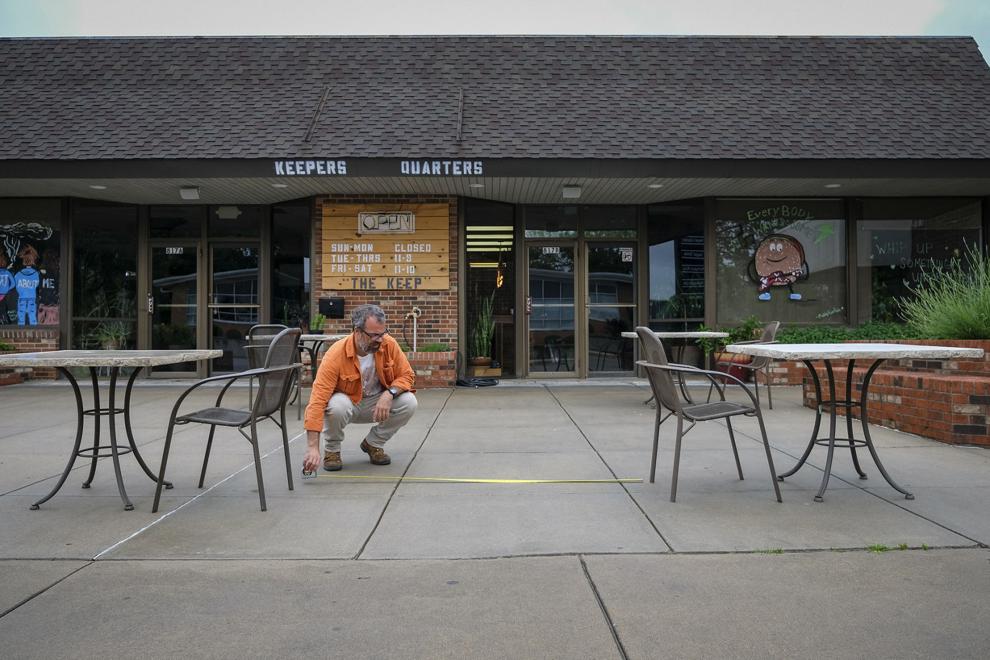 Carbondale, Illinois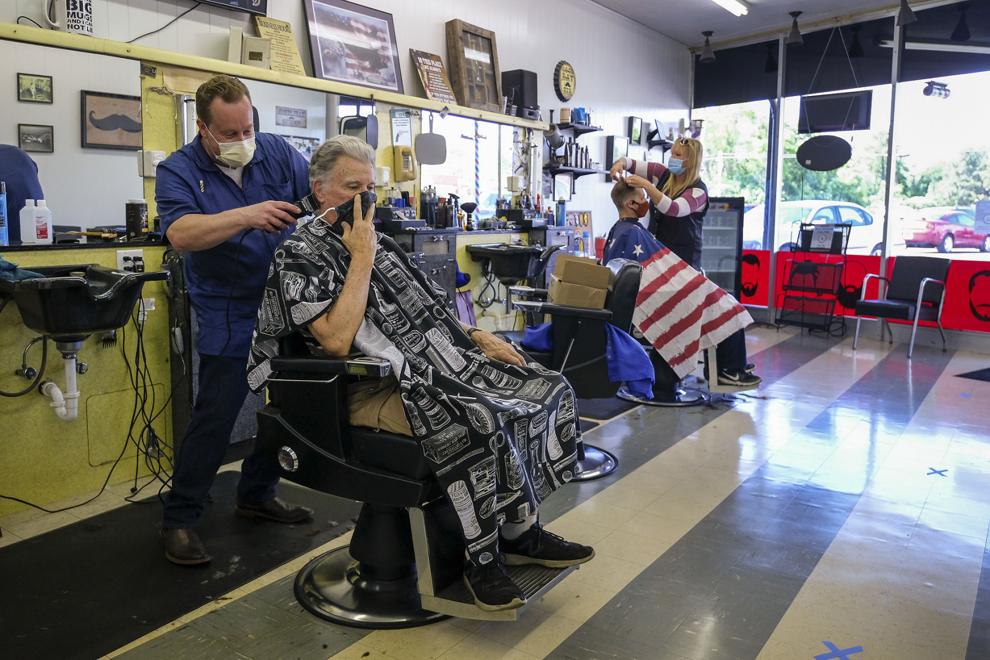 Carbondale, Illinois
Carbondale, Illinois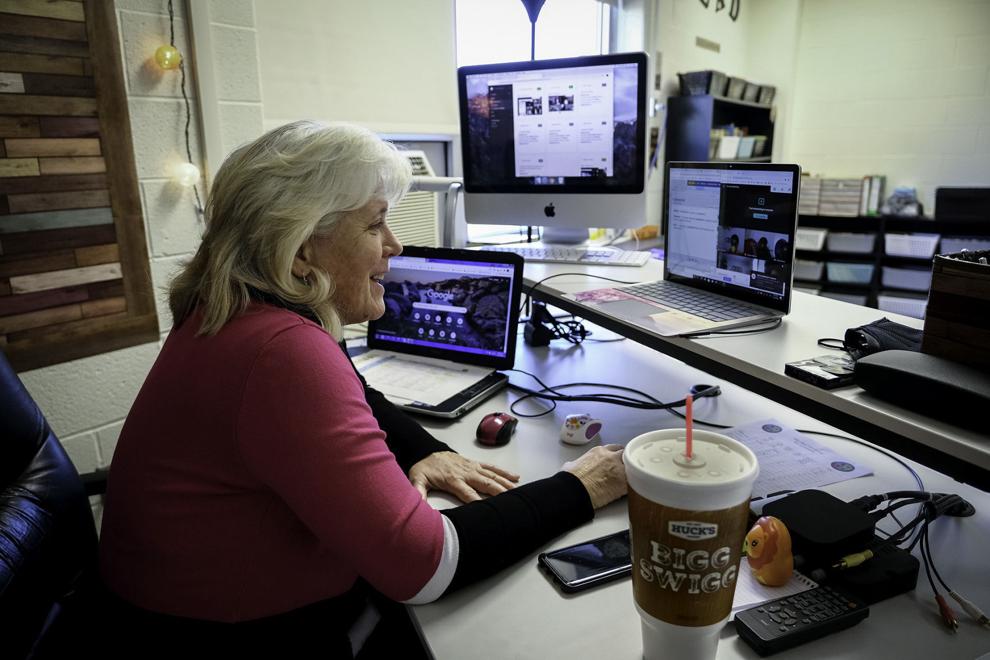 Charleston, Illinois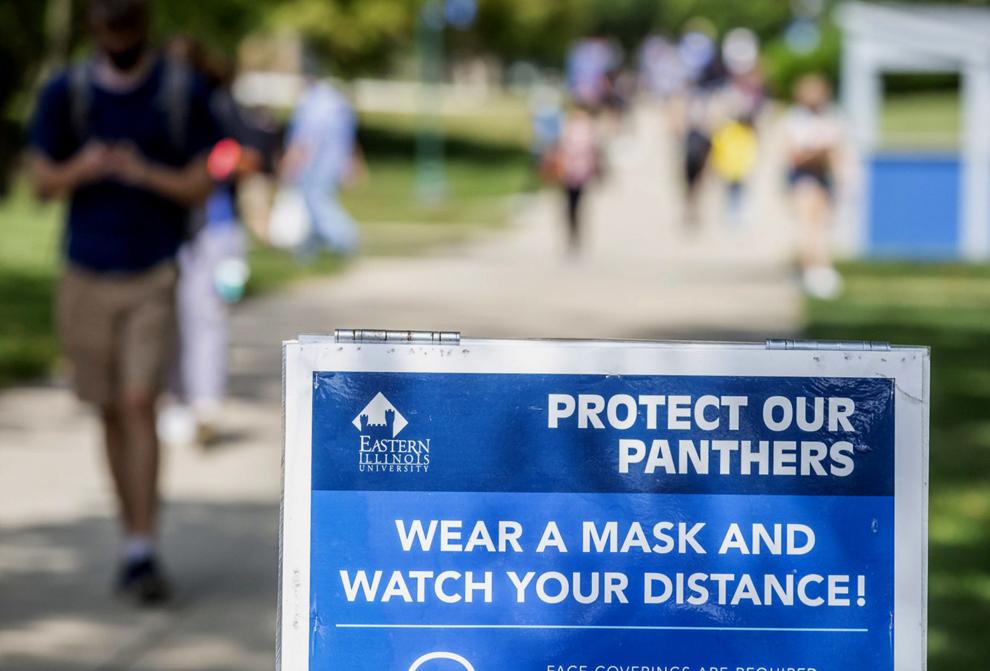 Charleston, Illinois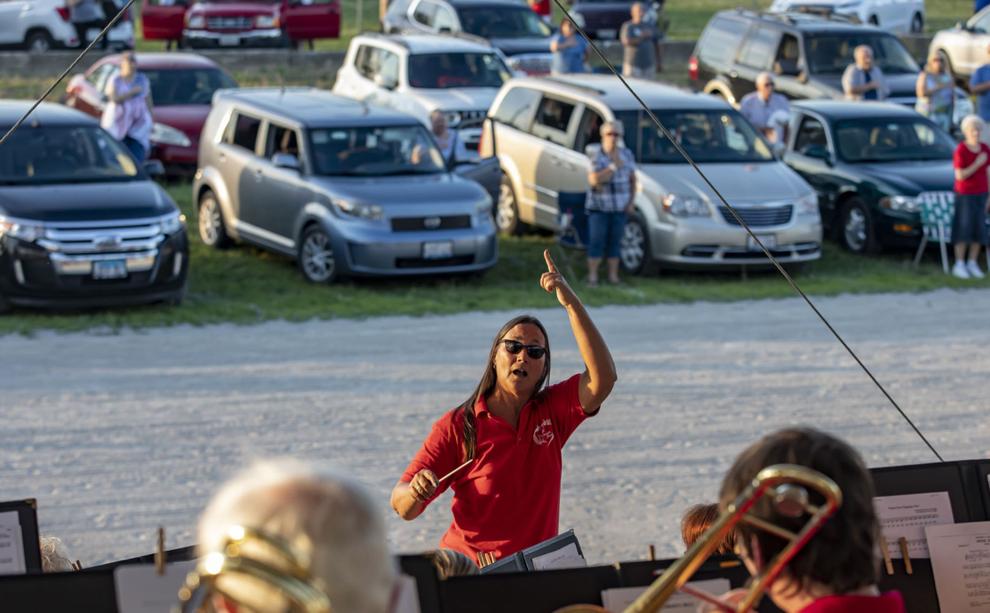 Decatur, Illinois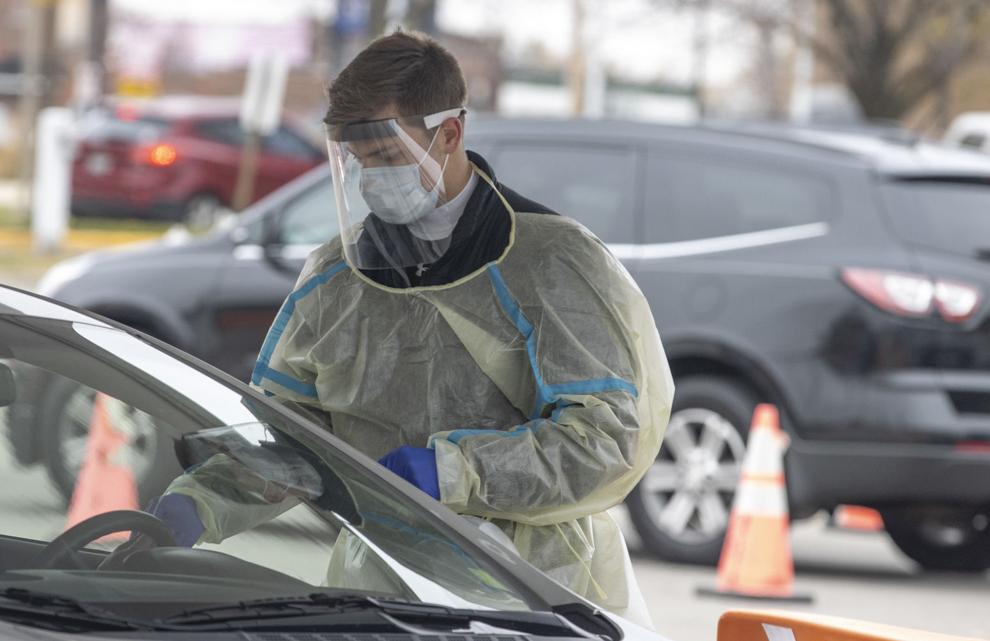 Decatur, Illinois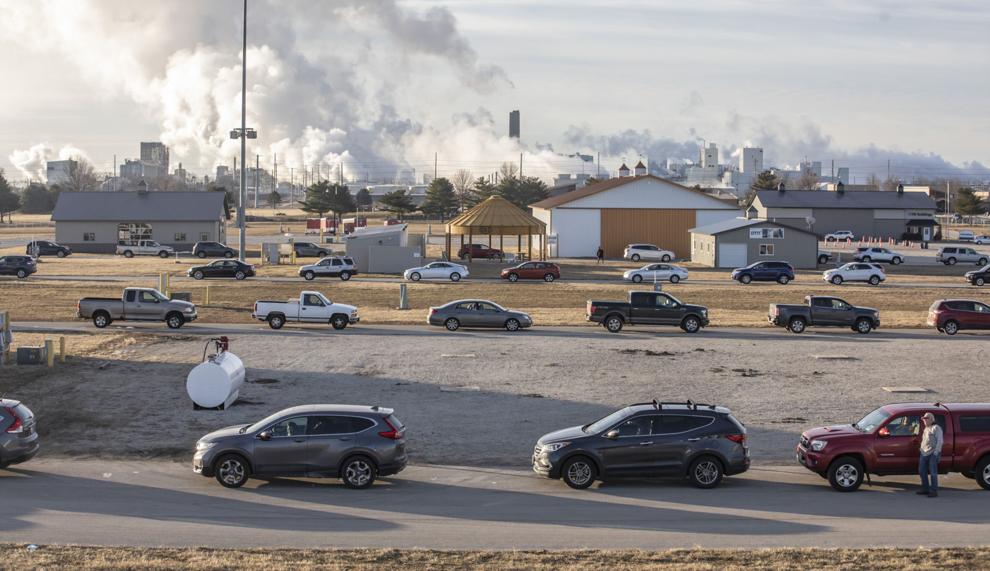 Decatur, Illinois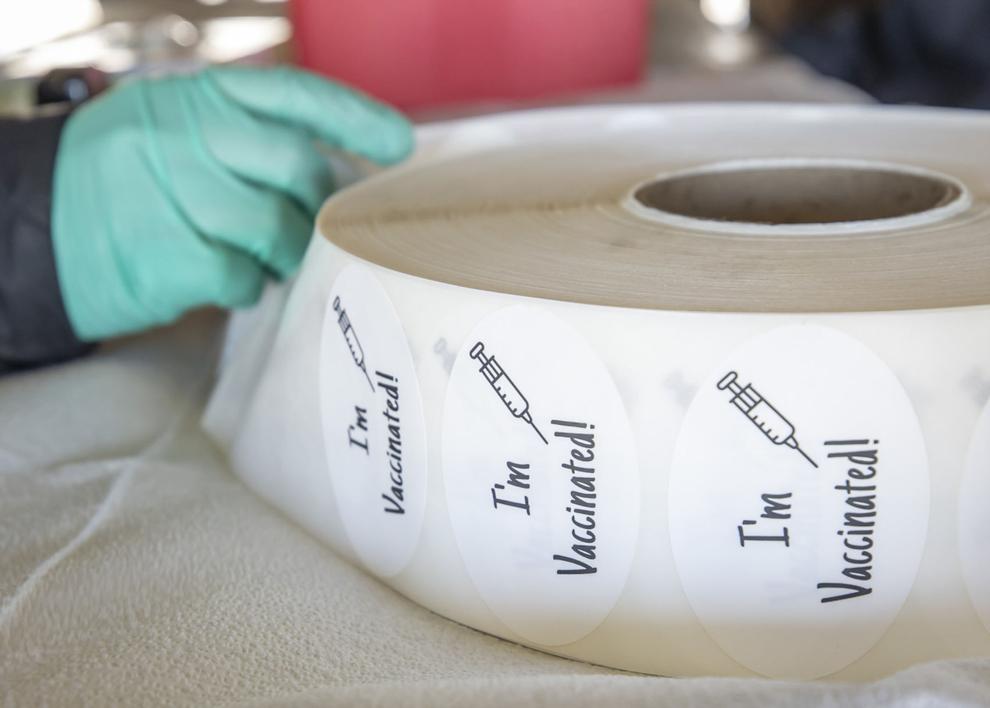 Decatur, Illinois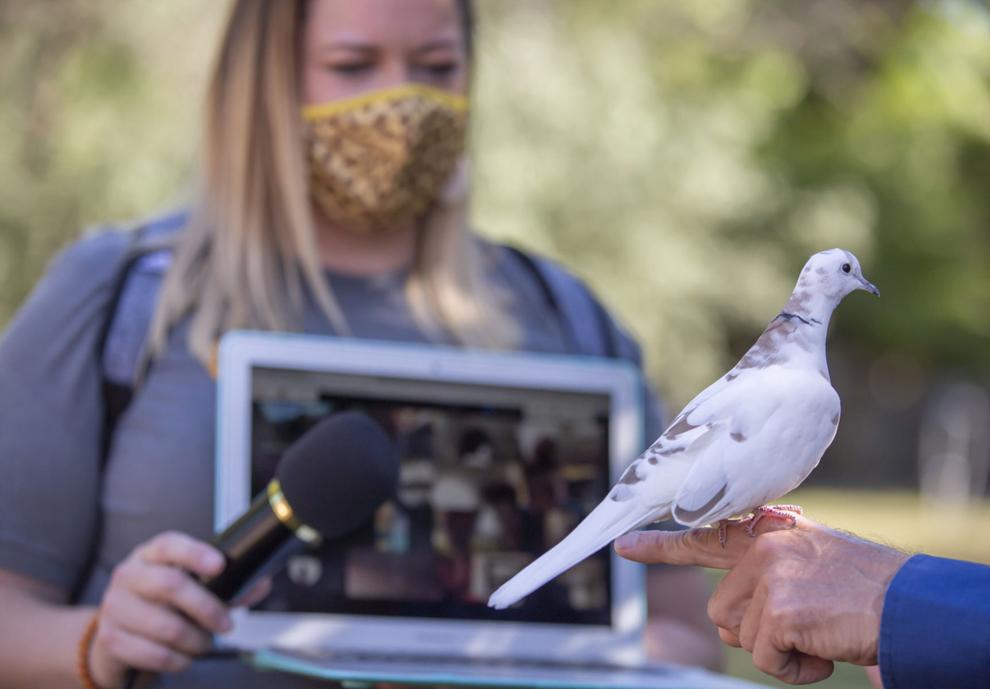 Decatur, Illinois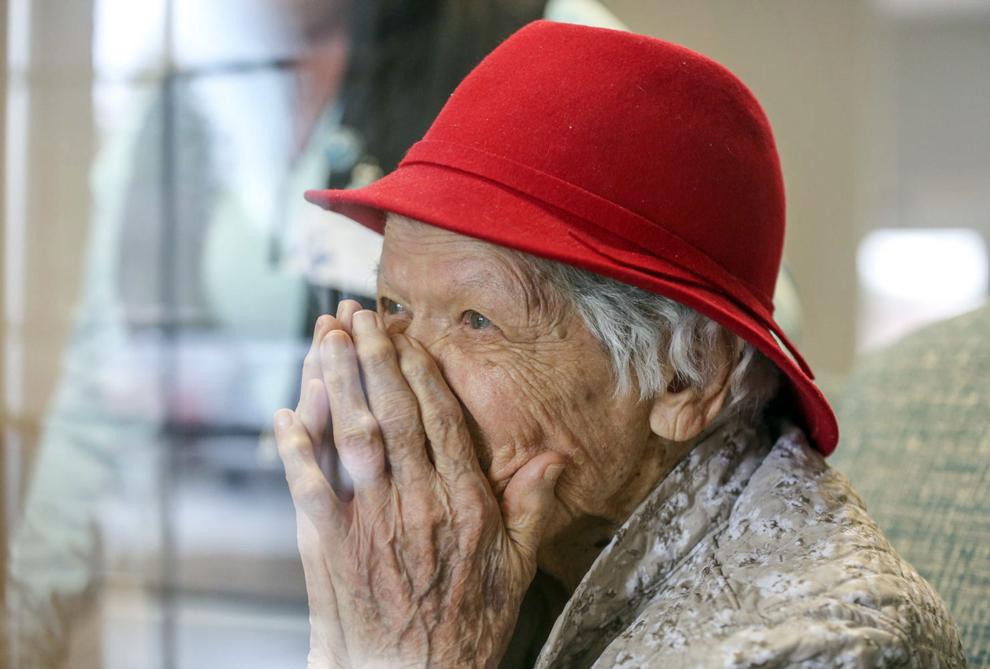 Mattoon, Illinois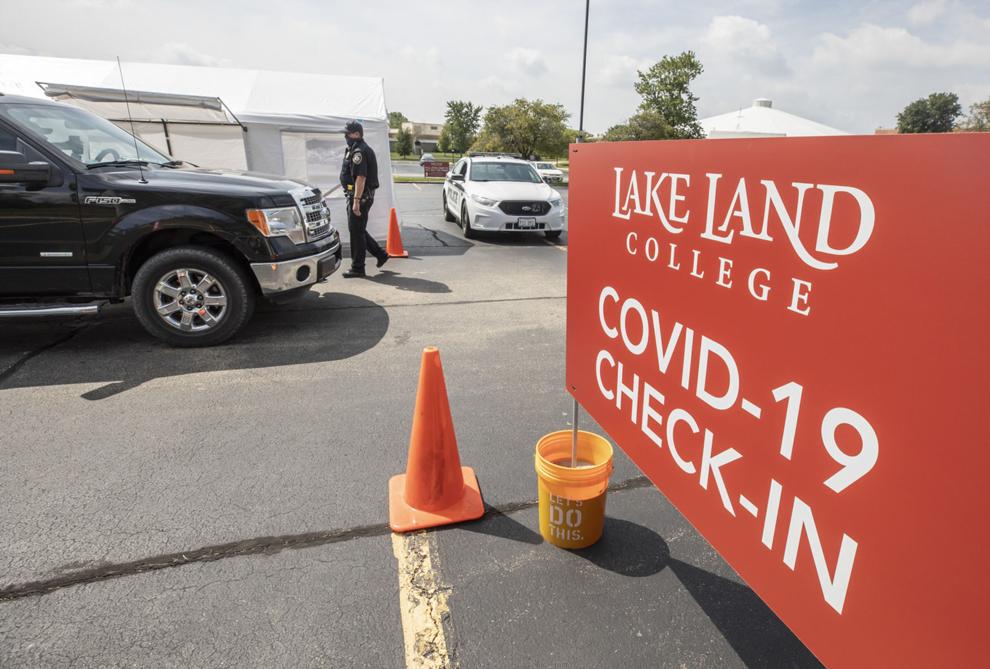 Mattoon, Illinois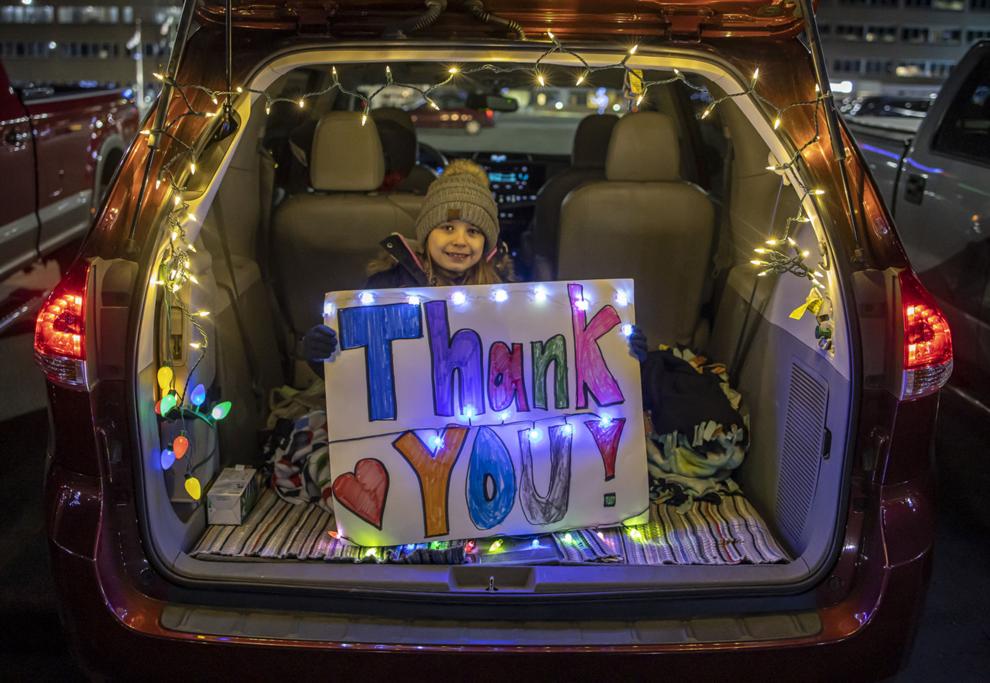 Normal, Illinois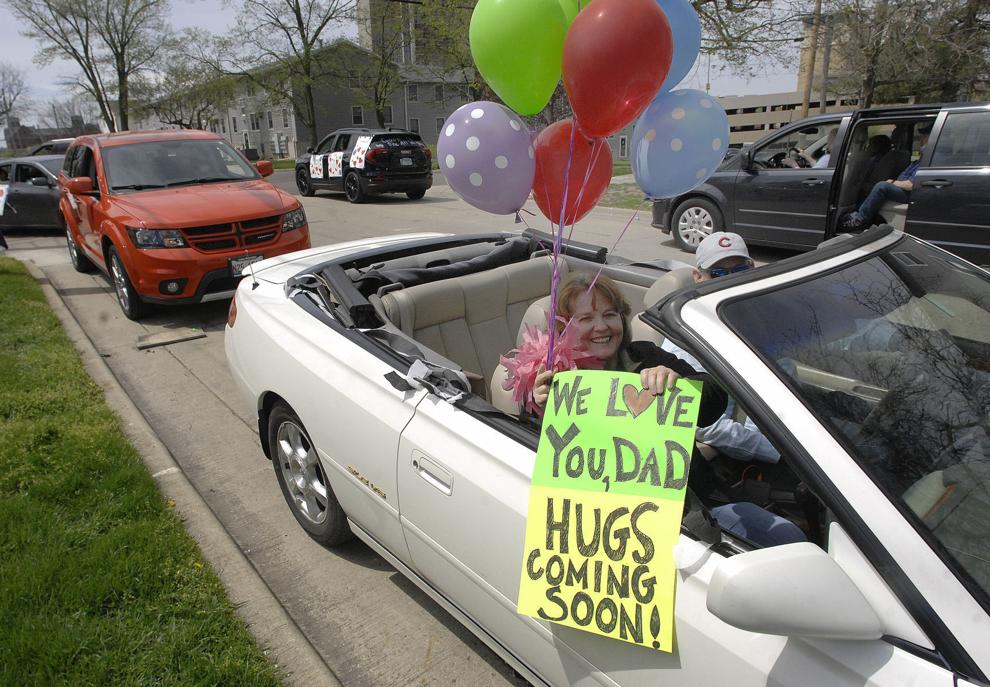 Tuscola, Illinois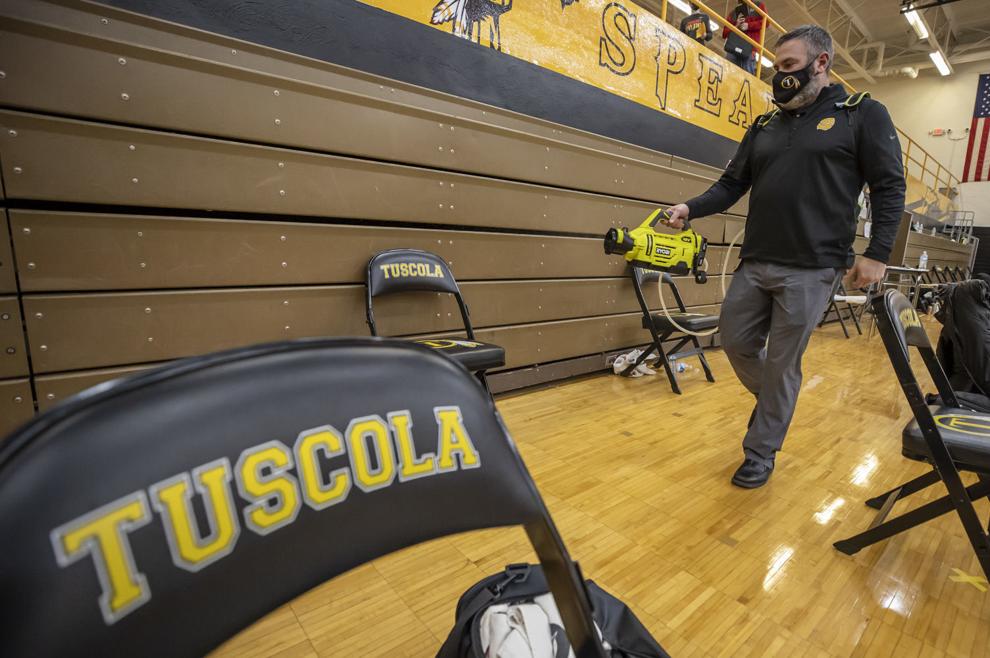 Munster, Indiana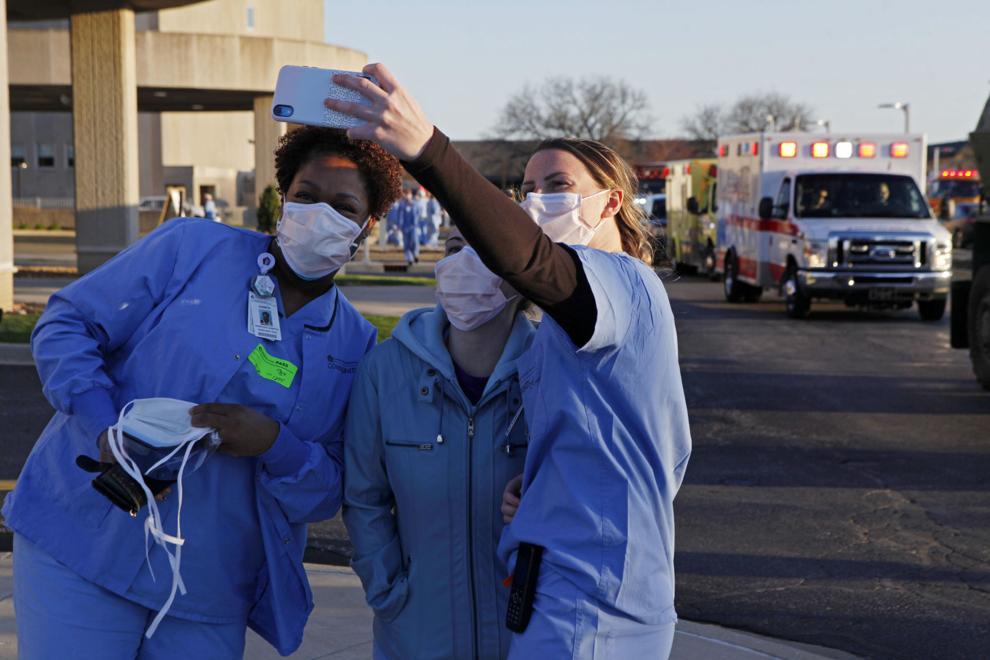 Merrillville, Indiana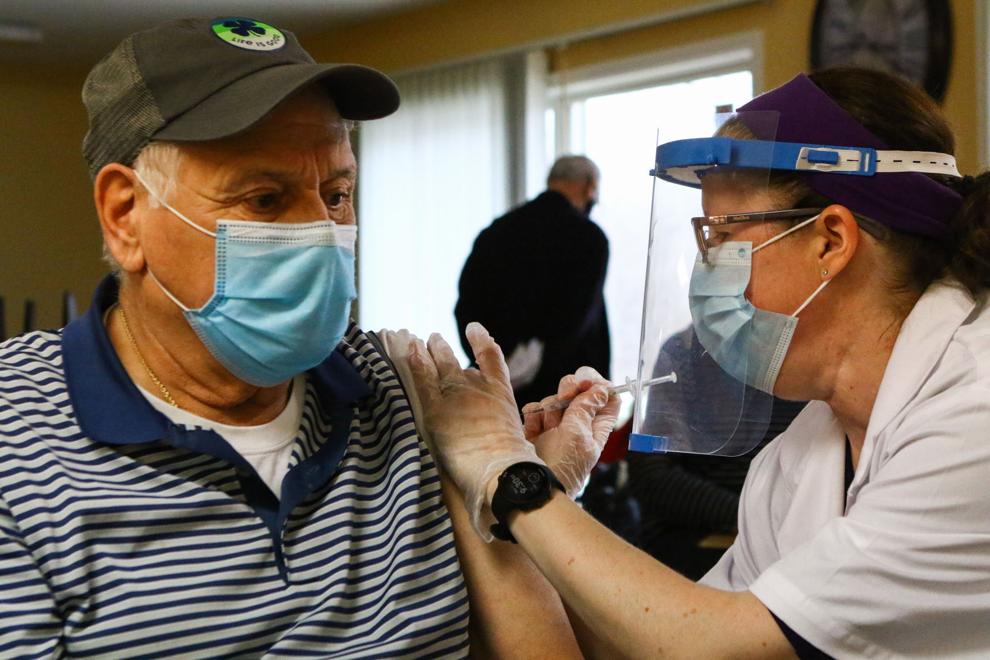 Hammond, Indiana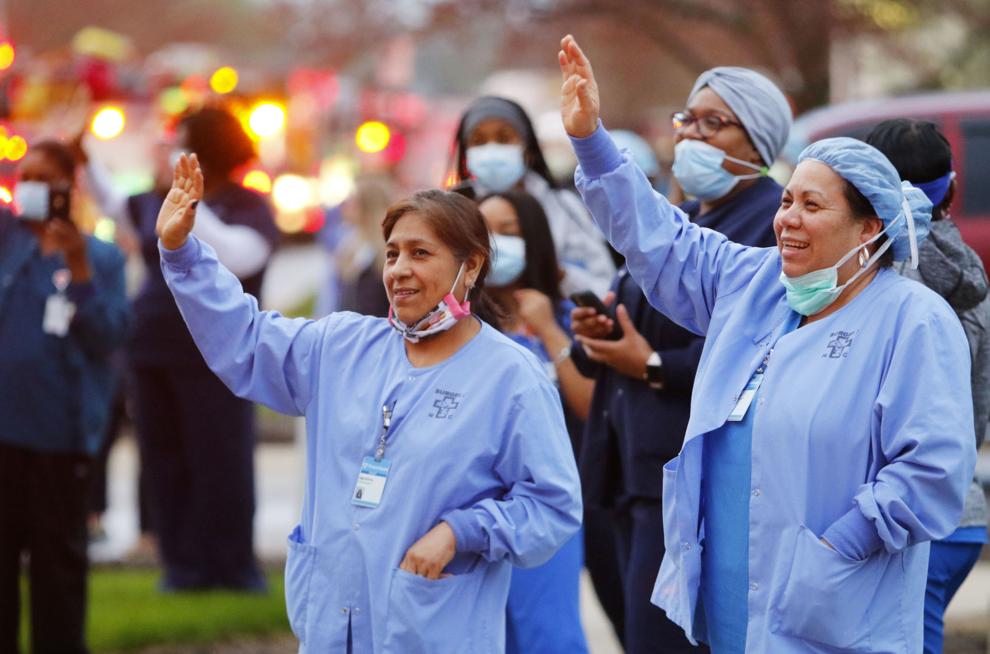 Crown Point, Indiana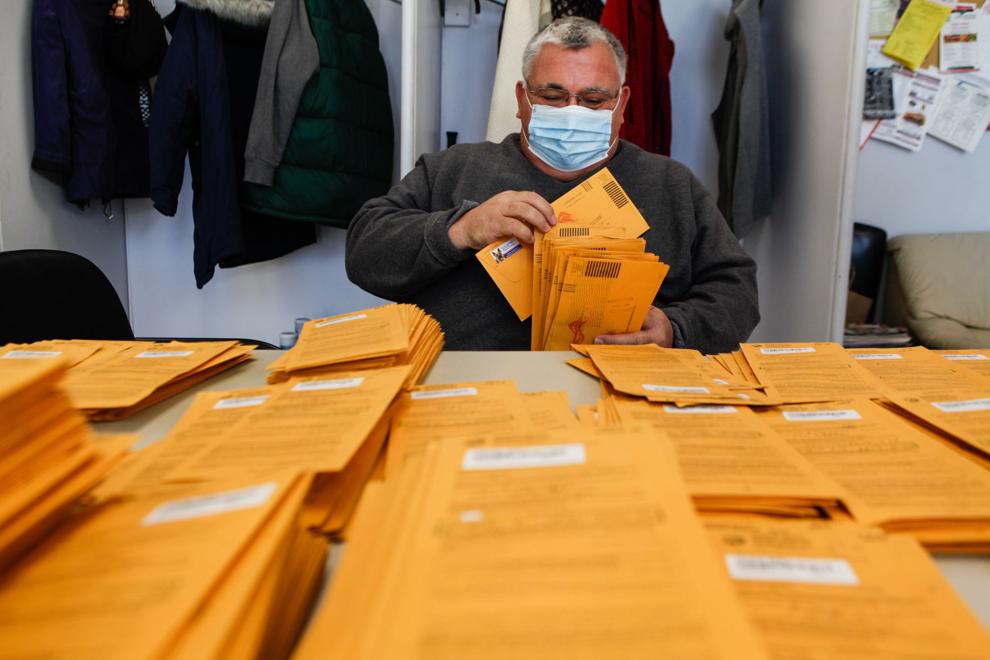 Crown Point, Indiana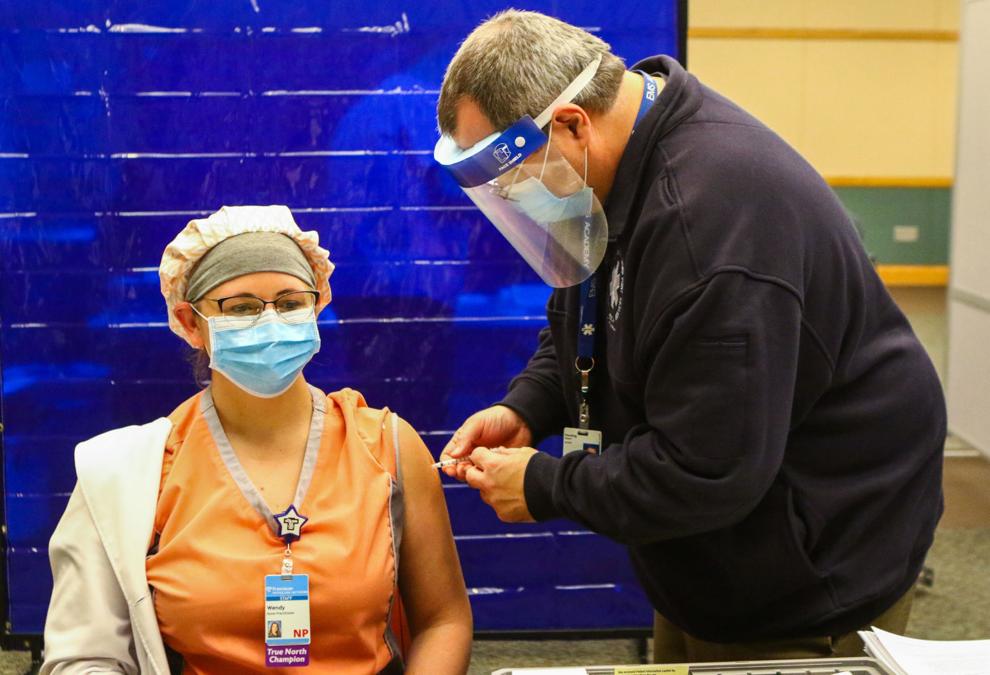 Burlington, Wisconsin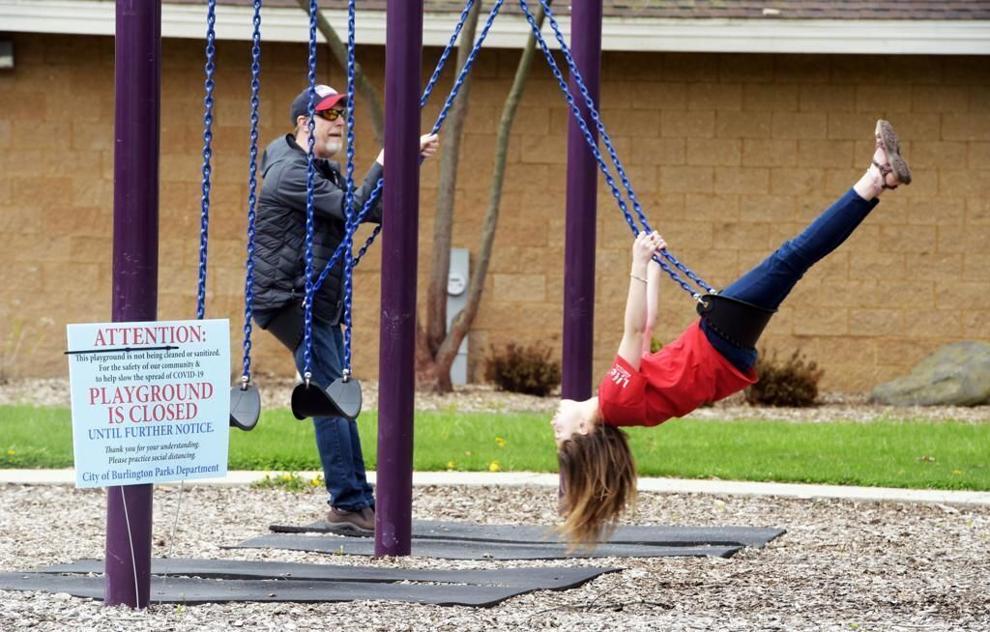 Burlington, Wisconsin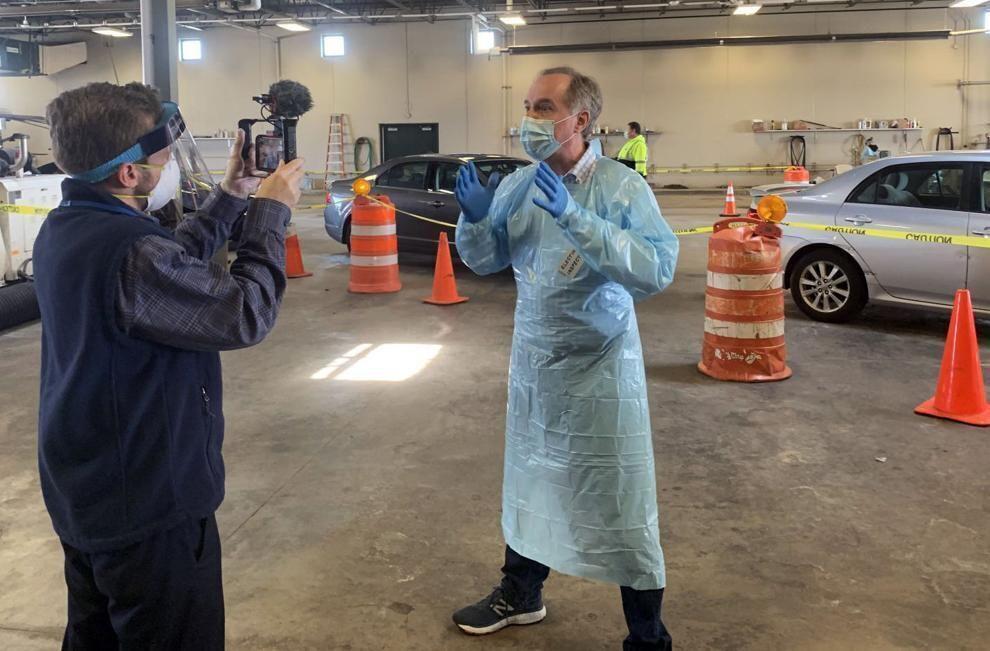 Burlington, Wisconsin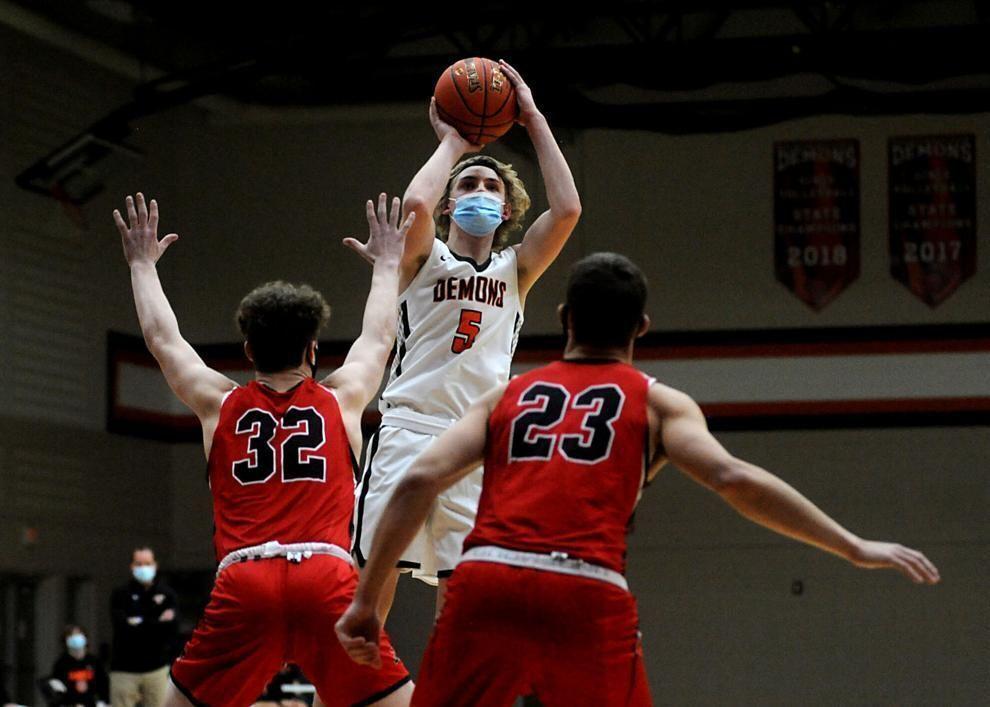 Caledonia, Wisconsin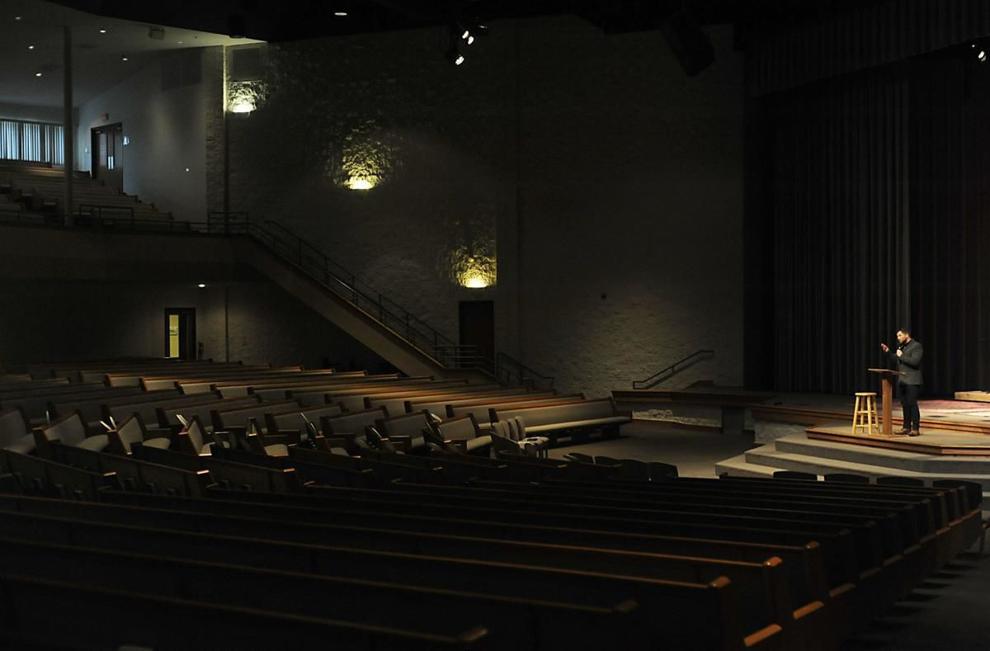 Dunn, Wisconsin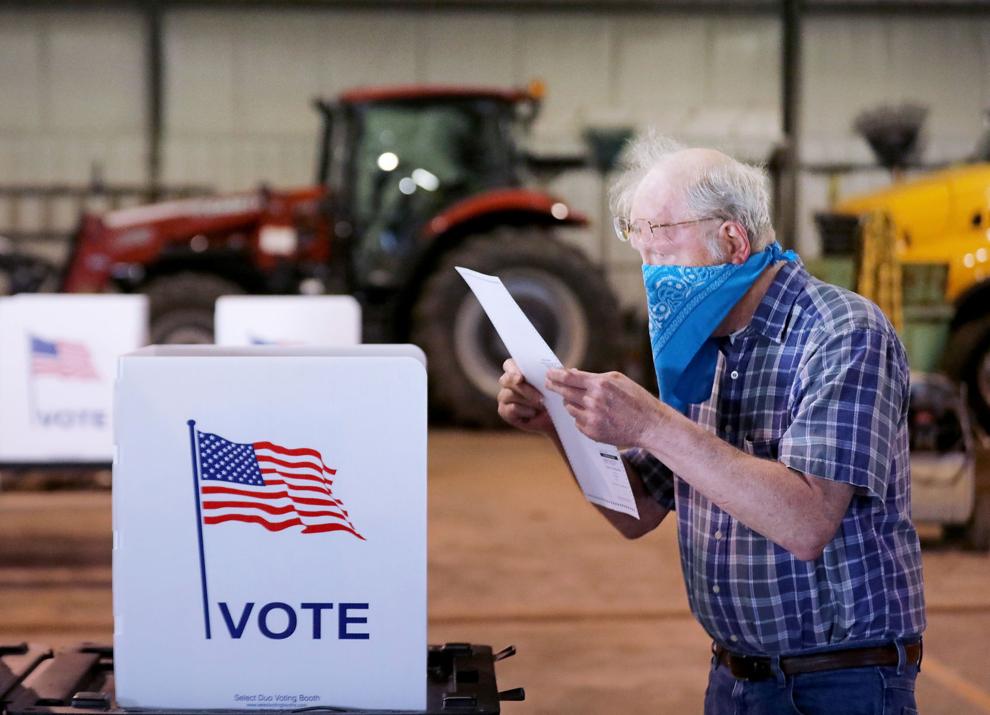 Fontana-on-Geneva-Lake, Wisconsin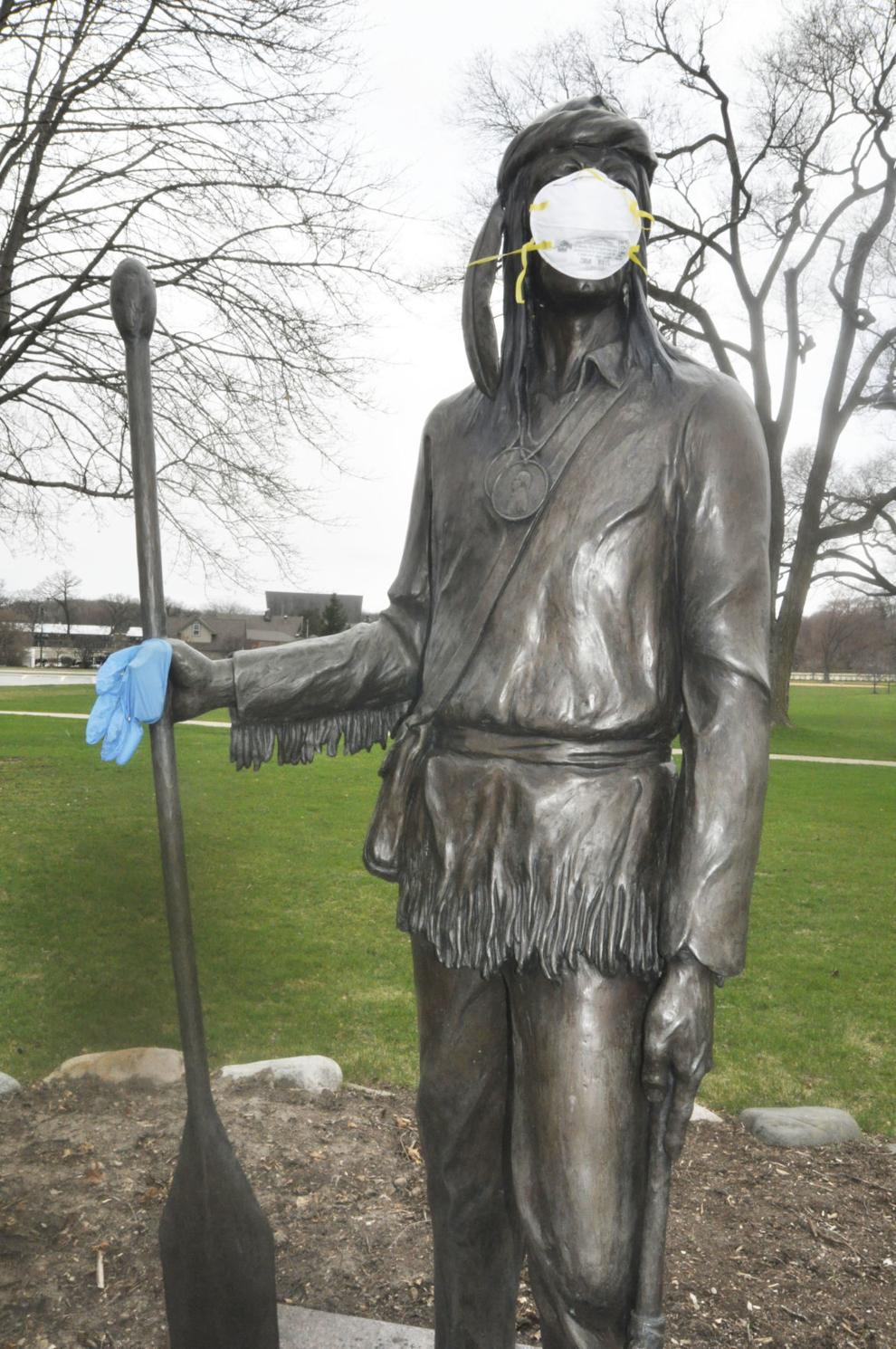 Genoa City, Wisconsin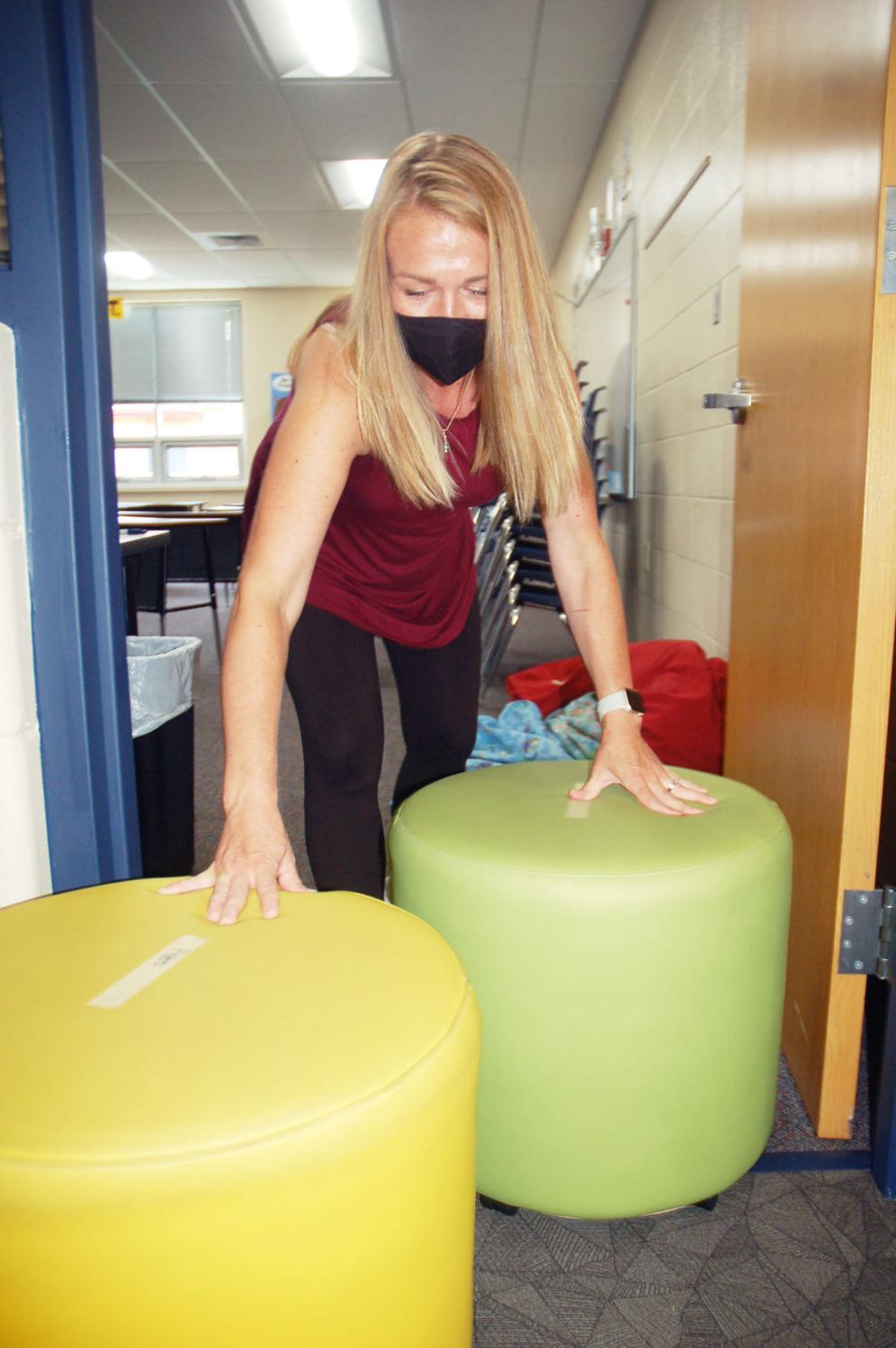 Kenosha, Wisconsin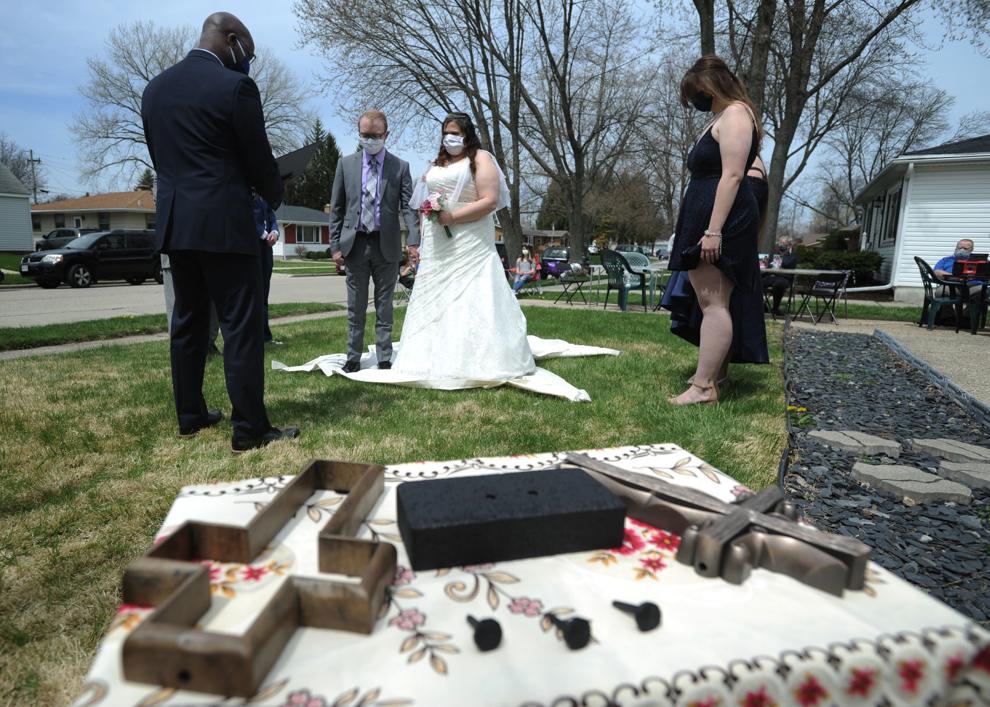 Kenosha, Wisconsin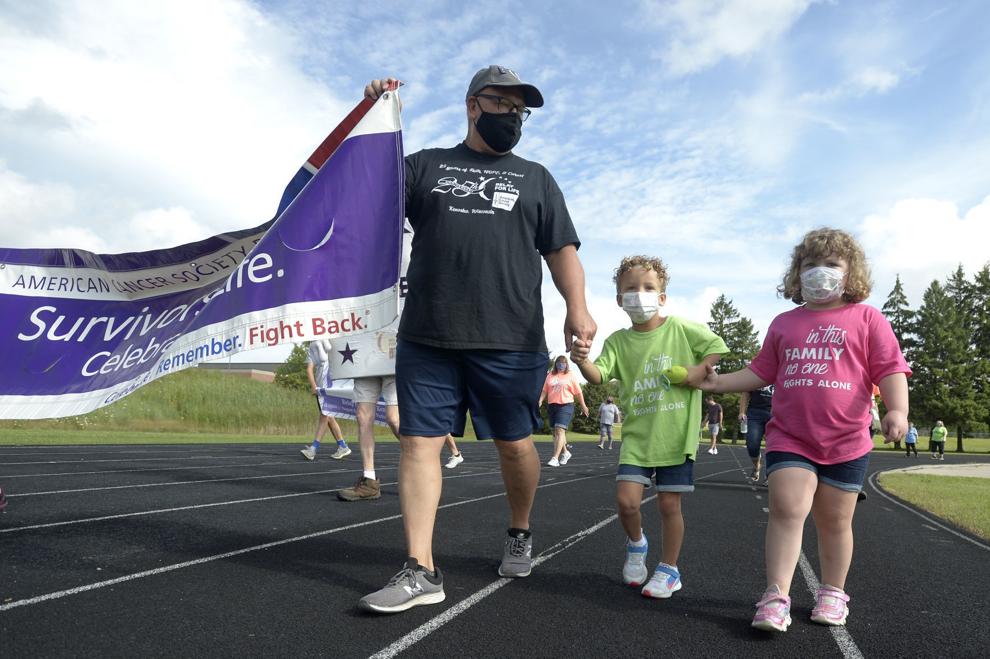 Kenosha, Wisconsin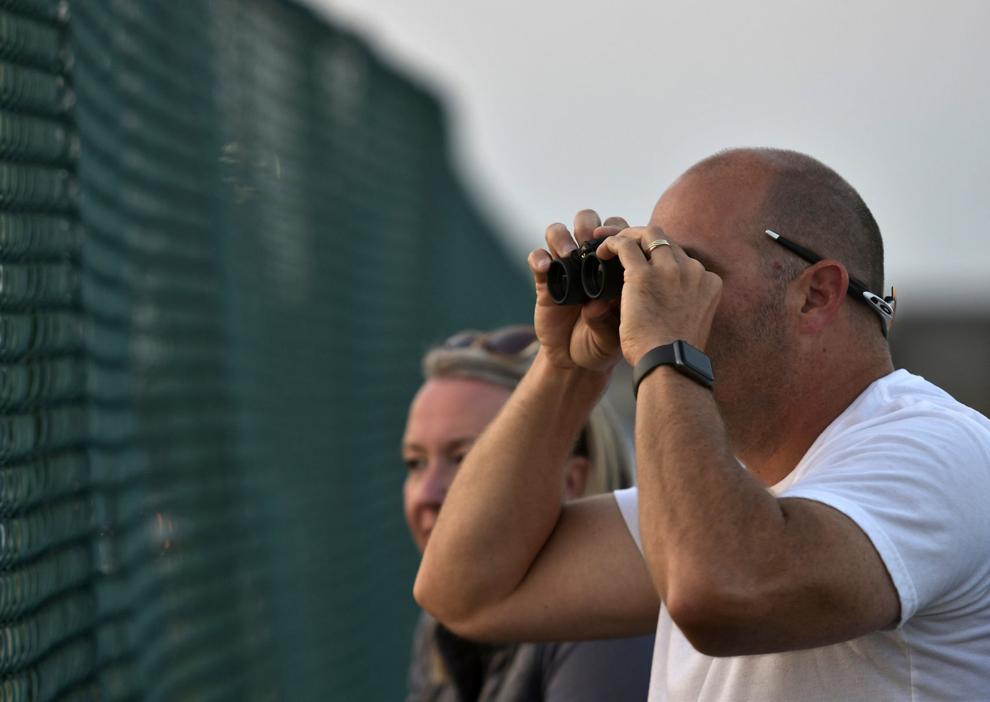 La Crosse, Wisconsin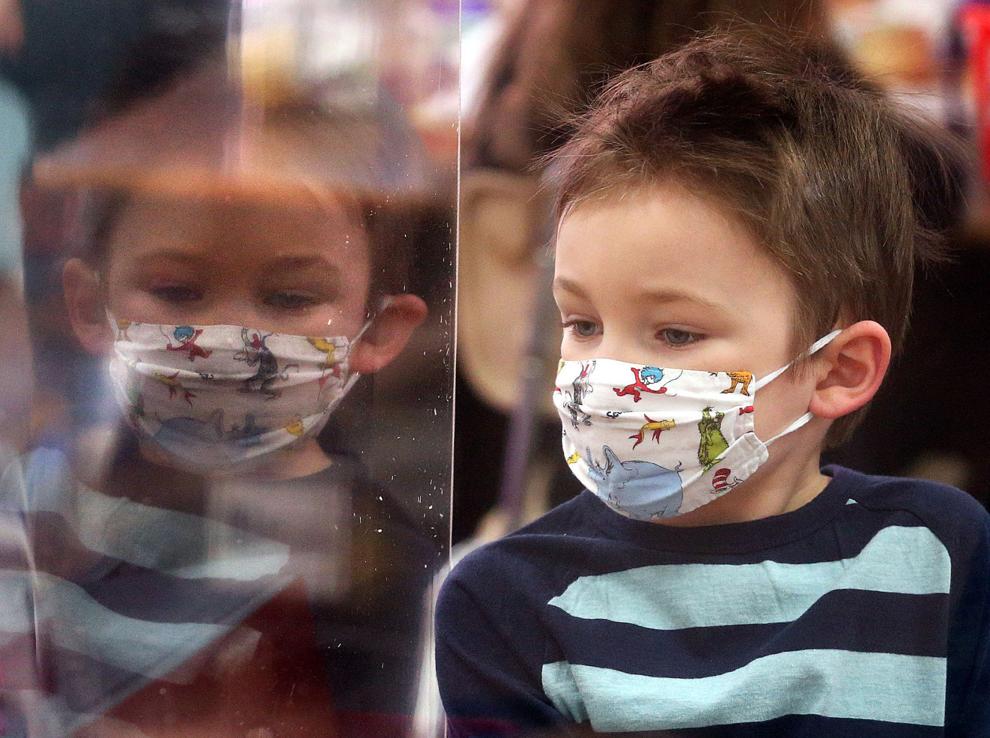 La Crosse, Wisconsin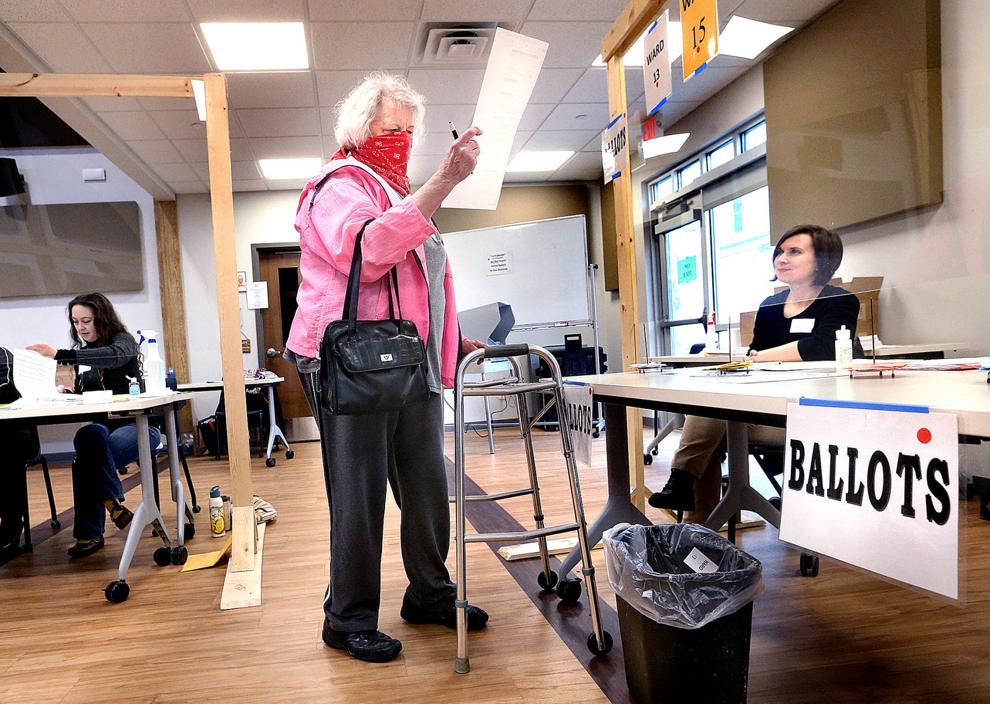 La Crosse, Wisconsin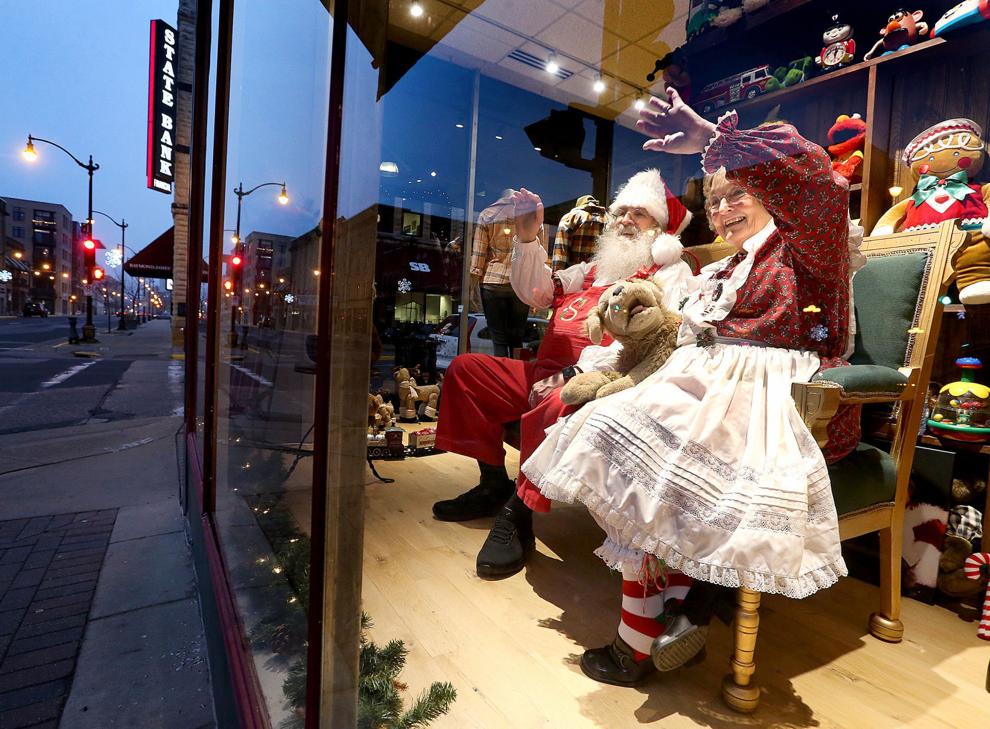 La Crosse, Wisconsin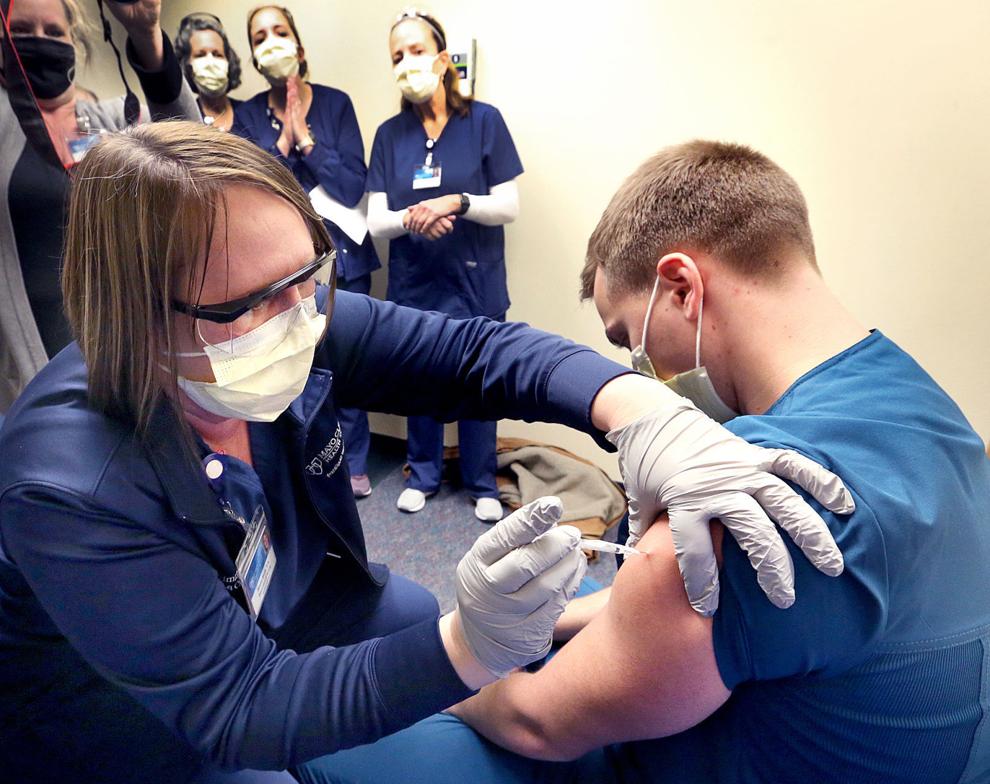 La Crosse, Wisconsin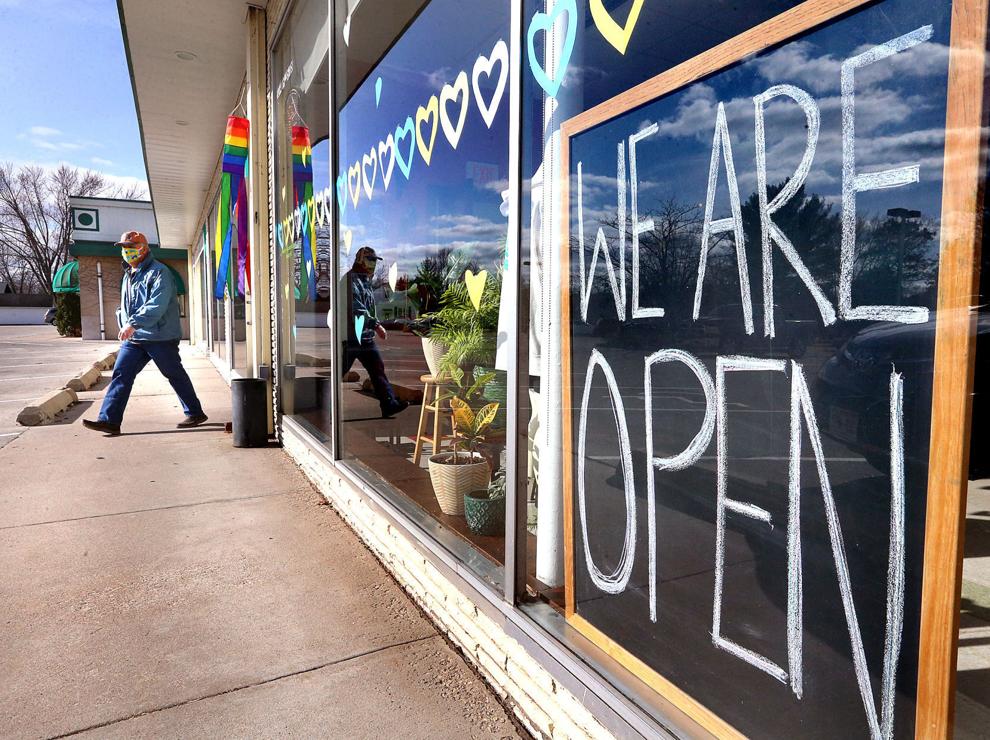 Lake Geneva, Wisconsin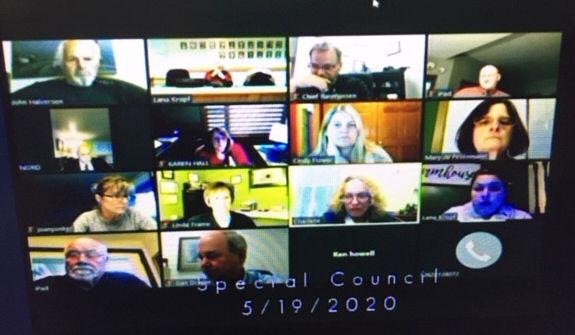 Lake Geneva, Wisconsin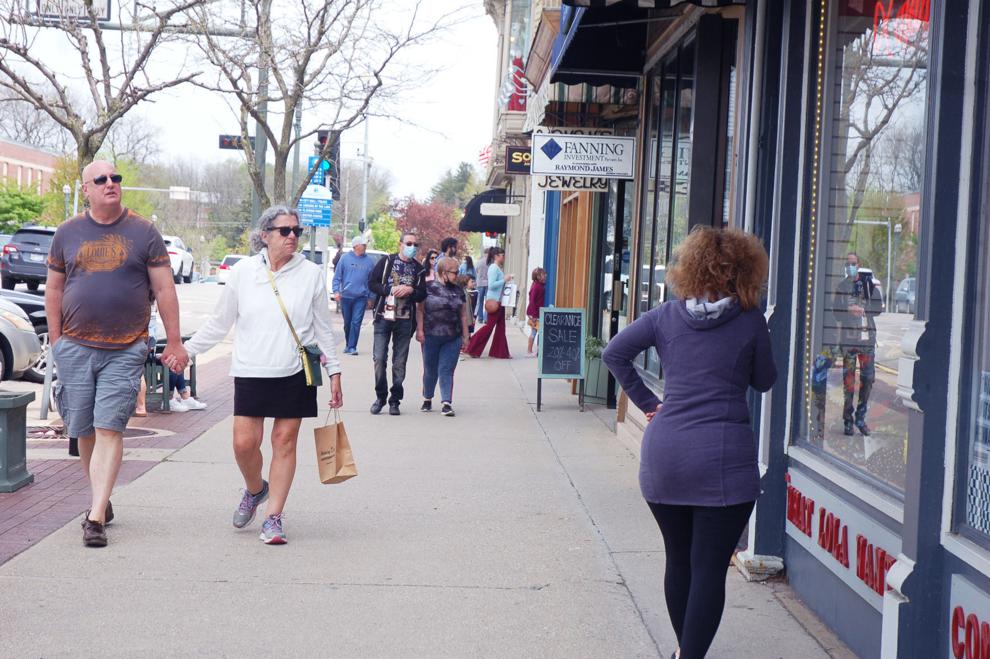 Madison, Wisconsin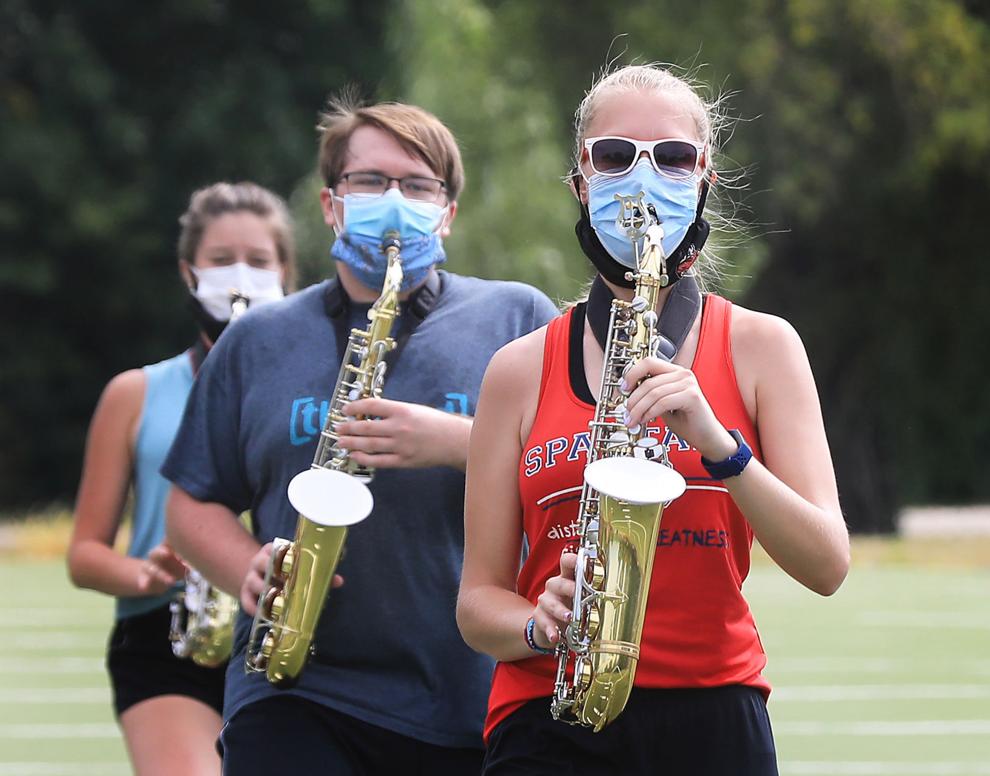 Madison, Wisconsin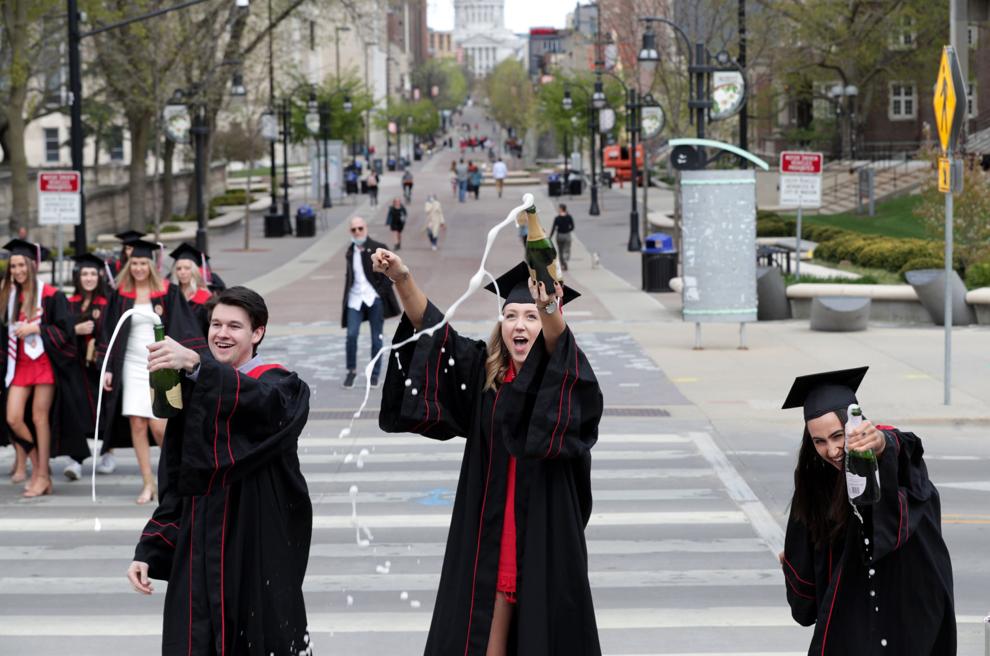 Madison, Wisconsin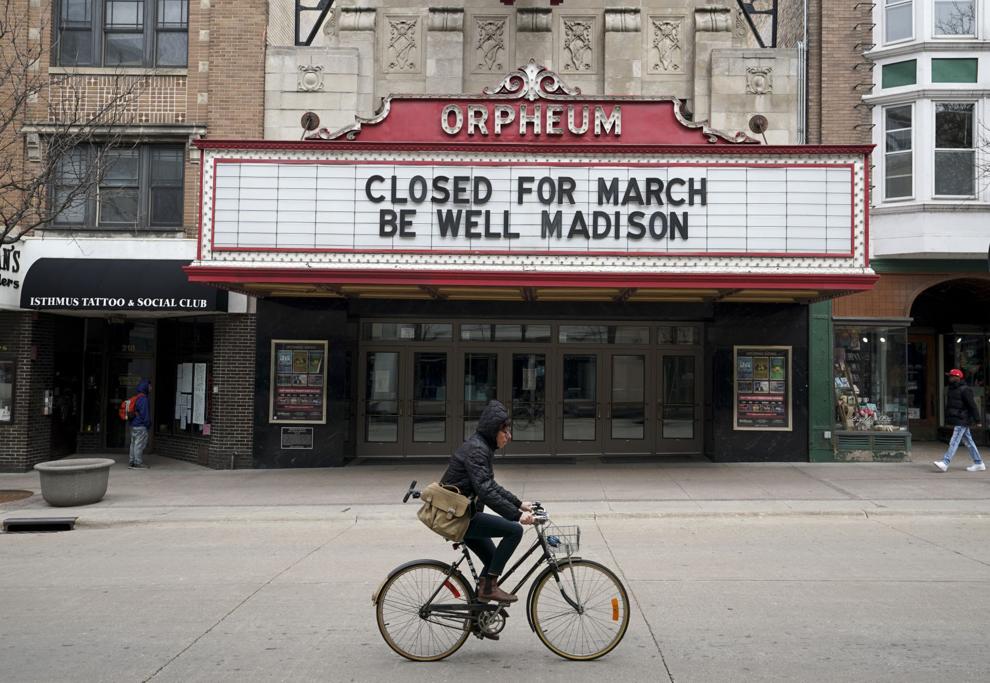 Madison, Wisconsin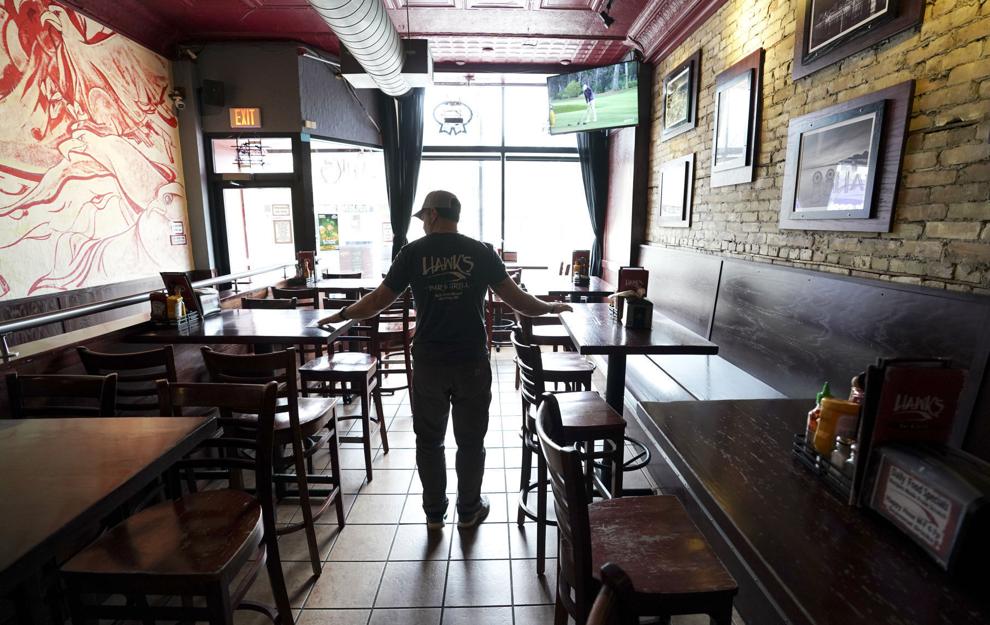 Pleasant Prairie, Wisconsin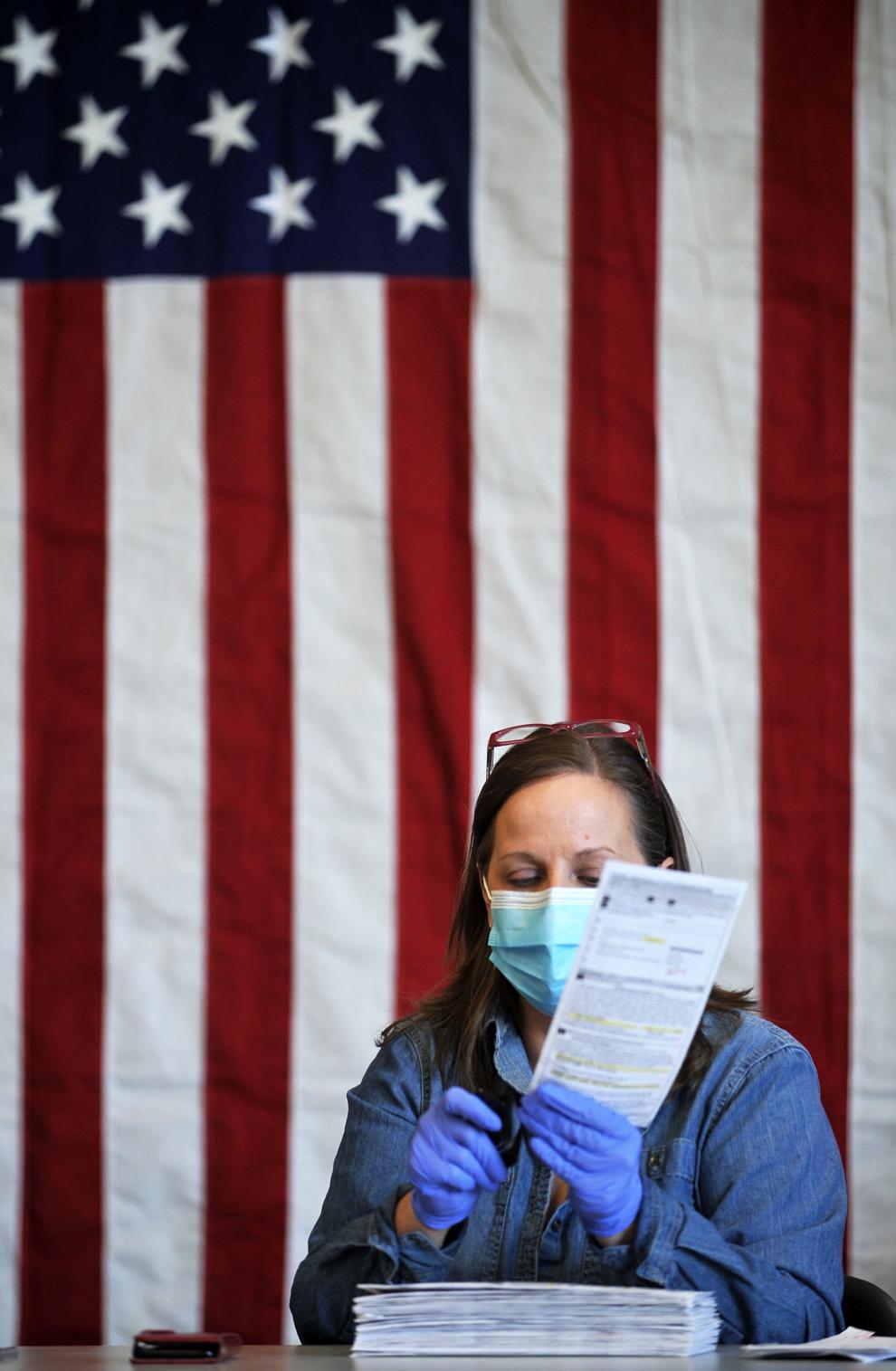 Racine, Wisconsin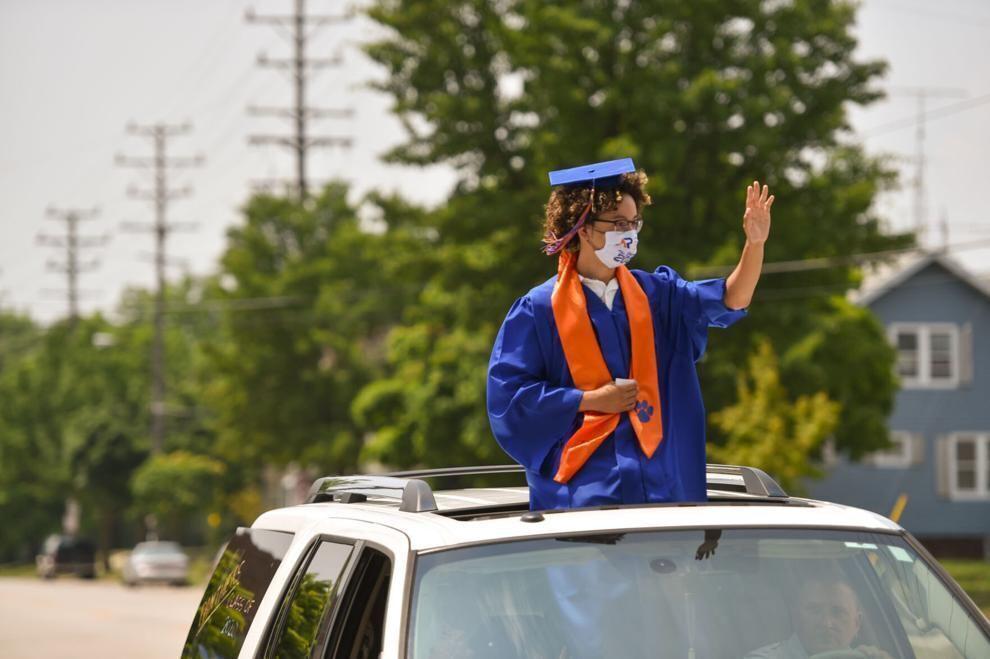 Racine, Wisconsin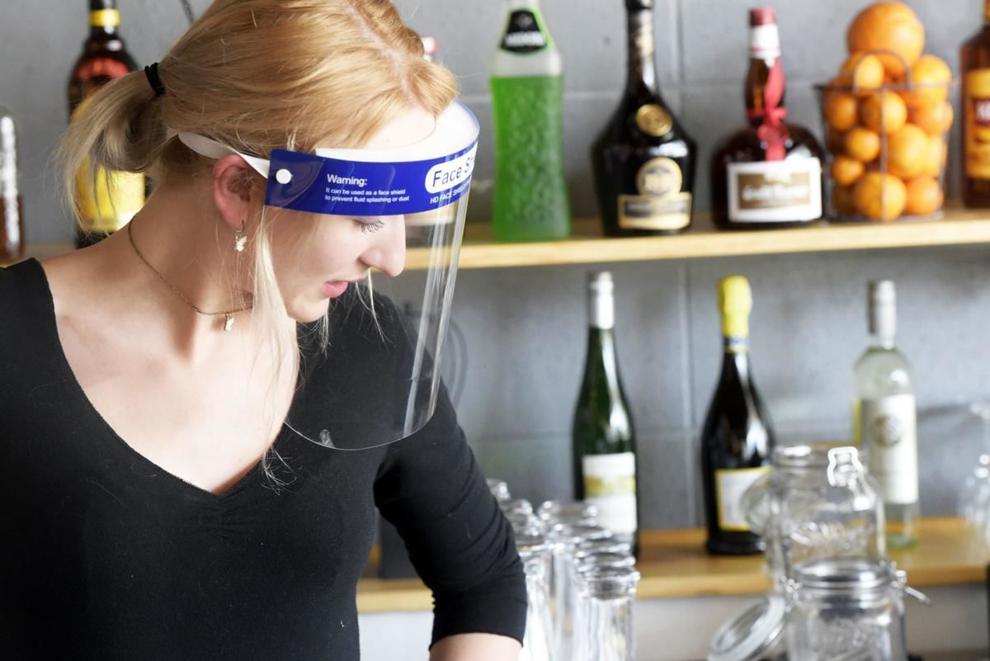 Racine, Wisconsin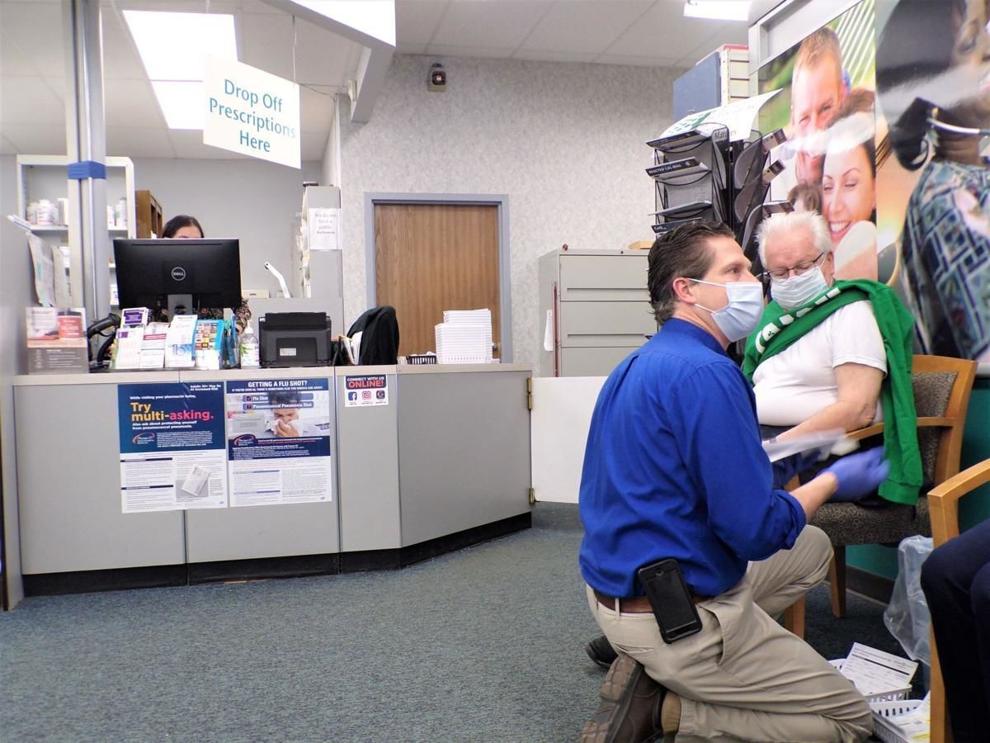 Williams Bay, Wisconsin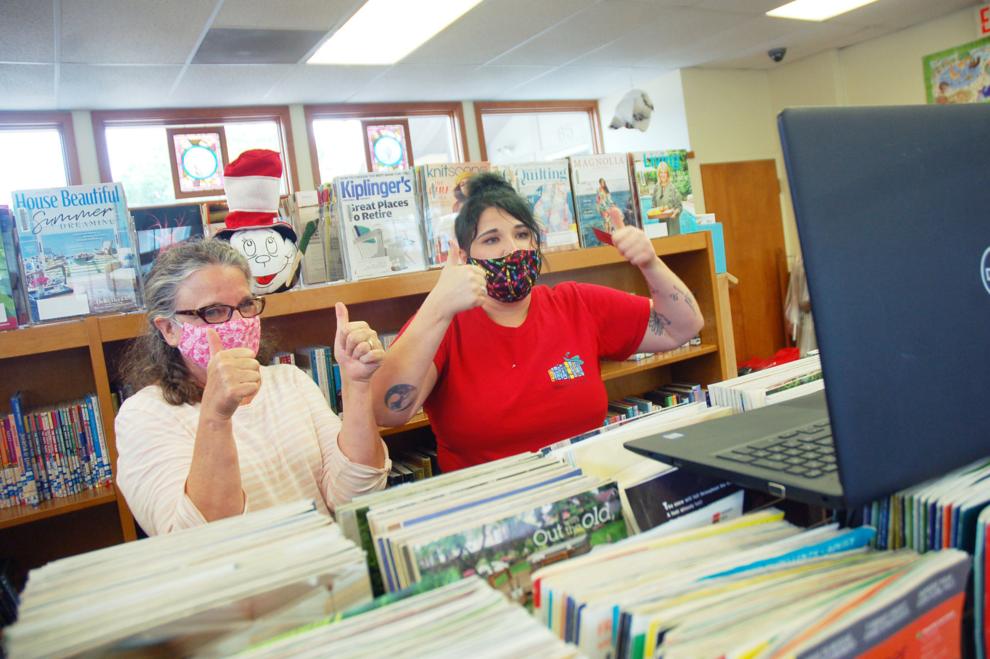 Winona, Minnesota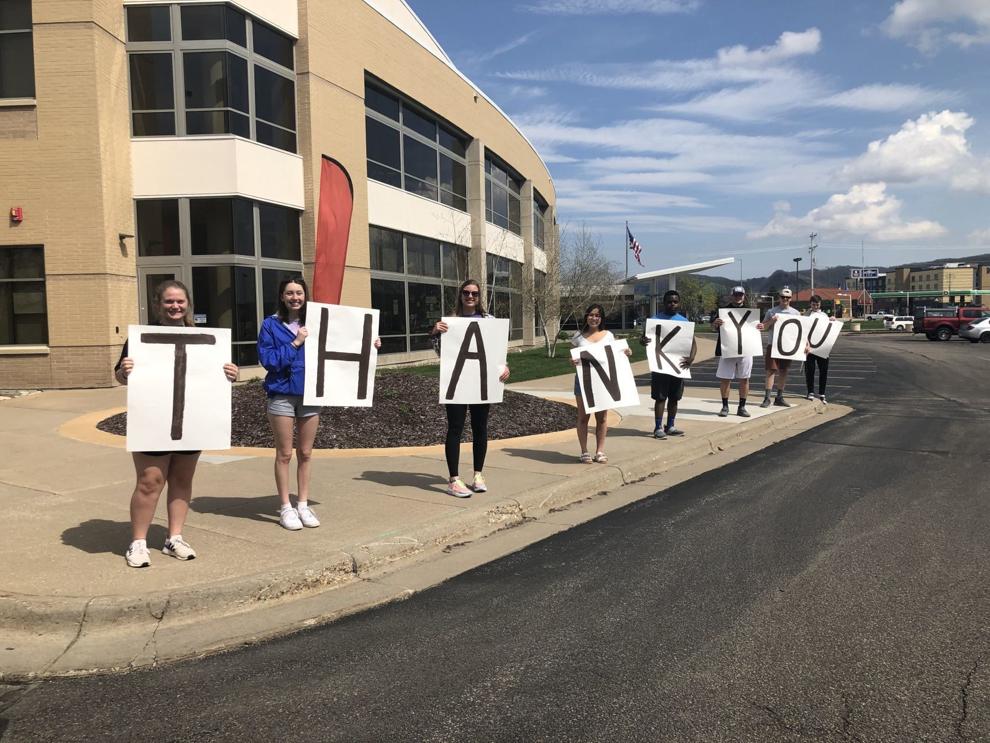 Winona, Minnesota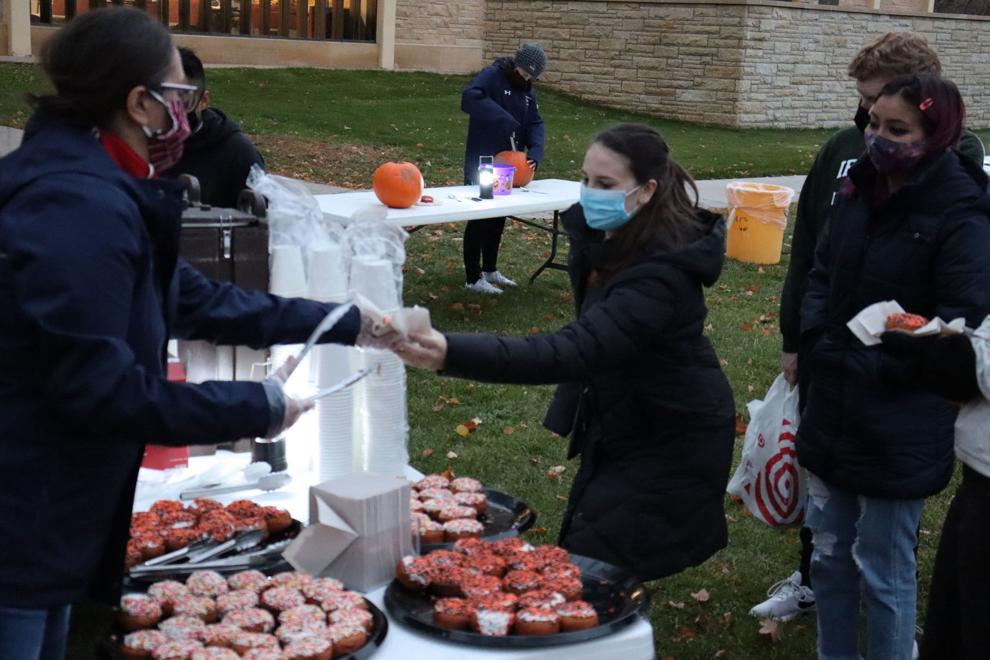 Winona, Minnesota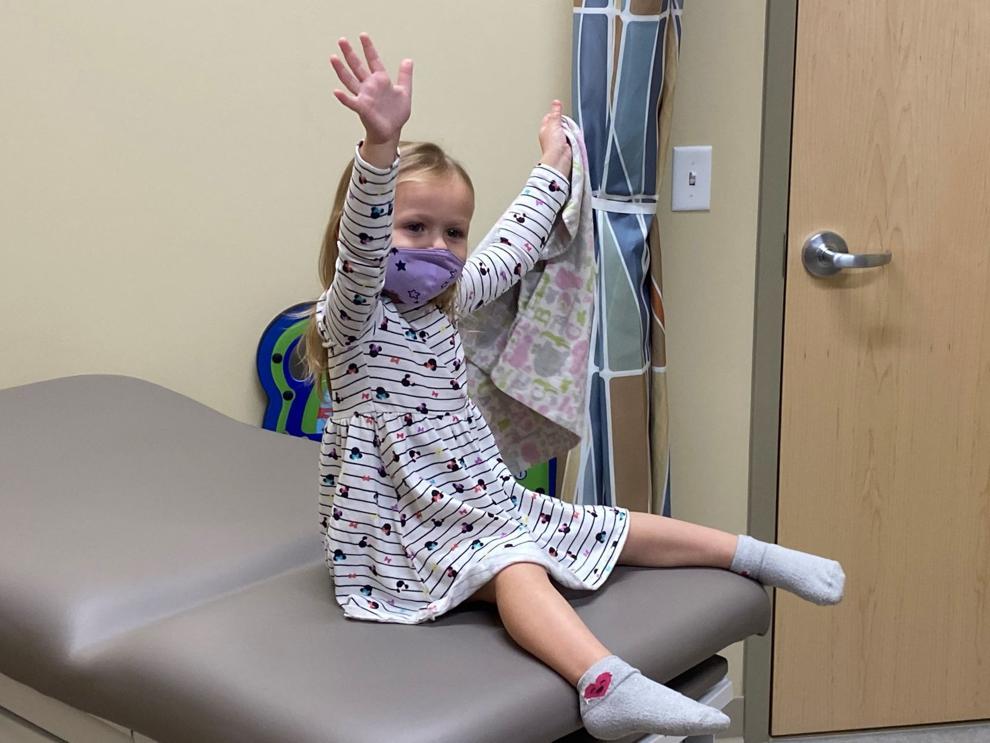 Winona, Minnesota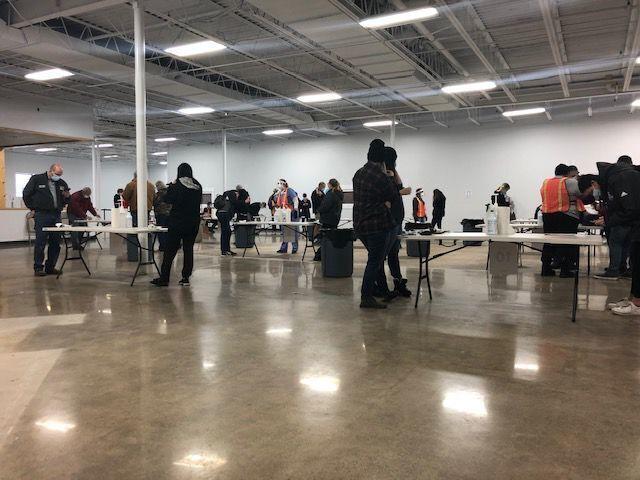 Winona, Minnesota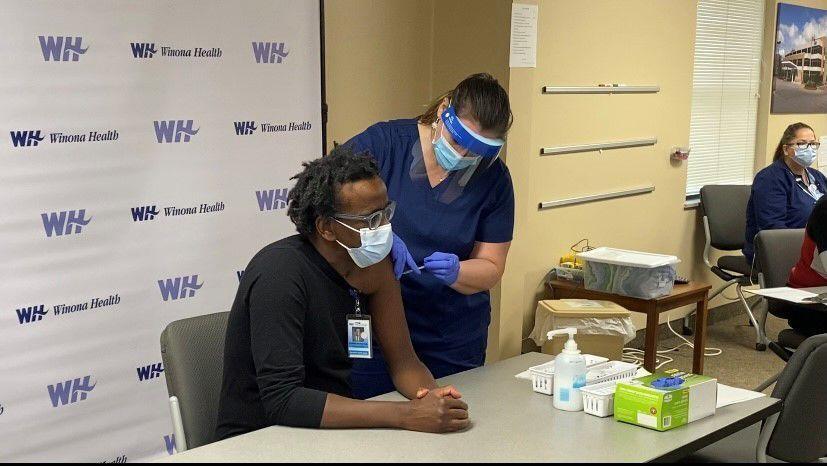 Horicon, Wisconsin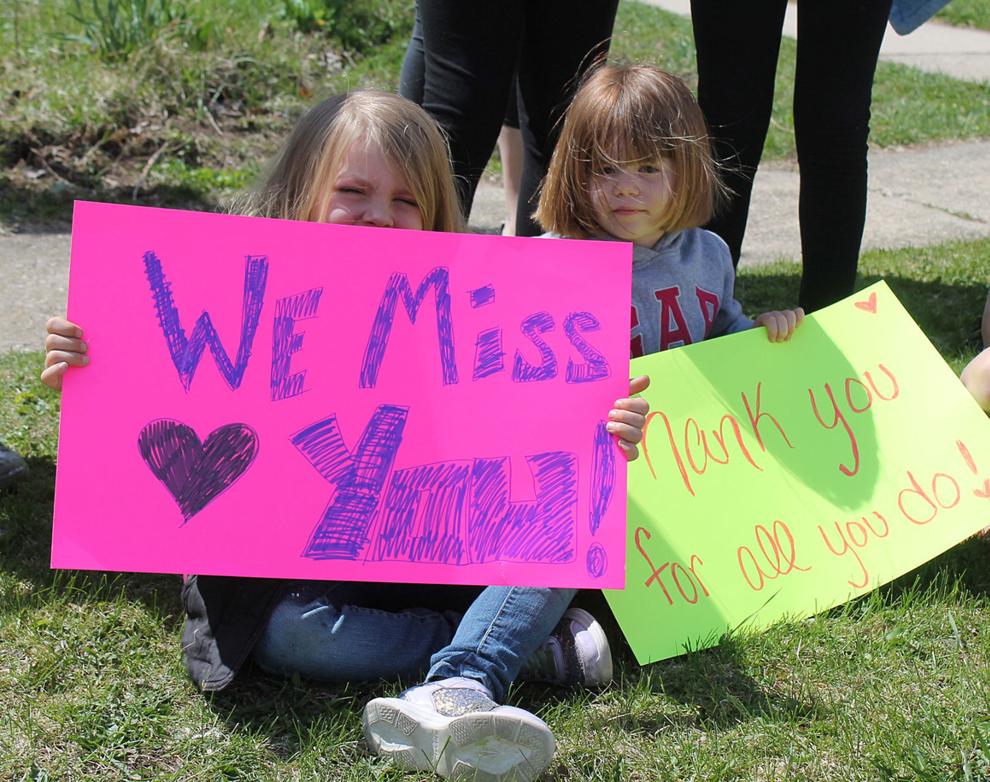 Fountain Prairie, Wisconsin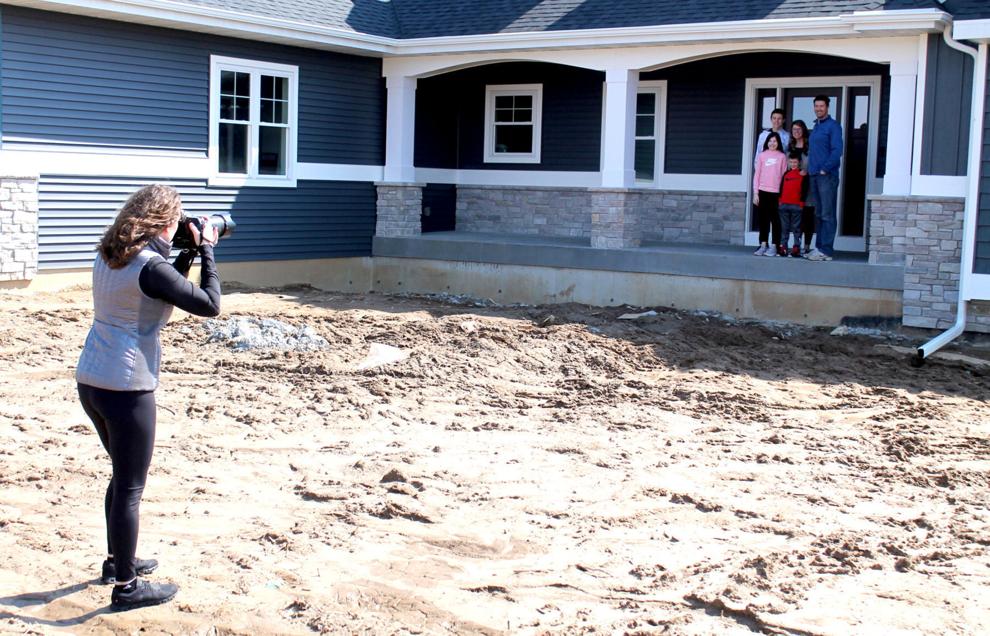 Cambria, Wisconsin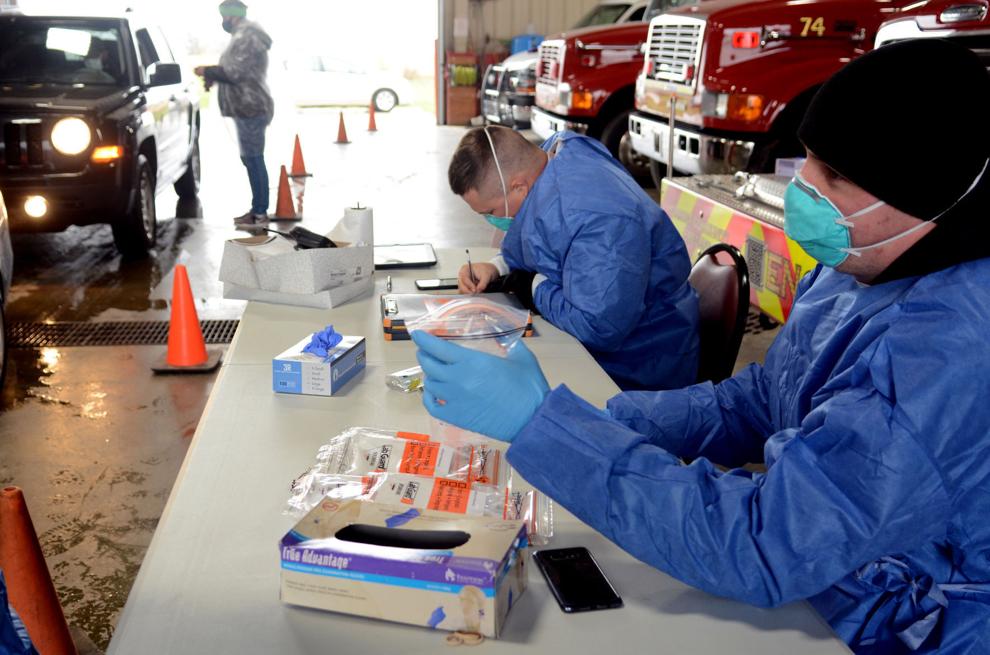 Portage, Wisconsin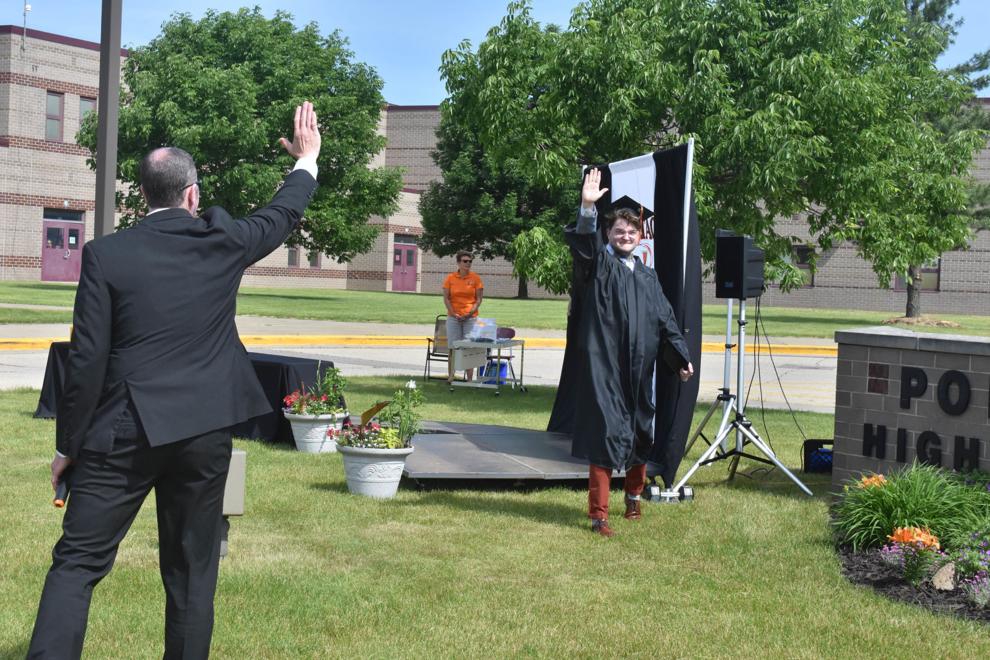 Barboo, Wisconsin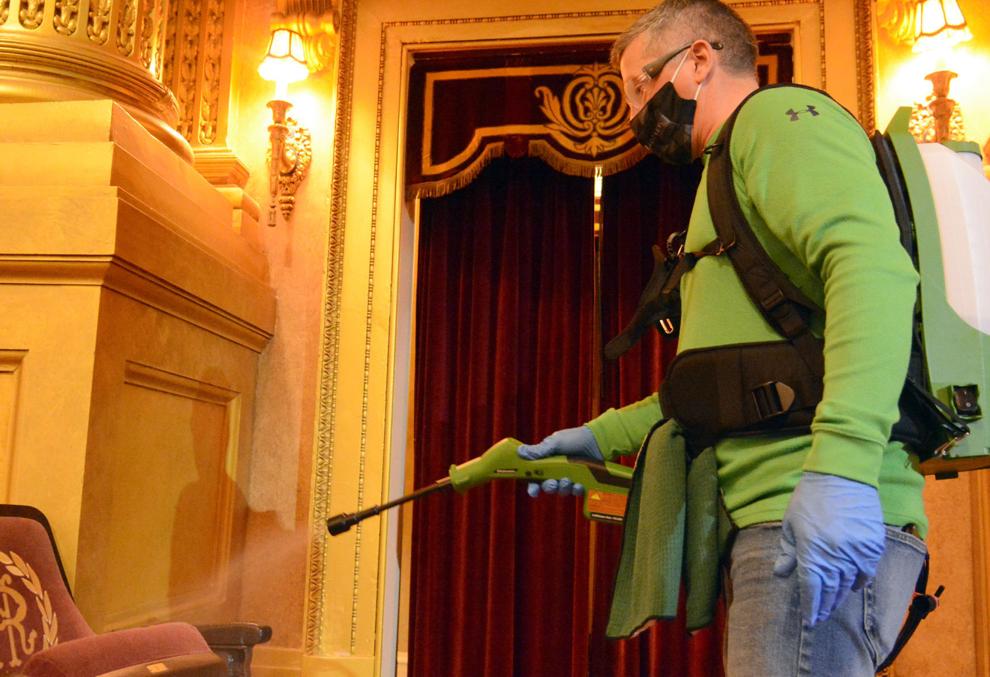 Contact Valerie Wells at (217) 421-7982. Follow her on Twitter: @modgirlreporter