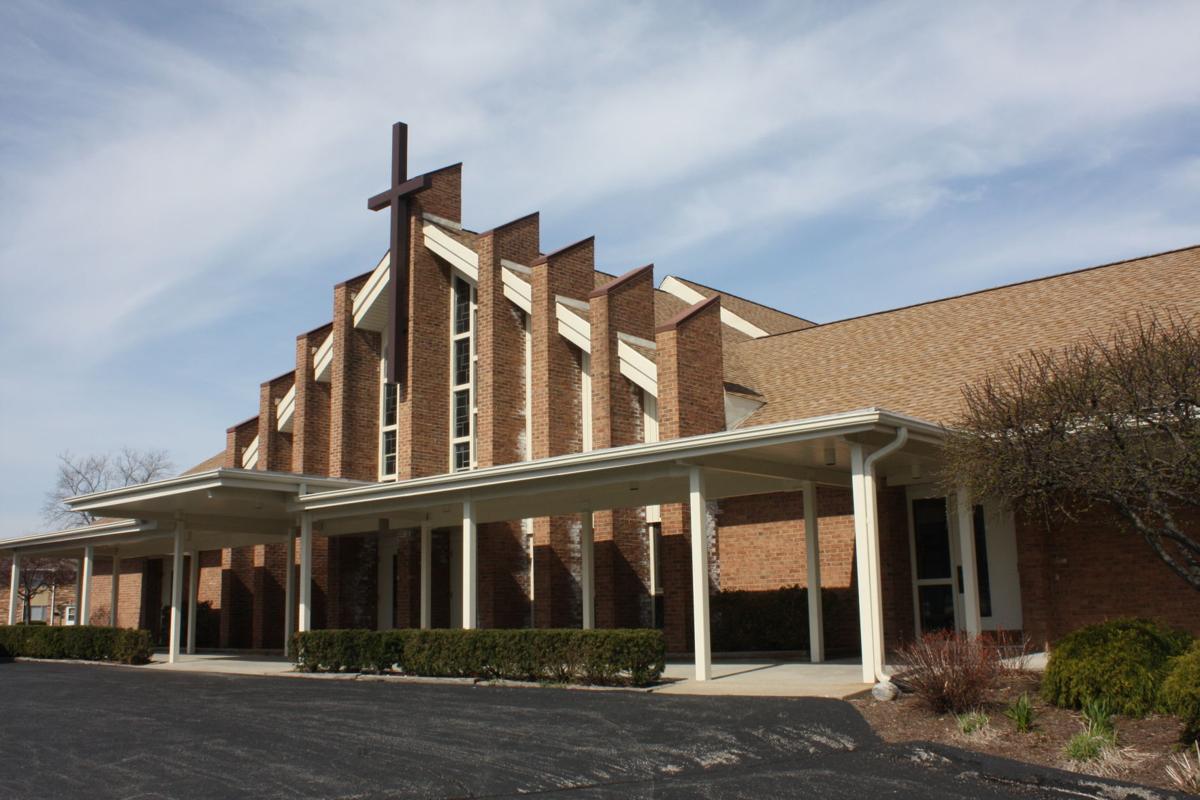 DECATUR — The pastor of a Decatur church where the sanctuary and interior were desecrated and trashed said Thursday he forgives the man accused of carrying out the rampage.
And the Rev. Paul Alf, lead pastor of Moundford Free Methodist Church, says he wants to find out more about that jailed man, identified by Decatur Police as 19-year-old Brandon L. Underwood, and to try to help him.
"I called the Macon County Jail but they are not letting anybody come in for a visit with the COVID-19 situation," said Alf, 41. "But there is a way that I could possibly do a phone video visit with him, so I am kind of looking into that to see how it can work.
"What God laid on my heart is that this is an individual who was really hurting and he was just kind of crying out; he was not in his right mind. He had no connection with our church and the only message he left indicated he was angry at one of his own family members."
Police made multiple arrests after a night of sporadic looting, criminal damage and fires of suspicious origin across Decatur late Monday and into the early hours of Tuesday.
But, even with forgiveness in his soul, the pastor said it was heart-rending to see what had been done to his church. A police report filed by Decatur police Officer Jordan Jinks described Underwood, captured on surveillance tape, smashing windows, furniture, electronics and anything else he could lay his hands on.
"Televisions were off the wall, doors were ripped off the oven, holes made in the drywall and nearly everything of value had been damaged," Jinks said in a sworn affidavit. "DPD officers… observed nearly the entire church to be ransacked."
Alf said the surveillance footage showed Underwood was in the building for some 45 minutes. And it wasn't just destruction: Alf said Underwood cut himself severely breaking into the church through a glass door and great quantities of his blood were spattered throughout the interior.
"I will just say he lost a lot of blood and any place he was we knew because there is blood on everything he touched," said Alf.
Underwood's blood loss turned out to be a blessing in disguise for the church because he was bleeding so much, the pastor says, he finally had to stop his rampage. "He called 911 to ask for help from one of our phones inside the church," Alf said. "Otherwise, who knows how long he would have been in there causing damage."
Alf said Underwood needed immediate hospital treatment and police reports show that while patrol officers were alerted to the church at 9:22 p.m. Monday, Underwood was not arrested until 6 p.m. Tuesday at Decatur Memorial Hospital before being taken to jail.
As for the cost of fixing his church, the pastor said that is still being figured out. Asked if the final bill would be in the many thousands of dollars, he replied: "Oh yes, absolutely." The church is insured but he isn't sure yet whether all the damage done will be covered by the church's policy.
In the meantime, Alf said well-wishers have been calling with messages of support. He said one businessman, who does not attend the church, stopped by to write a check to help out and "almost had tears in his eyes" as he did it.
The pastor said the service schedule for the church's 160-strong congregation won't be disrupted too badly because, due to the virus emergency, they had been meeting outside anyway, allowed to assemble in the parking lot of the nearby Lutheran School Association.
Alf said there was no evidence connecting the damage done to Moundford Free Methodist with other acts of vandalism associated with protests over the police custody death of George Floyd. And, in a Facebook message to his congregation, he said now was not the time to worry about vandalism to a building, but to concentrate on praying for the healing of a hurting nation.
"After all, we are the church, these walls around us are not the church, and we are still lucky to be able to worship together," Alf said. "Now we need to forgive and love and reach out to bring healing, not just to this one individual but to our community because of all the things happening."
PHOTOS: Scenes from Decatur on Monday night, Tuesday morning
19th Street
19th Street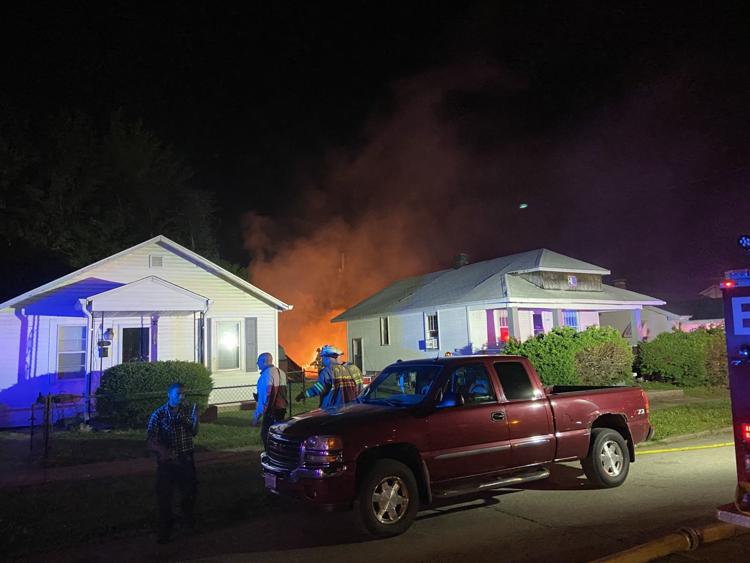 East Lincoln Fire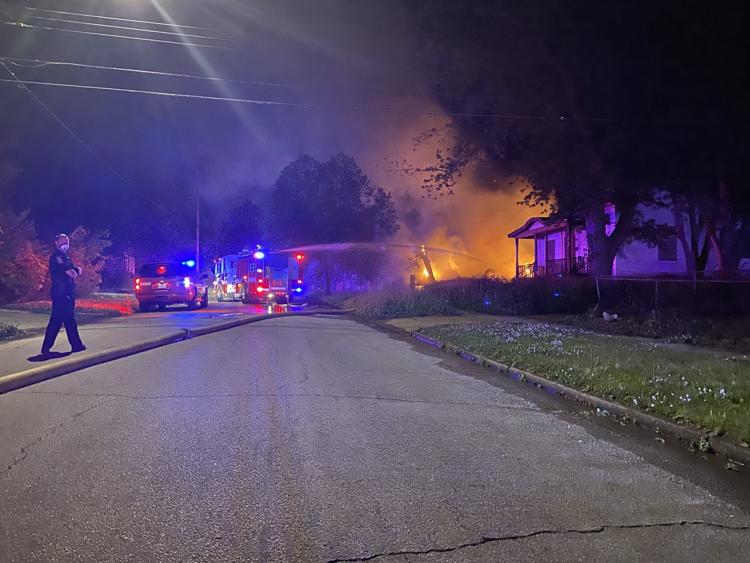 Thorntons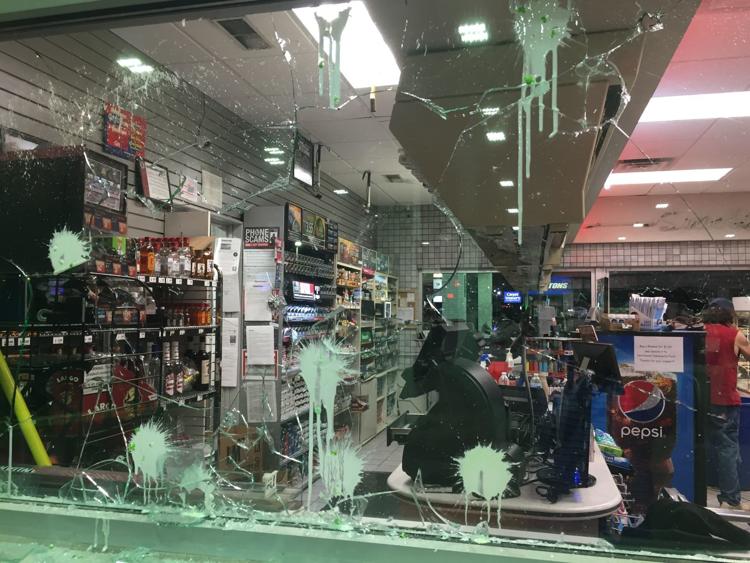 Caseys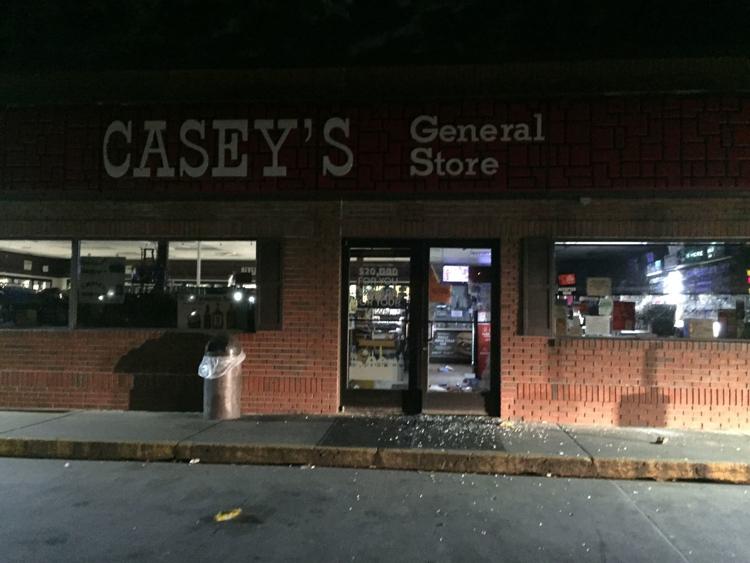 Tobacco Shack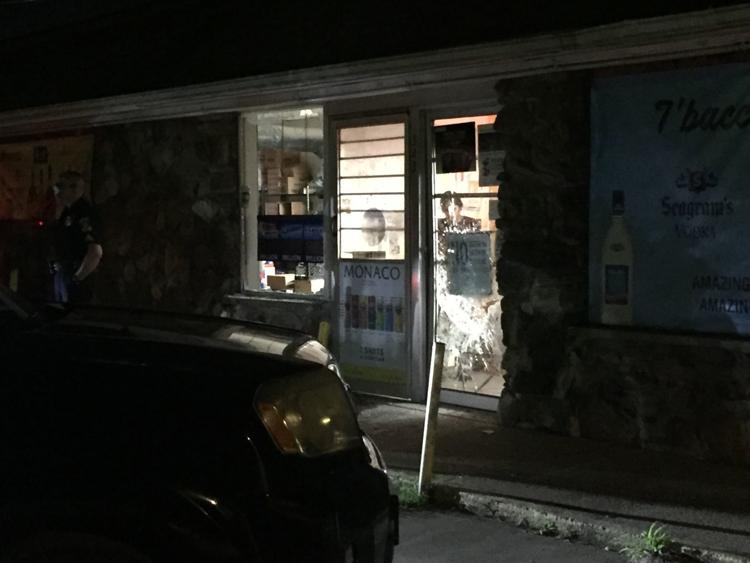 Flora Gems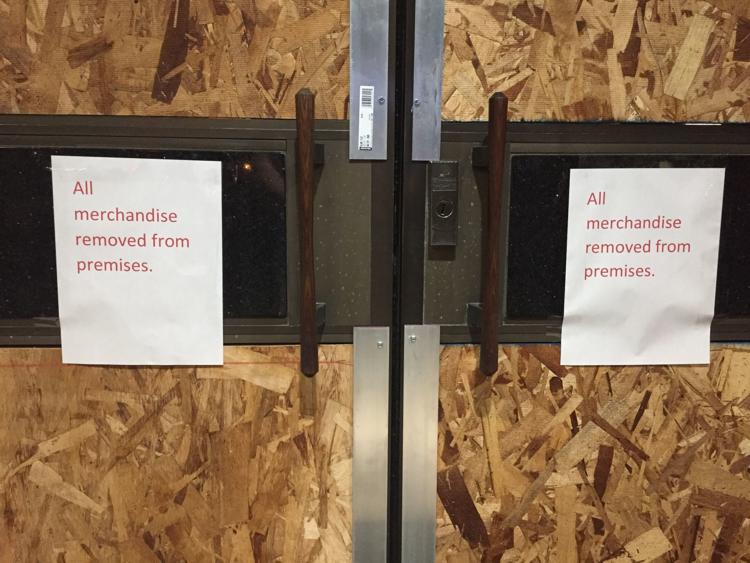 Tournesol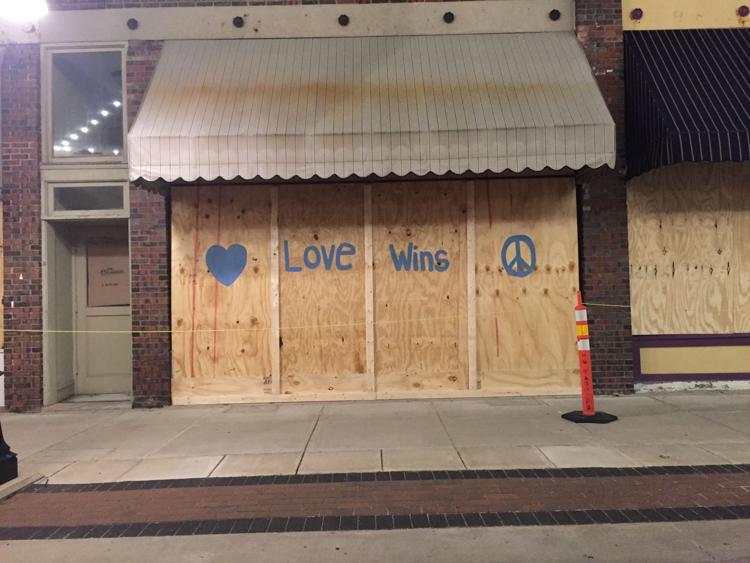 Theatre 7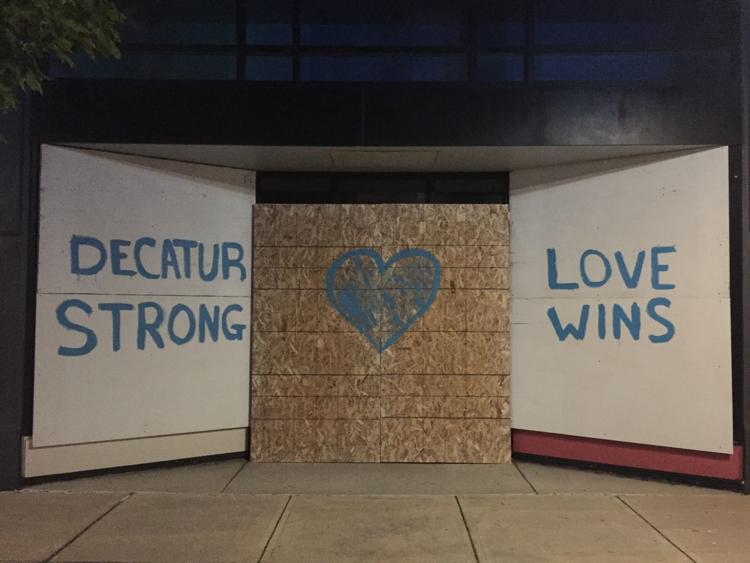 Flora Gems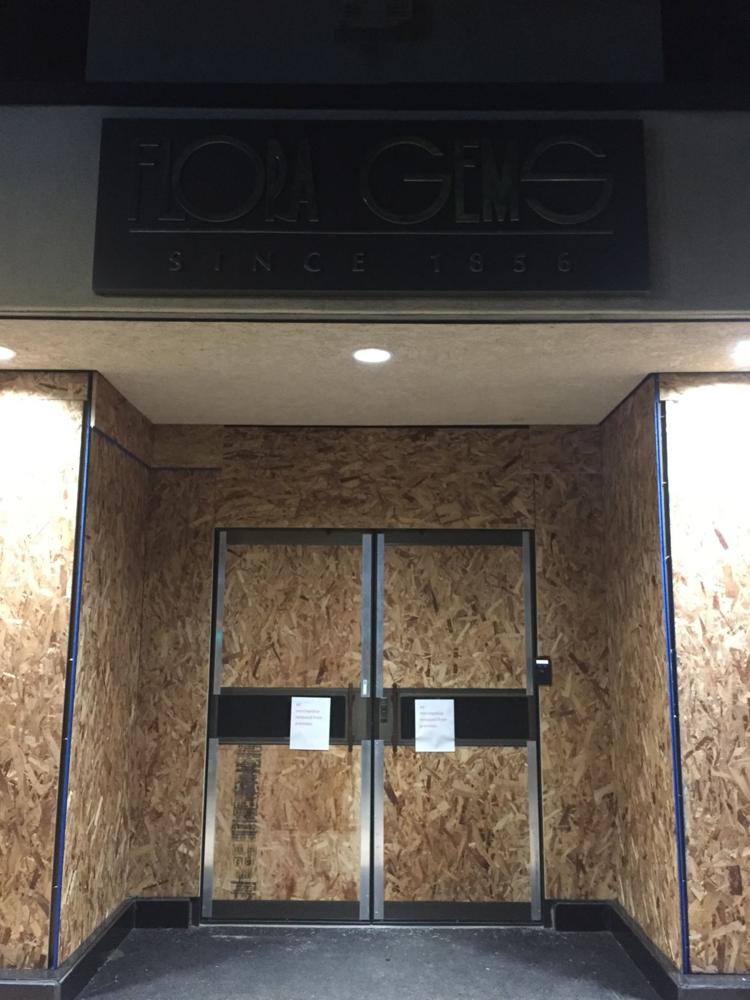 Walmart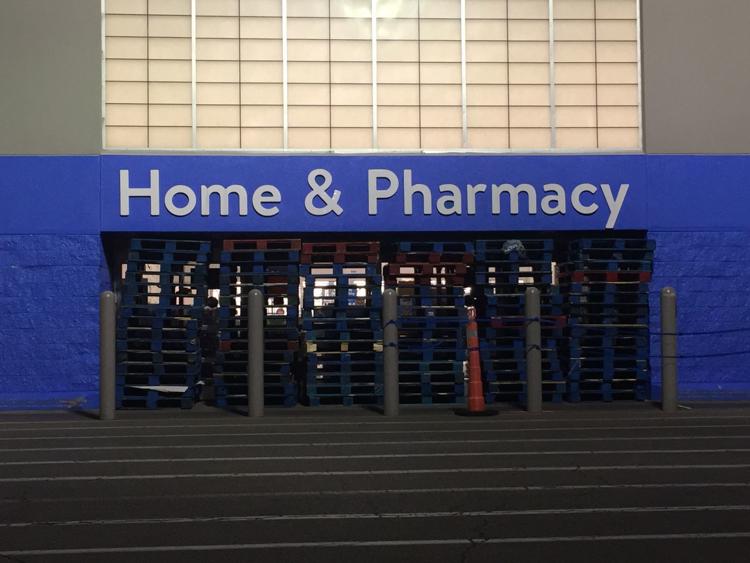 Menards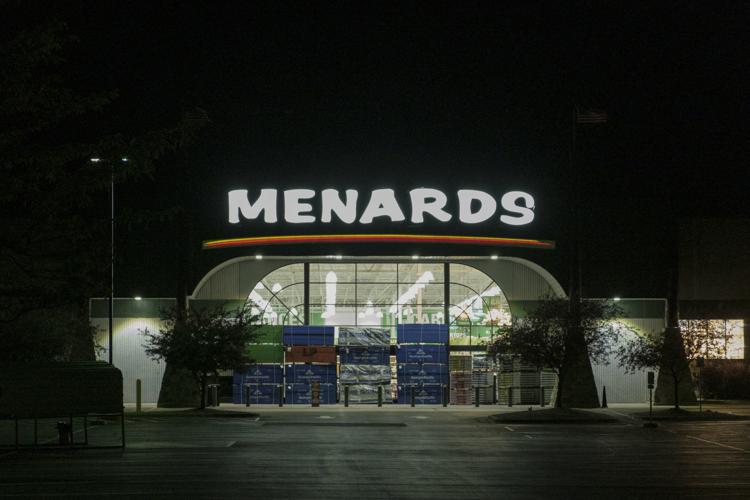 Friar Tuck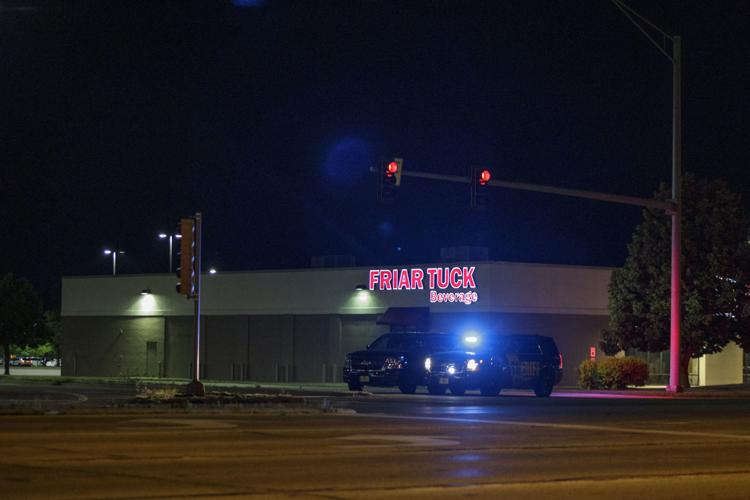 North Edward Street Fire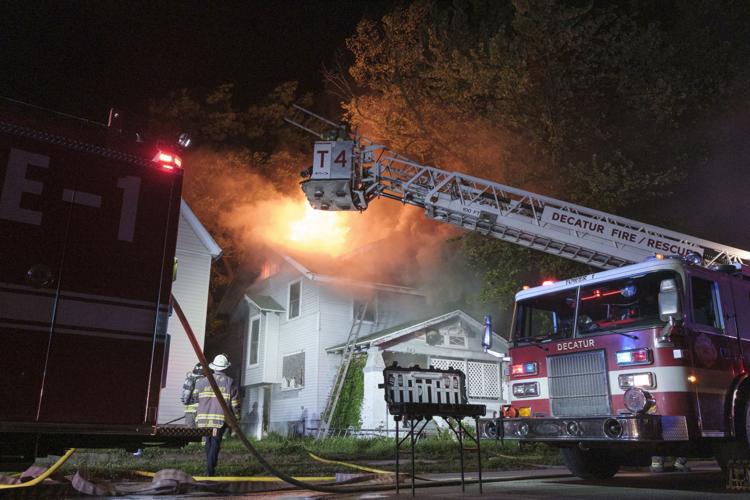 North Edward Street Fire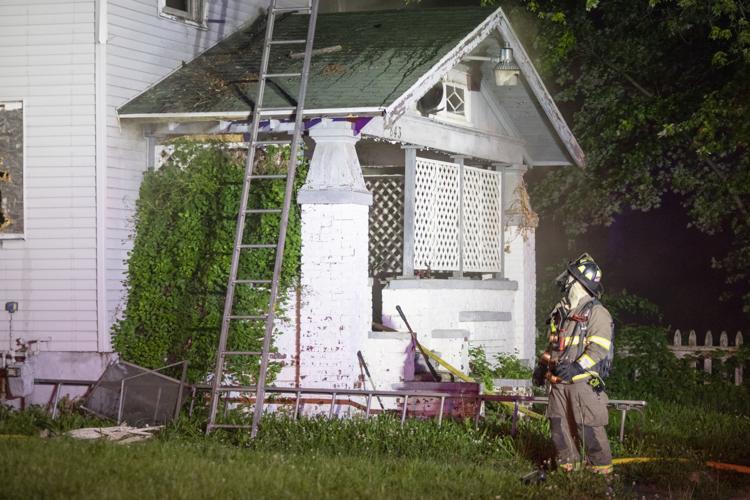 North Edward Street Fire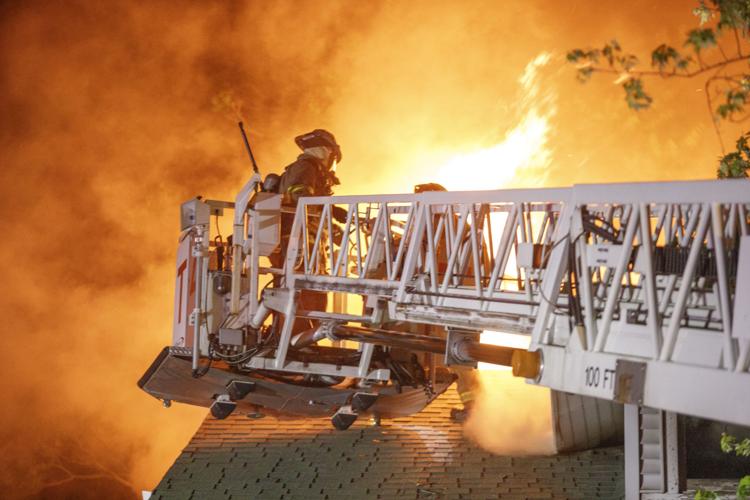 North Edward Street Fire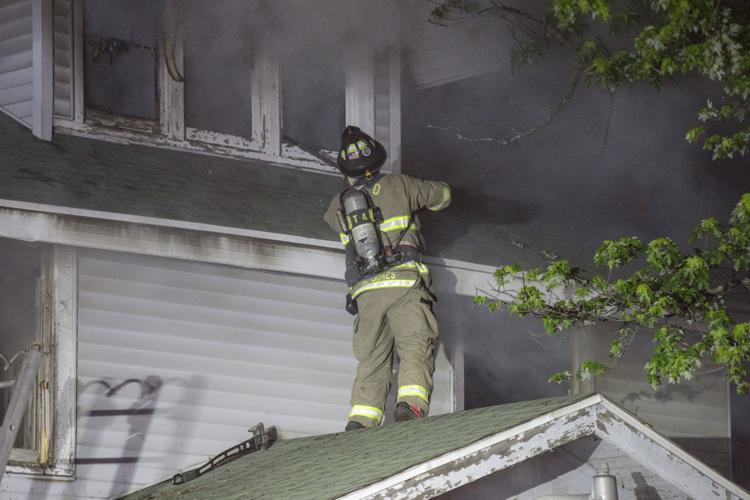 North Edward Street Fire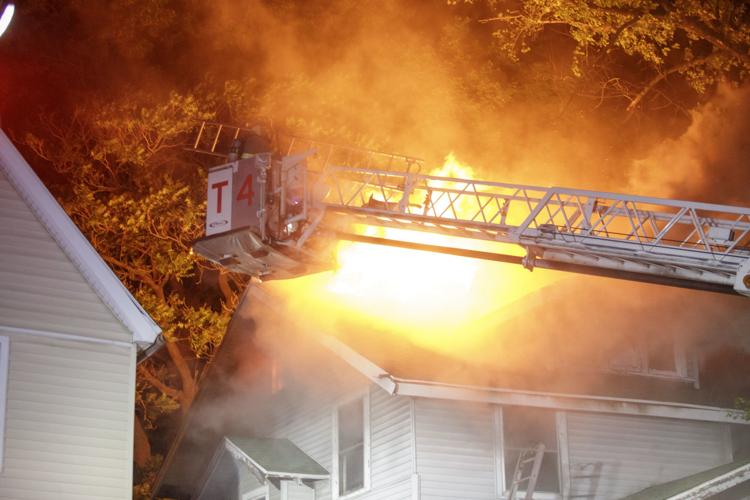 North Edward Street Fire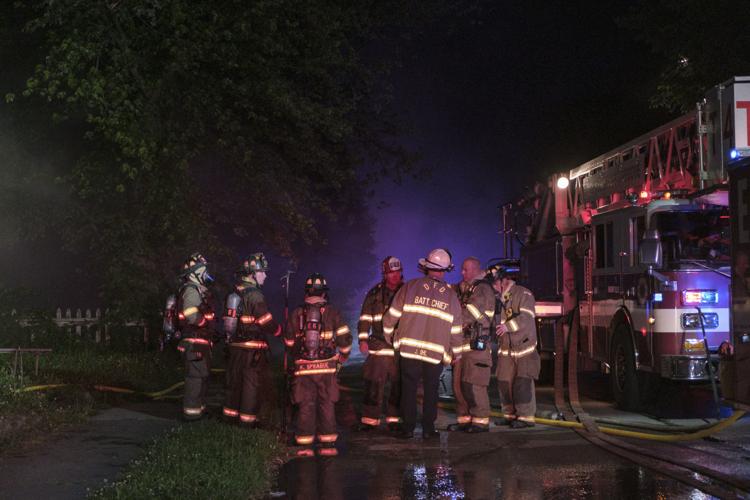 North Edward Street Fire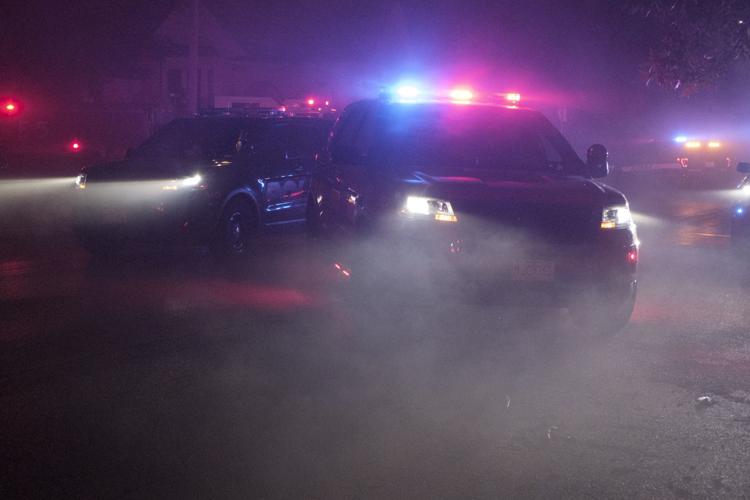 North Edward Street Fire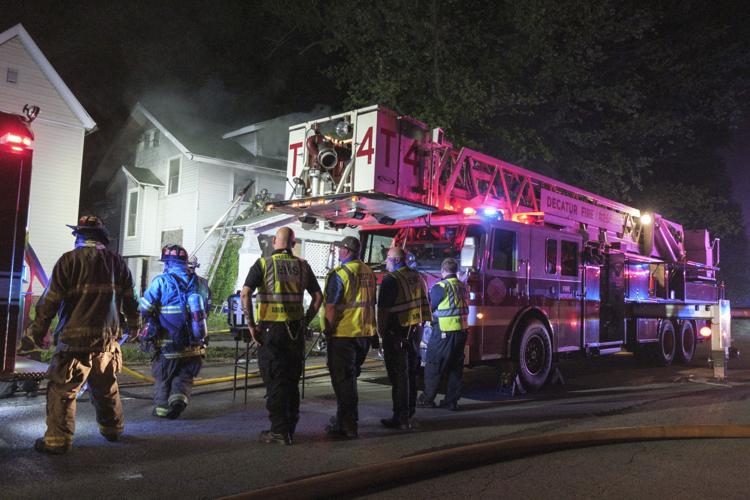 North Edward Street Fire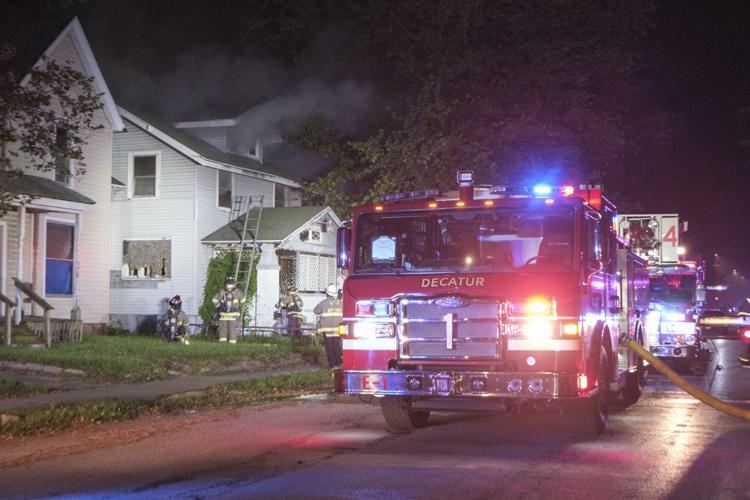 North Edward Street Fire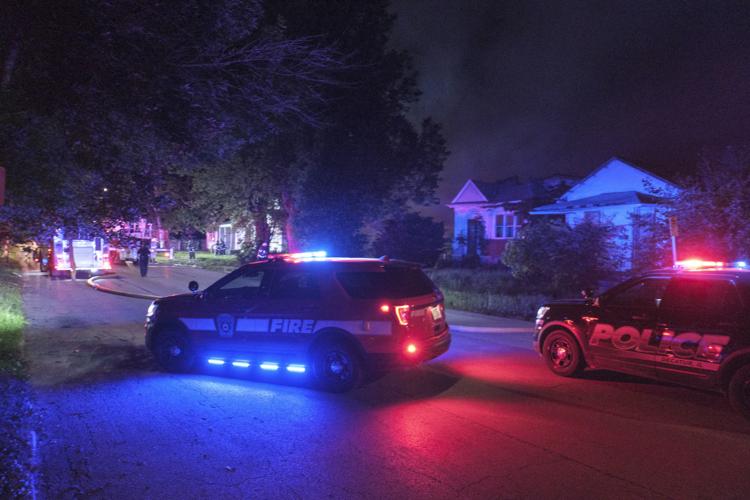 19th Street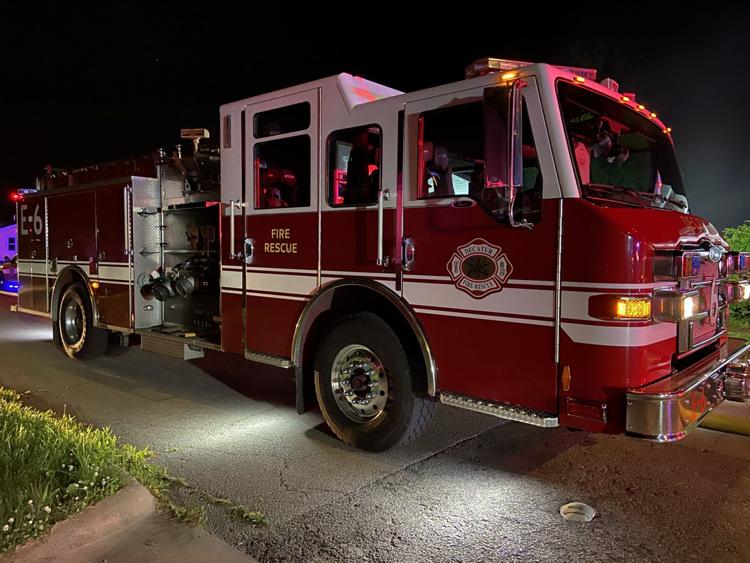 ---
Mug shots from the Herald & Review 
Tevin Bradford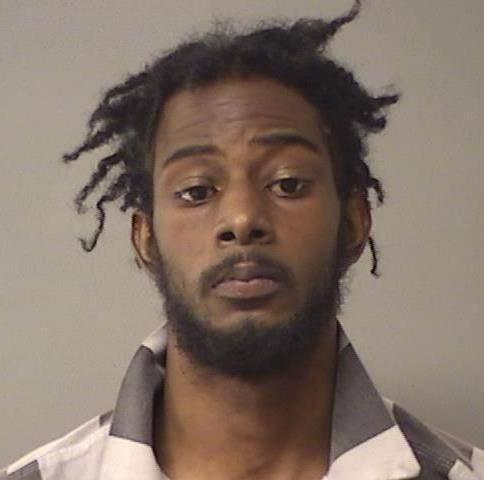 Shane A. Lewis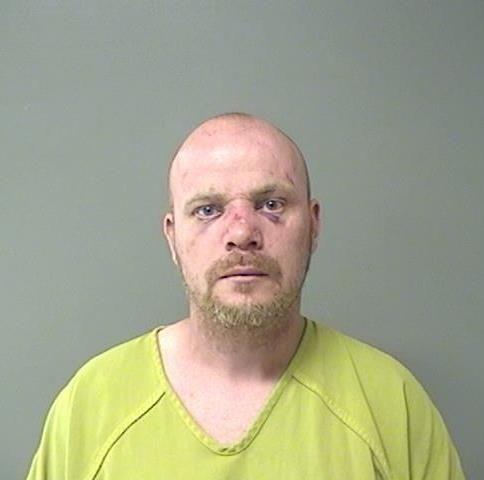 Eric D. Currie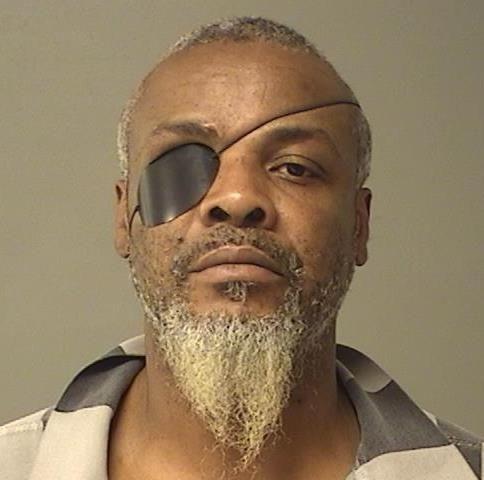 Leeandre M. Honorable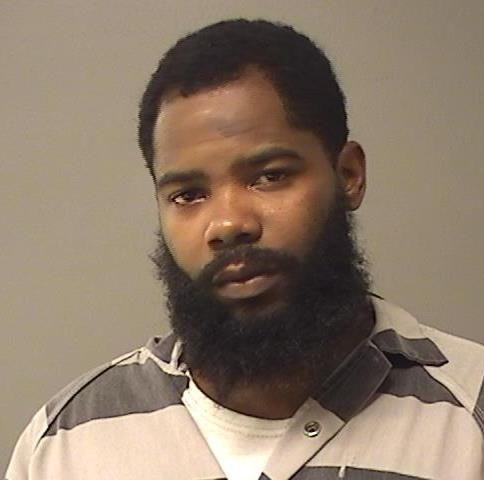 Elijah K. Jones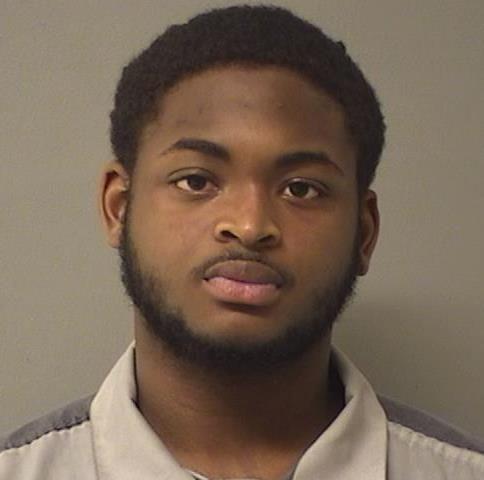 Norman L. Gates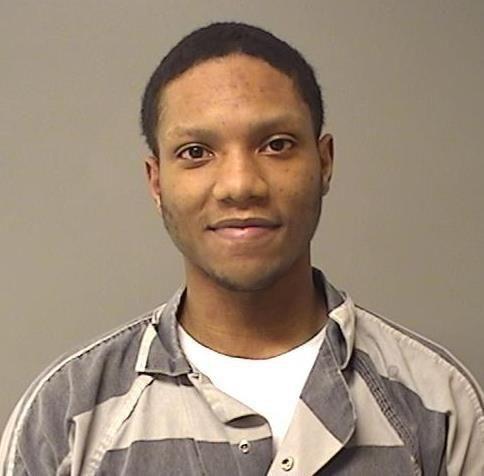 Felipe K. Woodley-Underwood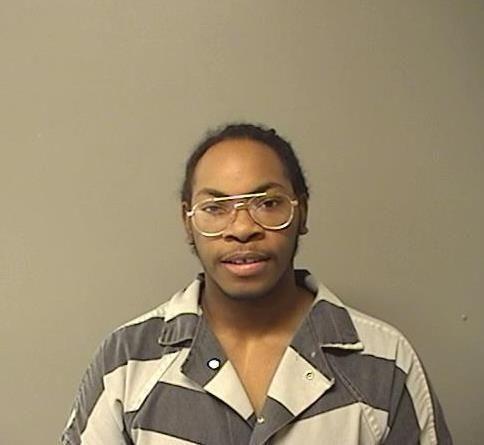 Jessica E. Bartimus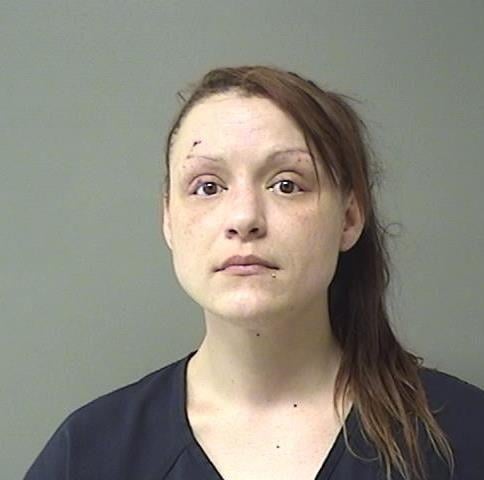 Aric L. Corsby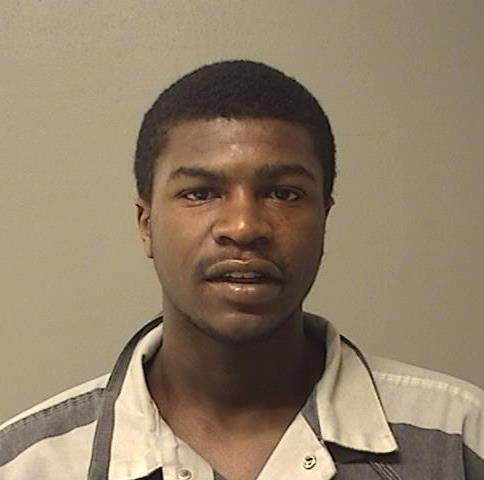 Dylan R. Bunch Jr.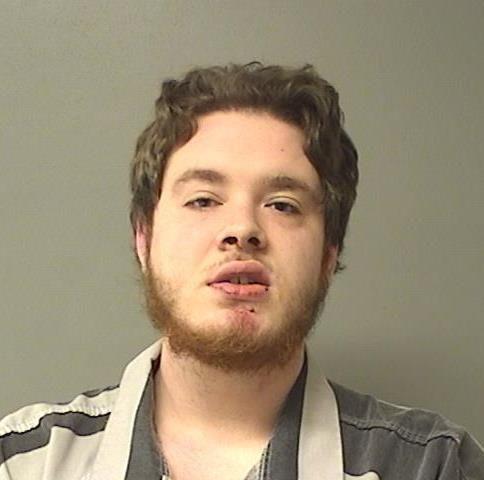 Randall R. Burrus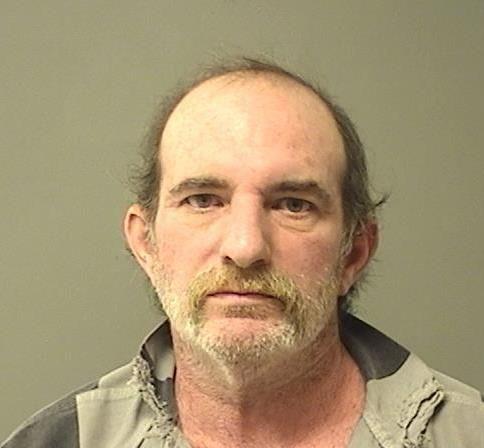 Tyler D. Jeffrey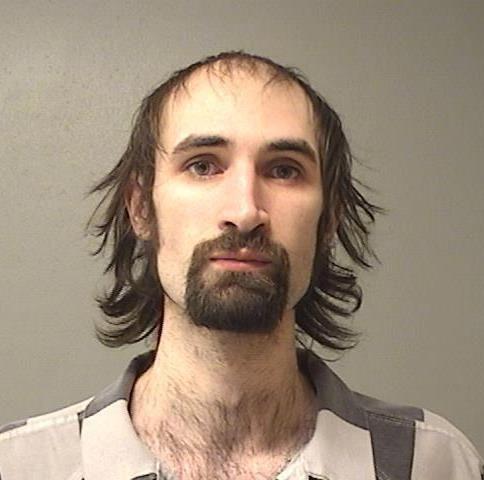 Bryant K. Bunch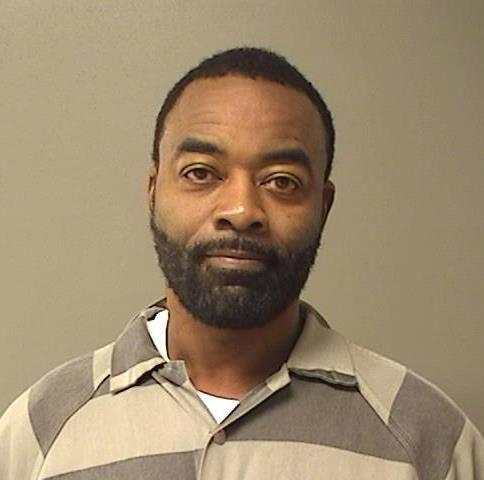 Timothy W. Smith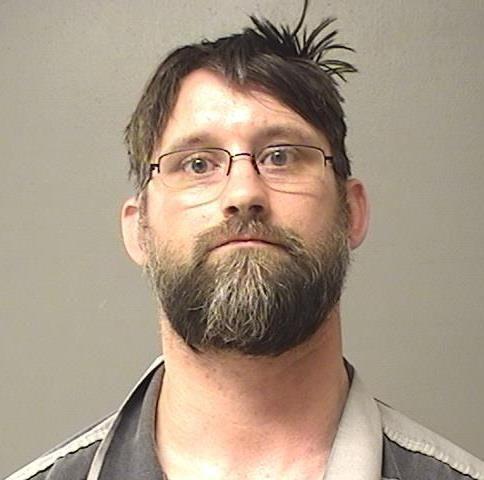 Bryan C. McGee
Justin D. Tate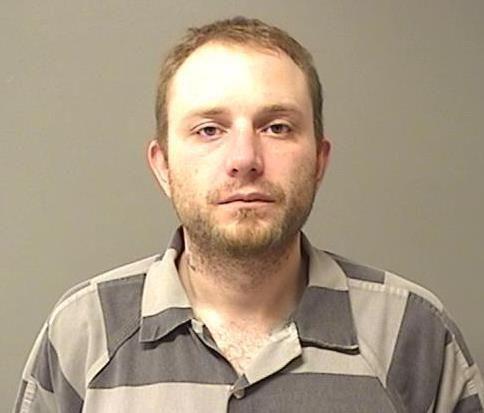 Matthew L. Rice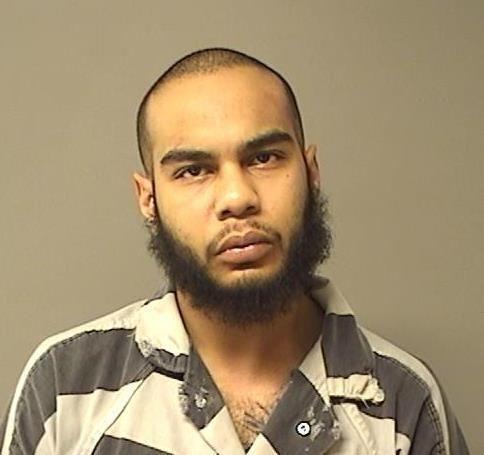 Courtney Williams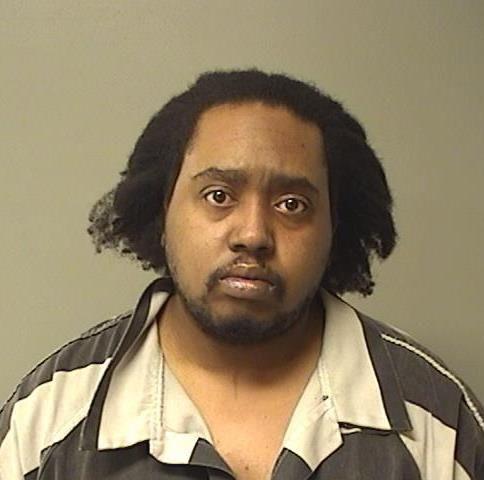 Deonta M. Merriweather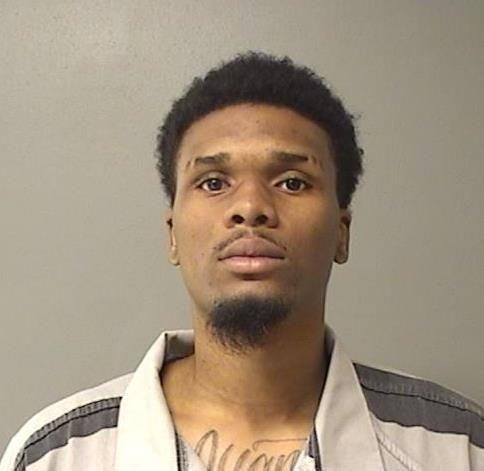 Atheree T. Chaney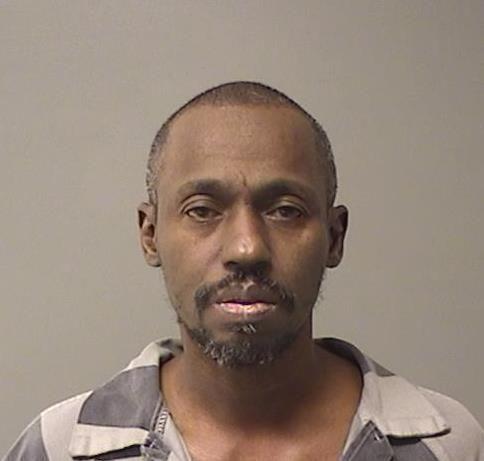 Clarence A. Ballard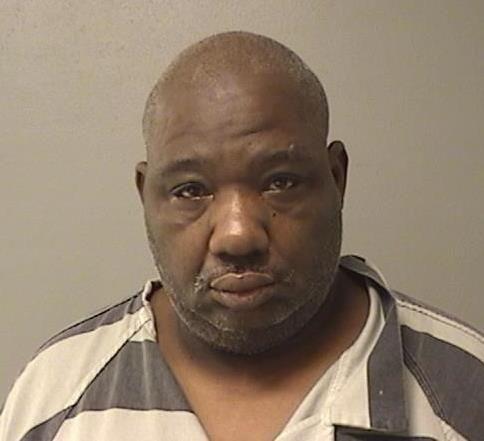 Shaitan L. Cook Jr.
Ricko R. Blaylock, Jr.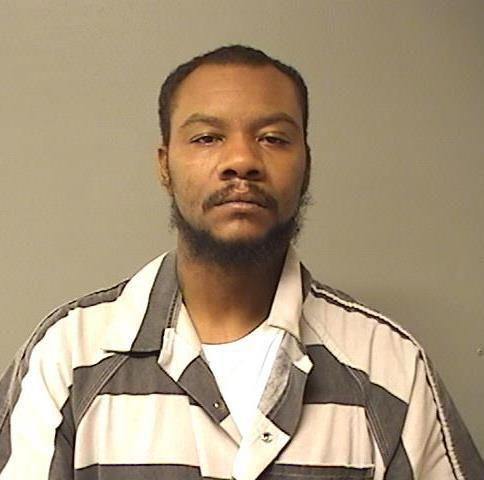 Seth M. Nashland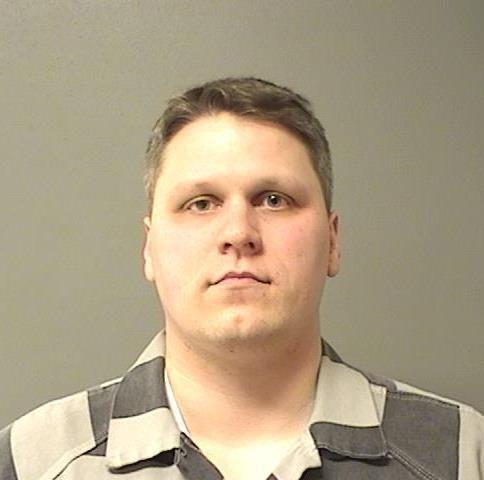 Angela M. Schmitt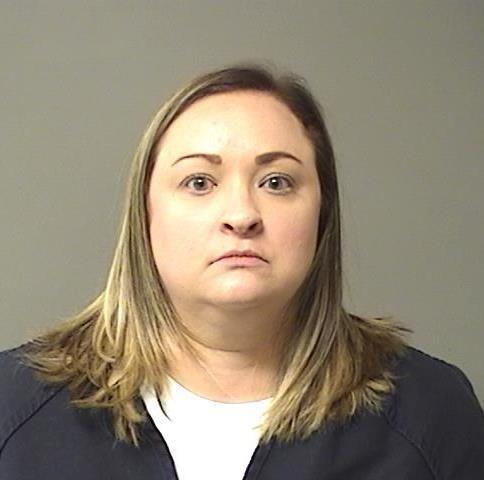 Sidney J. Flinn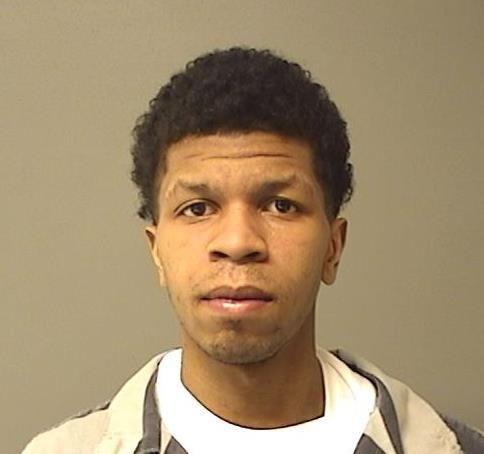 Travis C. Stewart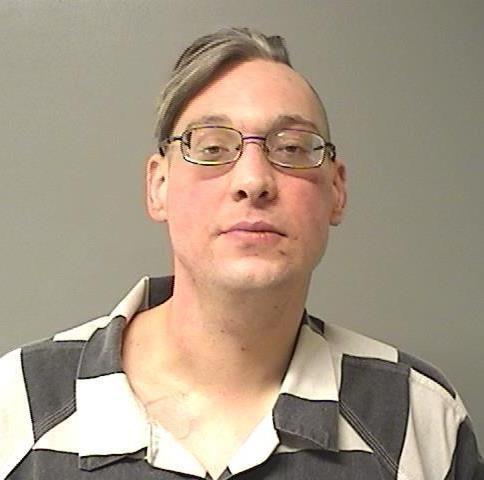 Tracy T. Cunningham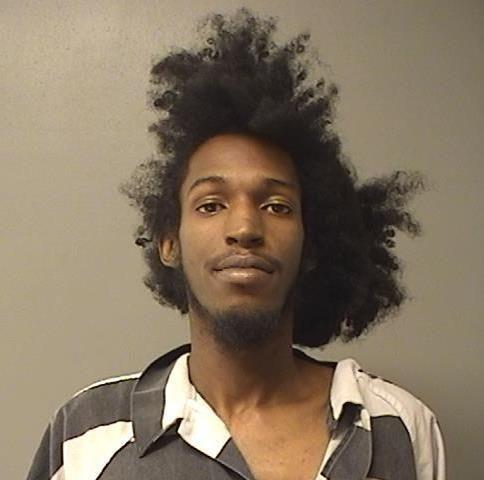 Nancy Finley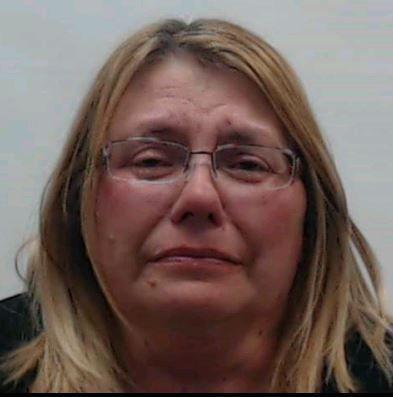 Colby J. Park
Cornelius T. Price, Jr.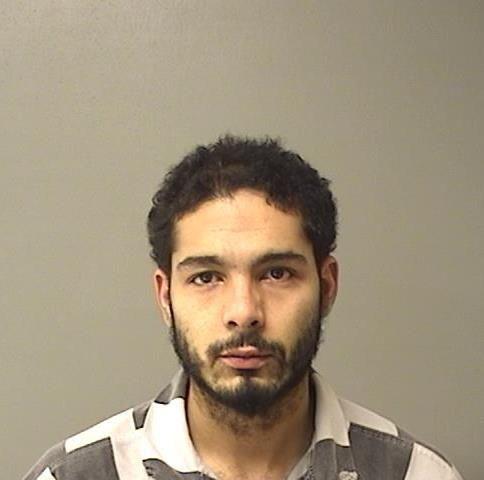 Charles E. Gardner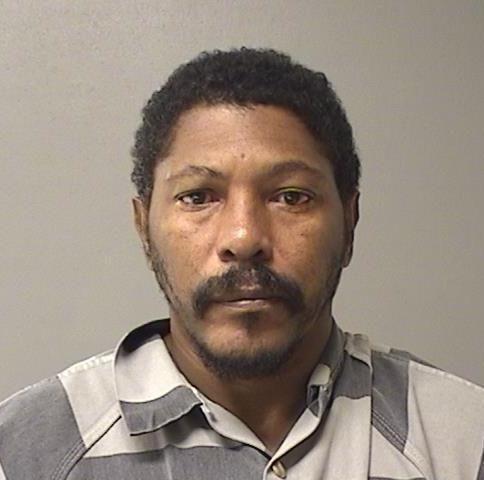 Tamajhe I. Adams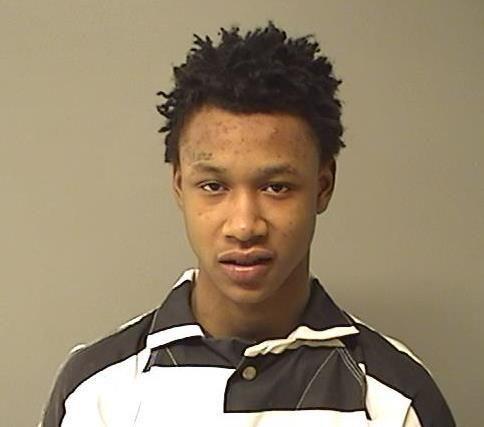 Aaron K. Greer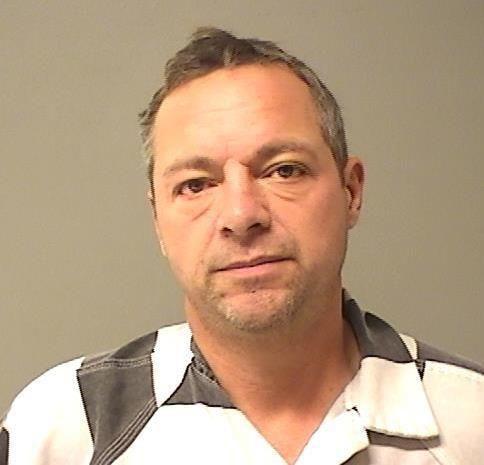 Blake A. Lunardi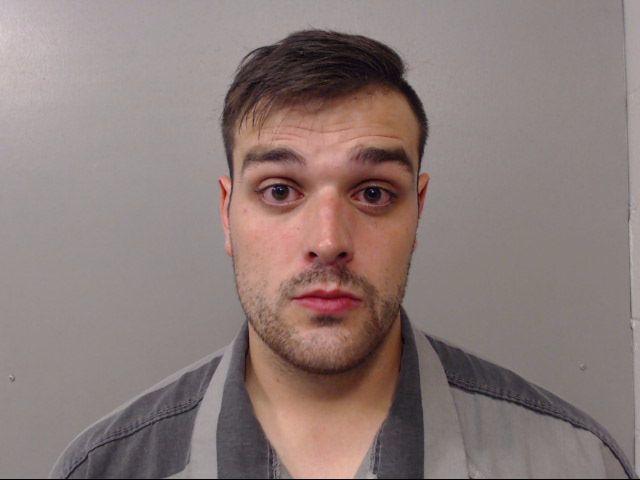 Avery E. Drake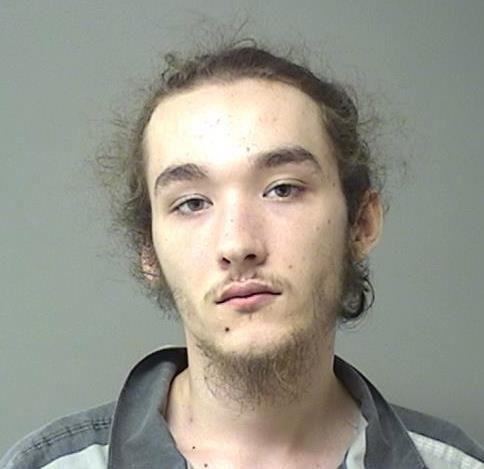 Mark A. Marquis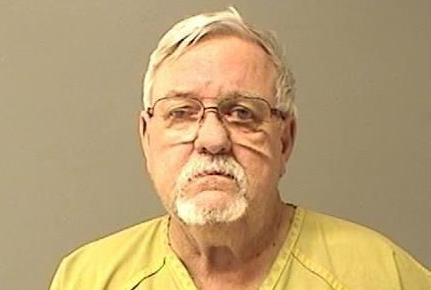 Rhonda G. Keech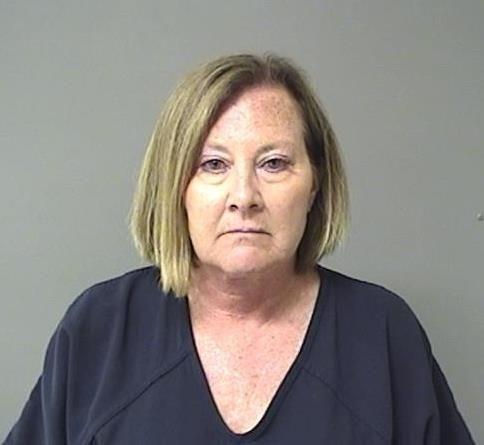 Casey T. Wiley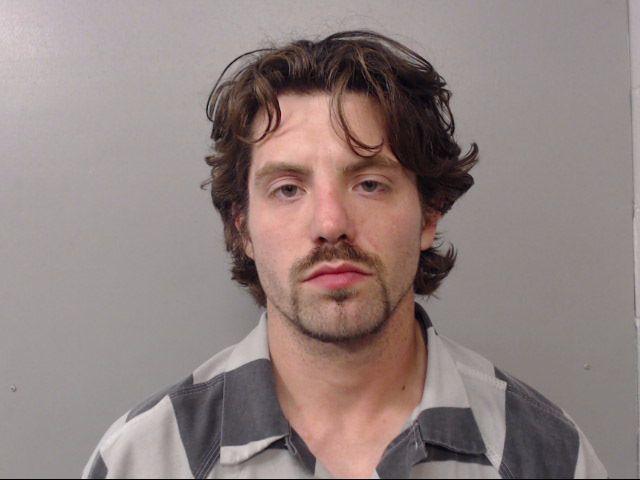 Jakaelin Gregory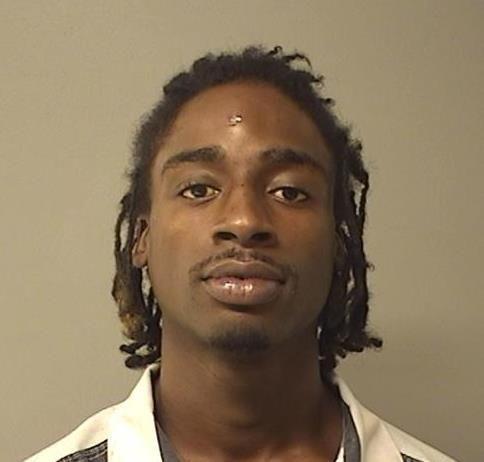 Jacquez L. Jones
Alvin Bond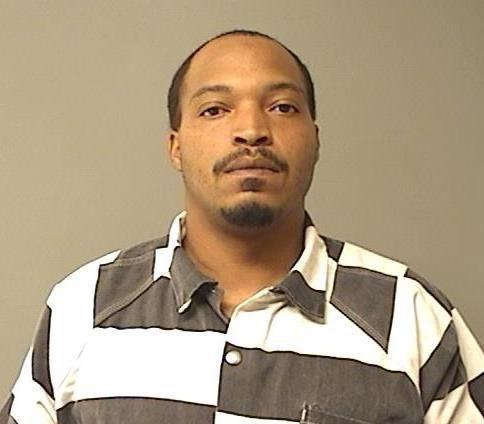 Jarquez A. Hobbs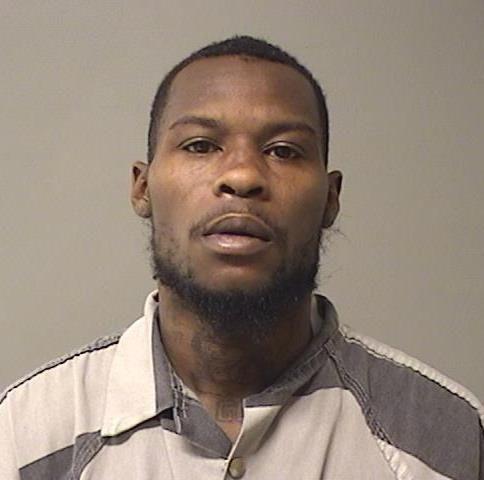 Terrence L. Calhoun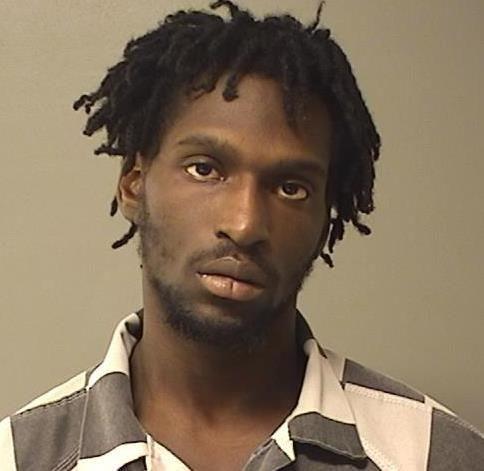 Santonio Byars Sr.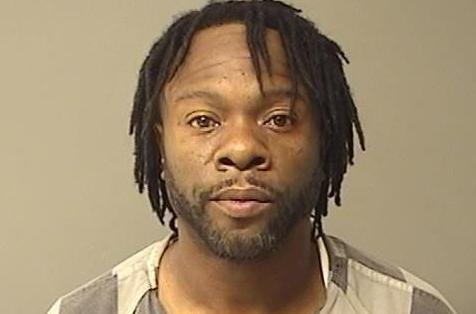 Contact Tony Reid at (217) 421-7977. Follow him on Twitter: @TonyJReid
Be the first to know
Get local news delivered to your inbox!