DECATUR — The weather during winter break has been far from wintry, but inside the Decatur Civic Center was a different story. 
Families turned out to take in ice skating on Friday, the last day of winter break. 
"We decided to have a family morning," 16-year-old St. Teresa student Grace Buxton said during the morning session. "But this is the first skate of the year."
Grace's brother ,7-year-old Brooks, attends Holy Family School. He said he kept himself busy during the break. "I've been playing and watching TV," he said.
Temperatures over the past couple of weeks have been unseasonably warm. 
The Buxton family had taken advantage of the warmer temperatures with various outdoor games, including football. But the children's father Adam, 42, wanted to bring them skating before the break ended.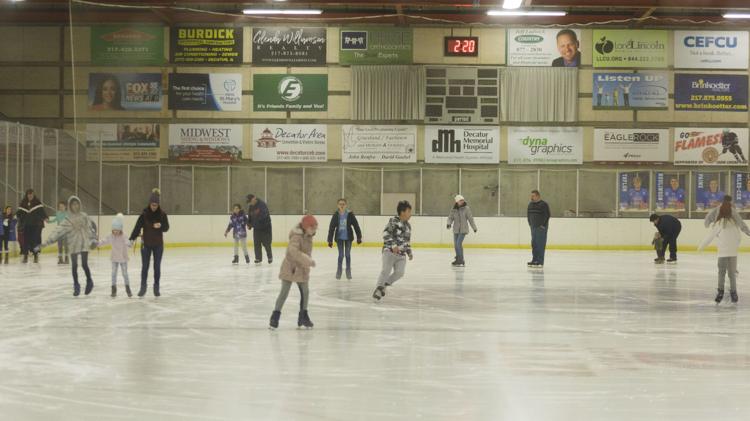 "It gets them away from the TV and the video games," he said. "It gives them the physical activity."
Joshua Mell, 17, is a skate guard watching over the skaters. "We've really been busy here the last couple of weeks because of Christmas and New Year's," he said. "They're just skating, having a good time."
You have free articles remaining.
Skaters are protected by Mell and other skate guards, because the activity is still a family-friendly event. The employees are trained to assist those with injuries and little experience.
"We have little kids on the ice," said employee Sierra Santella. "That's pretty dangerous when you have kids on the ice who are just learning to skate."
Mell's job is to skate around the rink watching over the skaters while they are on the ice. Although he has been working extra hours during the winter break, he will continue his job during regular open skating days on Fridays, Saturdays and Sundays.
Nathan Lowry used the last day of the winter break for a father/daughter date. His 16-year-old daughter Katelyn was apprehensive on skates. "I look like a newborn deer," she said.
Her 11-year-old sister Chloe had similar feelings about her time on the ice. "I feel like I'm going to fall," she said. "But I don't really fall."
Although ice skating was a new activity for the family, their father wanted to bring his girls out because of the fond memories he had around the activity.
"You never remember how fun it is until you get on the ice. Once you get out here, it gets easier," he said. "We ended the winter break on a good note."
---
Decatur Park District School's Out Day Camp
Farmwald_Chase 10.8.18.jpg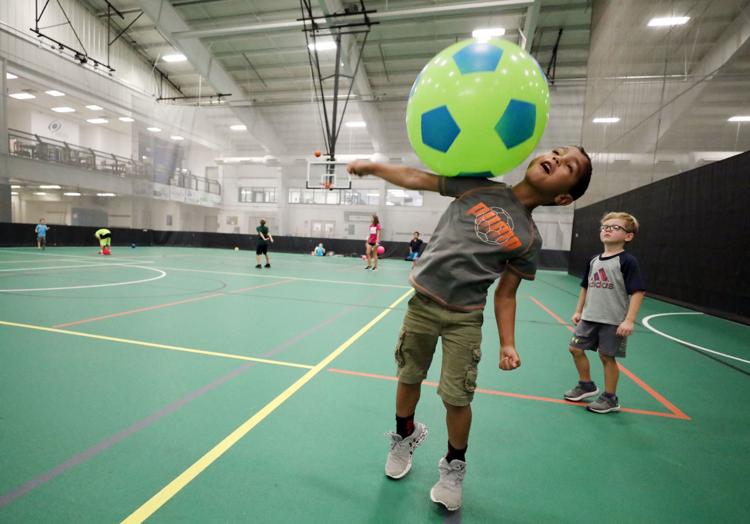 Wendell_William 10.8.18.jpg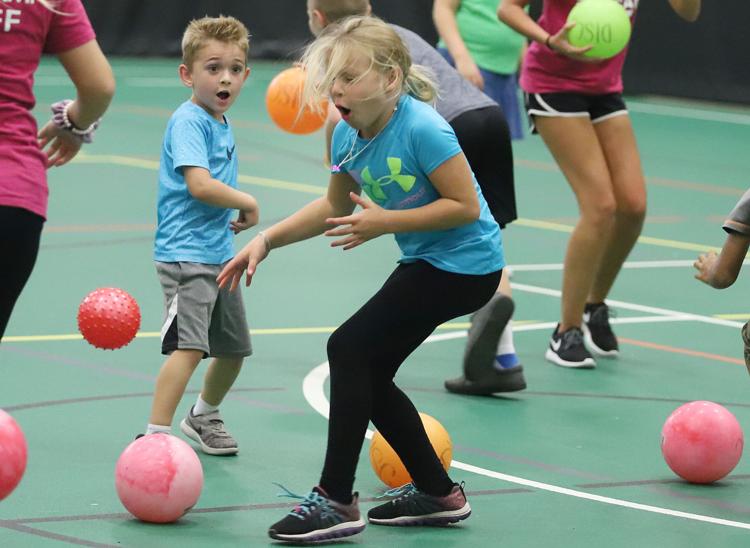 Marquis_Macie 10.8.18.jpg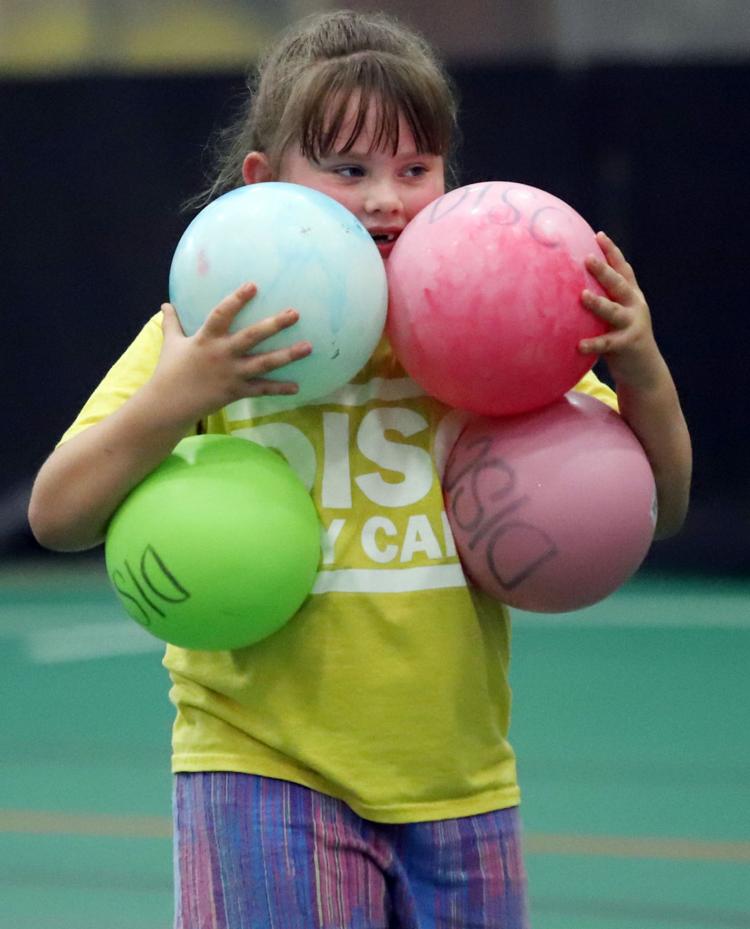 DISC Schools Out Camp 1 10.8.18.jpg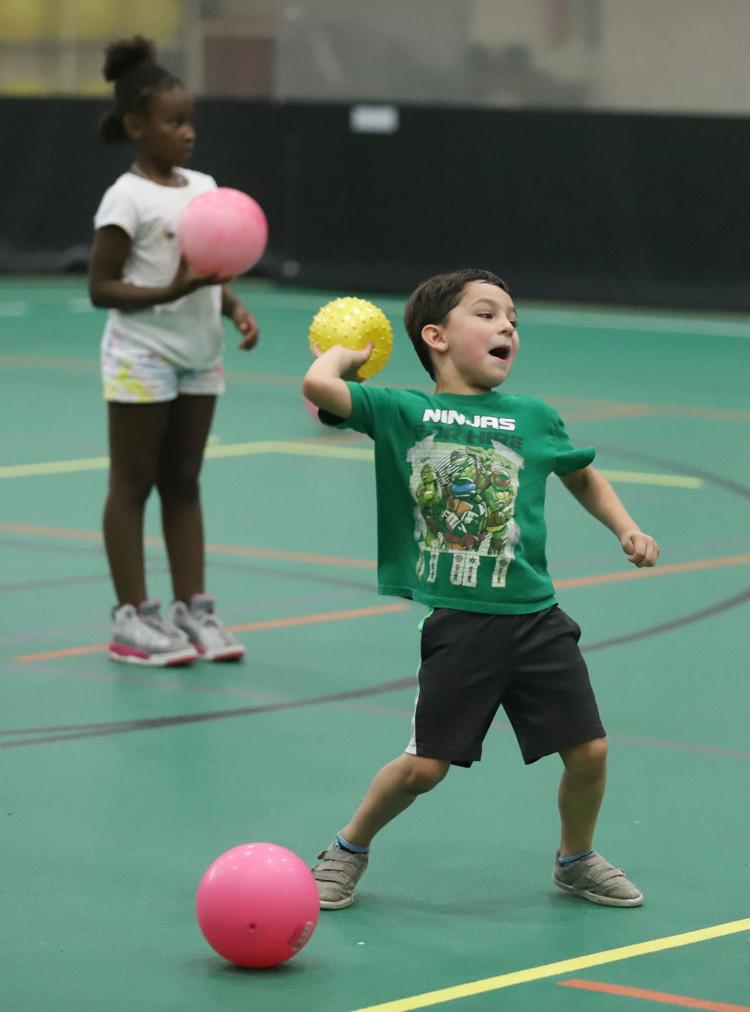 DISC Schools Out Camp 2 10.8.18.jpg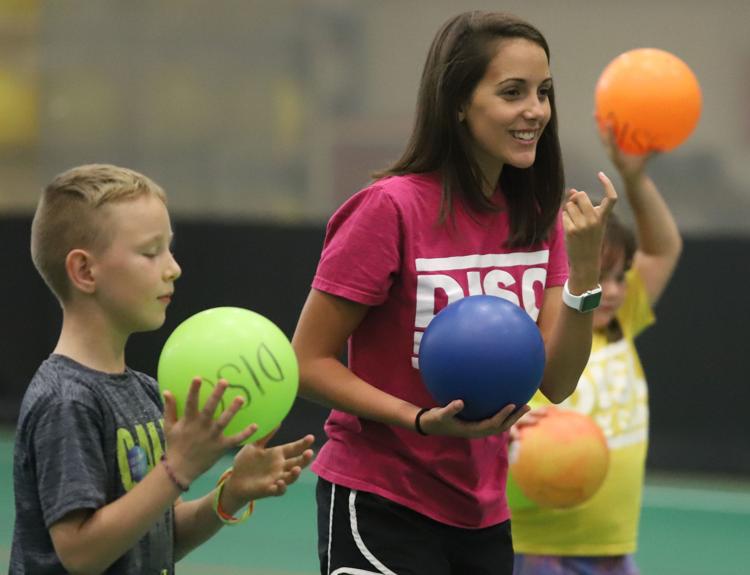 DISC Schools Out Camp 3 10.8.18.jpg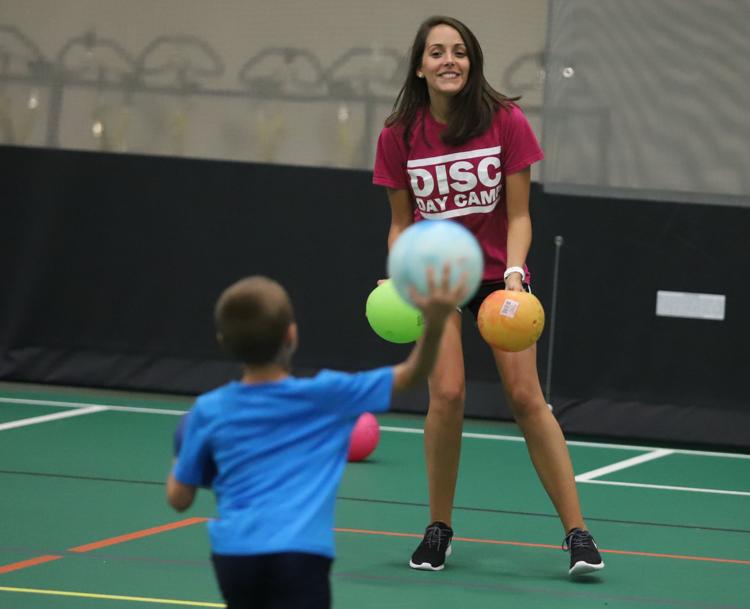 DISC Schools Out Camp 4 10.8.18.jpg
DISC Schools Out Camp 5 10.8.18.jpg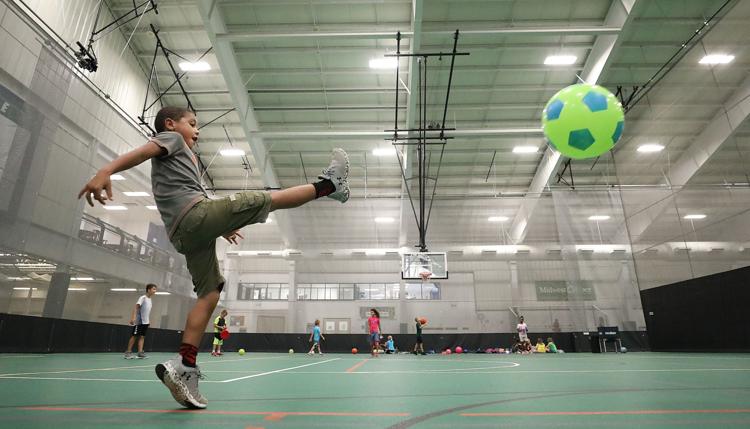 DISC Schools Out Camp 6 10.8.18.jpg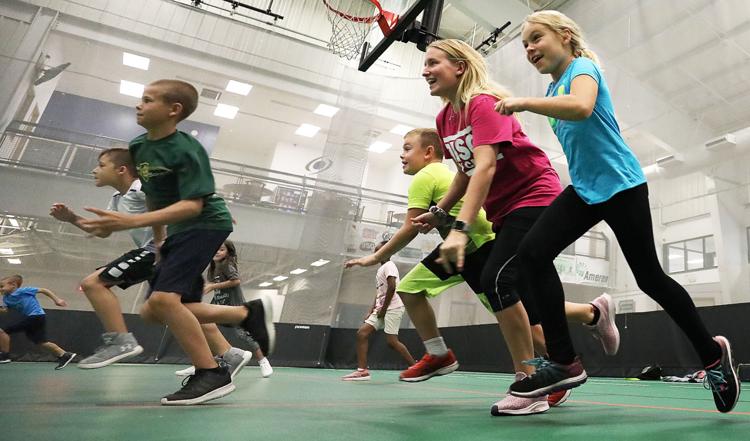 DISC Schools Out Camp 7 10.8.18.jpg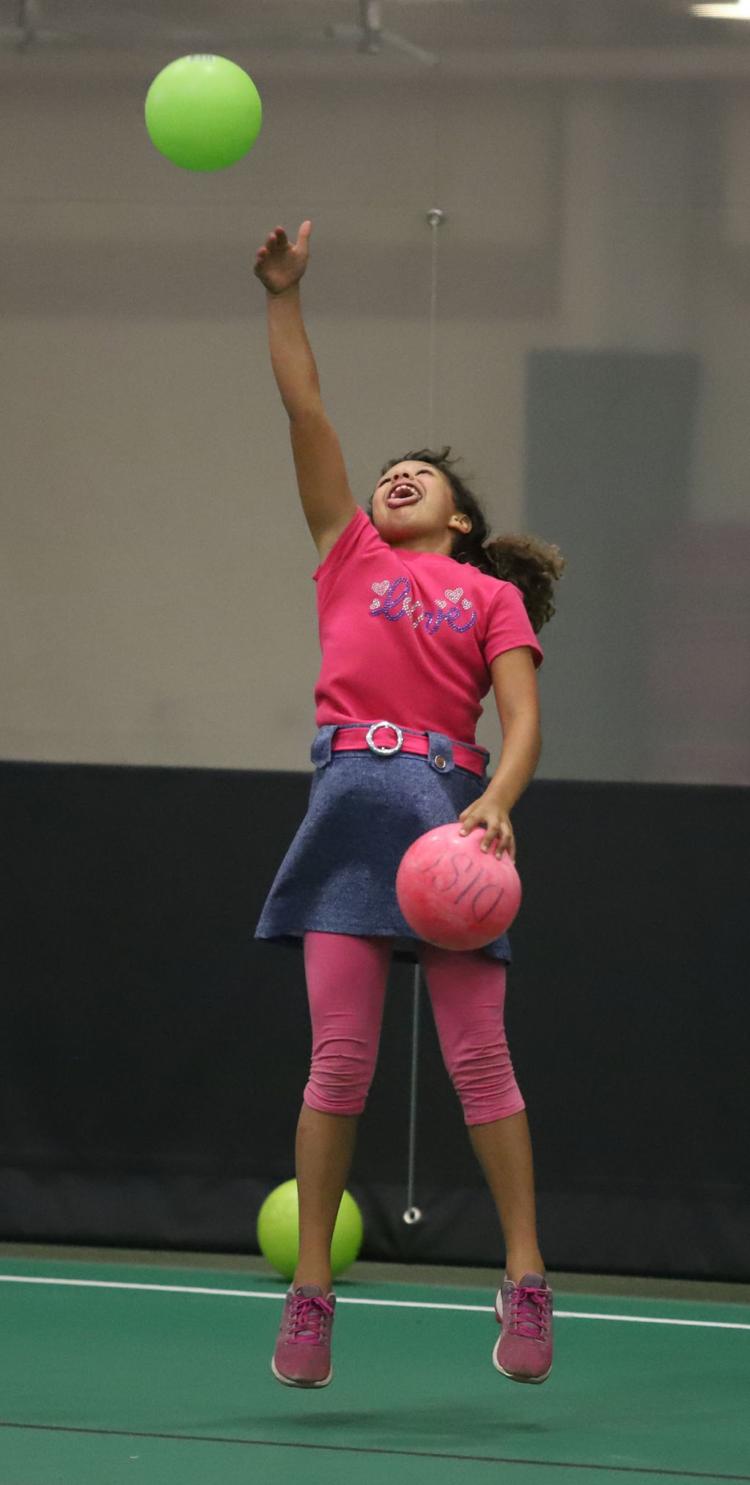 DISC Schools Out Camp 8 10.8.18.jpg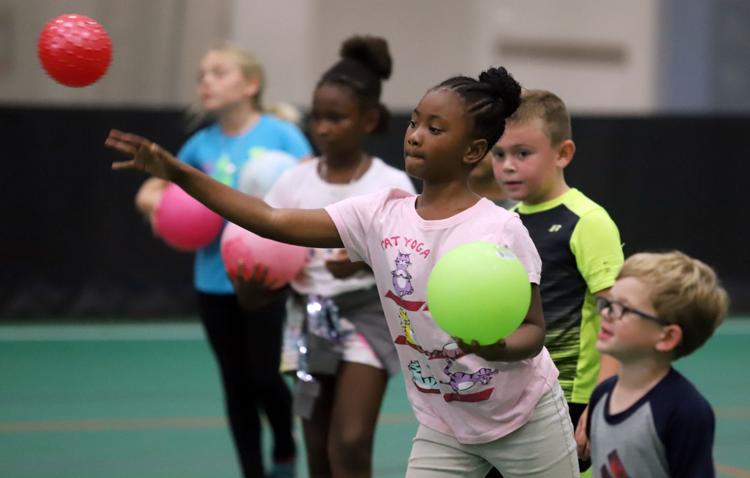 Contact Donnette Beckett at (217) 421-6983. Follow her on Twitter: @donnettebHR