DECATUR — Families who live together can still boat together on Lake Decatur, a city official has announced.
The city of Decatur announced this week a "slight variance" to the state order that allows residents that live together in the same household to be on a boat together, said Joe Nihiser, lake maintenance supervisor.
That's good news for Blayne Mathis, who lives along the lake and purchases multiple city watercraft licenses for the toys his family of four enjoys. The family includes an 8-year-old son and 6-year-old daughter.
---
---
Mathis said he understands what the governor is trying to accomplish, but is glad the city stepped in to address what was likely an oversight when the new rules were crafted.
"It just doesn't make sense from a family perspective," he said. "You're not going to contain the virus more by allowing two random people to go out together than you are when you allow a family that is already living together to go out as a family."
Nihiser emphasized repeatedly the variance only applies to people who are living together. Beyond that, Nihiser said the governor's standing 2-person order remains intact, along with rules prohibiting large groups and requiring social distancing along the shore and on the water.
That means boats can't tie up together, gather in large groups and that people in the water must maintain the 6-foot distancing like those on land.
The variation followed a flood of phone calls Friday from local boaters seeking clarification and sharing their concerns, Nihiser said. Prizker made the announcement on Thursday.
"If people take advantage of it, it will change the situation," he said. "All it's going to take is a youngster of age, who has access to a boat, to go out with his buddies and that could ruin it for everybody."
Nihiser added he has not yet spoken with representative of the Illinois Department of Natural Resources to determine their stance on the issue should they make one of their routine visits to the lake while the executive order is in place.
The Herald & Review contacted the IDNR late Tuesday seeking clarification.
Nihiser said the coronavirus already had impacted preparations for the summer boating season and scheduled lake events.
He said hiring of part-time lake patrol officers has been delayed and that nine fishing tournaments scheduled to take place in May have been cancelled. He is hopeful a Crappie USA tournament in Decatur in June will go on as planned.
However, Nihiser said the lake remains open and city ramps along Country Club and Lost Bridge roads will be open soon.
---
---
GALLERY: Fun on Lake Decatur
History photos: Fun on Lake Decatur
No sweat?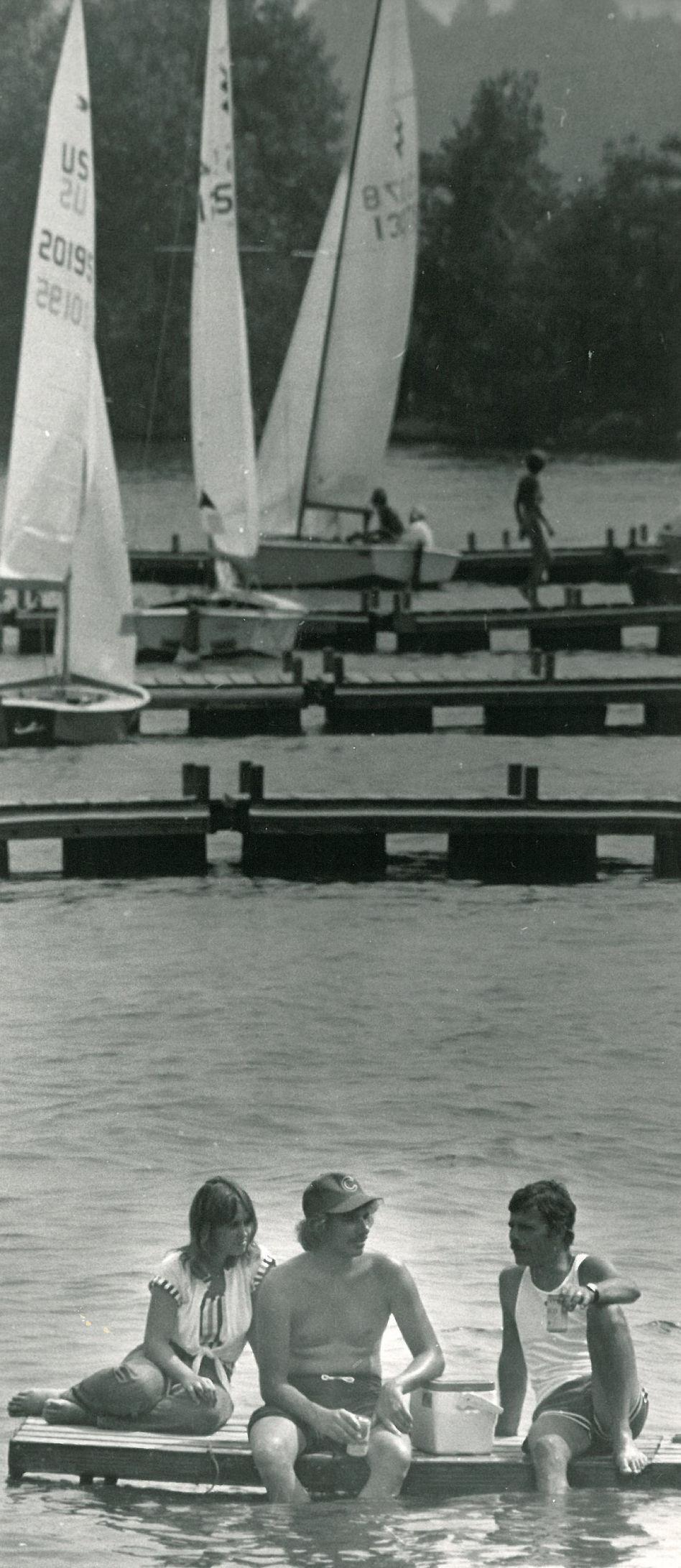 Catchings some Zs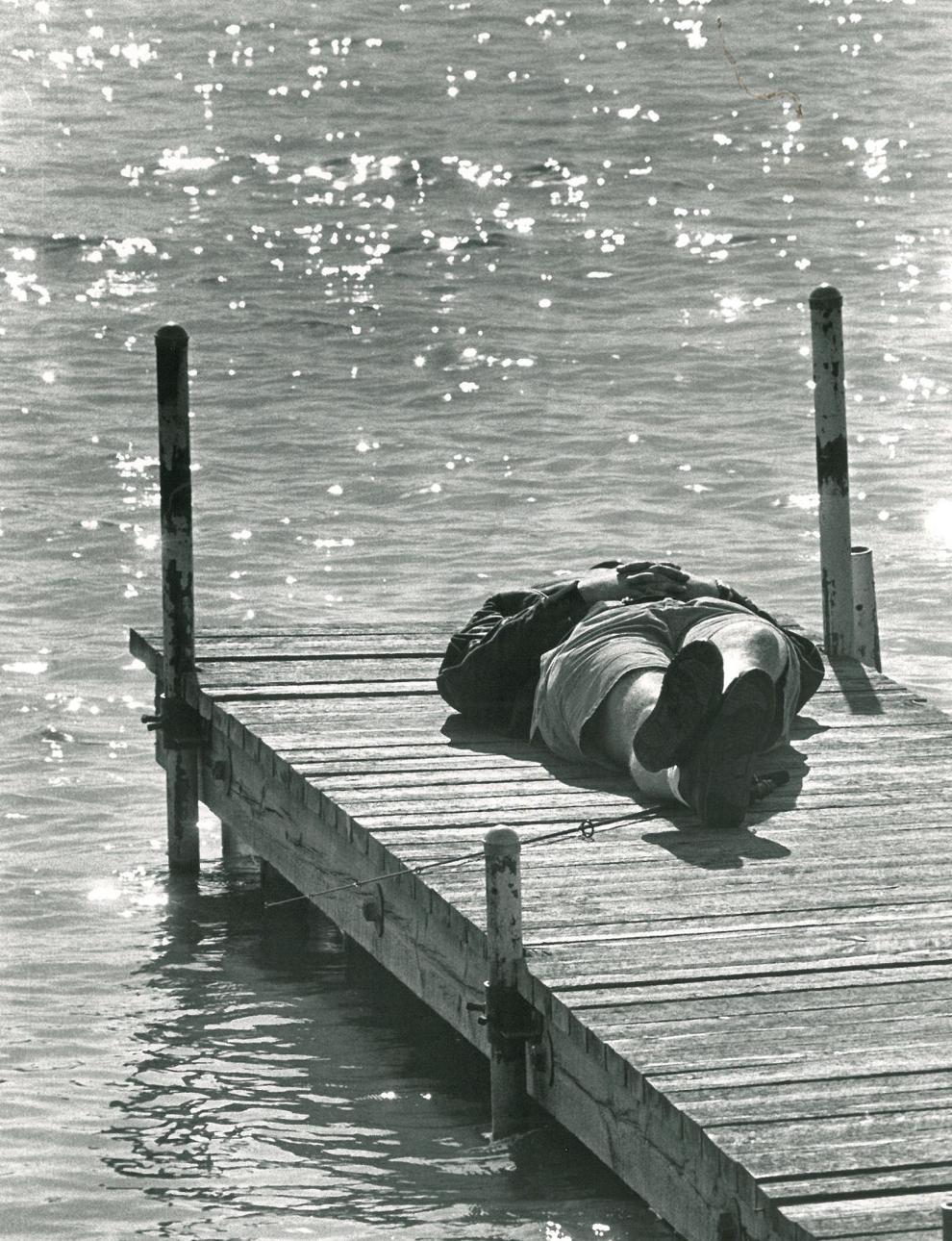 To each his own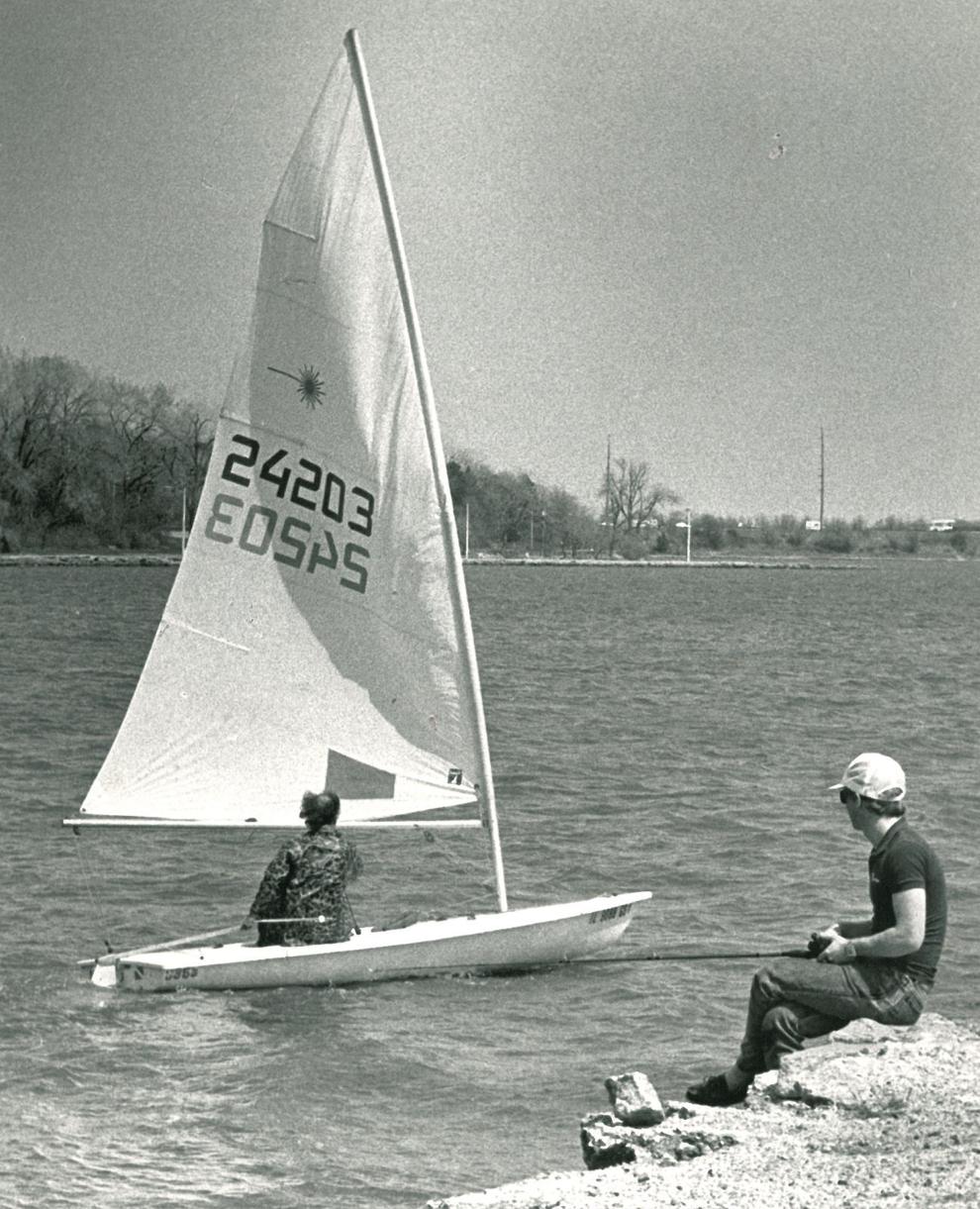 Temporary dam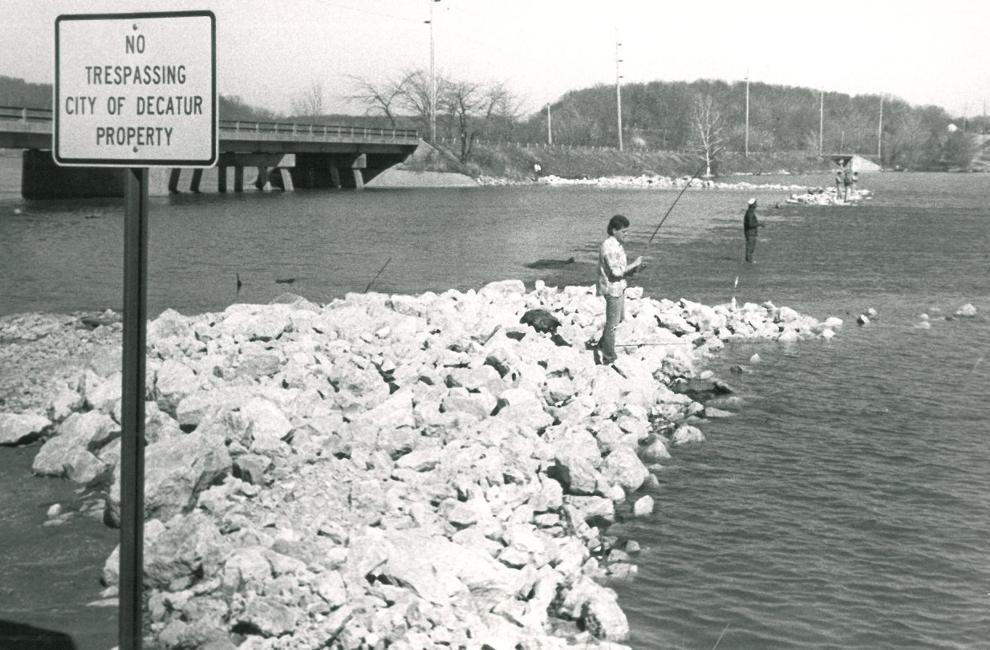 Floating water bed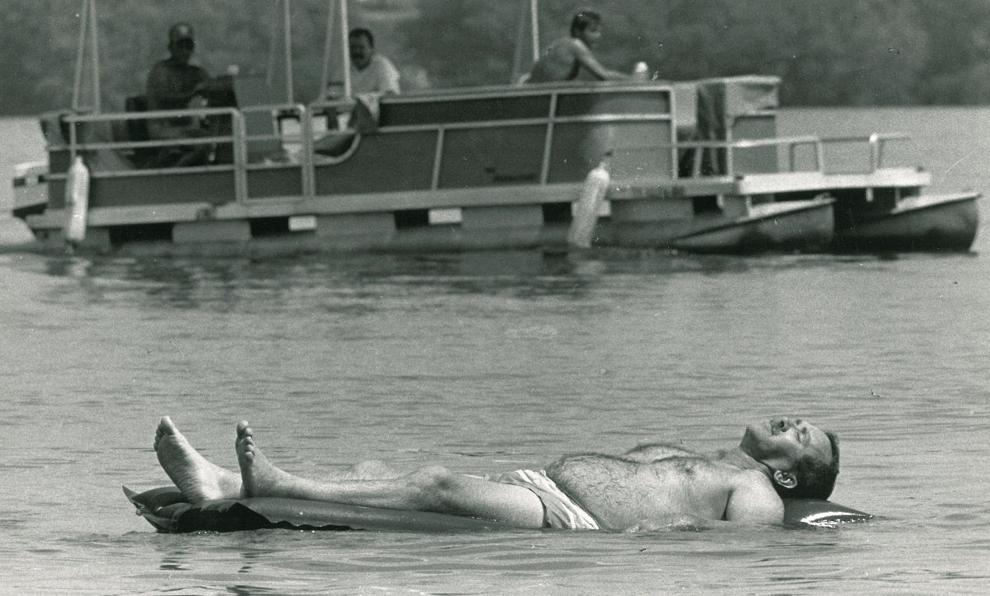 Taking it easy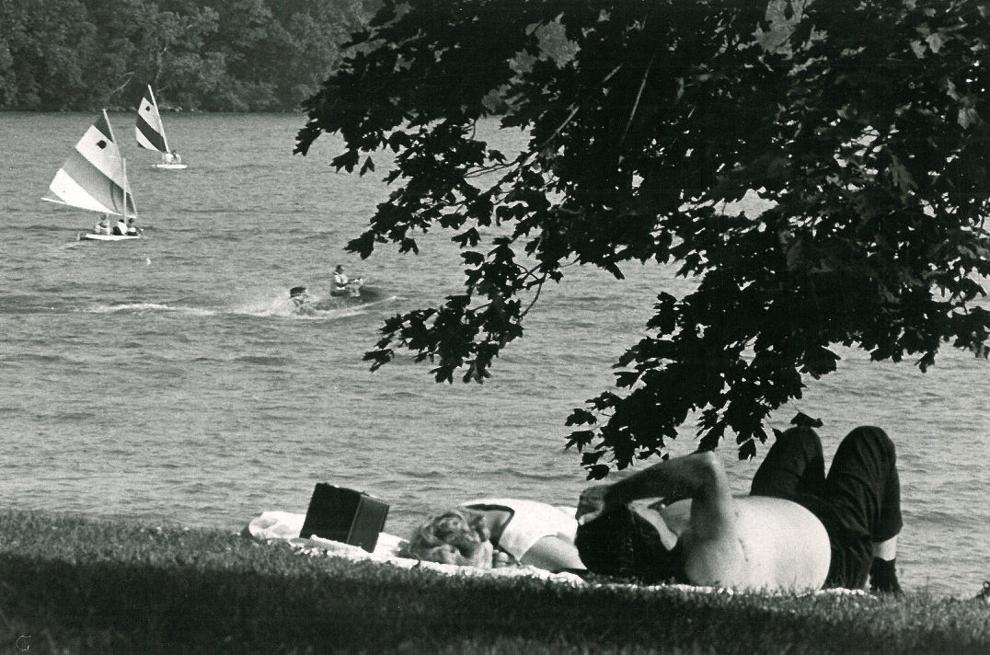 Sailors' delight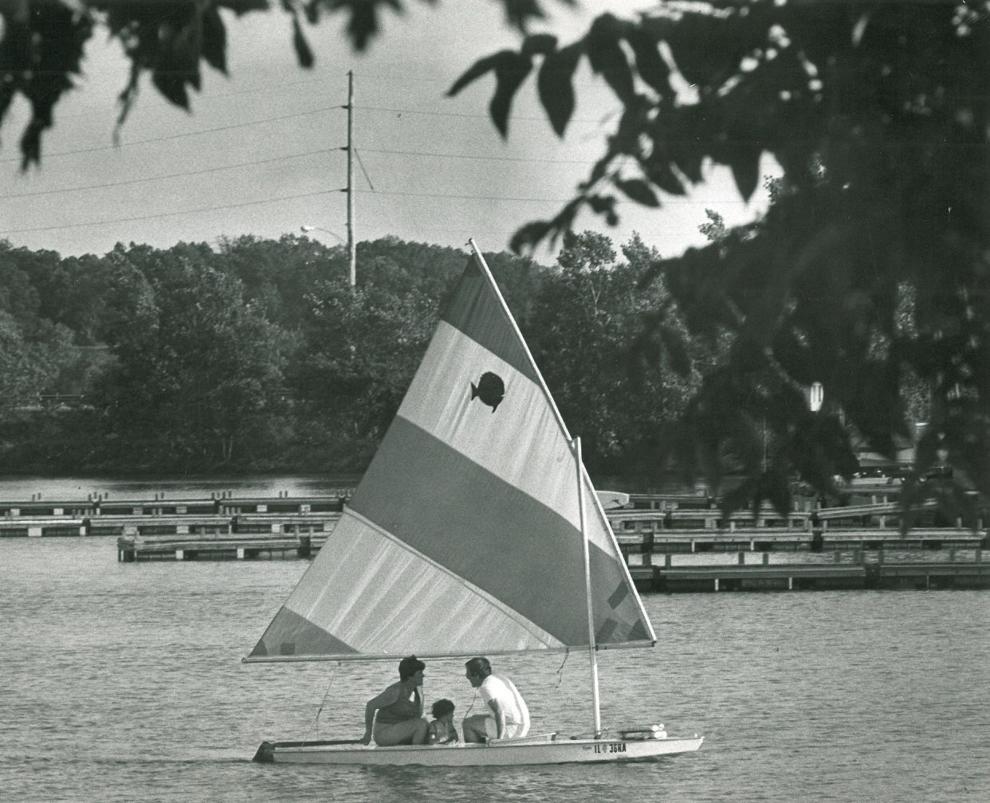 Sh-h-h-h, quiet please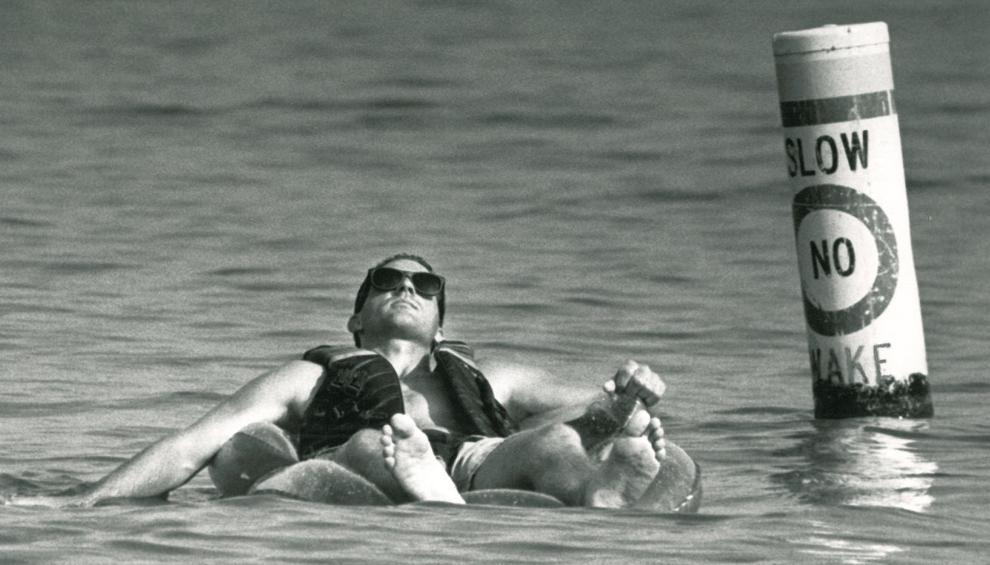 Beautiful balmy evening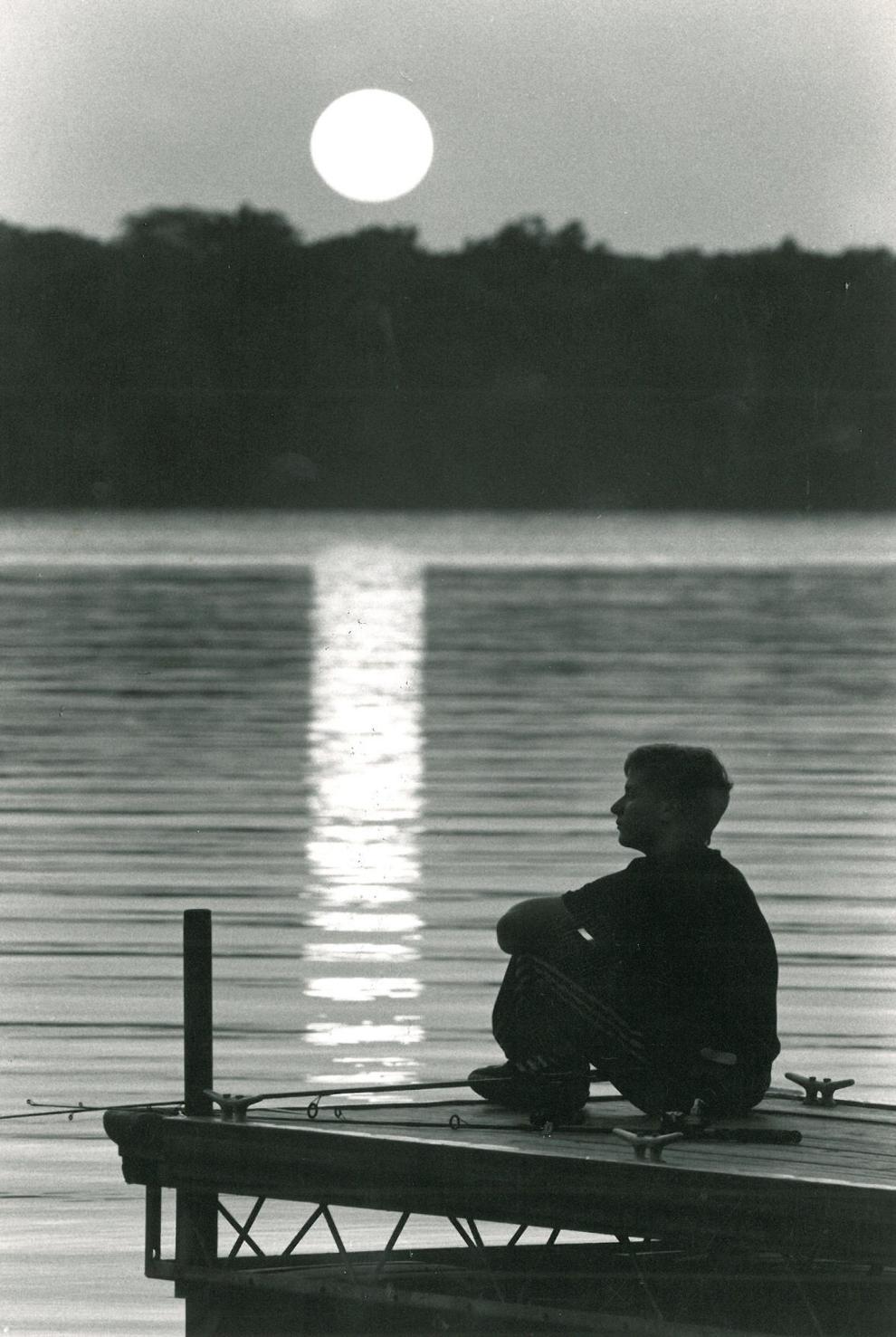 Warm stroll on cold water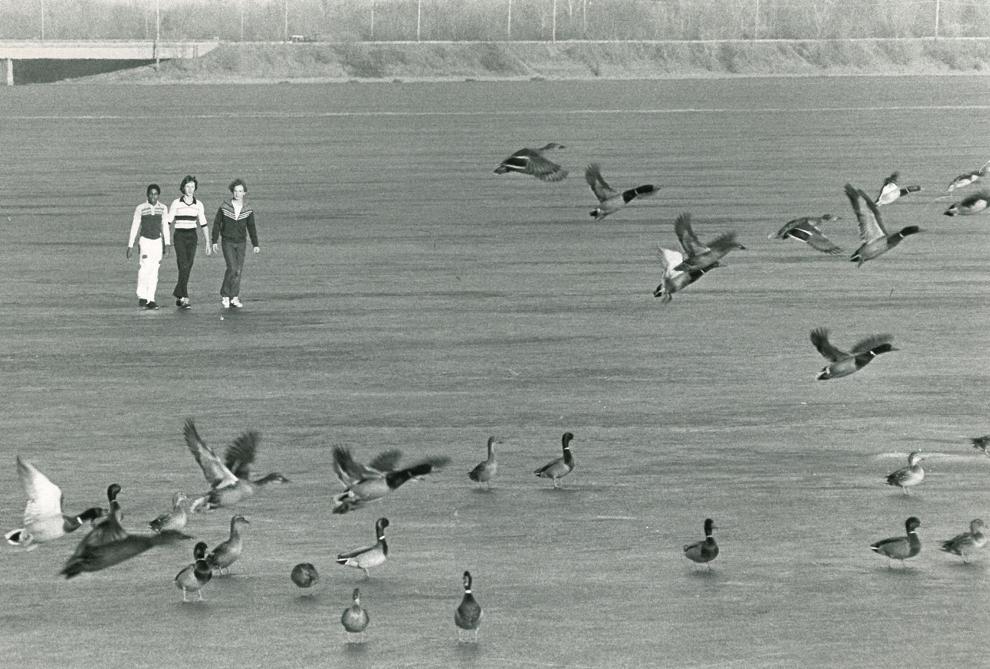 Wind surfing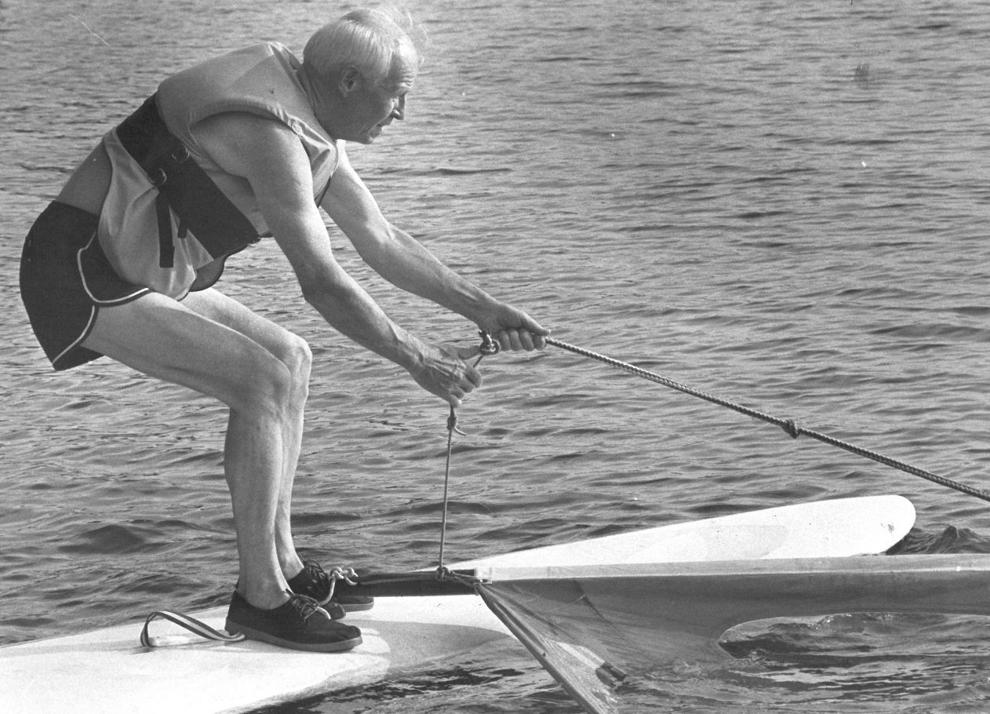 The water's fine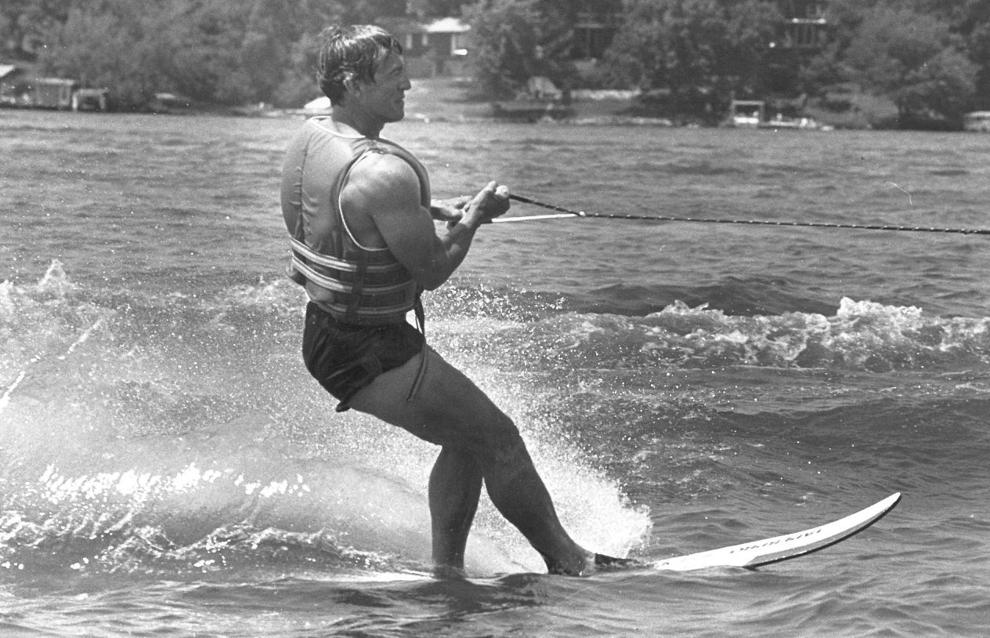 Tourist attraction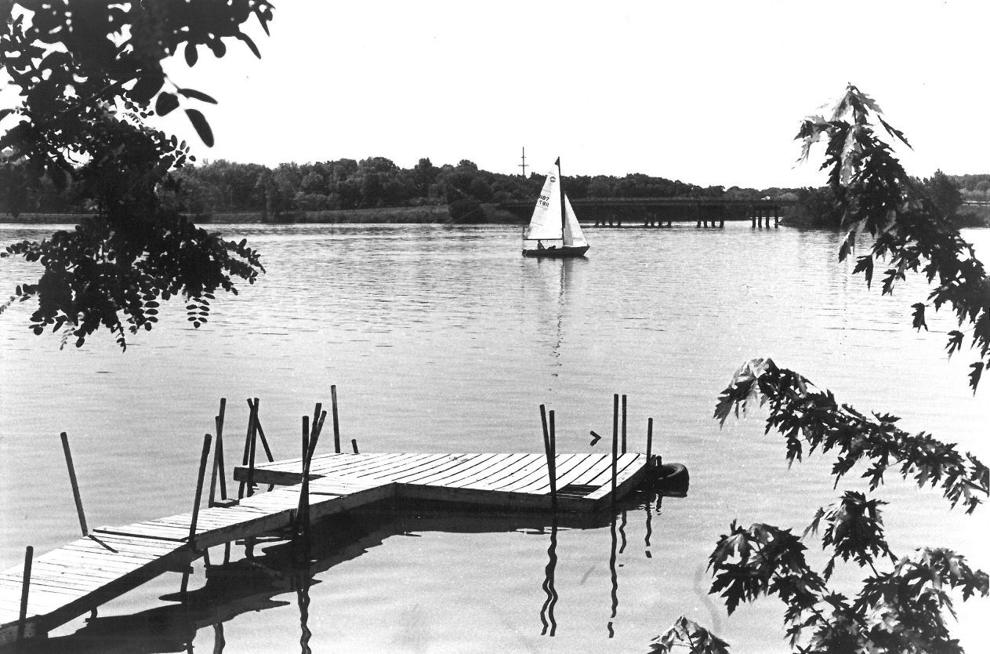 Crappie report
Hanging in there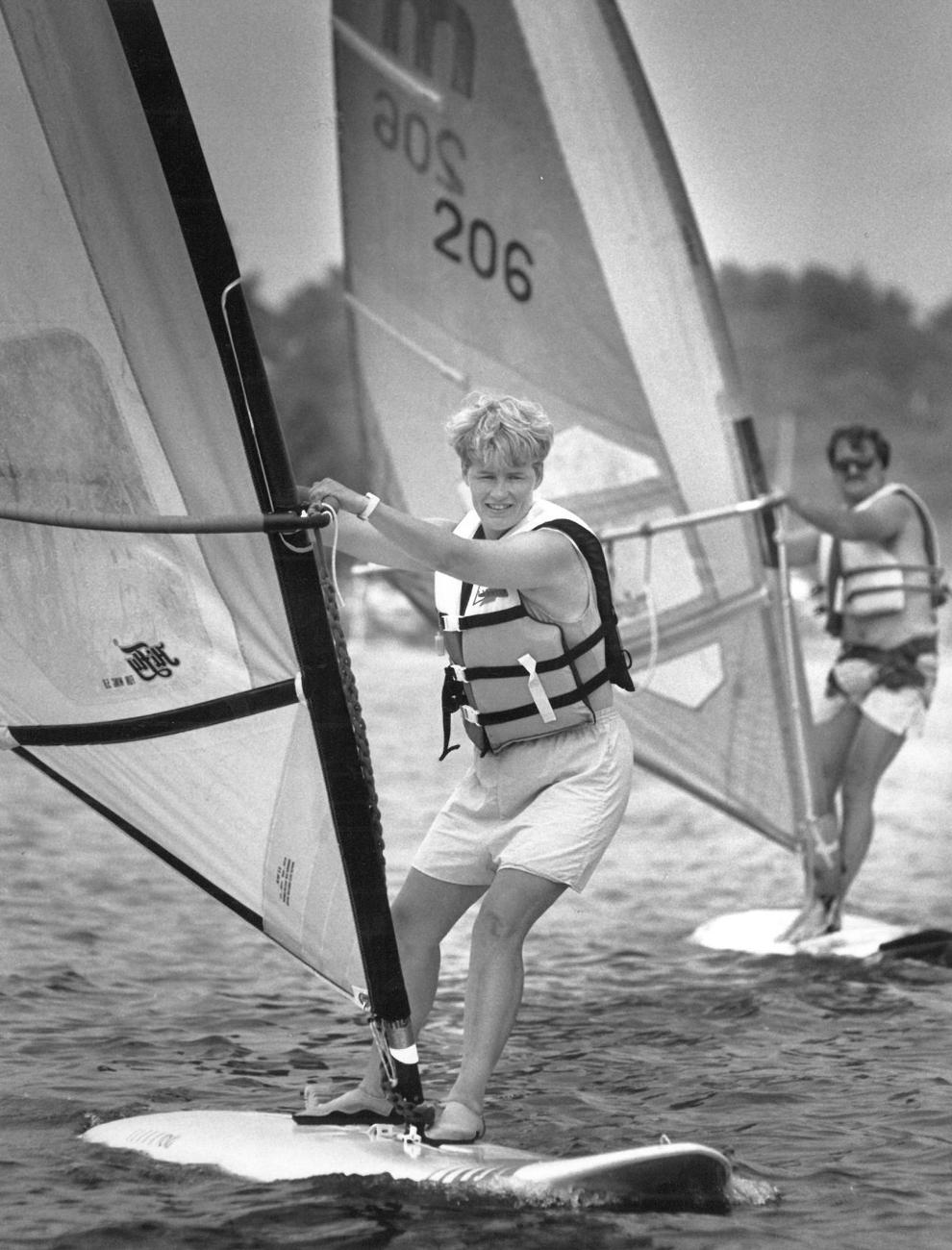 Holiday sailing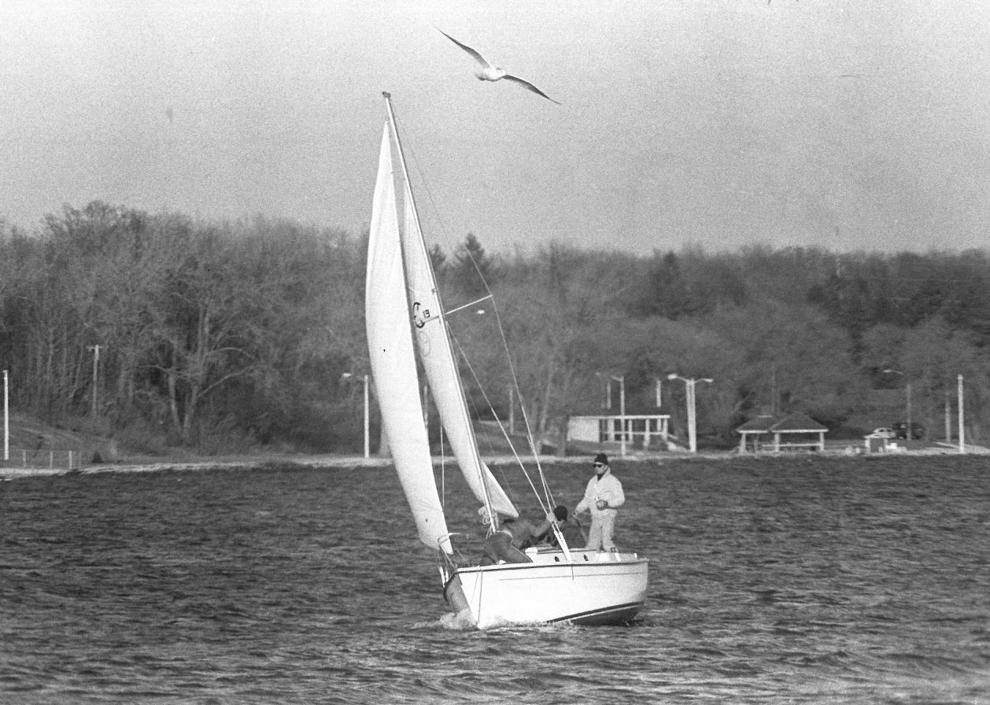 Mapping bottoms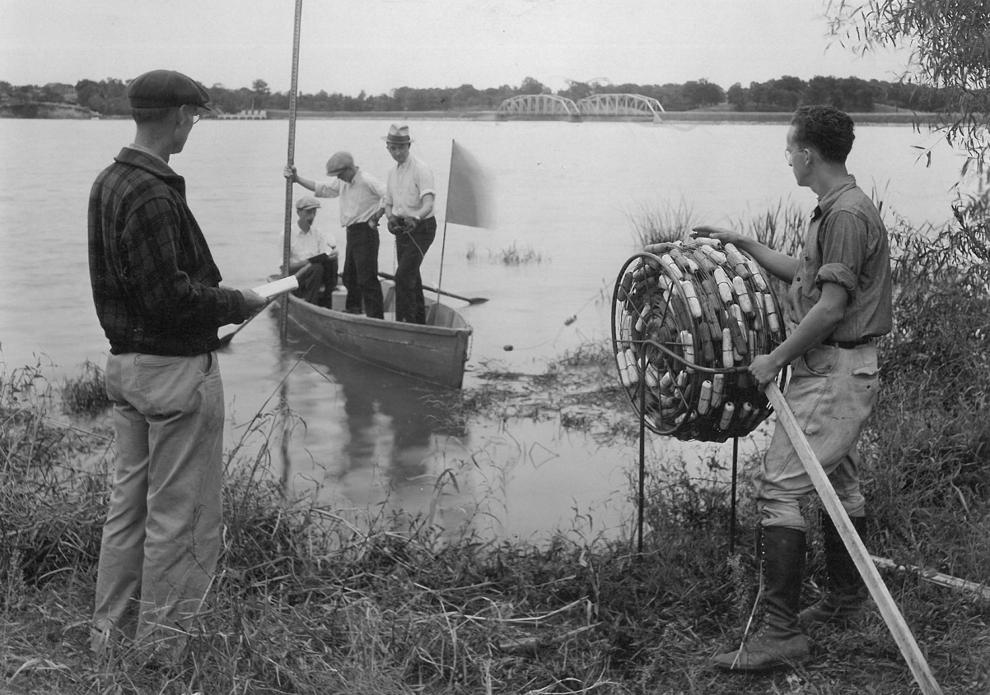 Lost Bridge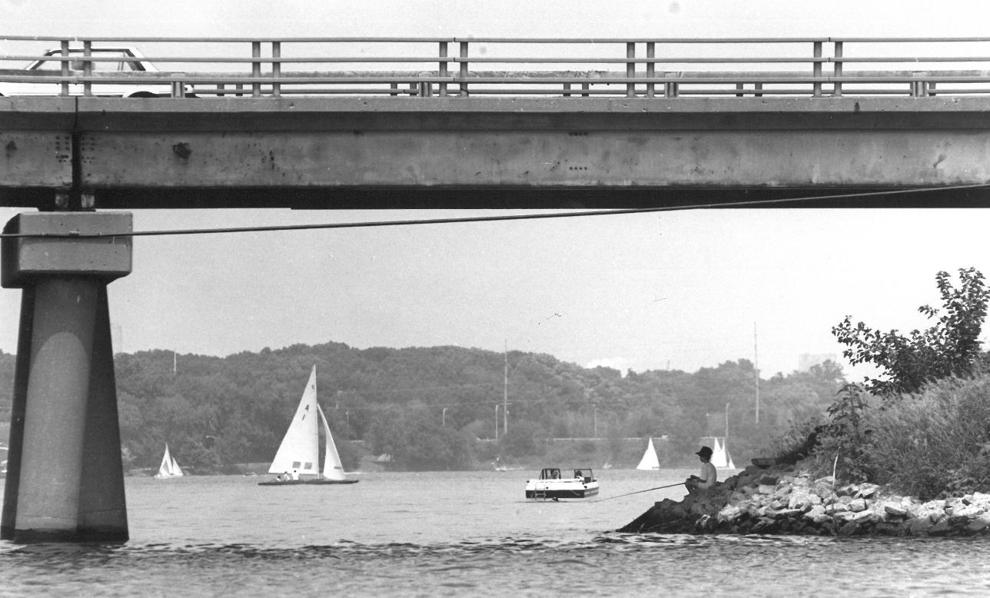 "Decatur Belle"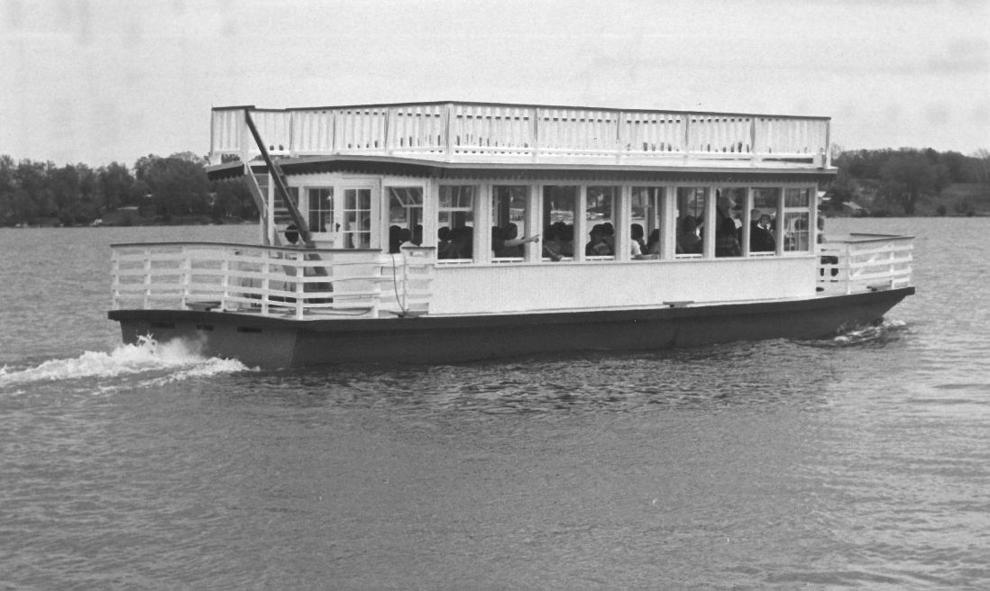 "Sport Speedster"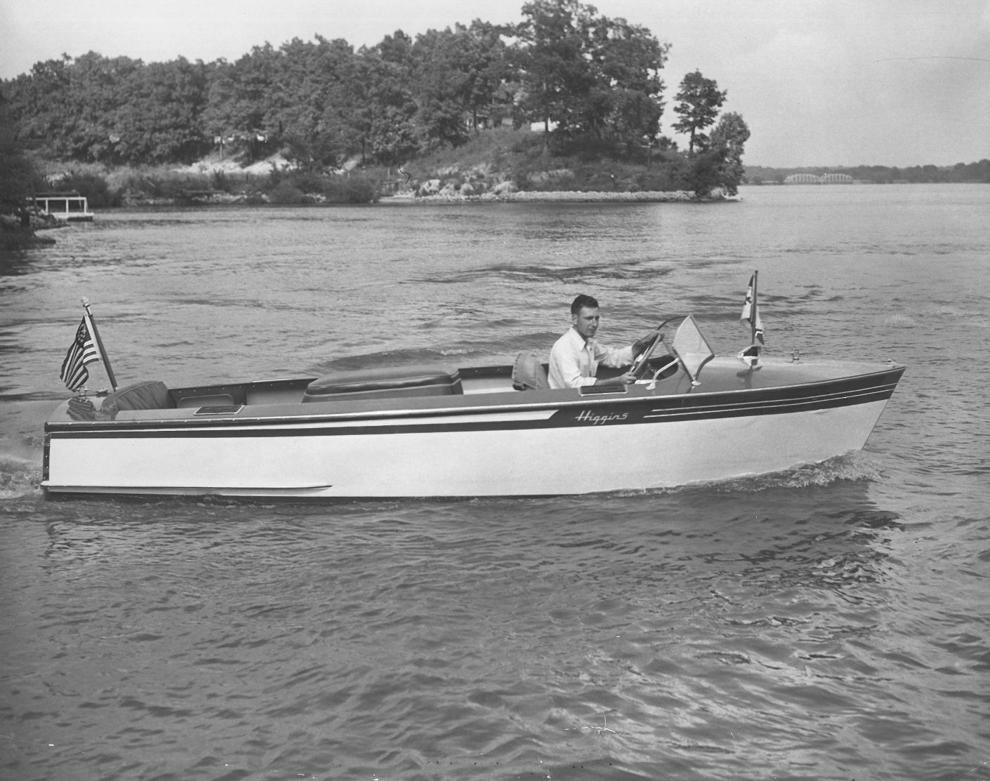 Sand Creek Bridge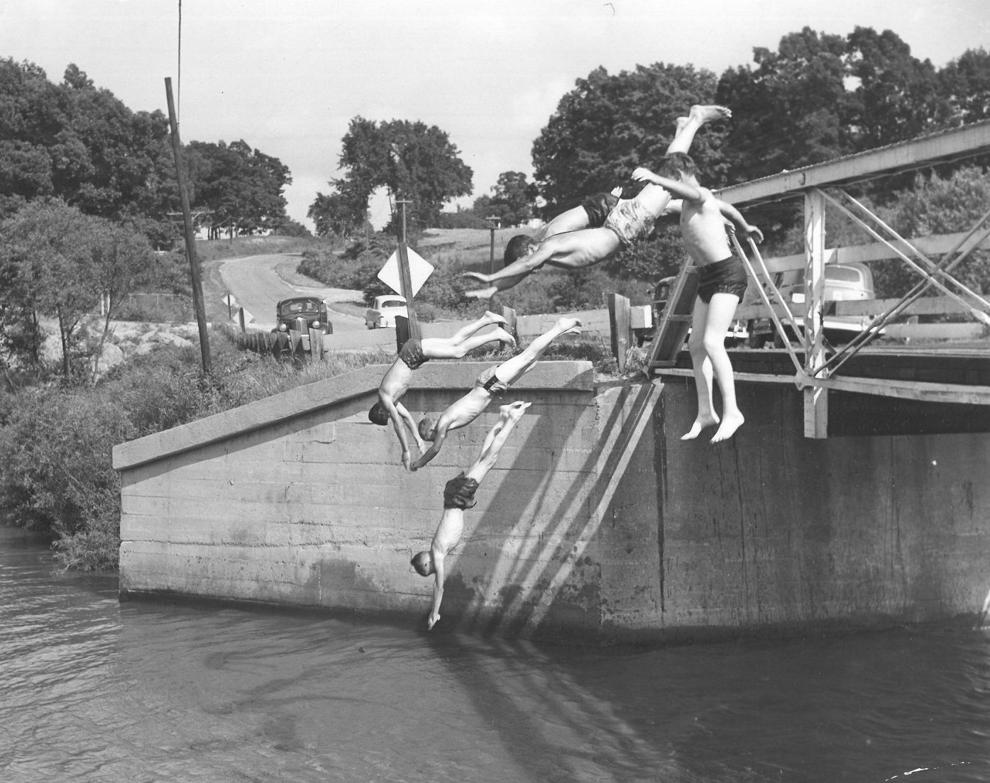 Seaplane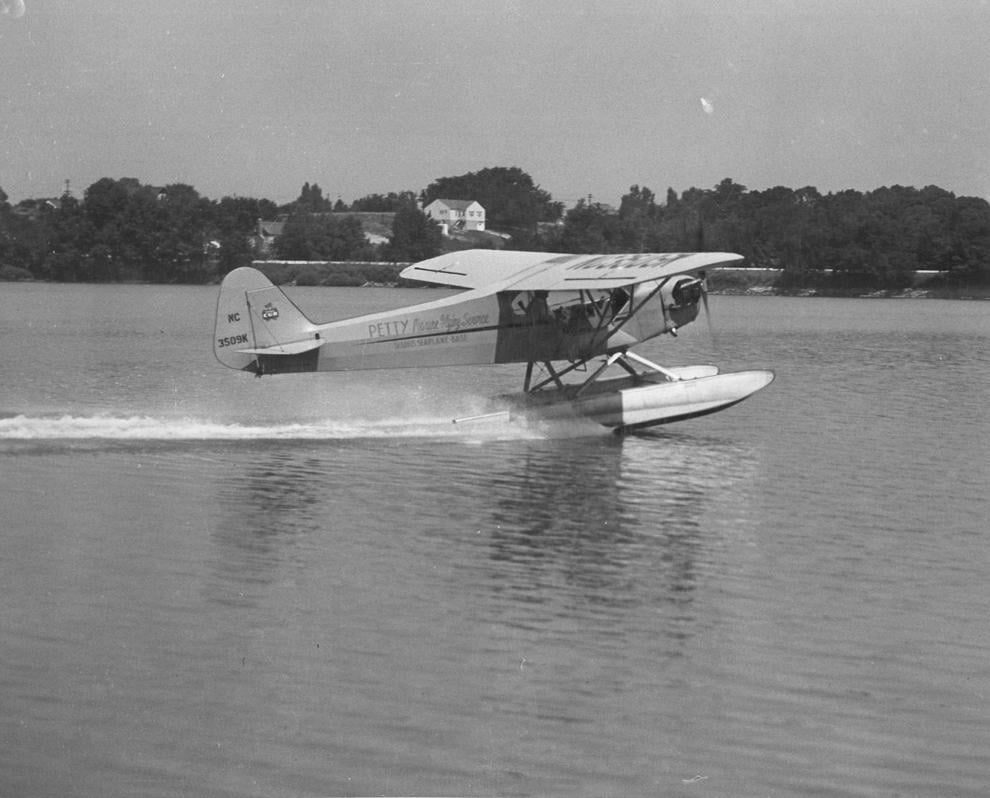 Shimmering waters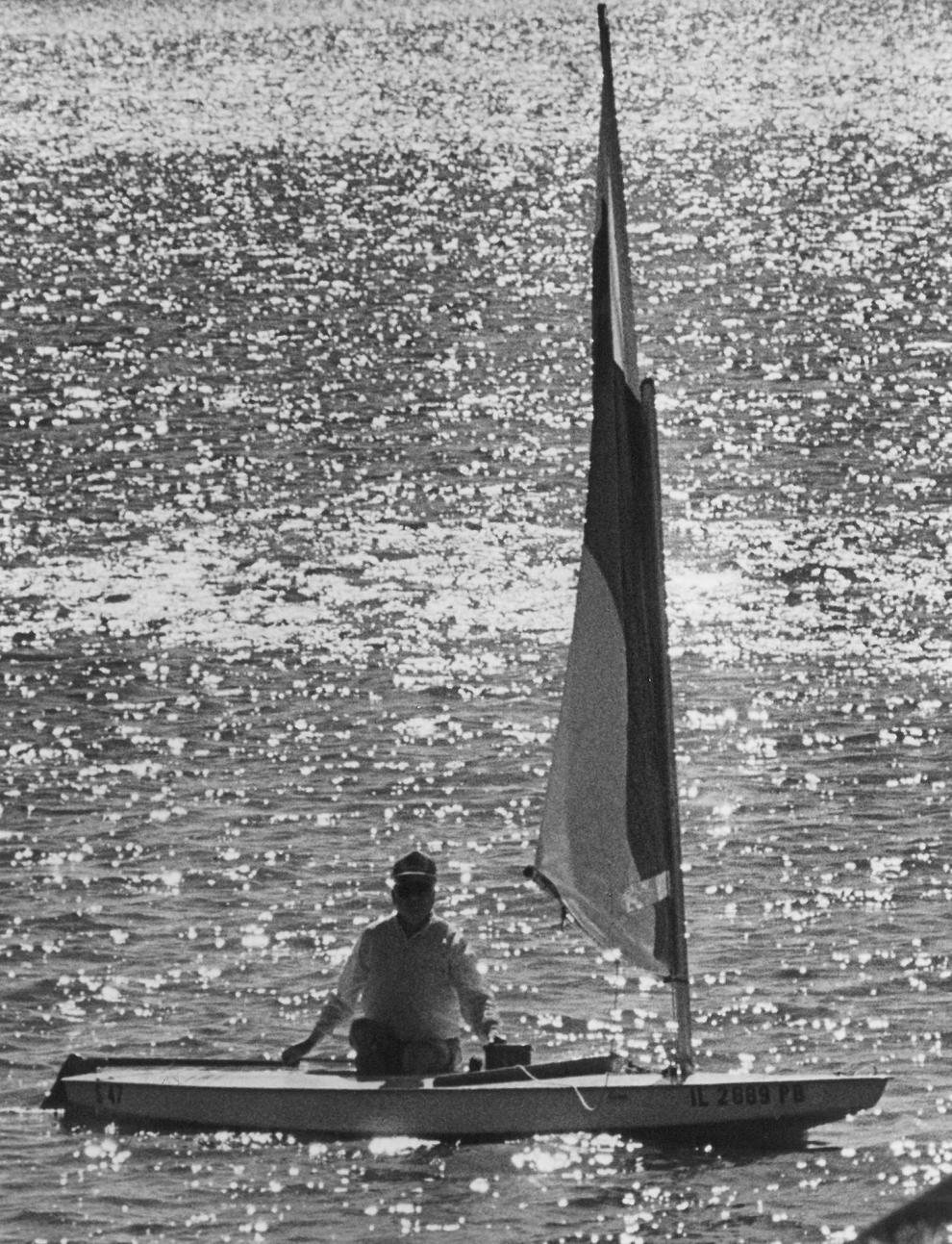 Evening canoe ride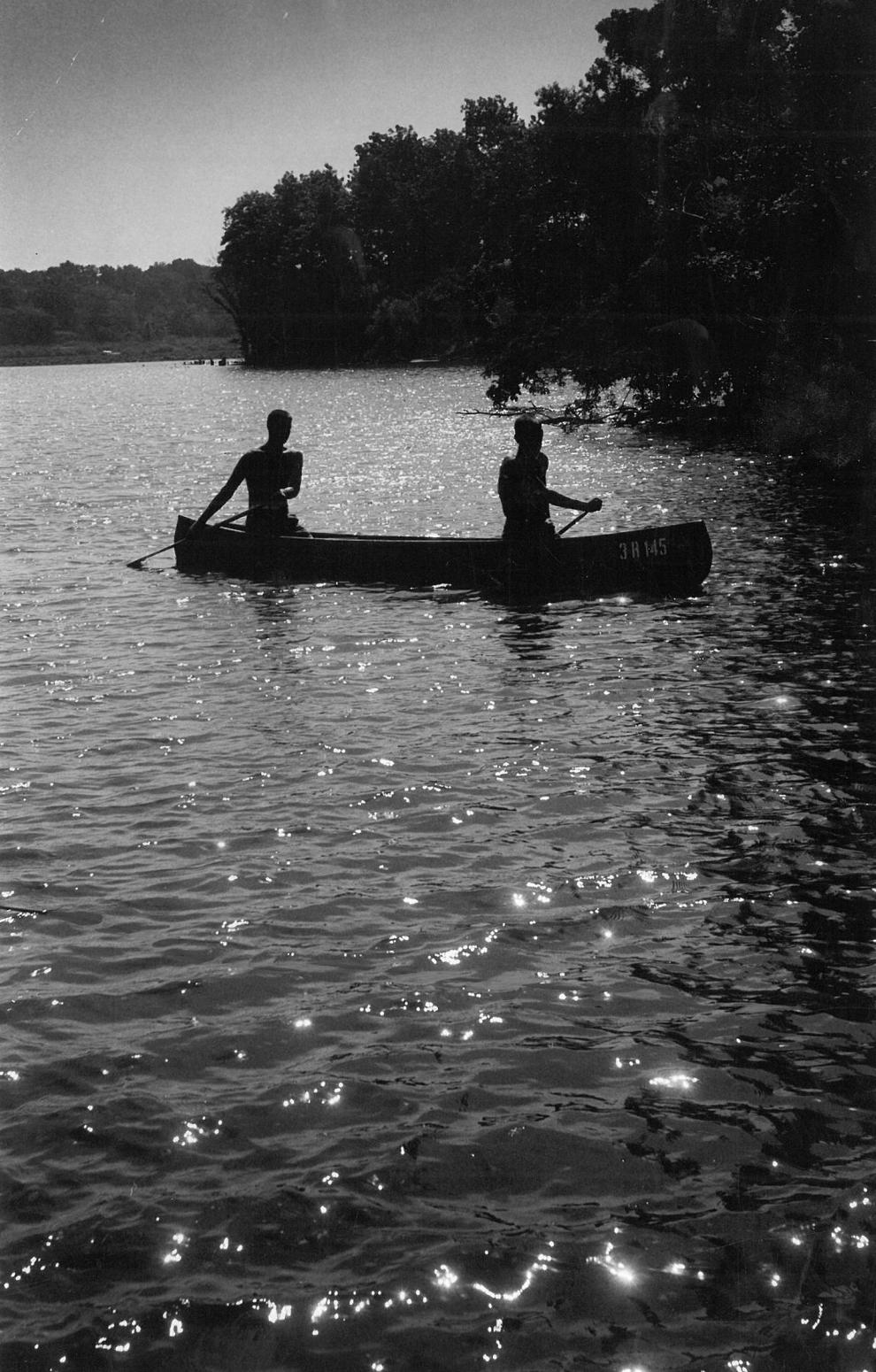 The Scratcher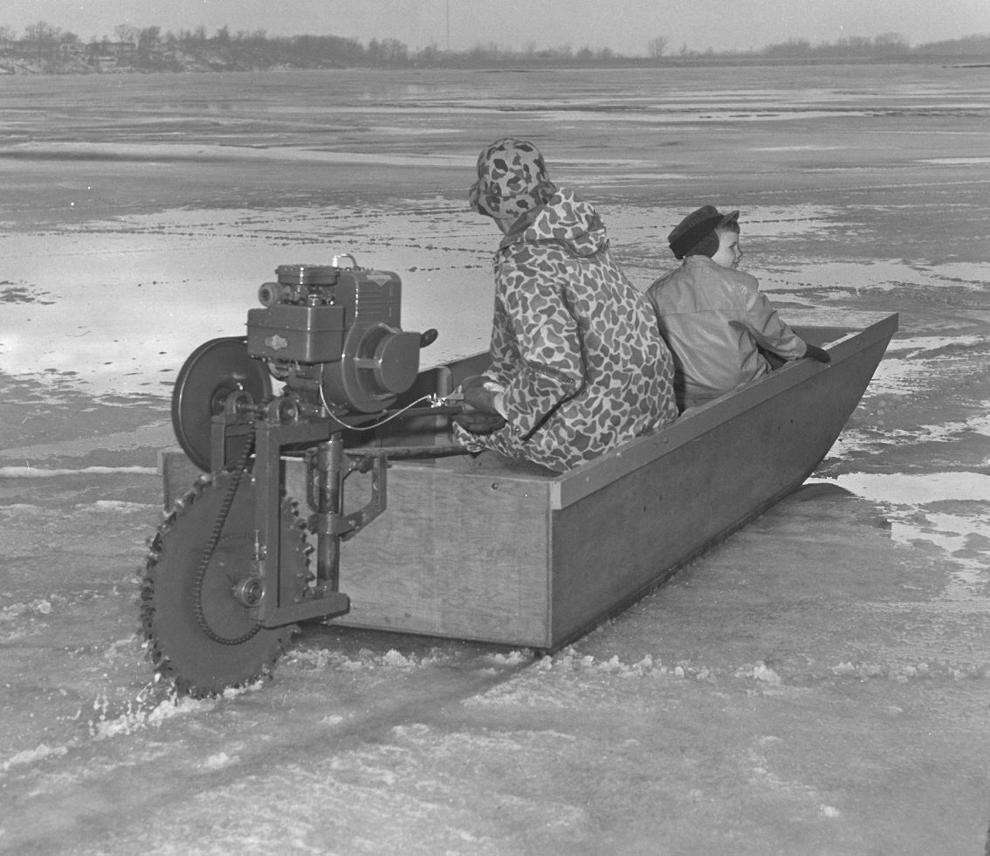 Skipping stones