DECATUR — The temperatures will soon be dropping.
But before they do, now is the time to drop off any good, used and new children's coats from the closets.
Dove Inc. along with WAND-TV are hosting the 30th annual Coats for Kids coat drive. Coats can be dropped off at various locations throughout Decatur until Nov. 30.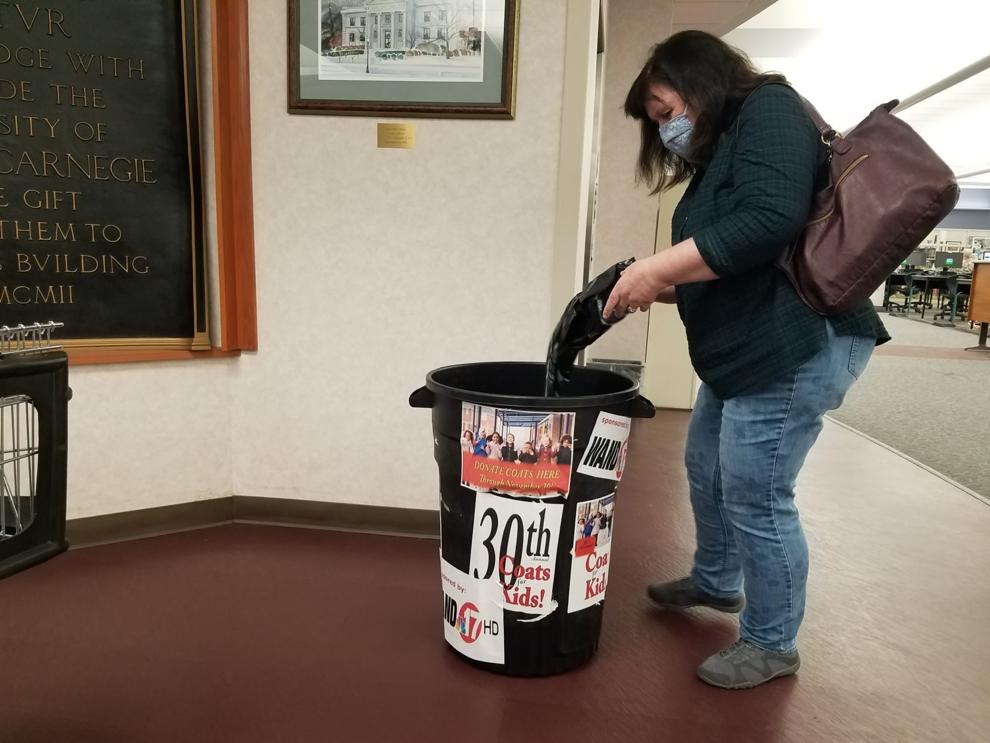 One of the bin locations will be at the Decatur Public Library, a tradition since the donation sites became available in the community.
"I'm just used to seeing it here," said Carol Ziese, head of the library's technical services. "We've done it for 30 years."
The library is a central location for many in the community. "Our staff brings coats in, our patrons bring coats in," Ziese said. "And they're all here in one place."
Volunteers retrieve the coats periodically from the locations, according to Barb Blakey, organizer of Coats for Kids. The easy locations are important to the community. "Families who have coats to donate need to be able to do that," she said.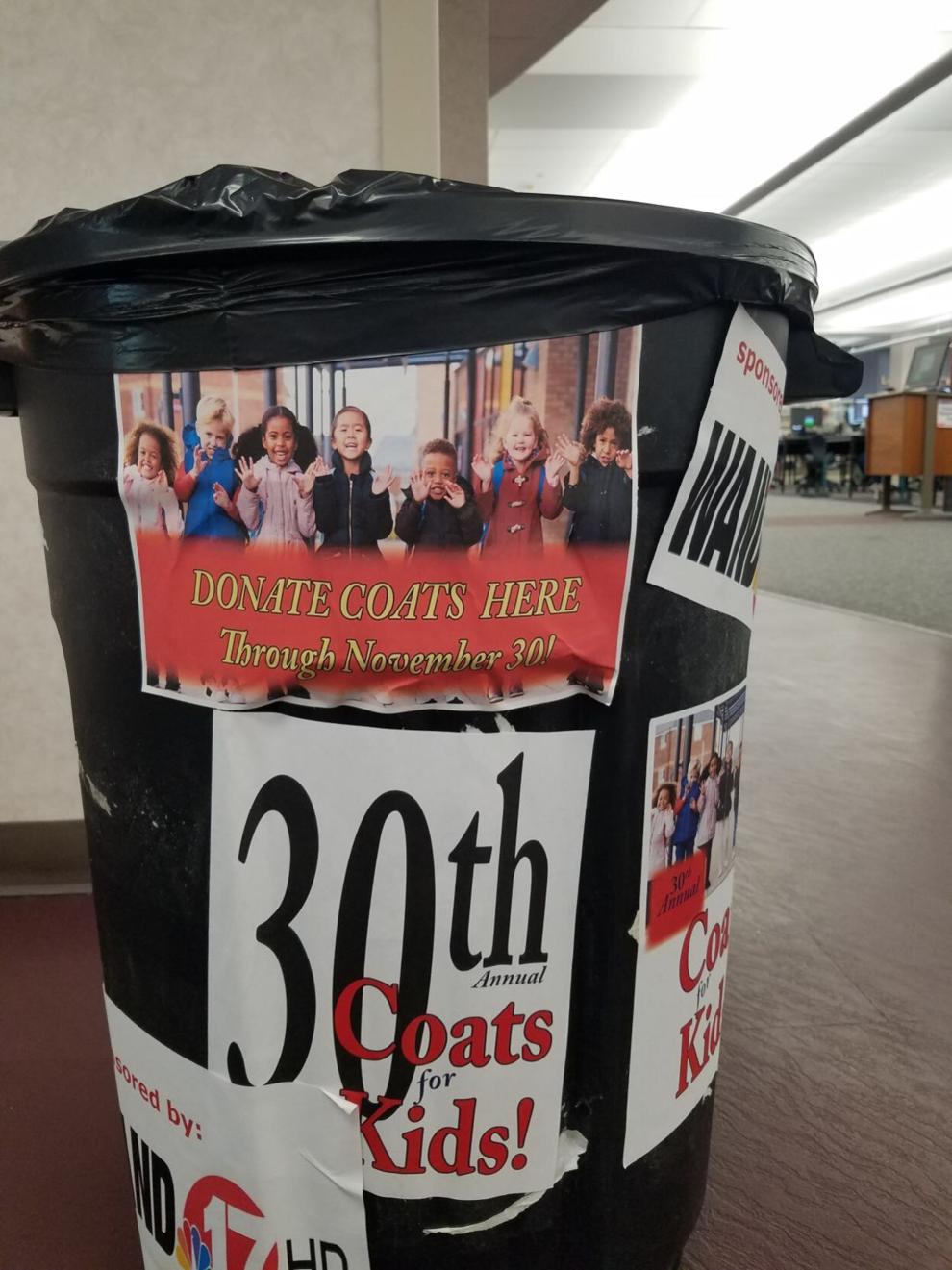 Distribution of the coats will be available at a later date. Those who are interested in receiving a coat should visit Dove, Inc. website — doveinc.org — for dates and locations.
Participating cleaners include Peerless Cleaners, Pride Cleaners and Launderers and Waite's Dry Cleaners and Launderers.
Although the coats have been collected for 30 years, including during the pandemic, the need has not changed, Blakey said. "The kids are still needing coats," she said. "And we still have clothing rooms that are blessing this community by helping year-round."
The need for a coat may draw people in, but that is not the only necessity, according to Blakey. "They may pick up socks, jeans and other items," she said about the services. "This might be their first opportunity looking for help like this."
Although children are the focus of the yearly event, good coats of all sizes are not rejected. "Kids' coats, that's the size we need more of," Blakey said. "But we're sure happy to get coats of all sizes and take them to clothing rooms."
"And some adult sizes will fit kids," Ziese said.
---
History photos: Past winters in Decatur
1981
1985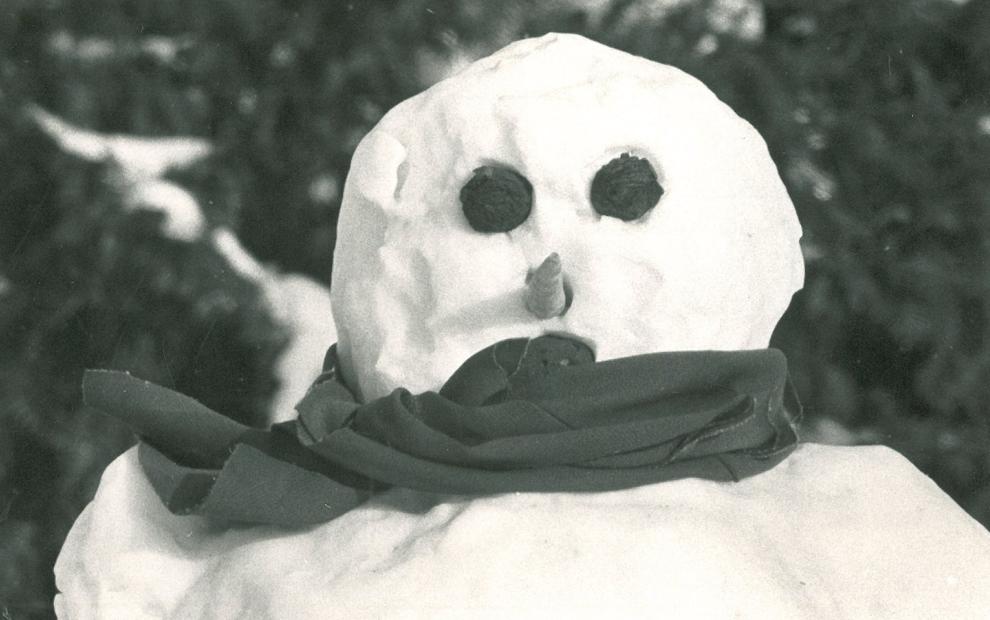 1986
1986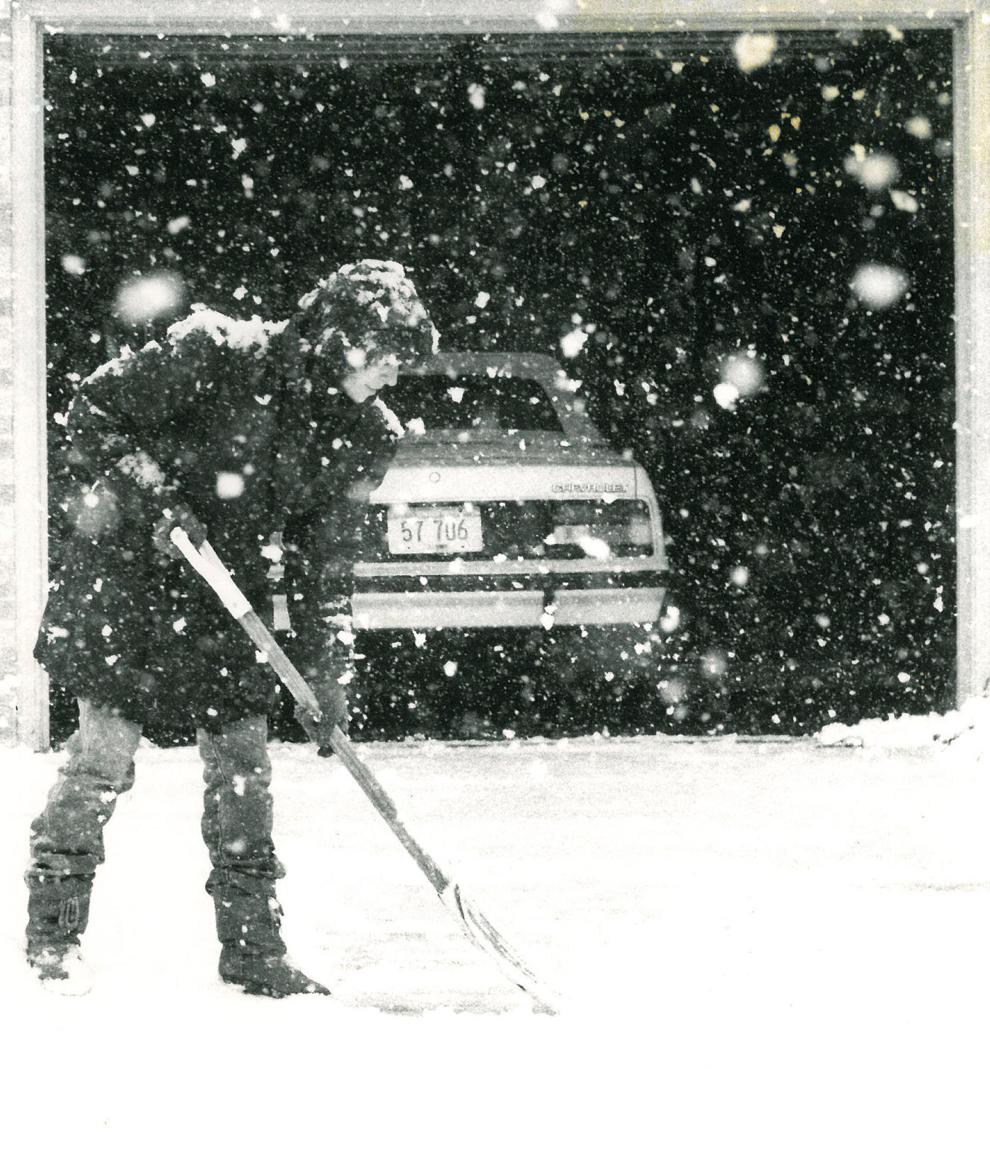 1986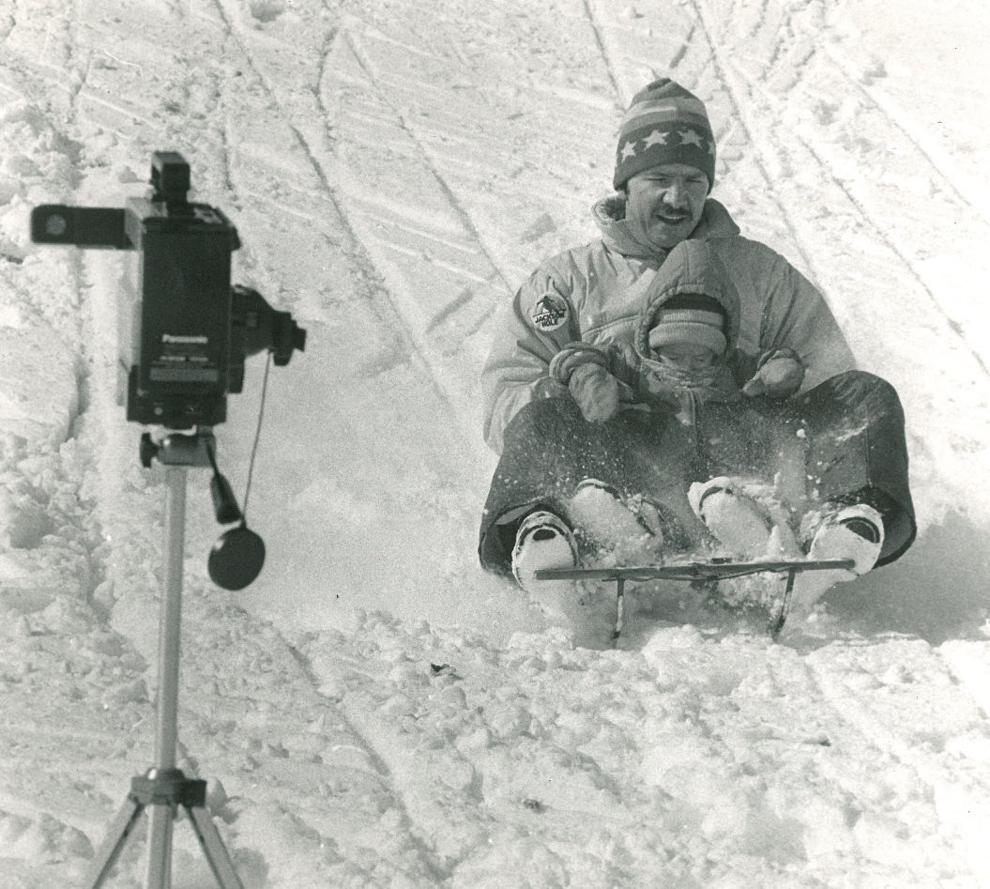 1986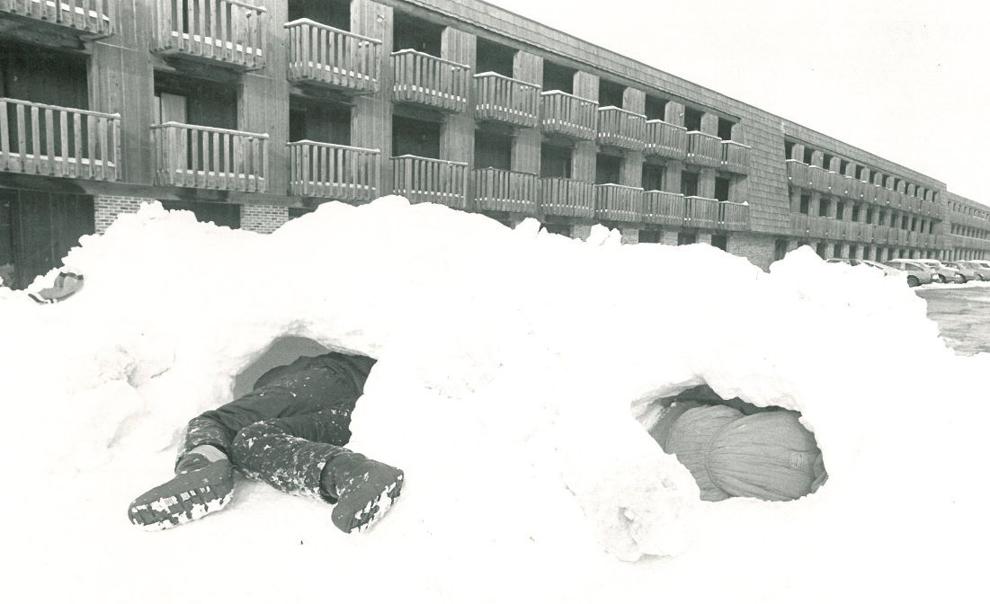 1987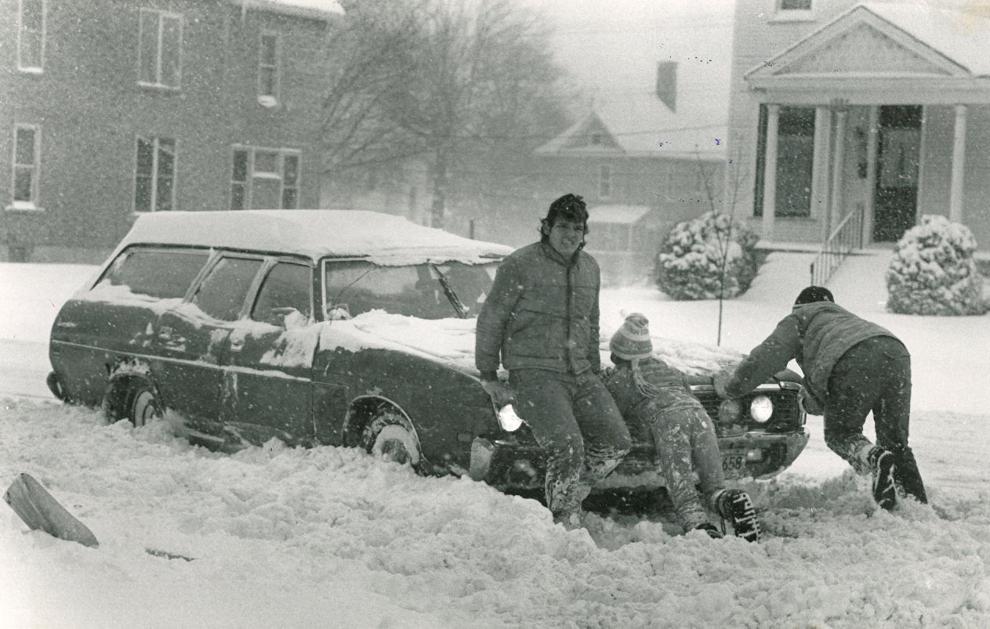 1983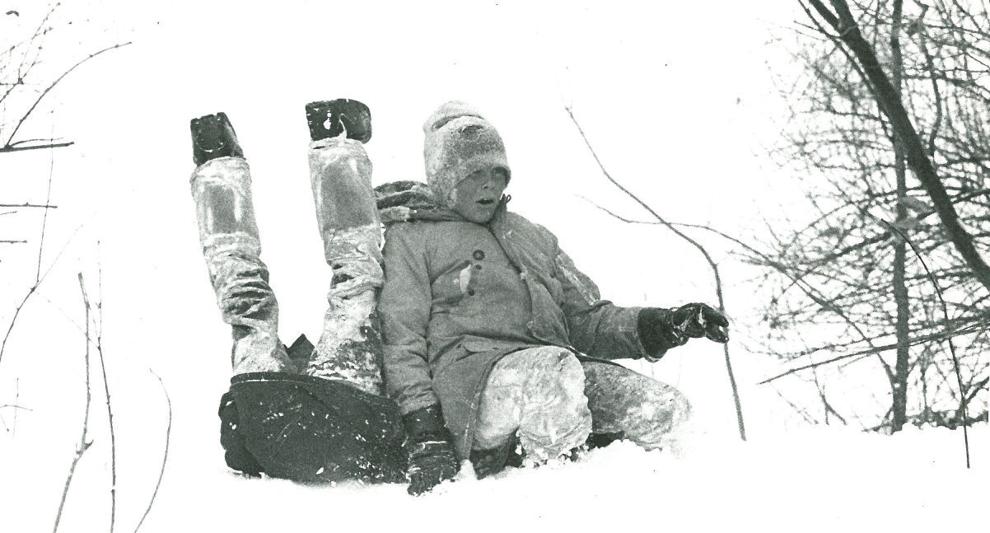 1981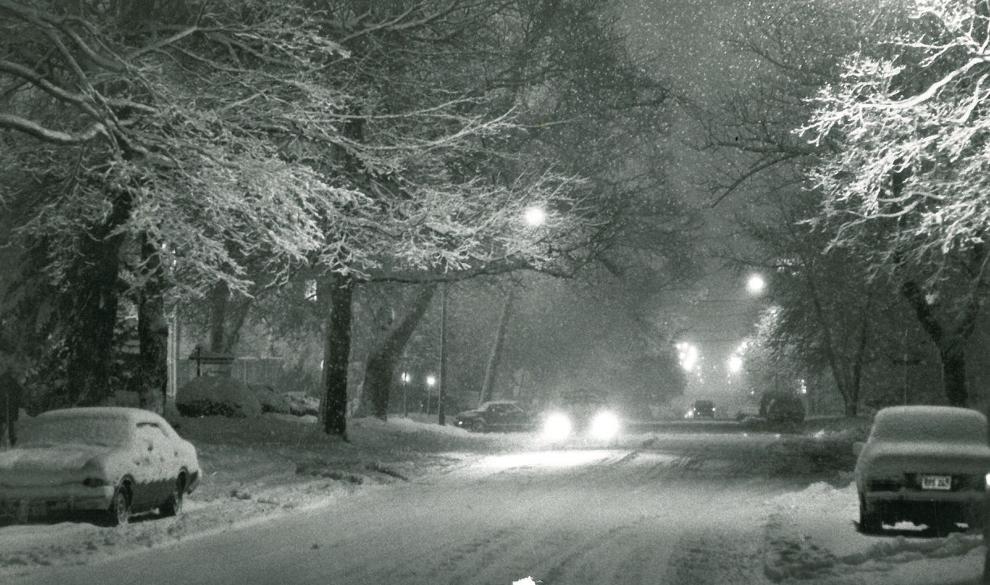 1987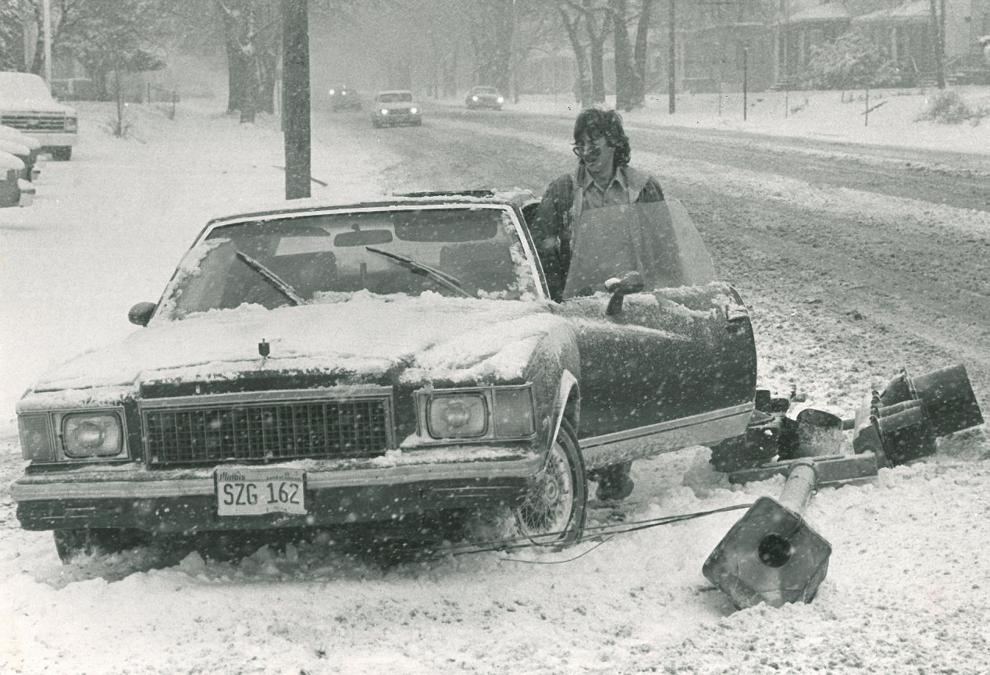 1983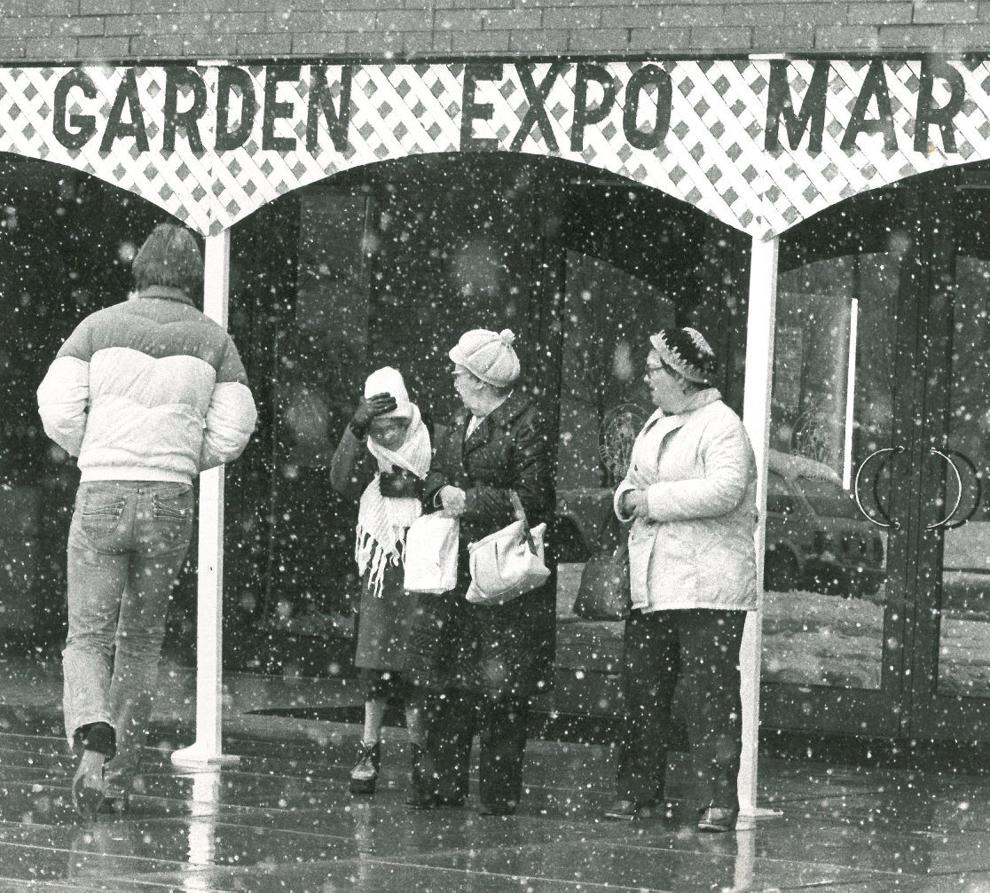 1984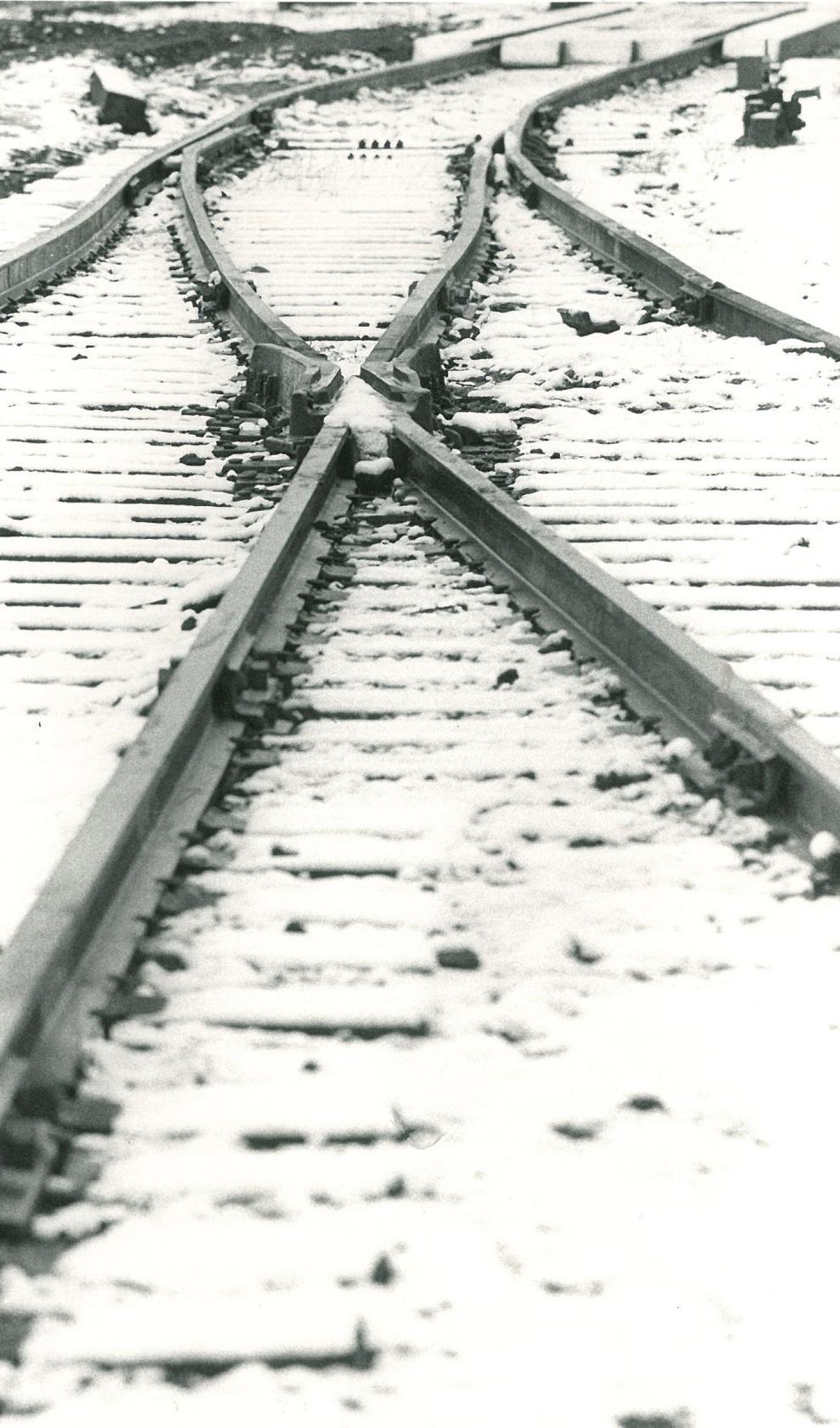 1984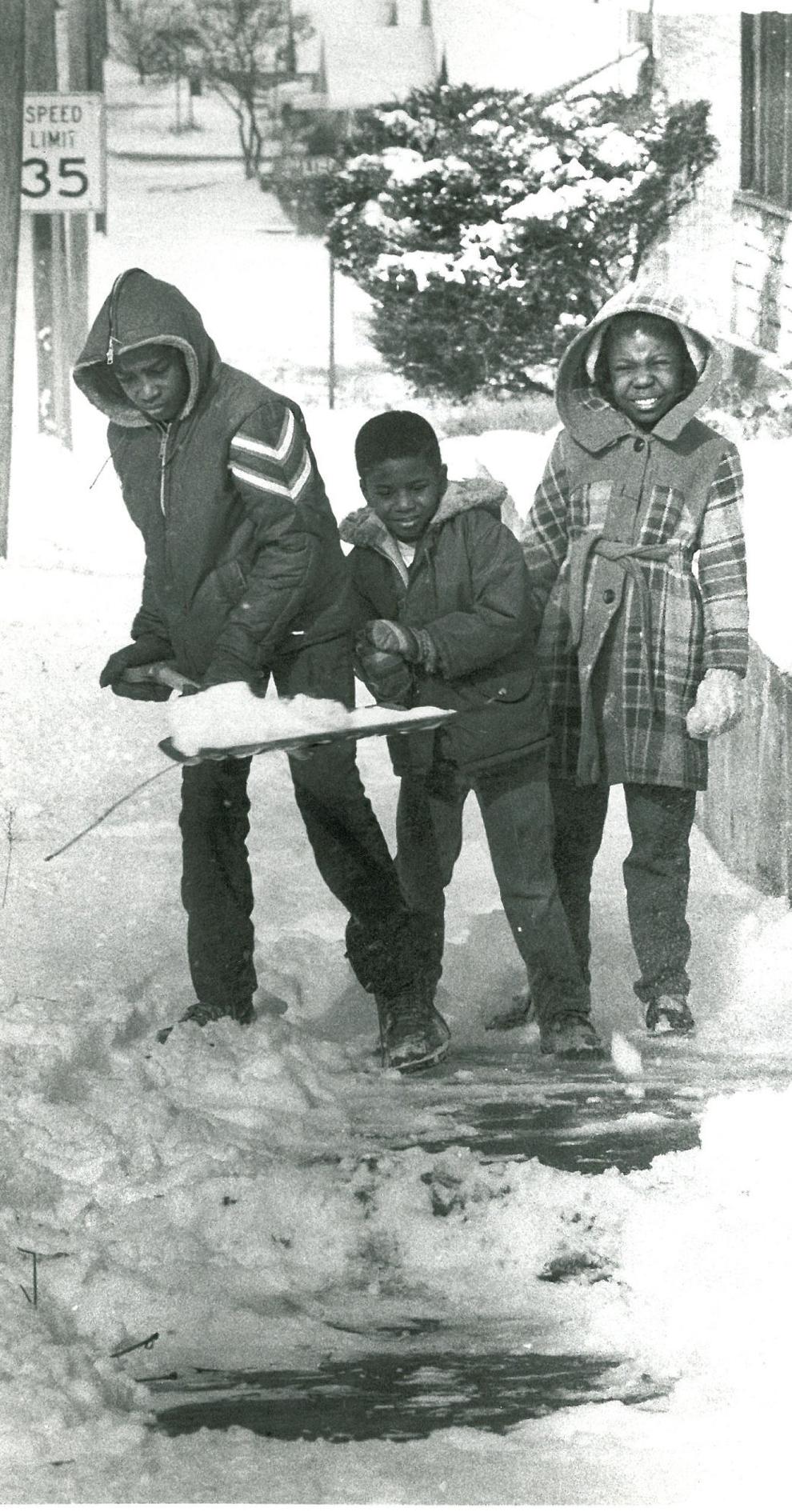 1985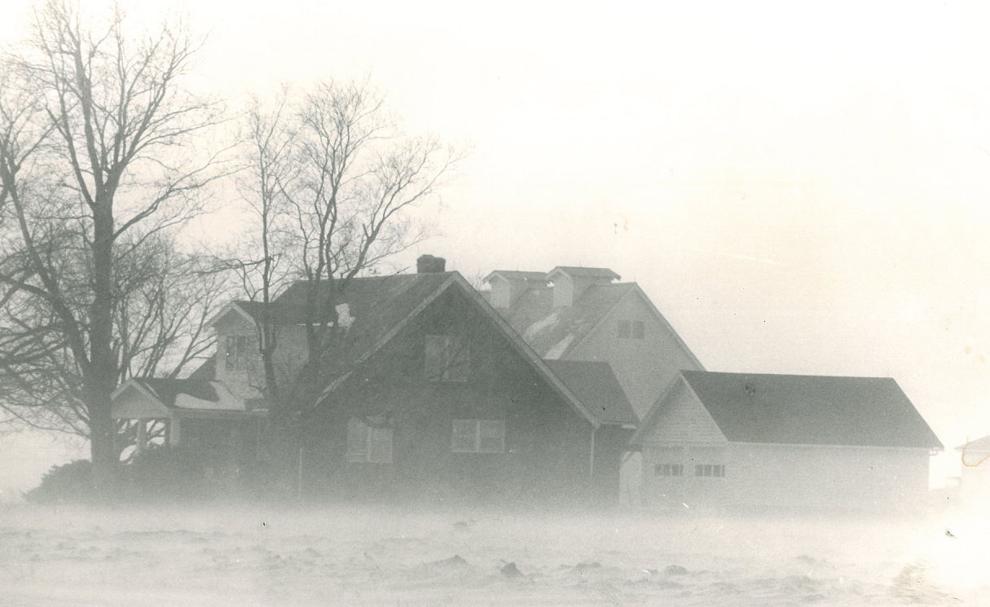 1987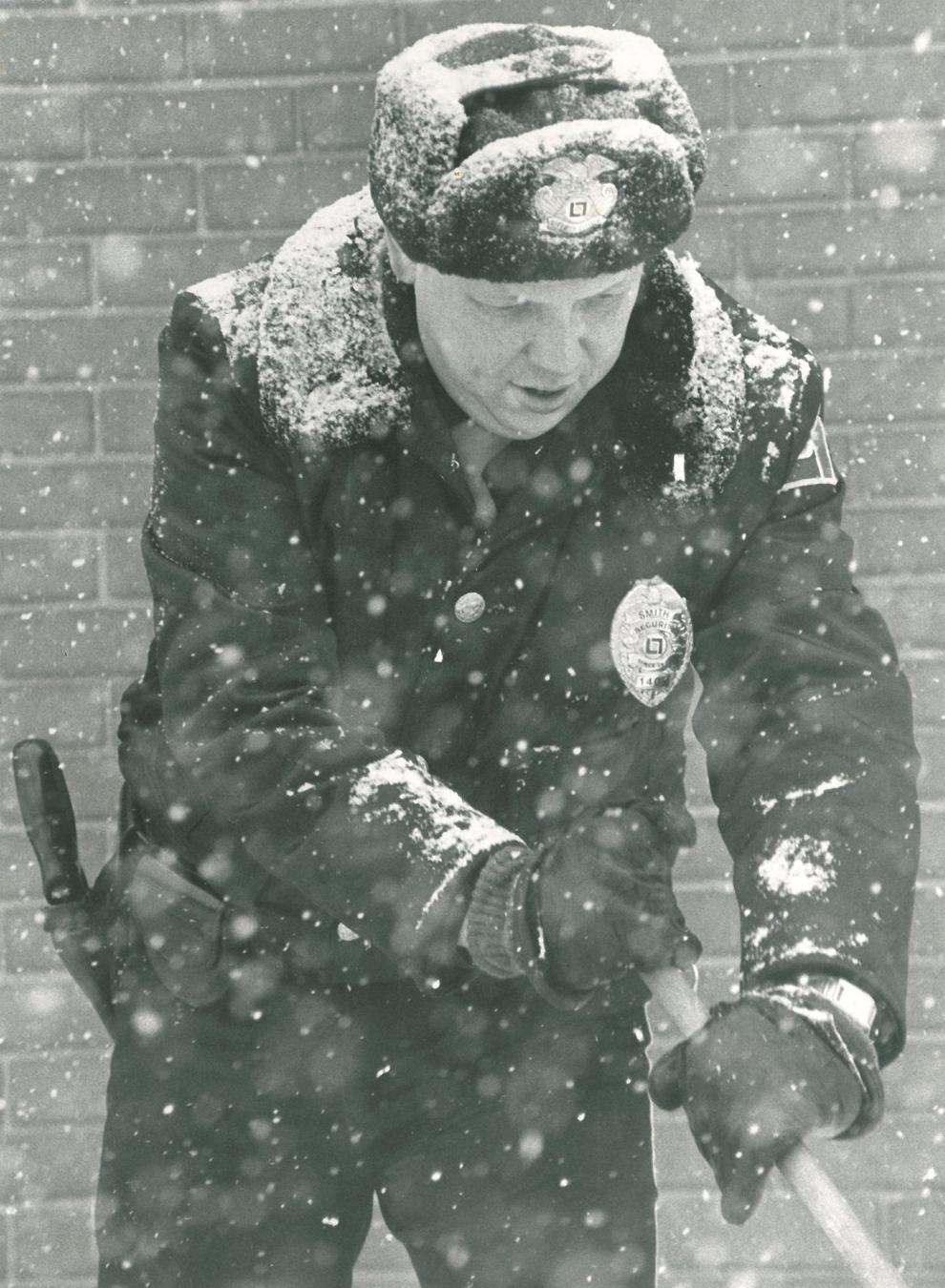 1990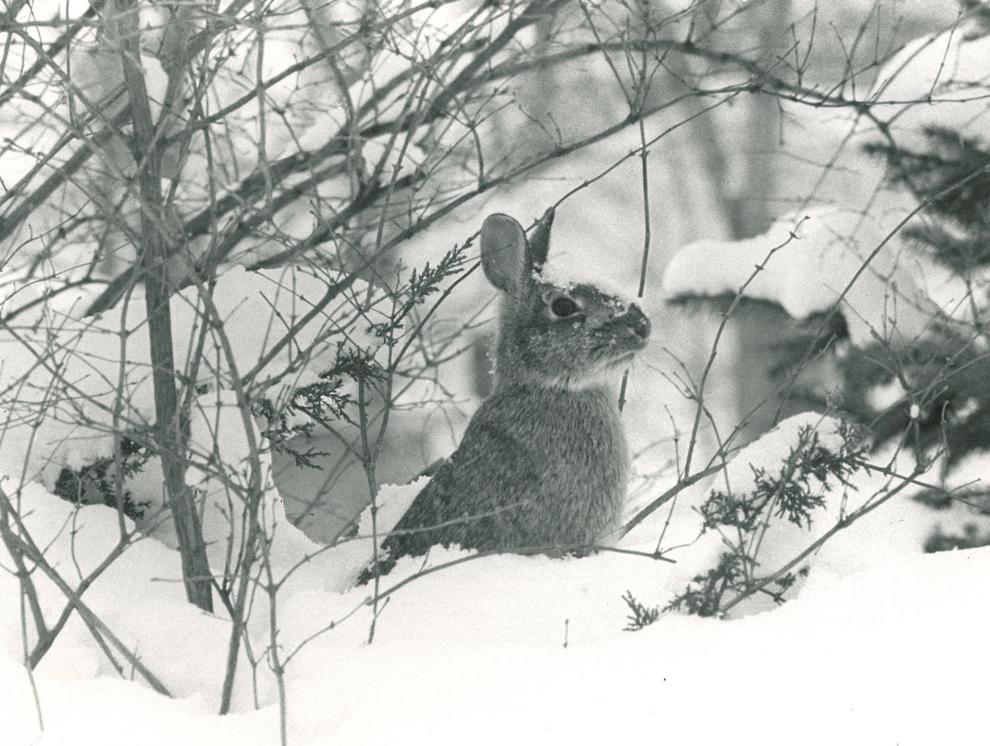 1981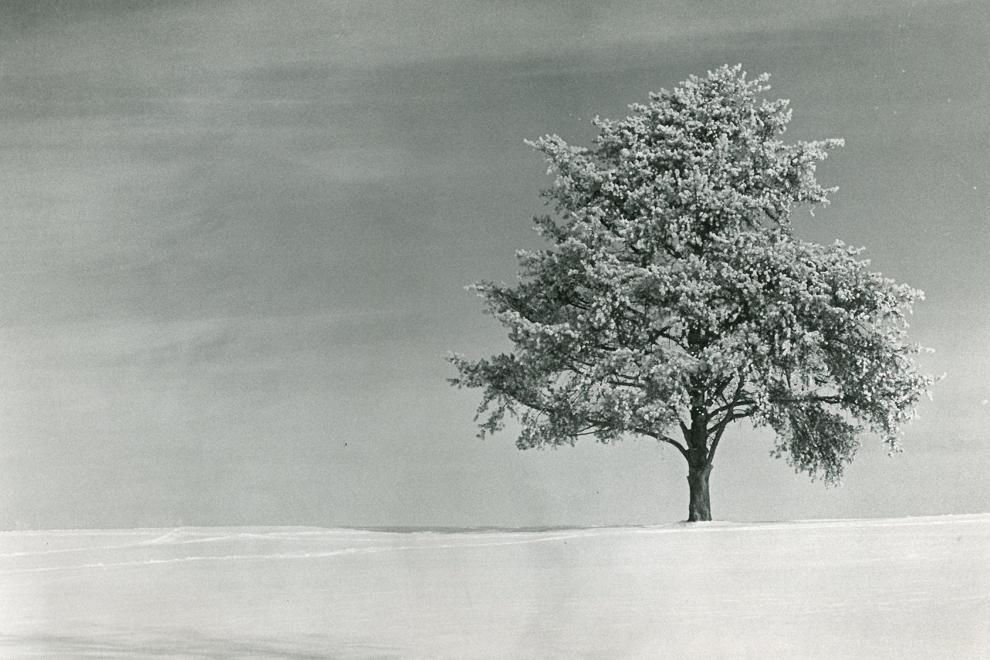 1987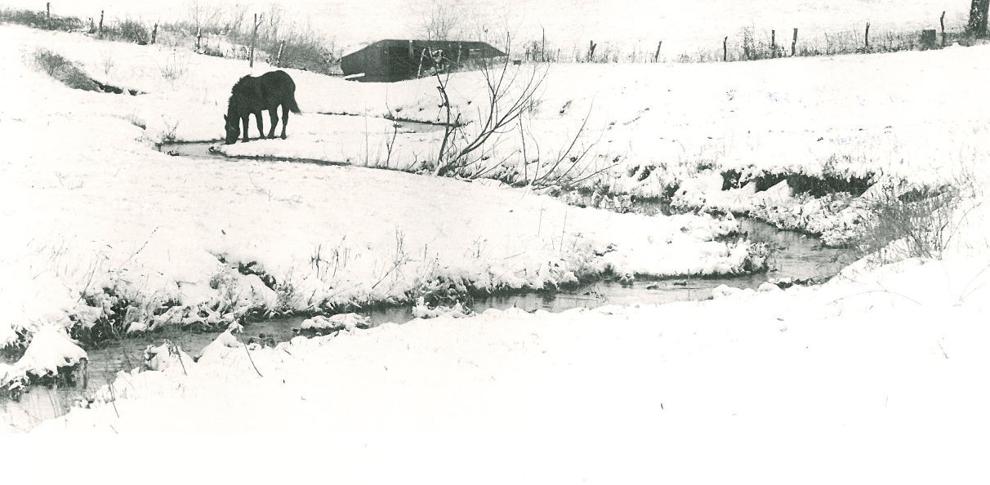 1982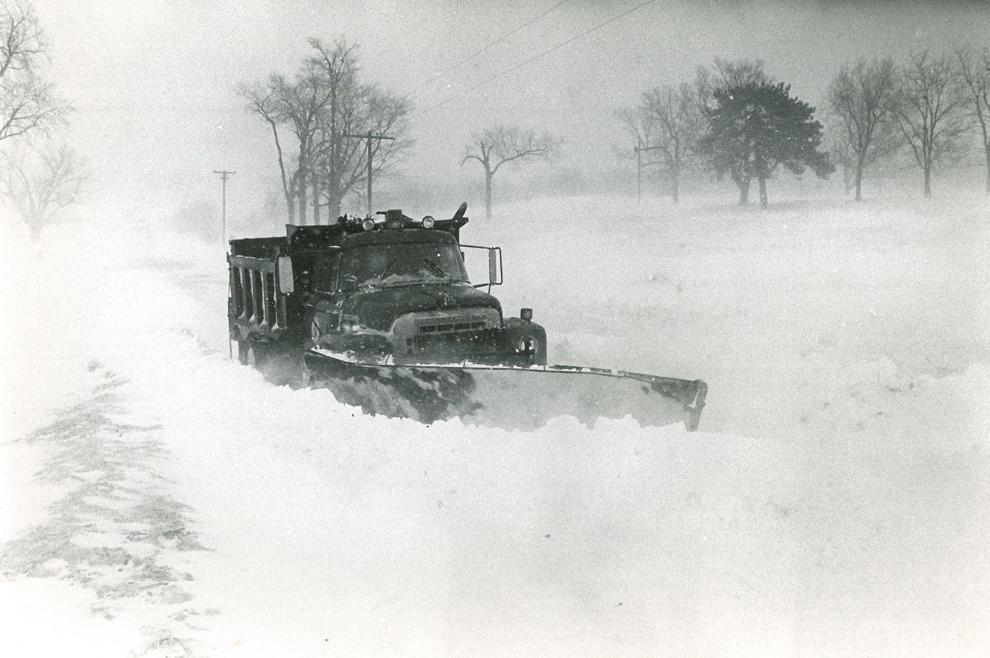 1982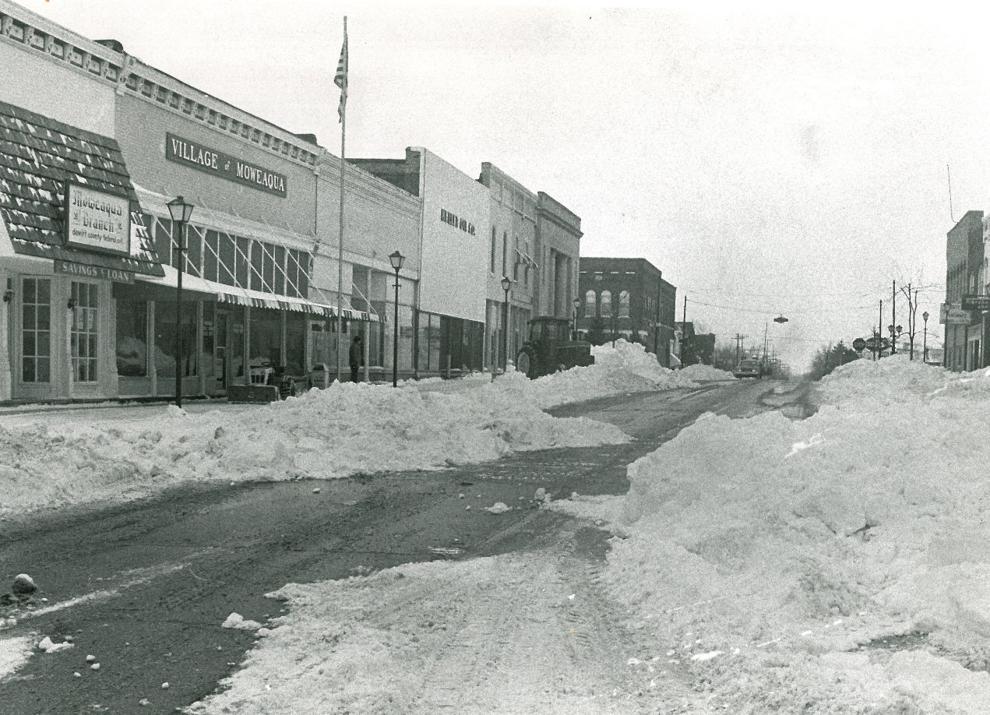 1983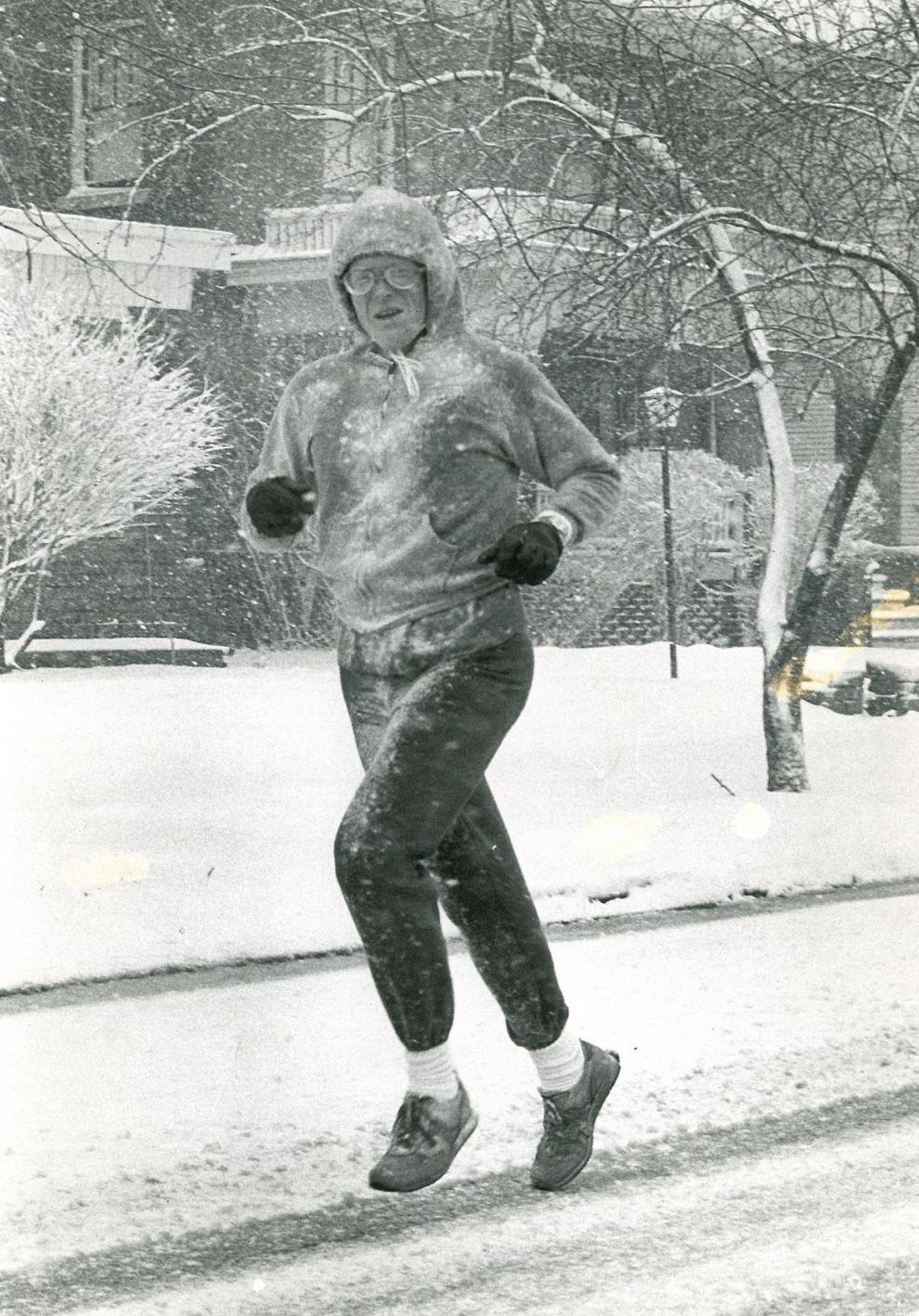 1987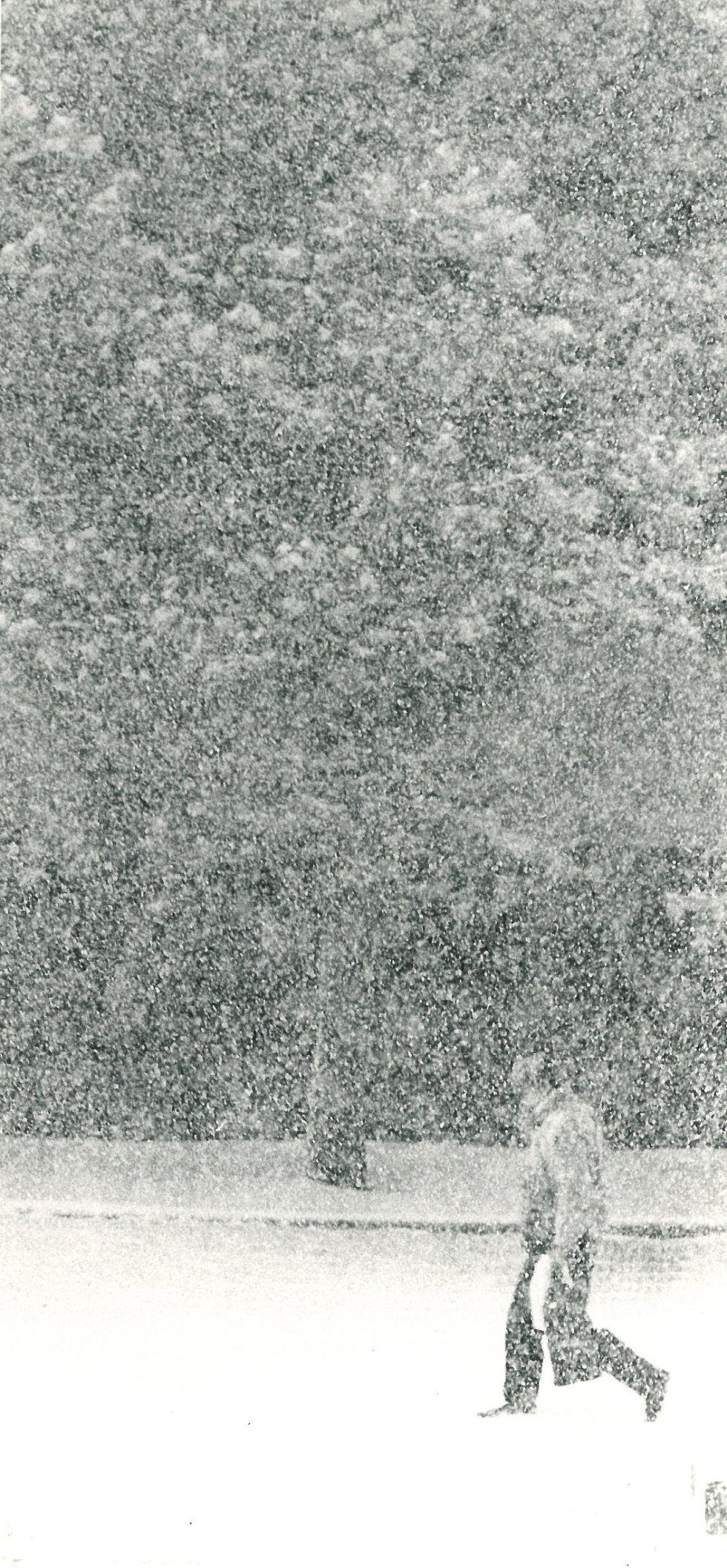 1987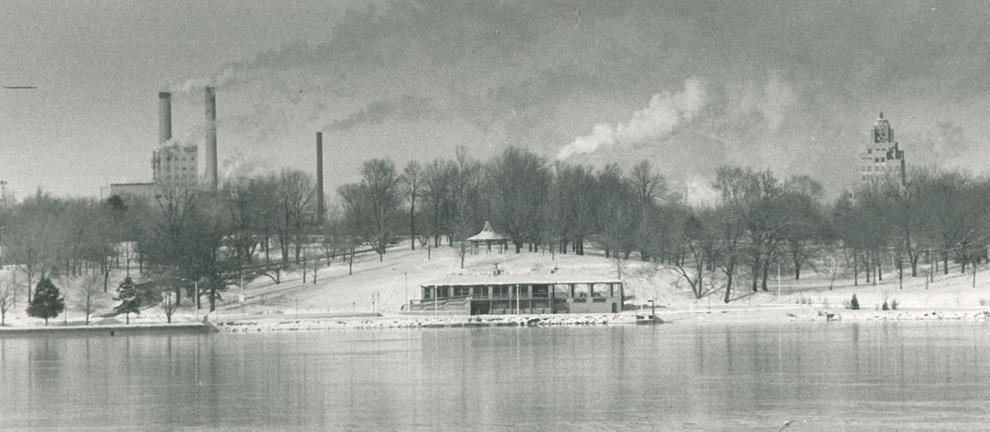 1987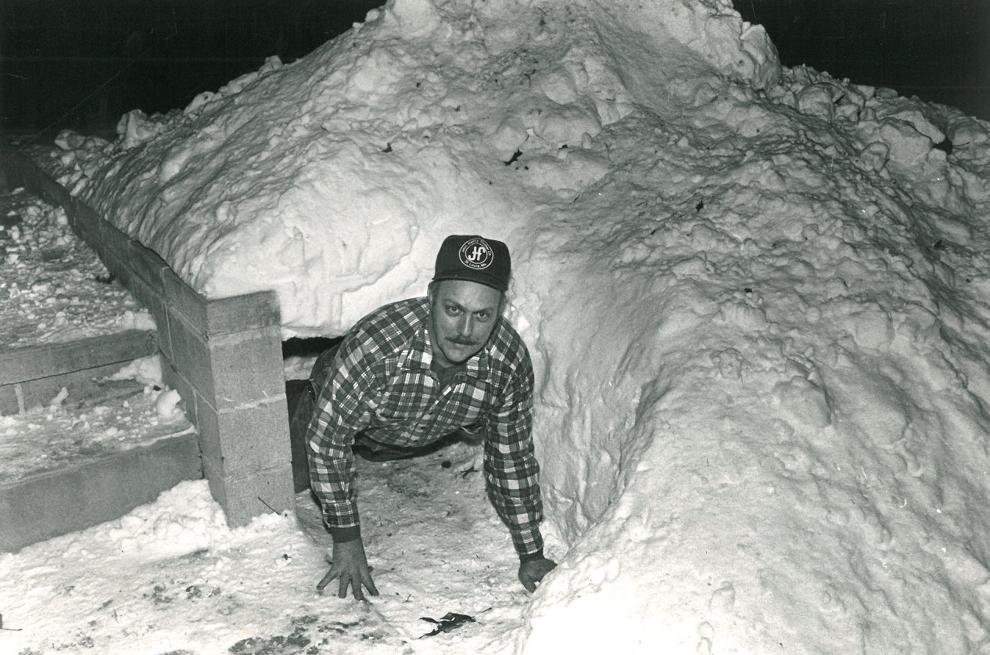 1941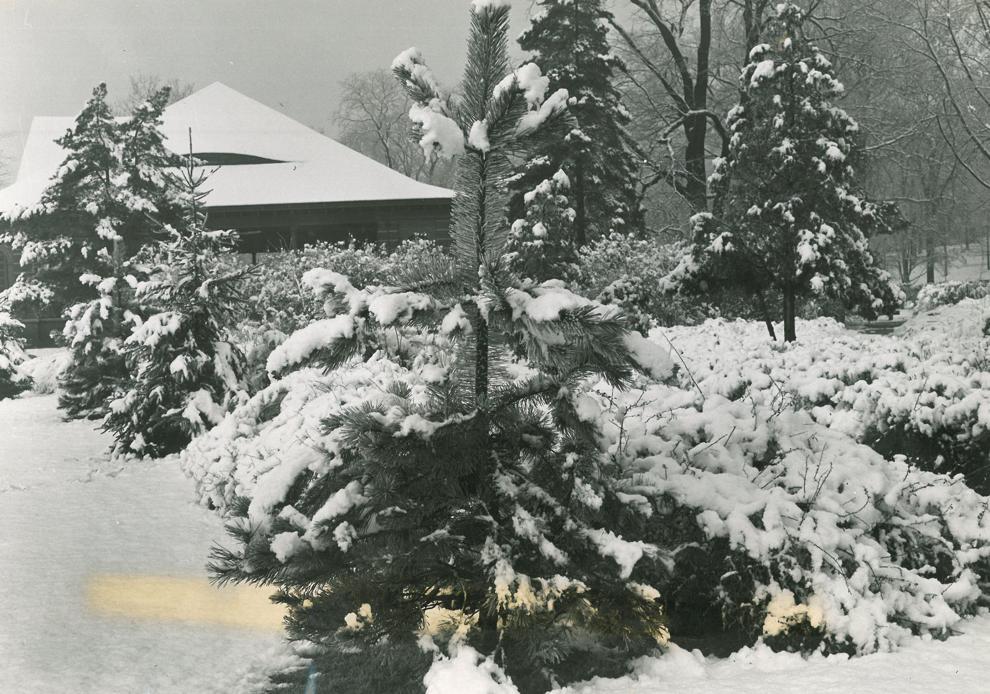 1927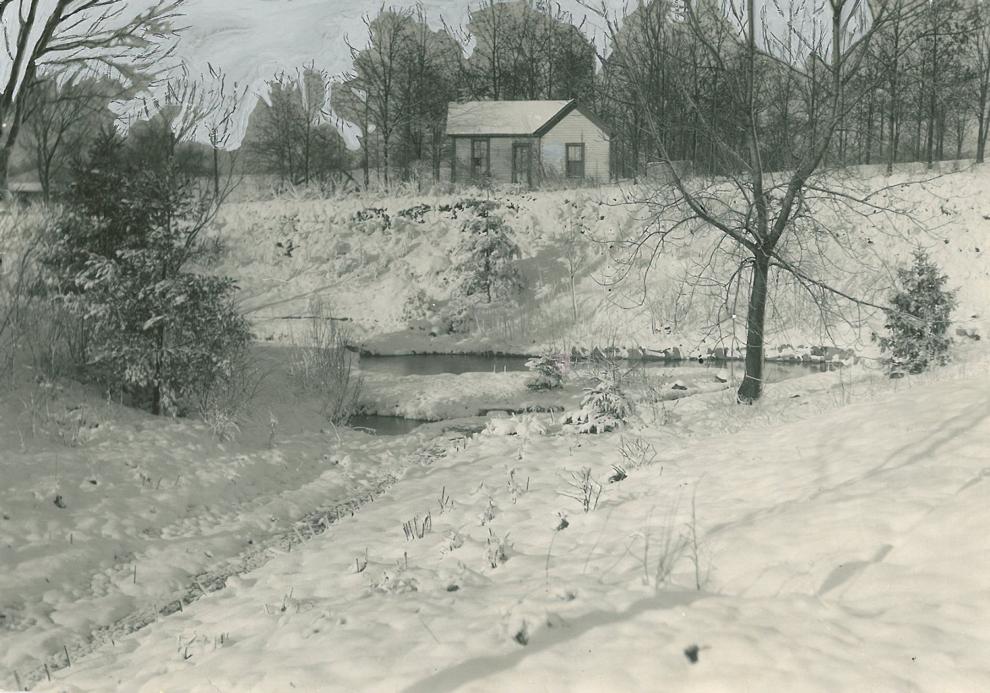 1961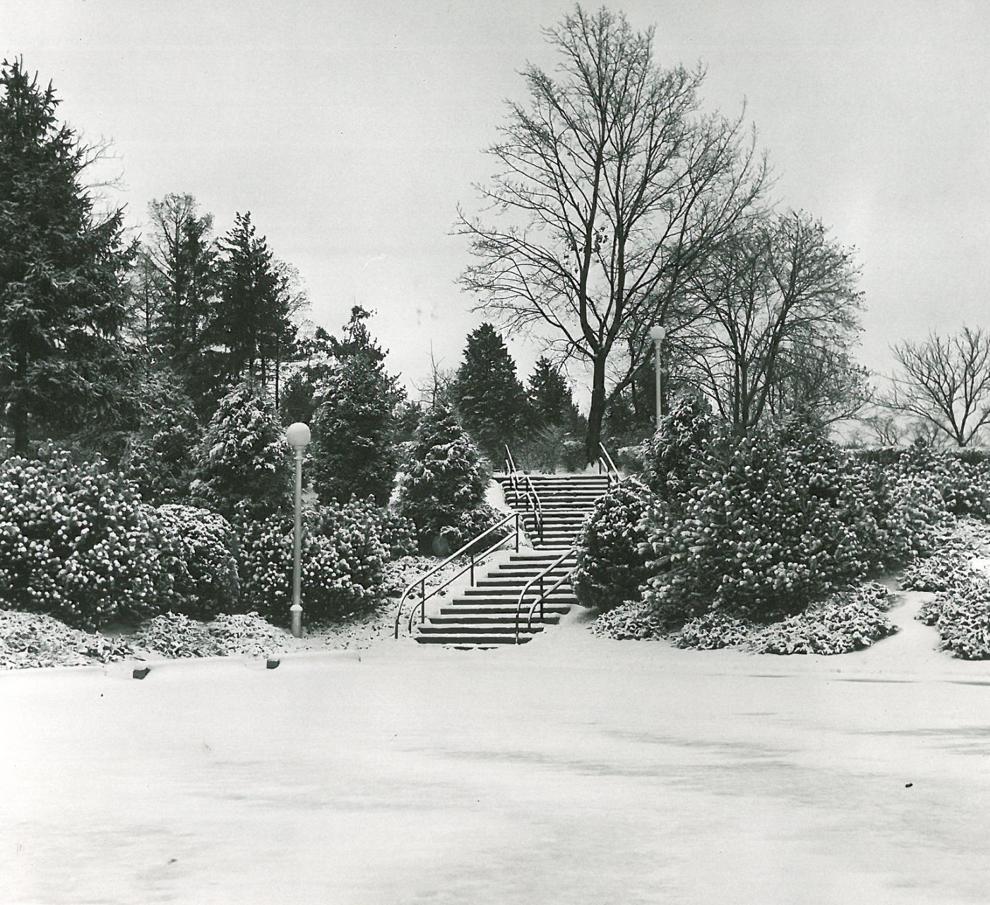 1980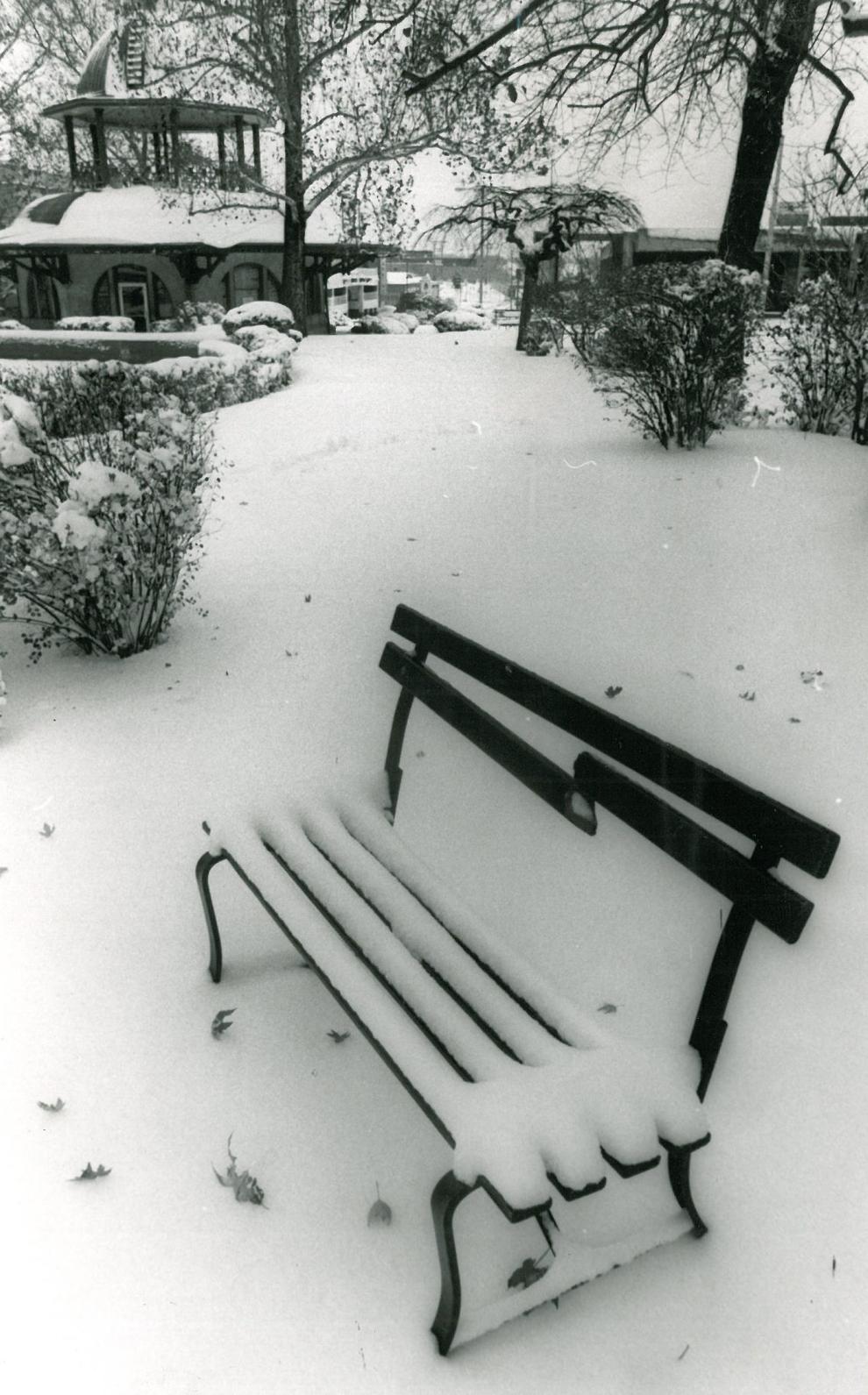 Undated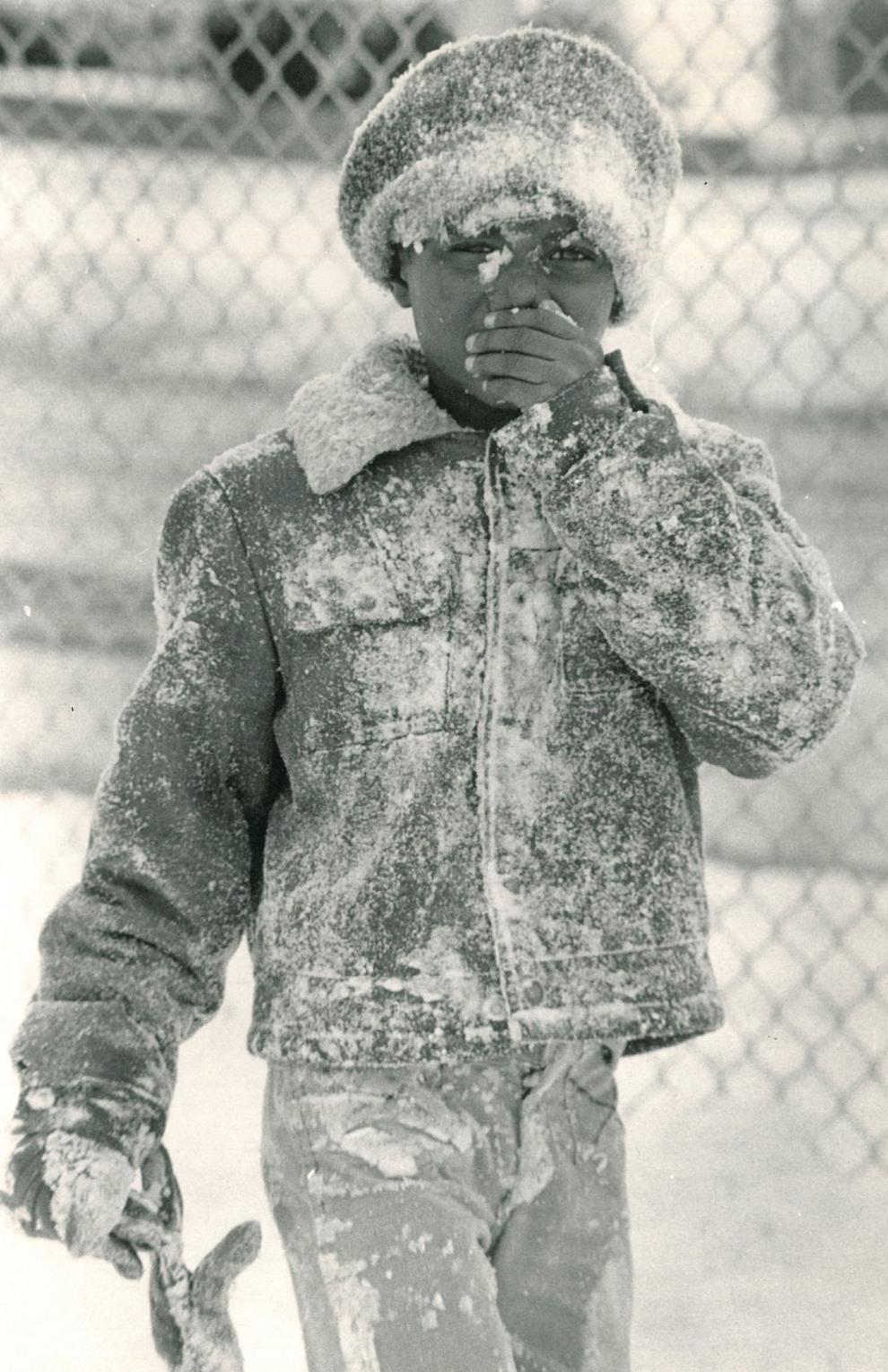 1929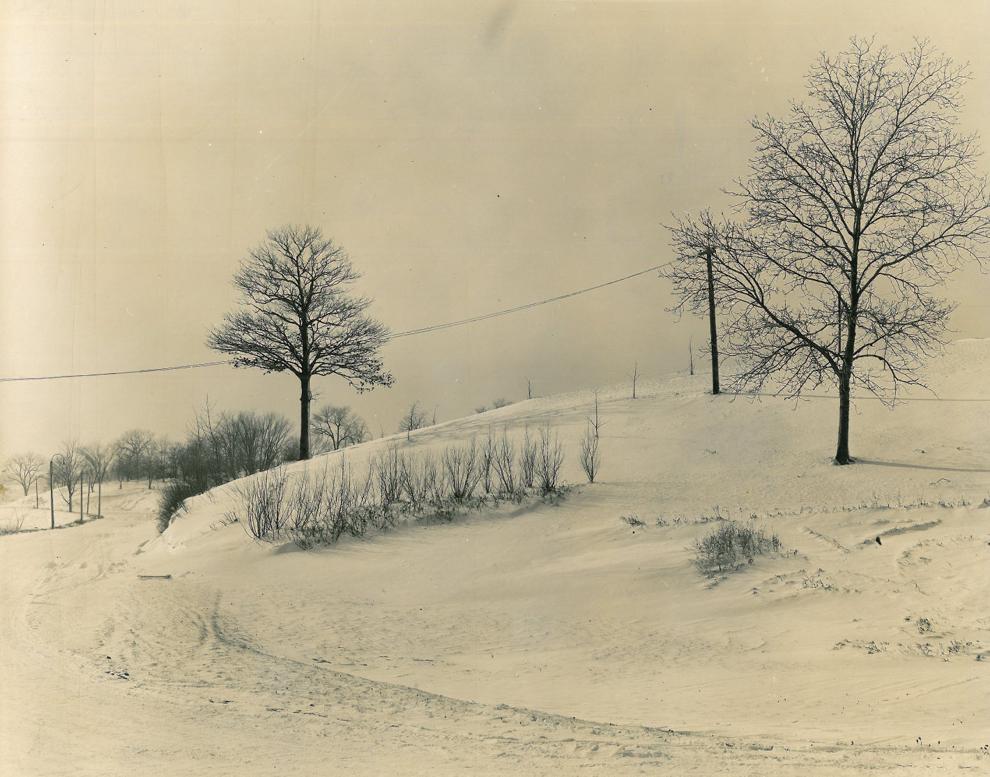 1958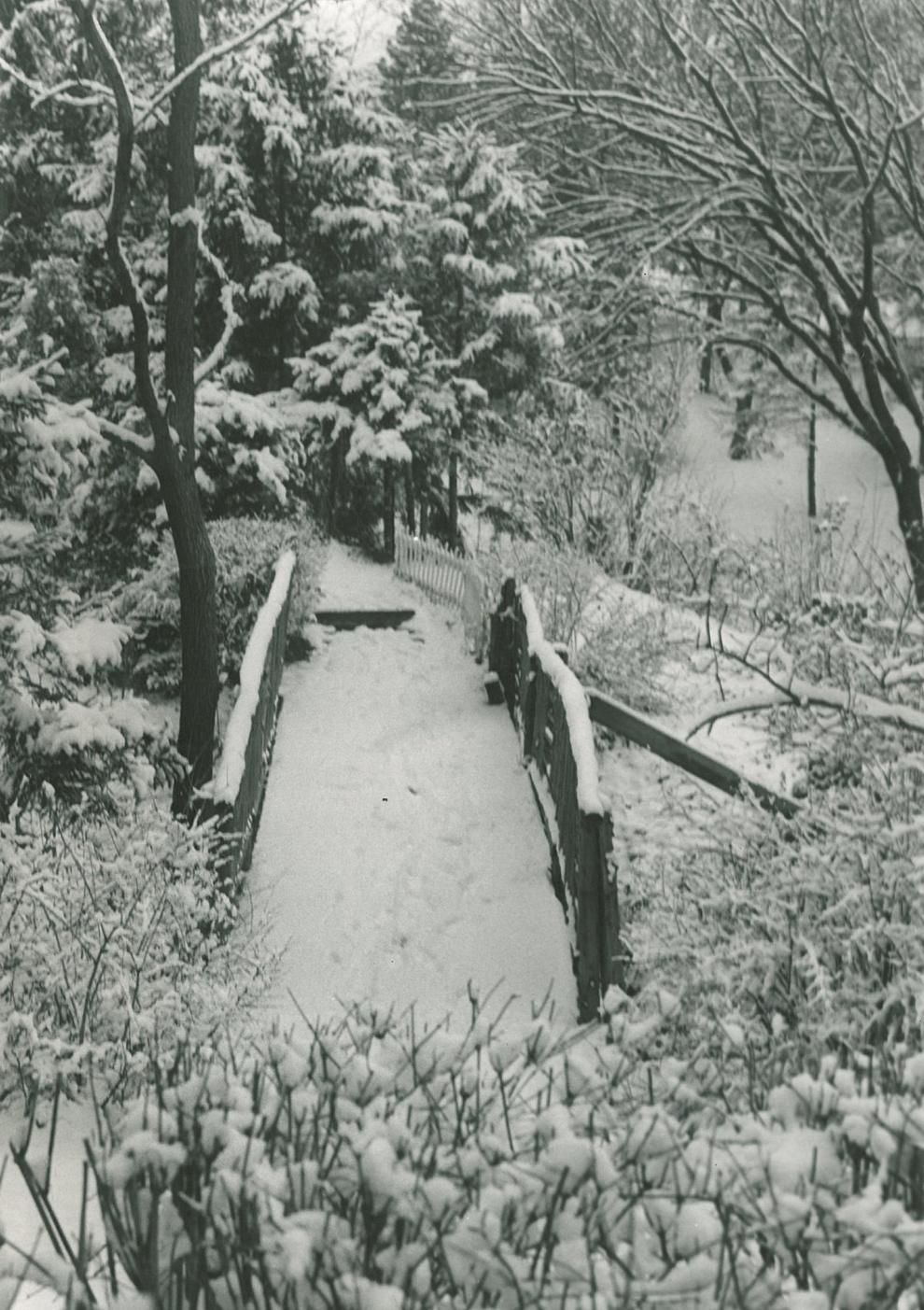 1981
1951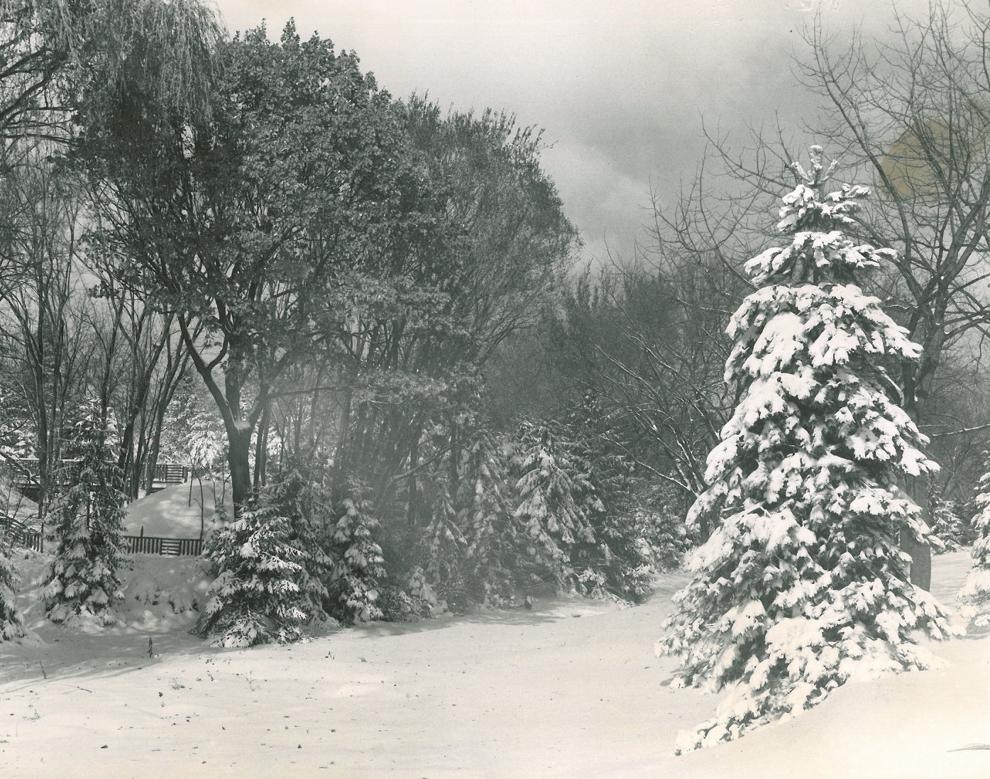 012216-dec-gal-snow6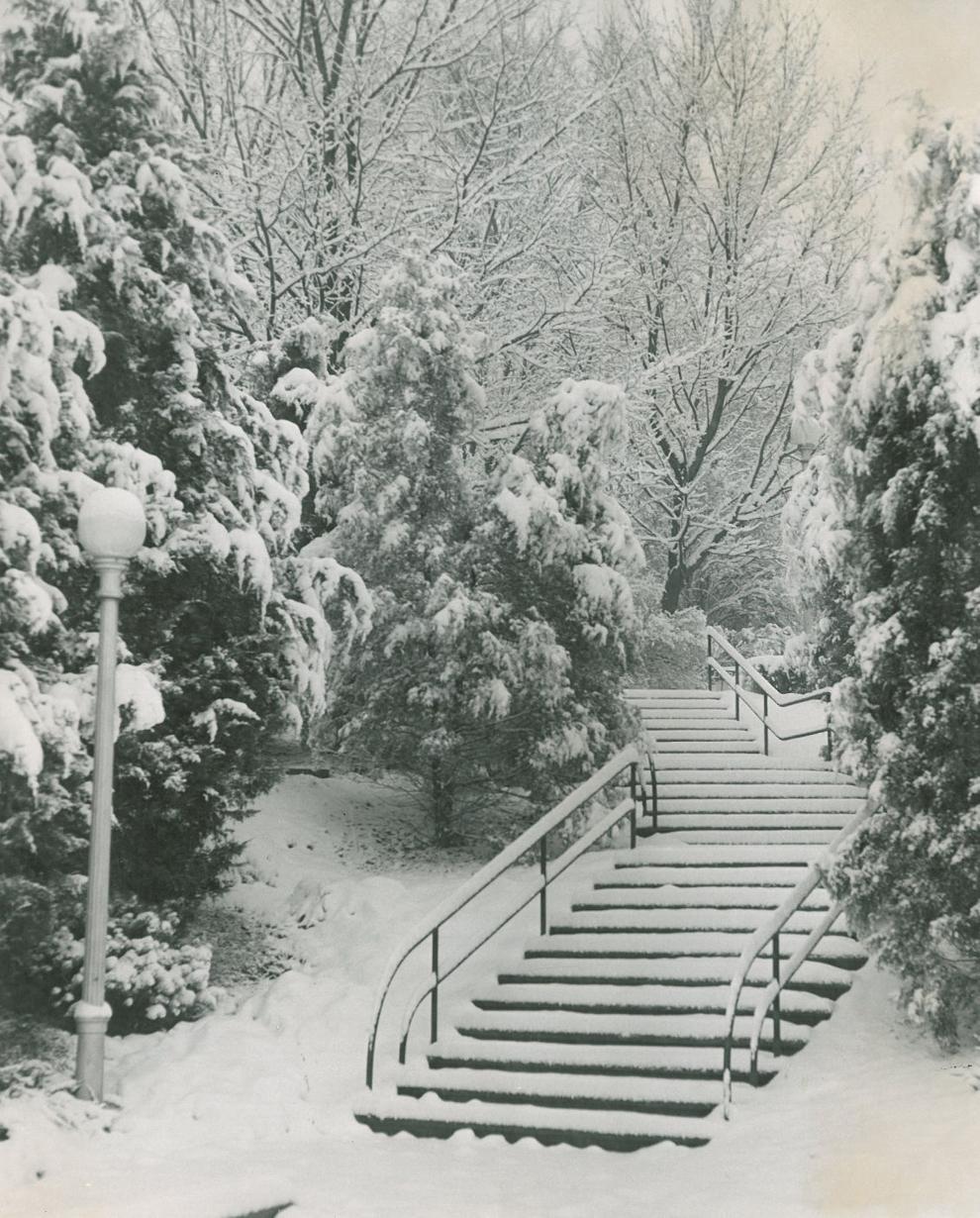 012216-dec-gal-snow13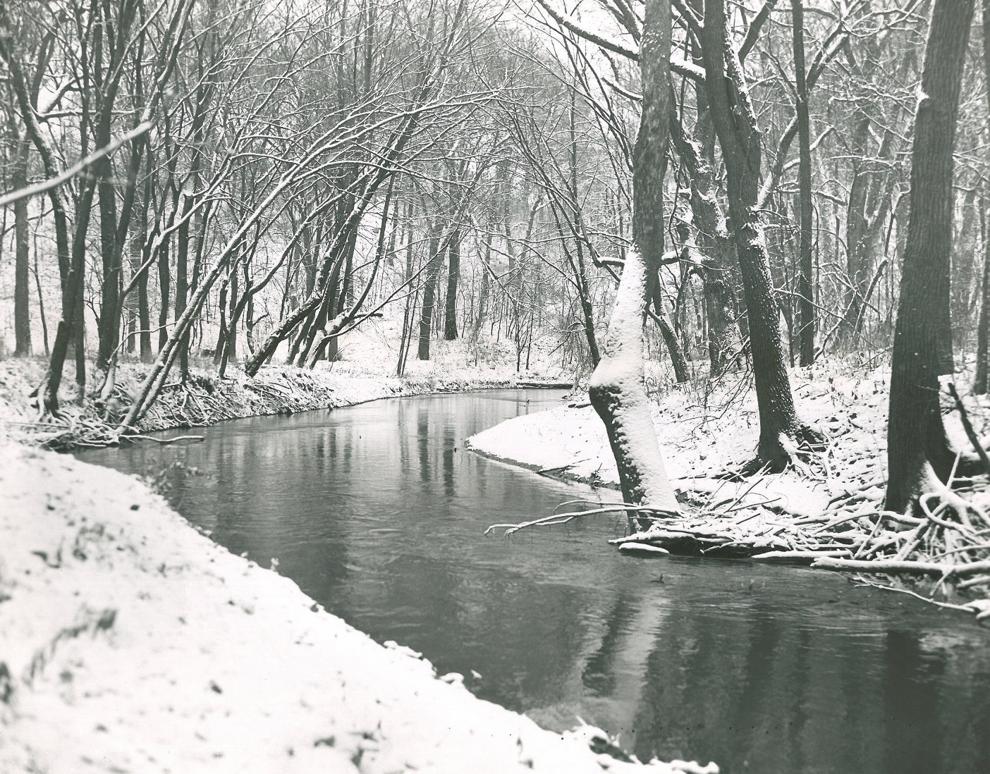 012216-dec-gal-snow12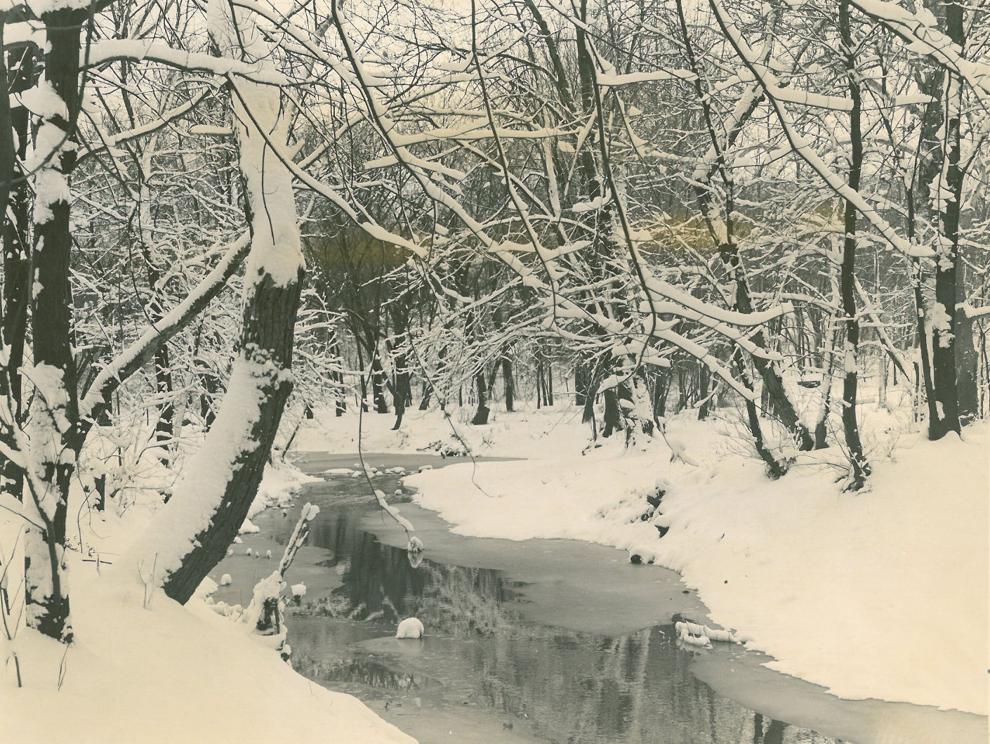 012216-dec-gal-snow11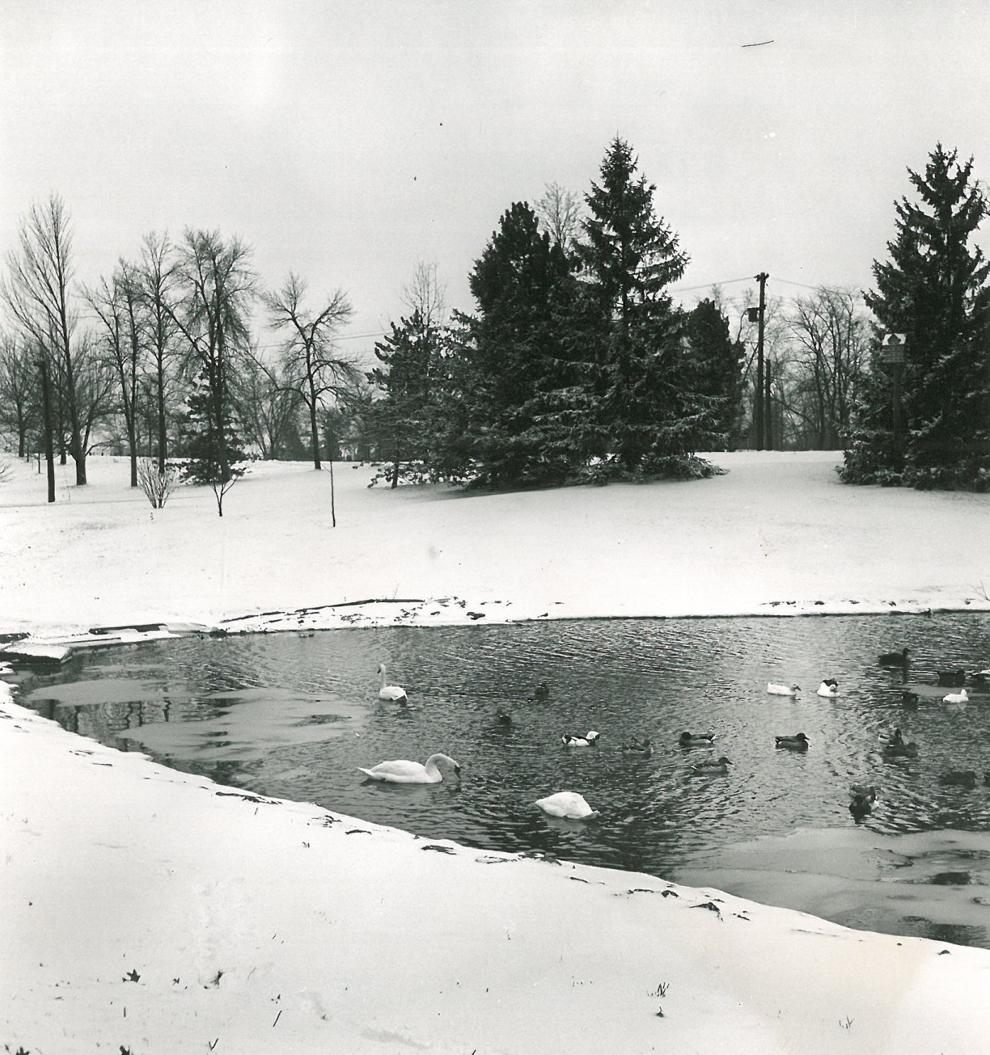 012216-dec-gal-snow10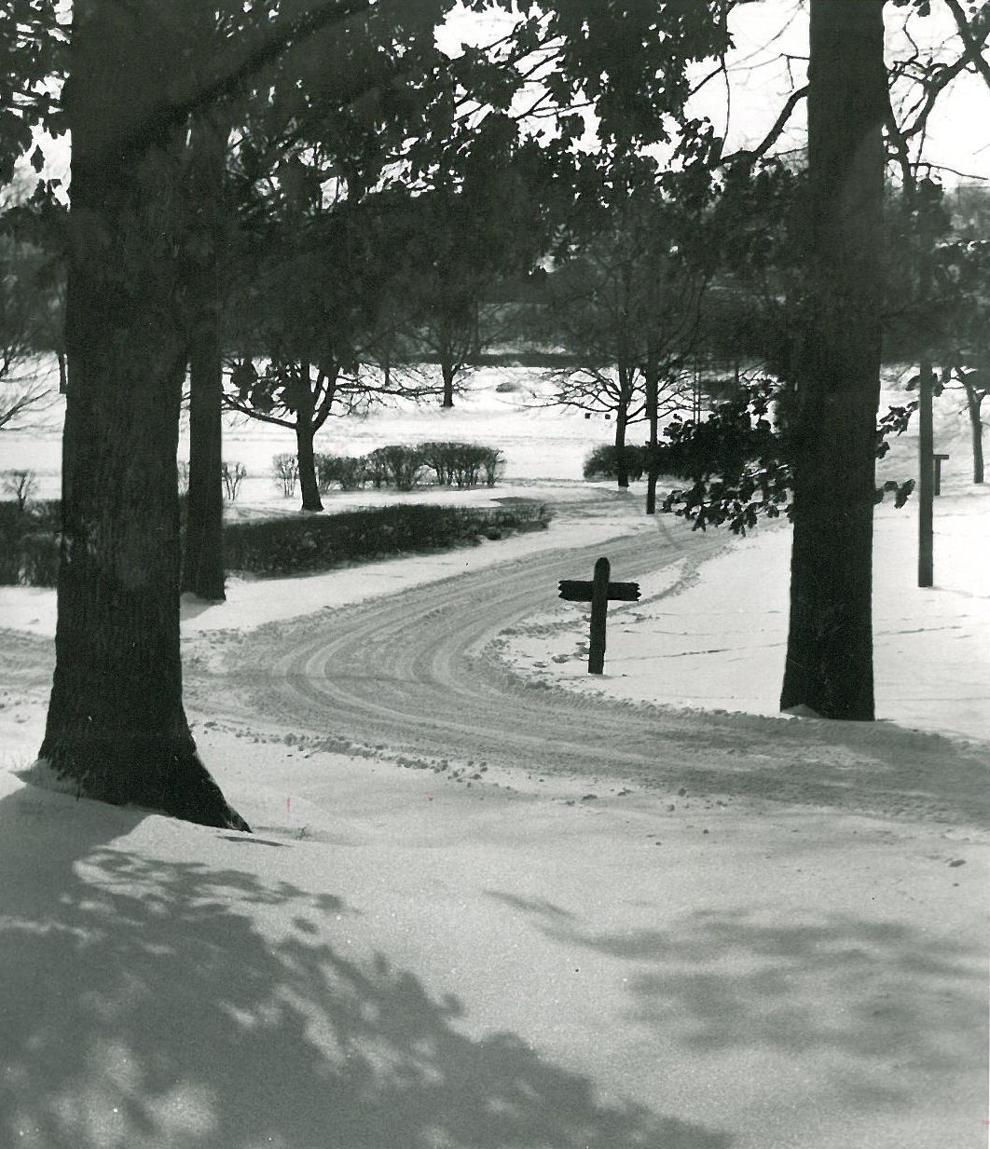 012216-dec-gal-snow14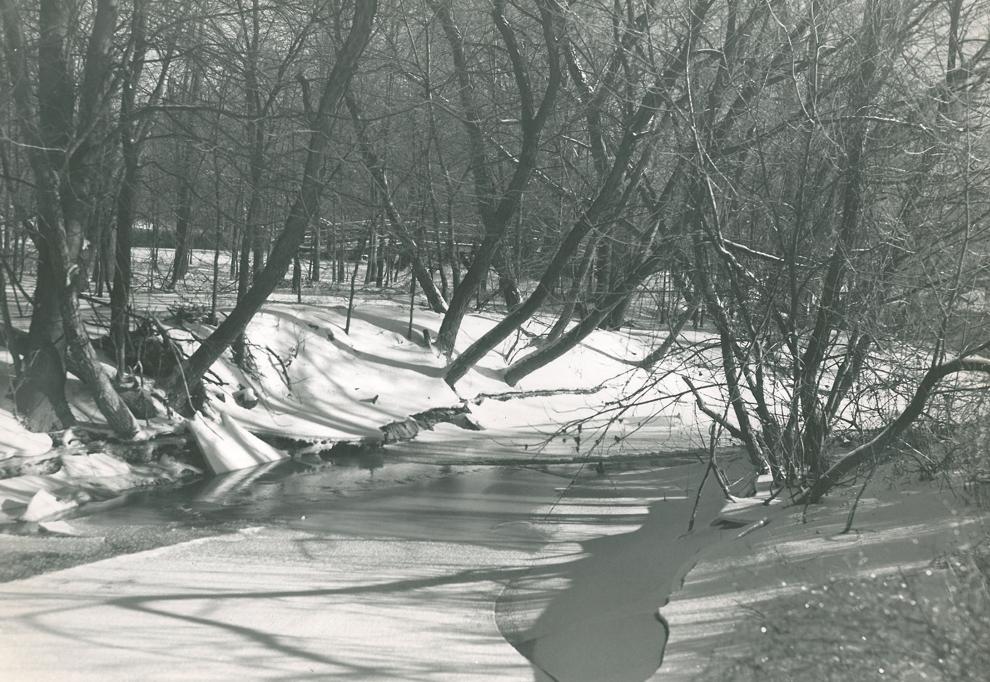 Contact Donnette Beckett at (217) 421-6983. Follow her on Twitter: @donnettebHR