DECATUR — Looking back to when he first tapped into America's craft beer scene about 20 years ago, Tim Fyke says it was the personal touch of the brewers that has kept him involved to this day. 
Monday marked the start of American Craft Beer Week, and as Fyke's Door 4 Brewing Co. prepares to celebrate the occasion, he said that authenticity is what will continue drawing people into independently-owned breweries for years to come. 
"That's what the scene is all about," said Fyke, owner of Door 4 in Decatur. "Bringing you in and connecting you with people in the community. It just connects all the dots."
Sponsored by the Brewers Association trade group, American Craft Beer Week will be recognized nationwide until Sunday. This year marks the 13th year of the week-long celebration, and it has inspired events in cities like Orlando, Albany, Columbus, Ohio and Sioux Falls.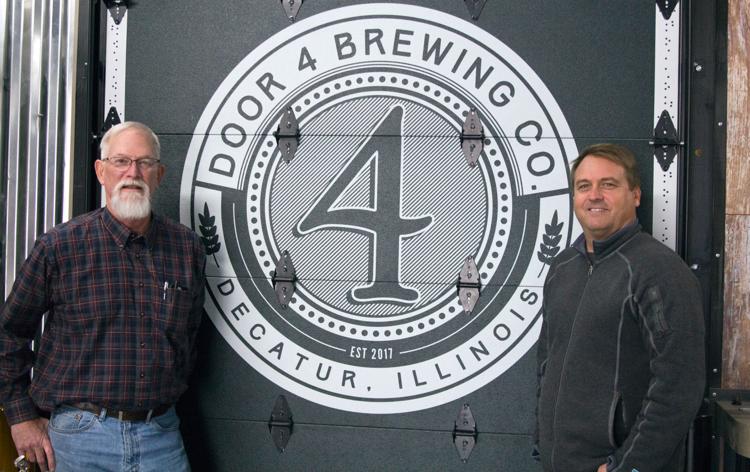 Door 4, at 1214 W. Cerro Gordo St., and Decatur Brew Works, at 101 N. Main St., will also host events during the week. Fyke said information about Door 4's American Craft Beer Week schedule will be posted on social media after a planning meeting tomorrow, while Micah Koll said people can find Brew Works' list of events on Facebook. 
When he first moved to Decatur in 2010, the Brew Works co-owner and brewer said the interest in craft beer was "just starting to be a thing" in the city. Since Brew Works in 2016 and the start of Door 4 at in late 2017, the community's reception to its budding craft beer industry has been overwhelmingly positive, Koll said.
"I would put Decatur beer drinkers against anybody in the country," he said. "They've been awesome. They're very much interested in trying new stuff. People who've never had a craft beer before come to Brew Works to try something new."
Charlie McGorray said he first realized craft beer might have a place in Decatur when he operated McGorray's Golf & Grille from 2010 to 2014. Against the advice of some local, long-time beer distributors, McGorray said his namesake restaurant offered a selection of 50 craft beers when it opened. 
"They tried to counsel me by saying it wouldn't work," McGorray said of the advice he received at the time. "They said this is a lite beer town, where people preferred Bud Light, Miller Lite ... I said 'Thanks for your advice and we'll see how it goes."
The gamble ultimately worked, as McGorray said the number of craft beers offered by his restaurant grew to about 155 by the time of its closure. It was one of the widest varieties of craft beers in Central Illinois at the time, he said.
McGorray now serves as the operations manager for Door 4, and he believes the community's interest in craft beer will continue to grow as long as brewers keep working to create new recipes and the economy can sustain the new businesses. 
"That's what's going to keep it alive: people who are earning good money and want to enjoy a good beer," McGorray said. "If we don't have the businesses hiring people, then things start looking on the cloudy side."
If the numbers are no indication, both McGorray and Brew Works Managing Partner Dreux Lewandowski said they believe craft brewery may soon replace the standard neighborhood bar as the go-to spot for people to have a fun night on the town.
"When we got our license, there were 3,400 craft brewery licensees in the country," Lewandowski said. "There's been unusual growth in the brewing scene and industry. But the people that will survive are the ones that put out a quality product."
As Illinois prepares to celebrate its own Craft Beer Week, which starts Friday, Lewandowski and Fyke said their breweries are preparing to branch out and share their product with other craft brewers from around the state.
Brew Works is participating in the Illinois Craft Brewers Guild's "Beer Under Glass" festival in Chicago on Friday, while Door 4 will be present during the North Peoria Craft Brewfest on May 19. 
Sharing a high-quality beer with people in Decatur and elsewhere is important, Fyke said, it's not all that matters when operating a craft brewery.
To him, the success of the scene hinges on the people, and taking the time to create lasting connections with them and with other craft brewers from around the country is what will make the biggest difference down the road, he said. 
"We're continuing to create new and exciting beers, because there's thousands of different beers and styles out there," Fyke said. "It's just a matter of finding out what people are wanting to drink in our community."
---
White Oak Brewing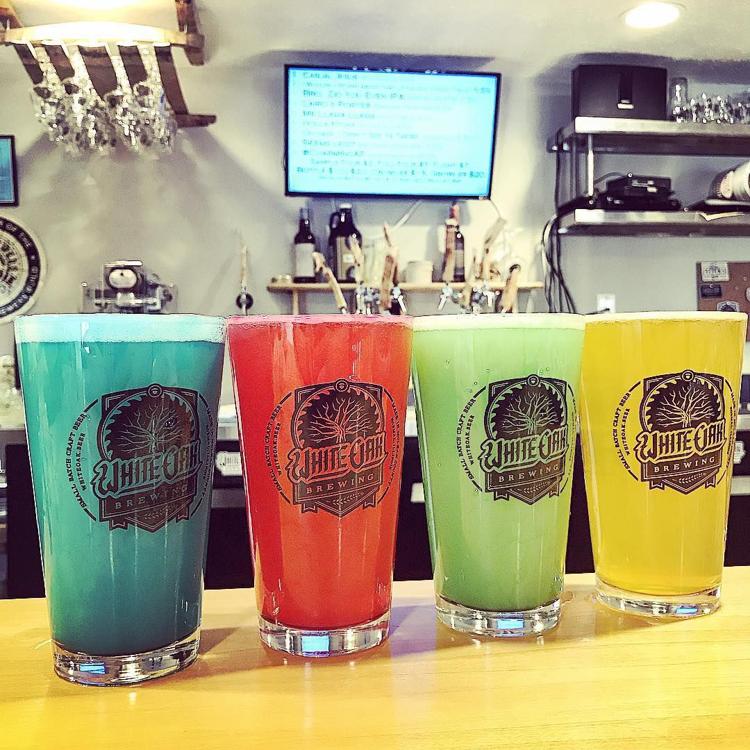 Riggs Beer Company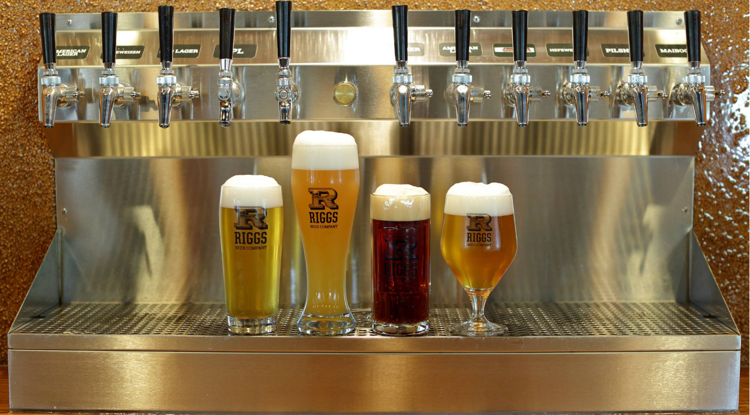 Lil Beaver Brewery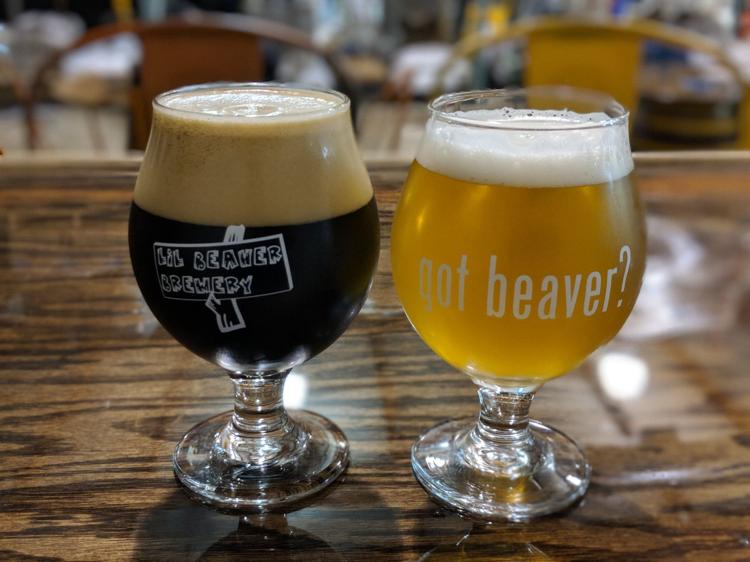 Hand of Fate Brewing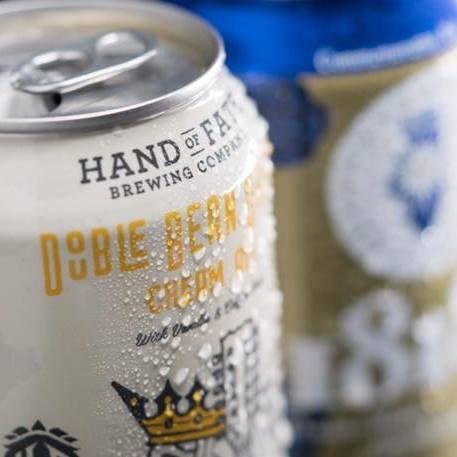 Destihl Restaurant & Brew Works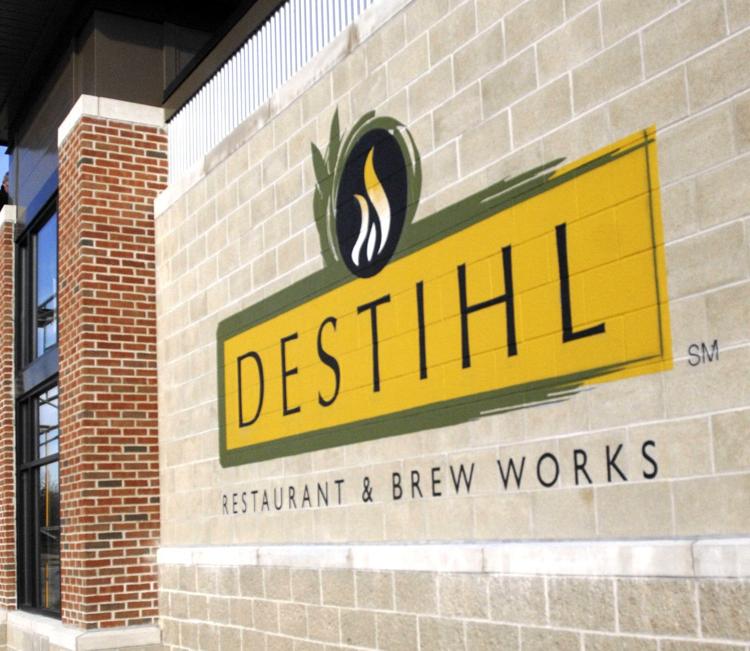 Effing Brew Company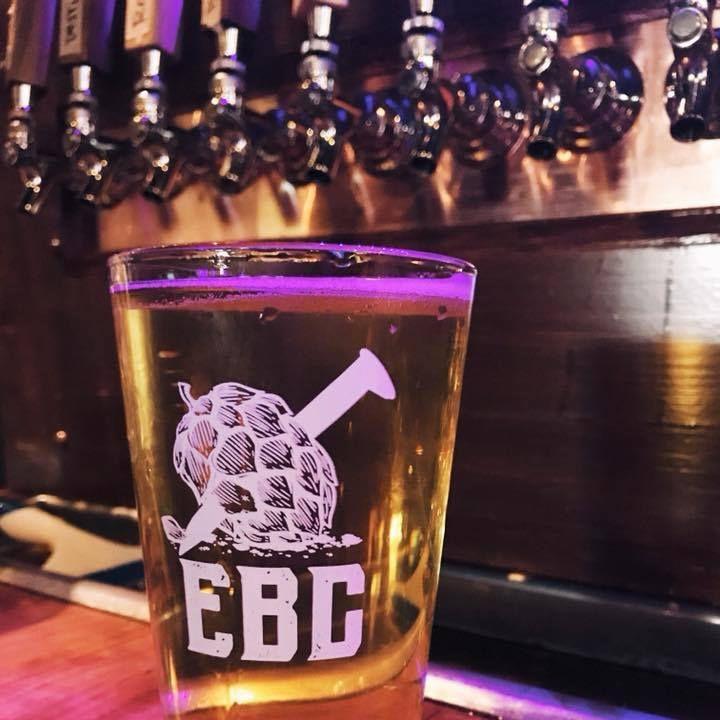 JT Walker's Restaurant & Brewery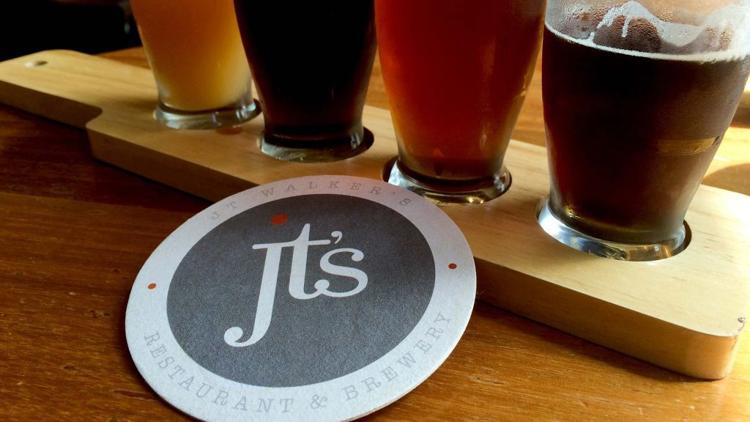 The Bling Pig Brewery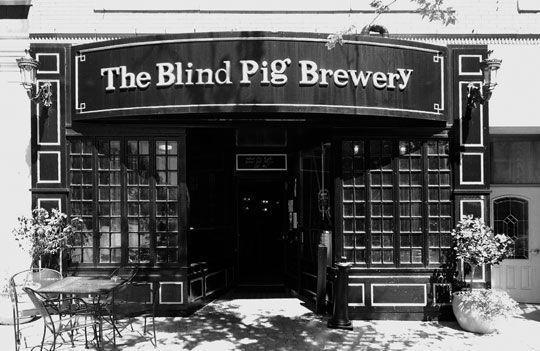 Triptych Brewing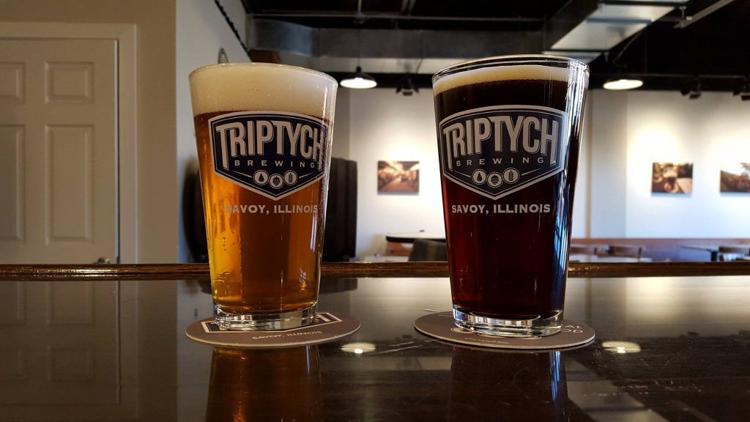 Monarch Brewing Company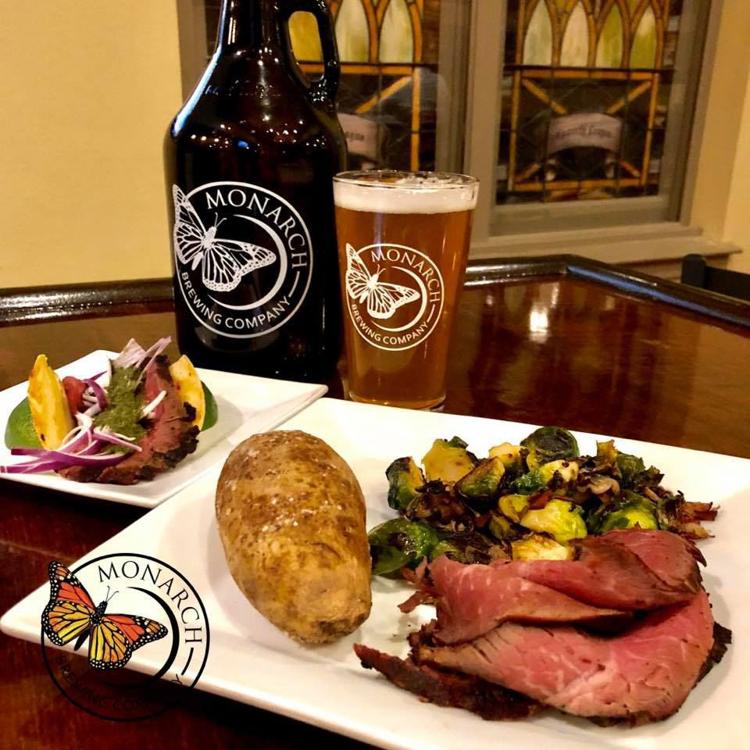 Decatur Brew Works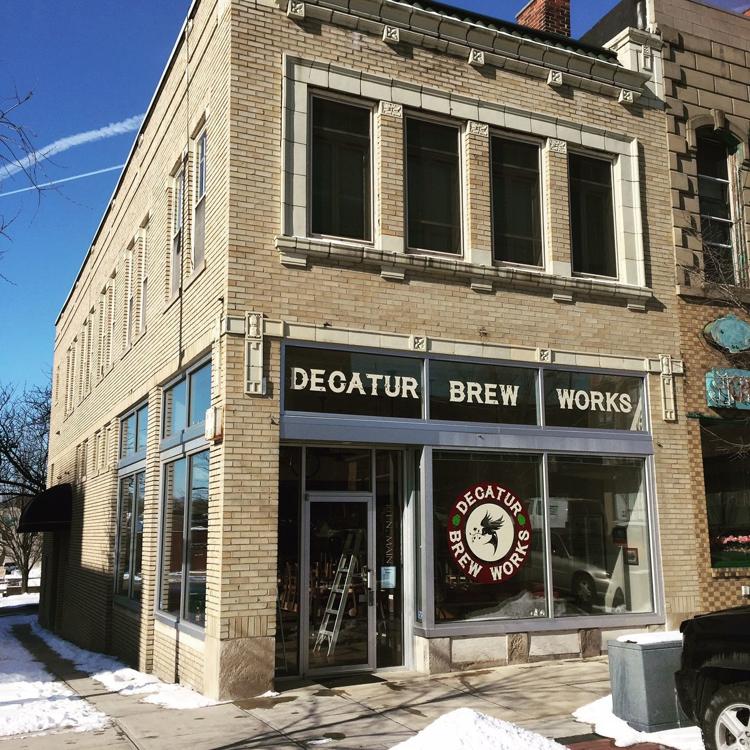 Door 4 Brewing Co.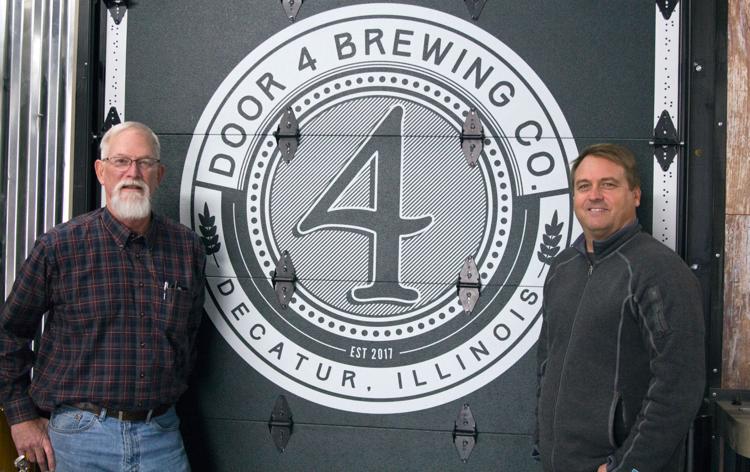 Obed & Isaac's Microbrewery & Eatery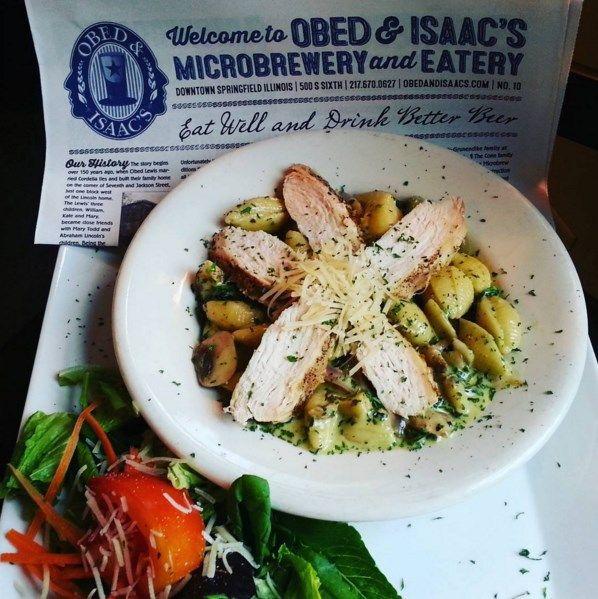 Engrained Brewery & Restaurant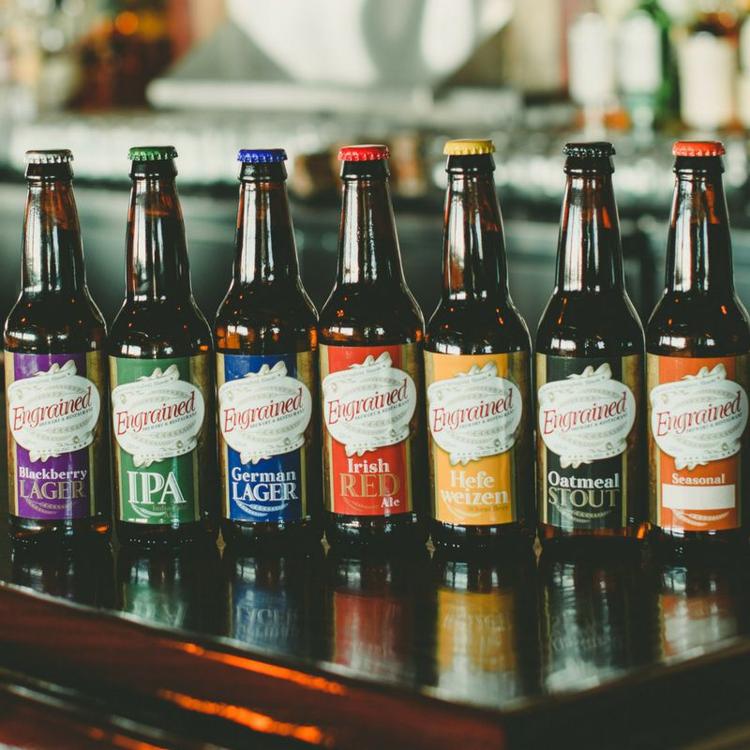 2 Doors Down Brewery