Since our launch this past March, Feast and Field has told innumerable stories of American food and drink — and met many new faces along the way. We've traveled coast to coast reporting from the ocean to the field, learning from pioneers of sustainable, regenerative and organic farming, and we've discovered the history and processing behind some of our favorite foods and drinks. We've introduced you to innovative chefs who have taught us a few of their best tricks of the trade with recipes and tips, and featured producers creating the highest-quality products in their industry and craft.
Not only are our bellies fuller, but our audience bigger. Feast and Field has already reached over 170,000 users, and our stories have been read over 300,000 times. Week over week, our social communities continue to quickly expand with followers eager to read new content.
With that, we have some exciting news.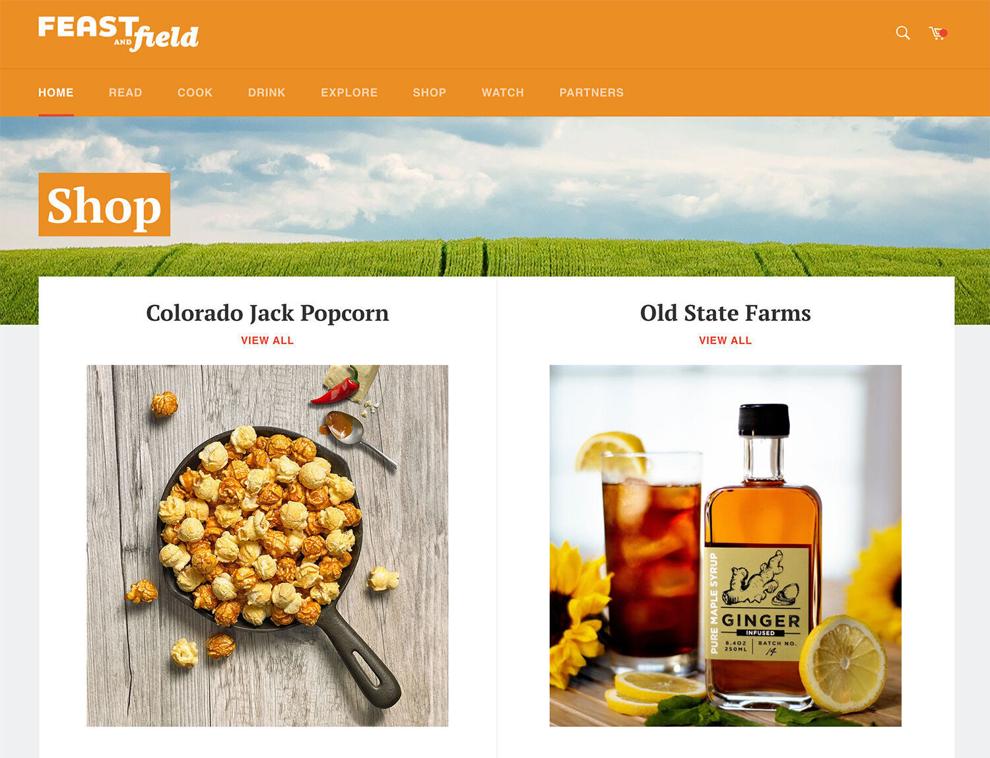 ---
Enjoy Feast and Field's makers at home.
We are thrilled to announce the launch of our new online store featuring goods from some of Feast and Field's past makers. Now, you can shop the incredible products you've been reading about — along with a few new additions.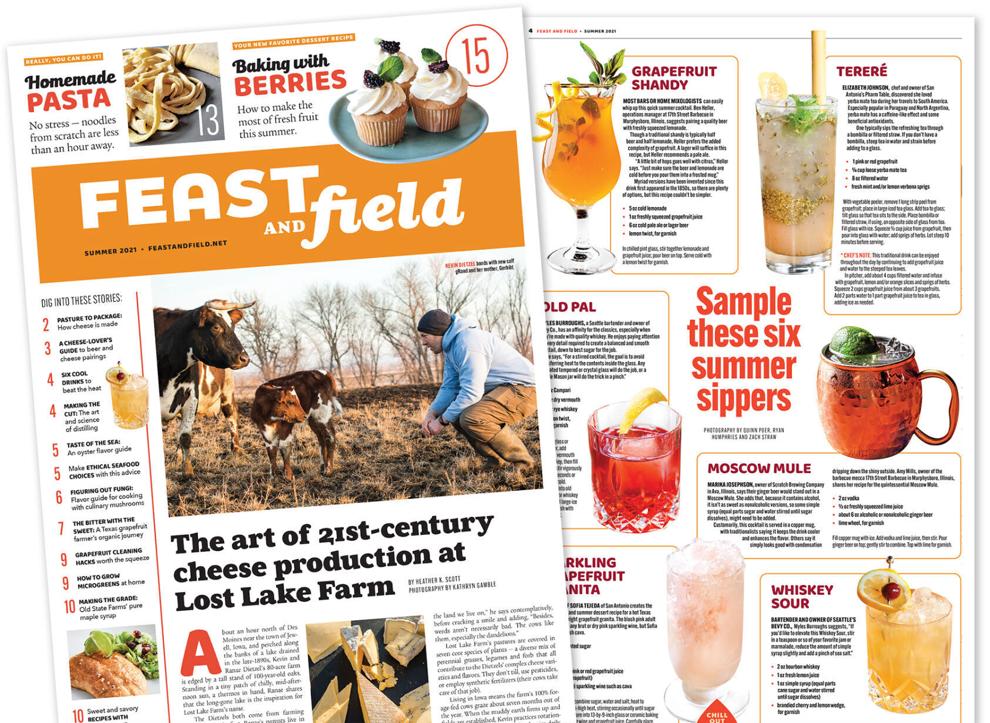 ---
Find us in print, too.
On June 26th and 27th, Feast and Field will reach Lee Enterprises' 1.2 million subscribers throughout the country with our 16-page printed edition located inside their 80-plus publications — filled with a curated collection and taste of some our best stories, cooking tips and recipes.
---
Work with us.
Feast and Field is always on the lookout for the next illuminating story or talented contributor. As we grow, we are looking for a full-time sales representative. Please reach out to Donna Bischoff at donna.bischoff@lee.net. Writers, reach out to Dana Fouchia at dfouchia@feastandfield.net; photographers and videographers should contact Heather Gray at hgray@feastandfield.net.
As always, be sure to check out our next adventure every Monday.