MAROA — Jalisco Mexican Bar and Grill, the area's newest Mexican restaurant, opened this week in Maroa.
Jalisco's owner allowed customers and staff the opportunity to meet each other through a "soft" opening without any fanfare at the restaurant, which is at 109 W. Main St. 
"And to get everyone accustomed to us," said owner Ramon Mata Jr.
The restaurant is now open seven days a week for lunch and dinner, and a grand opening is planned for a later date.
Jalisco is named after a state in Mexico from which Mata's family came. Mata has experience in the restaurant business, having owned establishments in Lincoln, Taylorville, Auburn and Springfield. He said he saw potential for a restaurant next door to Full House Craft Beer and Gaming Lounge in Maroa.
"Since he doesn't sell food, we are thinking about helping each other out," Mata said.
In just a few days, the restaurant has had a positive response from the public, he said. The open dining room seats about 125 people with about eight to 10 more seats available at the bar.
Specialties include the large Burrito Loco and the Fajitas Jalisco.
"It is a skillet with chicken, steak, onion, peppers, chorizo, and we add a ribeye steak on top and three shrimps," he said of the Fajitas Jalisco.
You have free articles remaining.
Traditional Mexican cuisine is also served, including a variety of burritos, quesadillas and fajitas.
"We tweaked them a little bit," Mata said. "We integrate a bit of a difference."
The menu also has vegetarian options, including a spinach quesadilla and a veggie burrito. Lunch combos are available before 3 p.m.
Drinks are also a Jalisco specialty with a variety of margaritas, including chocolate.
"We try to make the menu as unique as possible," Mata said.
To learn more about Jalisco's or to make a reservation, call (217) 794-2800. A Facebook page will be available soon, Mata said.
---
Decatur-area business openings and closings
Bobbie Lanes BBQ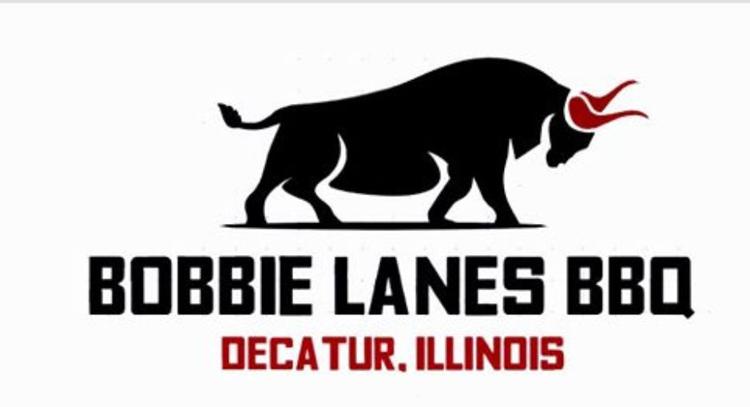 Image Cafe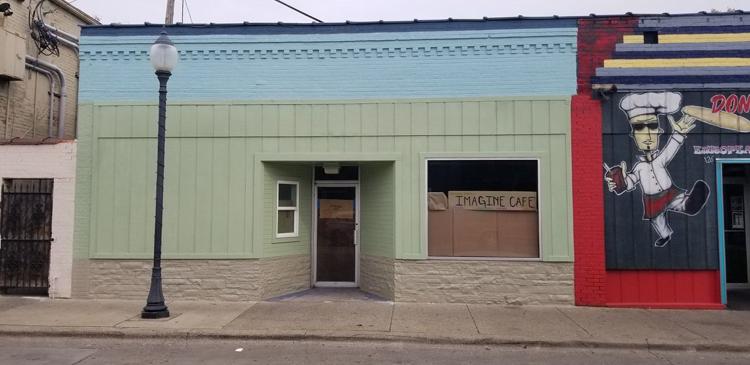 Sharks Fish and Chicken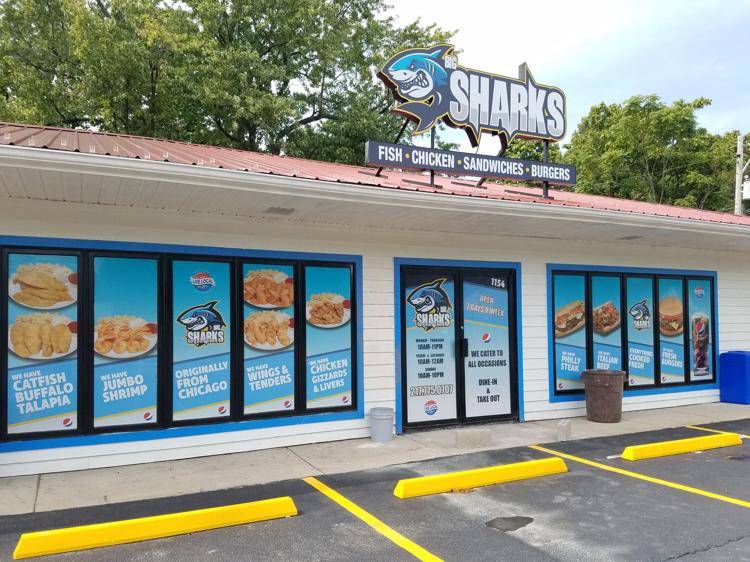 Speakeasy Records and Oddities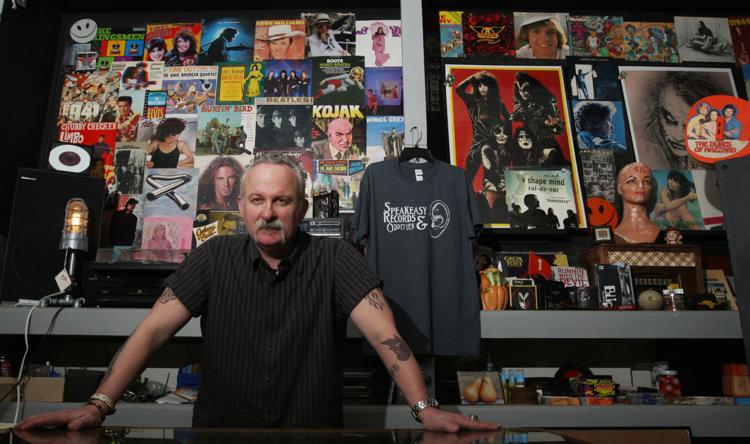 Family Video, Mount Zion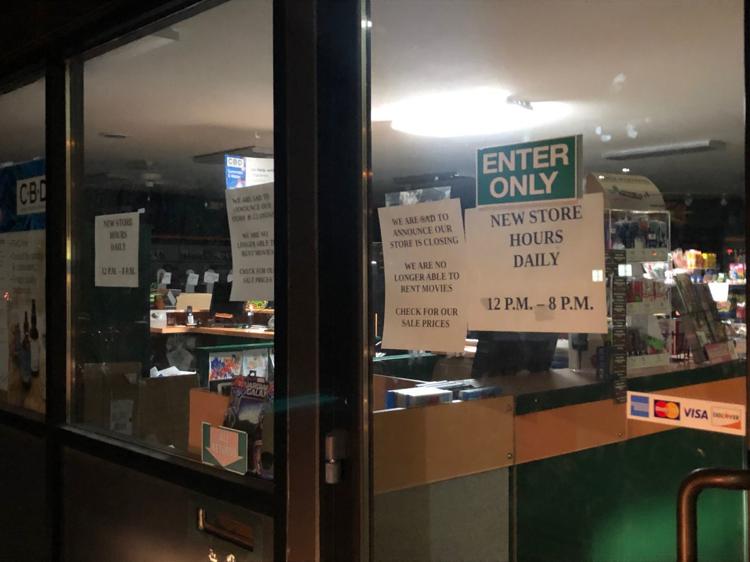 Mustard Seed Coffee House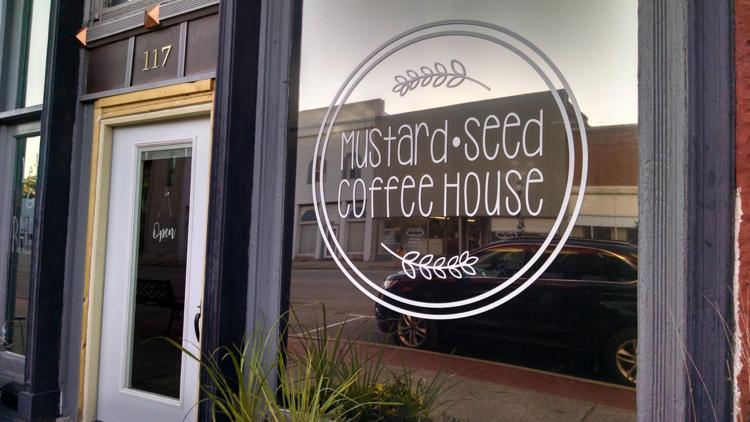 Ashley Homestore Outlet and Best Brands Outlet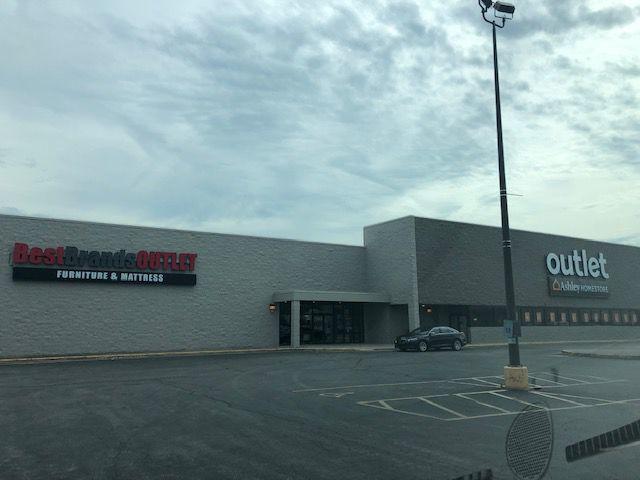 Mueller Water Products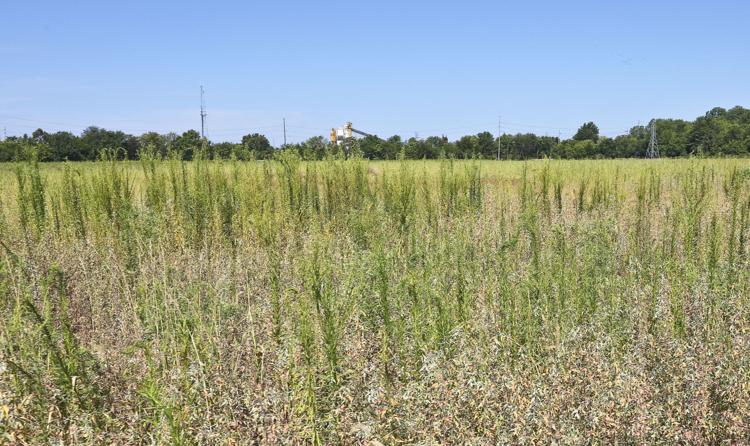 Brew Works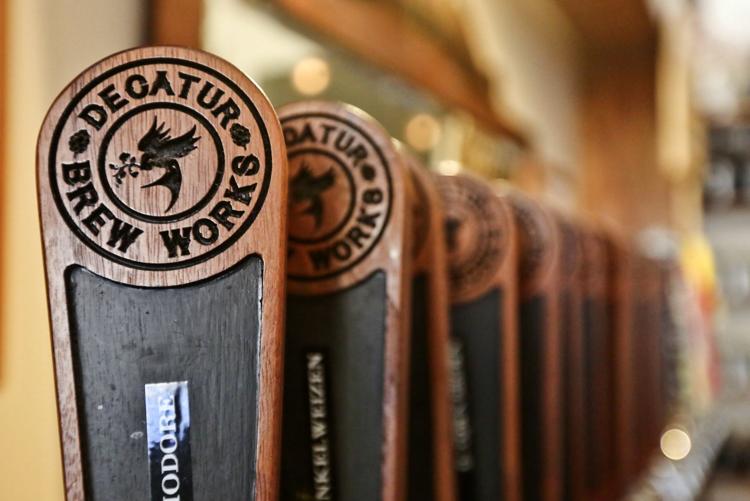 Dboe's Chicken AN Waffles Jasper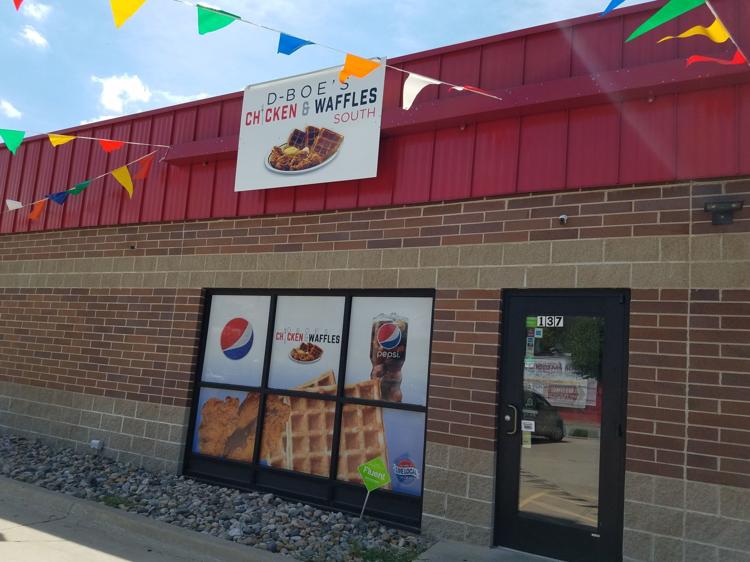 Everyone's Fair Fooderie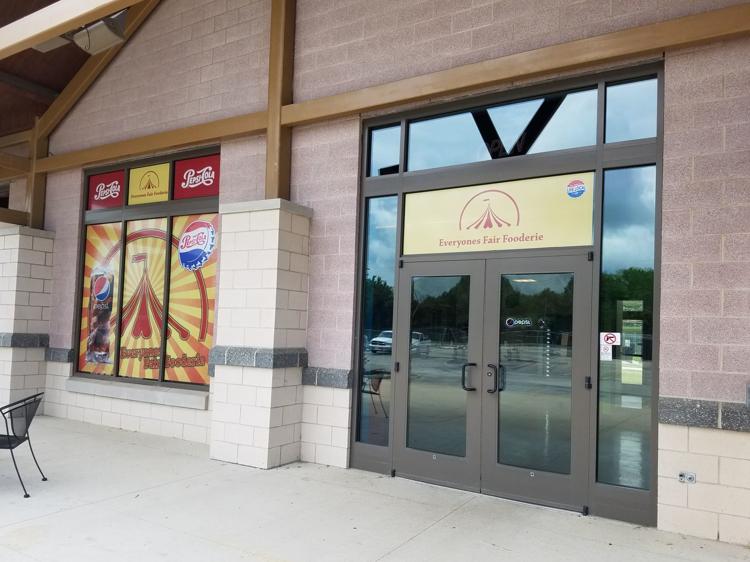 Fall Off the Bone Pershing Road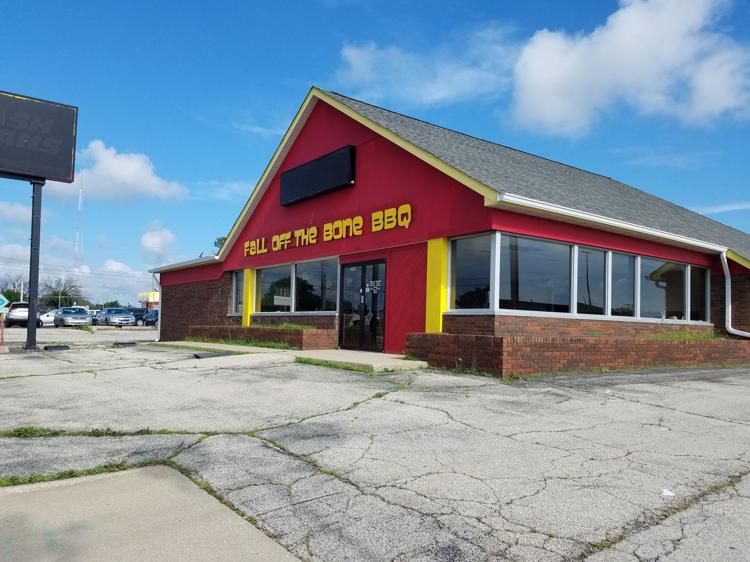 Good's Furniture and Mattres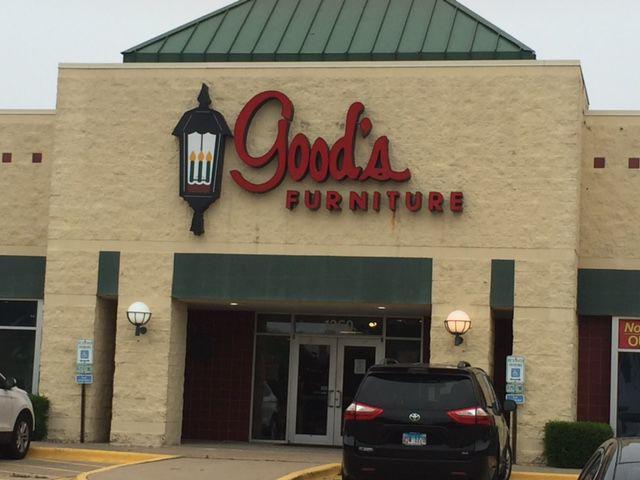 Escape Decatur Escape Room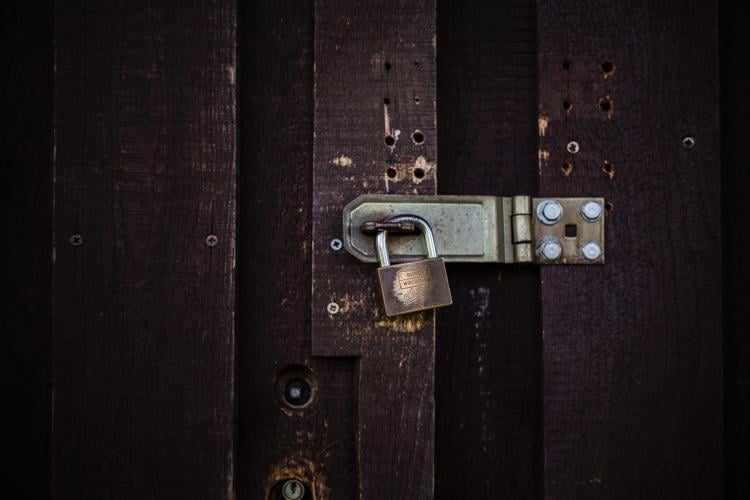 Jalisco Mexican Bar and Grill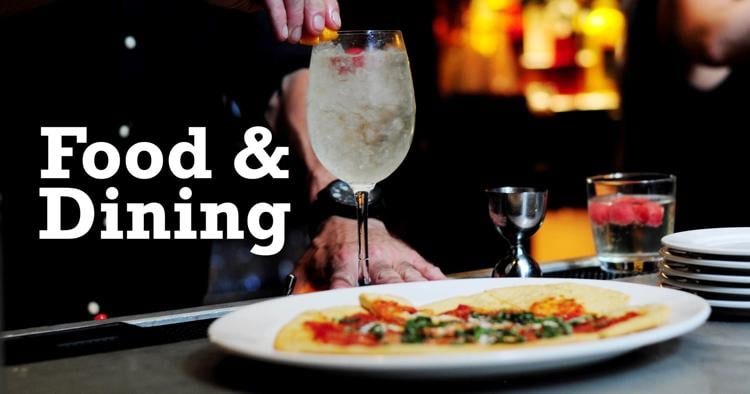 Love's Travel Stops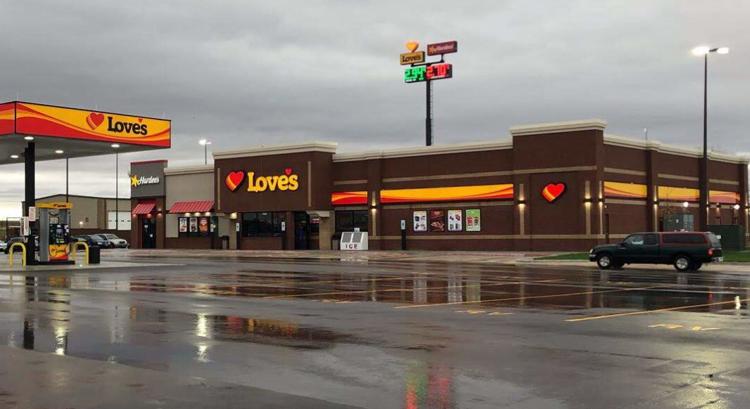 River Coffee Company, Tried & True Tattoo and Speakeasy Records & Oddities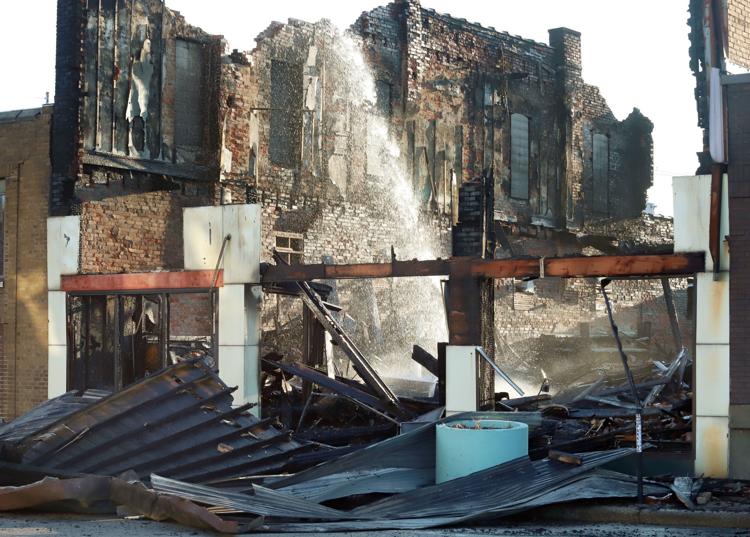 Crazy Ladies Cafe
O'Charley's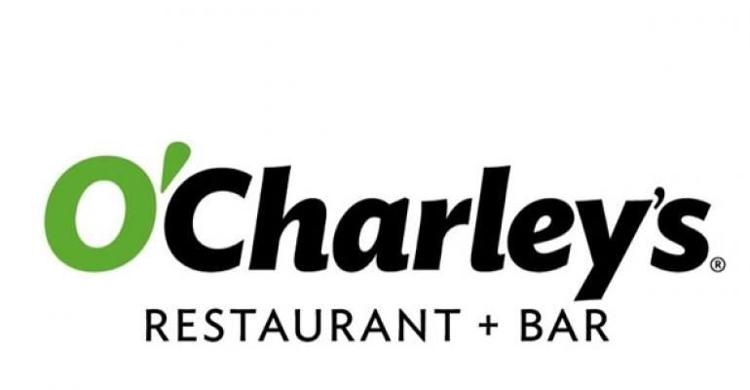 McAlister's Deli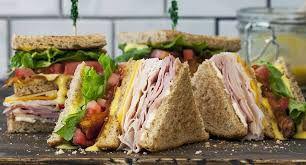 Striglos Business Solutions Center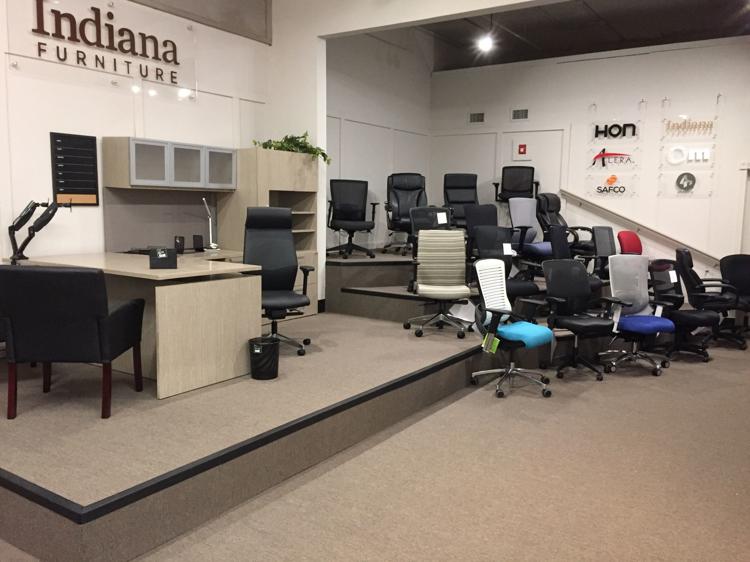 Eldo Auto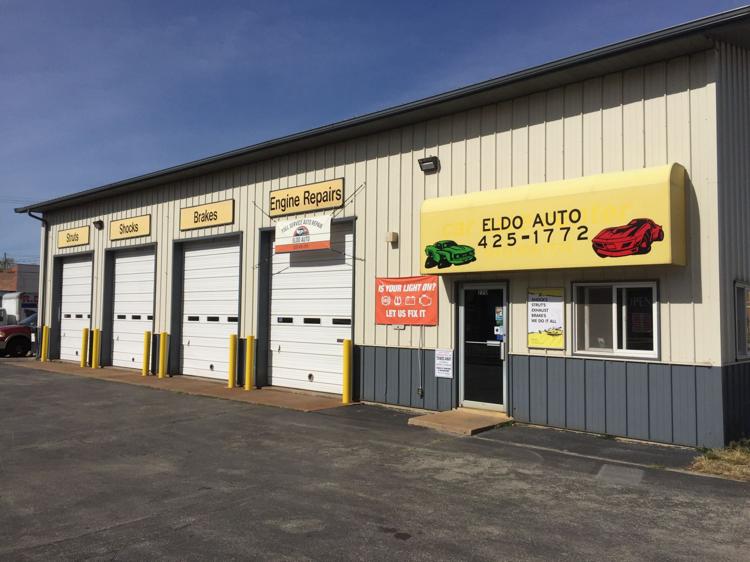 Main Place Real Estate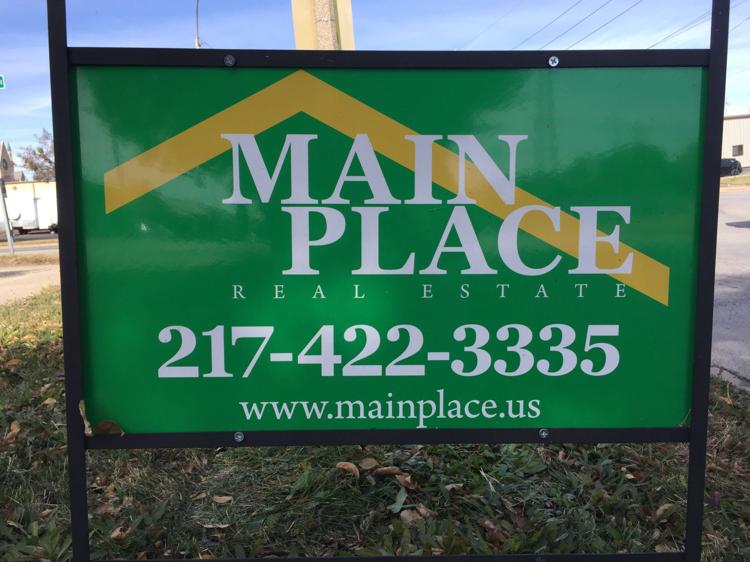 Del Carmen's Pizza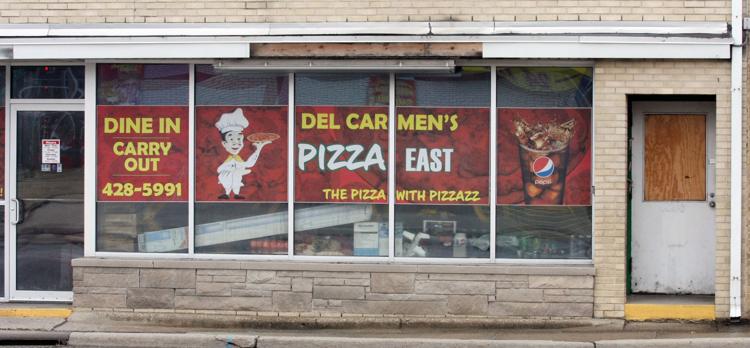 Planet Fitness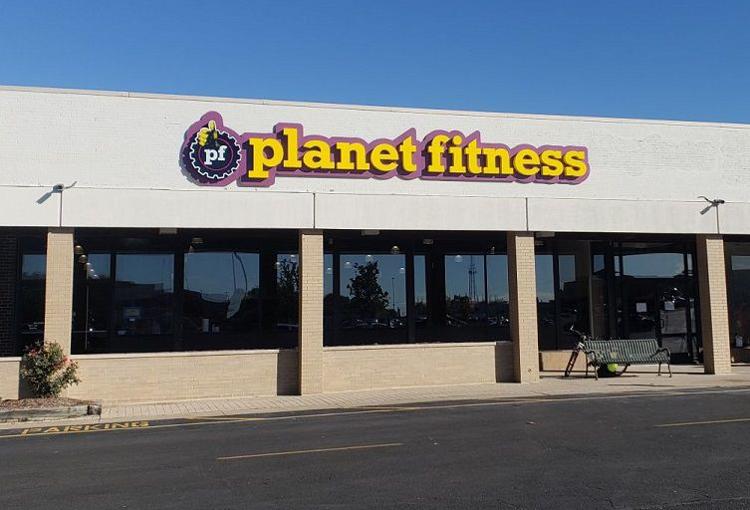 Thor's Alignment and Brakes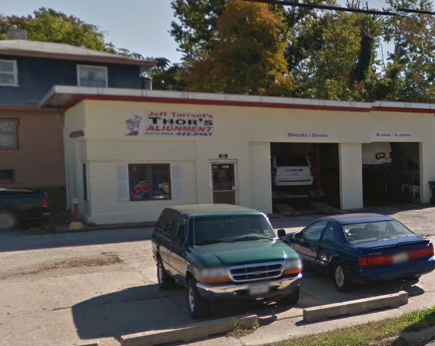 Giggles + Bakery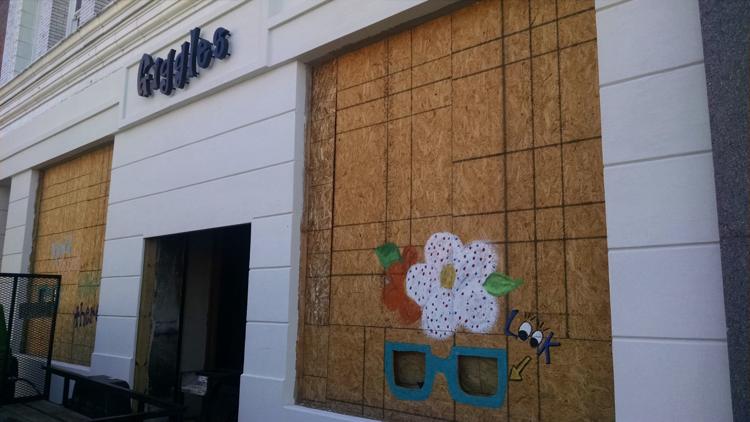 Kansas City Barbecue Pit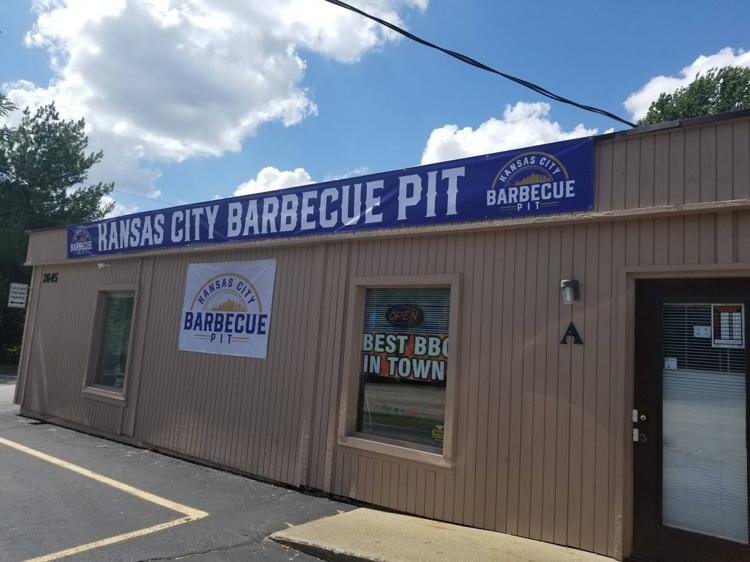 Subway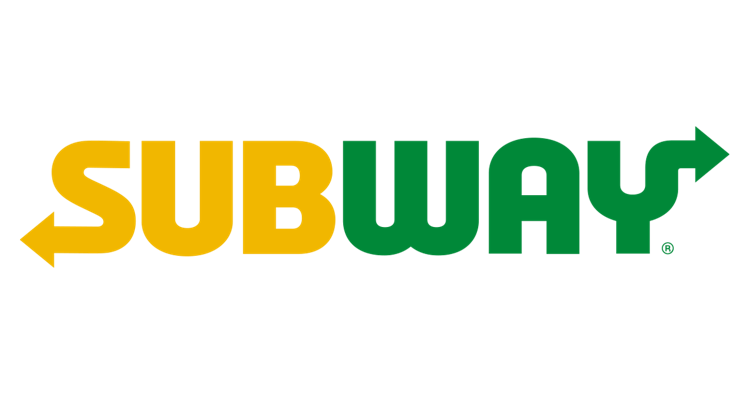 The Laurel and the Linden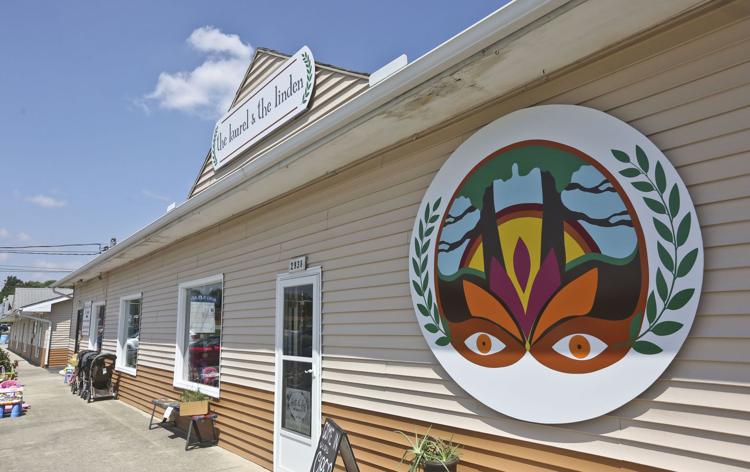 Convey Health Solutions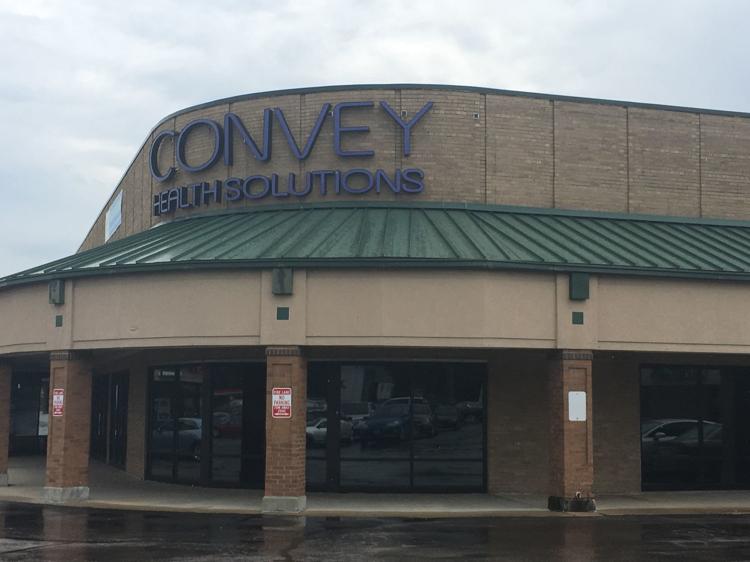 BC Wings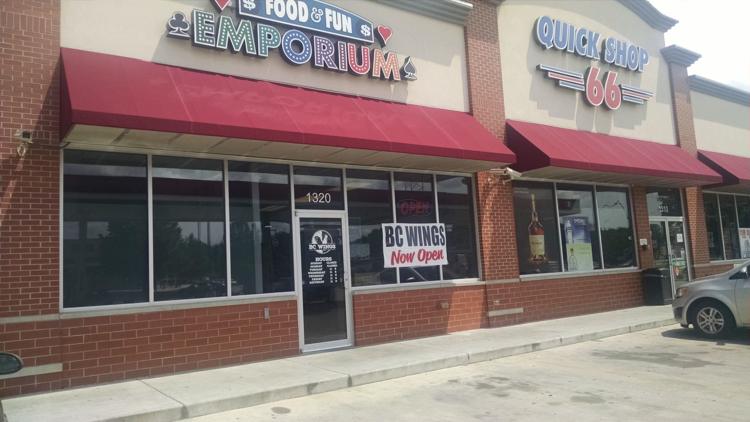 Castro's Tex-Mex Grill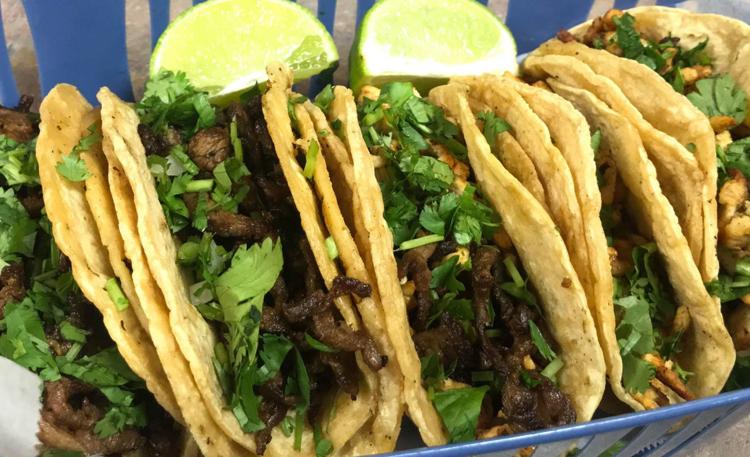 Kroger Fairview Plaza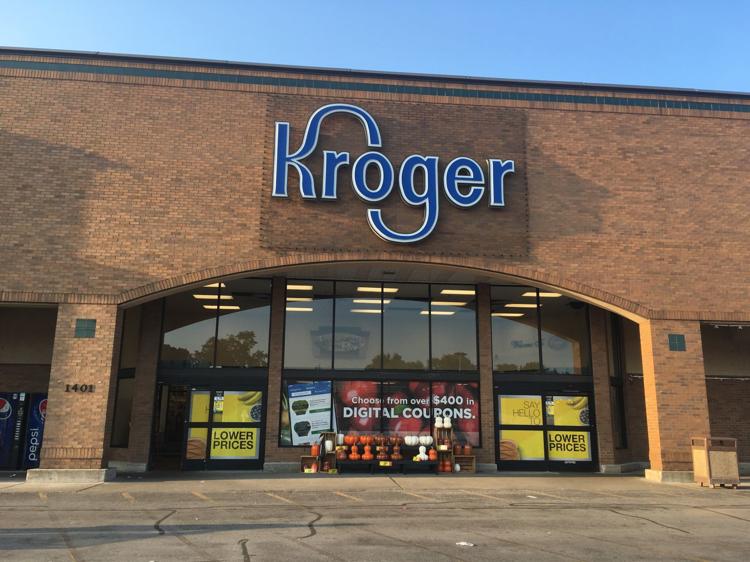 PNC Bank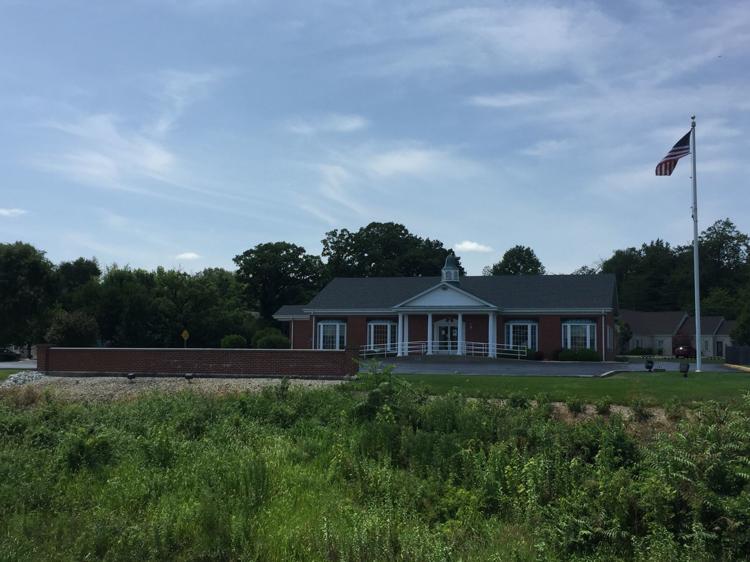 Coronas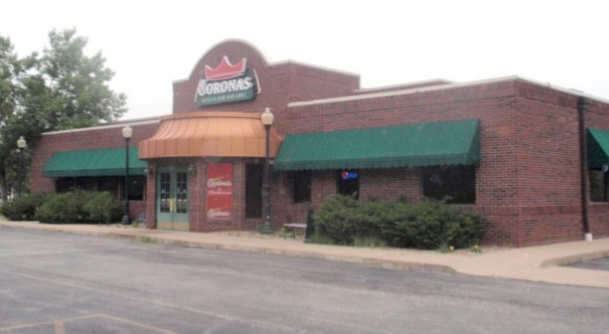 Aldi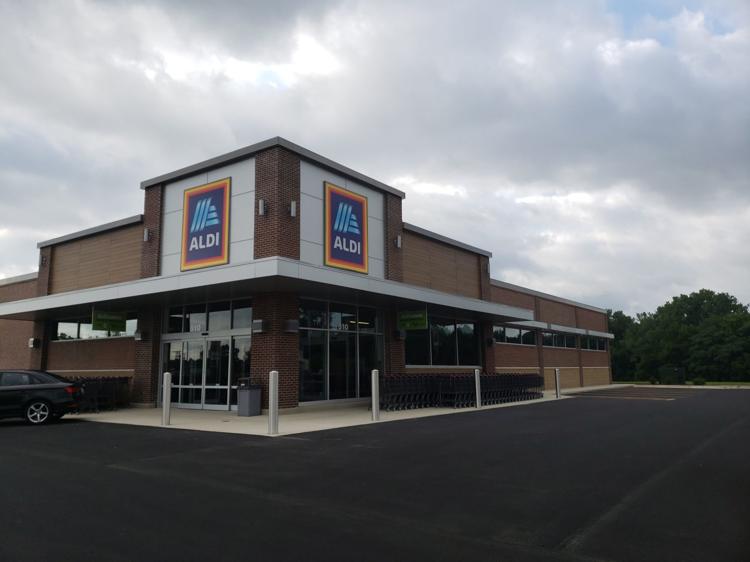 Waterfront Cafe
GrassRoots Gro Center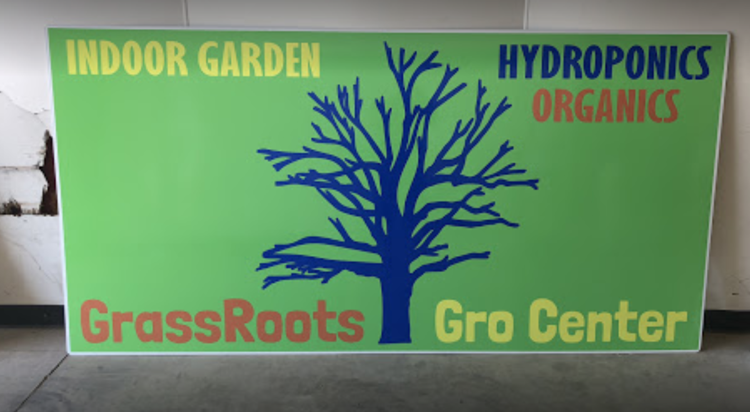 Apollo Cafe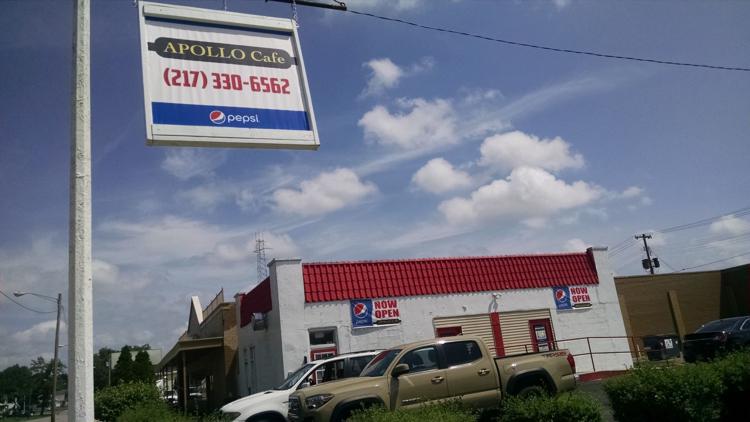 Fence Post Cafe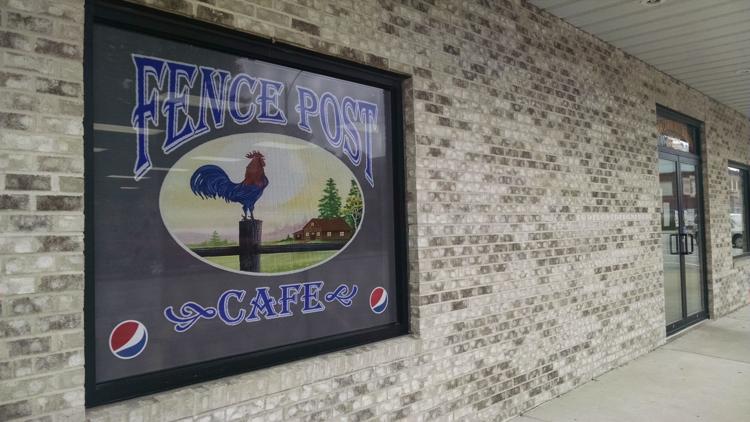 Long John Silver's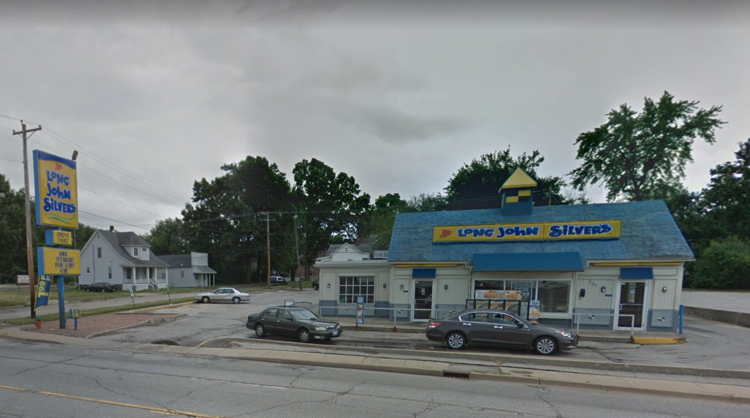 Full House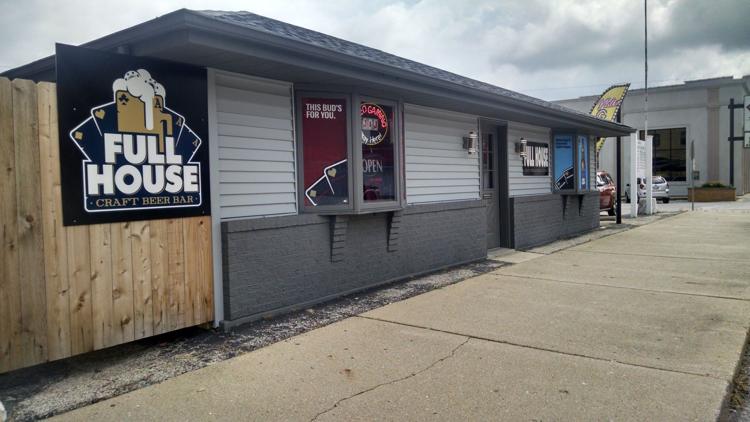 Sol Bistro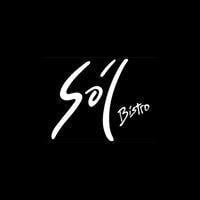 The Lucy Loft and Co.

Door 4 Brewing Co.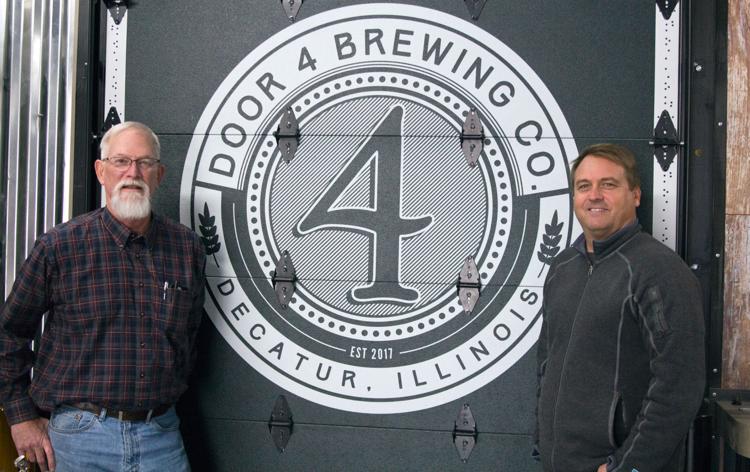 Tuscany Steak and Pasta House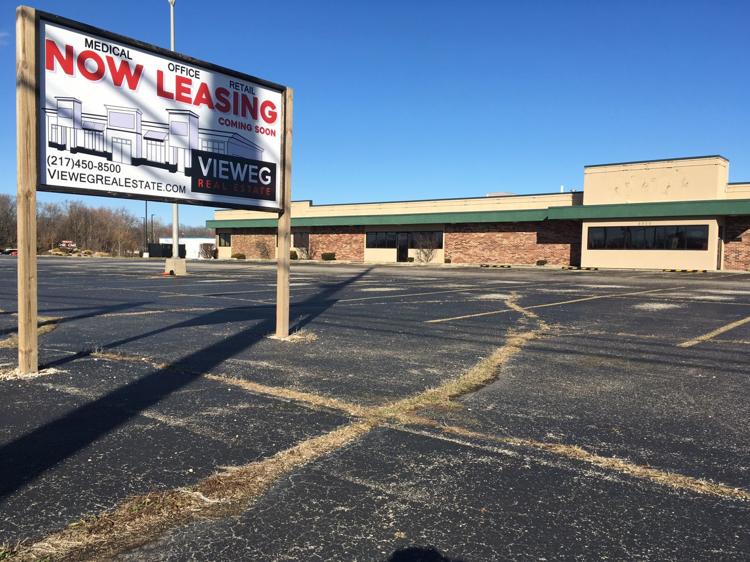 R:din Studios
Red Barn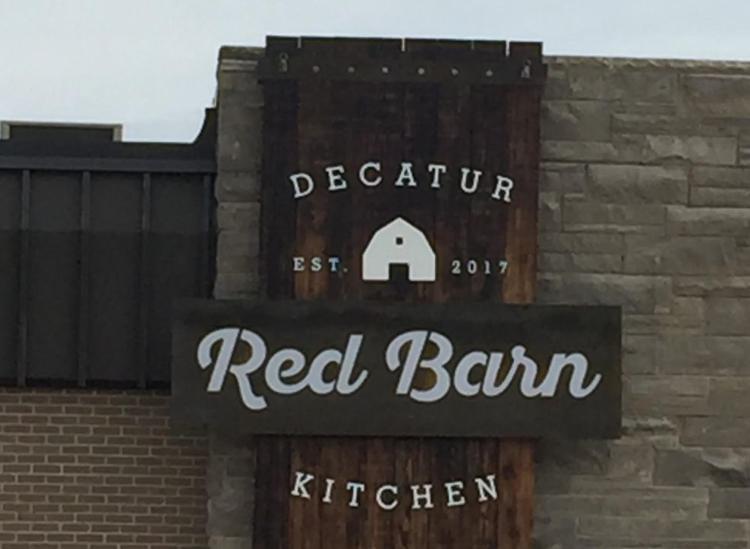 R Bar & Grille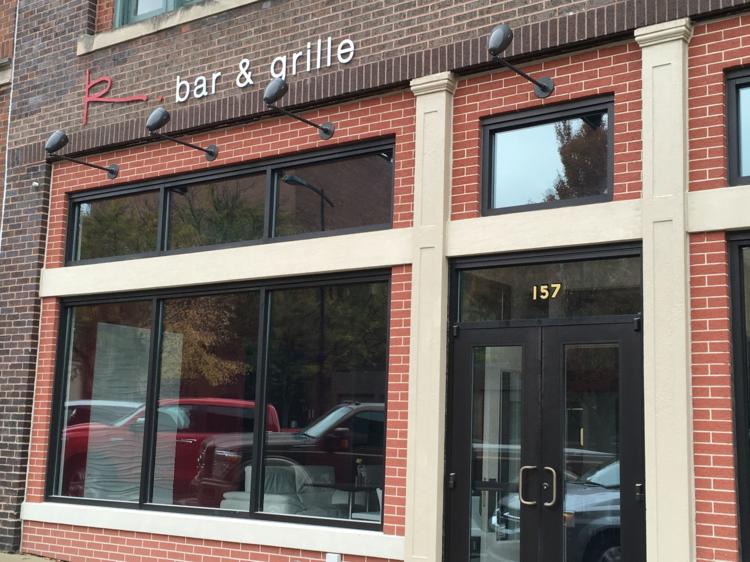 Book World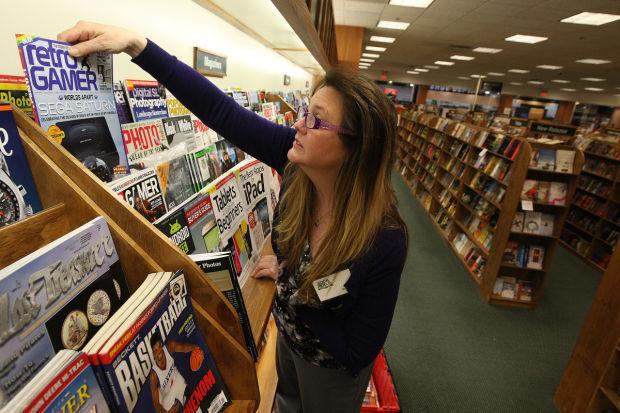 Burger Theory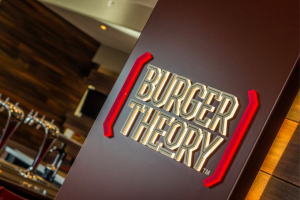 Mister Softee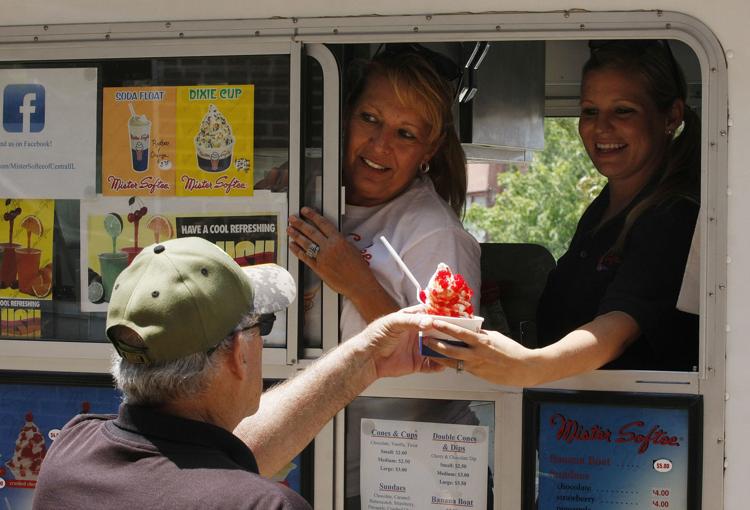 CherryBerry, S. Oakland St.

Penelope Boutique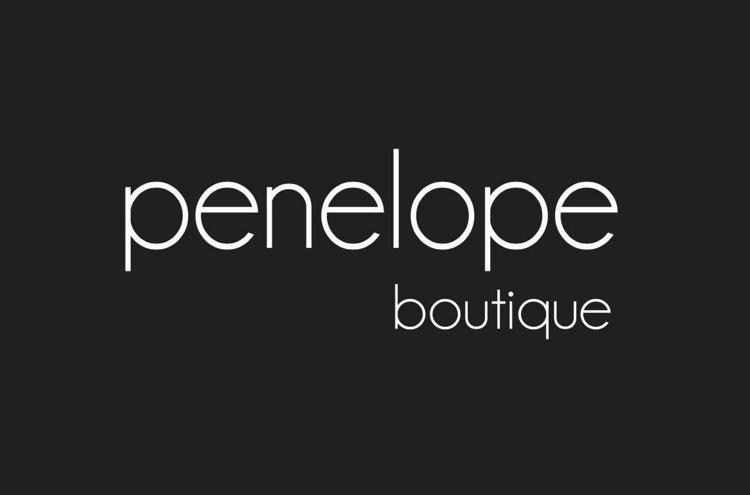 Brass Horn Too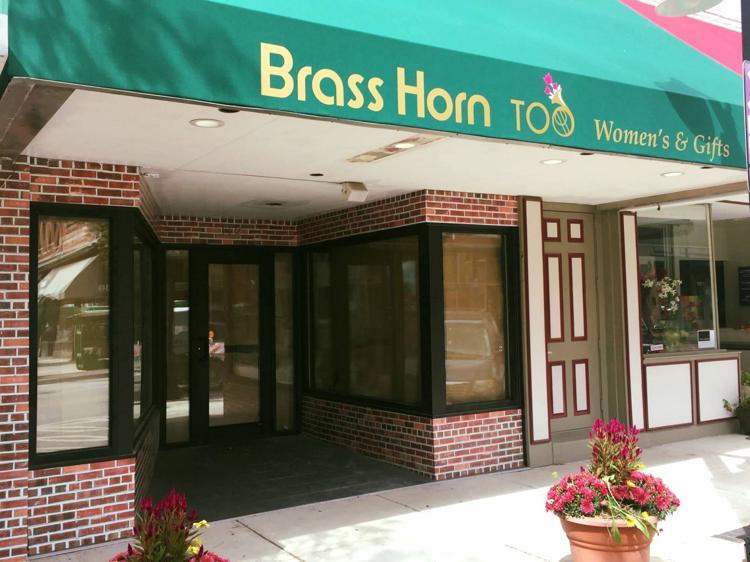 CherryBerry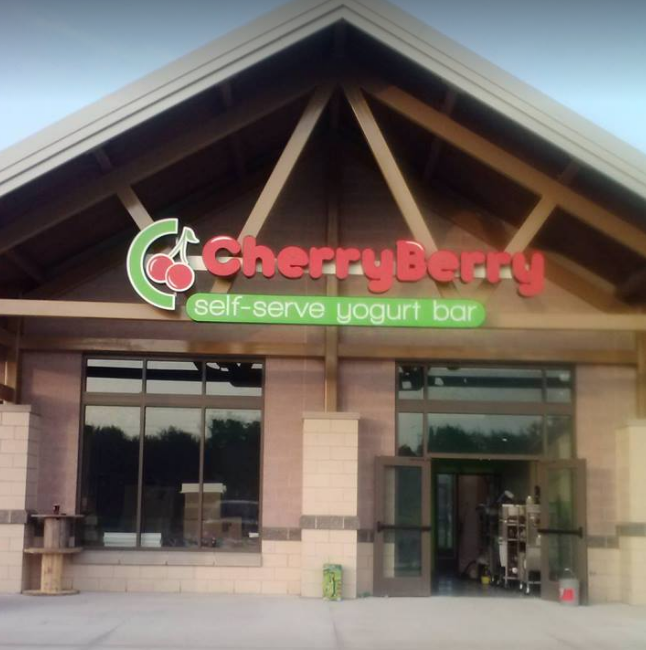 Spirit Halloween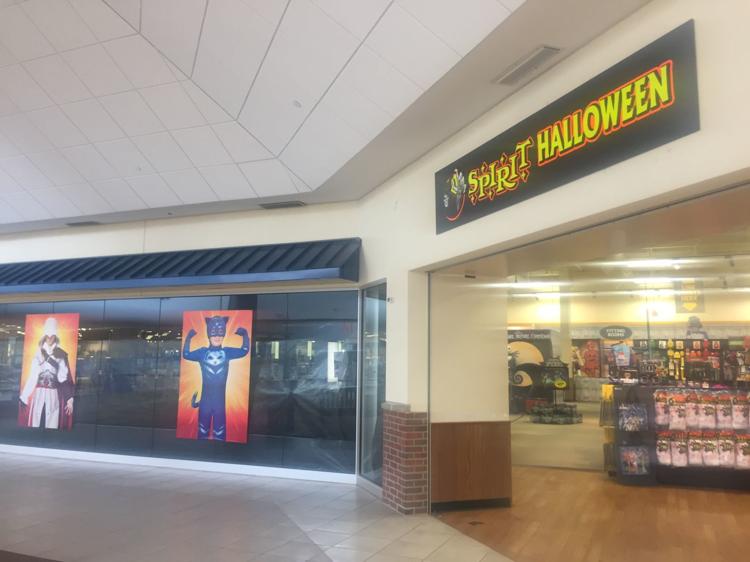 T.J. Maxx at Hickory Point Mall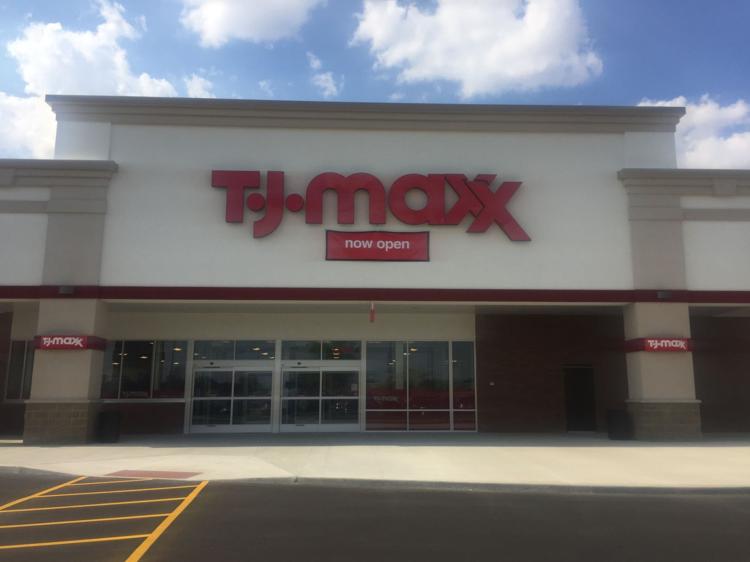 Comcast XFINITY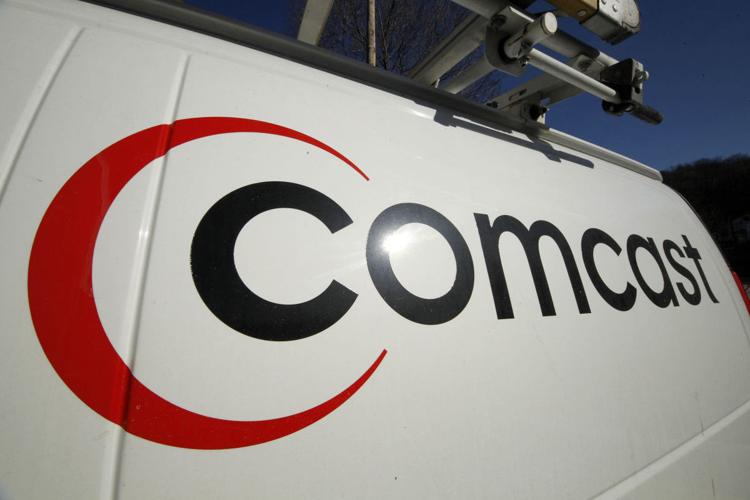 Locals 101
Burrito Express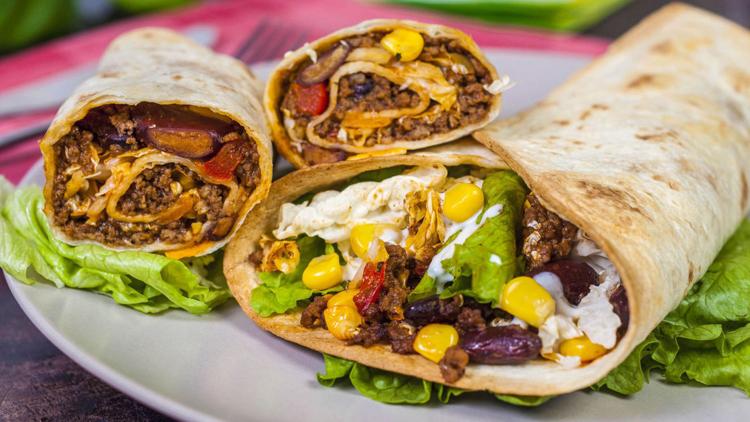 Hibbett Sports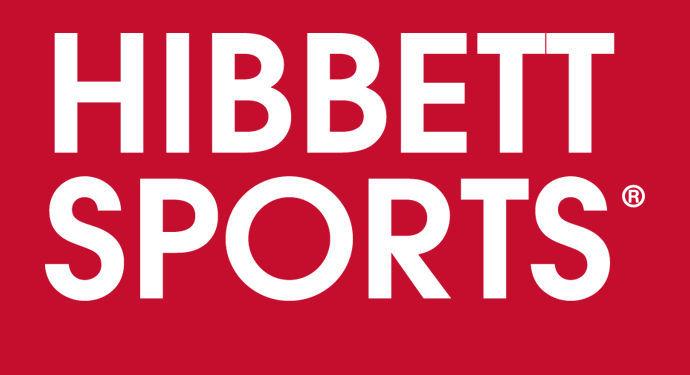 Hickory Point Bank branch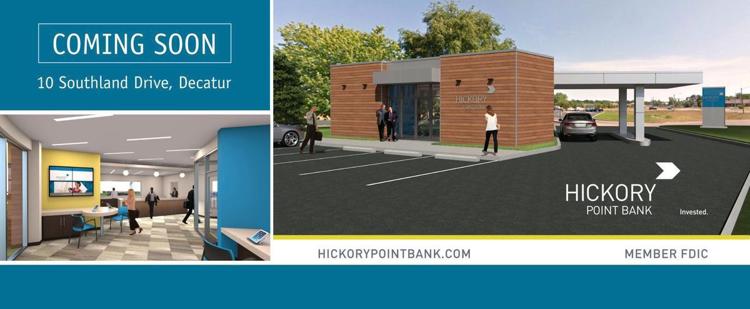 Casey's General Store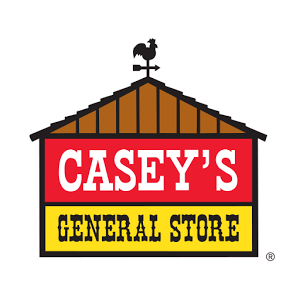 Baskin-Robbins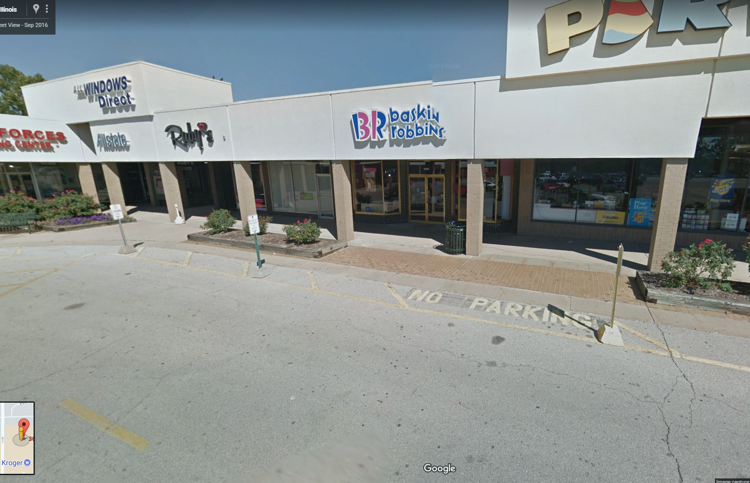 Dog Haus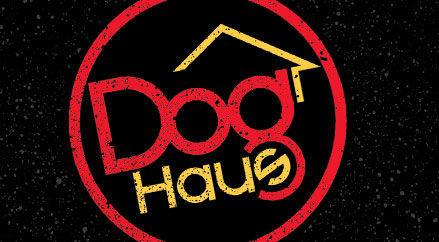 Dog Haus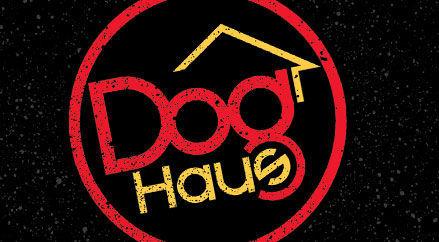 Solsa American Burrito Co.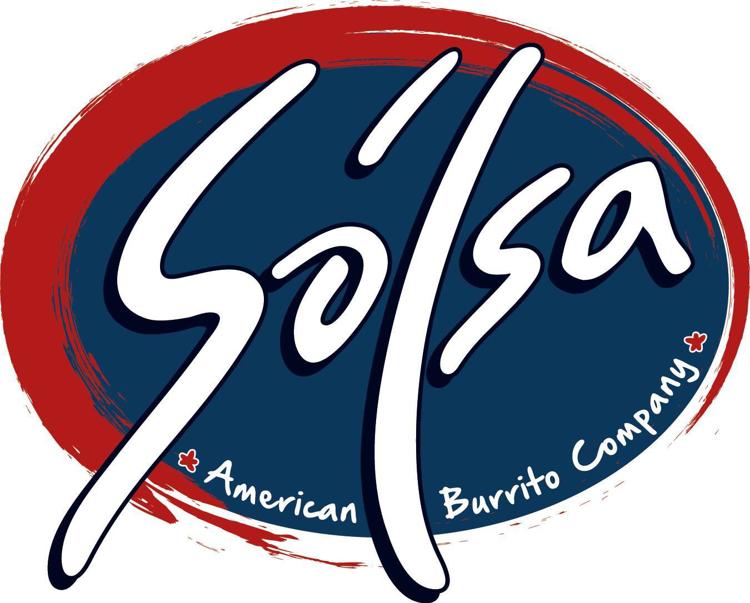 Las Margaritas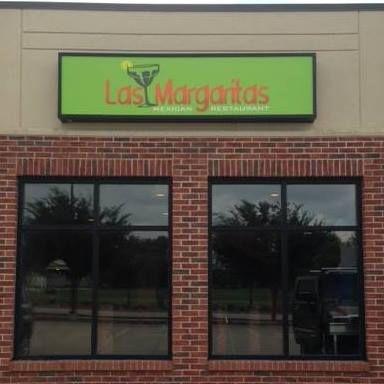 Knockerball Max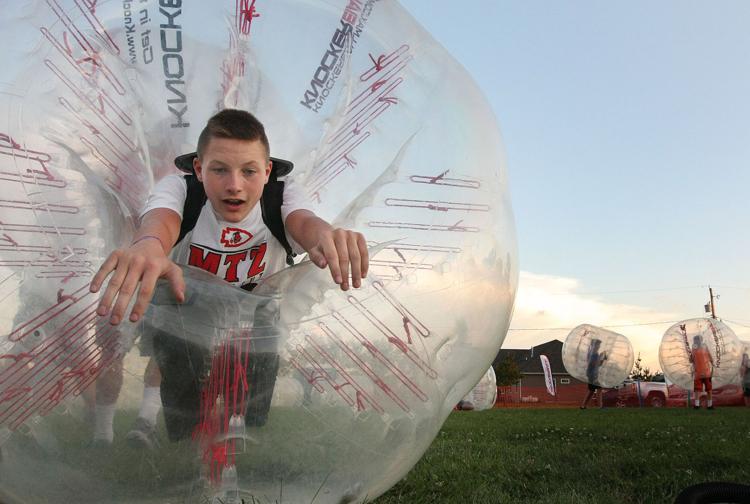 Payless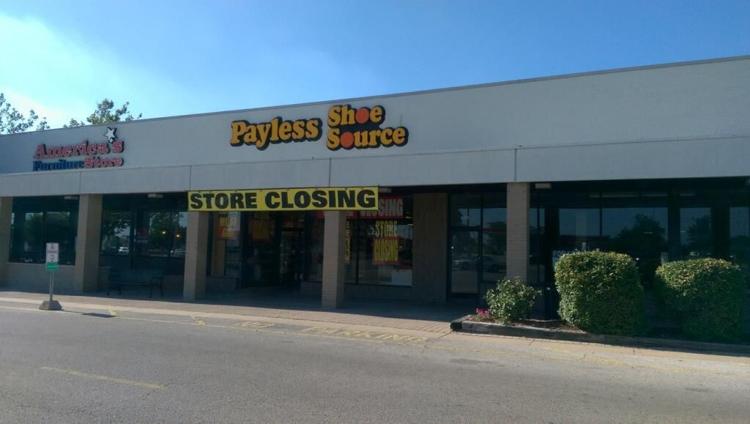 The Wagon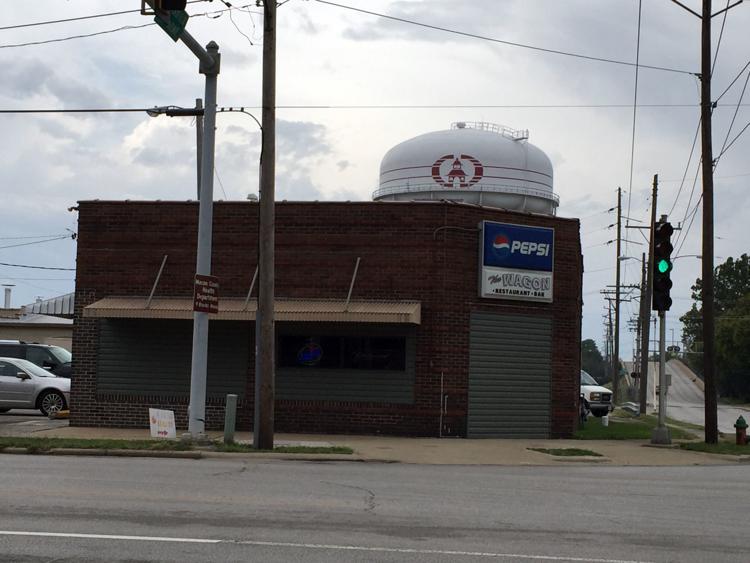 Ted's Taters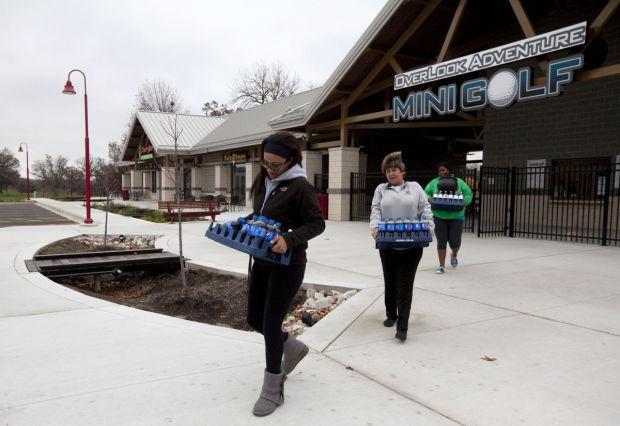 Burger King