DECATUR — Kansas City has found its way to Decatur.
McBride was raised in Decatur, but moved to Kansas City, Missouri.
"Living in Kansas City you become a barbecue connoisseur," he said. "They say it is the barbecue capital of the nation."
He worked with barbecue chefs he knew to create his popular sauce and learn other techniques. His menu includes chicken legs, beef brisket, turkey and pork, as well as half and whole slabs of ribs. On Fridays, they serve catfish or salmon dinners.
"A lot of people think rib tips are a little tough," McBride said. "But our special seasoning and blend that we use and the smoking technique makes them moist."
There also are homemade side dishes such as potato salad, coleslaw, smoked potatoes and baked beans. 
The recipes have been passed down through generations. "Recipes that have been in the family," he said. "It's been perfected. We put our heart and soul into it."
As the weather changes, the staff will also change the menu to include fall and winter items such as sweet potatoes.
McBride gives credit for the unique taste of the food to his homemade grill. No matter weather conditions, the outside cooker will be fired up.
"It is an all-weather unit," he said. "At 250 degrees the snow will be just fine."
---
Decatur-area business openings and closings
Decatur-area business openings and closings
Linda's Music Center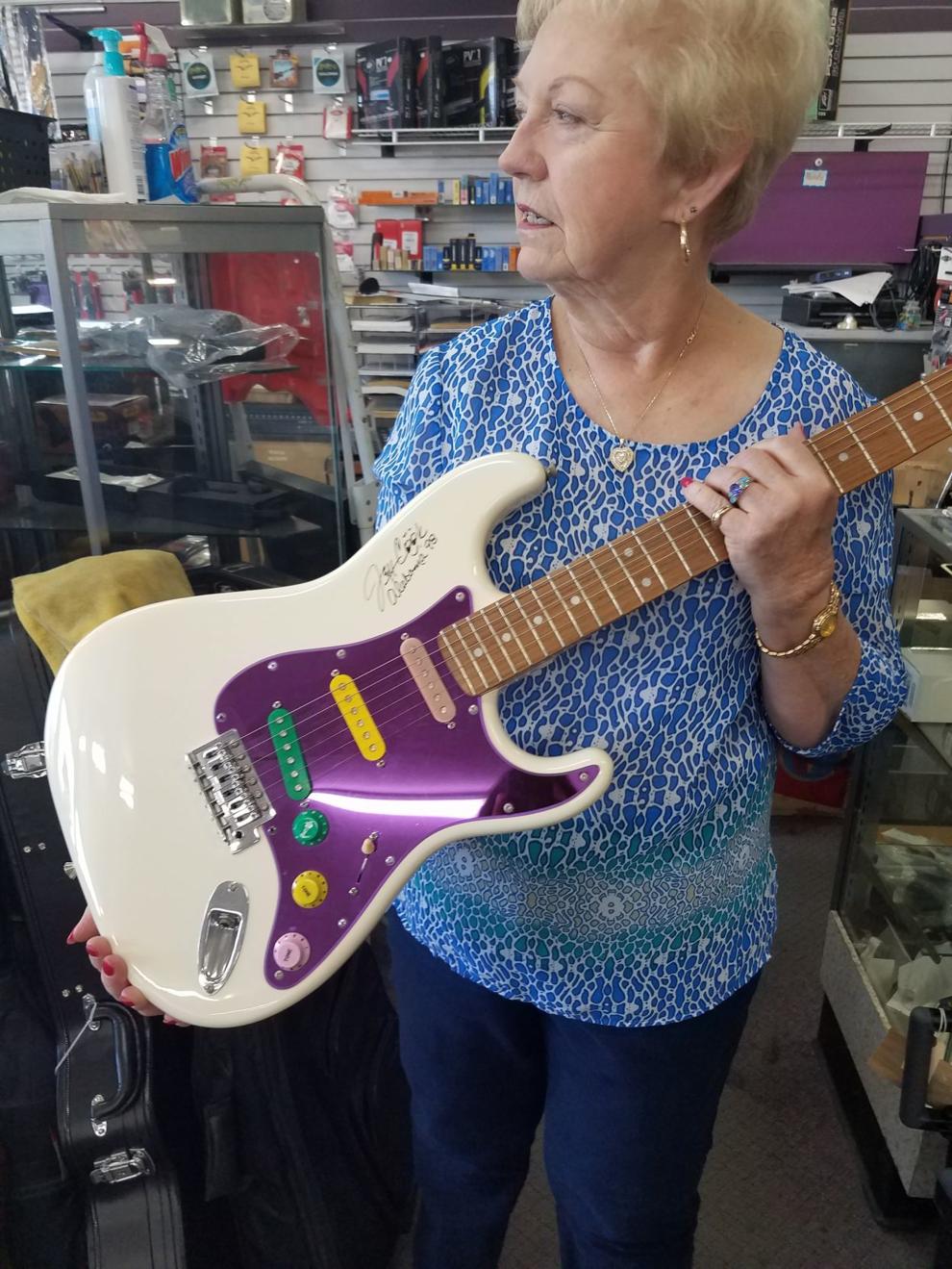 G-B's records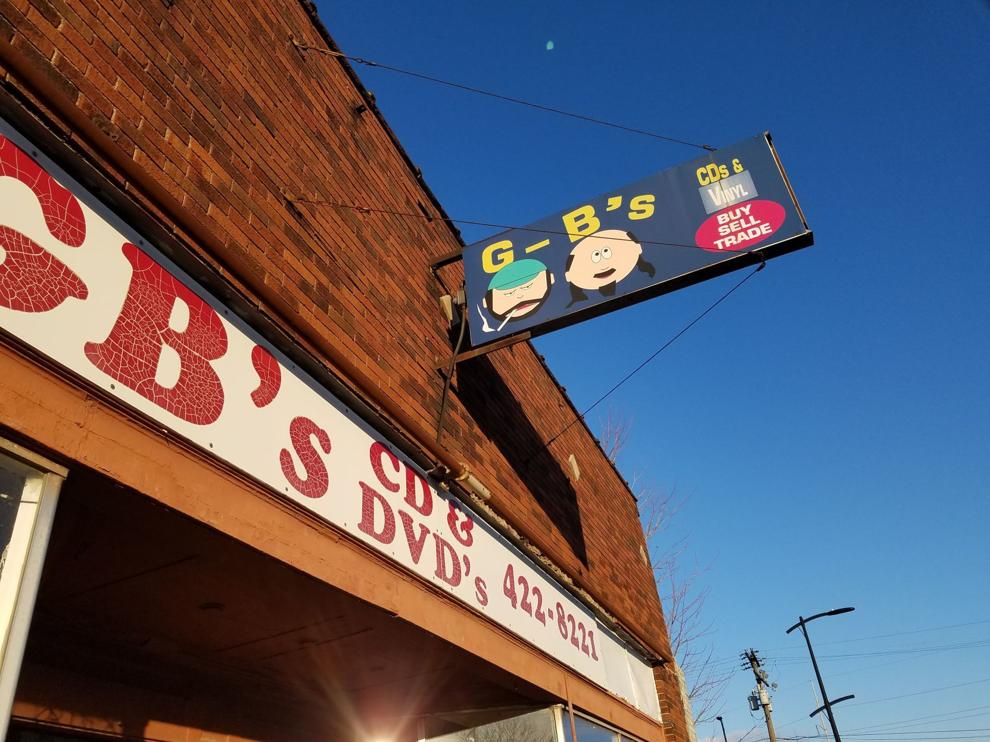 D-Boe's In and Out Fish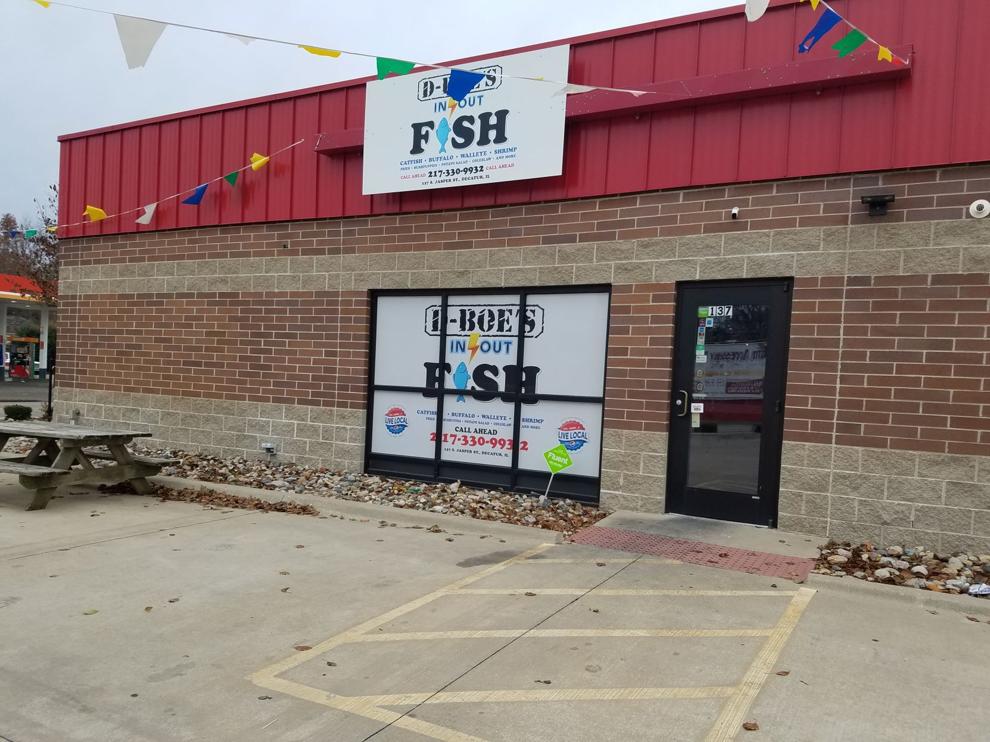 Hungry Hippo Board Game Cafe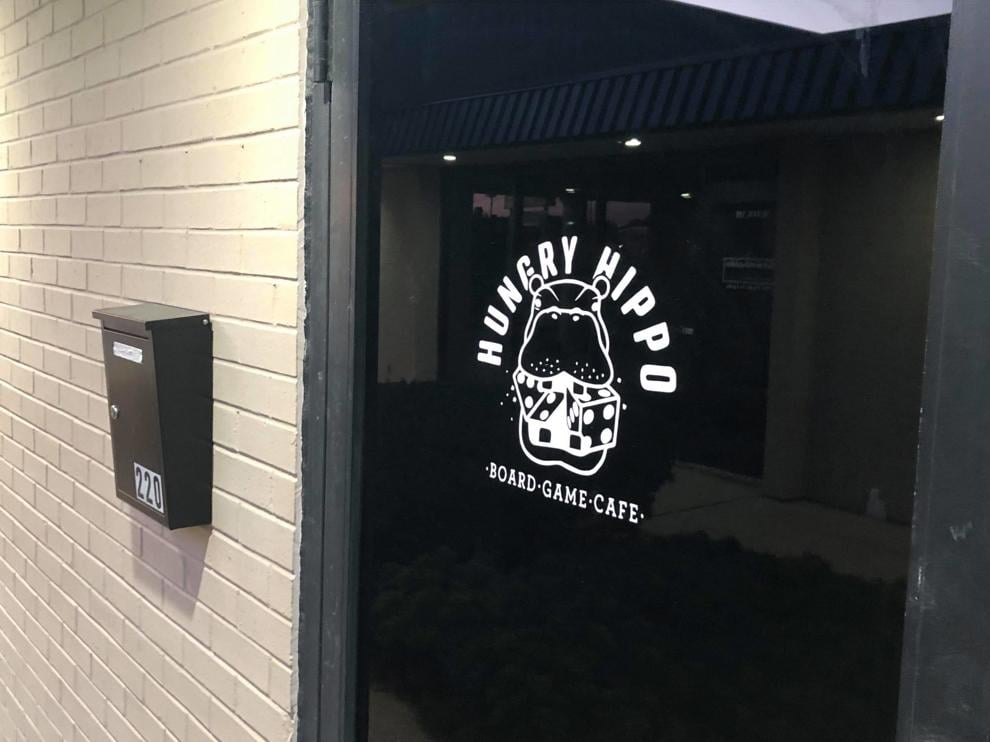 Bobbie Lanes BBQ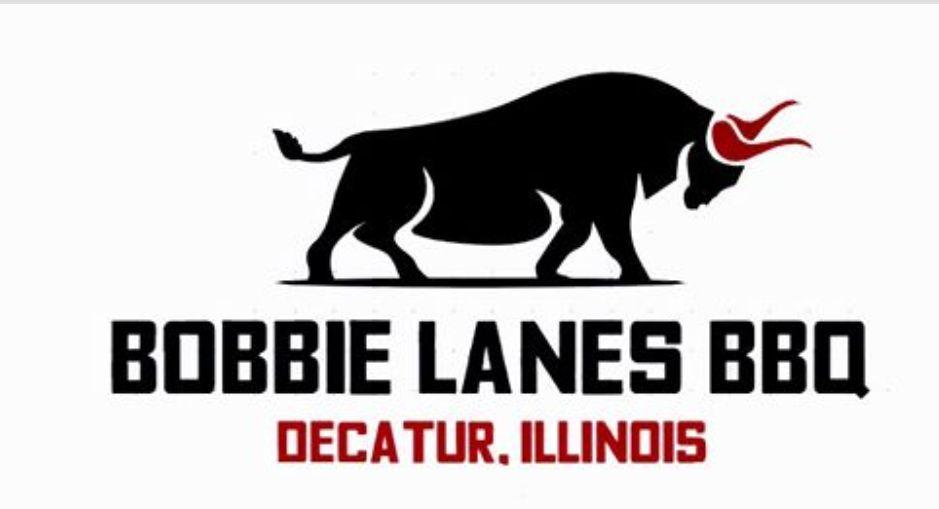 Image Cafe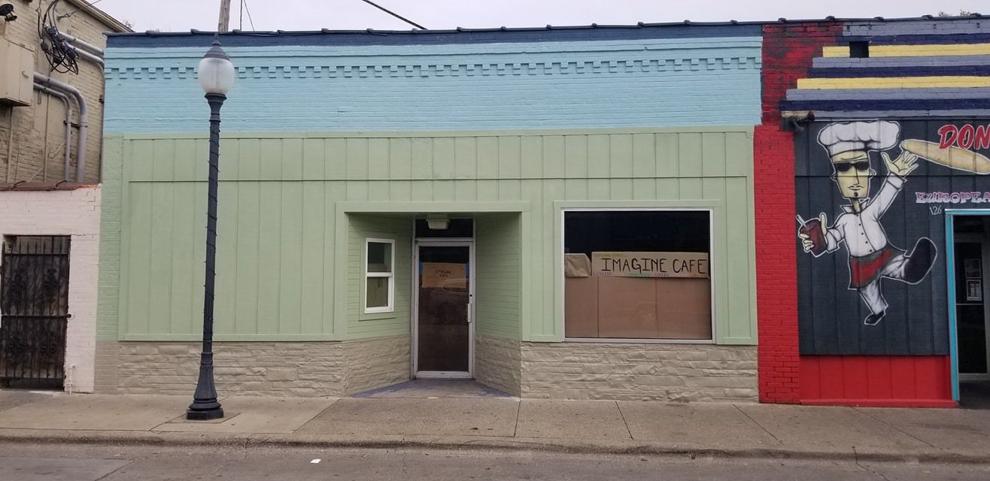 Sharks Fish and Chicken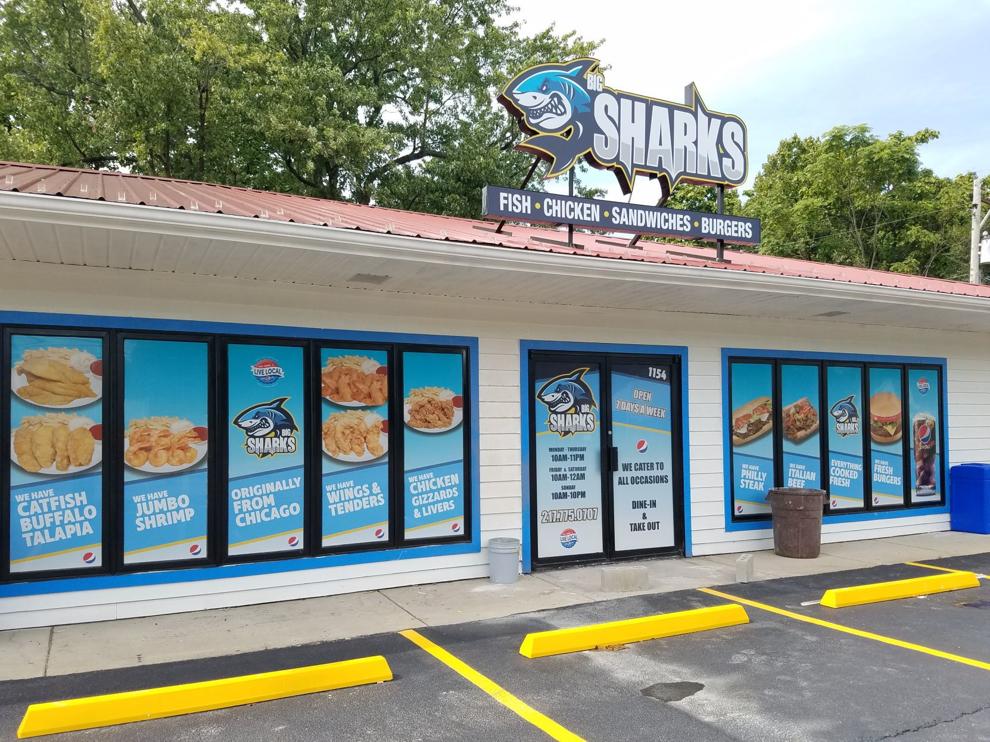 Speakeasy Records and Oddities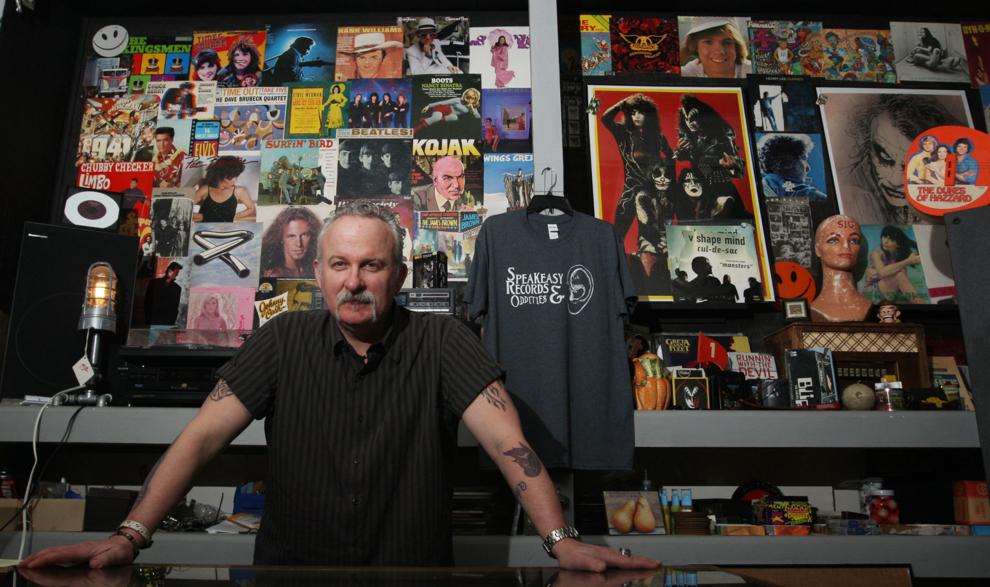 Family Video, Mount Zion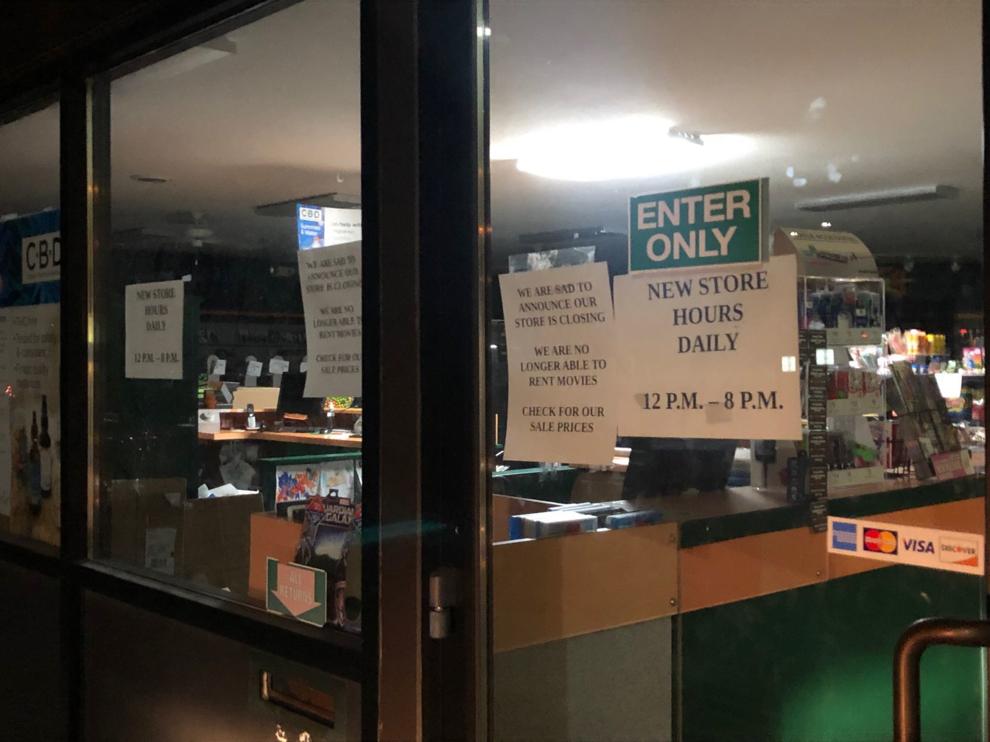 Mustard Seed Coffee House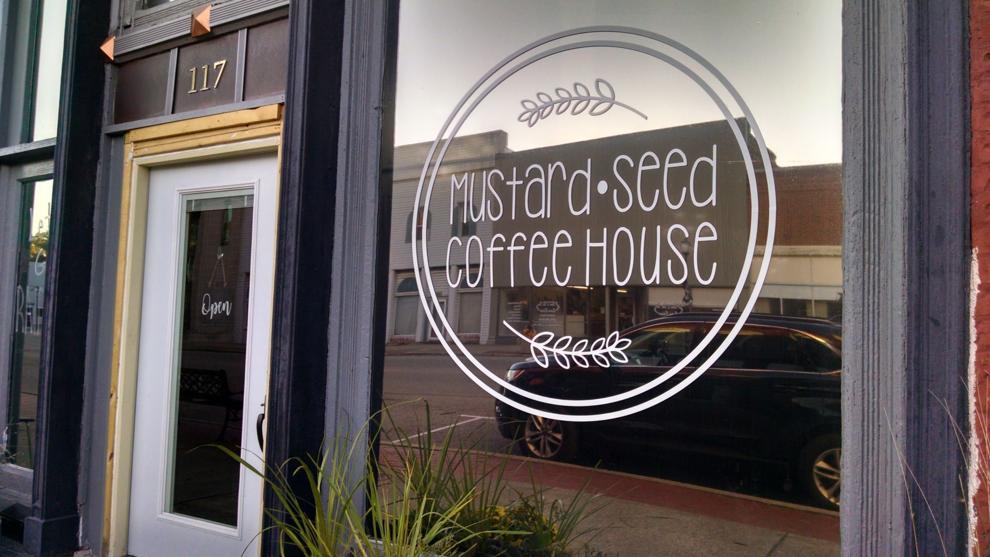 Ashley Homestore Outlet and Best Brands Outlet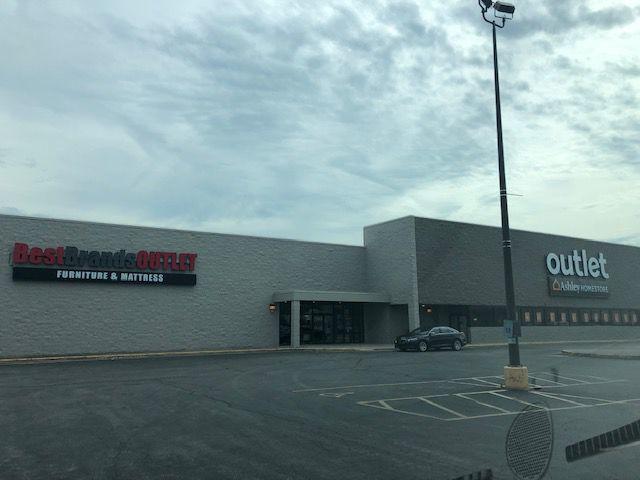 Mueller Water Products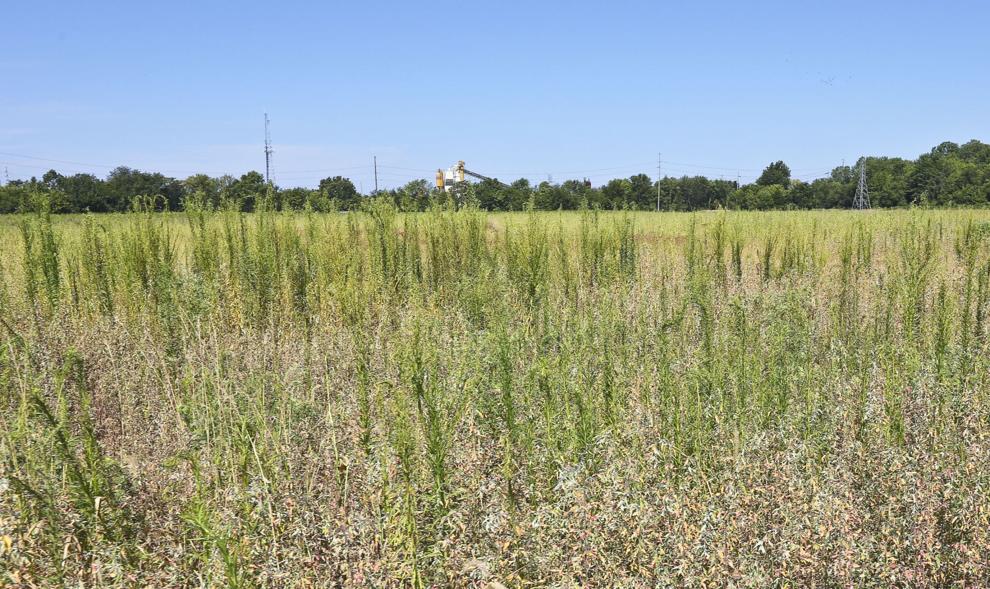 Brew Works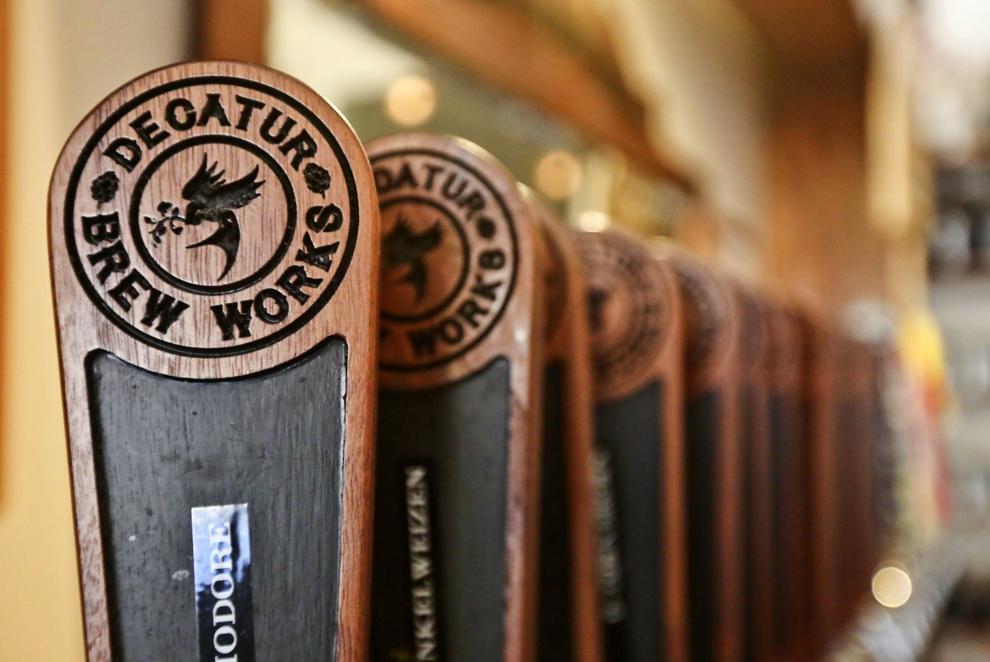 Dboe's Chicken AN Waffles Jasper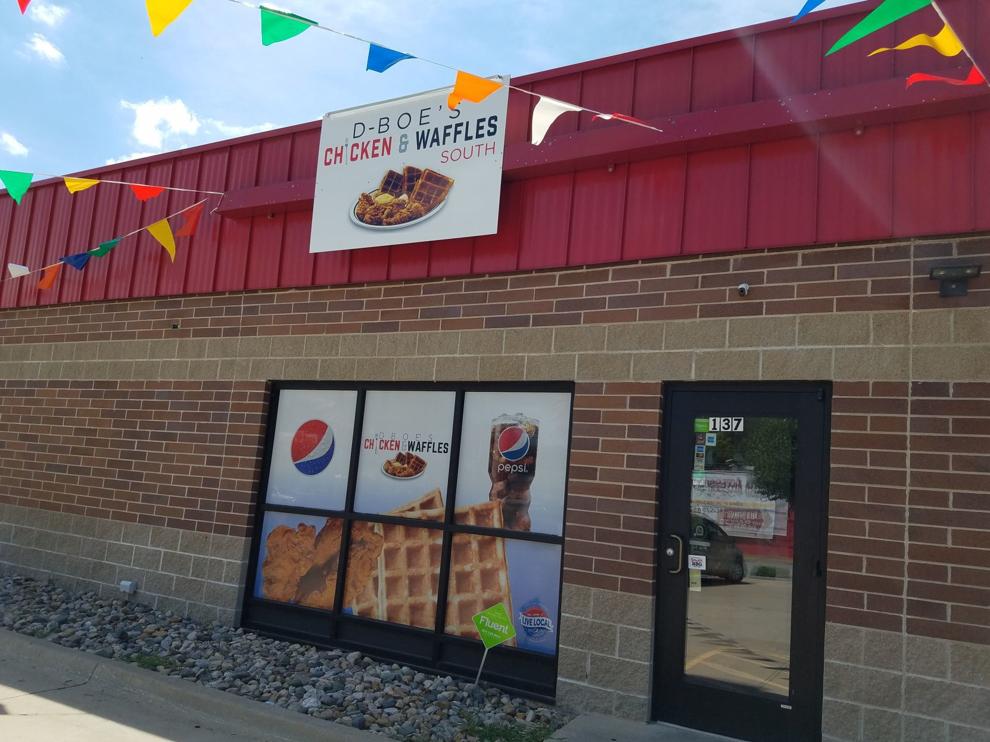 Everyone's Fair Fooderie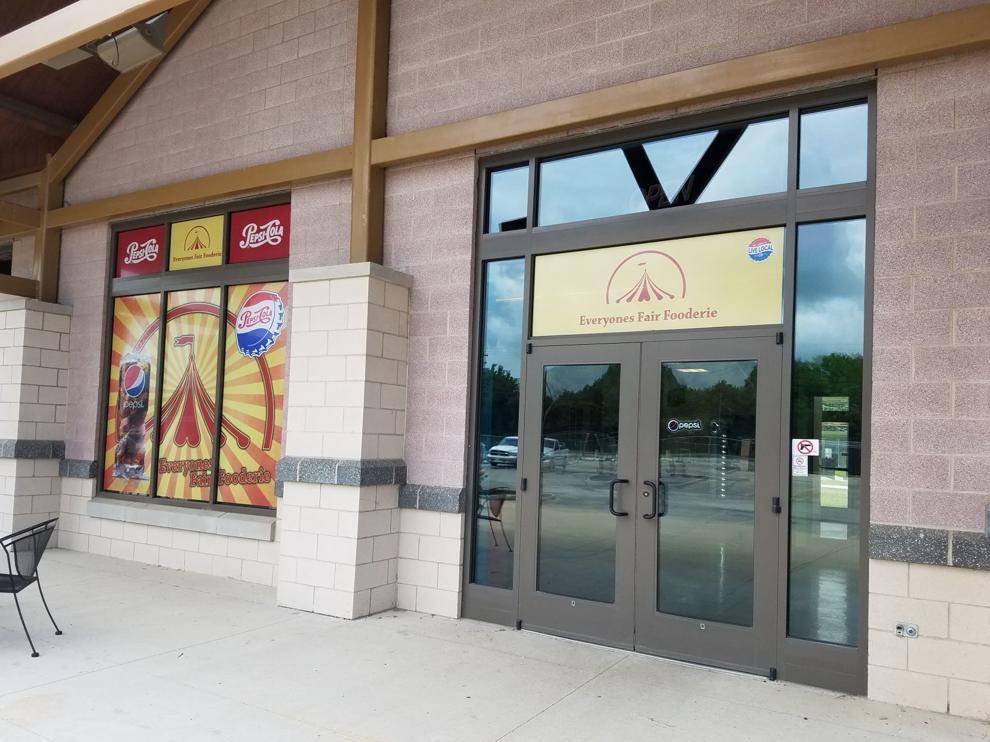 Fall Off the Bone Pershing Road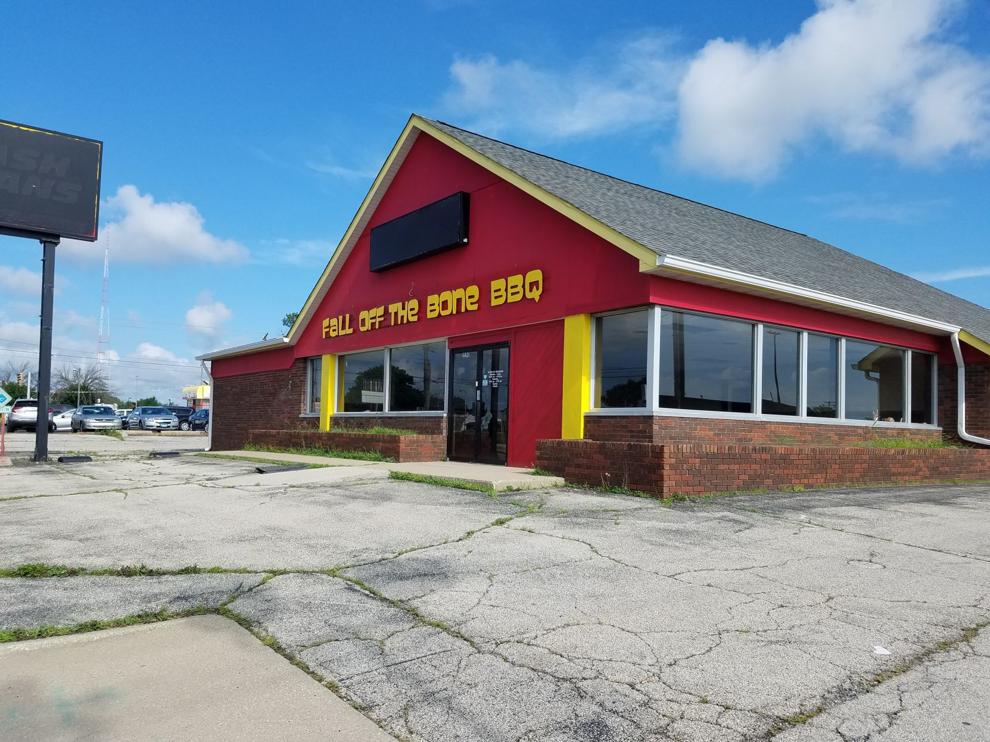 Good's Furniture and Mattres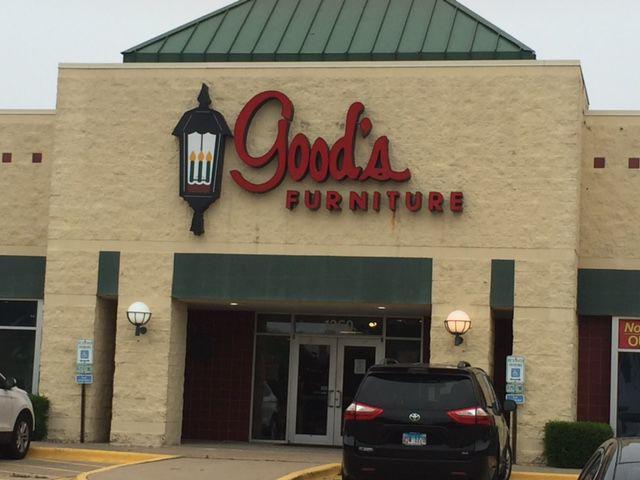 Escape Decatur Escape Room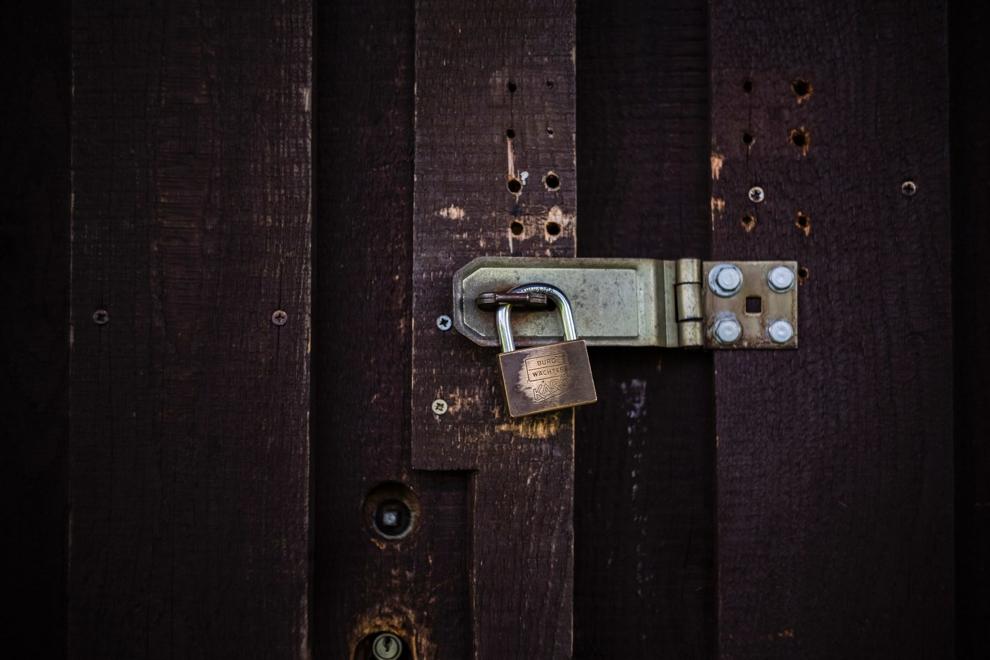 Jalisco Mexican Bar and Grill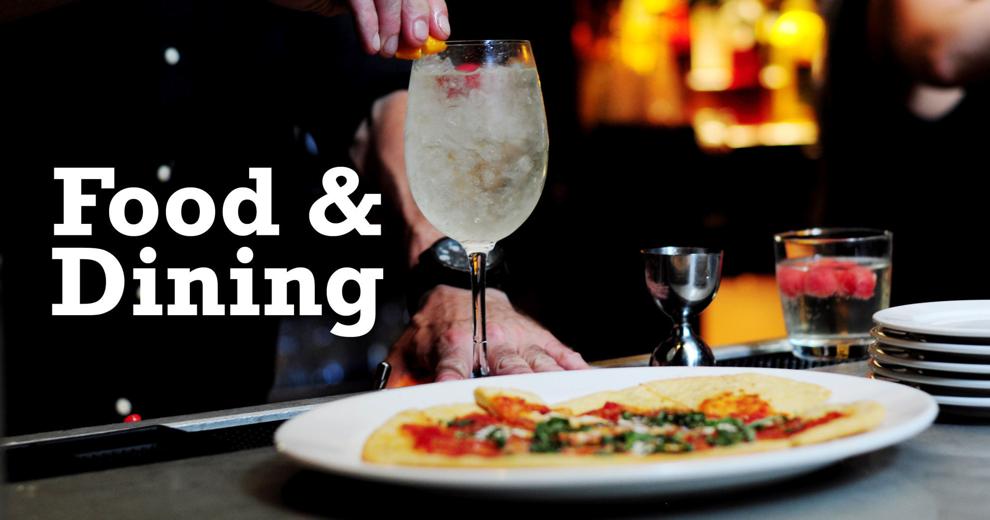 Love's Travel Stops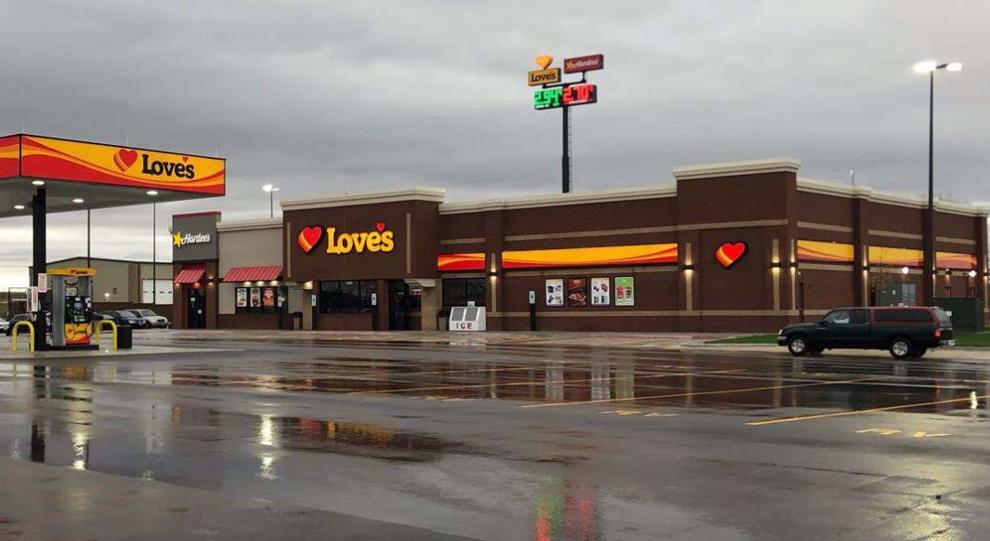 River Coffee Company, Tried & True Tattoo and Speakeasy Records & Oddities
Crazy Ladies Cafe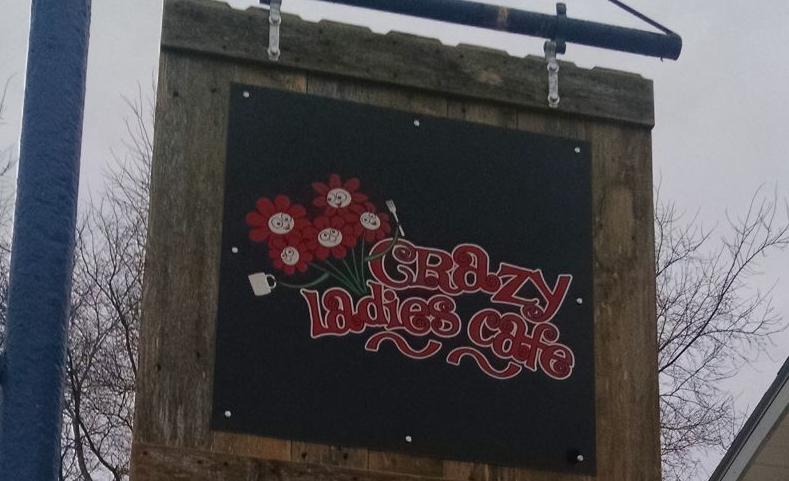 O'Charley's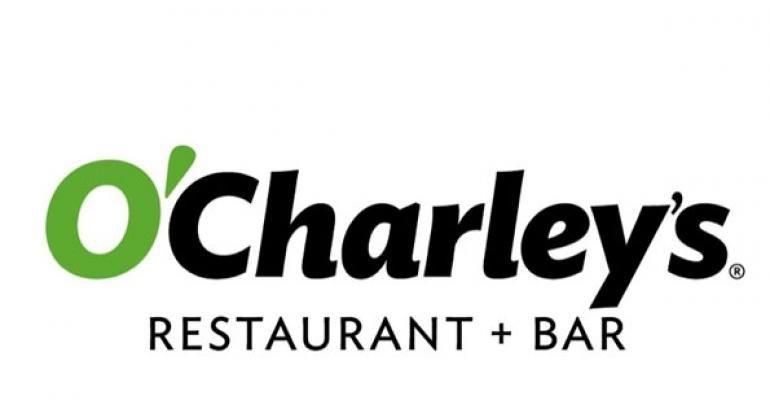 McAlister's Deli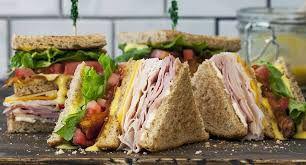 Striglos Business Solutions Center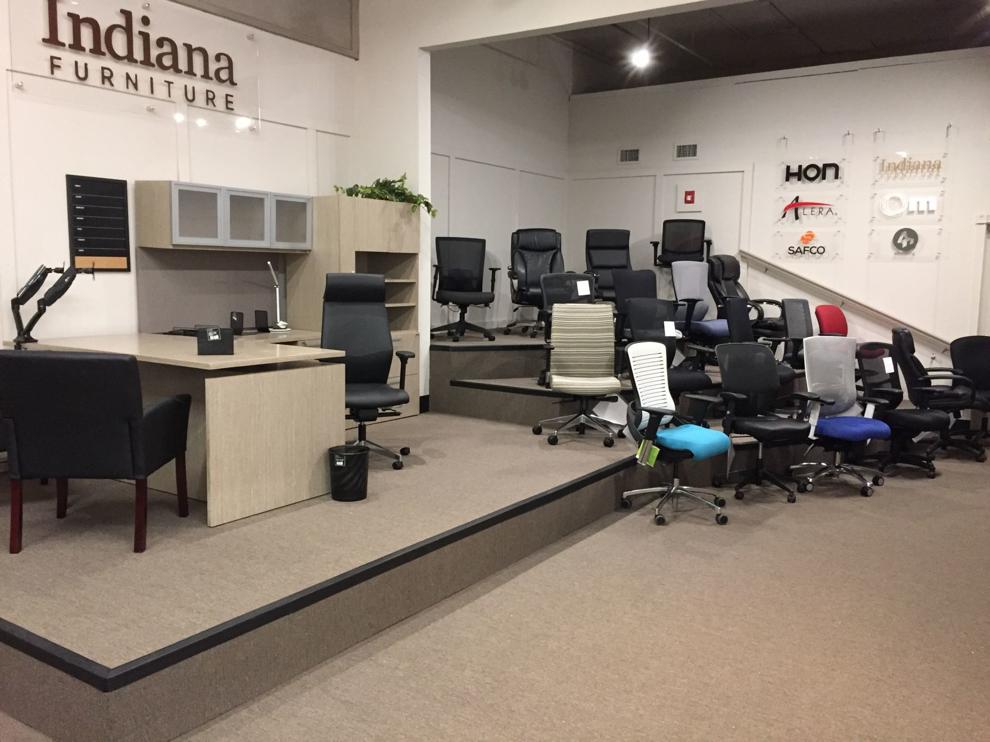 Eldo Auto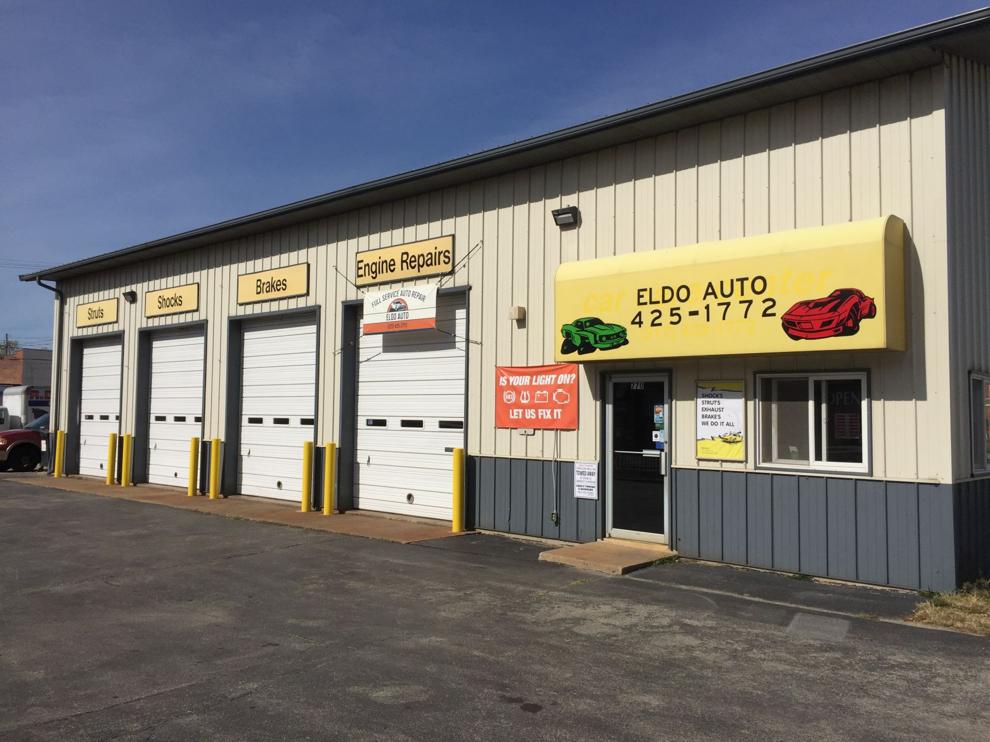 Main Place Real Estate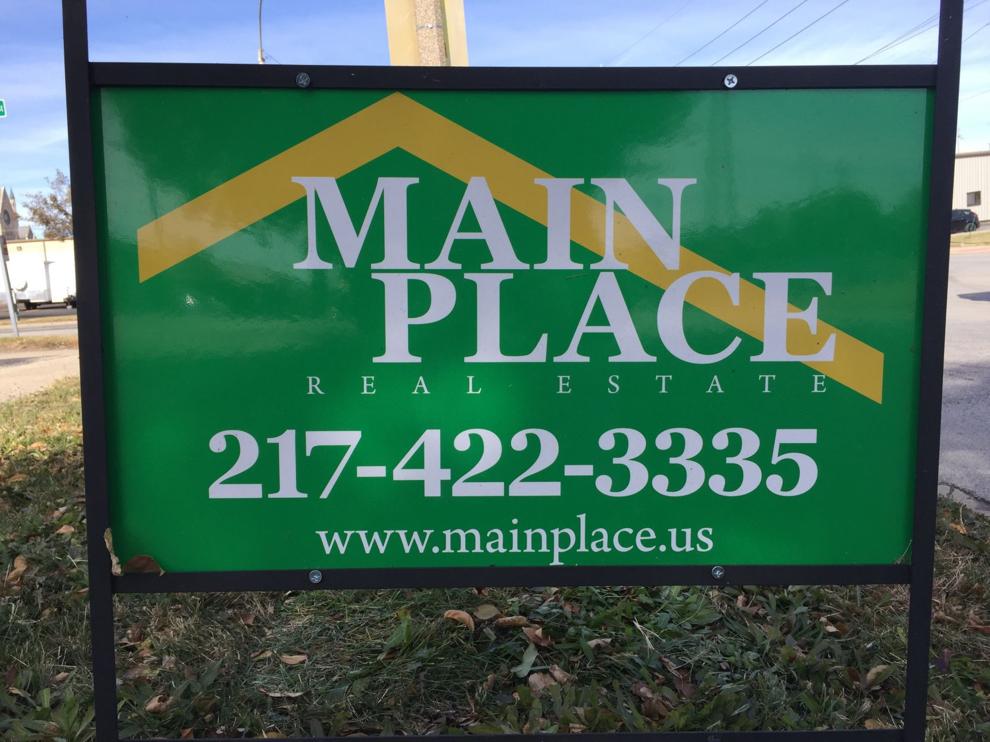 Del Carmen's Pizza
Planet Fitness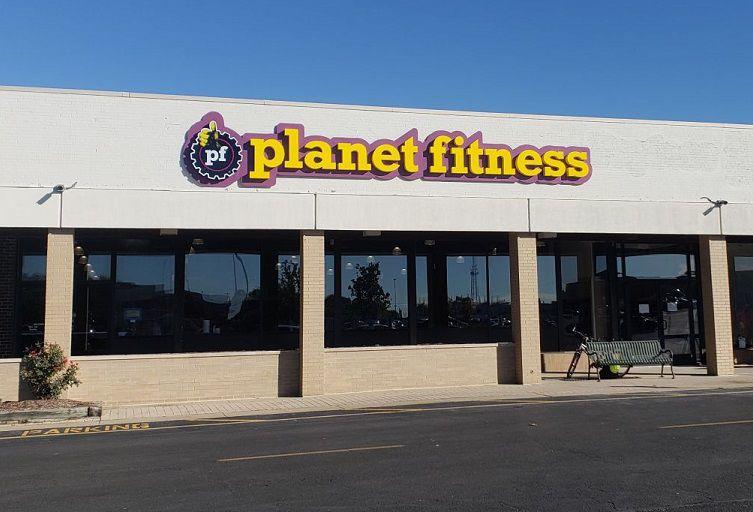 Thor's Alignment and Brakes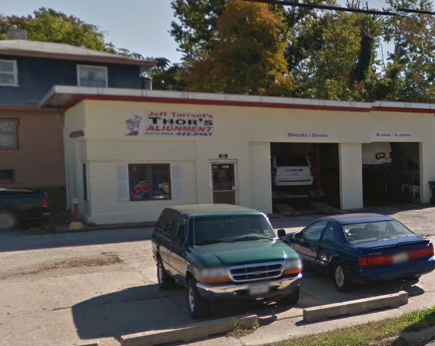 Giggles + Bakery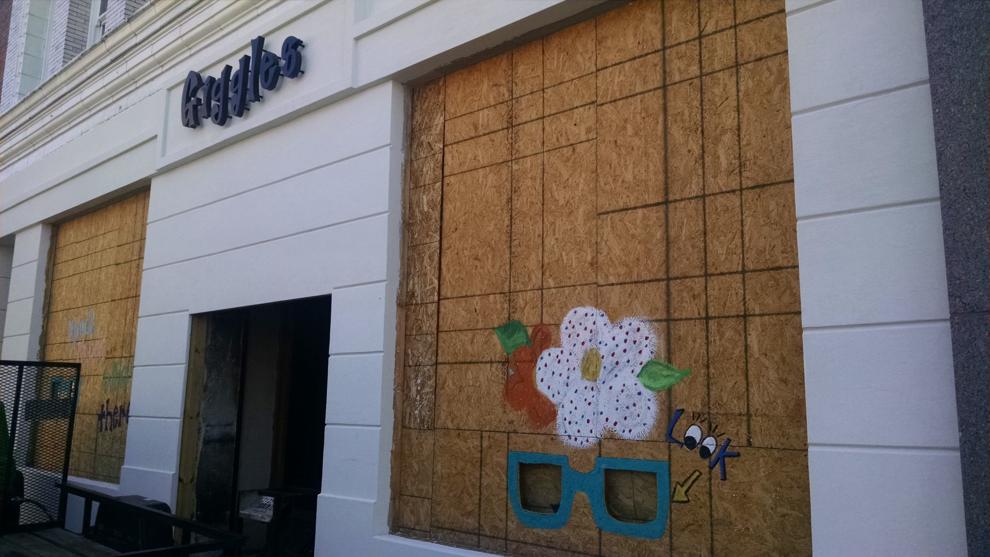 Kansas City Barbecue Pit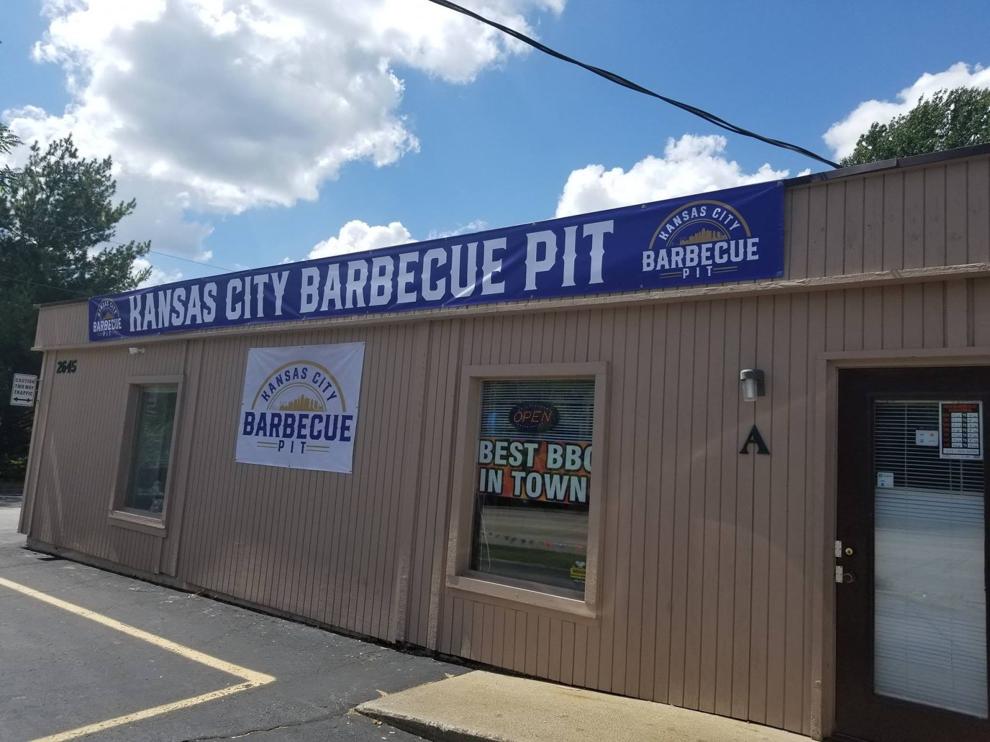 Subway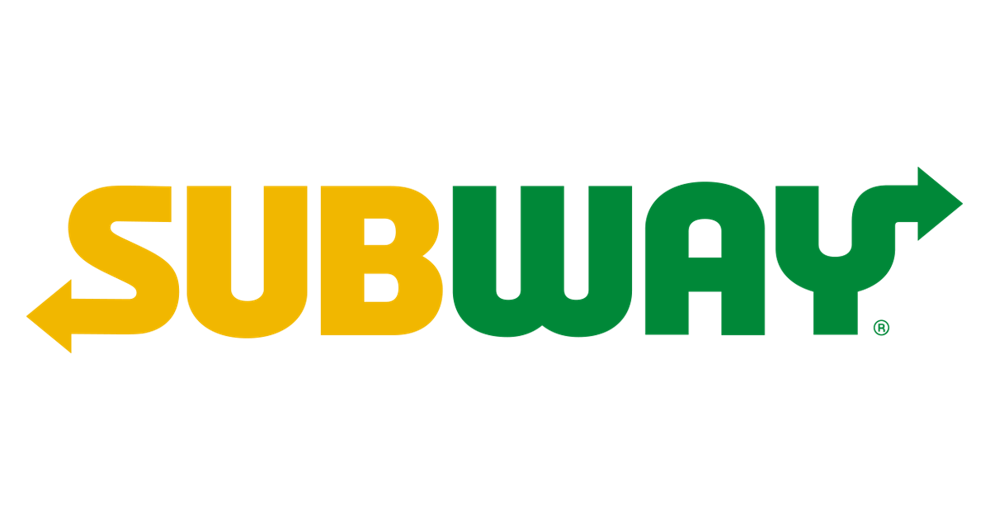 The Laurel and the Linden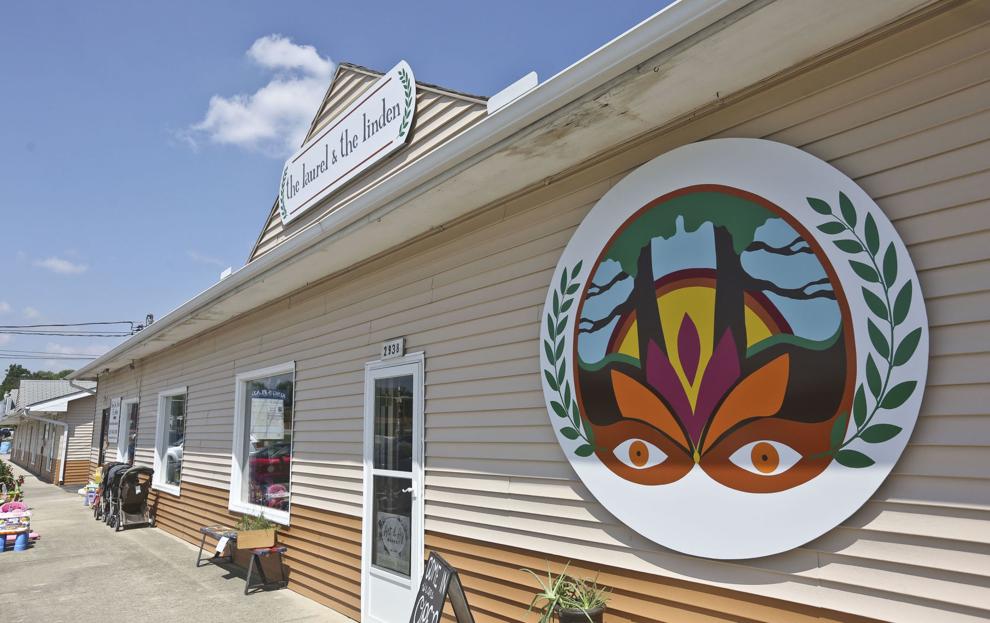 Convey Health Solutions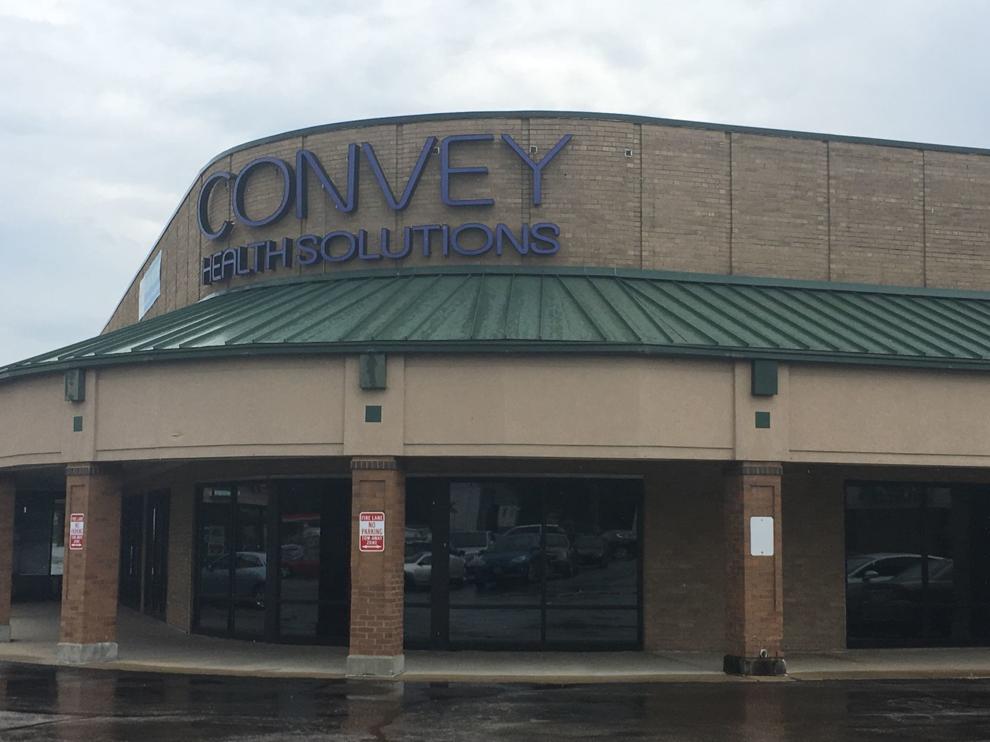 BC Wings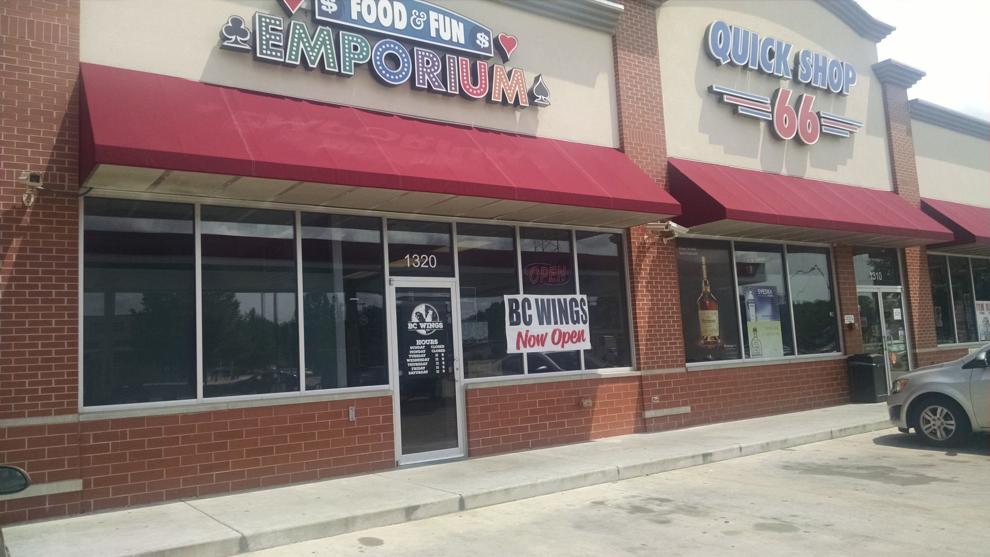 Castro's Tex-Mex Grill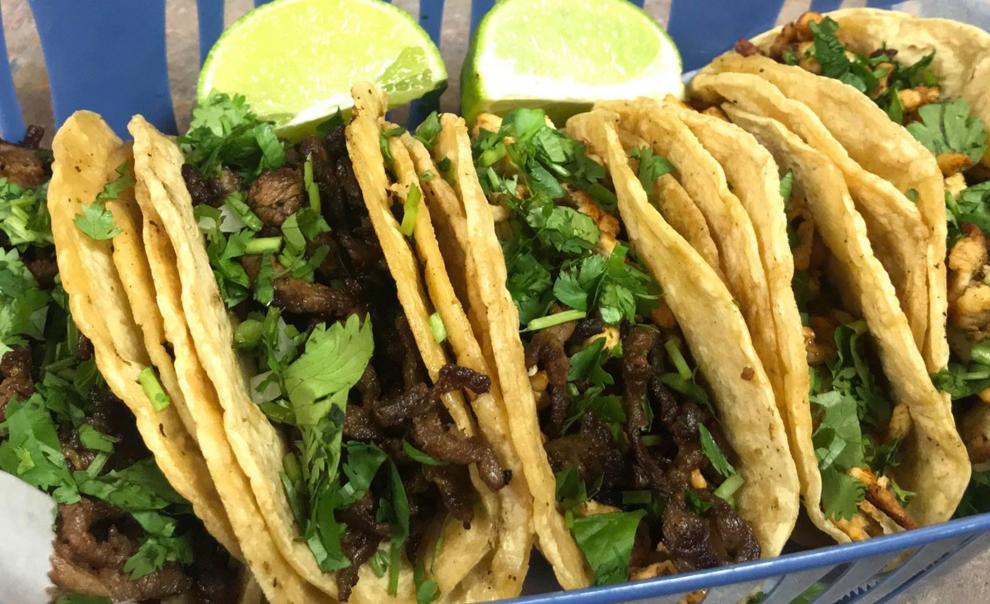 Kroger Fairview Plaza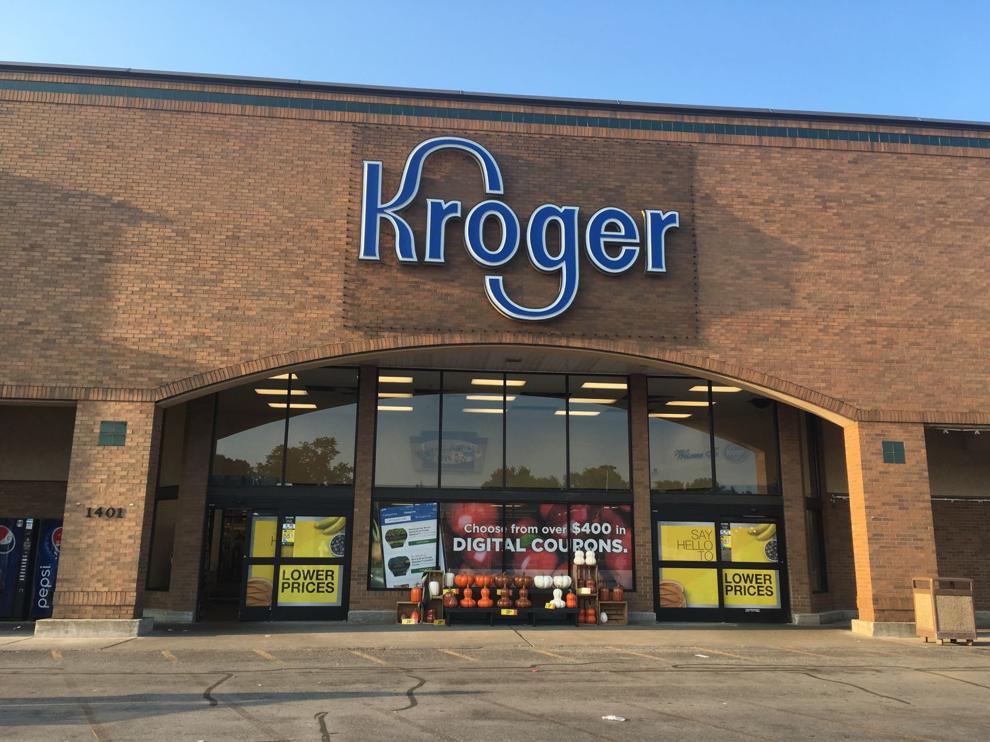 PNC Bank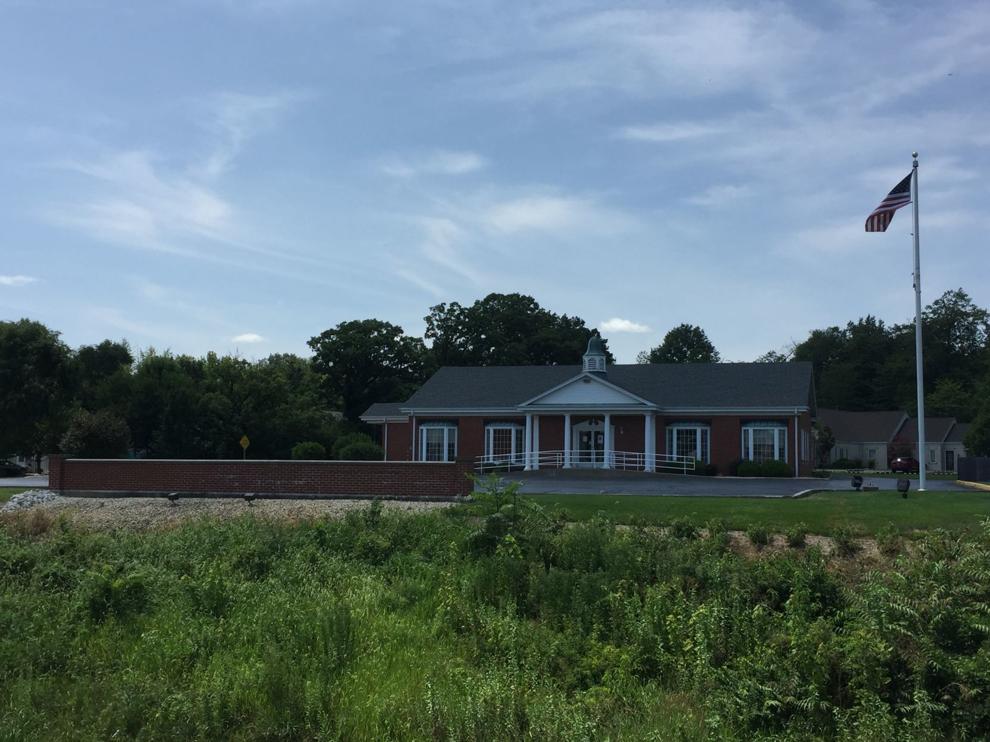 Coronas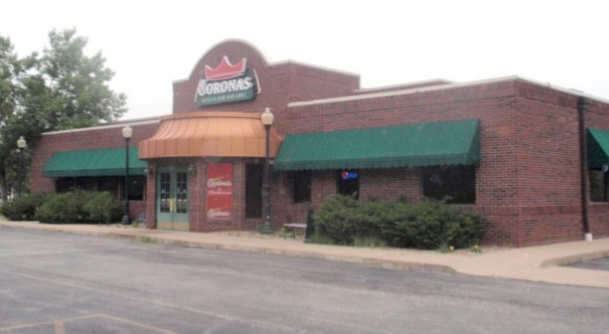 Aldi
Waterfront Cafe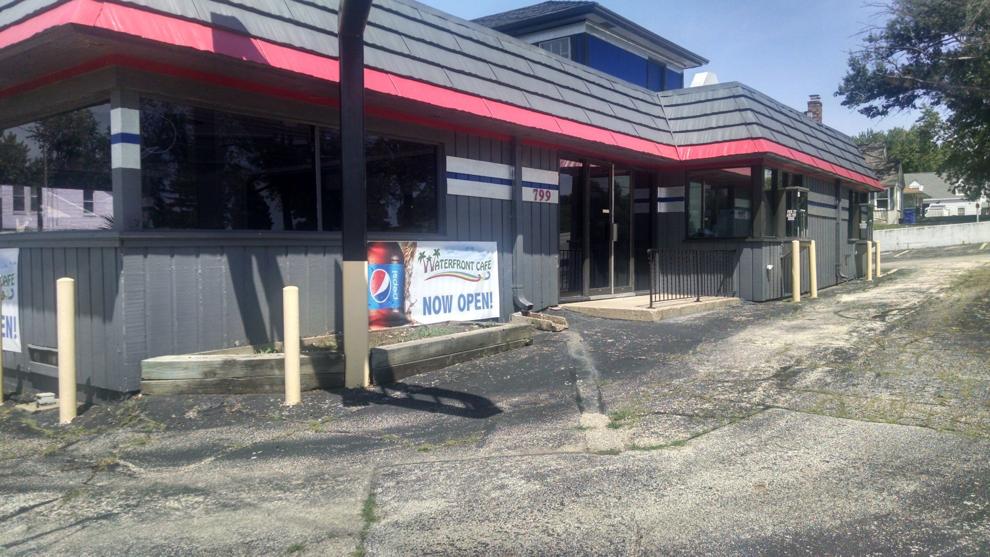 GrassRoots Gro Center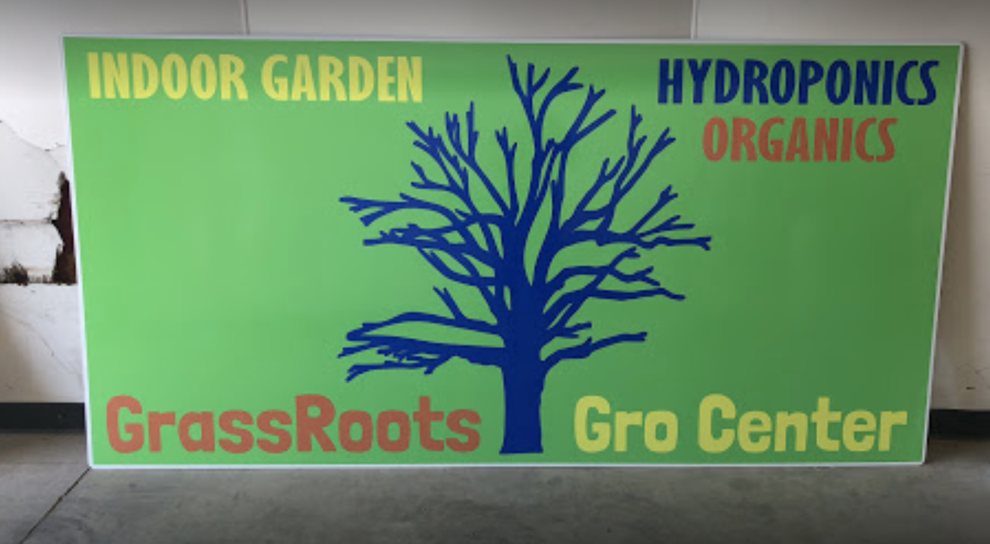 Apollo Cafe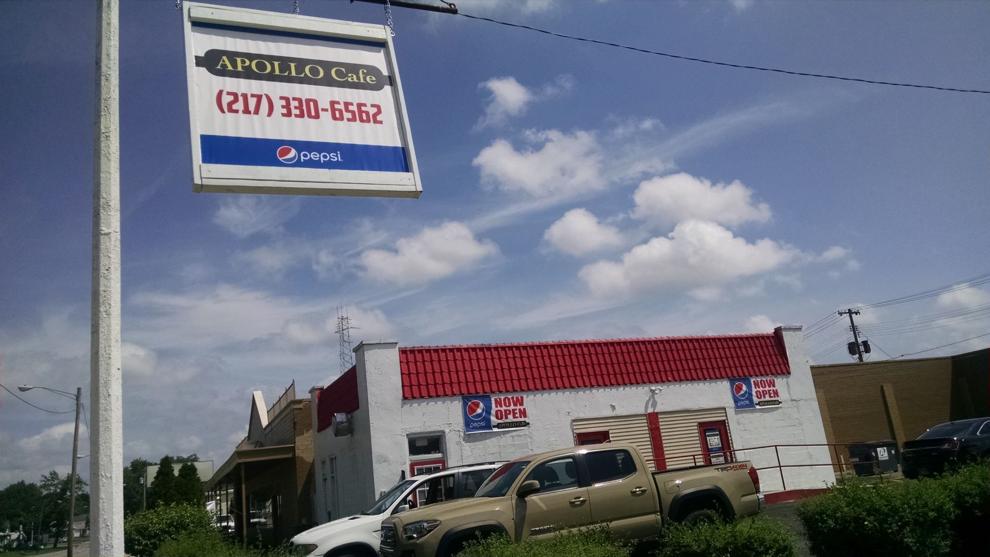 Fence Post Cafe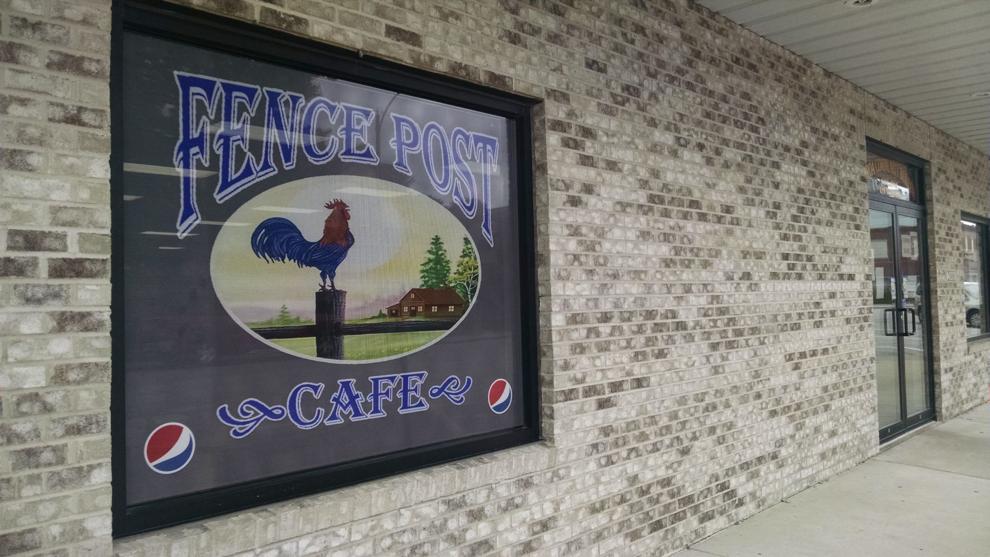 Long John Silver's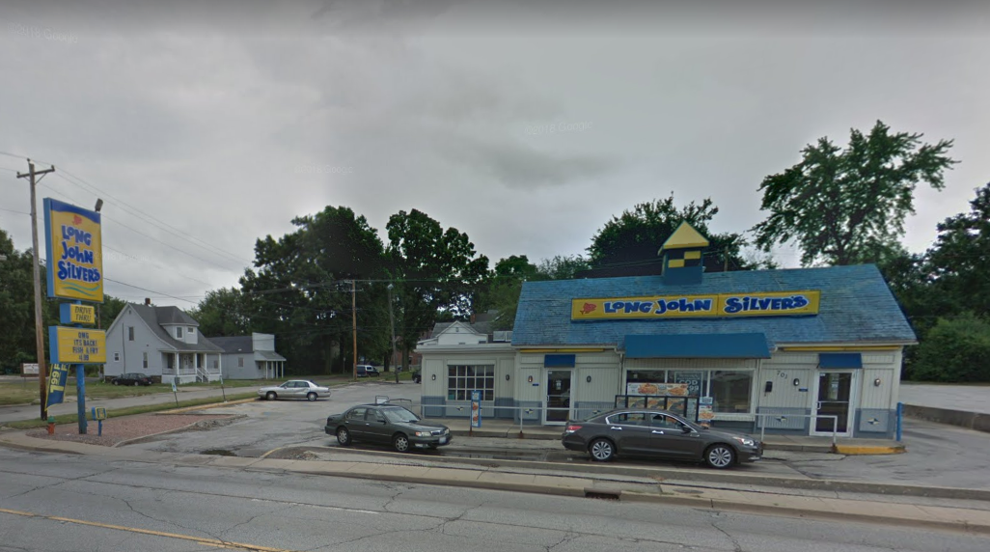 Full House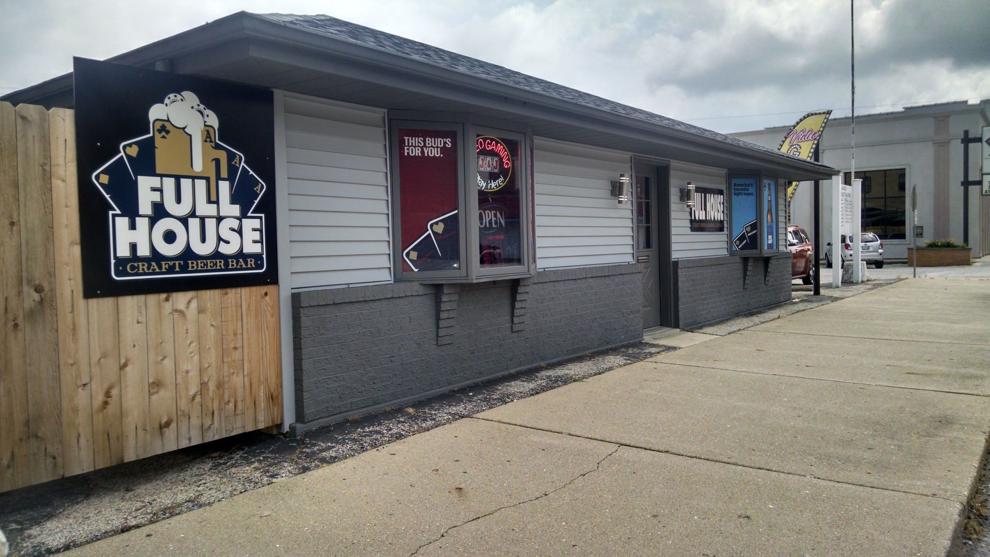 Sol Bistro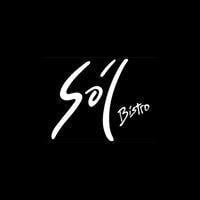 The Lucy Loft and Co.

Door 4 Brewing Co.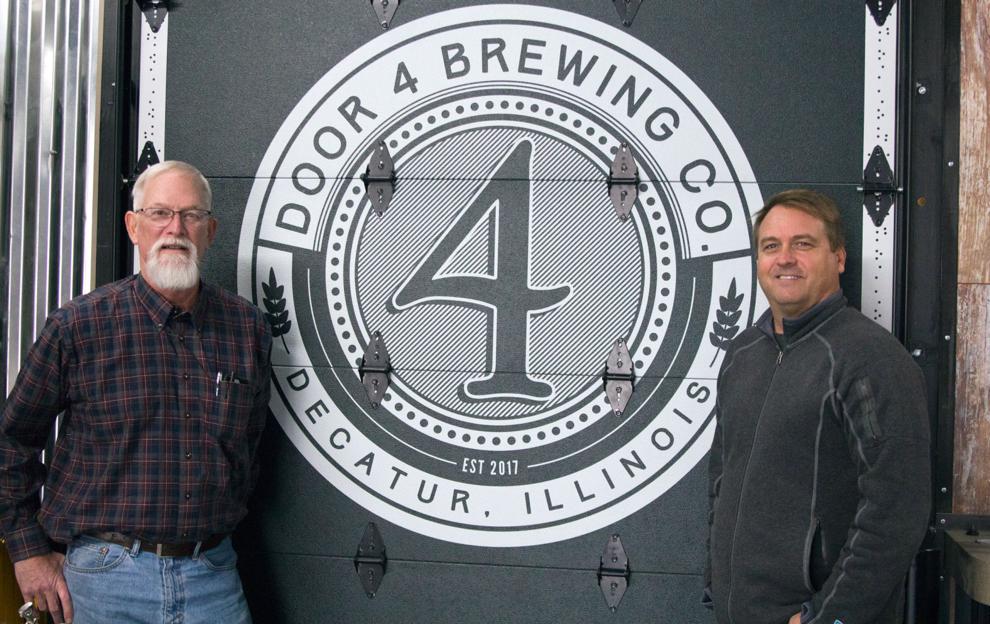 Tuscany Steak and Pasta House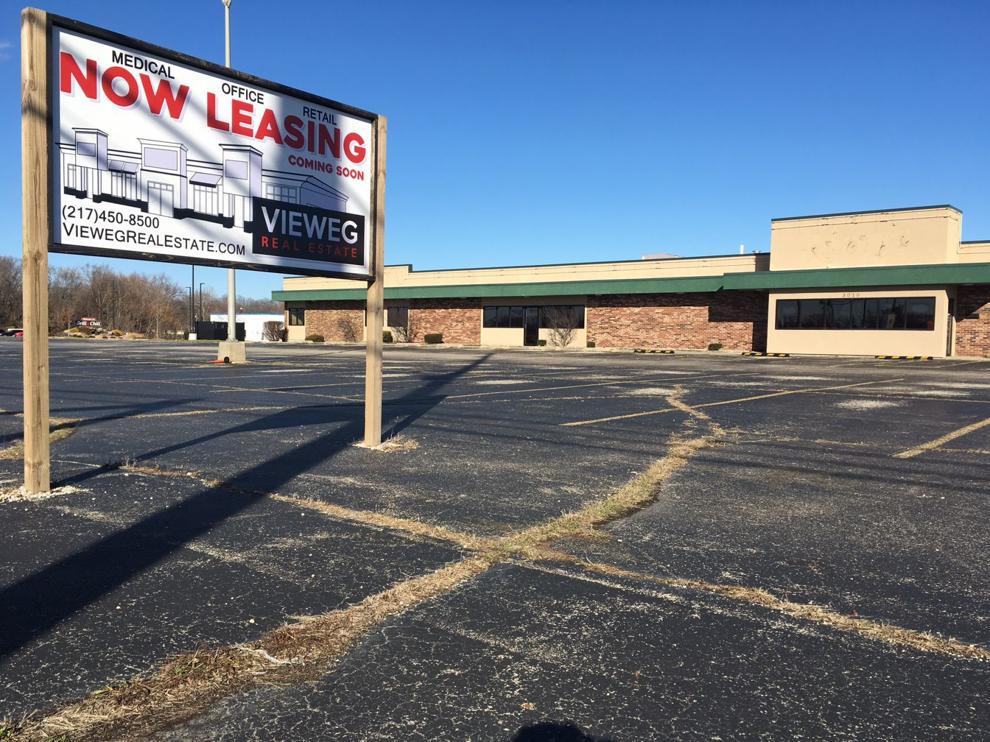 R:din Studios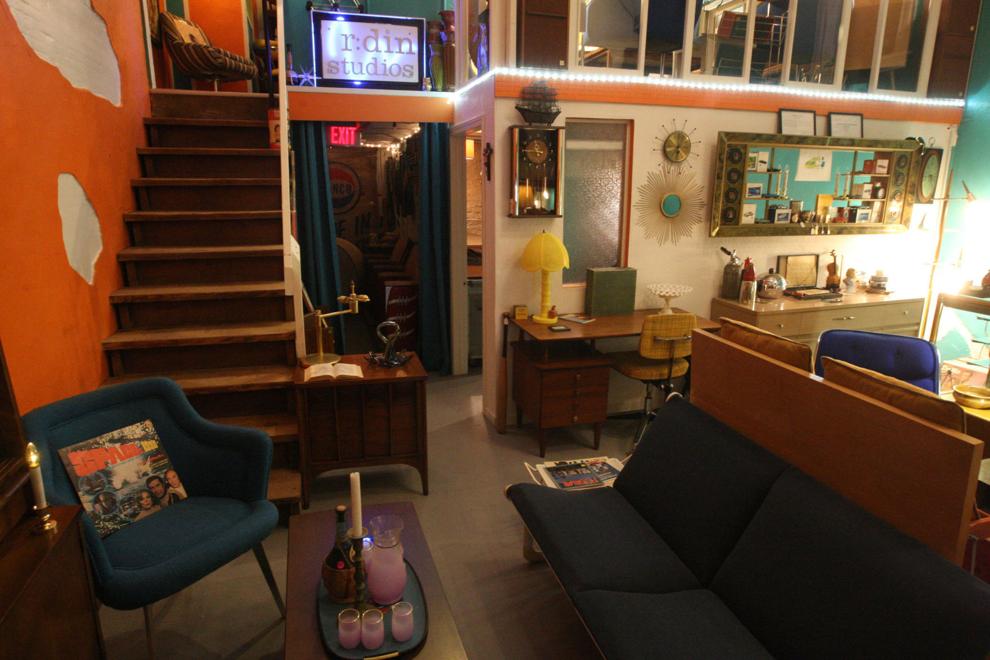 Red Barn
R Bar & Grille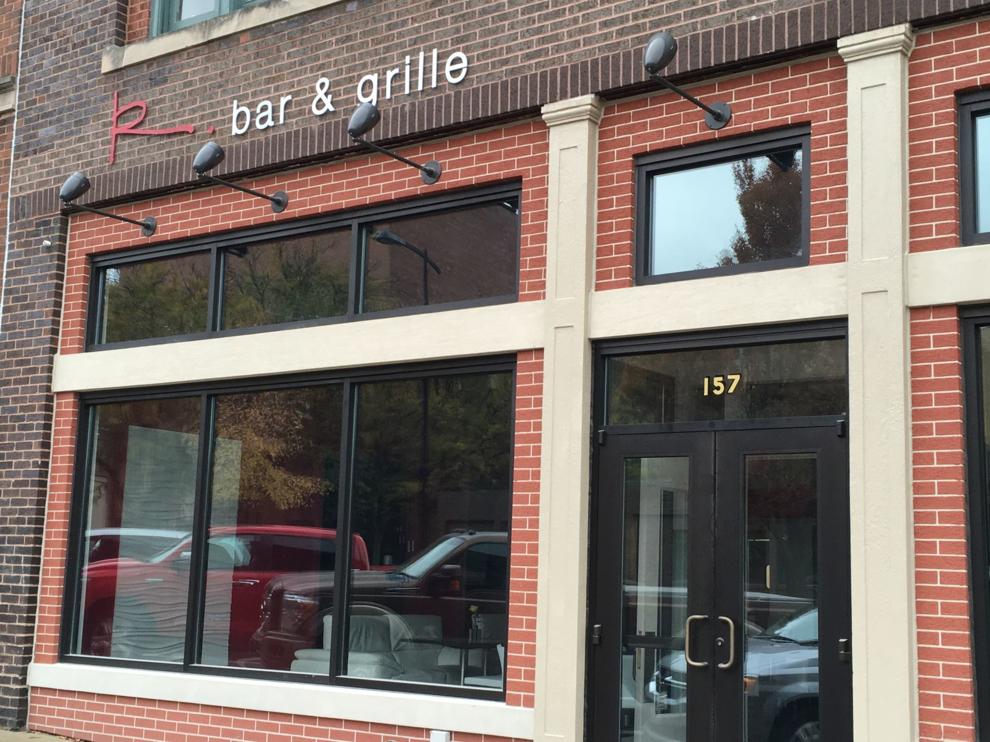 Book World
Burger Theory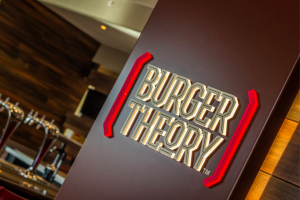 Mister Softee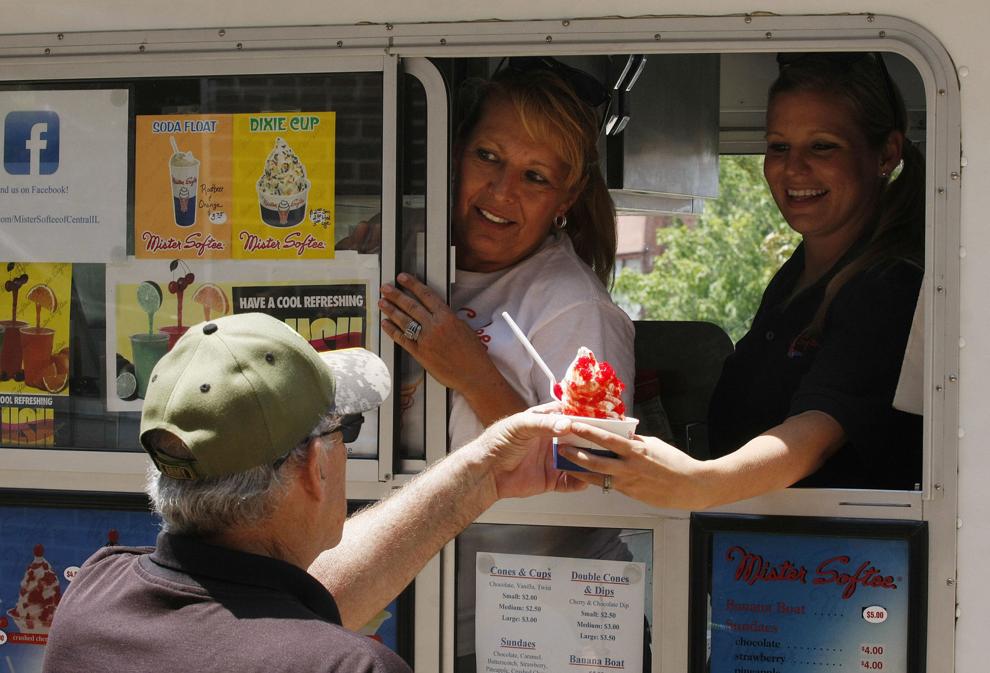 CherryBerry

Penelope Boutique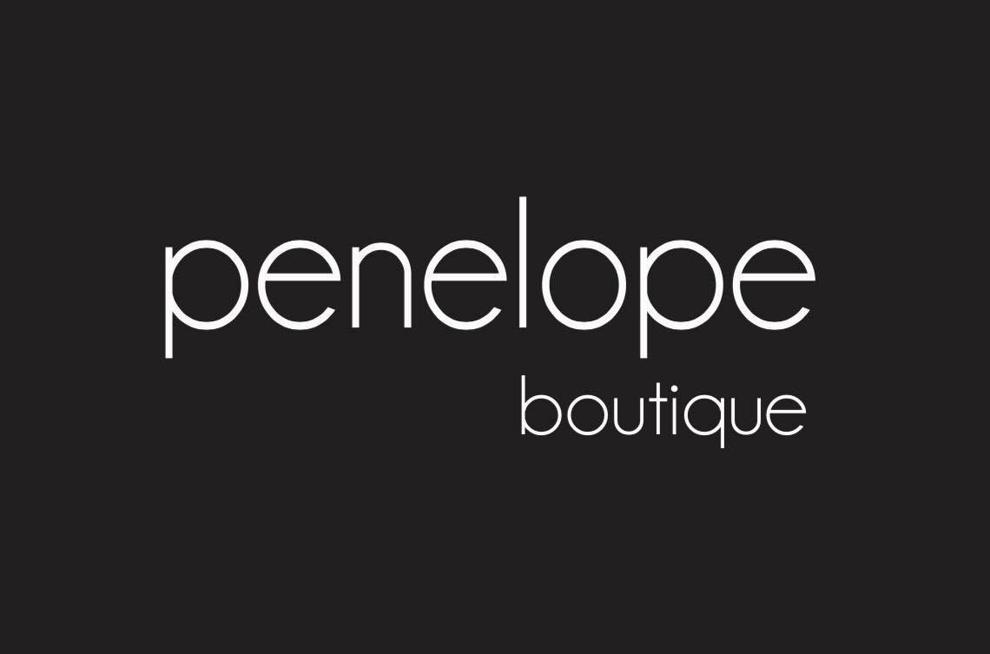 Brass Horn Too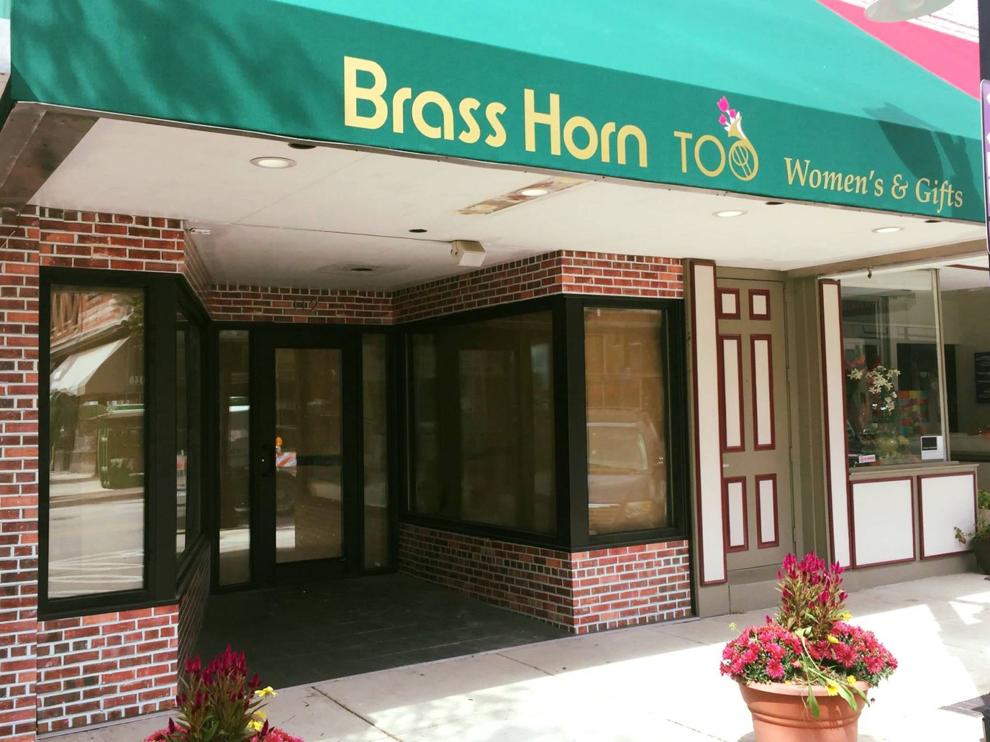 CherryBerry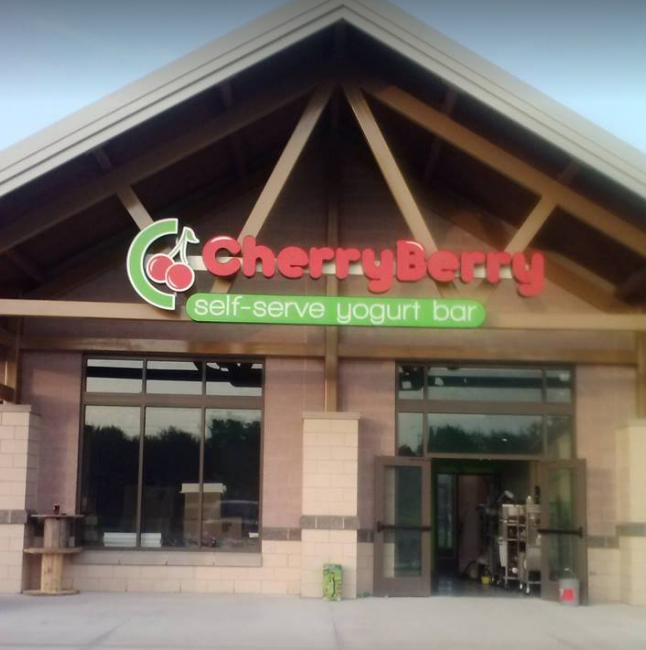 Spirit Halloween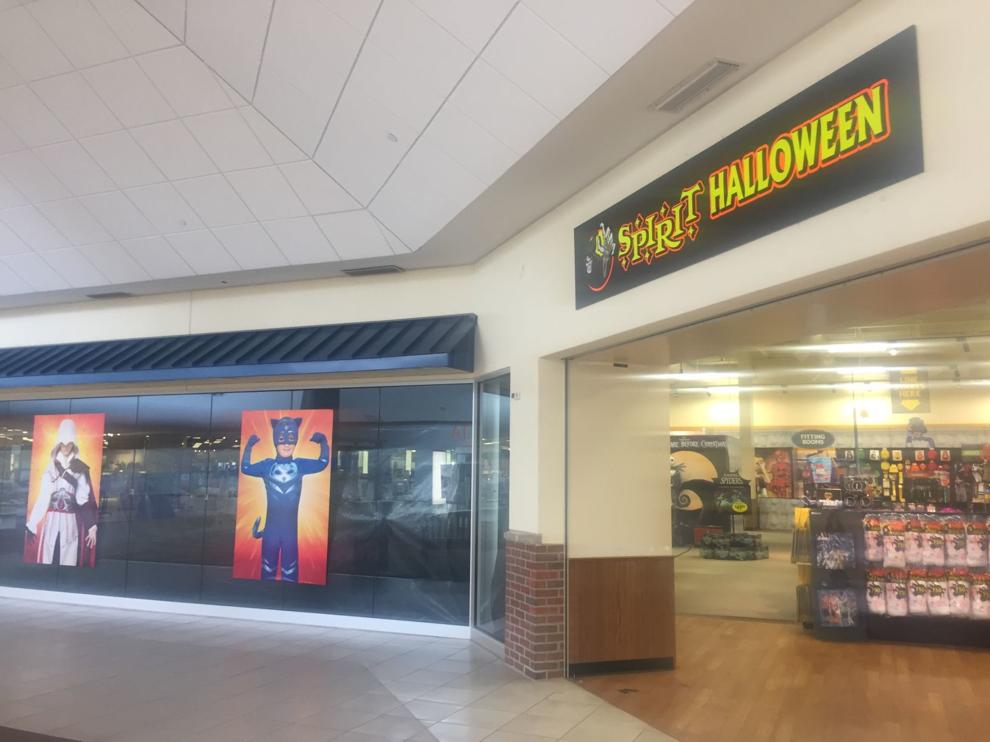 T.J. Maxx at Hickory Point Mall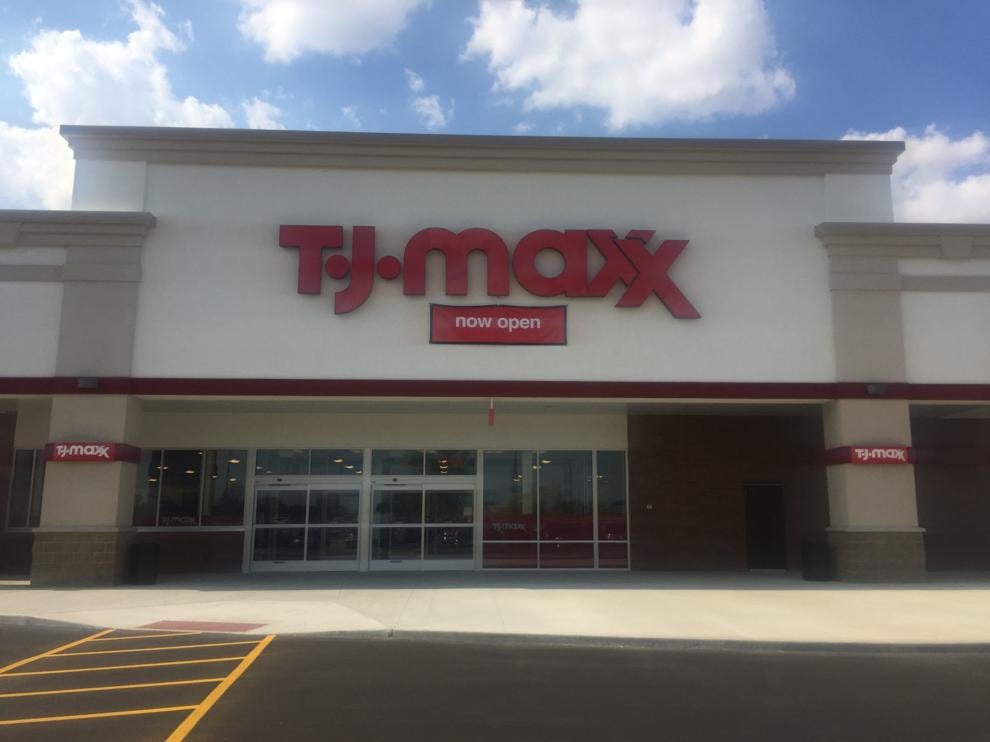 Comcast XFINITY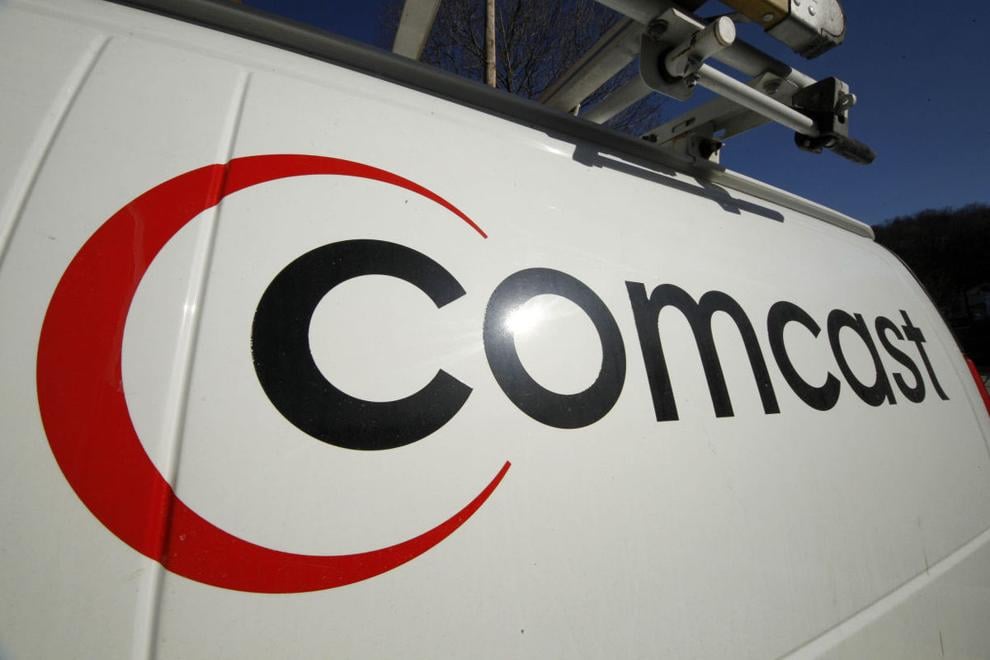 Locals 101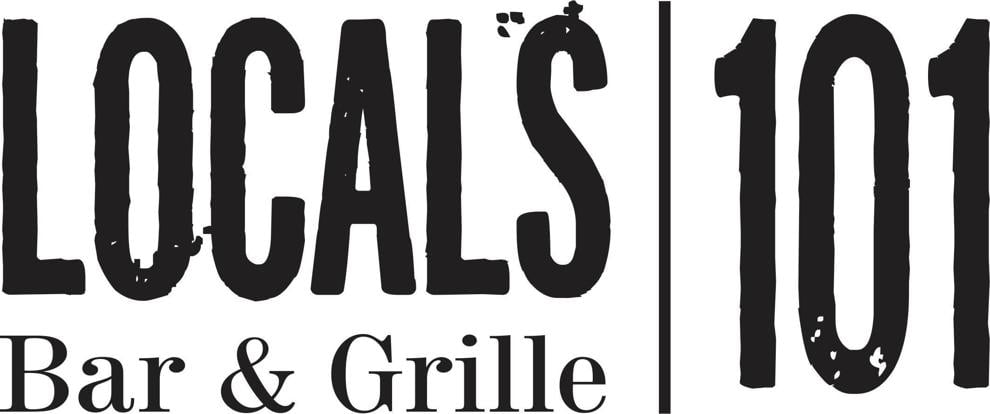 Burrito Express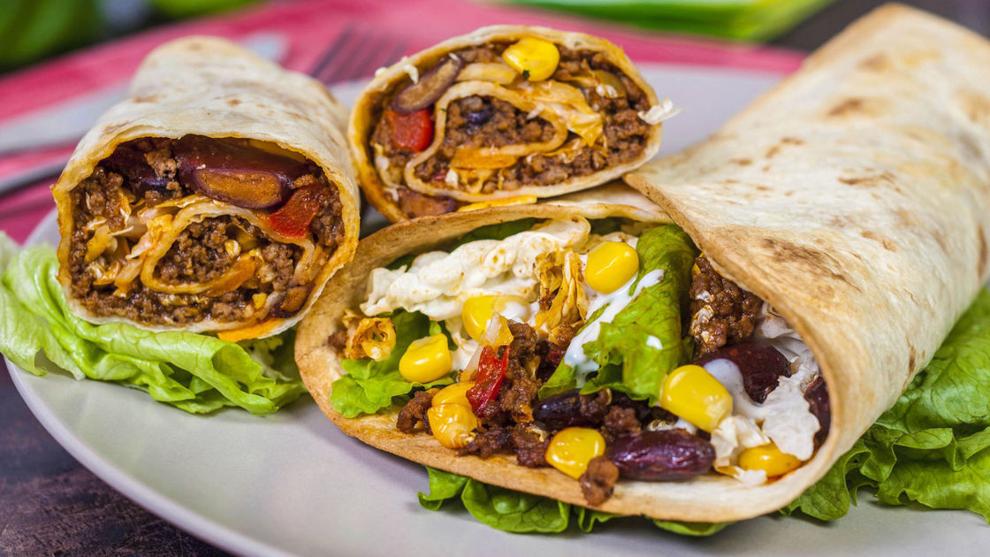 Hibbett Sports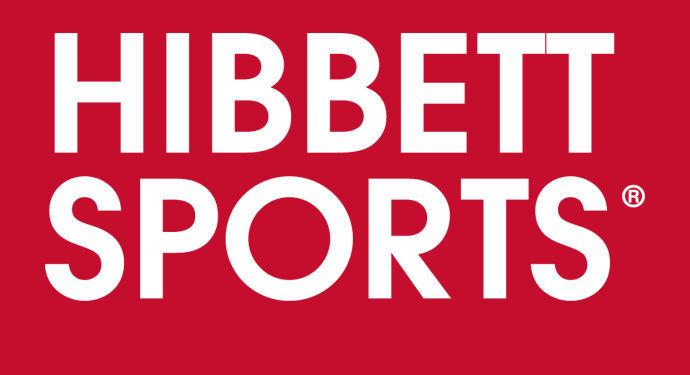 Hickory Point Bank branch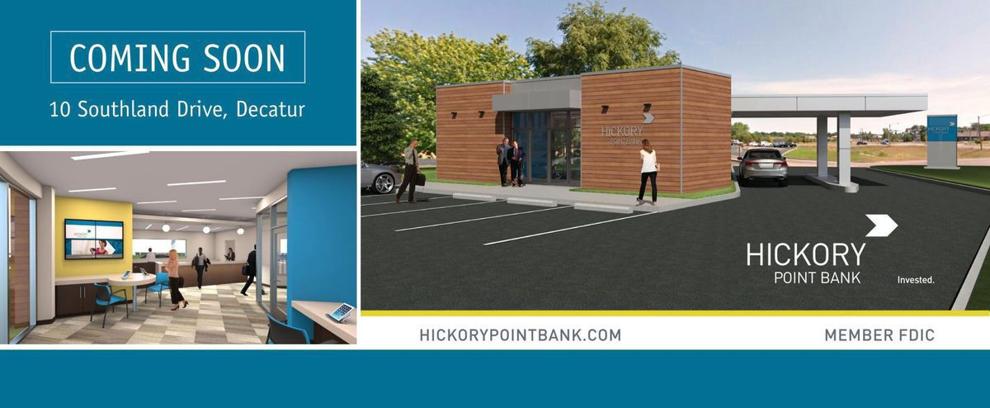 Casey's General Store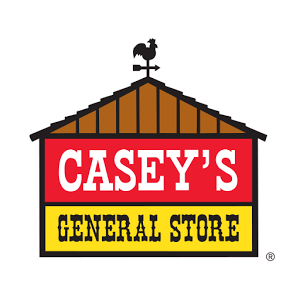 Baskin-Robbins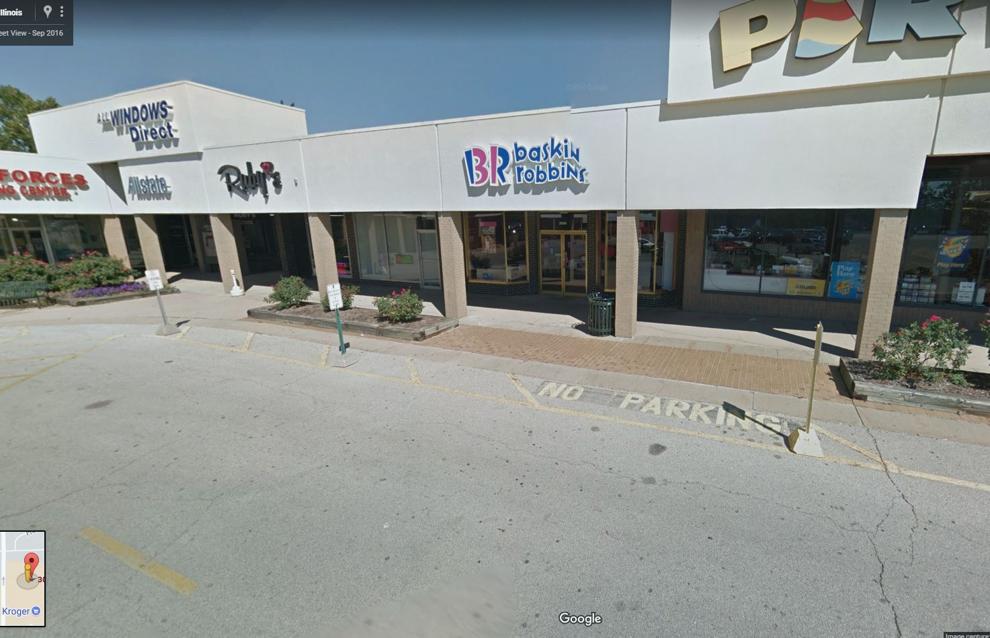 Dog Haus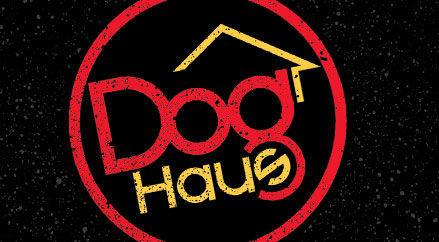 Dog Haus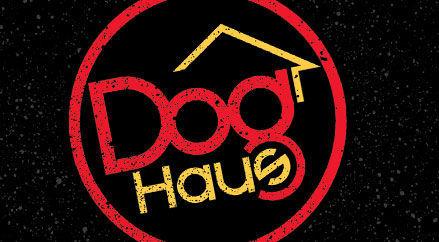 Solsa American Burrito Co.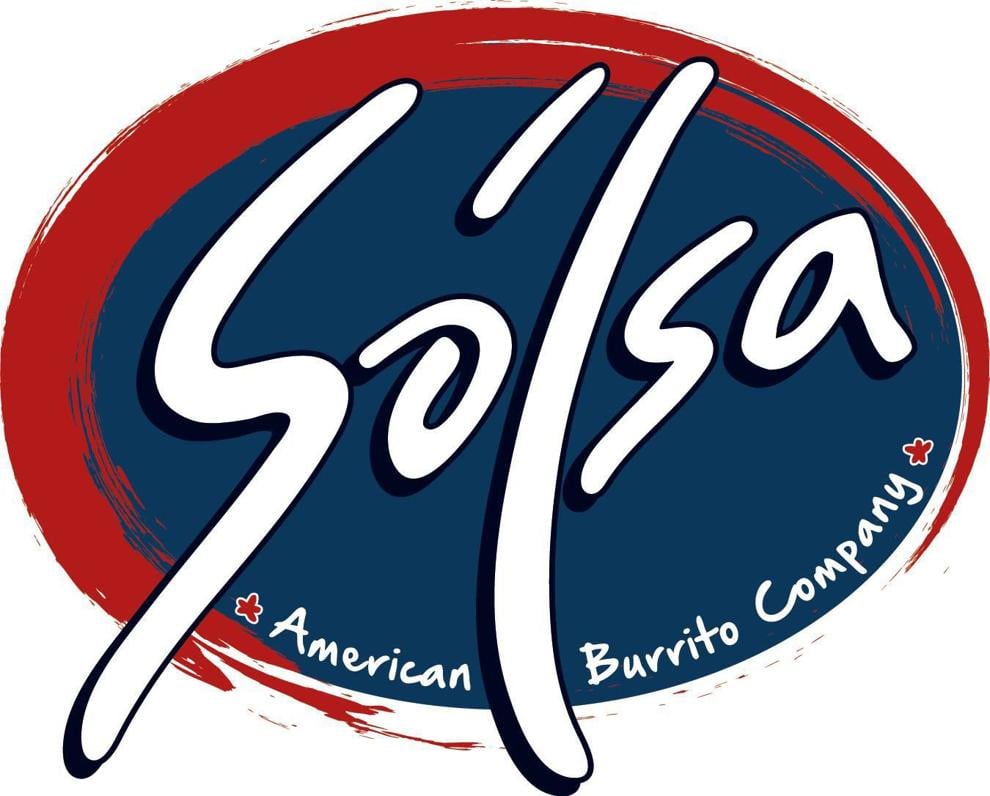 Las Margaritas
Knockerball Max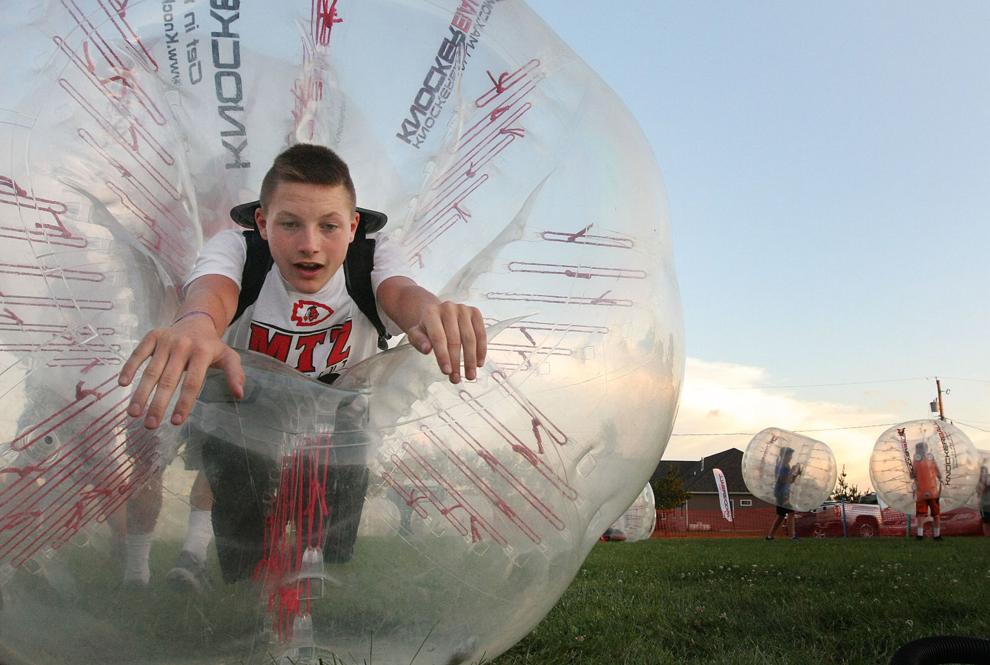 Payless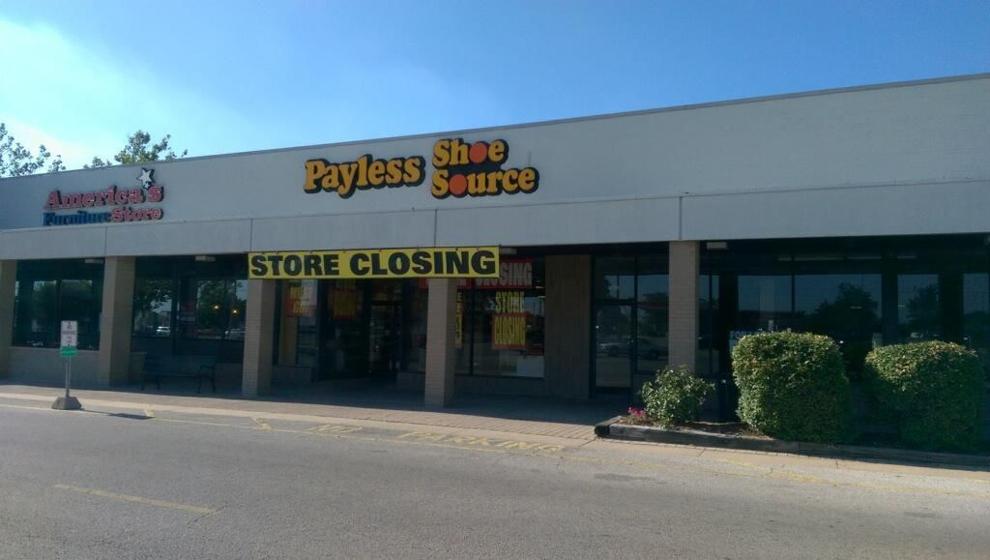 Decanter Fine Wine & Spirits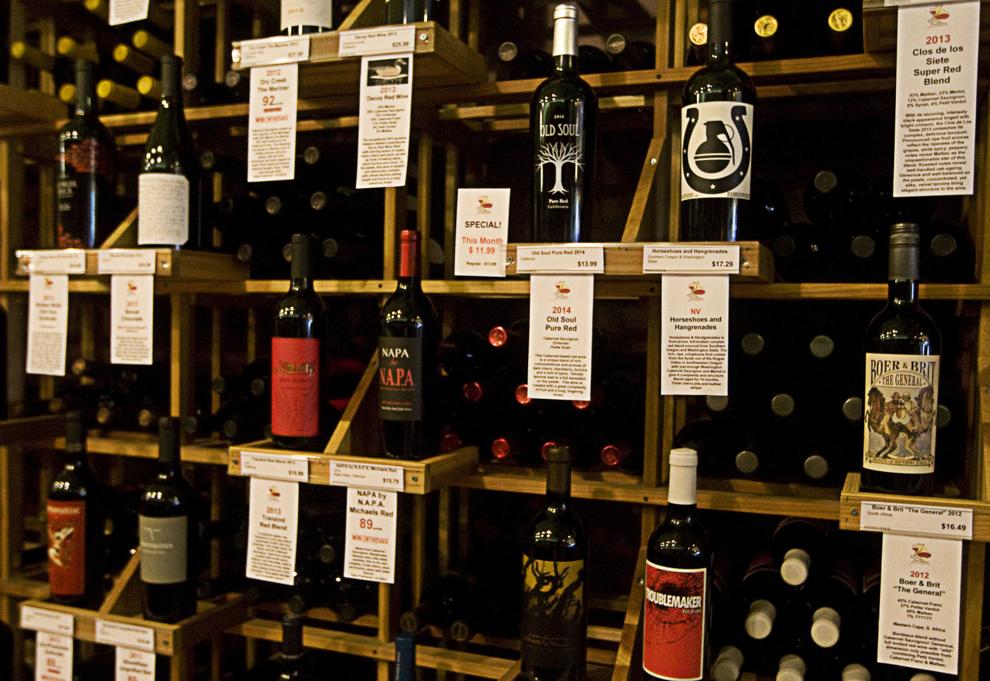 The Wagon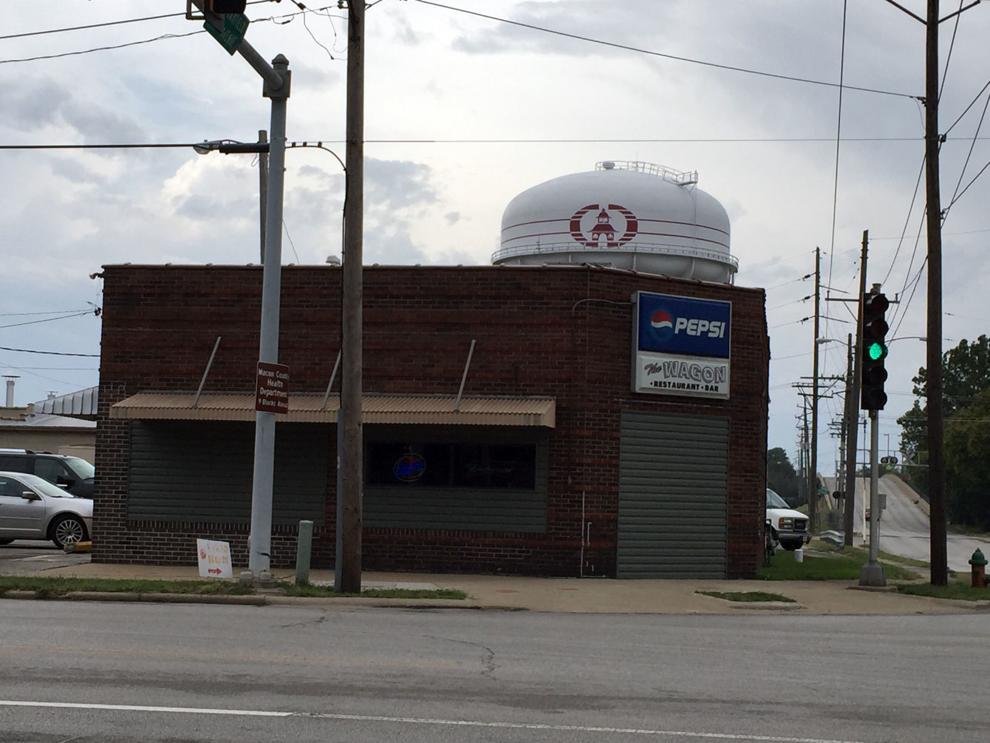 Ted's Taters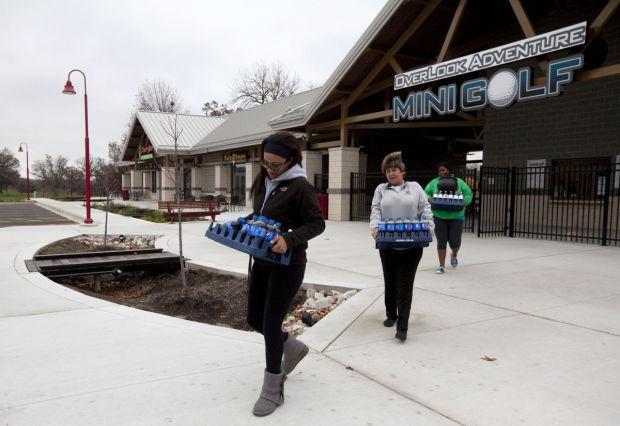 Burger King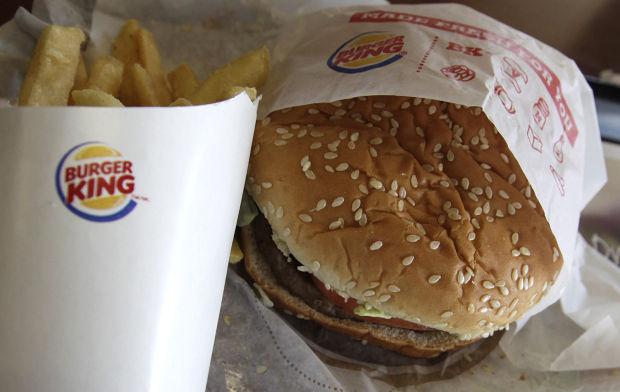 Contact Donnette Beckett at (217) 421-6983. Follow her on Twitter: @donnettebHR