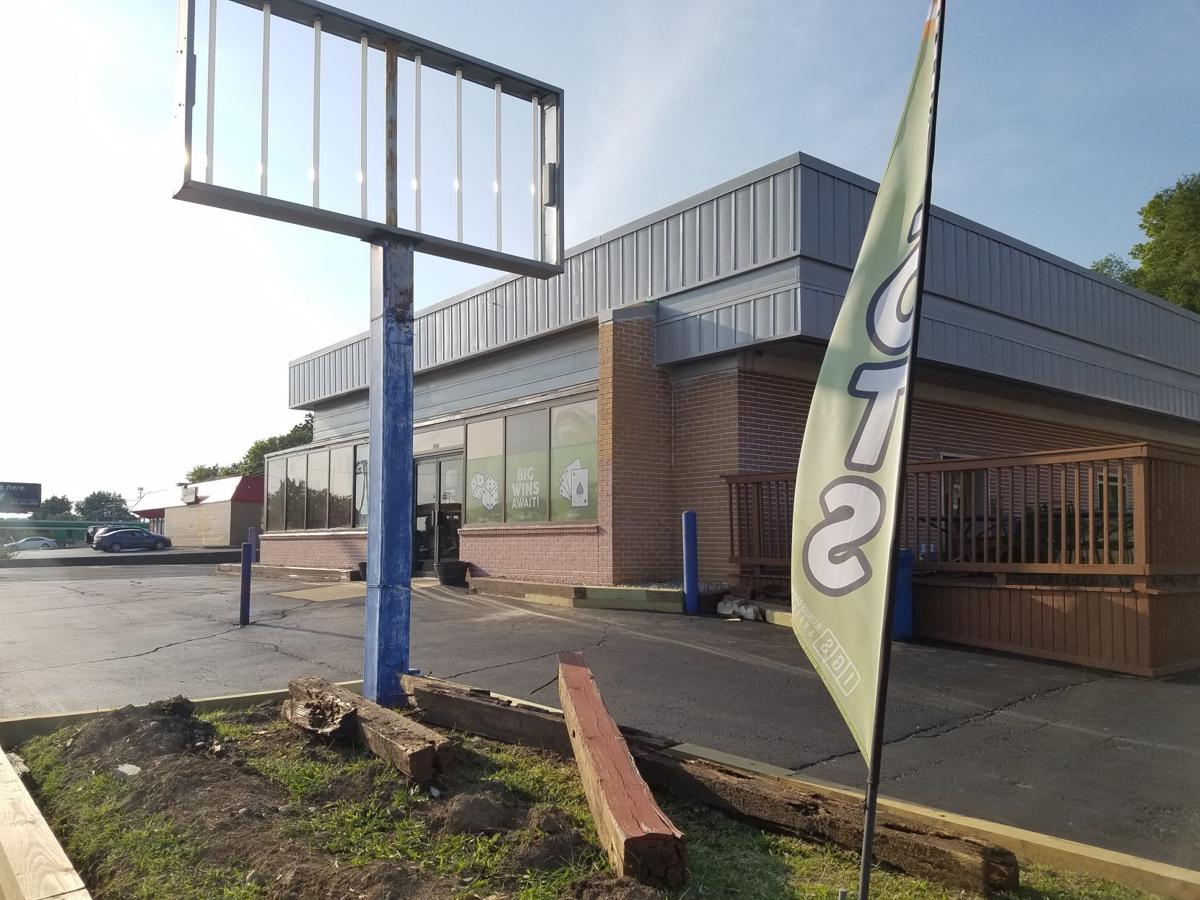 Tom Islamoski created the restaurant after closing the Garden Family Restaurant on Sept. 1 in the same location at 1044 W. Eldorado St. The restaurant is the second business owned by the family.
"We still have the restaurant on Pershing Road," he said.
The delay in opening the new restaurant is due to the unexpected delivery dates of the salad buffet bar, pizza ovens and warmers and other equipment.
Opening hours will be from 11 a.m. to 9 p.m. everyday.
"Sunday will be good for church people, too," Islamoski said.
The menu items will vary to include wings, a full salad bar and, of course, chicken and pizza.
"There will be stuff other than pizza," Islamoski said. "There is going to be quite a few different wings style, bone-in and boneless."
The co-owner and namesake of the restaurant is Tom's son, 26-year-old Spencer Islamoski. "He knows everything about the business," Tom Islamoski said. "He grew up in the business."
The Islamoski family has owned the two Garden Family Restaurants for approximately 10 years each.
"But we wanted to bring something different," Spencer Islamoski said.
Correction: An earlier version of this story had the incorrect location of the restaurant. This version has been corrected.
Business opens and closings 
Satisfy your cravings
With our weekly newsletter packed with the latest in everything food.