DECATUR — United Way of Decatur & Mid-Illinois is once again hosting its Dine United fall fundraiser with local restaurants every Wednesday through Oct. 27.
Started in 2013, Dine United is an opportunity for community members to support locally-owned restaurants and United Way by visiting one of the participating locations for dine-in or takeout during lunchtime, between 11a.m. and 2p.m.
Each restaurant will then donate a percentage of sales to United Way. 
This year's restaurants include:
"It's important to show some love to these places that continually support United Way of Decatur & Mid-Illinois and their community," said Ryan Huffer, director of marketing at United Way Decatur & Mid-Illinois.  "And everyone needs to eat, so make plans with your friends or coworkers to Dine United!"
Participants are also encouraged to share their experiences and meals on social media platforms with the hash tags #DineUnited and #LiveUnited. 
---
23 Decatur restaurants from our past
Blue Mill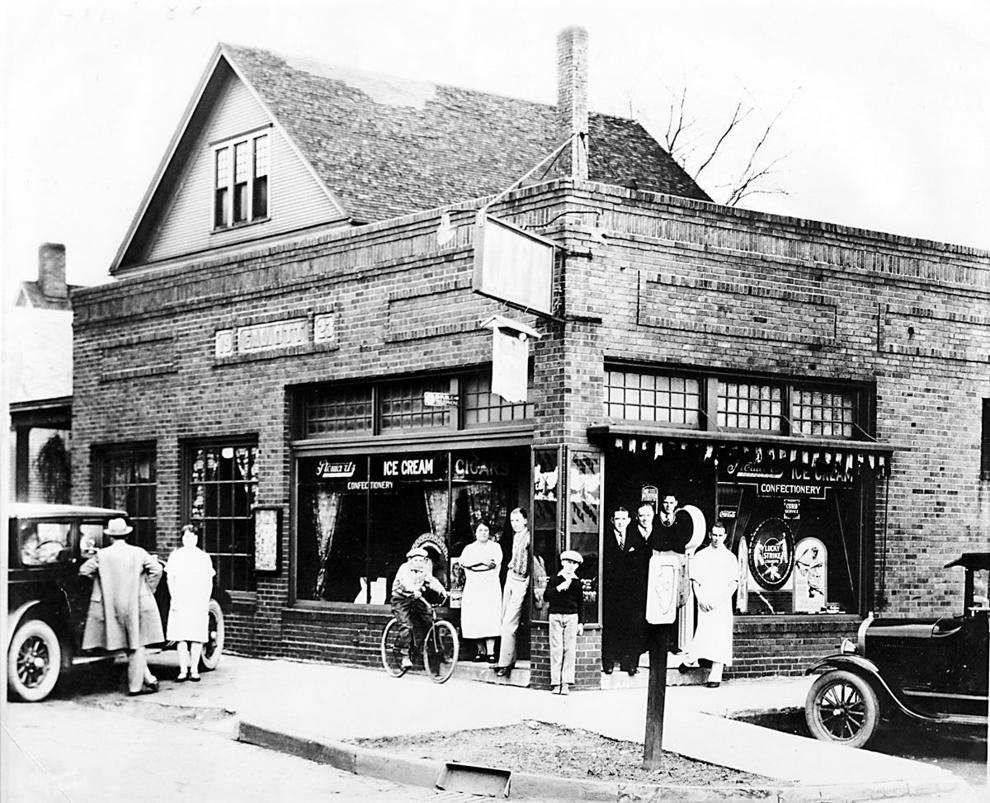 Brown Jug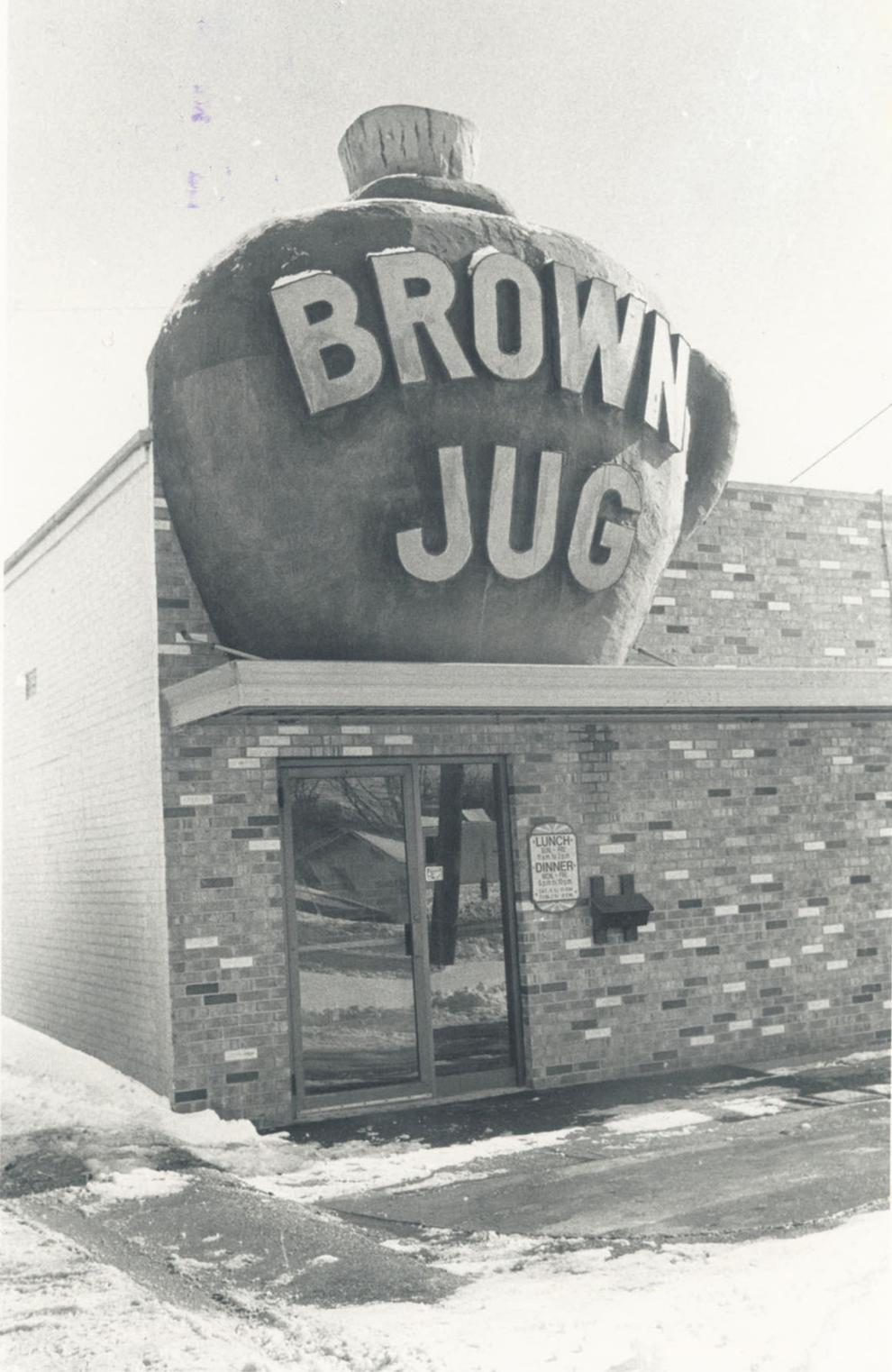 Carlos O'Kelley's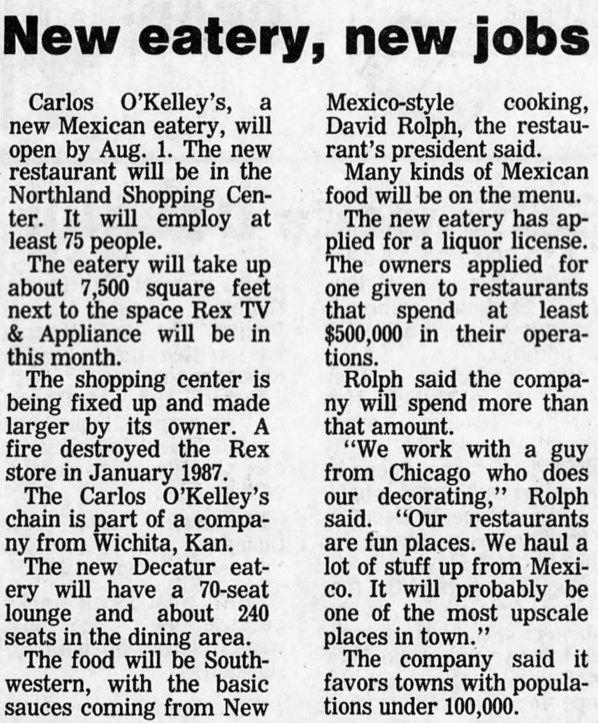 Chili Parlor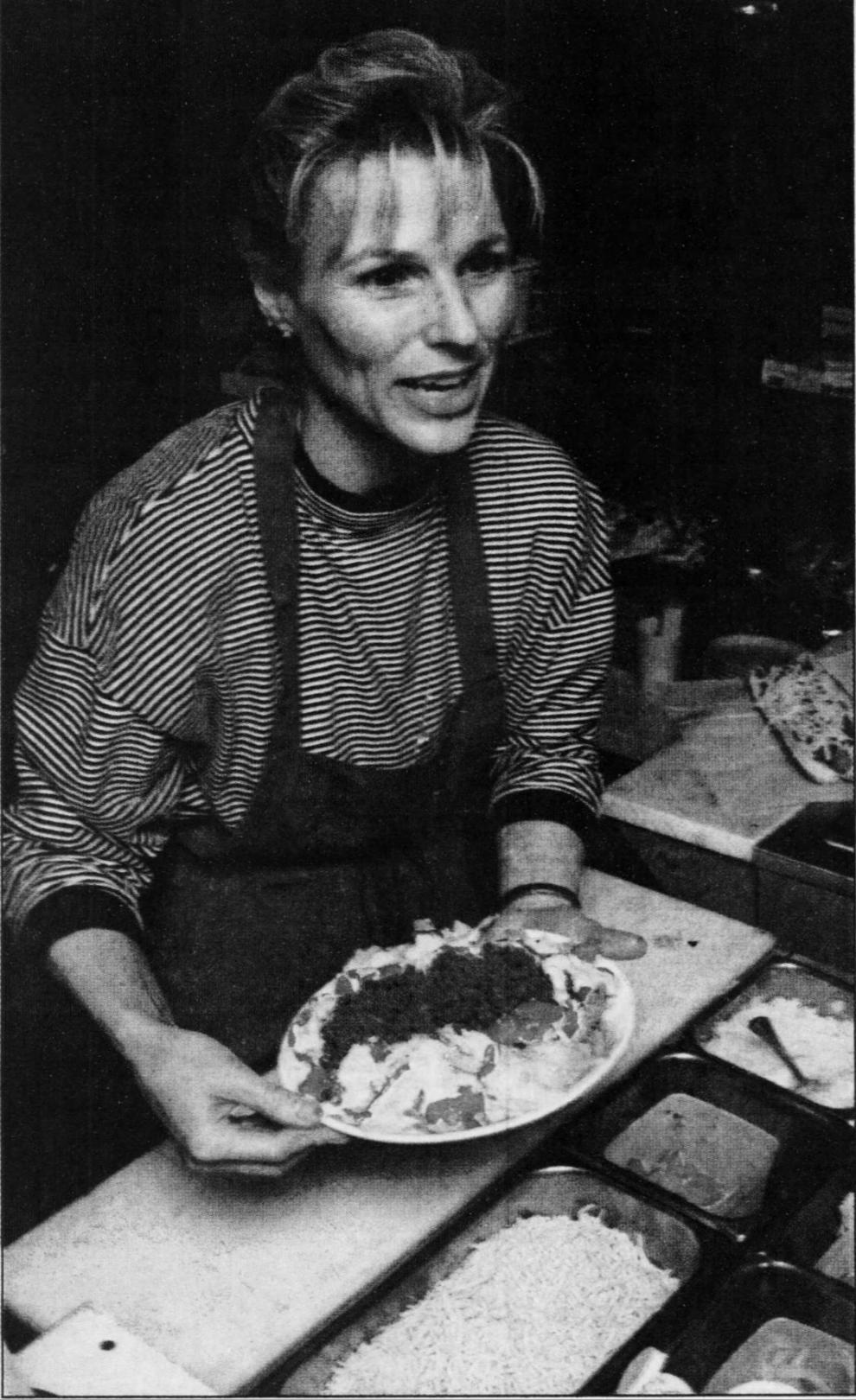 Country Cupboard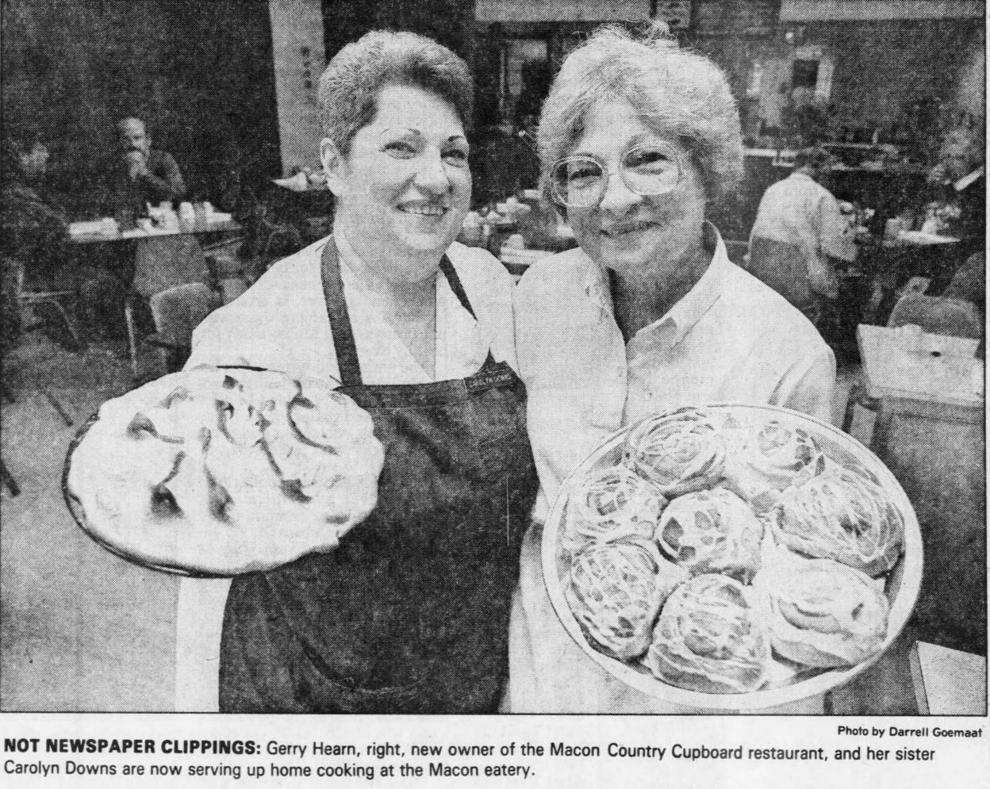 Dante's Restaurant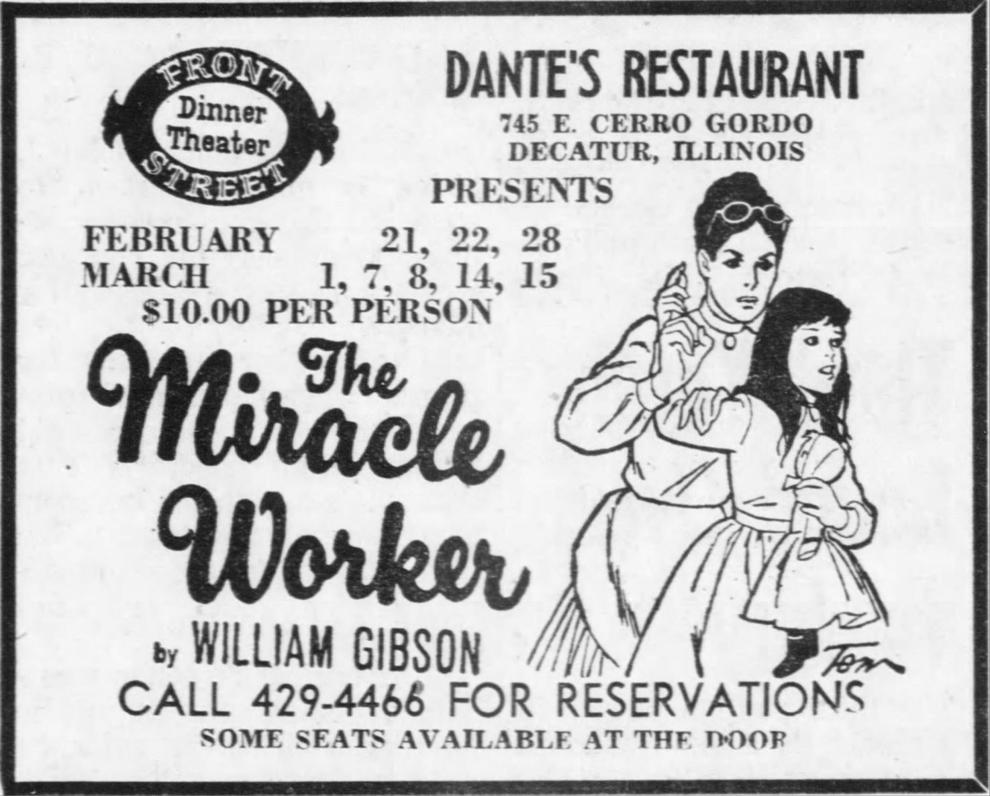 Elam's Root Beer Stand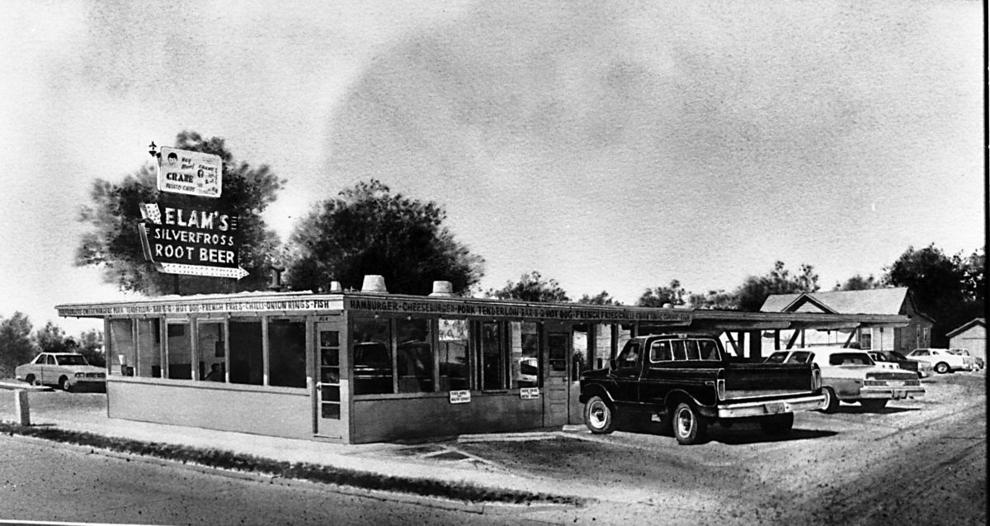 Jimmy Ryan's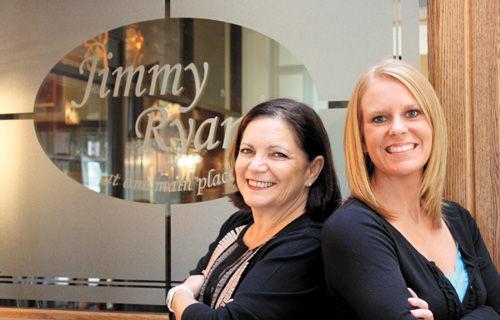 Lone Star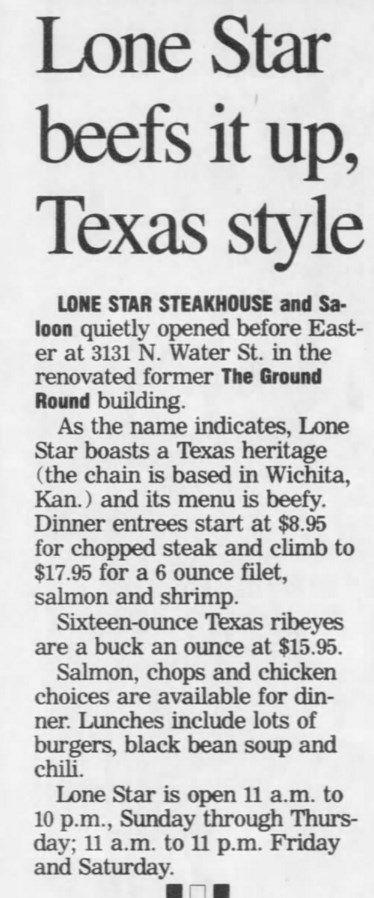 Mr. G's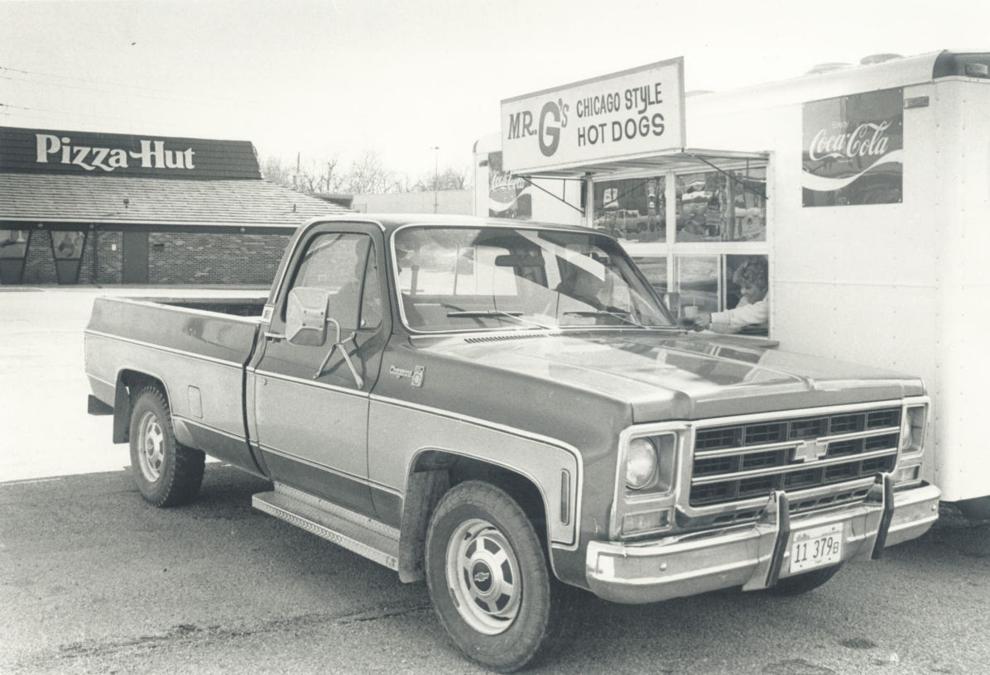 Ponderosa Steak House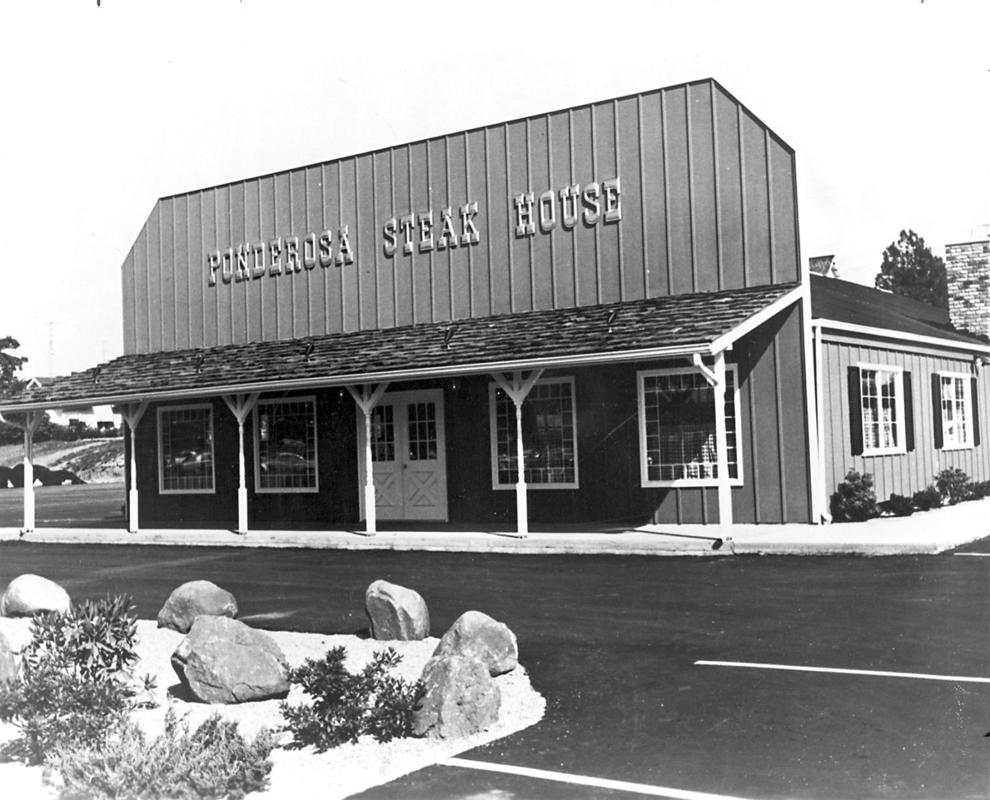 Rax Restaurant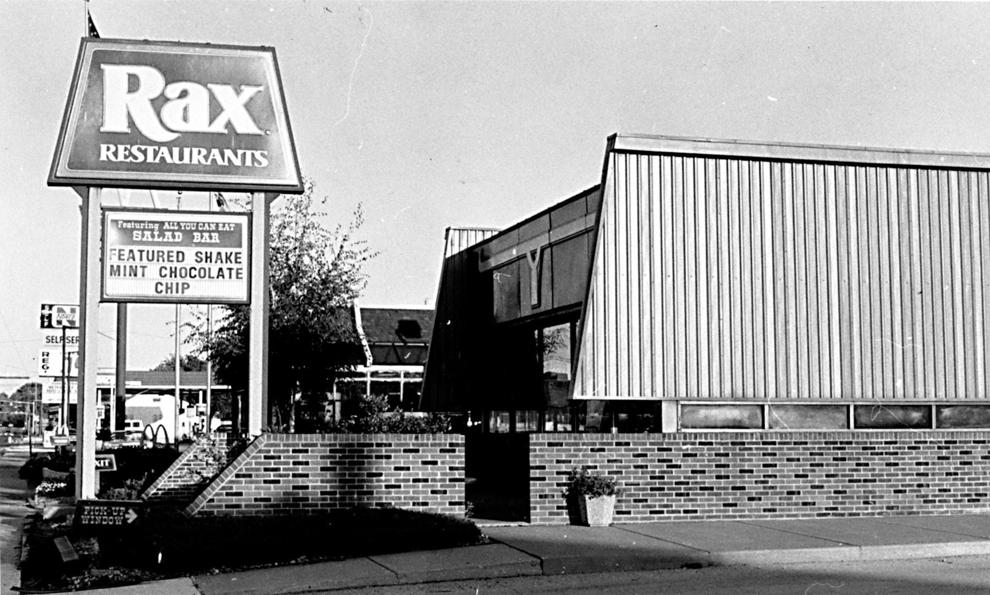 Red Wheel Restaurant

Redwood

Sandy's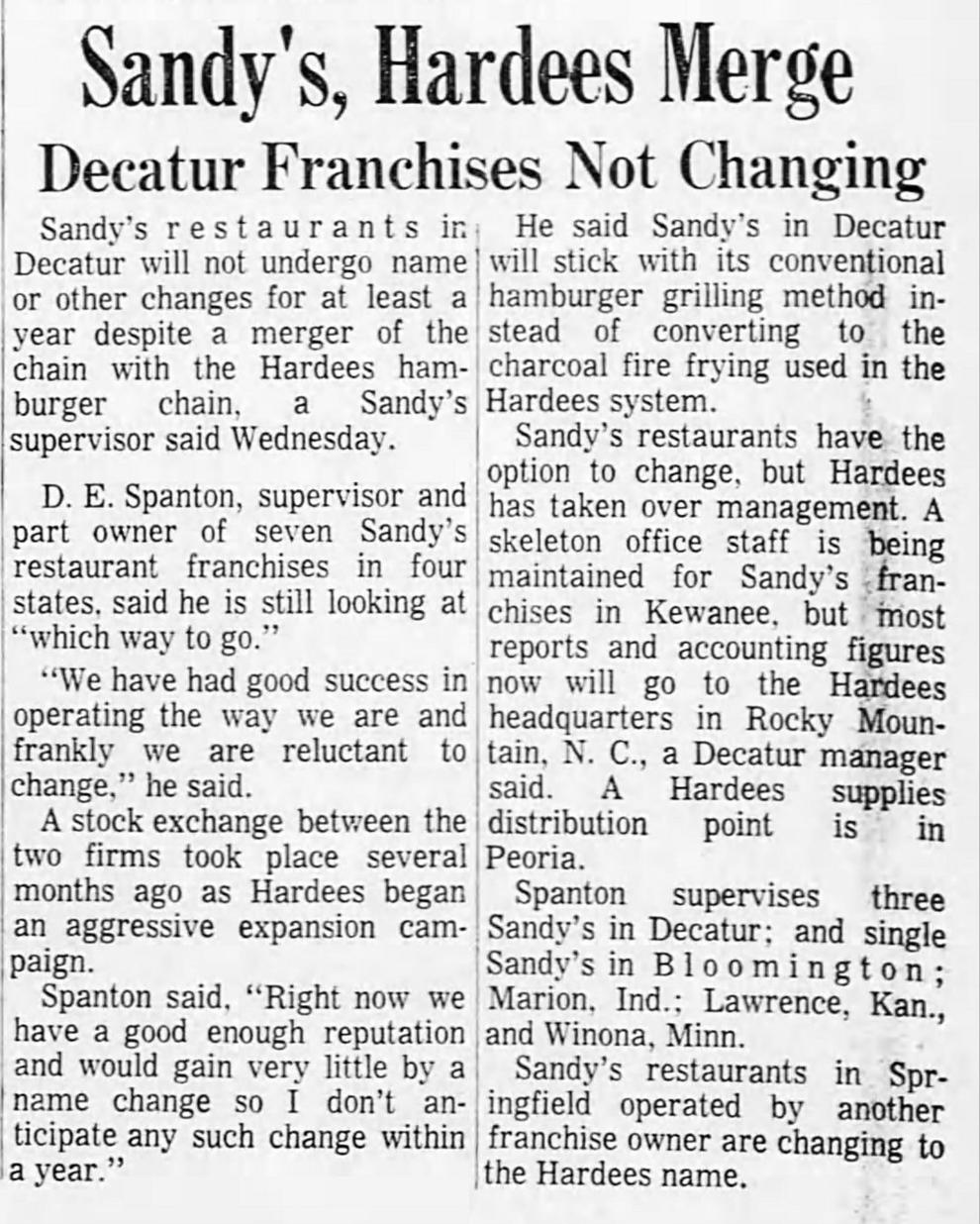 Shaw's Restaurant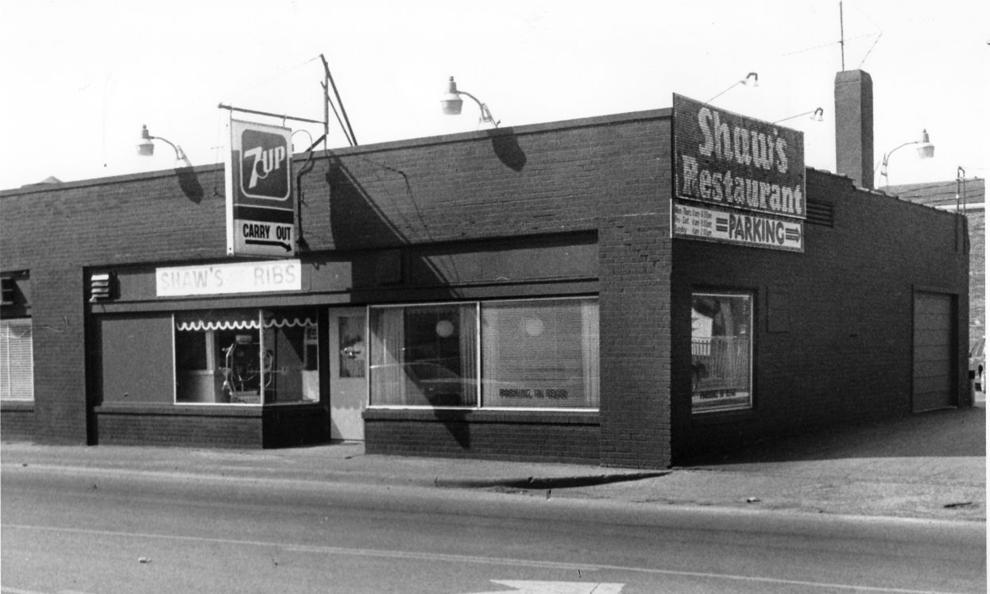 Shenannigans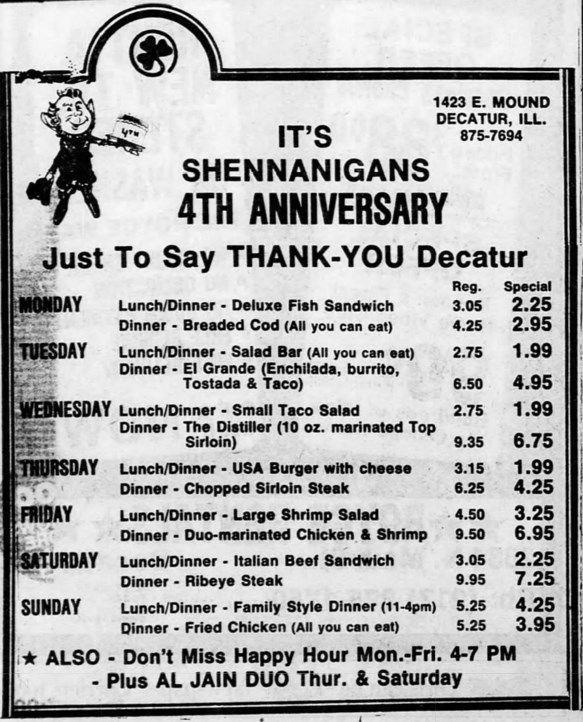 Stoney's Restaurant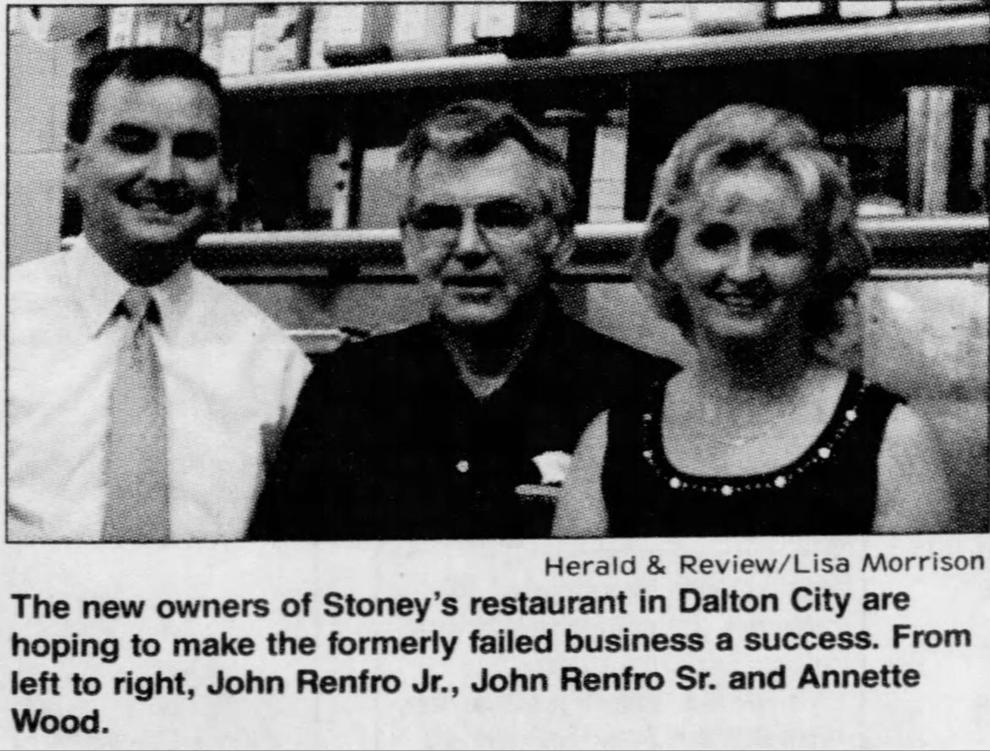 Swartz Restaurant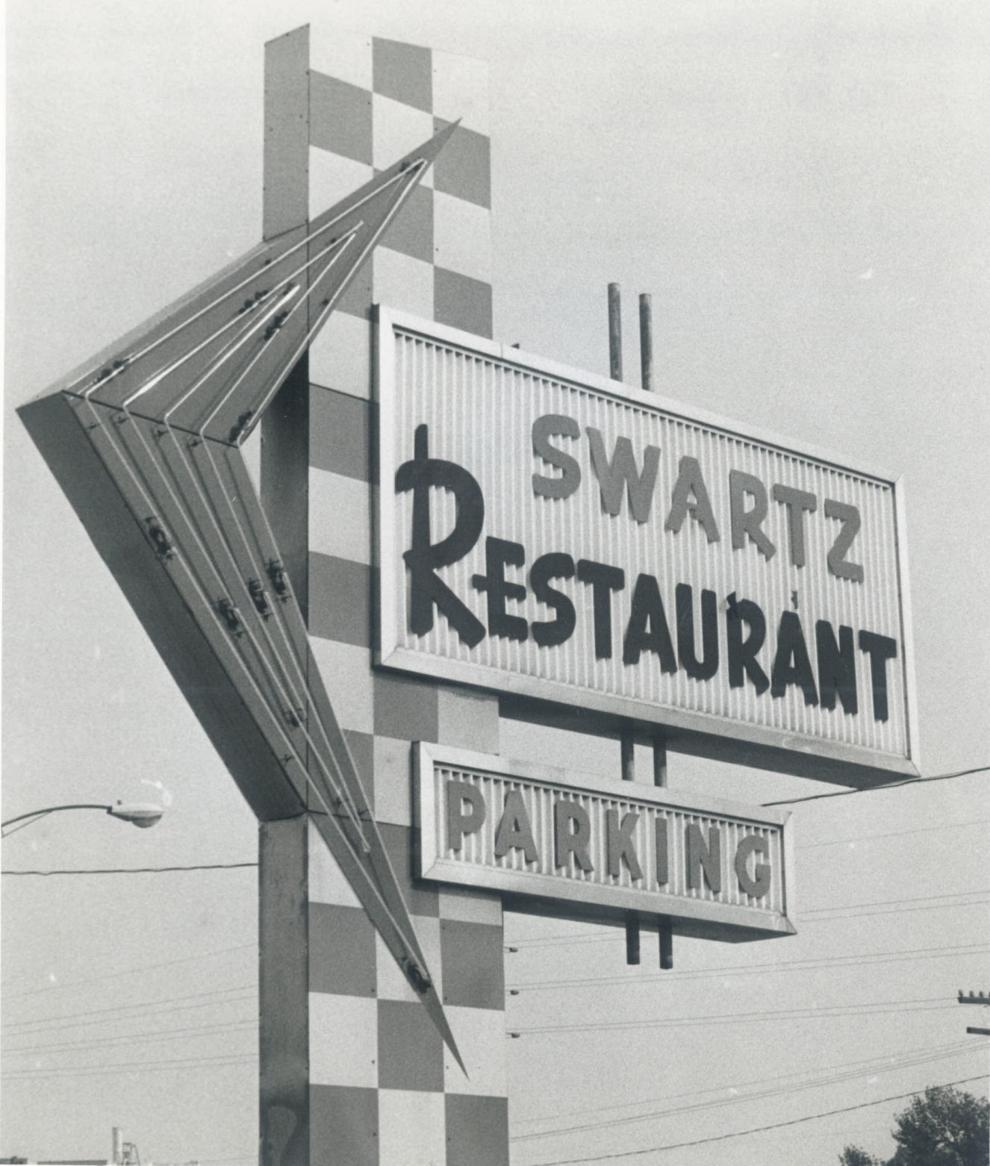 Tater's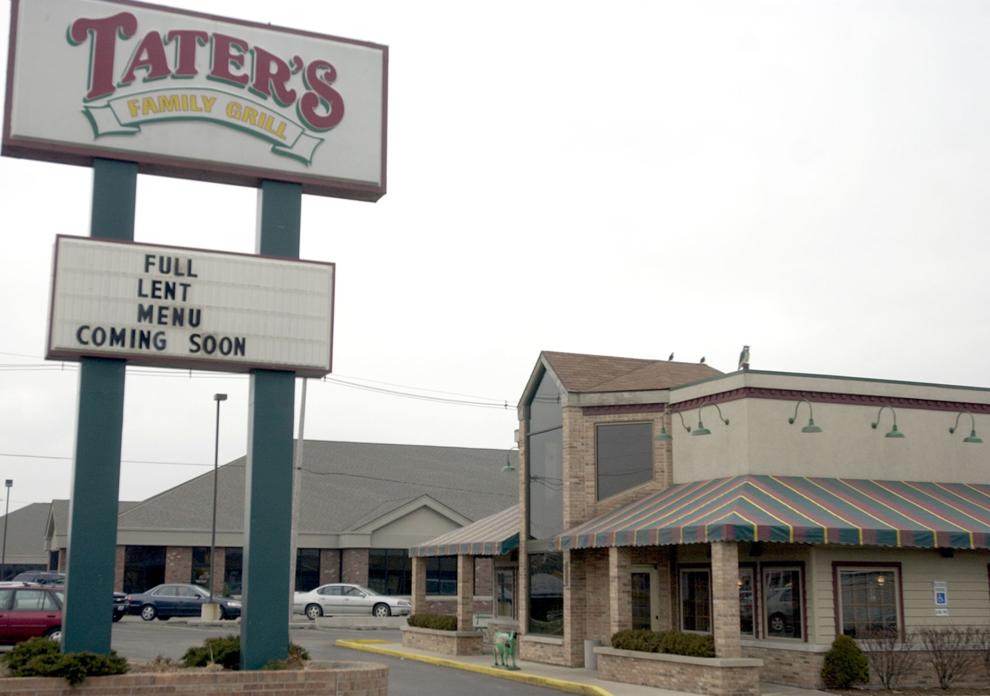 Tokyo Garden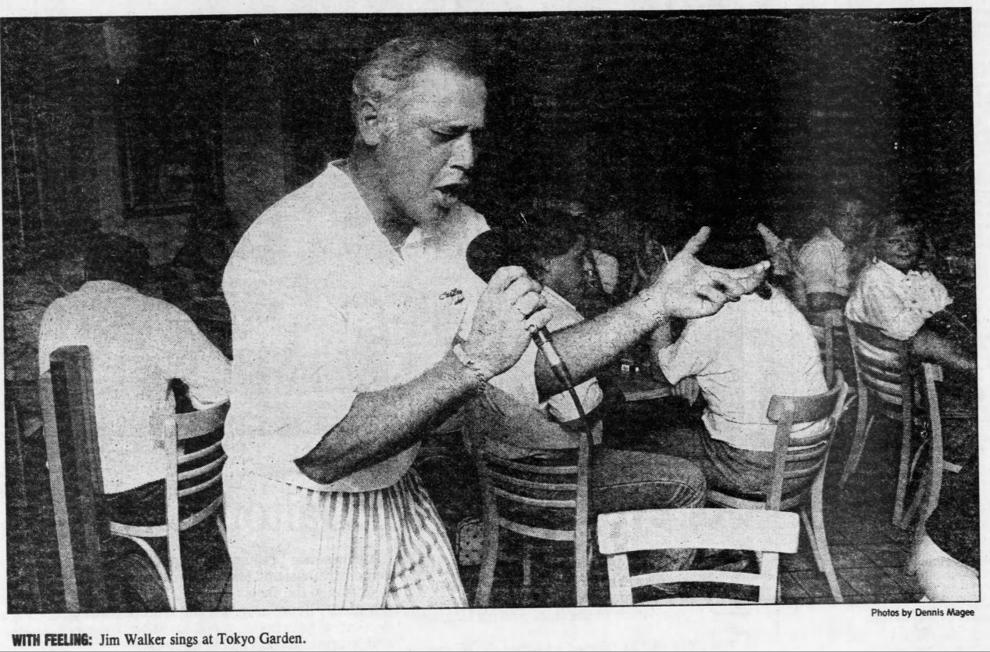 Tom's Grill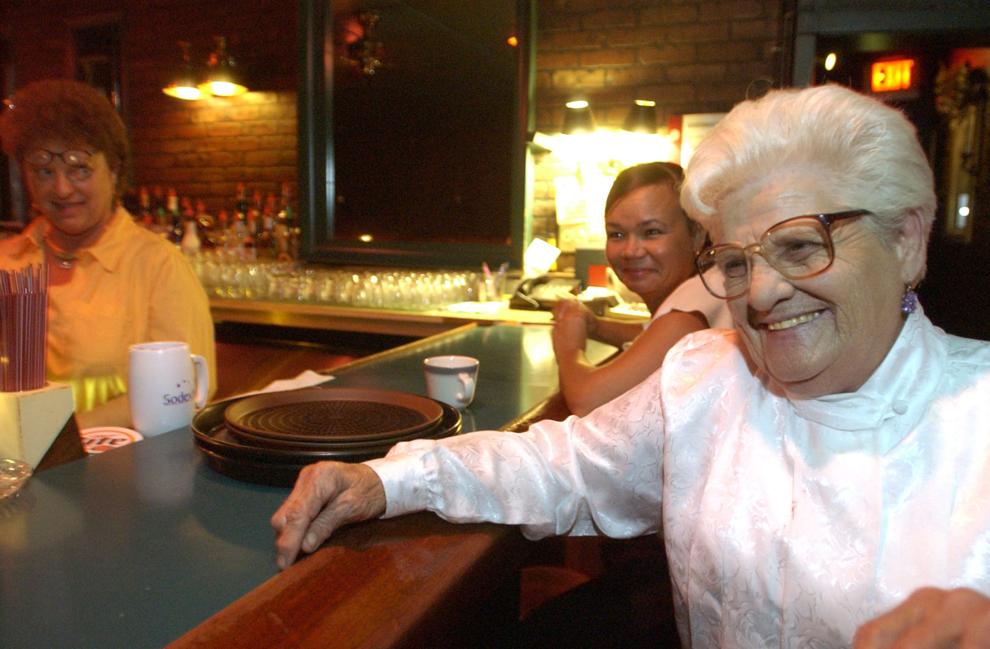 Tops Big Boy