DECATUR — Like most people who know their way around a kitchen, Gary Spates isn't willing to give away a secret recipe.
Spates, who owns the the Waterfront Cafe with his family, said his special blend of spices has been a draw for his new restaurant and given it a taste of success.
"It's unique," Spates said. "The flavor wakes up your taste buds."
His employees can attest to its appeal as well.
"It's good. It will get you hooked," Lynn Rainer said.
The grand opening for the Waterfront Cafe will be 11 a.m. to 8 p.m. Saturday, July 21, at the restaurant, 799 S. 22nd St., Decatur.
Just outside the west end of Nelson Park, the restaurant's regular hours are 11 a.m. to 8 p.m. The business is closed on Sundays.
The grand opening will have door prizes, including a flat-screen television, T-shirts, movie tickets and other items.
The restaurant opened its doors at the beginning of July, serving fresh-to-order menu items. According to Rainer, they have already found specialty items popular with their customers. Favorite menu items include drummettes, walleye and fried bologna.
"This past weekend, we sold out of the pulled pork," Rainer said.
Other items on the menu include chicken salad sandwiches, nachos, corn dogs and fries. Fountain and canned soda, beer and wine coolers are available.
Waterfront Cafe is a business owned through C. New Visions 1 LLC. Spates said he started the corporation with his family, including his wife, daughters and cousins. Envisioning this cafe, the family set about acquiring the building to set the table for their plan.
Spates said his special seasoning gets a lot of credit for a strong start.
"Since we've been open, people have fallen in love with the chicken, the fried bologna and the walleye," he said.
Plans are in the works for a drive-thru and a deck or patio area, too, he said.
Spates, 60, was raised in Decatur and taught to cook by his mother. "She taught all of her kids to cook for yourself and provide for yourself," he said.
For a short time, Spates said his mother owned a restaurant in Decatur. She made desserts, greens and other items.
"She made everything," Spates said. "Mine are kind of basic."
---
Long John Silver's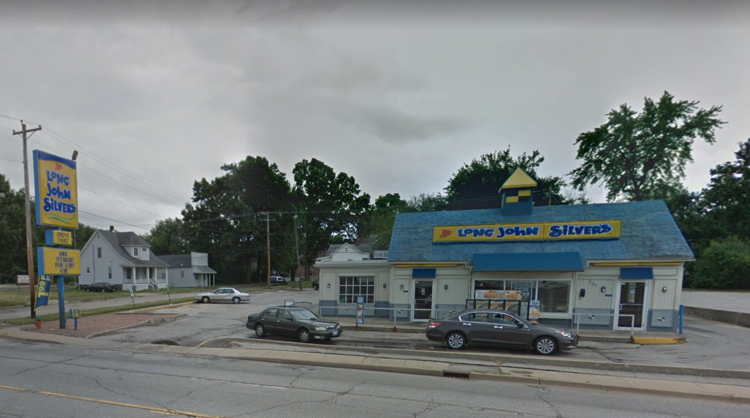 Escape Decatur Escape Room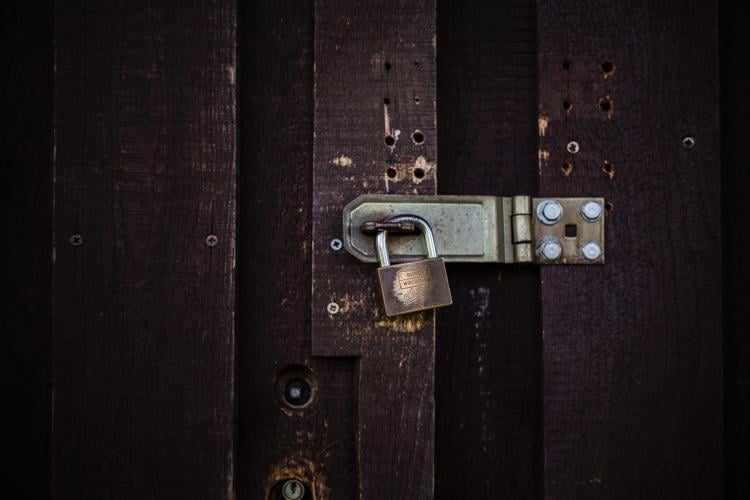 Love's Travel Stops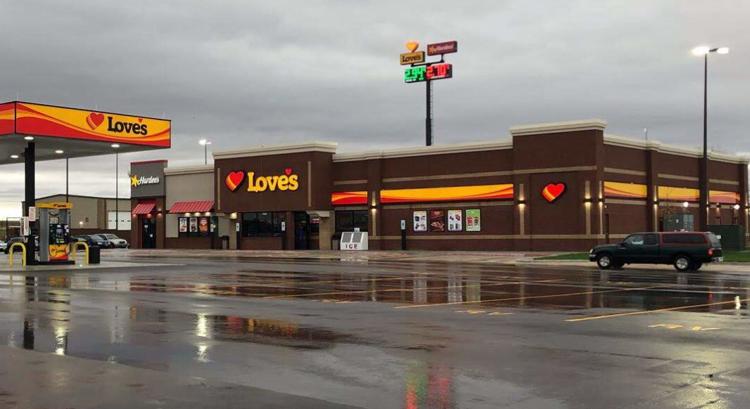 Jalisco Mexican Bar and Grill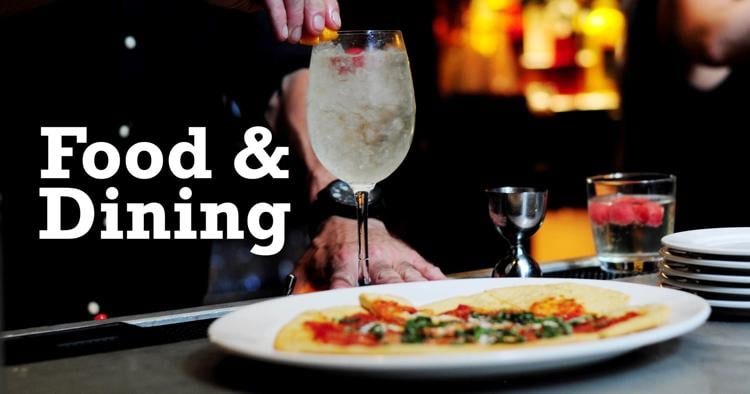 Dog Haus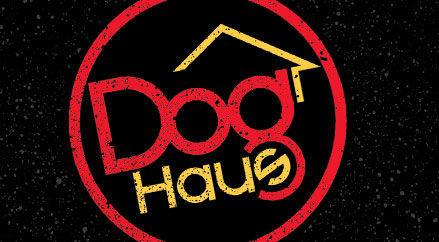 Crazy Ladies Cafe
O'Charley's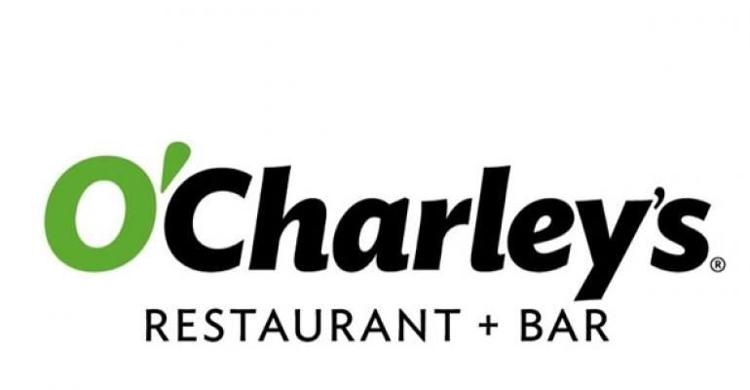 McAlister's Deli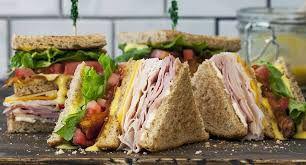 Striglos Business Solutions Center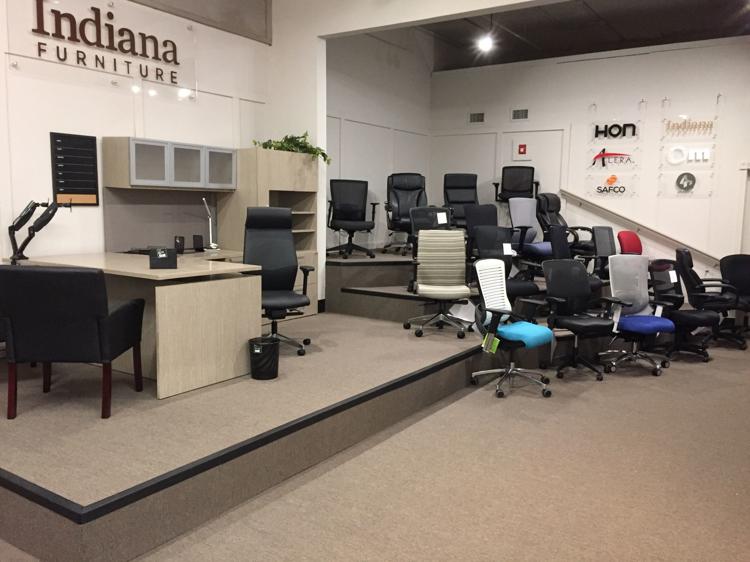 Eldo Auto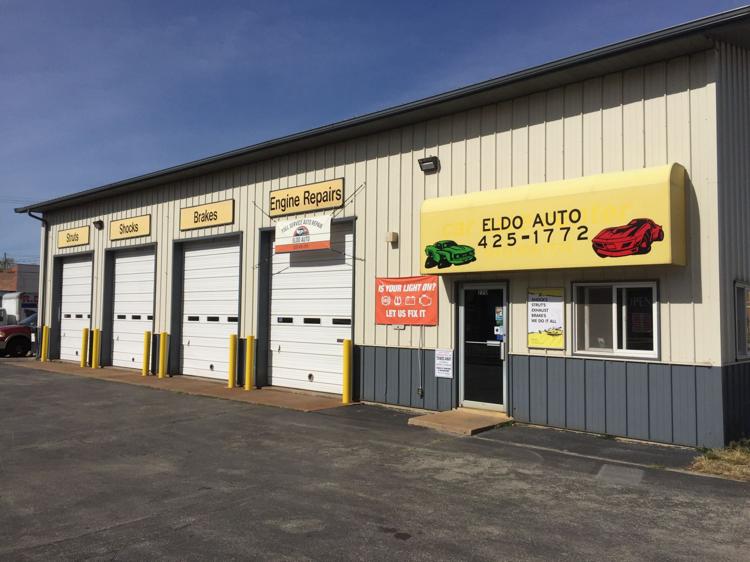 Main Place Real Estate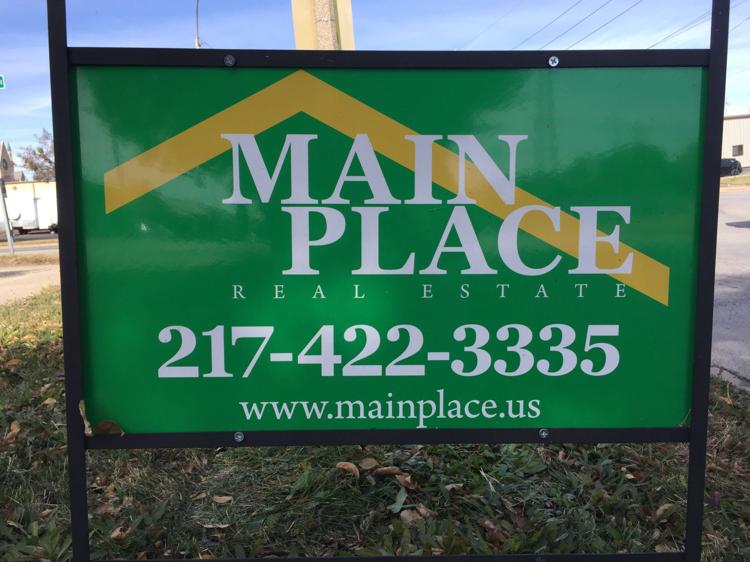 Mustard Seed Coffee House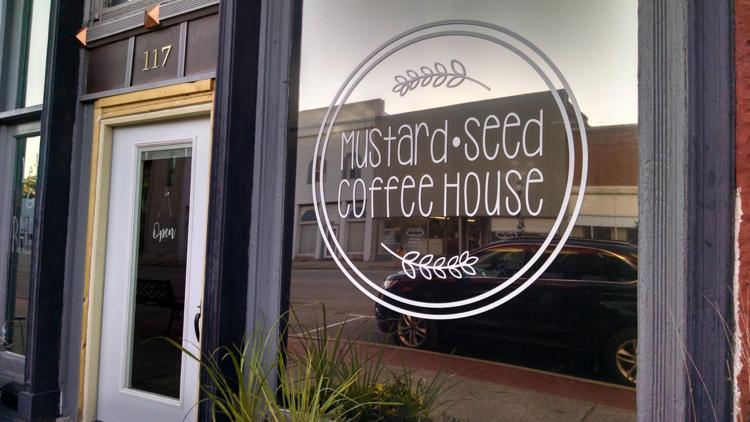 Del Carmen's Pizza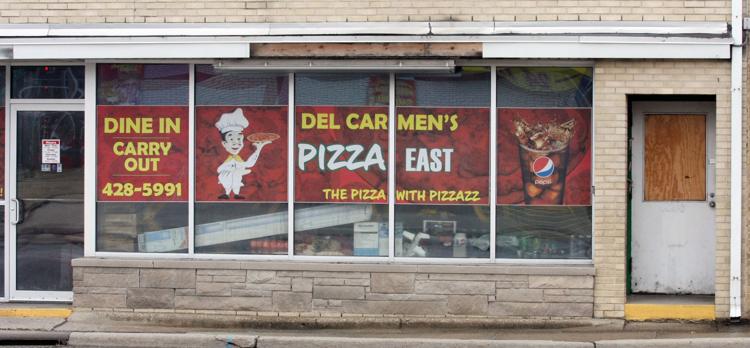 Planet Fitness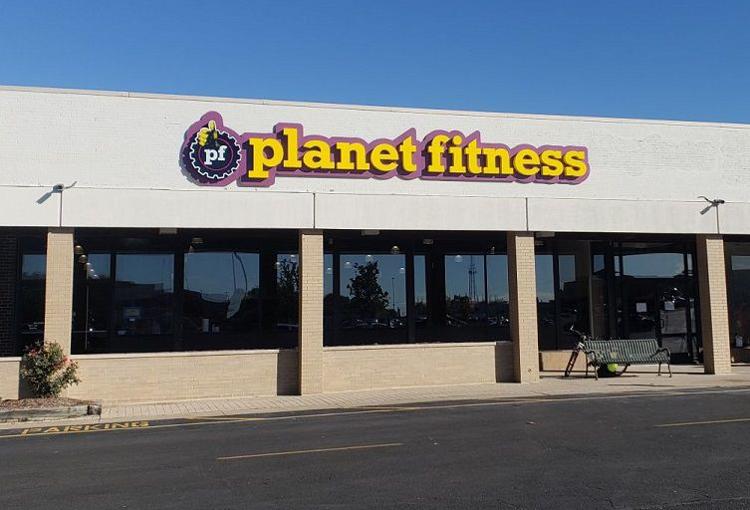 Thor's Alignment and Brakes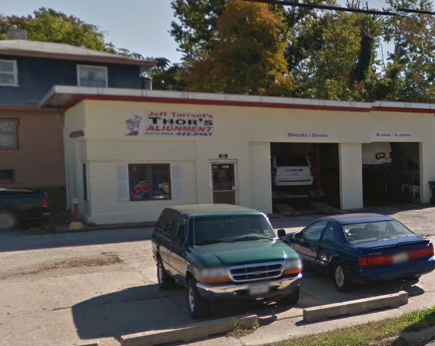 Giggles + Bakery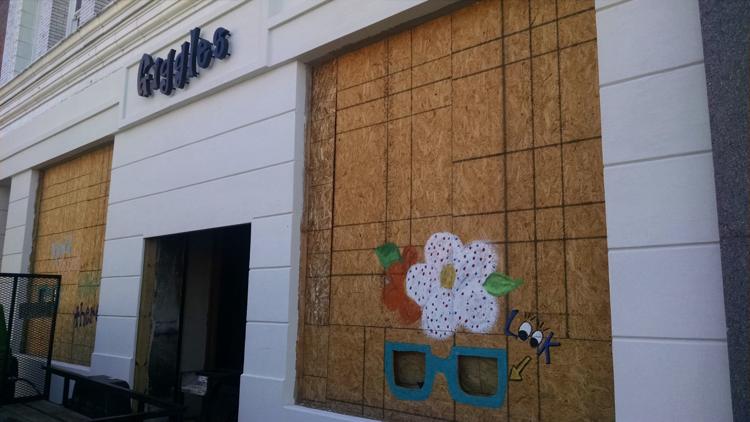 Kansas City Barbecue Pit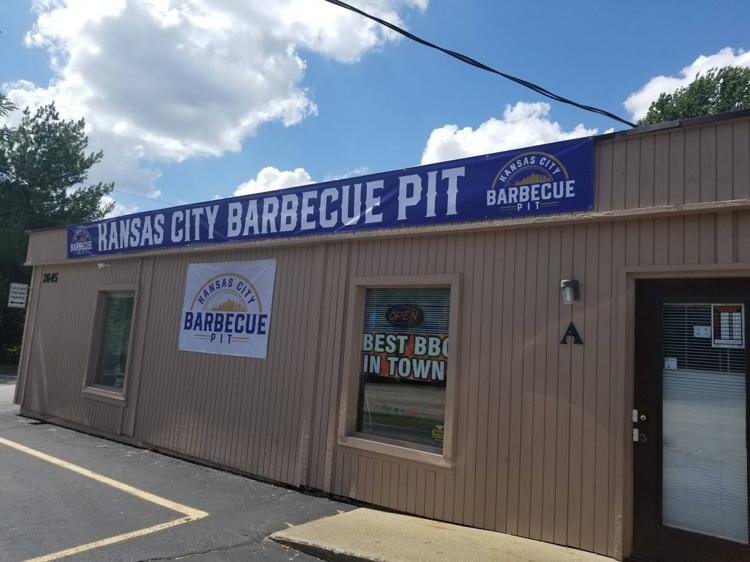 Subway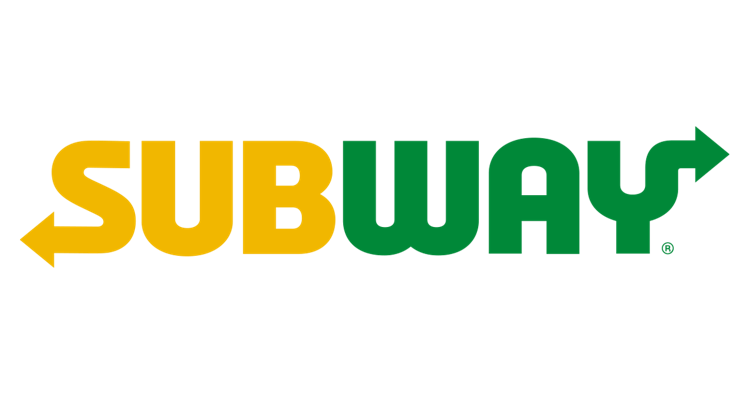 The Laurel and the Linden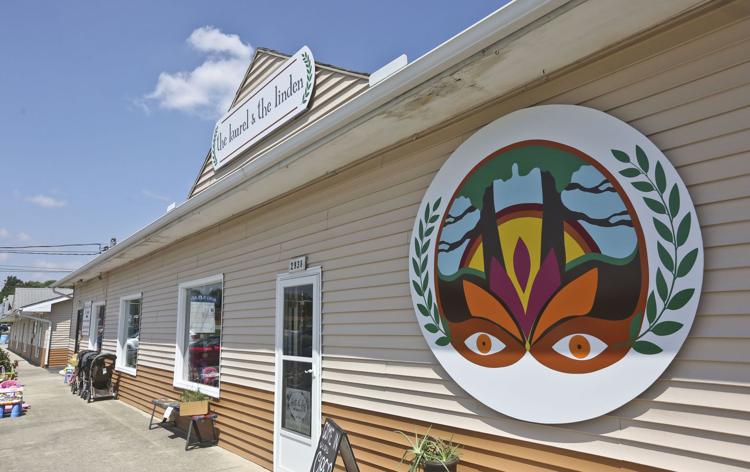 Convey Health Solutions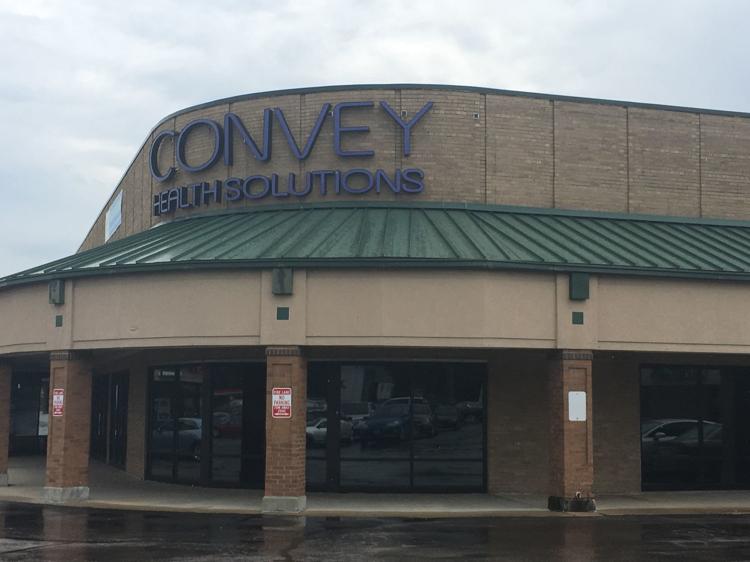 BC Wings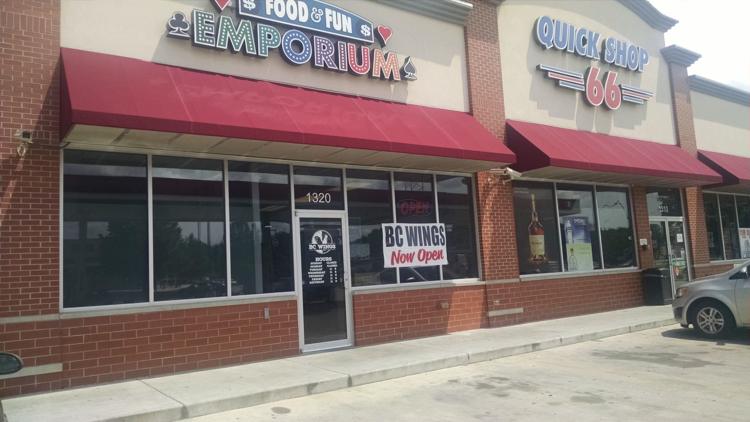 Castro's Tex-Mex Grill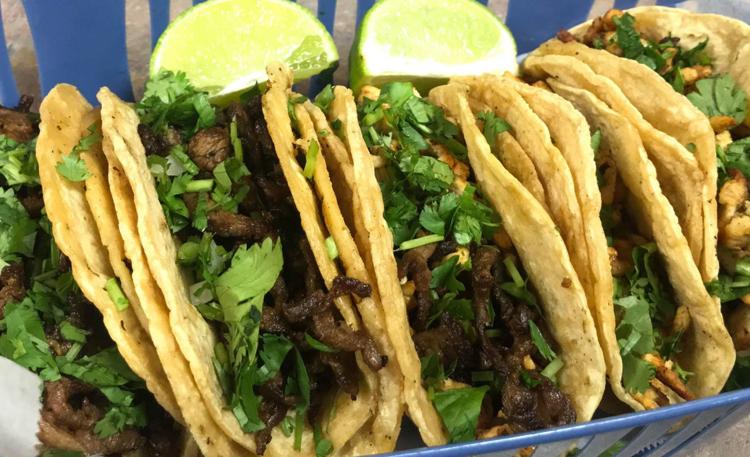 Kroger Fairview Plaza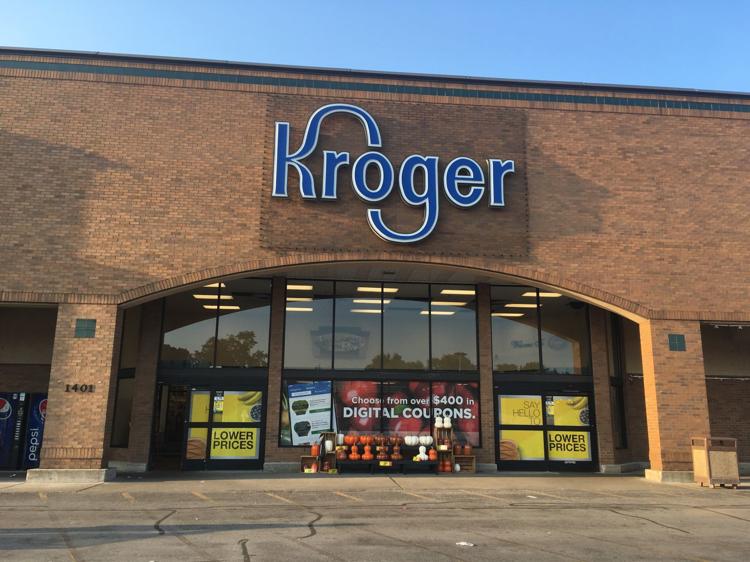 PNC Bank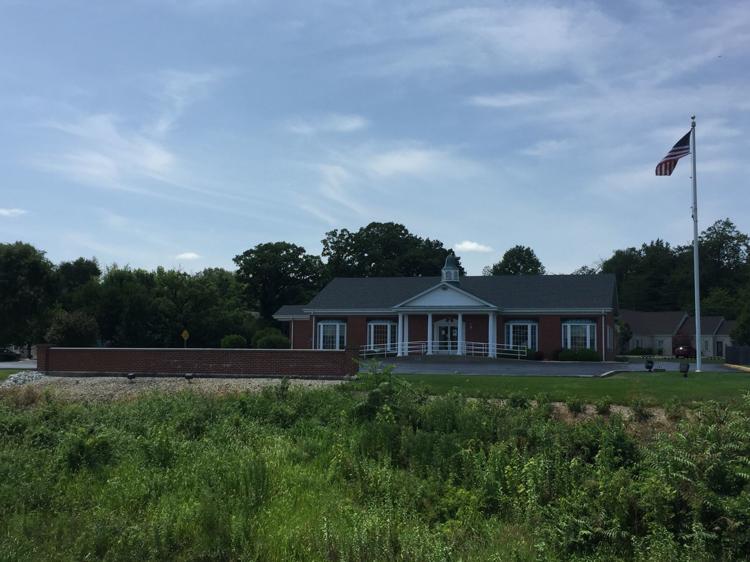 Coronas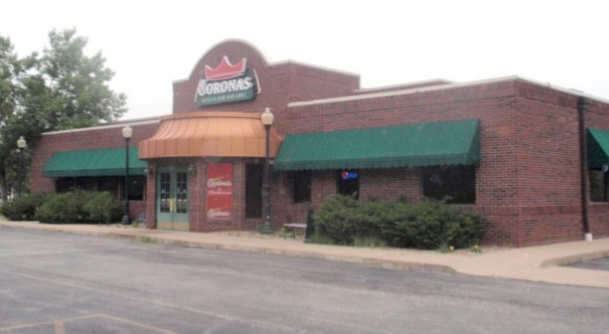 Aldi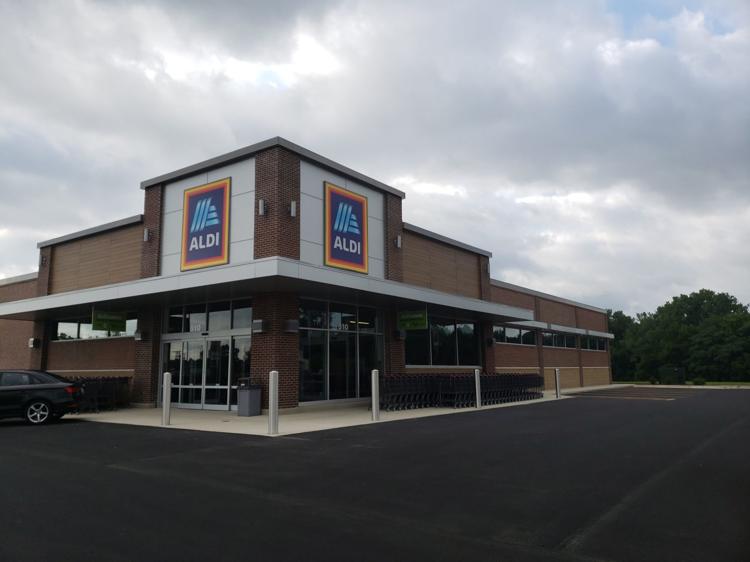 Waterfront Cafe
GrassRoots Gro Center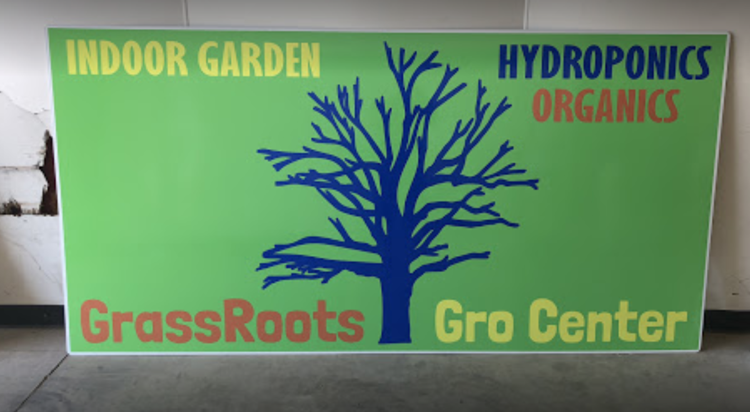 Apollo Cafe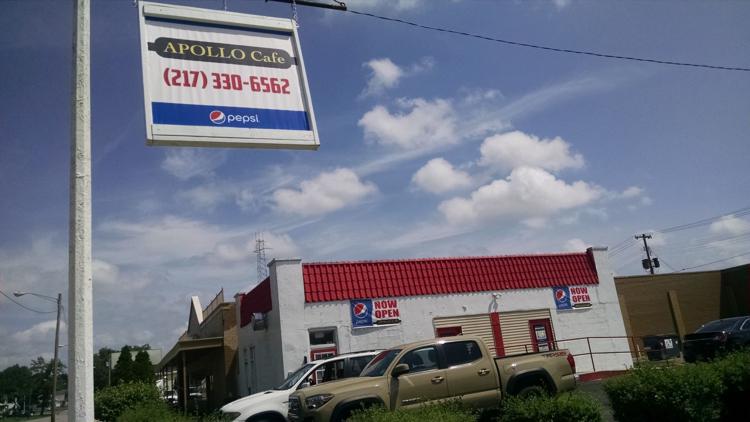 Fence Post Cafe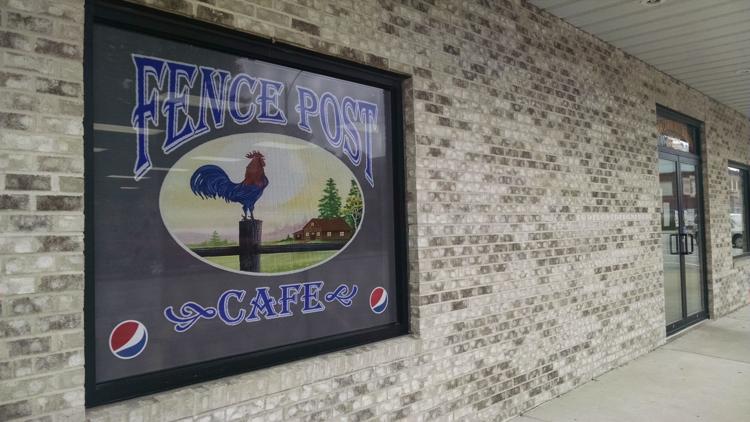 Full House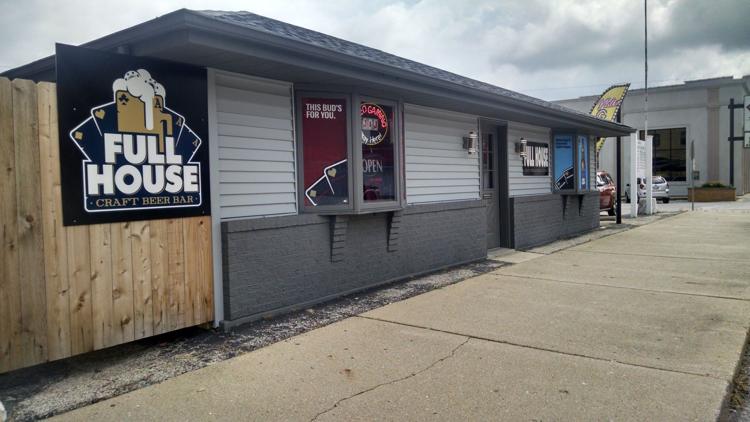 Sol Bistro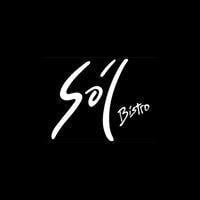 The Lucy Loft and Co.

Door 4 Brewing Co.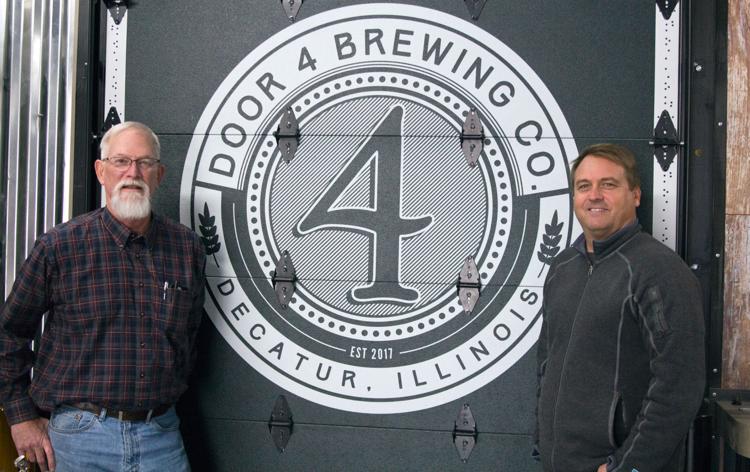 Tuscany Steak and Pasta House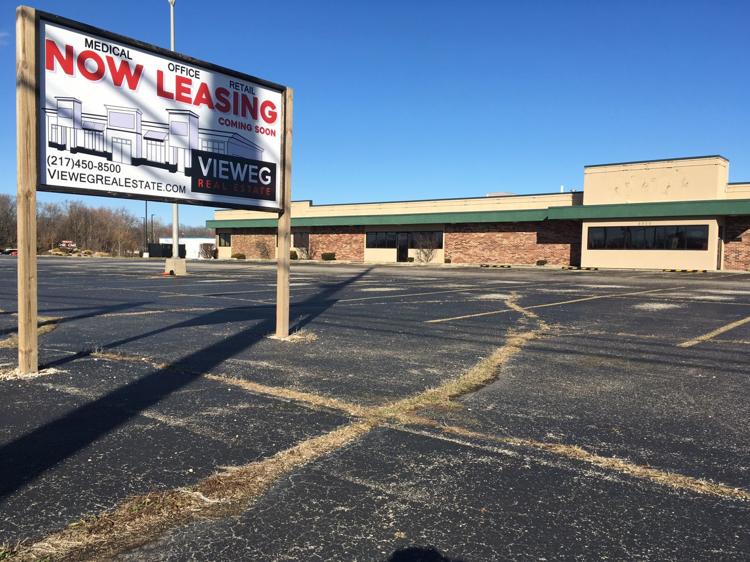 R:din Studios
Red Barn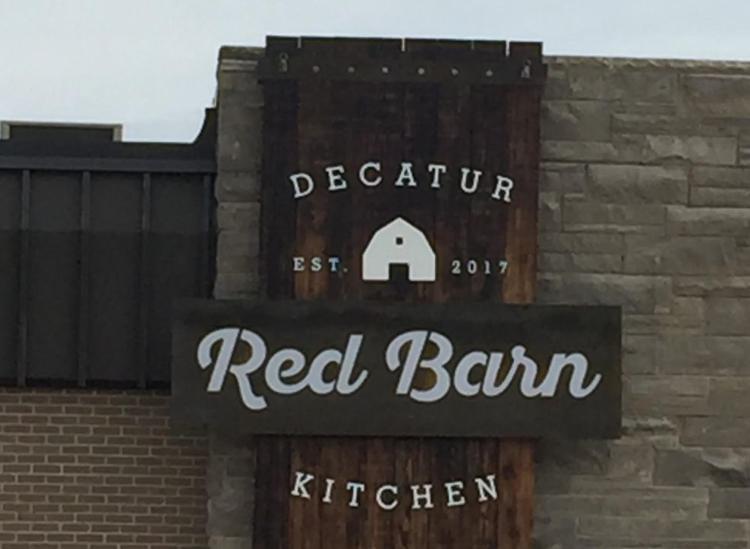 R Bar & Grille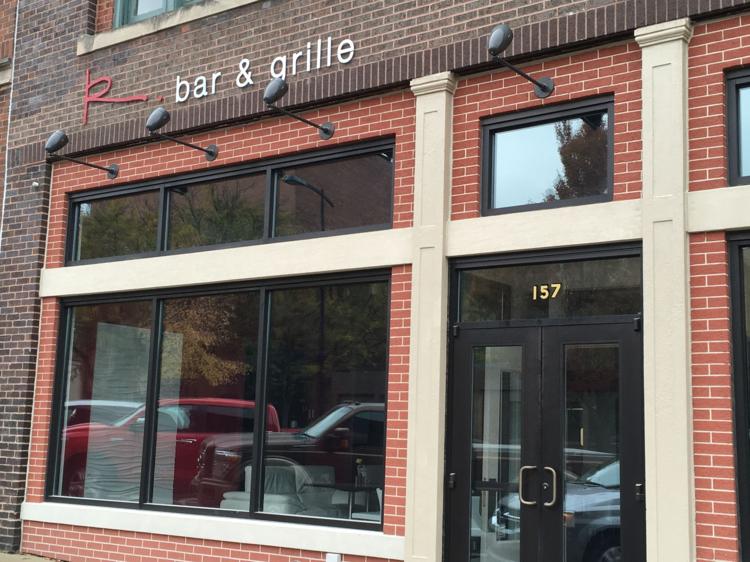 Book World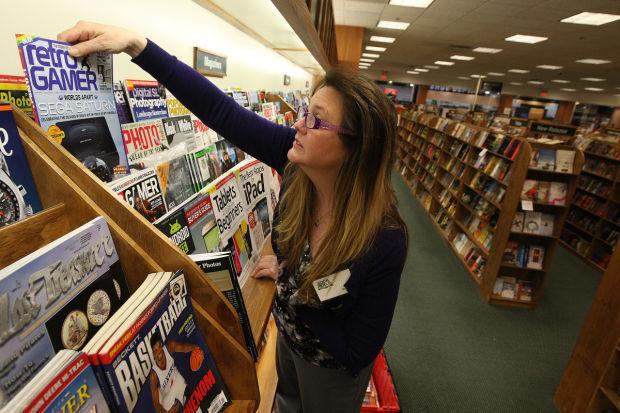 Burger Theory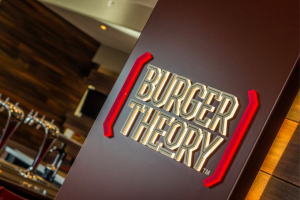 Mister Softee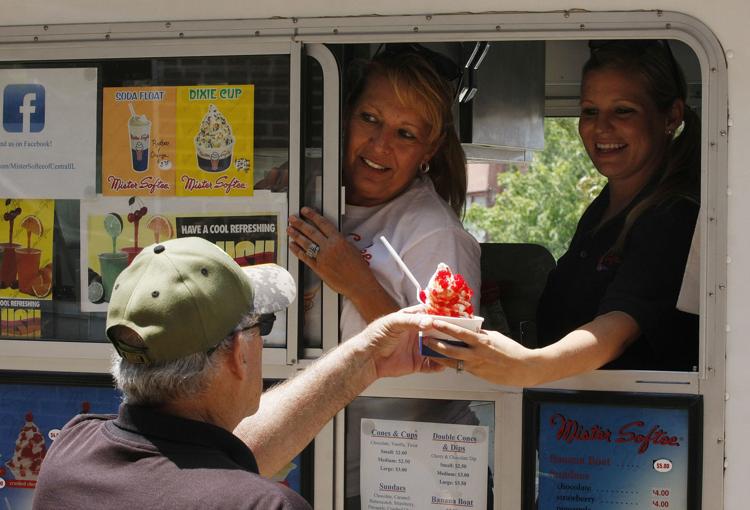 CherryBerry, S. Oakland St.

Penelope Boutique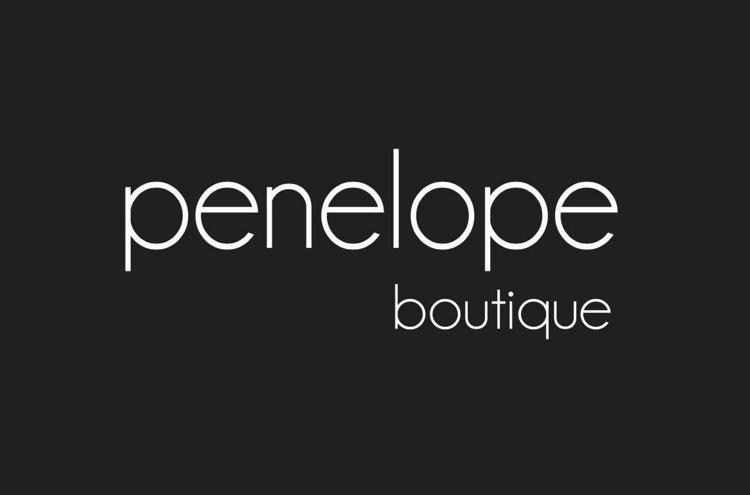 Brass Horn Too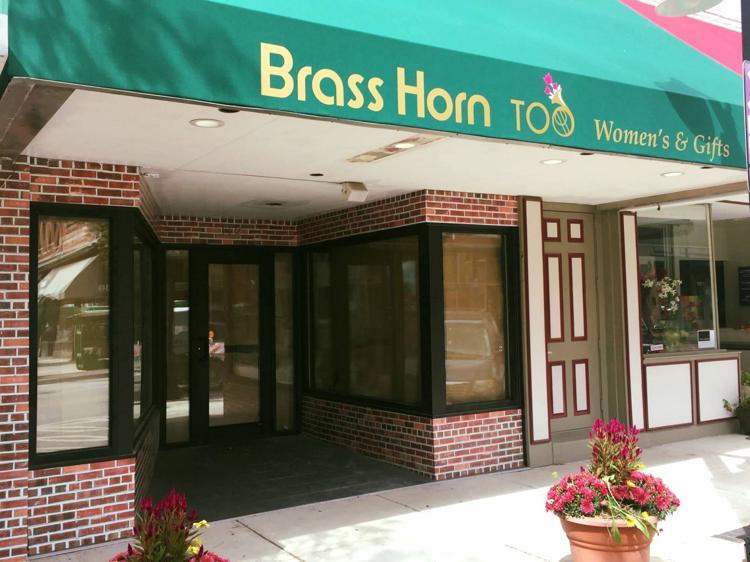 CherryBerry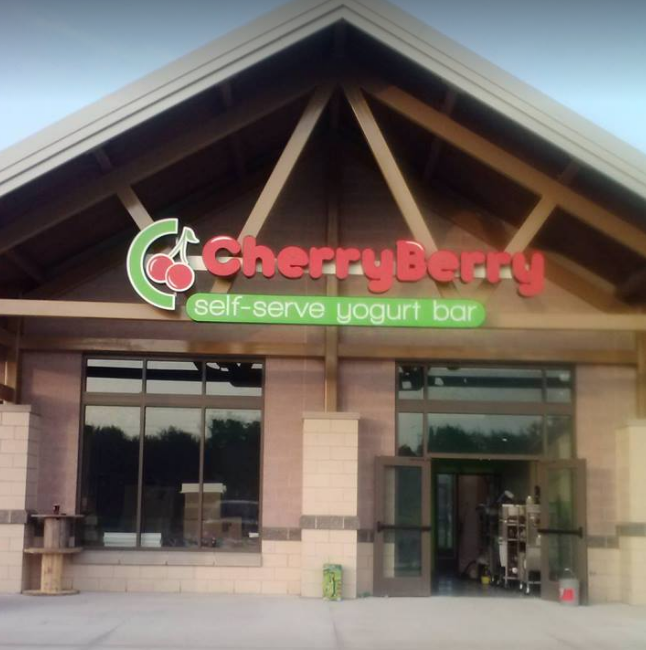 Spirit Halloween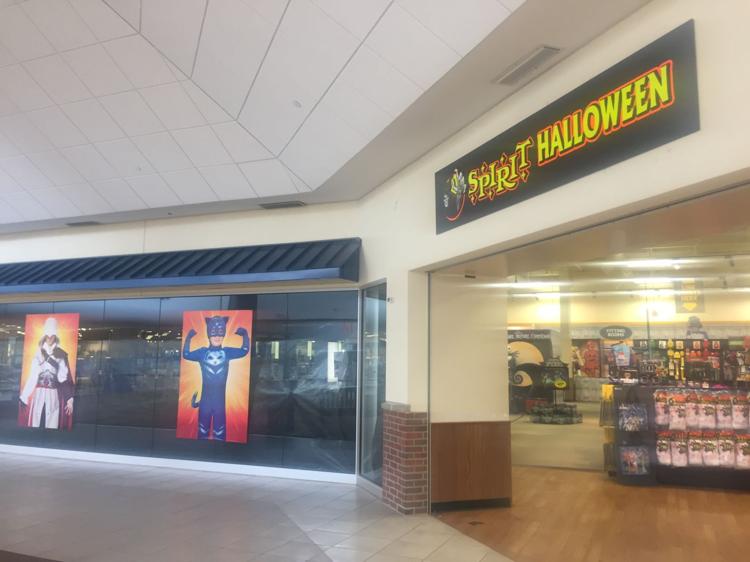 T.J. Maxx at Hickory Point Mall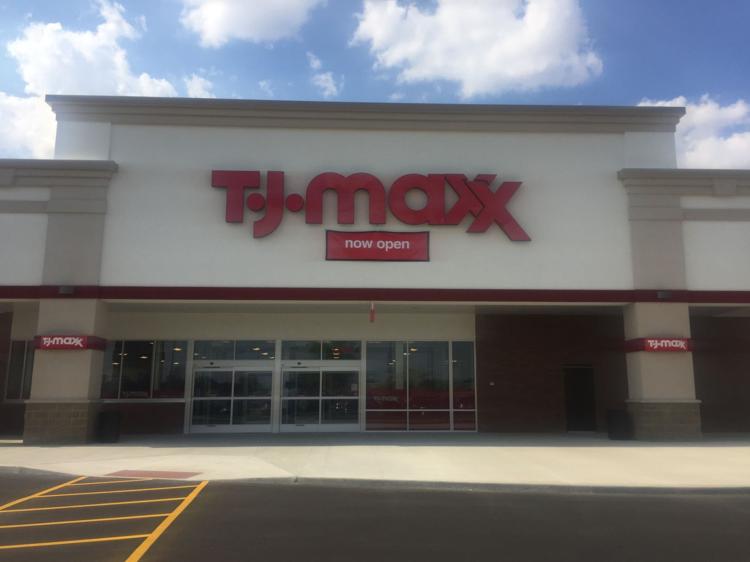 Comcast XFINITY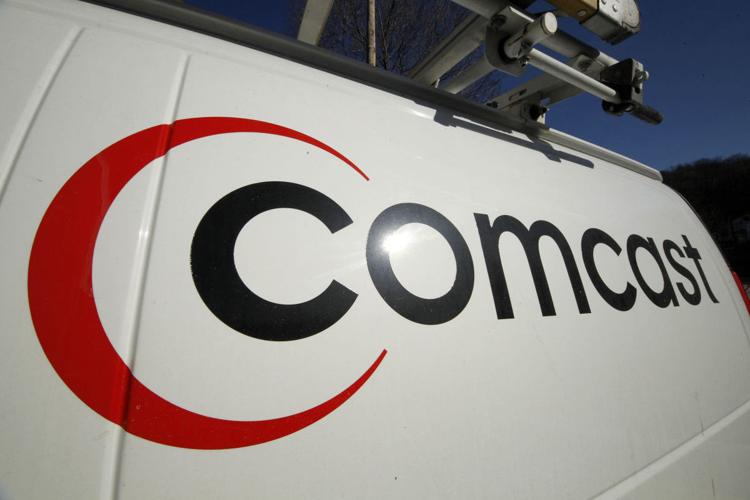 Locals 101
Burrito Express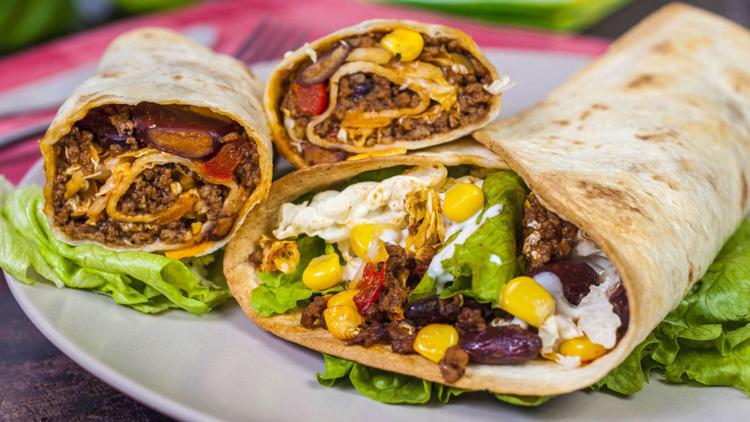 Hibbett Sports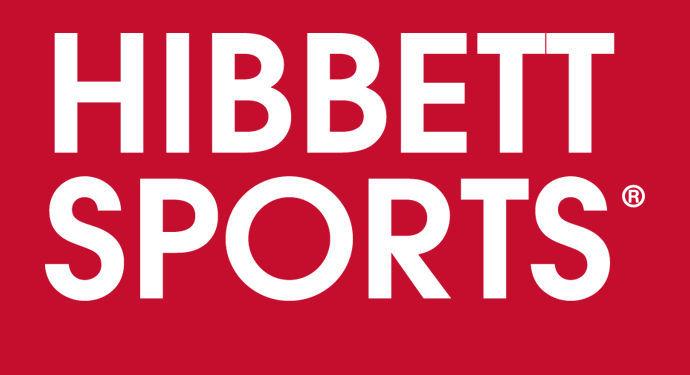 Hickory Point Bank branch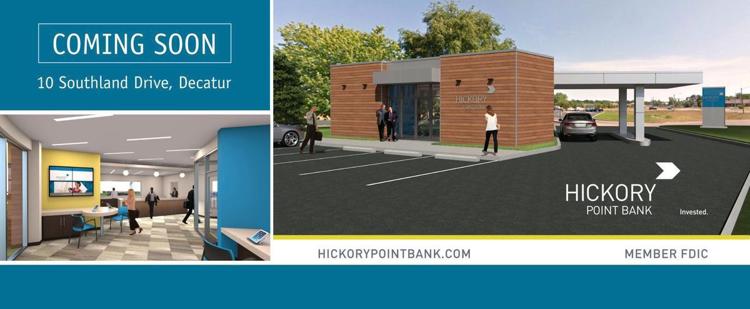 Casey's General Store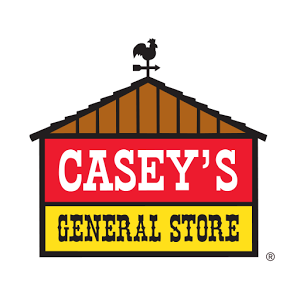 Baskin-Robbins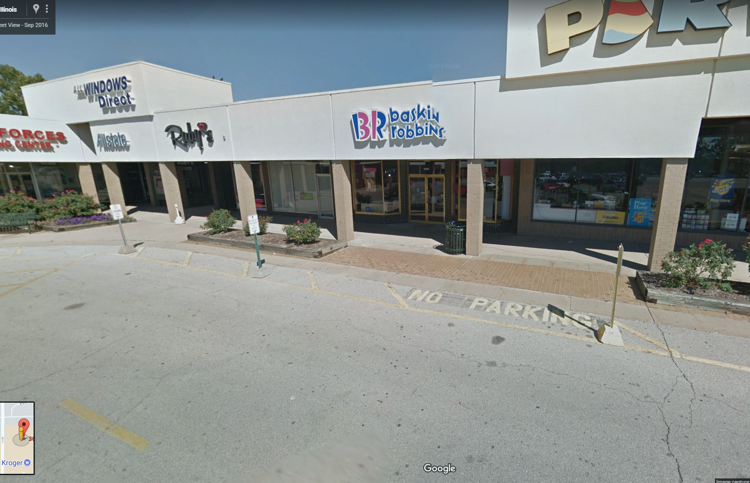 Dog Haus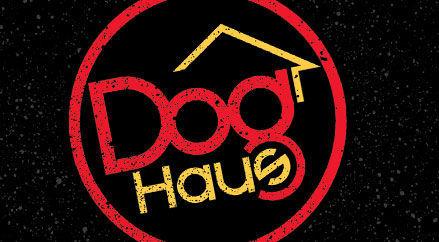 Solsa American Burrito Co.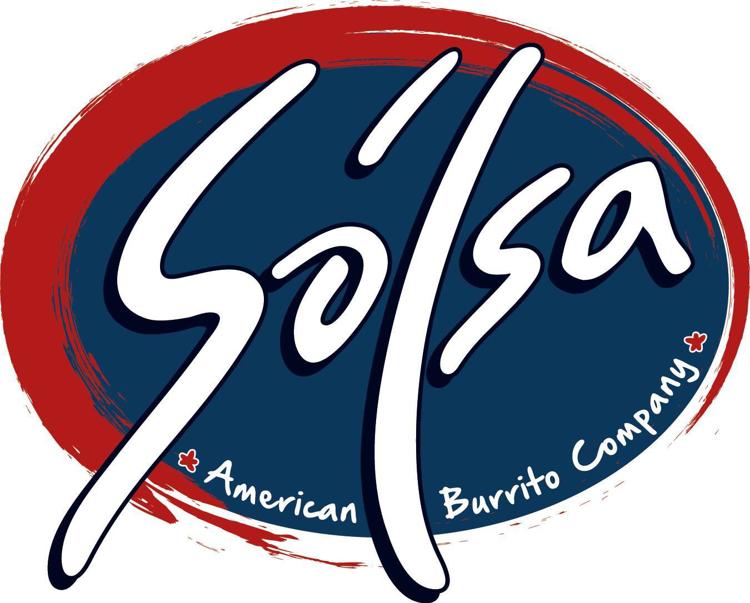 Las Margaritas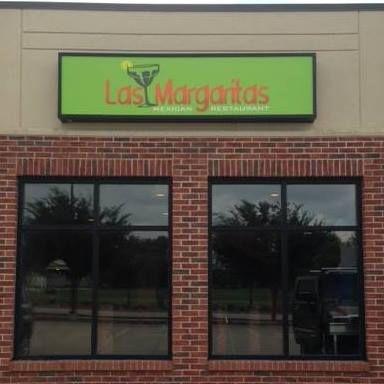 Knockerball Max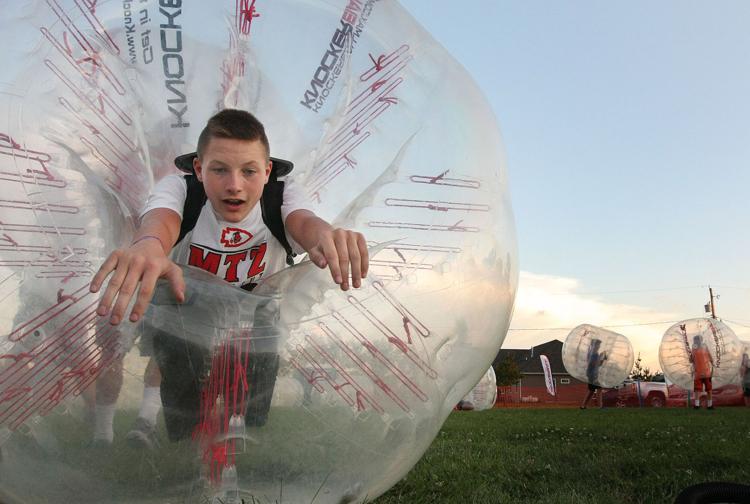 Payless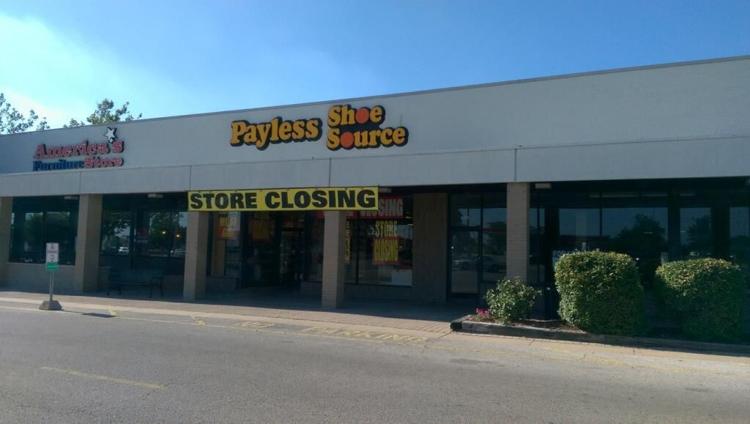 The Wagon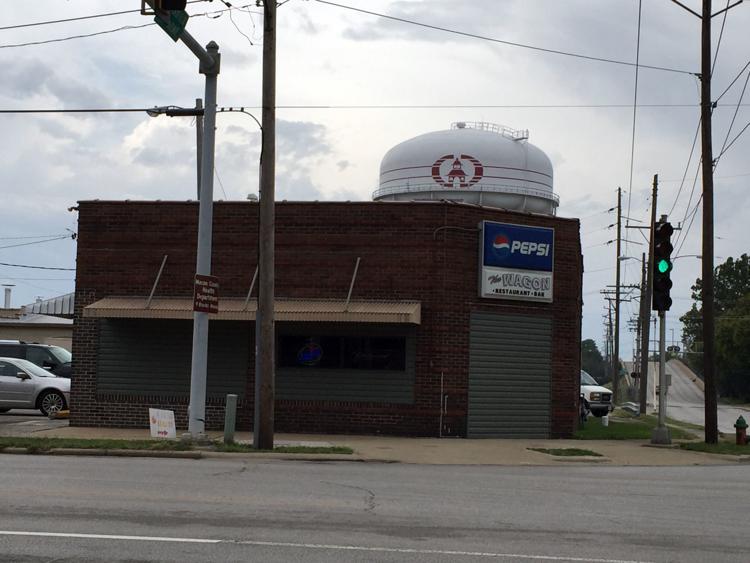 Ted's Taters