The funding is through the National Cancer Institute to support cancer clinical trials and studies.
Projected funding over six years to DMH is $16.6 million.
You have free articles remaining.
Carle Cancer Center NCORP in Urbana and Stroger Hospital of Cook County NCORP​ in Chicago also received funding through the program.
History photos: DMH people and places through the years
Decatur Memorial Hospital in 1976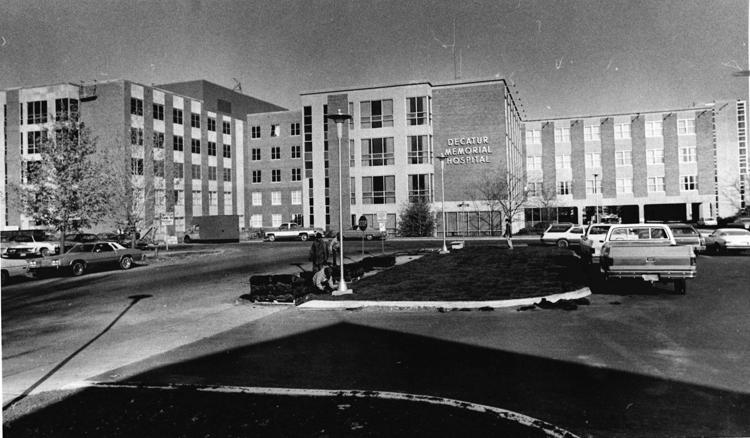 Decatur and Macon County Hospital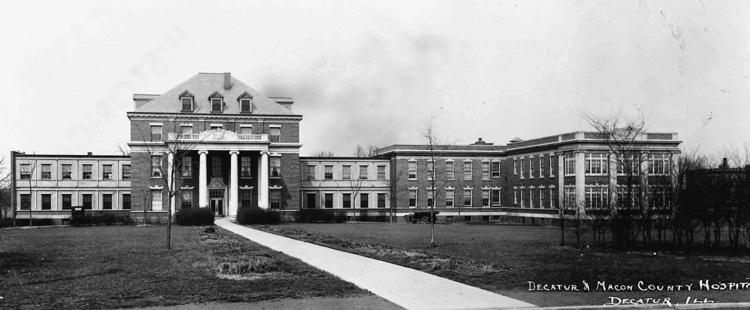 Name change to DMH
Surgery room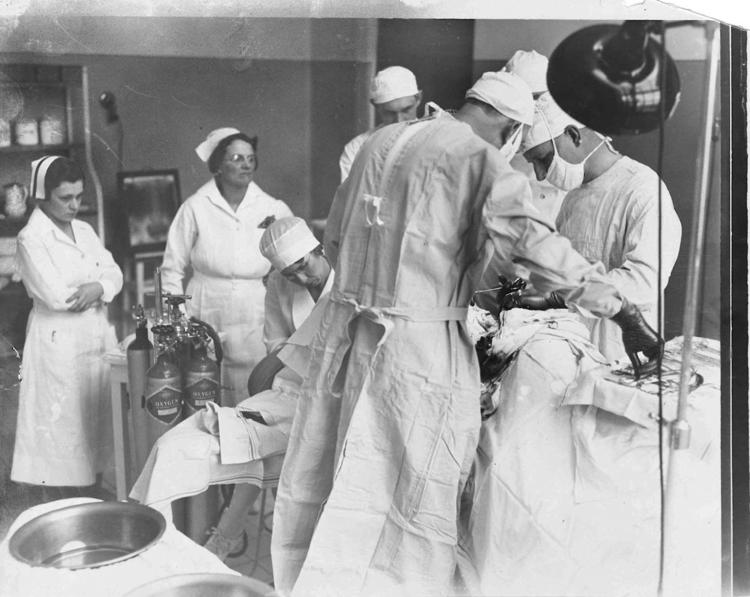 Nursing school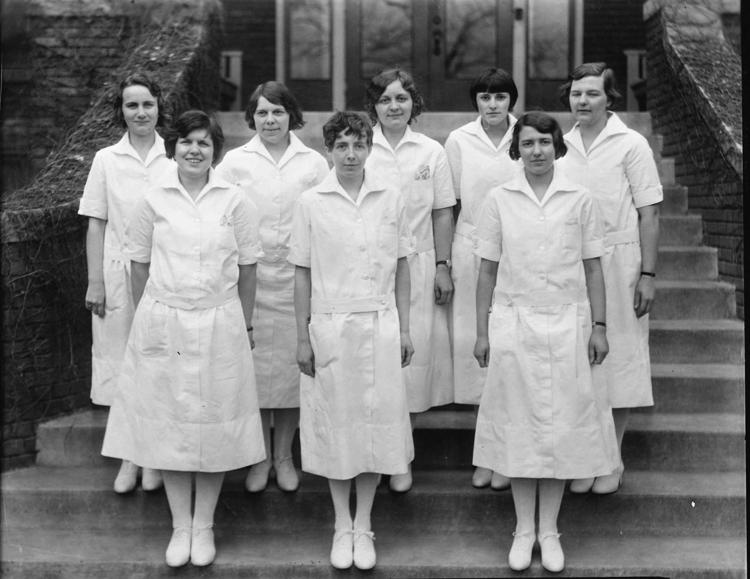 Decatur and Macon County Hospital new lobby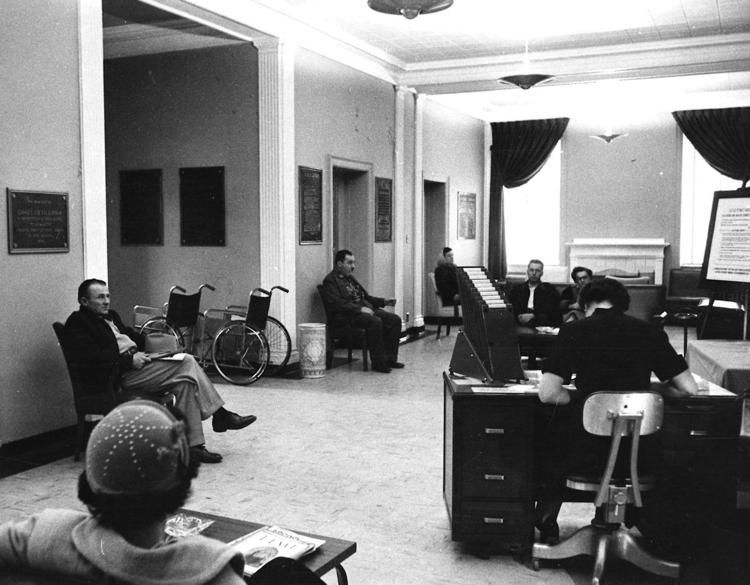 1959 operation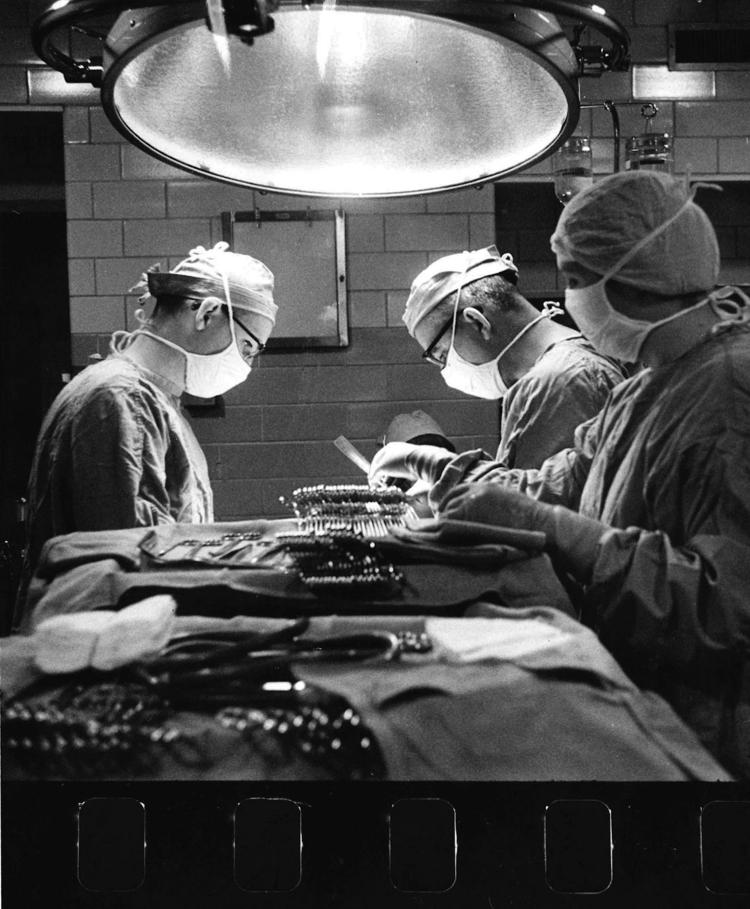 Adding a wing in 1967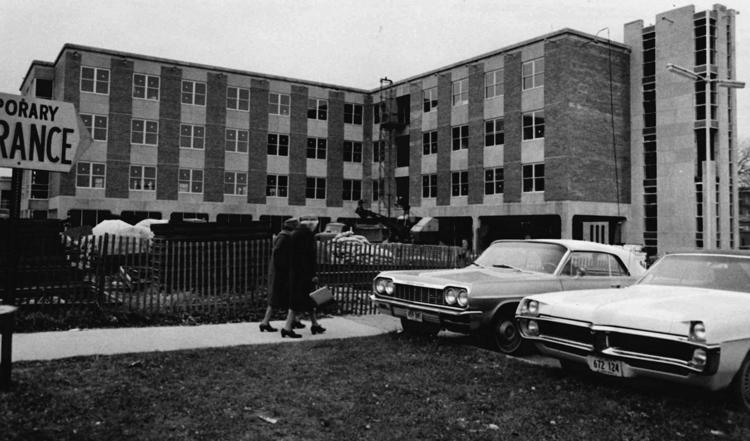 1969 expansion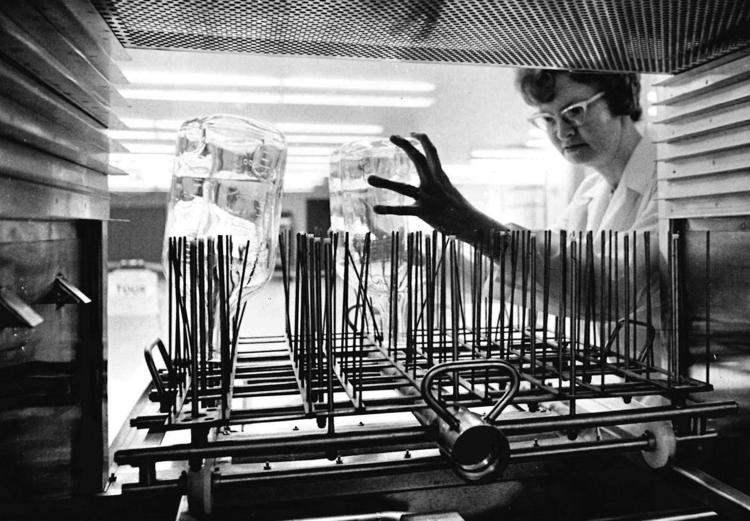 New lobby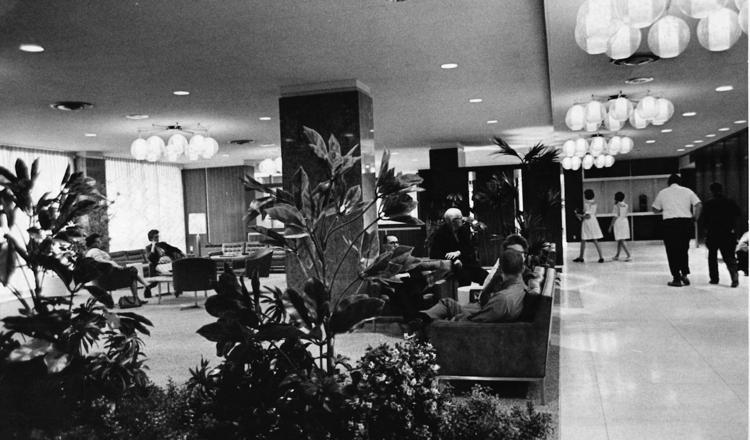 Nursing and Care Unit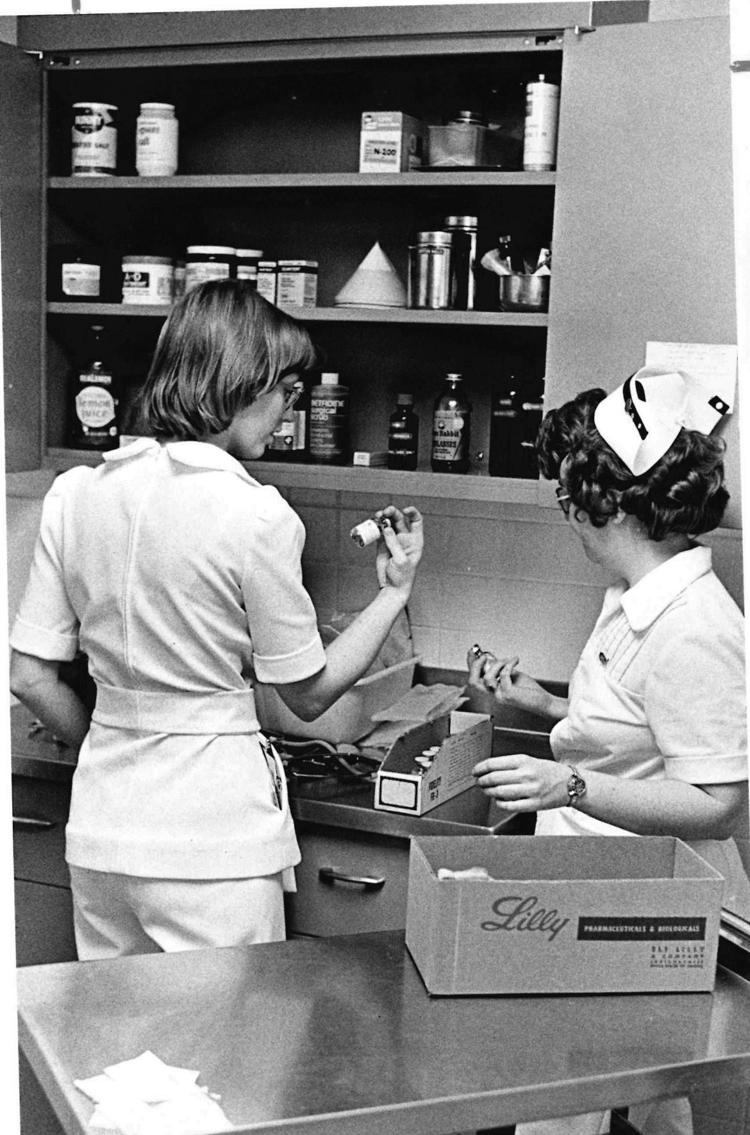 Open house cardiac care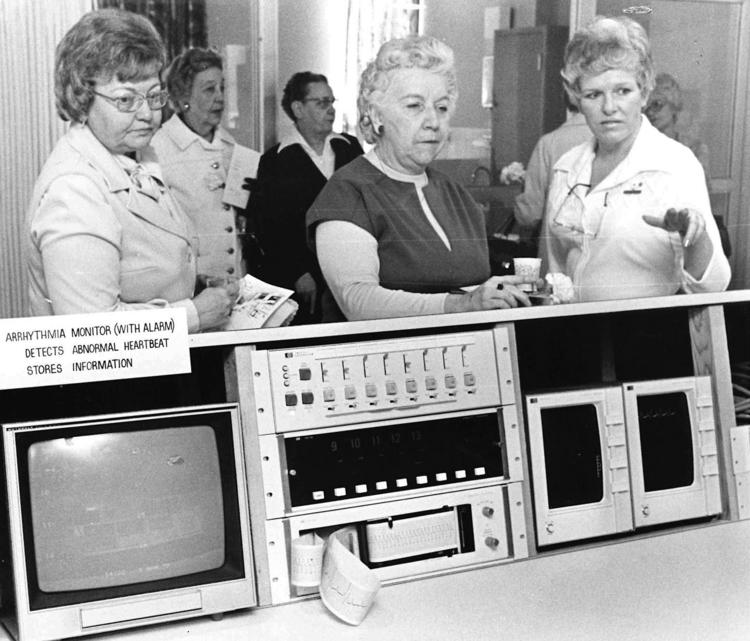 Expansion open house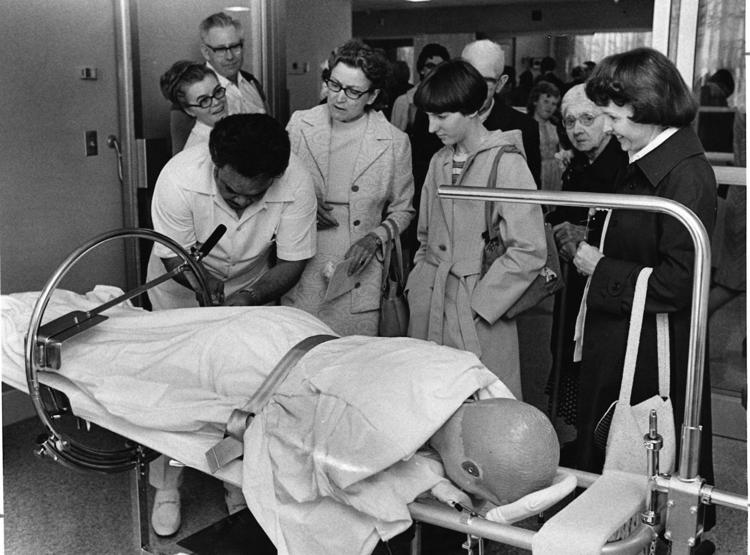 View from above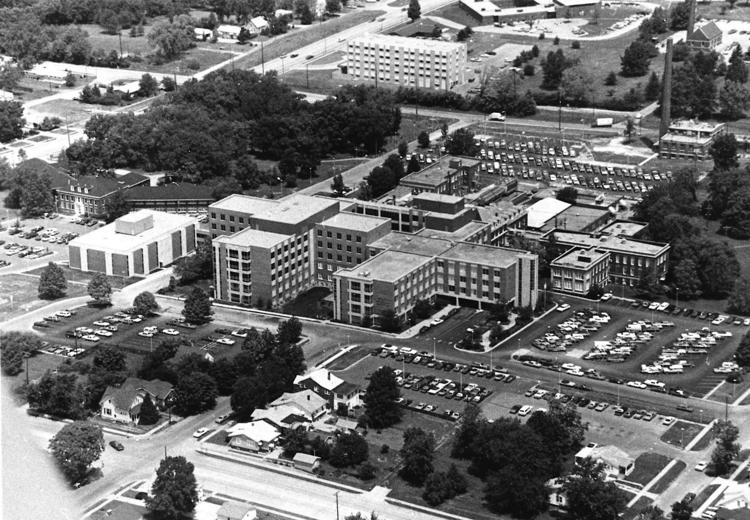 CO2 laser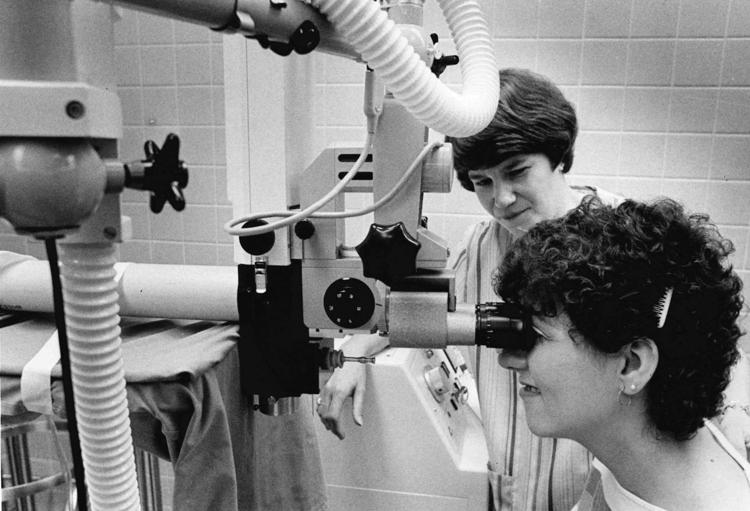 Blood pressure check