There's no cure and no loopholes to avoid COVID-19. We're all in this together! The World Health Organization says these are the top five things we can all do to help limit the spread and keep one another healthy:
Wash your hands often, for at least 20 seconds.
Cough into your elbow.
Don't touch your face.
Keep a safe distance of at least 6 feet.
Stay home if you can. If you can't, be extra-vigilant about the first four.
Got it? Good. It might feel daunting, but staying healthy during a pandemic is possible — and you can do it without snatching up all the toilet paper at your local store.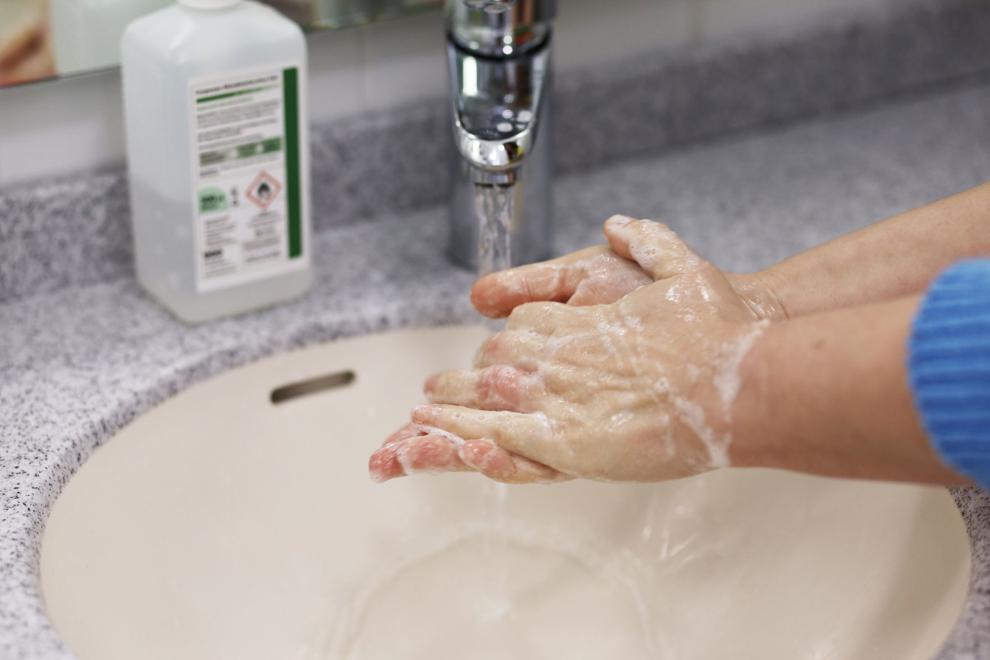 Greatist is the fastest-growing fitness, health and happiness media start-up. Check out more health and fitness news, tips, healthy recipes, expert opinion, and fun at Greatist.
Distributed by Tribune Content Agency, LLC.