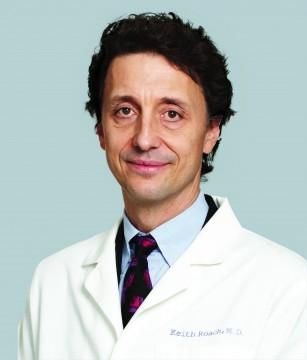 In 2014, I answered a letter from a woman whose son, who had a history of drug addiction, was being treated with 11 different psychiatric medicines. I answered that I was very worried about that list, that there was a high potential for bad drug interactions, and that some of the medicines used were dangerous for a person with a history of drug addiction.
Unfortunately, before my response was published, her son died of respiratory failure. She took action against the physician who prescribed all the medicines to her son.
This week, she wrote me that the physician was found guilty of gross negligence and is permanently barred from prescribing controlled substances. 
You have free articles remaining.
I'm writing this in my column because there are a few incompetent physicians. It is painful to see a tragedy such as what happened. Patients and family members should trust their instincts when it comes to questioning a care plan, and in the face of warning signs, never be afraid to seek a second opinion.  
Dear Dr. Roach: You recently wrote that sodium intake increases kidney stone risk. I thought kidneys filtered out serum calcium, meaning calcium intake causes calcium oxalate stones. As someone who suffered from hyperparathyroidism and kidney stones, it is my understanding that excess serum calcium causes stones. Nowhere in my research into this disease, nor in discussions with my parathyroid expert surgeon, did I ever hear of salt contributing to stone formation. I would greatly appreciate a clarification as to salt's role in the formation of calcium stones, as I do love my salt.
A: A high sodium diet requires the kidney to excrete the excess sodium. The sodium transporters across the membrane in the kidney require calcium to be excreted as well. A high sodium diet increases calcium loss in the urine by six-fold in laboratory studies.  
Even in people who do not form stones, a high sodium diet will cause the body to excrete excess calcium, potentially leading to osteoporosis. Even though blood pressure is the major argument against a high sodium diet, kidney stones and bone health are other reasons not to take in excessive sodium.