DECATUR — The Herald & Review is bringing together Central Illinois health care professionals for a lunchtime roundtable discussion on COVID-19.
The virtual event is planned at noon on Friday at herald-review.com and will include:
Dr. James Nevin, chief medical officer for Carle BroMenn Medical Center and Carle Eureka Hospital
Dr. Ted Clark, medical director of emergency care at Decatur Memorial Hospital
Lisa Pittman, vice president, chief nursing officer at OSF St. Joseph Medical Center
A representative from HSHS St. Mary's Hospital in Decatur also is scheduled to take part. 
Topics to be discussed during the 45-minute conversation will include Central Illinois vaccination rates, how the region is faring compared to the rest of the state and what to expect in coming months.
Questions will come from Chris Coates, Central Illinois editor, and Lyndsay Jones, health reporter, as well as from readers.
Get to know Illinois: 15 state symbols
Snack food — Popcorn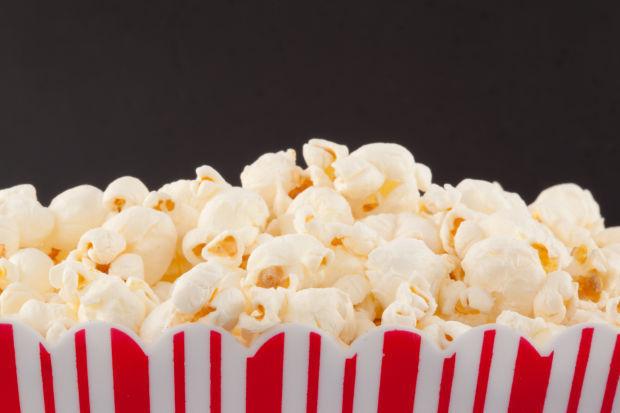 Amphibian — Eastern tiger salamander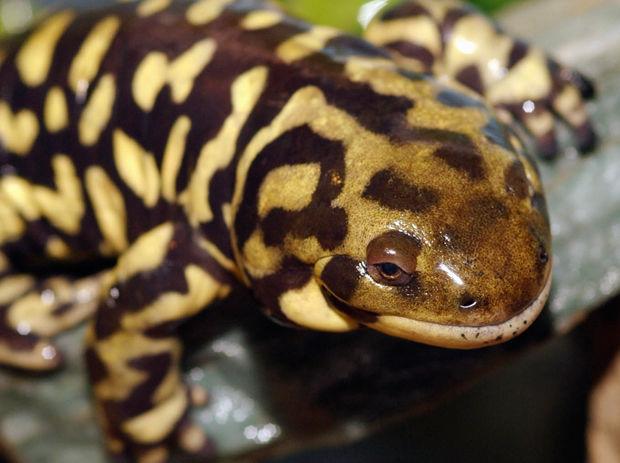 Reptile — Painted turtle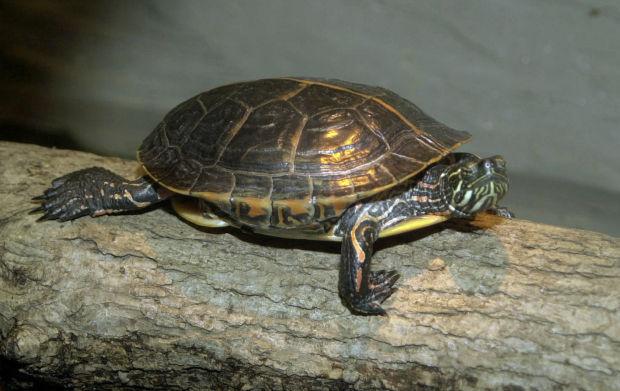 Flower — Violet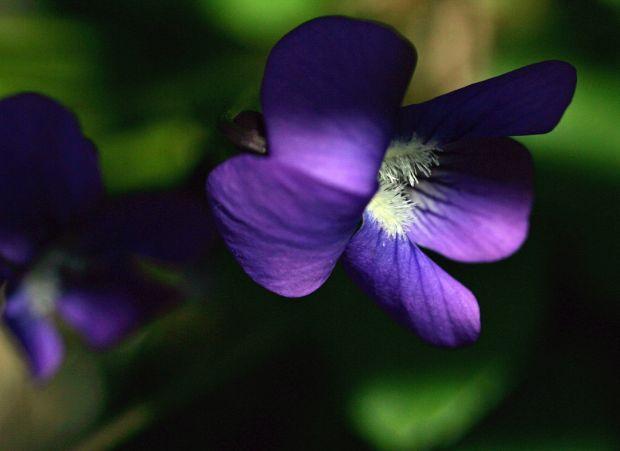 Tree — White Oak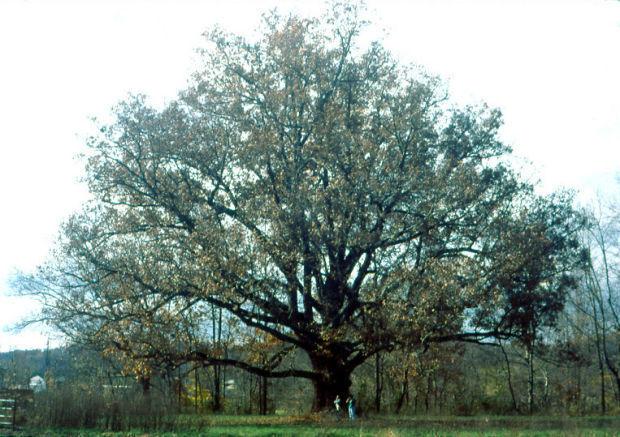 Bird — Cardinal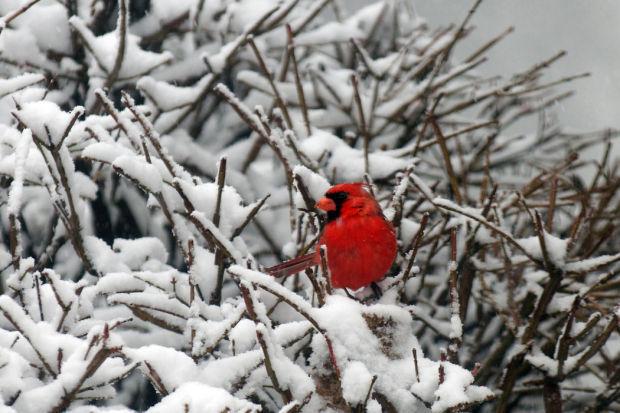 Insect — Monarch butterfly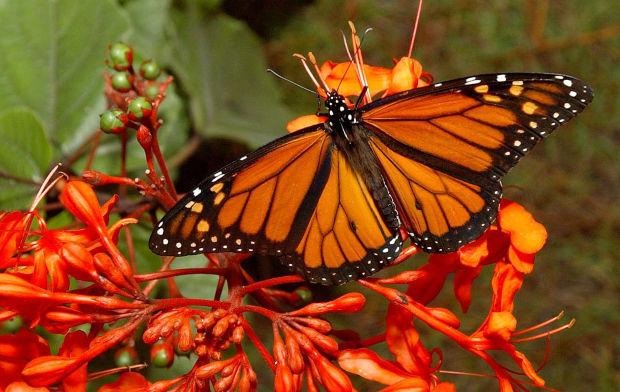 Fish — Bluegill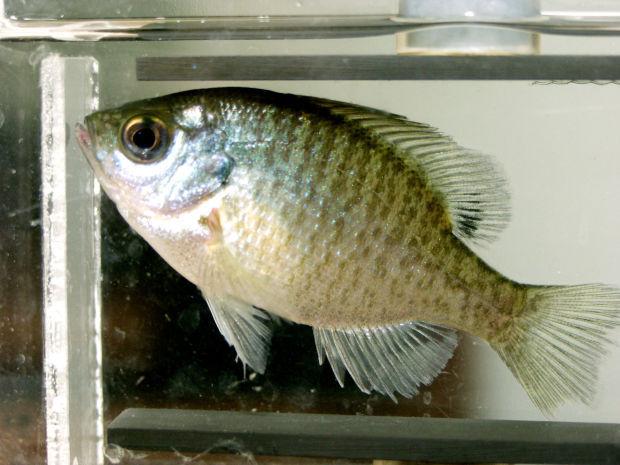 Mineral — Fluorite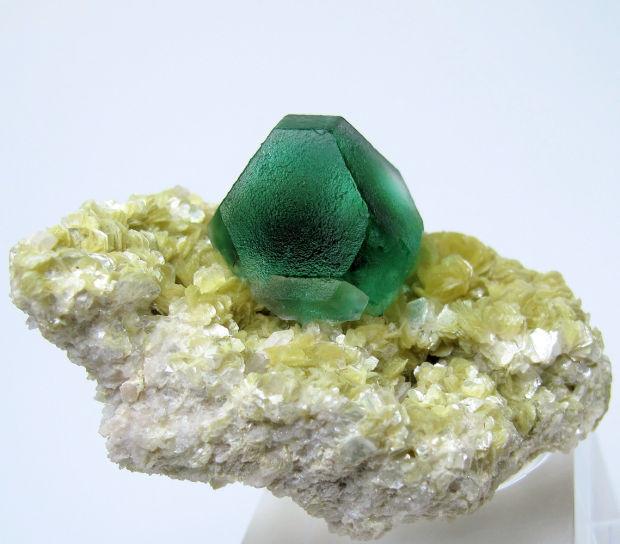 Animal — White-tailed deer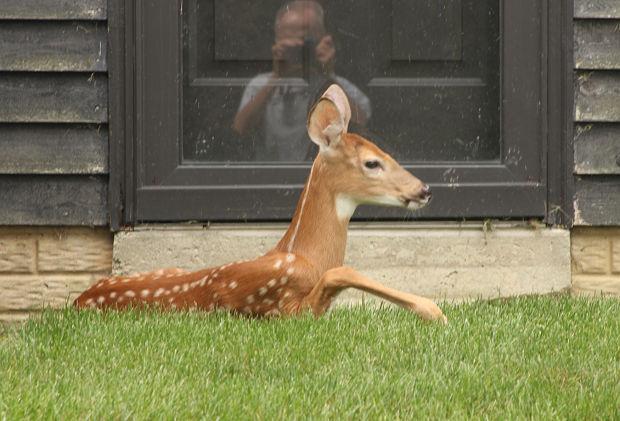 Fossil — The Tully Monster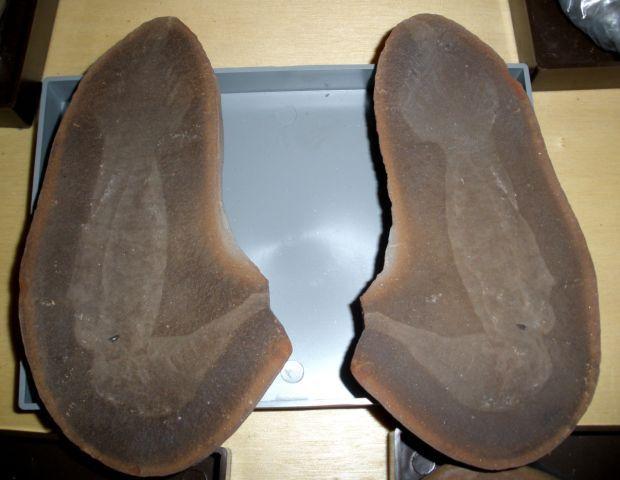 Dance — Square dance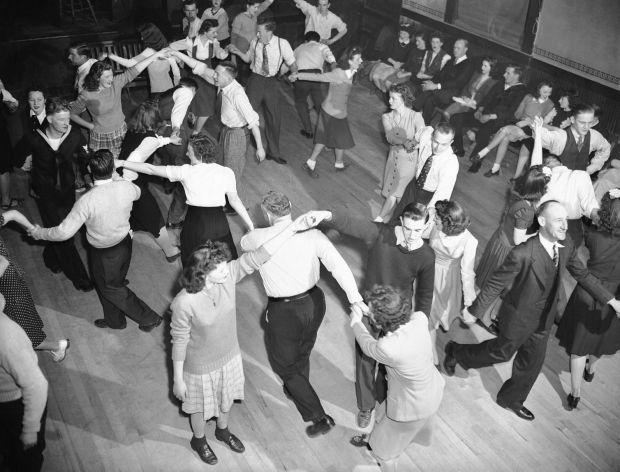 Prairie grass — Big Bluestem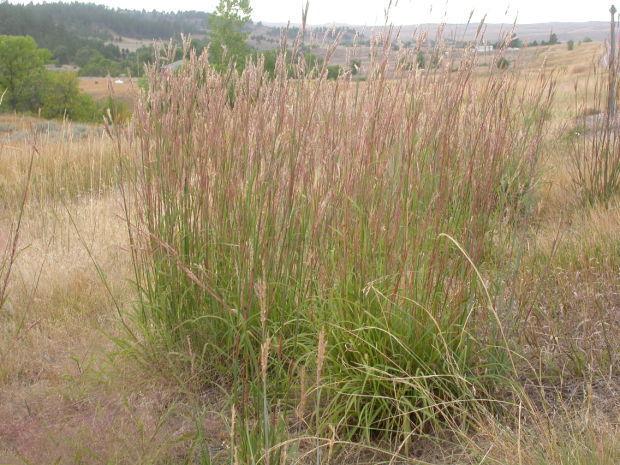 Fruit — Gold Rush Apple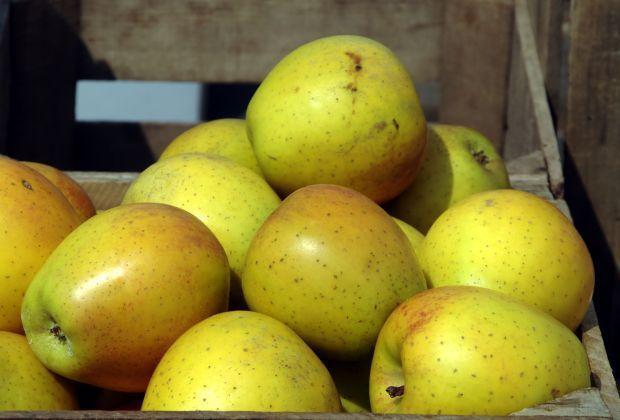 Soil — Drummer silty clay loam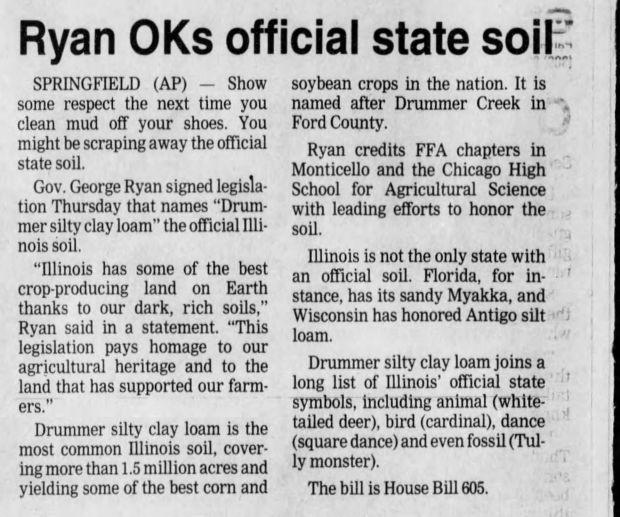 Chris Coates is the Central Illinois editor. Follow him on Twitter at ByChrisCoates.