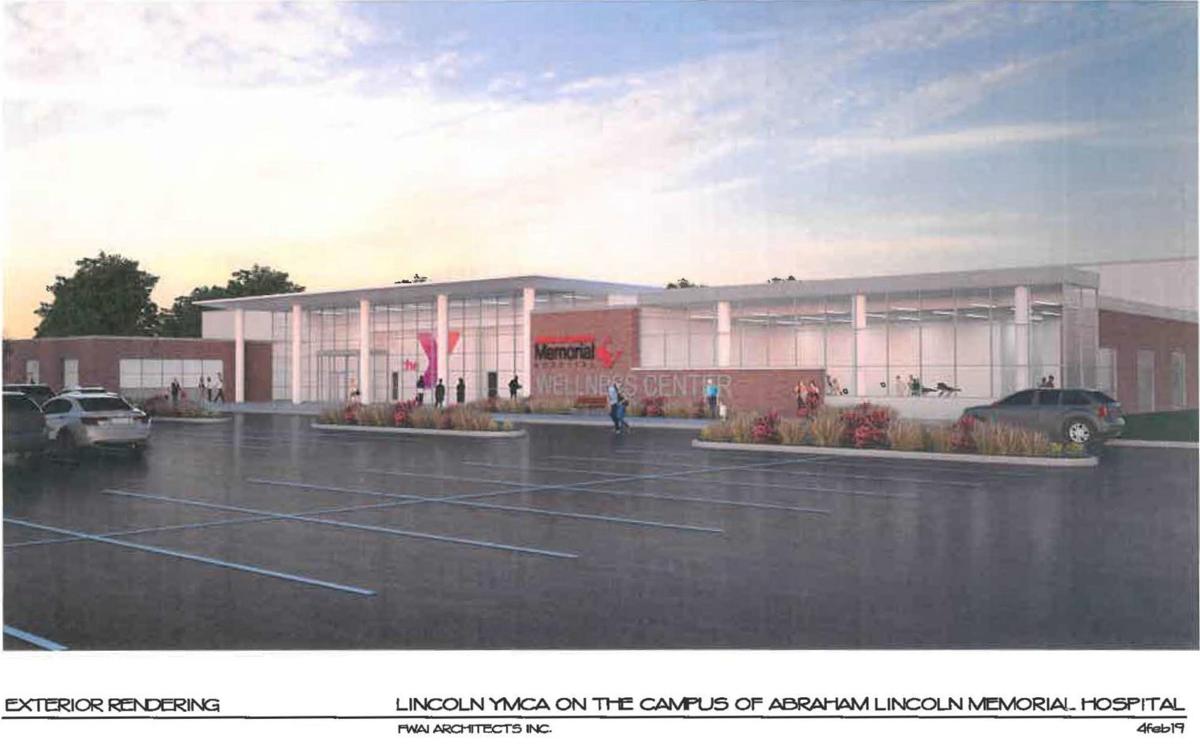 LINCOLN — A new $27 million state-of-the-art YMCA could open in Lincoln by late next year.
Abraham Lincoln Memorial Hospital President and CEO Dolan Dalpoas has told the Lincoln City Council that a coordinated effort between the hospital and the Lincoln YMCA will lead to construction of a new 80,000-square-foot facility on the hospital campus. Dalpoas also is a member of the YMCA Board of Directors.
"Because the missions of the hospital and the YMCA are aligned, we can be natural partners to work together," he said. "This represents a nearly $27 million investment in our health, in our youth and in our great community of Lincoln and Logan County."
Dalpoas said the goal is to break ground later this summer or early fall. A capital campaign to help raise awareness and money is expected to begin soon.
FWAI Architects, Inc. of Springfield has been hired as the architect on the project, Dalpoas said.
The facility would be built on the site of the former Crossroads Motel at 1305 Woodlawn Road.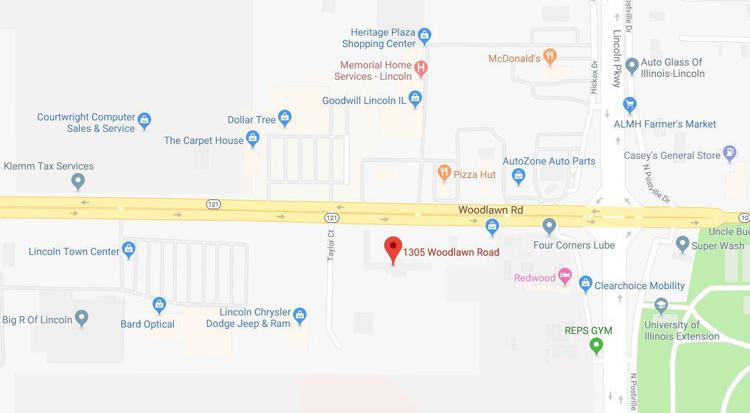 The YMCA currently has a facility at 719 Wyatt Ave. in Lincoln and is headquartered at 604 Broadway in Lincoln. Dalpoas said decisions on the future of those facilities is not yet known.
You have free articles remaining.
"There is a lot of stuff to do," Dalpoas said. "It is not unreasonable to think that we wouldn't be operational by late 2020."
"It is a multi-faceted building," said lead architect Paul Wheeler. "We have a public sort of grand entry. There will be an operational (community) day care facility for up to 80 kids, and parents will have easy access to drop children off."
He added there will be a physical therapy clinic, locker rooms, a gymnasium, and a lounge with a small café for fellowship and gathering. The plan also calls for a swimming pool that can be used by the high school and Lincoln College. 
Another pool would be built for exercise and therapy, he said, along with two studios for aerobics and spin classes.
On the upper level, a track will circle the gym, with wellness and fitness centers.
"We have a preliminary drawing that shows a lot of glass for a lot of visibility," said Wheeler. "We want people to see the multi-faceted usage."
Dalpoas said officials have not yet determined what impact the new facility will have on costs in the future.
"It is our intent that this facility be used by as many people as possible of all socio-economic backgrounds," he said. "This project, if successful, which it will be, will put the YMCA in a position to be more committed to scholarships so that those less fortunate, can use this facility."
Currently, the YMCA offers health and fitness programs, aquatics, camping, childcare, arts and sports.
Decatur Family YMCA CEO Matt Whitehead is overseeing the Lincoln YMCA on an interim director basis and referred questions to members of the YMCA's board of directors.
Contact Kevin Barlow at (309) 820-3238. Follow him on Twitter: @pg_barlow