After a year of a global pandemic, the medical field is finding that "normal" is a condition that has been redefined. As the COVID-19 virus spread rapidly throughout the state in 2020, health care workers confronted new and sudden challenges in patient care, the effects of which will likely be felt long-term throughout the industry. 
"What this pandemic has allowed us to do is look at some other ways of meeting patient's needs that may be a little safer for the patients and maybe a little bit safer for the staff," OSF Healthcare's Dr. Richard Ginnetti said.
Many providers in Central Illinois agree the rapid need to maintain social distancing led to a direct spike in the use of telemedicine — even if the tools were already in place pre-pandemic. 
"Carle Health went from a limited number of virtual encounters before the pandemic to well over 60% of our encounters being conducted virtually by April 2020," spokesman Kaleb Miller said.
"By the end of 2020, virtual visit scheduling became embedded into patient's MyCarle account for easier access, and Carle's convenient care program is able to serve patients virtually as well. Currently, virtual convenient care visits account for 13% of all convenient care visits."
Nationally, about 14% of Americans had done telemedicine at least once before the pandemic hit, according to a survey of 2,000 adults by the group Doximity.
OSF Healthcare experienced a "greater acceptance of video and technology as a means to communicate with each other throughout the ministry," OSF St. Joseph Medical Center President Lynn Fulton said. 
"Like many organizations, we used tools like Skype to meet with team members in other areas, but it was not the standard. Today, Microsoft Teams is the standard and the default," she said. "Will that continue? I think it will, at least to a greater extent than it did prior to COVID. We have found time and money savings in not having to drive to meet; using video allows us to see each other and communicate, but stay within our space."
When coronavirus cases and hospitalizations were spiking and restrictions on travel imposed, Sarah Bush Lincoln "deployed additional telehealth services" using their "own staff to manage," spokeswoman Patty Peterson said. 
Robyn Reising, HSHS St. Mary's Chief Nursing Officer in Decatur, has used telehealth as a tool pre-COVID-19, but during 2020, St. Mary's created an internal telehealth system to keep doctors safe as well as the patients. 
"Then physicians could make visits to patients via iPad," Reising said. "If you needed to go into a patient's room multiple times or if there are just questions you needed to ask, as opposed to needing to go in and do a physical assessment, we would do visits by the iPads."
As technology improves, telehealth will be more common and adaptable in other areas of the hospital, Reising said.
In the words of Drew Early, President and CEO of Decatur Memorial Hospital, "what the pandemic did was turn everyone's attention to (telehealth)."
Within his healthcare system, telehealth was used as a tool during ambulatory physician practices to replace in-person visits. 
Patients and doctors were able to communicate at express care facilities for quick episodic visits; so, too did physicians communicate through telehealth options. 
But, he added, while telehealth is here to stay, patients shouldn't expect technology to replace surgery and physical exams and virtual care doesn't replace in-person care.
It serves as an entry point, not the final destination.
"It starts that relationship," he said. 
---
PHOTOS: Reflecting on COVID-19 in the Midwest, one year later
PHOTOS: Reflecting on COVID-19 in the Midwest, one year later
Bloomington, Illinois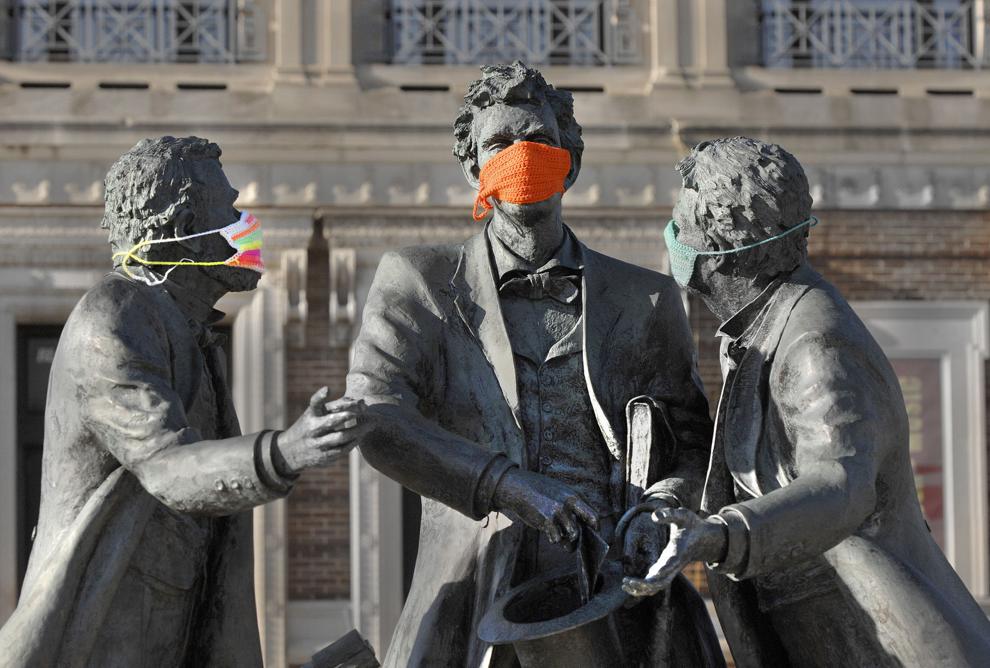 Bloomington, Illinois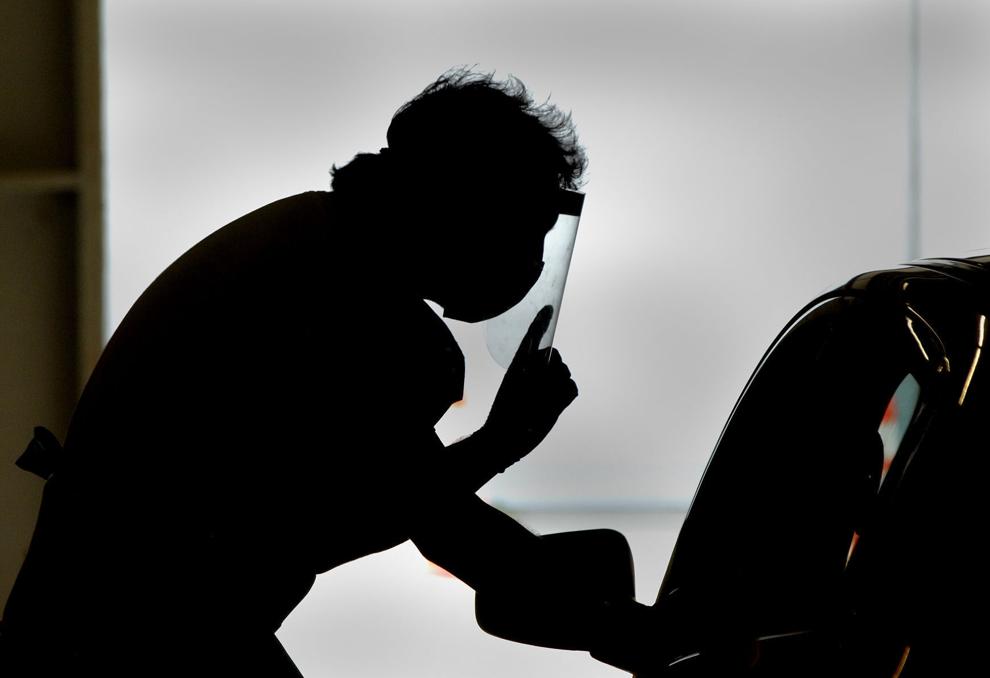 Bloomington, Illinois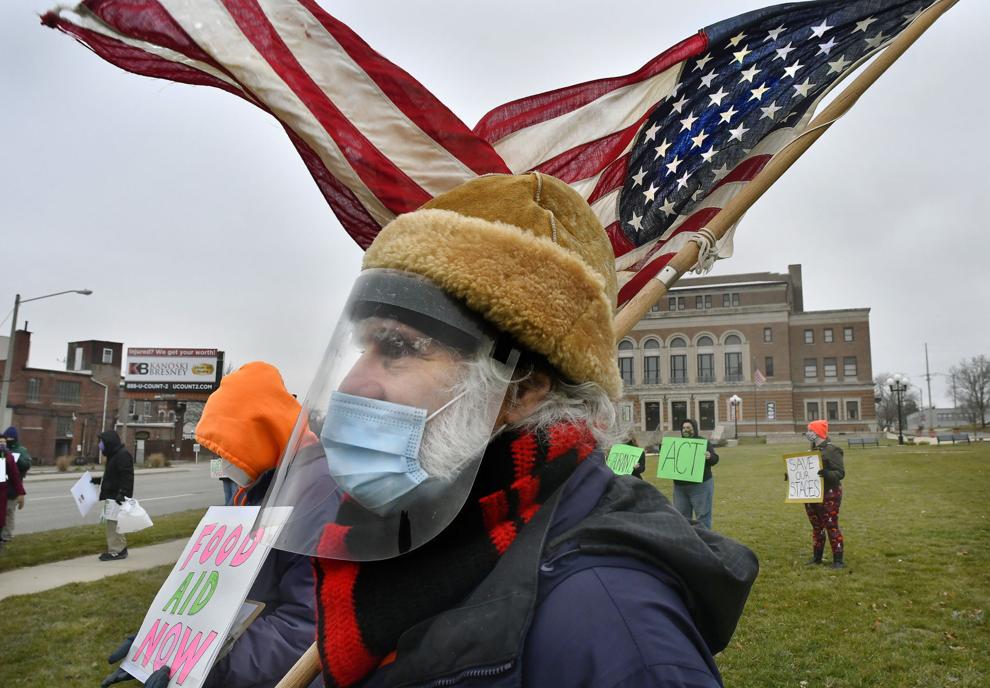 Bloomington, Illinois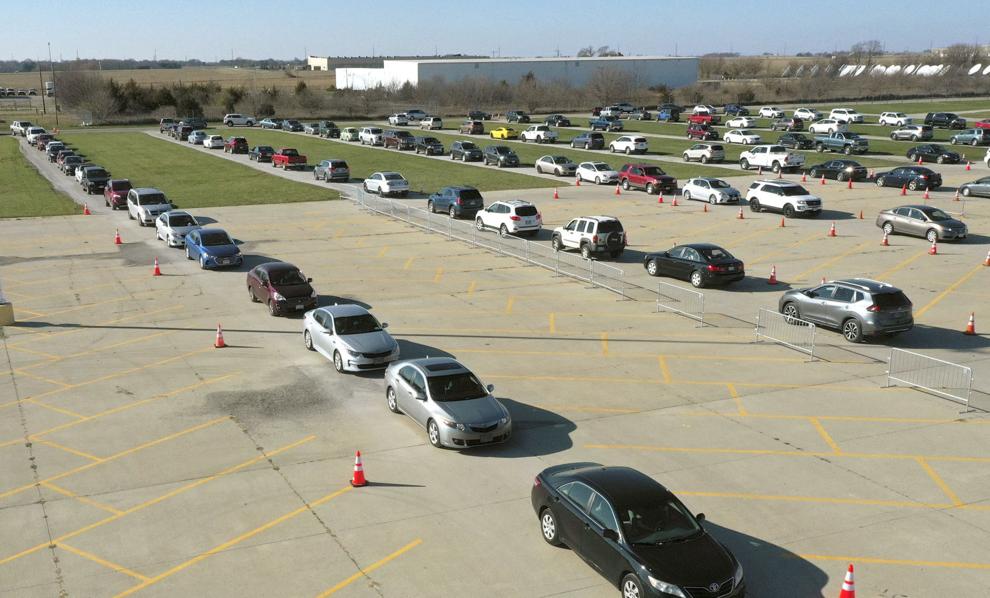 Carbondale, Illinois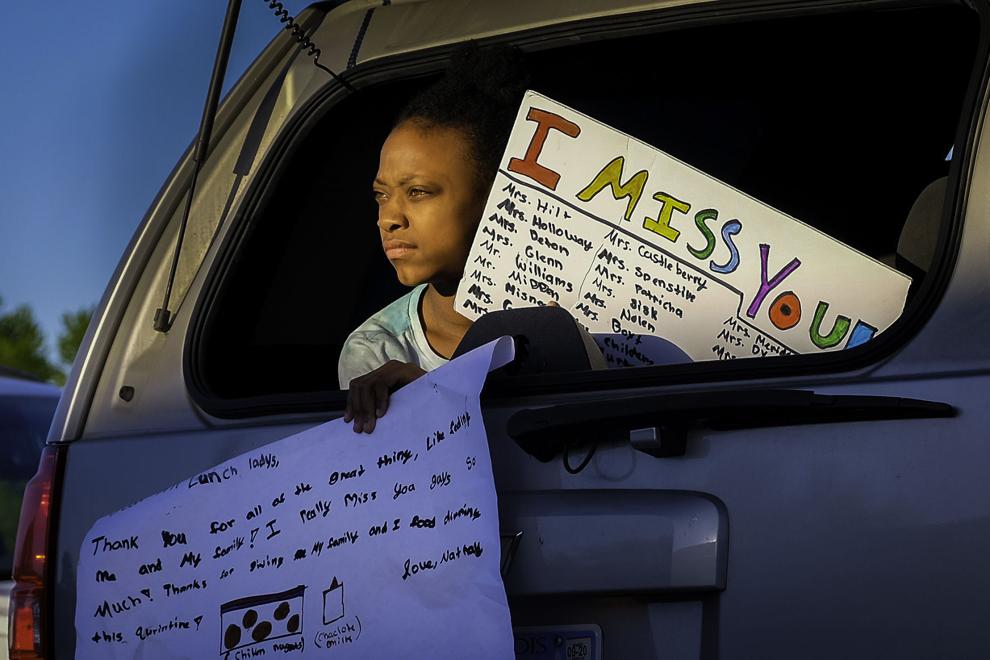 Carbondale, Illinois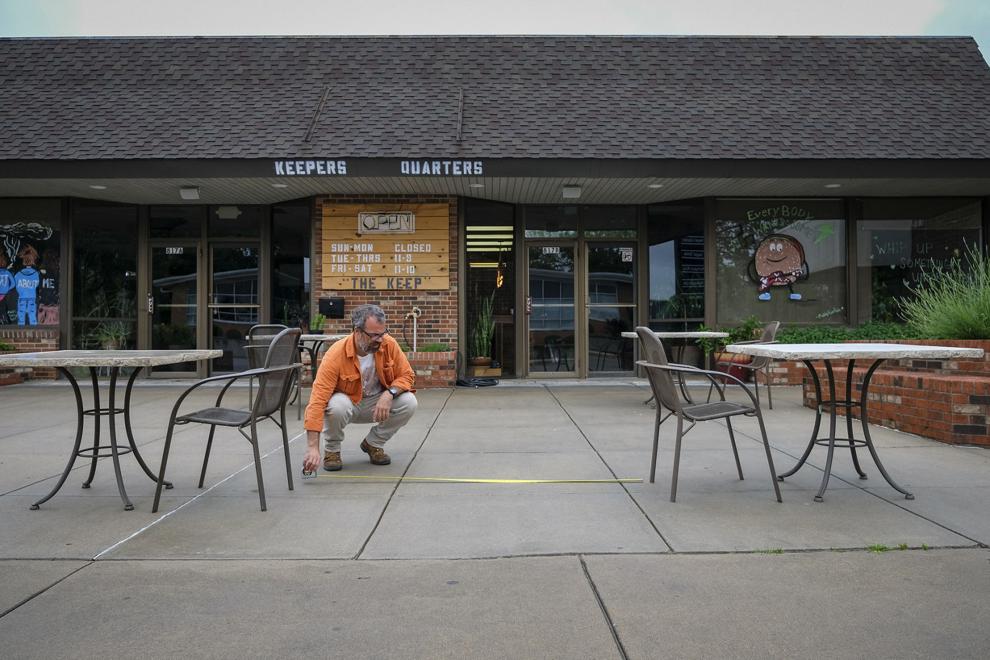 Carbondale, Illinois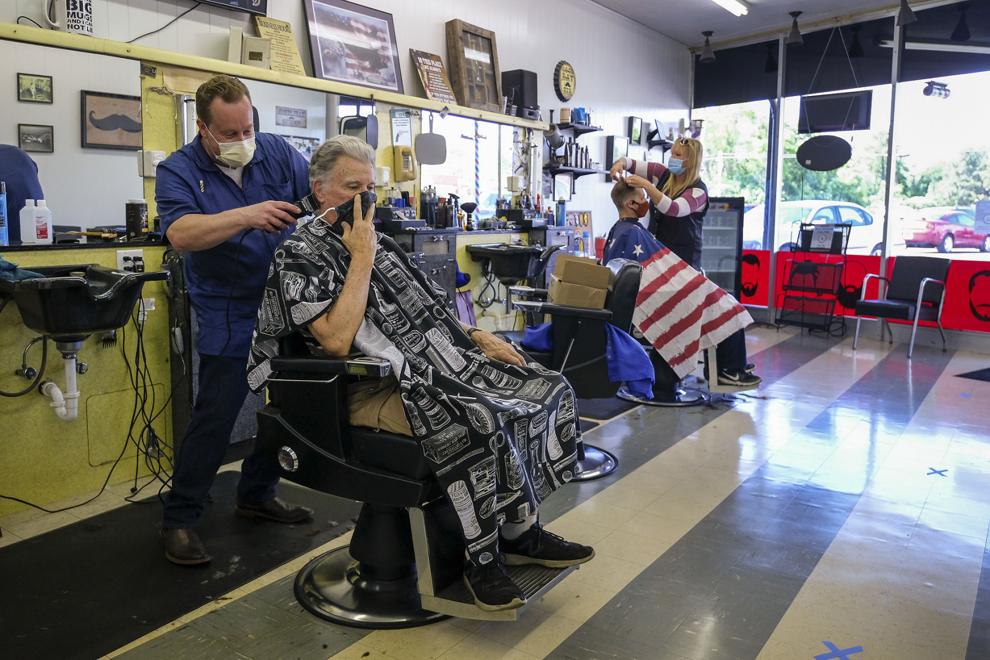 Carbondale, Illinois
Carbondale, Illinois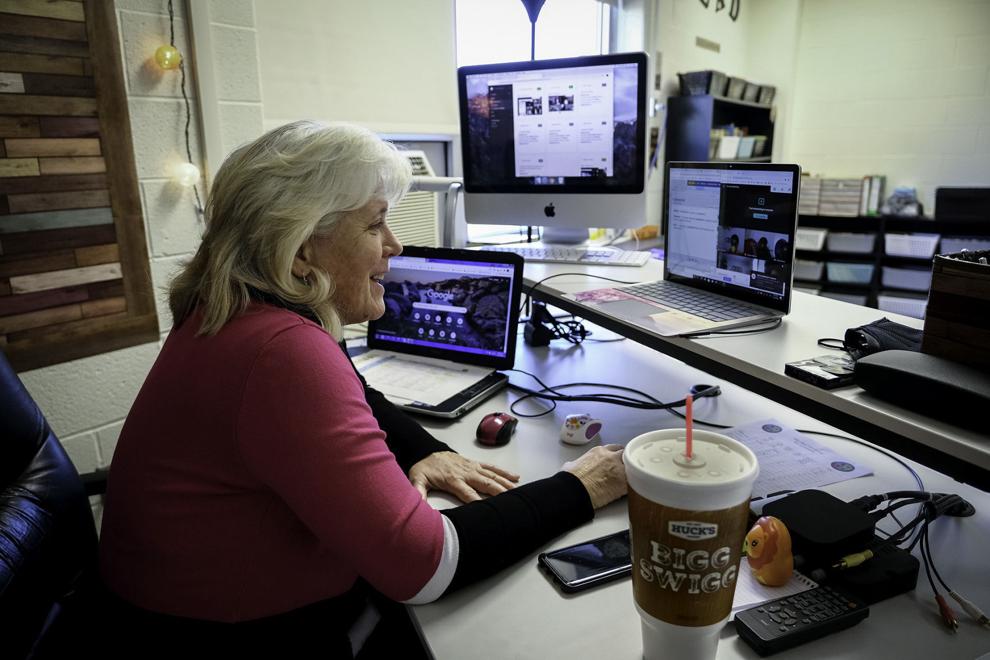 Charleston, Illinois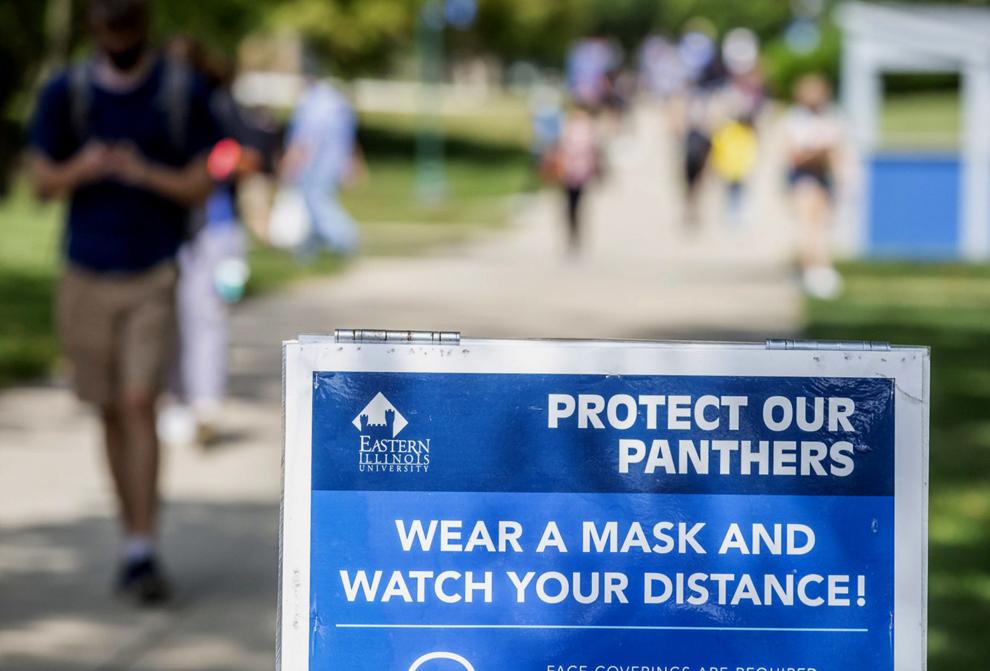 Charleston, Illinois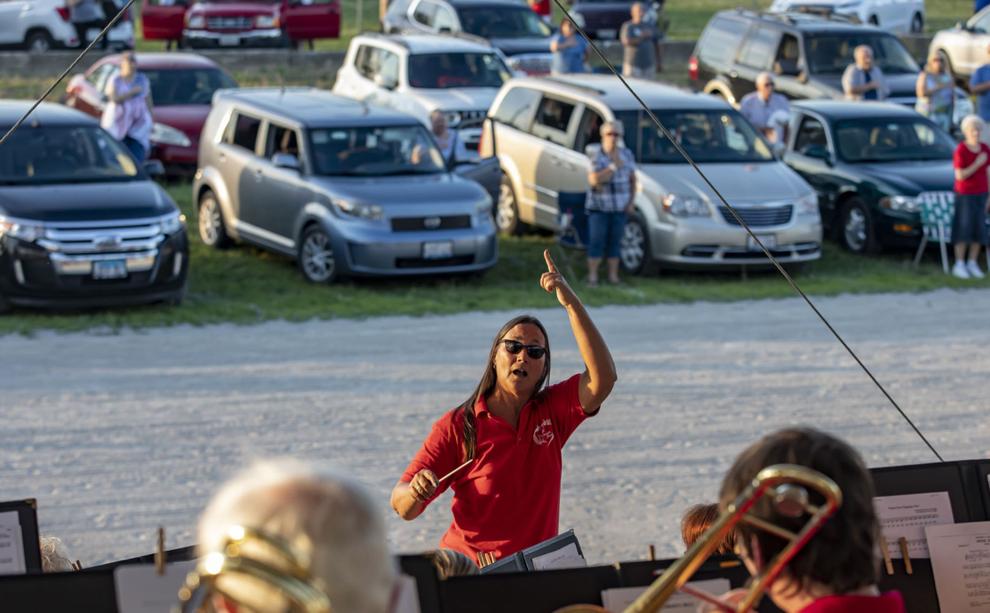 Decatur, Illinois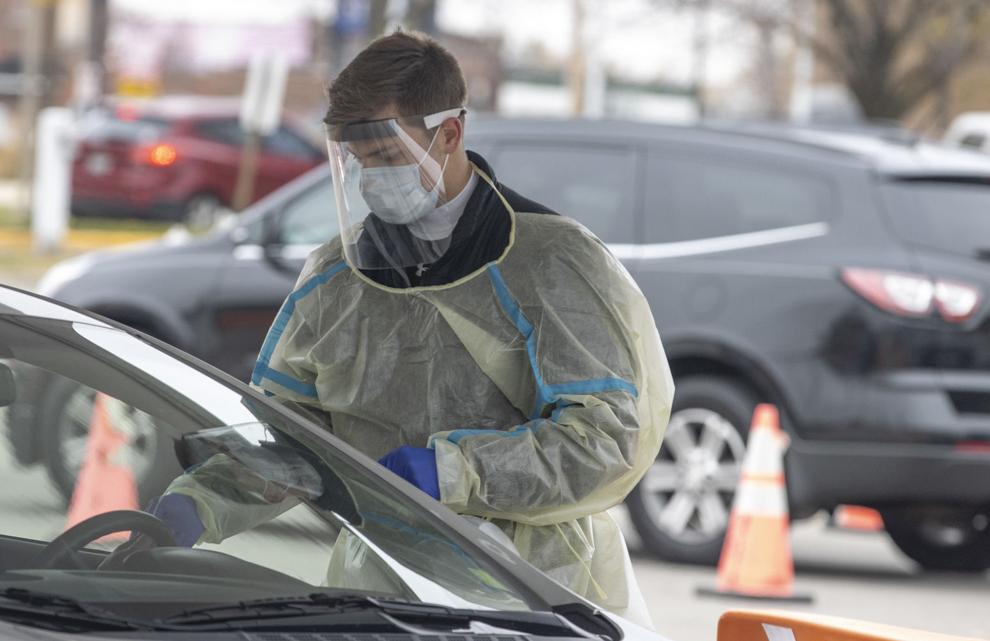 Decatur, Illinois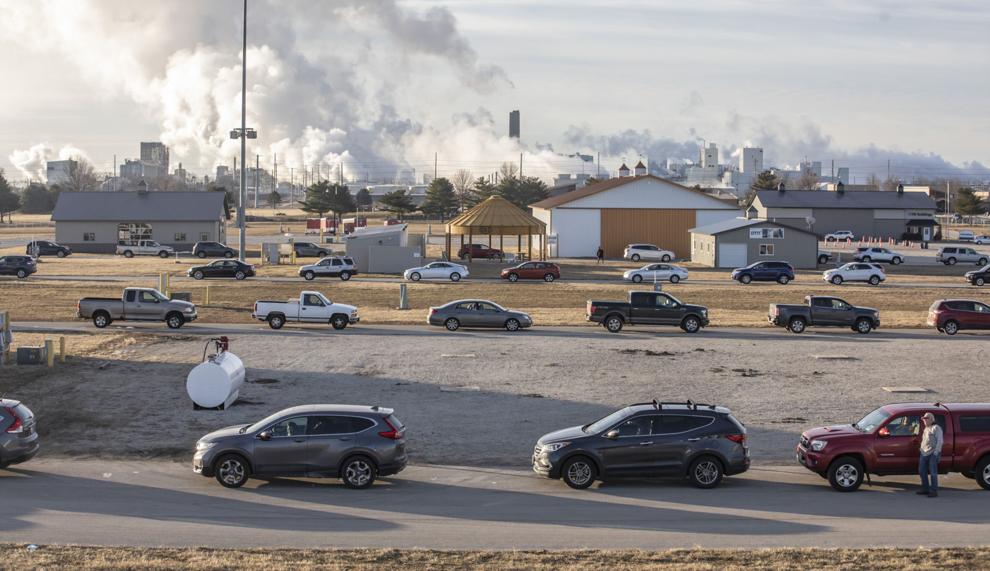 Decatur, Illinois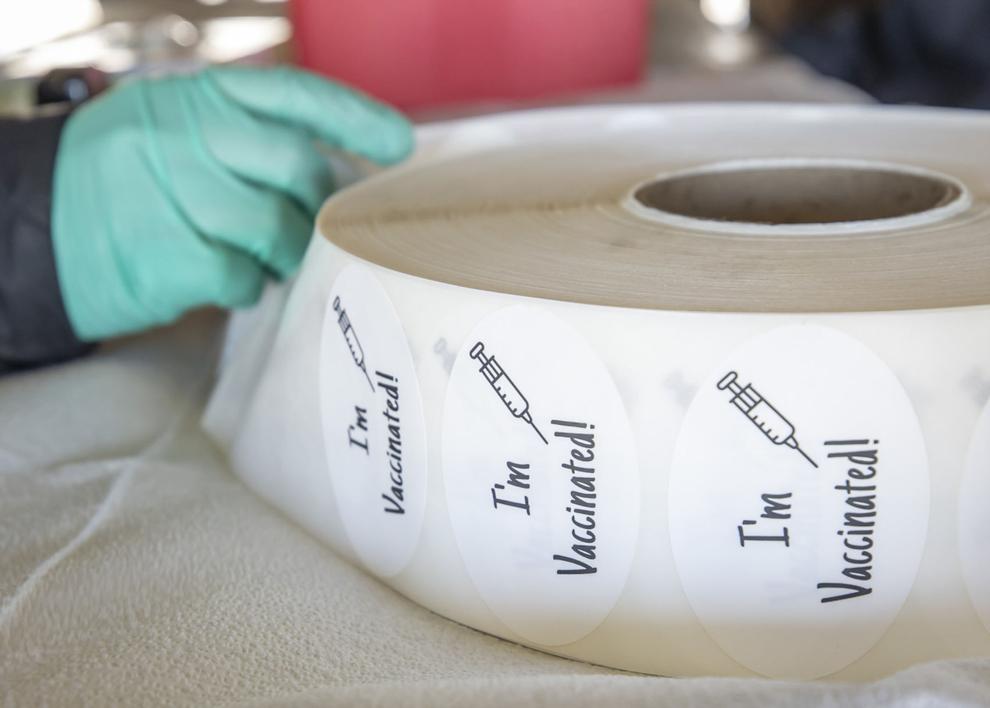 Decatur, Illinois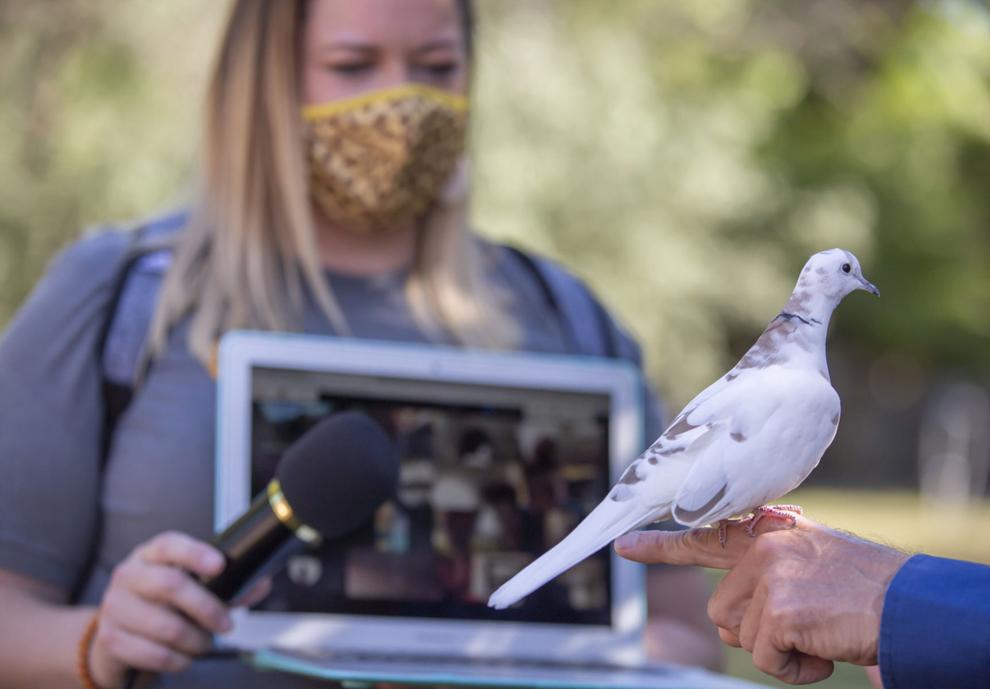 Decatur, Illinois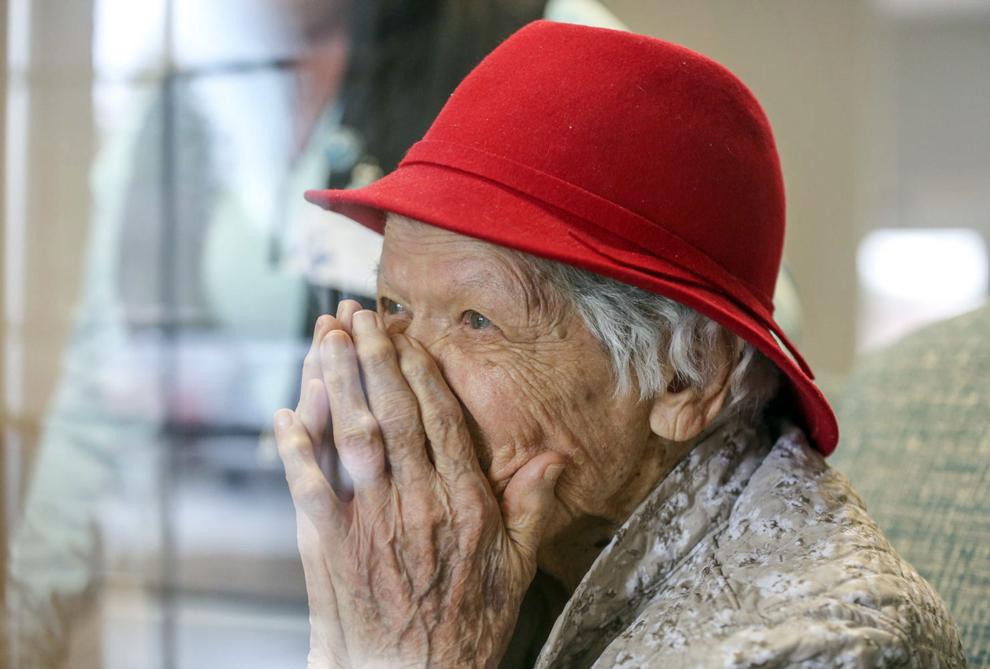 Mattoon, Illinois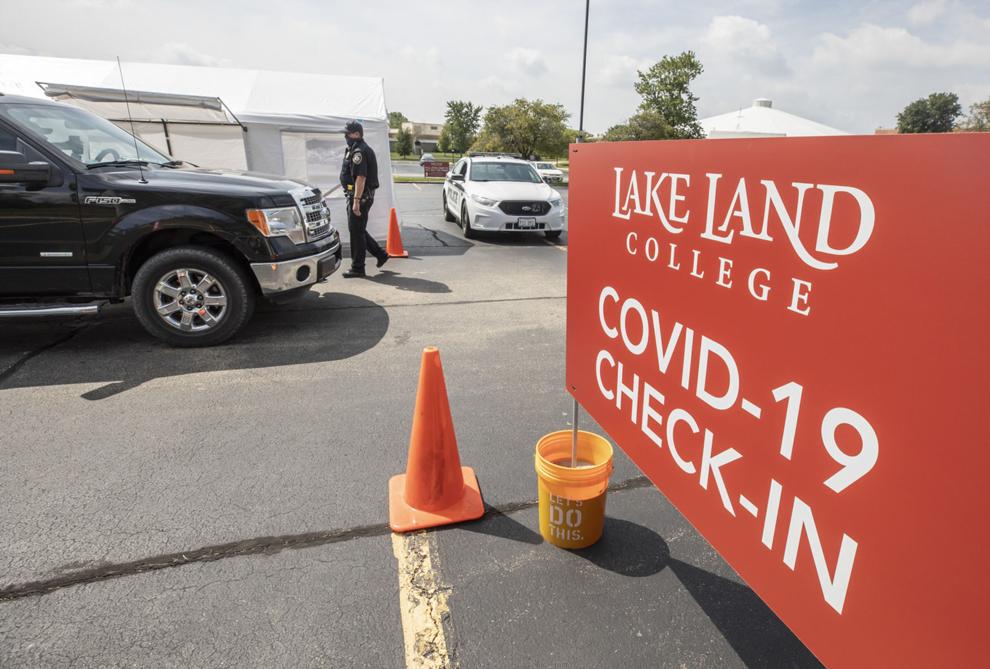 Mattoon, Illinois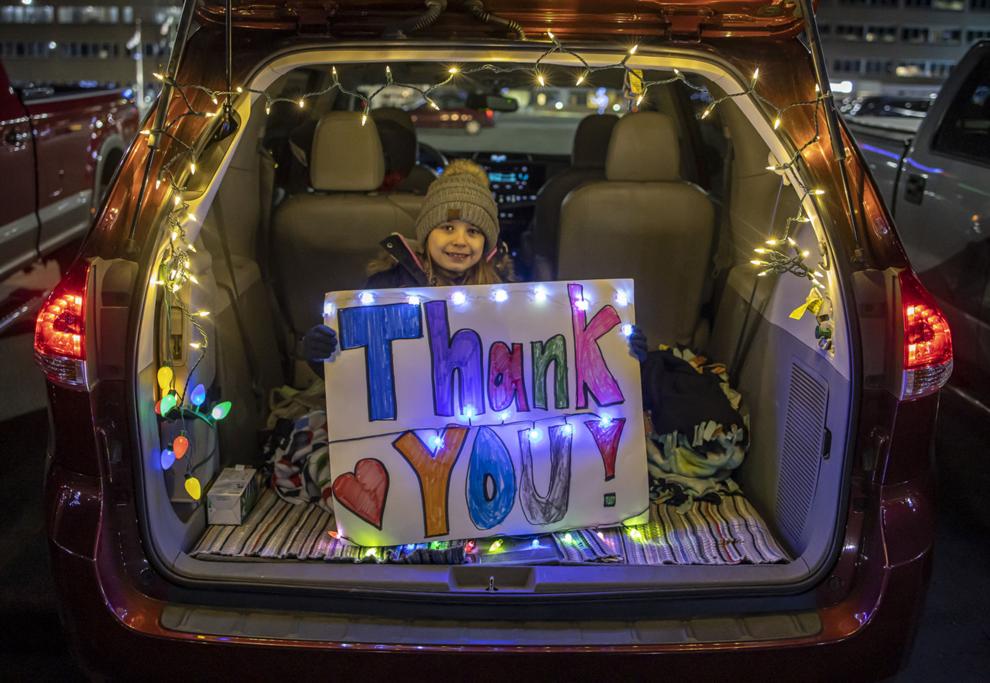 Normal, Illinois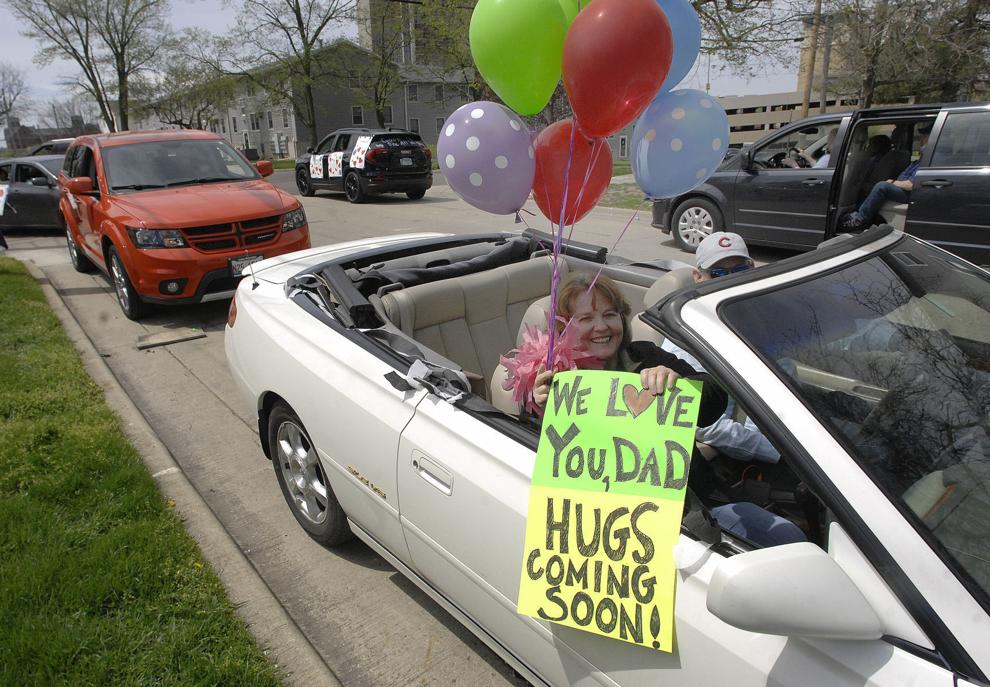 Tuscola, Illinois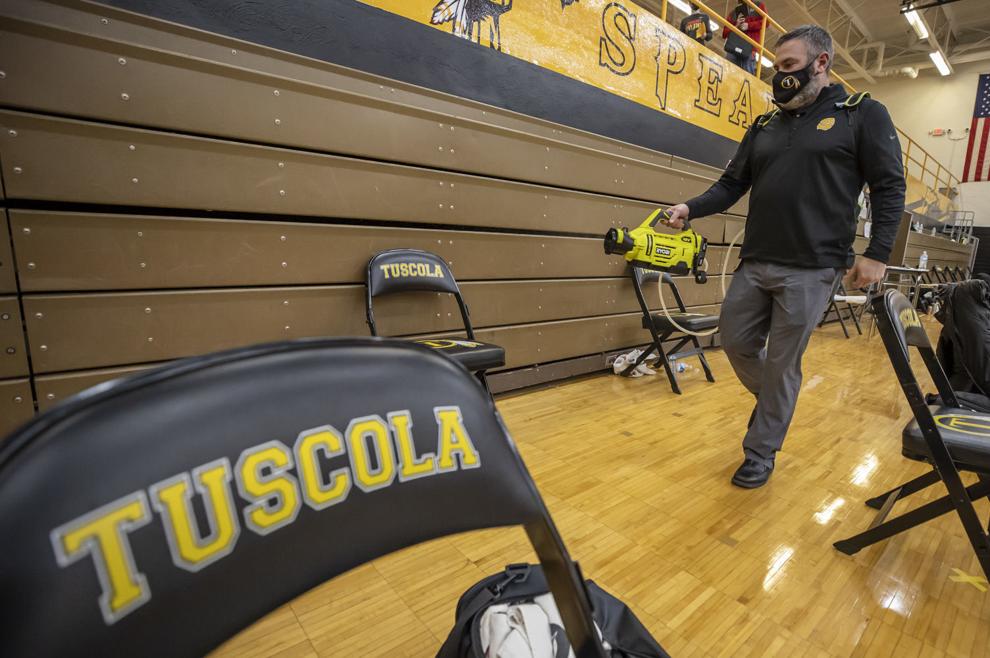 Munster, Indiana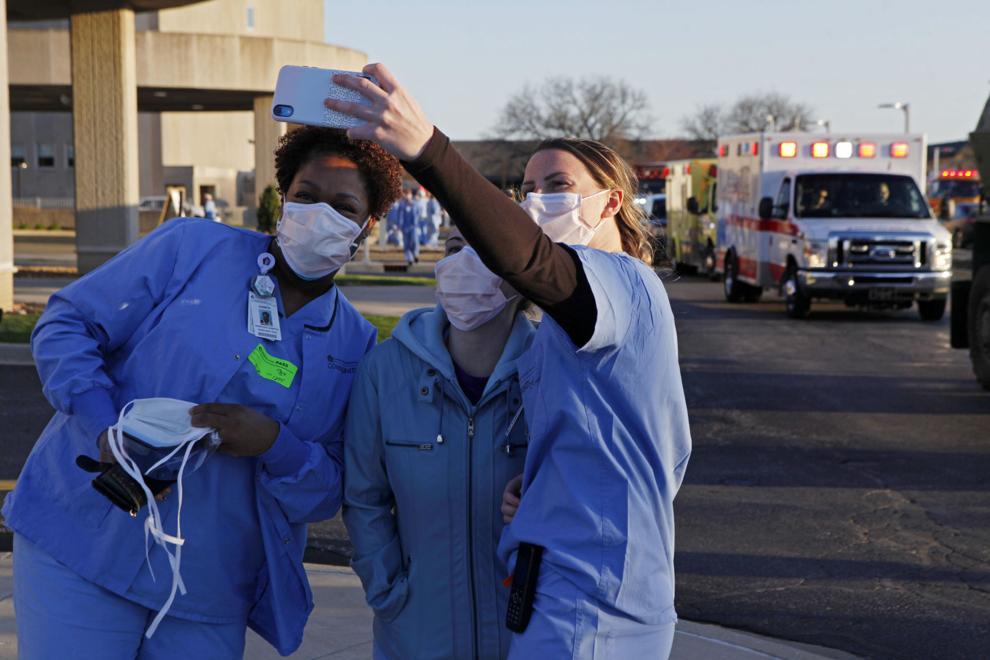 Merrillville, Indiana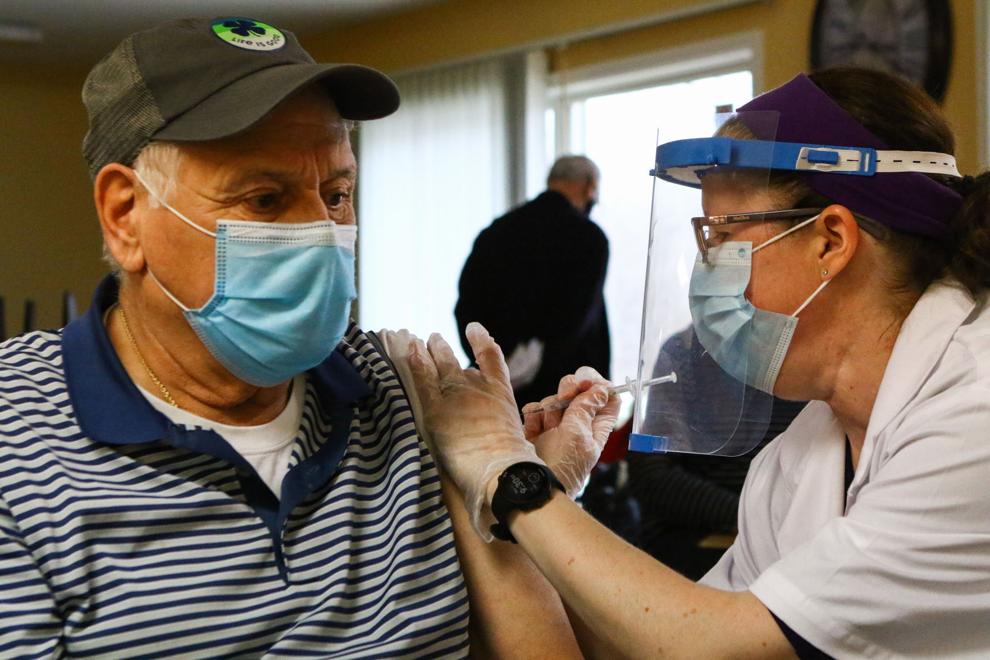 Hammond, Indiana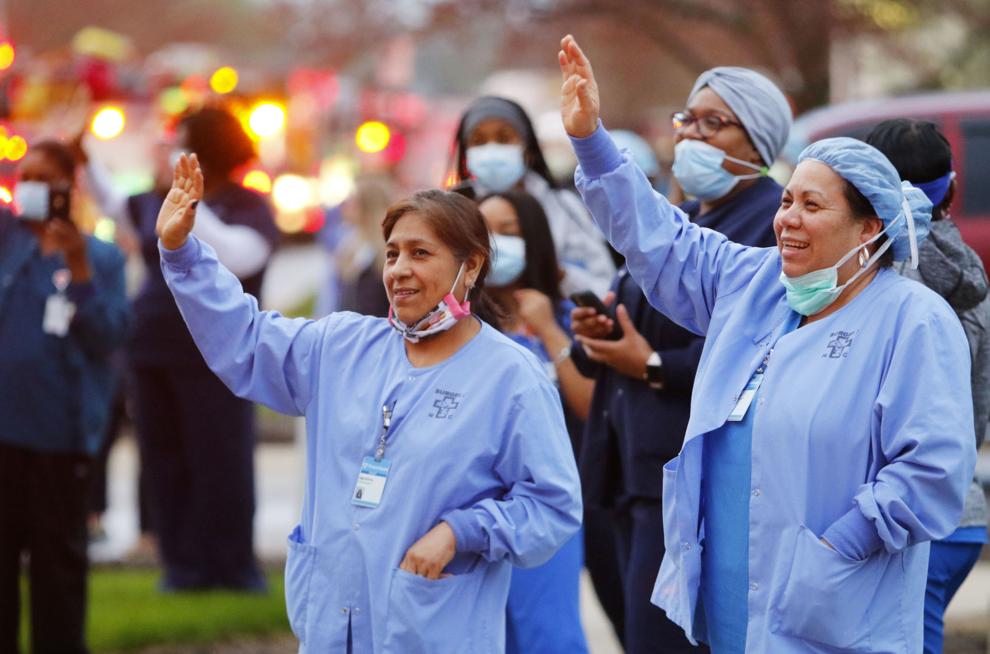 Crown Point, Indiana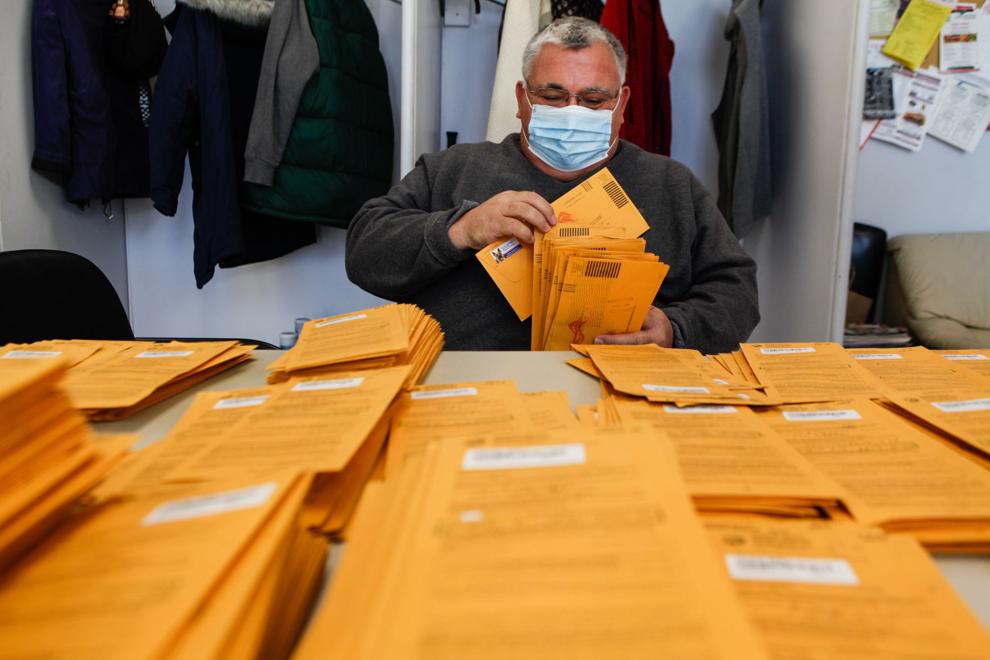 Crown Point, Indiana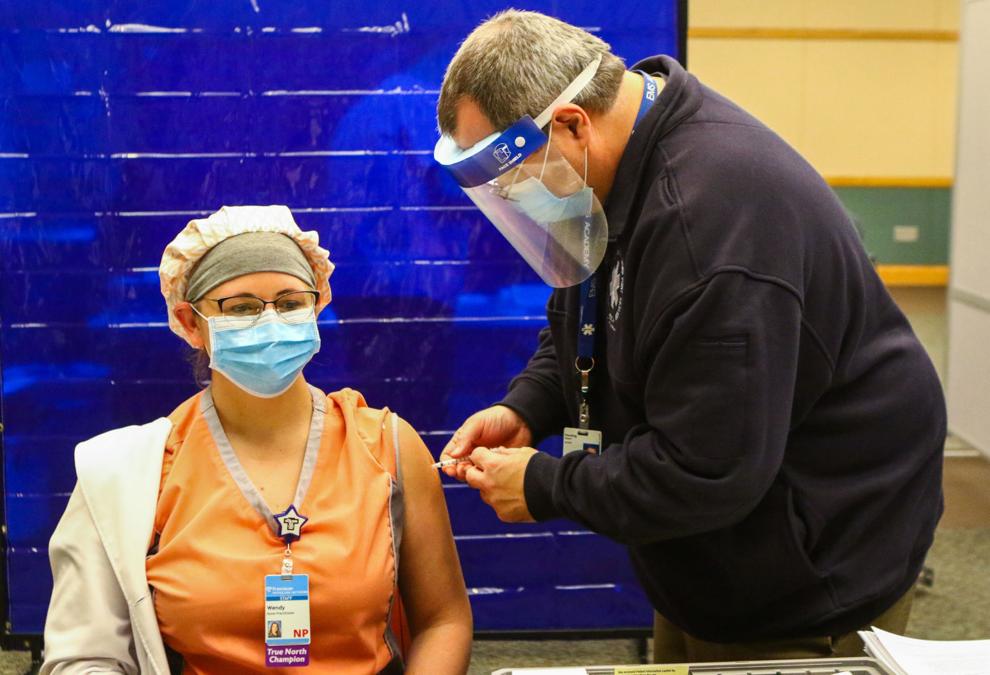 Burlington, Wisconsin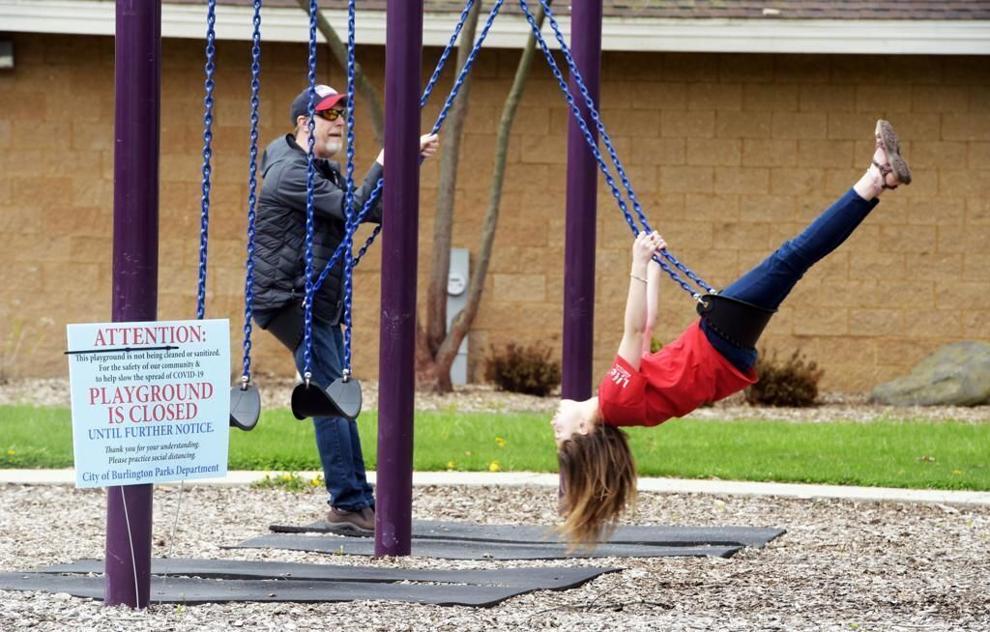 Burlington, Wisconsin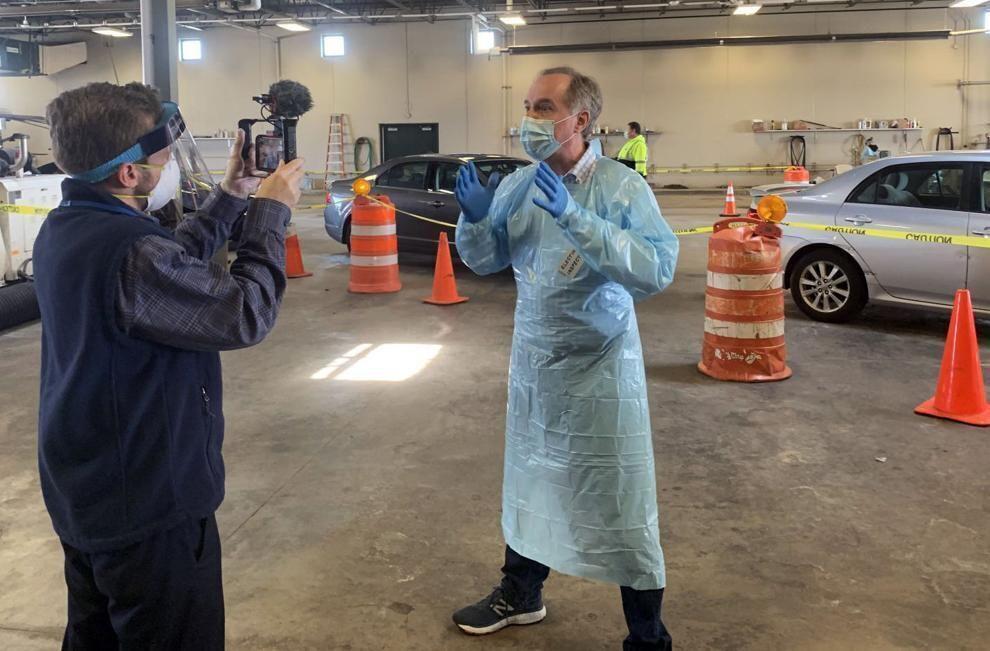 Burlington, Wisconsin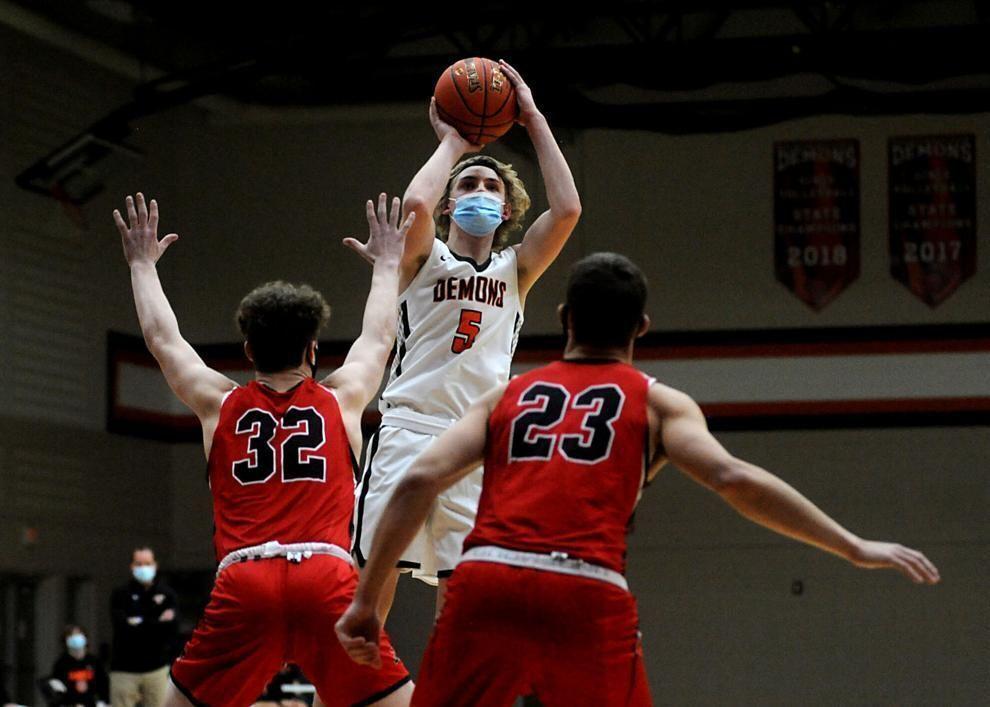 Caledonia, Wisconsin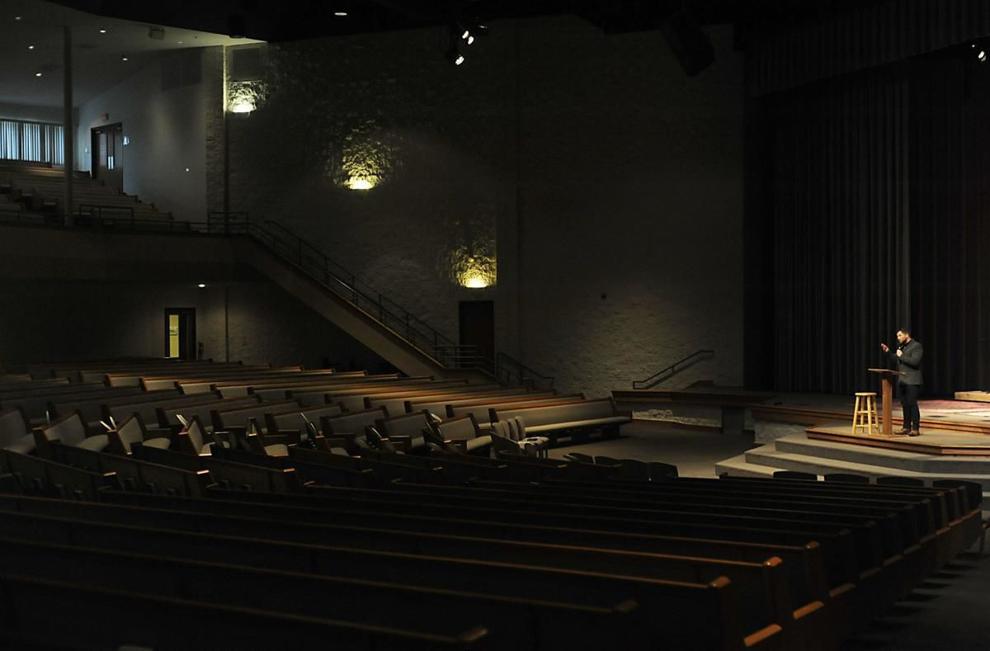 Dunn, Wisconsin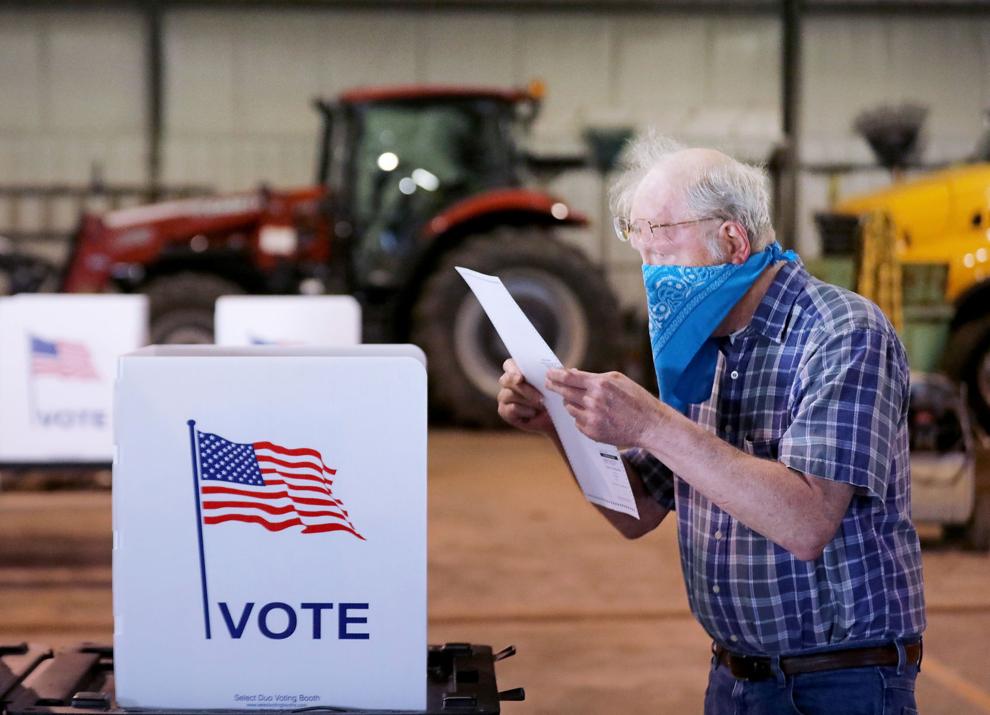 Fontana-on-Geneva-Lake, Wisconsin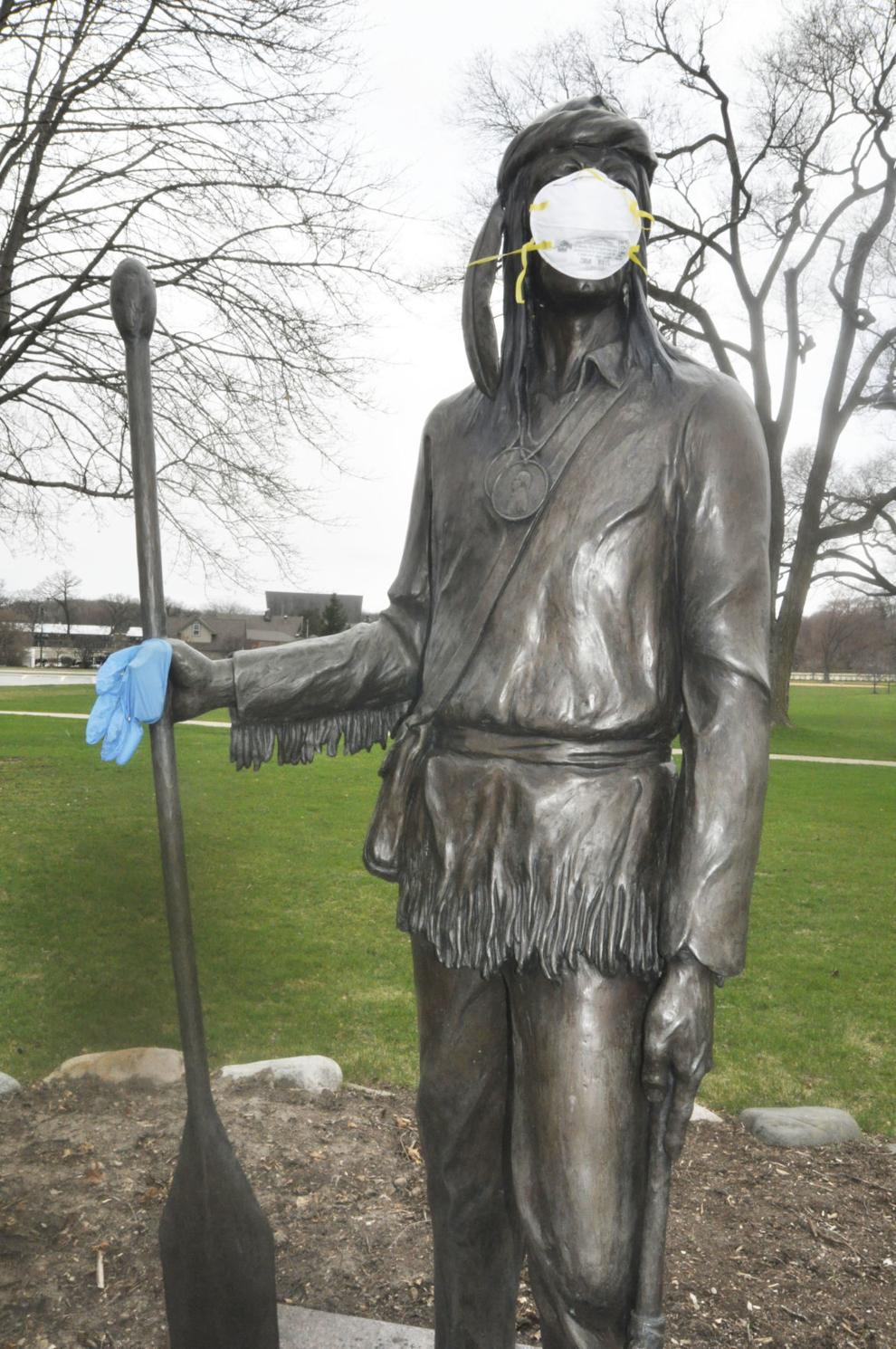 Genoa City, Wisconsin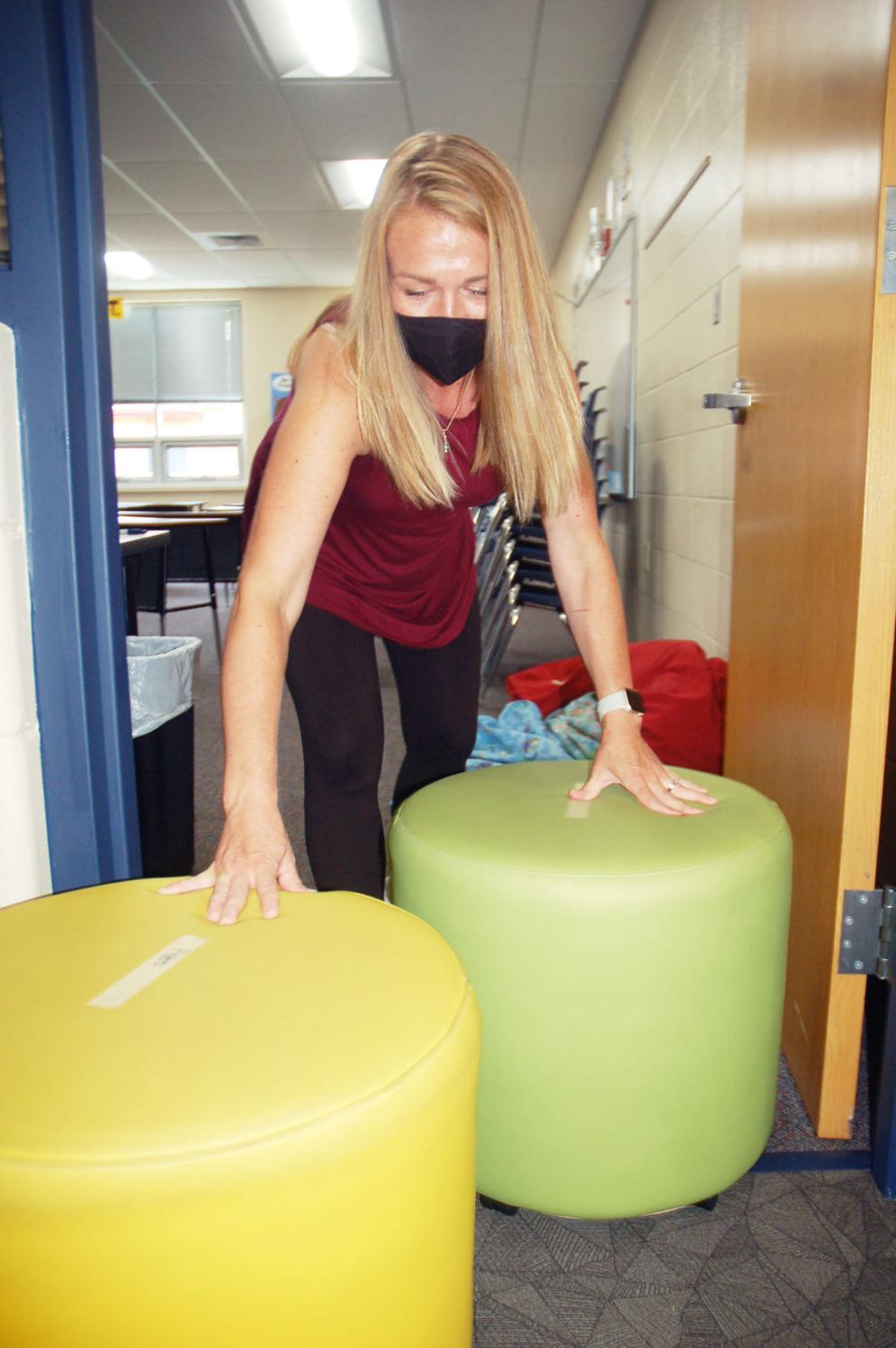 Kenosha, Wisconsin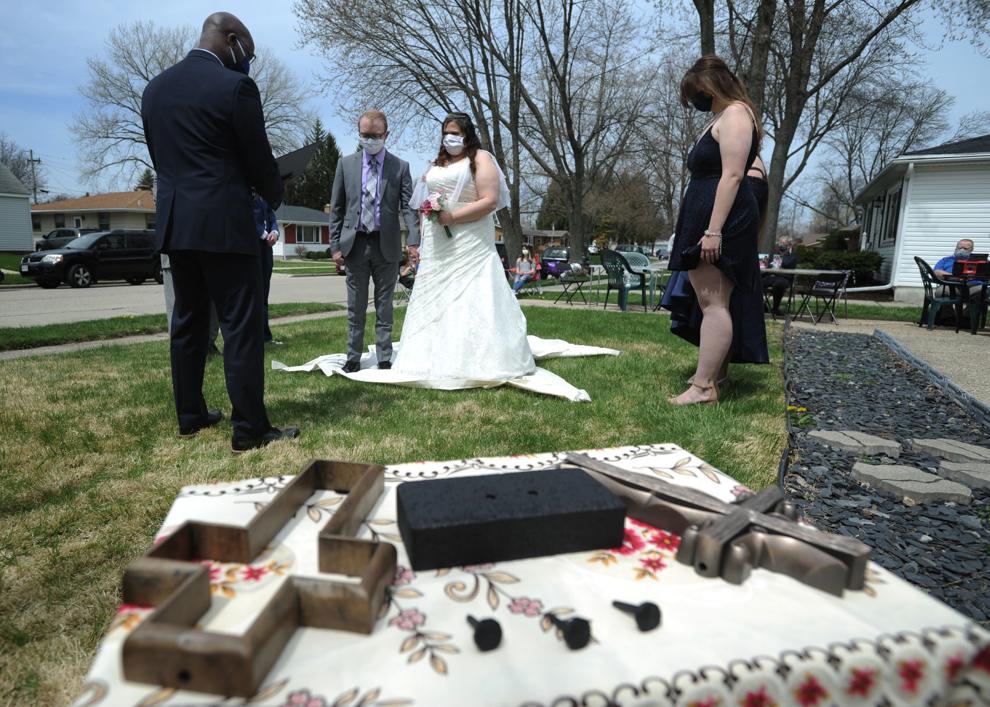 Kenosha, Wisconsin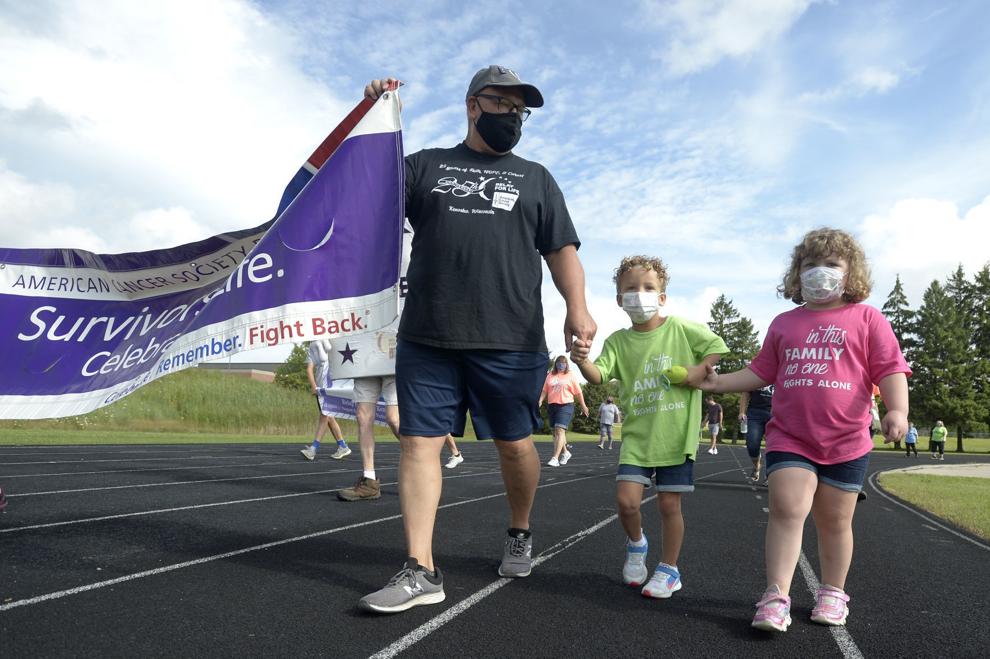 Kenosha, Wisconsin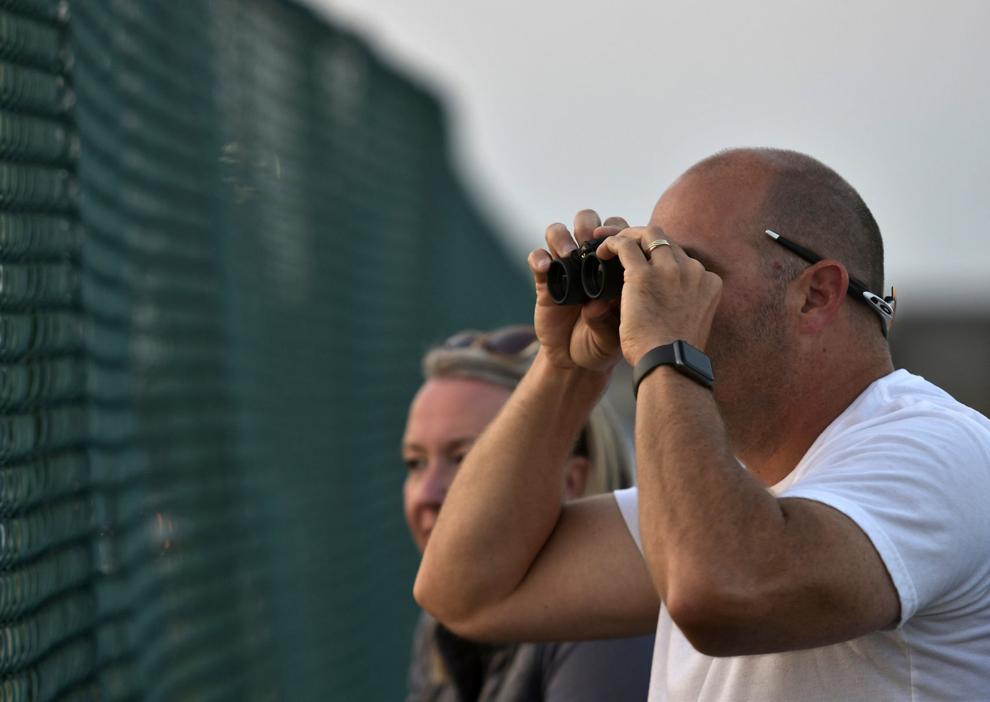 La Crosse, Wisconsin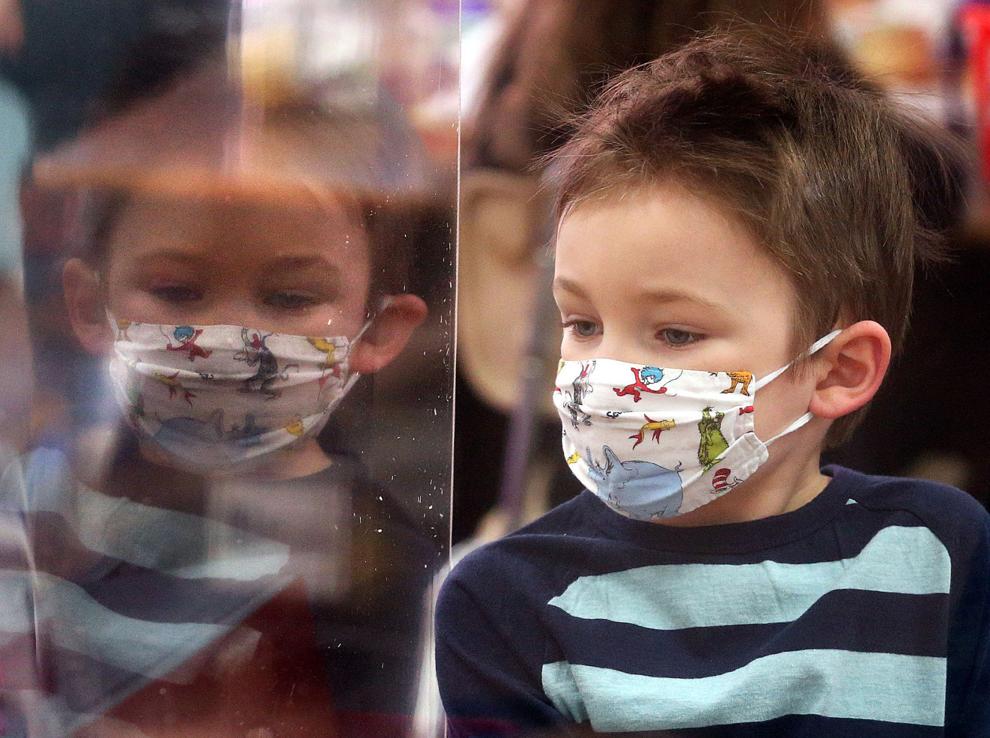 La Crosse, Wisconsin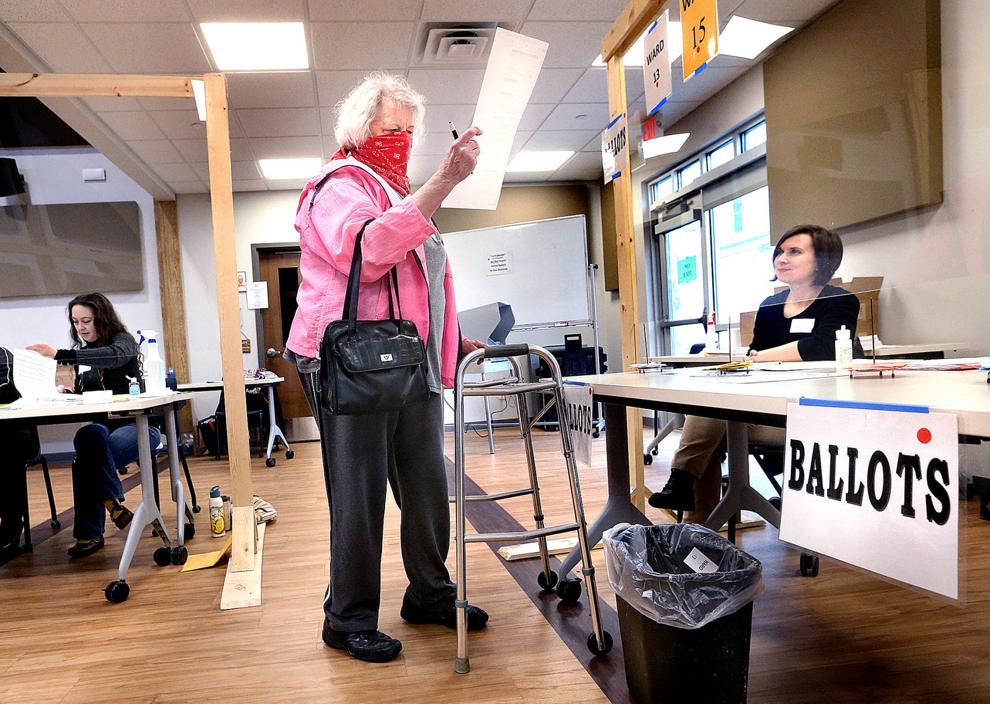 La Crosse, Wisconsin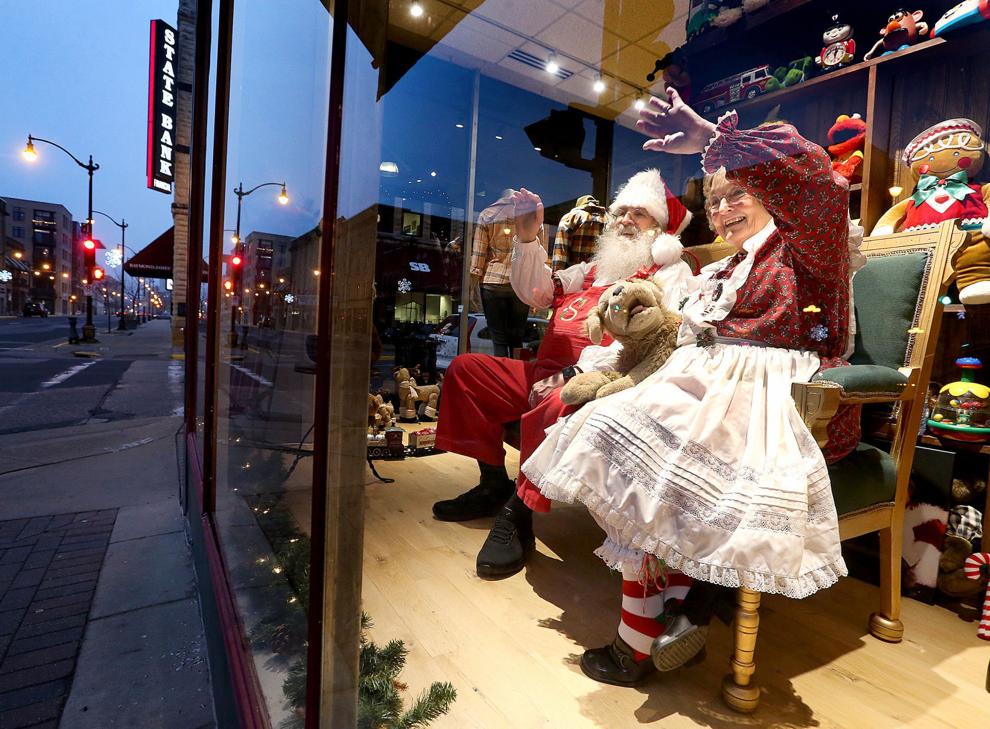 La Crosse, Wisconsin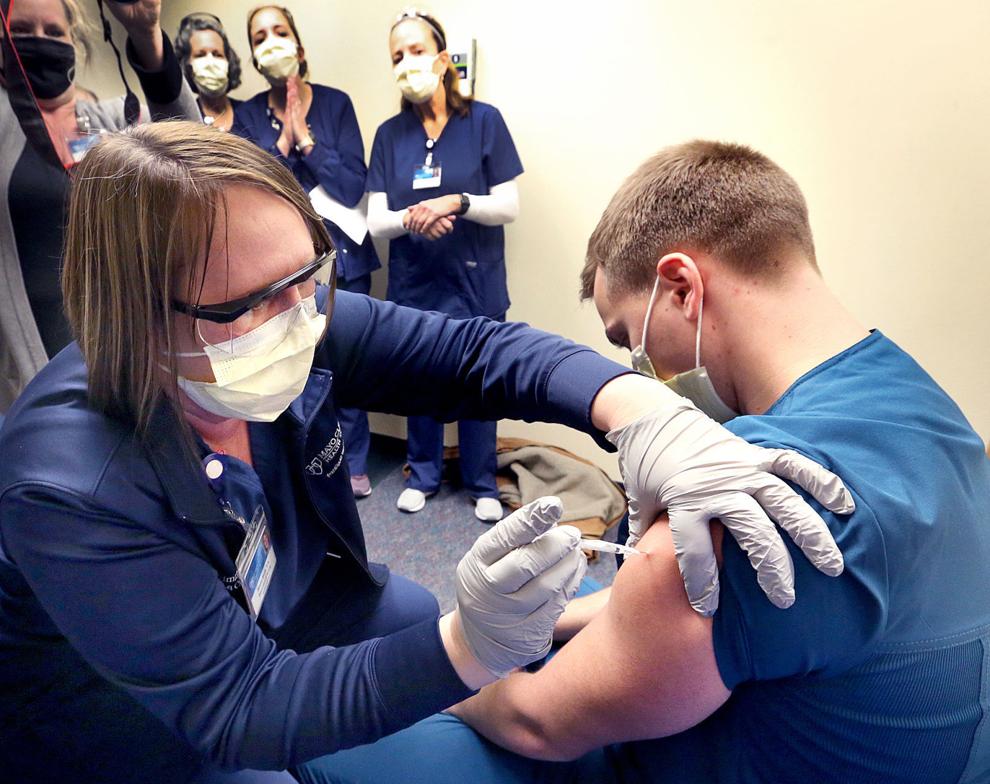 La Crosse, Wisconsin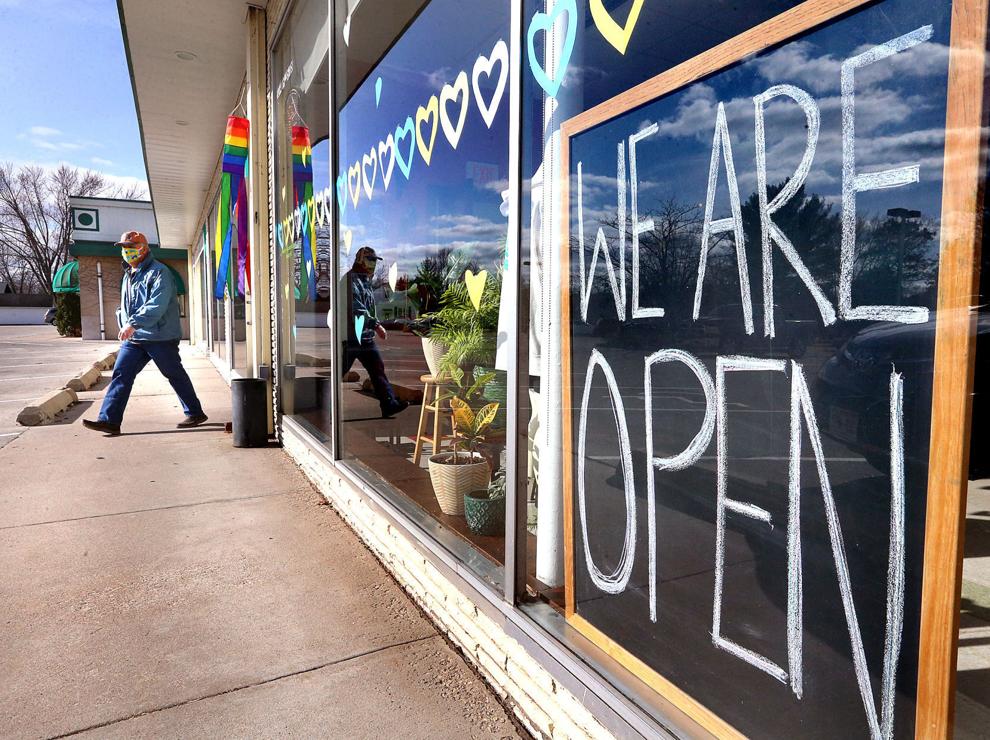 Lake Geneva, Wisconsin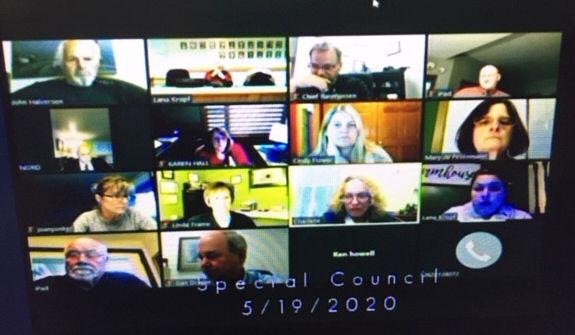 Lake Geneva, Wisconsin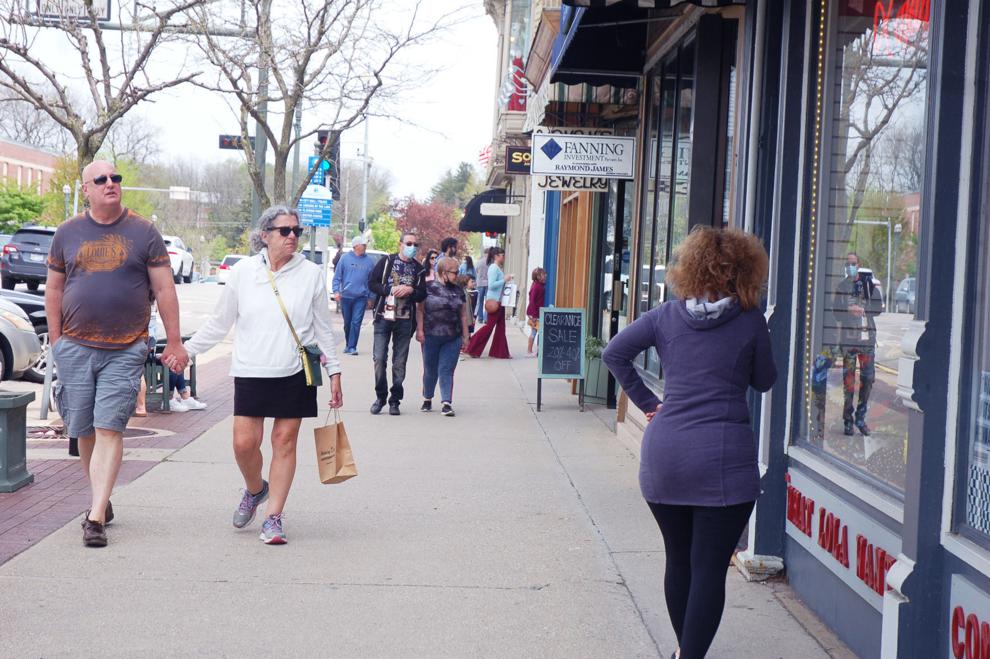 Madison, Wisconsin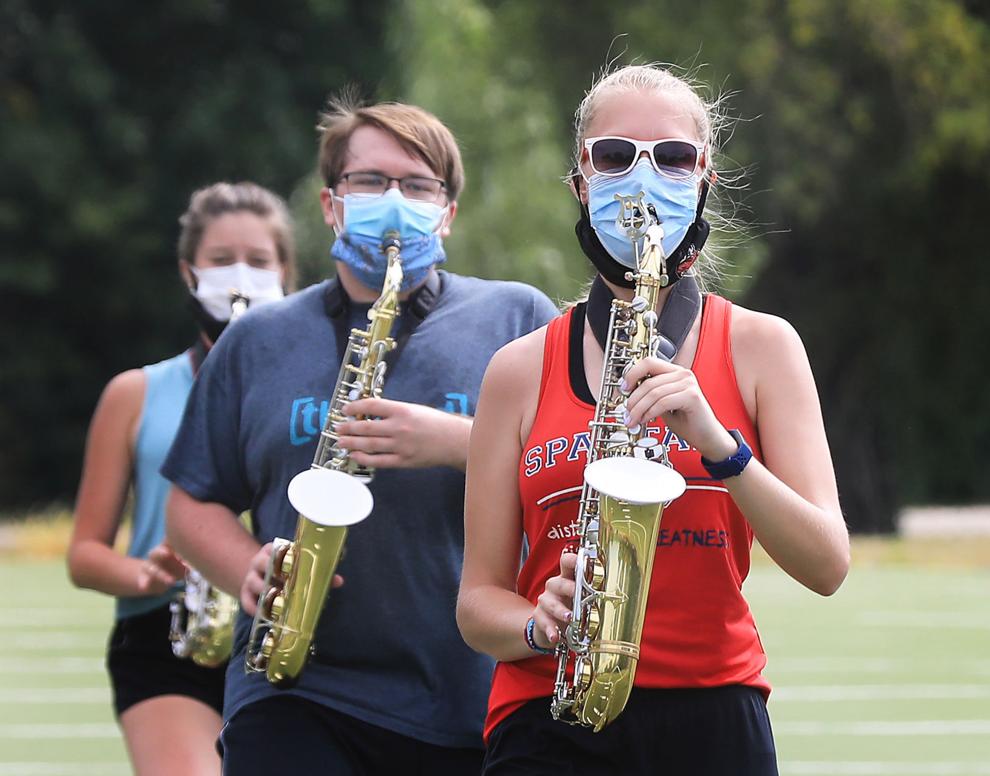 Madison, Wisconsin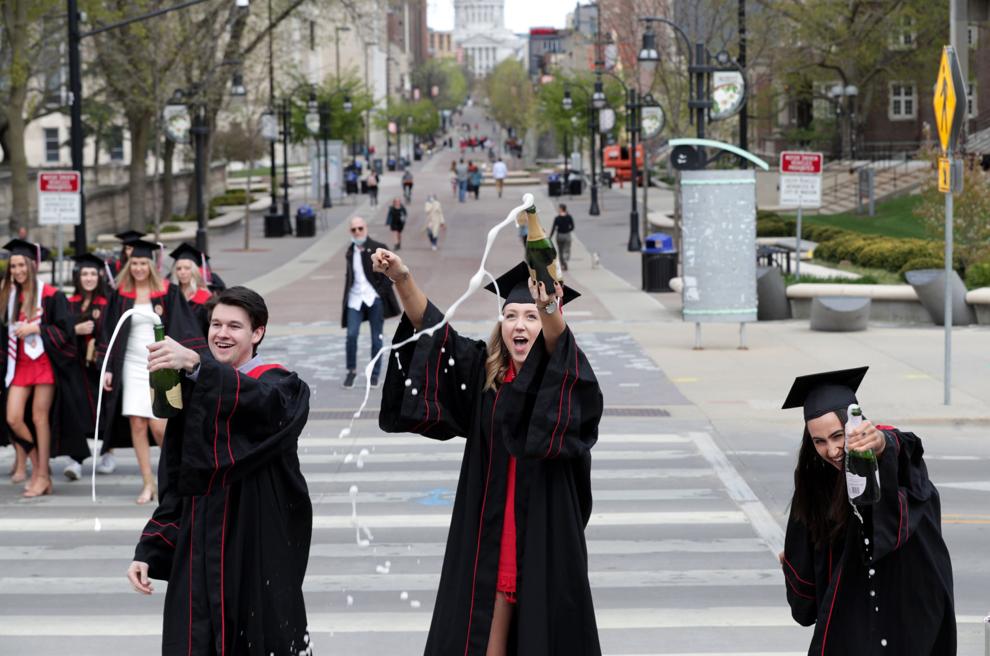 Madison, Wisconsin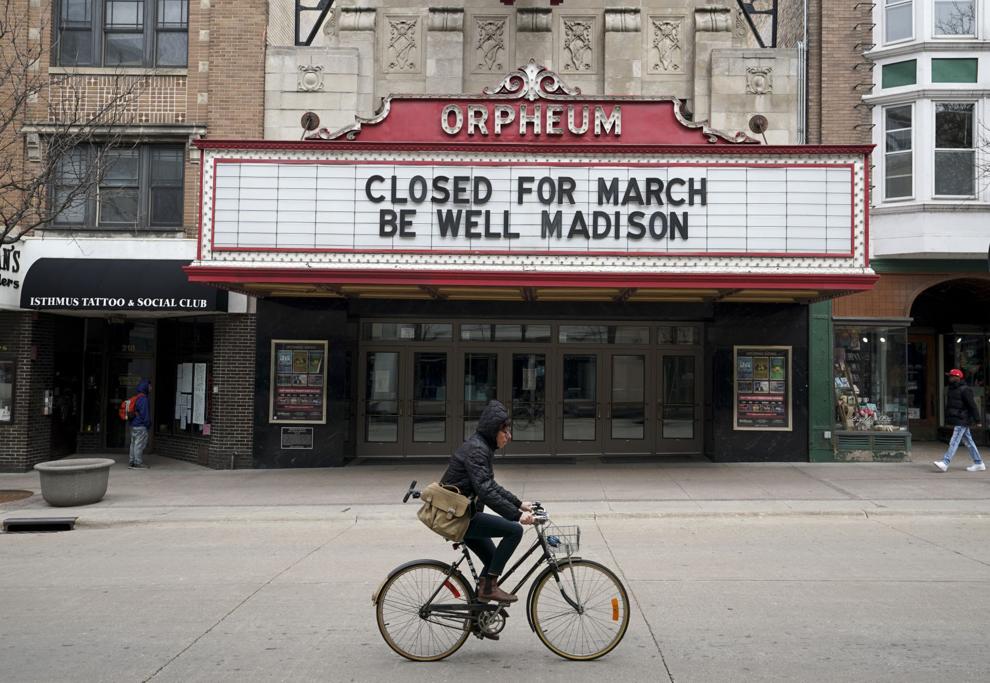 Madison, Wisconsin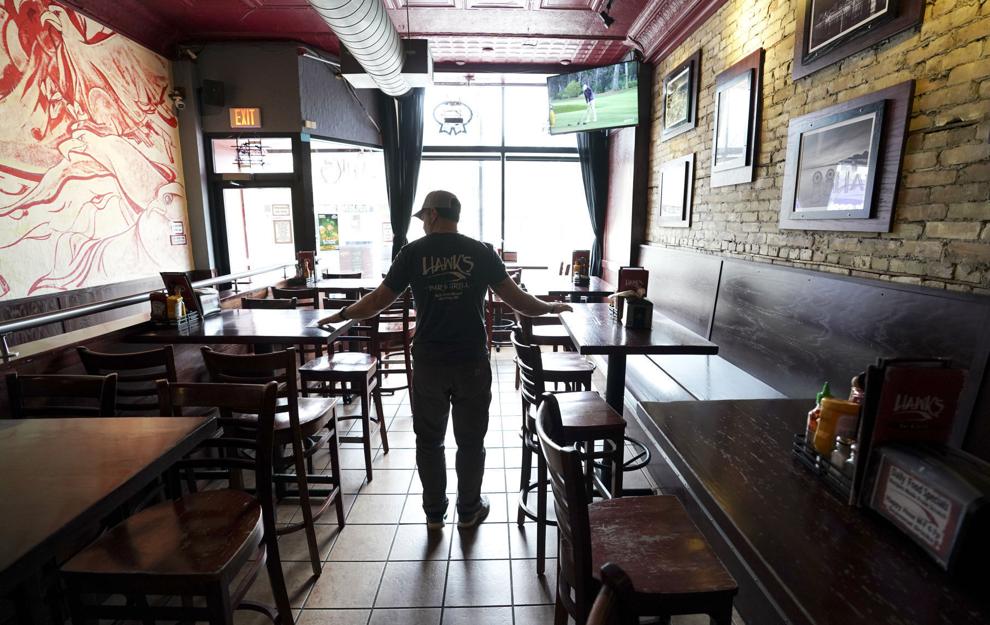 Pleasant Prairie, Wisconsin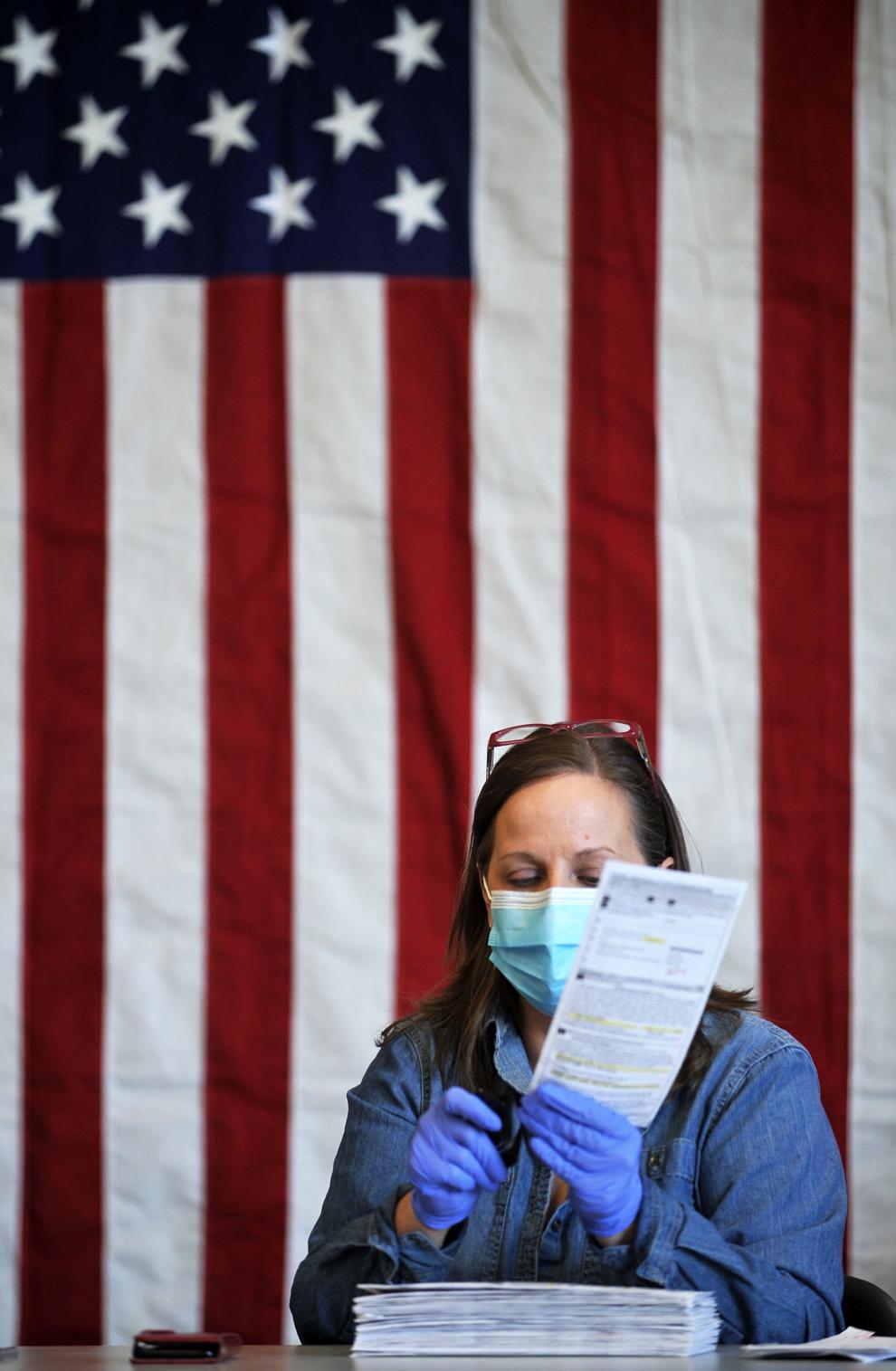 Racine, Wisconsin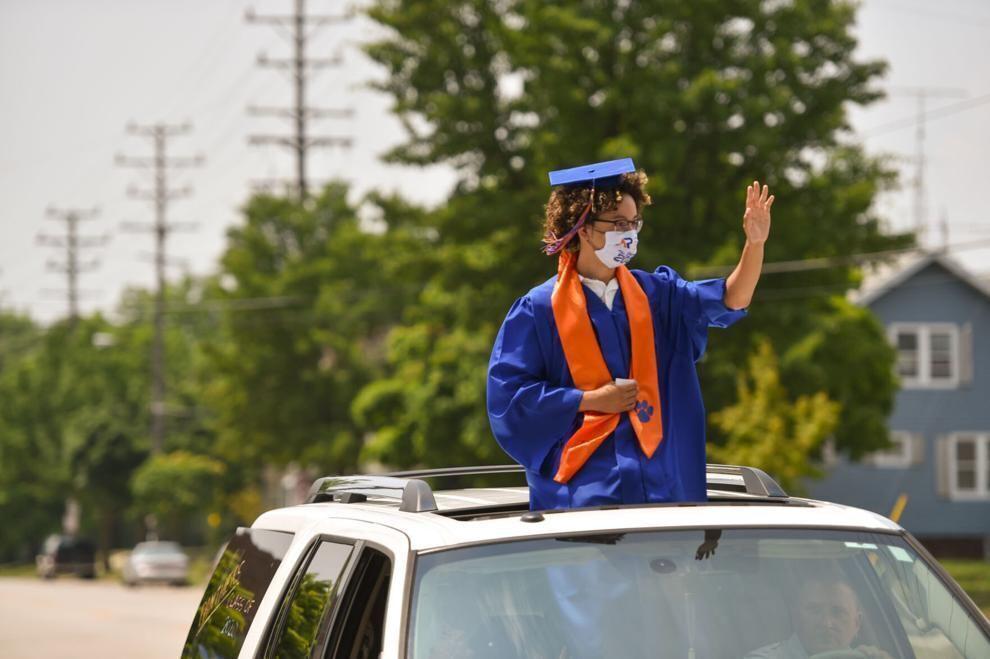 Racine, Wisconsin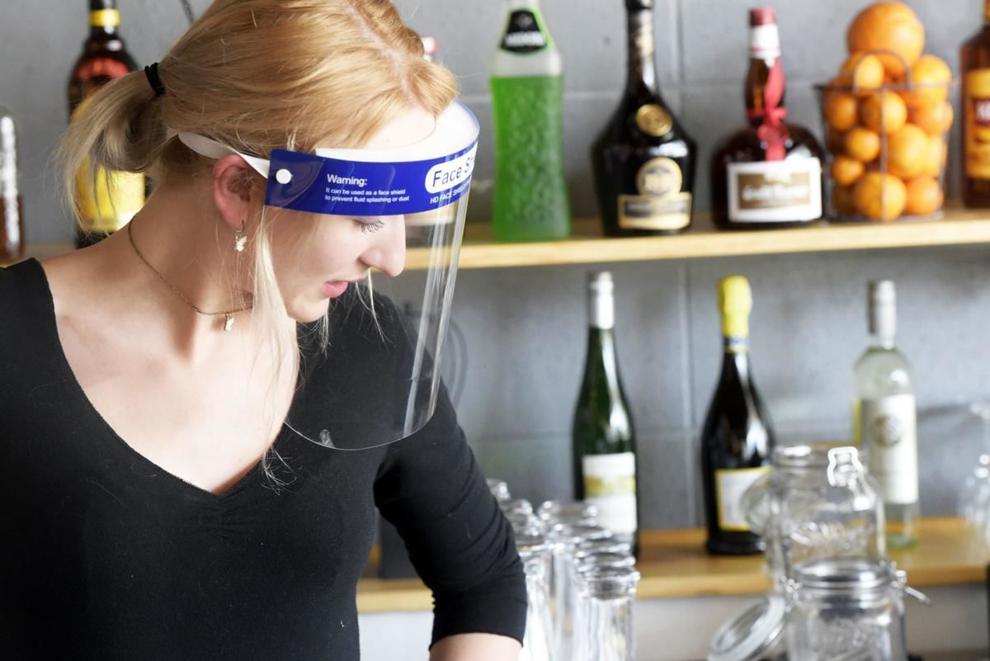 Racine, Wisconsin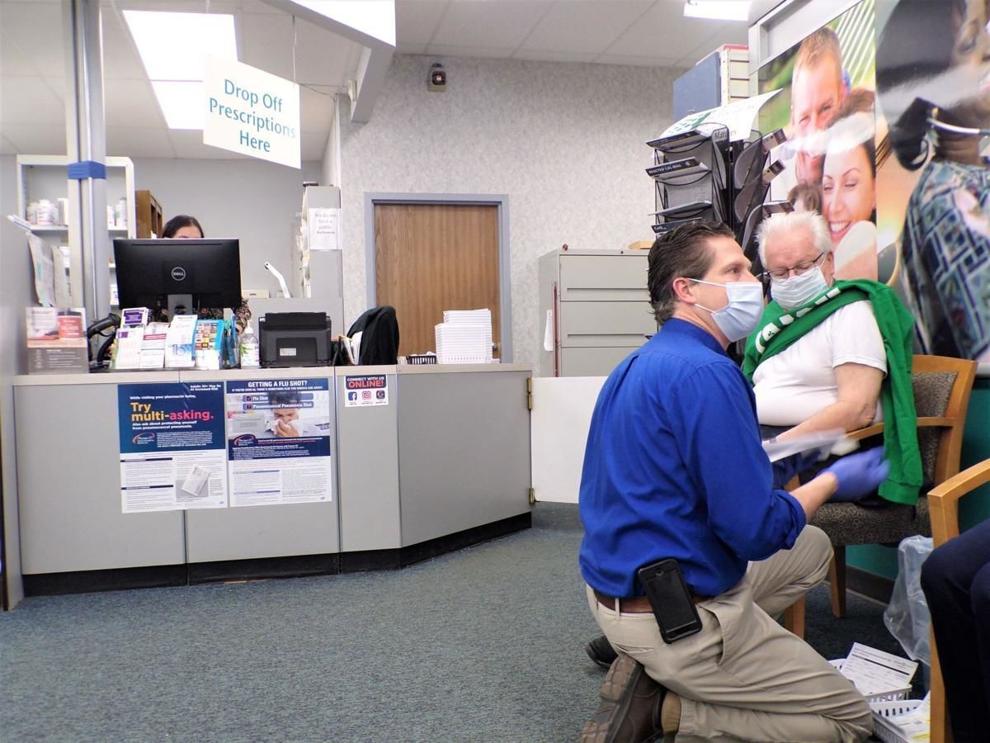 Williams Bay, Wisconsin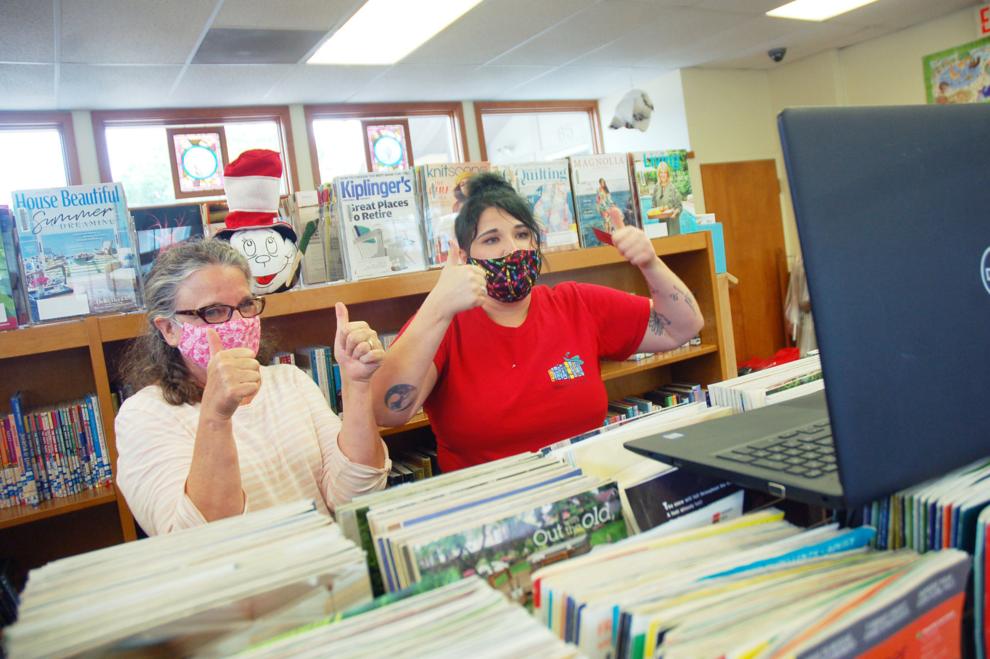 Winona, Minnesota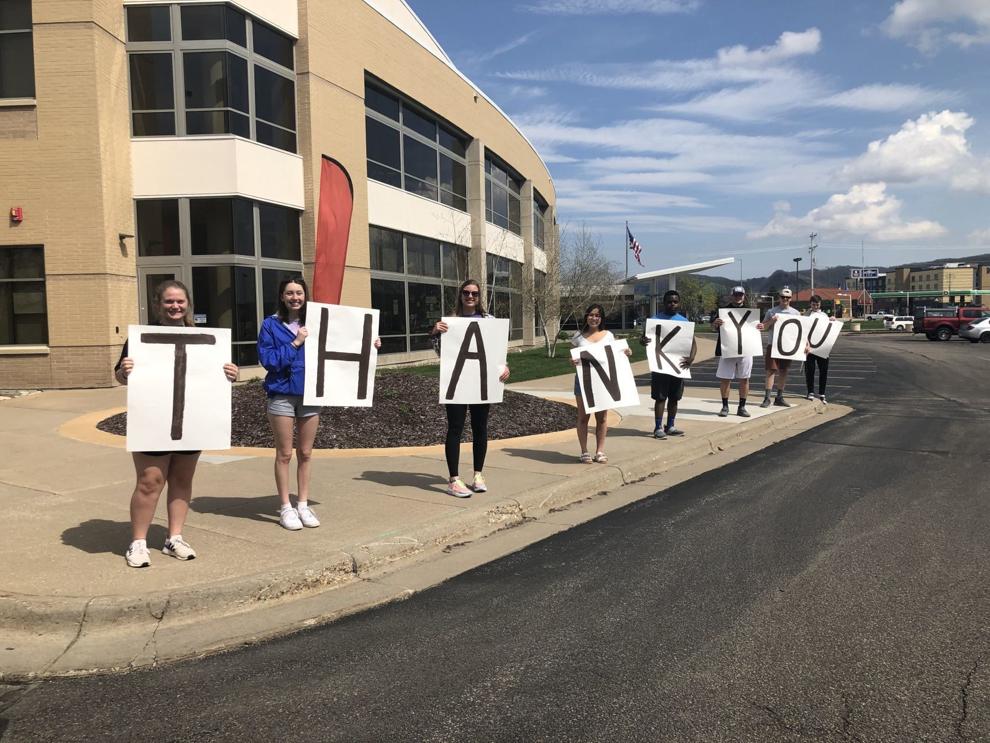 Winona, Minnesota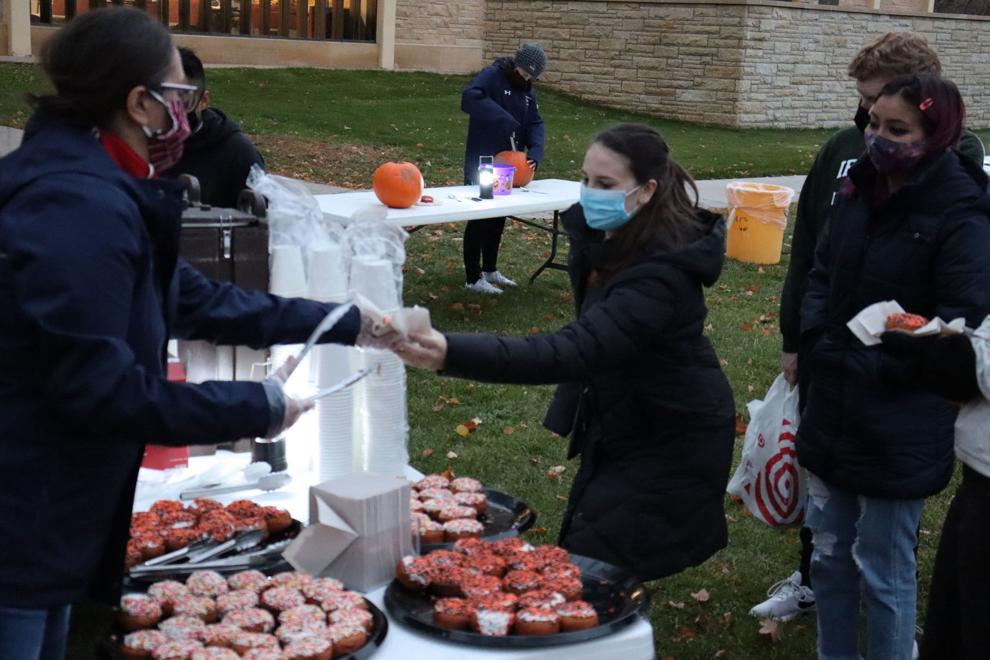 Winona, Minnesota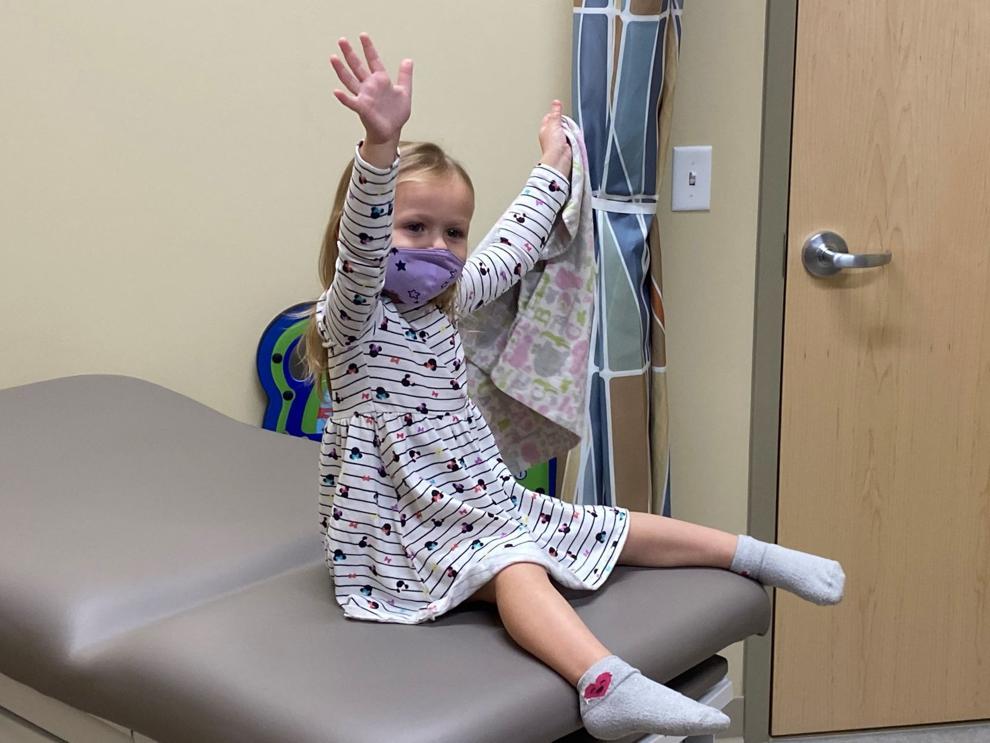 Winona, Minnesota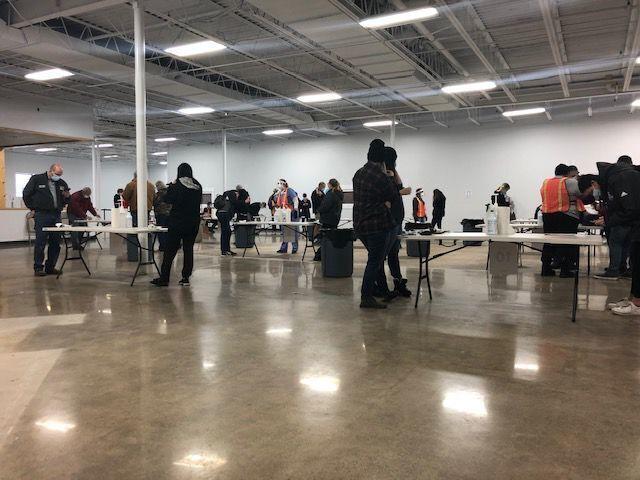 Winona, Minnesota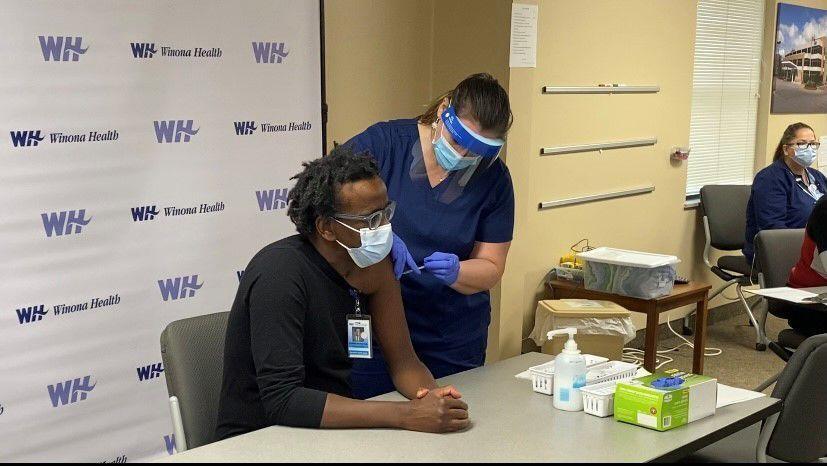 Horicon, Wisconsin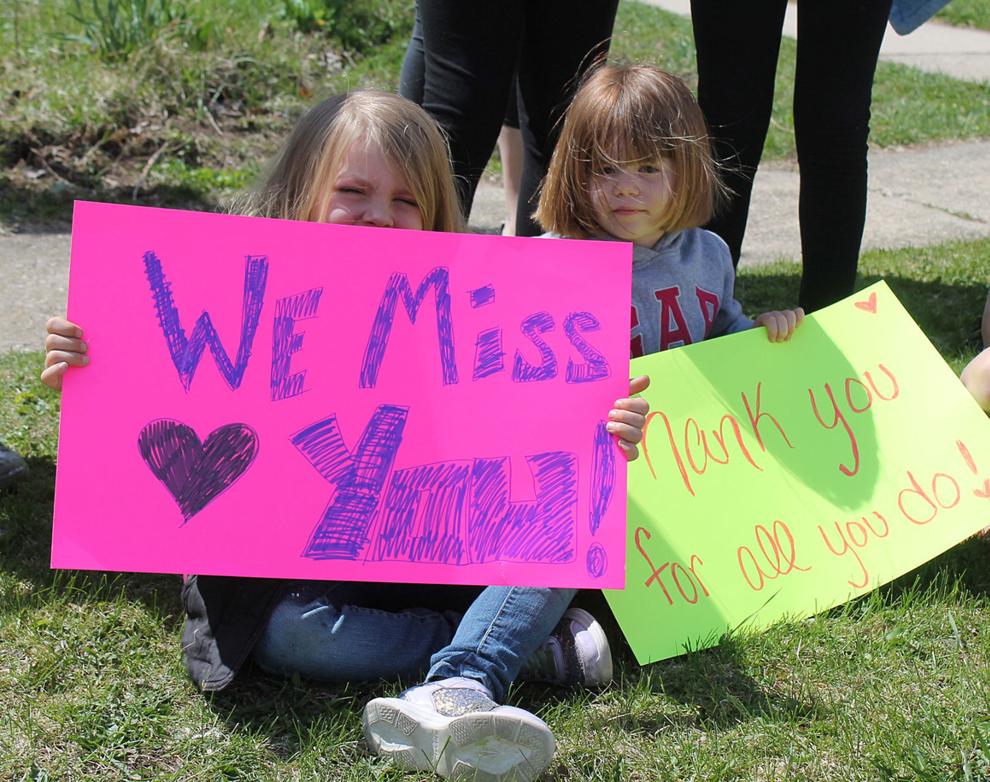 Fountain Prairie, Wisconsin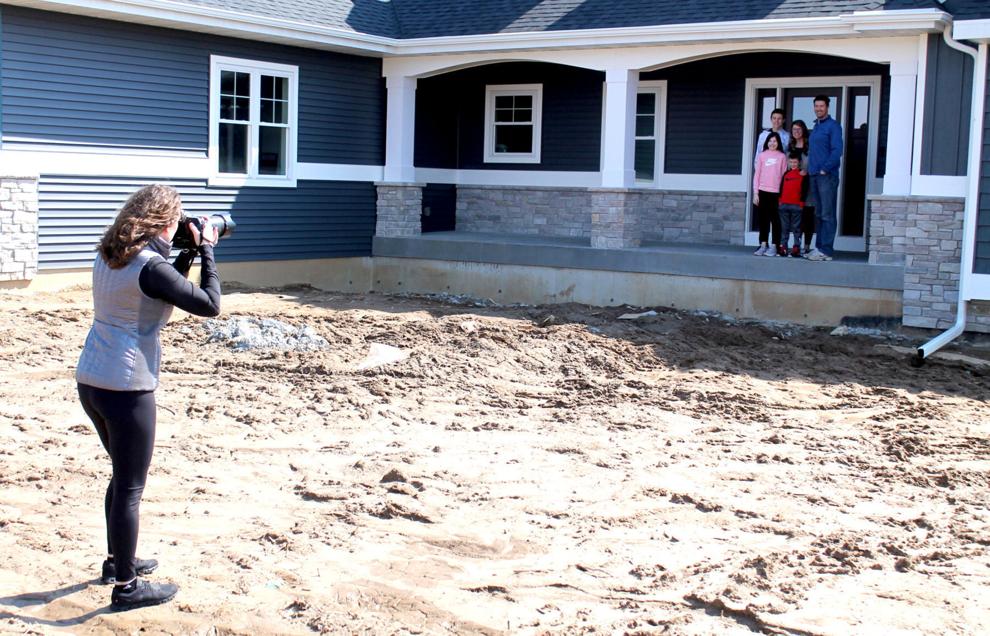 Cambria, Wisconsin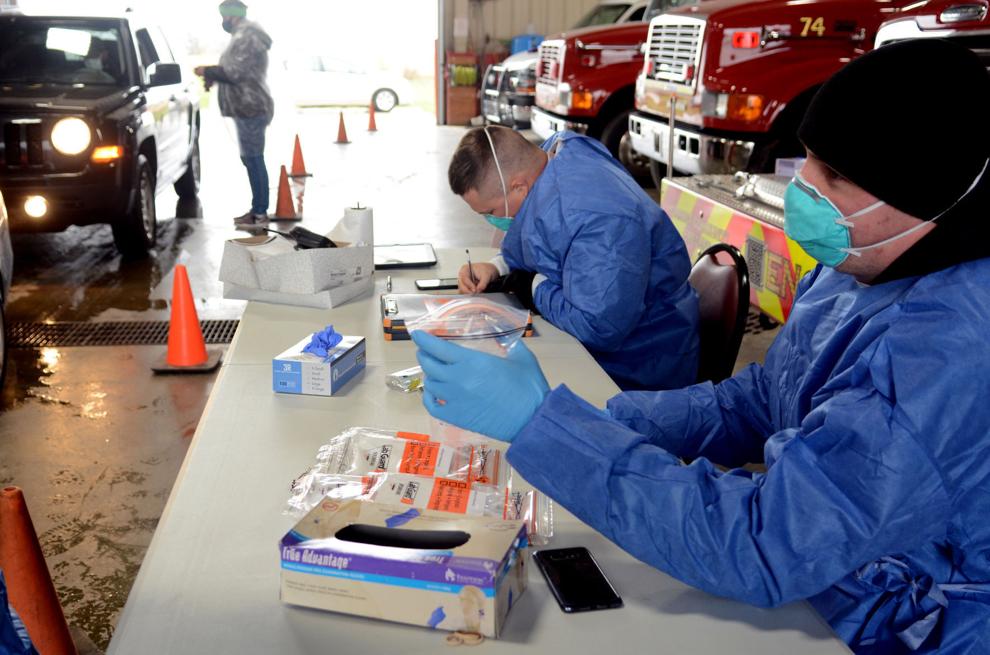 Portage, Wisconsin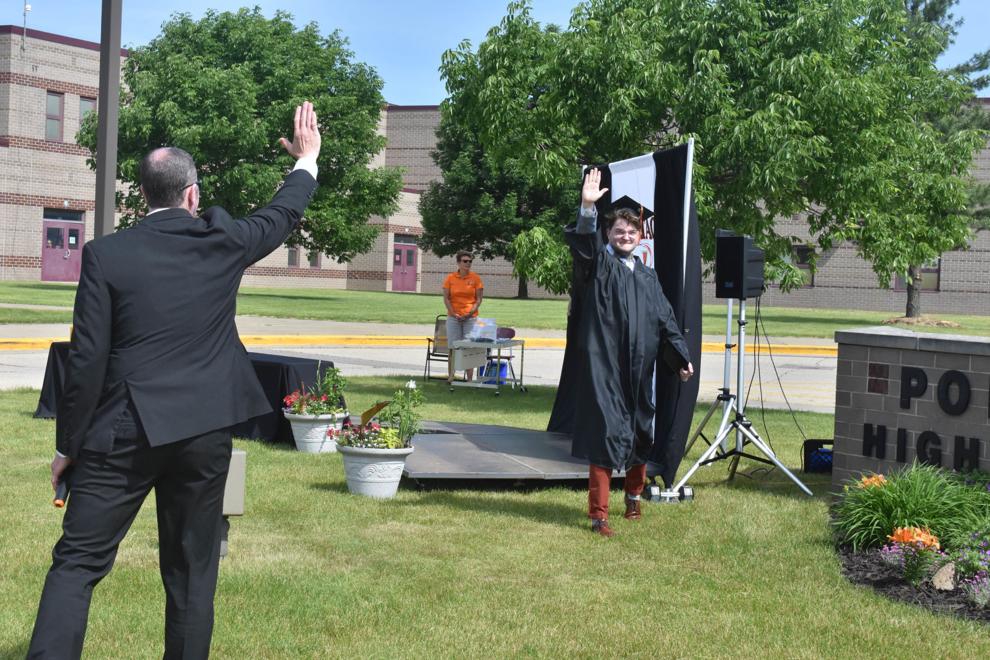 Barboo, Wisconsin