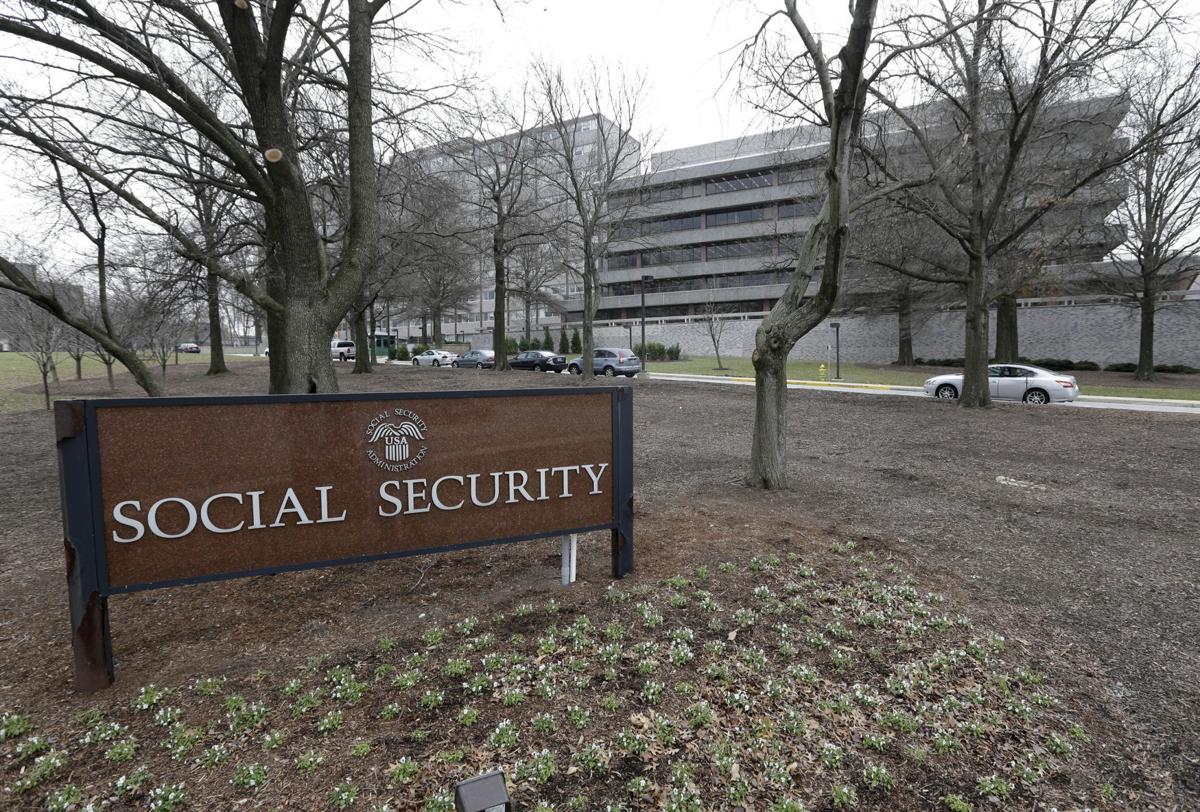 While it may be best known for retirement, Social Security is also here to help you get back to work if you are disabled.
For millions of people, work isn't just a source of income, it's a vital part of who they are — it gives them purpose and pride — it's a connection to community.
If you're getting Social Security disability benefits, we have good news for you. Social Security's work incentives and Ticket to Work programs can help you if you're interested in working. Special rules make it possible for people receiving Social Security disability benefits or Supplemental Security Income (SSI) to work and still receive monthly payments.
The Ticket to Work program may help you if you'd like to work. You can receive:
Free vocational rehabilitation
Training
Job referrals
Other employment support
Continued cash benefits for a time while you work
Continued Medicare or Medicaid while you work
Help with education, training, and rehabilitation to start a new line of work
If you're receiving Social Security disability benefits or SSI, let us know right away when you start or stop working, or if any other change occurs that could affect your benefits.
If you returned to work, but you can't continue working because of your medical condition, your benefits can start again — you may not have to file a new application.
You have free articles remaining.
Part of securing today and tomorrow is giving you the tools to create a fulfilling life. Getting back to work might be part of that. We're here with a ticket to a secure tomorrow.
Retirement
Q: I am receiving Social Security retirement benefits and I recently went back to work. Do I have to pay Social Security (FICA) taxes on my income?
A: Yes. By law, your employer must withhold FICA taxes from your paycheck. Although you are retired, you do receive credit for those new earnings. Each year Social Security automatically credits the new earnings and, if your new earnings are higher than in any earlier year used to calculate your current benefit, your monthly benefit could increase. For more information, visit www.socialsecurity.gov or call us at 1-800-772-1213 (TTY 1-800-325-0778).
Benefits
Q: I was speaking with my sister and she told me that she receives half of her spouse's benefit. Why am I not eligible for benefits from my spouse?
A: If your spouse is eligible for Social Security benefits, you could be eligible for one-half of their benefit at your full retirement age. However, if you worked and are eligible for Social Security benefits on your own record, your own benefit may be higher than what you could be eligible for on your spouse's record. If you have questions regarding your eligibility for benefits, please call 1-800-772-1213 (TTY 1-800-325-0778) between the hours of 7 a.m. and 7 p.m. Monday through Friday.
SSI 
Q: I moved in with my parents until I get back on my feet. Why did my Supplemental Security Income (SSI) payment decrease?
A: If you receive SSI, your living arrangements can affect your monthly payment. When you live in another person's home and do not pay your fair share of the living expenses, that is counted as "in-kind" income and can reduce your SSI payment. You must report any changes in your living arrangement to Social Security within 10 days of the change. When reporting a change in living arrangement, you need to tell us your address, who you live with and what you contribute toward the household bills and expenses. You also need to report if you move into a private or public hospital or nursing home, an institution run by the government, jail, another person's home or a new place of your own. Report changes in your living arrangement at 1-800-772-1213 (TTY 1-800-325-0778) between 7 a.m. to 7 p.m., Monday through Friday. Learn more about SSI and the things you need to report when you get it at www.socialsecurity.gov/ssi.