The project started in 2018 on a two-story, approximately 97,000-square-foot building that would replace most of the former hospital, a five-story structure built in 1954, on the current hospital campus at 201 E. Pleasant St.
Phase I, completed in March 2020, was comprised of 25 private patient rooms, outpatient services, therapy services, laboratory, pharmacy, specialty clinic and a central utility plant.
Phase II, the one just completed, included the demolition of the five-story section of the former hospital, and expansion of the first floor of the new addition to accommodate a hospital kitchen, cafeteria and dining area, as well as administrative offices.
Two items with special meaning for the hospital and the community were saved during the process: a Sacred Heart of Jesus statue, donated to St. Vincent Memorial Hospital (later renamed Taylorville Memorial Hospital) by employees in 1958, is installed in the hospital's courtyard. Stained-glass windows originally used in the chapel of the former hospital were restored by preservationists with Emil Frei & Associates in St. Louis and have a new home near the cafeteria dining area.
Taylorville Memorial Hospital joined Memorial Health System in 1995 and operated in co-sponsorship with the Adorers of the Blood of Christ until 2007 when the Sisters transferred sole sponsorship to Memorial Health System.
---
Photos: Presidential visits to the Decatur area
Abraham Lincoln - 1830s and beyond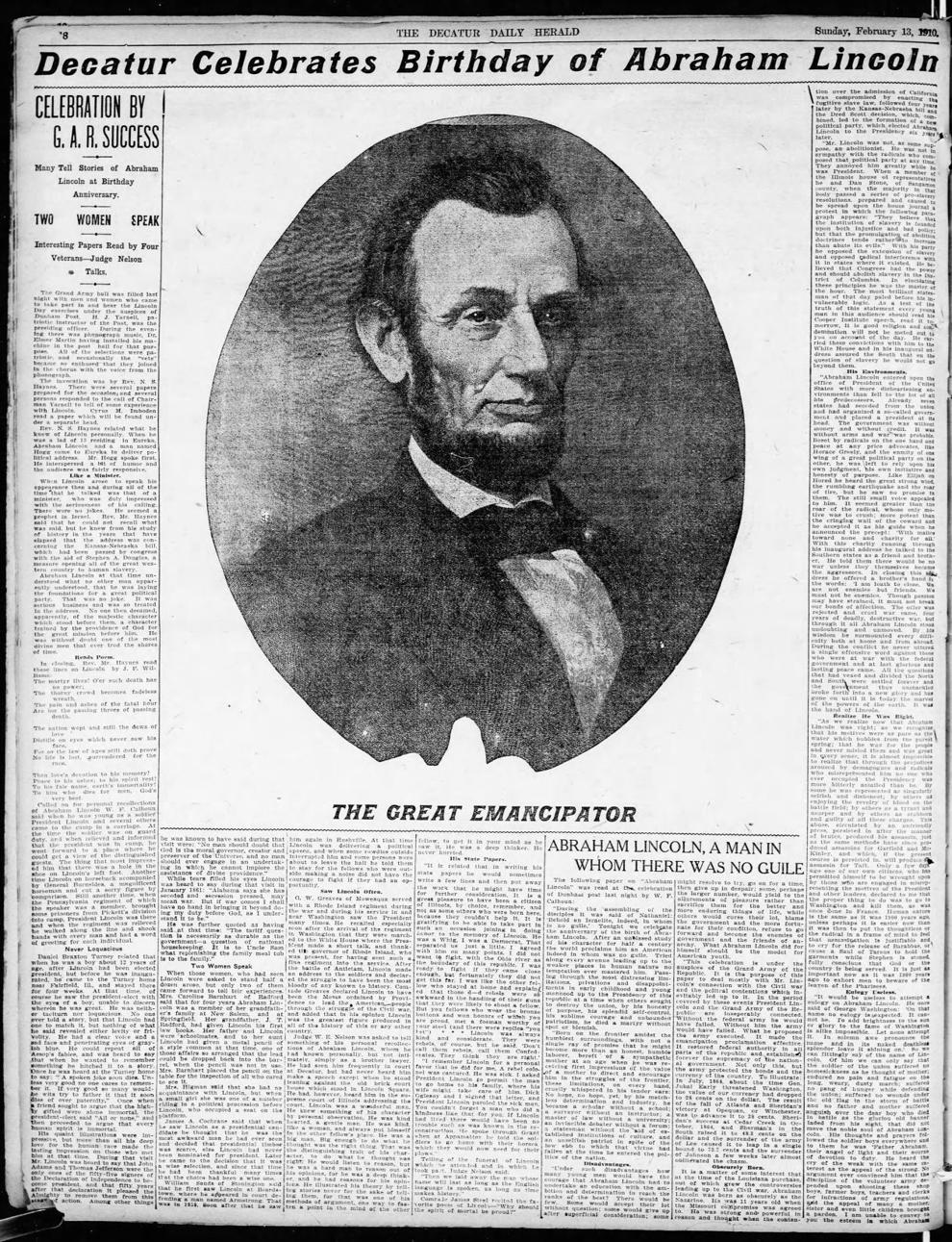 Ulysses Grant - 1880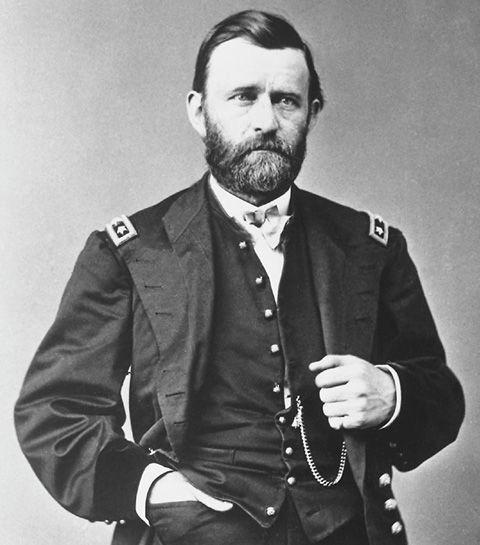 Rutherford B. Hayes - 1880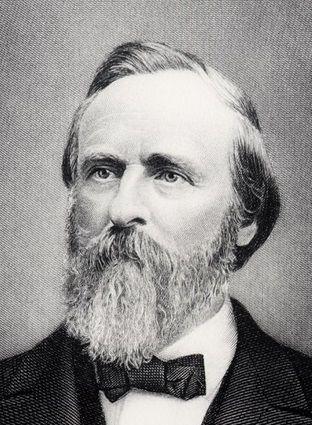 William McKinley - 1898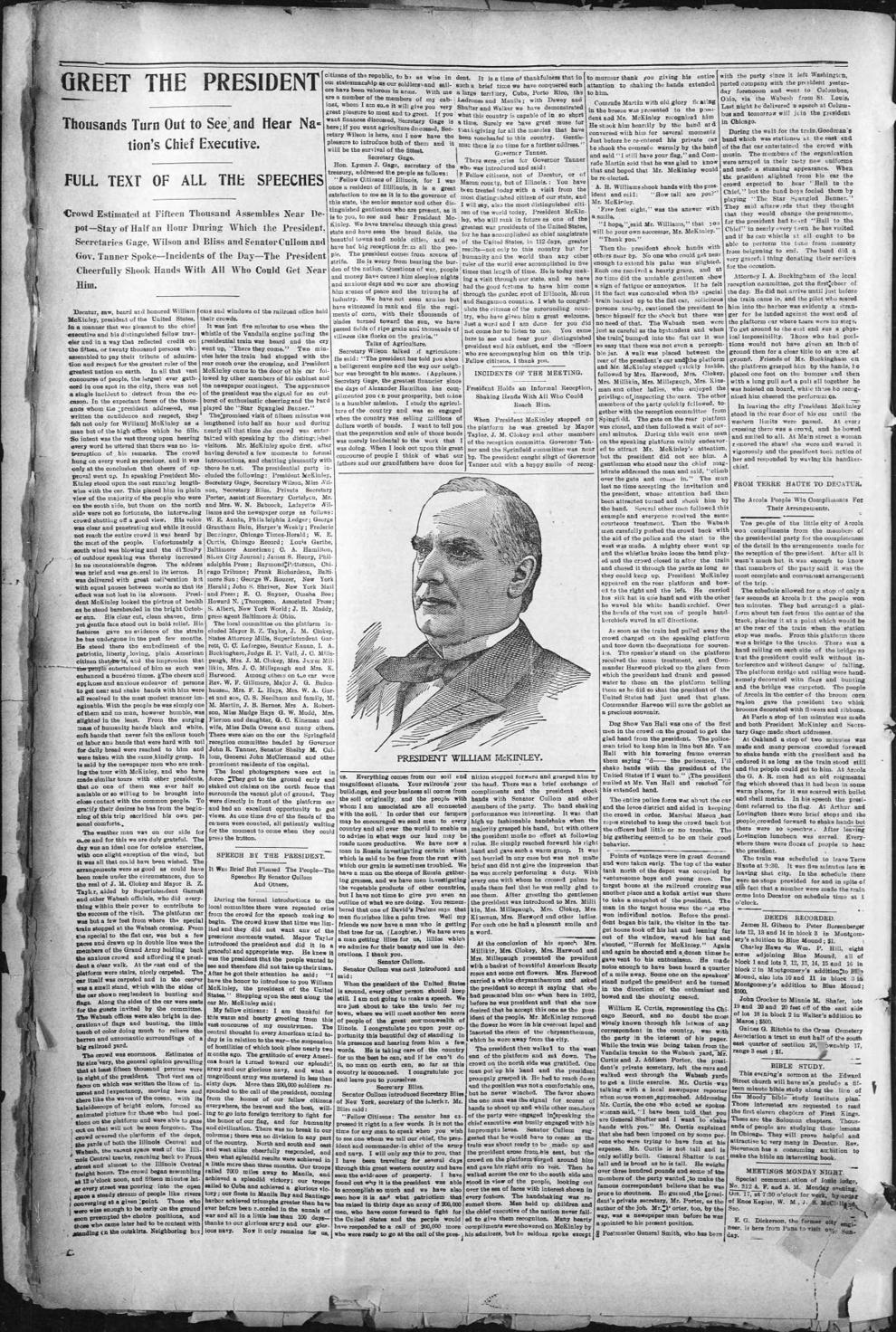 Teddy Roosevelt - 1903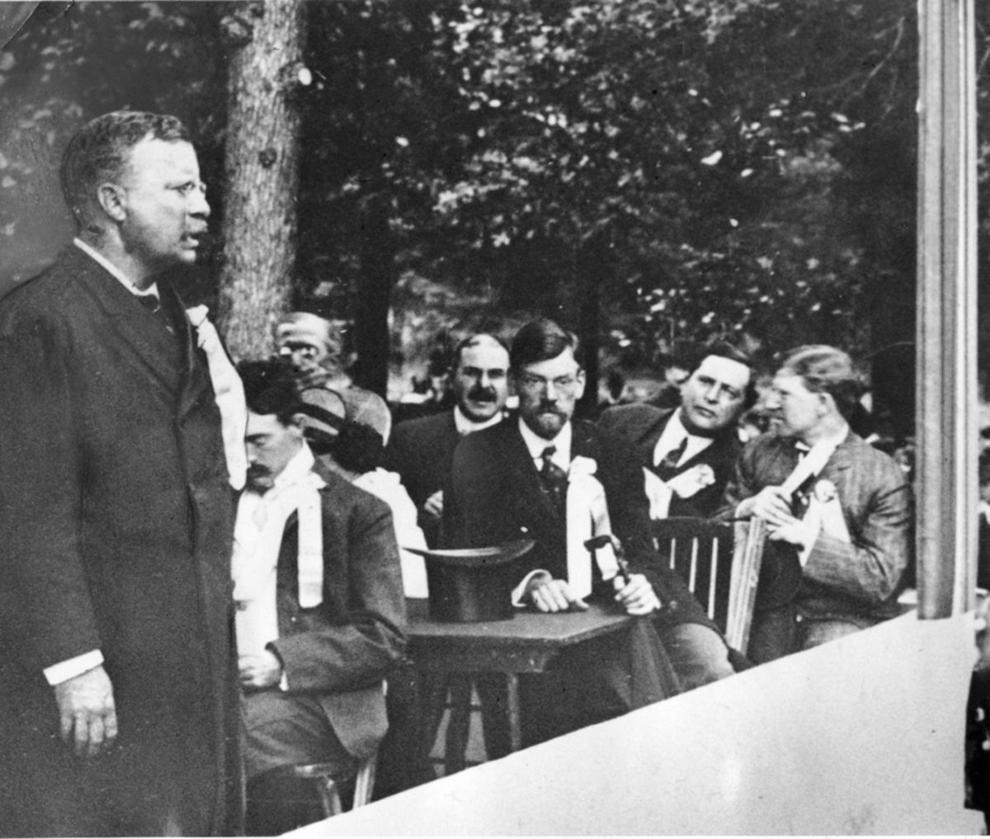 William Howard Taft - 1911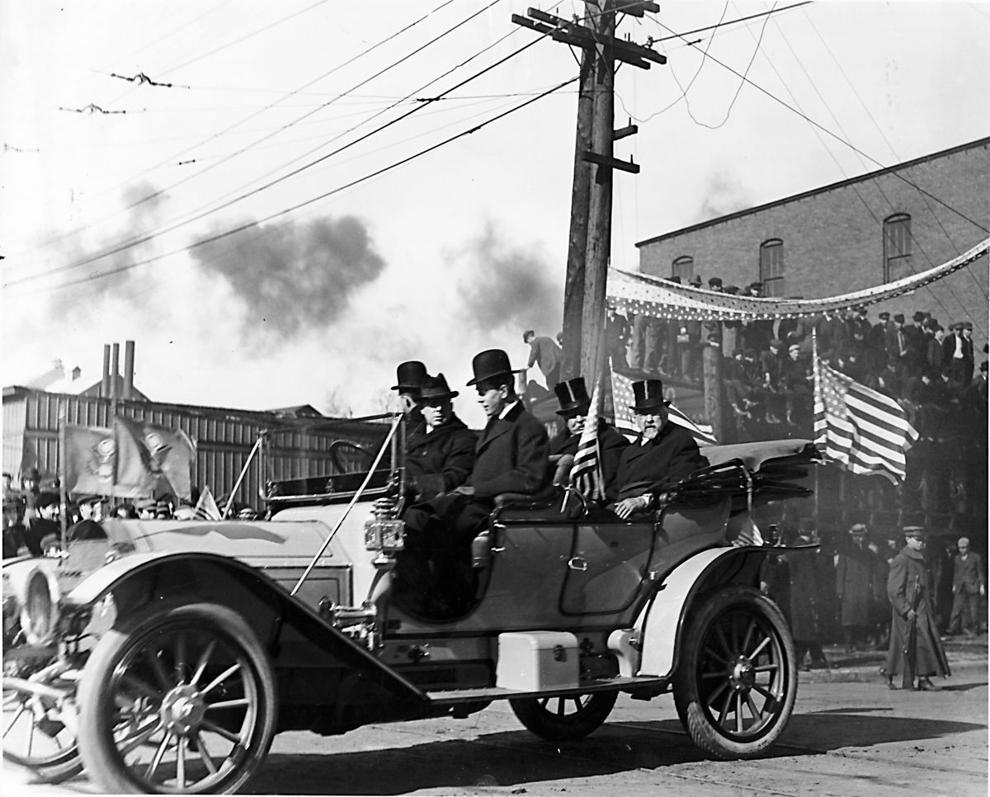 Franklin D. Roosevelt -1920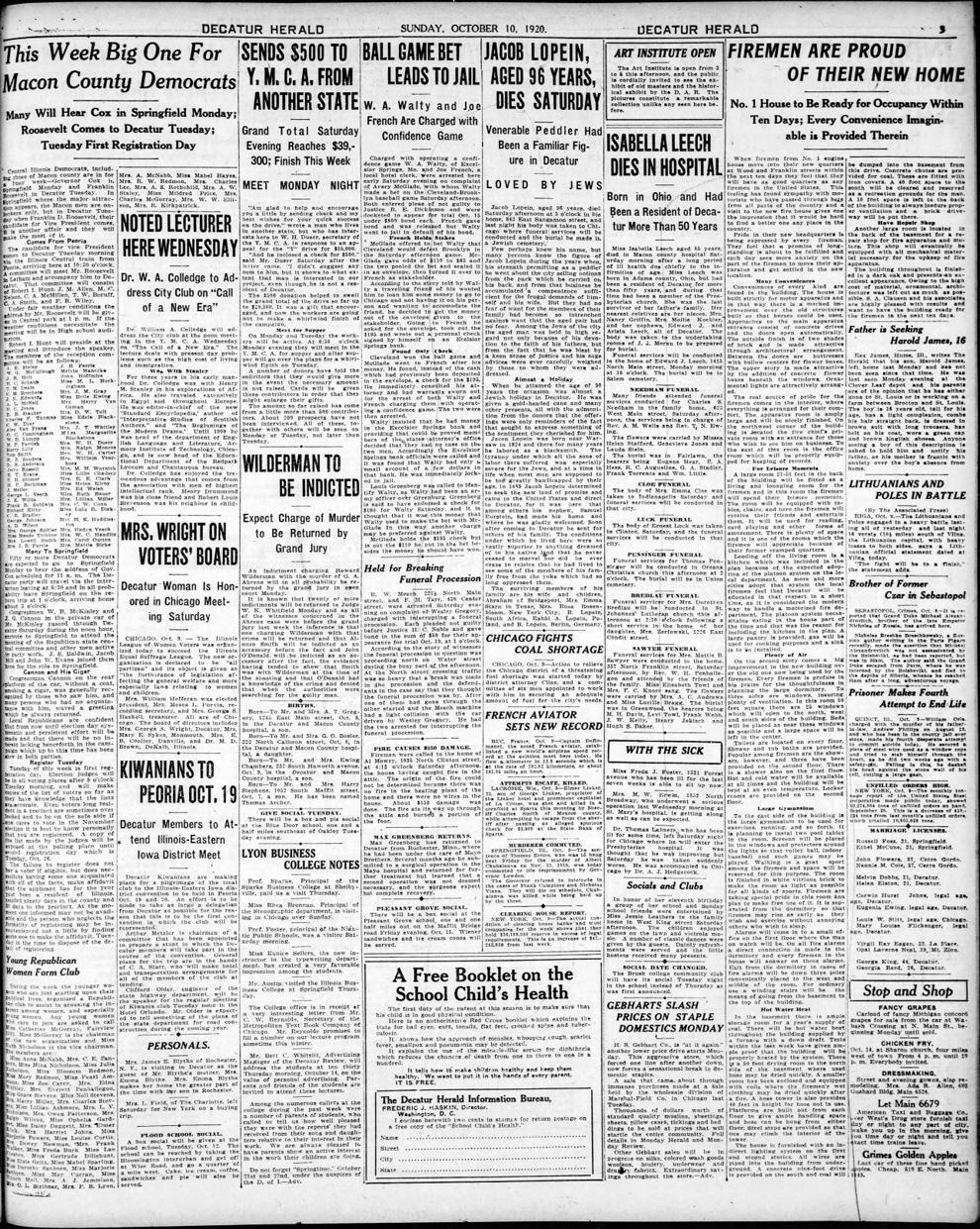 Herbert Hoover - 1931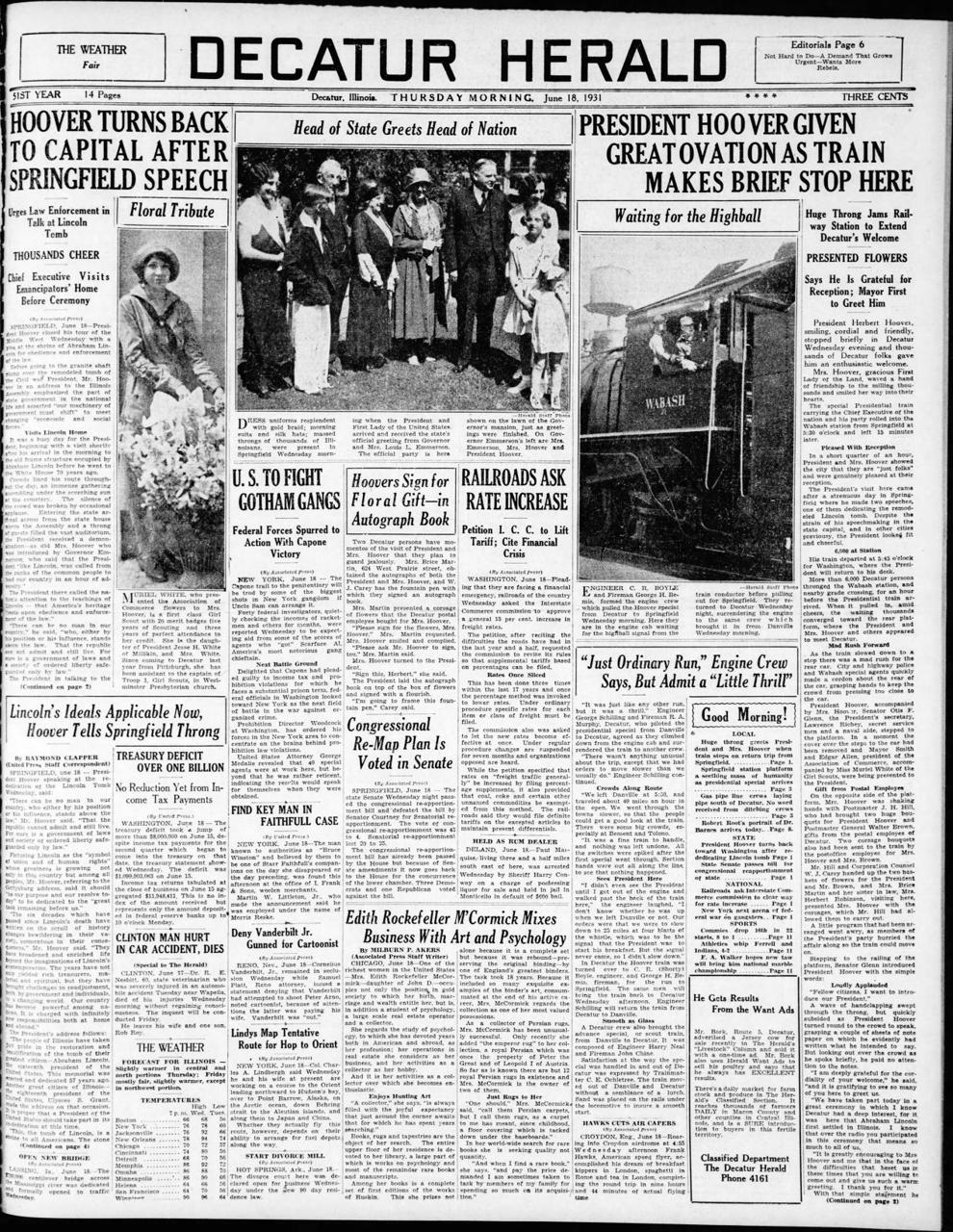 Harry S Truman - 1939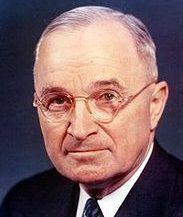 Harry S Truman - 1948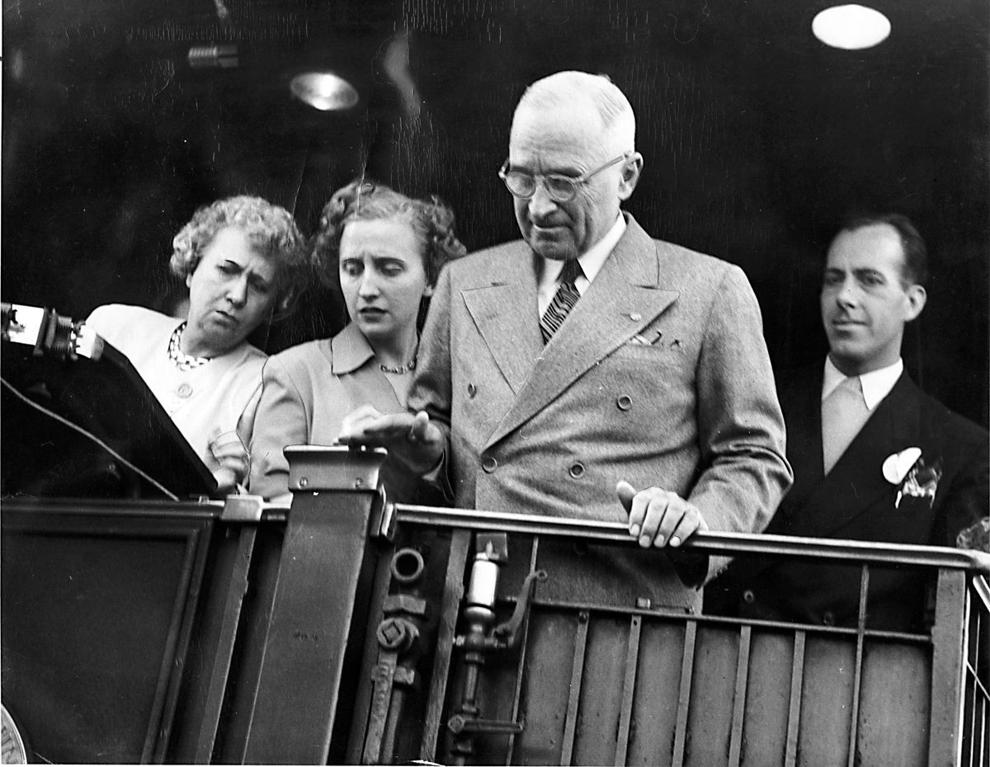 Harry S Truman - 1948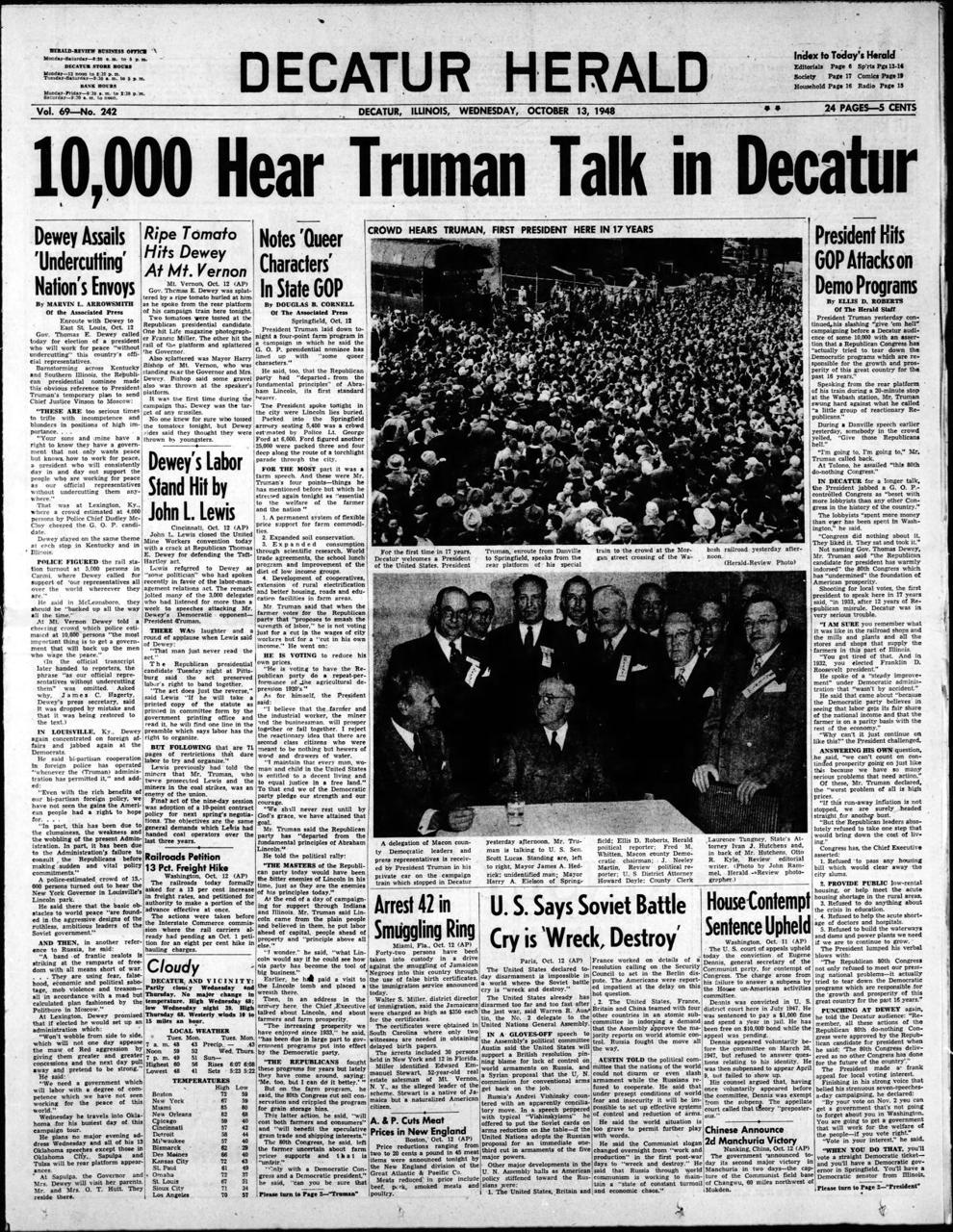 Harry S Truman - 1952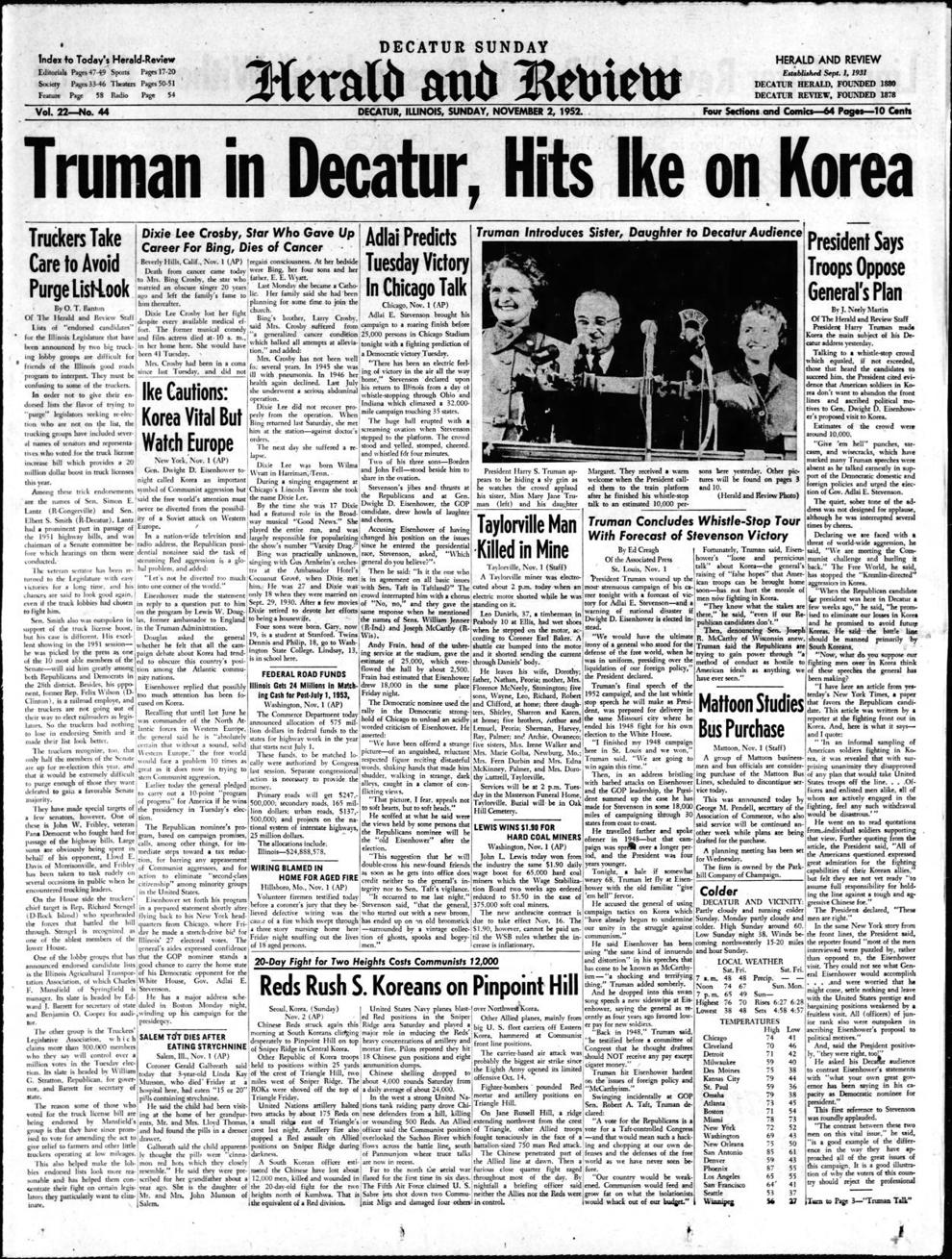 John Kennedy - 1959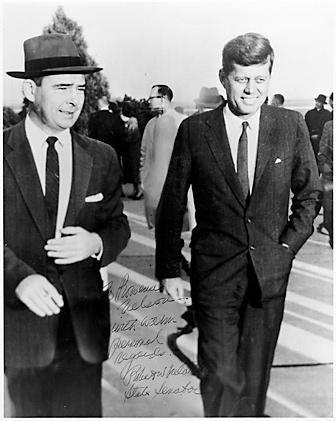 Richard Nixon - 1961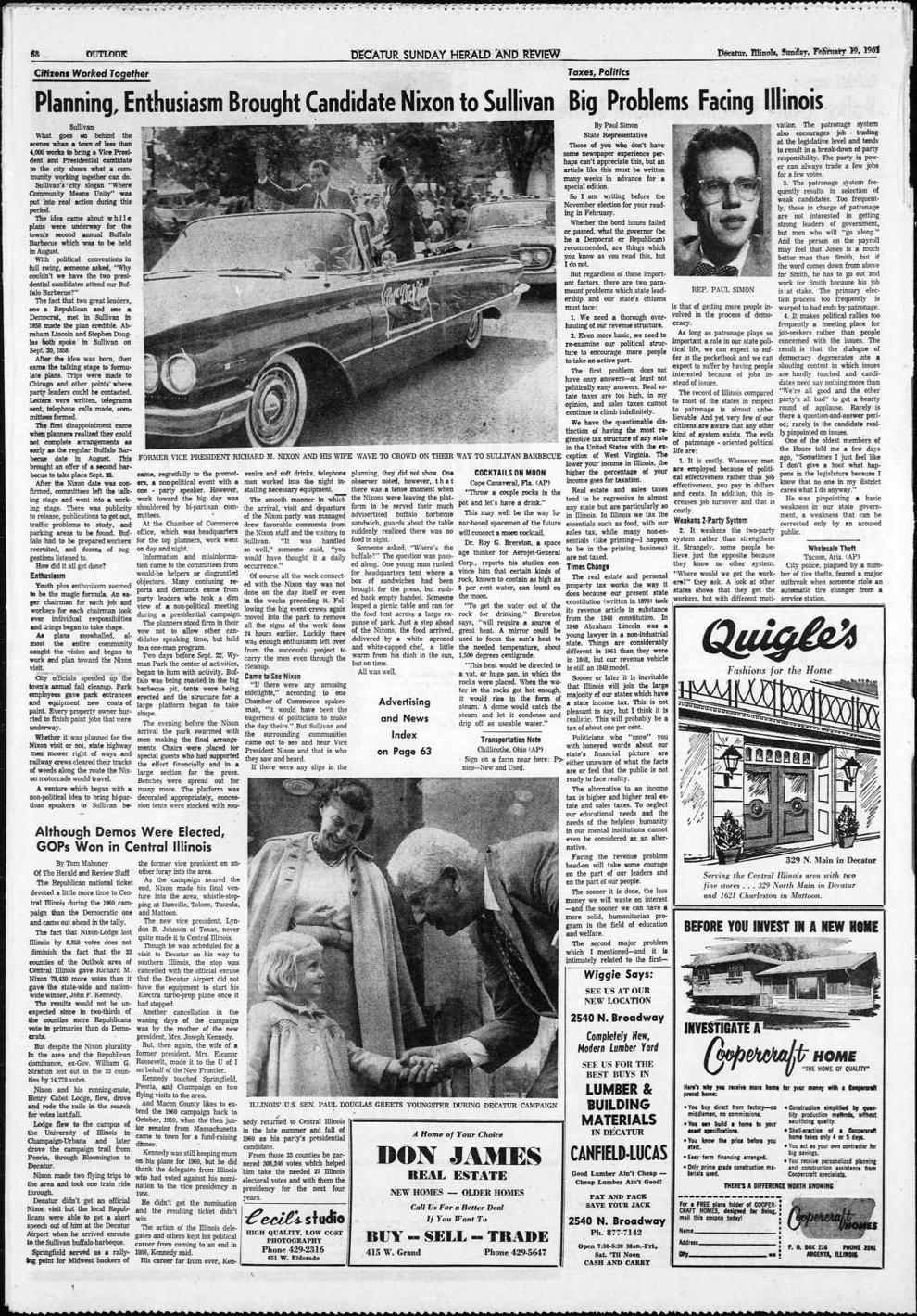 Jimmy Carter - 1975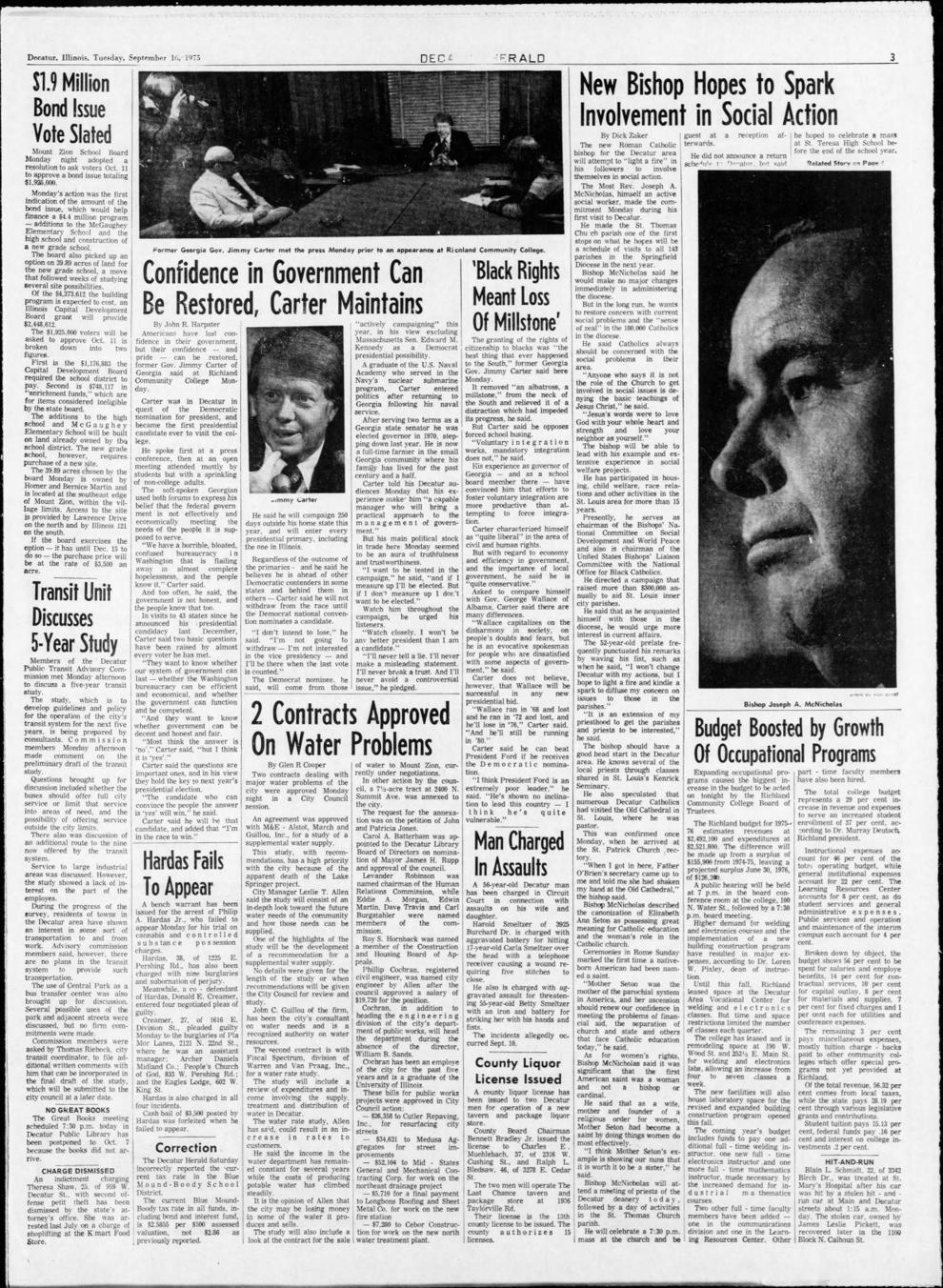 Gerald Ford - 1976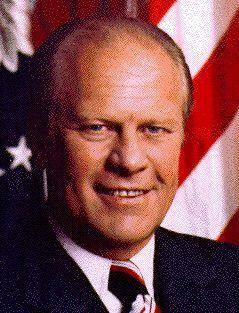 Ronald Reagan - 1984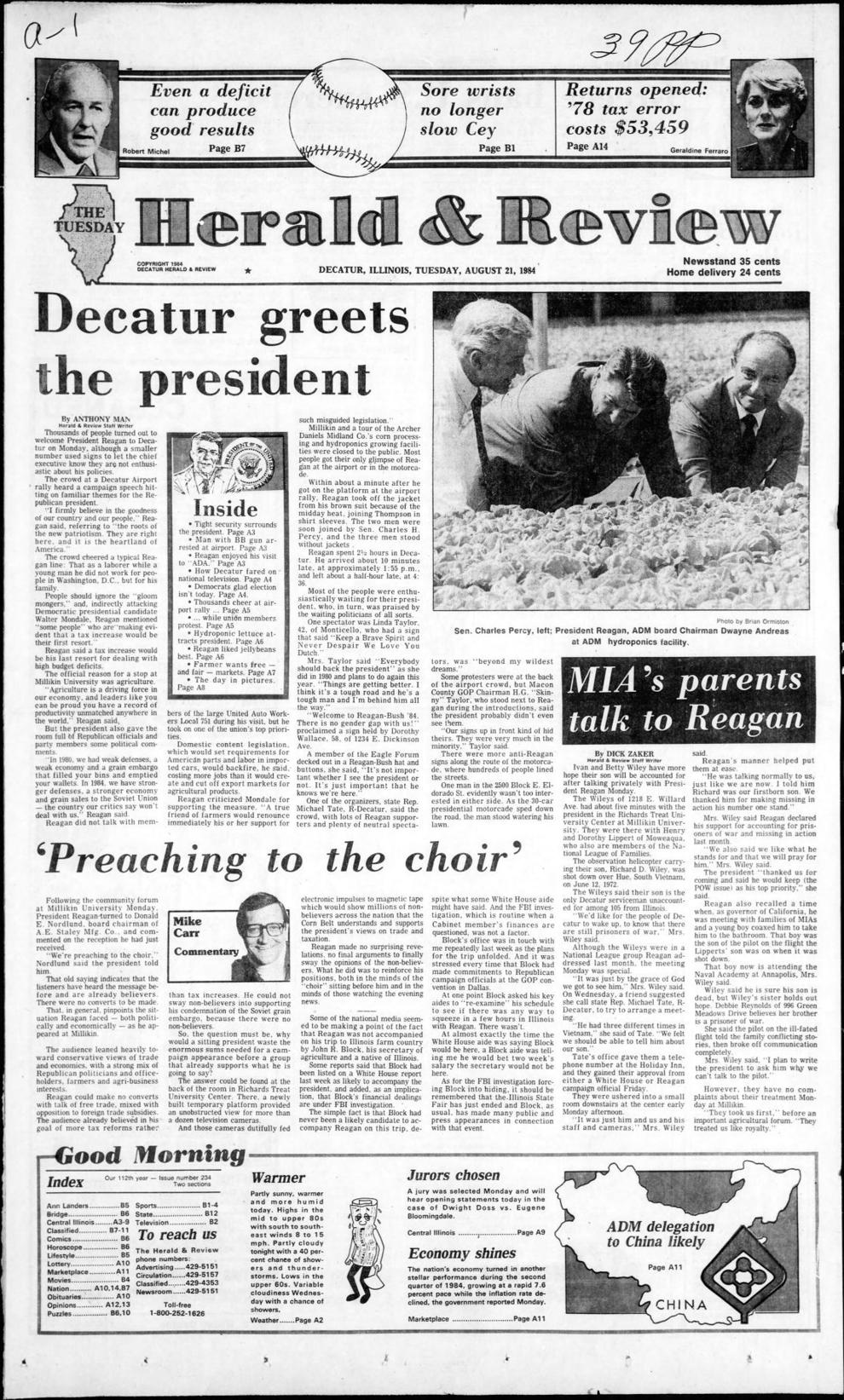 Barack Obama - 1990s and beyond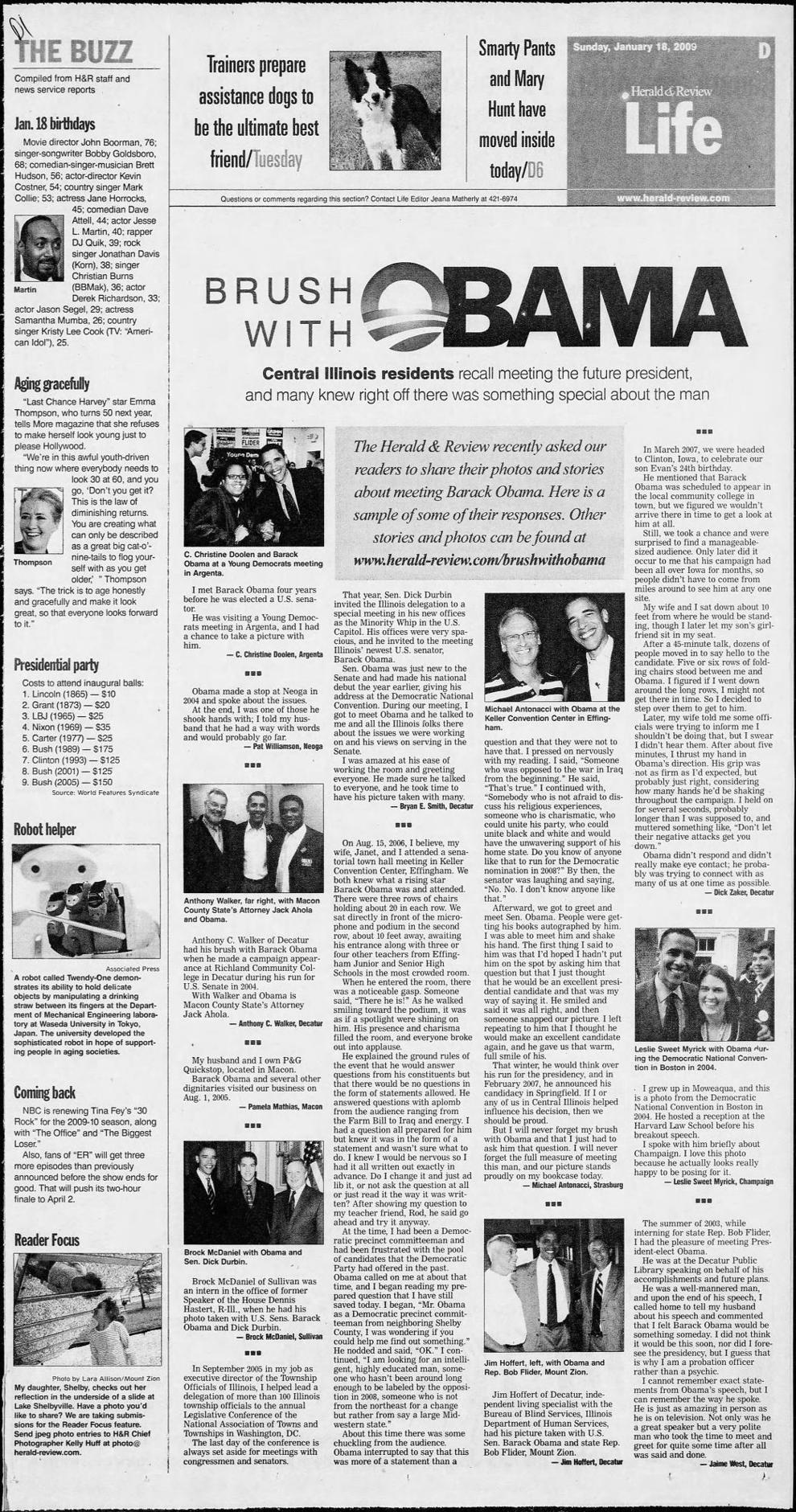 Contact Valerie Wells at (217) 421-7982. Follow her on Twitter: @modgirlreporter