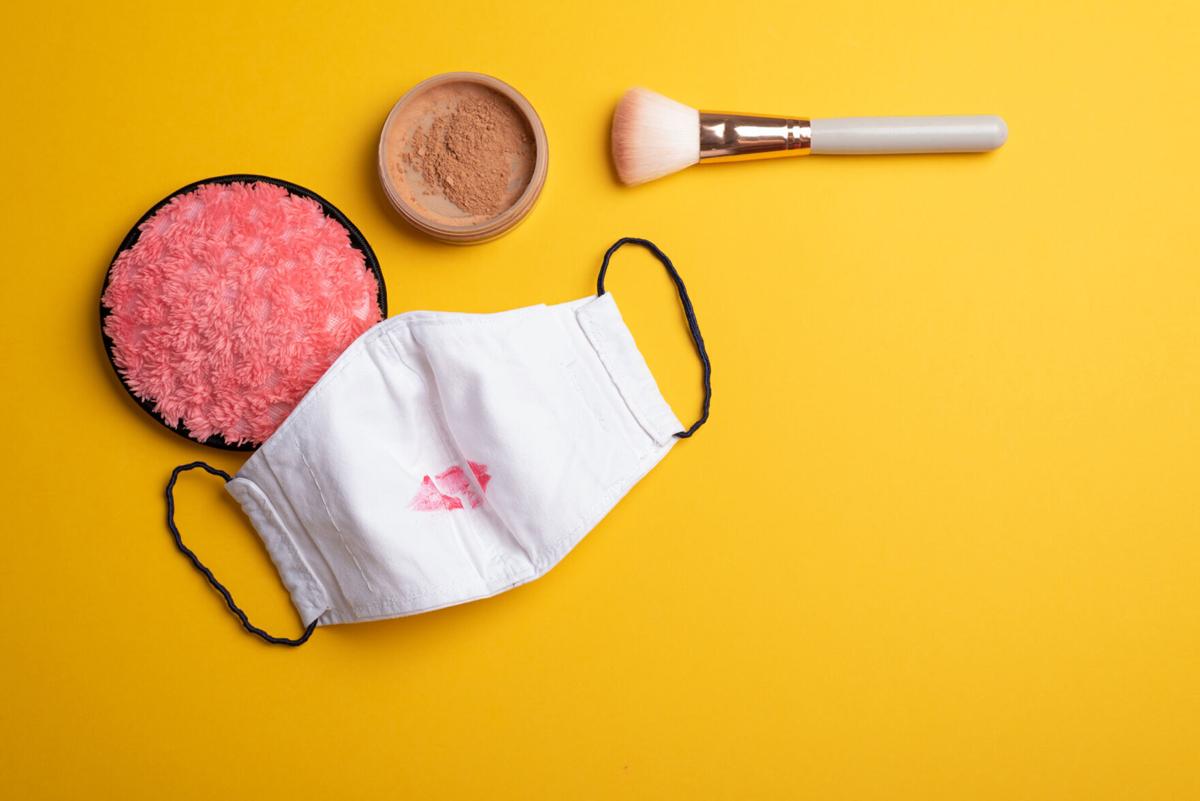 CHICAGO — Since we've been at home for almost six months, we're probably not wearing as much makeup as we were before, and some of us have ditched makeup all together now that half of our faces are occupied by masks.
But when you want to add a pop of color to your lips, or a simmer of your face for meeting up with friends for a socially distanced activity how can you ensure your makeup won't transfer on to your mask? We talked with veteran Chicago makeup artist Cammy Kelly, about the best transfer-proof products that will stay on your face even while wearing a mask.
Kelly said that products that sit on top of the skin, like a powder, easily rub off, so when looking for smudge-proof makeup, search for a stain or something that has a matte finish. "Stains won't come off easily because they seep into your skin," says Kelly. "Matte means there is no shimmer and don't give you moisture and moisture is what transfers."
Here are 7 smudge-proof make-up products to try:
Cammy Kelly is represented by Distinct Artists, Chicago.
©2020 Chicago Tribune
Distributed by Tribune Content Agency, LLC.