DECATUR — Now more than ever in recent history, there is heightened interest across the country about the importance of going to work and staying safe, too.
Workers' Memorial Day is commemorated nationally each year on April 28. In Macon County, marking the importance of the day and remembering those who have died from work-related injuries has included a ceremony at the site of a monument honoring fallen workers on the west lawn of the county courthouse.
However, the current state restriction on gatherings amid the coronavirus have altered this year's Workers' Memorial Day ceremony plans. Instead of a gathering at the monument, a virtual ceremony will be available to view online. The Decatur Trades & Labor Assembly will post a scrolling list of the names on its Facebook page beginning at 6 a.m. Tuesday, April 28.
Labor councils around the state are suggesting people turn on their front porch lights at 5:30 p.m. Tuesday, "to recognize the work of frontline workers and to let them know we are praying for their safety," Rueff said.
Jim Taylor is co-chairman of the Trades and Labor Assembly's memorial ceremony. While Taylor said he's saddened the event has to be conducted this way, he does understand the safety reasons involved.
"This is the first year we've missed celebrating (together)," Taylor said, adding participants of past ceremonies have endured horrible weather conditions.
There are 140 names etched into the Macon County Workers' Memorial, six of which were added this year. None of the deaths occurred in the past year.
The names being added are William W. James, Charles D. Street, Lyle C. Street, Charles E. Sweet, George A. Henderson and Samuel Montgomery.
The criteria for being included on the memorial is that someone lived or worked in Macon County and died as a result of a workplace accident or job-induced illness. 
Rueff prefers to look on the bright side of hosting the virtual event.
"The virtual ceremony is what we have to do," Rueff said. "It may actually reach more people."
The Facebook ceremony will have a listing of the workers' names, workforce facts and statistics, and OSHA laws. "By doing it online we will get more exposure," Rueff said.
Worker protection and devices are more recognizable now with a simple trip to the grocery store. Masks, gloves and Plexiglas dividers are in place to protect the employees, as well as the public.
Although a crowd will not be surrounding the monument, a wreath will be placed near it on Tuesday.
Lloyd Holman, one of the event organizers, said families often reach out to him hoping to add a name to the memorial. He also finds names while researching other stories.
The names of the six men added to this year's monument died several years ago, including Montgomery, who passed away 1916. "He got hit in the head at work," Holman said. "He ended up in a mental hospital in Jacksonville. He died from his injuries."
Holman investigates the names and circumstances surrounding the deaths. "Some family members don't quite remember exactly right," he said. "I've tried to go back to whatever reporting was done. But family history is always good."
There were no names added to to the memorial last year, Holman said.
"Afterwards, I got several contacts from people wanting to know if their family member's name should be up there," Holman said.
If the employee died because of a work-related injury, no matter the year, Holman is quick to respond. "Of course," he said.
---
The employees of A.E. Staley through the years
Staley foremen 1917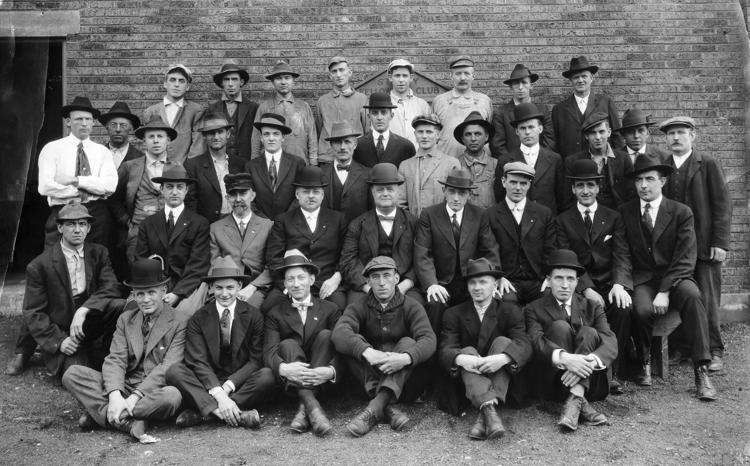 Staley lab 1964
Staley Lake Decatur Cup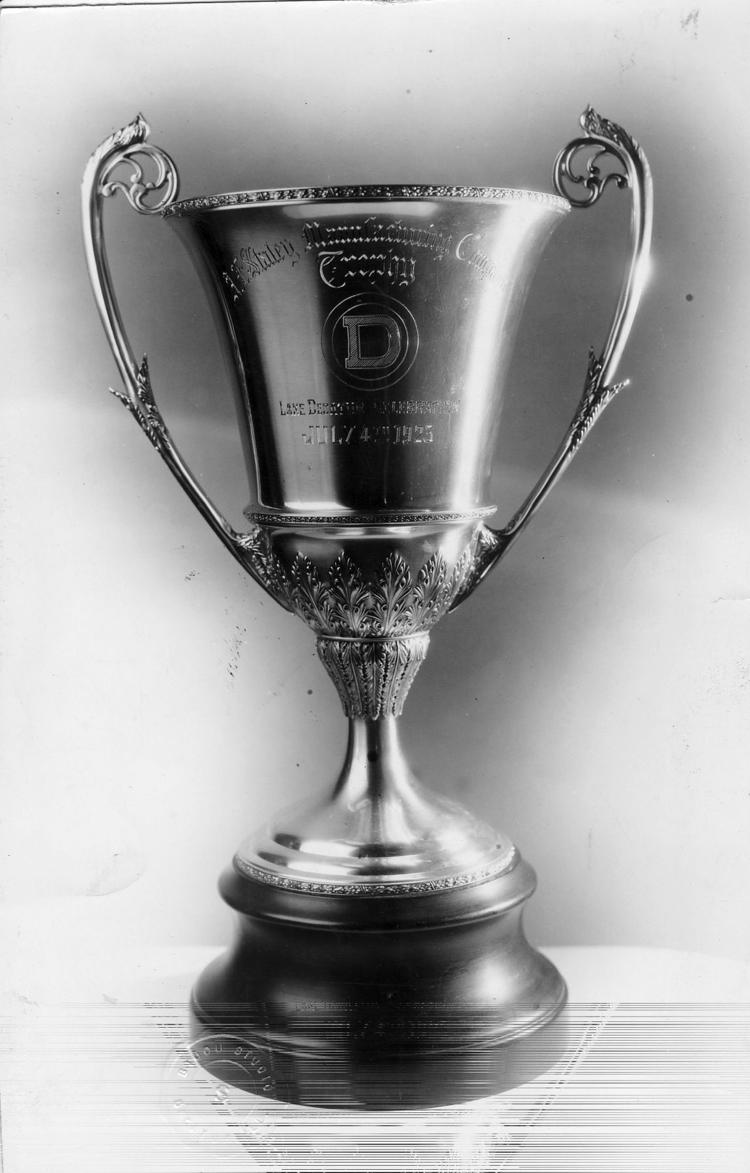 Staley lunch room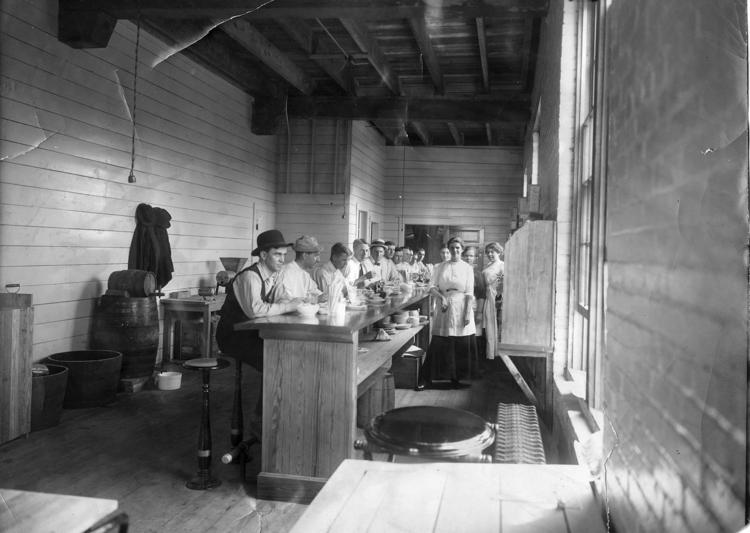 Staley Mfg Co officials 1939.jpg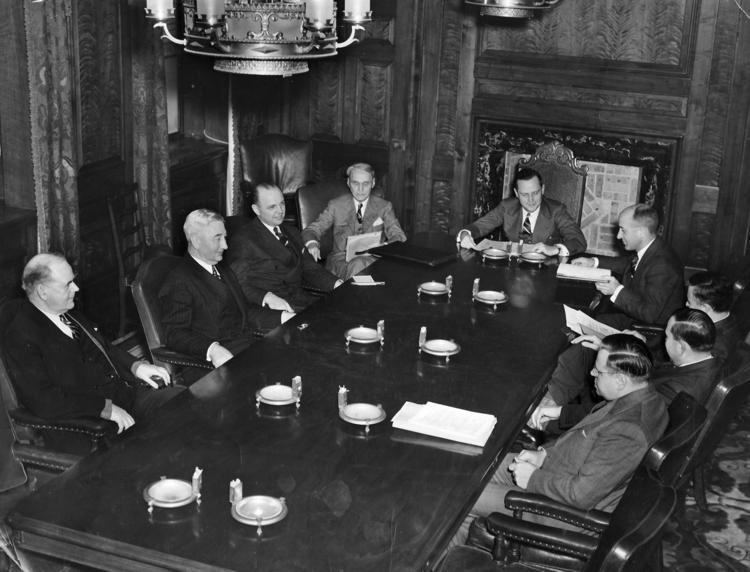 Staley moisture tester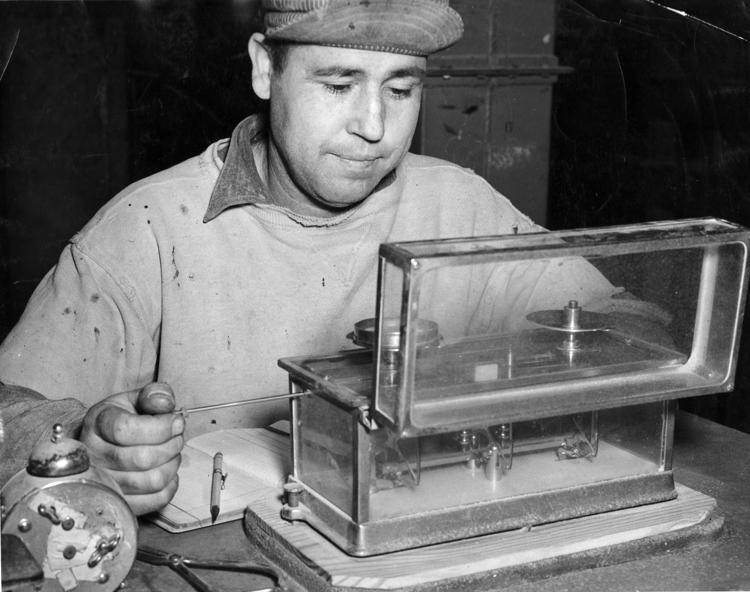 Staley strike 1989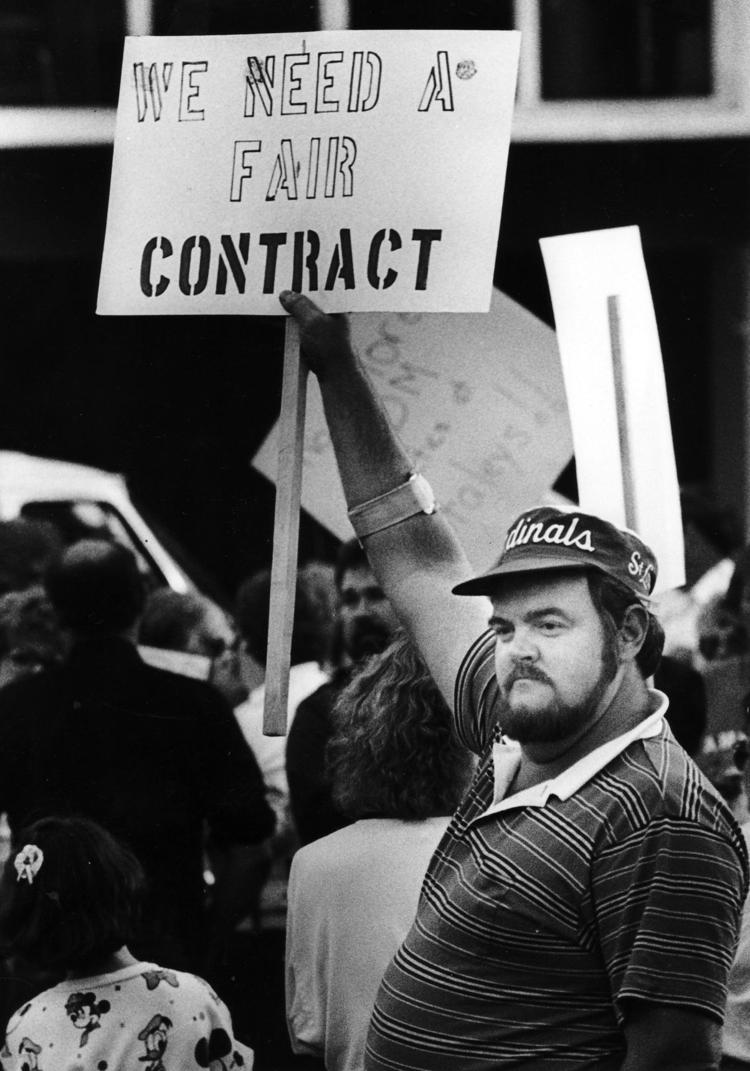 Staley pilot plant 1948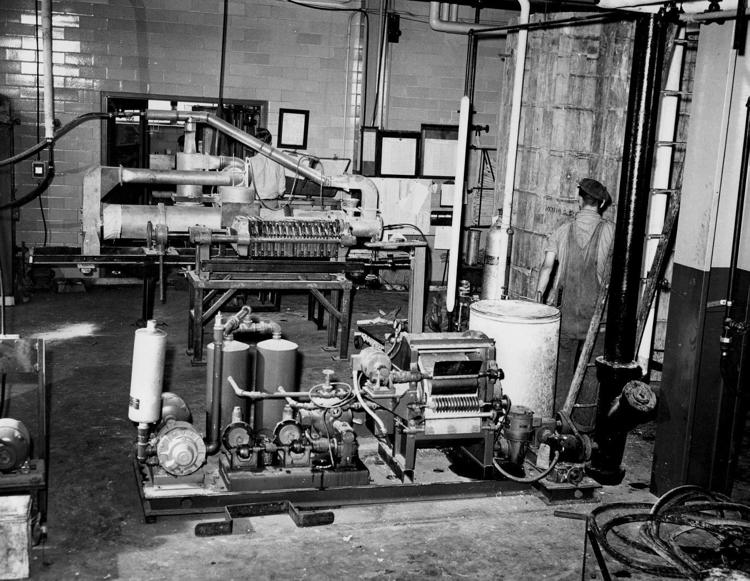 Staley pilot plant 1948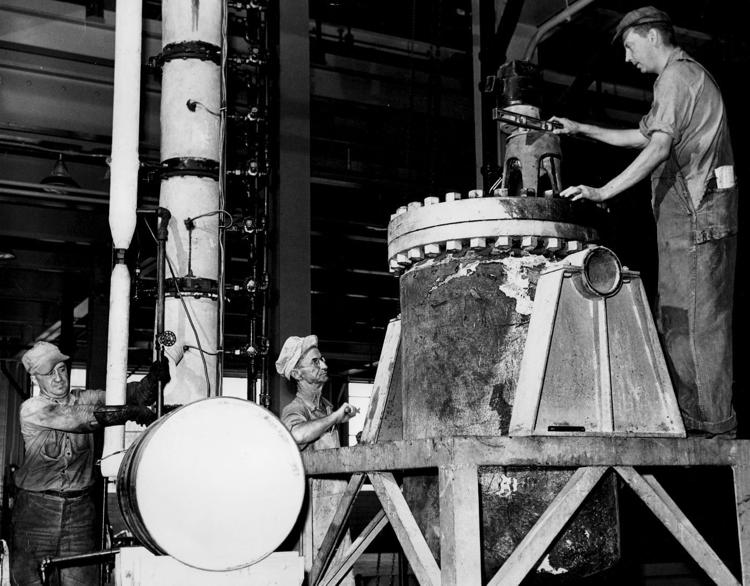 Staley pilot plant 1948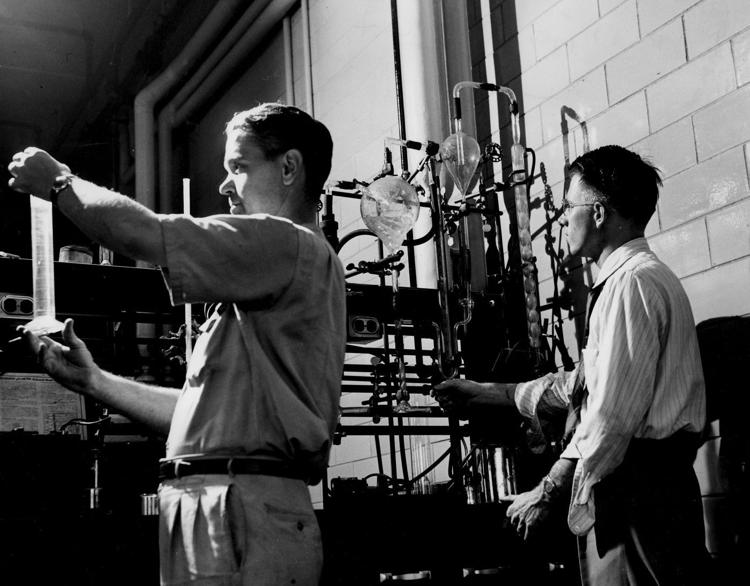 Staley pilot plant 1948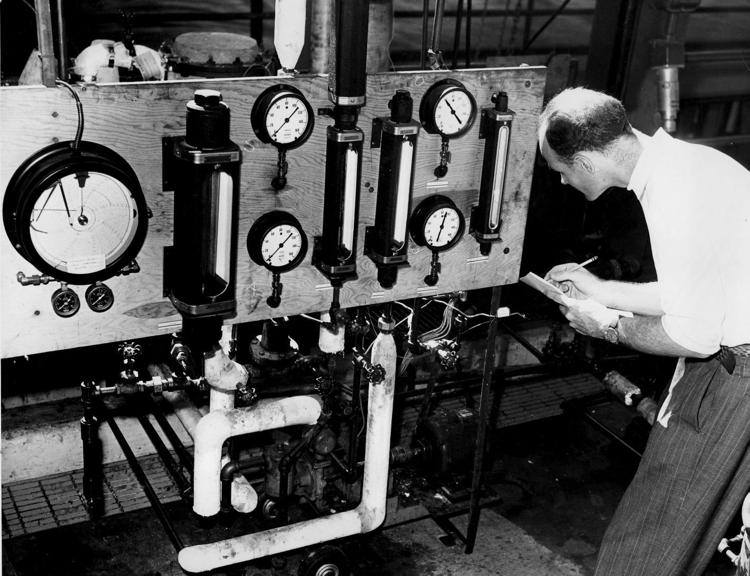 Staley pilot plant 1948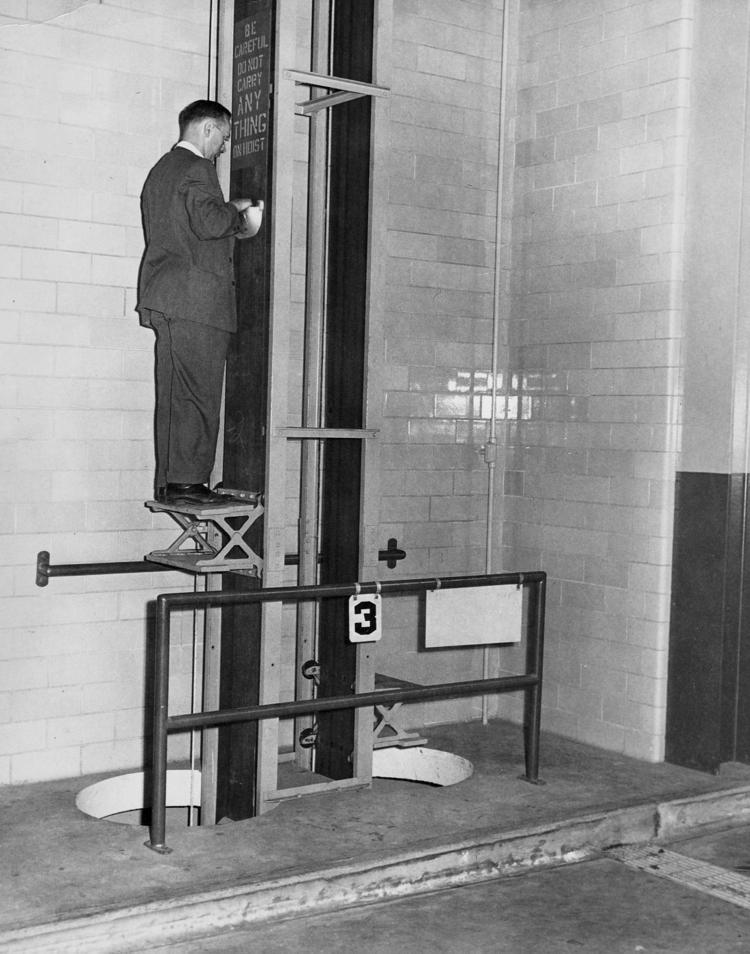 Staley Stoy 1944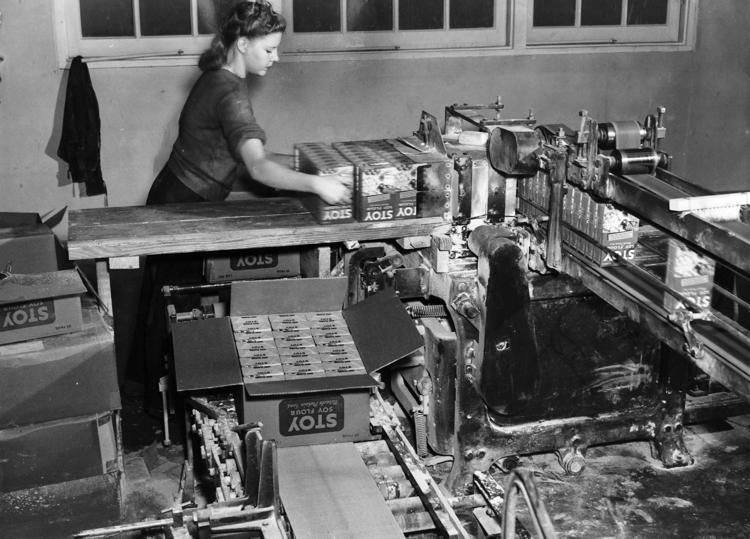 Staley Stoy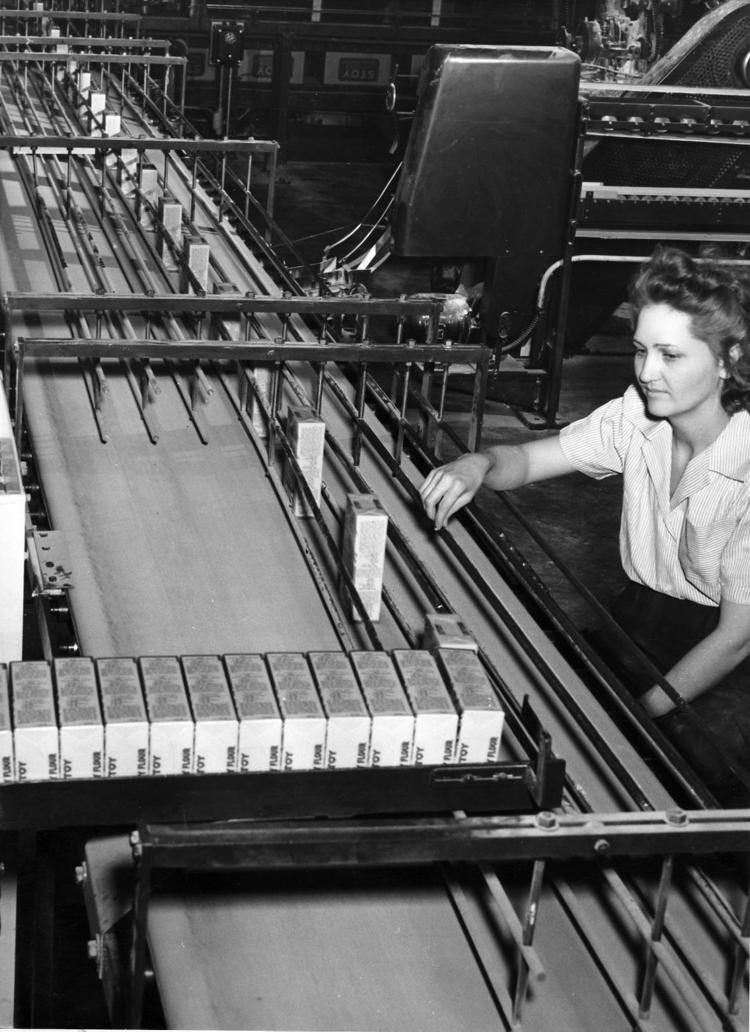 Staley Stoy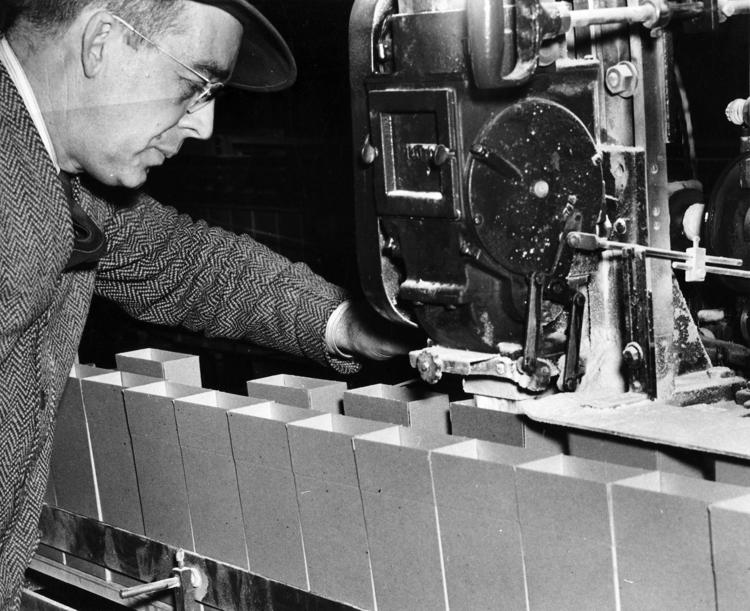 Staley Stoy 1944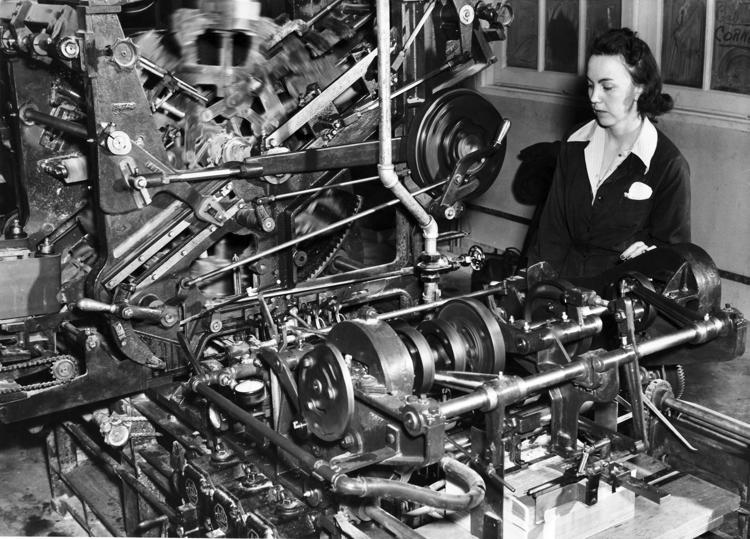 Staley Stoy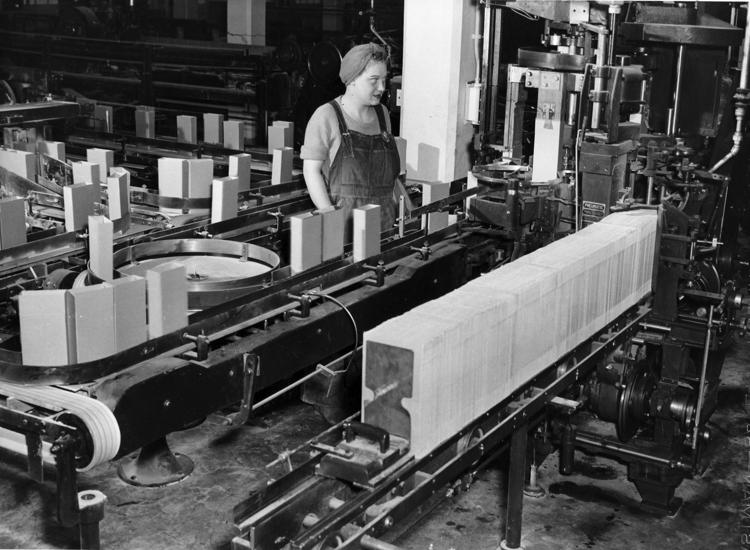 Staley taste panel 1991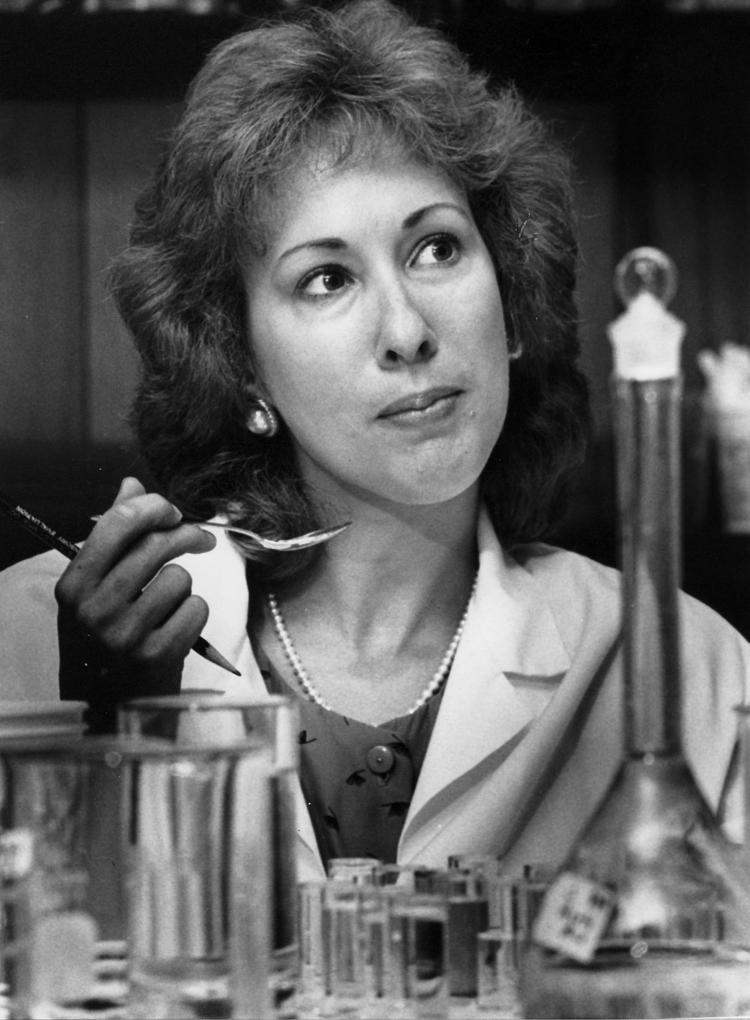 Staley test panel 1991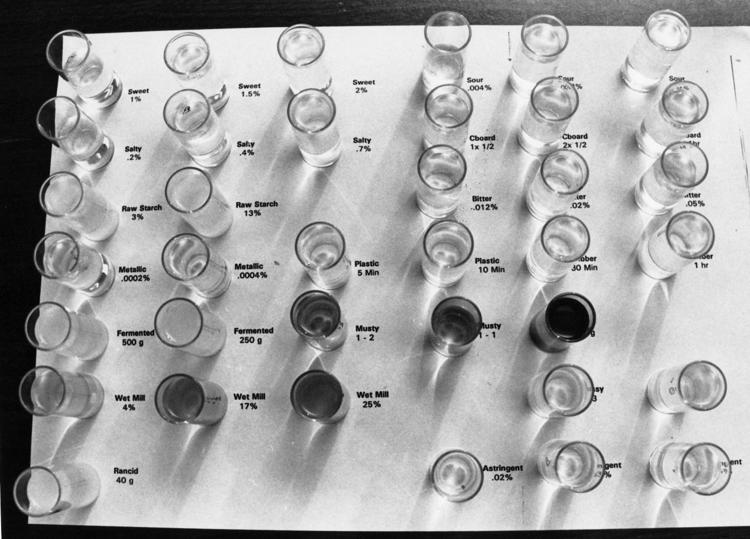 Staley test panel 1991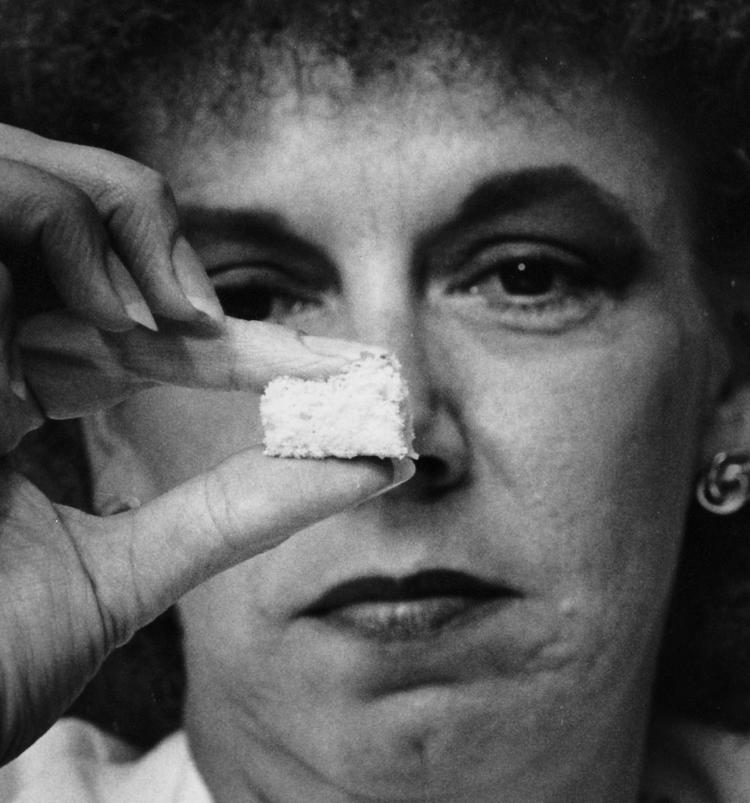 Staley test panel 1991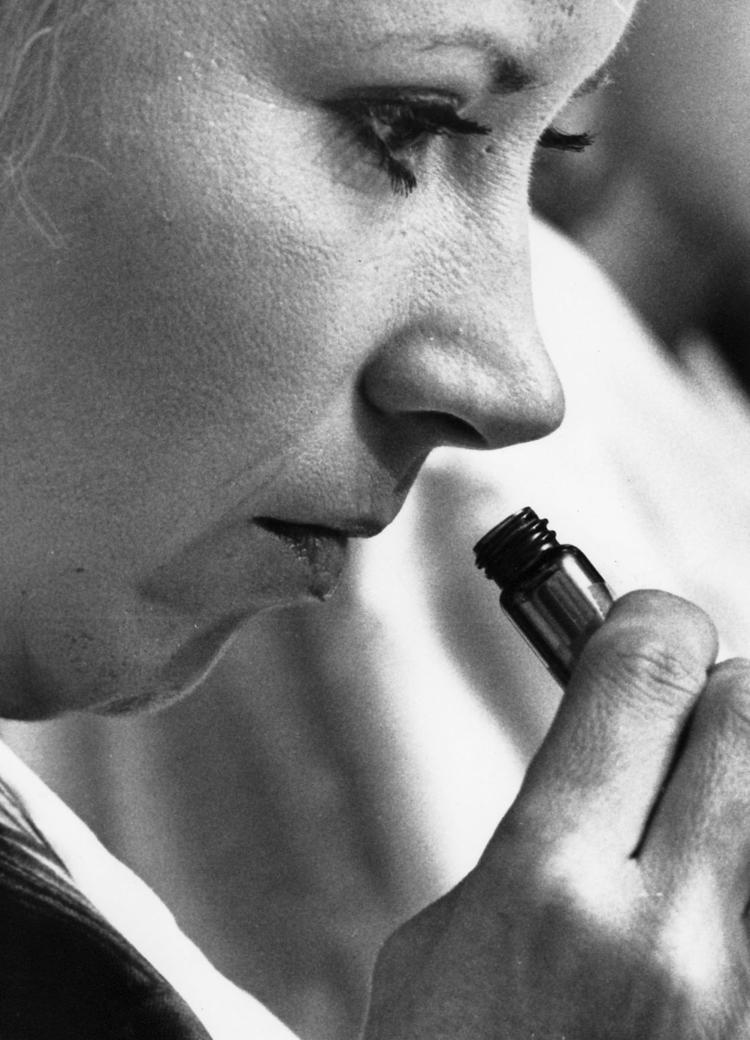 Staley workers 1989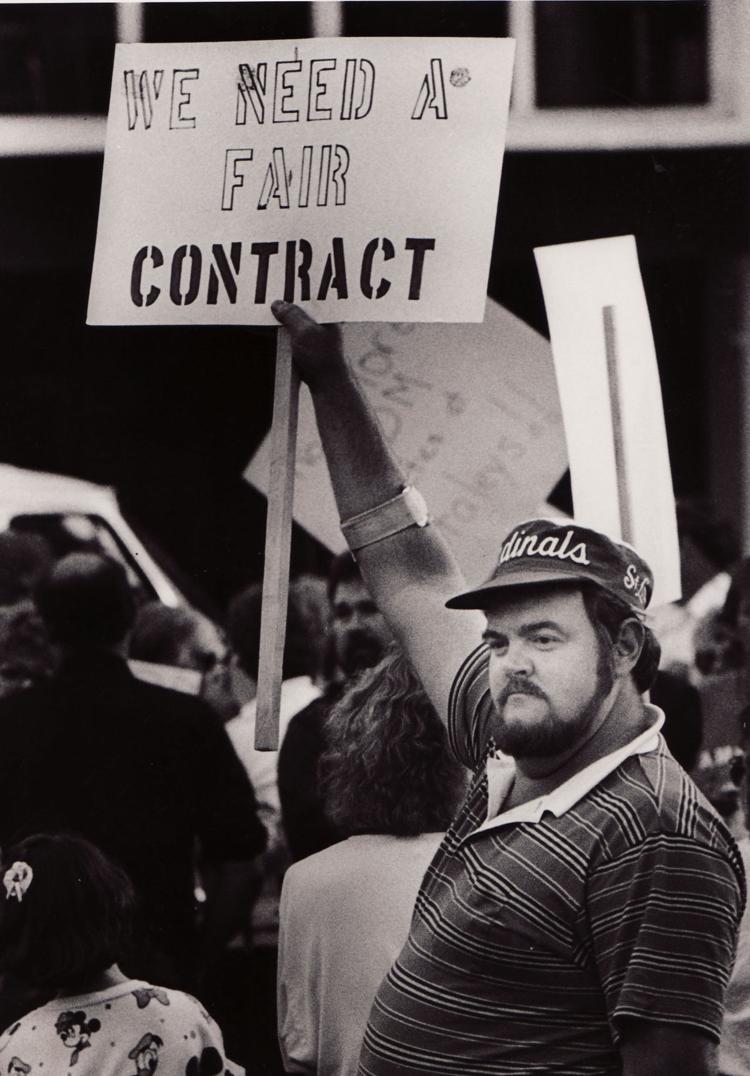 Staley air pollution 1968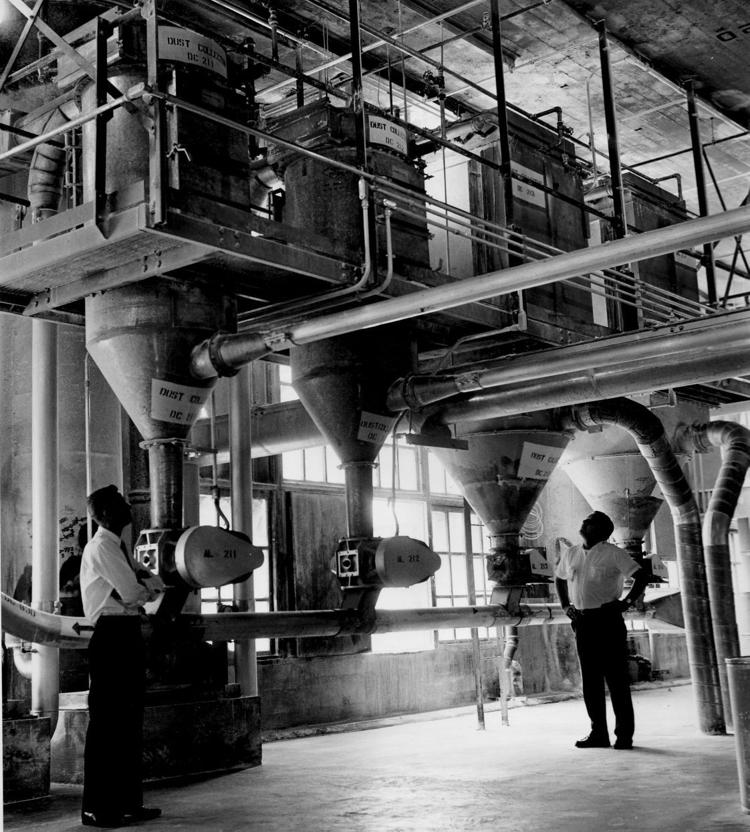 Staley air pollution 1968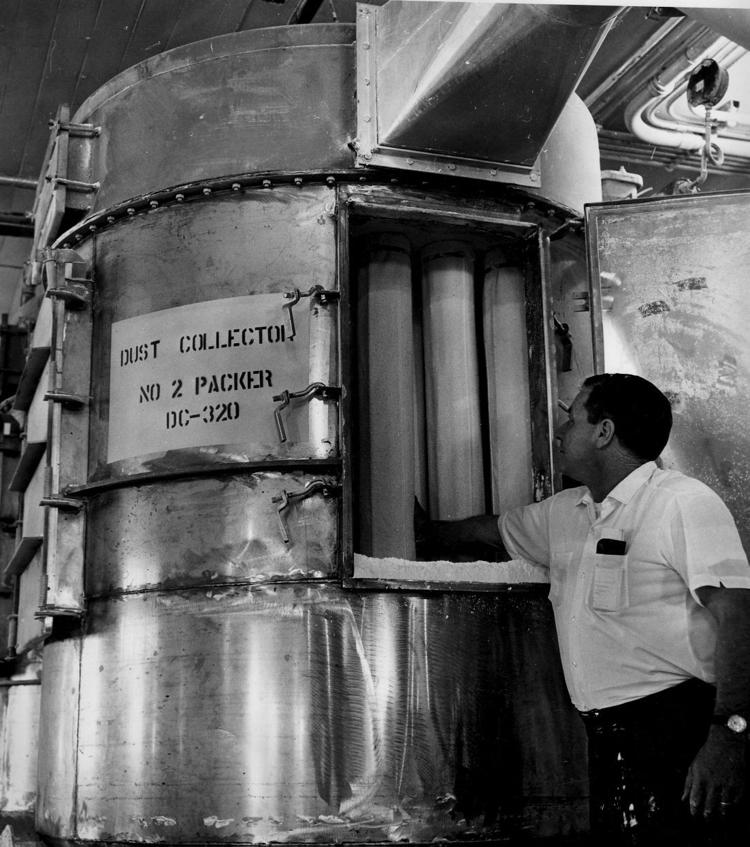 Staley air pollution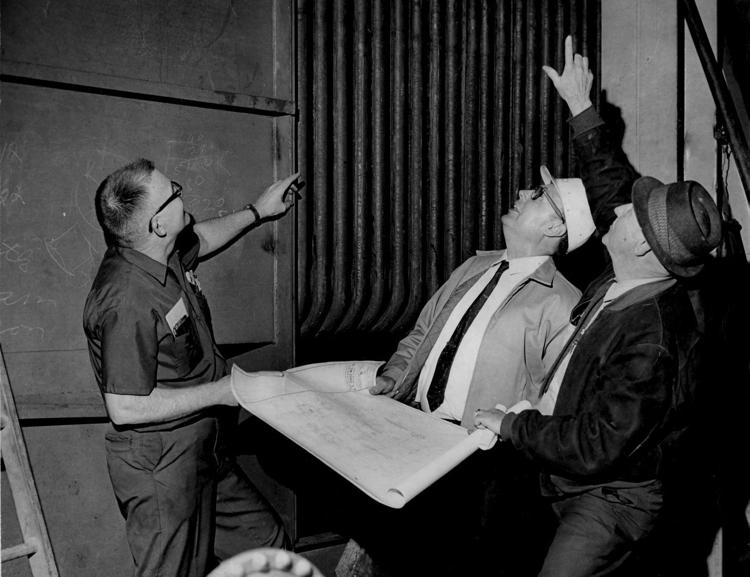 Staley cafeteria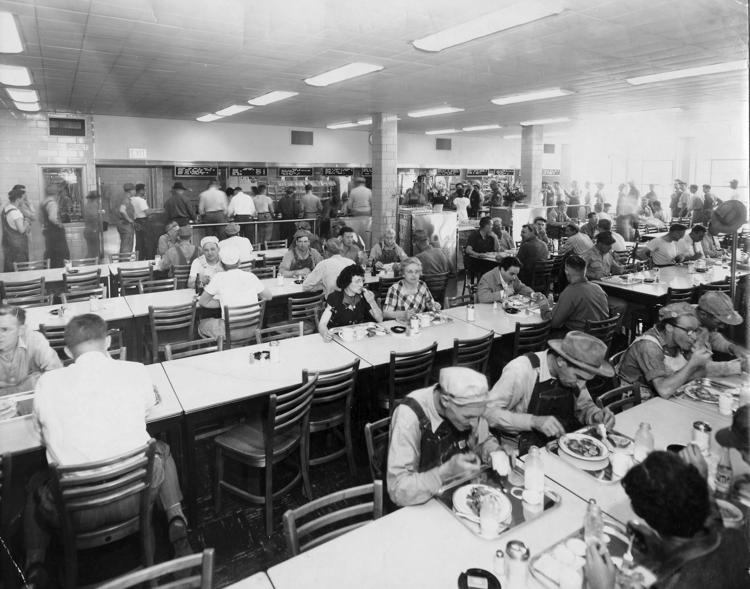 Staley Cafeteria 1958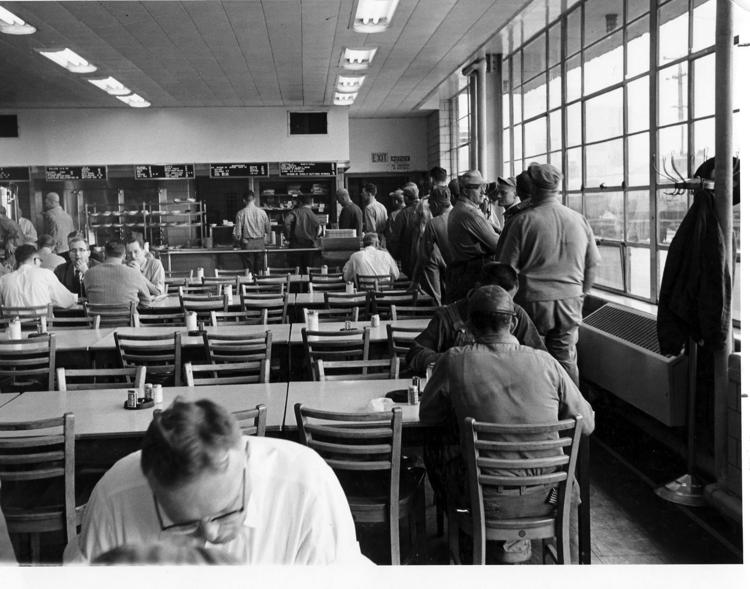 Staley Cafeteria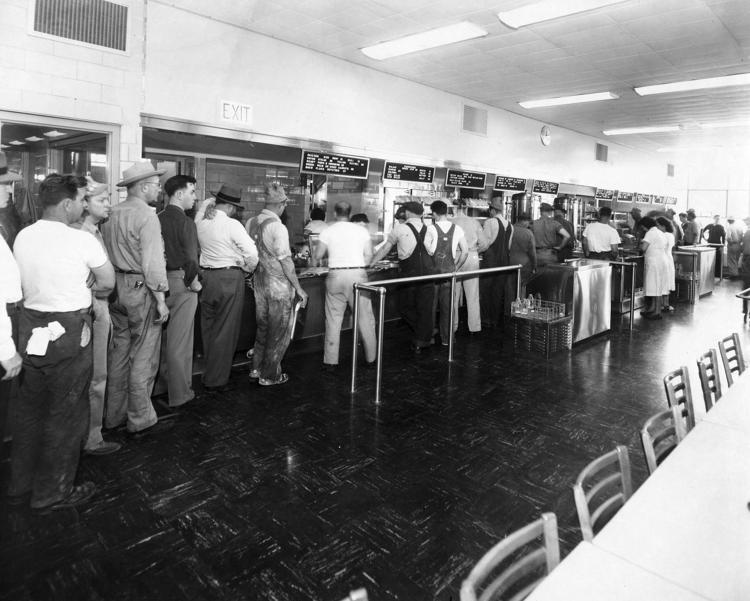 Staley conveyor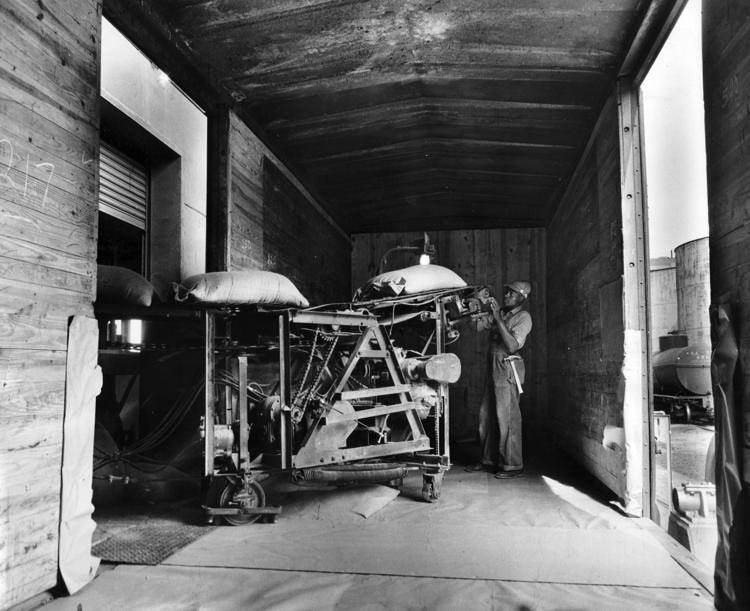 Staley dining room 1913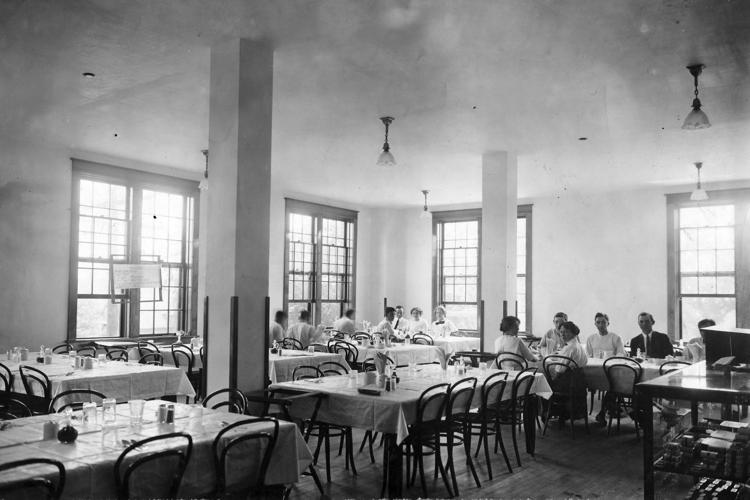 Staley dryer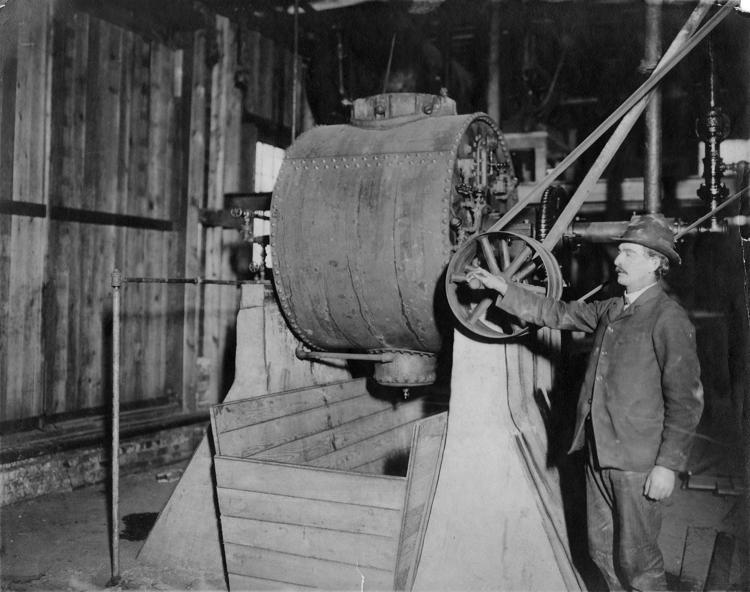 Staley employee 1958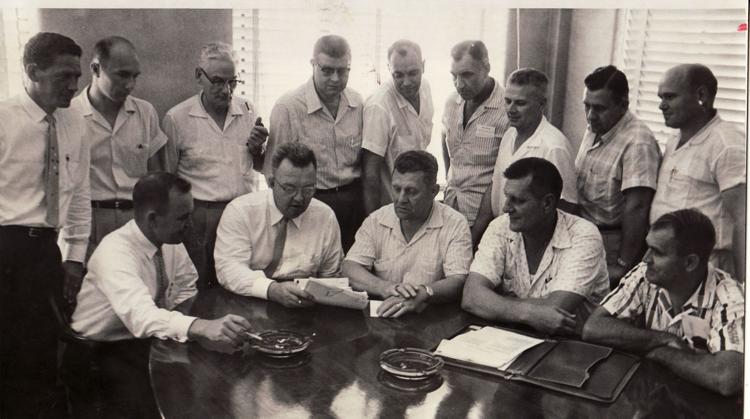 Staley employee 1967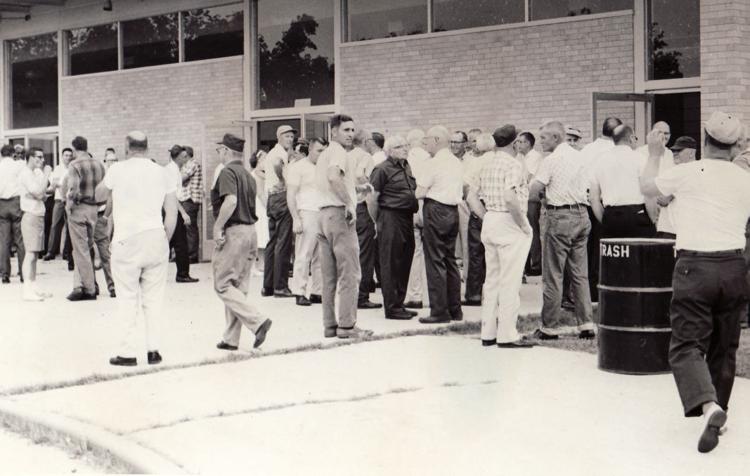 Staley Employee 1984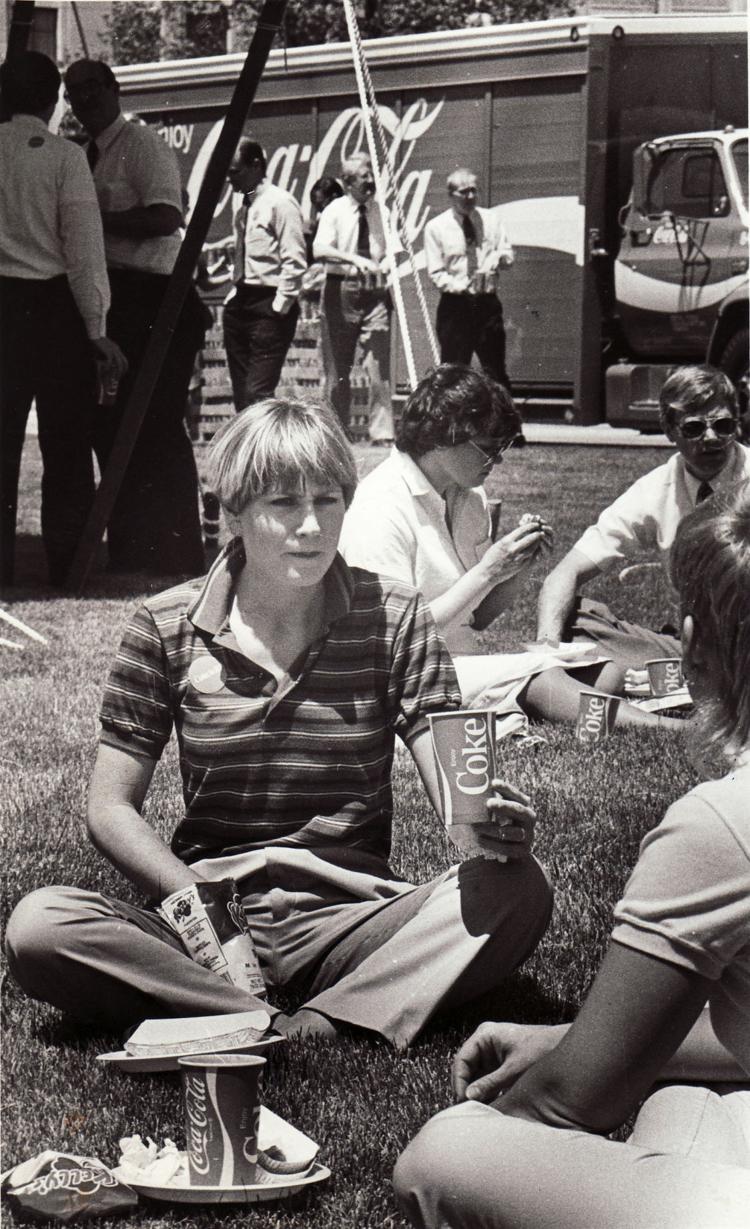 Staley employee 1986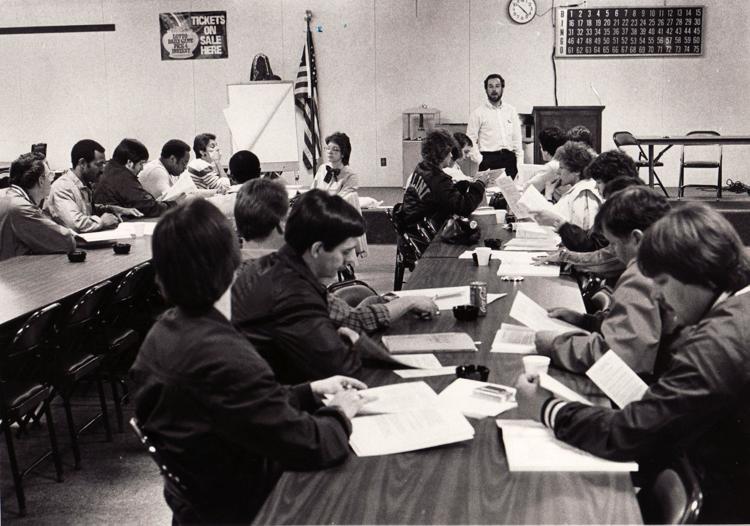 Staley employee 1992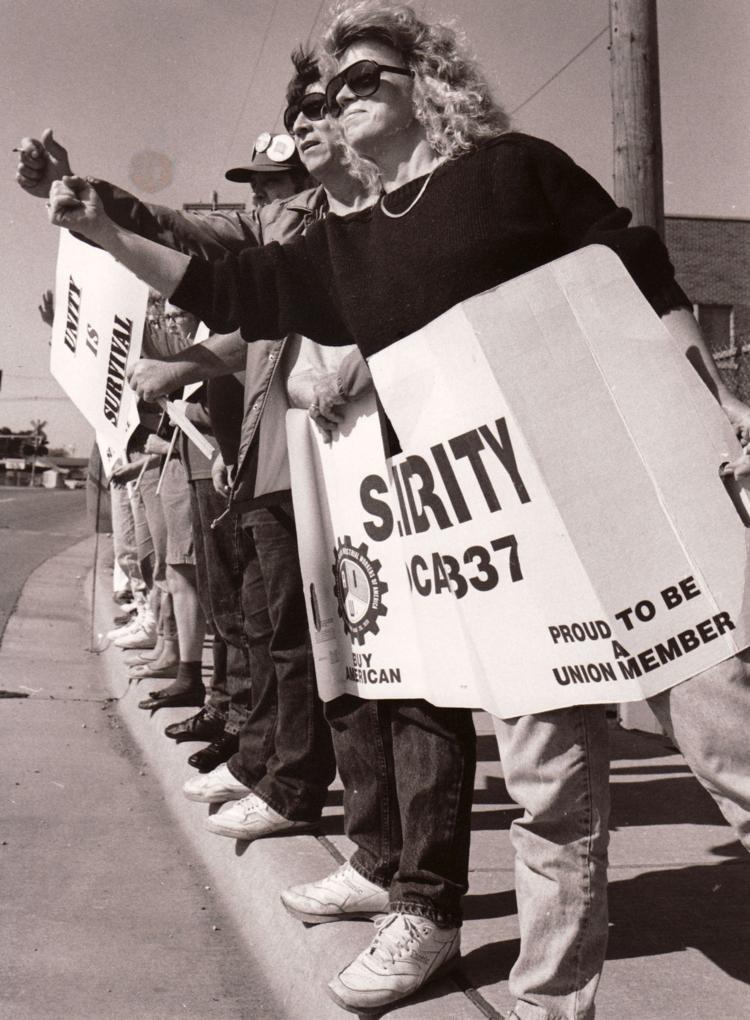 Staley employees 1994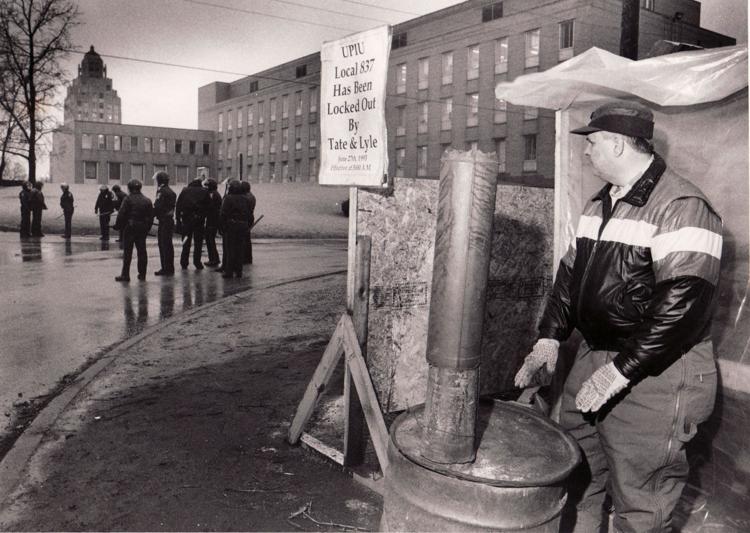 Staley employee 1988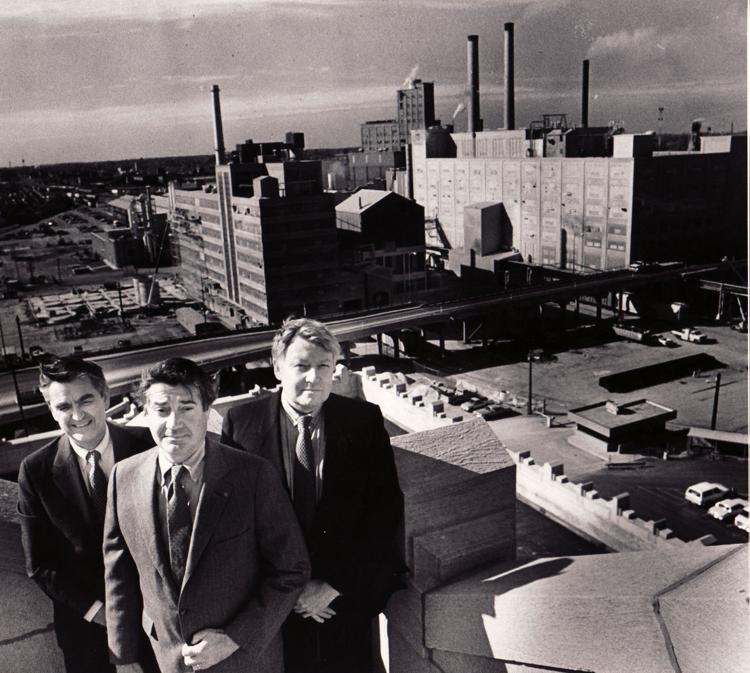 Staley feed pack 1949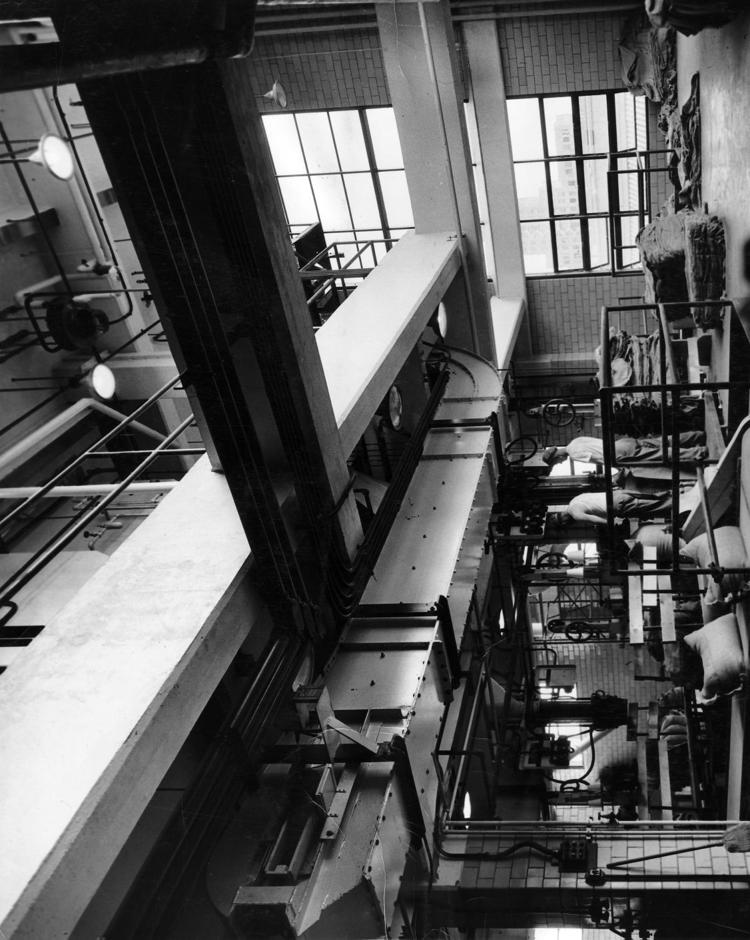 Staley moving day 1930
Staley NLRB election 1941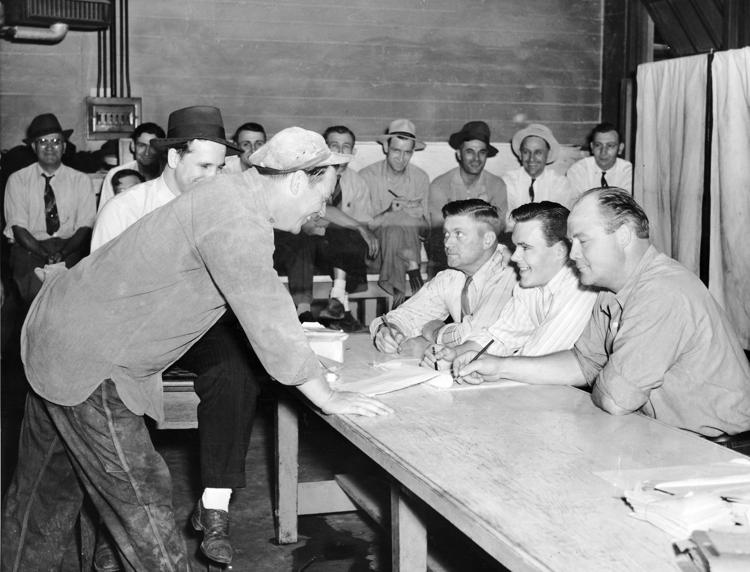 Staley Western Union 1954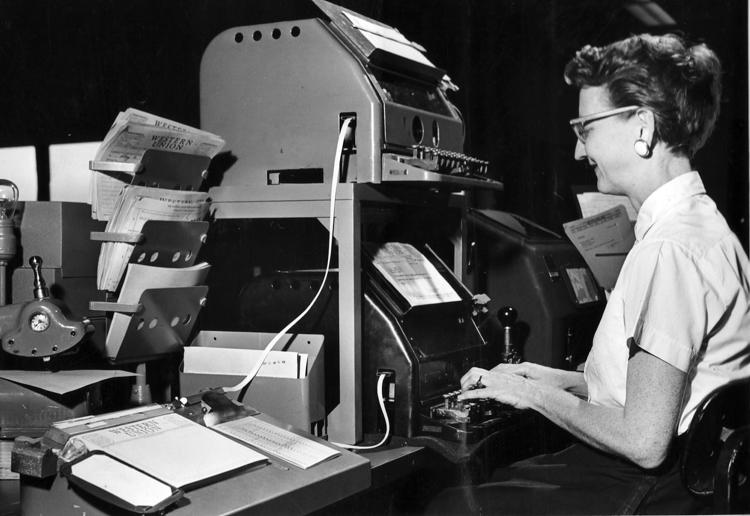 Contact Donnette Beckett at (217) 421-6983. Follow her on Twitter: @donnettebHR
Concerned about COVID-19?
Sign up now to get the most recent coronavirus headlines and other important local and national news sent to your email inbox daily.